Today I'm linking up with Anne in Residence for her Currently link up. May's prompt words are: consuming, feeling, finding, following, and spending. Here's what I'm currently up to!
[consuming]
As I type, I'm consuming my morning coffee. I have to take my kids to school these days, but when I get back, I have breakfast (an egg) and drink coffee while reading blogs and getting to work on mine.
[feeling]
May is the busiest month so I'm feeling a little overwhelmed but also excited. This week is Gabbie's dance show. Next week is Simon's middle school play. The following week Simon is on his school camping trip and Gabbie finishes school. Then the boys finish school, Gabbie has two days of dance camp, and Gabbie and Zachary are going on a youth group weekend! This month is going to fly by.
[finding]
On Monday, I posted about finding heart sculptures all over Kansas City. So fun!
[following]
The news…
[spending]
I just ordered some earrings for Gabbie and for myself. I got them here and the ones I chose are these: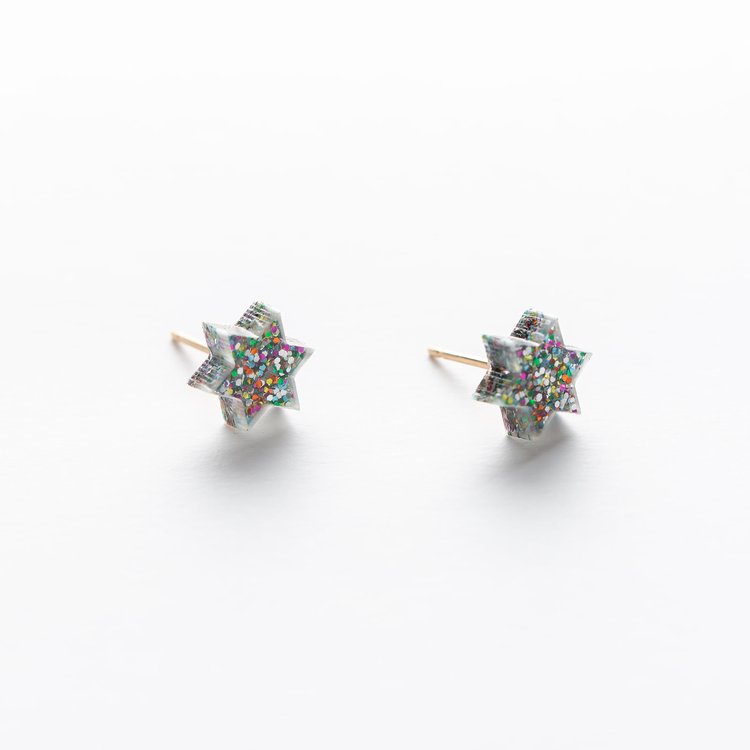 Mother's Day gift to myself.
Now tell me something you are currently doing!