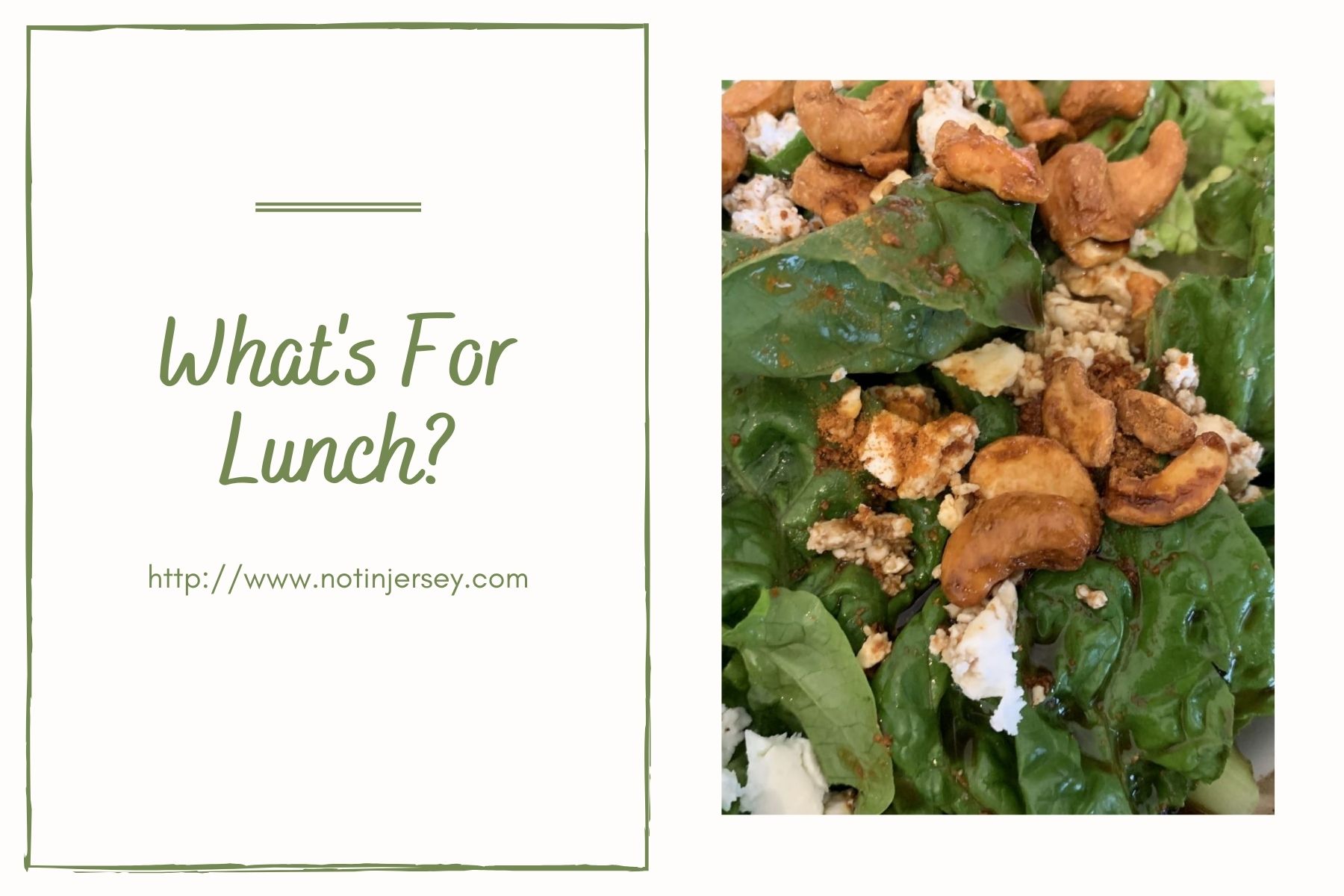 Welcome to the Not Just a Mom Link Up hosted by myself, Adrienne, Jen, Joanne, Lauren, and Sarah! This month, we are talking about what's for lunch. I eat the same thing for lunch almost every day, so I'm pretty boring! I used to switch it up every other day, but I got tired of one of the meals I was eating.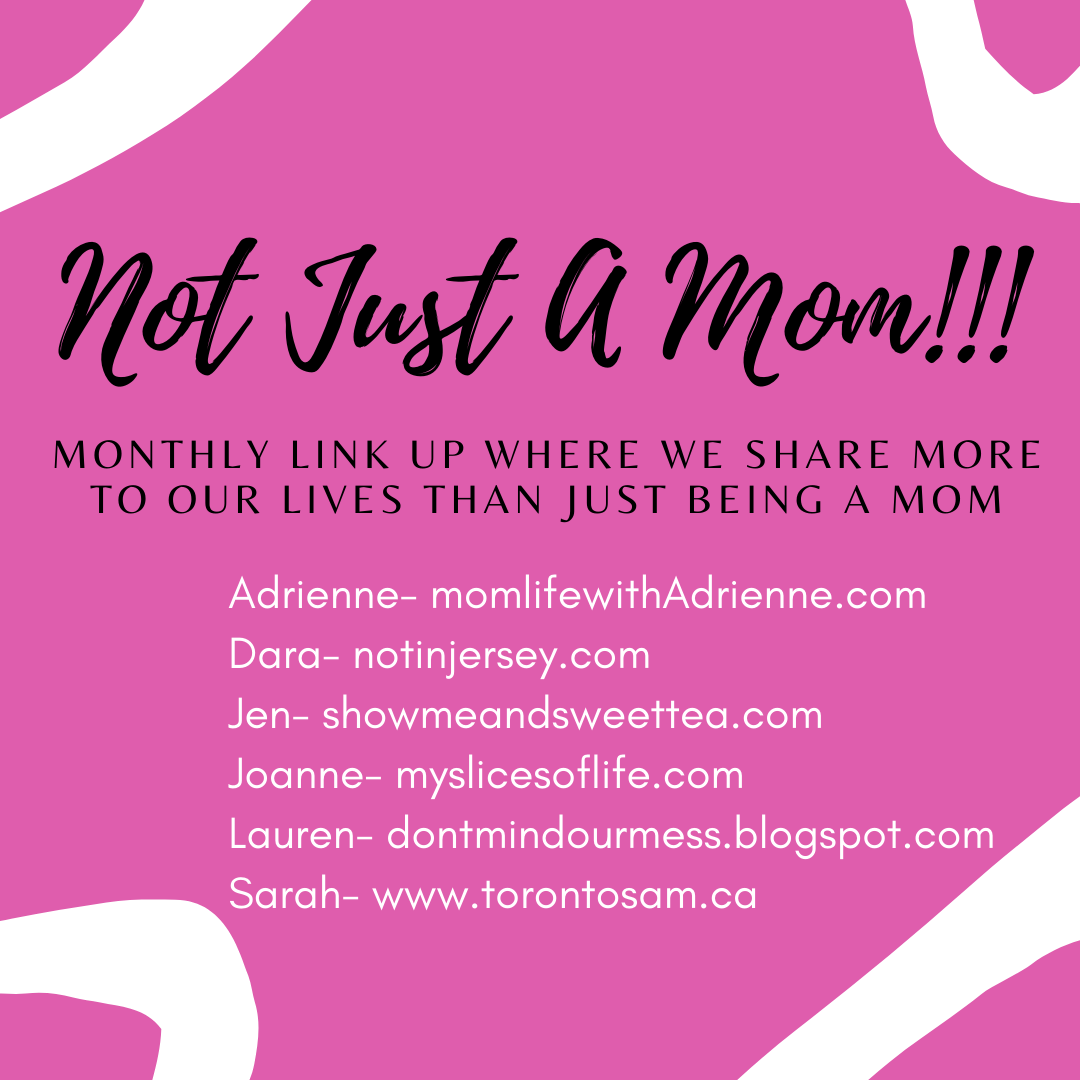 The lunch I used to eat that I got tired of was cooked cauliflower with sauce and cheese. It was basically nachos made with cauliflower. I somehow got Dave into eating cauliflower for lunch and he eats it everyday now!
The lunch I am still eating every day is salad. I cut up a head of romaine, add feta cheese and nuts, and dress it with balsamic vinegar. Pretty boring!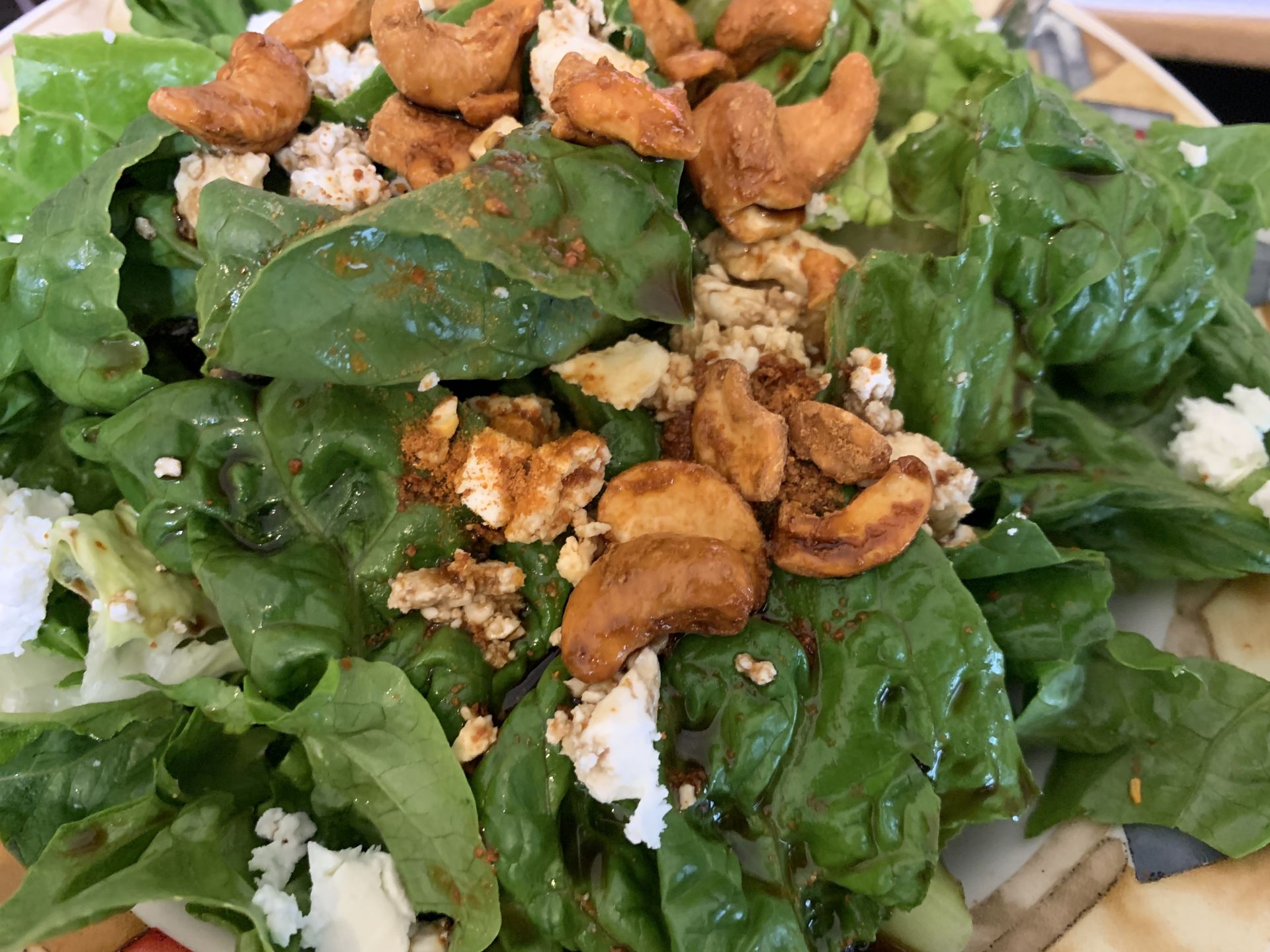 My kids basically eat the same things every day too. They either take bagels or pasta to school on most days. Zachary will take a pizza bagel once a week and that's what he prefers to eat when he's at home. Simon likes to eat a baked potato with cheese. And Gabbie takes salad sometimes. Overall, we stick to the things we like!
You can link up your posts about what's for lunch here, and come back next month when we're sharing our go to gift ideas!
You are invited to the Inlinkz link party!
What do you like to eat for lunch?