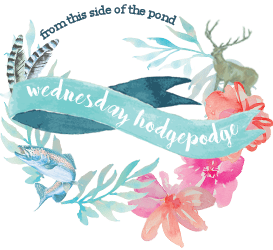 I'm linking up with Joyce at From This Side of the Pond for her Wednesday Hodgepodge Questions again, even though today is Thursday!
1. What puts a spring in your step these days?
Any time the weather is warmer or nicer out, it helps me move a little quicker. This week I've been really tired though!
2. April 2nd was National Peanut Butter and Jelly Day. Did you celebrate? Do you like PB and J? If so how do you like yours? What's your favorite kind of jelly?
Growing up, I never ate peanut butter and jelly, and instead ate cream cheese and jelly. I later grew to like peanut butter, but still rarely ate it with jelly, and now I never eat sandwiches! My favorite kind of jelly is strawberry and the only thing I will really put it on is pancakes! My favorite way to eat peanut butter is in Reese's.
3. What's a memory you associate with spring flowers?
A few years ago we went to the art museum and then walked around the little garden across the street. Now every spring I think of those two destinations!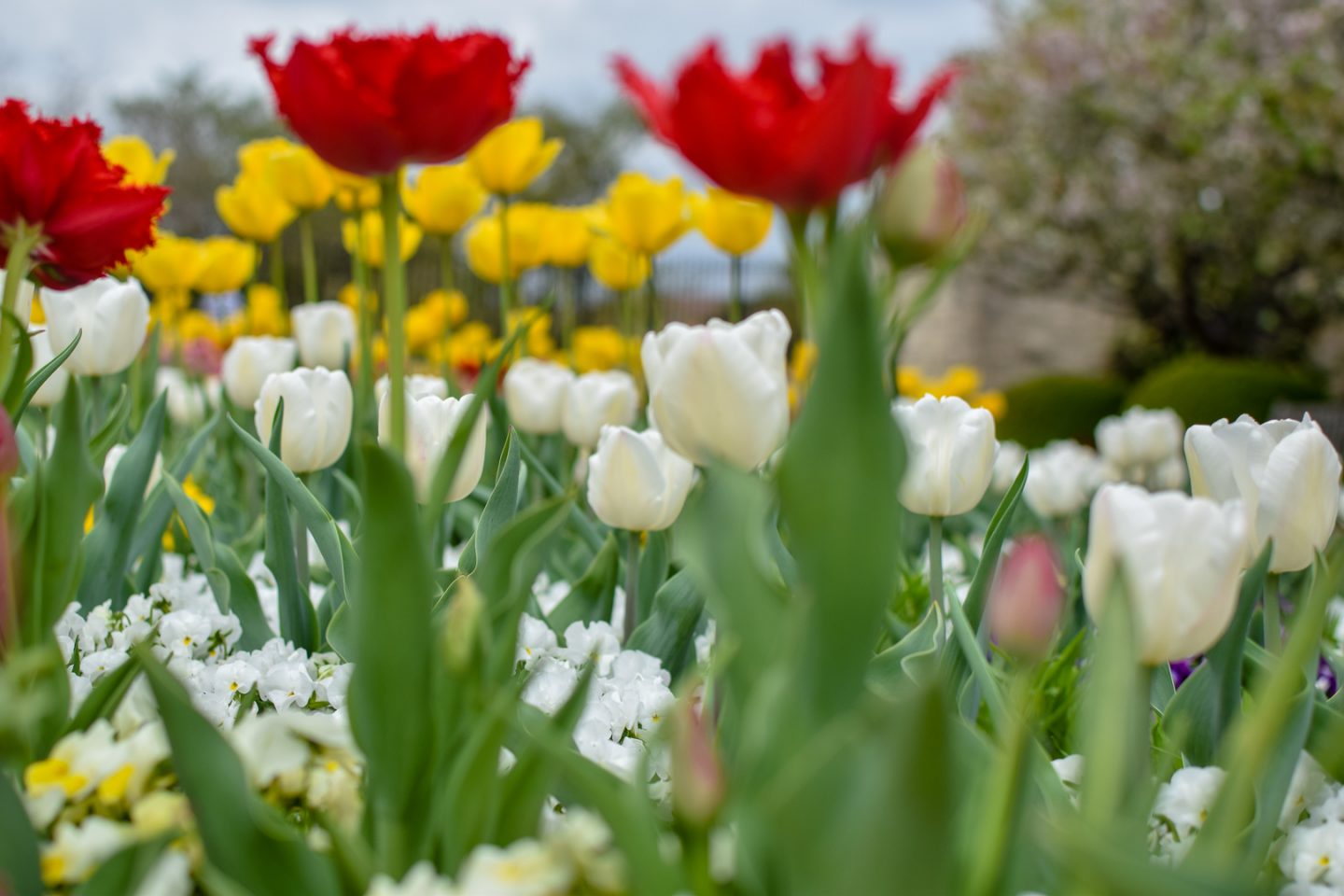 4. Three things on your spring bucket list? Do you have a spring bucket list? If not pretend you do.
I haven't made one in a few years because they always seemed the same. And I'm not sure I really have anything on my list this year! I'd love to check out some of the Parade of Hearts exhibit though.
5. One place you will travel this spring? (It might be Europe or it might be the grocery store)
I think I'll only be traveling in the books I read! Or traveling around town and back and forth to school.
6. Insert your own random thought here.
Dog update: Sophie was adopted and Mika is back. She is doing well with walking on a harness, unless she sees another dog, and then she'll be super excited to try to meet it! She did meet our friends' new dog that we didn't meet yet and they seemed to get along fine. Here she is in the backyard: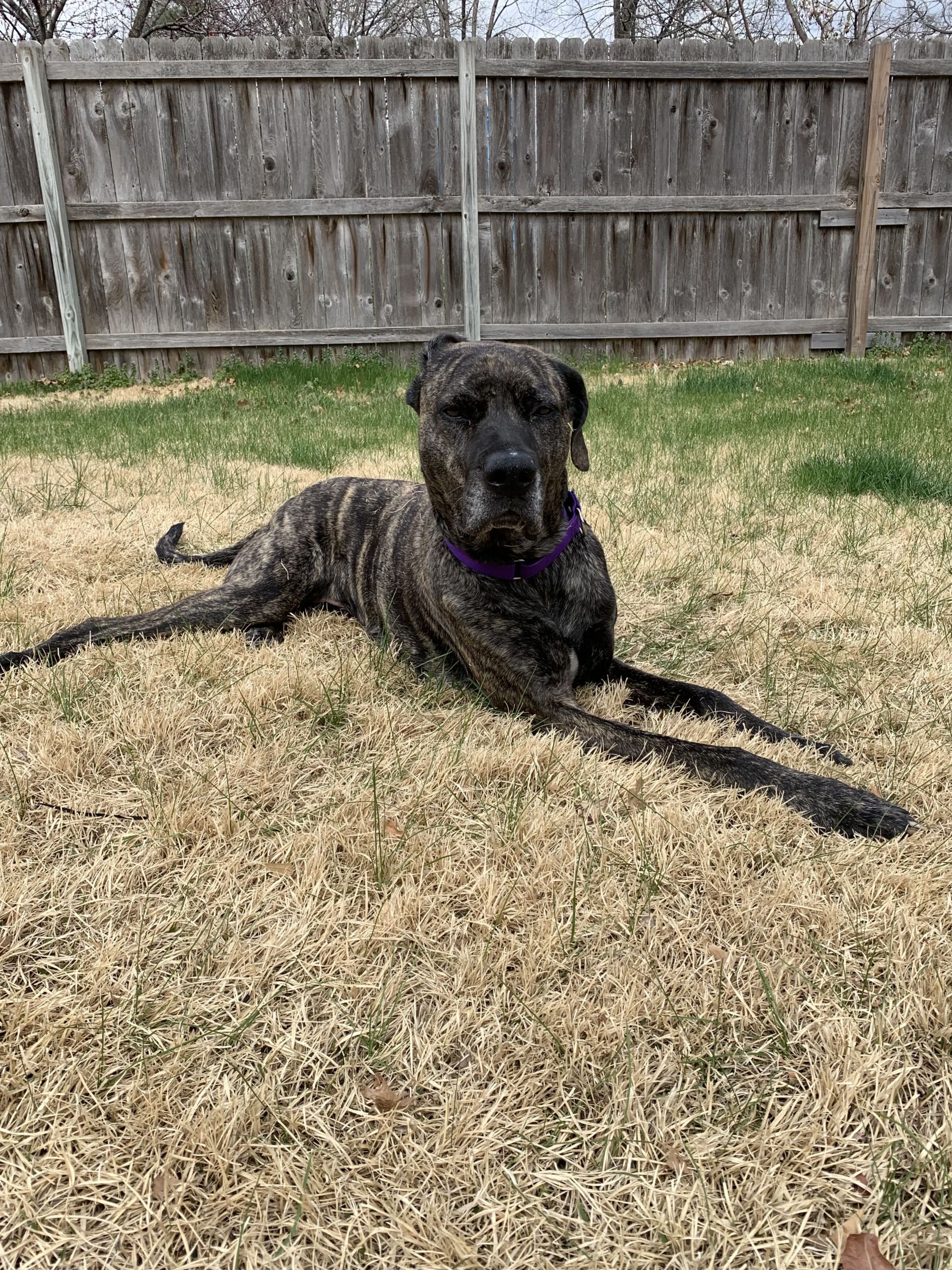 Tell me your answer to any of these!