I'm linking up with Joyce at From This Side of the Pond for her Wednesday Hodgepodge Questions again!
1. What's something you wish you had spent more time doing when you were younger? Explain.
I wish I had spent more time exploring a possible career path because the one I chose didn't work out for me. I am fine being a stay at home mom but sometimes I wonder what it would be like to have a career I was passionate about.
2. Who inspires you to be better. Tell us how.
My kids inspire me to be better as a person and as a parent.
3. Share a money saving tip with us.
I pretty much save money by questioning what I want to buy, rather than being an impulse buyer.
4. It's National Garlic Day…are you a fan? Your favorite dish that includes garlic?
I do like garlic! I can't think of a dish that I make that includes garlic. We did get a garlic chicken dish that a friend of ours makes and sells for Passover!
5. Would you describe yourself as decisive or indecisive. Elaborate.
I am indecisive. But my husband is the worst with changing his mind over and over again!
6. Insert your own random thought here.
On Monday, Simon and I went to the zoo with our friends. I didn't choose the right lens for my camera so my pictures didn't come out great. But here are just a few!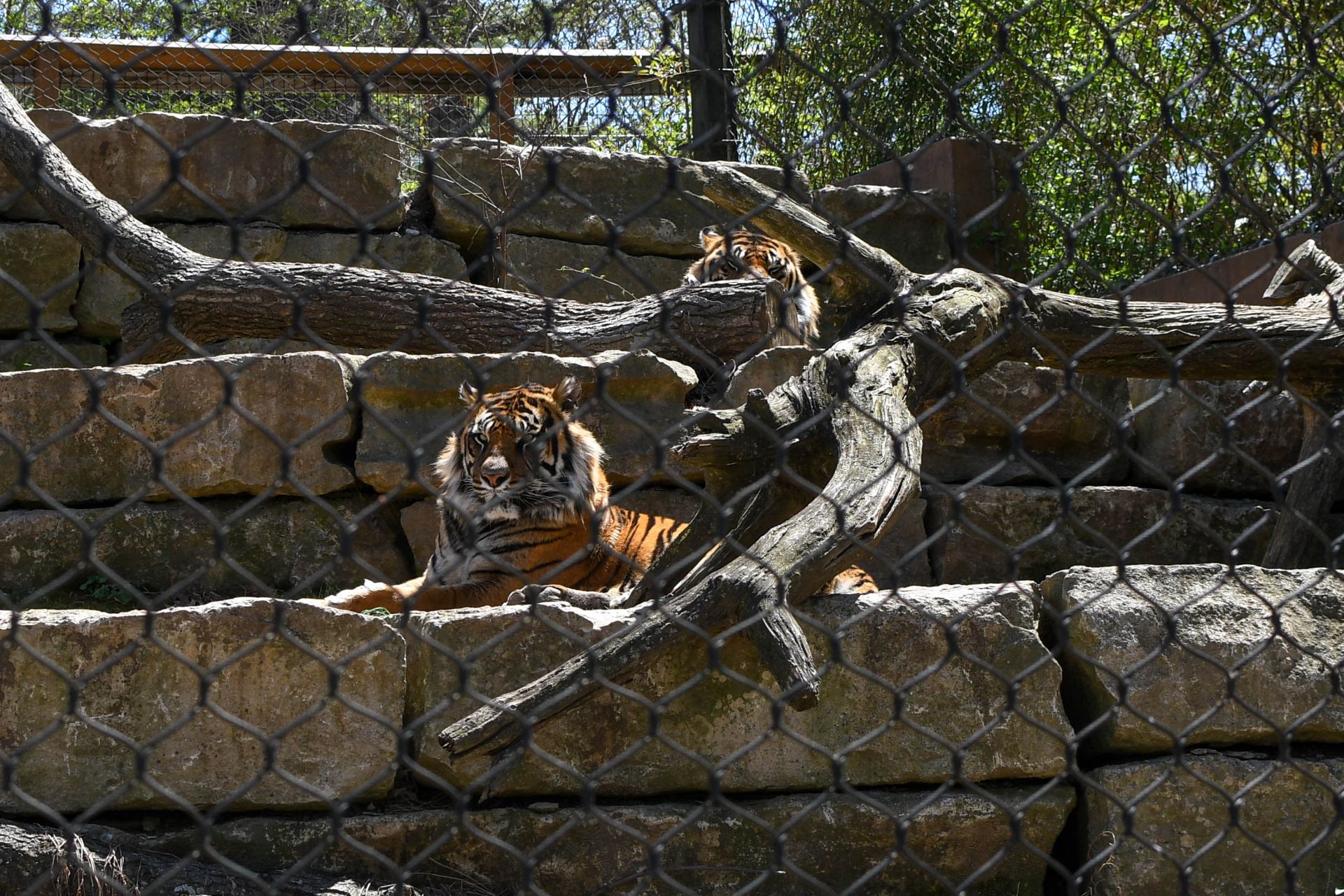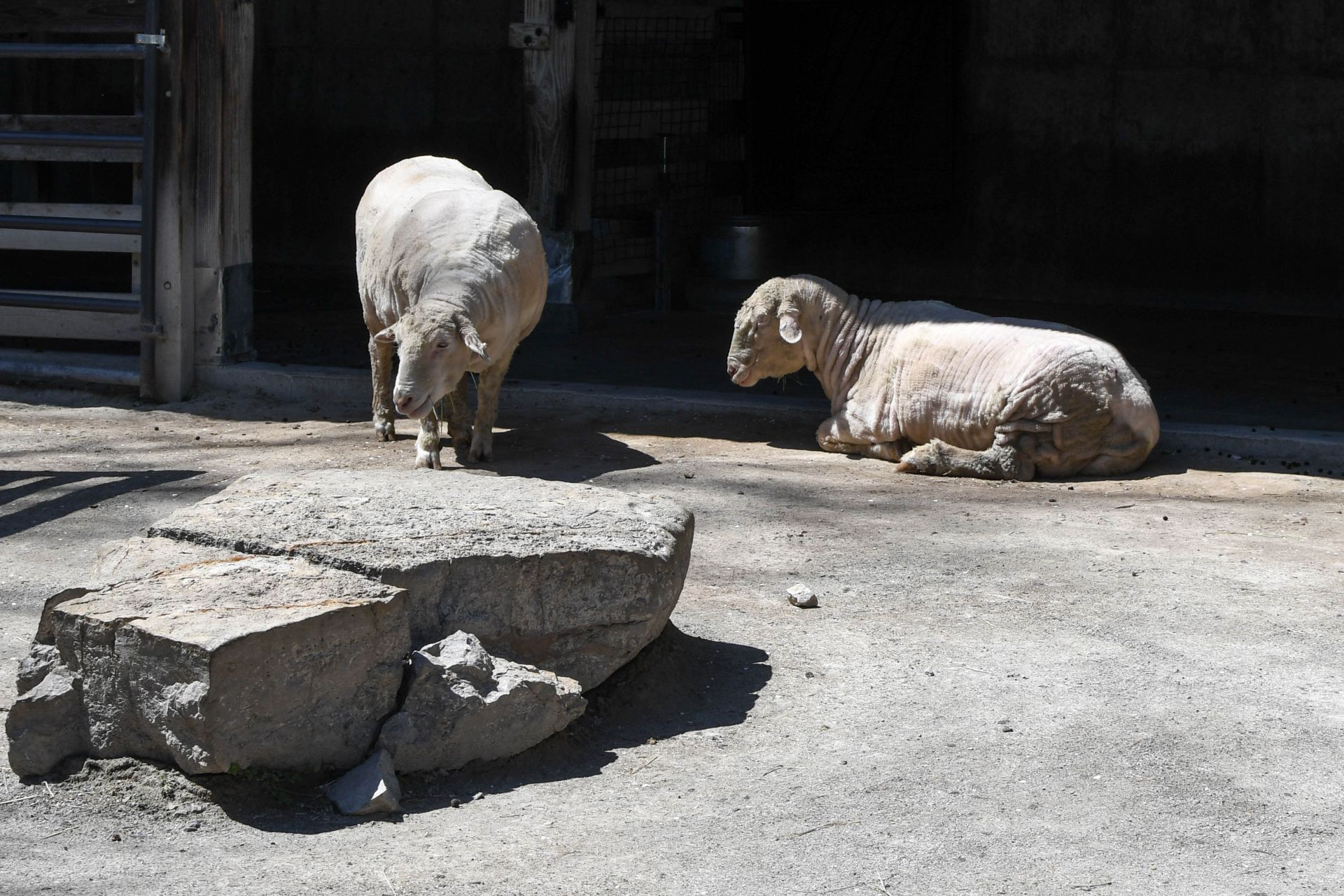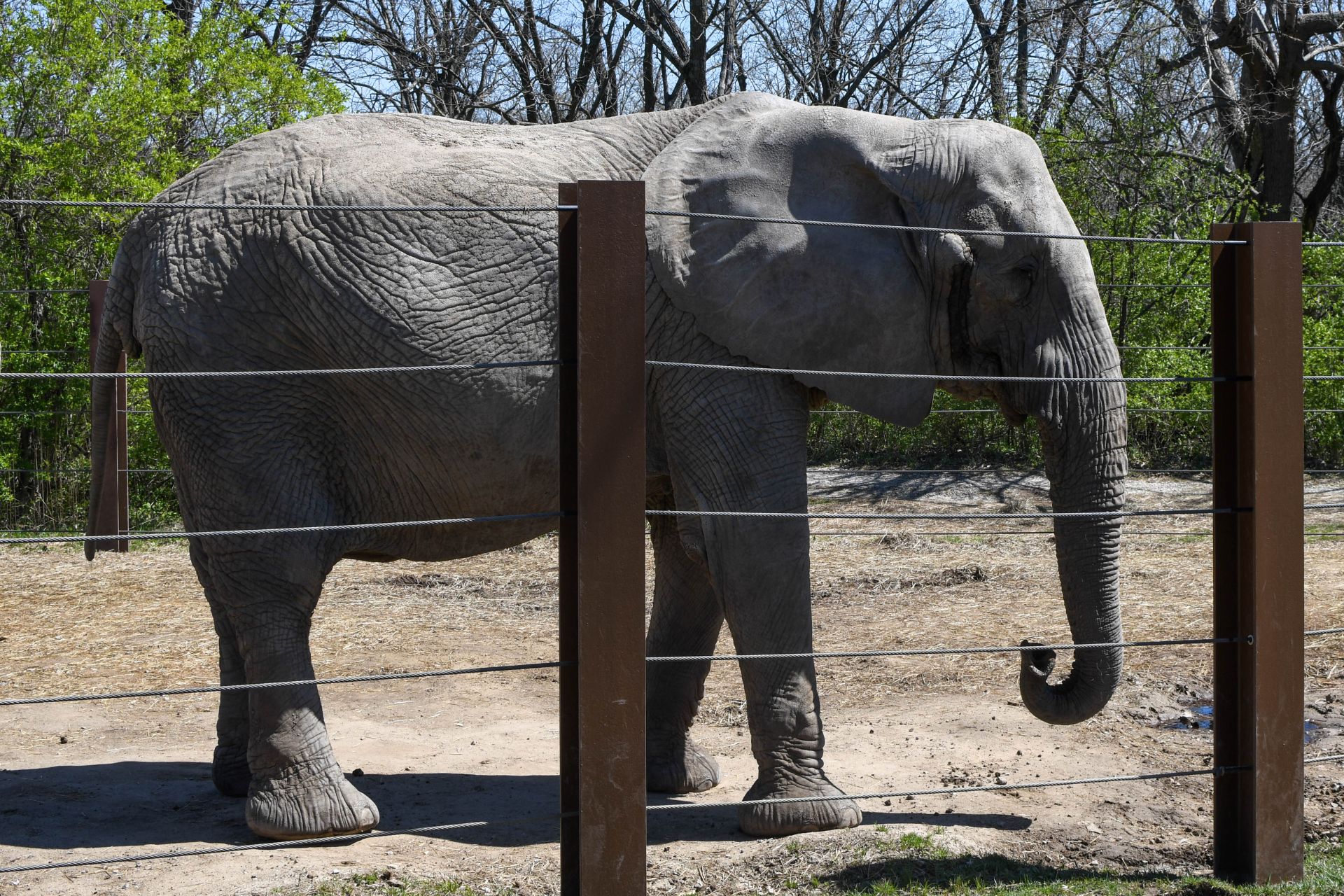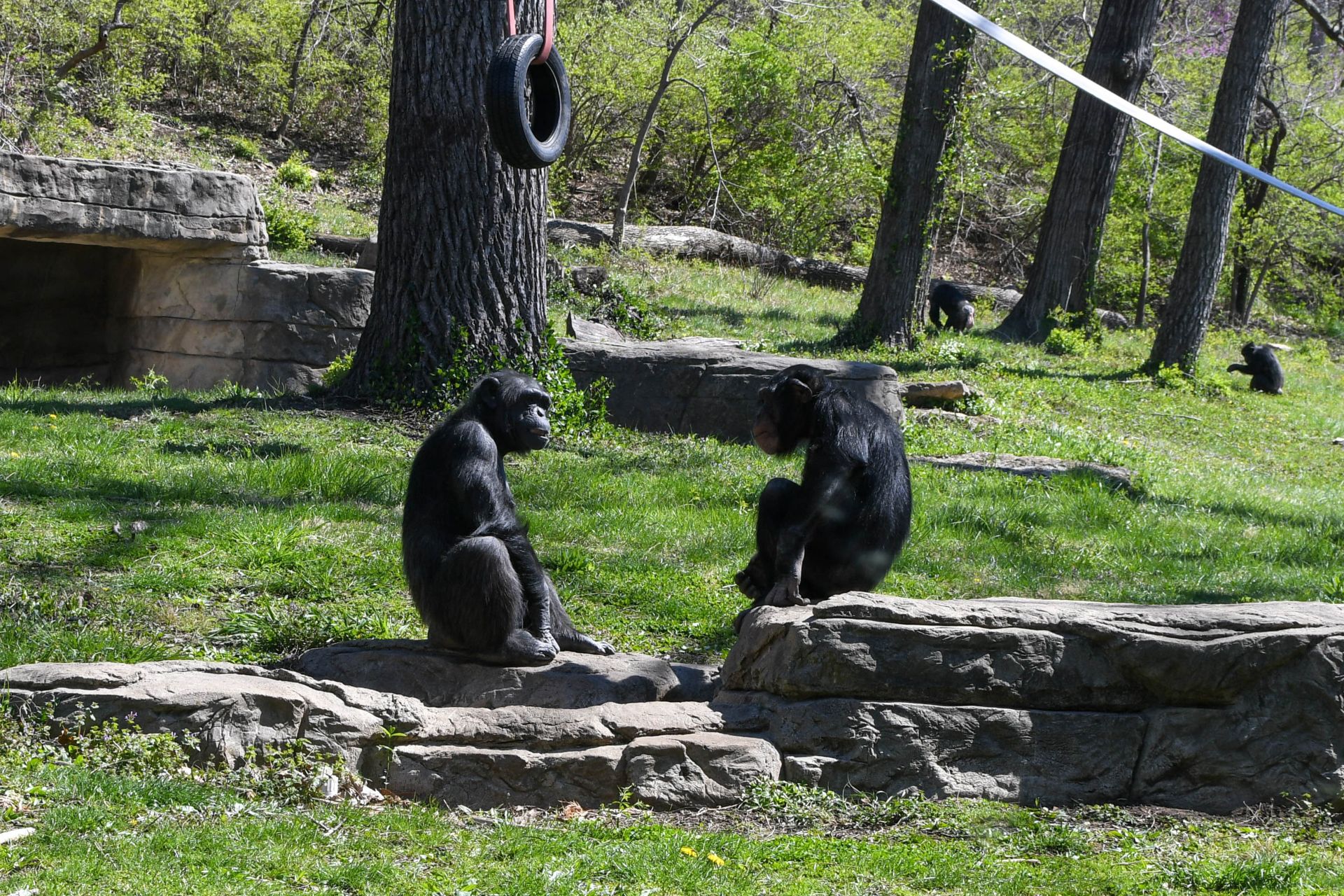 Tell me your answer to any of these!