It's the end of another month so it's time for a look back at April. We prepared for and celebrated Passover, the boys had spring break, and Zachary got ready for his school play. Gabbie had dance competitions and Dave headed to Poland with our nephew. Here's our April in Review.
Daily Life
I feel like most of the month was taken up by Passover, even though it's only 8 days long! Other than the boys being home for a week and a half, they were in school the rest of the month. Gabbie was busy dancing as usual, while Zachary was preparing for the school play, which is this week.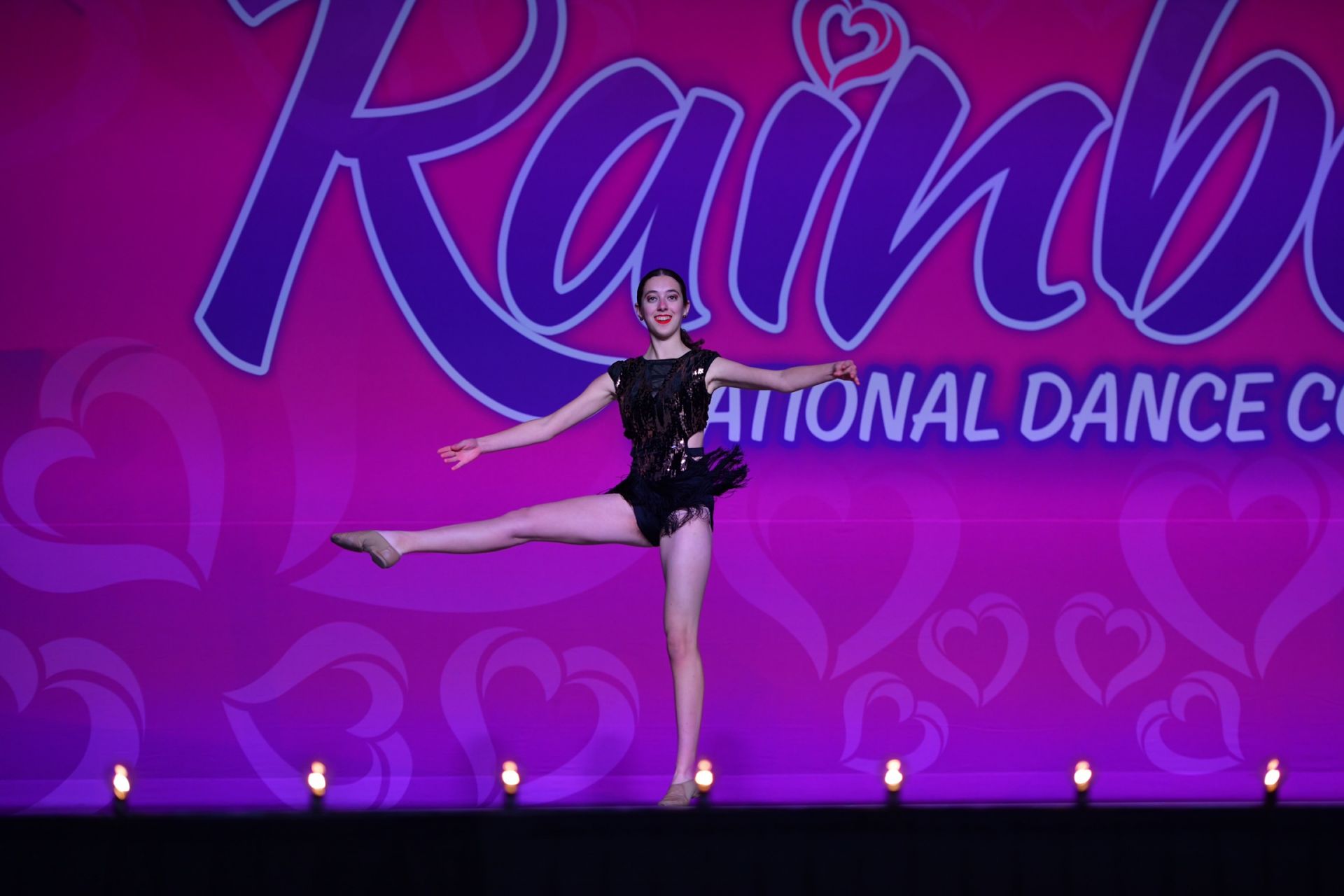 Mika is still with us, with no inquiries as to her being adopted. She's a good dog and we don't mind having her here, but I feel badly that she doesn't have a permanent home yet!
The picture on the phone is of Hogan, Mika's son, who was adopted this month. (We never met him, but they look alike!)
Birthdays and Holidays
Gabbie turned 17 on the 1st and we celebrated with an ice cream cake the night before her birthday and another cake that we had with another family on the night of her birthday.
Passover was fine, we had a lot of family time and spent a bit of time with friends as well.
School
Gabbie is busy in school getting ready for AP tests. The boys still seem to be doing well, and soon everything will start winding down for the summer.
Activities
Other than dance, Gabbie also decided to go to the prom. She went with the same friends she went to Homecoming with. She got her dress on a resale site for $20!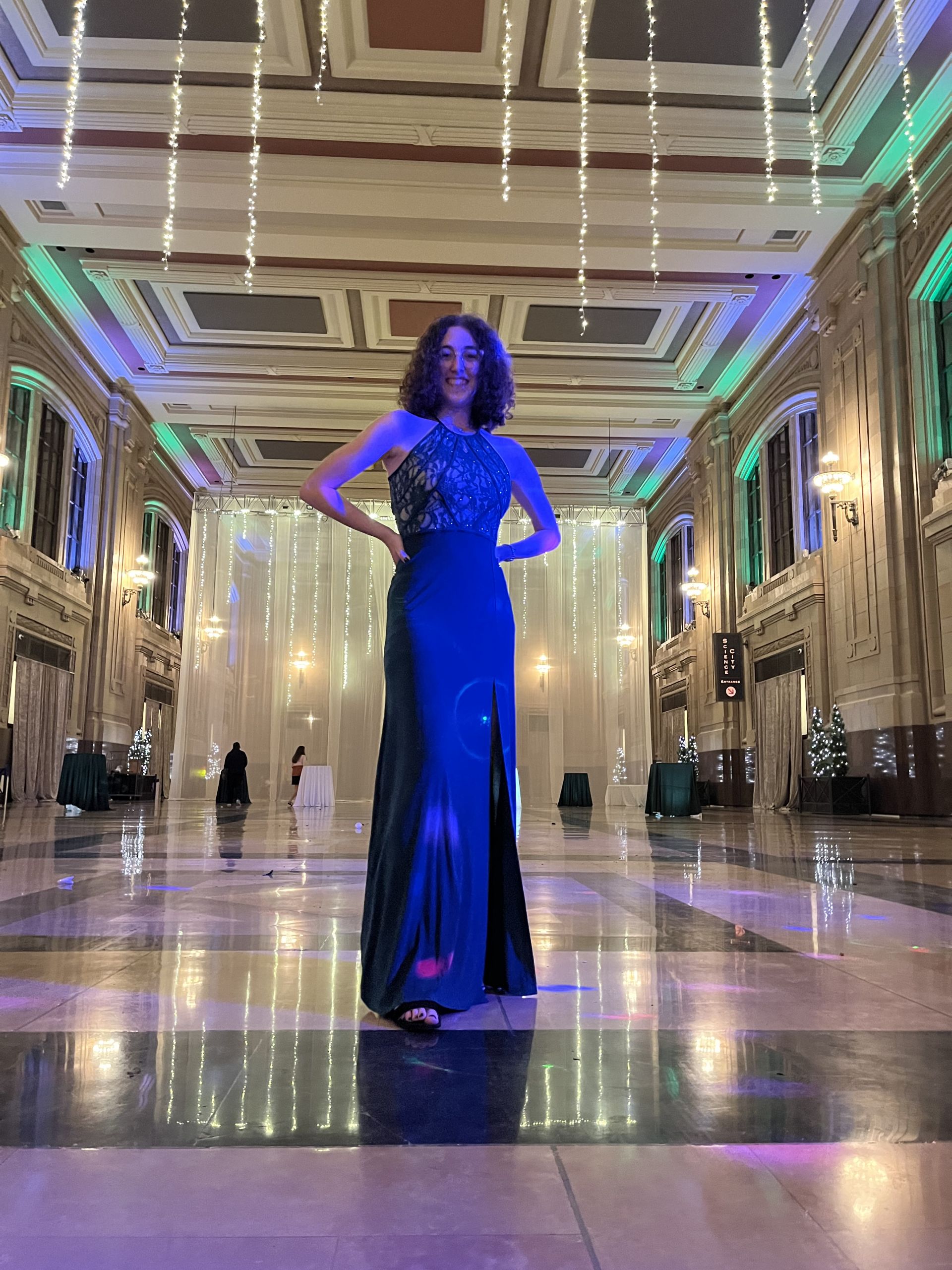 We attended the annual Seven Days Kindness Walk. This walk is in memory of the shooting at our Jewish Community Center 8 years ago. This year Gabbie was on the committee and helped plan the walk.
The Chiefs mascot was there and he got mad when Simon asked if he was a rat.
This is Simon's friend from school.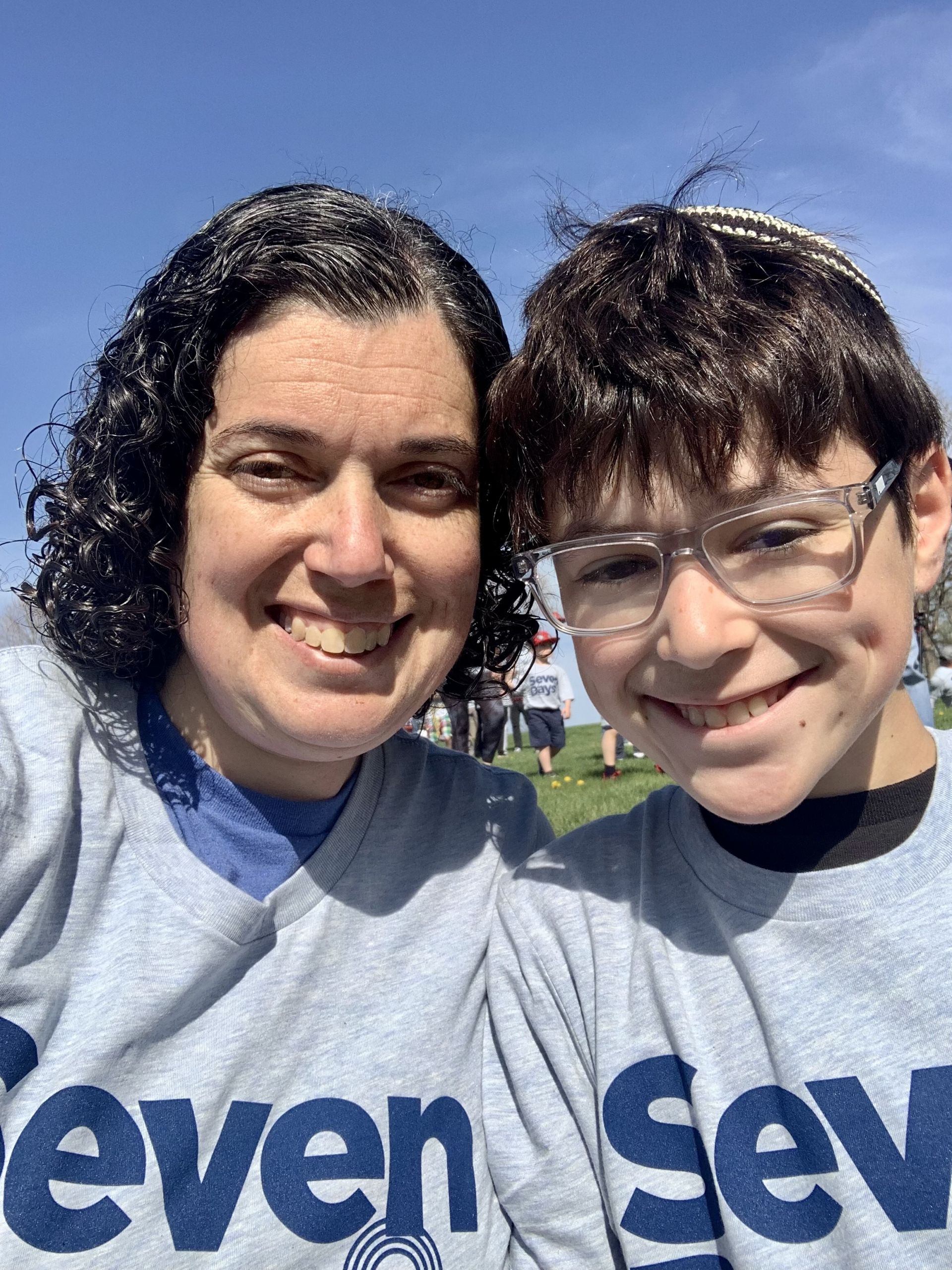 Selfie.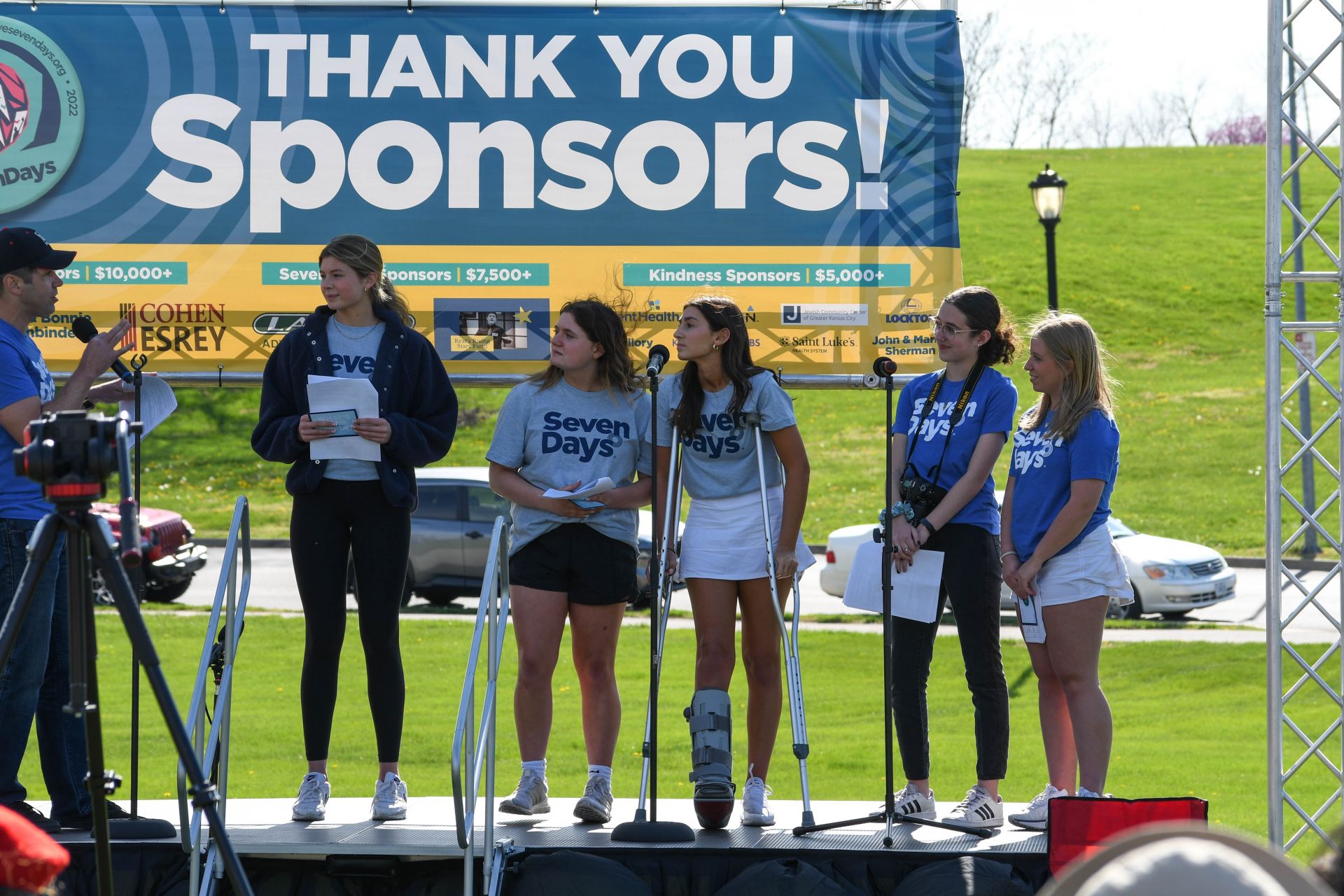 Here is Gabbie on stage with the other committee members.
Simon and I also did our shelter volunteering and when we were cleaning the yard, all the little dogs came out to play.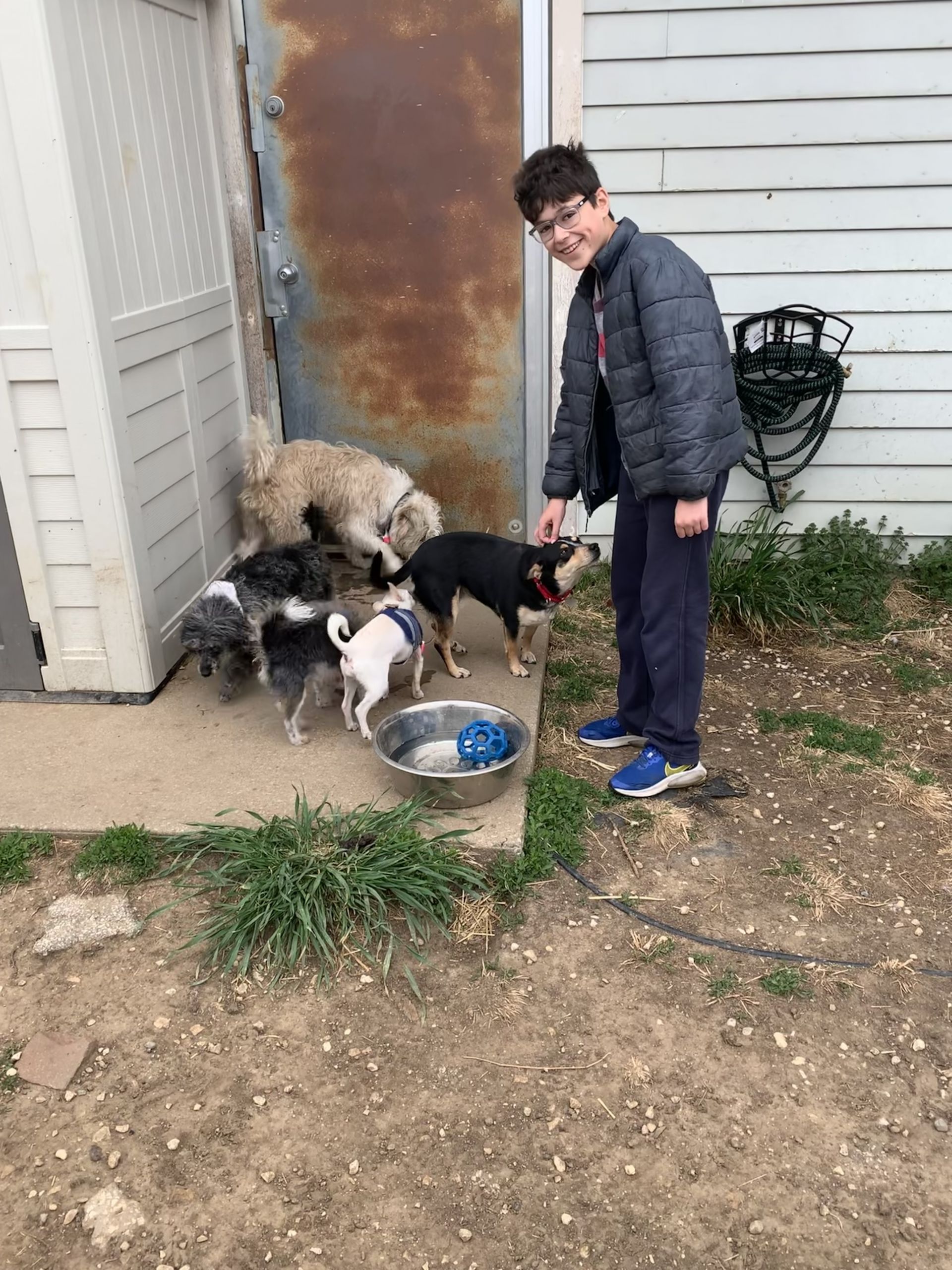 Travel
Dave is currently in Poland. His family planned a trip to visit the town that his mother's family was from, as well as some of the Holocaust sites, including Auschwitz. Most of the family decided not to attend the trip, so Dave ended up meeting our oldest nephew there and they are visiting the sites together. This Thursday is Yom Ha'Shoah (the Jewish Holocaust Remembrance Day), so it is an appropriate time to visit, but I am saddened that I couldn't go this week and probably won't get the opportunity to now that Dave has already gone. I may share some of his pictures and more information if he ends up sharing them with me!
Health / Fitness
This month Gabbie went to the eye doctor. Her prescription is still the same. You can see Simon's new glasses in the above pictures!
The weather has been better for running this month. I ran about 24 miles so far. My pace has stayed about the same. And so has my weight.
For May we're participating in a challenge to walk, run, or bike 100 miles to benefit the shelter. I don't think we'll actually do that many, but we already signed up! If you want to join, you can!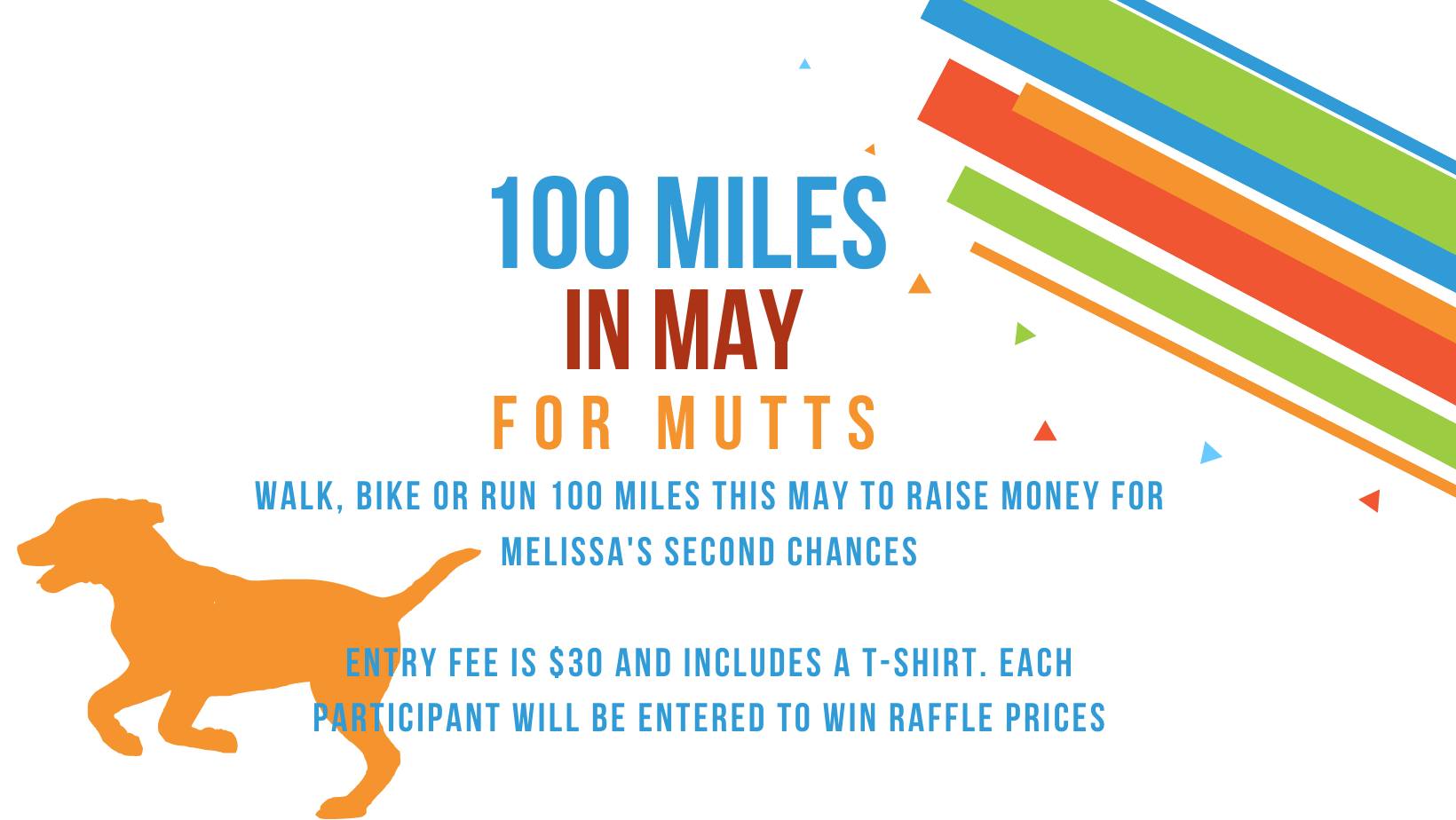 TV
I got a little behind on my weekly shows but I'm still enjoying them! Gabbie and I are so sad that This Is Us is coming to an end.
Books
This has been a weird reading month. I read a lot in the beginning of the month, but not many I loved, a few I did love, and then more slow and not so great ones! I shared the first half of my April reading here and I'll share my favorites of the month on Friday. Of course, you can always see book reviews and more on my Instagram!
Photography
Here are my last few photos for 52 Frames – weeks 13-16!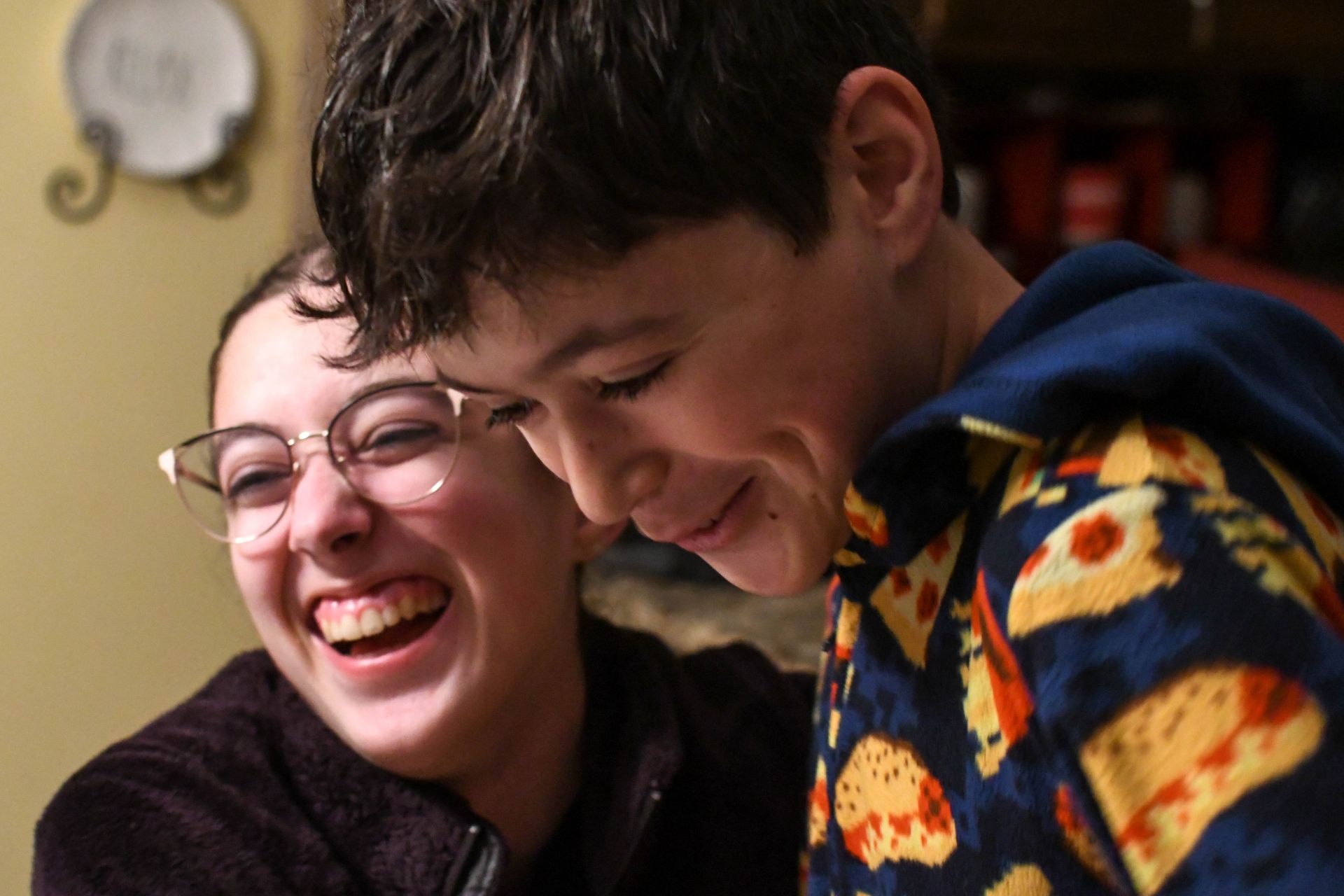 [emotion]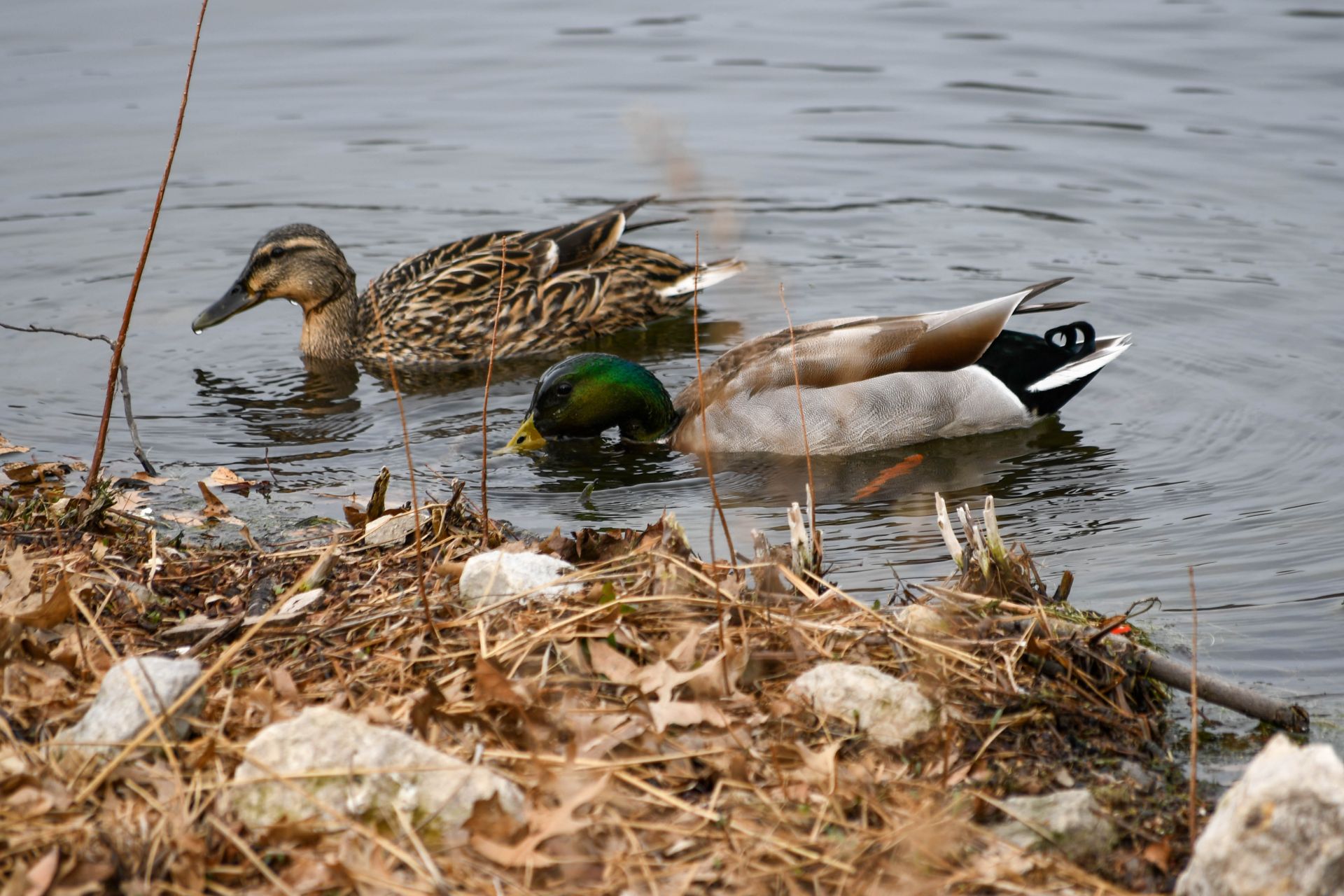 [nature]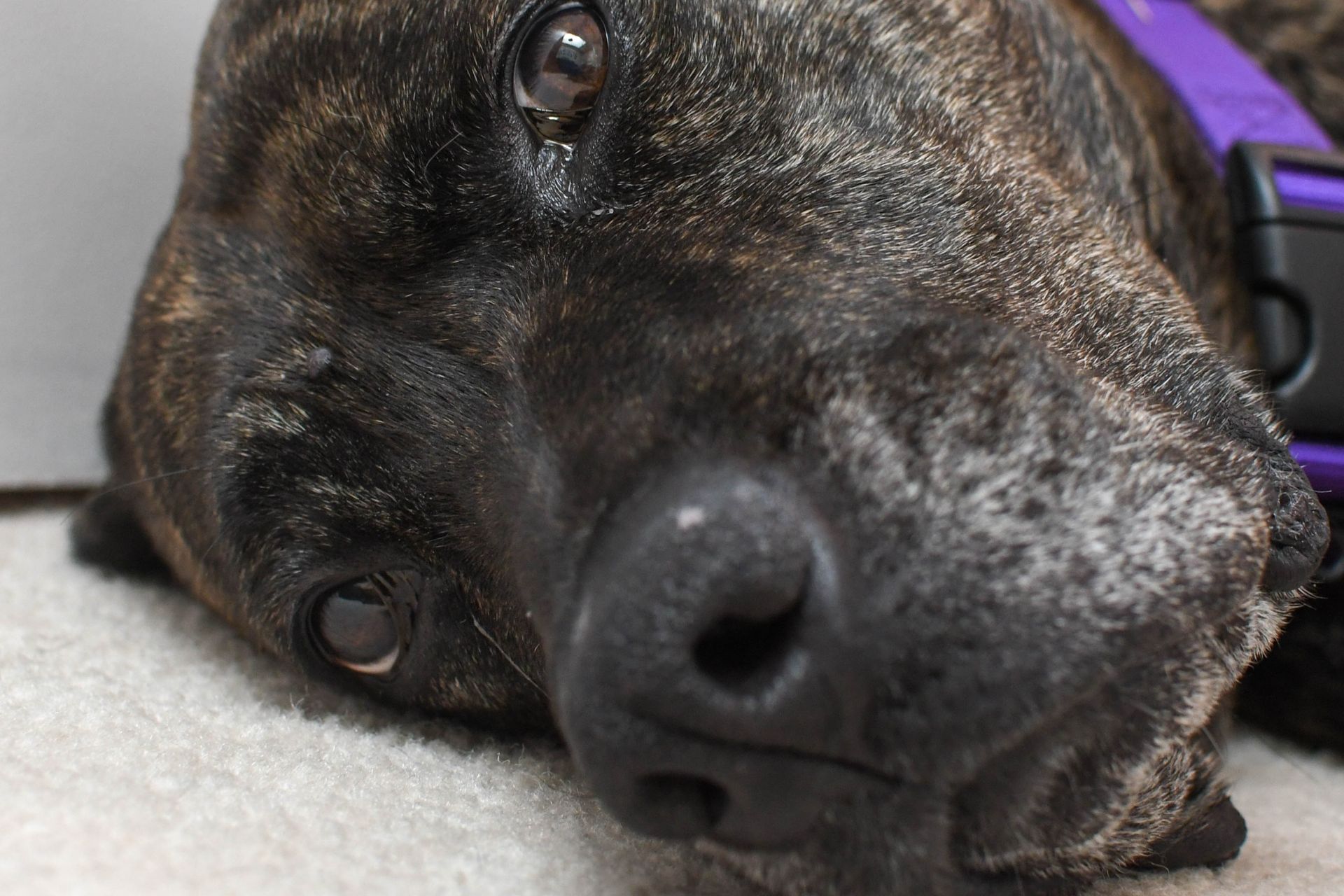 [extreme close-up]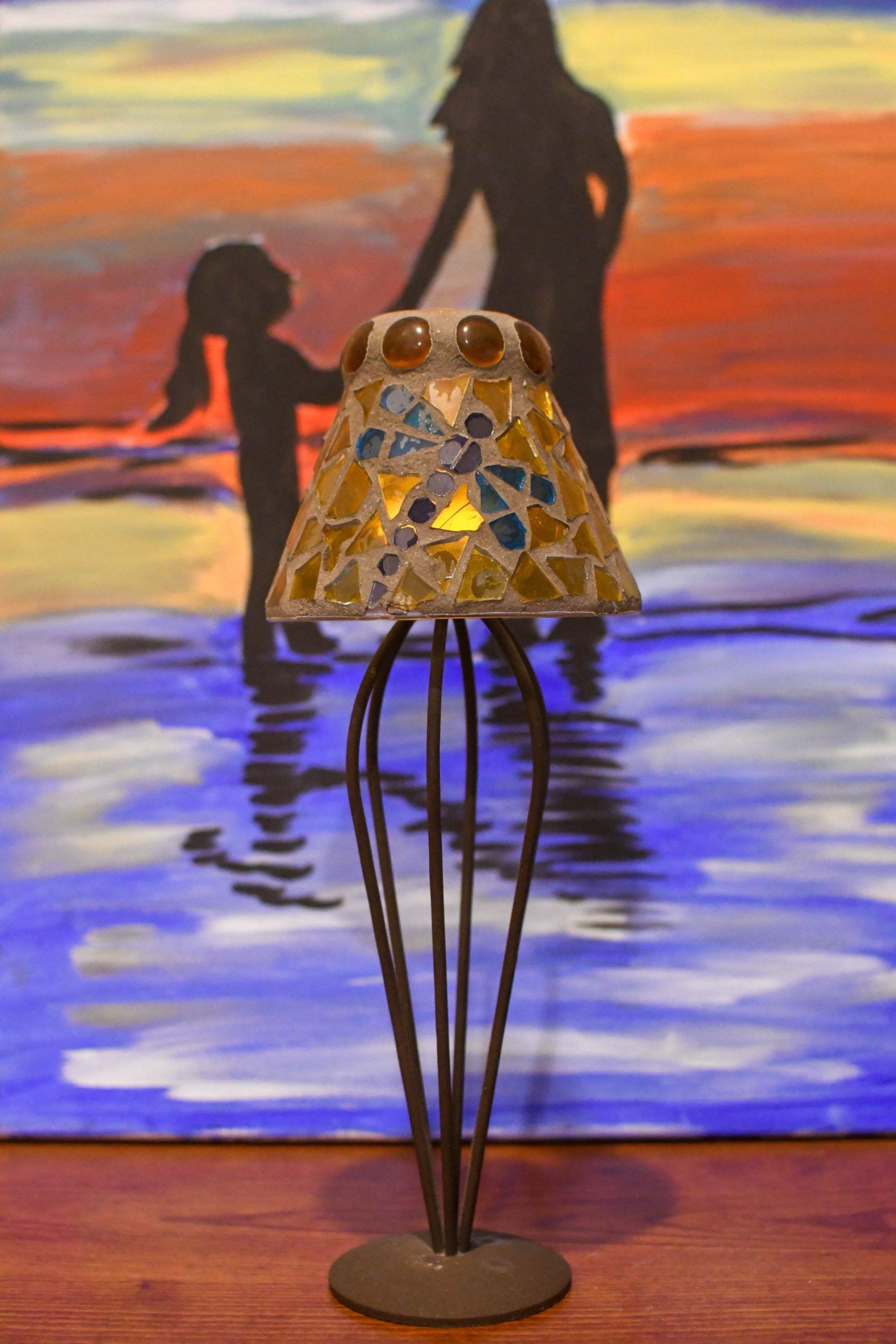 [lamp]
Blog
It was another slower blogging month for me. I did share about our work with an educational planner in getting ready for college applications! And I answered 10 questions about diamonds and shared what I eat for lunch!
Coming Up
Since I'm not posting the Hodgepodge questions today, I'll do that tomorrow, along with the Monthly Musings for this month. I'm sorry my blog isn't very exciting lately! Coming up we have the end of the school year and summer preparations! Simon has his play and Gabbie has her school dance show as well as recital coming up, so I'll have pictures to share from those I'm sure. Maybe more interesting blog posts next month!
How was your April?