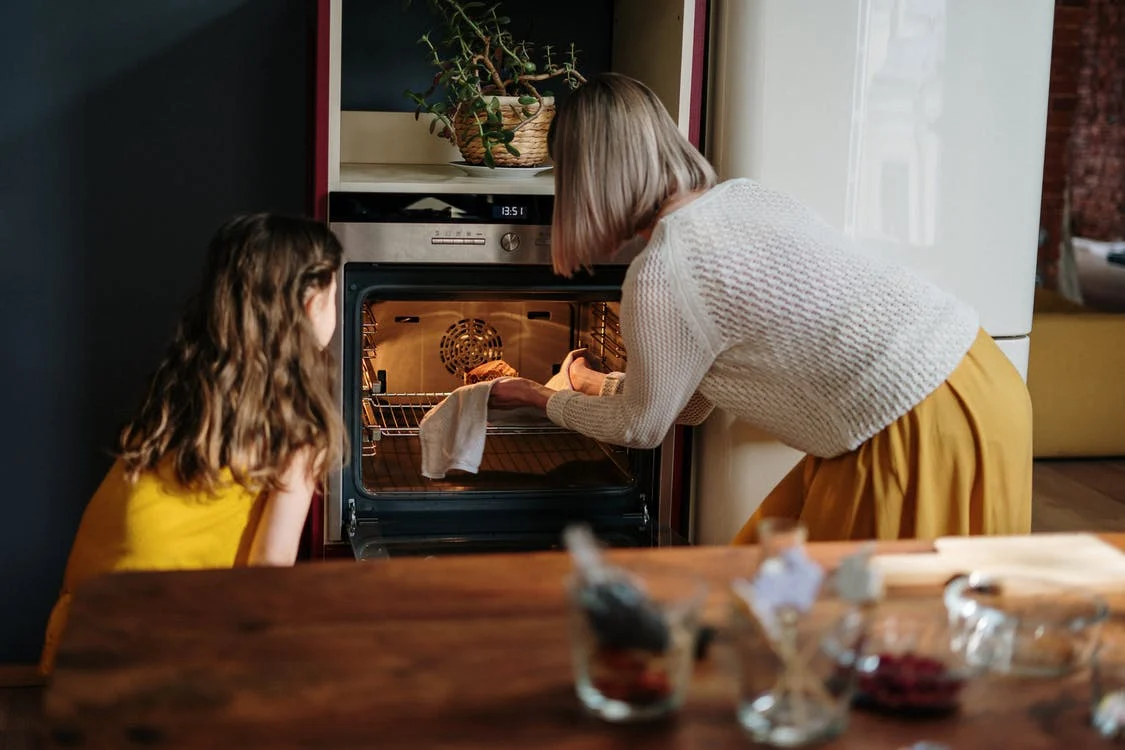 It can be easy to burn yourself when getting a hot tray or dish out of the oven, eating hot food, or even laying out in the sunshine for too long without any SPF protection. None of these kinds of burns are pleasant, but most of the time, they are minor and easy to treat at home. However, when you suffer from more severe burns, not only can this be a lot more painful and require a much longer recovery period, it can also leave you feeling traumatized, particularly if the circumstances around it involved a car collision, workplace accident or some other terrible scenario. If you ever find yourself in these unfortunate circumstances, here is a brief guide to help you recover from severe burns as soon as possible.
Seek Medical Attention Immediately
It goes without saying that if you are severely burned, you must get medical attention immediately. If you are able, make sure to cover the wound with a clean non-adhesive bandage or cool cloth. While you do need to make sure you keep away from any smoldering materials or heat, due to fire, etc., you shouldn't remove clothes from the wound site, that have stuck to your skin, as this can cause further damage. Wait for the paramedics to look at the injury and let the medical professionals handle your treatment properly.
Rest and Manage Your Pain
Your doctor will talk you through pain management for your burns and may even prescribe you some medication for this if over-the-counter remedies are not strong enough to help you feel comfortable. You'll also need plenty of rest to help your burns heal. Applying topical creams to reduce infection and aid skin recovery, is an option, as well as regularly changing bandages. What you need to do for your exact circumstances will be talked through with you by your doctor, so always take their advice for your recovery period. Reconstructive surgery might be another course of action to discuss with your medical team, in due course.
Take Legal Action
If you have received your burn injuries because of someone else's negligence, you could be entitled to compensation. While money will not make up for what happened, it can help to pay your medical bills and replace any loss of earnings you may have had due to being unable to work, etc. You can speak to a lawyer for a burn injury such as the experts at BIKLaw – they can talk through your case with you and advise whether or not you have a claim.
Consider Therapy
Receiving severe burns can be traumatic, as mentioned previously. While talking therapies are not for everyone, it is worth considering this option to help you process and cope with the reality of what happened to you, especially if you are suffering from PTSD. Even if you don't have this condition, but are struggling with your mental health in other ways in the aftermath of your injury, it is worth reaching out for help.
If you or someone you know, ever suffers from severe burns, remember these tips to help get help quickly and navigate the road to recovery.
---
This post was written by Bill Clark. Bill is a freelance journalist who specialises in writing about culture and the arts, however will write about anything that piques his interest including business, travel and lifestyle. He can be reached on Twitter @BilboClark01.