It's the end of another month so it's time for a look back at March. It was a lot of appointments, dance, travel for Zachary, and spring break for Gabbie. Here is a look back at March.
Daily Life
We mostly had school this month! There was another snow day though. It was on the same day that Zachary left for his trip and it was the day before Gabbie had spring break. Luckily it was warmer over the week she was off for break! She spent that week working at the school break program at the JCC. Zachary had a good time on his trip and learned about the Civil Rights movement at the locations that things happened.
Although last month I shared that Mika was adopted, this month she was returned to the shelter because she pulls very hard on a leash. The family knew that when they adopted her, but they didn't have a fenced in yard and I guess it just didn't work for them. Sophie got adopted and as of this week, we have Mika back with us. Other than the leash issue, she is a good dog! I still have the harness I was using with her and walking her with that is fine. So hopefully she will find the right home soon.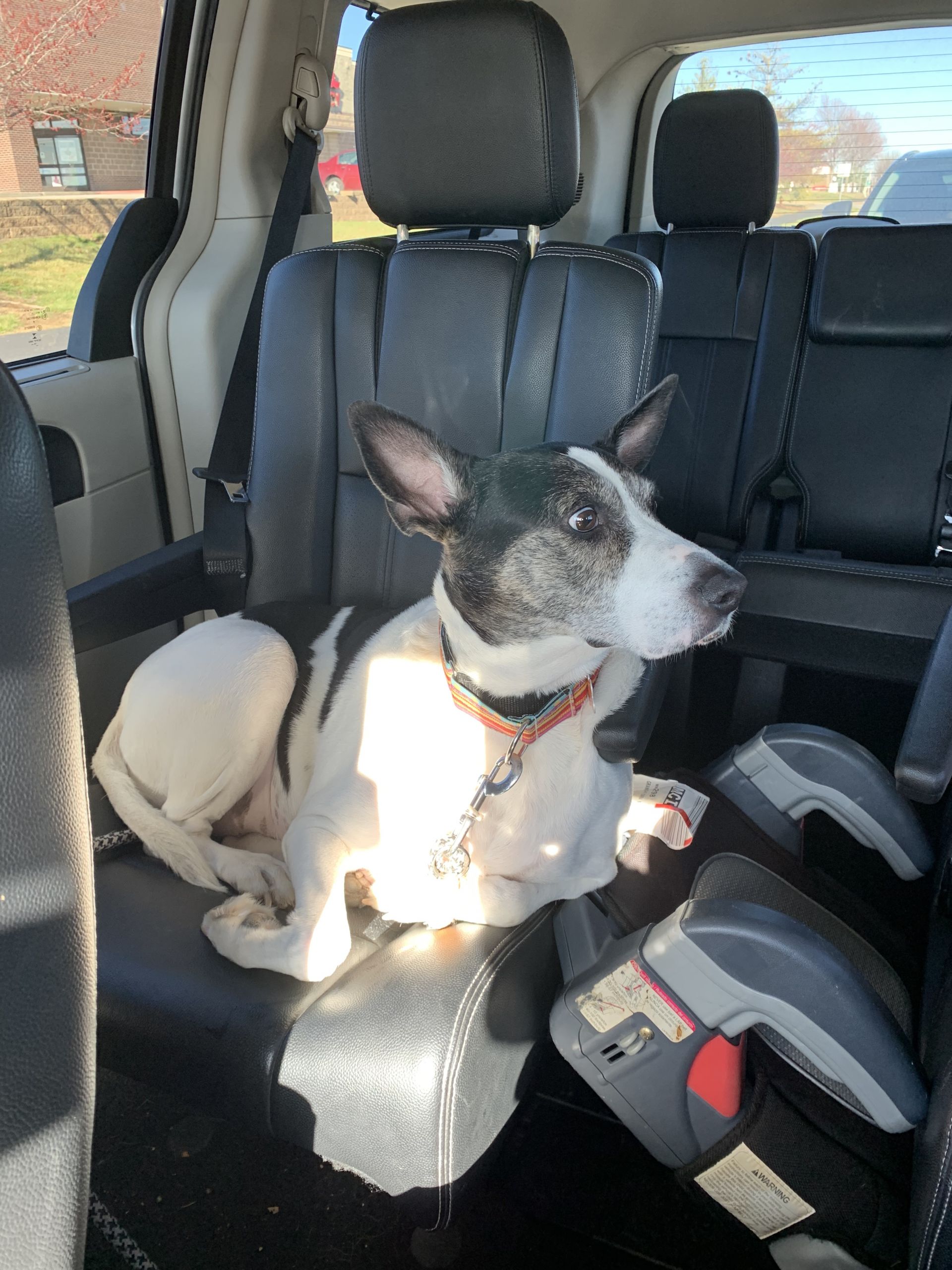 Sophie loved the car, Mika is scared in the car!
Holidays
We celebrated Purim this month. Zachary was still away on his trip so he celebrated with his class in Memphis! The rest of us had fun at home.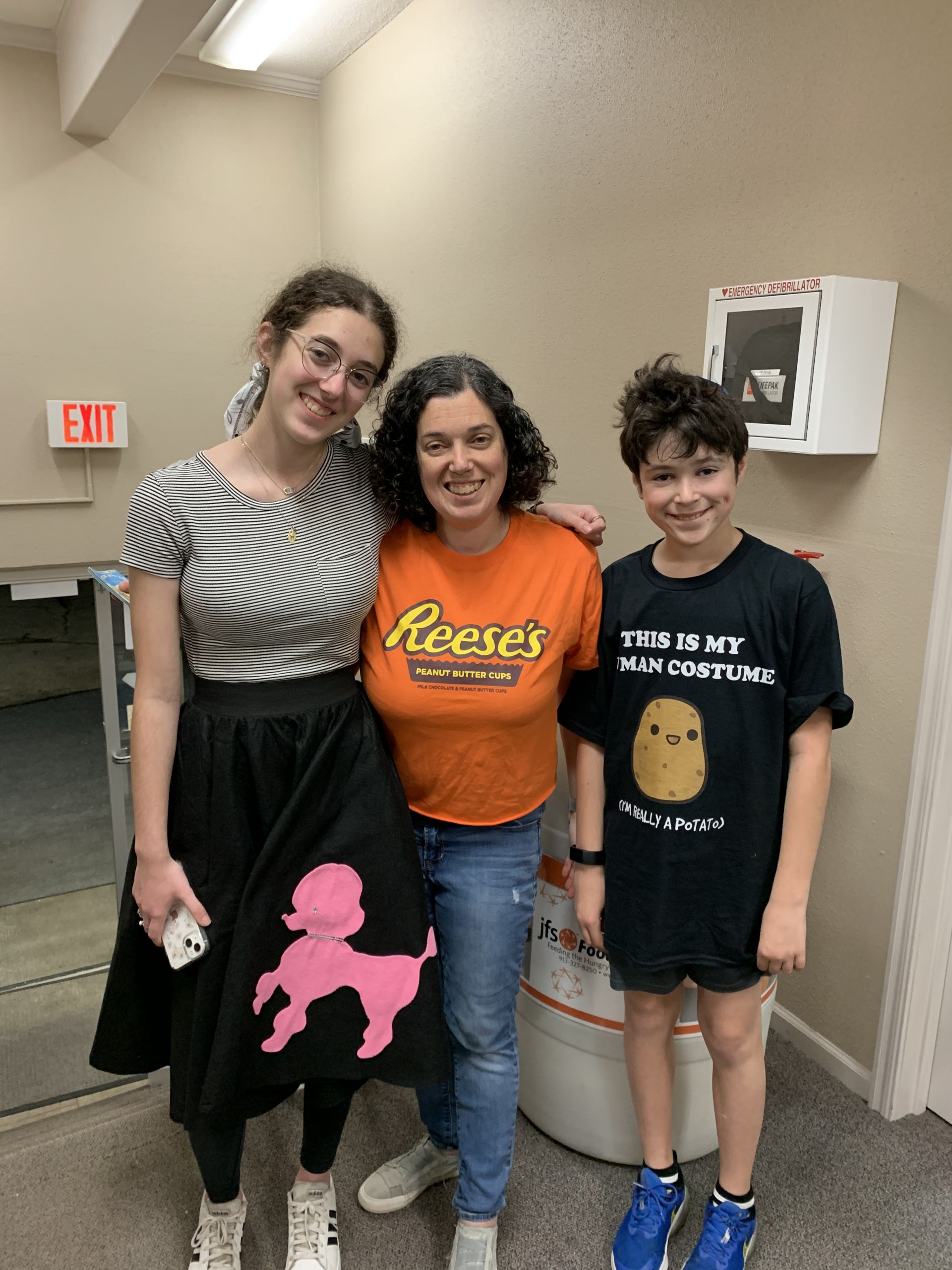 Simon wanted to be a potato. Instead we got this shirt that says "This is my human costume. I'm really a potato."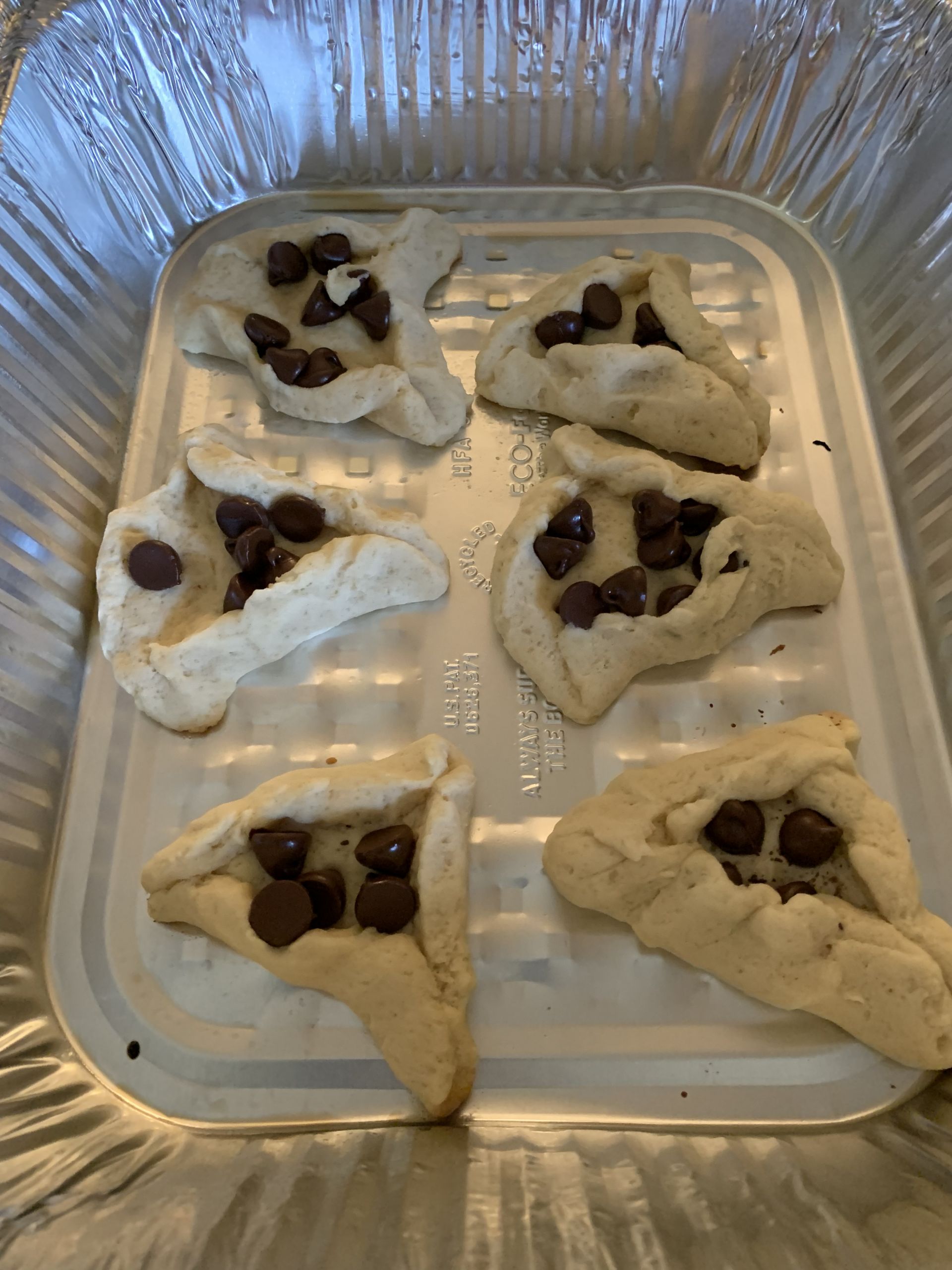 Gabbie made hamantashen.
School
The 3rd quarter ended and report cards looked pretty good. Zachary got mostly As – even in English! But still has Bs in math and Hebrew. Simon has all As – even in math! Gabbie's report card isn't available but I'm not worried about her! Now we are starting to think about college applications. We just found out that our neighbor across the street who is a senior got a full scholarship to NYU and we are wondering if Gabbie could do that too!
Activities
Gabbie attended three dance competitions this month. She did her solo at 2 of them and her group dances at 2 of them. This past weekend, we were very excited that her small group tap team placed 4th in their category. I imagine they will continue to improve from there!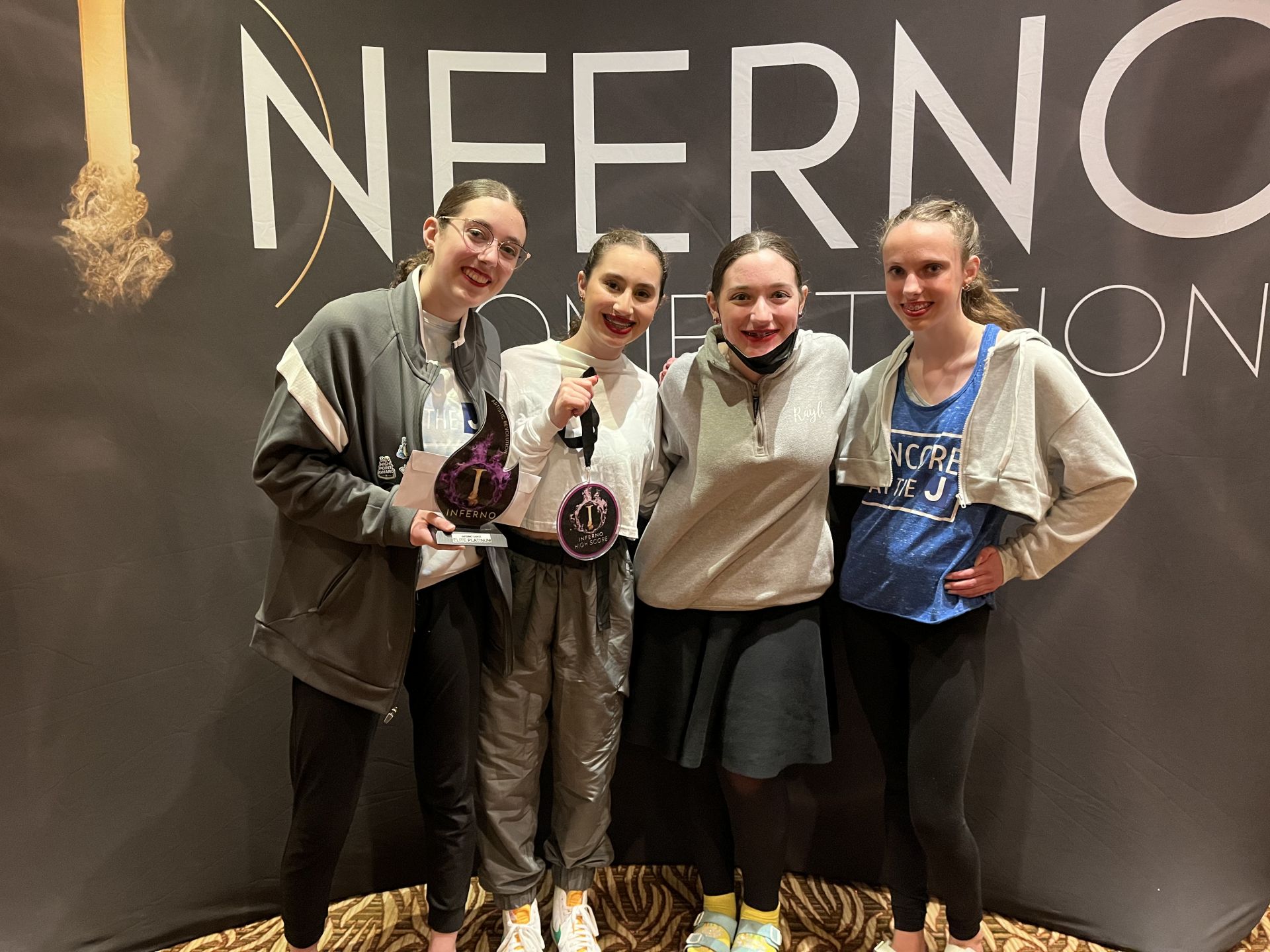 There are 5 of them, but one had to leave before awards.
Health / Fitness
I feel like we had a lot of appointments this month! Zachary saw the orthodontist and is doing well with his invisalign. Gabbie, Zachary, and I all went to the dentist. Simon went to the eye doctor and will now be wearing glasses all the time, when previously he was only wearing them for reading. The doctor suspects his eyes aren't working correctly together and this issue has caused his complaints and probably the headaches he gets too. Hopefully we'll see some improvement when he gets them!
The weather has been ok for running, minus a week of rain! I ran 20 miles this month, but my pace is slower than it was last month. The other day I ran while Simon biked ahead of me and I was able to go faster to keep him in sight! I'm trying to cut down on sugar and lose my extra weight. It works and I'll go down, but then I go back up again!
TV
I'm watching the regular shows that I like to watch weekly. I also caught up again on The Good Doctor, which I hadn't realized was back from hiatus.
Books
I shared the first half of my March reading here and my favorites so far this month here. Of course, you can always see book reviews and more on my Instagram!
Photography
Here are my last few photos for 52 Frames – weeks 8-12!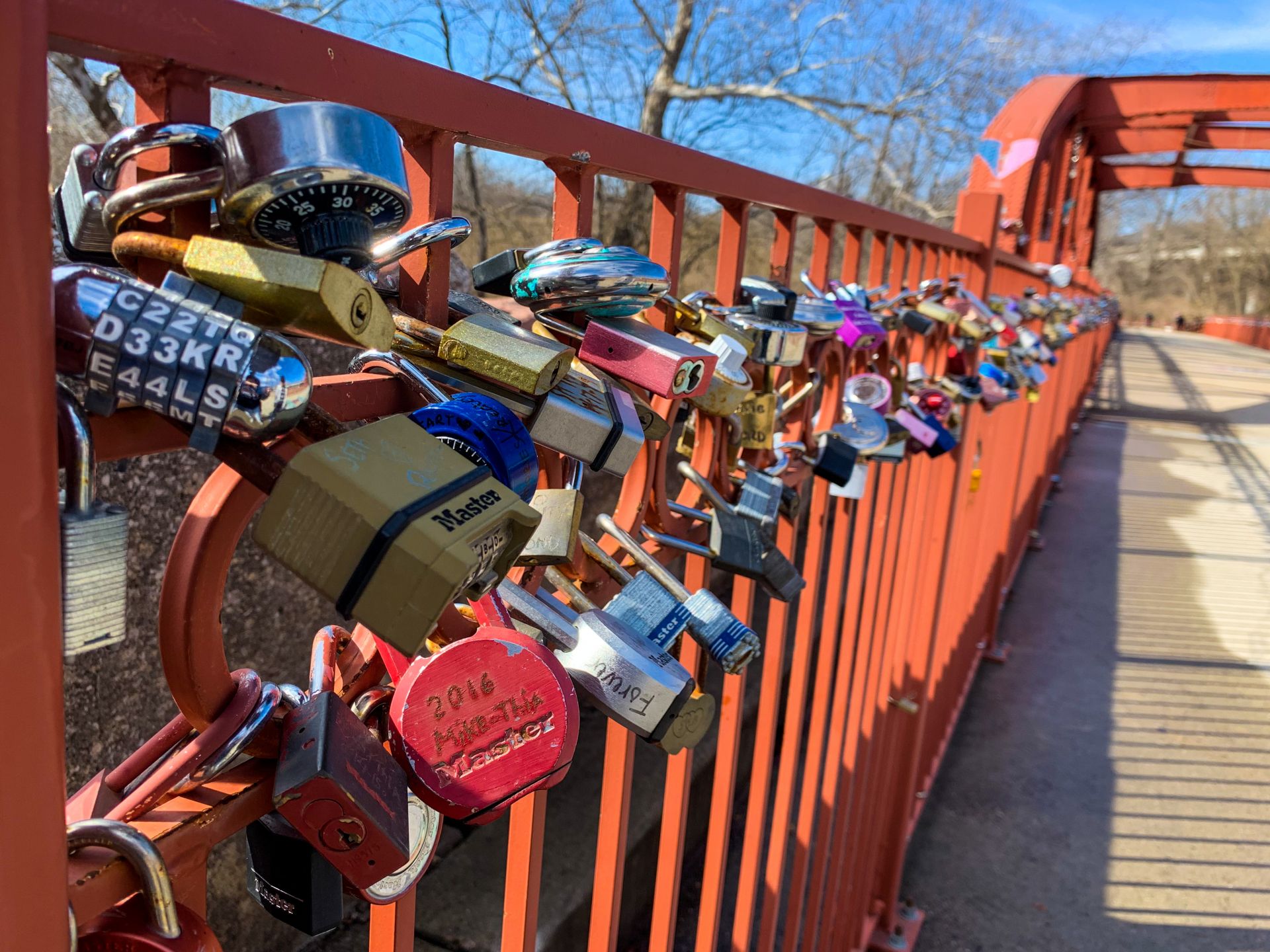 [rule of thirds]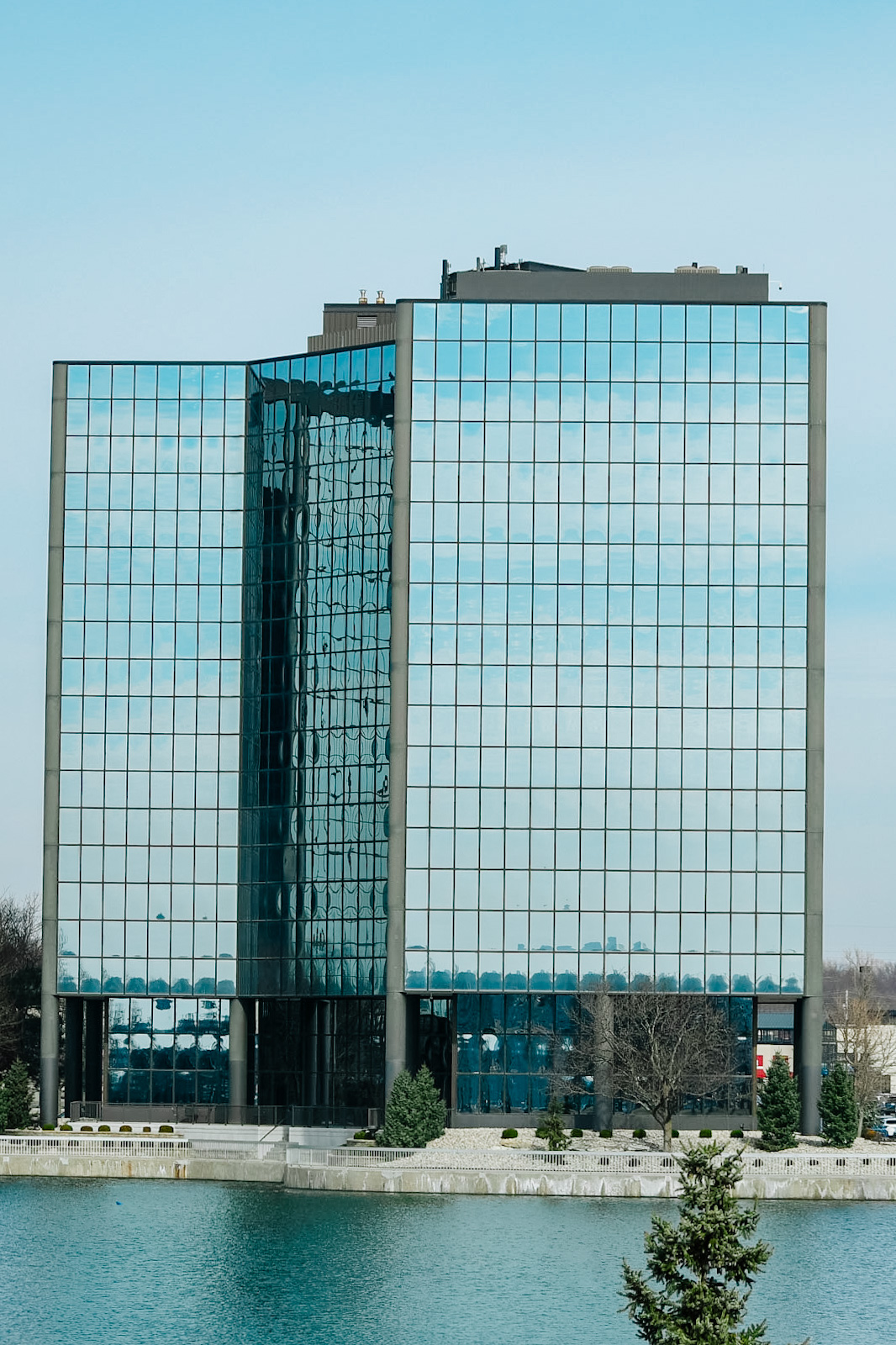 [reflections]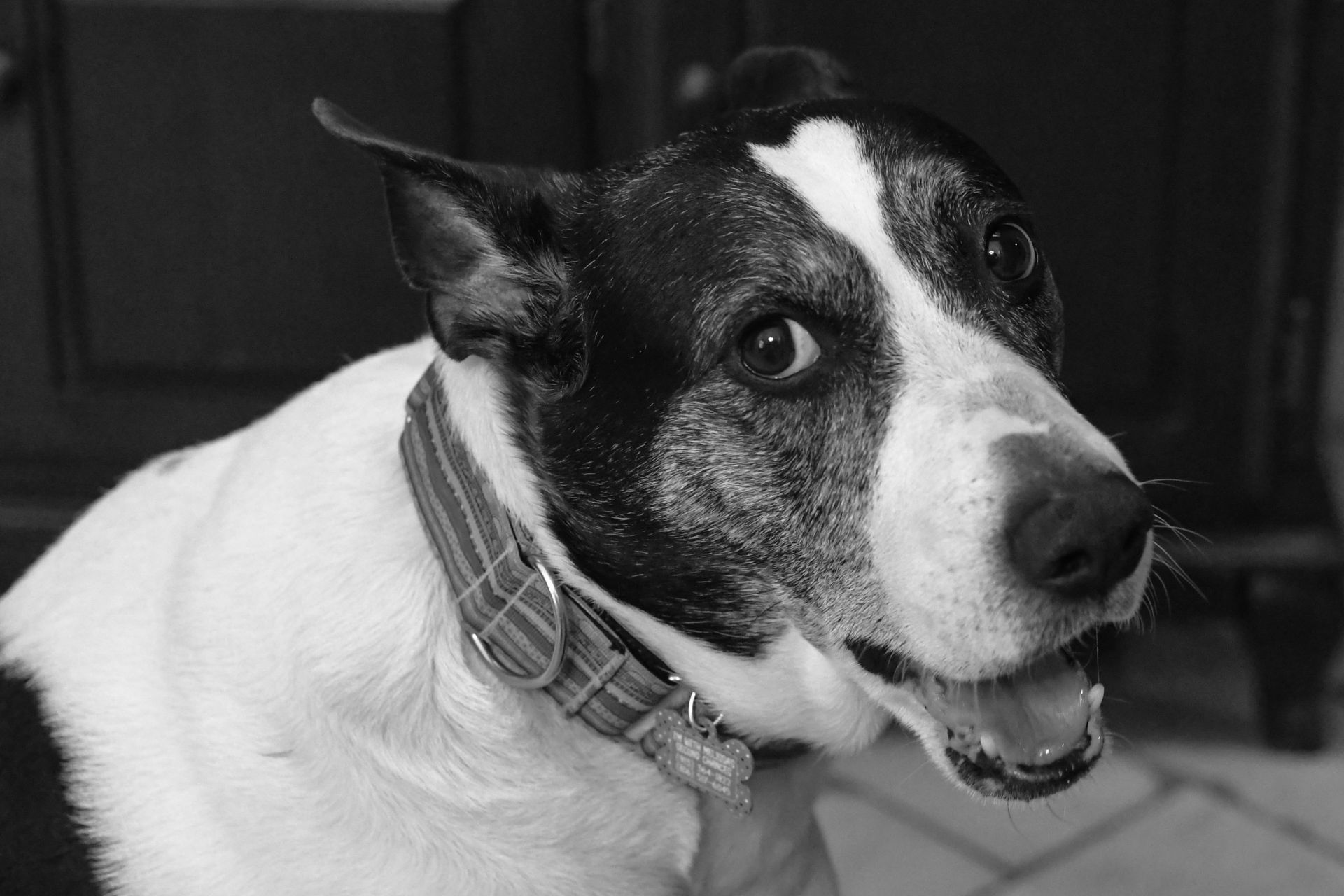 [low key]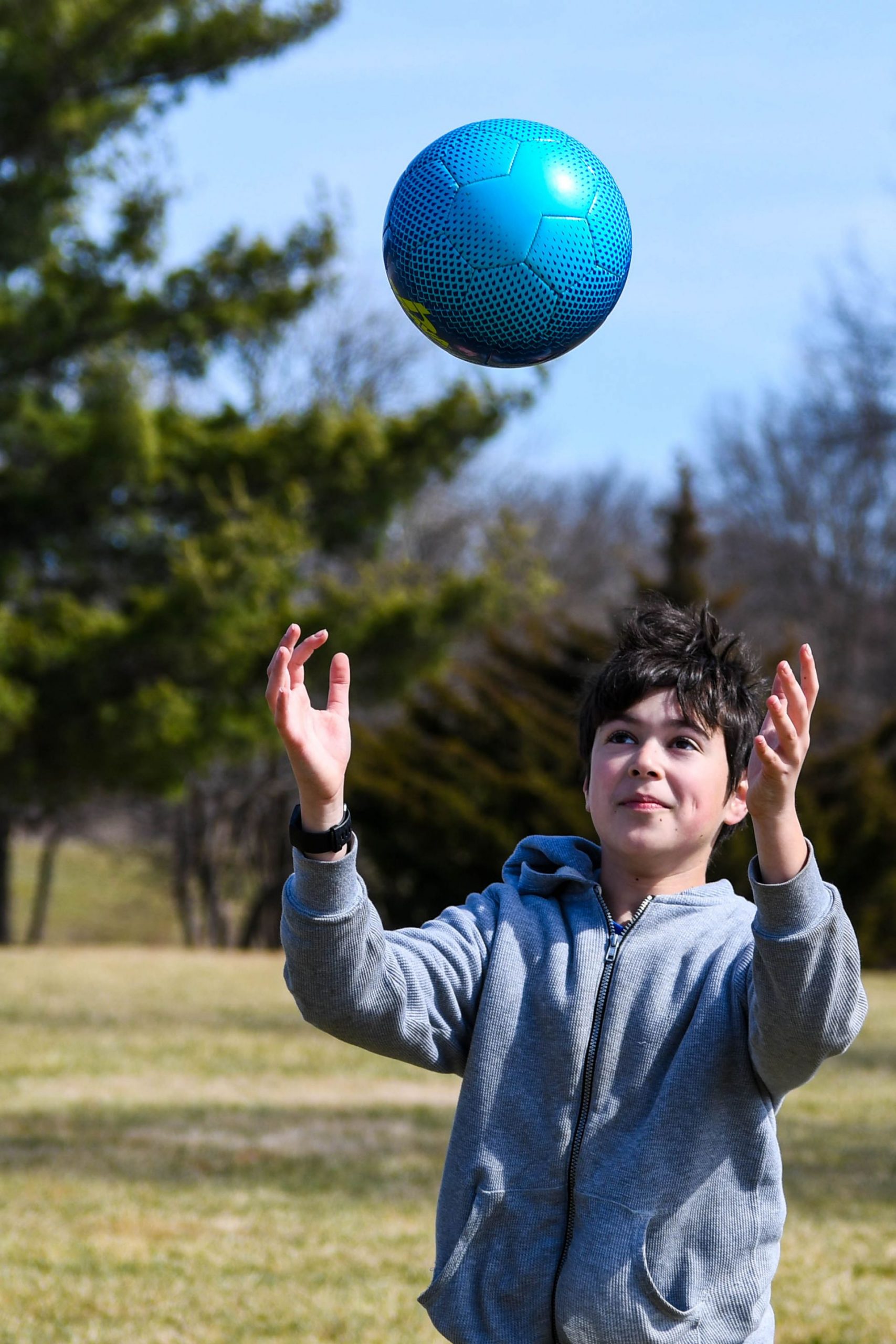 [activity]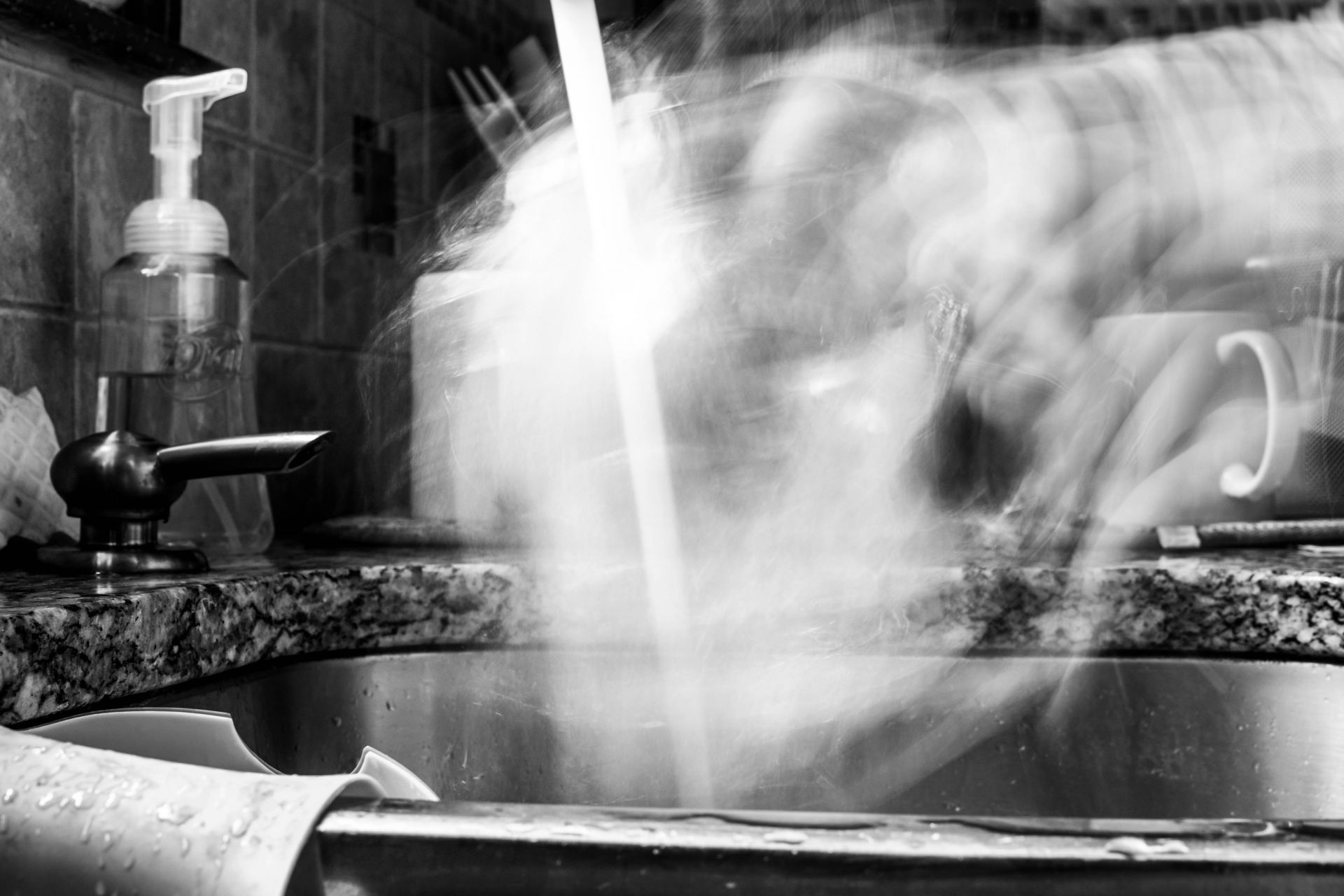 [long exposure]
Blog
I didn't have a lot to share this month and ended up doing a lot of link ups like the weekly Hodgepodge! I also blogged about Grumps + Kids in books, 10 Q&As about spring, and my reading habits.
Coming Up
Gabbie's birthday is on Friday, so I have to decide how to honor that on my blog! Simon has his first youth group overnight trip. We'll be preparing for and celebrating Passover. And by the end of the month, we'll almost be winding down the school year!
How was your March?