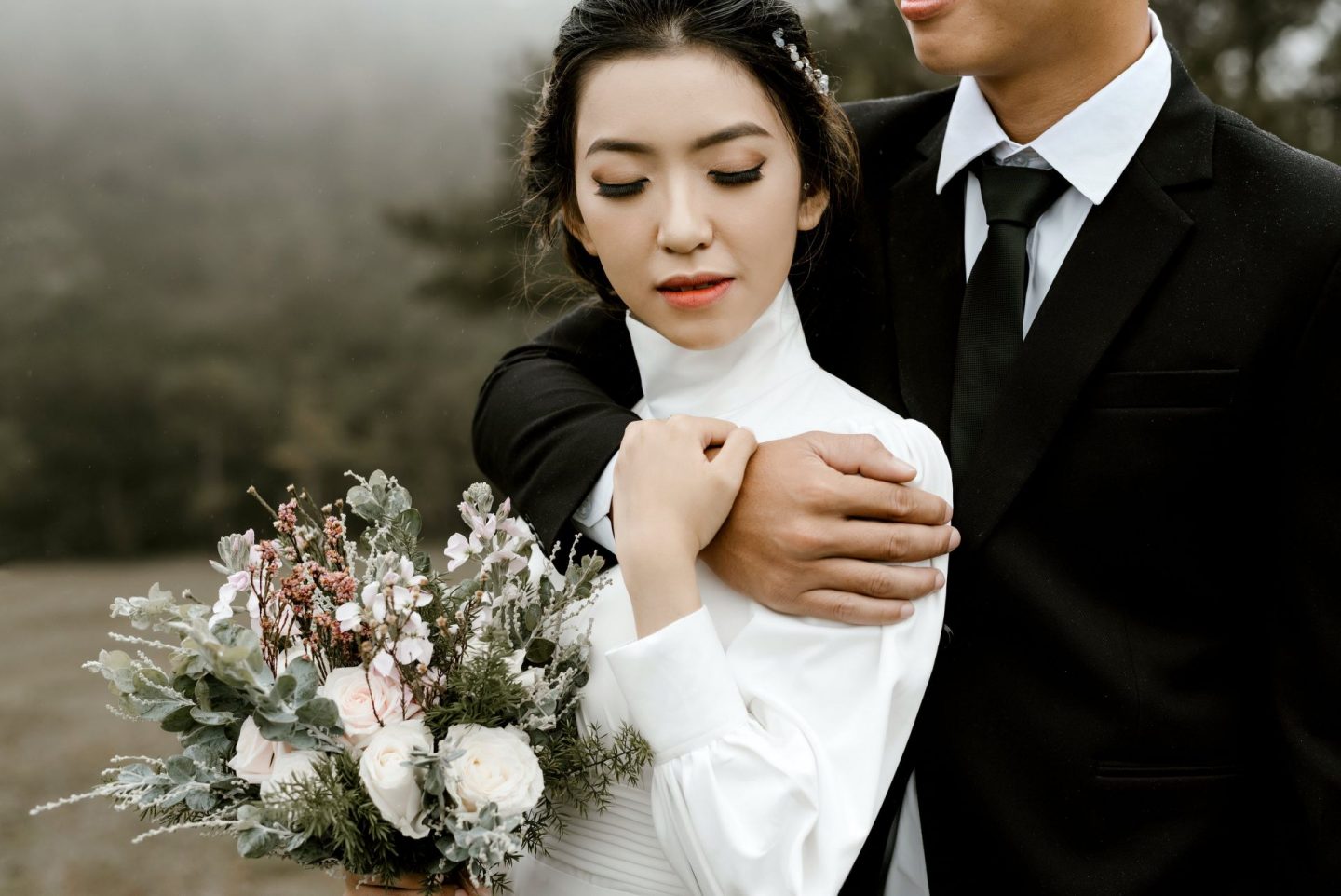 Image sourced from Pexels. CC0 License
Marriage is a billion dollar a year industry. From movies to magazines, we are constantly being told that the bigger the party the better, and that this is going to be the ultimate day in your life. But what do you do when the party is over and you are just an ordinary couple in the ordinary world? You are going to have a large wedding bill on your hands and no more gifts coming in.
Don't fall into the trap of having the six-figure wedding. It's a lot of money for a six hour party. Here are ways you can save on your wedding that will not leave you in debt.
Lab Diamonds vs Mined Diamonds
When you are looking into your wedding bands and engagement rings, lab grown diamonds cost less than naturally mined diamonds. The reason being that the gems are grown in a lab from diamond seeds. A gemologist will have a hard time telling the difference between a natural diamond and a lab diamond.
There is a bit of a stigma against the lab grown diamonds, however, no one will know if you don't tell them. This is a great way to save a lot of money on your nuptials.
Don't Get Married On a Saturday
Saturday is the most expensive day to get married. A lot of couples want everyone to have a good time by having the day off to attend the ceremony and the next day off to recuperate. Who is your wedding for; them or you? Pick an off-peak day like a Friday to get married.
It may be hard for some guests to make it to the ceremony, but if you are not super religious, you can have the ceremony at the venue all in one. That way everyone will see you get married and party at the reception with the next day free. You will save a lot of money by making this move, and you will avoid running up high bills.
Skip Wedding Favors
Having wedding favors is a waste of money. Most of the time, people lose them, don't use them, or they are something edible like wine or candy that is going to be eaten and never thought of again. In place of favors, have people donate to a charity.
Leave little place cards at their seat with a few of your favorite charities and guests can take it upon themselves to donate in your name as an added gift, and you will not spend extra money on an item that will go unnoticed.
Do You Need Flowers?
Although they add a great touch, do you need flowers? They will only die and you will never see them again. That kind of money, and flowers are expensive, can be put towards your wedding dress that you will have forever and can pass down to future brides, or picking a venue where guests can have a plus one and you can celebrate with a lot of friends and family.
---
This post was contributed by Simone Devonshire.