During the lockdown, employers were compelled to adopt a new way of working life. This involved people getting productive from home and adopting the out-of-office work style. The pandemic continues to linger, and the world of work has adhered to working remotely. However, in working from home, the likelihood of boredom and performing the same routines can become a bit too much. Even though statistics indicate that remote workers earn $4000 more, you can still make time to do something fun and relaxing when you are stuck at home.
Work on a puzzle
Image Credit
Puzzles are games that enhance cognitive thinking while having fun at the same time. Because of the engaging feature of puzzles, it helps the players to de-stress while sharpening their mental alertness simultaneously. The exciting part is that puzzles come in wide varieties, and you are sure to find something that appeals to you specifically. On the contrary, if you dislike working on puzzles by yourself, you will find other types that allow two or more players simultaneously.
For more particular individuals who love to play mind-benders games, you can purchase and fill in the blank crossword puzzles. These types are usually found in the inner pages of newspapers, newsletters, magazines, and other printed material, so keep this in mind. However, you will find crossword puzzles solely designed for fun purposes. Even better, you can search and purchase a variety of crossword puzzles for your leisure. Puzzles can help take your mind off the monotony that comes with working from home.
Play a board game
Usually, board games are competitive and can be played by two or more individuals. Quite often, people confuse board games and puzzles. According to experts, the latter is designed as a solitary game, but the player can invite another to join in helping solve the puzzle. Even better, board games are also designed in varieties, making them convenient for all ages to play.
What makes board games even more exciting is that players can stop midway and continue later if they wish to. Moreover, because board games are usually played on a tabletop, all moves remain the same as long as nobody touches a piece. Therefore, if you happen to play one in the middle of the day as part of a lunch break, you can continue when you're done with work. There may be no need to restart the game altogether.
Plan your next vacation
As the saying goes, 'All work and no play makes Jack a dull boy.' After several months of working behind a desk from your home, you definitely deserve some quality time away from the pressure. Perhaps, now would be ideal to start planning your next vacation or getaway. This is entirely different from daydreaming about what you will love to do. Instead, start checking for current air tickets, hotel accommodation rates, vacation activity lineup, etc.
Meanwhile, research has proven that planning your vacation in advance triggers dopamine (happy hormone) release in the body. Actually, there are more benefits to planning your next vacation several months or weeks ahead. First of all, the chances of forgetting something are greatly reduced. Secondly, you have ample time to schedule getaway activities and feel accomplished for doing something with minimal or no stress.
Try new outfits and separate old clothes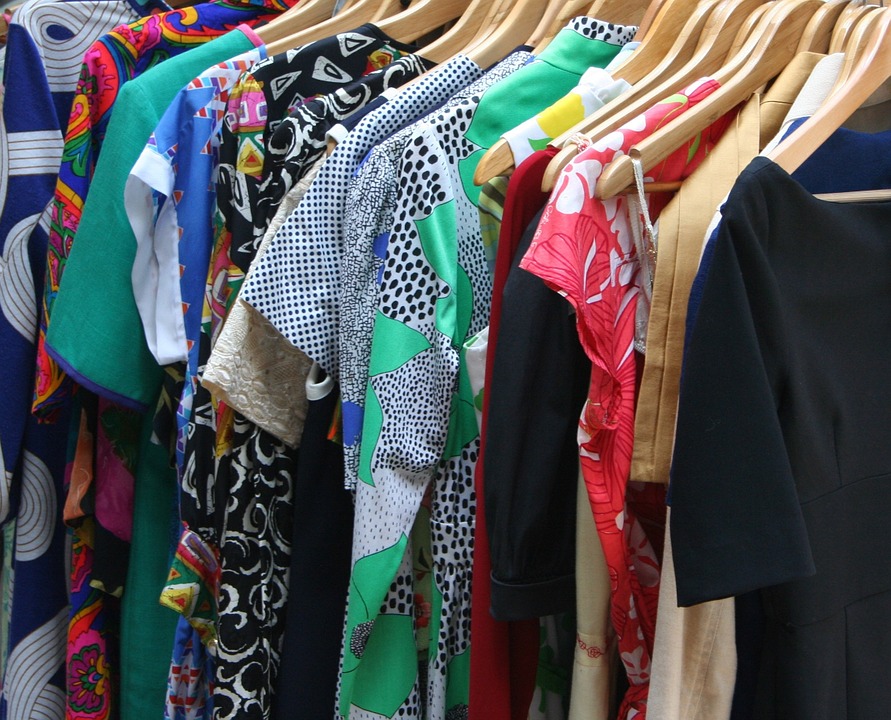 Image Credit
Did you recently buy new clothes but never have the time to try them on at home? Better yet, did you fail to sort out your old clothes to make way for new ones? If you answered yes to any of these questions, you have more than enough reason to get these outfits all sorted out. Admittedly, some people may argue that this cannot be fun.
Indeed, it depends on how you look at it. Trying out new clothes and taking the time to sort out old apparel can be therapeutic. The feel-good effect of having to do something enjoyable for yourself is the overall objective of this point. Therefore, it can be considered fun as long as you're doing something enjoyable. Besides, the next time you have a social outing, it will be easier to pick something you put aside specifically for that date.
Learn a new language
What is fun about learning a new language? The study of languages is an intense cognitive process, and for some people, there is no reason to categorize it as such. On the contrary, language study can be as fun as you make it. According to research, trying to pronounce foreign words stimulates the hippocampus in the brain. This is responsible for the recollection of emotional memories. It is fun because of the connection between positive emotional recollection and happiness. If you're interested in learning a new language, you can download apps like Duolingo to begin.
Watch a solo movie
Admittedly, this may sound pretty boring, but contrary to public perception, there are several benefits to watching a movie by yourself. First of all, you tend to pay more attention to the movie's theme. Secondly, you get to listen and understand the dialogue between movie characters. Watching movies by yourself is not as pitiful as some may think. Instead, it allows you to express your emotions during the movie.
You might feel more relaxed watching your favorite movies without the pressure of having a movie partner around. Of course, there may be a moment when you might want to watch movies with others. However, whenever you have the opportunity to do it alone, you can try it out. Besides, it wouldn't be bad to grab your favorite snacks while at it.
Listen to a new podcast
Since podcasts became a thing, more people have jumped on board to have a piece of the cake. Perhaps, you can sift through the list and sign up for podcasts that appeal the most to you. You will find comedy podcasts, spoken word, true crime, etc. As long as you have a preference, finding the most suitable podcast to listen to while you're bored at home can be exciting to do.
Remember that if you dislike listening to long-winding audio files, you may want to turn your attention to podcasts with a time duration not exceeding five minutes. On the contrary, if it is an exciting topic, you may want to listen for additional minutes.
Bake something new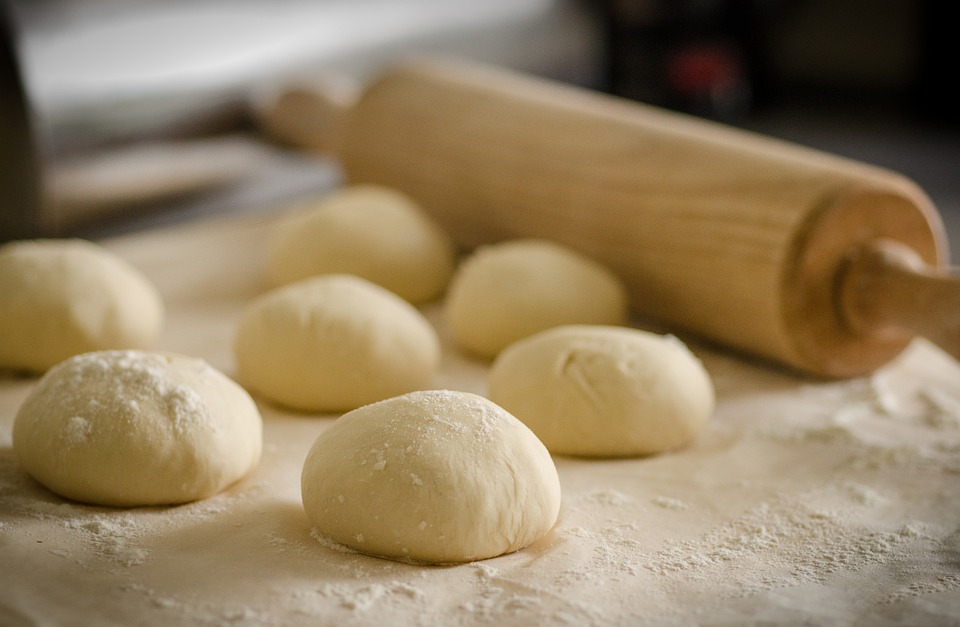 Image Credit
Many people fail to realize that baking for fun is a therapeutic activity. The trick here, though, is to try your hands at something new if you have the time for it. It would be best to have the relevant ingredients ready in your kitchen. You might not be successful at baking a picture-perfect food item. However, the fun lies in doing something different from the norm. Keep in mind that different foods have varied baking times.
While some may be ready in a matter of minutes, others can take up to an hour or more to be thoroughly cooked. It pays to do your homework, especially regarding what you intend to bake. As a tip, try a little at a time to avoid feeling disappointed if it goes wrong. Should it come outright, you will be proud to have tried your hands at something new and succeeded at it.
To conclude, being stuck at home and performing routines can be boring. Even worse, it can impact your mental health negatively. Therefore, the next time you have the opportunity to do something fun while at home, you can consider your options.
---
This post was submitted by Simone Devonshire.