Today I'm joining That Artsy Reader Girl for Top Ten Tuesday, which this week is any topic having to do with love. I noticed that a few of my recent reads and upcoming reads have "love" in their titles, and thought it would be fun to share them here.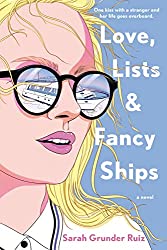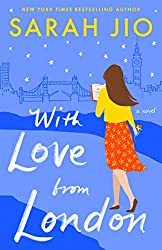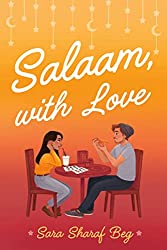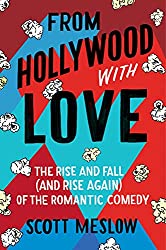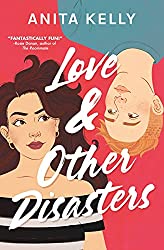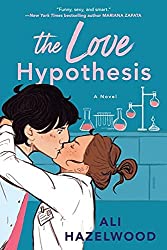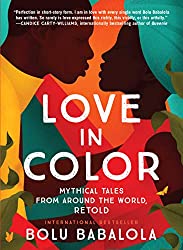 1. A Brush With Love by Mazey Eddings
2. Love, Lists, and Fancy Ships by Sarah Grunder Ruiz
3. With Love From London by Sarah Jio
4. Salaam, With Love by Sara Sharaf Beg
5. From Hollywood With Love by Scott Meslow
6. Love and Other Disasters by Anita Kelly
7. The Love Hypothesis by Ali Hazelwood
8. Love In Color by Bolu Babalola
Hopefully I will share reviews for the ones here that I haven't read yet soon!