For today's random Friday things, I have lots of dogs to share, including of our current foster dog, and a few other random things!
[one]
After we got back from Florida, we took in a new foster dog, Sheldon. He was found left in a car with another dog, Amy, and Amy tested positive for Parvo. So Sheldon was put on quarantine and couldn't be near any other dogs. Another foster person took him for a few days, but then she went away, so we took him from the end of his quarantine – he never got sick, so he was able to go on walks from the time we had him. The other family who took Amy after she had her Parvo treatment wants to adopt Sheldon, but Amy needs a new home first, so for now, Sheldon is with us. He is the sweetest dog. He is very calm and loves to look out the window and take naps.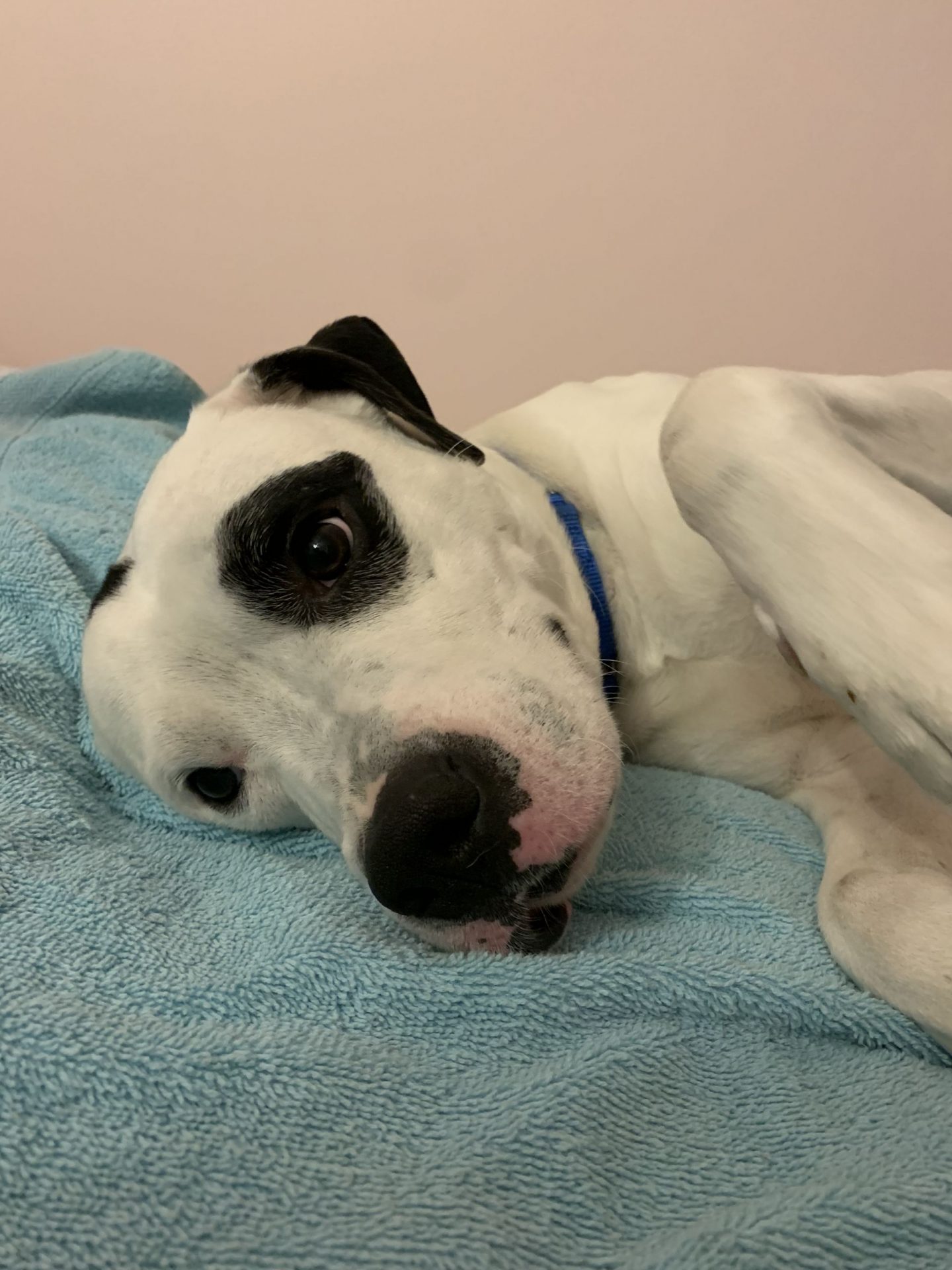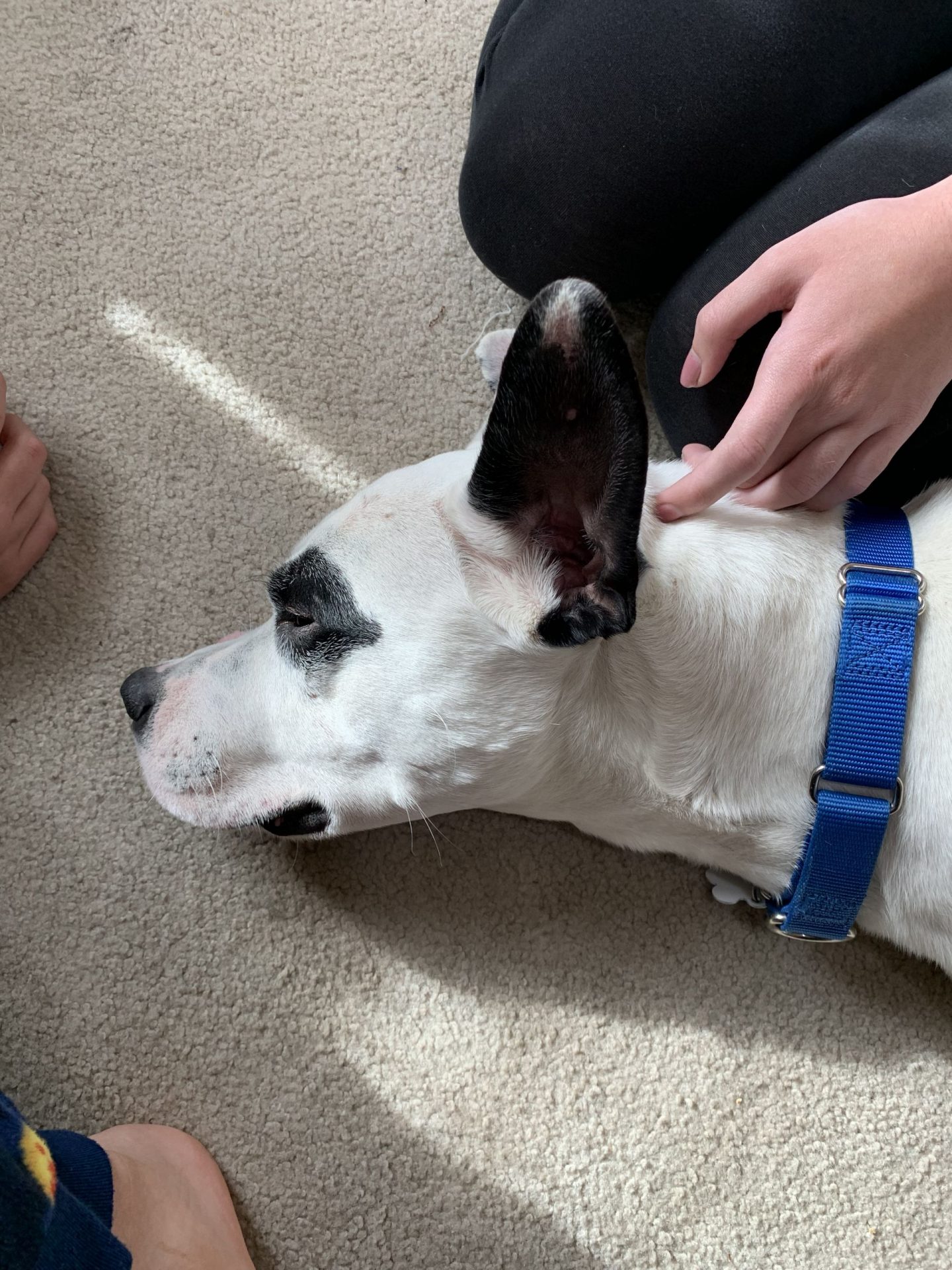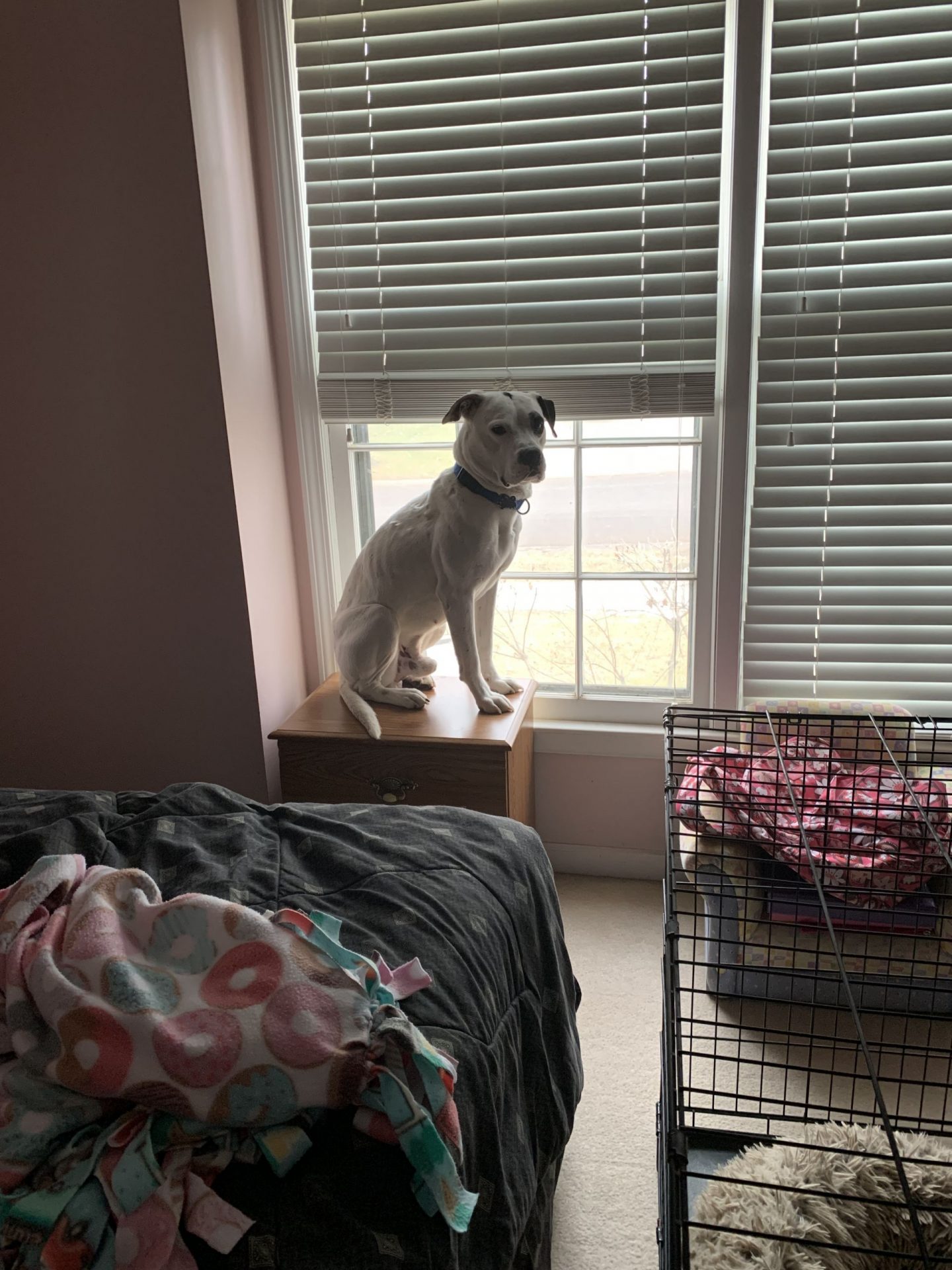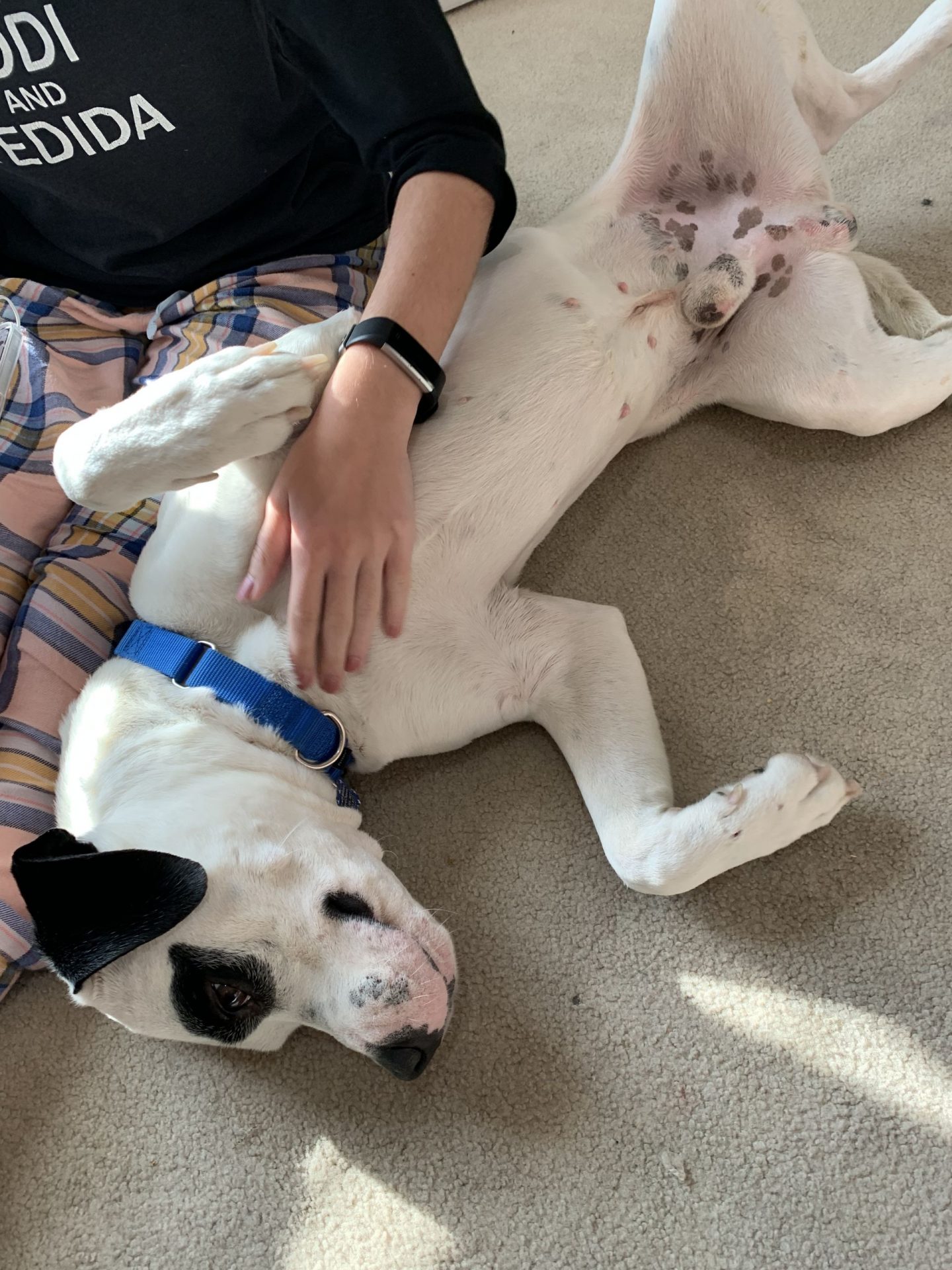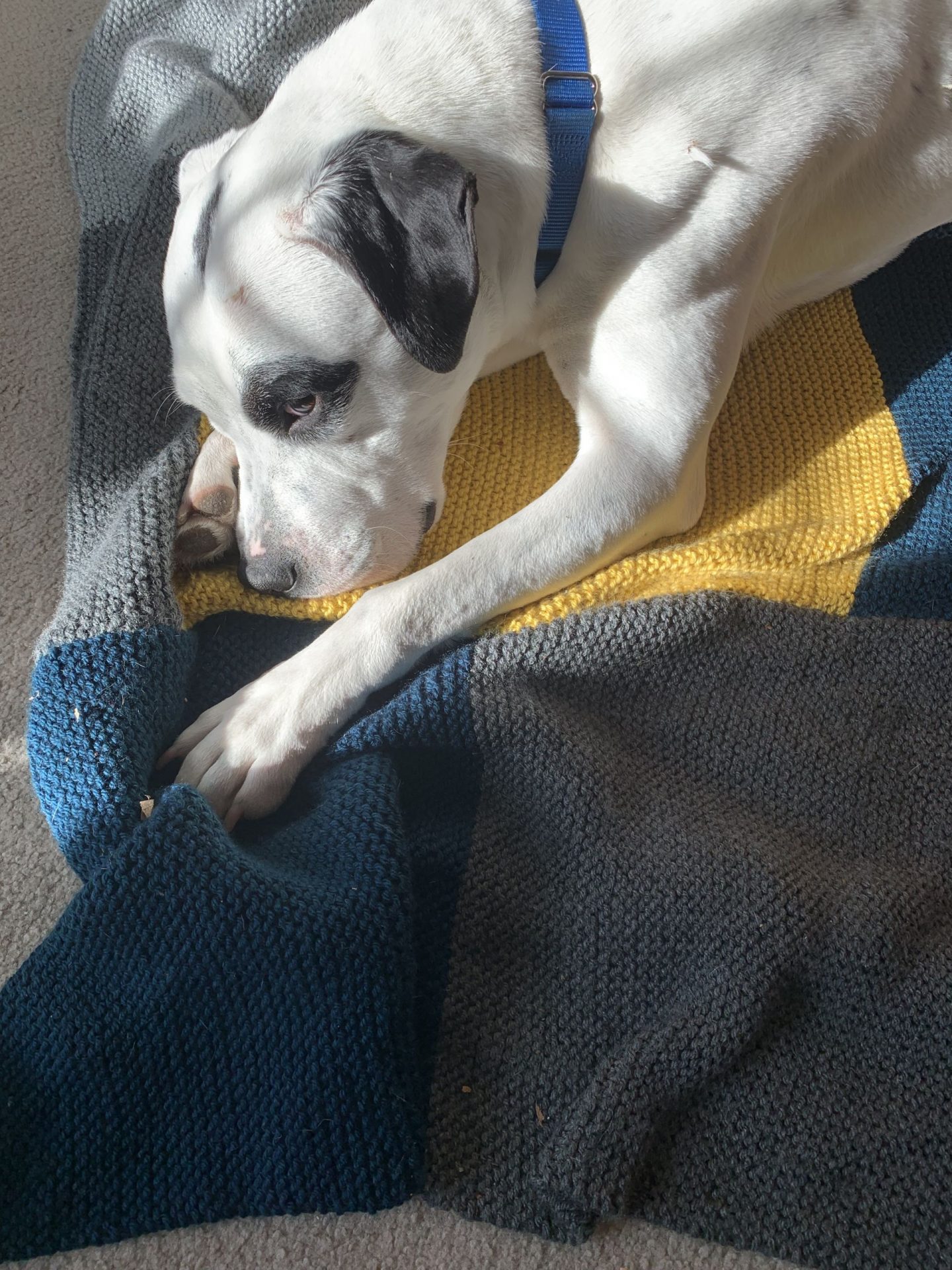 Simon had a writing assignment to write a letter to someone he loves, and he wrote to Sheldon! As you can see, Simon still struggles with writing.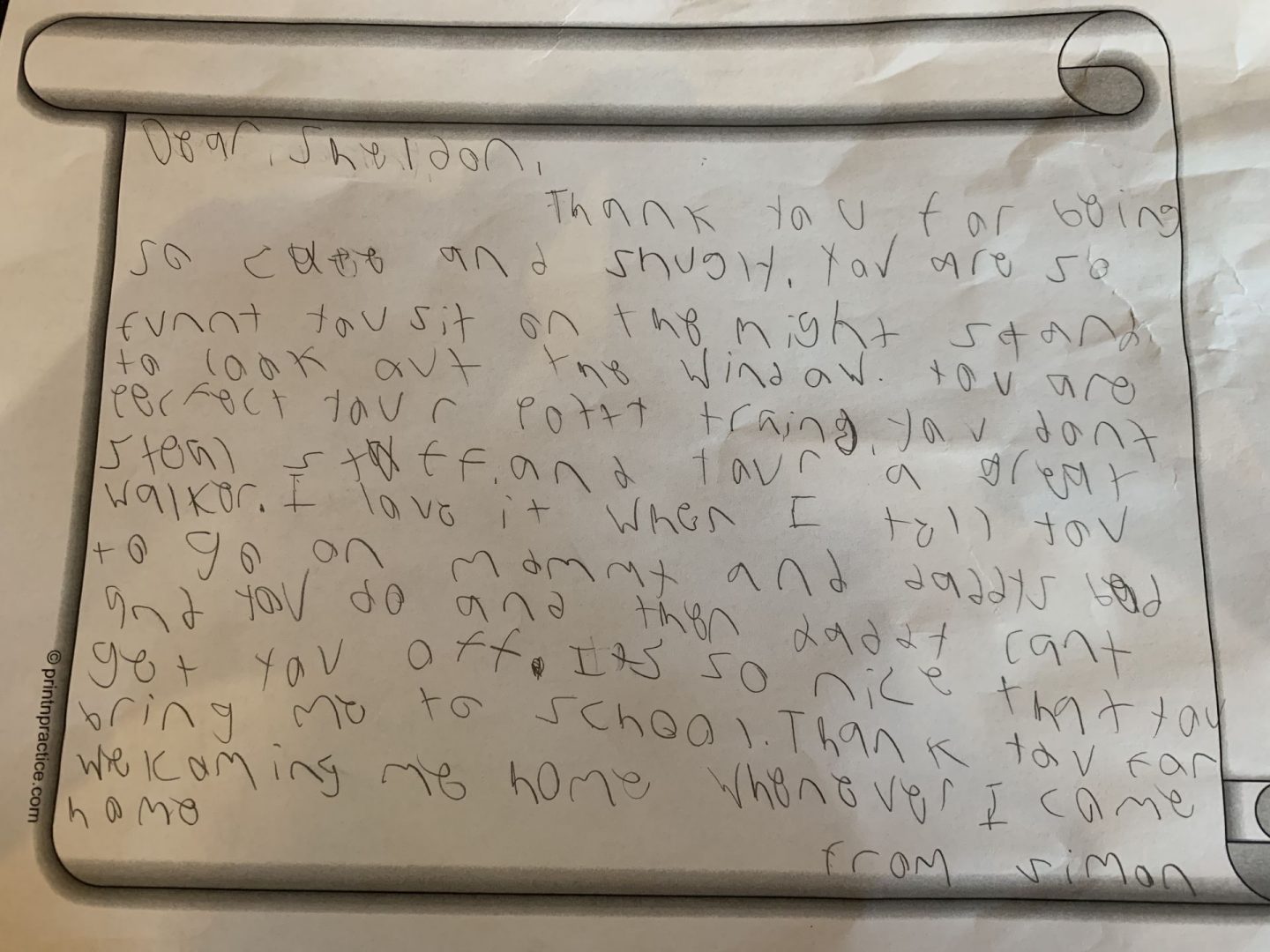 [two]
Dave and I checked out the J. Reiger Distillery, which was originally opened in Kansas City in 1887, closed during prohibition, and reopened in 2010. There's a slide inside!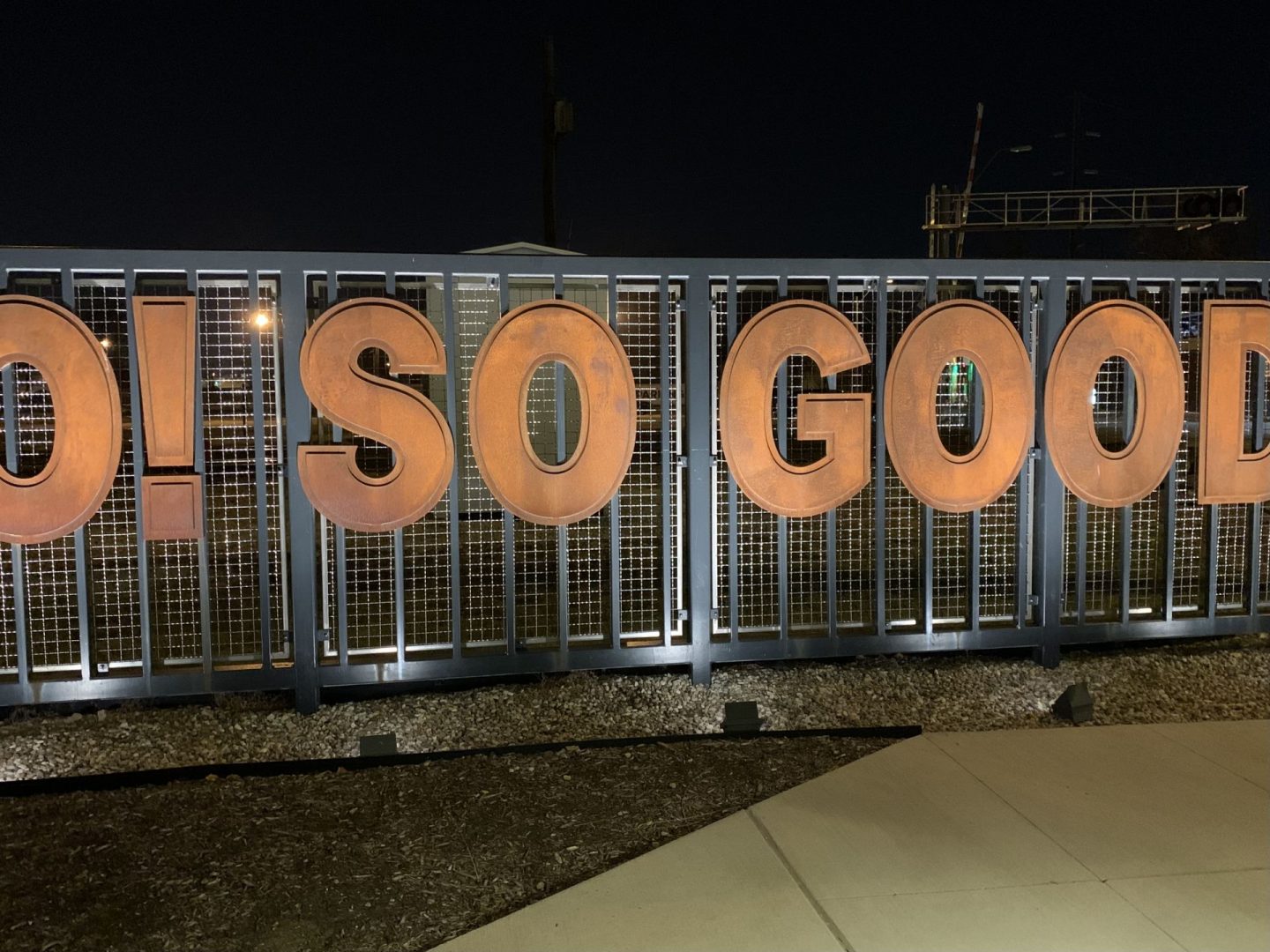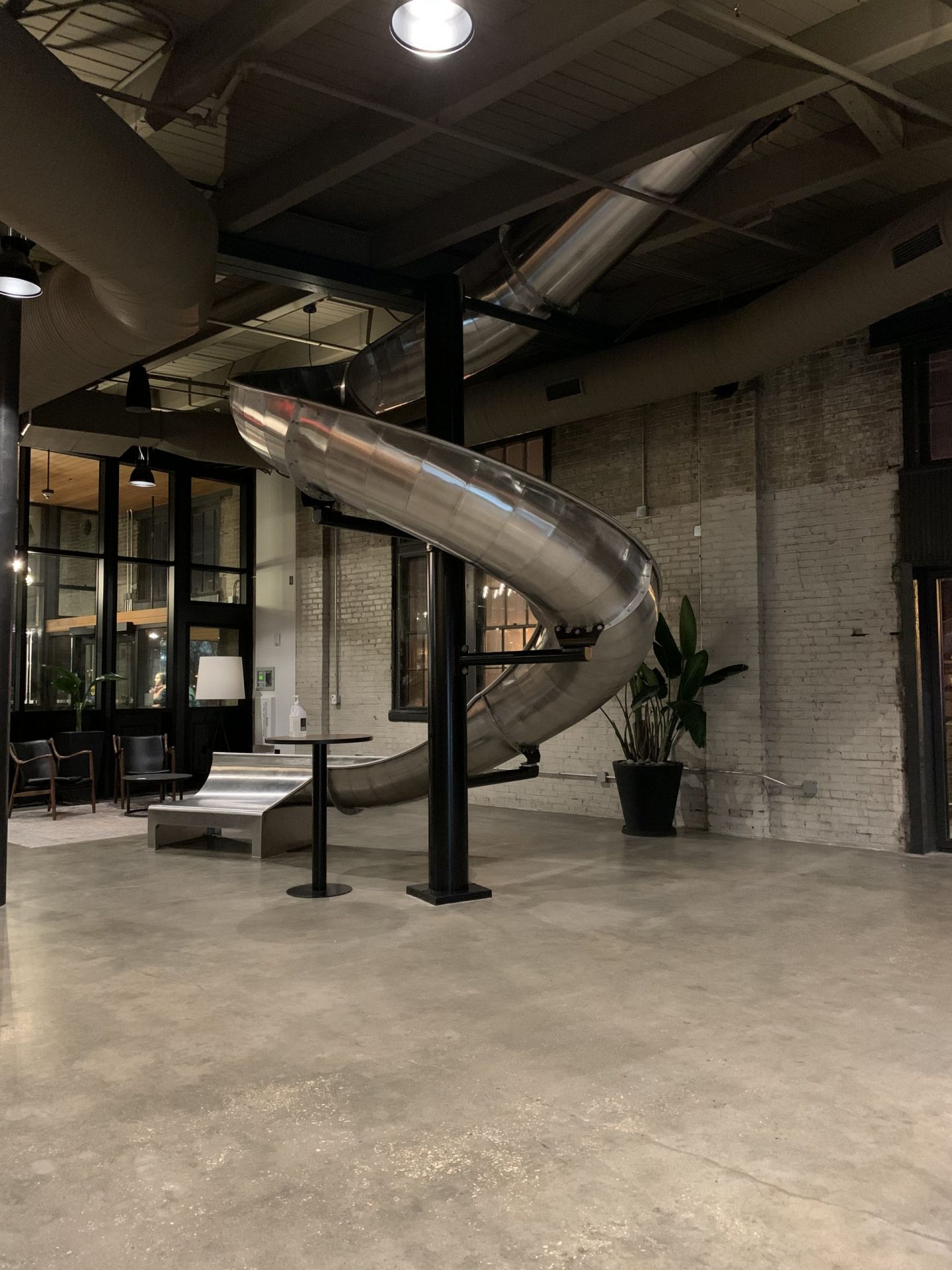 We were checking out the display cases on the history of the family and I noticed that Jacob Reiger (and his son Alexander) was Jewish. The weird thing was that this plaque that is recognizable as a memorial plaque from a synagogue was not described at all in the notes surrounding it.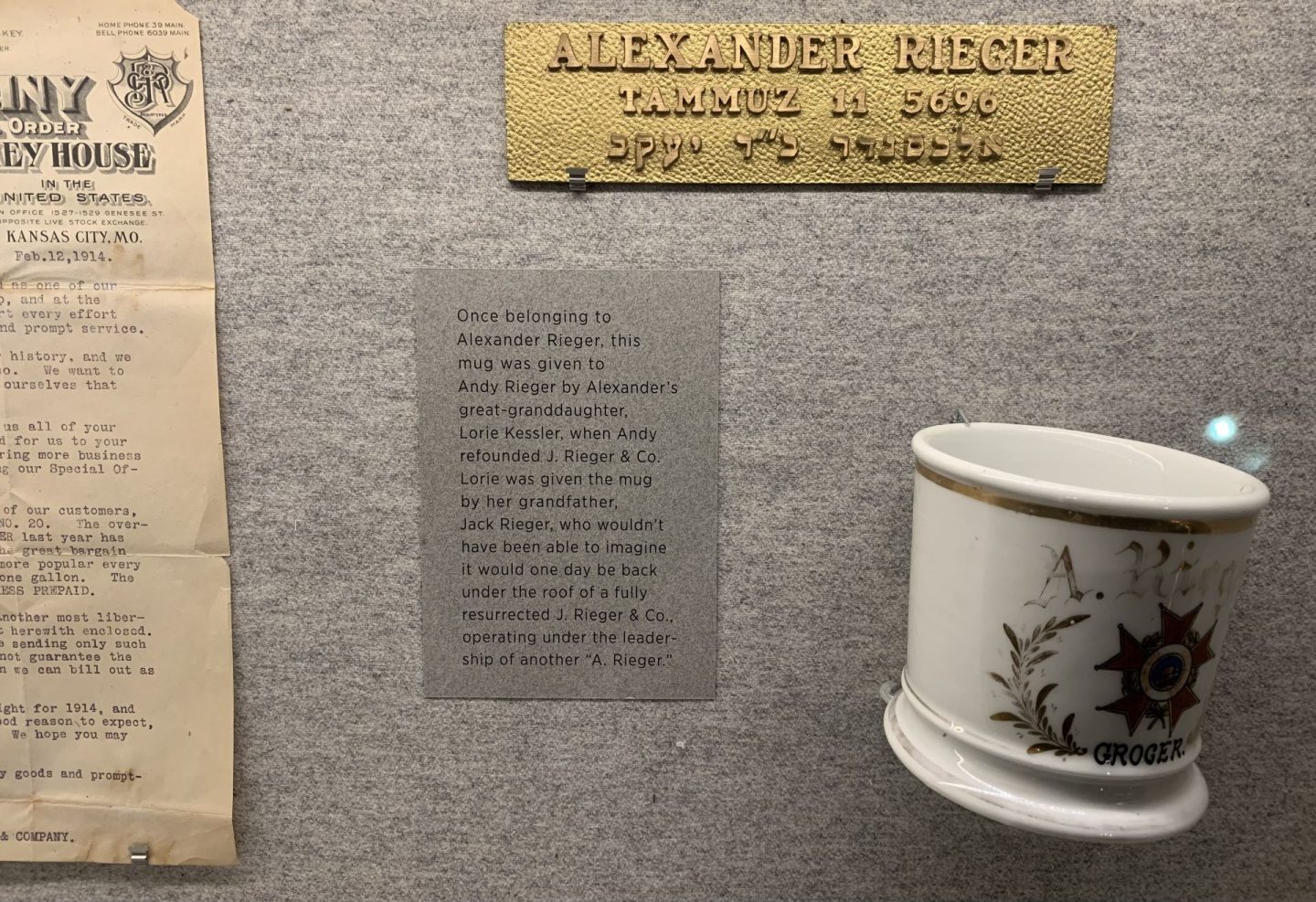 You can also see in this marriage license that he was married in a synagogue by a rabbi.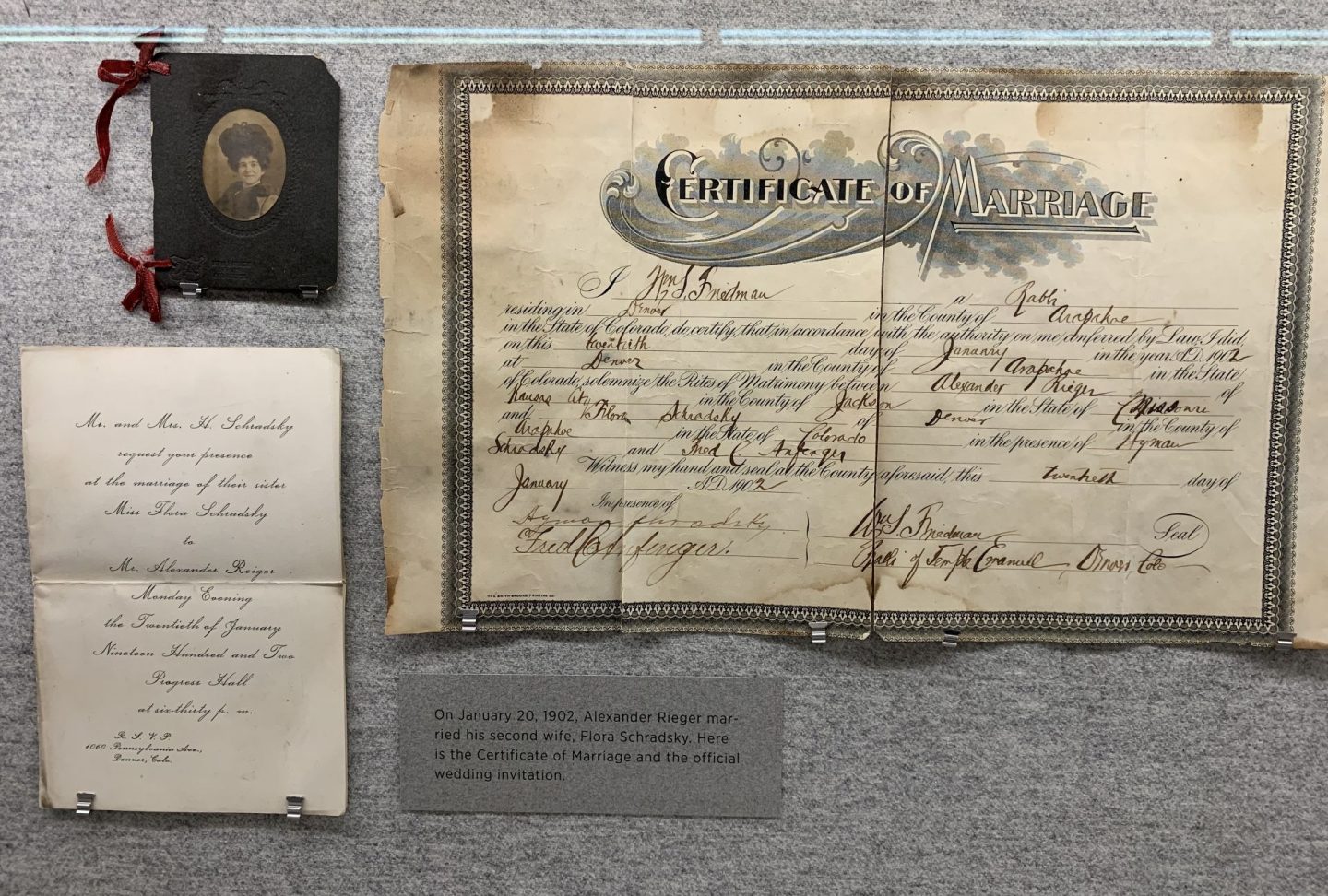 (Well, you could see it in person, maybe not in this picture!)
[three]
Last week was very cold, so instead of walking dogs, we helped transport these kittens from the shelter to the adoption section of a pet store. They have both been adopted now!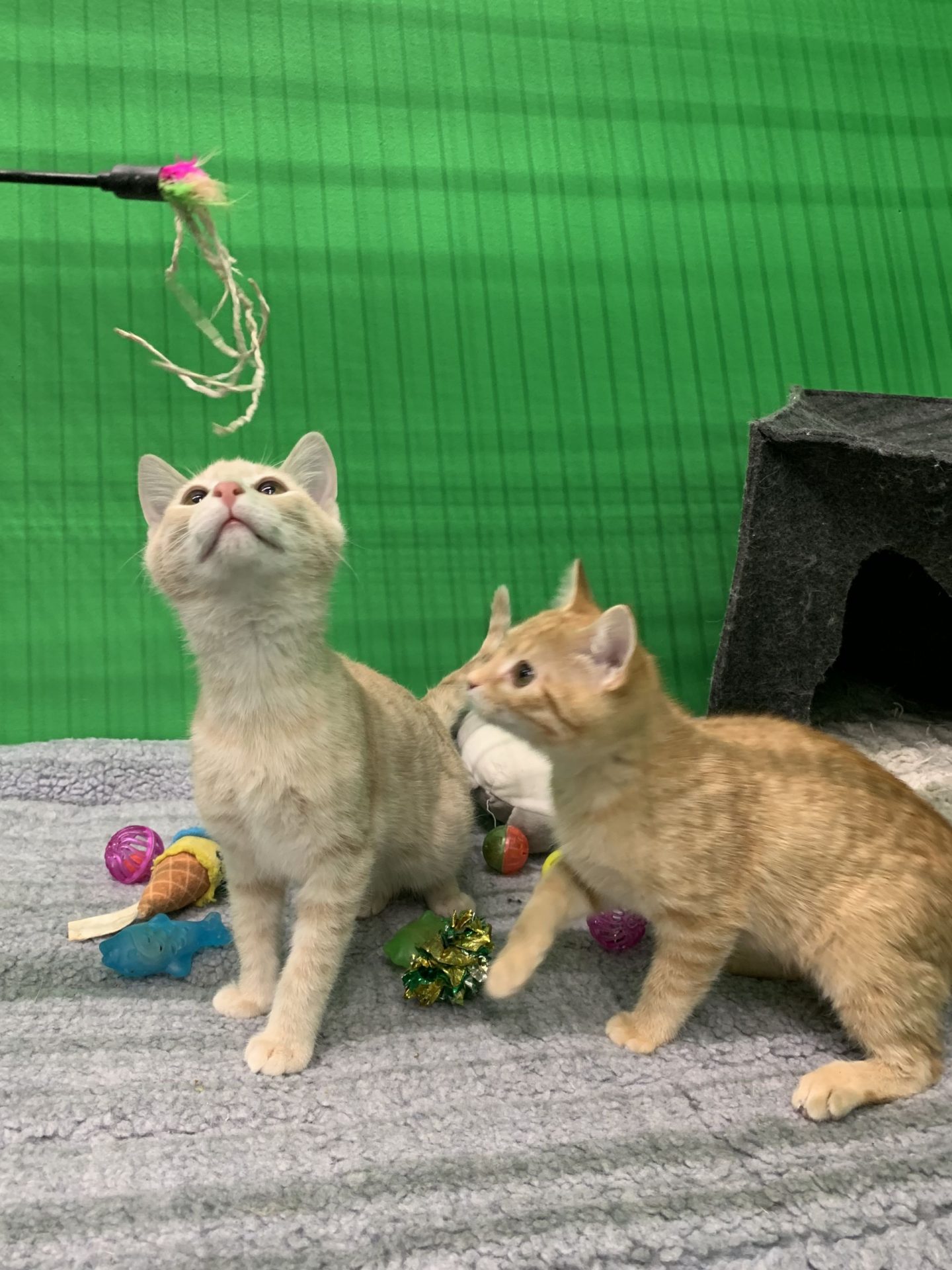 [four]
Last week, Dave and I went to a get together where we learned to make chocolate. The hosts were making drinks, and I took a picture of this apple martini, which was also pretty tasty.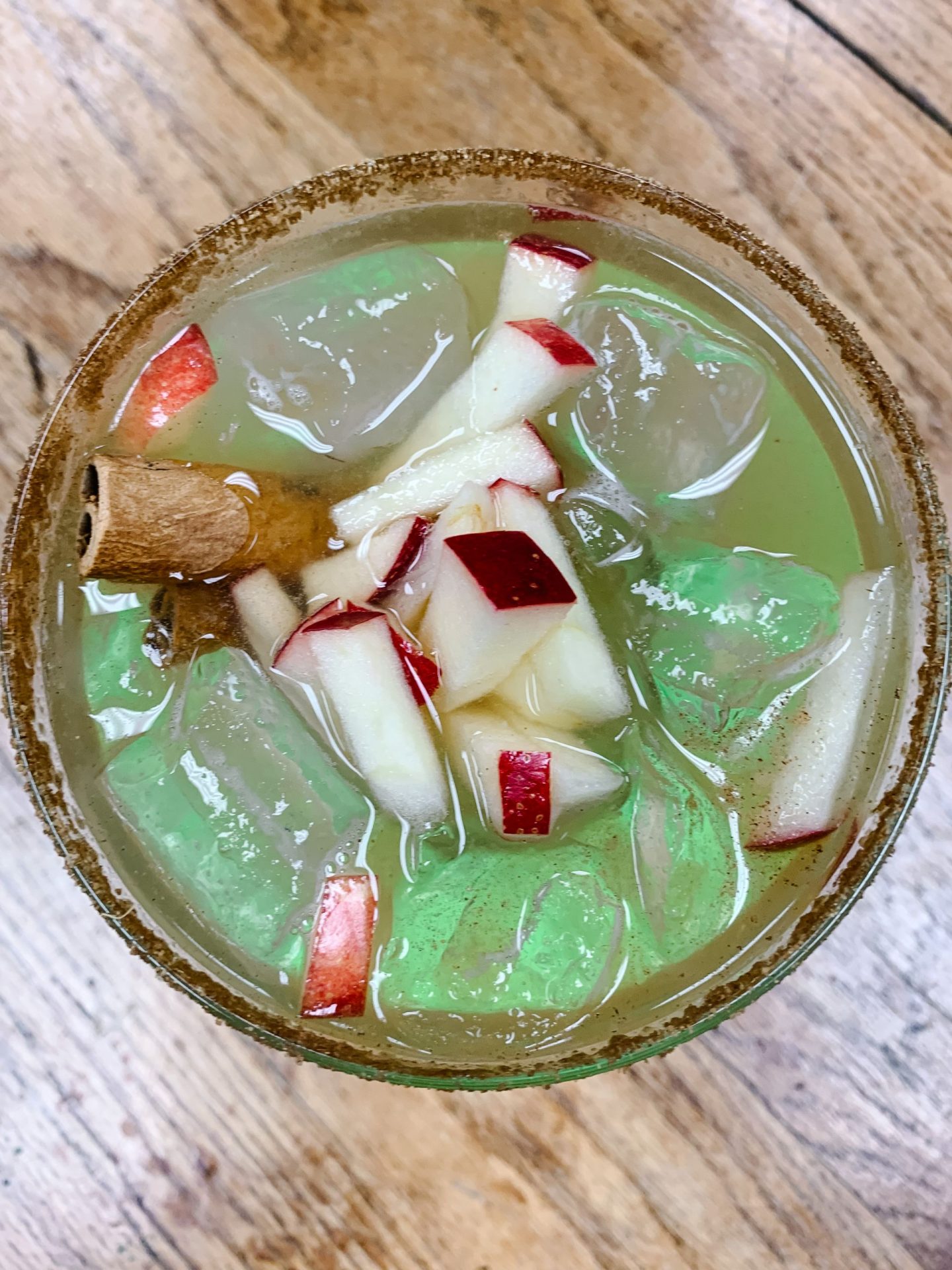 [five]
This week, it was back to walking dogs and we met some cute ones!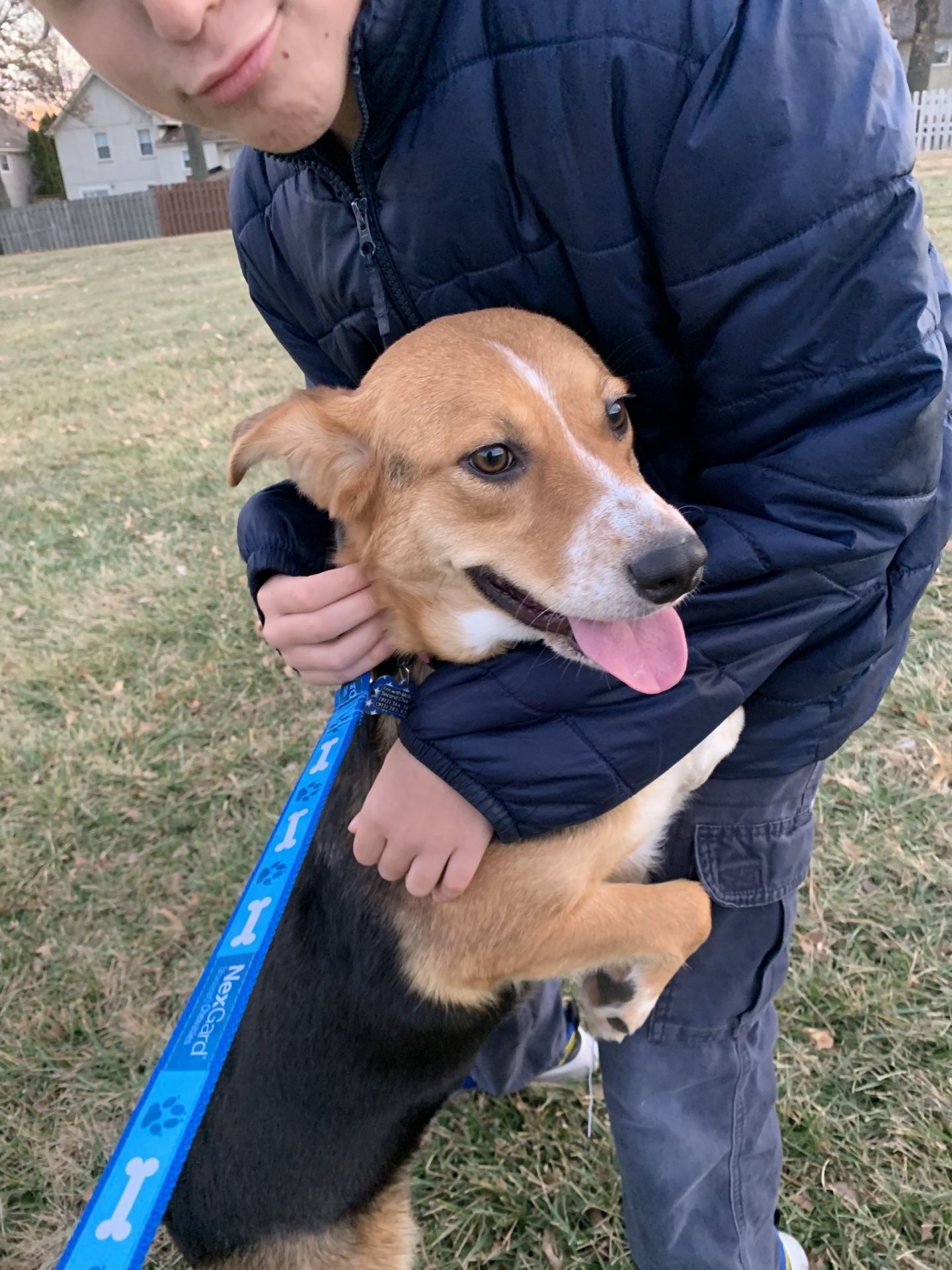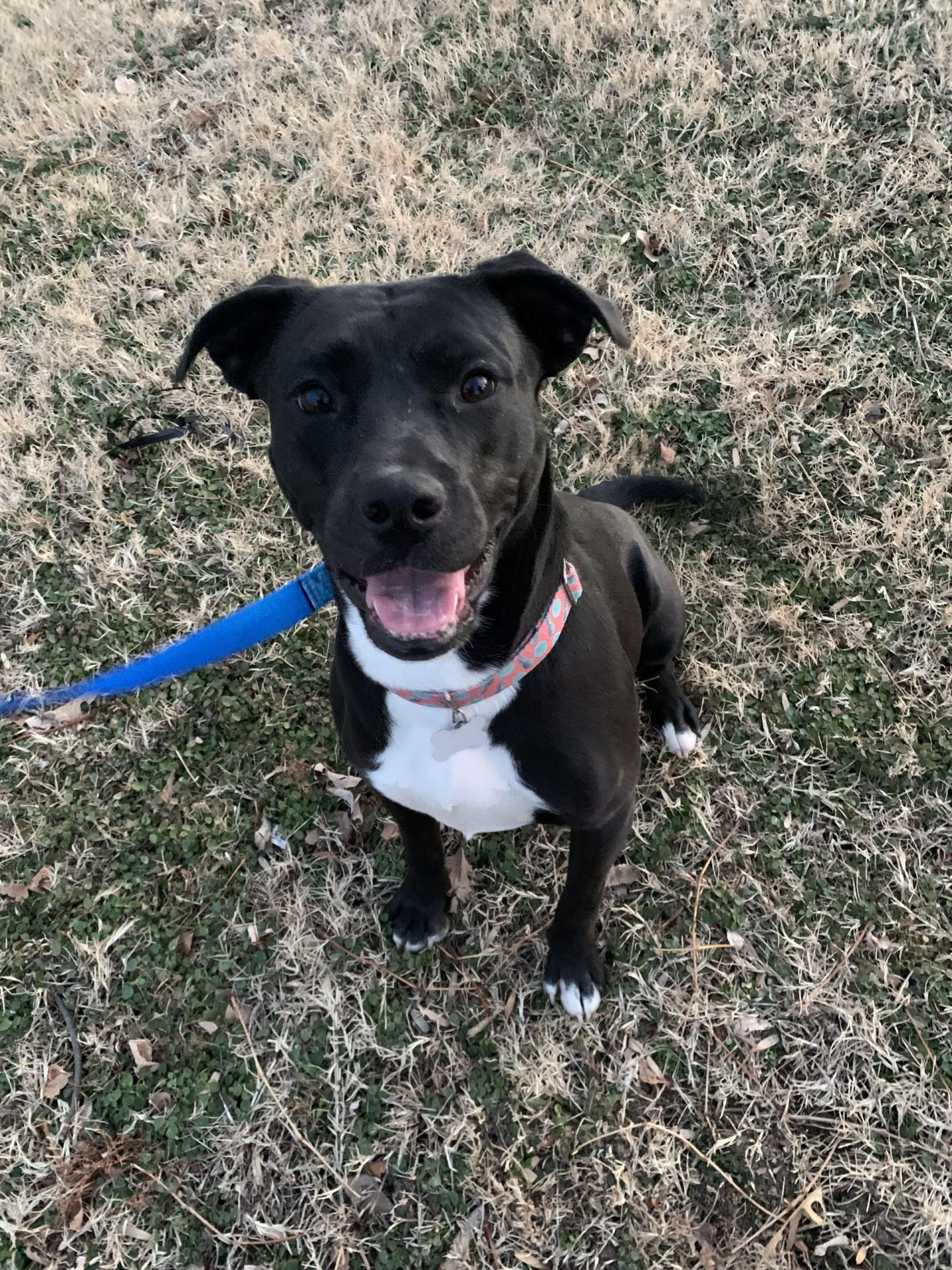 In other news, on Monday, Zachary tested positive for Covid. He has cold symptoms, but we tested because his friend (who doesn't always wear a mask correctly) had it the week before. To be honest, Zachary was much sicker with colds in both February 2020 and July 2021! He is in good spirits and hopefully good to go back to school by Tuesday. Meanwhile, Gabbie hasn't had her booster yet because we wanted to wait until she is within 6 months of her travel to Israel this summer, and according to her school guidelines, this means she has to quarantine in case she catches it from Zachary. So far, she is fine, although she says she has a bit of a weird feeling in her throat. Simon was vaccinated much more recently, and his school's newest guidelines didn't say quarantine is only if you aren't vaccinated anyway, so he's been going to school and feeling fine, and Dave and I both had our boosters and are also feeling fine. So, all of that is to say vaccines are good, masks are important, and hopefully after this current wave we can all move on??
Have a great weekend!