I will have a few posts to share about our Florida trip, but for this week, I thought I'd just share a few random things we encountered while there. Namely family, frogs, and food!
[family]
Of course, the purpose of our trip was to see my parents. We got to spend some time with them and we took this family picture one evening.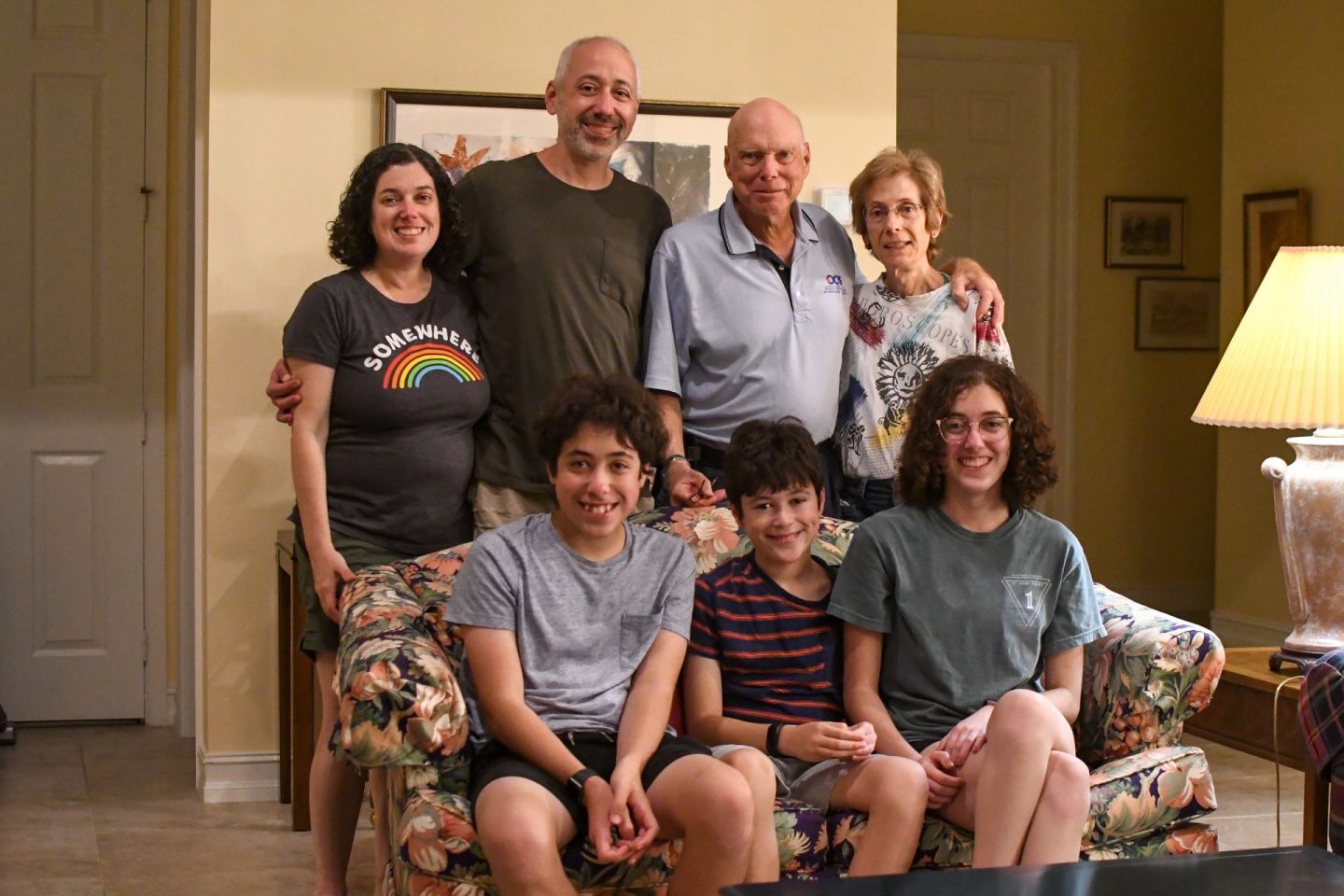 We also played pickle ball with my dad and went to a car show that their neighborhood put on, which the boys loved!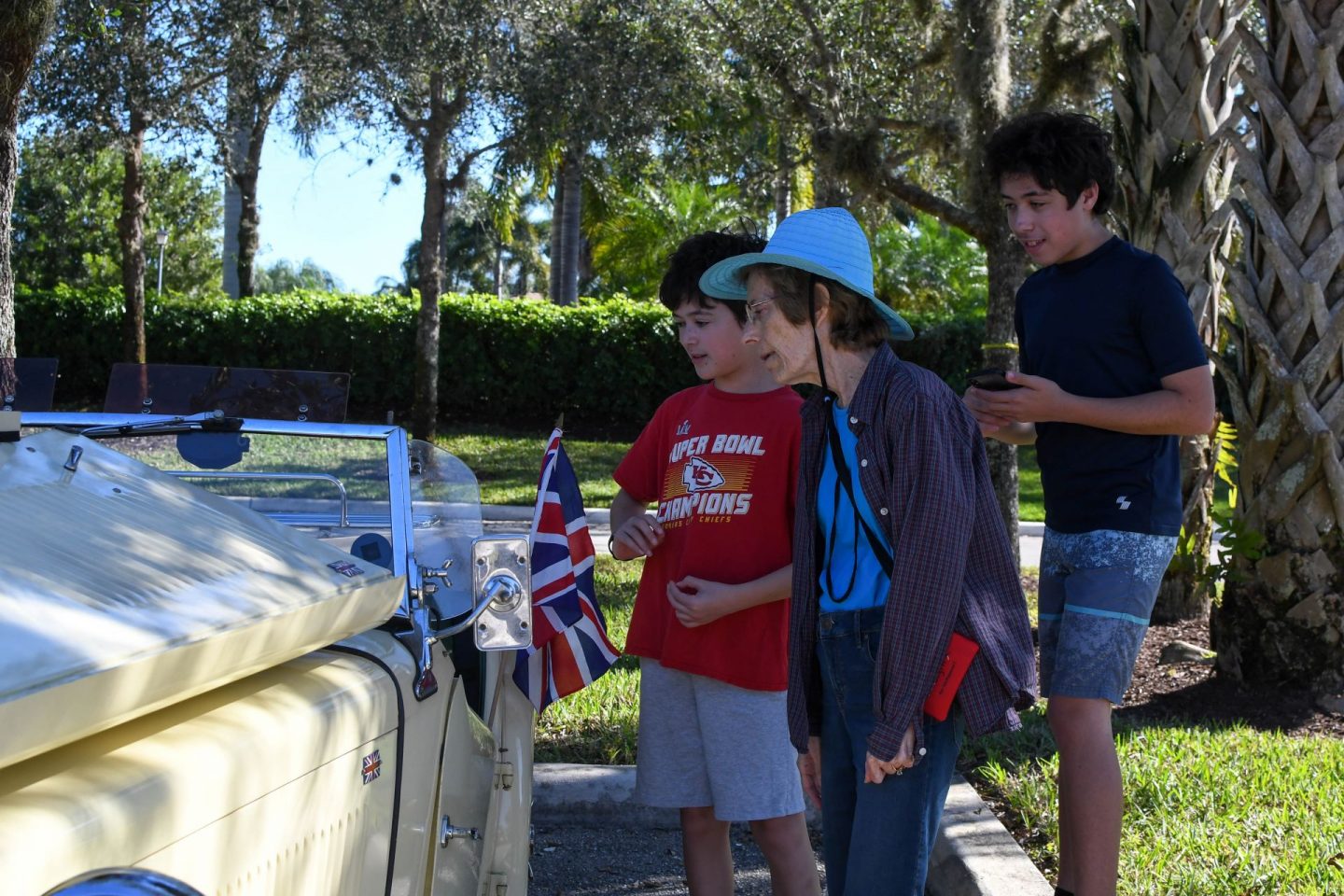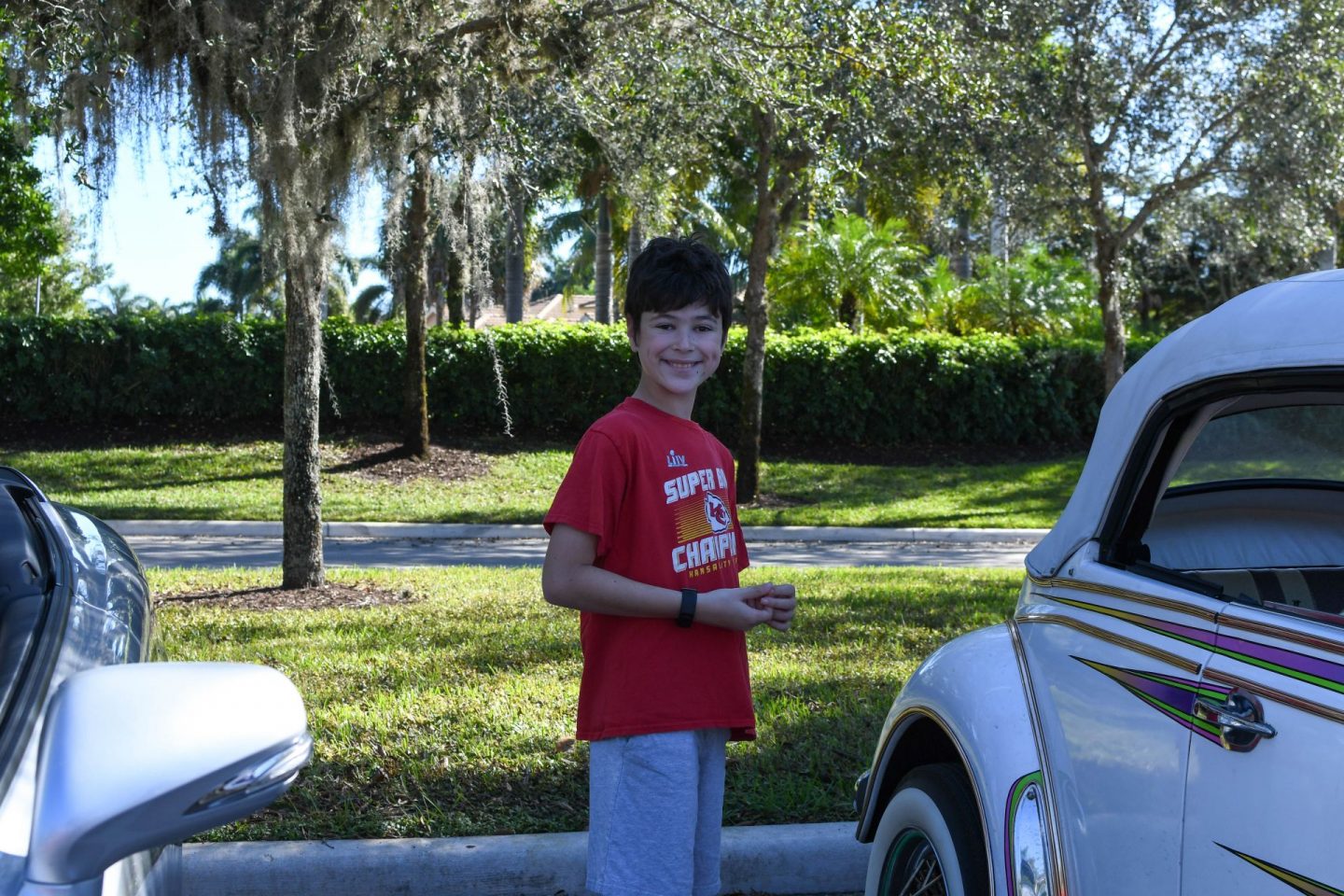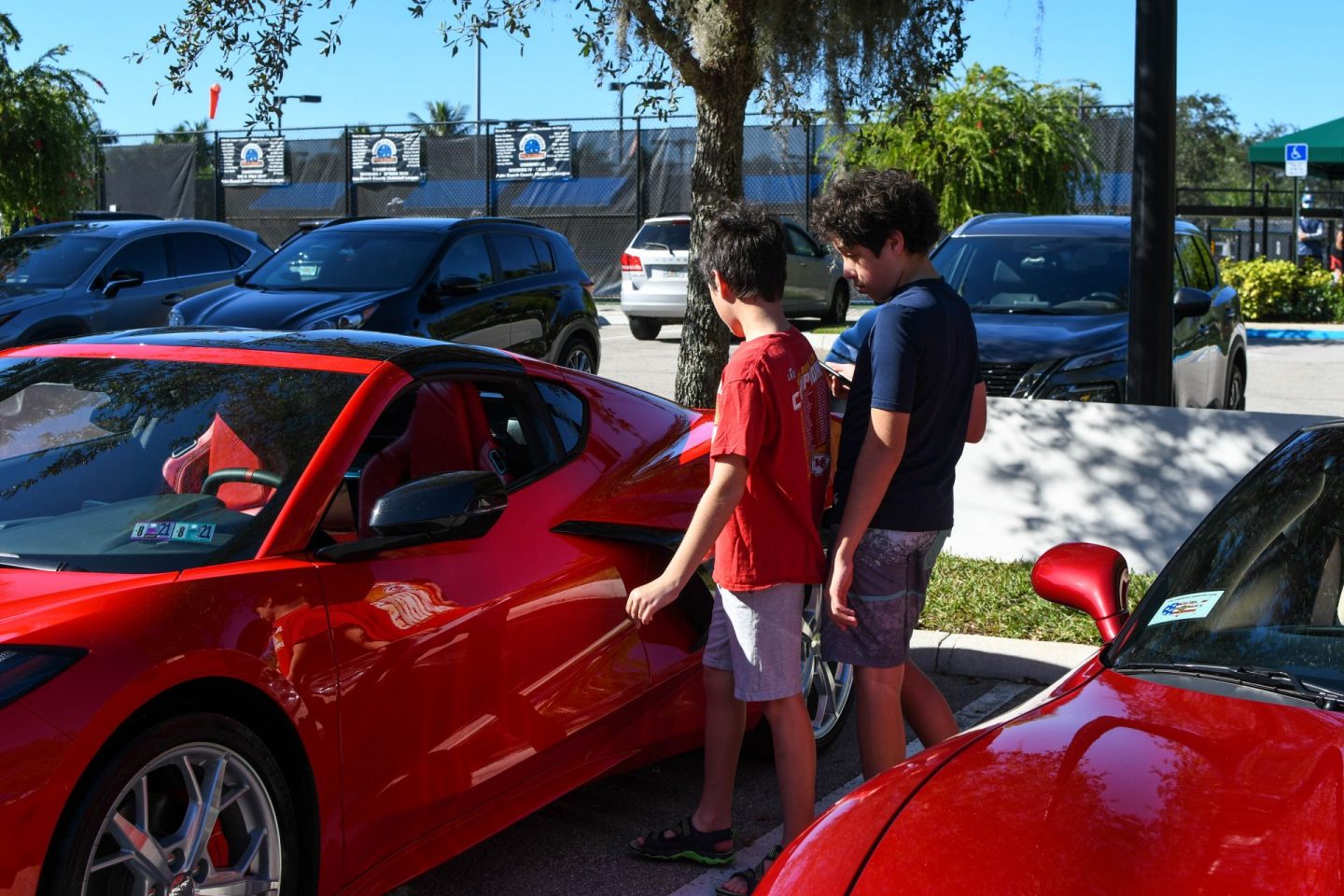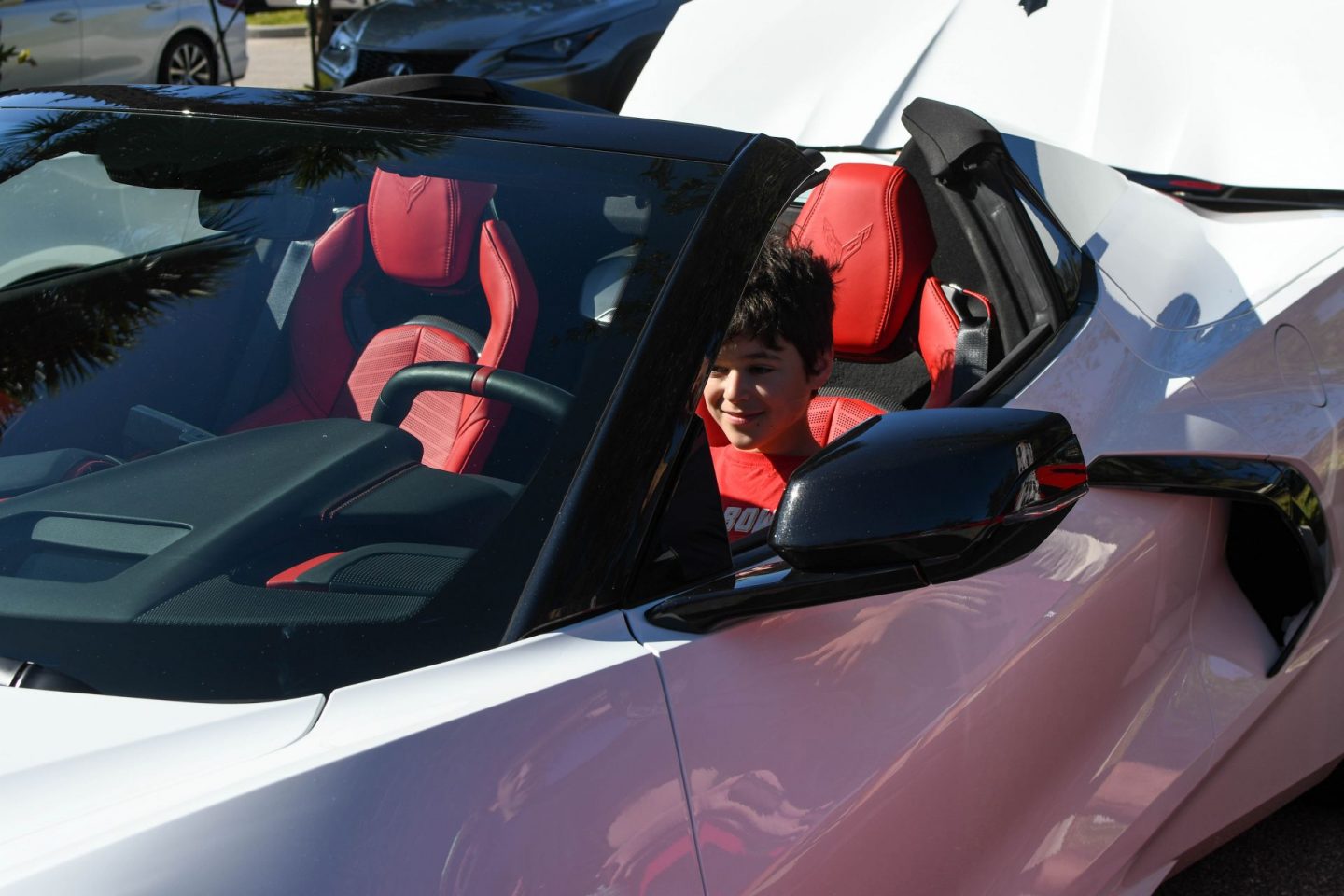 [frogs]
Random for sure, but at night, the frogs come out! So I had a fun time searching for them on our nightly walks.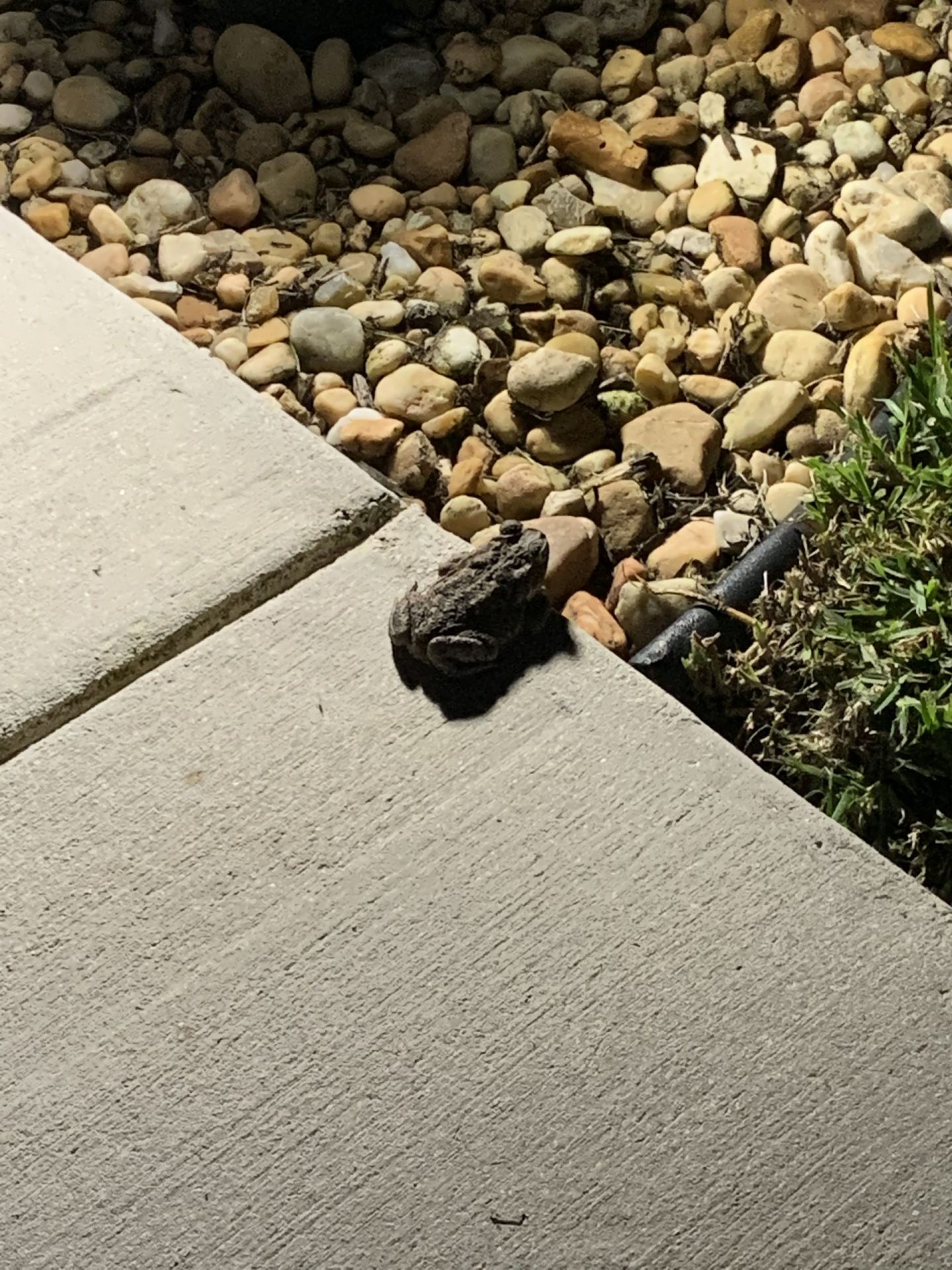 [food]
Of course, a highlight for us whenever we go somewhere with many kosher restaurants is to visit them and eat good food! This is what I ate when Dave and I went out for our anniversary: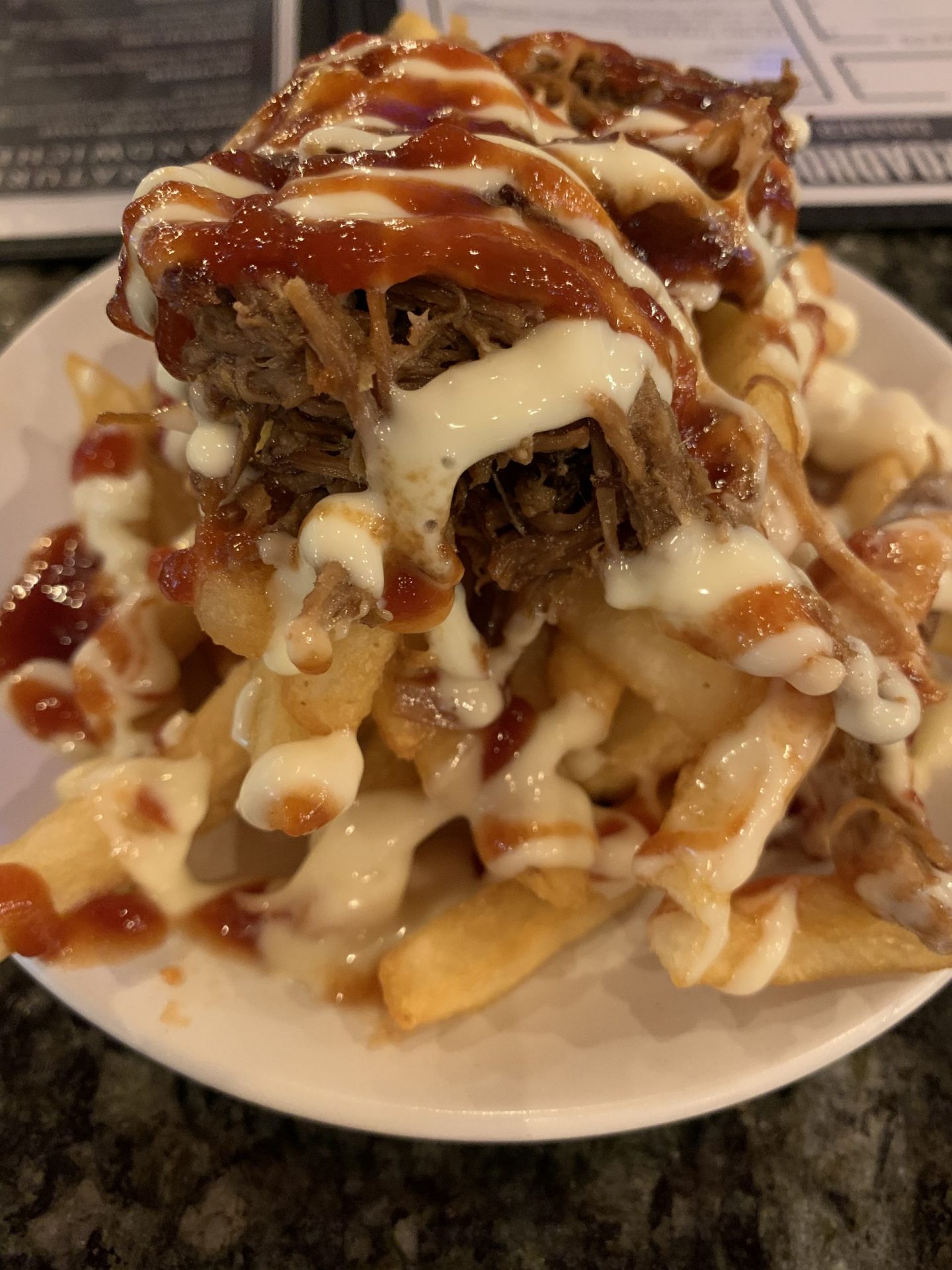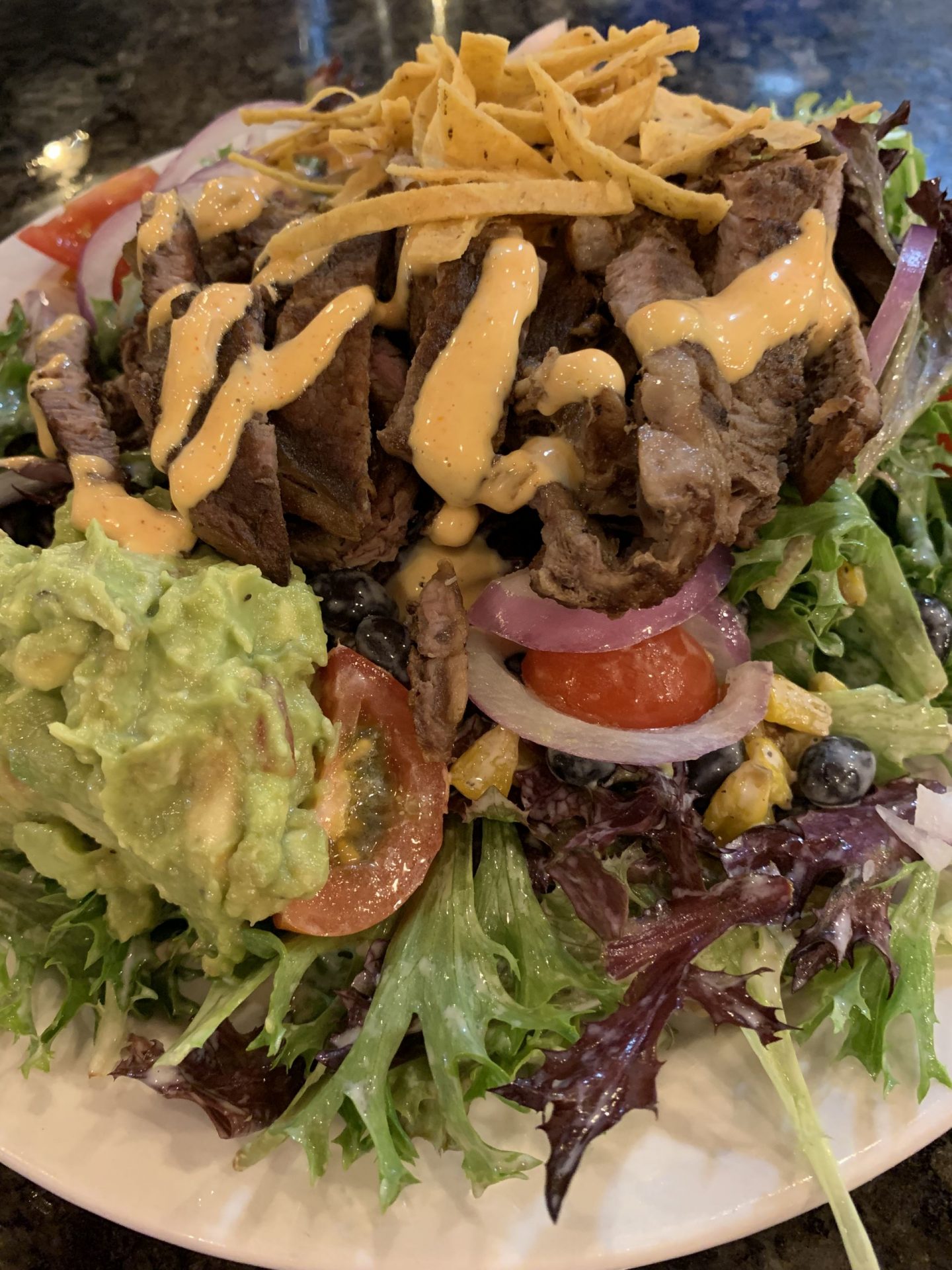 And this is what we got when we visited our friend's restaurant: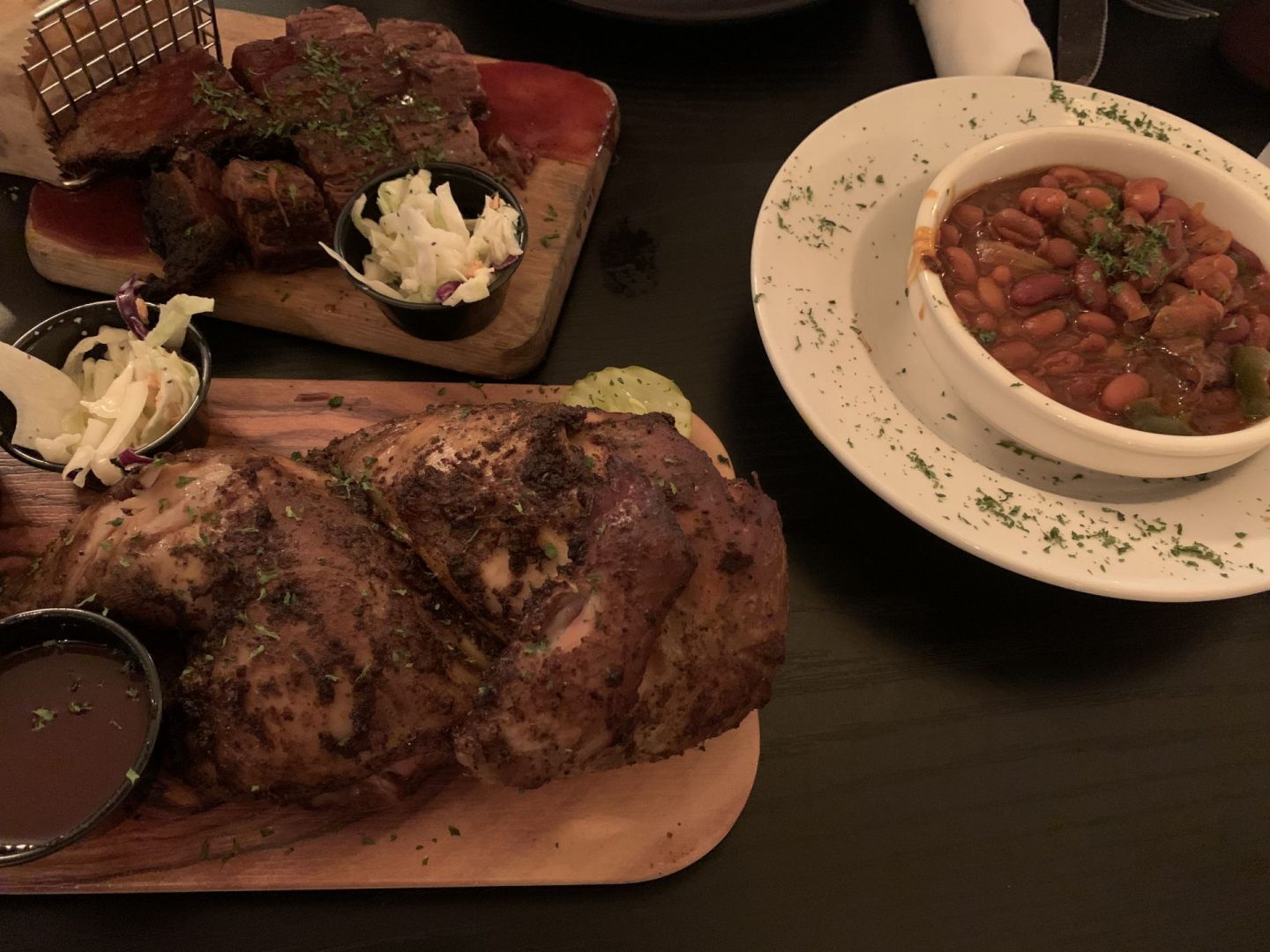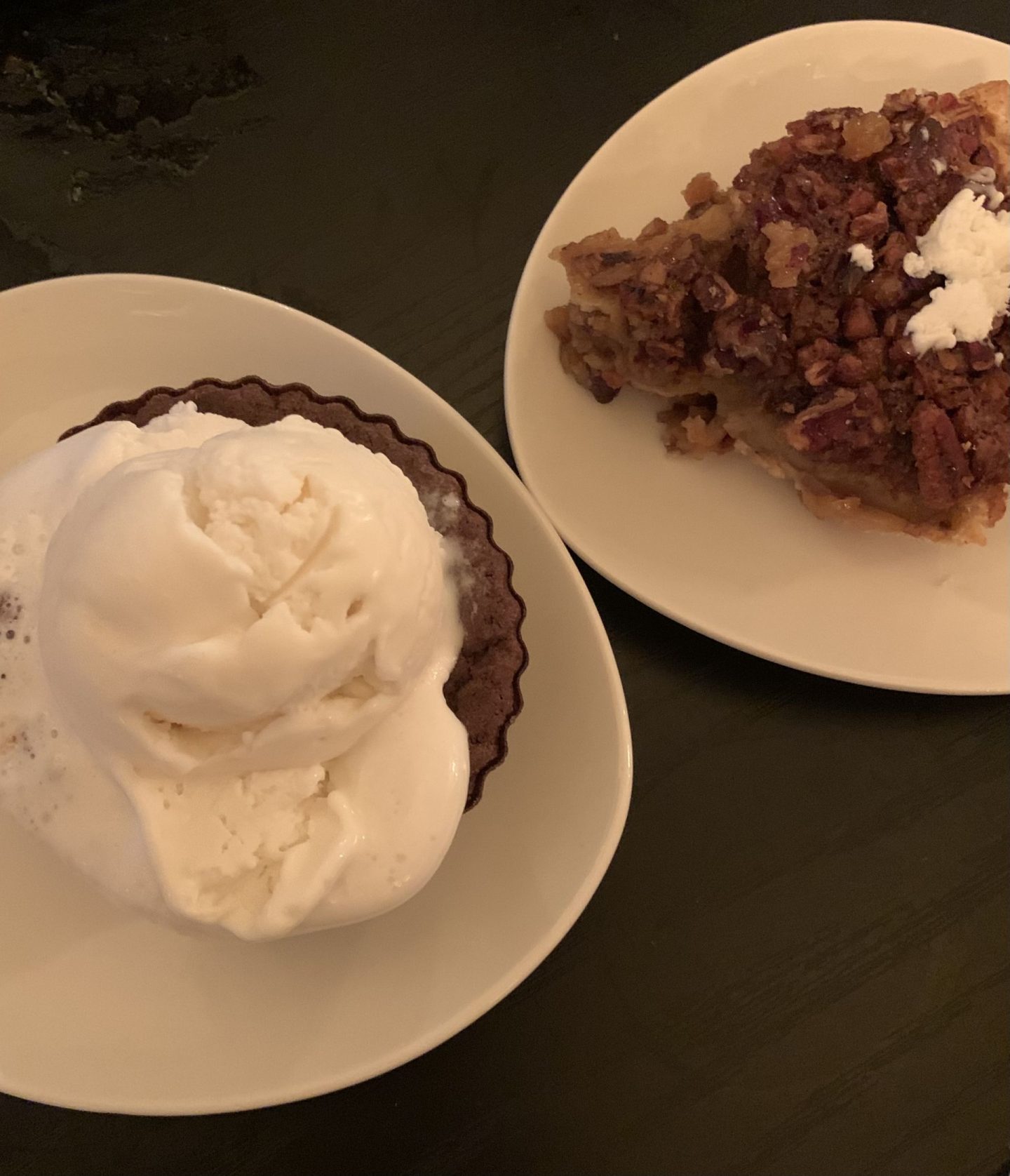 Lots of fun!