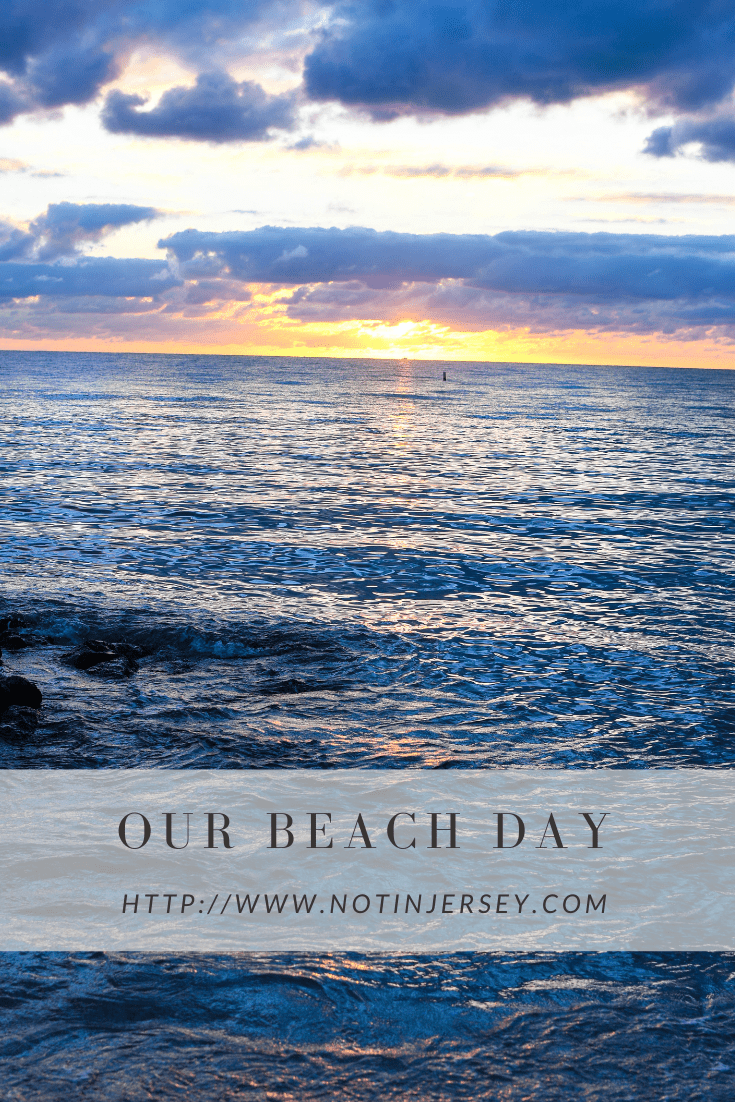 At the end of our Florida trip, we stayed at a hotel in Deerfield Beach. The beach was nice and the water was warm. The boys had a lot of fun actually going in the ocean. I ventured in briefly, but mostly stayed on the sand reading. We also got up early to see the sunrise on the beach! And lots of pictures were taken.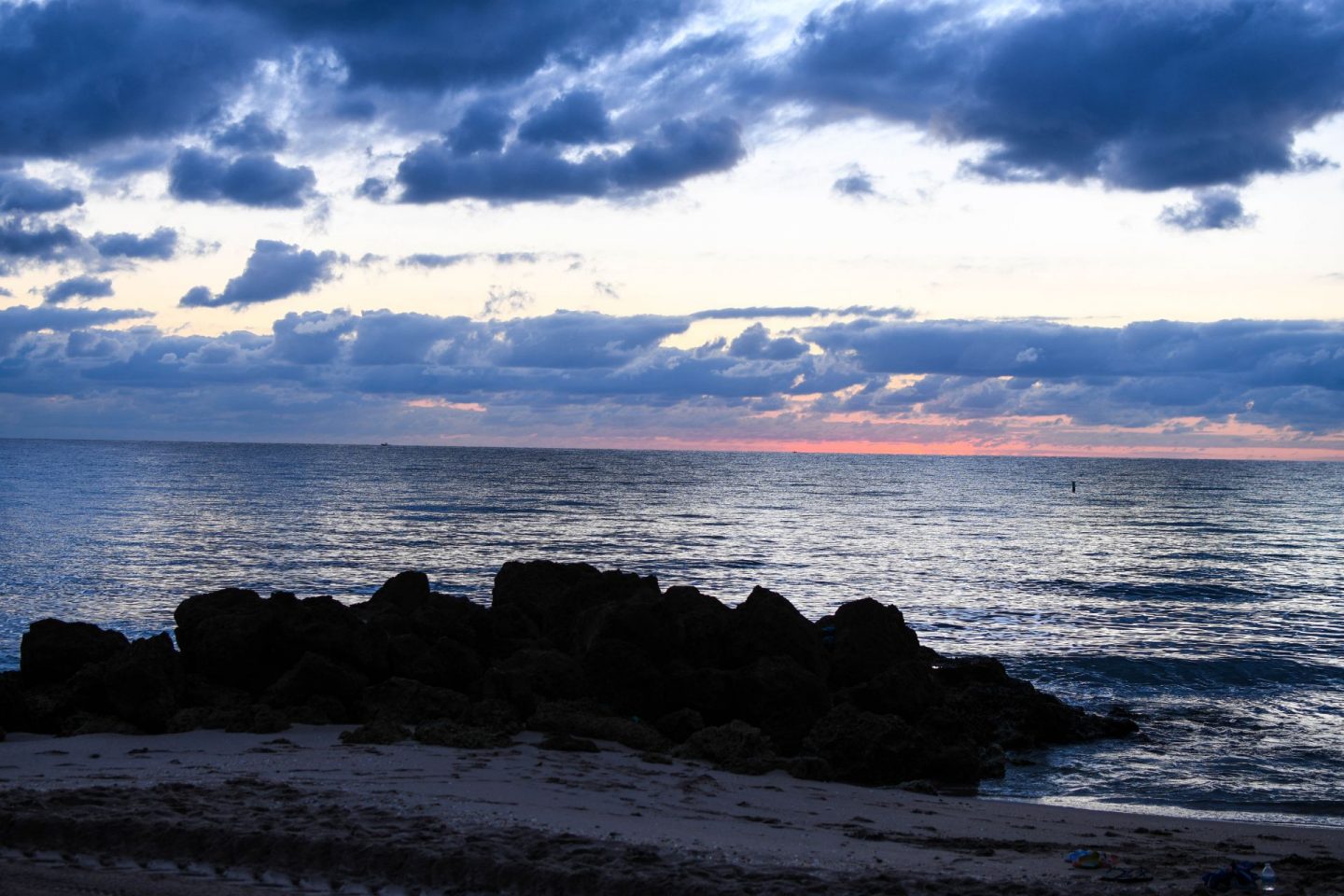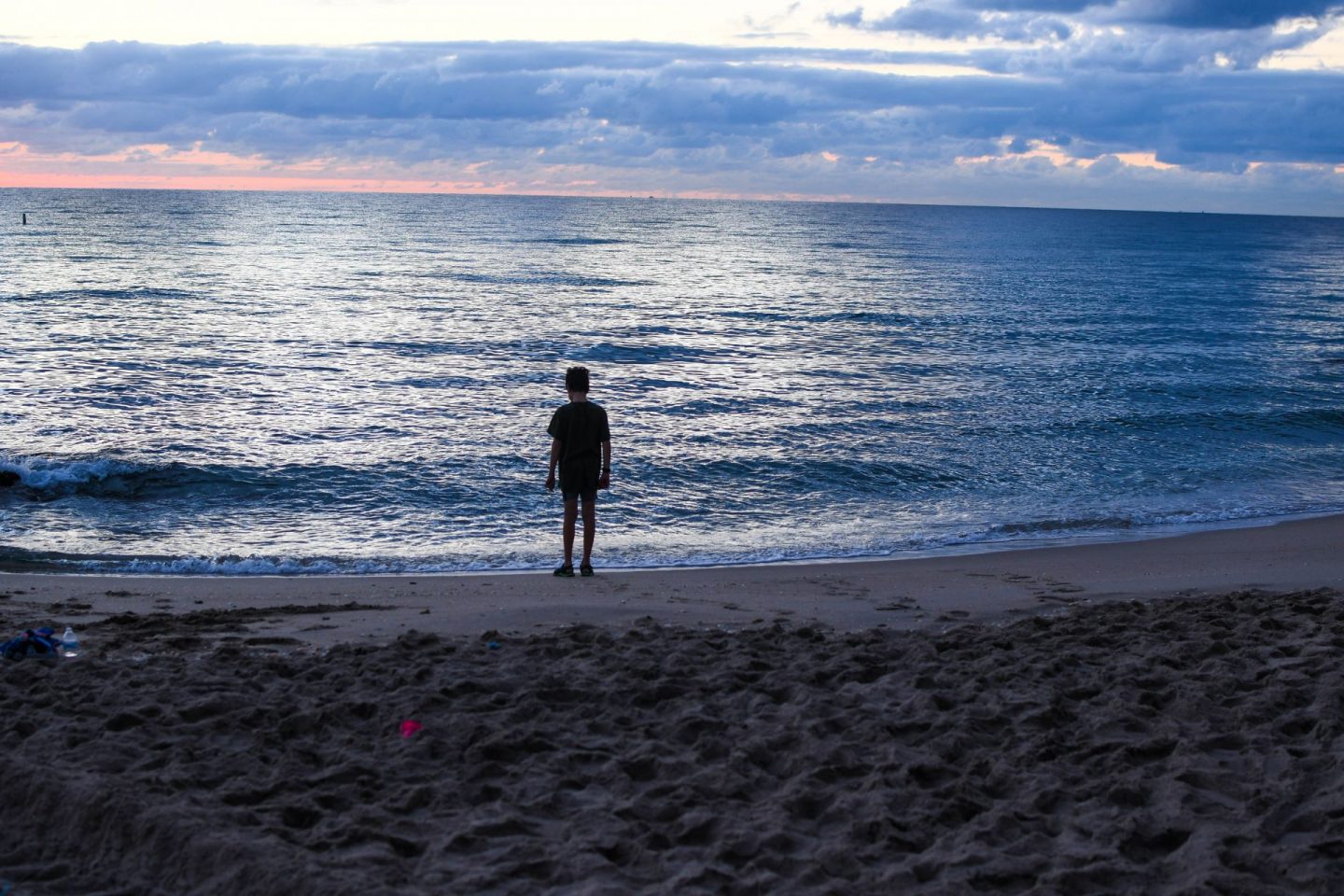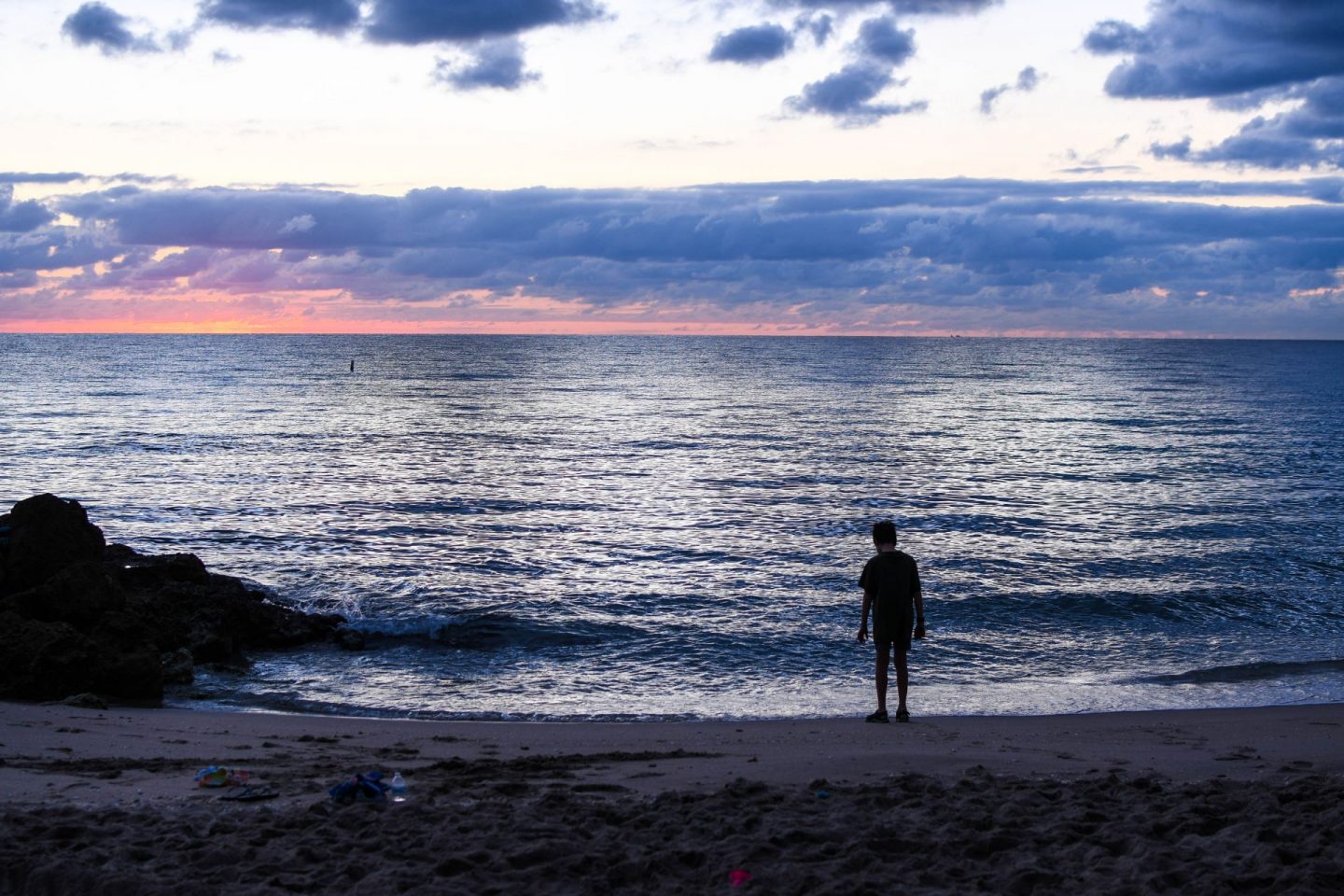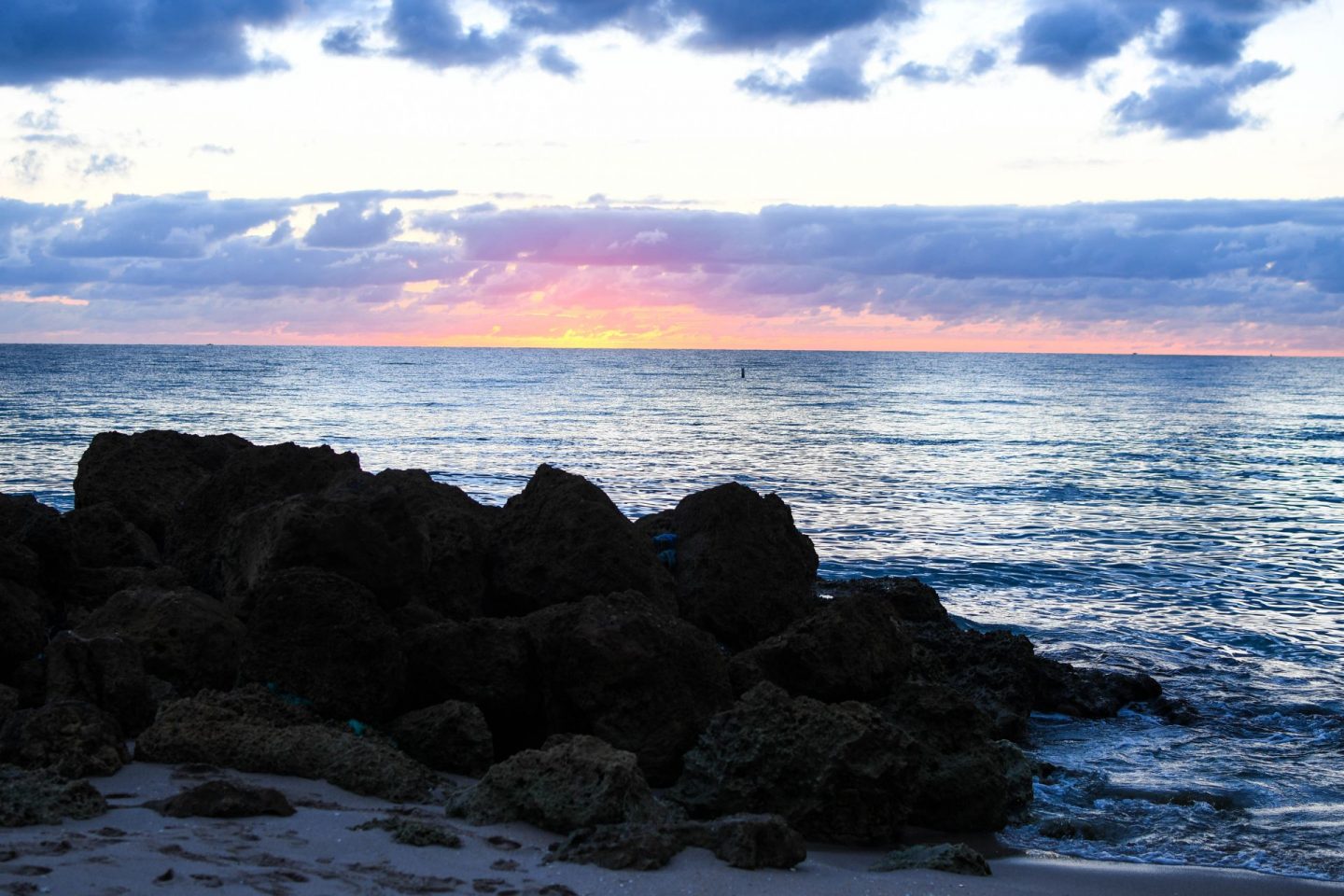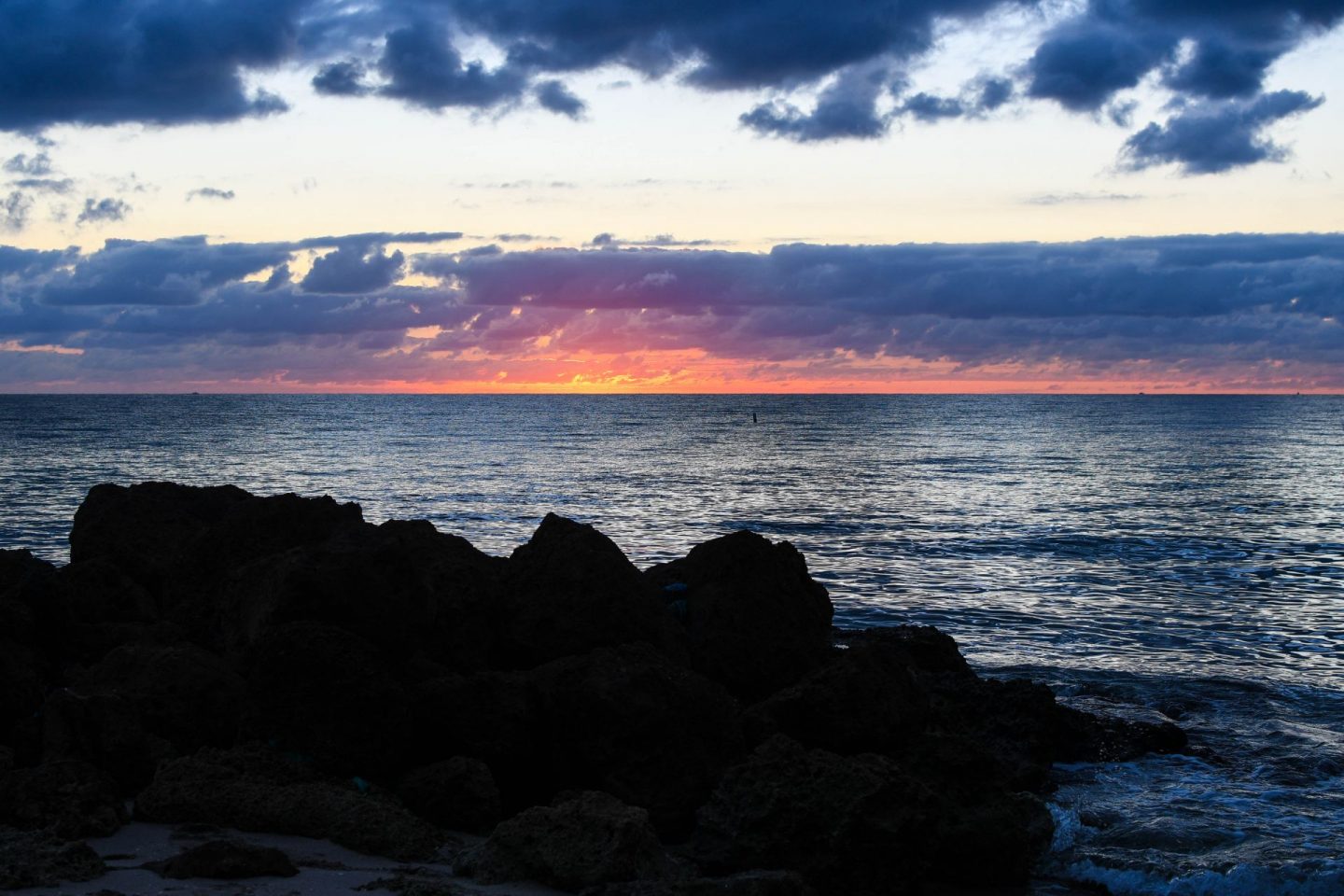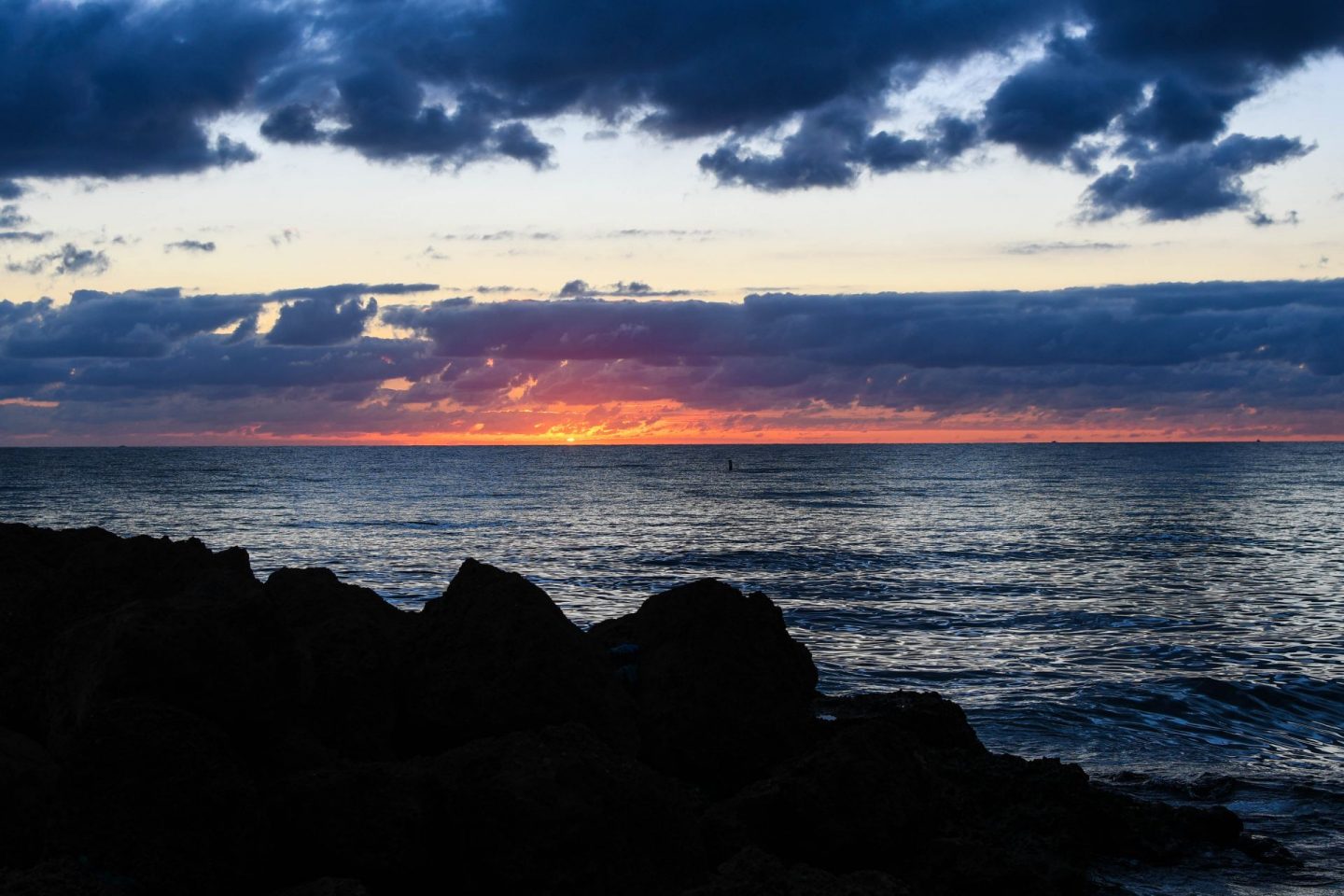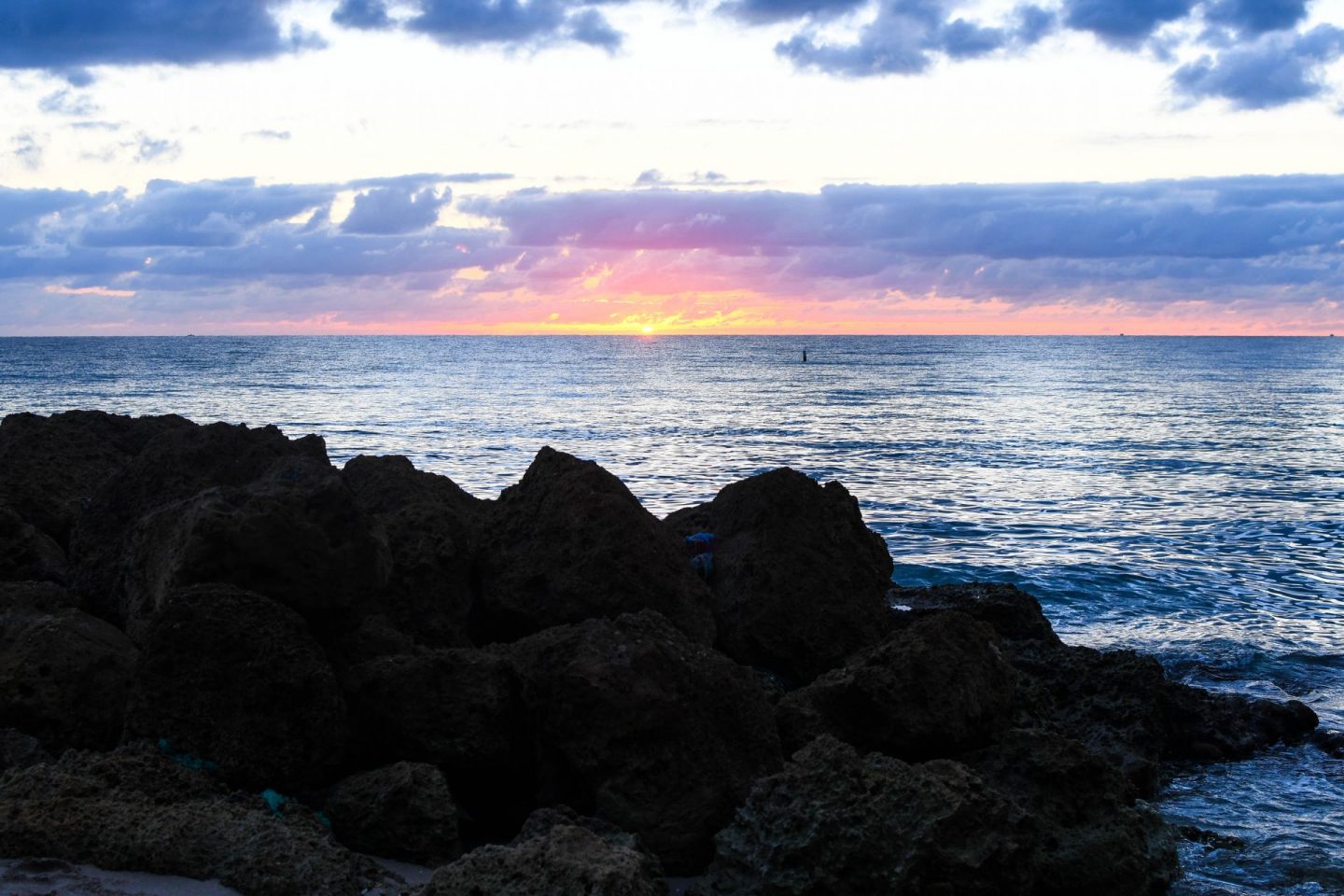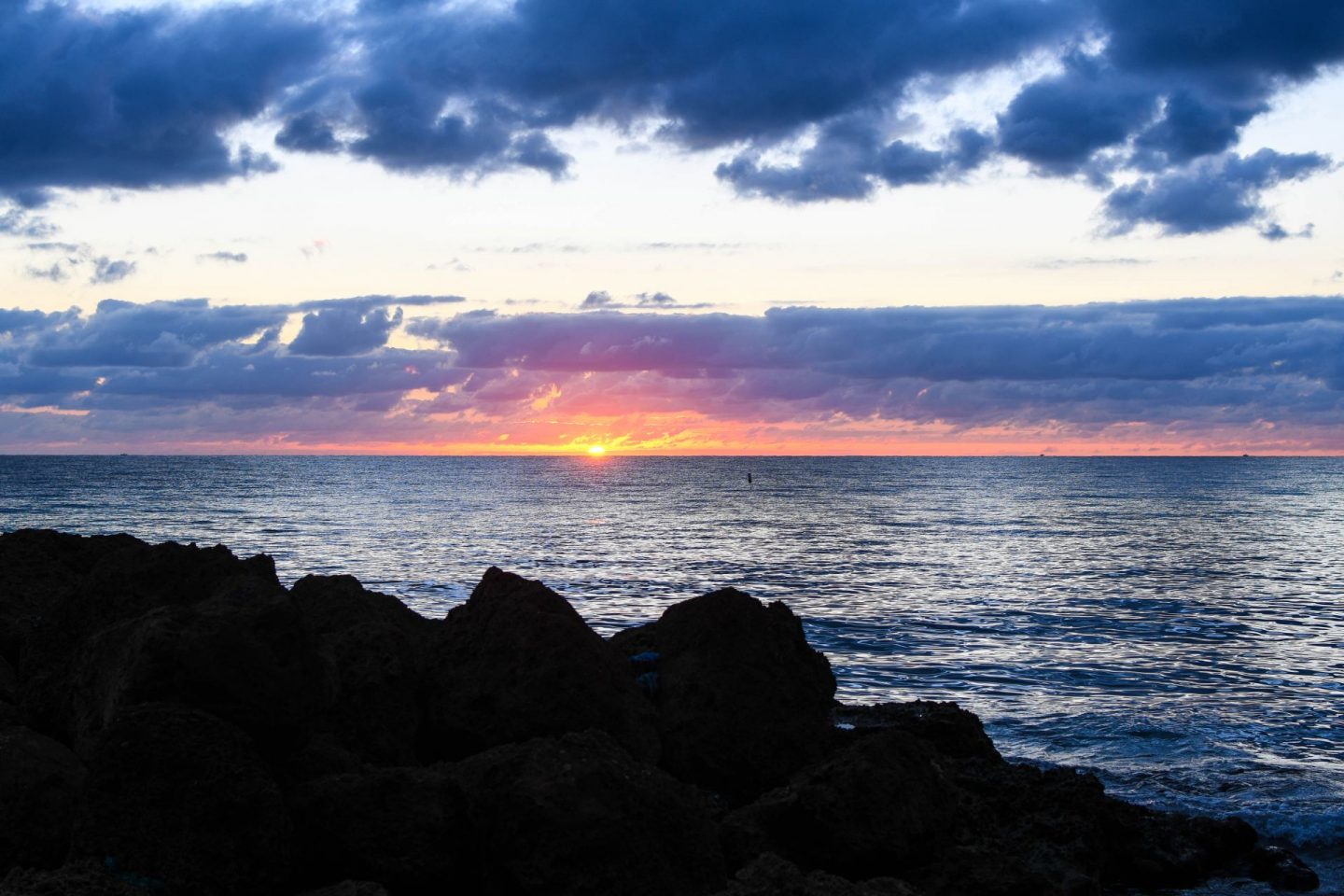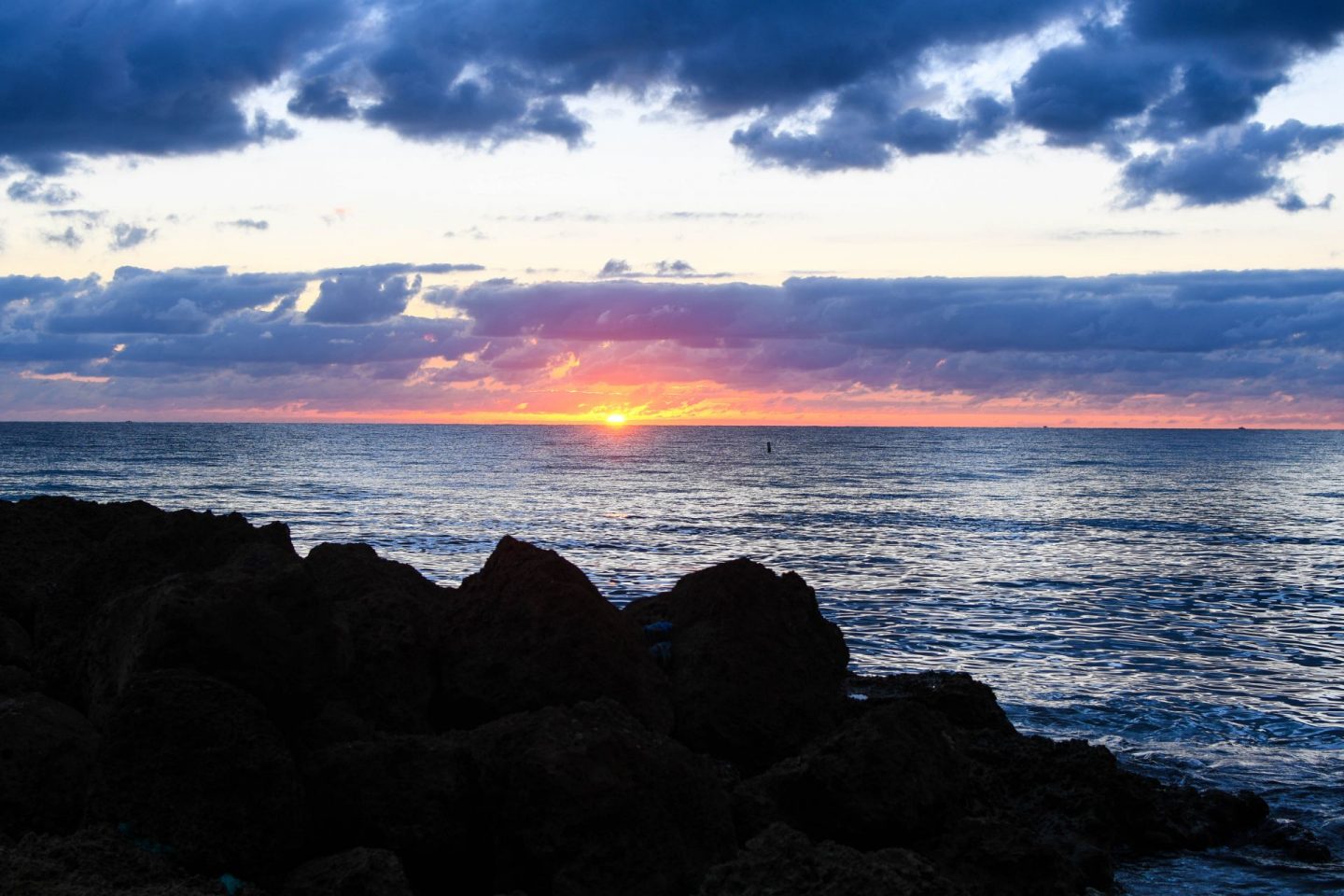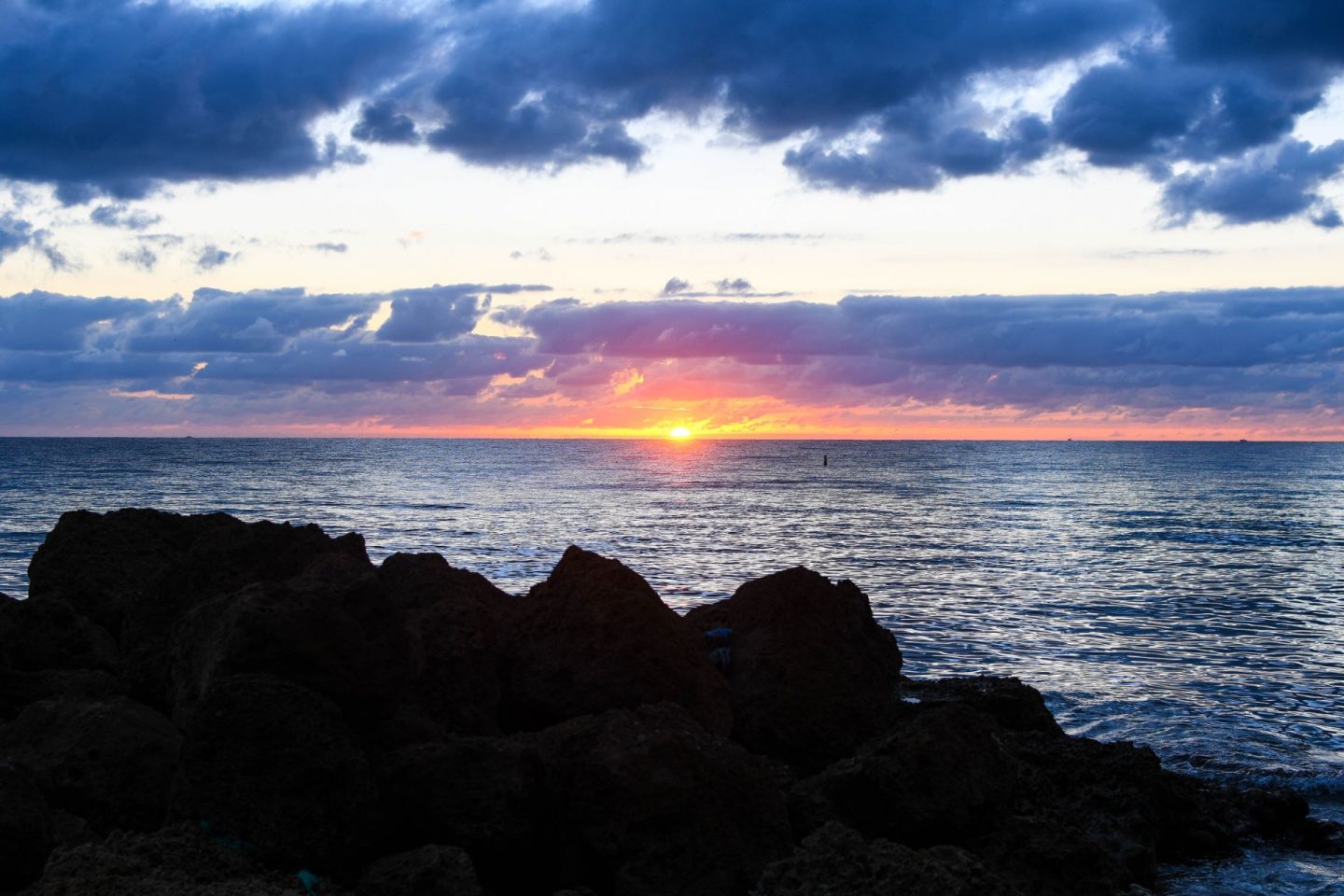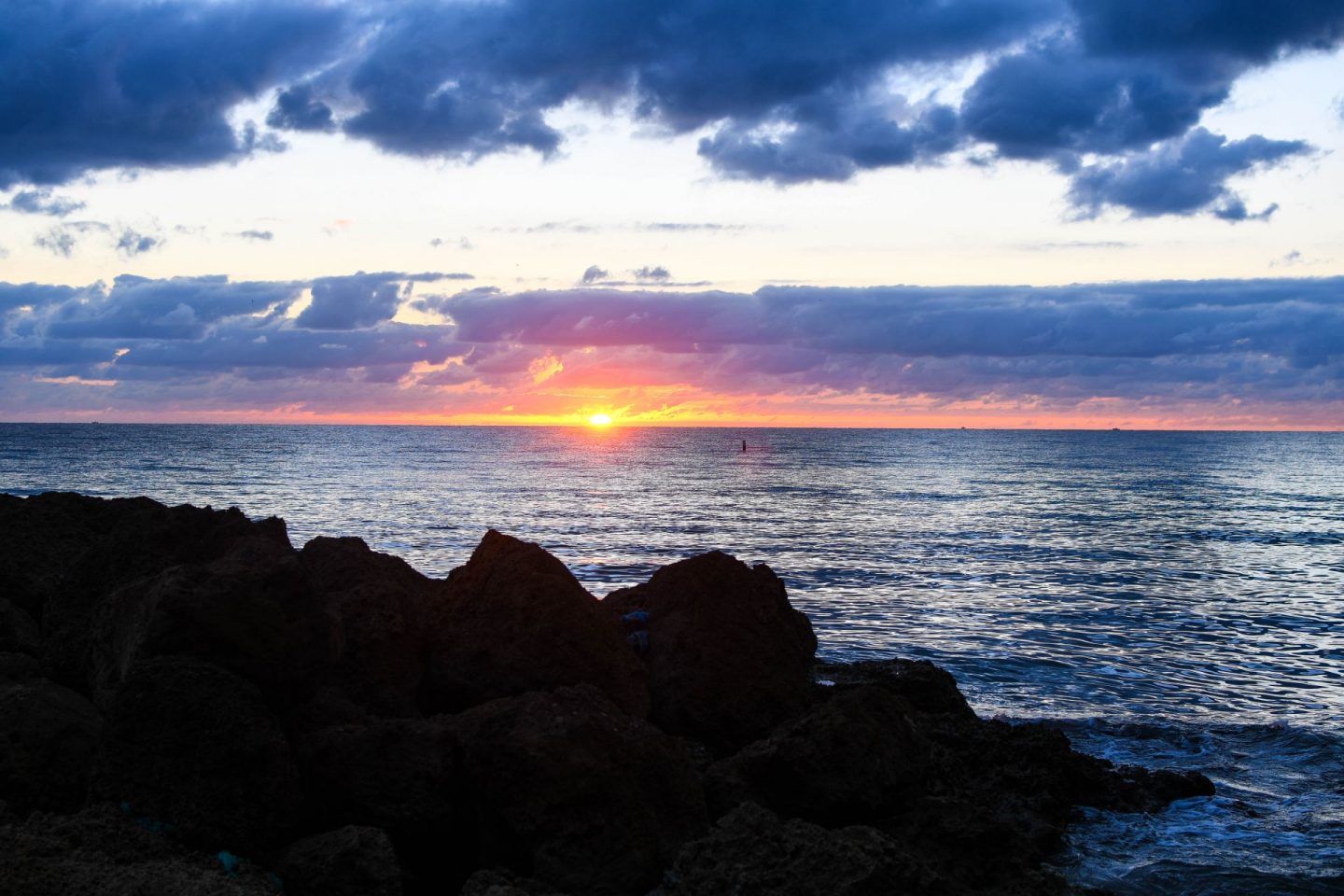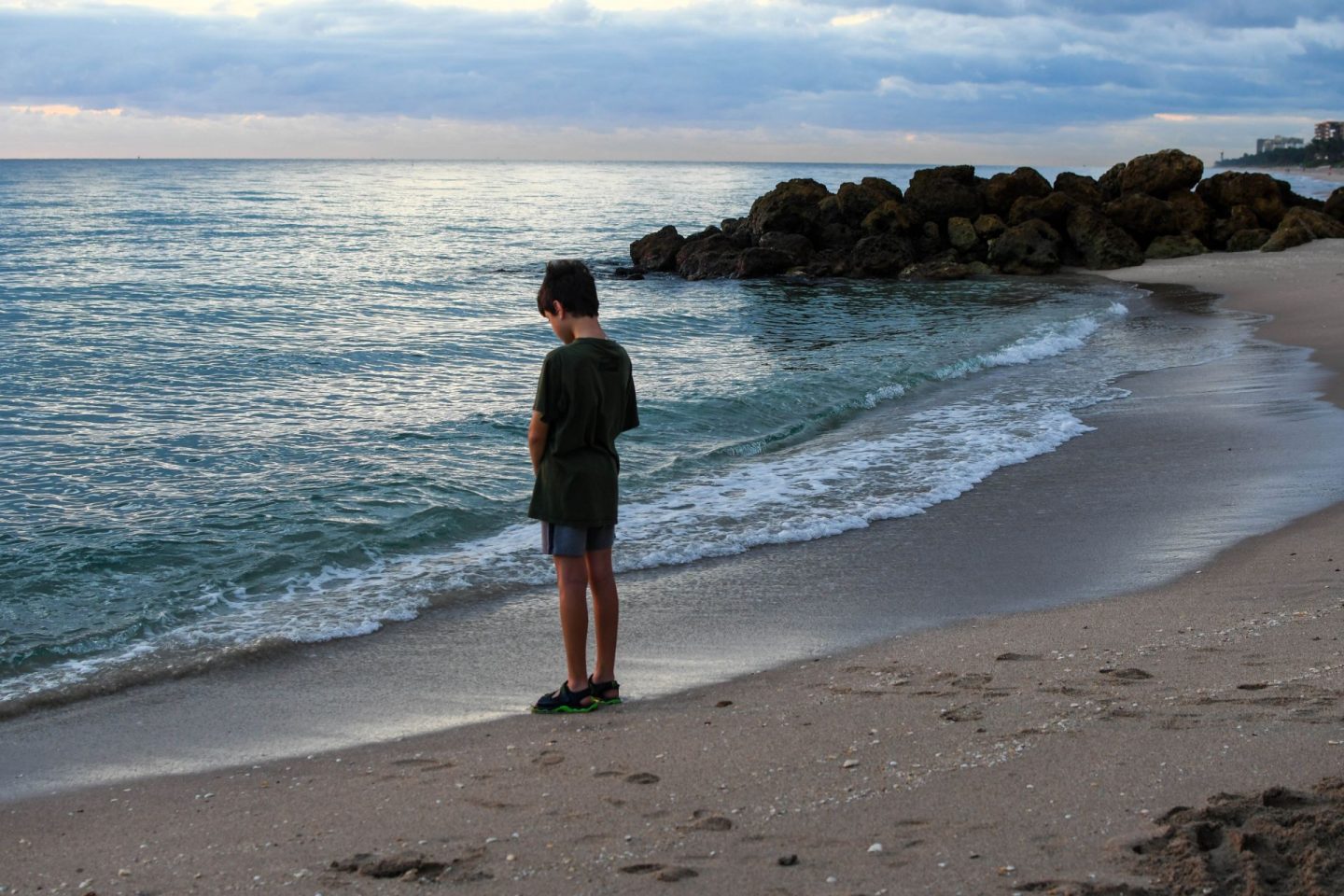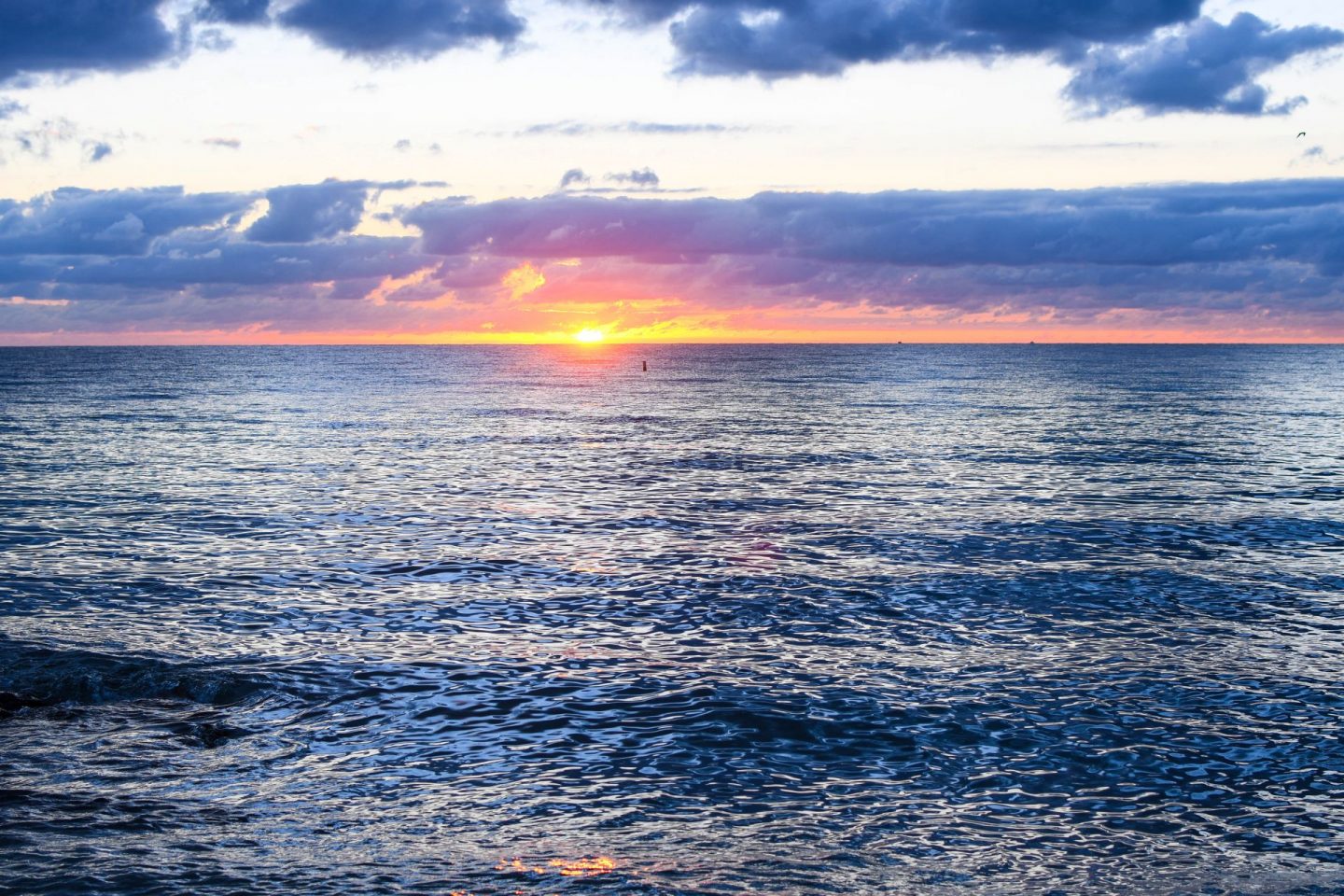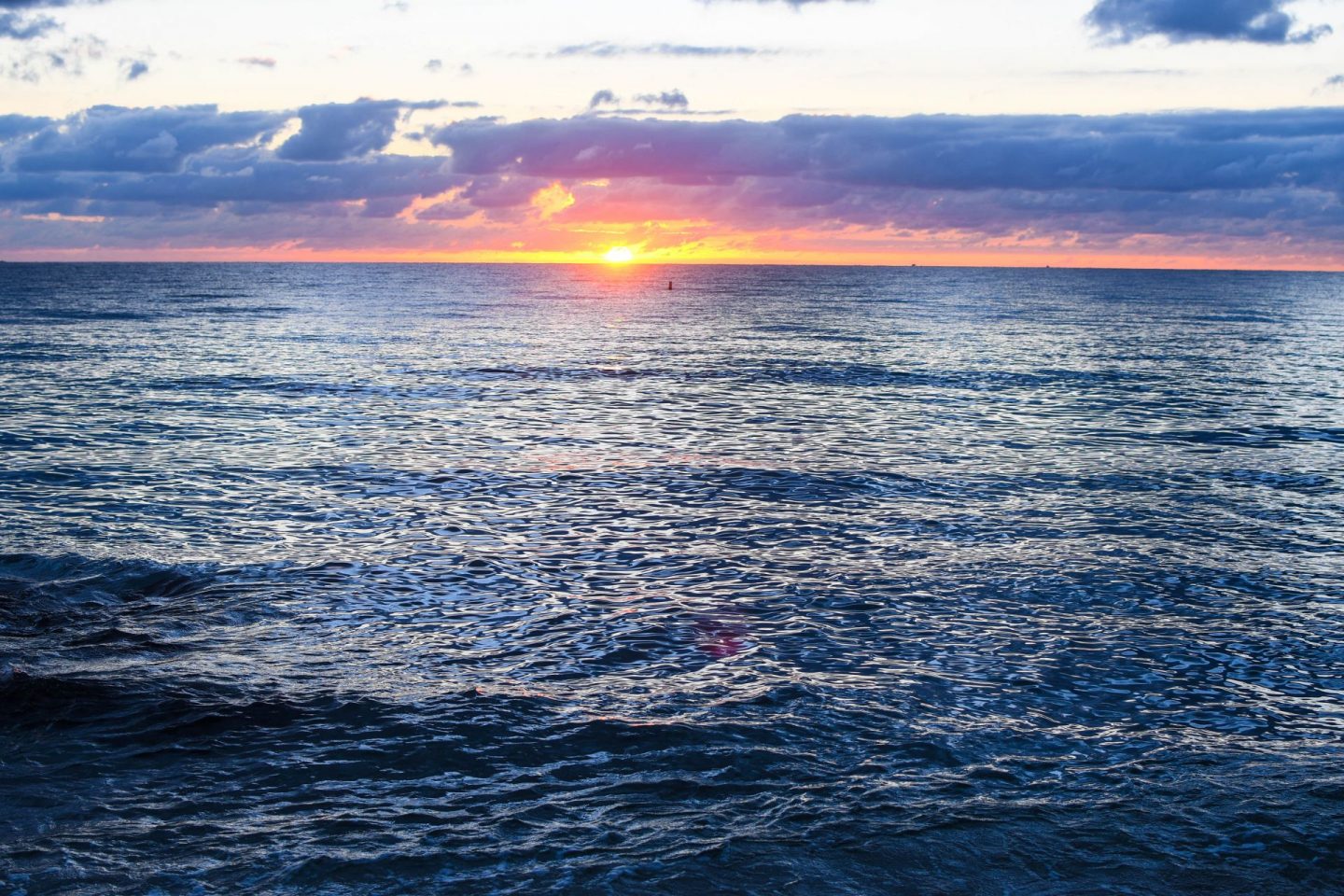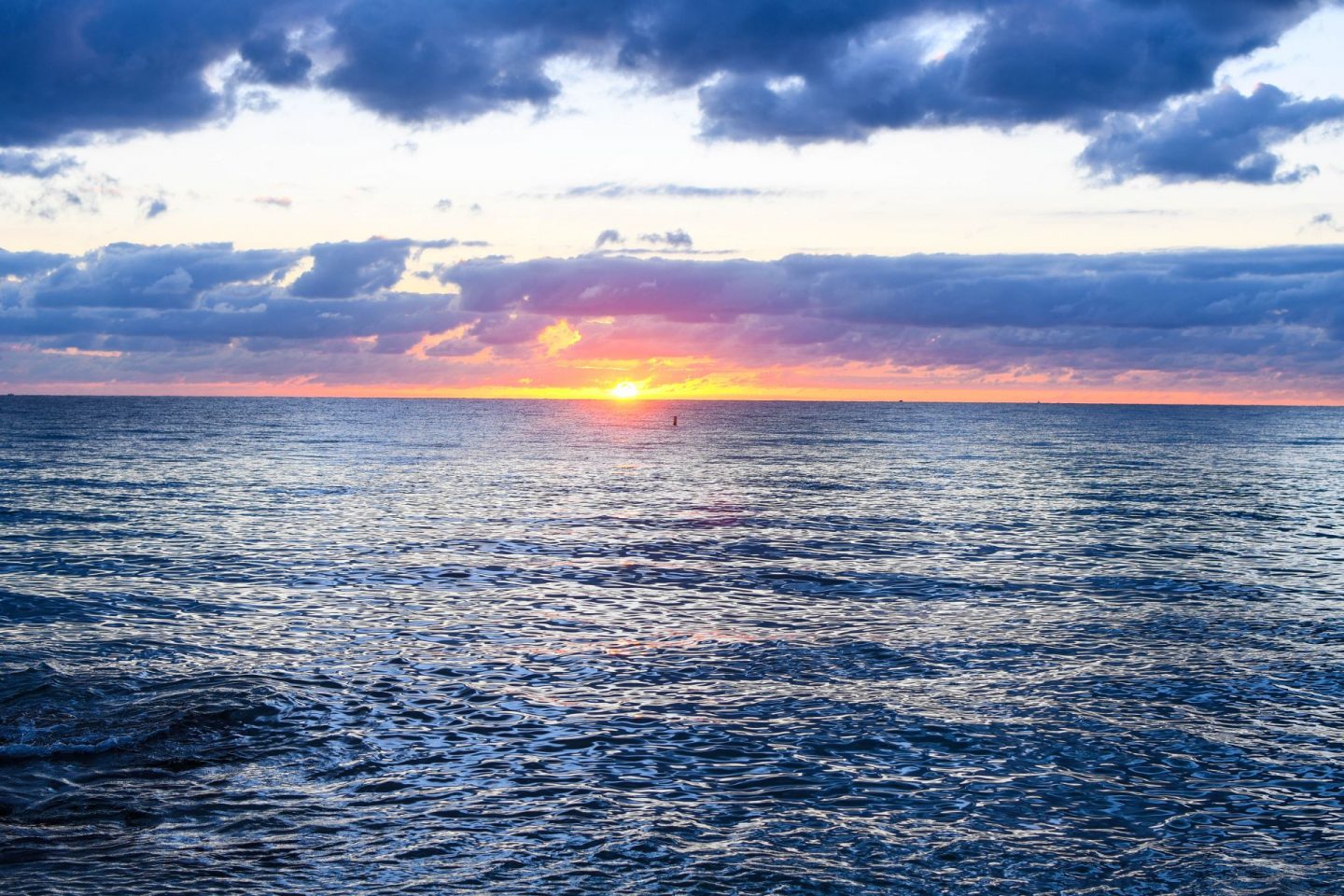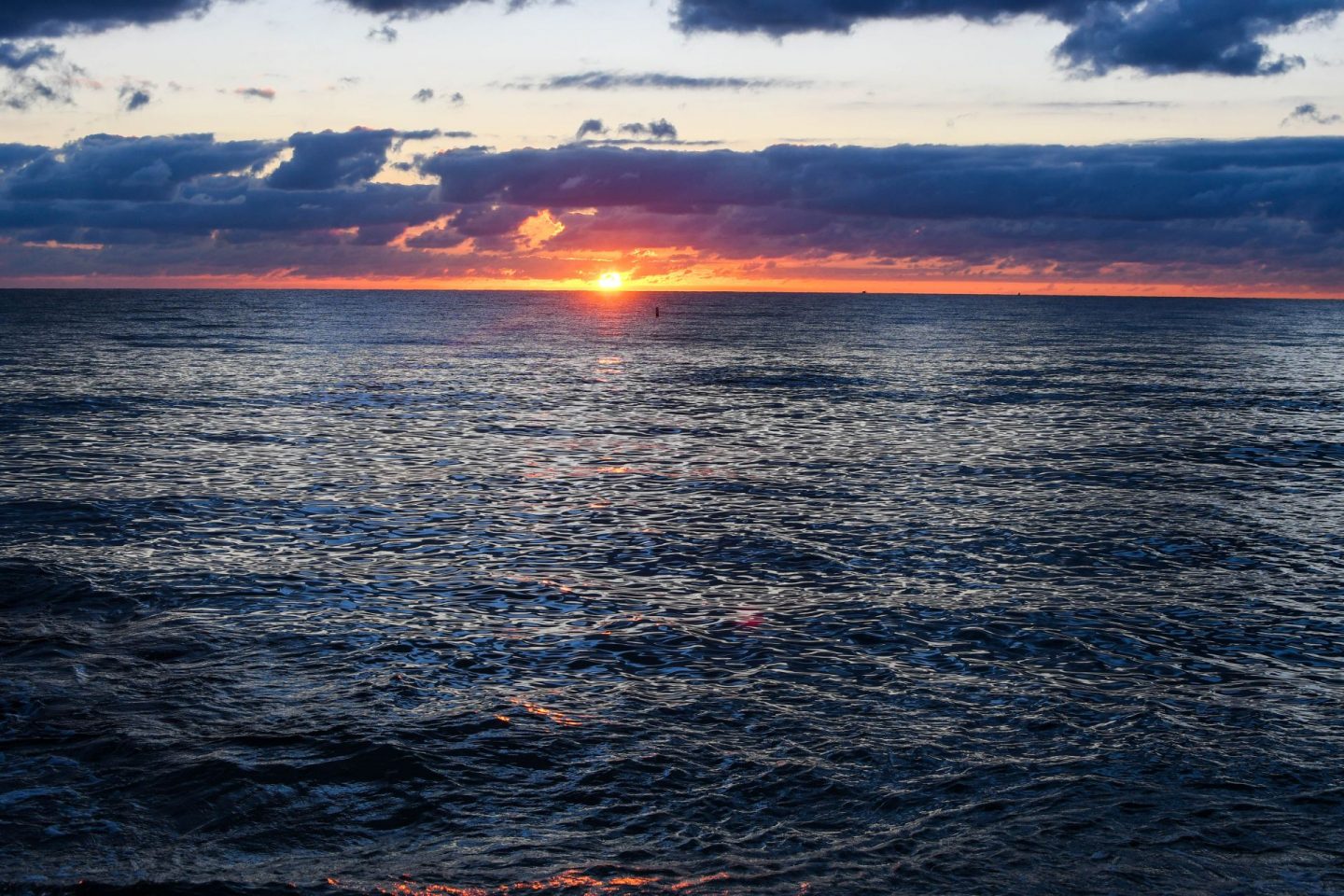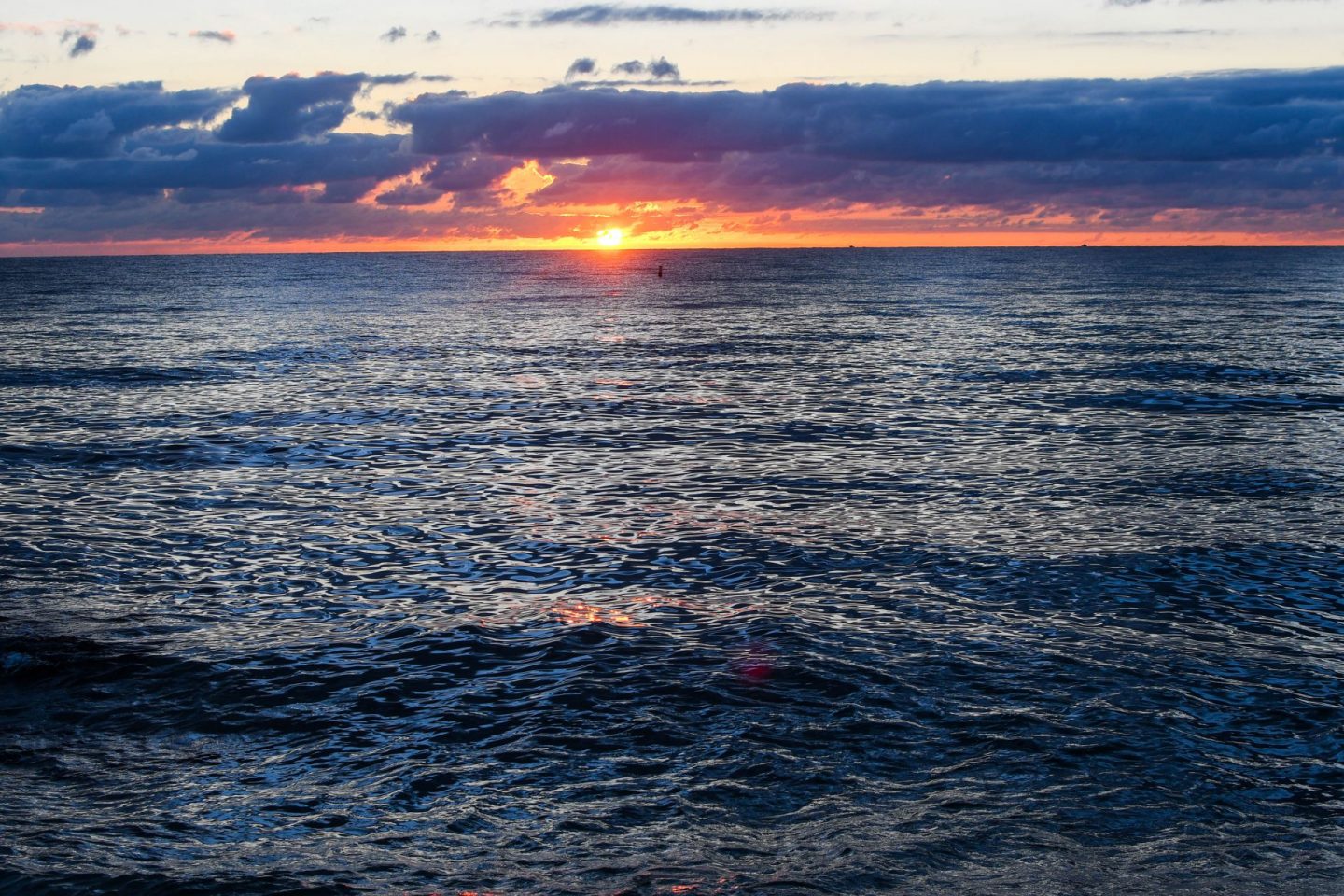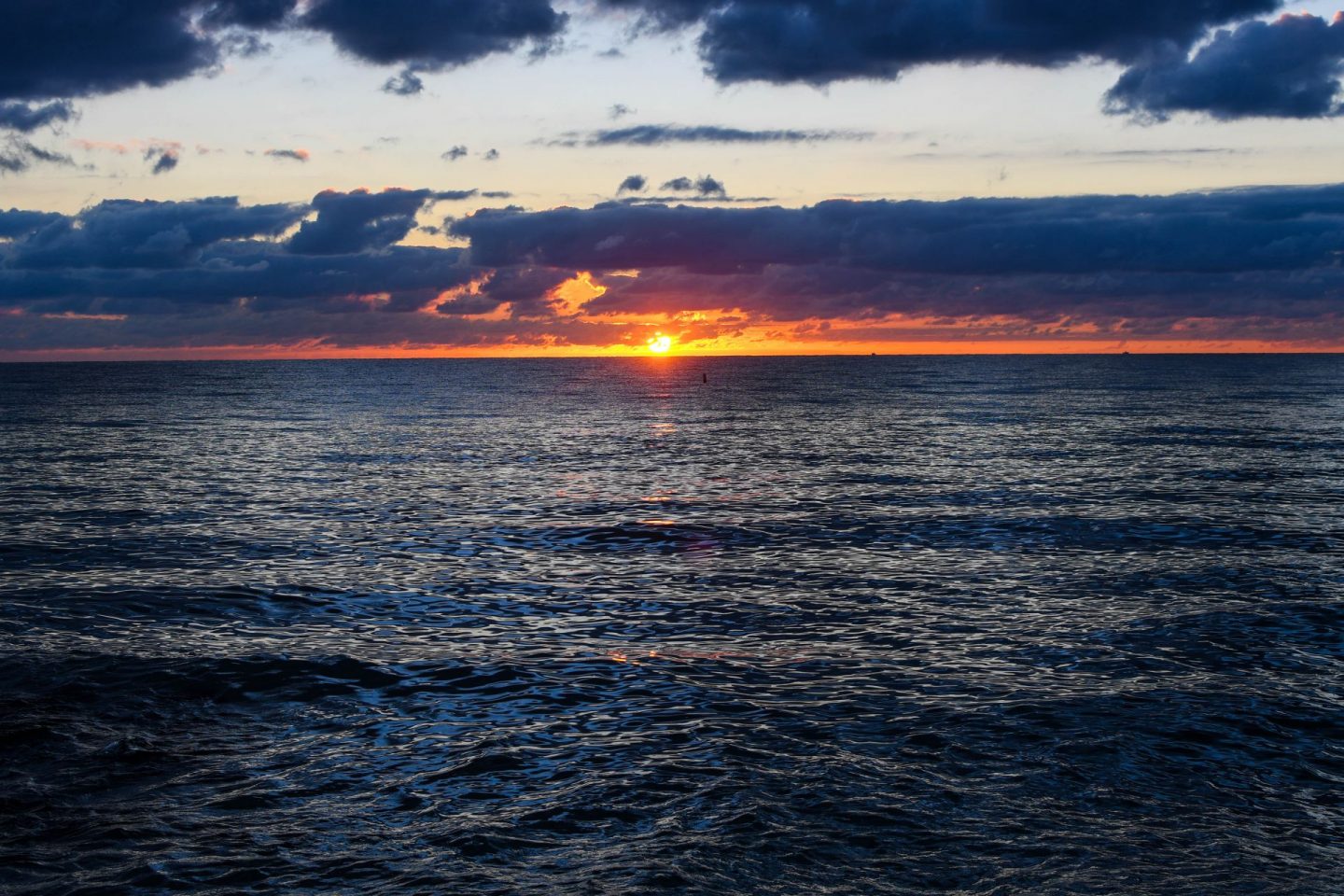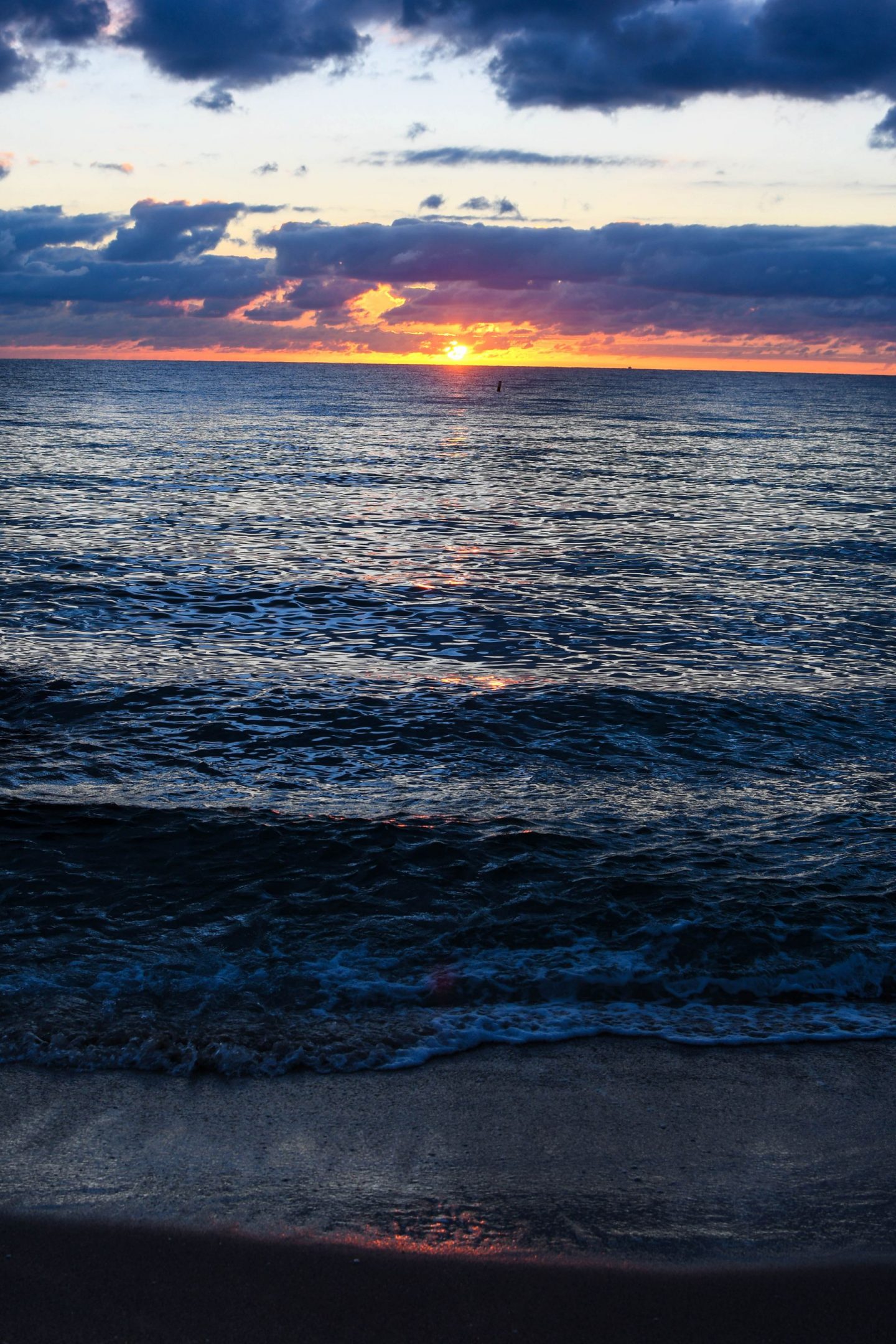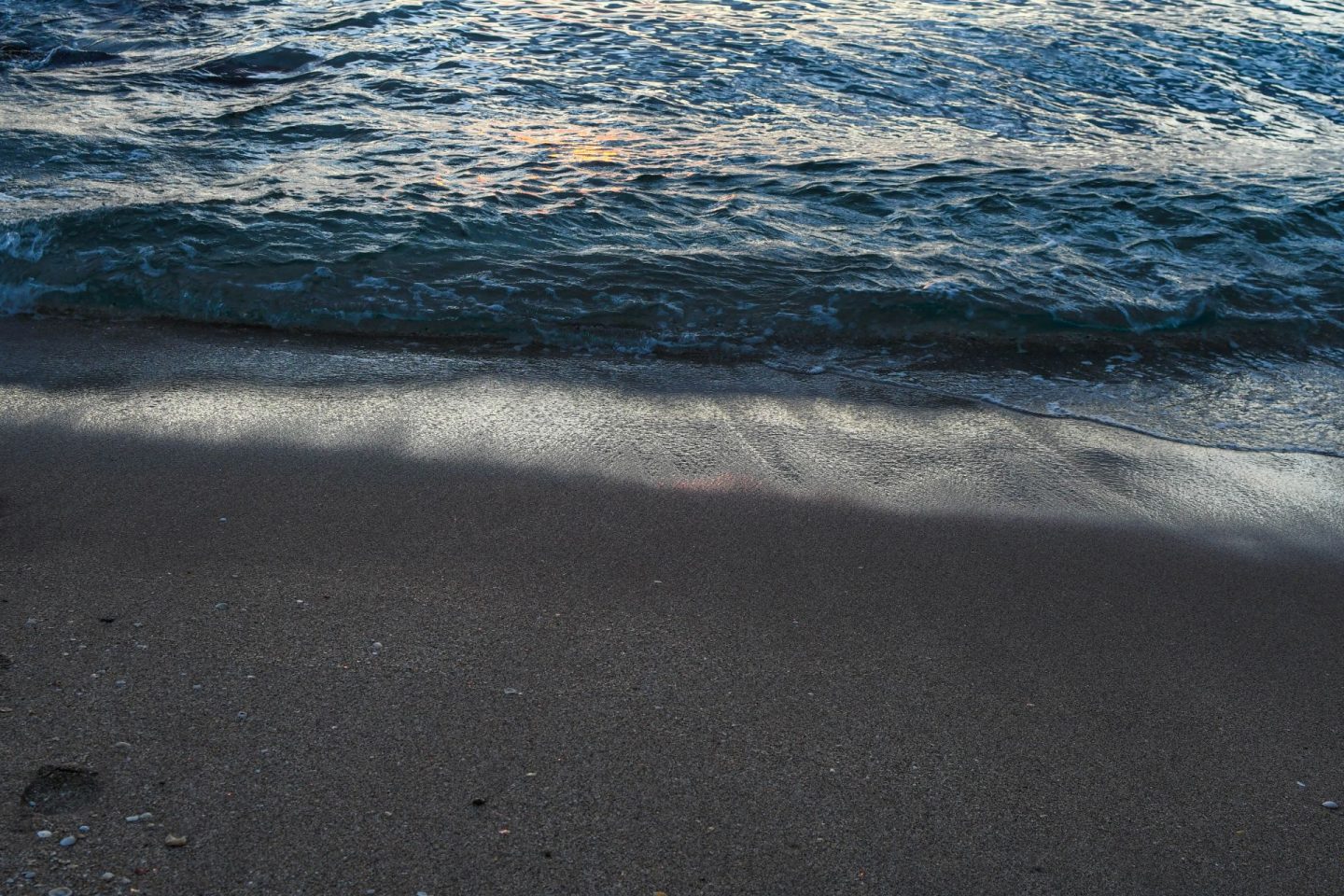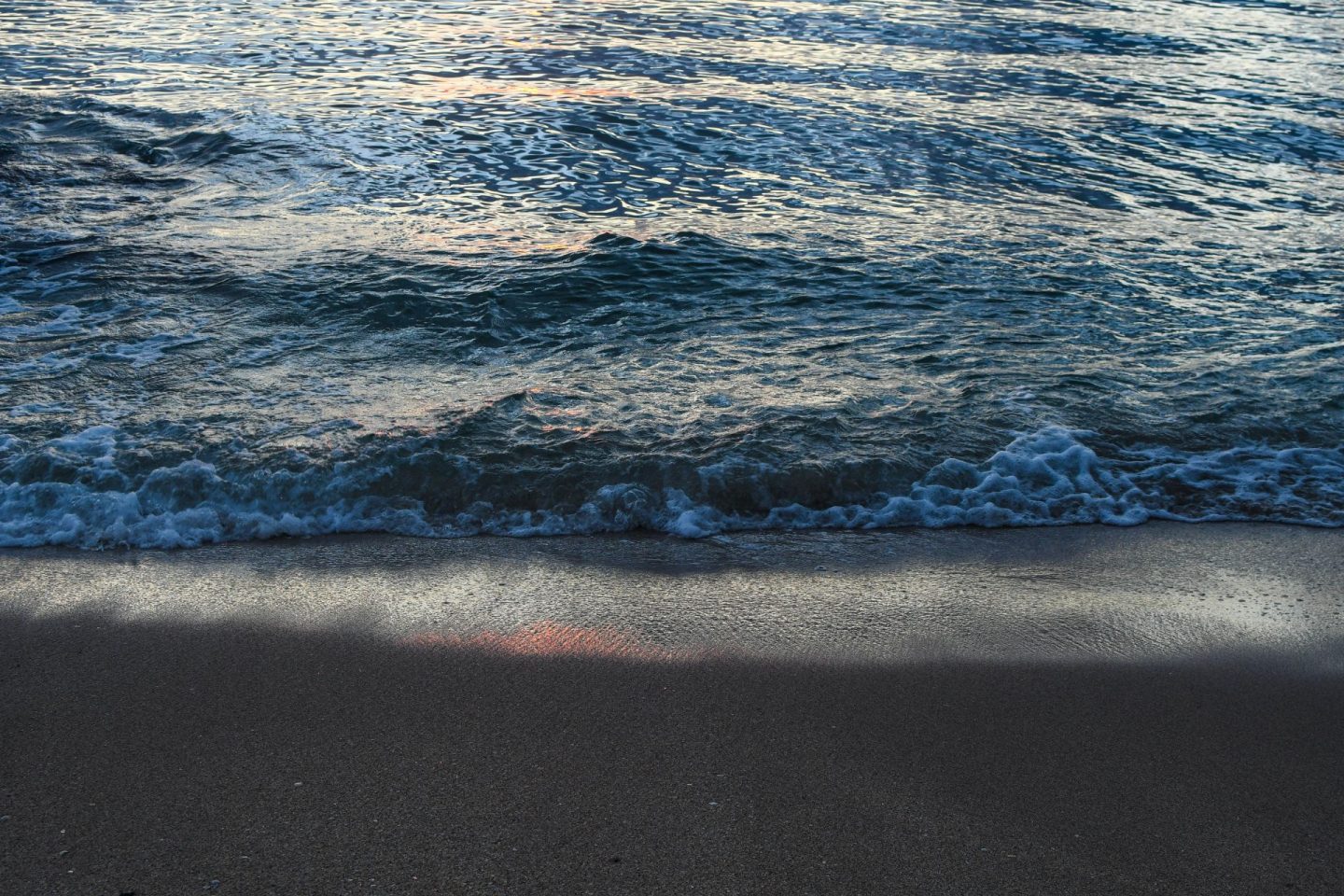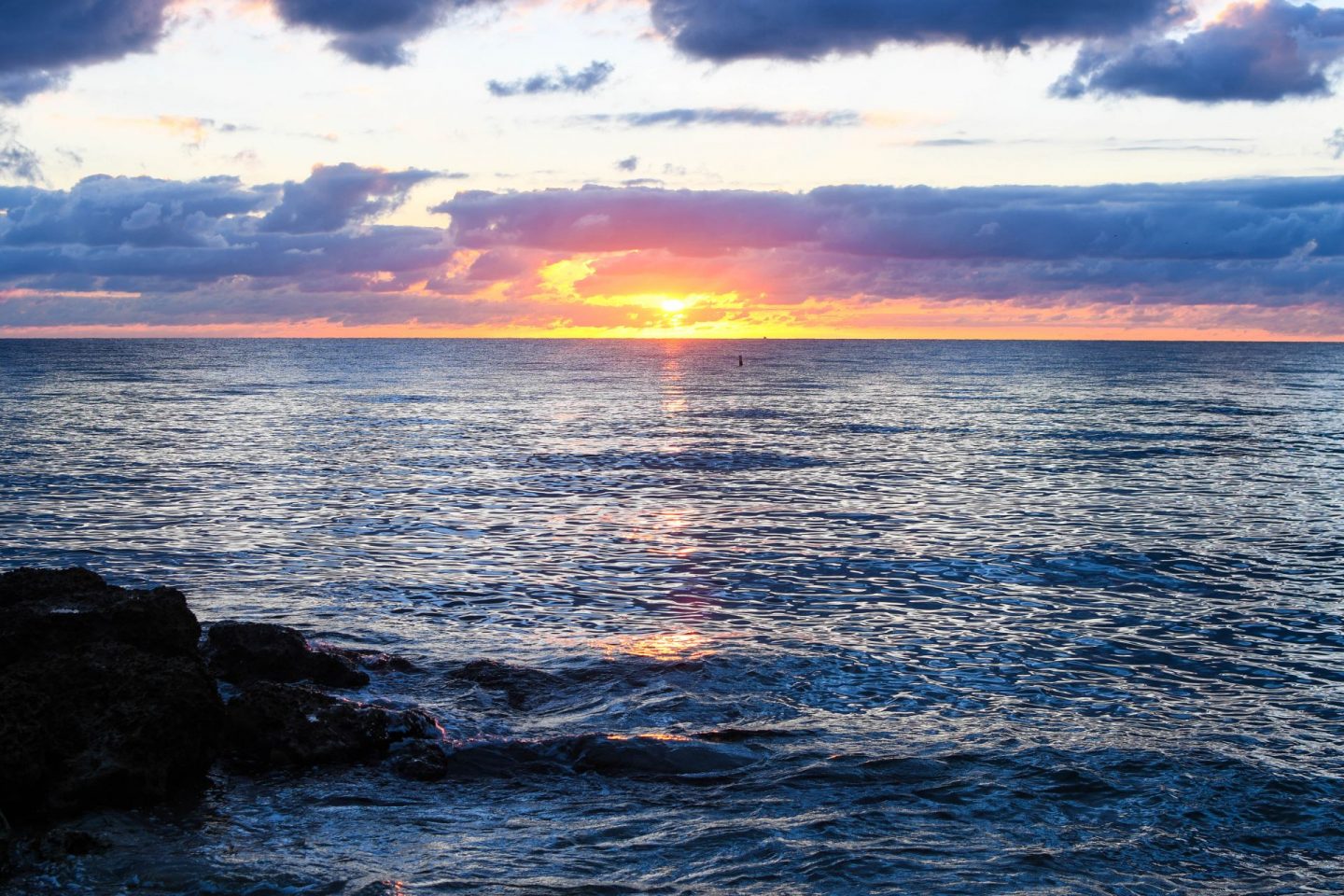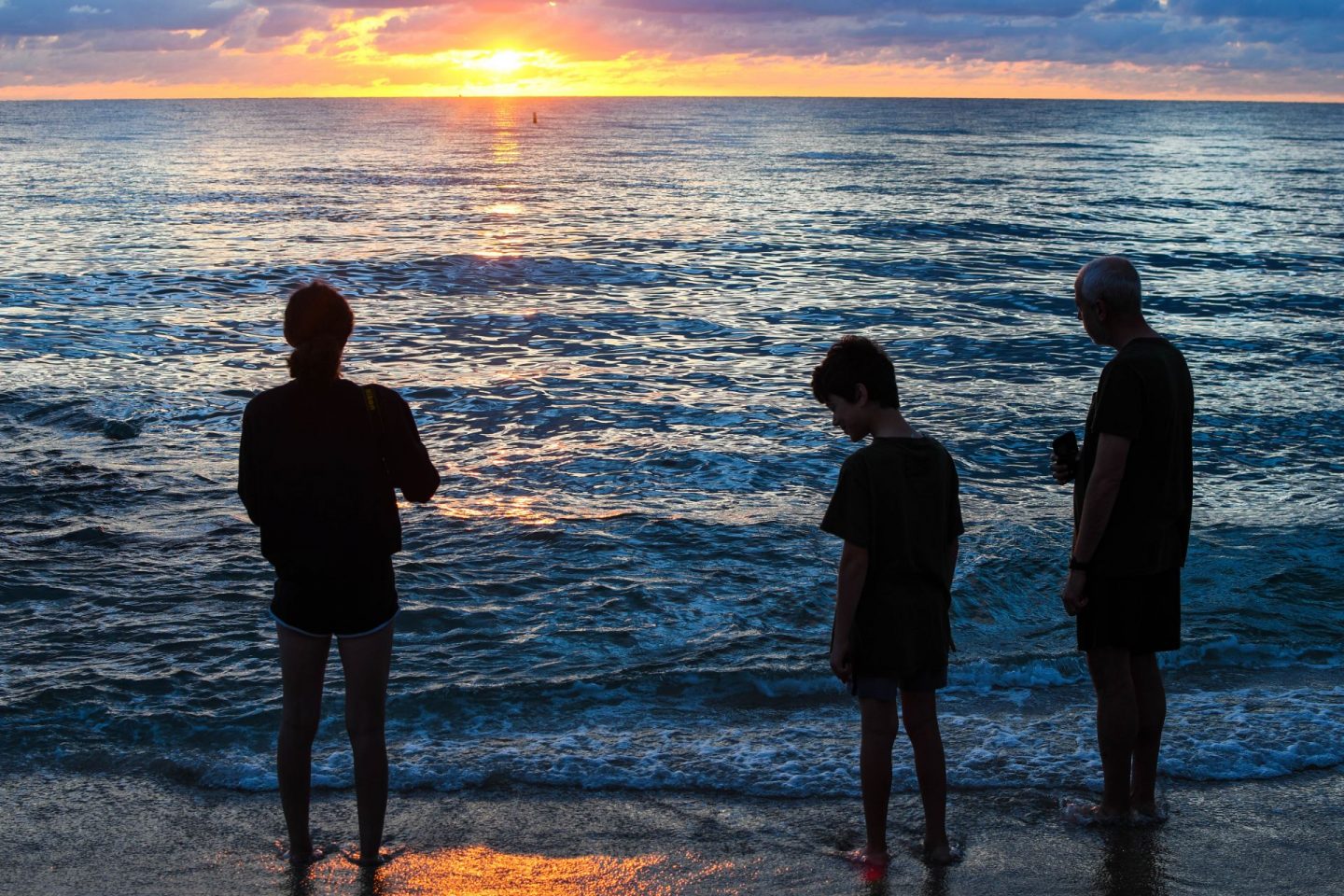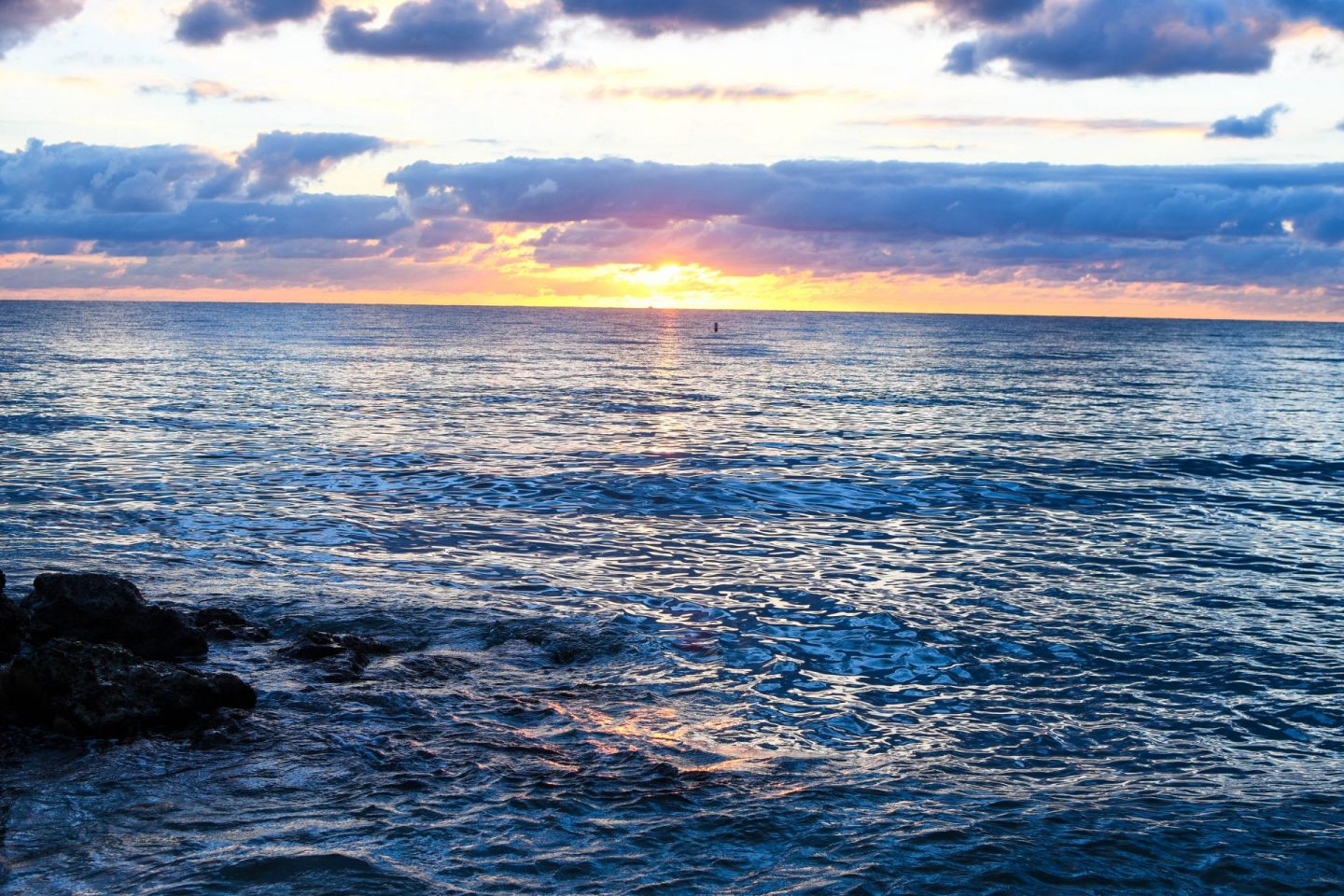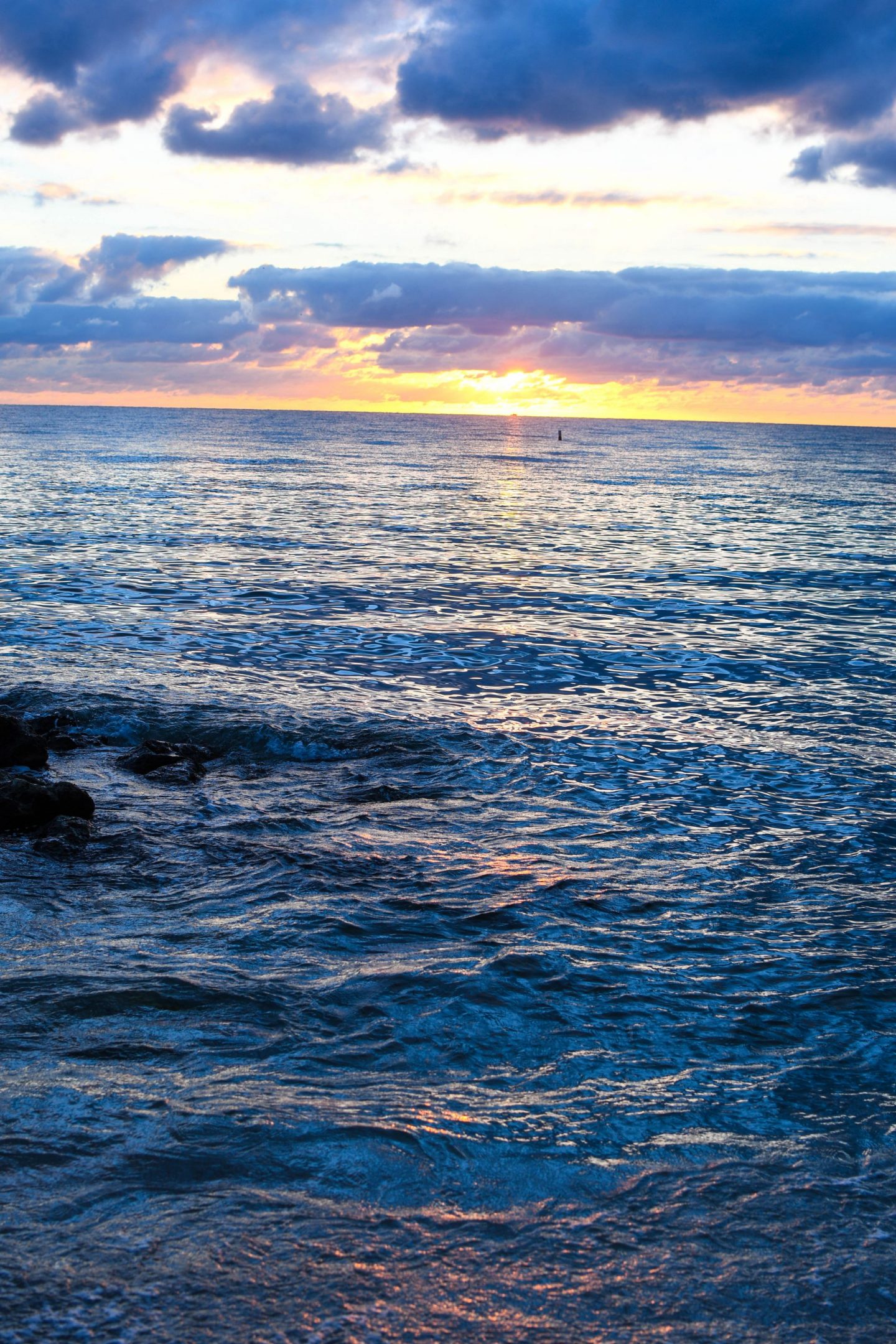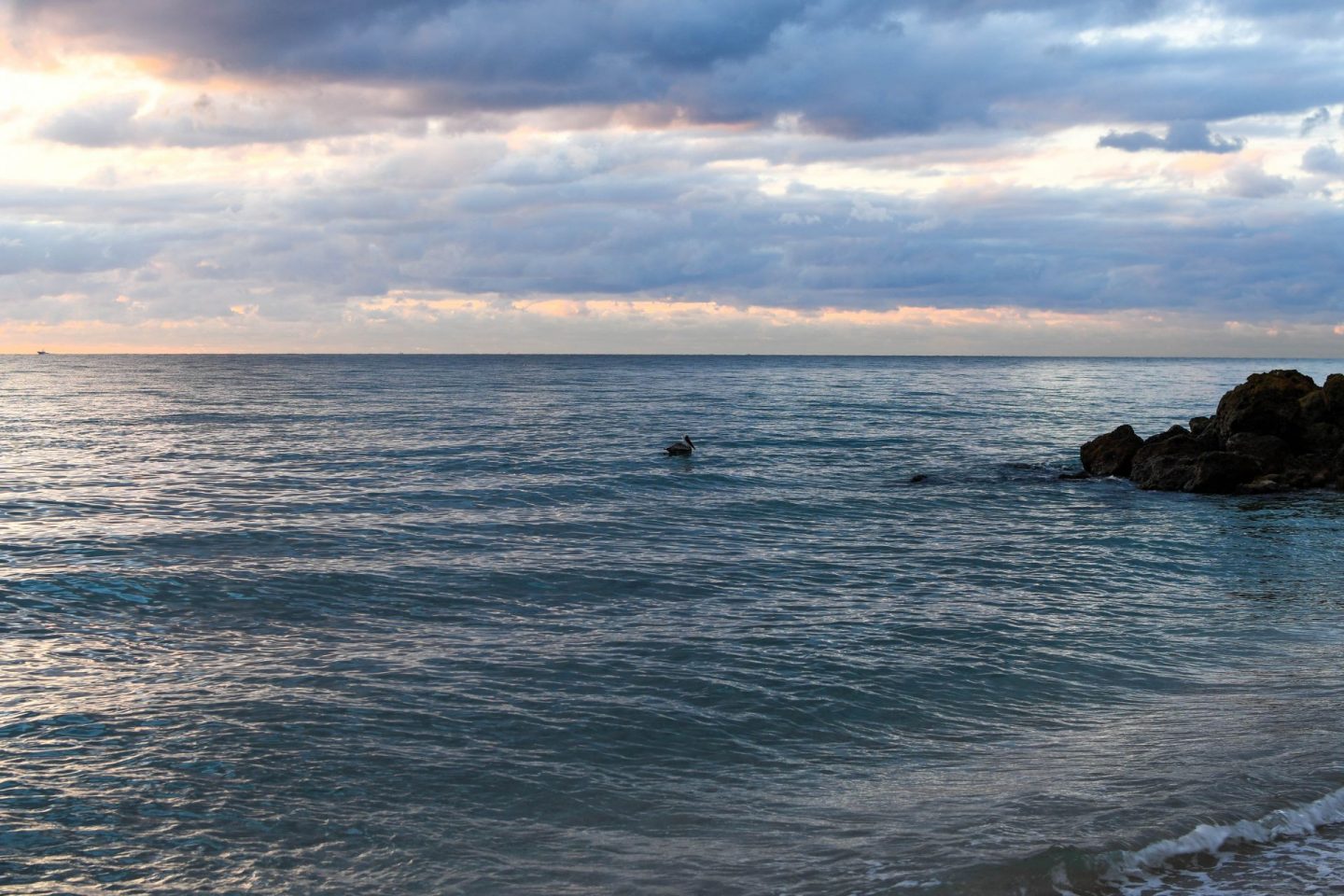 The boys also dug big holes in the sand.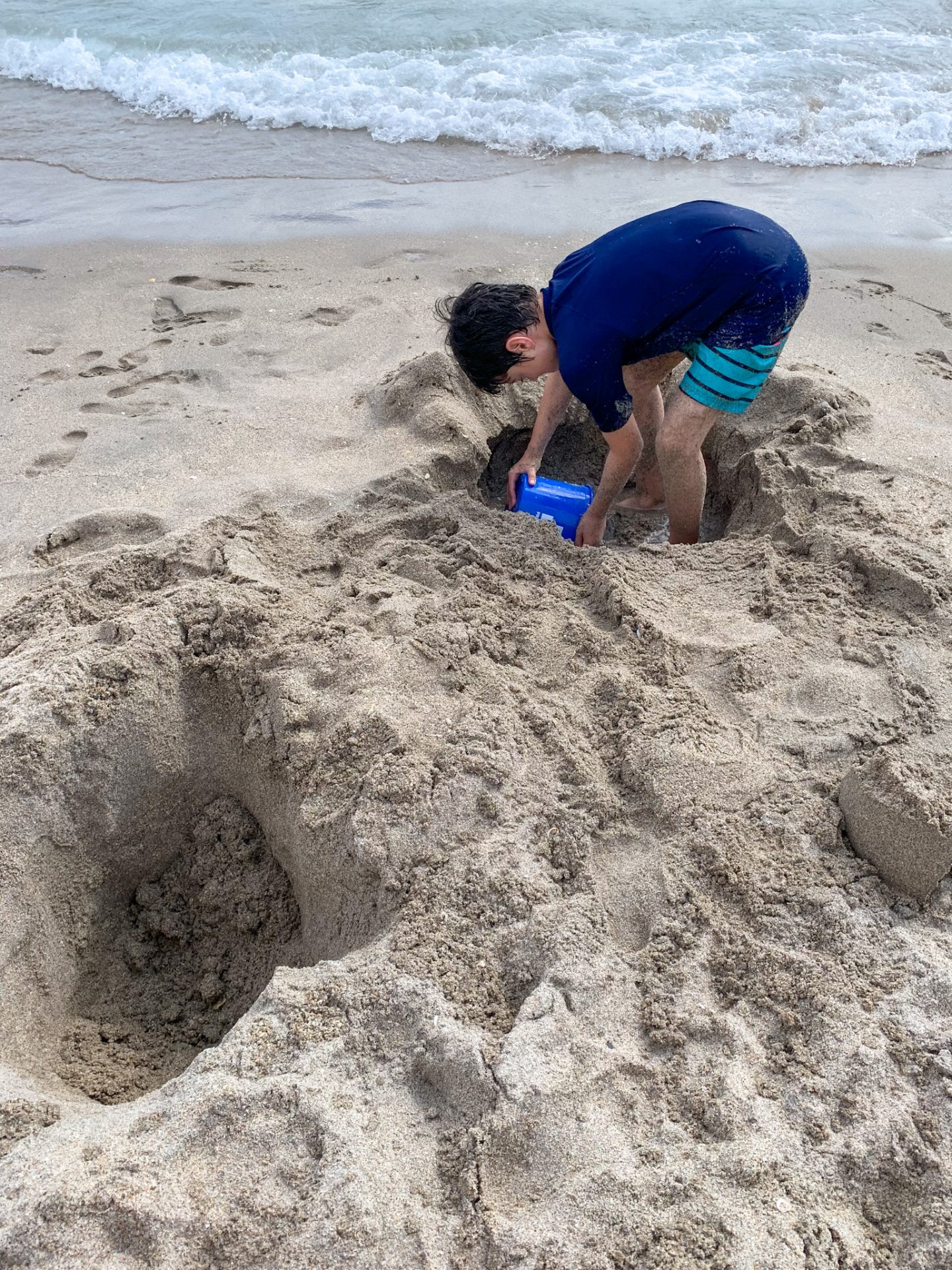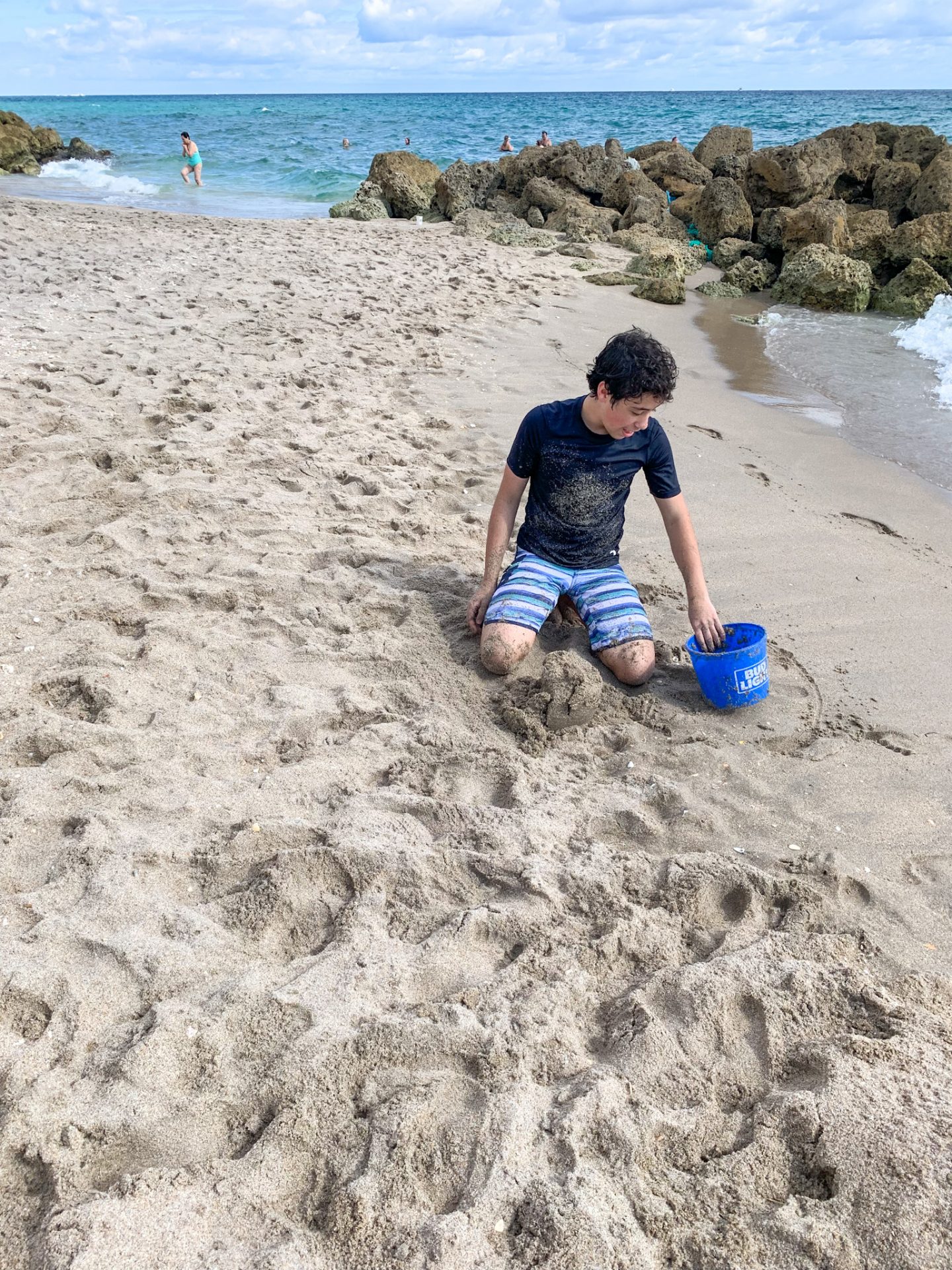 One swimming picture: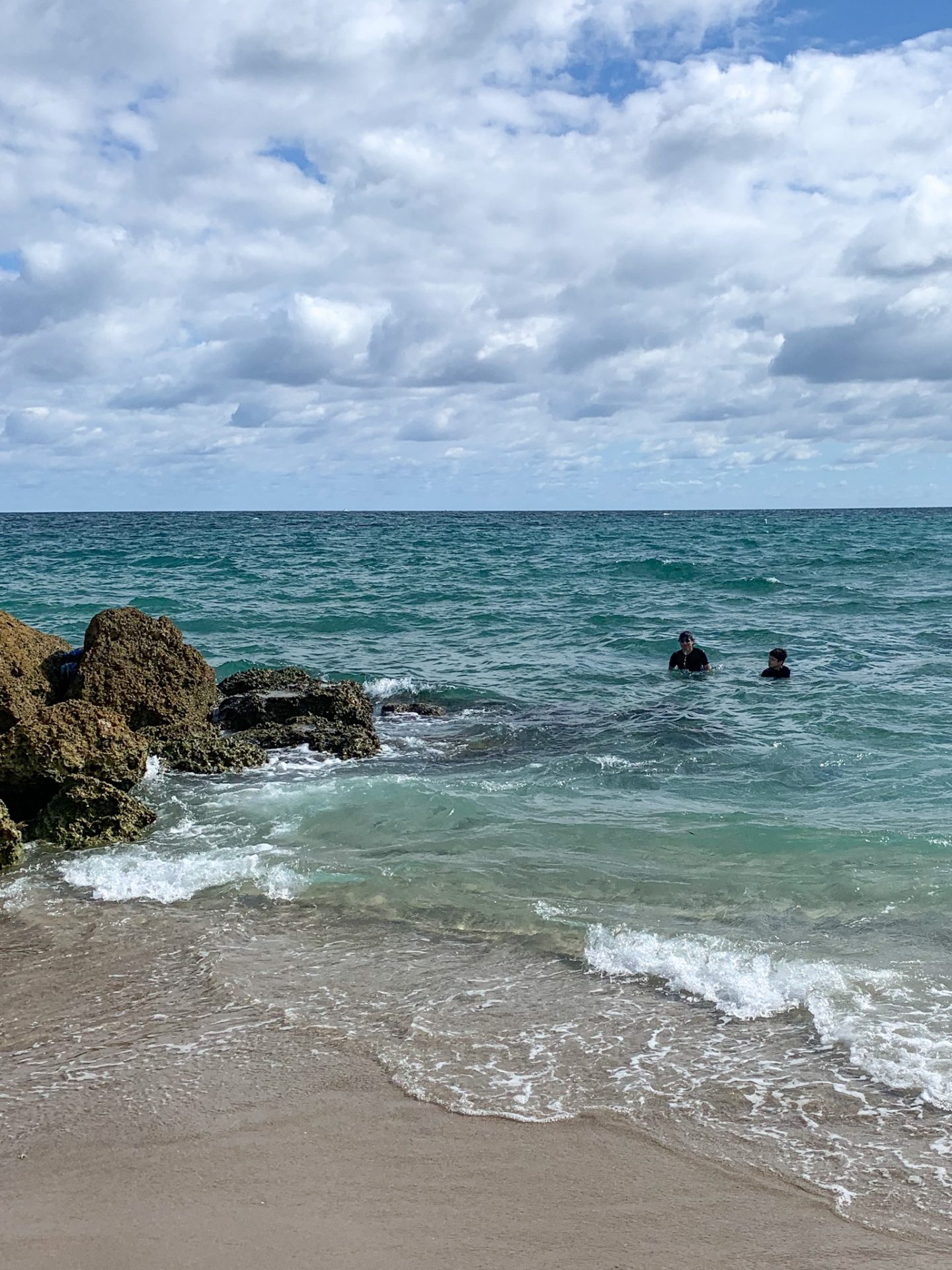 And Gabbie's shoes: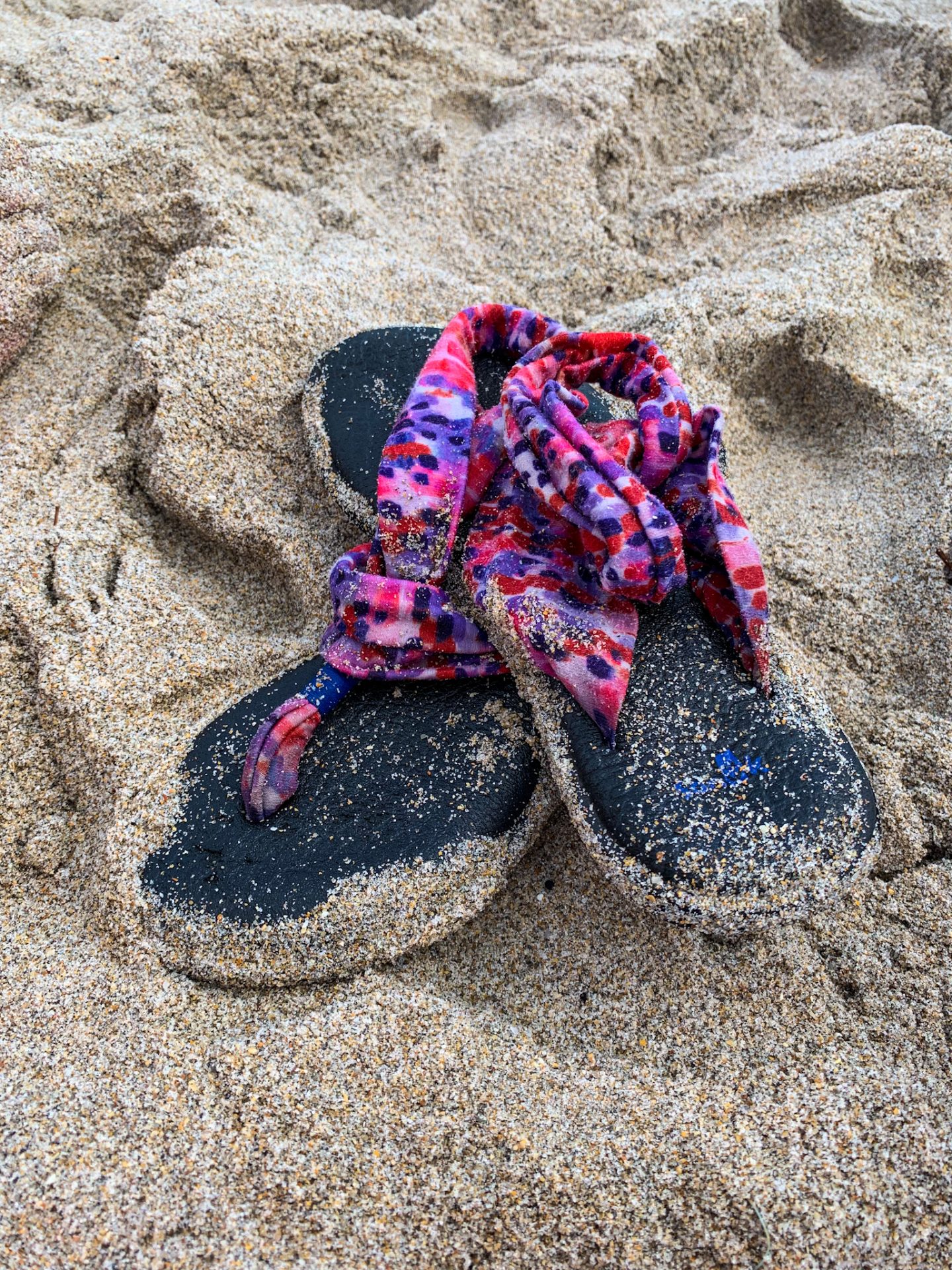 Later I went back to the beach to try to get closer pictures of the pelicans, but only got seagulls.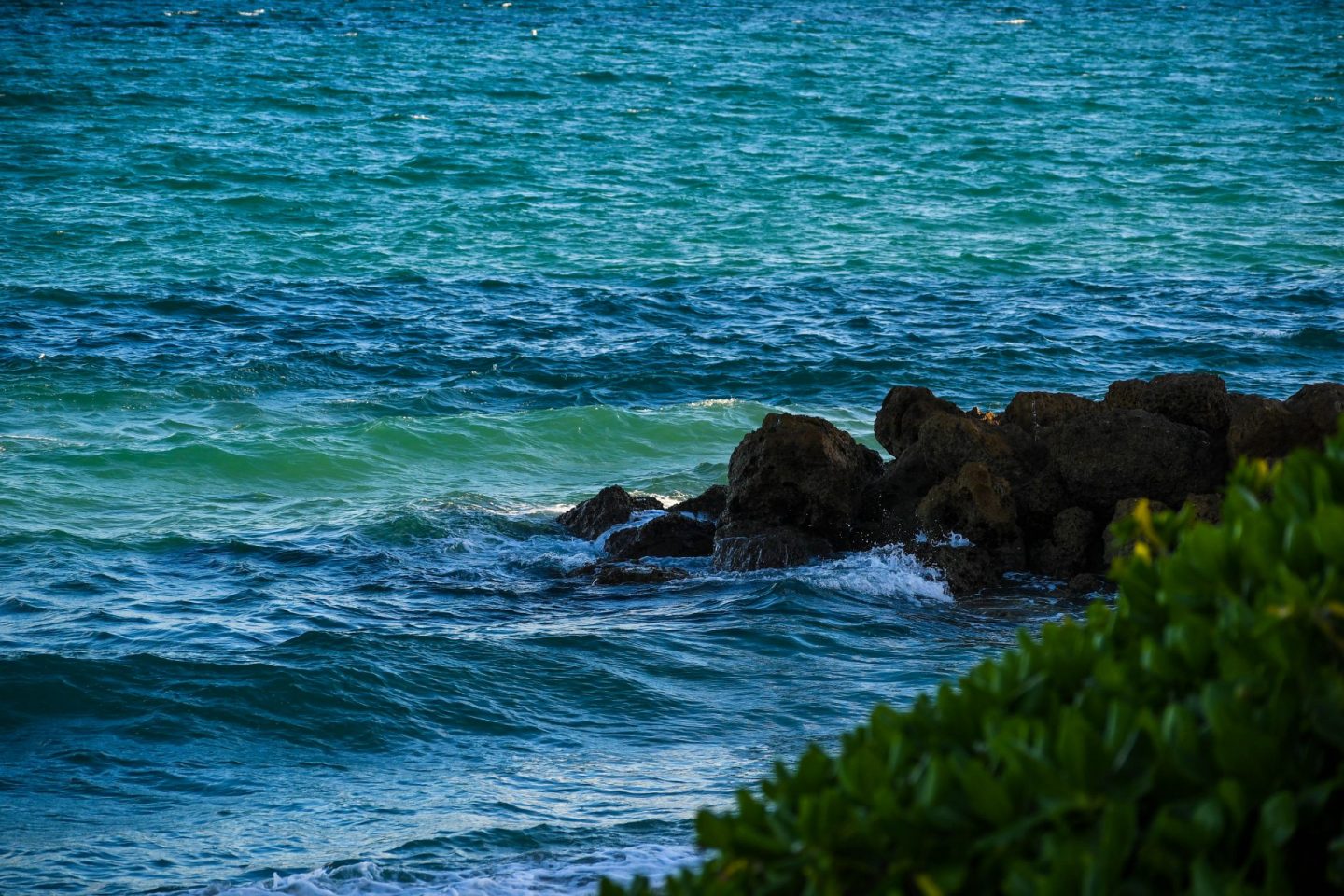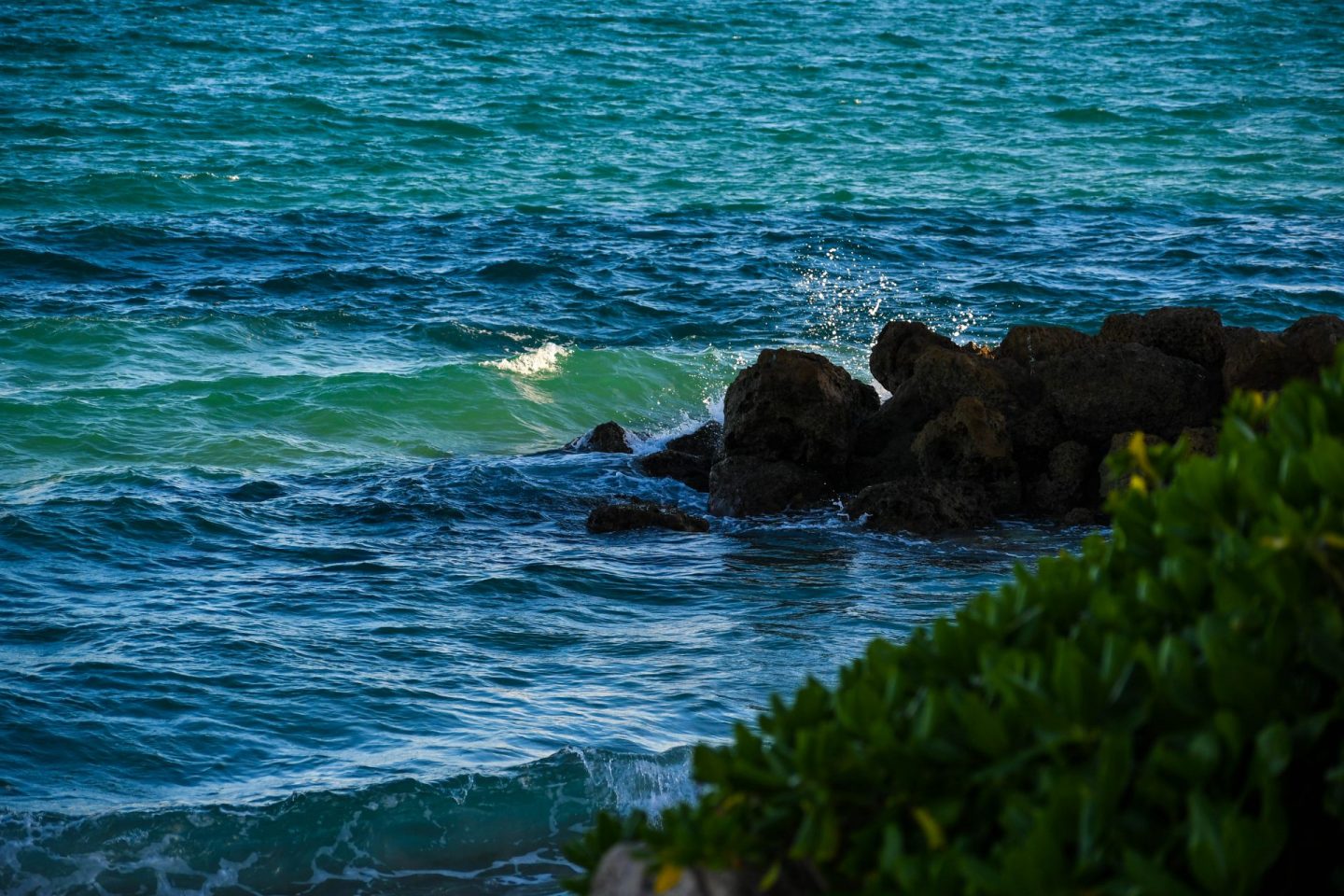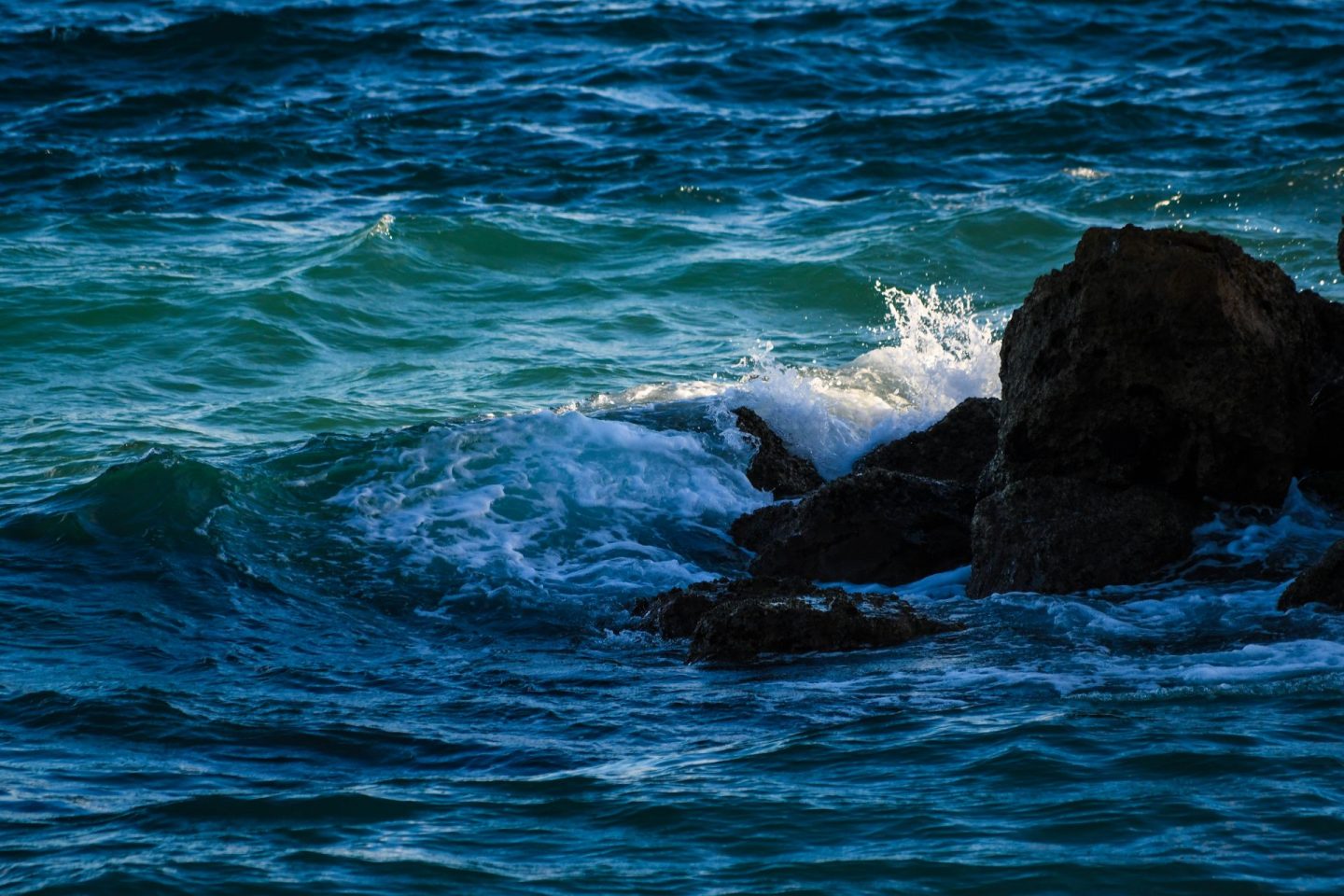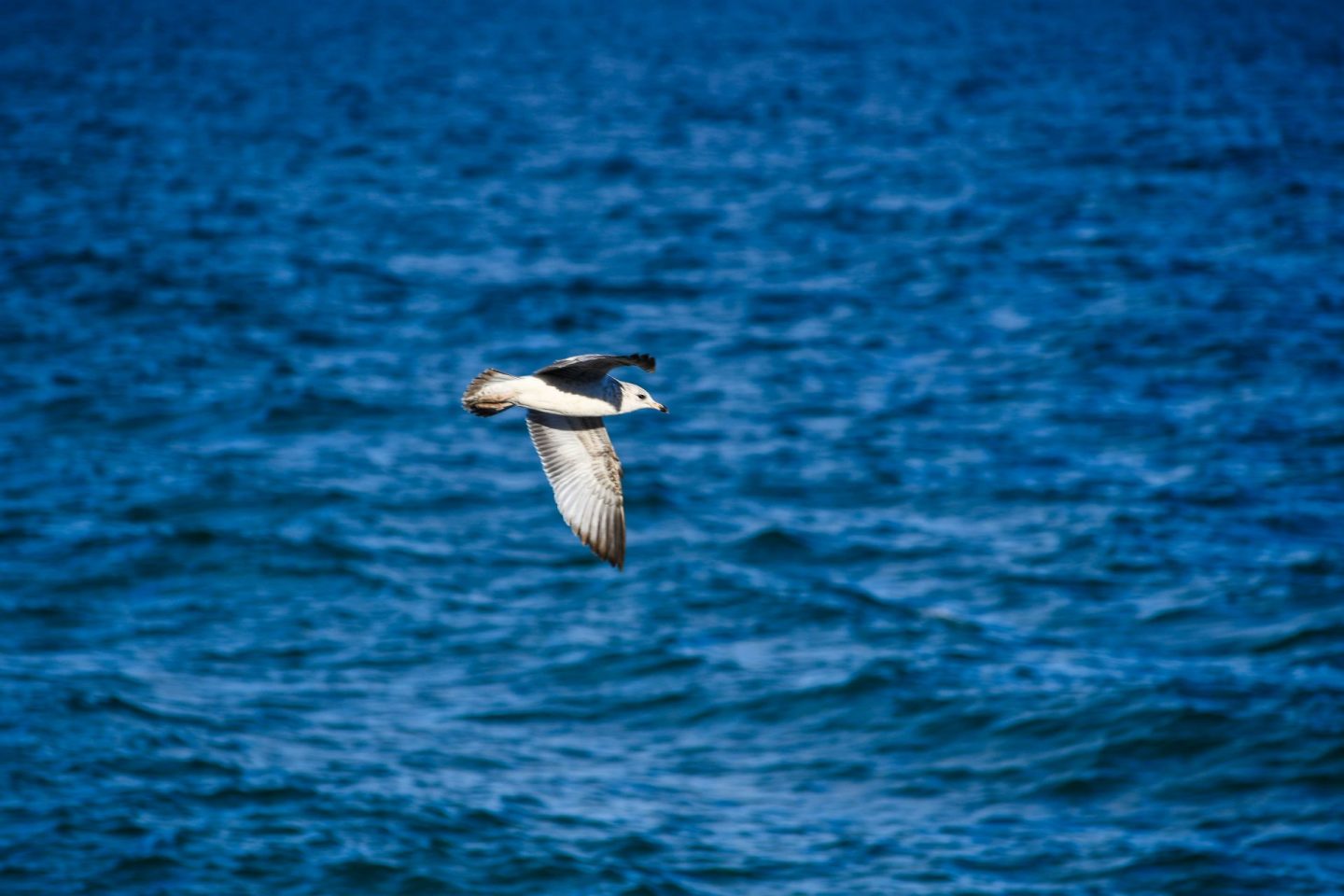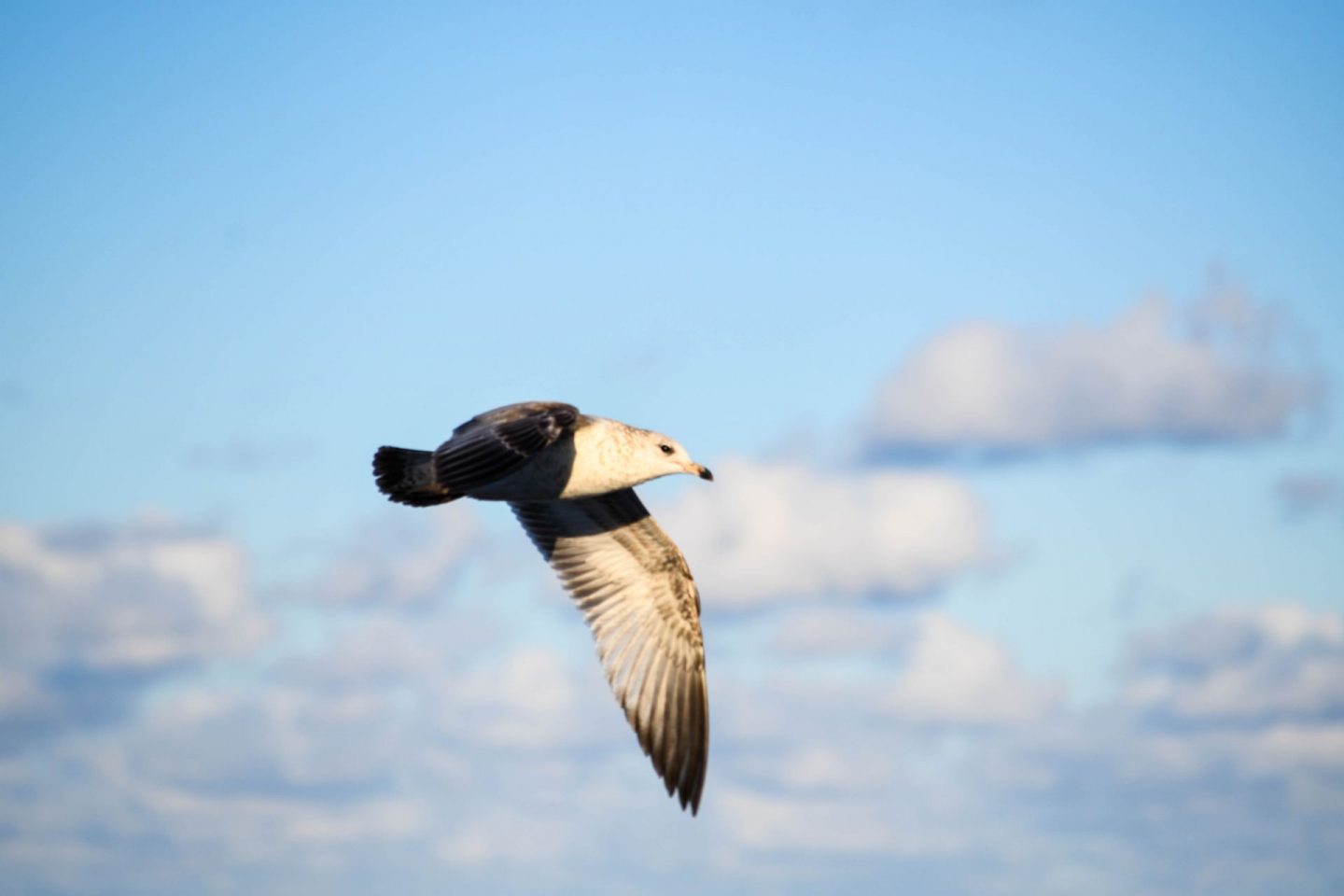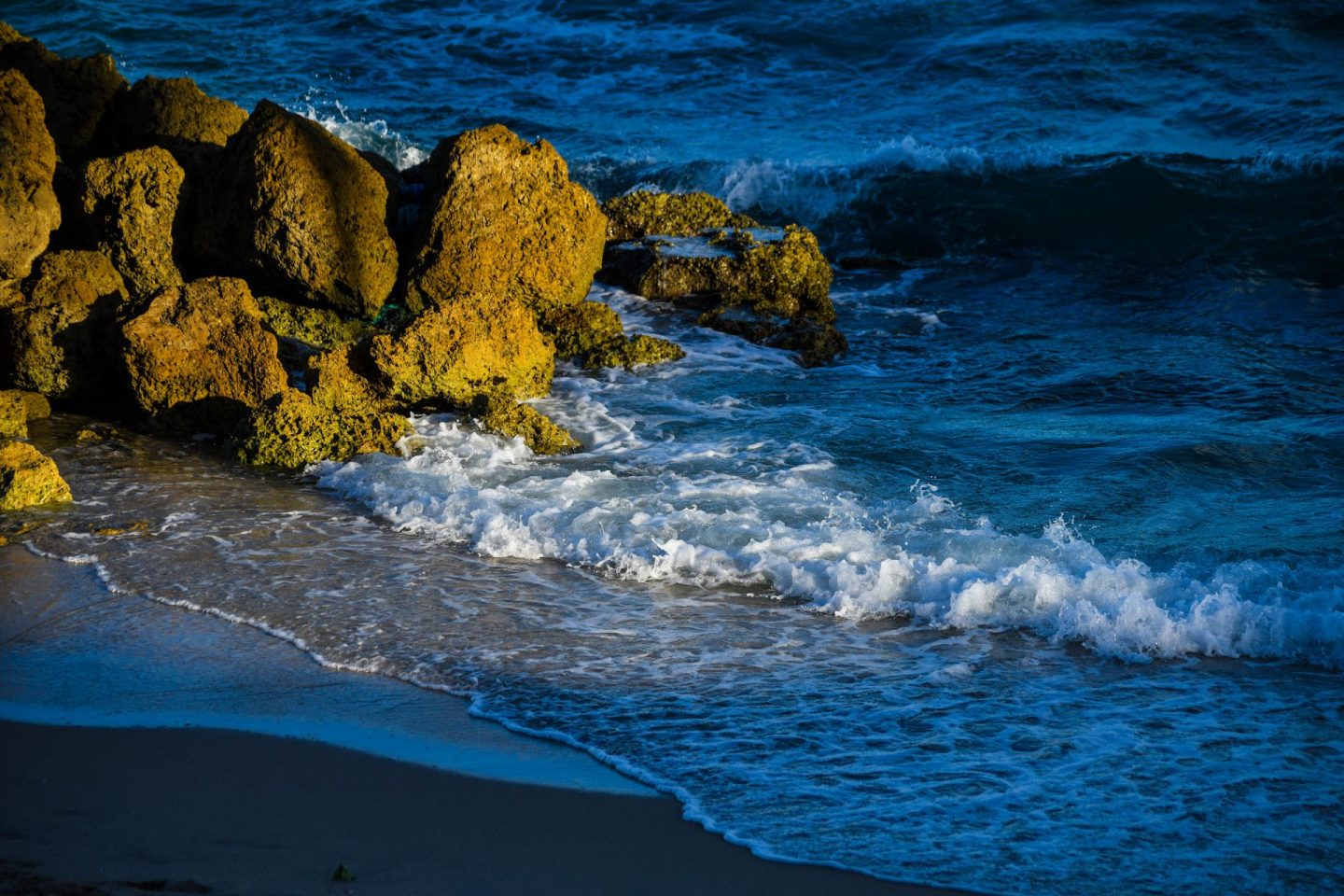 And this guy: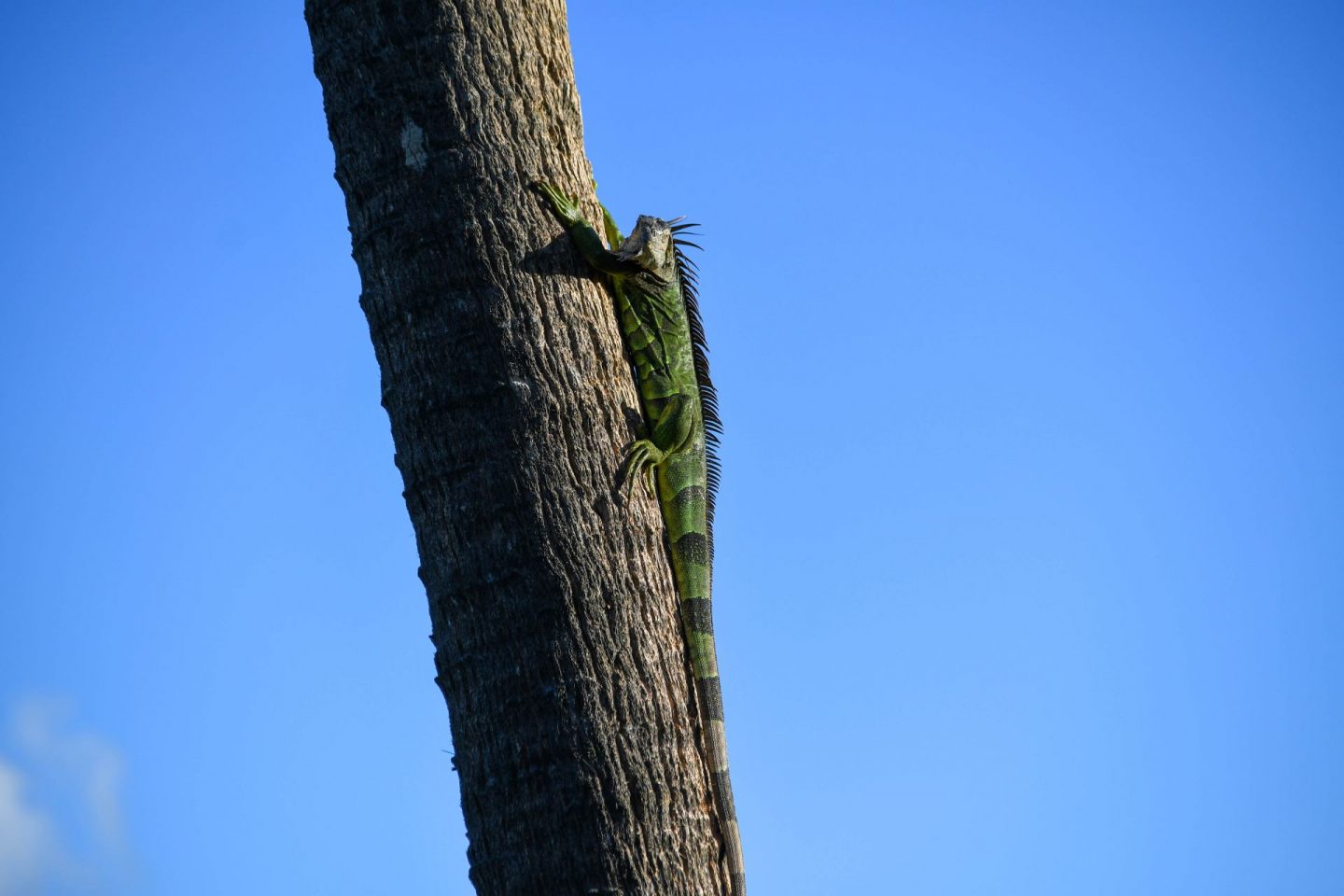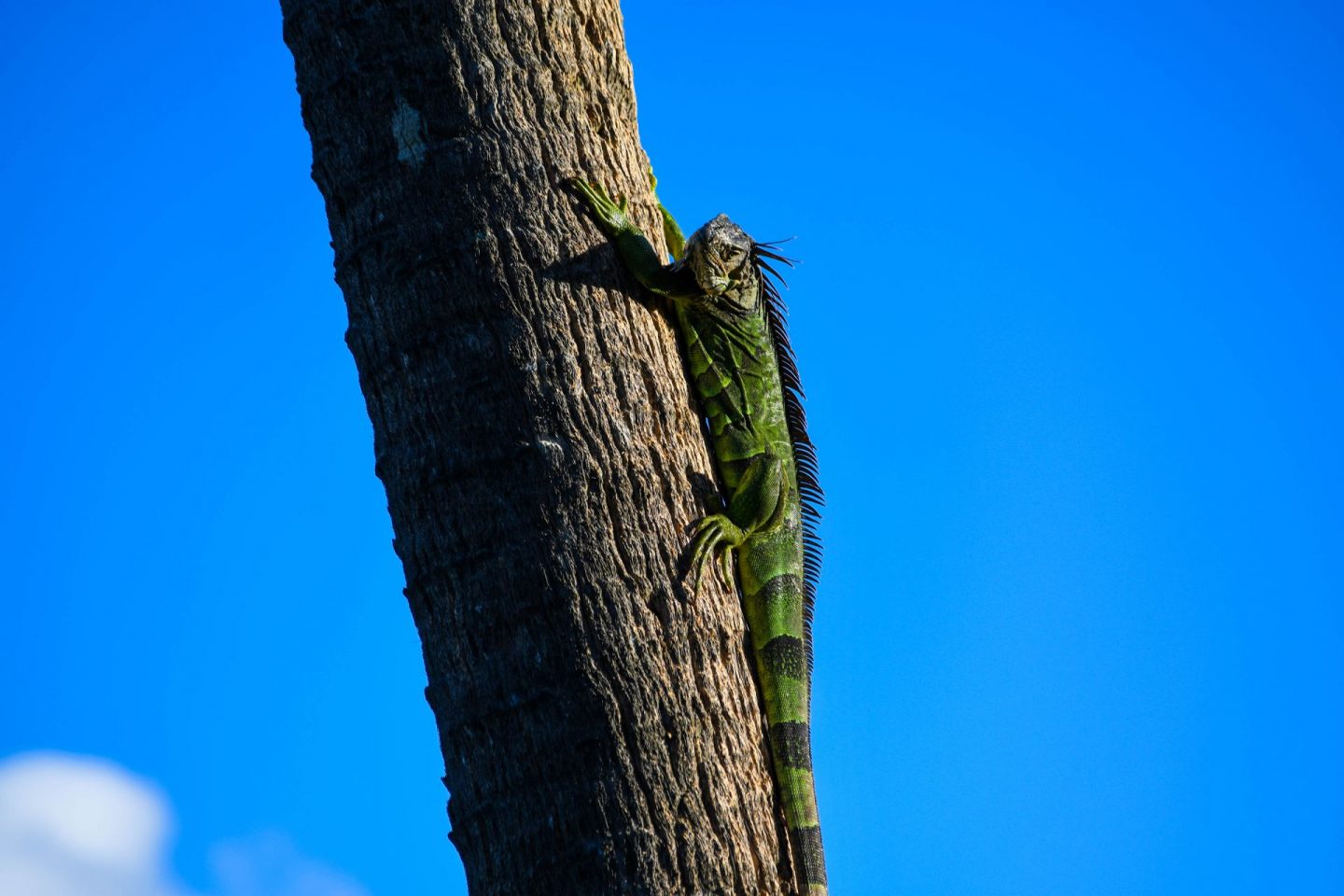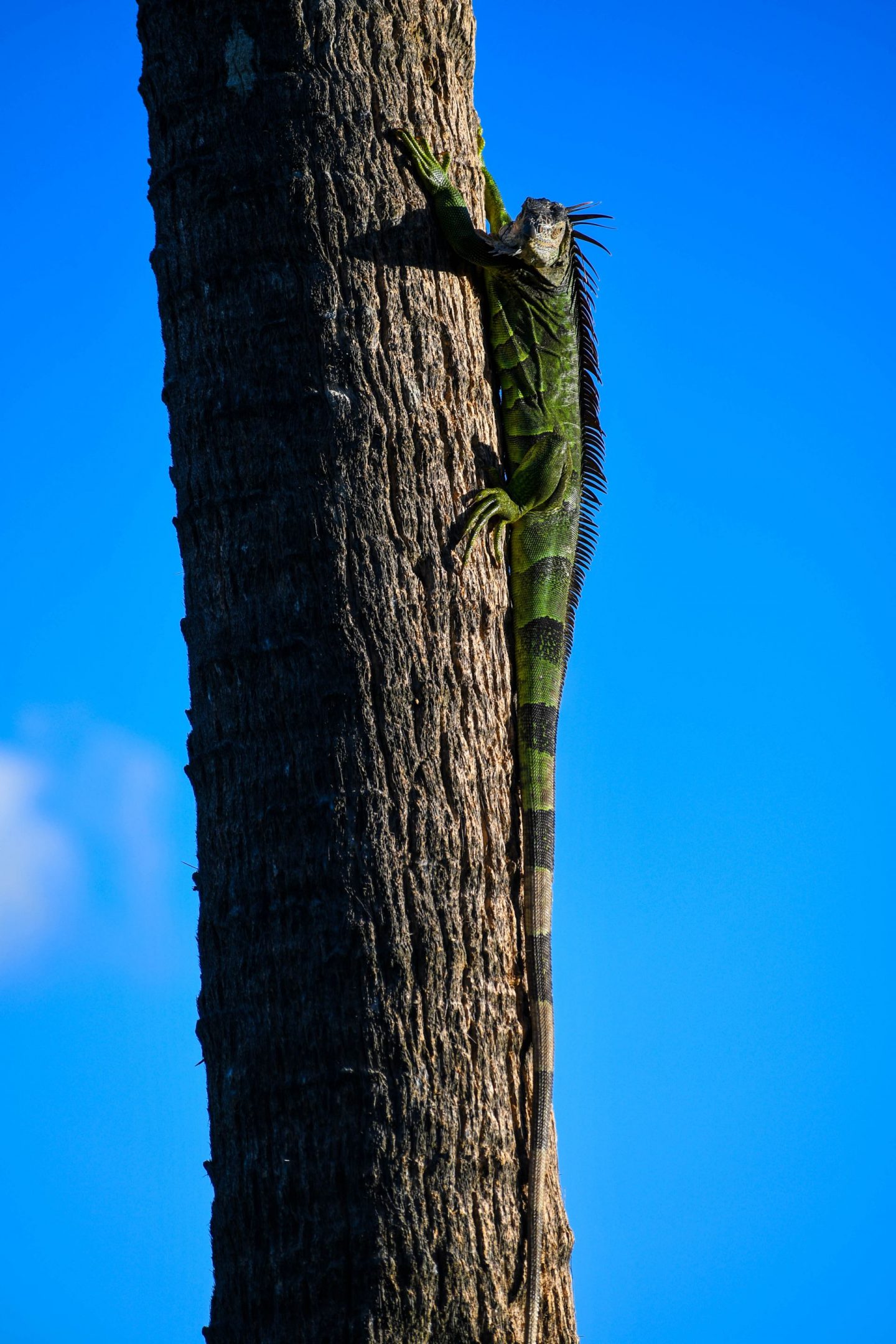 The boys also swam in the hotel pool.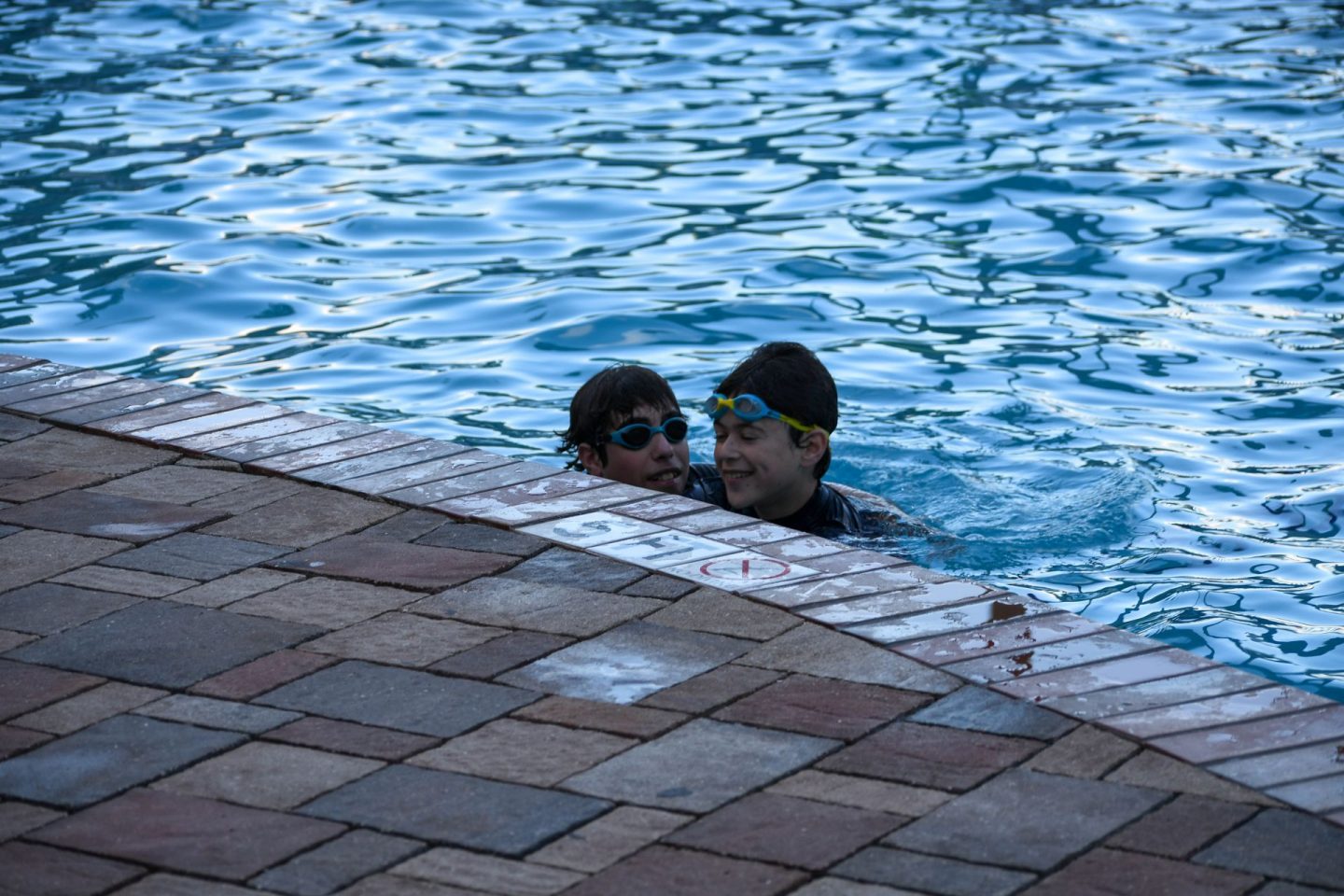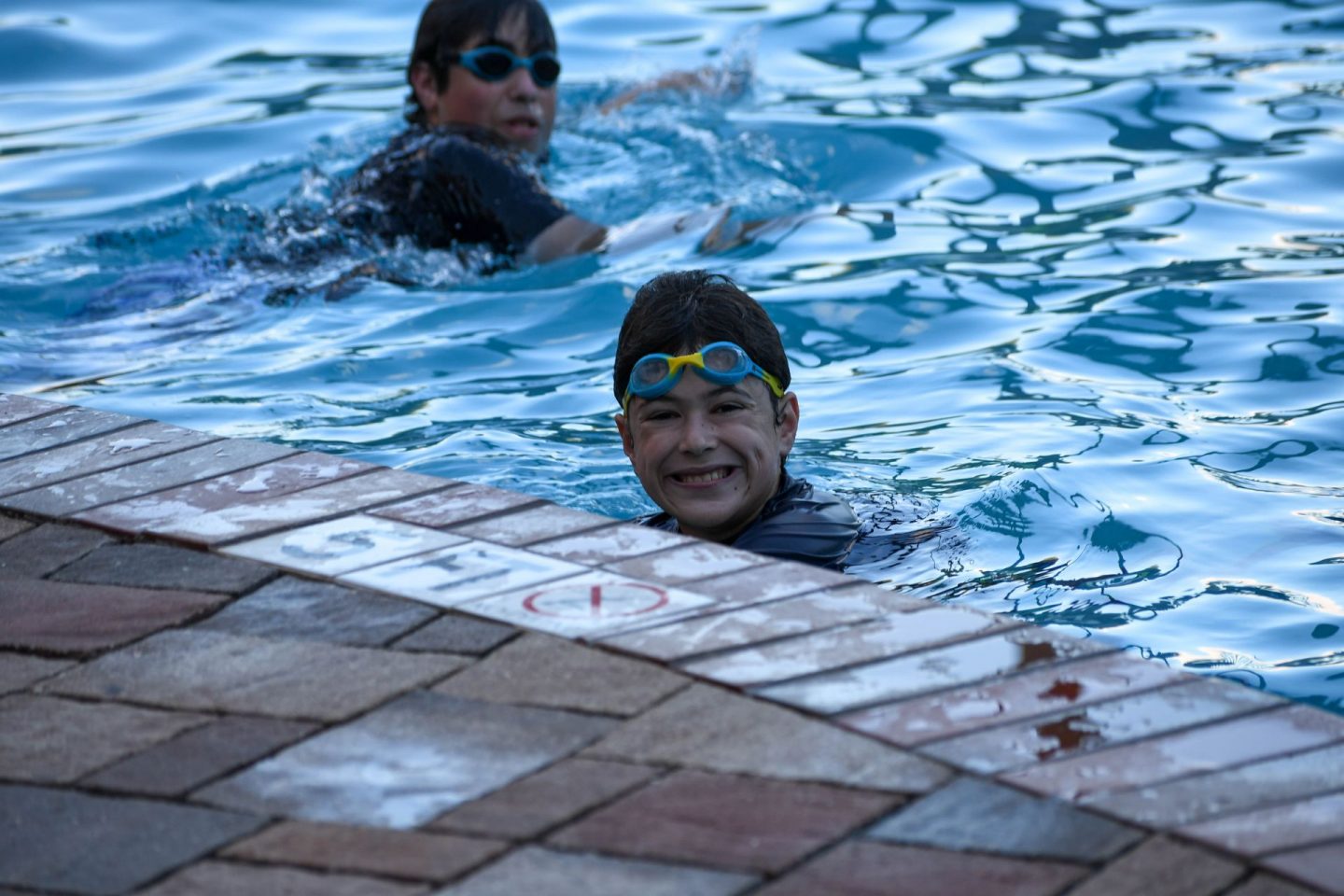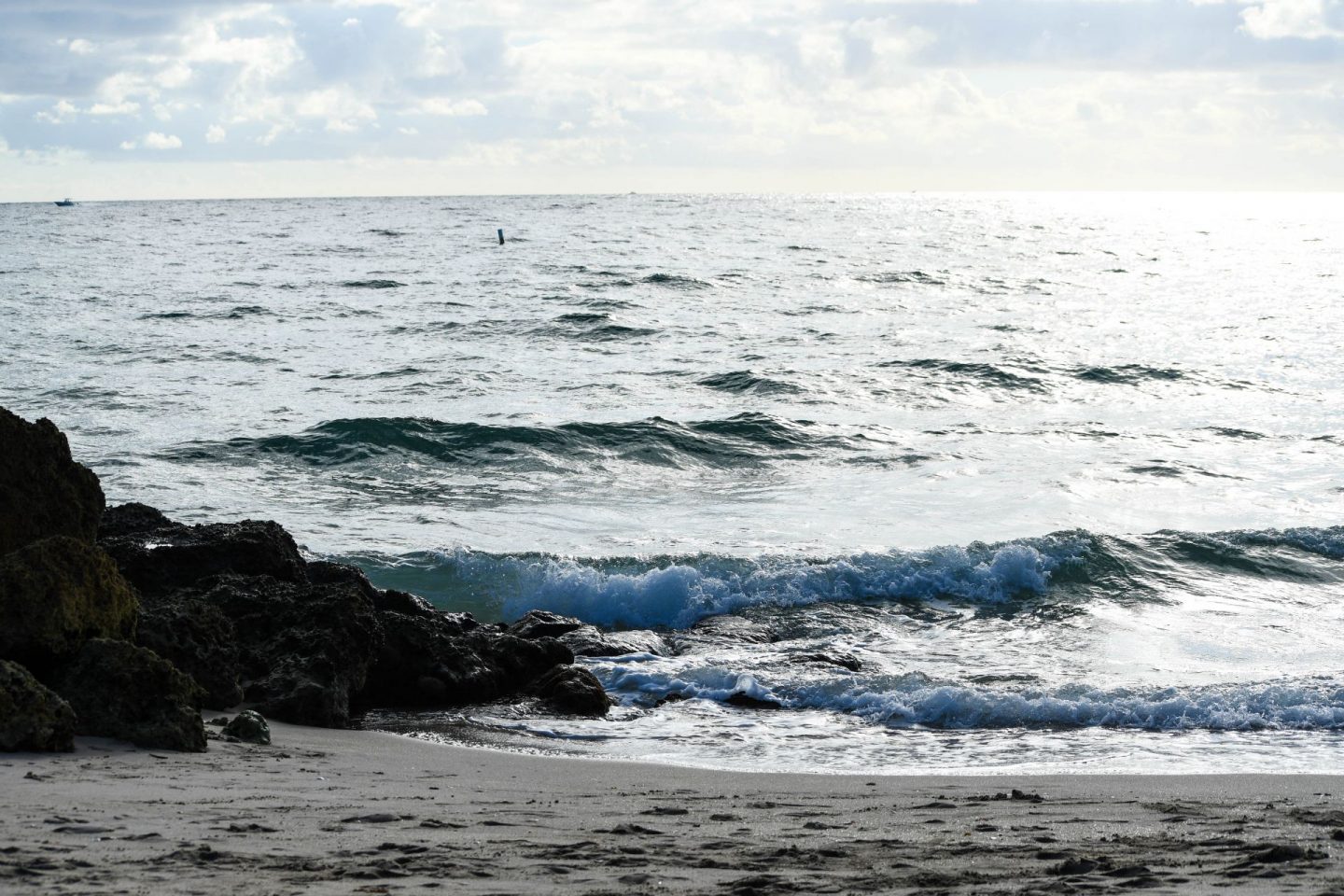 Simon went back to the ocean but there were jellyfish around…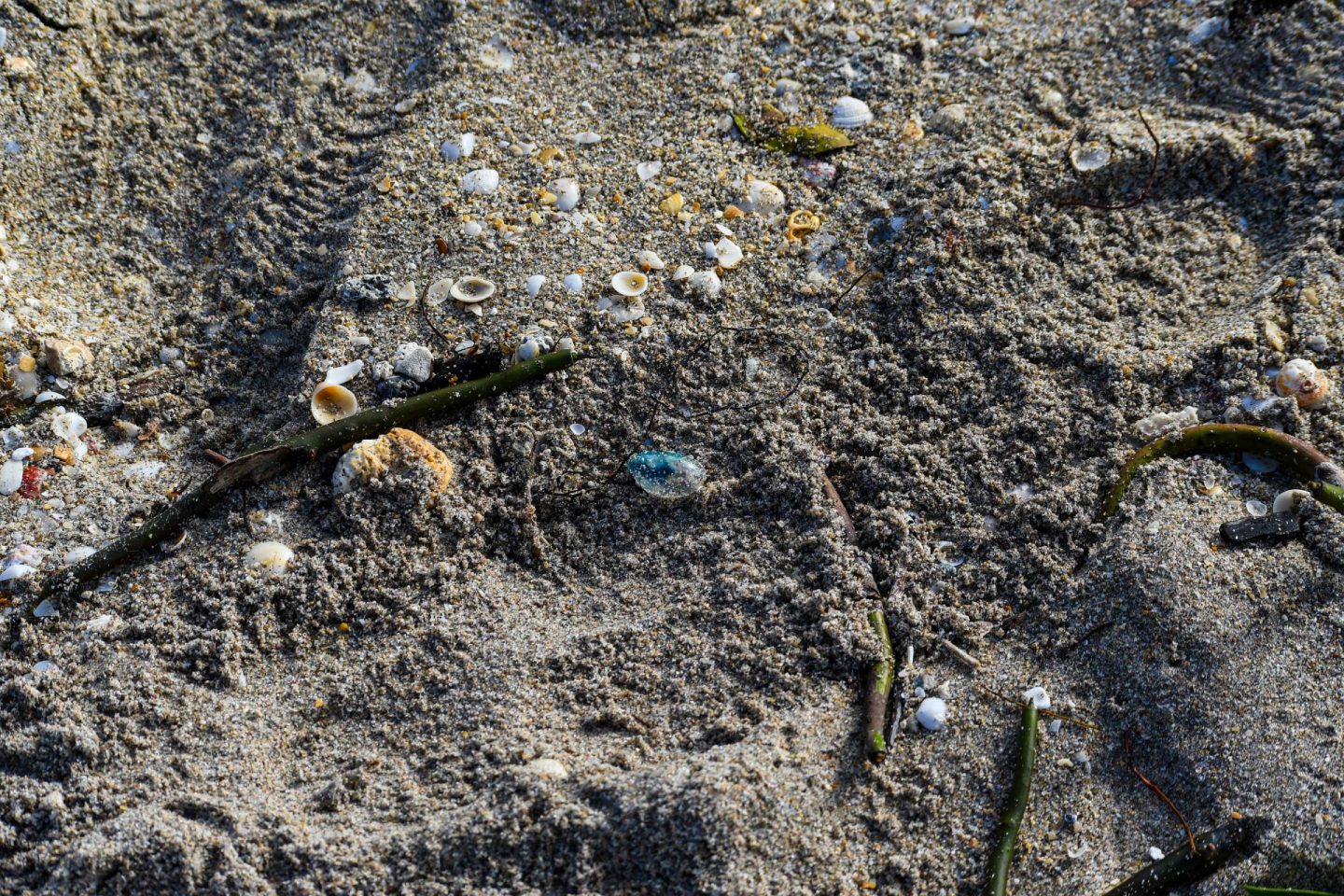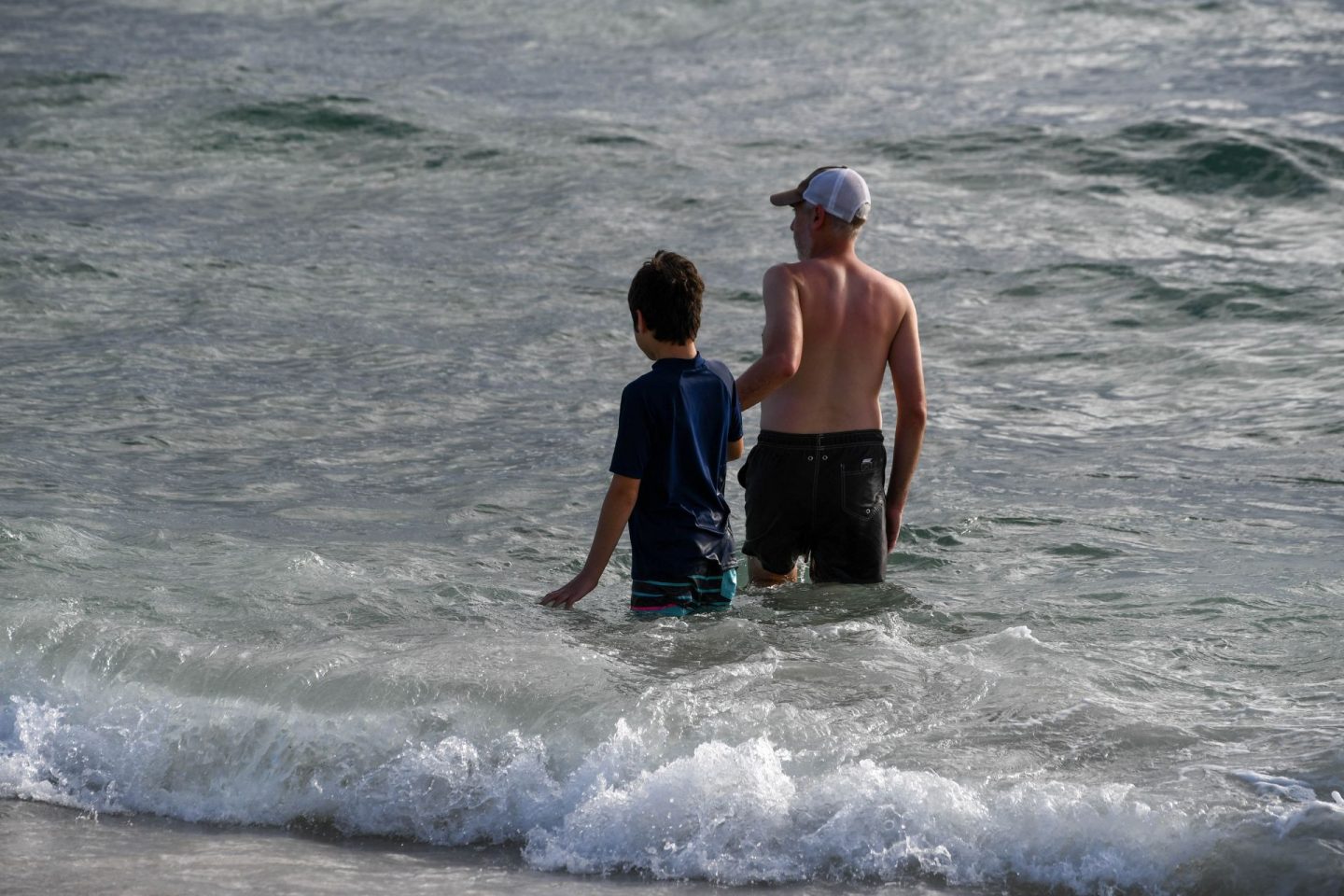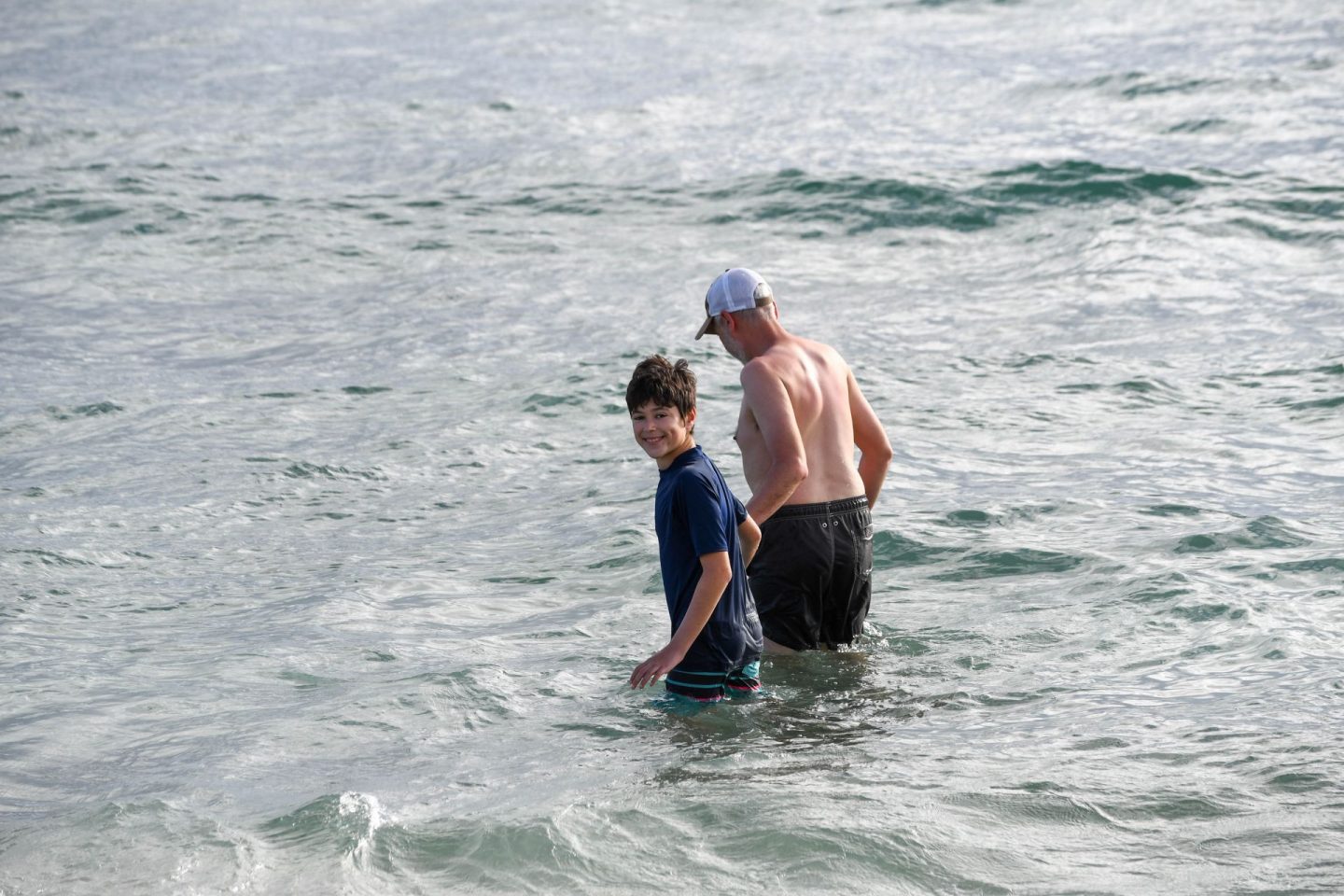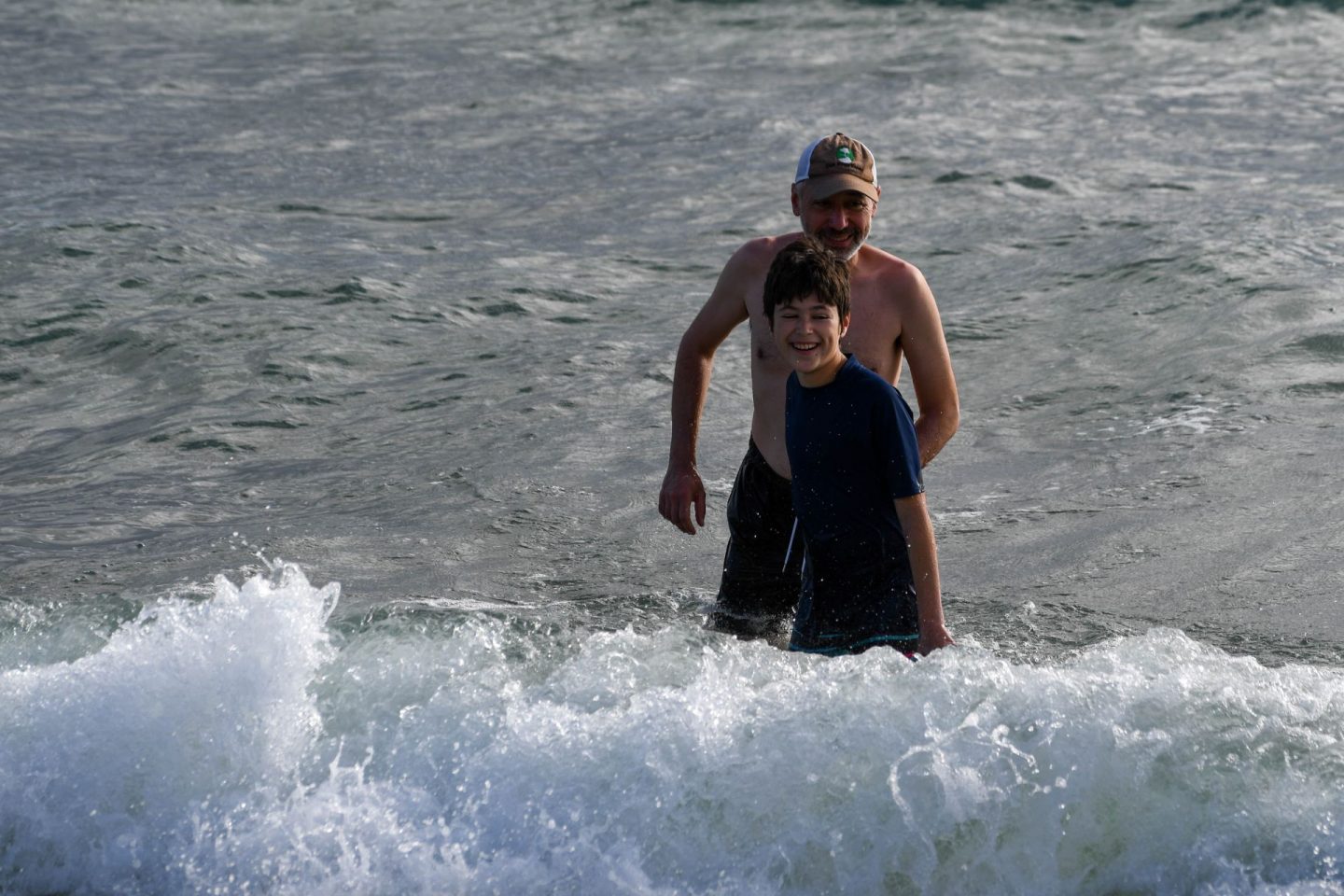 So they were only in the water for a little longer!