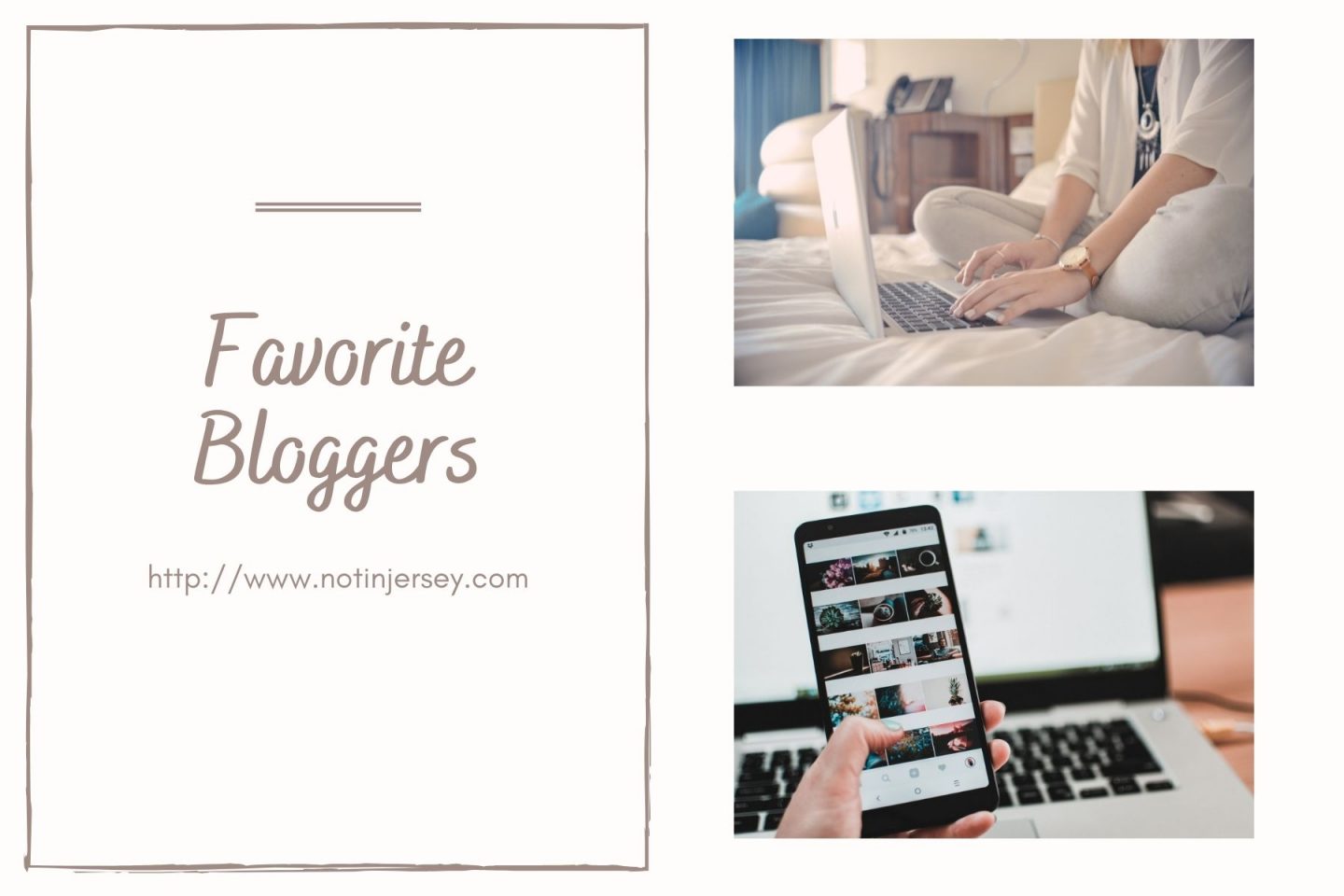 Welcome to the Not Just a Mom Link Up hosted by myself, Adrienne, Jen, Joanne, Lauren, and Sarah! This month, we are talking about our favorite bloggers. I have a very hard time with a prompt like this, because I never want to leave anyone out or hurt anyone's feelings. If I often comment on your blog (and you comment on mine), it means you are one of my favorite bloggers! I suppose I will just make a list of everyone that I follow that updates often…is that cheating? Probably. Shout outs to my fellow link up hosts as well.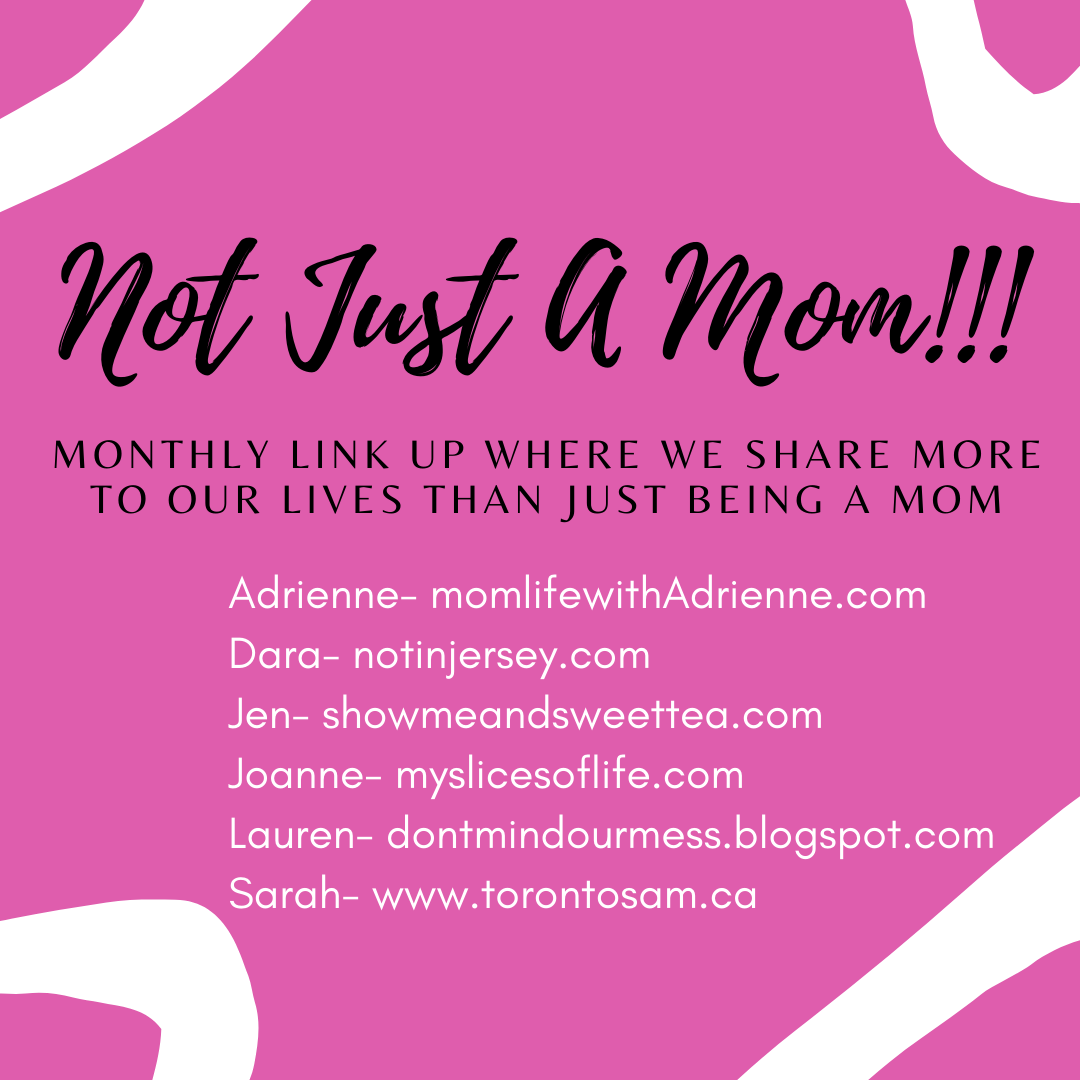 Amber at Airing My Laundry, One Post At A Time – Writes about life with two kids and a husband in the military. Her kids are teens and she has a great sense of humor.
Jaclyn at Coffee, Pancakes, and Dreams – A mom of three, she writes about organization, home decor, and family life. Her kids are tweens and teens.
Natasha at Here's The Scoop – Natasha blogs about her life in Canada and her interfaith family including two tweens.
Rebecca at Knit By God's Hand – Thankful Thursdays, Book Reviews, and Friday Favorites, plus dogs! I enjoy following along with Rebecca's life.
Lindsay at Lindsay's Sweet World – Lindsay shares so many great items and ideas, as well as all the details of her life in GA with her husband and two elementary school kids. I feel like we have a lot in common and I always find something relatable in her posts.
Missy at Loving Life Moore – A mom of three little ones, currently living in South Korea with her husband who is in the military, Missy shares the most beautiful photos that I love seeing!
Heather at My Glittery Heart – Heather has two teenagers and two adorable dogs. I've been following along with them for awhile now and plan to continue!
Leslie at Once Upon a Time & Happily Ever After – A former librarian and current grandmother, Leslie is creative and fun to follow. She also hosts that 10 on the 10th link up.
Tamar at Random-osity – Tamar is one of my oldest blog friends. We have lots in common from Judaism to photography.
Lauren at Shooting Stars Mag – A fellow book lover, Lauren is a lifestyle / book blogger like myself!
Joanne at Slices of Life – Another book lover and photographer, Joanne shares her life with her three young men with lots of food and nature included.
Danielle at Sparkles and Lattes – Another blogger I've been following along with for awhile, her twin girls are the cutest and her style is so fun!
Tanya at The Other Side of the Road – A mom of two young adults, Tanya is my mom-spriation, as her kids are just a bit older than mine. She is the host of the Prime Purchases link up and always has lots of travel recaps to share!
Carolyn at Your One Word – Blogging about her meaningful experiences focusing on choosing a word to focus on every year, Carolyn is an inspirational writer and a unique person to follow.
If I left someone out, it is unintentional and I hope you will forgive me! You can link up your posts about your favorite bloggers here, and come back next month when we're sharing a day in the life!
You are invited to the Inlinkz link party!
Thank you for following along with my blog too!