Another month gone! January was cold and long, as it tends to be, with two kids home for a week in the middle of the month! Here is a look back at January.
Daily Life
The boys went back to school on January 3 after winter break. Gabbie worked for two days at the JCC school vacation days program and went back to school on the 5th. By the end of that week, Zachary had cold symptoms and ended up testing positive for Covid. Gabbie had to stay home too because of her school's guidelines, but no one else caught it from him. We had Sheldon with us for two weeks and now we have a new foster, Mika. She is recovering from surgery and has to wear a cone!
Holidays
The kids were off for Martin Luther King Day and Dave took the boys to get haircuts that day. It was also Tu B'Shevat that day which is the Jewish new year for trees and there was a kids' event at the synagogue the day before, which someone asked me to take photos at, so Simon and I were there.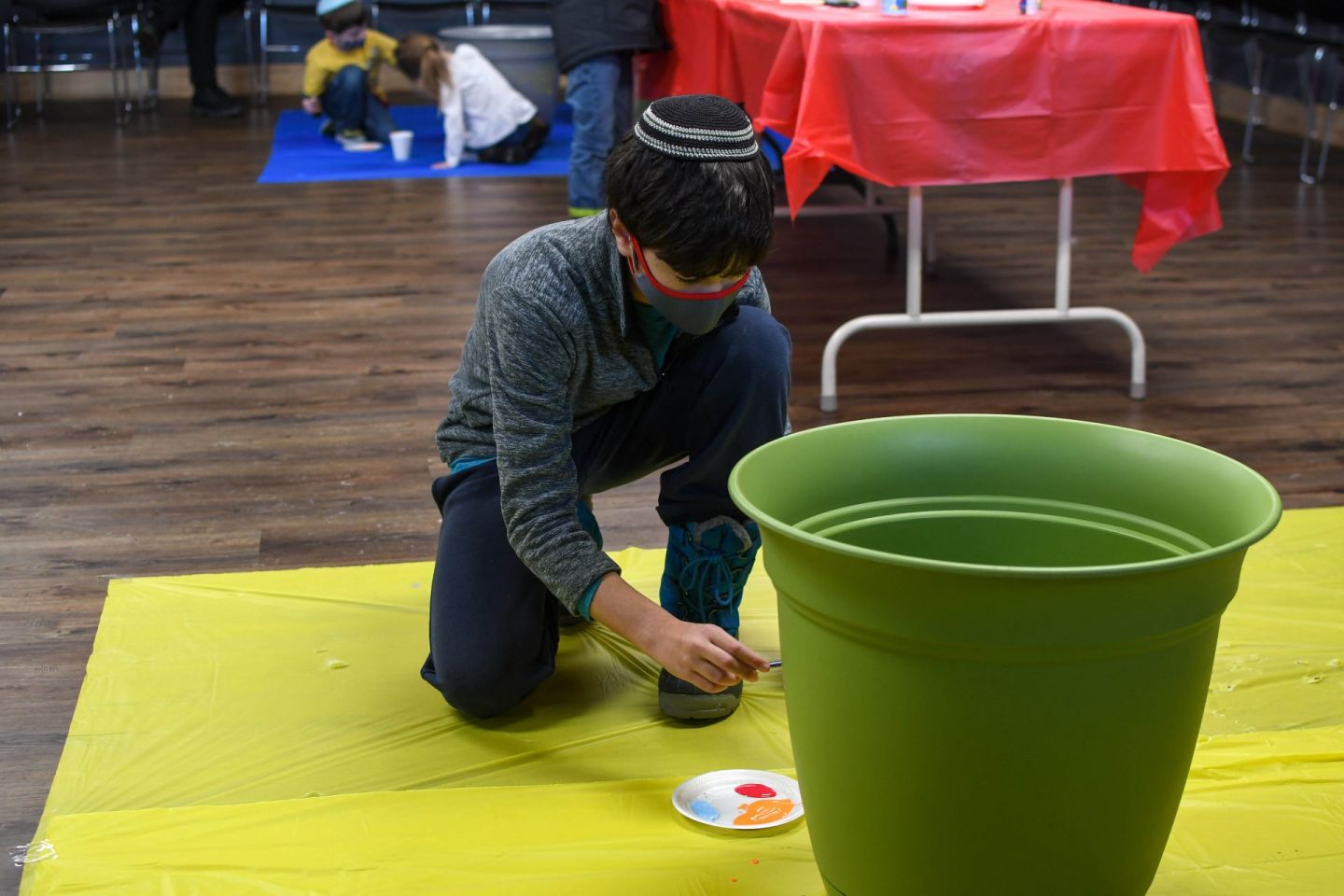 School
For the first week back after break, the boys have a program called Winterims, where they have a week of just electives. They got to take fun classes like Take Things Apart, which they were both in, and Simon took Yiddish and watched Hebrew movies, etc. Zachary did a sewing pajama pants class and he made me pants that were rather too big! He also took mah jongg and card games, etc.
Gabbie had a journalism / yearbook showcase which Dave and I went to. There was a drawing where we had to write down what boards we saw and I was a winner of a $25 Apple gift card. I never buy paid apps so I have no idea what's good to buy – suggestions?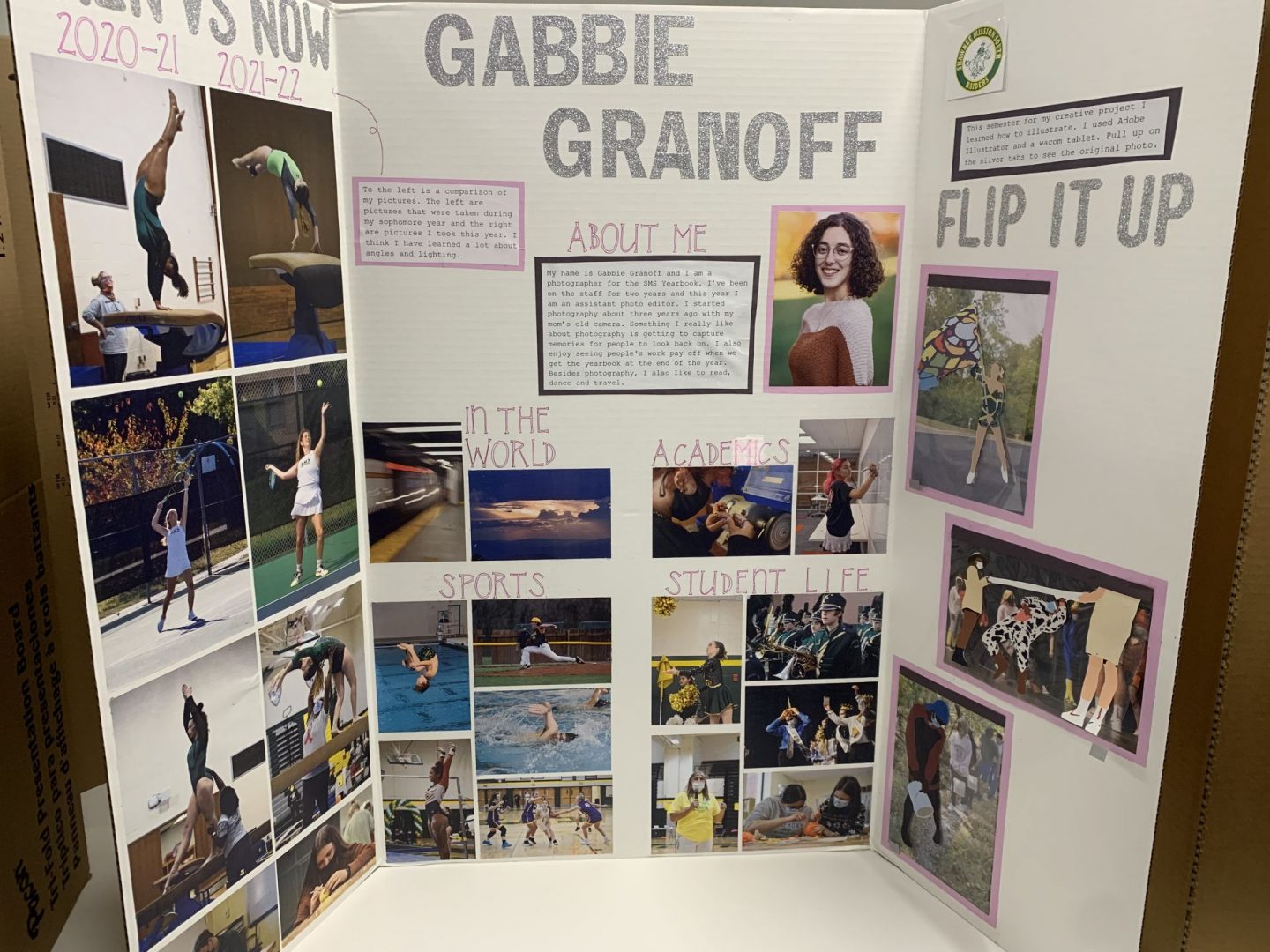 Activities
Gabbie had her Competition Showcase. Simon didn't come to it because he wanted to go to an ice cream event with his youth group. (He had a ride there afterwards but he ended up going home). Gabbie and Zachary went to a youth group "latte and learn" at Starbucks. I went to a challah baking class.
Health / Fitness
As I mentioned above, Zachary had Covid, but it was very mild and he's had way worse colds before. I kind of hoped we would all catch minor cases from him and get it over with, but now we are still vulnerable.
I wasn't able to run that much this month due to the weather. I went to the gym once and ran 10 miles so far. My watch also tells me I'm exercising when I walk the dog, so I guess that's good!
TV
Weekly watches include 9-1-1 Lone Star, This Is Us, New Amsterdam, Chicago Fire, and Chicago Med. I also watched Season 2 of Emily in Paris and have been watching Anxious People on Netflix. And the Chiefs! The game on Sunday was bananas. I was so sad and ready to leave the room with 13 seconds left and then we won?! I know the over time rules aren't fair but we got lucky and won the coin toss. Plus, the field goal with 3 seconds left to tie it was a big deal after he'd missed one earlier in the game! So, bring on the Bengals.
Books
I shared the first half of my January reading here and will be sharing my favorites so far this month on Friday. Of course, you can always see book reviews and more on my Instagram!
Photography
I started out the new year of 52 Frames by trying to work harder on my photography and using my camera. I've been pretty happy with the photos I've come up with so far. Here are weeks 53 (bonus week from 2021) – 3.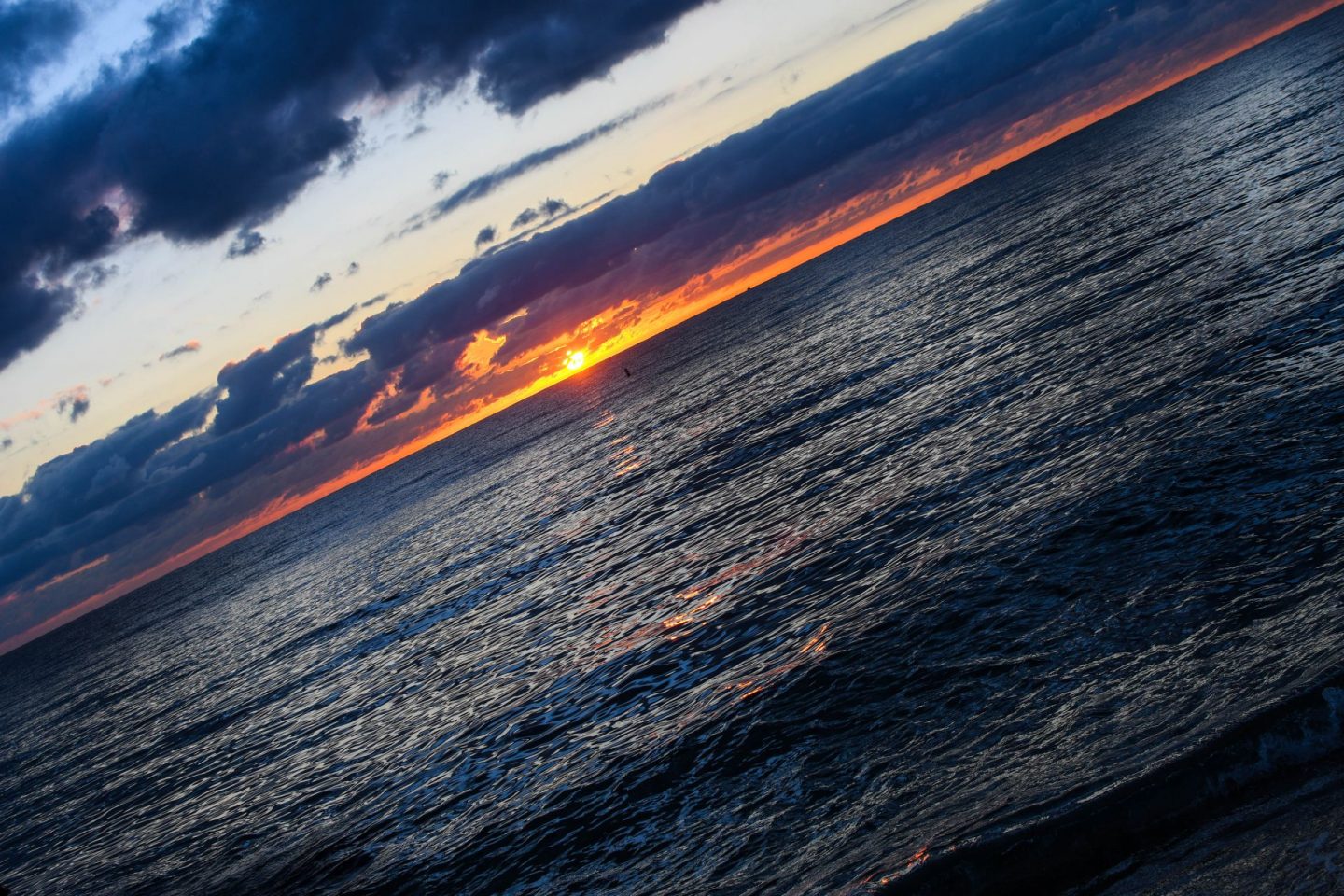 [break the rules]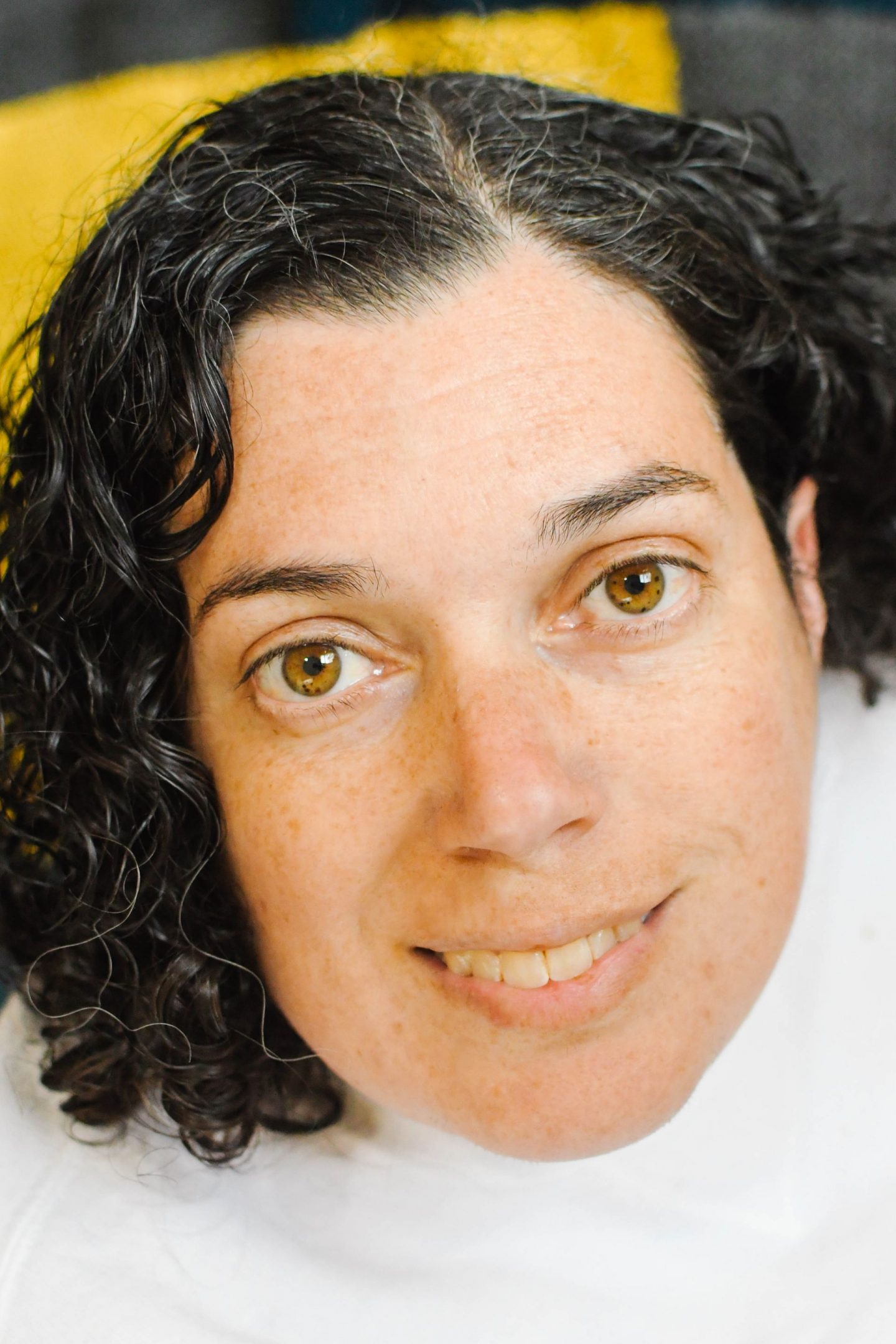 [self-portrait]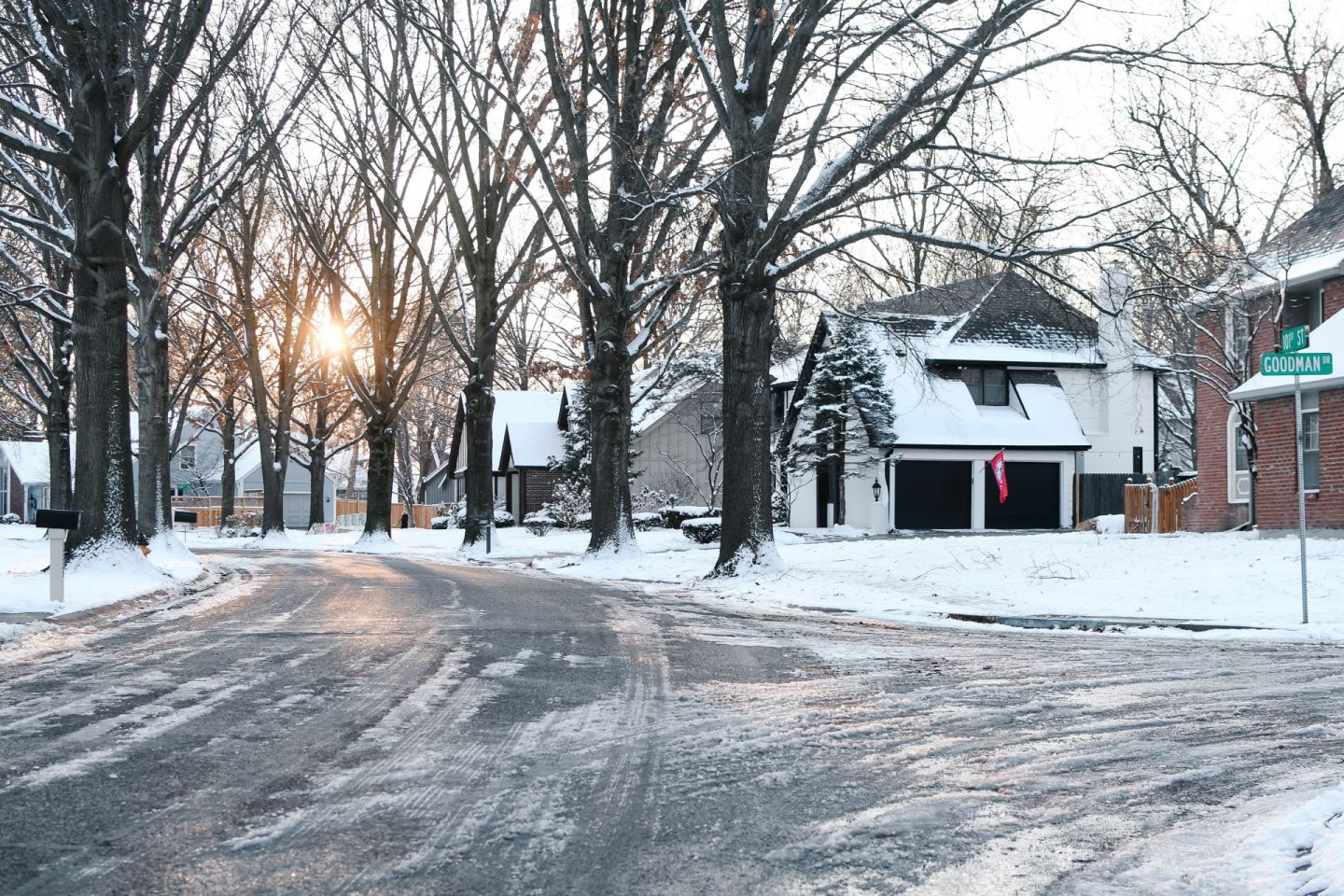 [hello from…]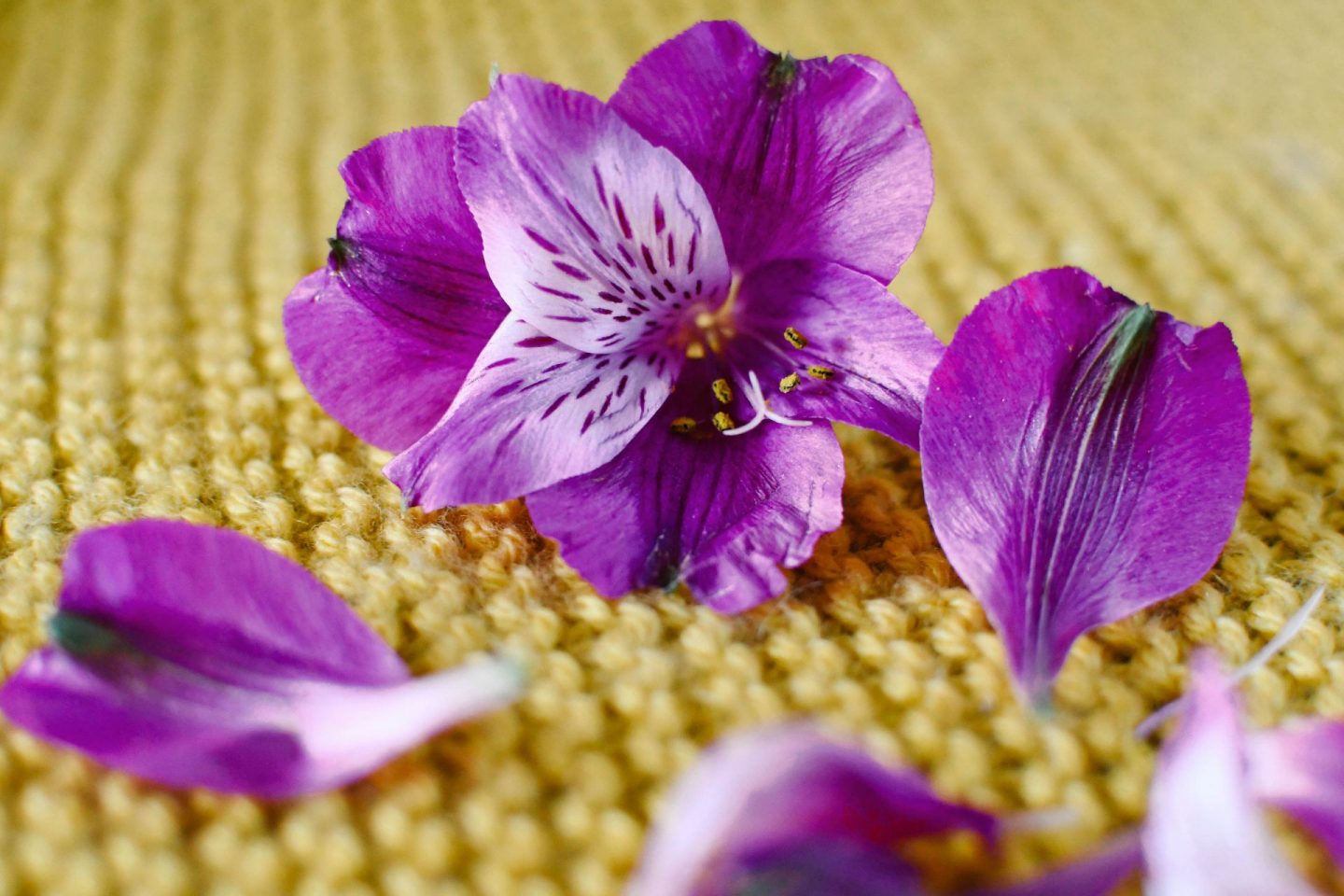 [complimentary colors]
Blog
In case you missed it, this month I blogged about 2021 In Review, Random Florida Things, 10 Prayers, Wishes, Hopes, and Goals for 2022, Loxahatchee National Wildlife Refuge, Authors With New Books in 2022, and our day trip to Miami.
Coming Up
There is not too much happening in February, but hopefully the weather won't be too bad!
How was your January?