Daily Goodie Box is a site that sends out free boxes of goodies (based on availability) to try and review. Daily Goodie Box will send you a box of free samples and full size products and all you do is let them know what you think. Shipping is Free. No credit card required EVER! Their tag line is Daily Goodie Box. It's more than just Free Samples! I received the January Daily Goodie Box and it was filled with fun things to try!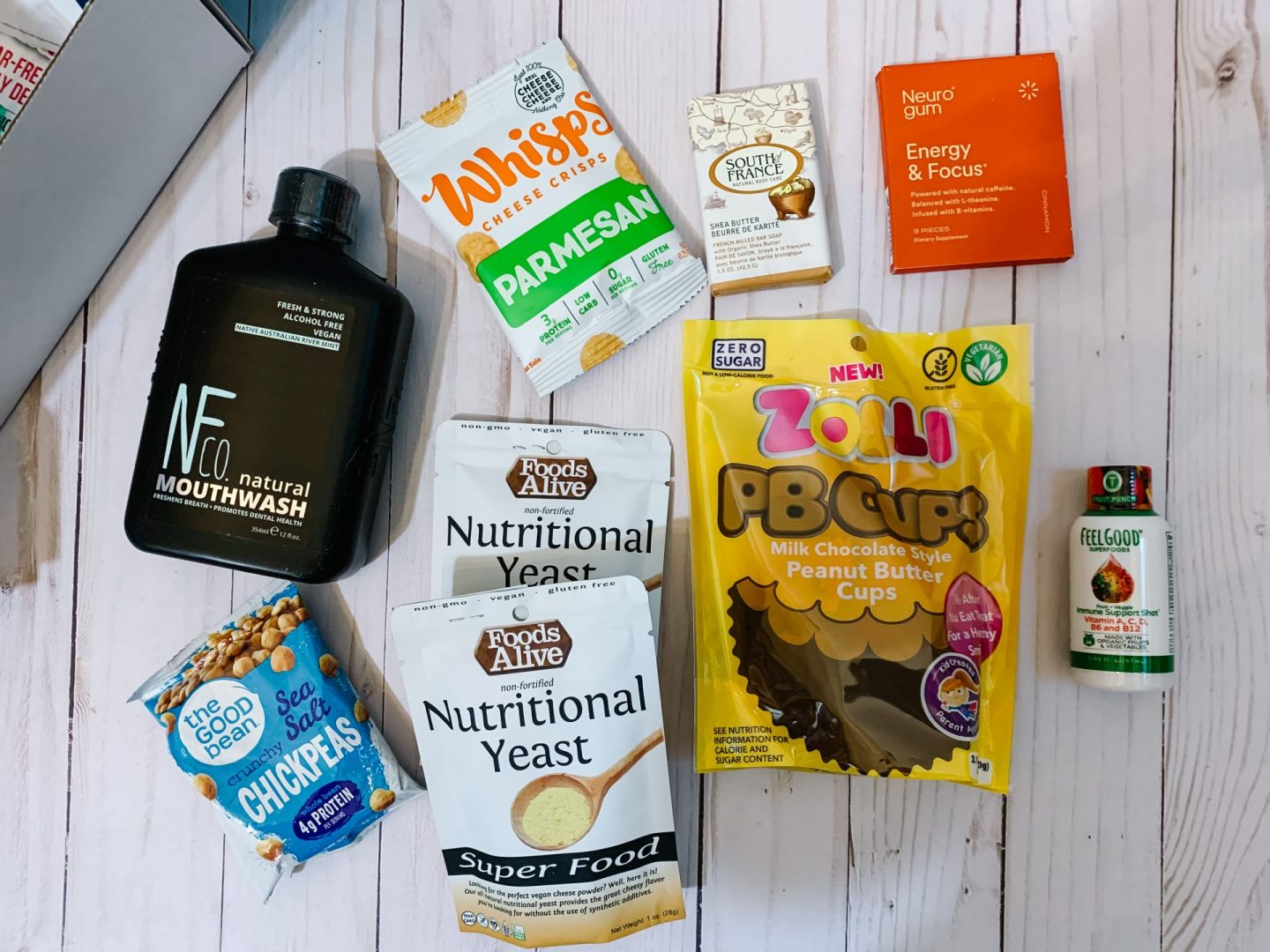 What was in my box this time? 8 fun items! You can also check out the 8 items I received in the December Daily Goodie Box.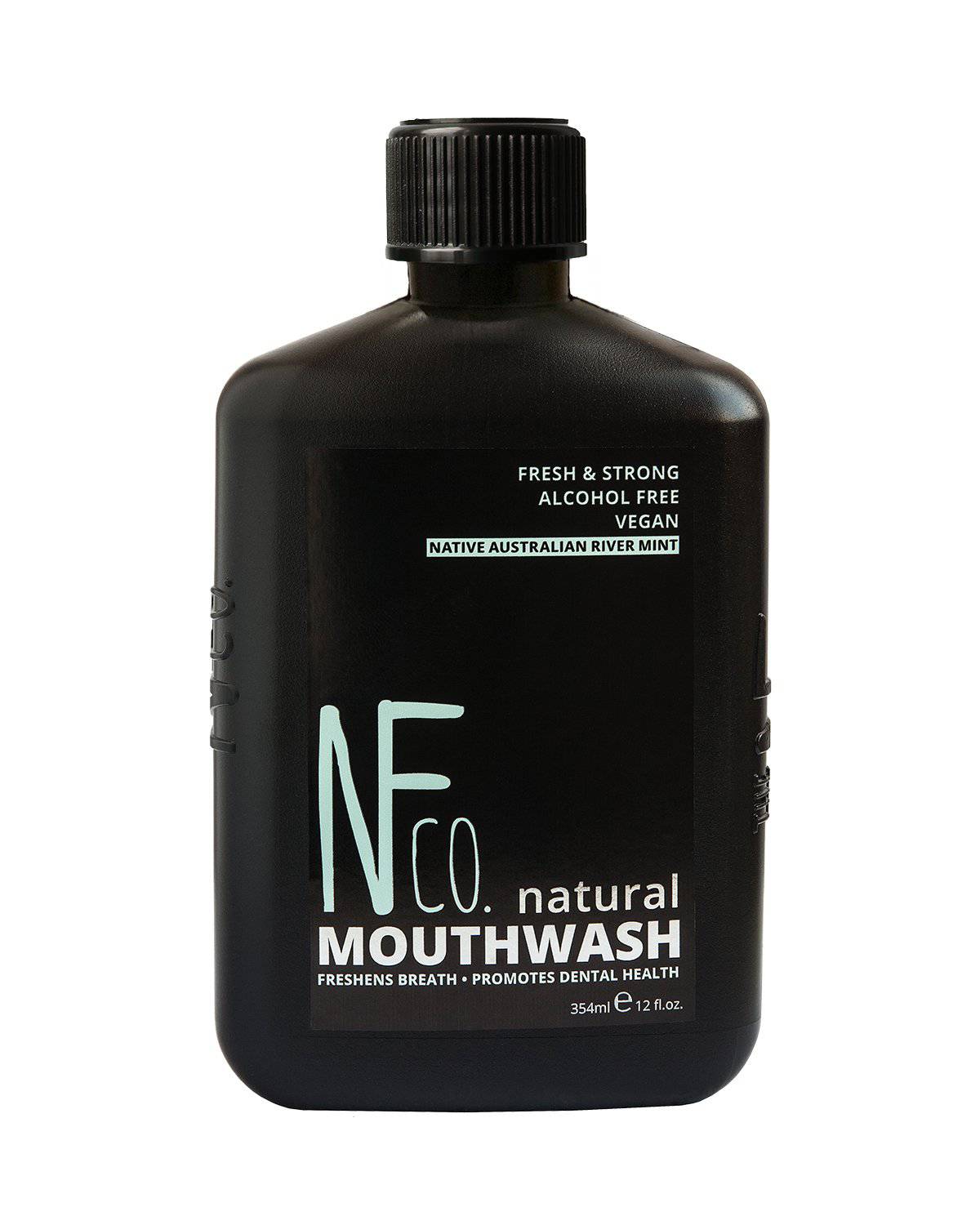 NFco – Natural Mouthwash – Natural Mouthwash with Native Australian Rivermint.
My Thoughts: I have not used mouthwash in quite awhile. I like the idea of a natural version though!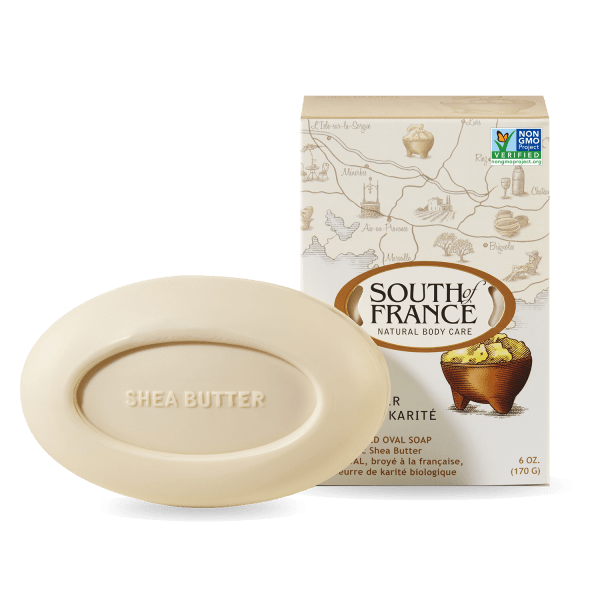 South of France – Shea Butter Bar Soap – Infused with the aroma of shea butter just unloaded onto the bustling docks of the port of Marseille.
My Thoughts: I don't usually like bar soap, but this smells good! I may try it just because of that.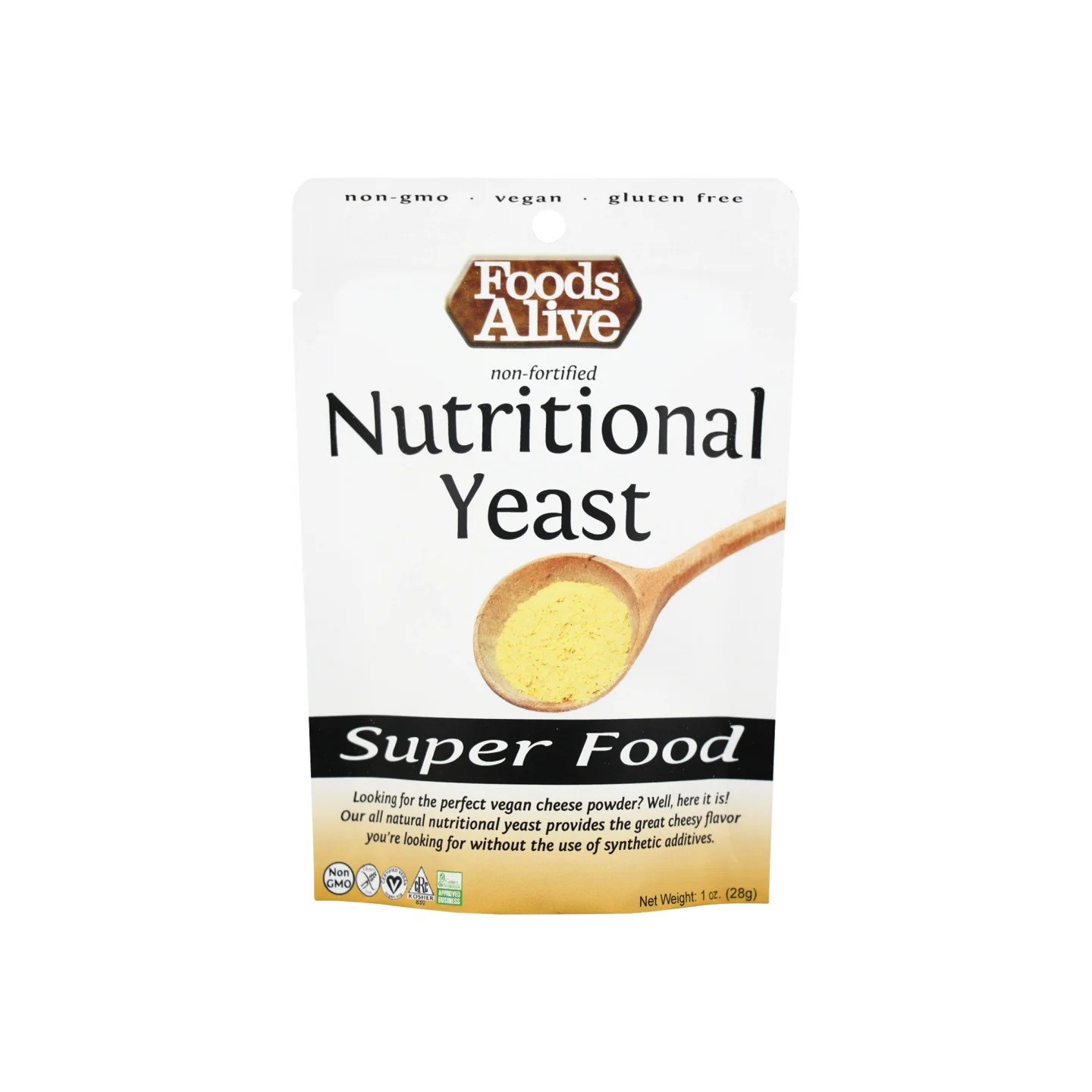 Foods Alive – Nutritional Yeast – Our non-fortified nutritional yeast provides the great cheesy flavor you're looking for without the use of synthetic additives. With a nutty, cheesy flavor, our nutritional yeast is a favorite among many vegans.
My Thoughts: I have used nutritional yeast as a Parmesan substitute and I like the taste. I am happy to use this brand too!
The Good Bean – Crunchy Chickpeas – Our chickpea snacks are sourced from family farms in the USA, slowly soaked to plumpness, and then gently roasted to a crispy crunchy goodness, with a flavor so good you might think they're junk food.
My Thoughts: I love chickpeas! These are just the right amount of salty and crunchy and would be great on a salad or on their own.
FeelGood SuperFoods – Immune Support Shot – Support your immune system with 26 organic superfood ingredients packed into a single shot with a delicious fruit punch flavor. Immune support shots* are vitamin-enhanced supplements that are full of plant-based nutrition from real fruits and vegetables.
My Thoughts: Wouldn't it be great if something like this could fight off a cold? It has lots of fruits and vegetables in the ingredients.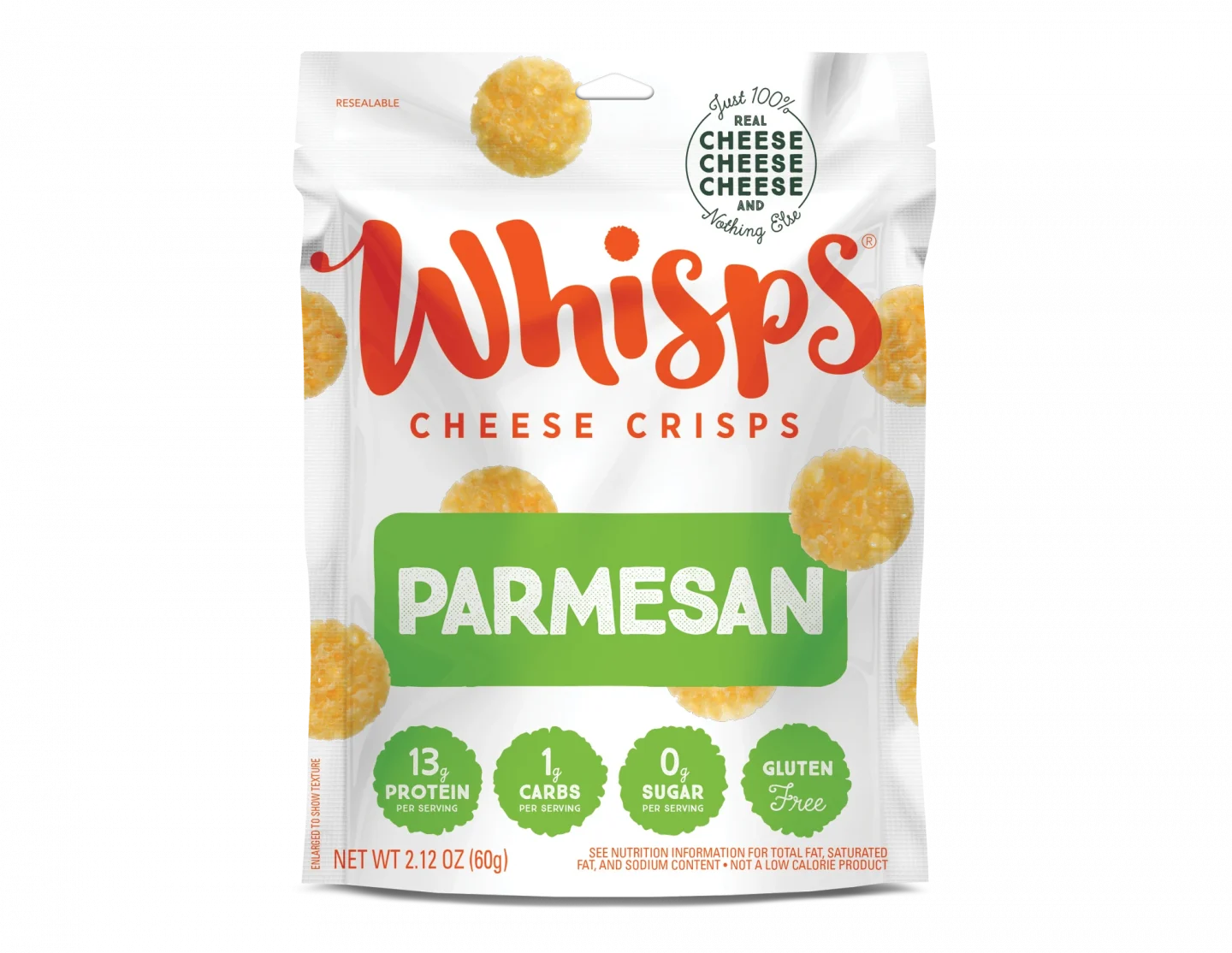 Whisps – Parmesan Cheese Crisps – Cheese crisps made from real cheese.
My Thoughts: These seem like they would make a good snack. I cannot try them because they aren't certified kosher.
Neuro – Energy and Focus Gum – When it comes to taking on big goals, we need energy levels that match the mission. Neuro Gum Energy & Focus is specially formulated with natural caffeine, L-theanine, and B-vitamins to sustain the mental endurance necessary to stay focused on your goals.
My Thoughts: I don't really like chewing gum. This sounds like an interesting concept! This one is also not a kosher product.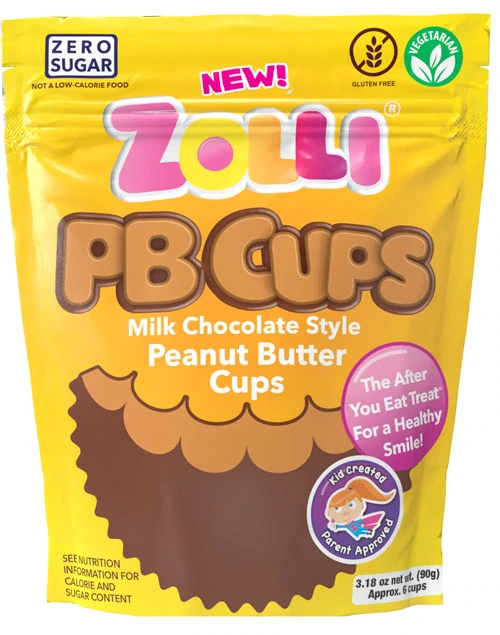 Zolli Candy – Zolli PB Cups – Zolli® PB Cups are delicious, velvety smooth peanut butter wrapped in rich milk chocolate. Zolli® PB Cups melt in your mouth, and do not stick to your teeth. They are sugar-free, KETO, vegetarian, gluten free, Non-GMO, natural, diabetic friendly, kosher and Mom approved!
My Thoughts: We have received candy from this company before, but not peanut butter cups! The description says they are kosher, but I don't see the kosher symbol on the package! So, while I'd like to try this, I'm not sure.
My favorite item in this box is the chick peas! Would you like to try any of these items? Want to get a box of your own? Like Daily Goodie Box on Facebook and comment on their daily posts! You might get lucky!
I received these products in exchange for my review. No other compensation was received and all opinions are my own.