As a parent, you'll no doubt want to make sure that your home is a space where your whole family is able to feel safe and assured. If you're not currently doing all you can to make the home as safe as it possibly can be, it's time to do something about that. We're going to talk today about some of the things you can do to turn your home into a much safer place, so read on now.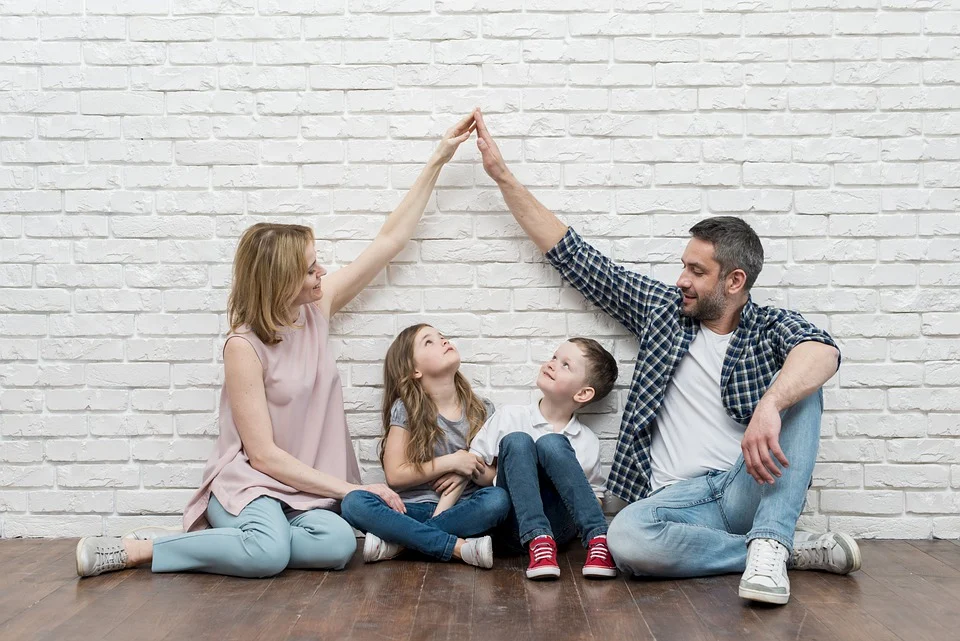 Image Source – CC0 License
Put the Best Fire Safety Measures in Place
Fire safety is vital in any home, so if it's been a long time since you checked the fire alarms and smoke detectors in your home, it's probably time to do that. If you overlook these issues for too long, you could eventually find yourself needing to rely on them and not being able to. That puts the safety of your whole family at risk. And the same applies to things like carbon monoxide detectors.
Secure All the Home's Entry Points
Securing all of the entry points to the home is definitely something that's important if you want to make your home as safe and secure as it can be. It's not always easy to get this right, but good planning and getting ahead is key. Consider how a burglar might break in and then do everything possible to block any and all vulnerabilities that might currently exist.
Think About First Aid
First aid is one of the things you definitely can't afford to overlook as a parent. Kids get up to all sorts of mischief and they inevitably hurt themselves as they do so. That's why you should learn more about the training options out there and see if you should make use of them. That way, you can be sure you'd know how to respond if something happened and your child hurt themselves.
Lock Up Any Dangerous Products
It's easy to forget that you have cleaning products in your cupboards that you don't want your kids to get access to. They could end up drinking those products or even exposing their skin to dangerous chemicals. That's why those kinds of products should be locked away and out of reach of your children.
Be Careful with Water
Taking extra care with any water that you might have on your property is obviously vital too. If you have a pond, you can make it safer by securely covering it with a net or perhaps putting a fence up around the perimeter. The same applies to swimming pools and other types of water. It's these kinds of safety measures that you don't want to overlook.
Each of the ideas mentioned above will help you to make your family home a much safer place than it currently is. As a parent, it's definitely worth thinking about how each of the ideas we've discussed here might be useful to you and your family, even if you haven't given them much thought before.
---
This post was submitted by Simone Devonshire.