Every year, to celebrate the beginning of competition season, the competition team performs for their families. The showcase is not an actual competition, but a chance to show off the dances that the team will be performing at competitions in a few months. There were a few kids out due to Covid, but we were able to see most of the dances and we enjoyed watching them all.
This year, Gabbie is in 4 competition dances. First up was the jazz group dance to Sweet Dreams.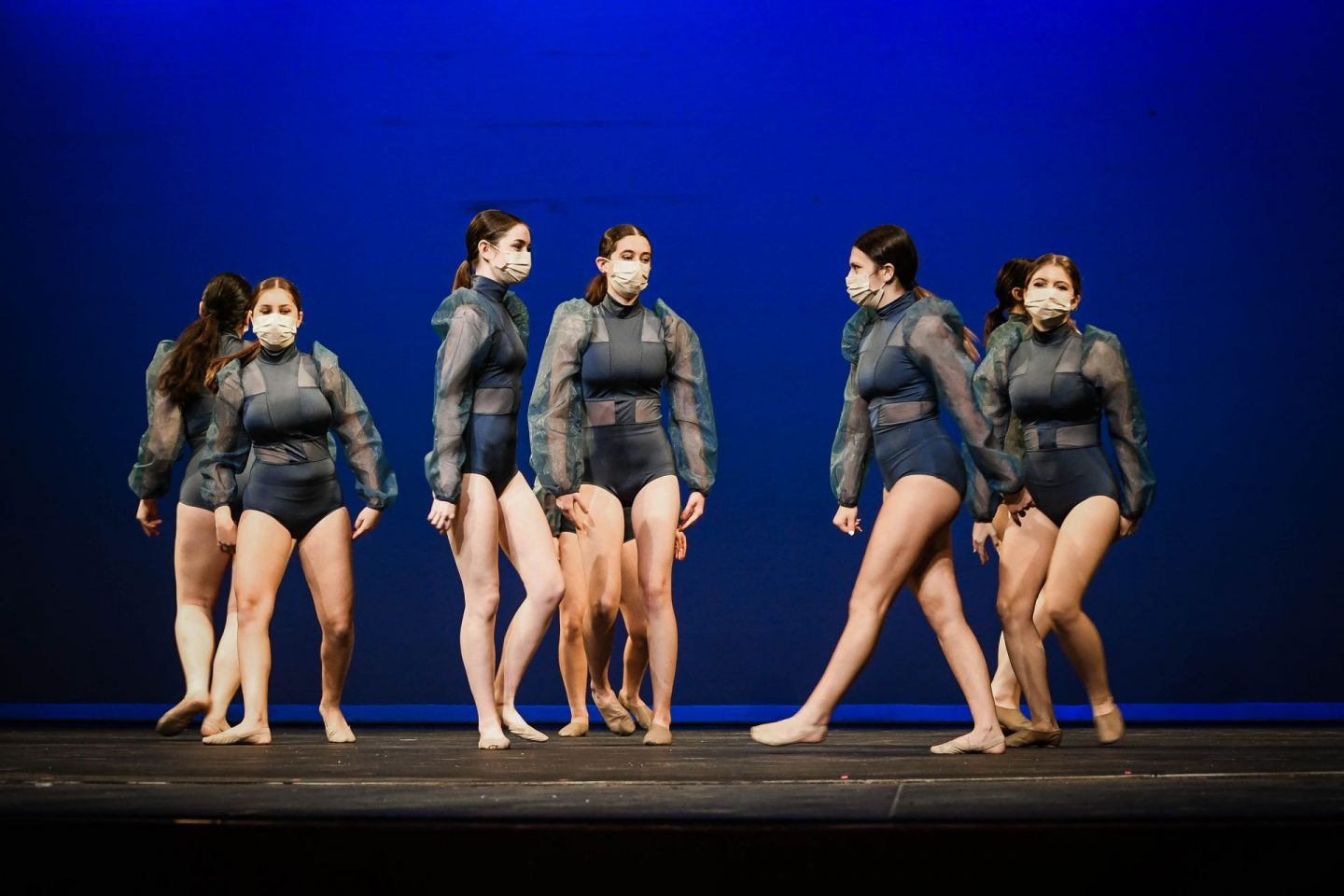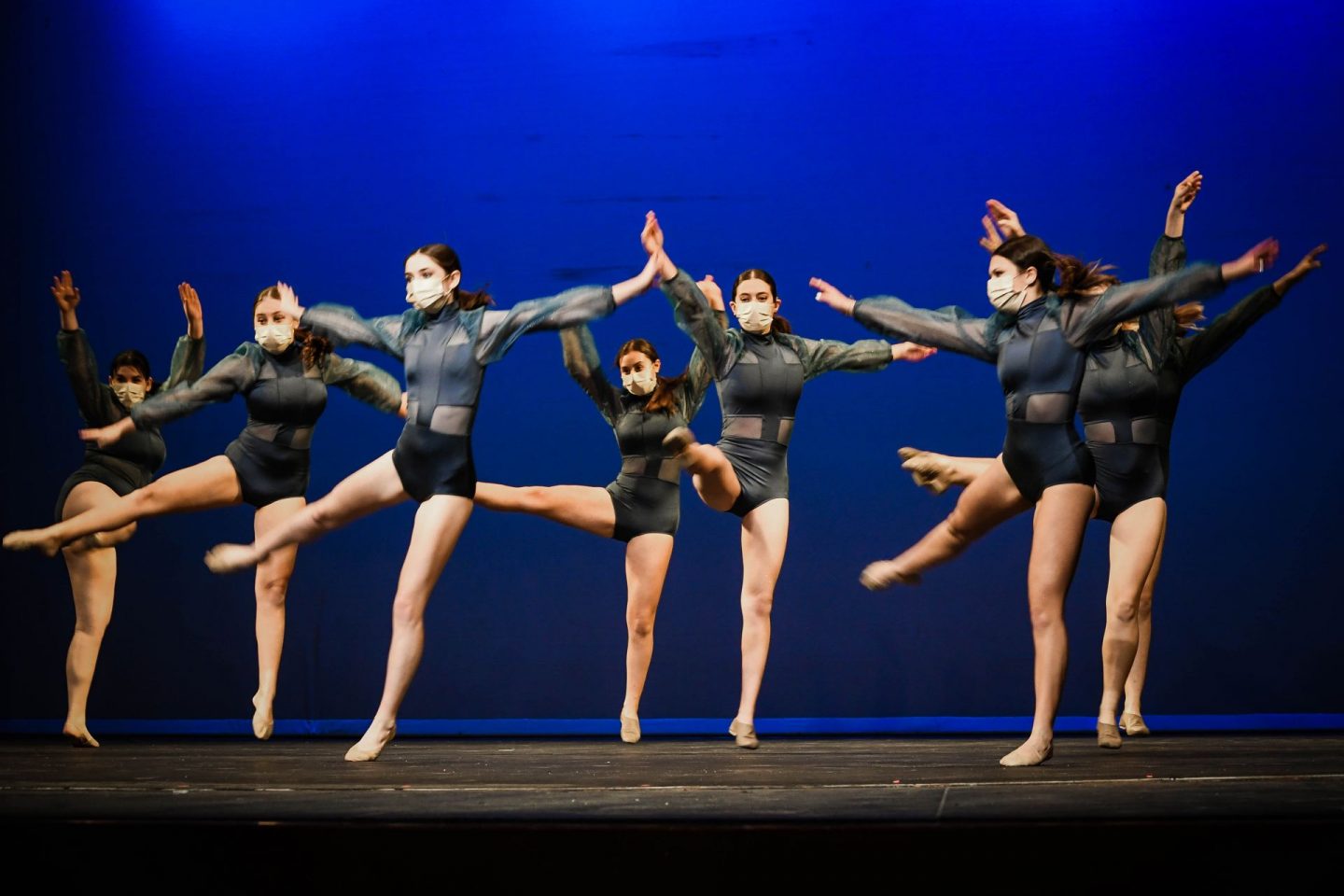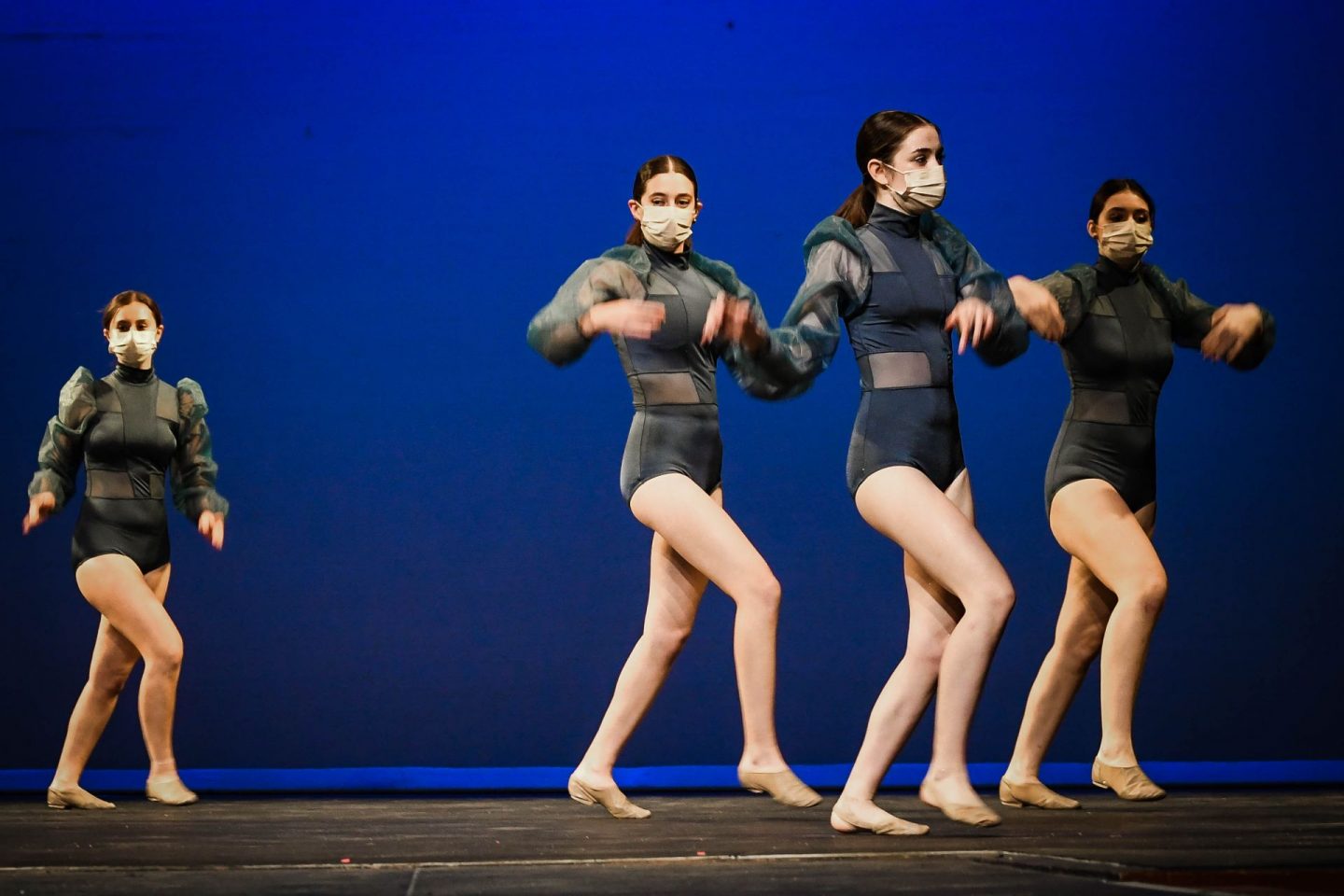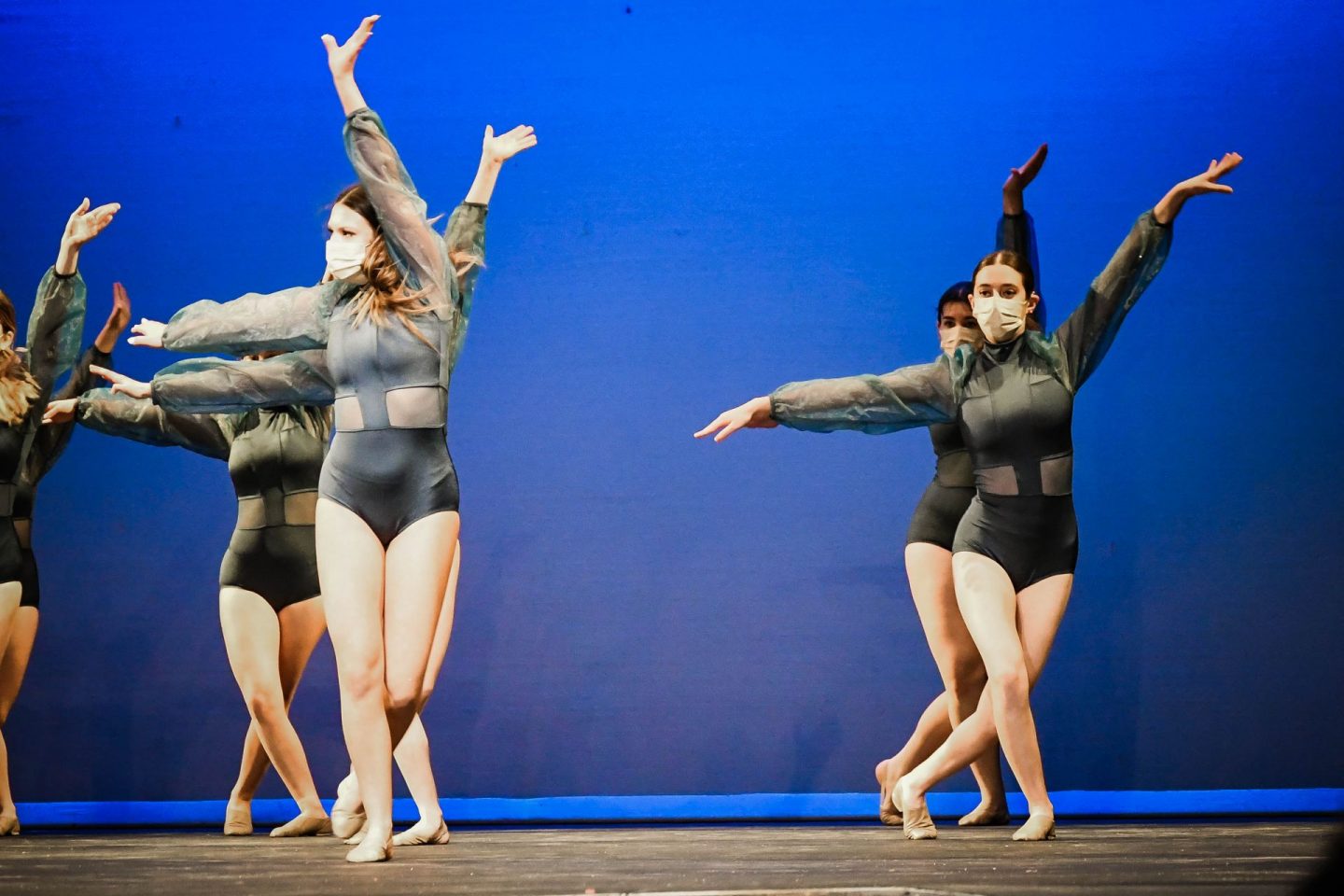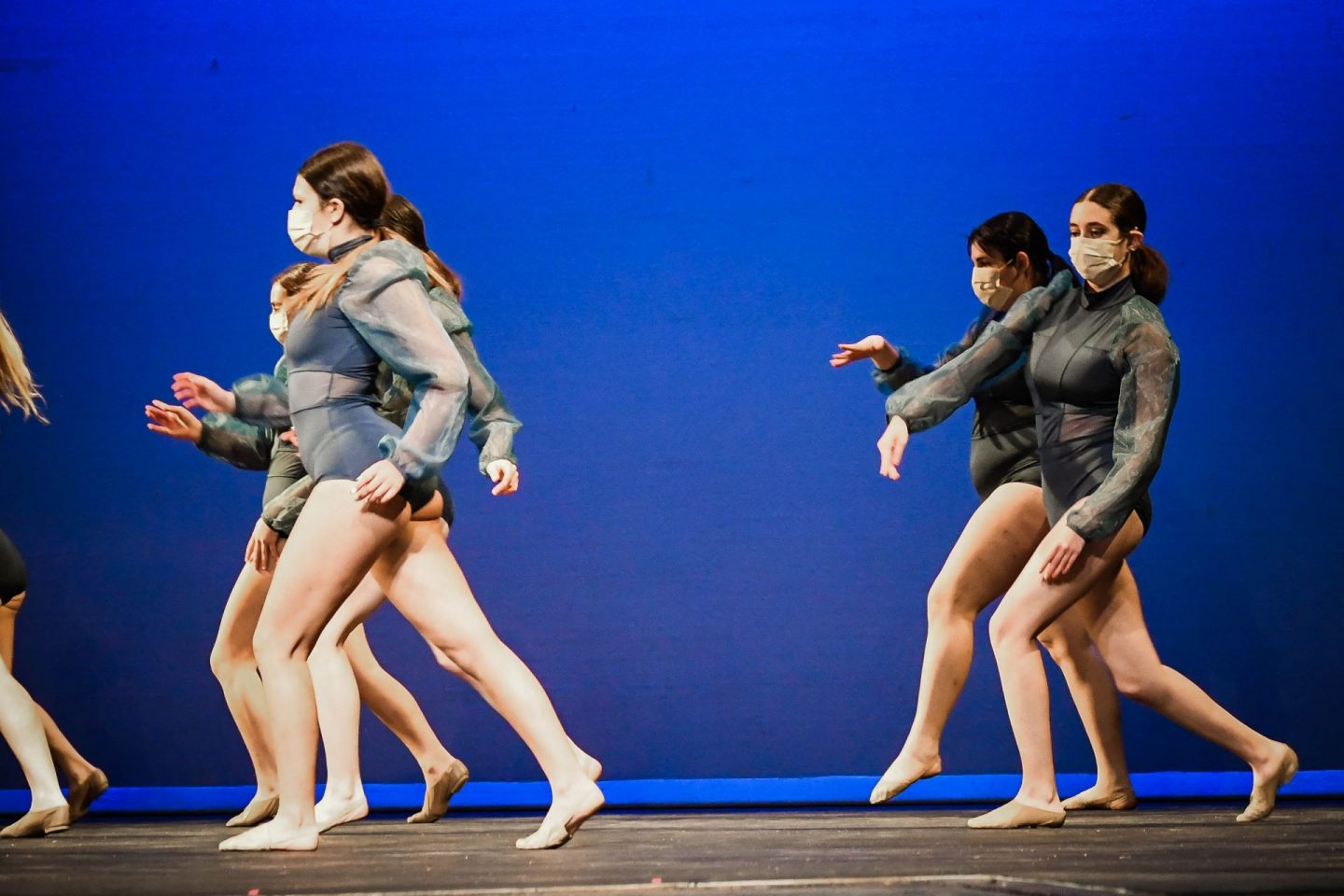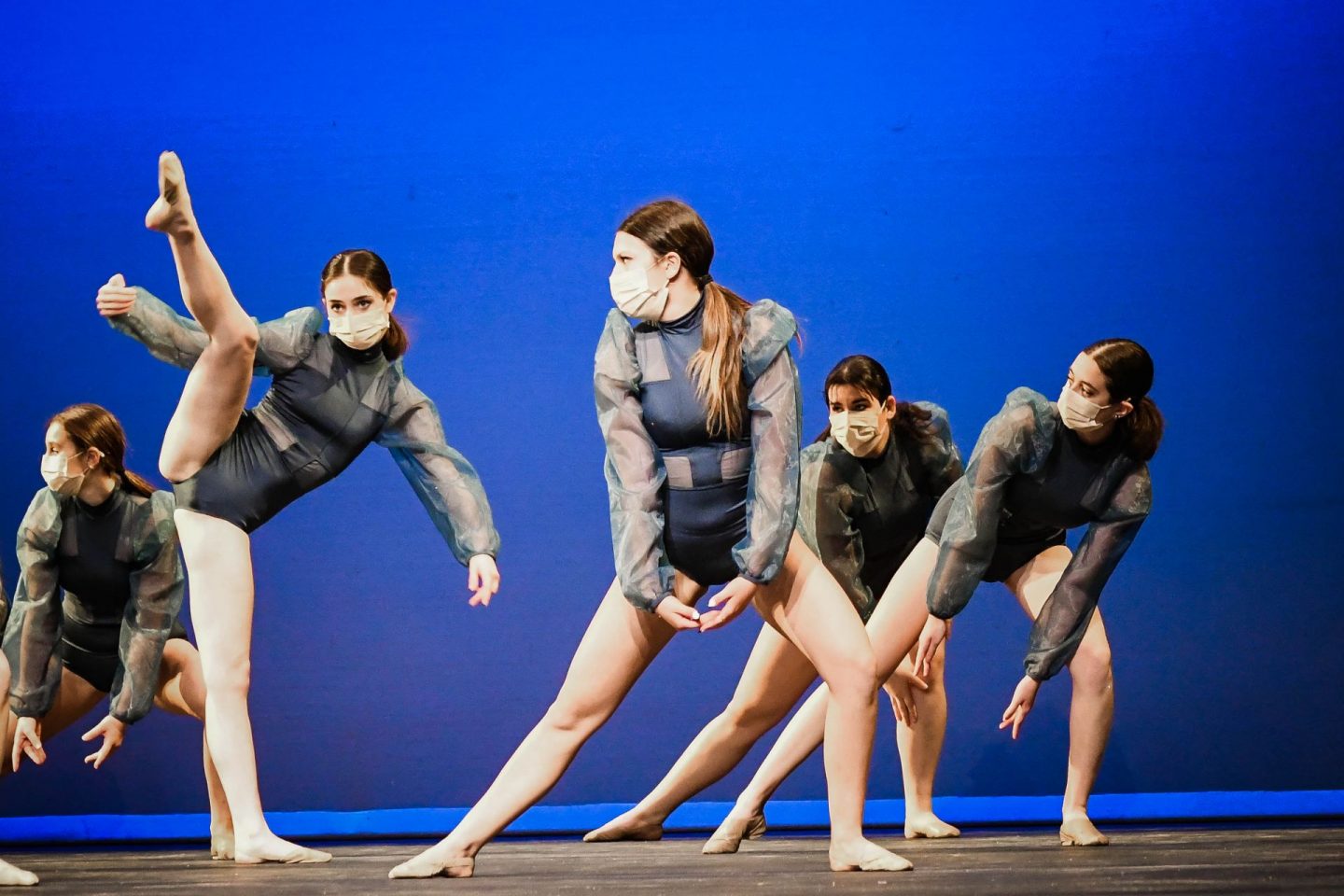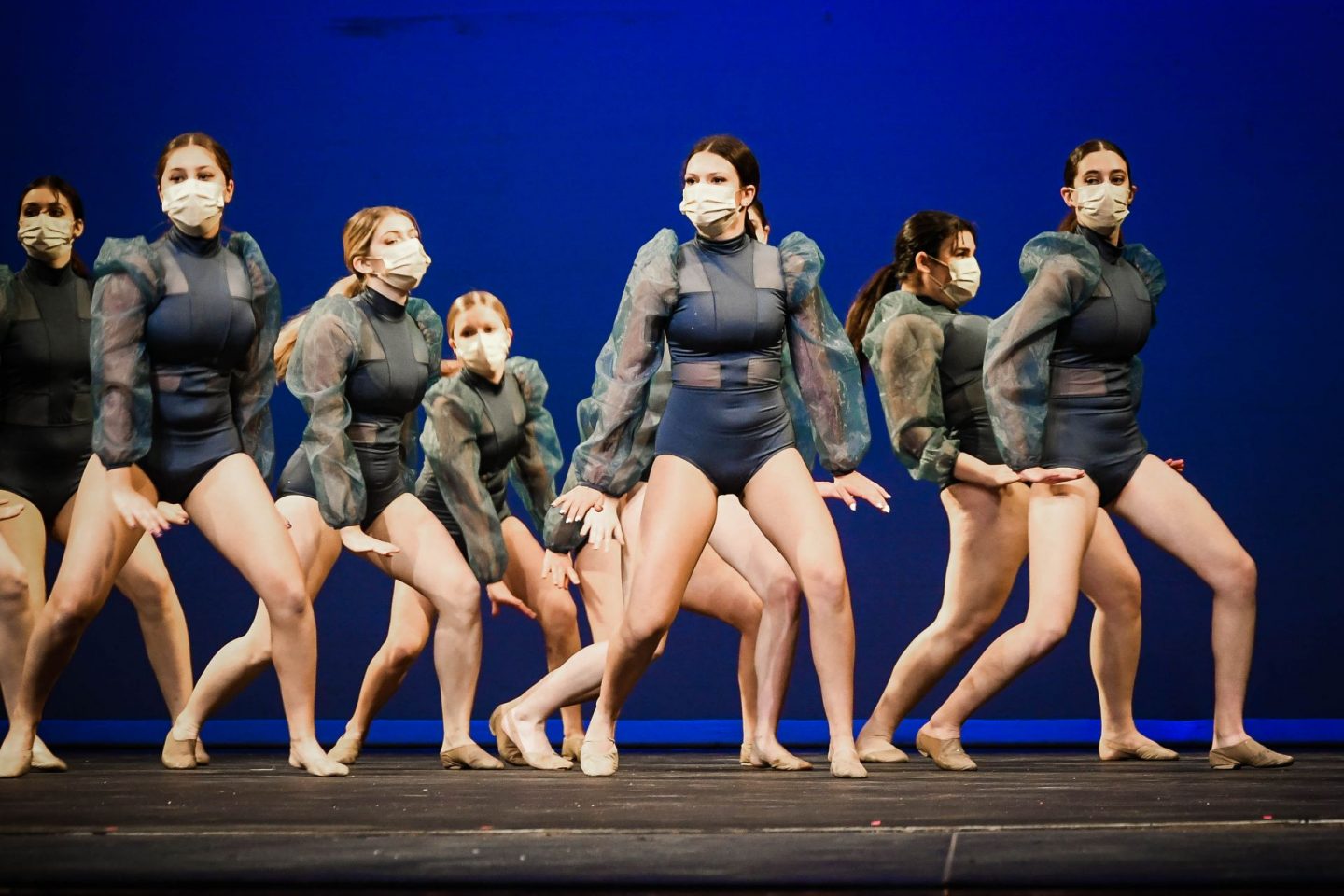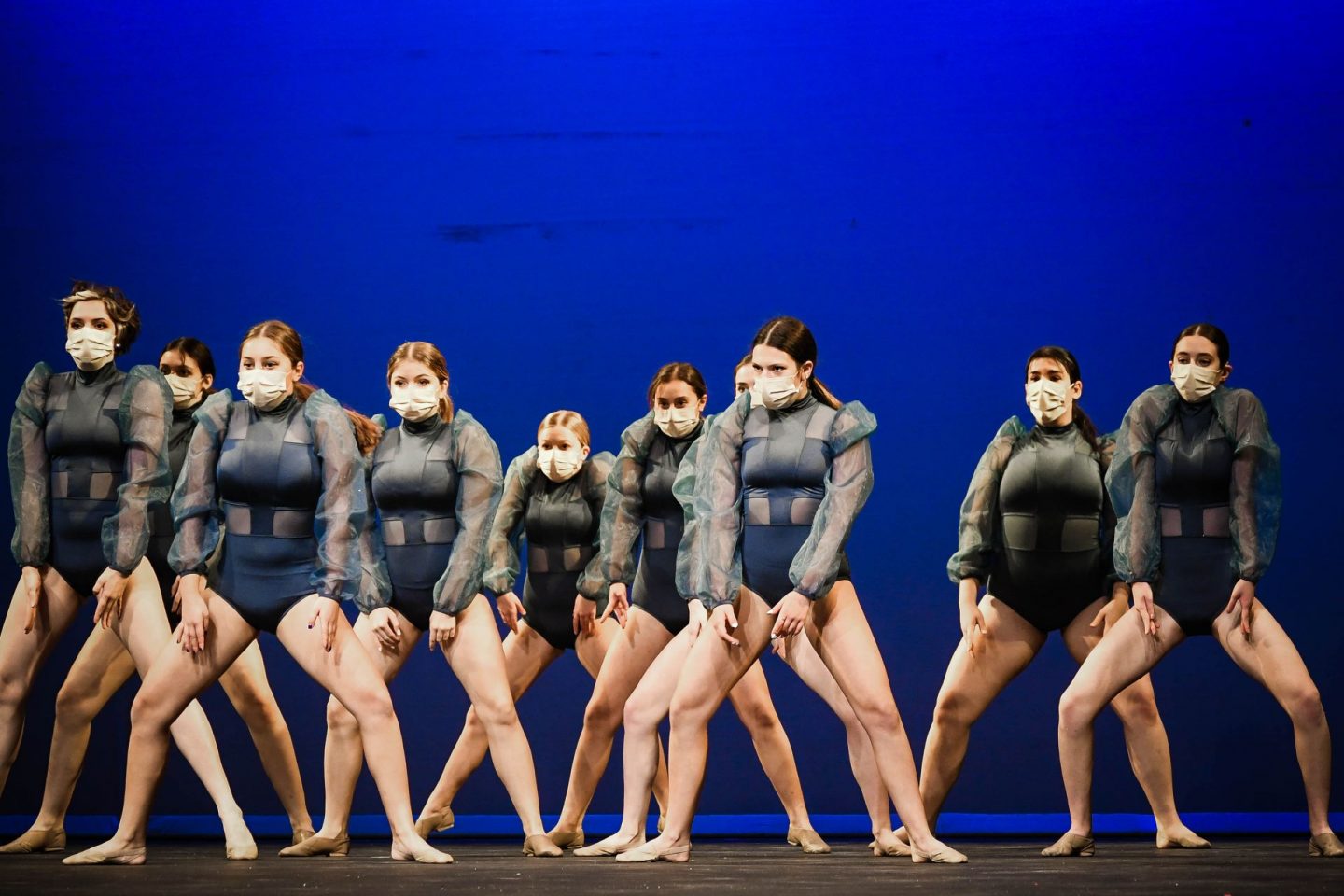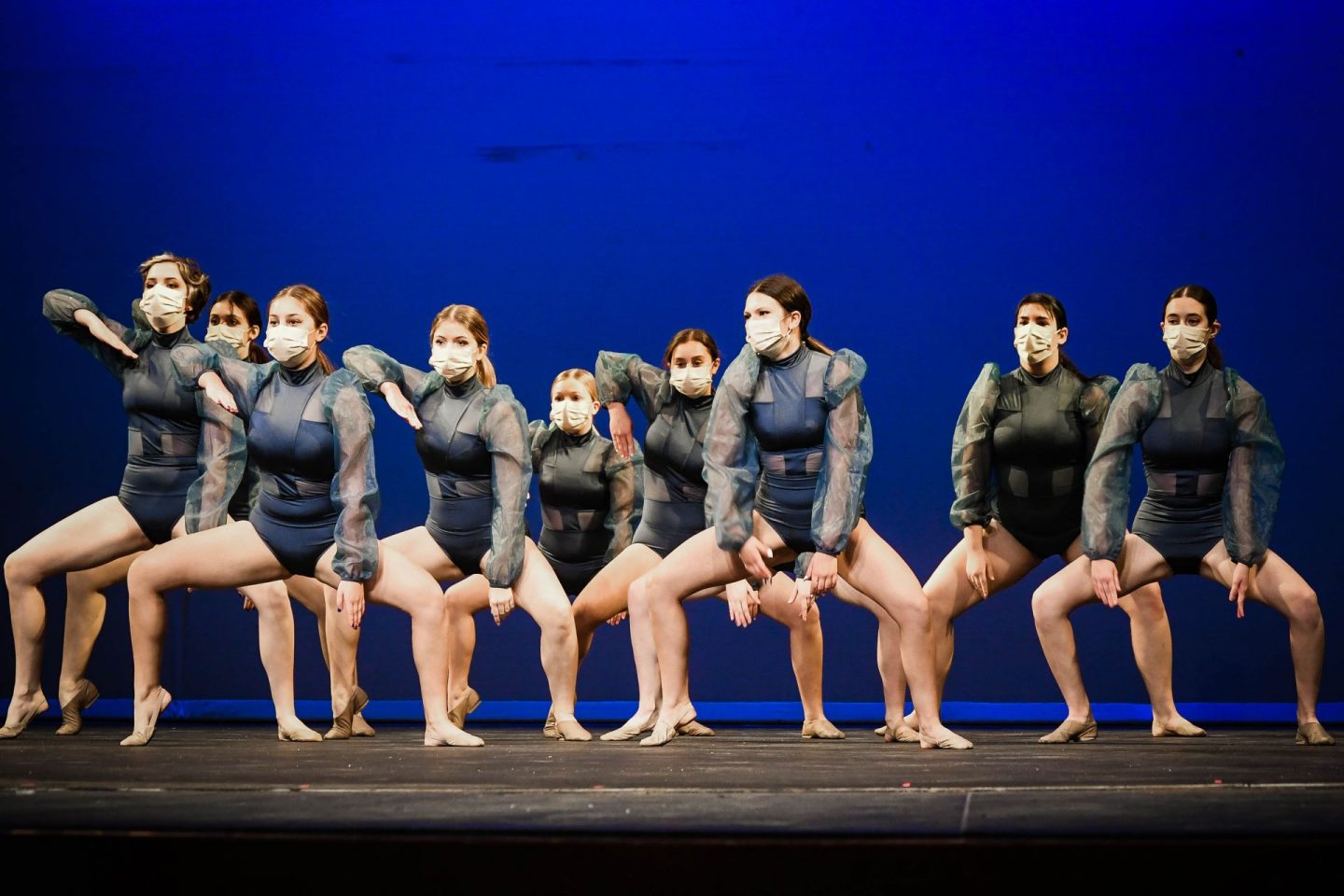 Next up was tap team, to Unstoppable. There was one girl missing from this dance so there is a space between them in the pictures!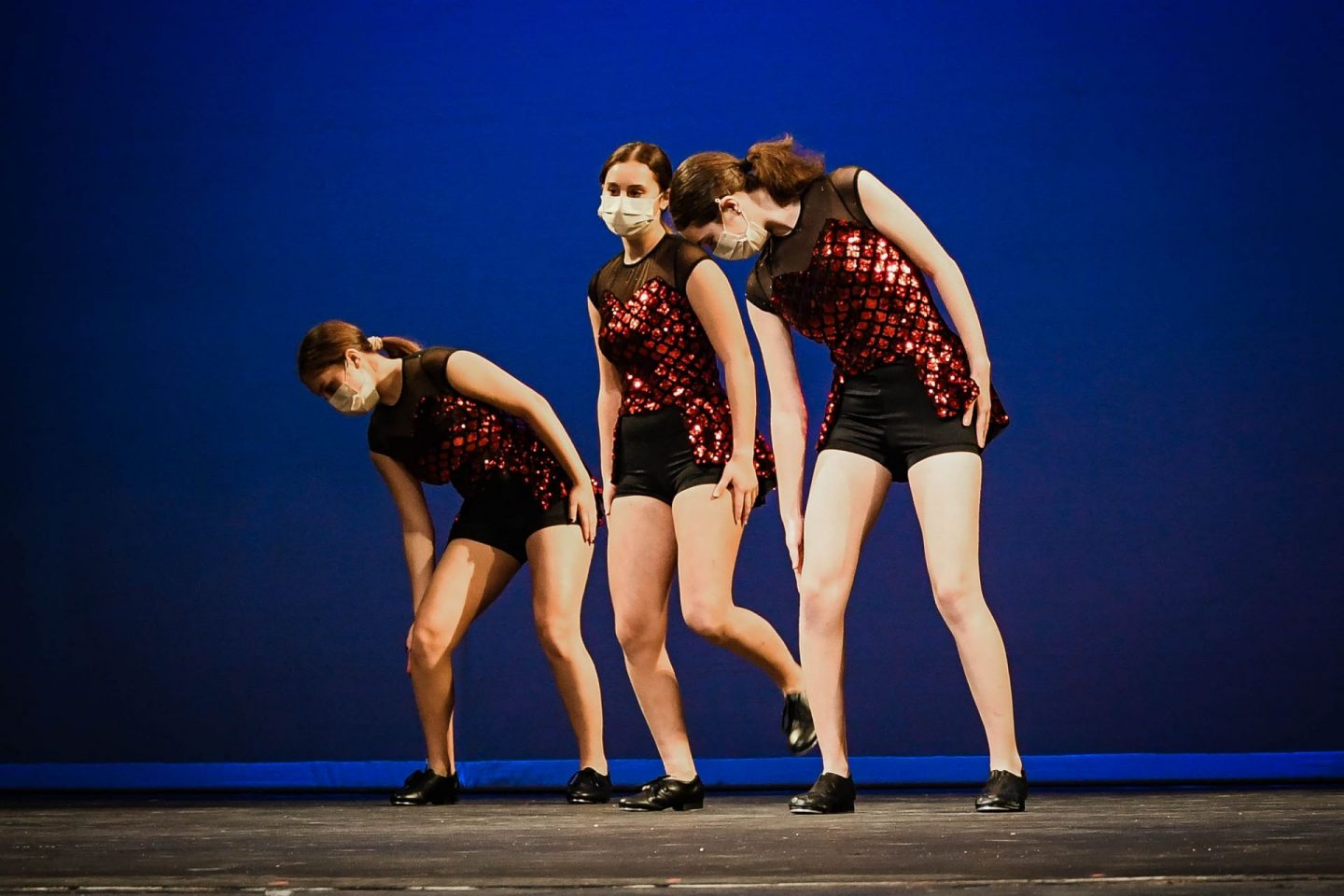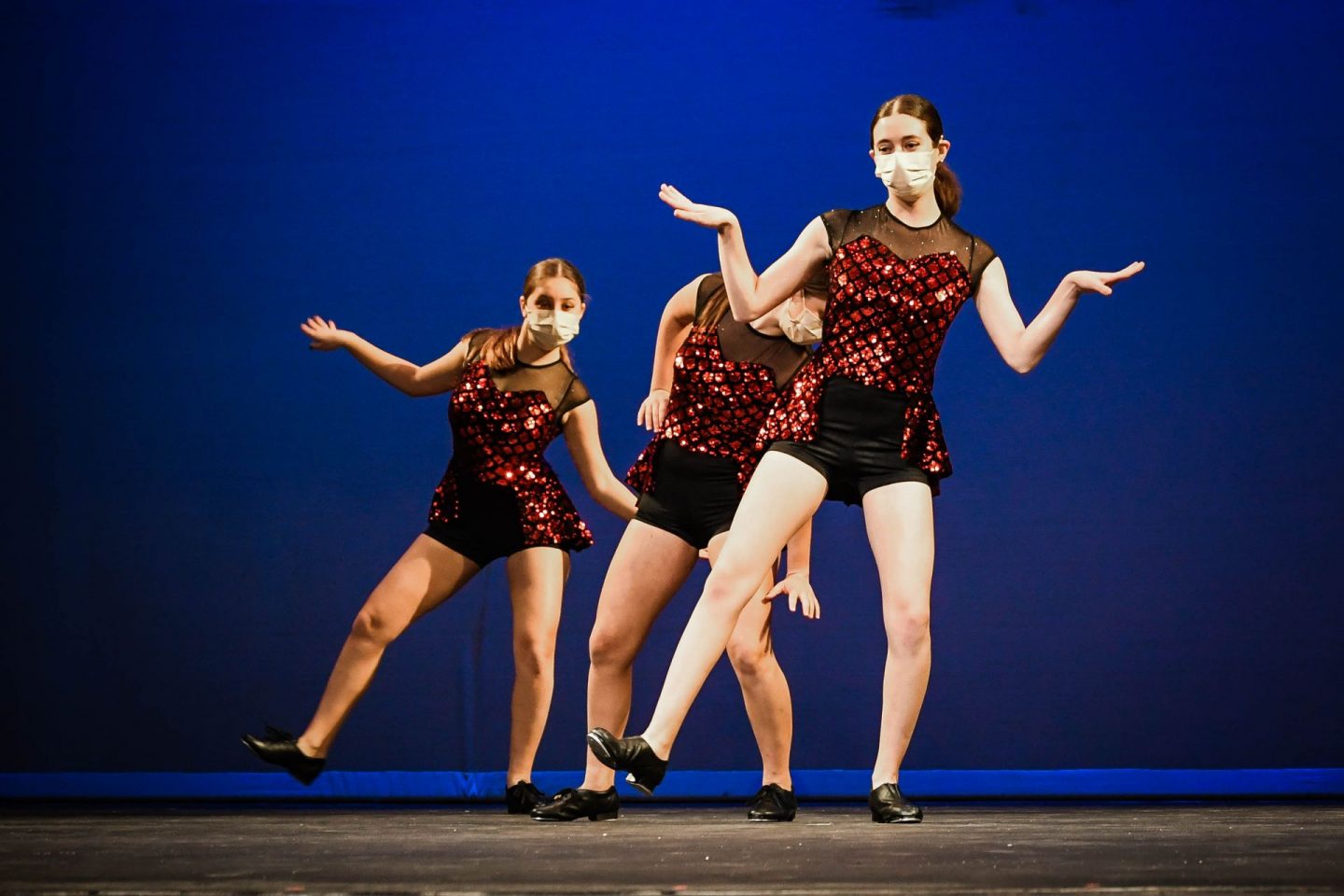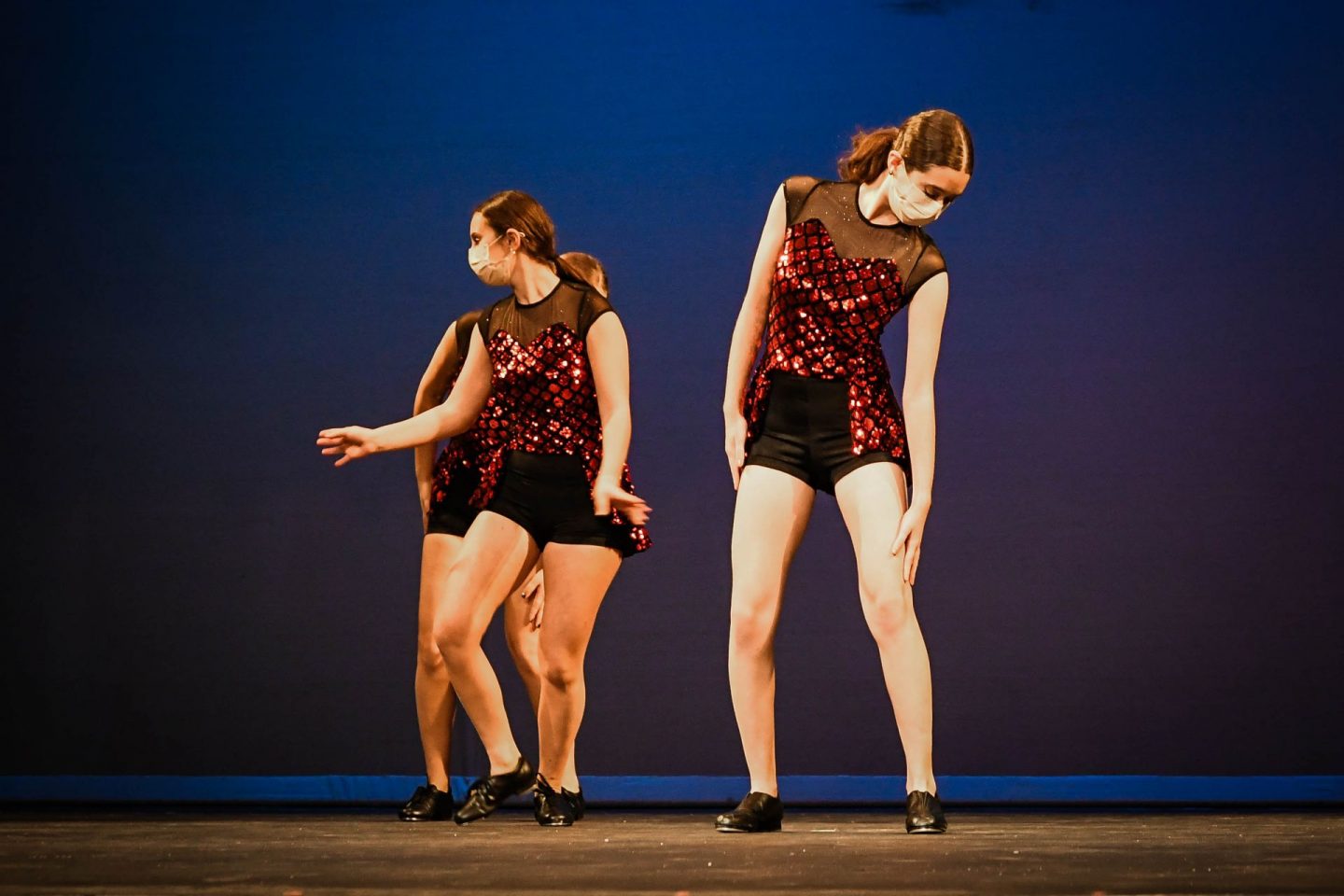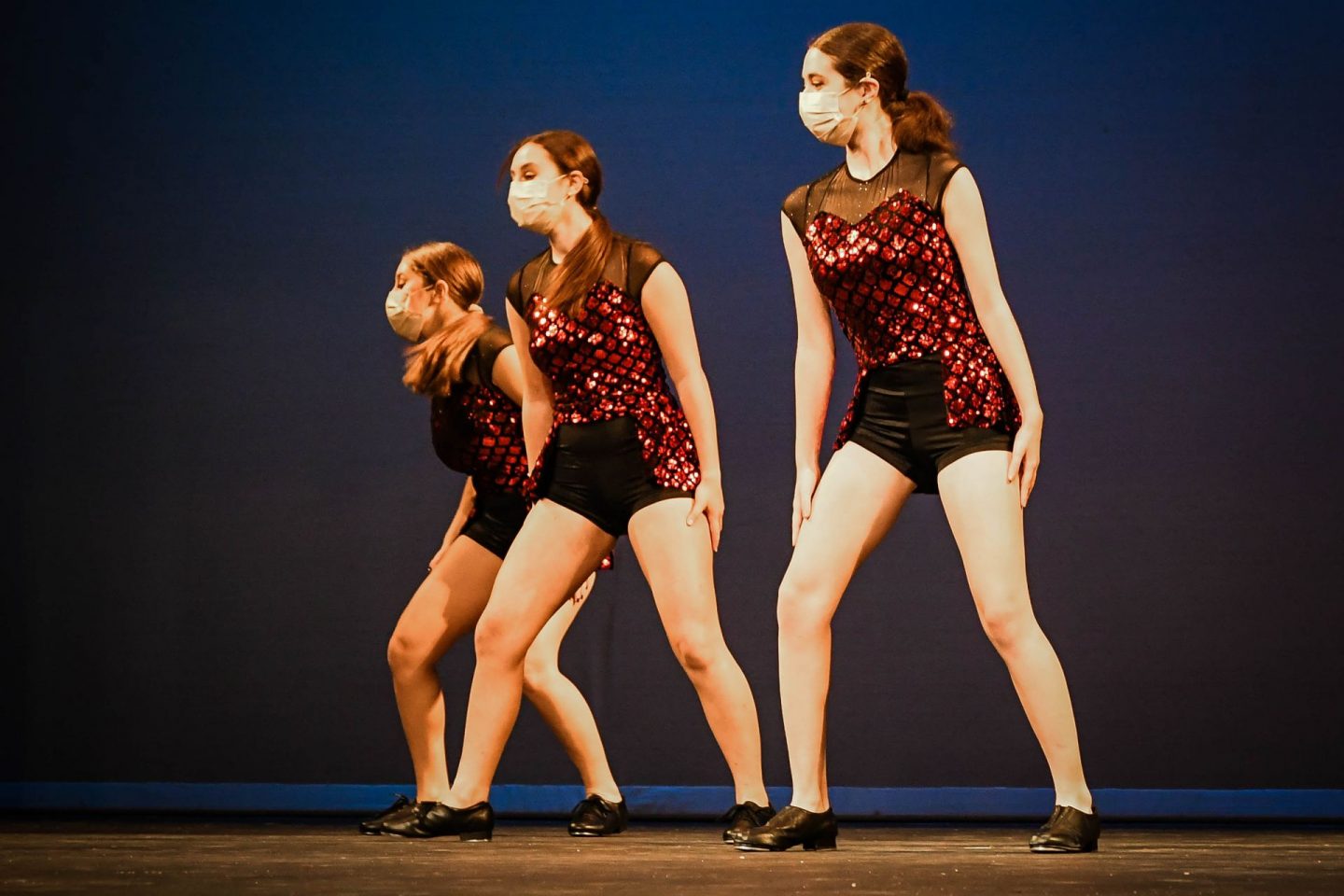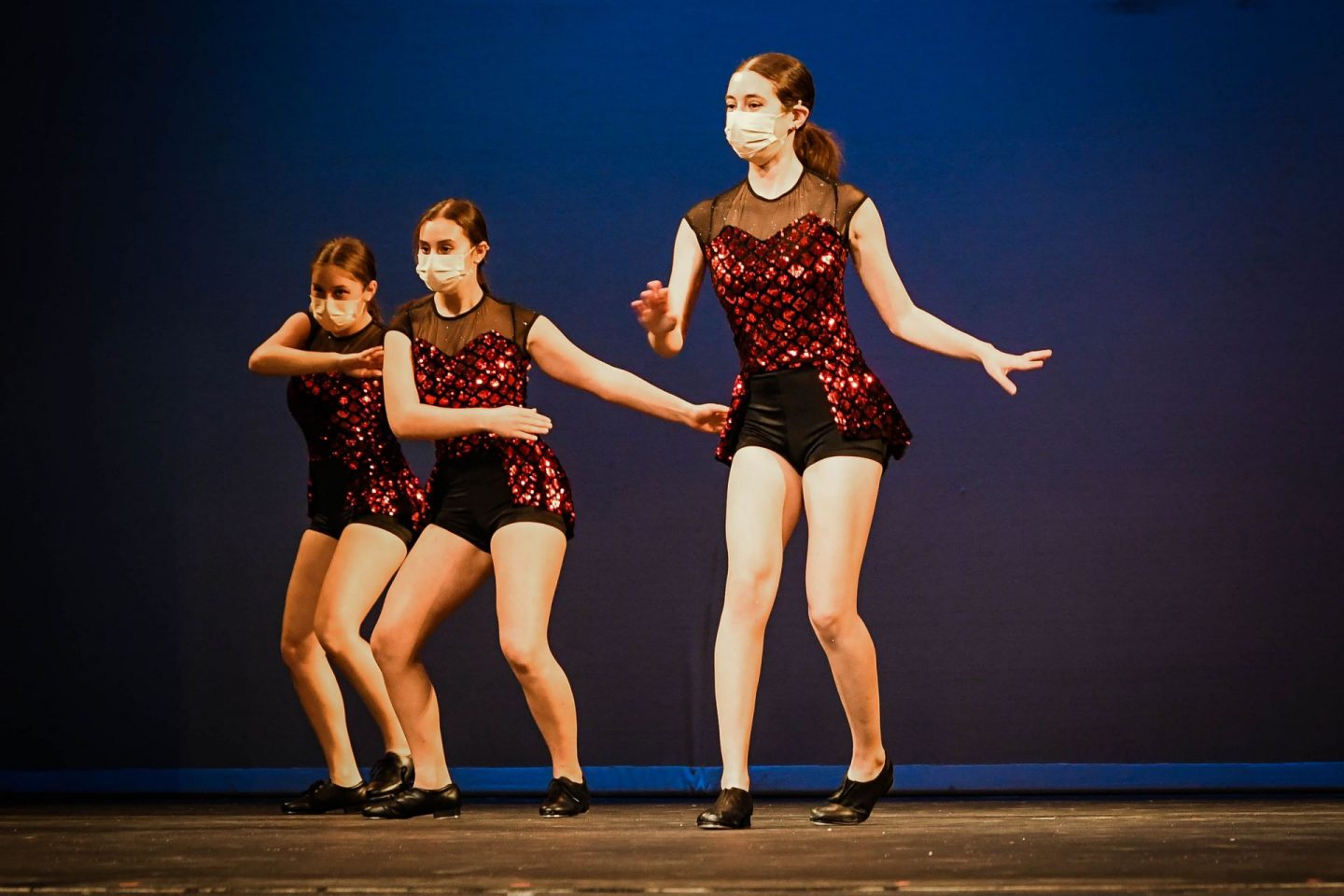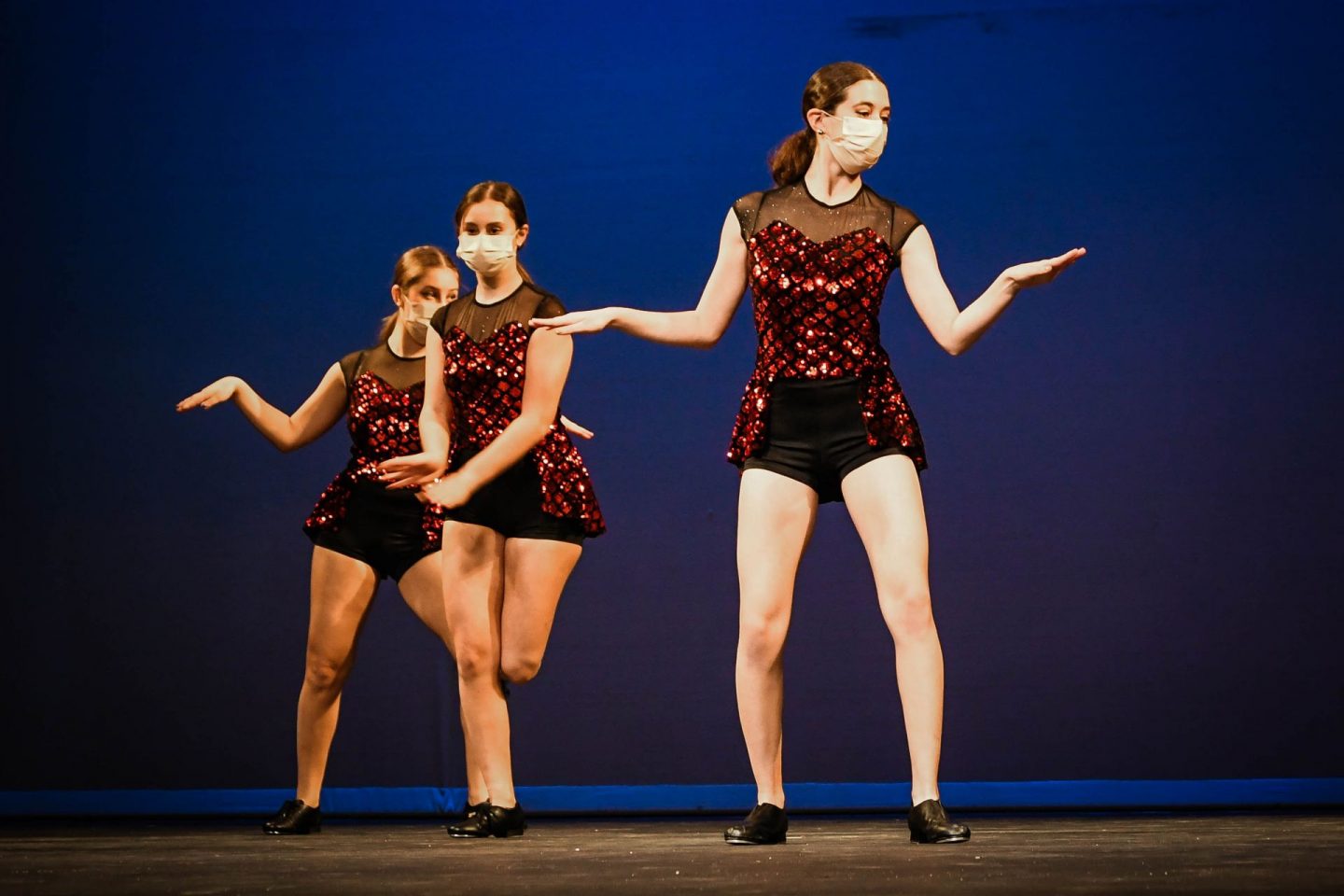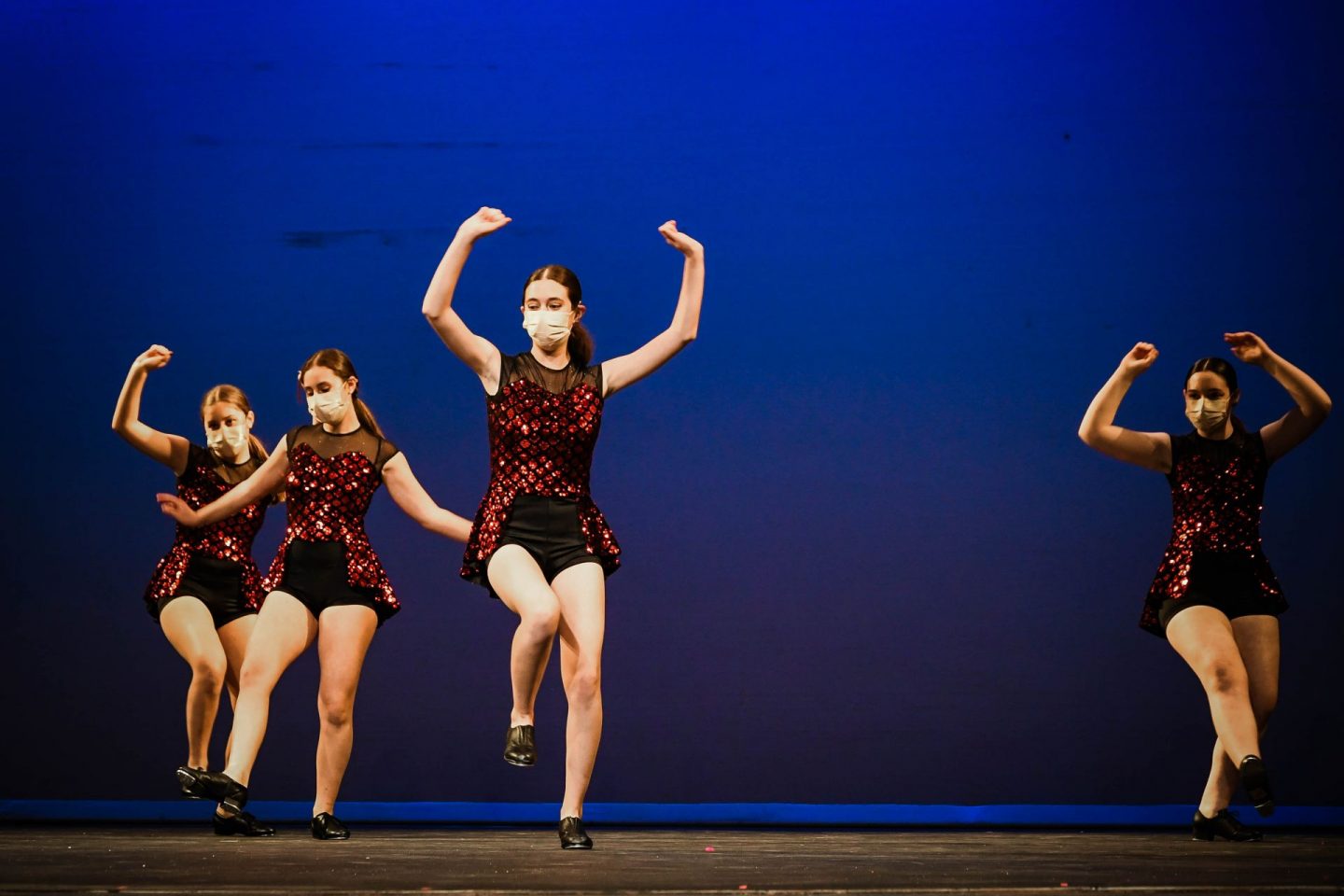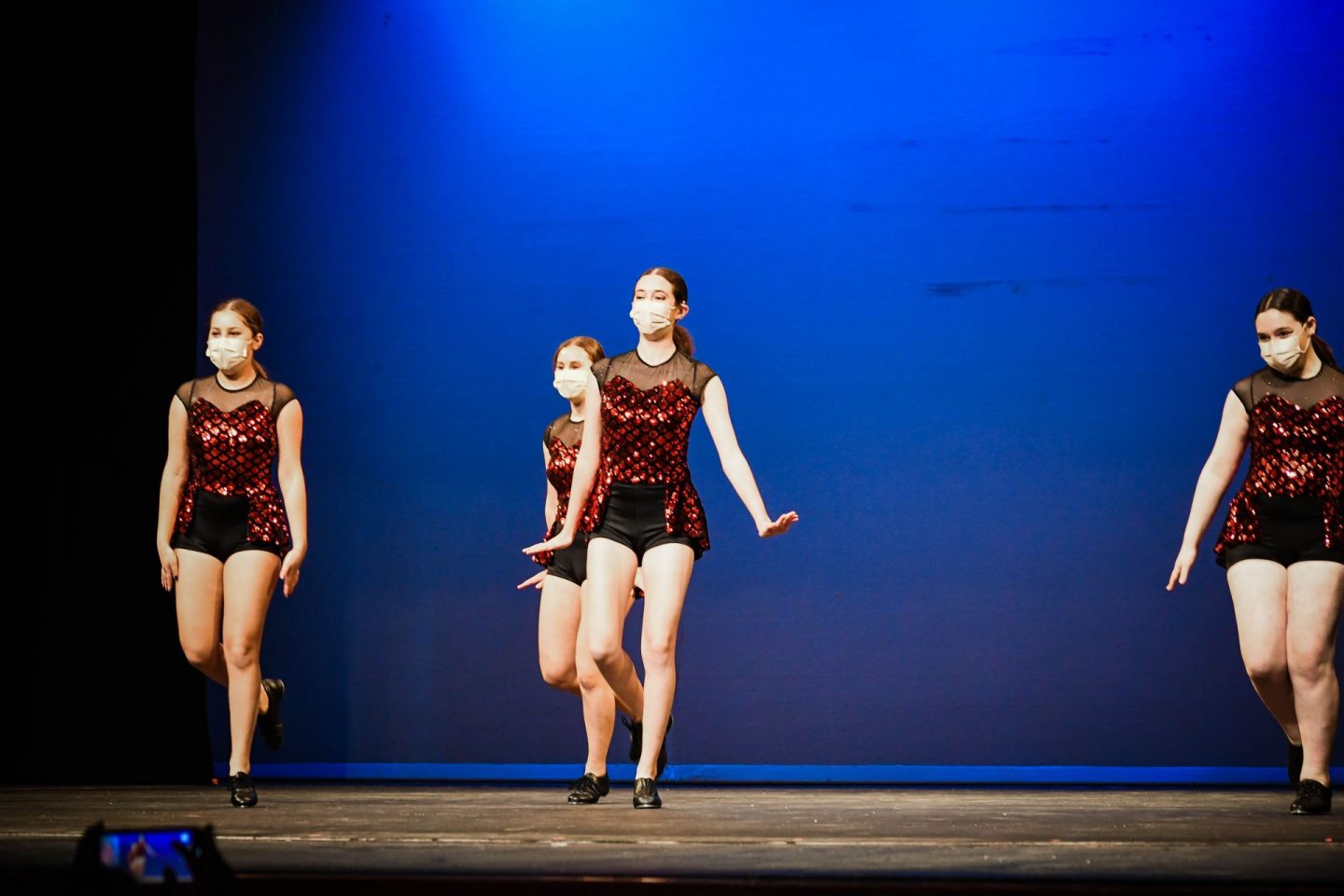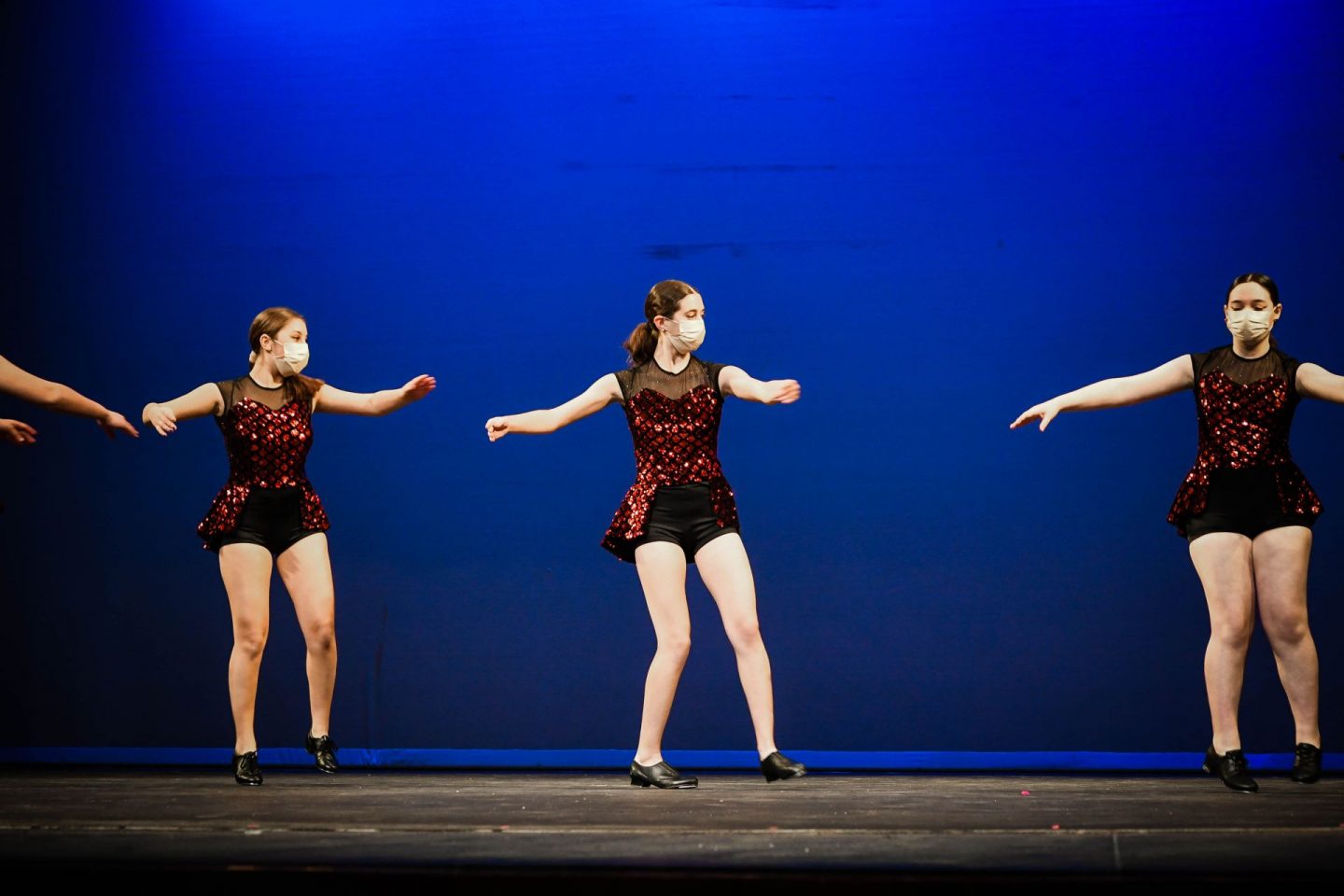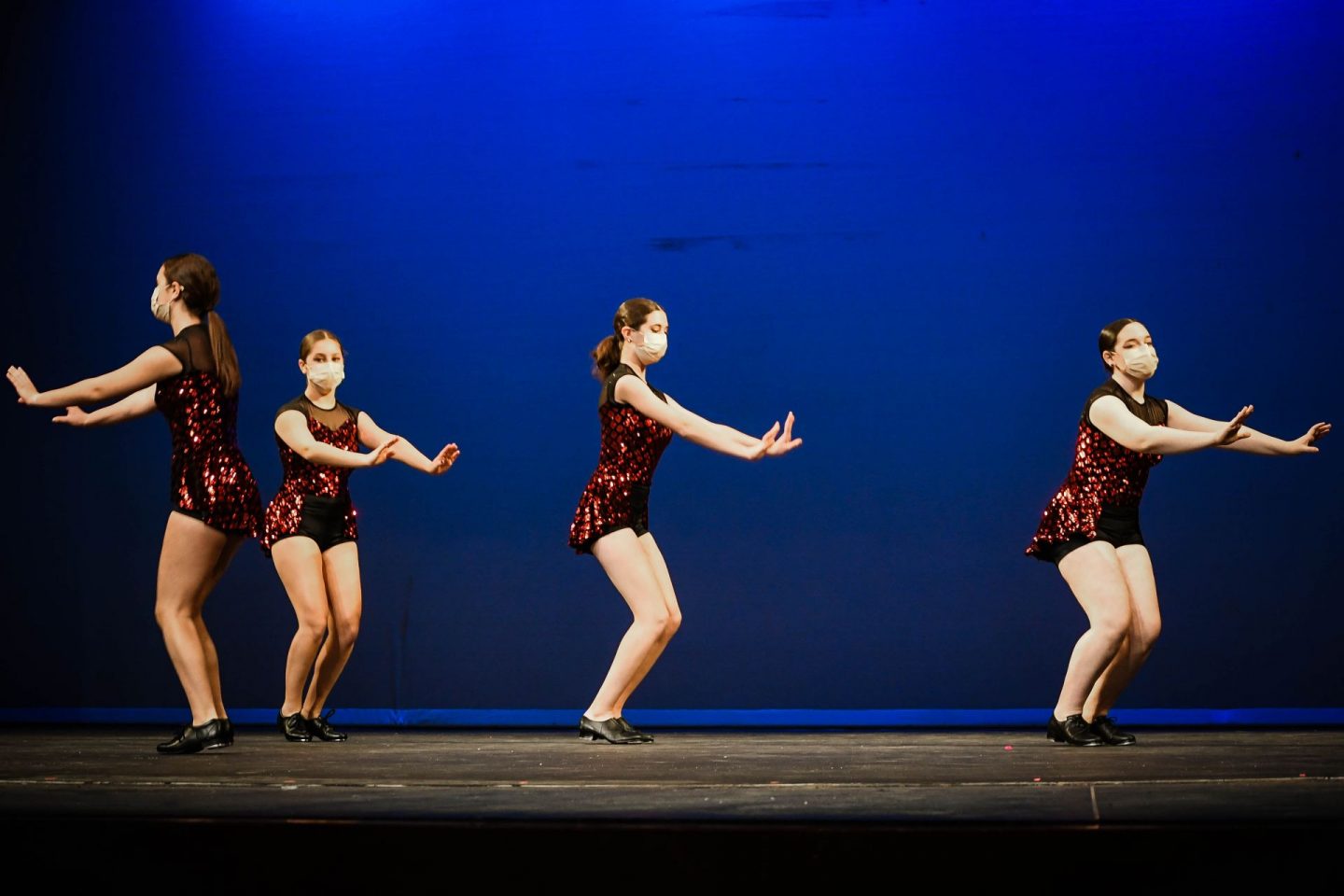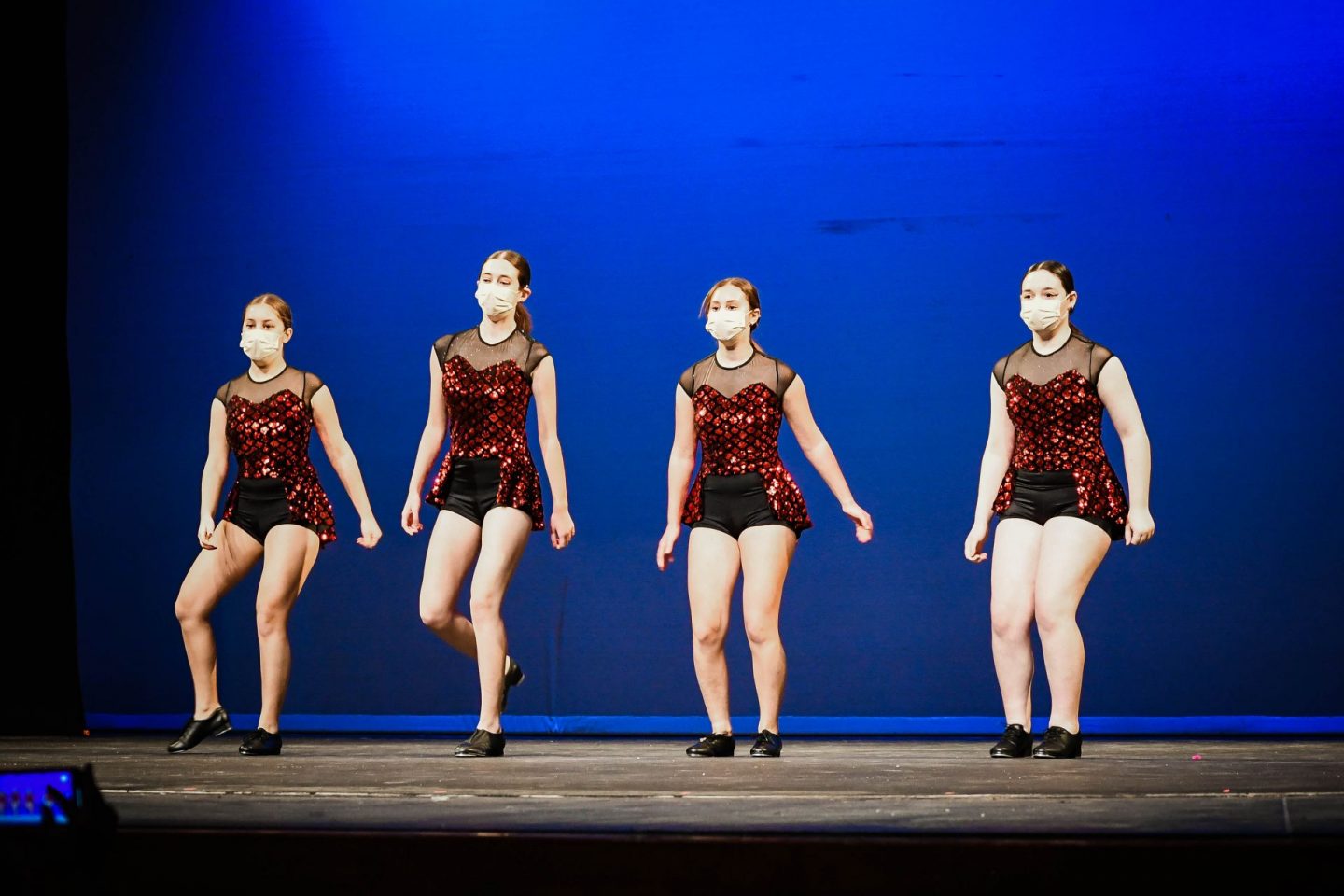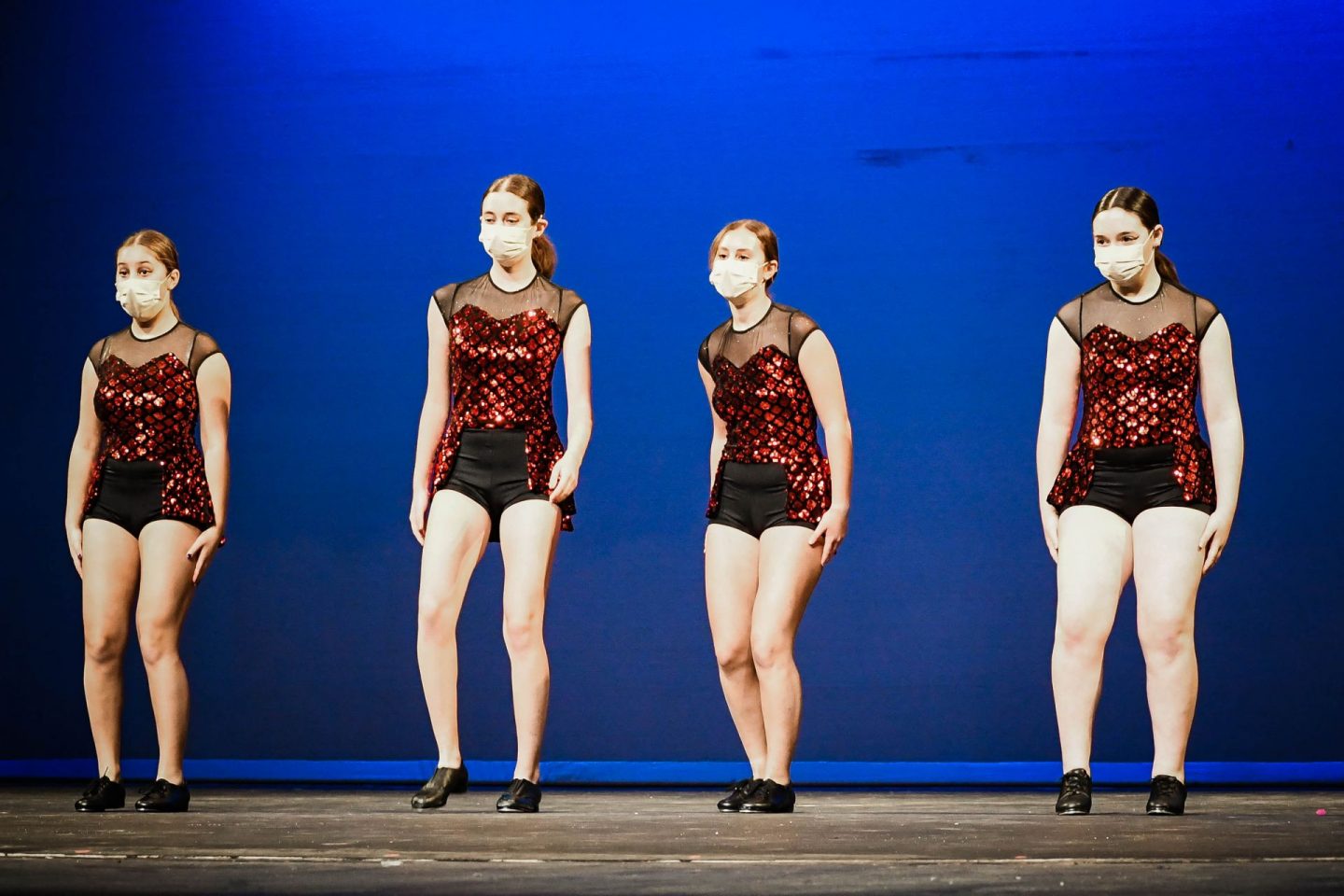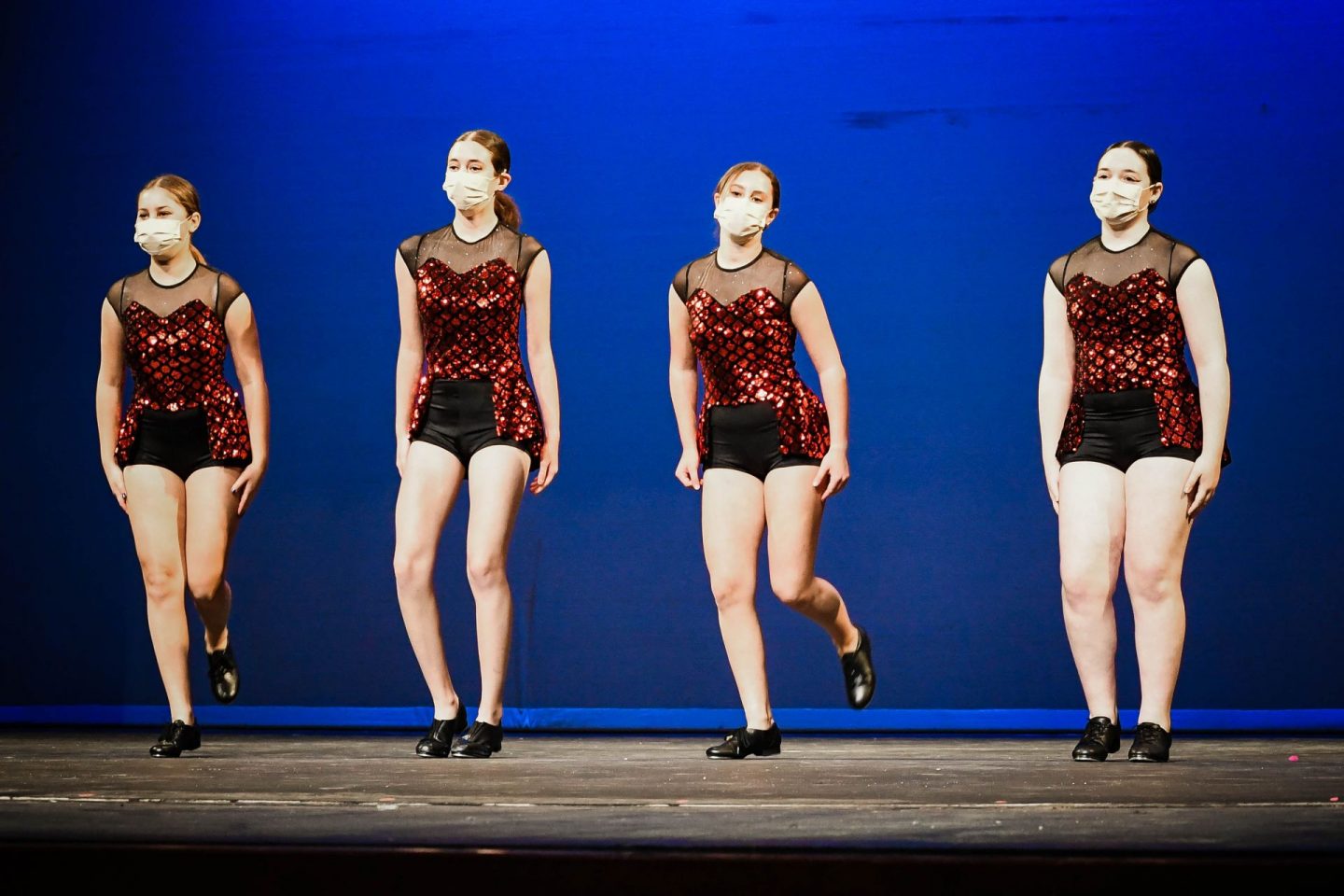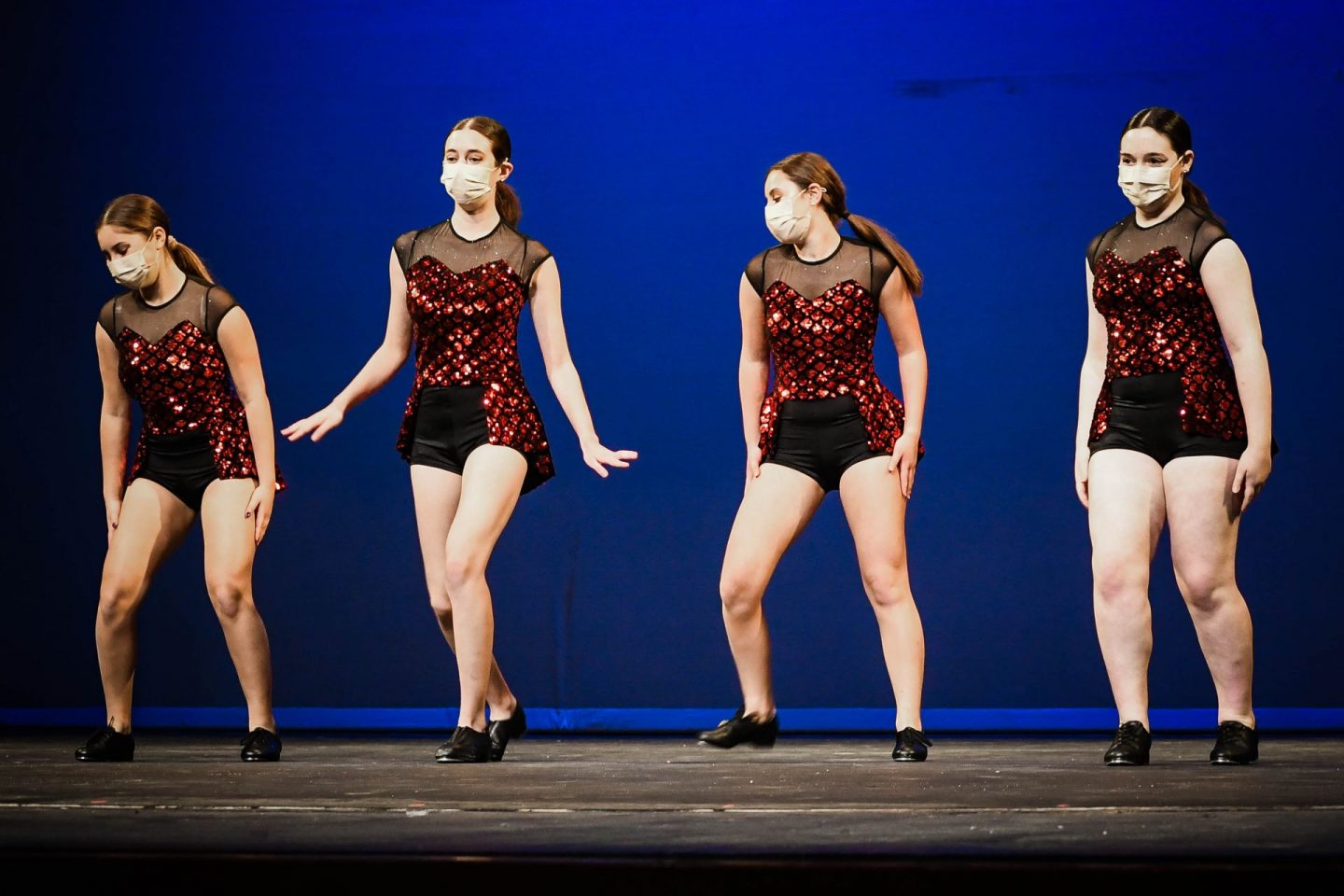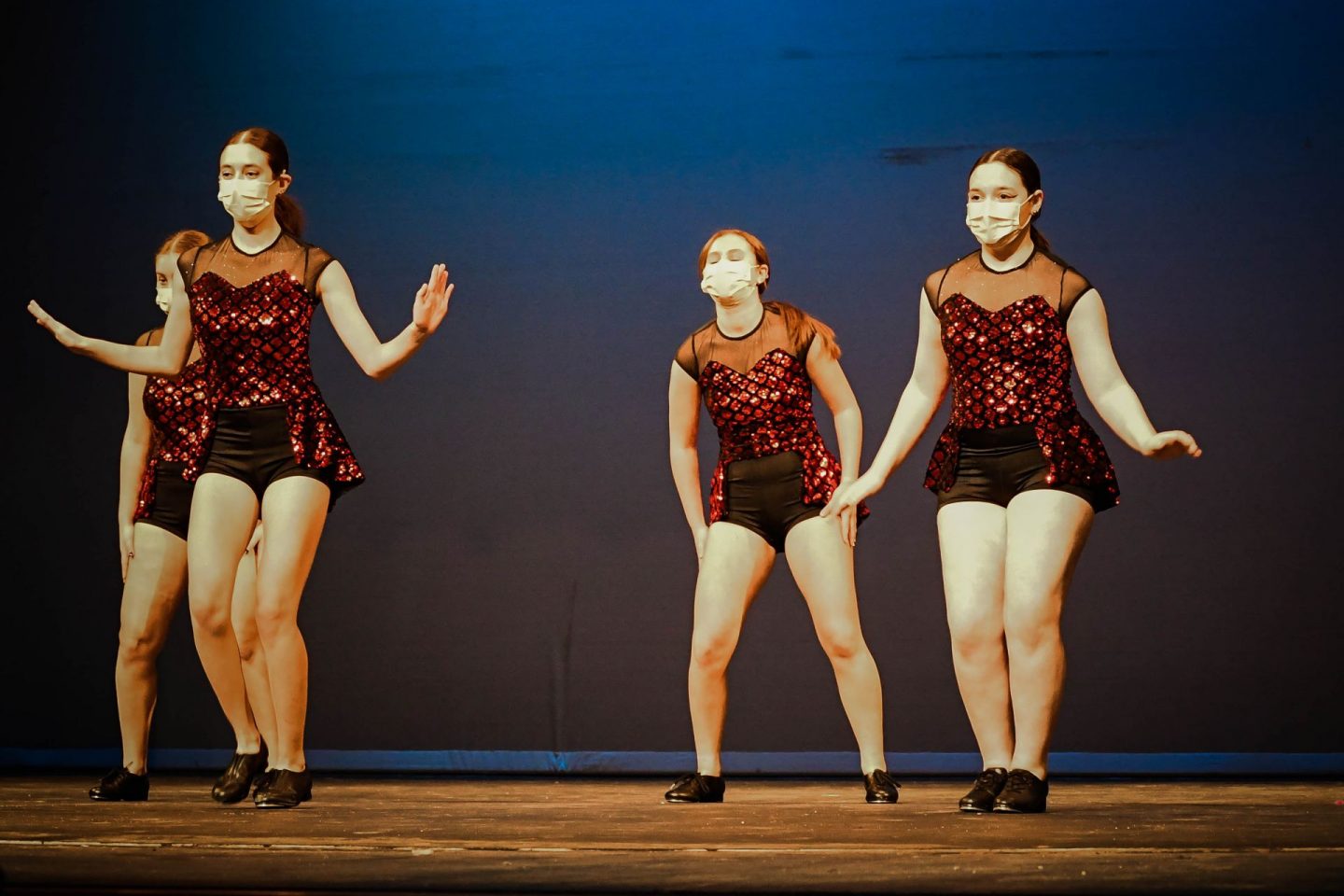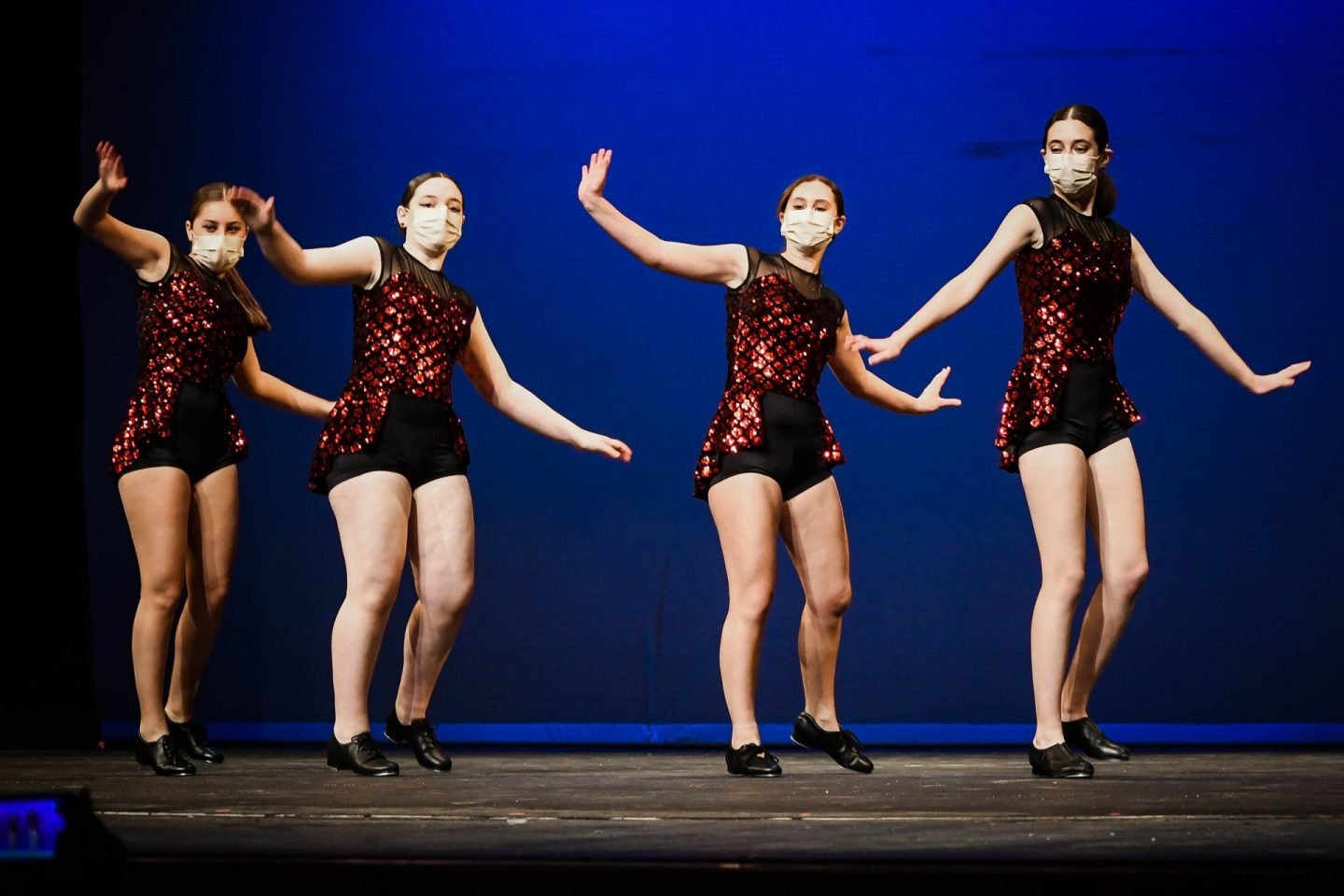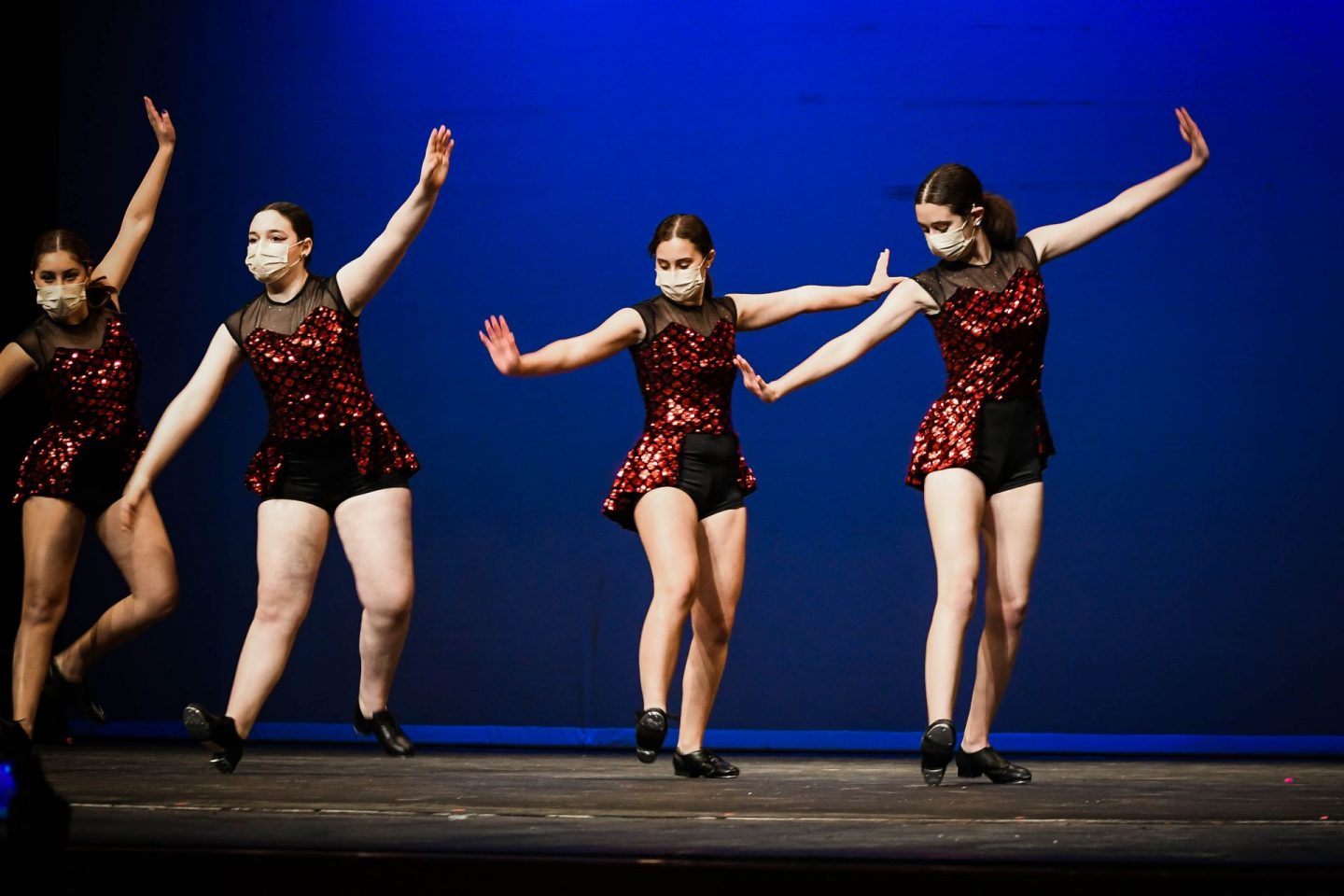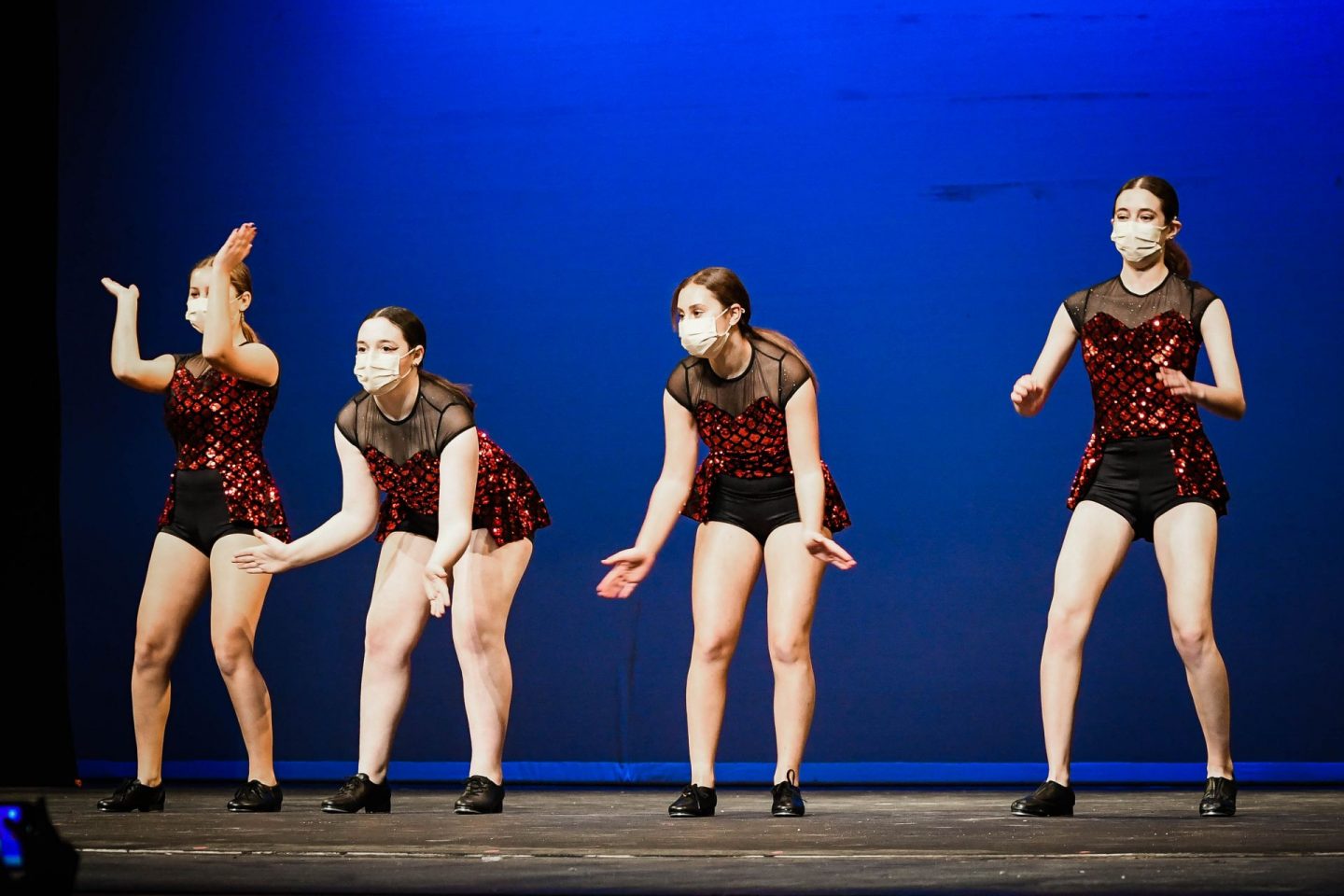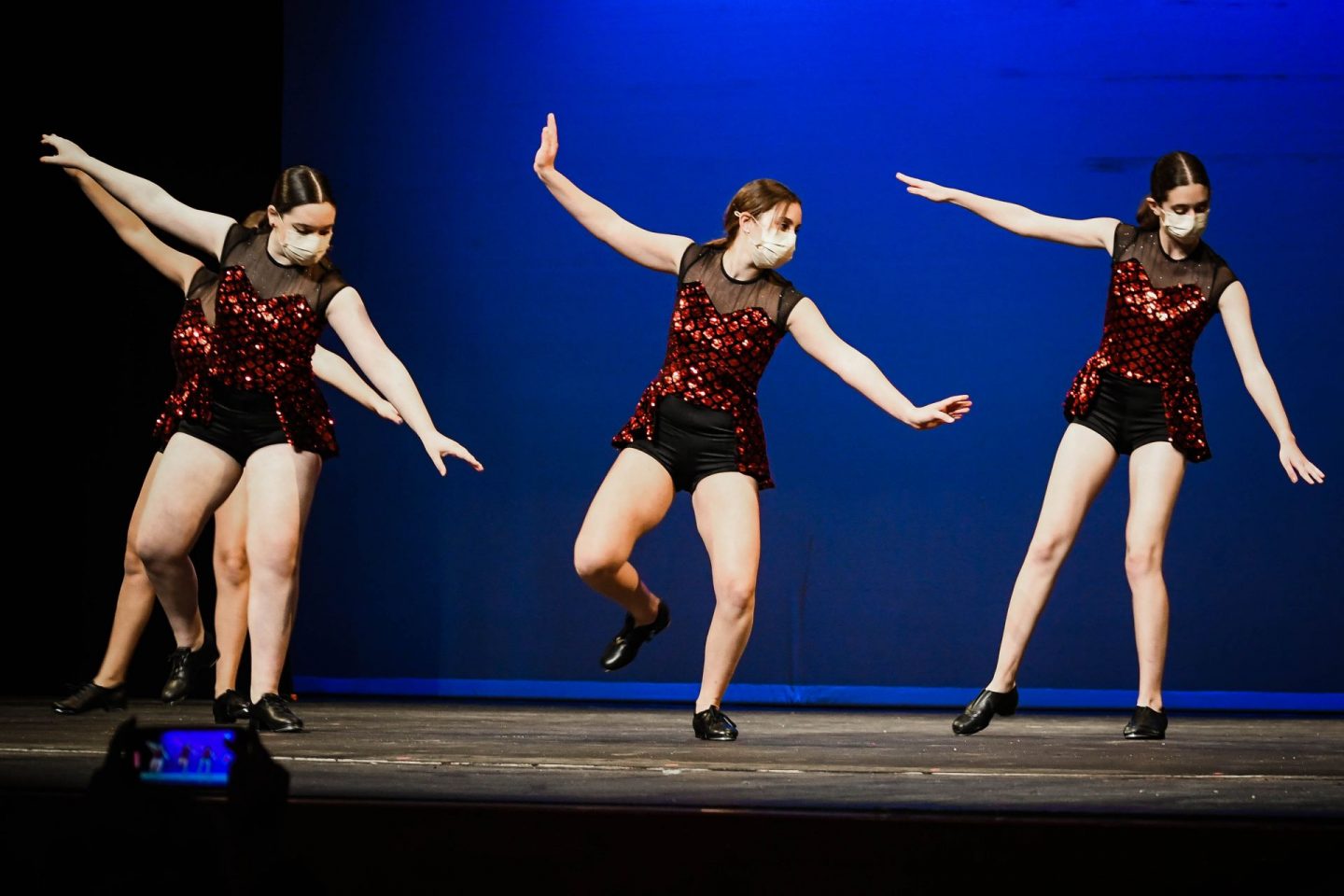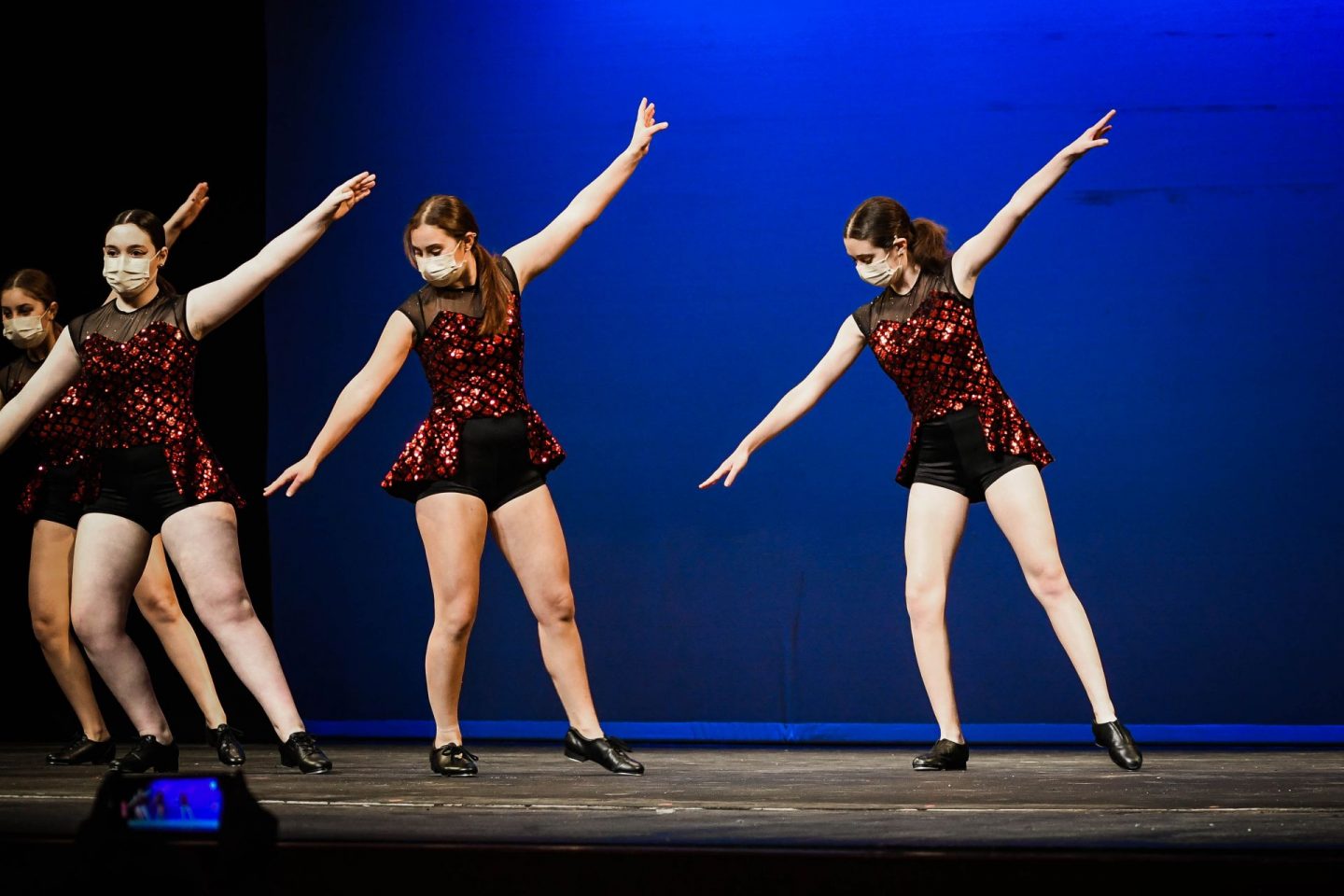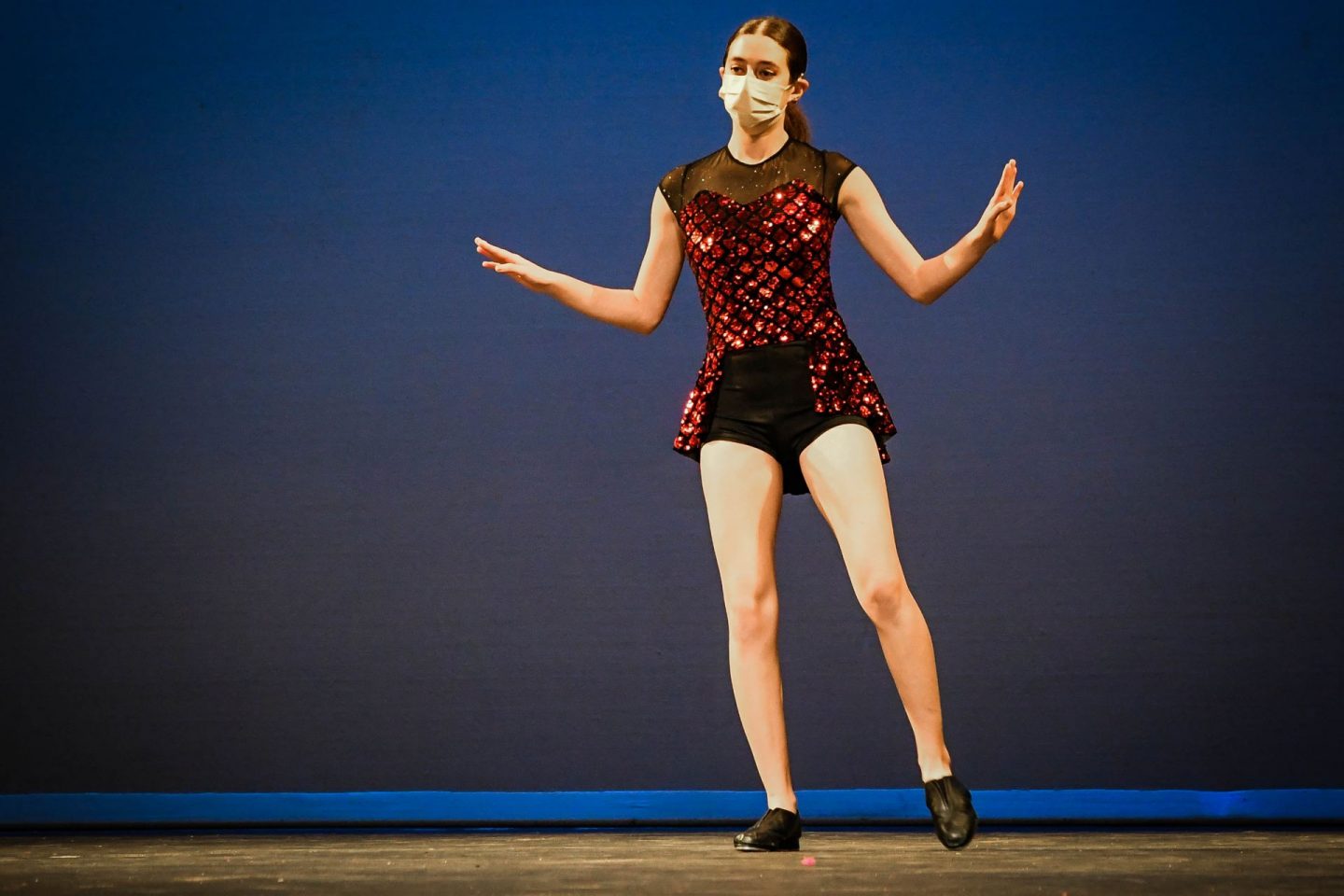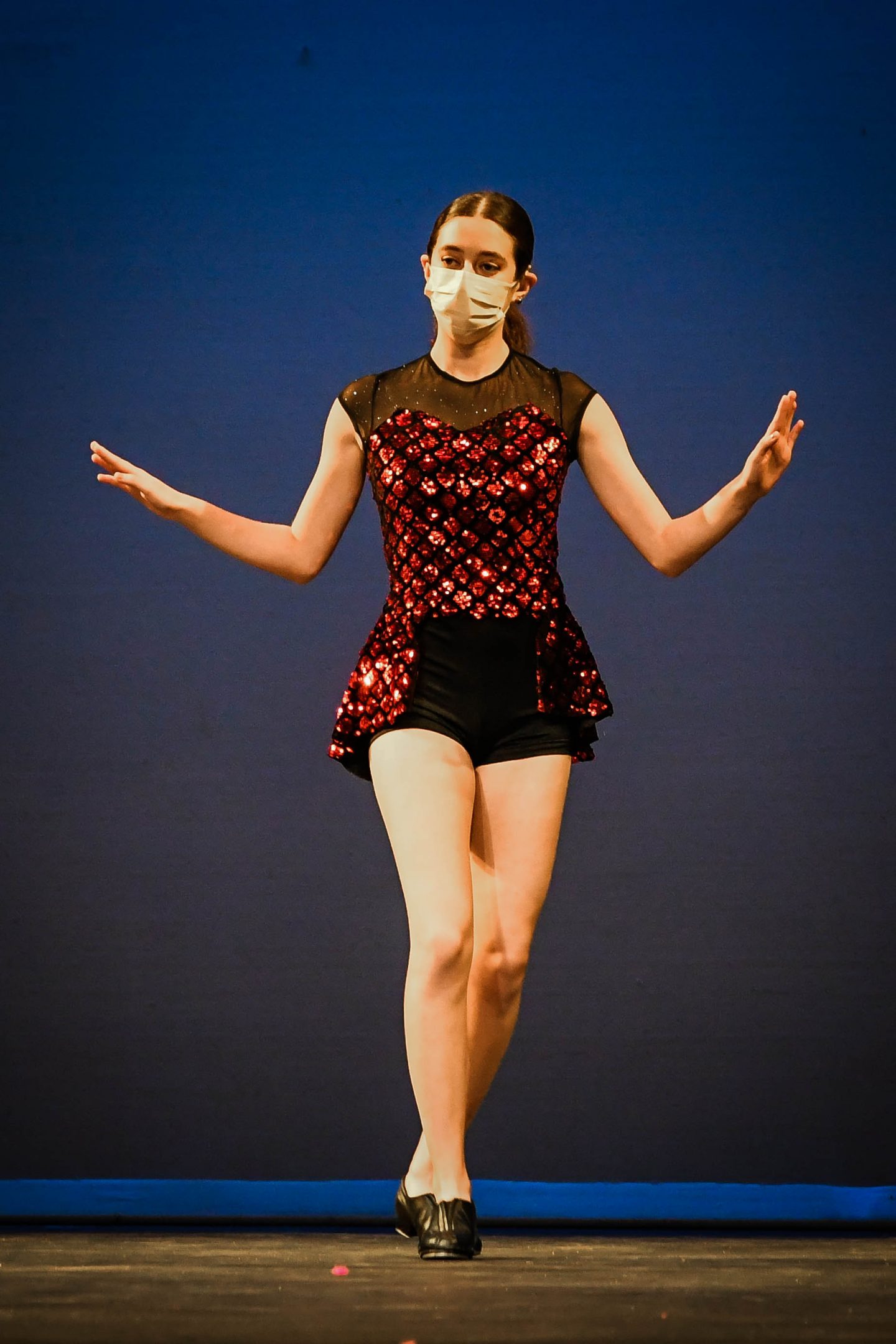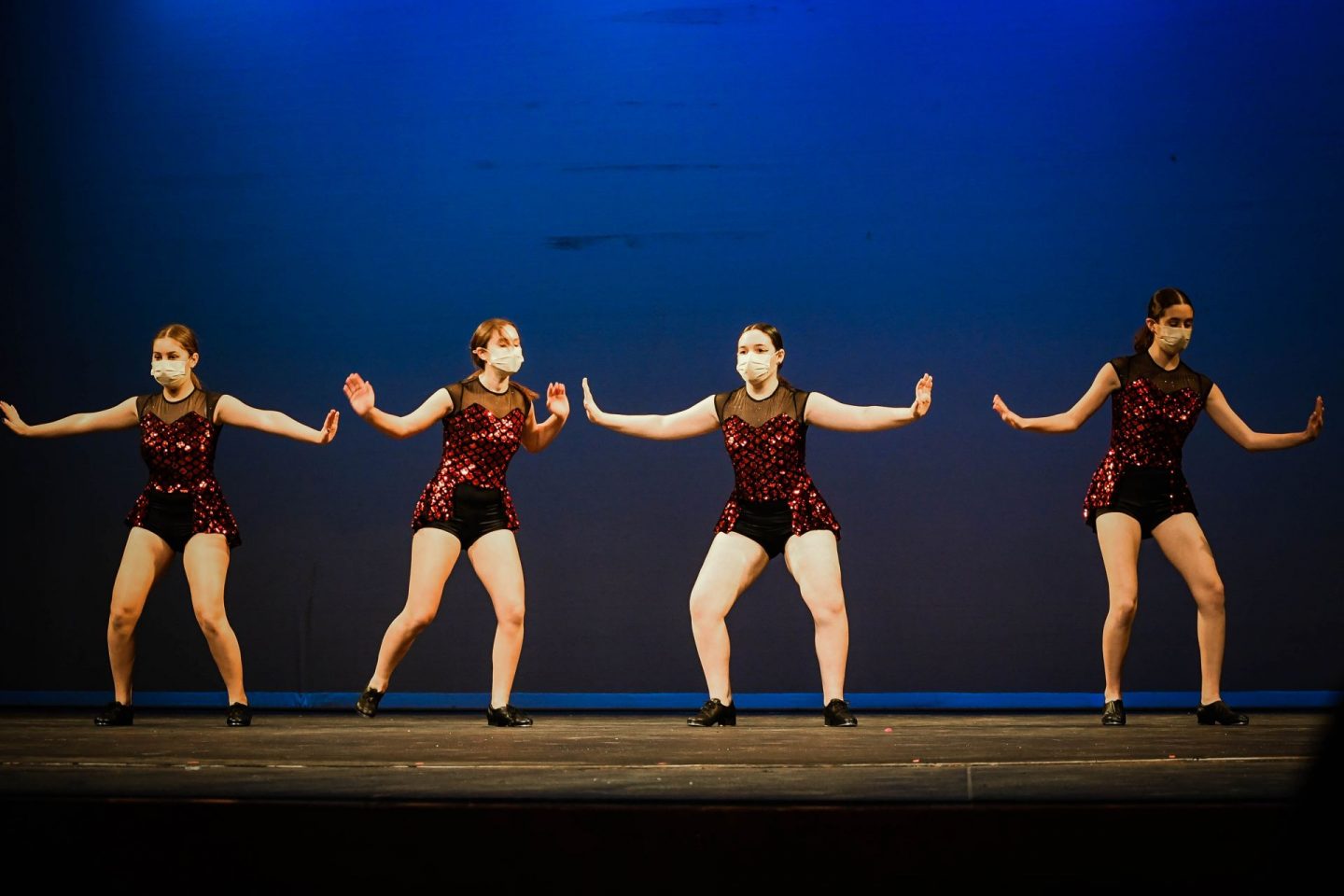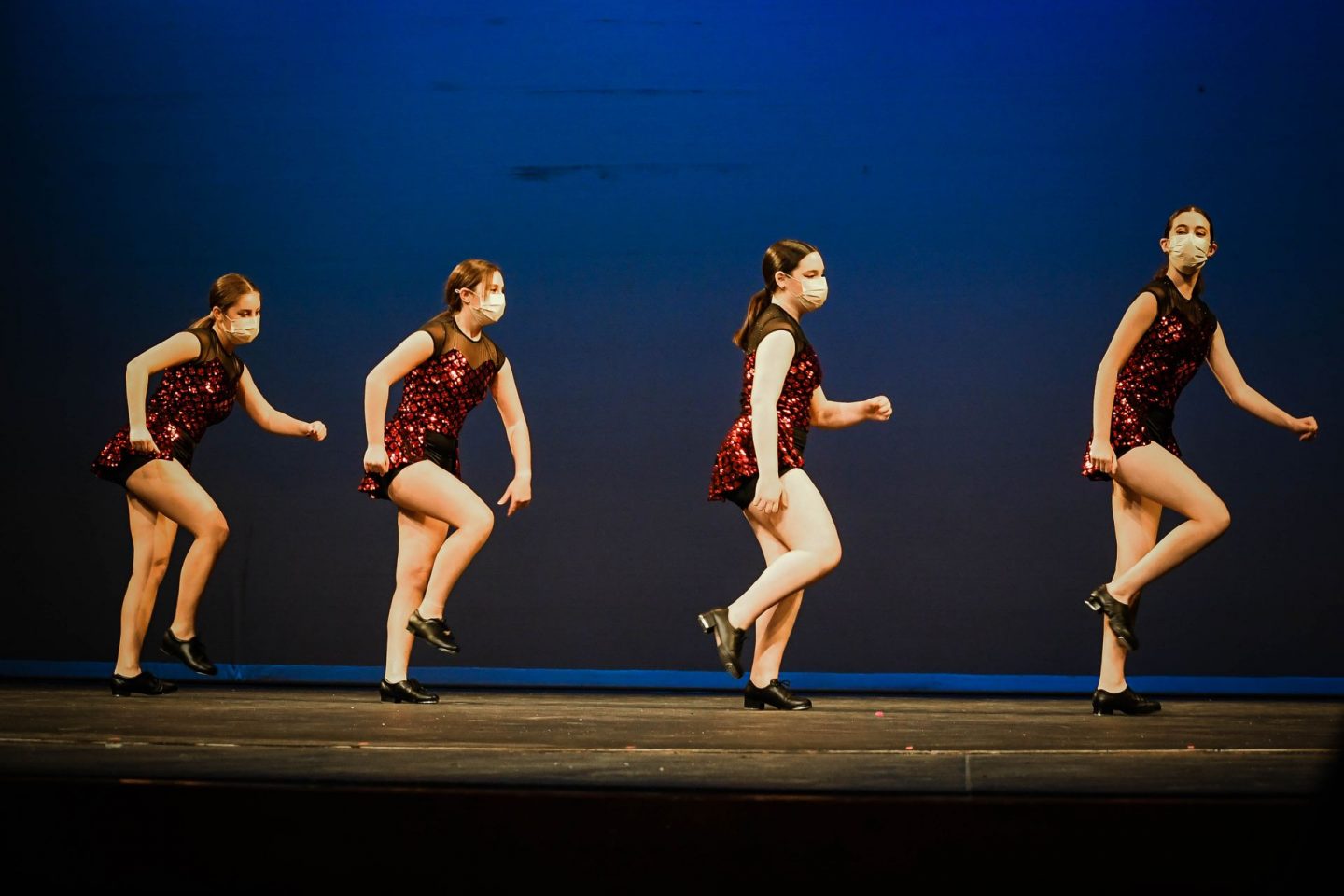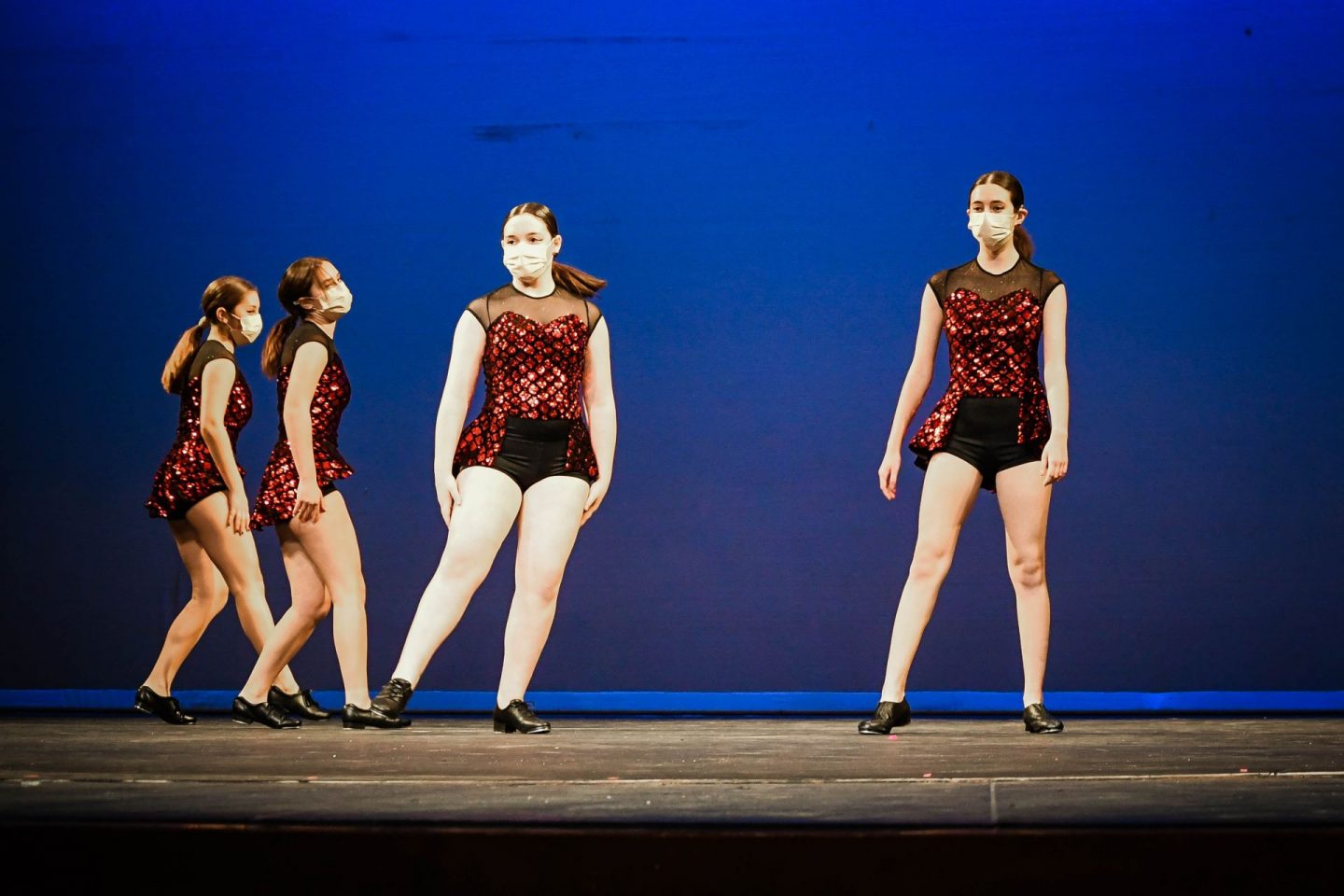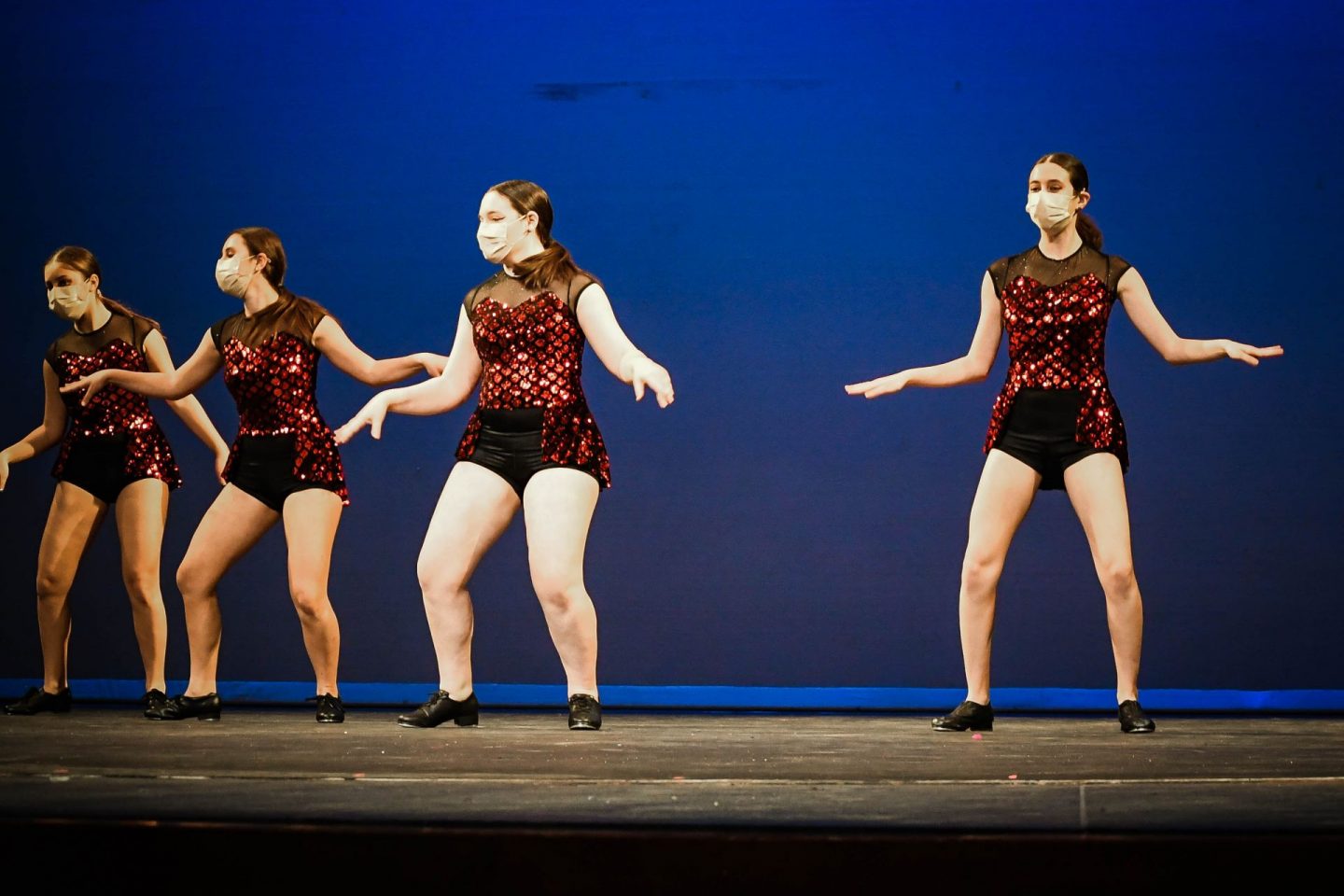 Gabbie is doing a jazz solo for the first time (previously she did lyrical or tap). Her song is called Can You Do This.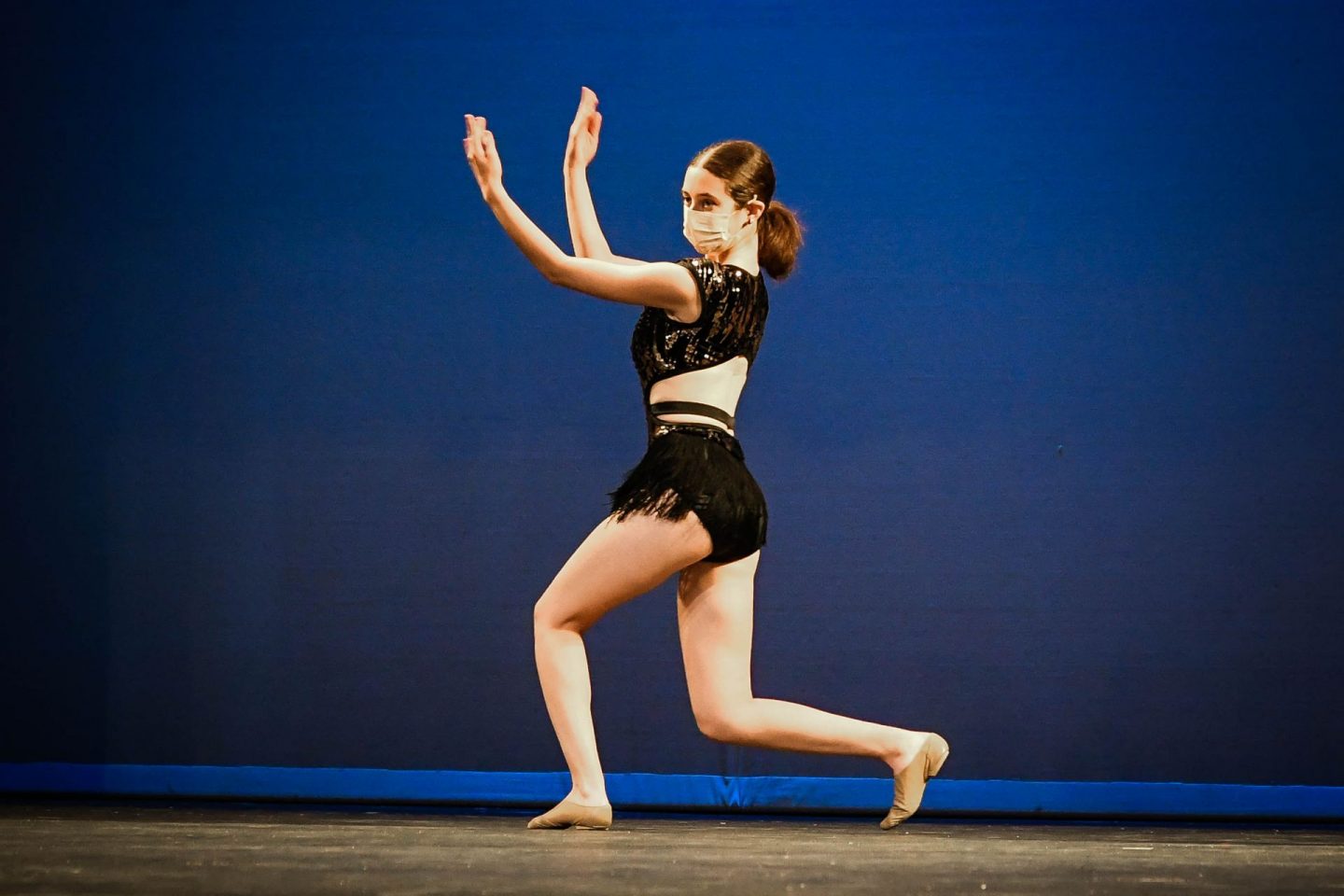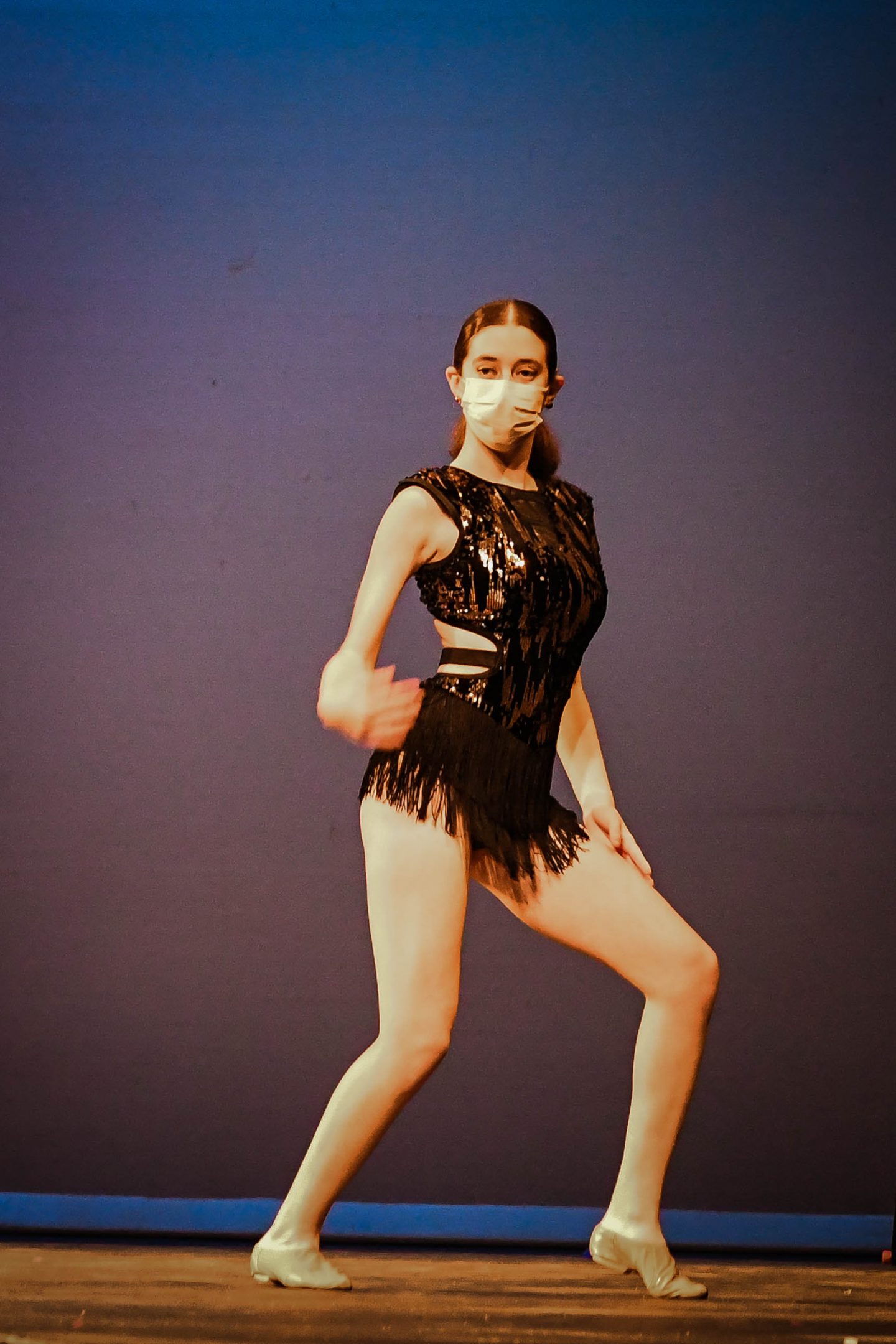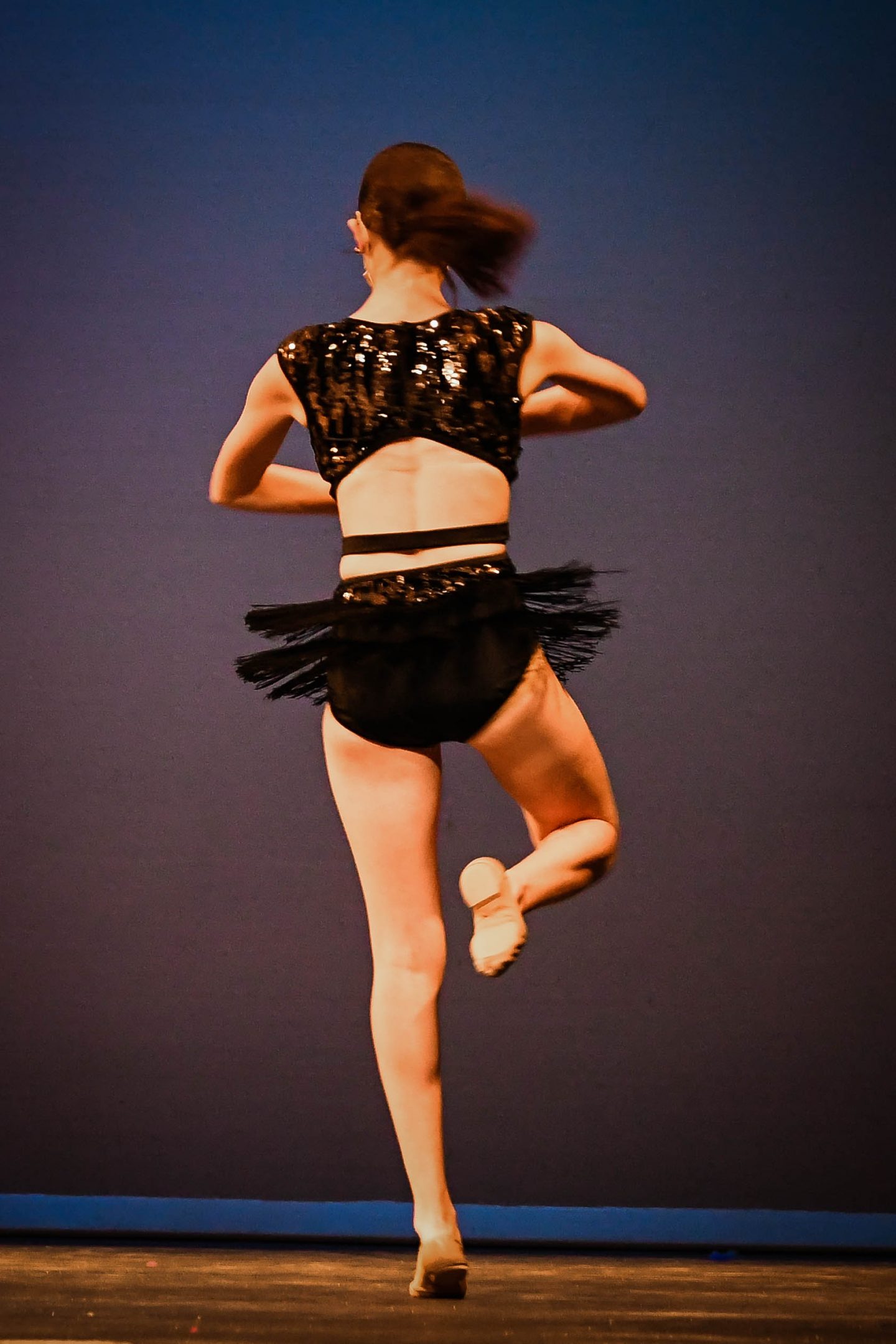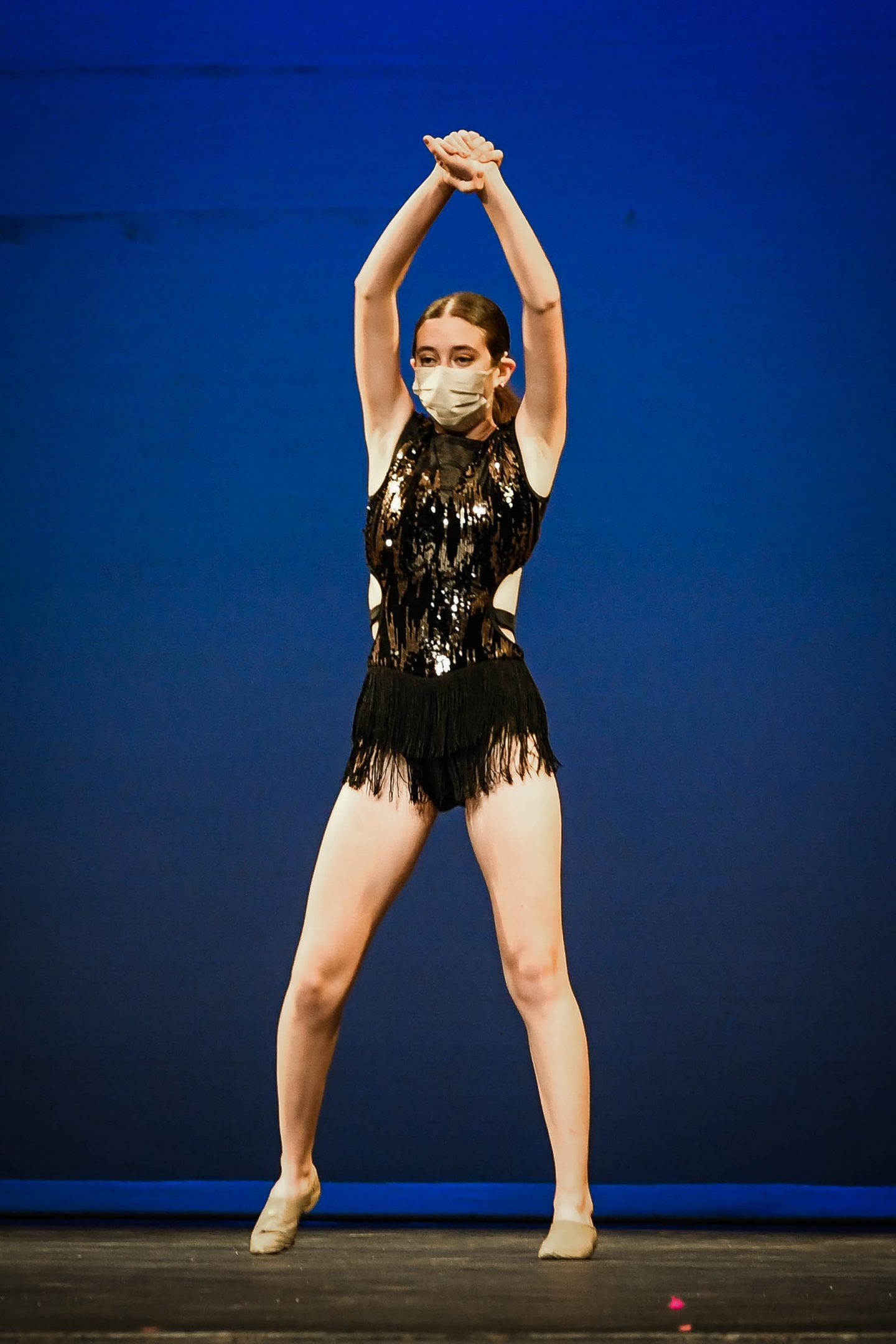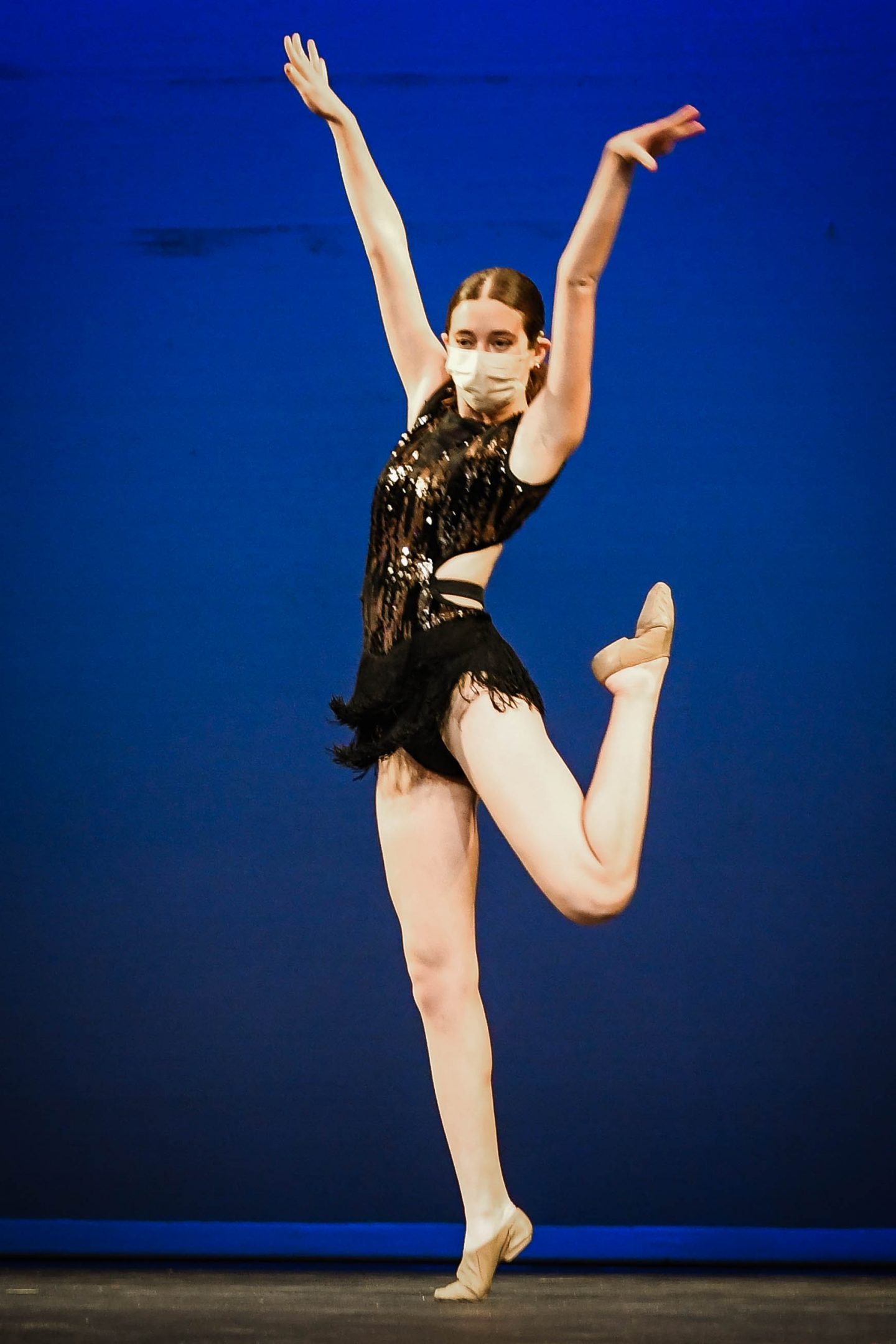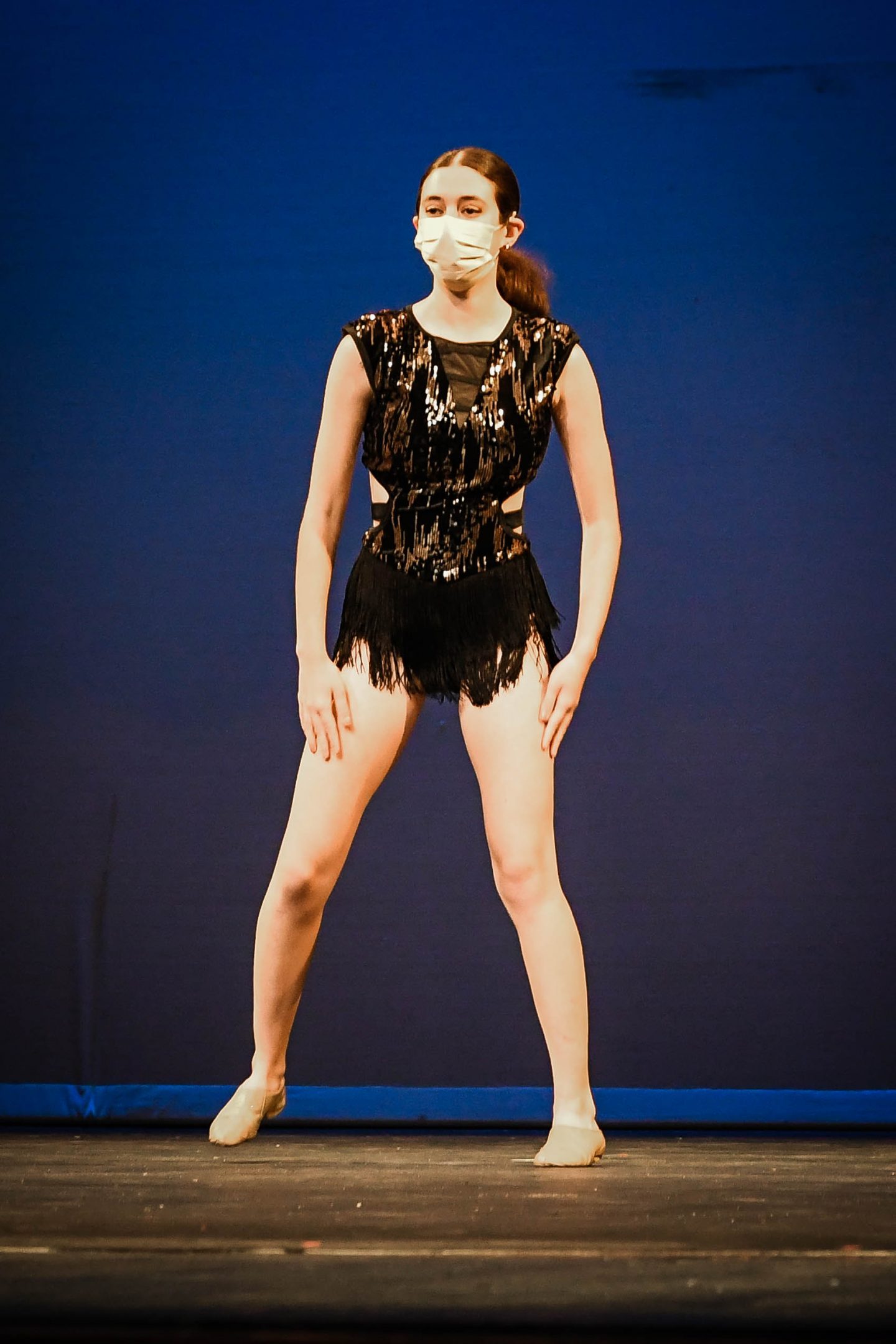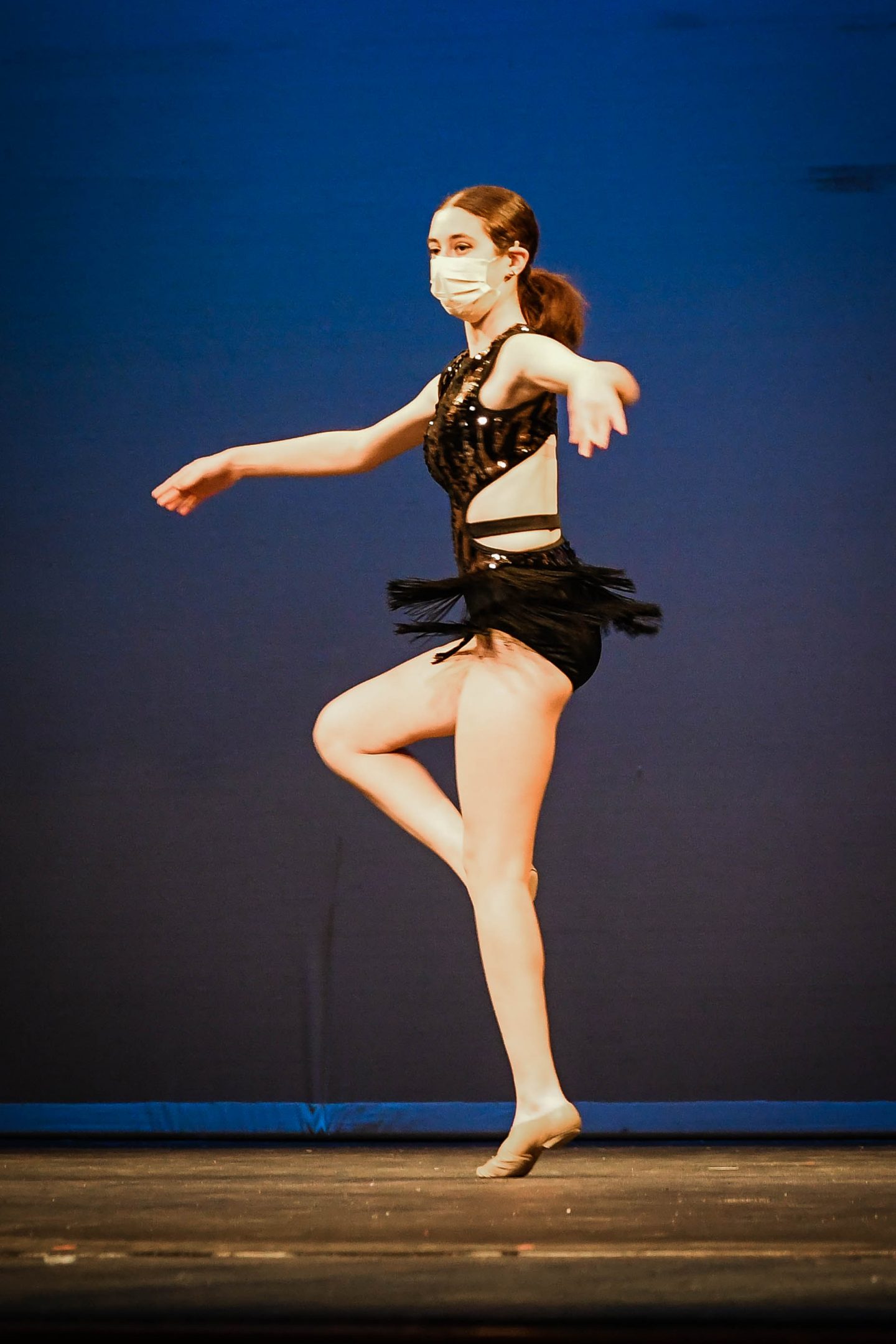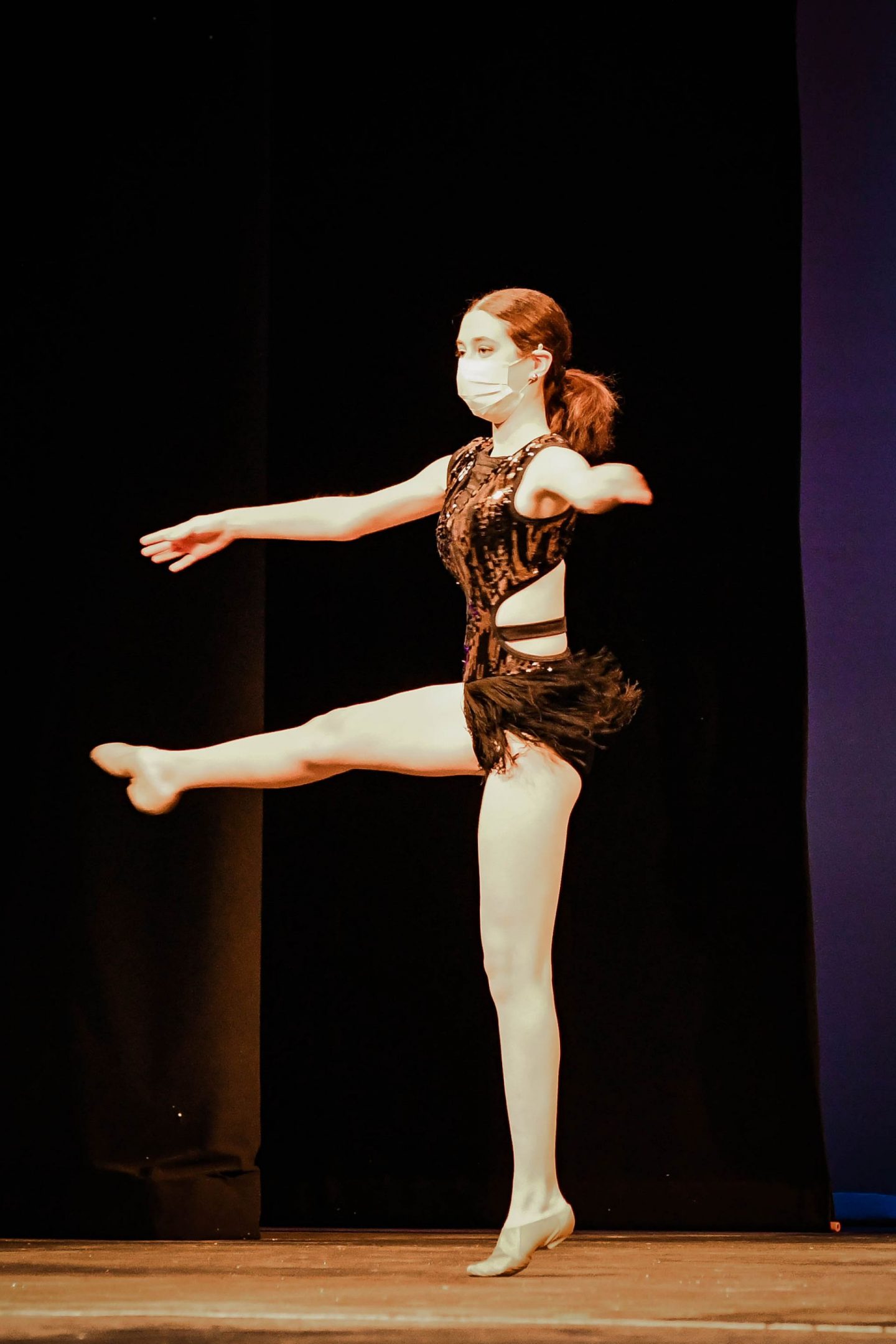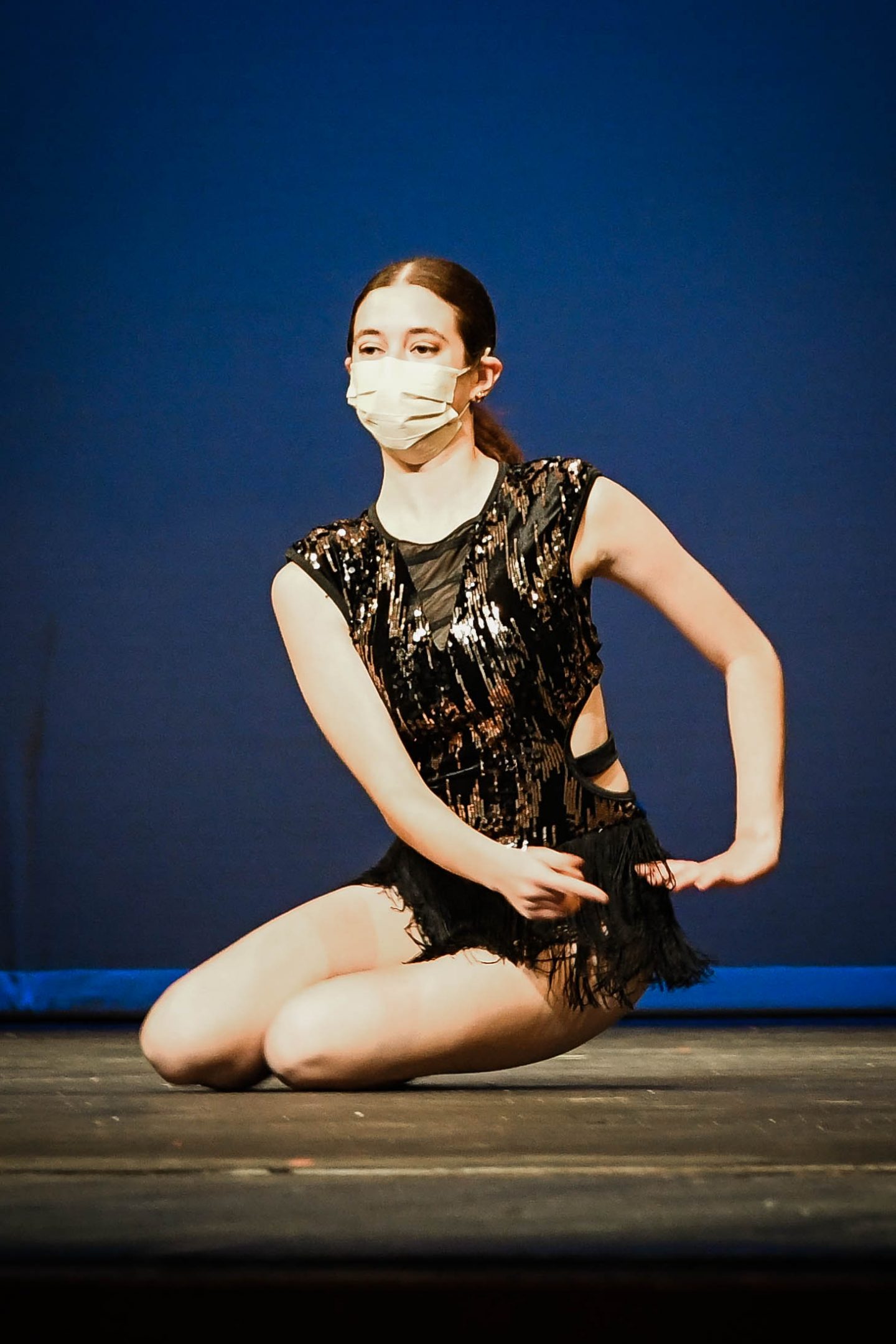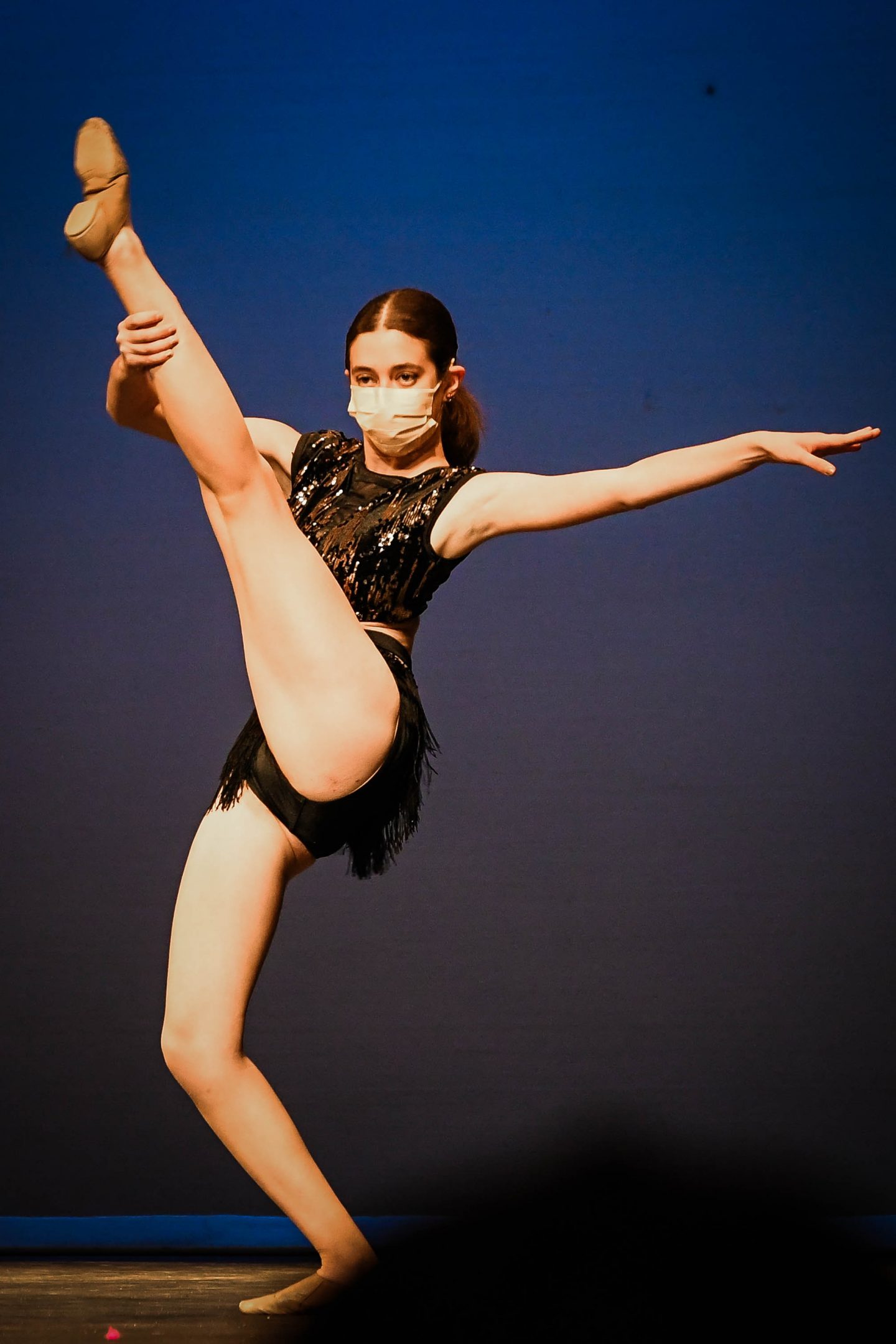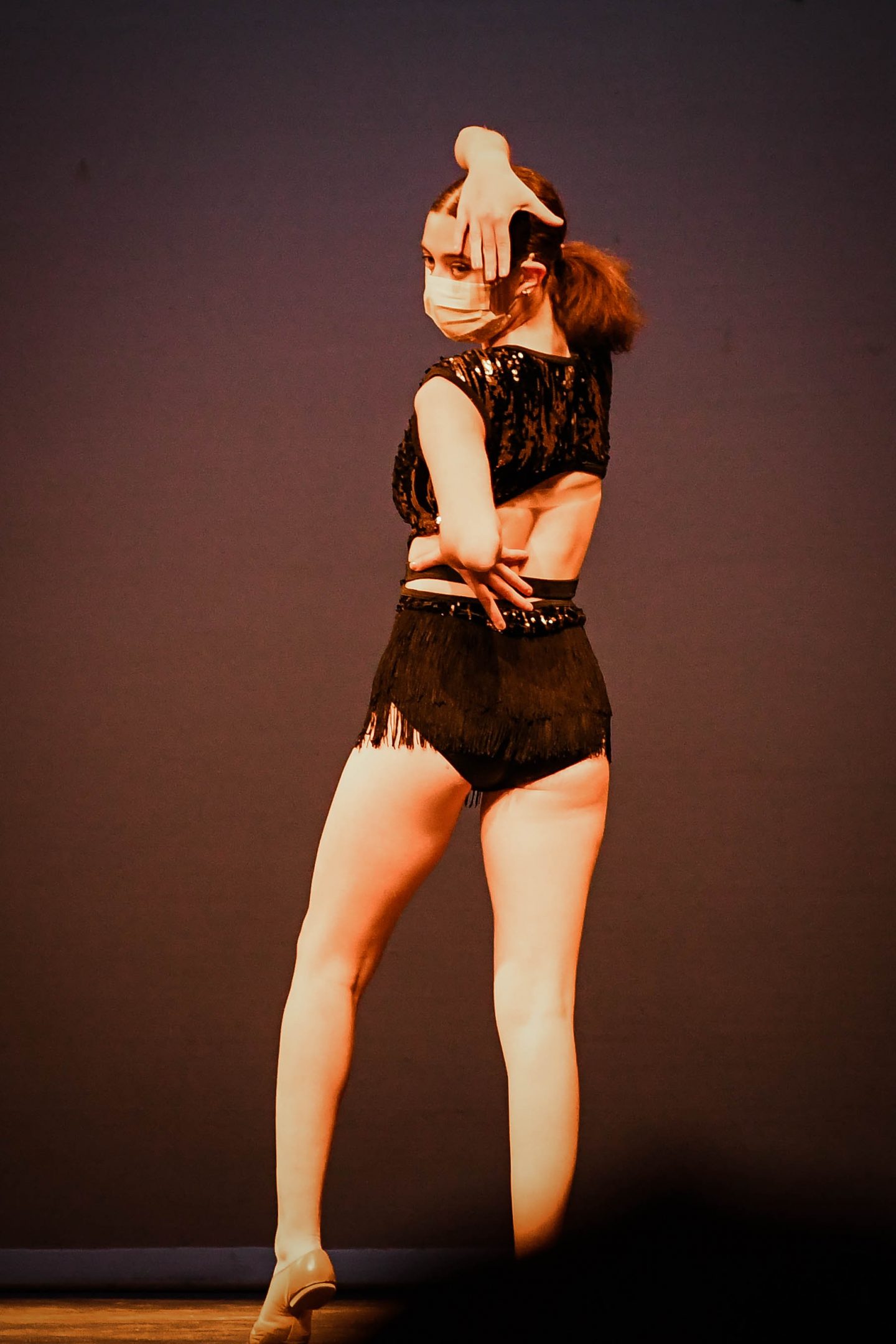 Finally was the hip hop team. This is a larger group dance with younger kids and older kids and the song is Pump Up The Jam (plus I think it has a few other 90s tunes mixed in – so fun!).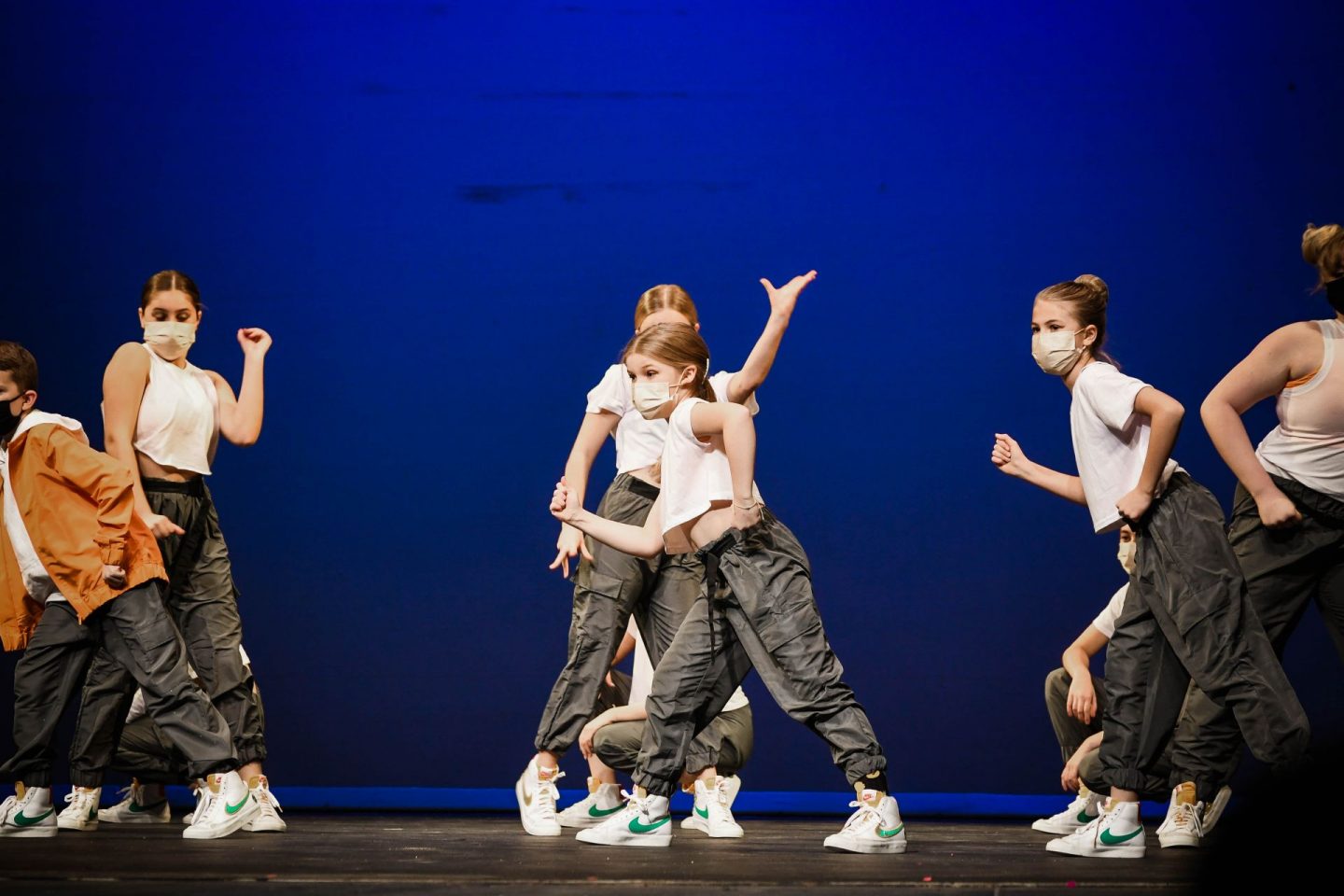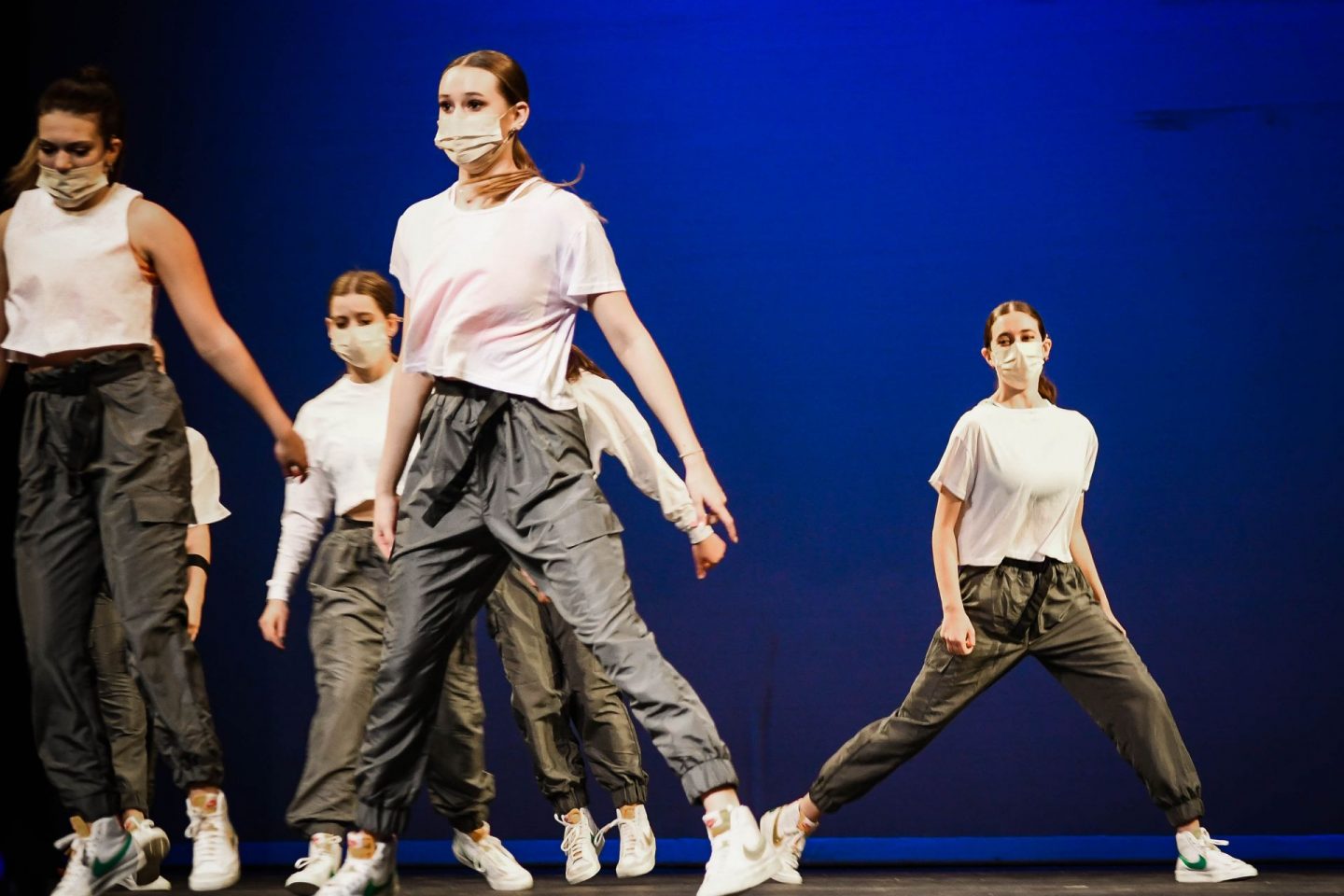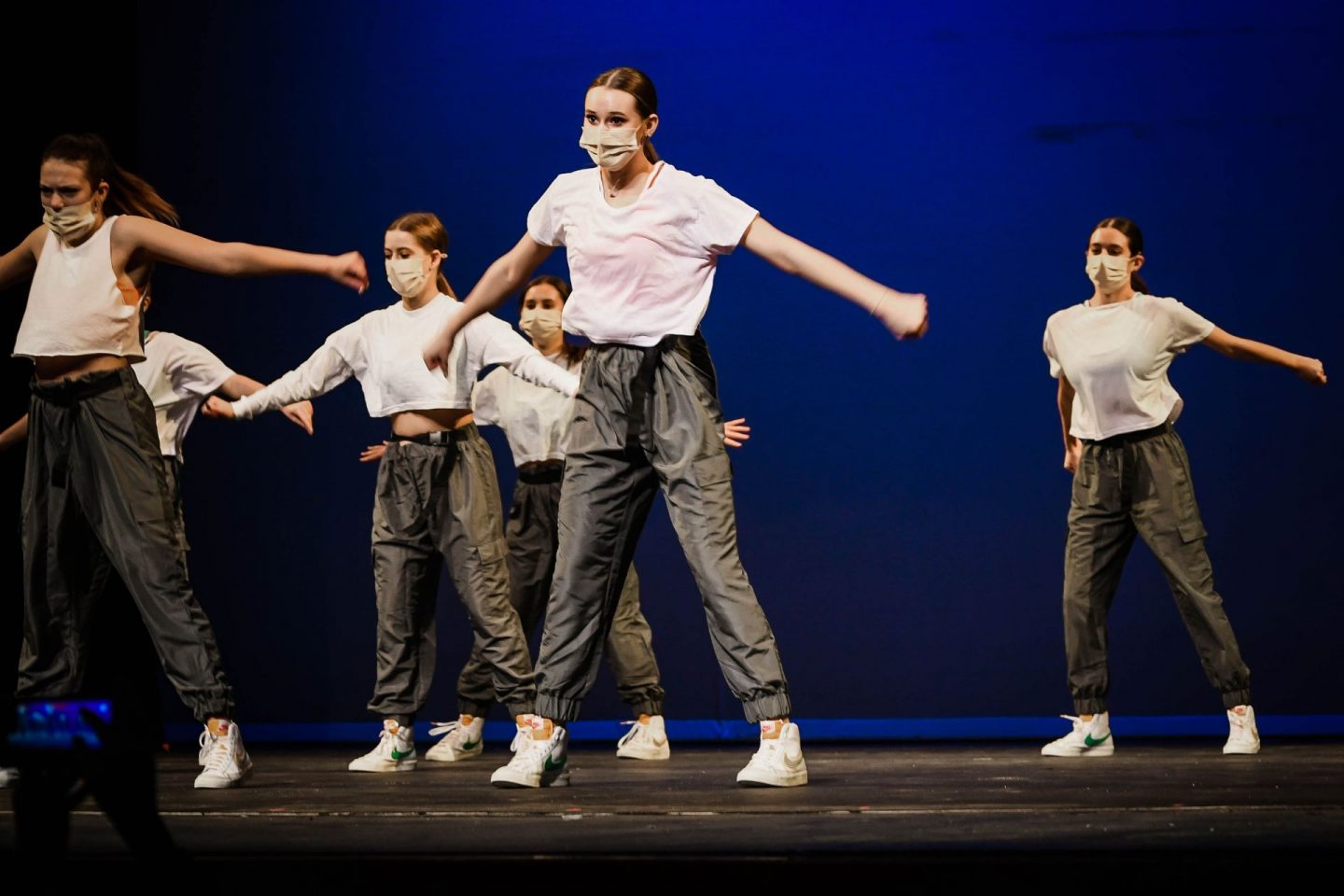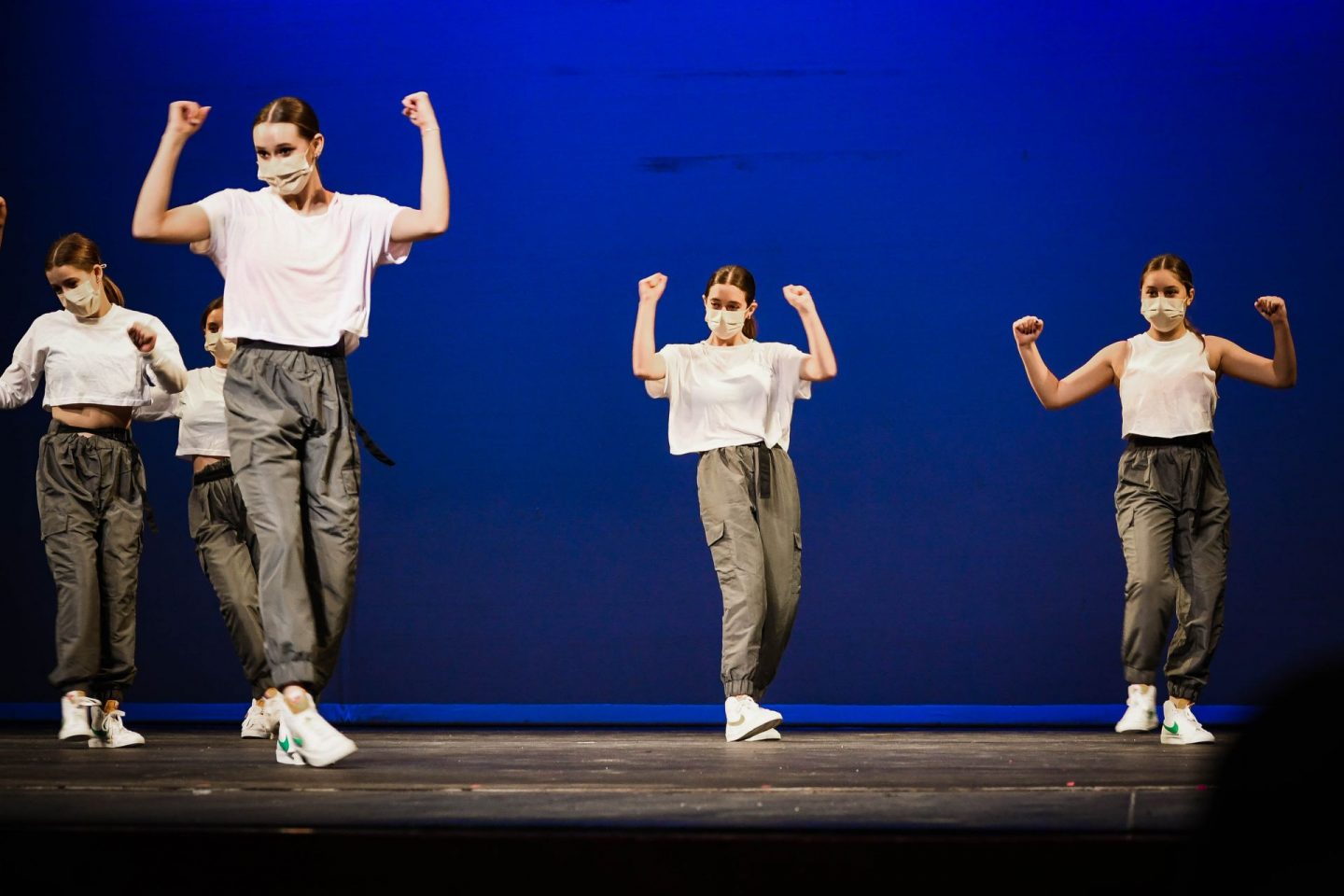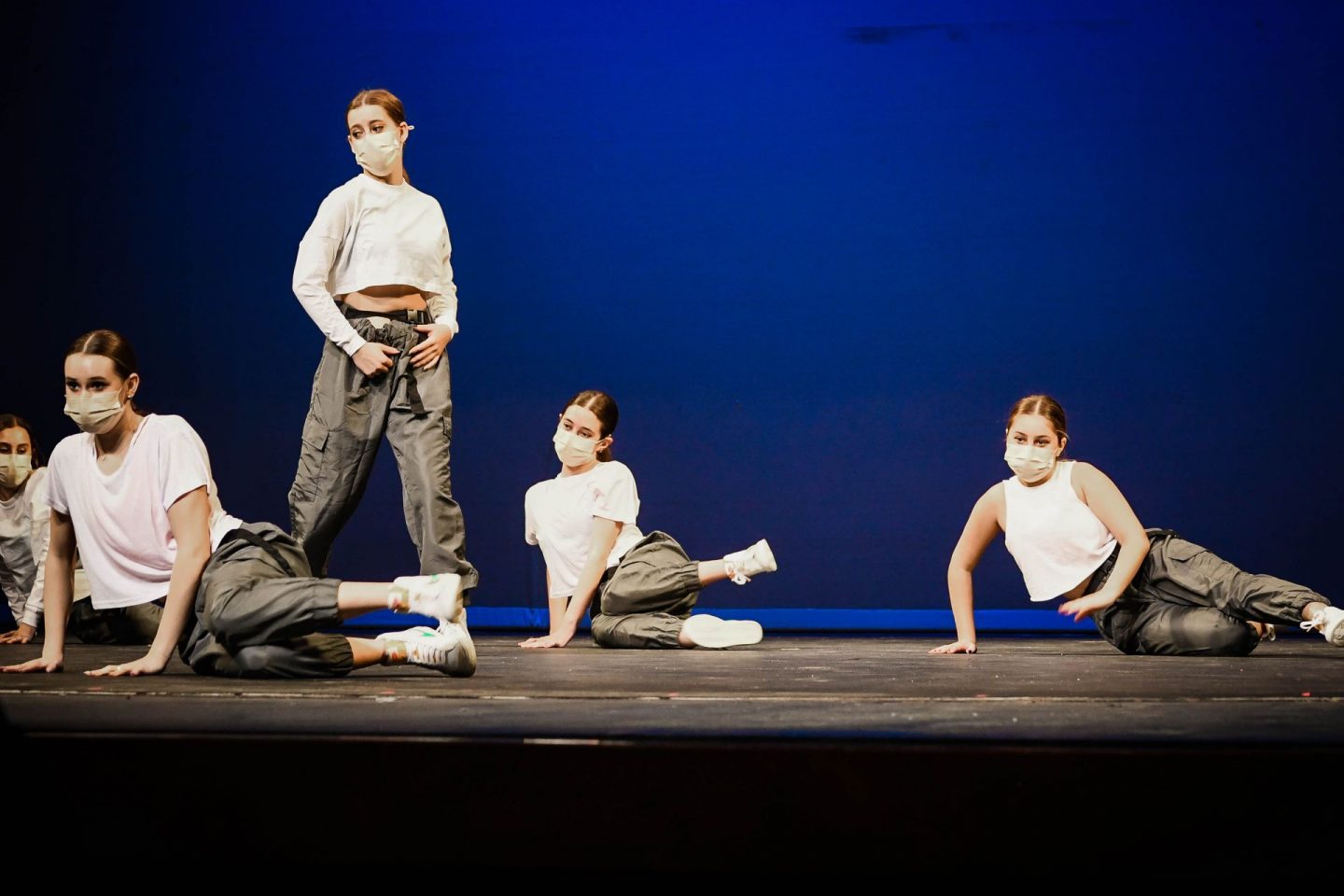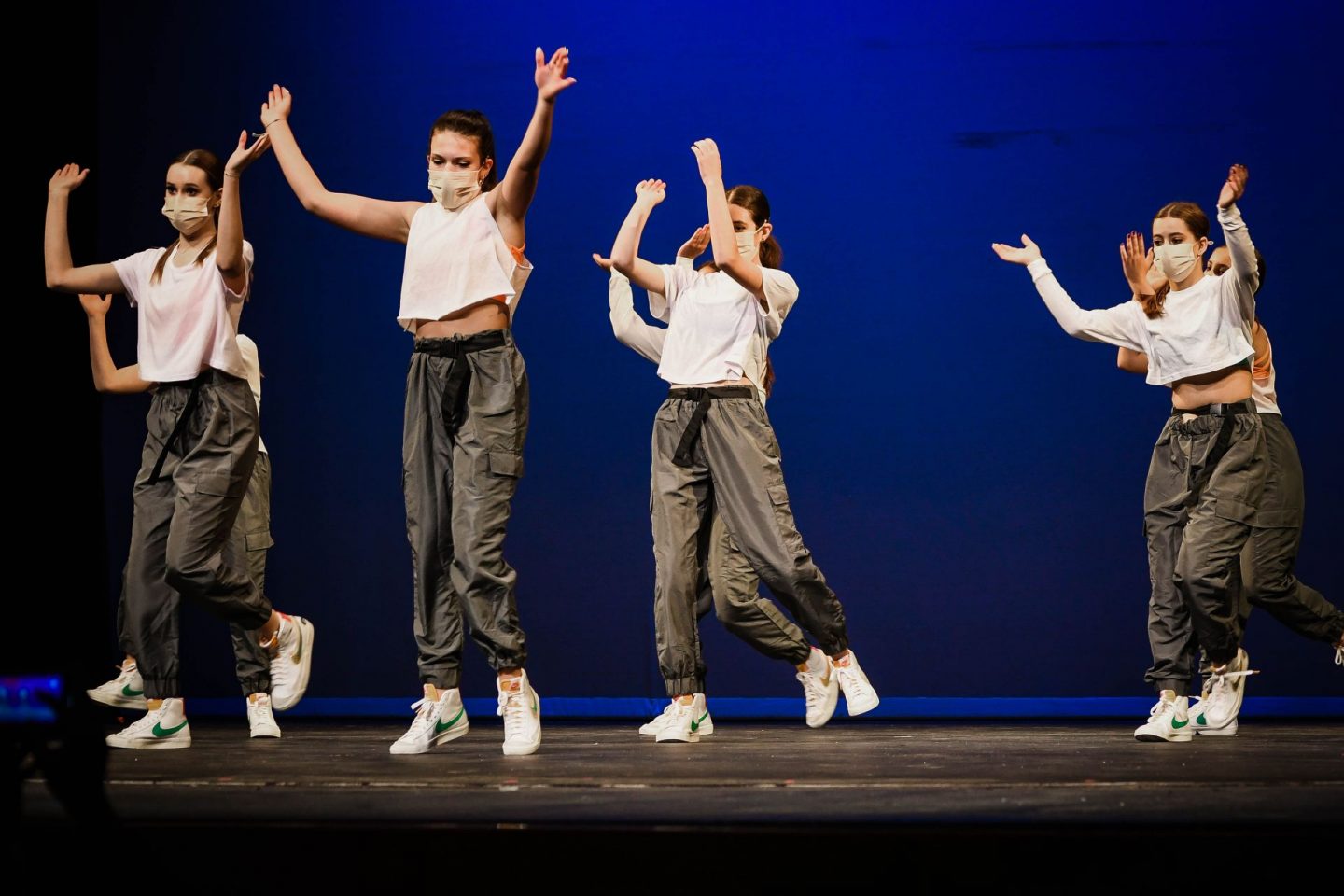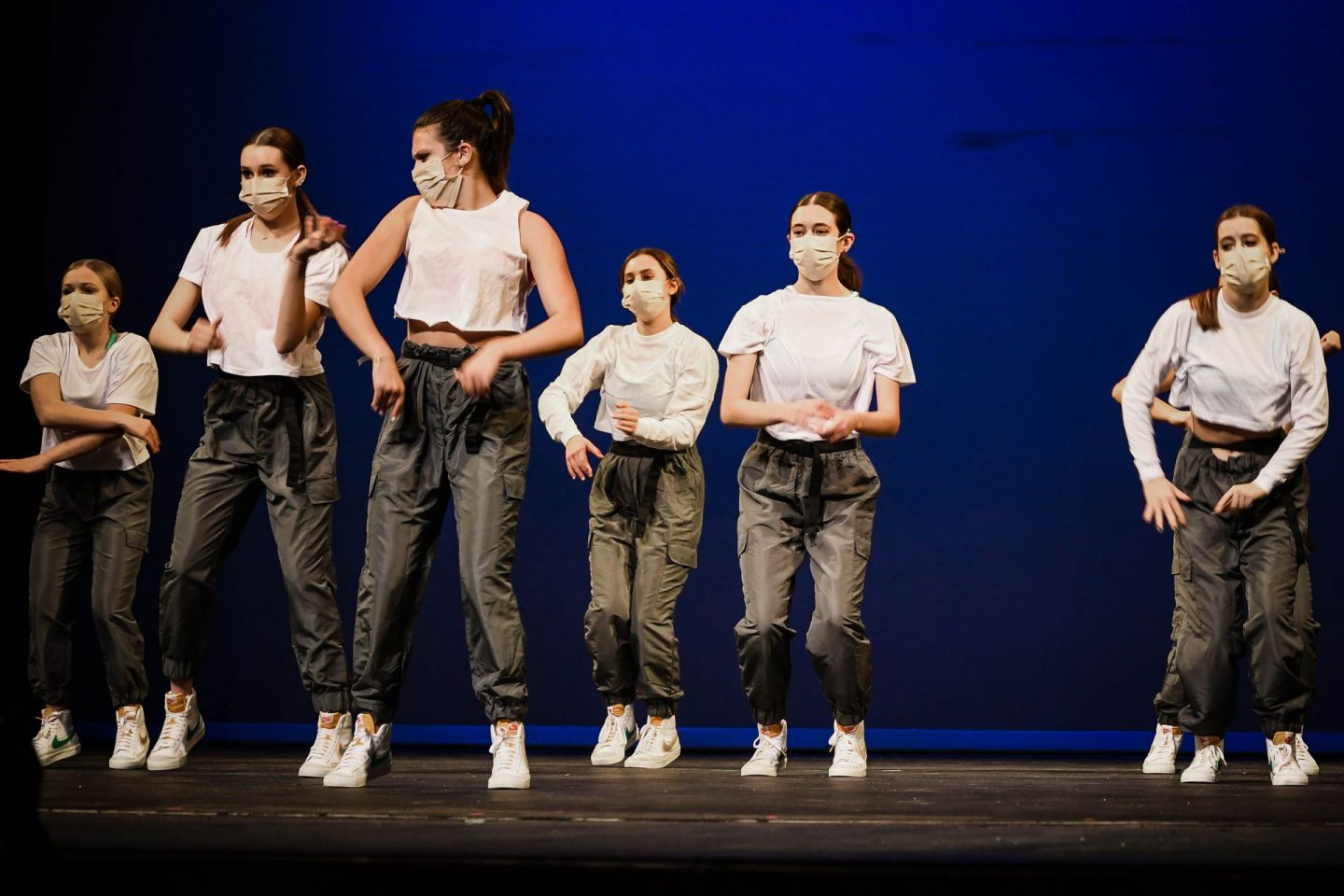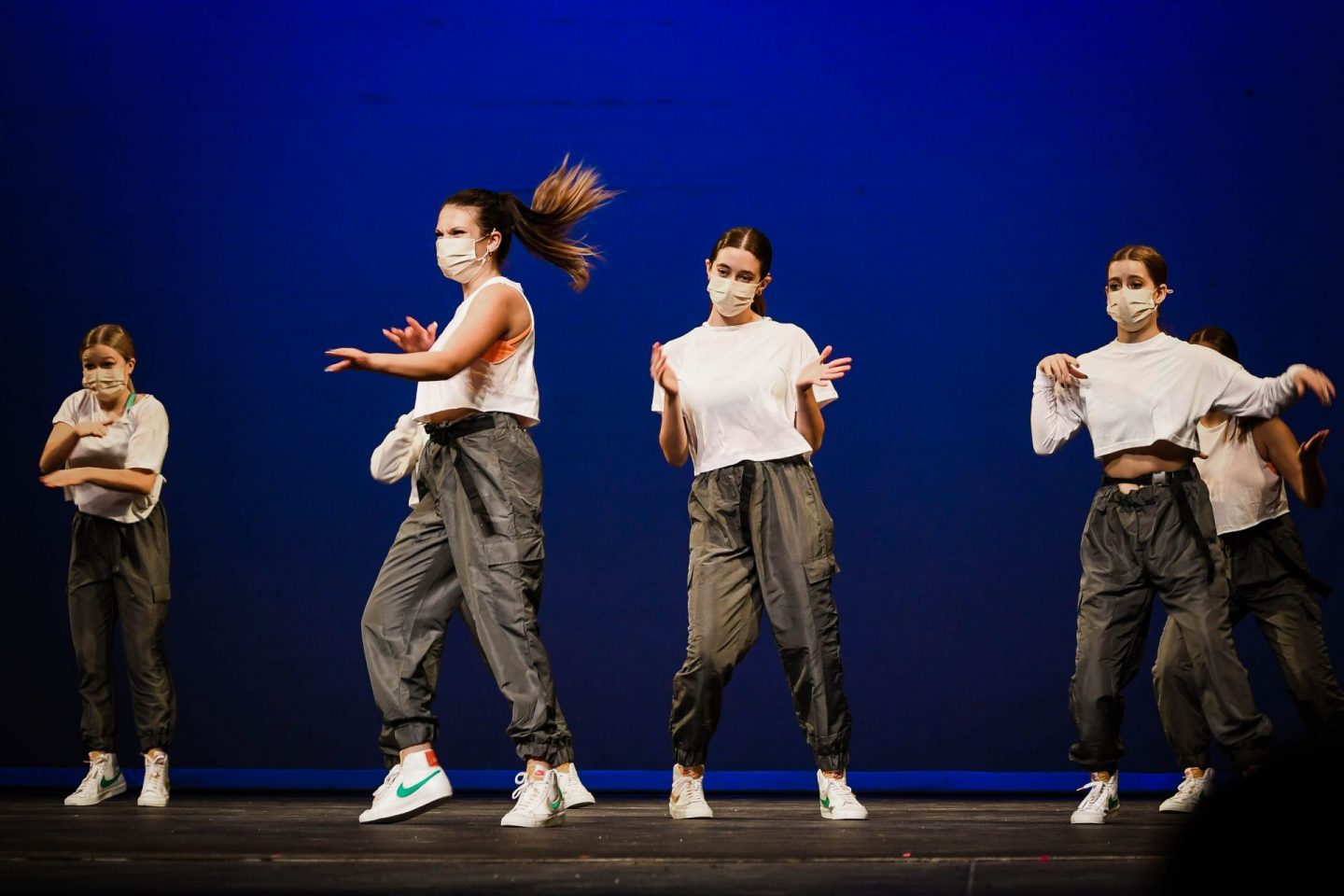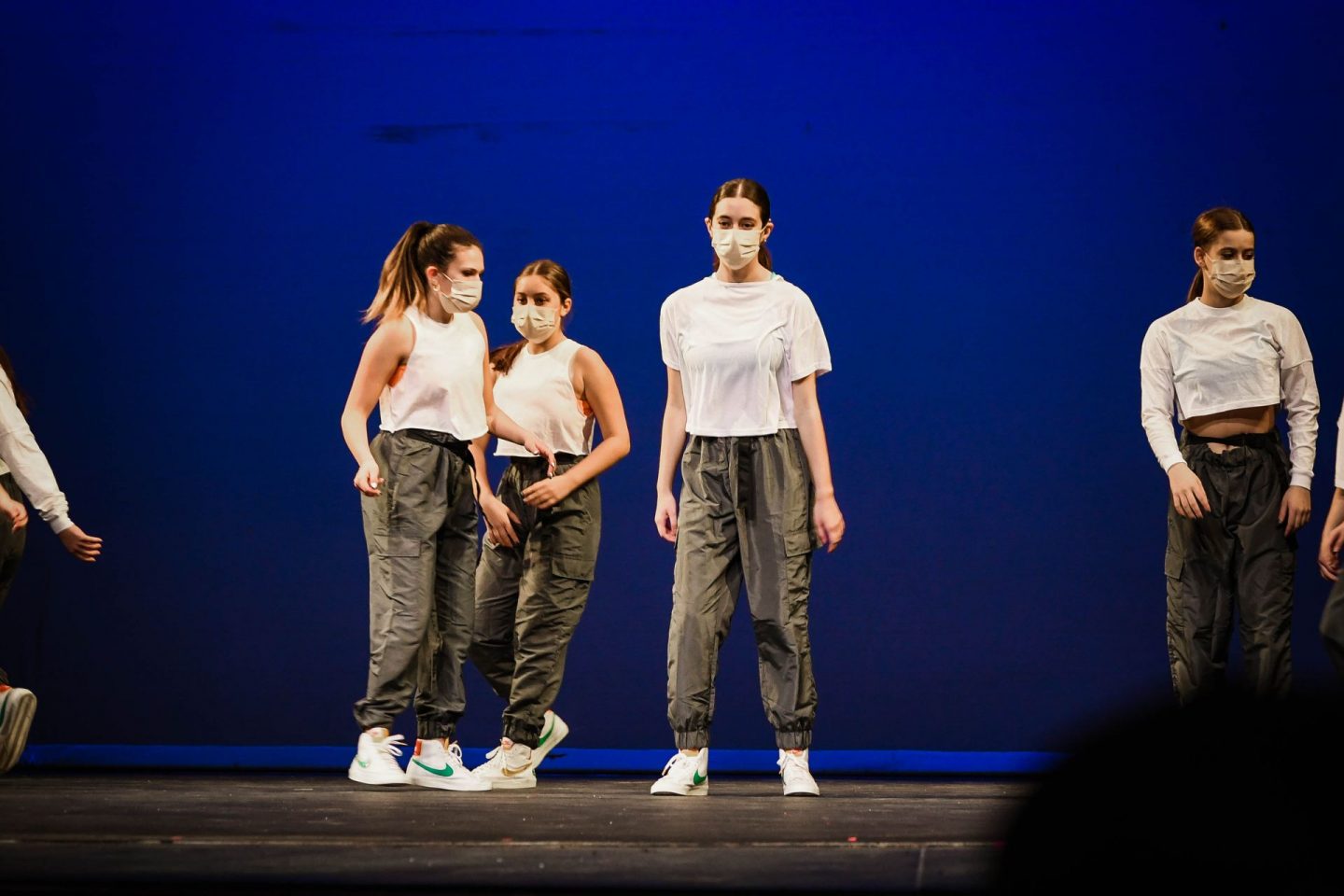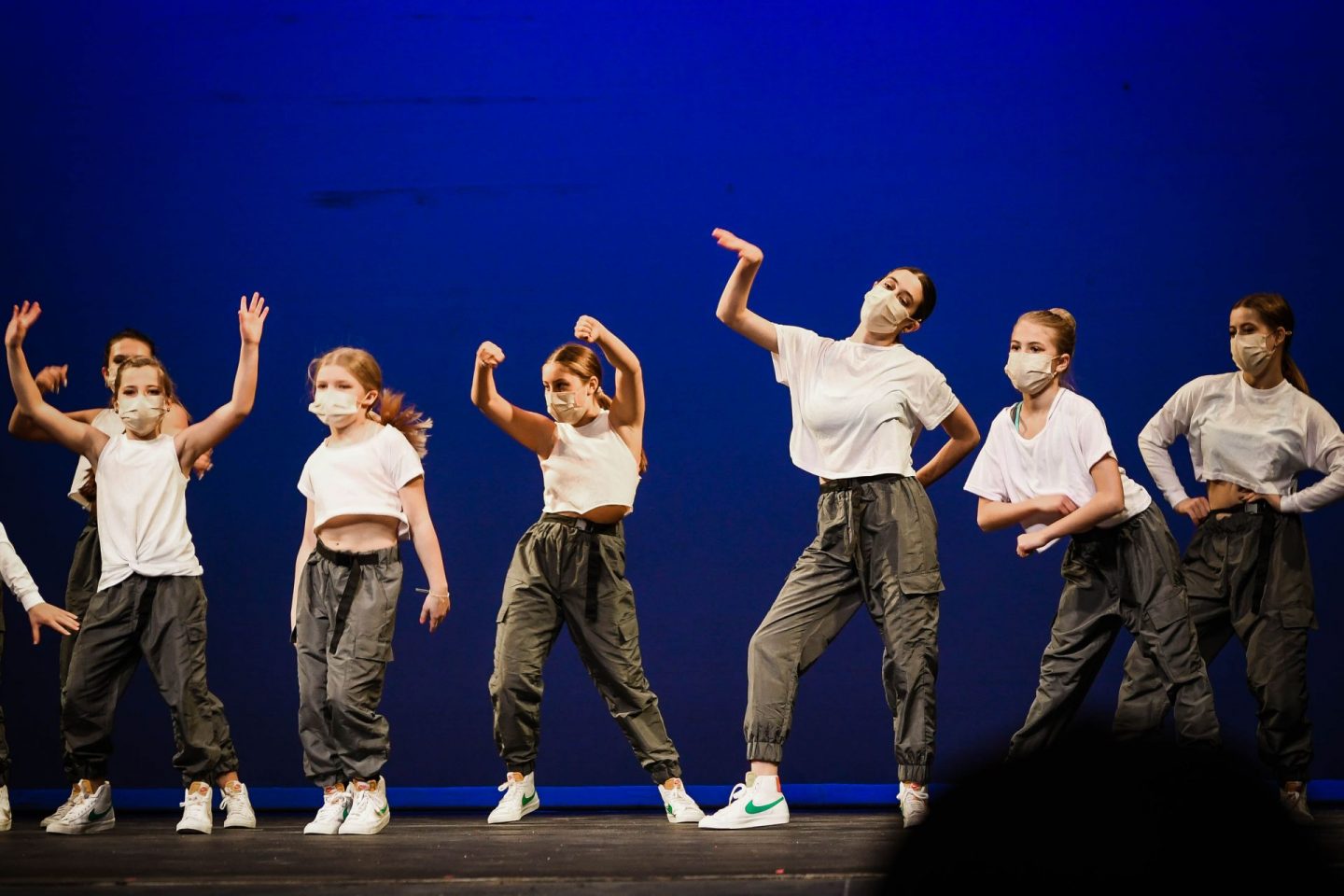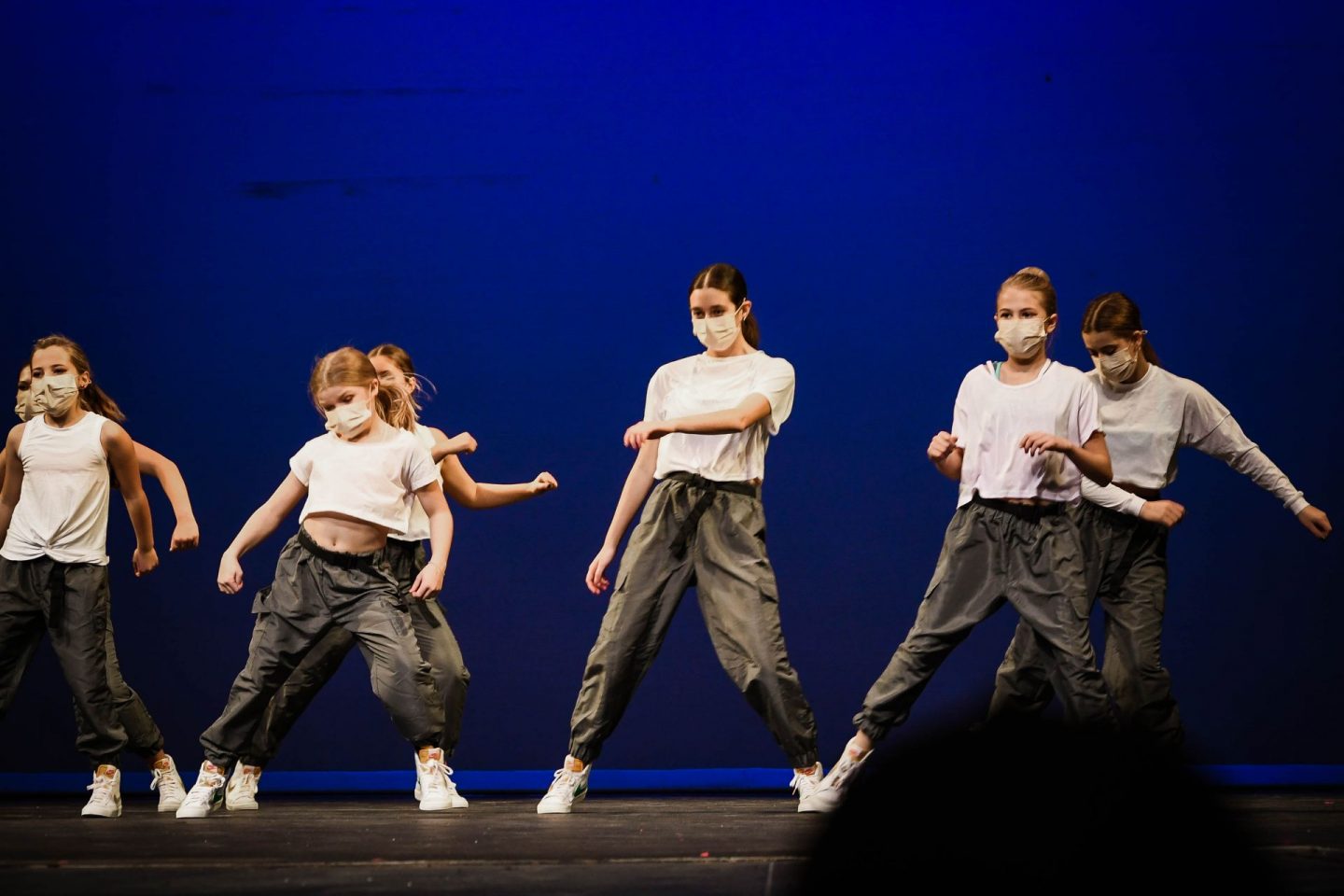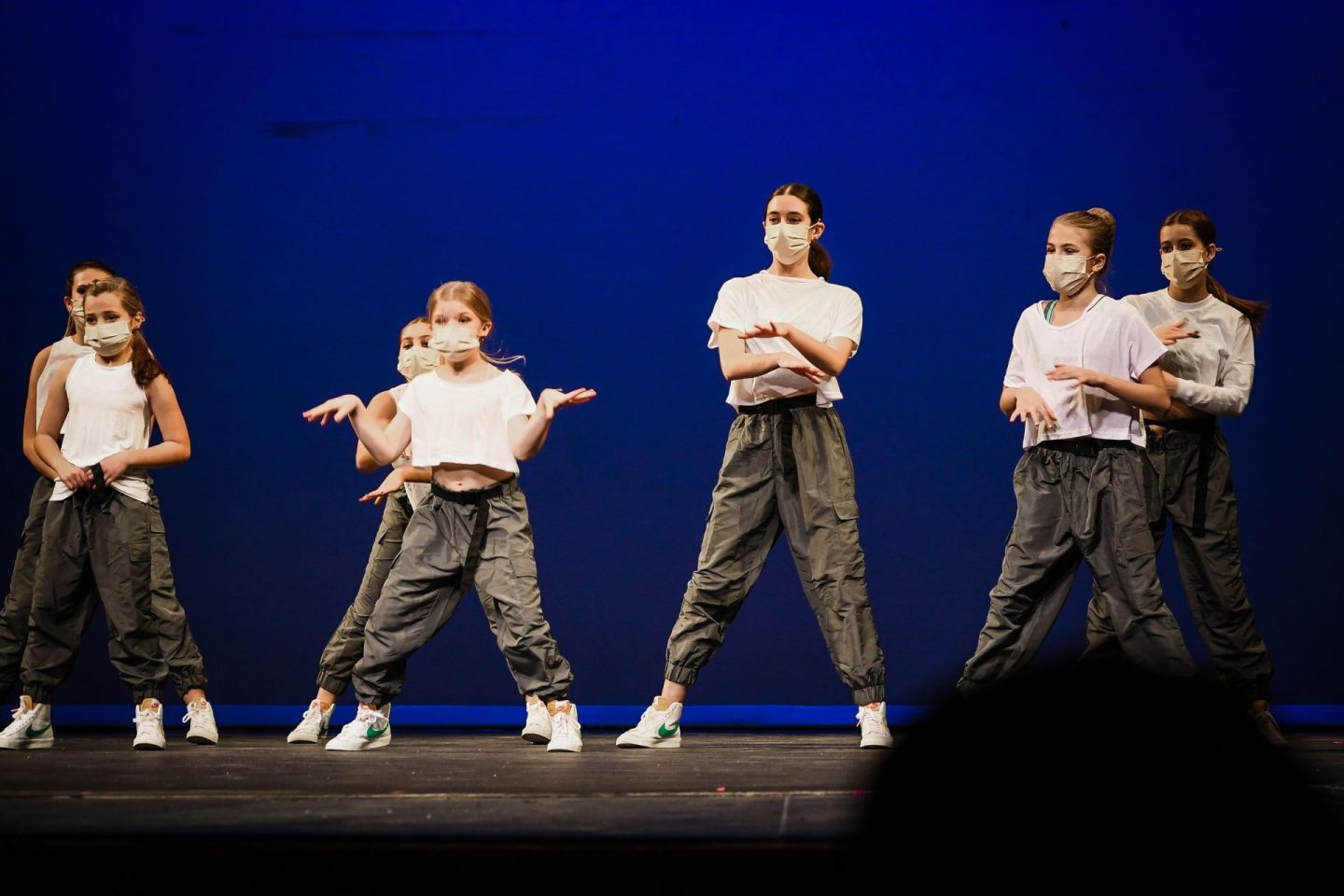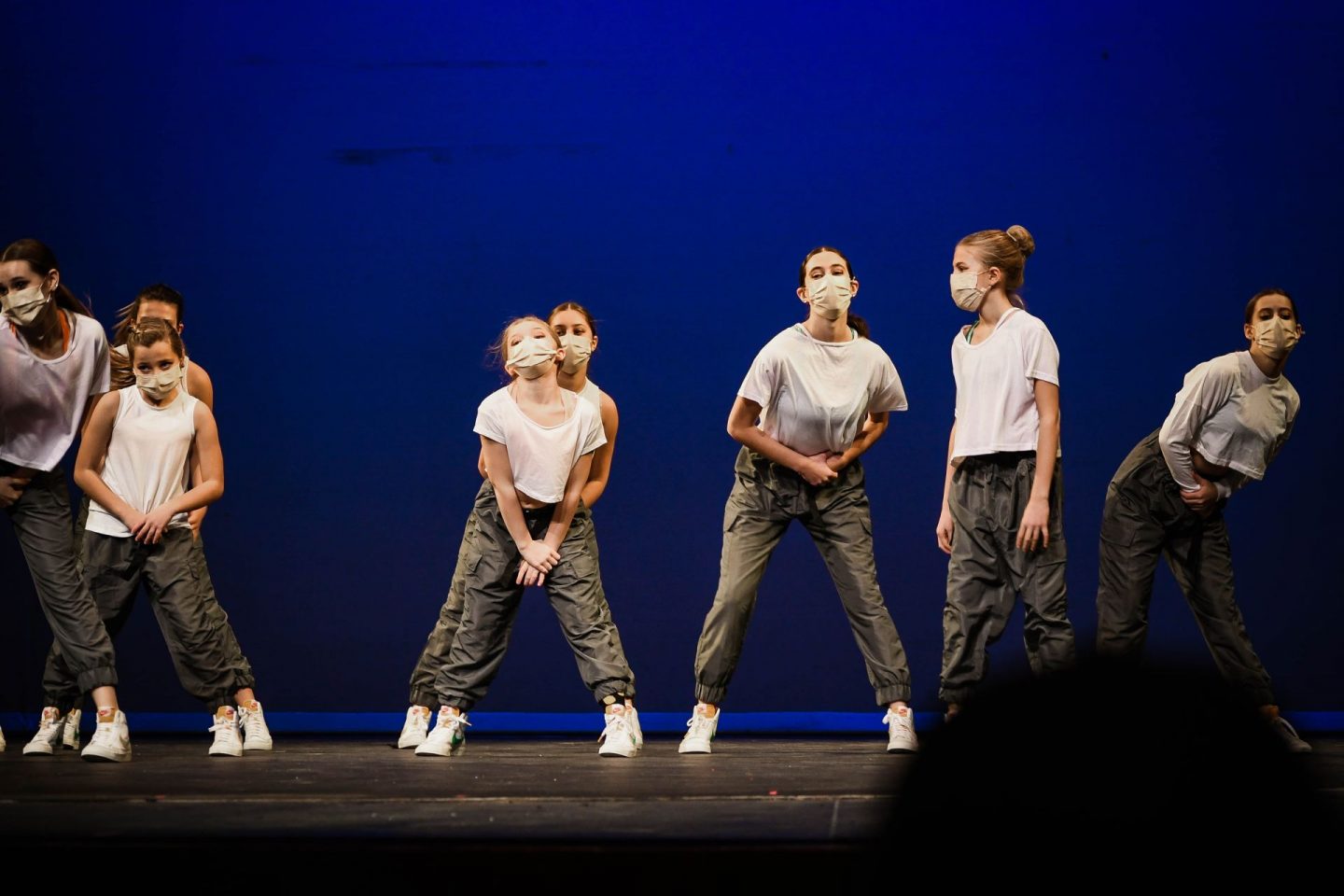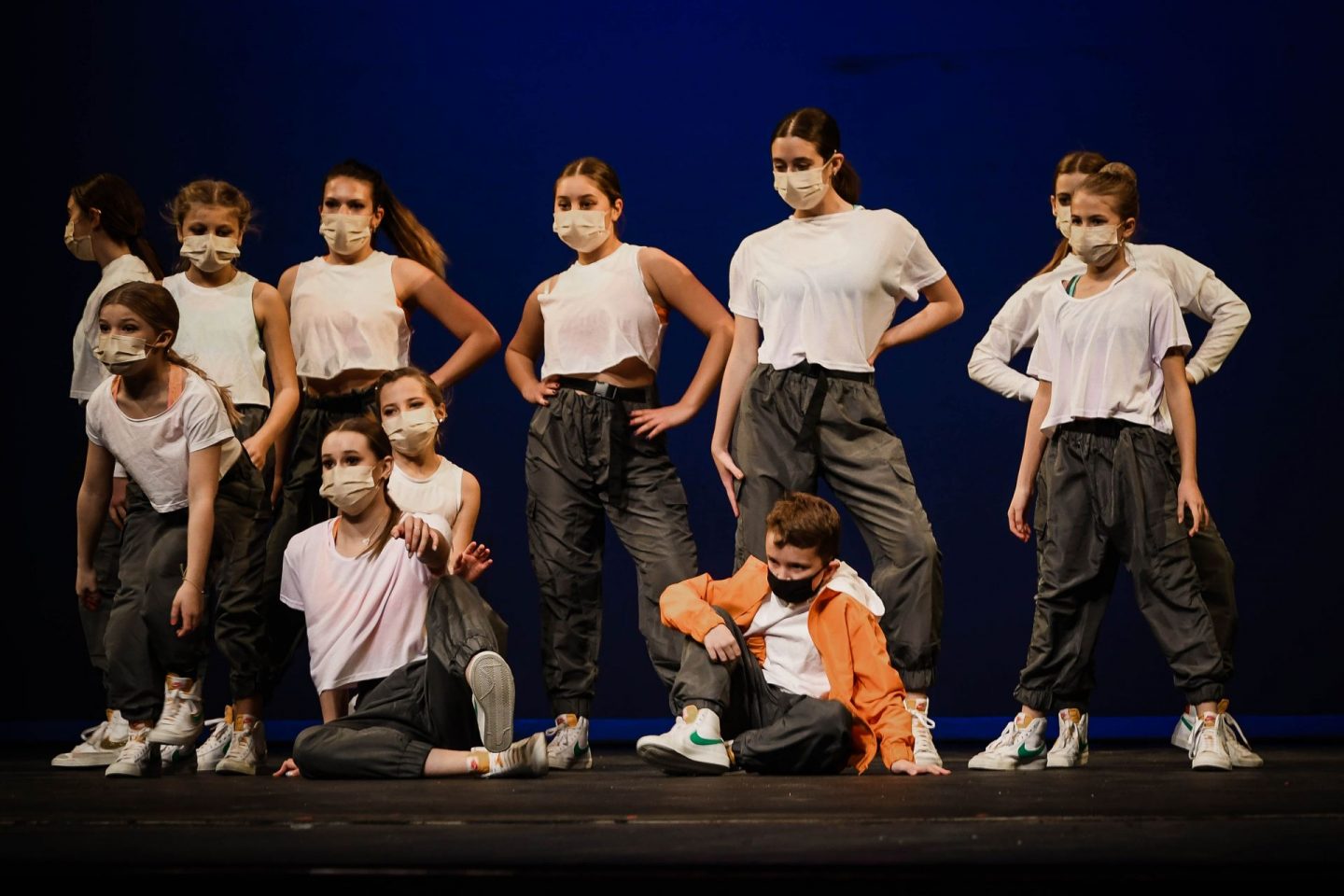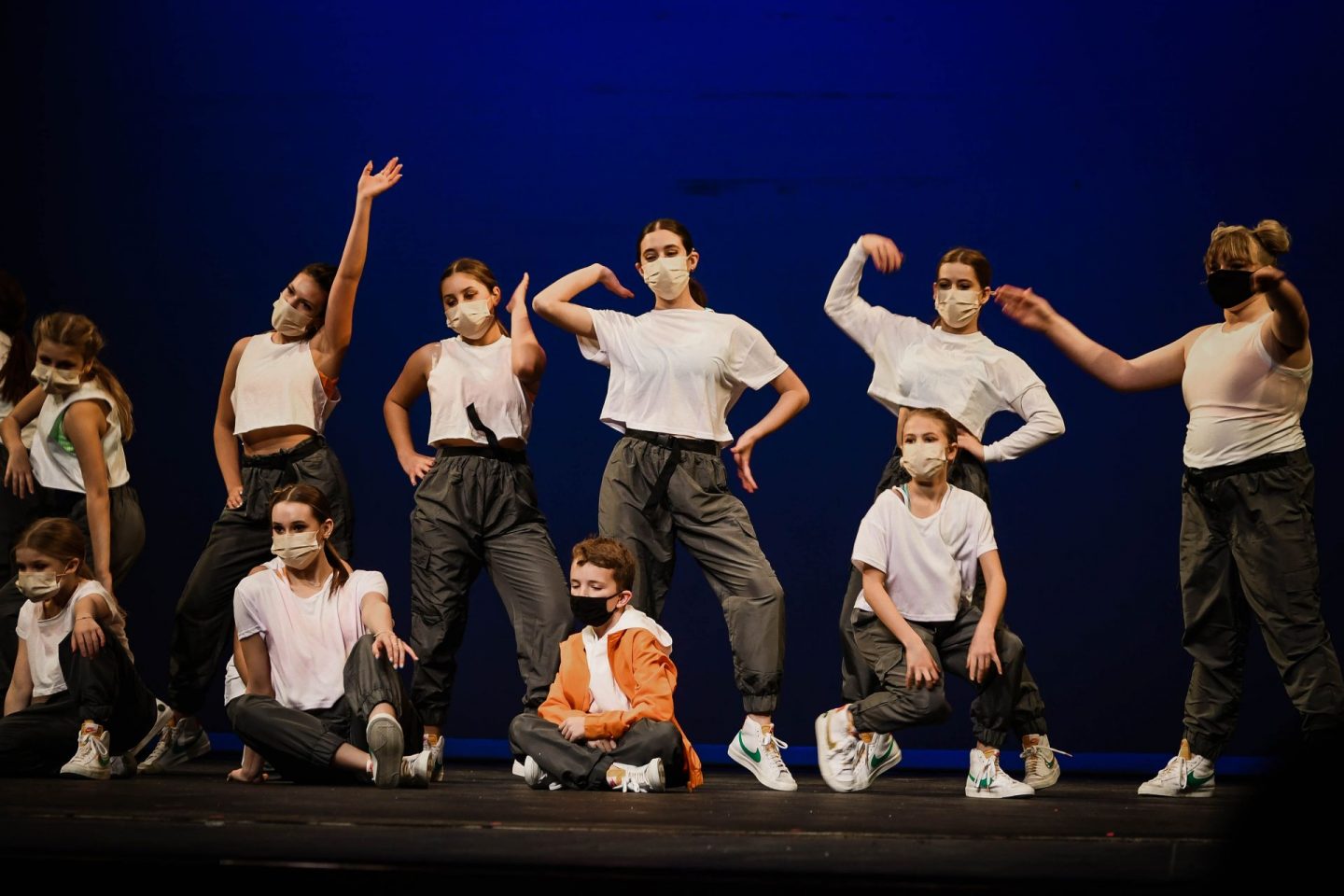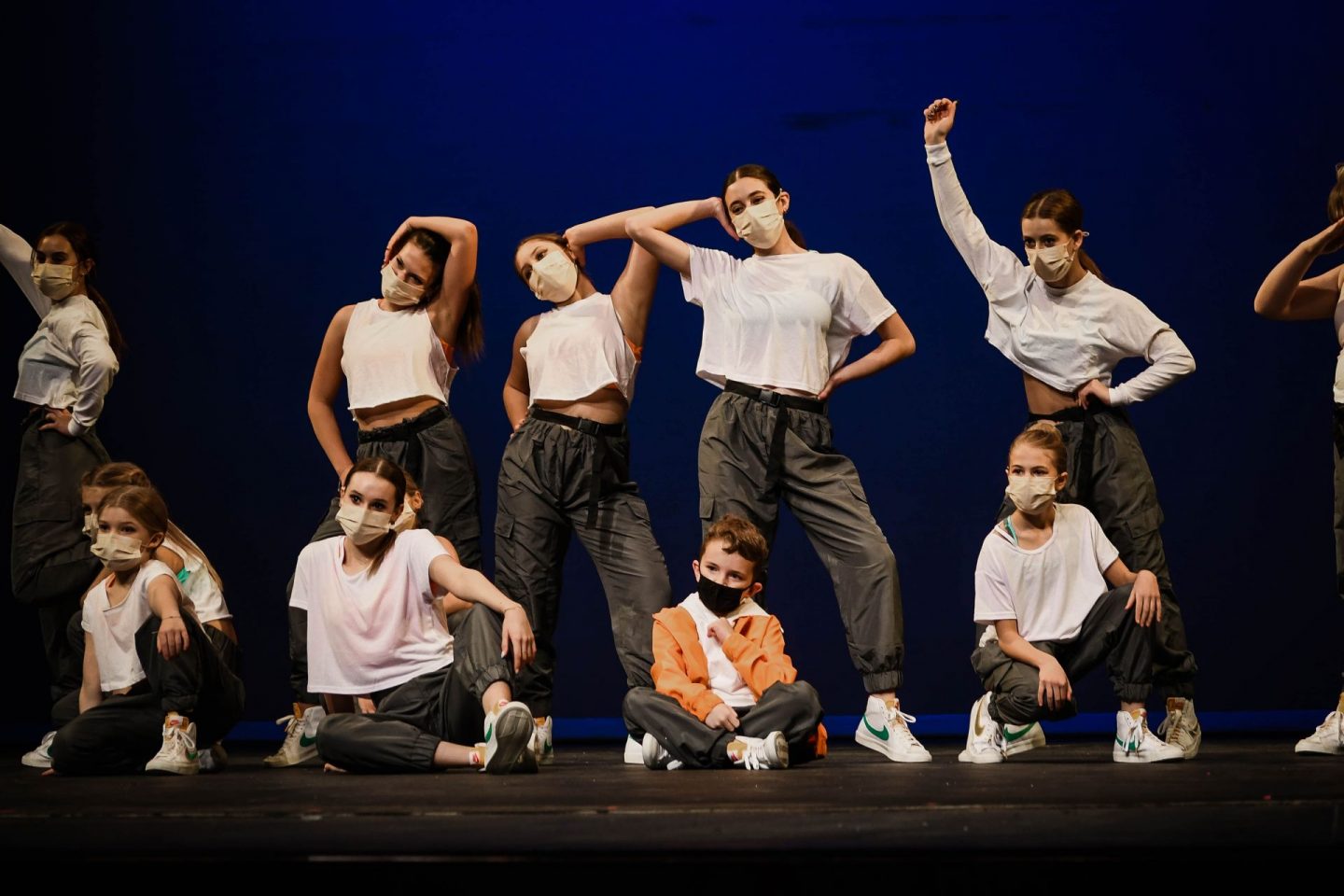 We look forward to the dances earning all the awards at competitions!