Every time we visit my parents, we try to make a point to check out the Loxahatchee Wildlife Refuge. It is very close to where they live and it's a fun place for a walk and an alligator hunt. The last time we were there, we took an organized tour, but this time we just walked around ourselves. We usually stop at the visitors' center and ask them where alligators have recently been seen, and they directed us to the dock area where people like to fish. Sure enough, the alligator was just hanging out there, along with this bird.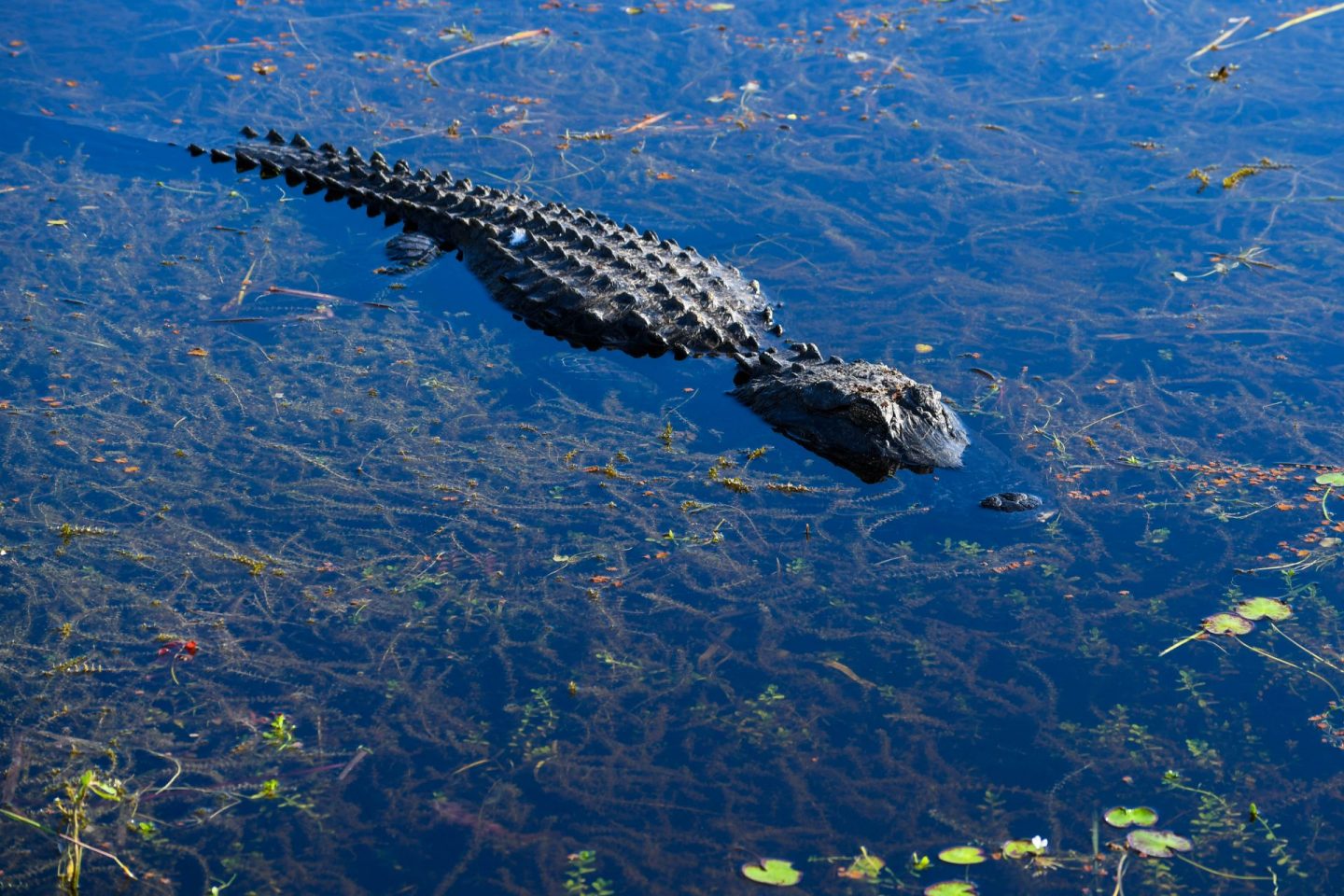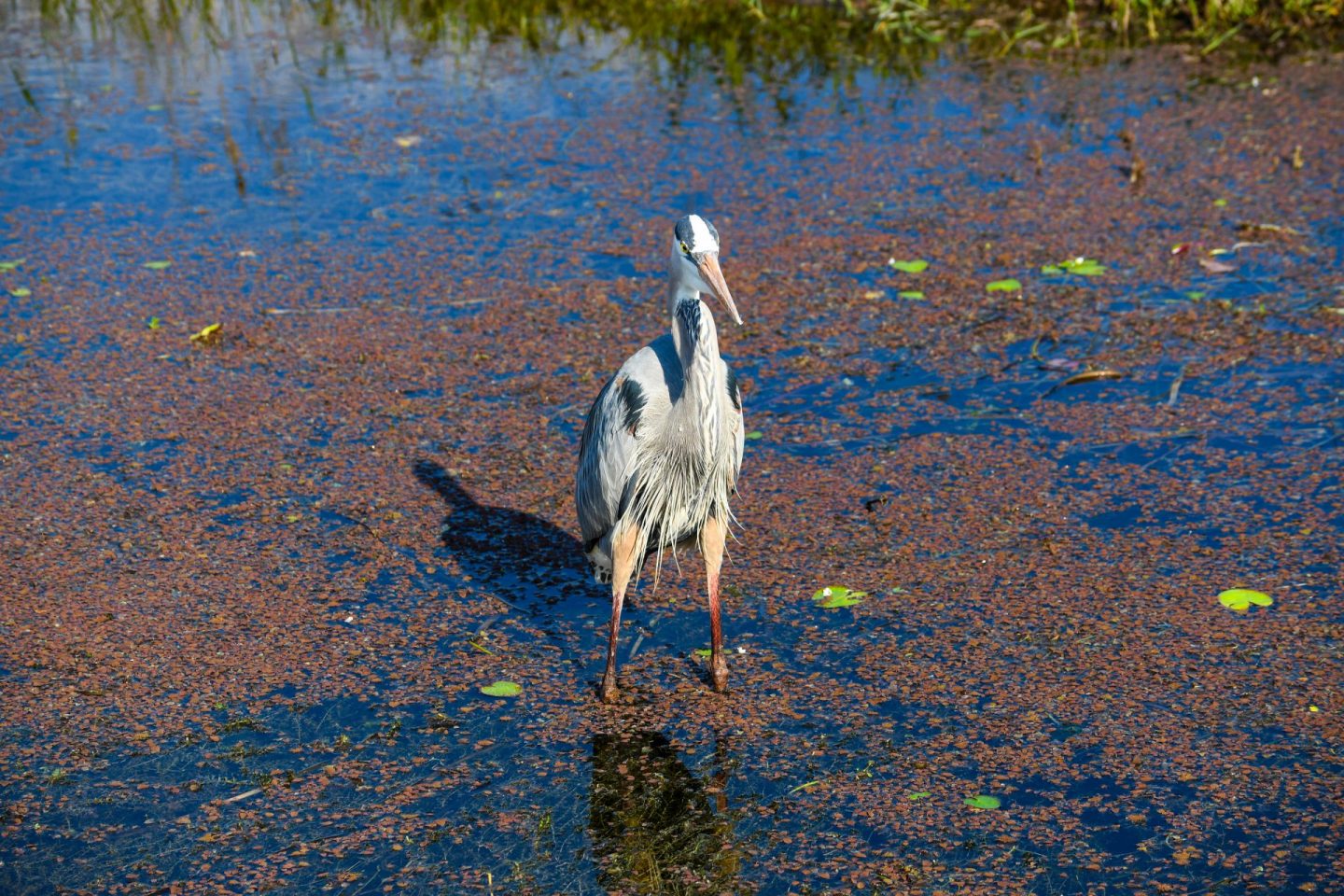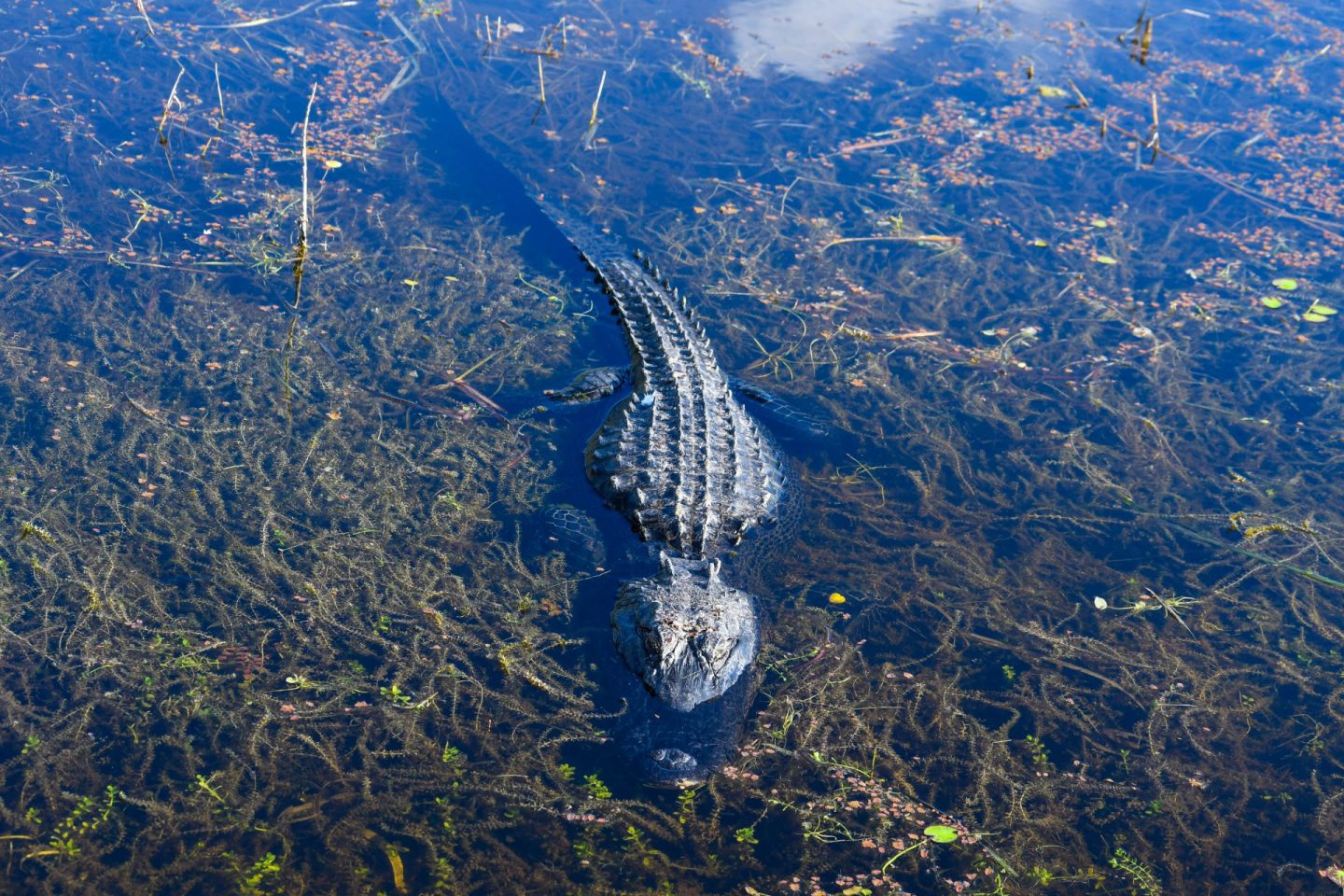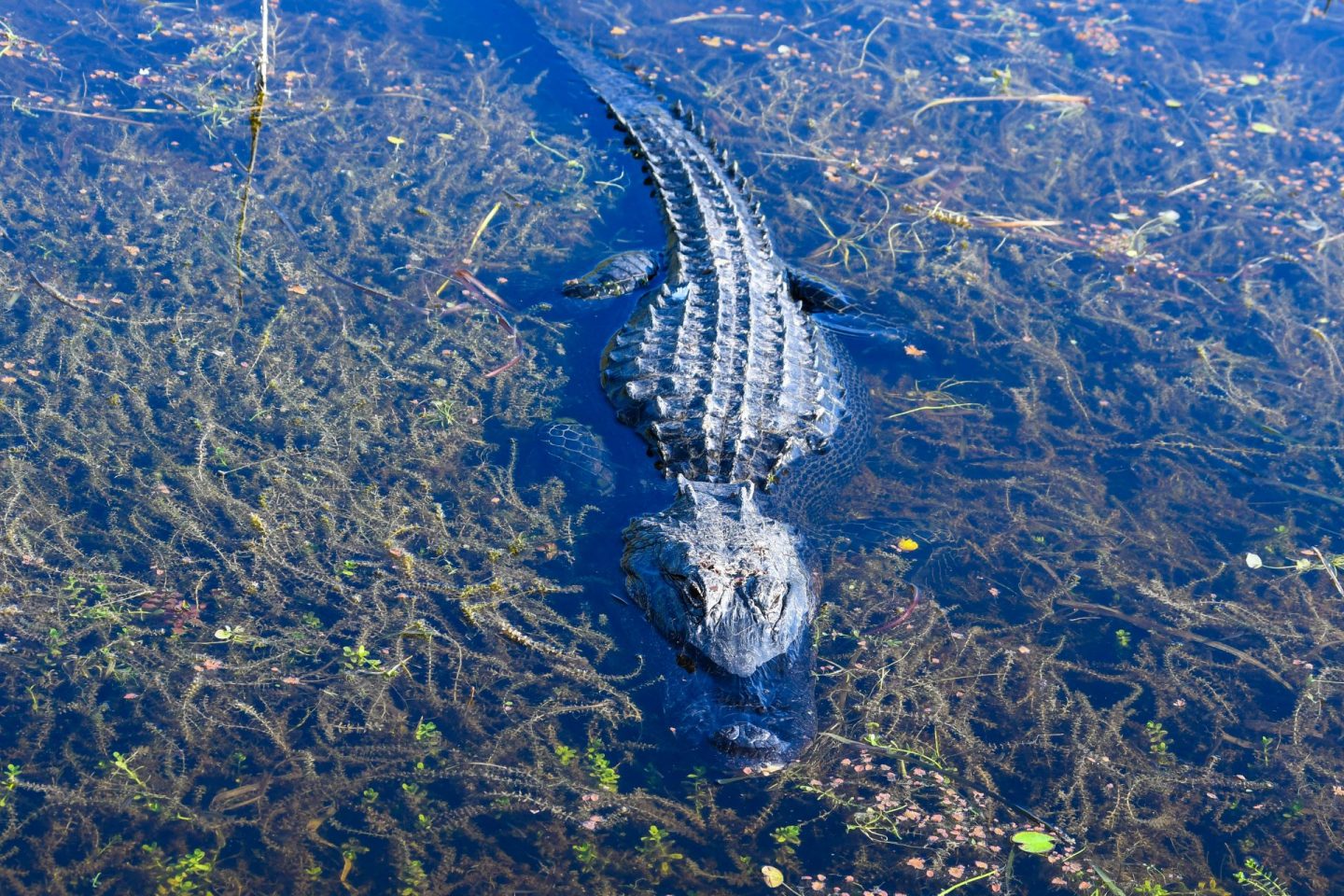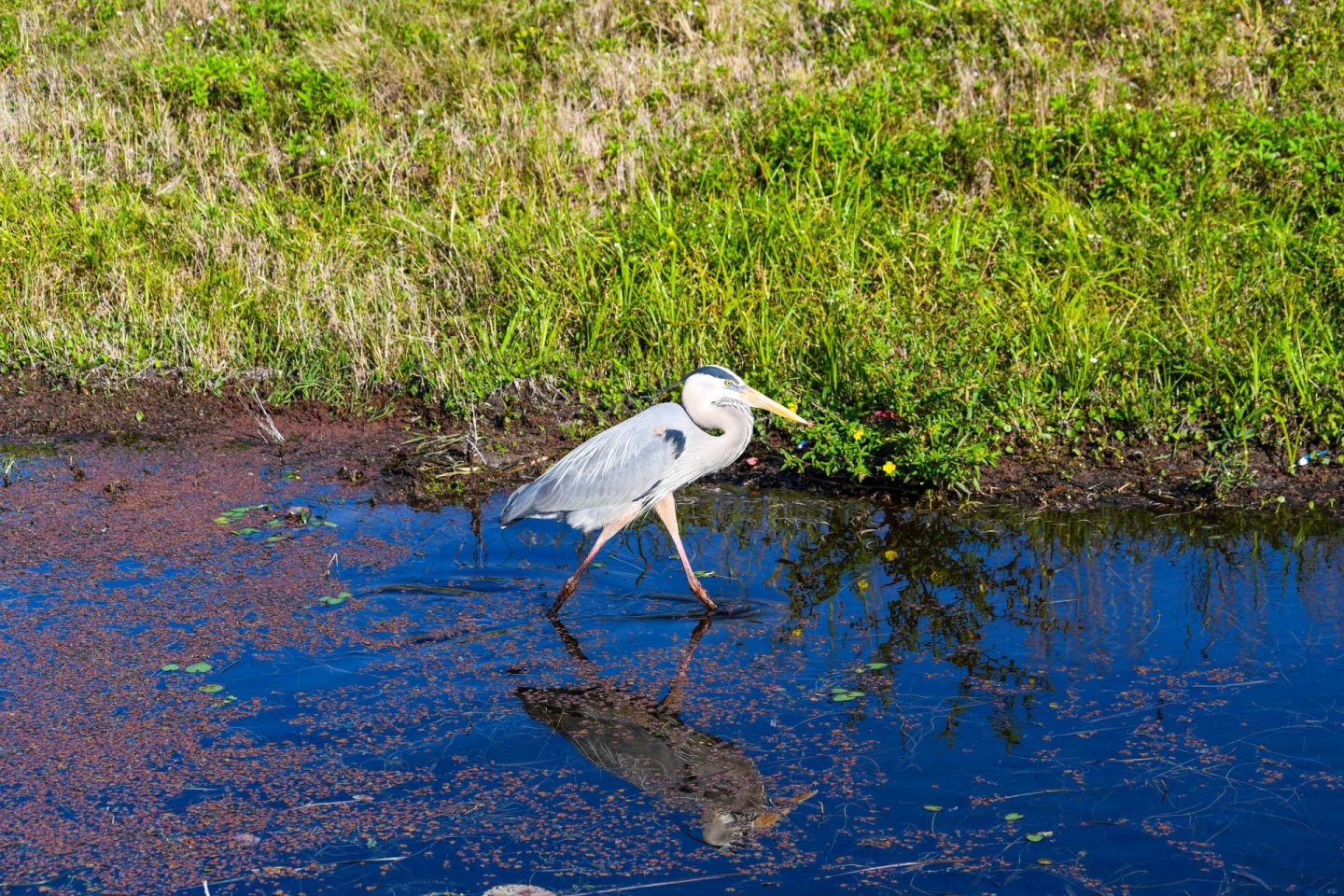 Someone told us to walk down the path a bit to see some baby alligators. We saw some birds on the way.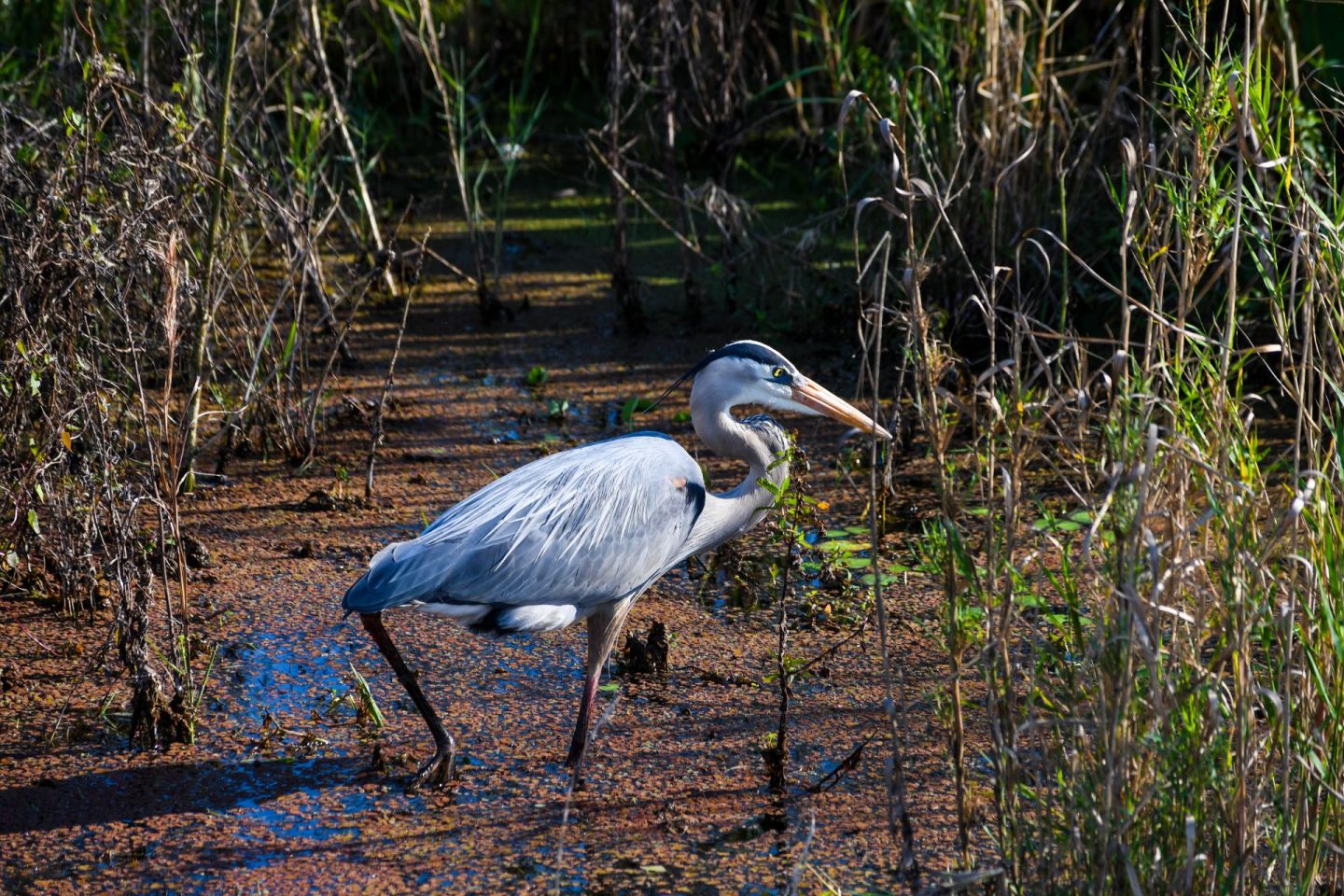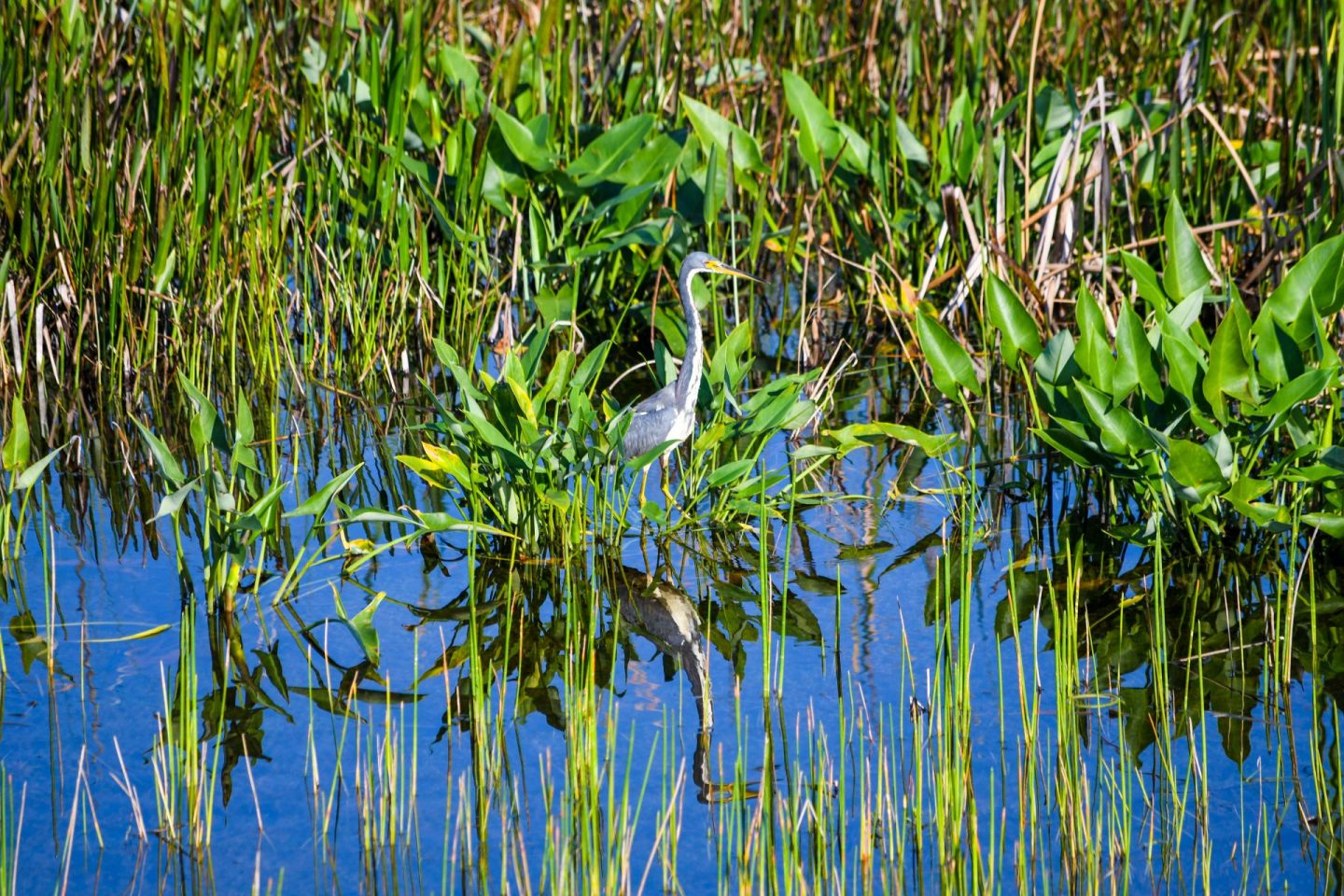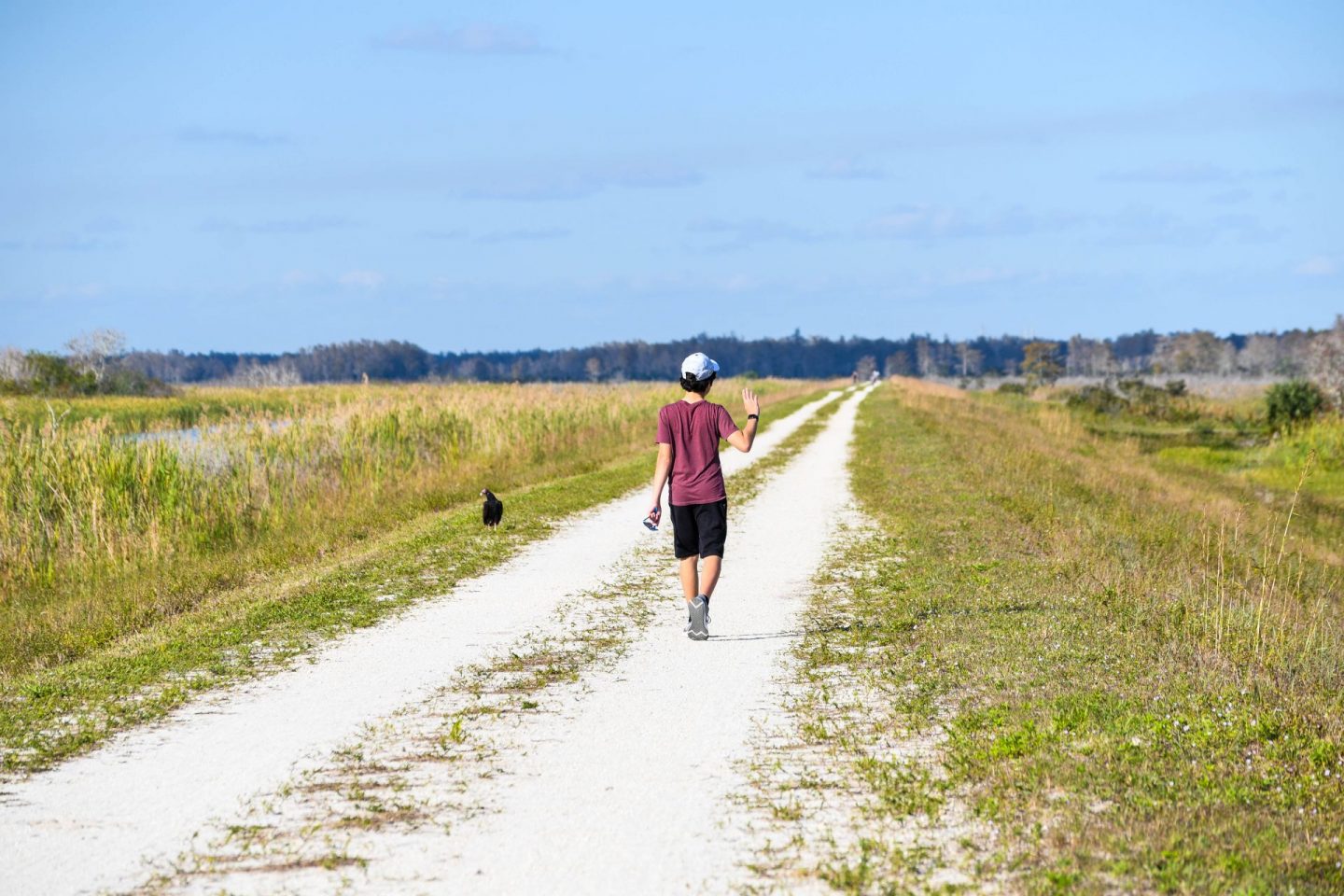 And plants.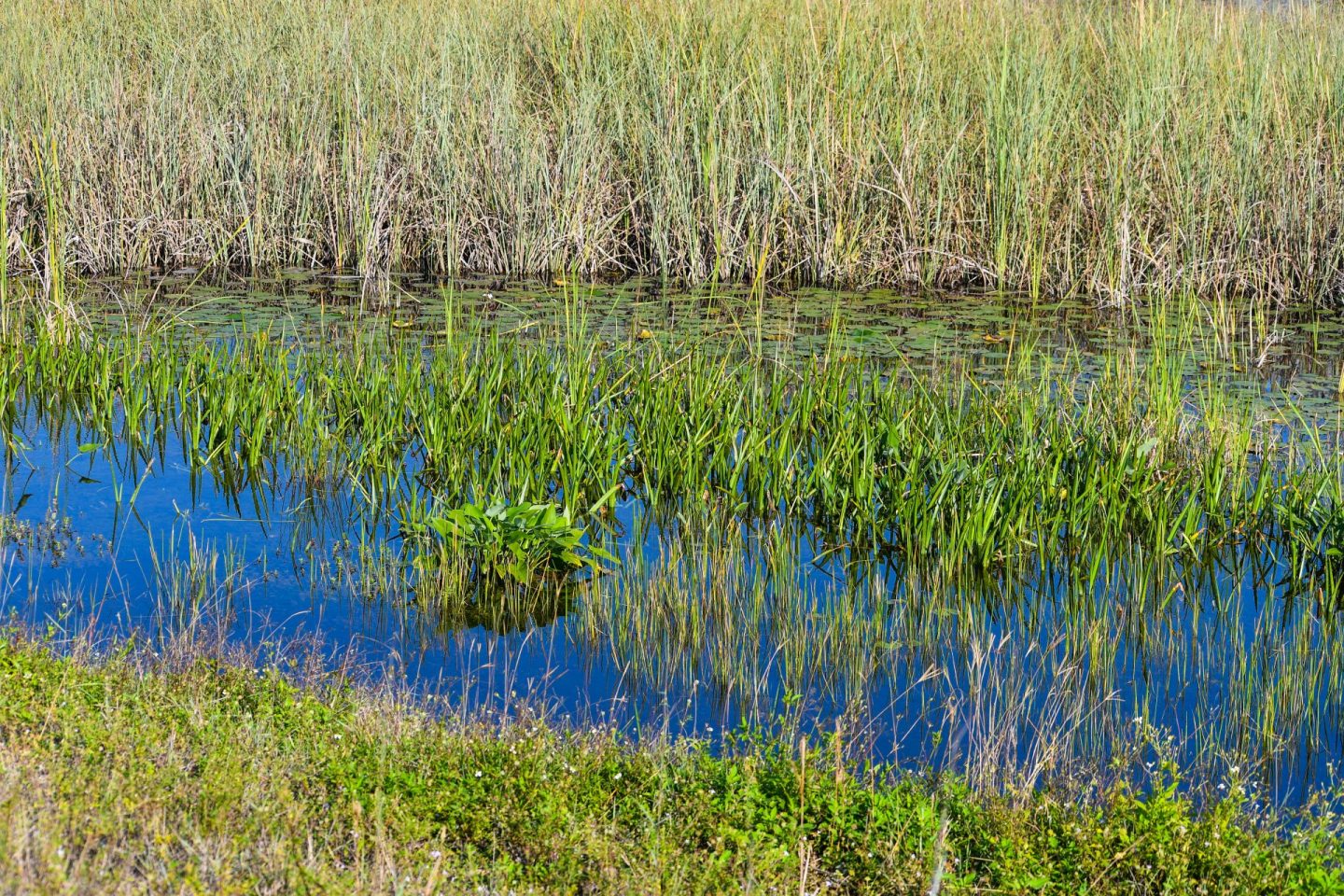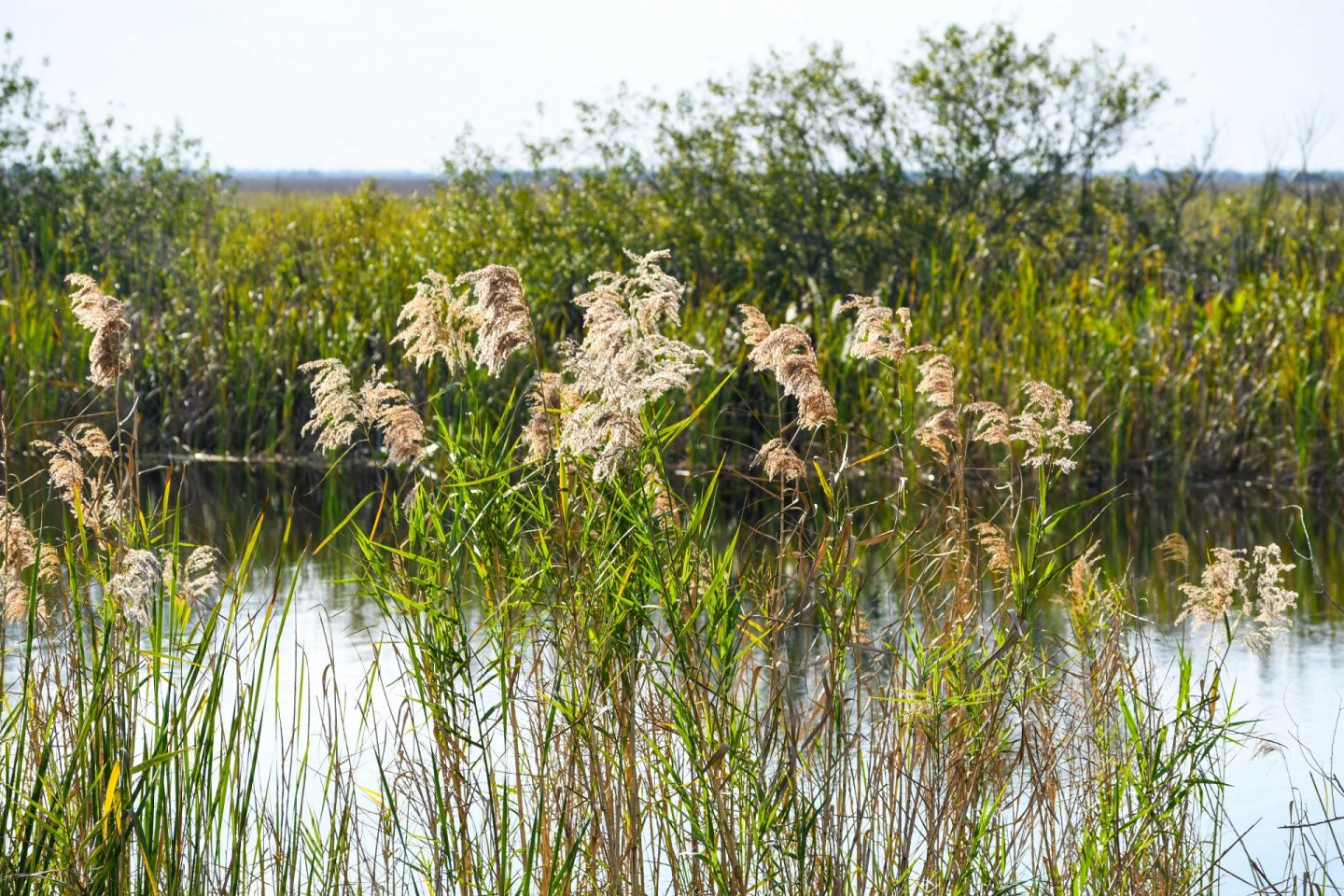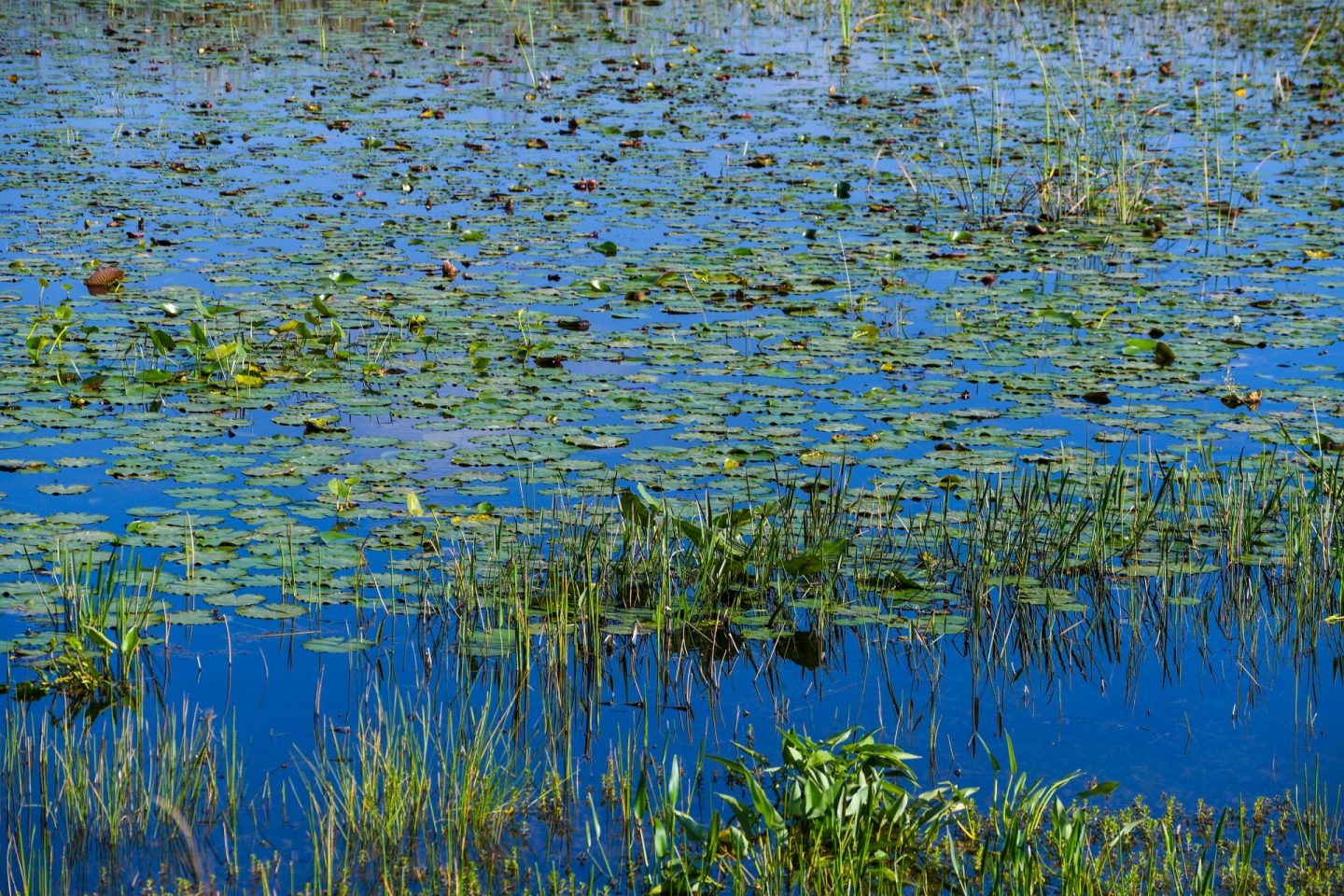 The person who told us about the babies had binoculars and we didn't, but we kind of found them. see if you can spot them in these pictures.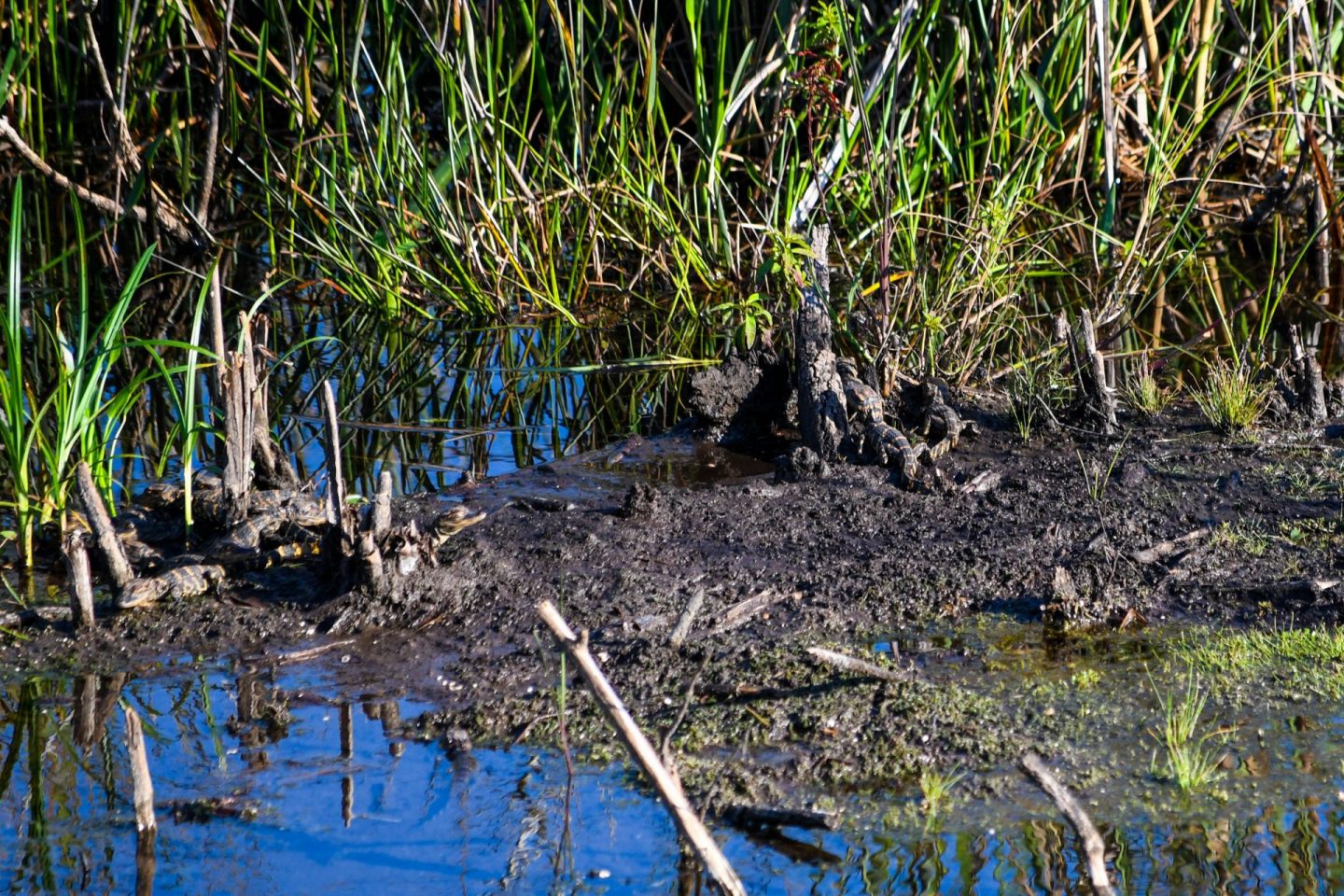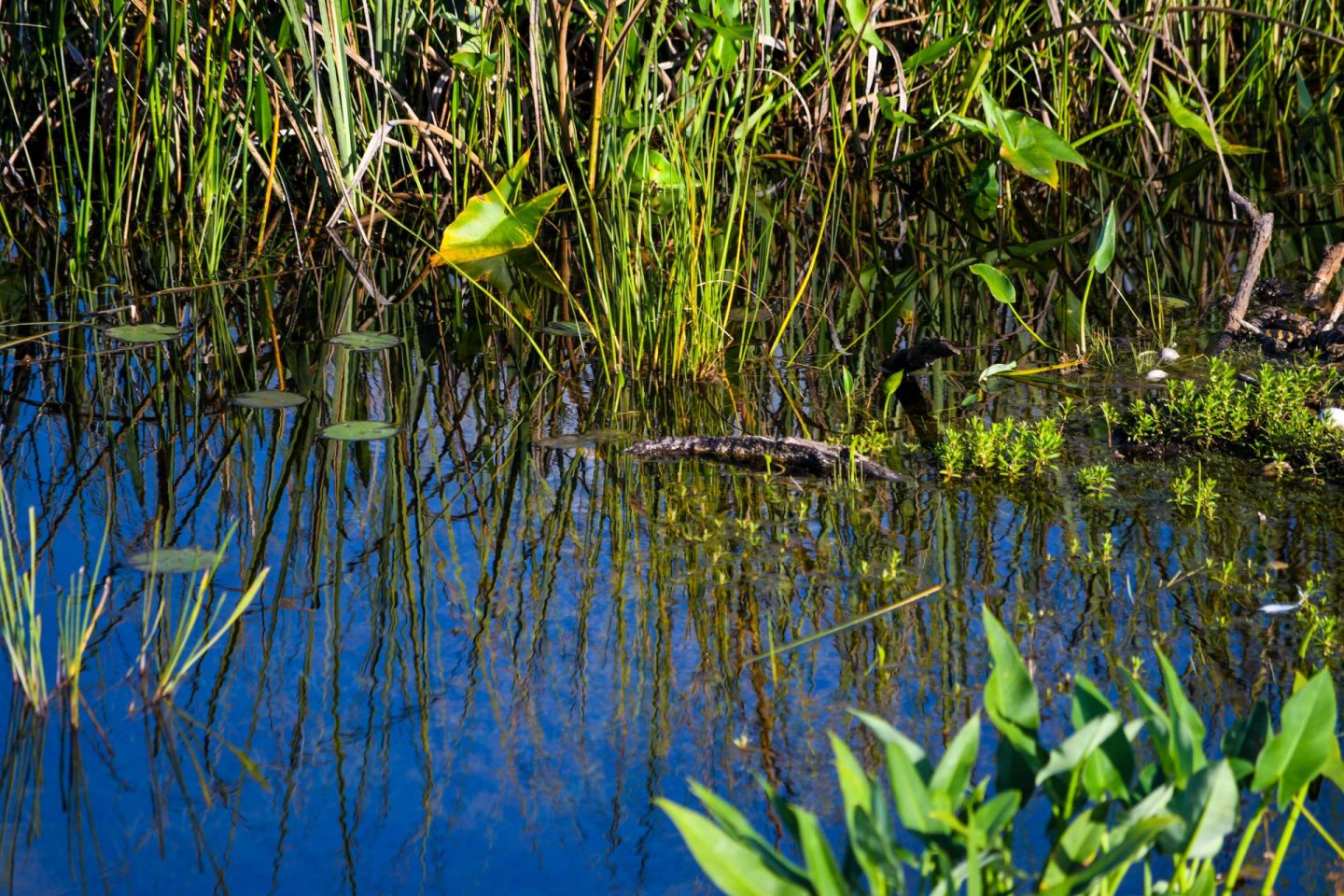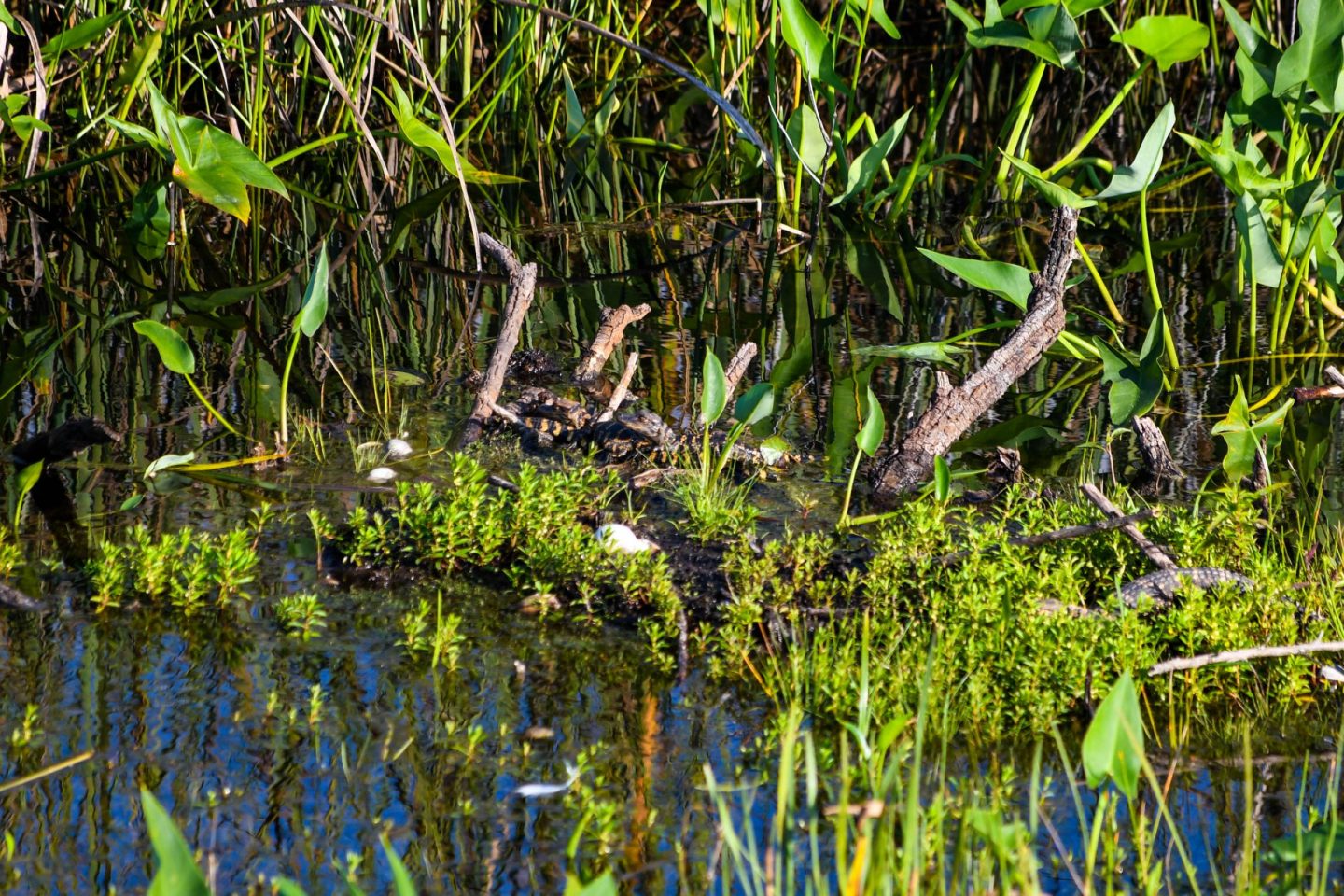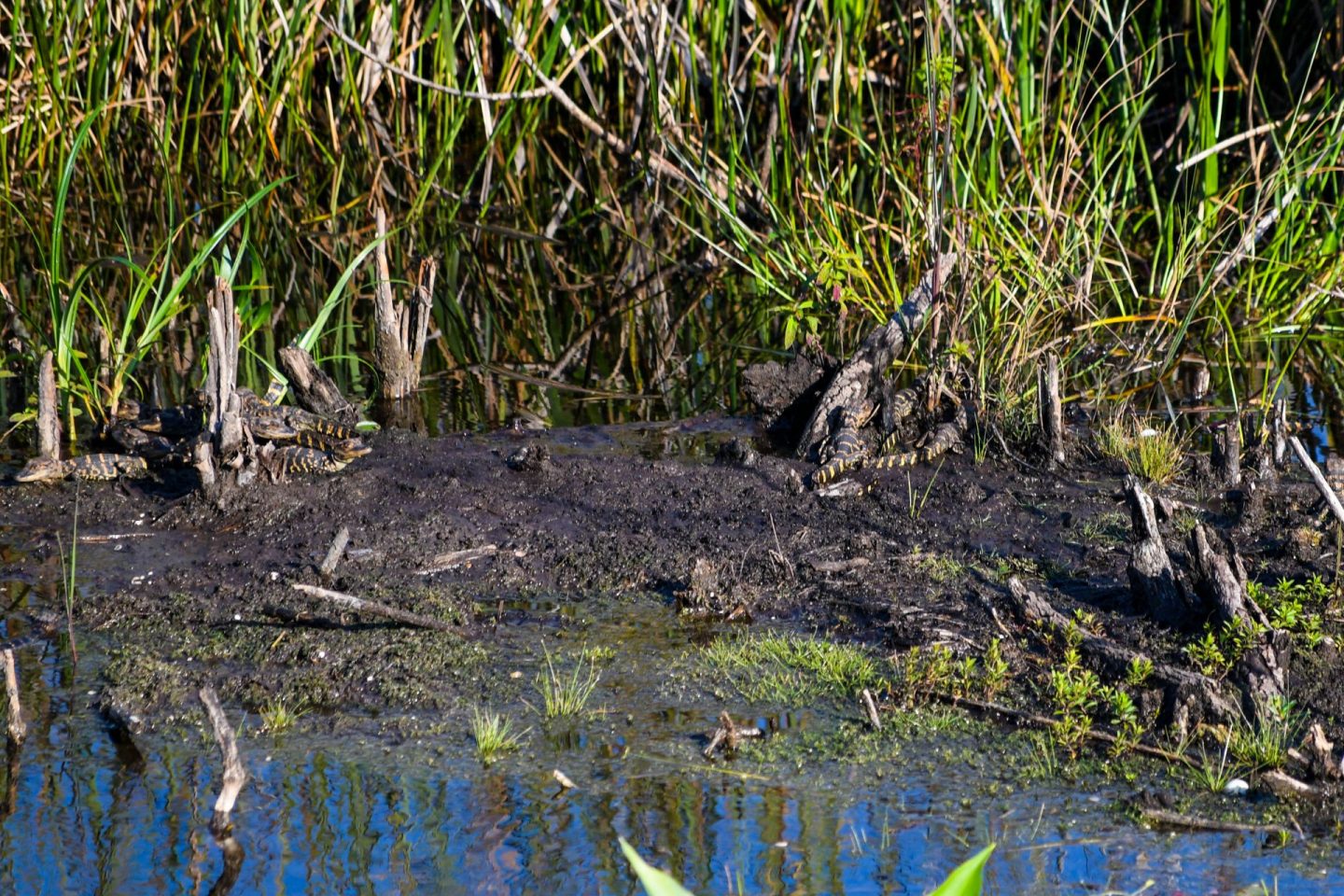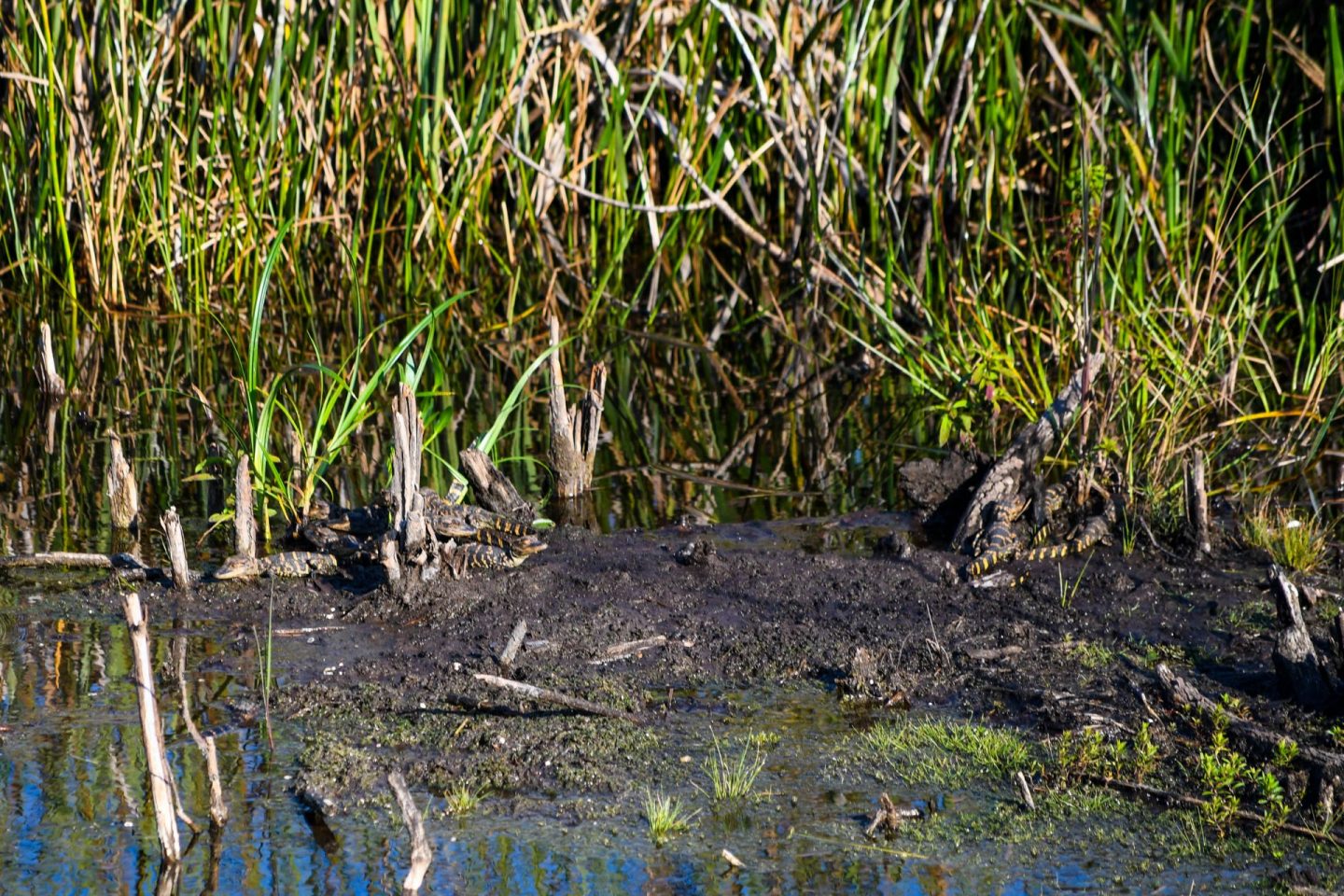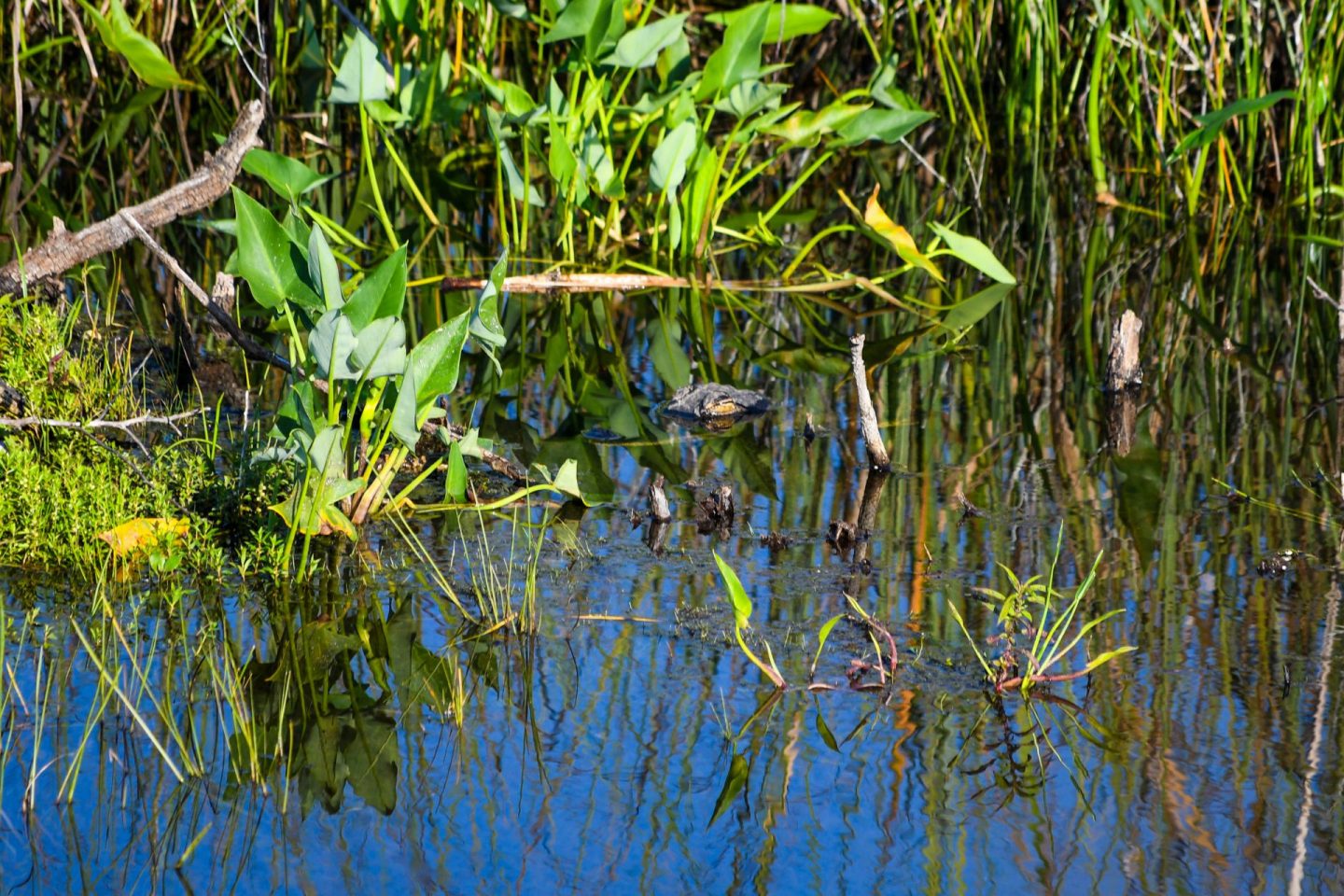 I think this is the mom!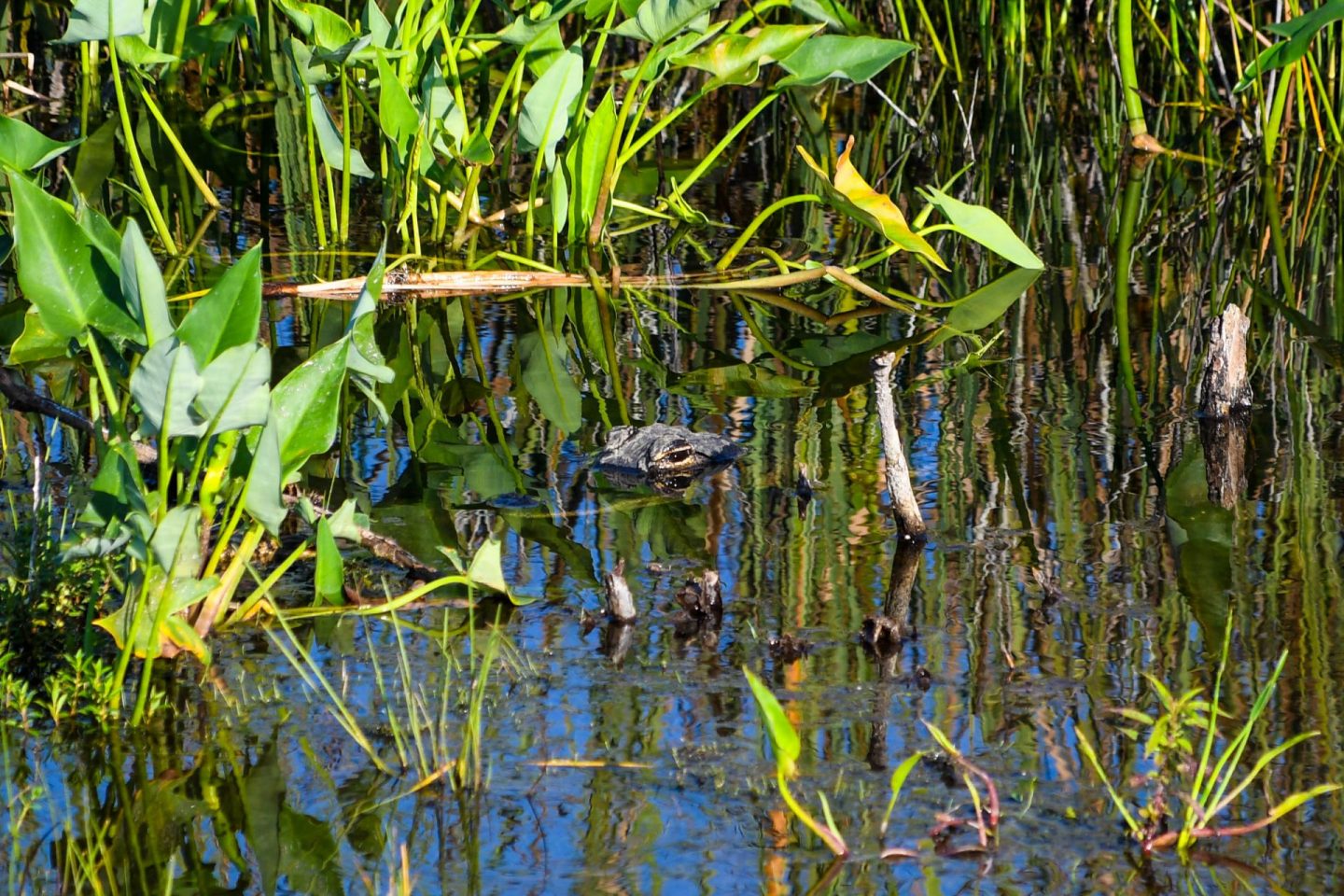 Spotted this boater on the way back.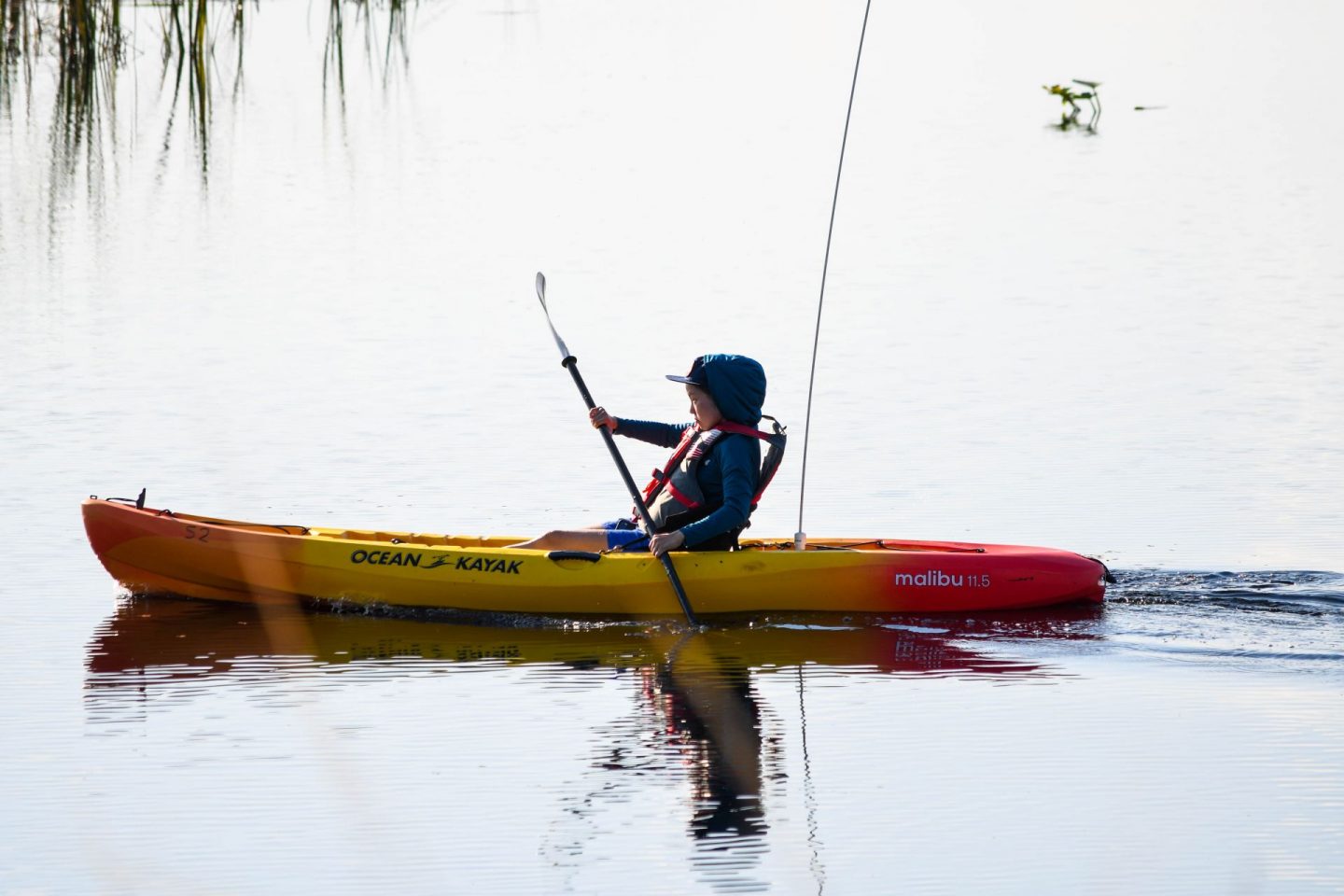 We saw this iguana in a tree and there were also raccoons but I didn't catch them with my camera. We did see another alligator.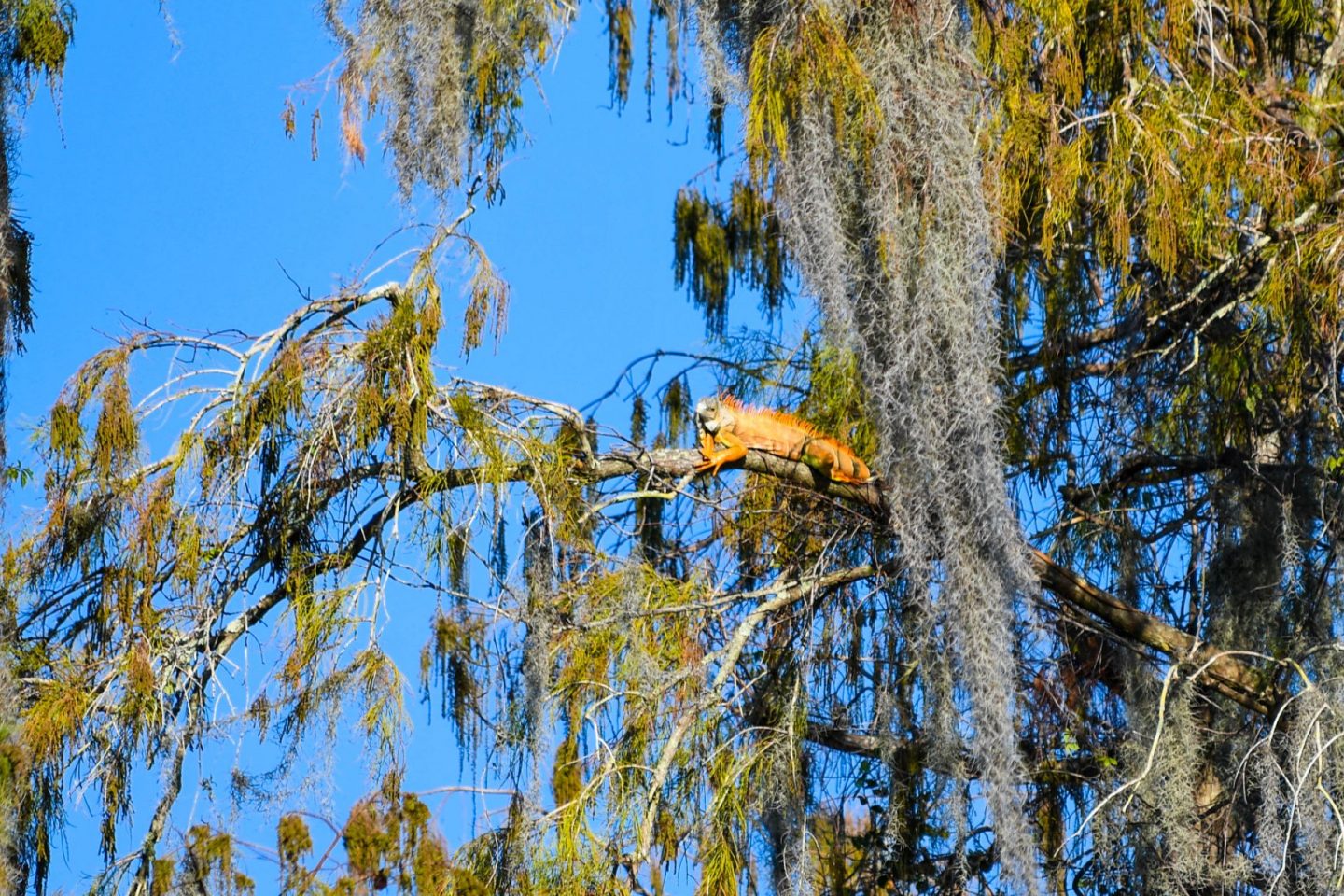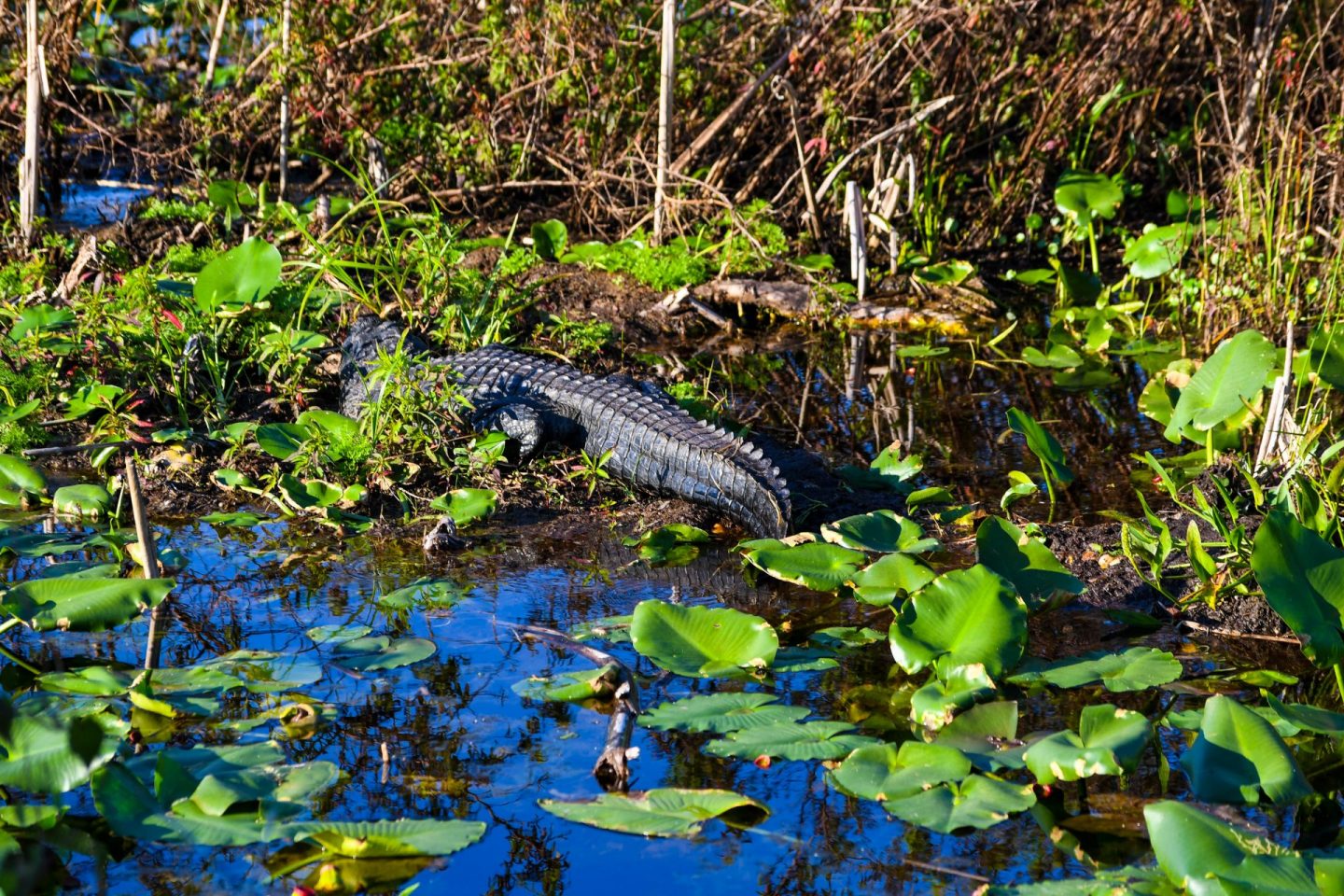 And more birds and plants!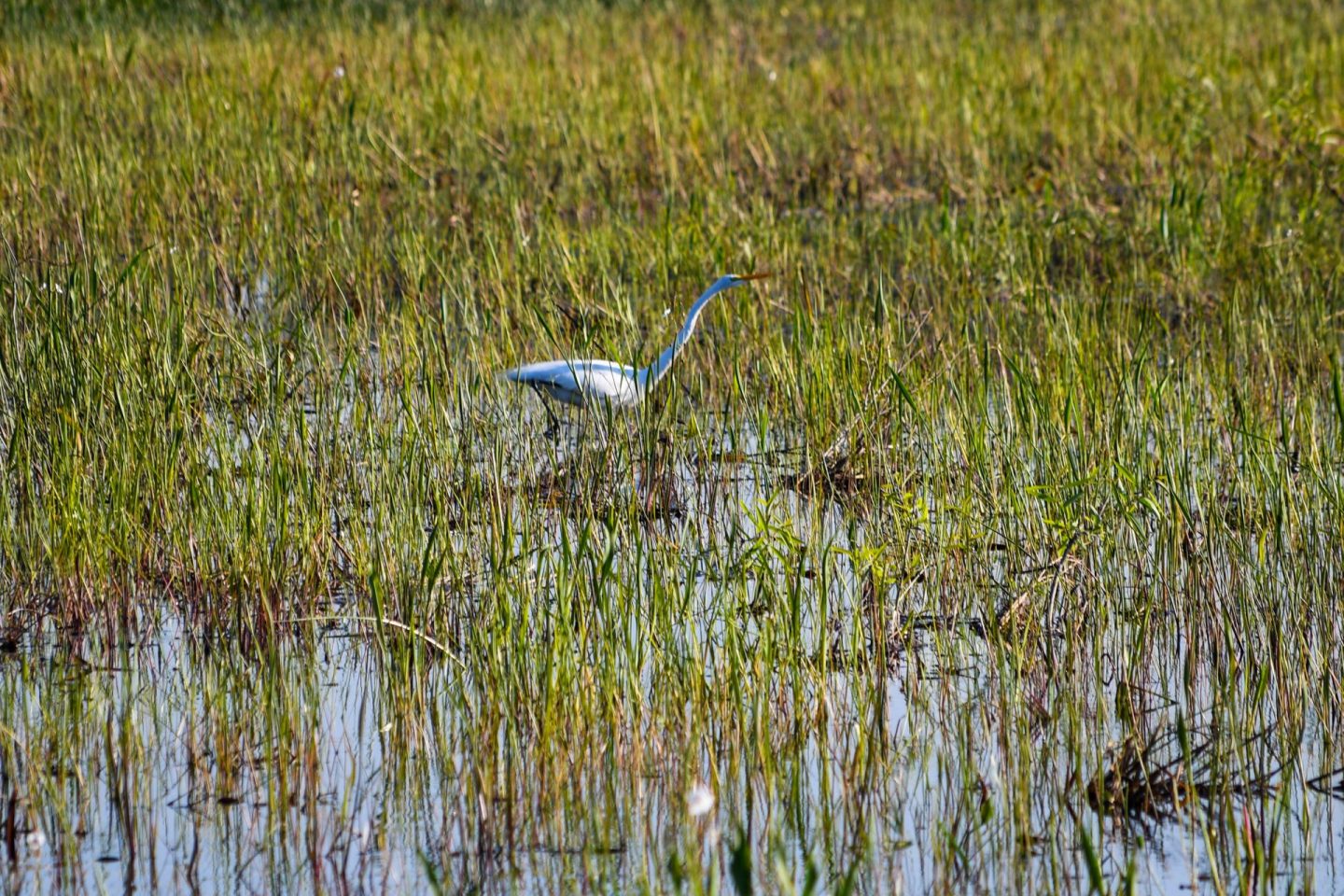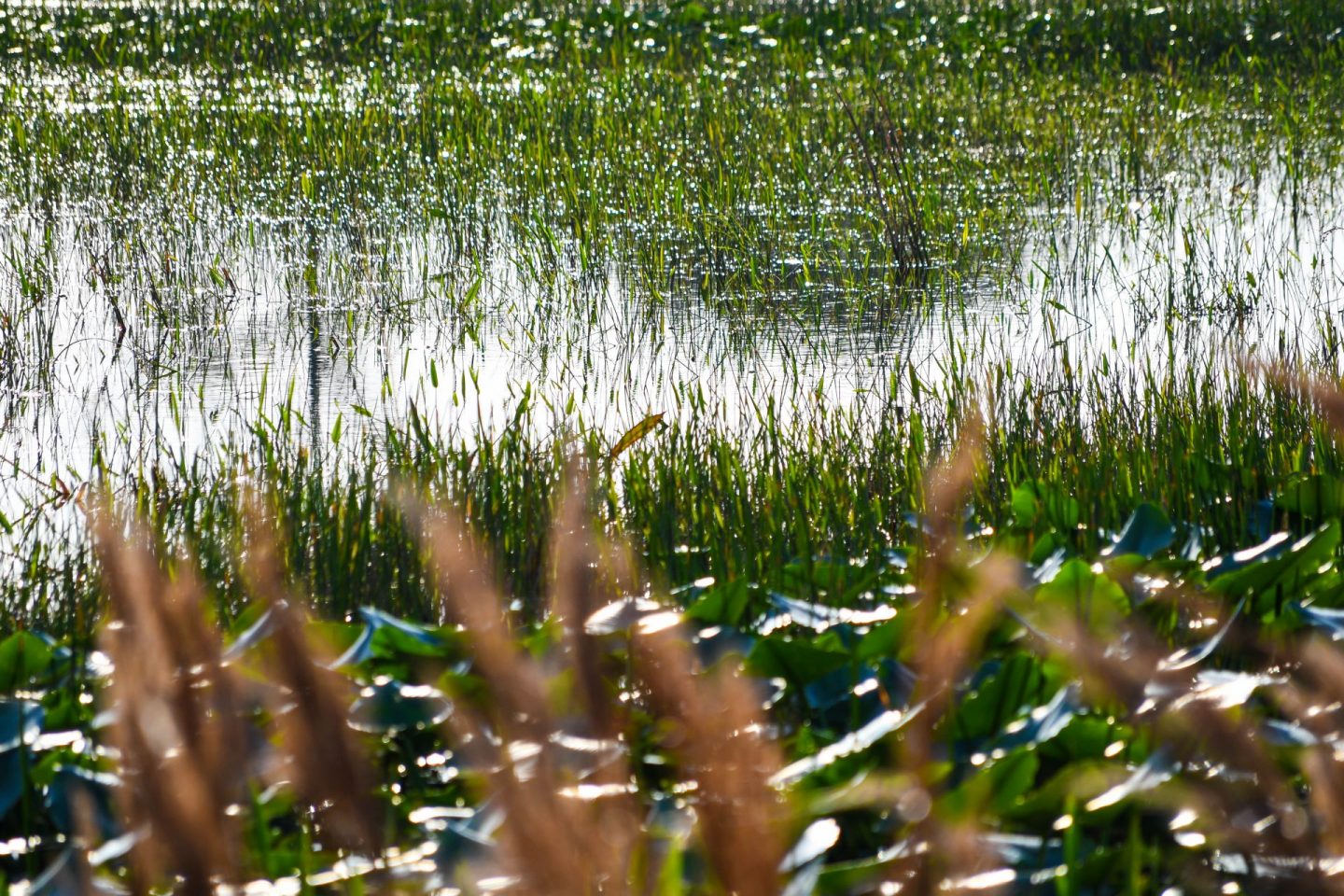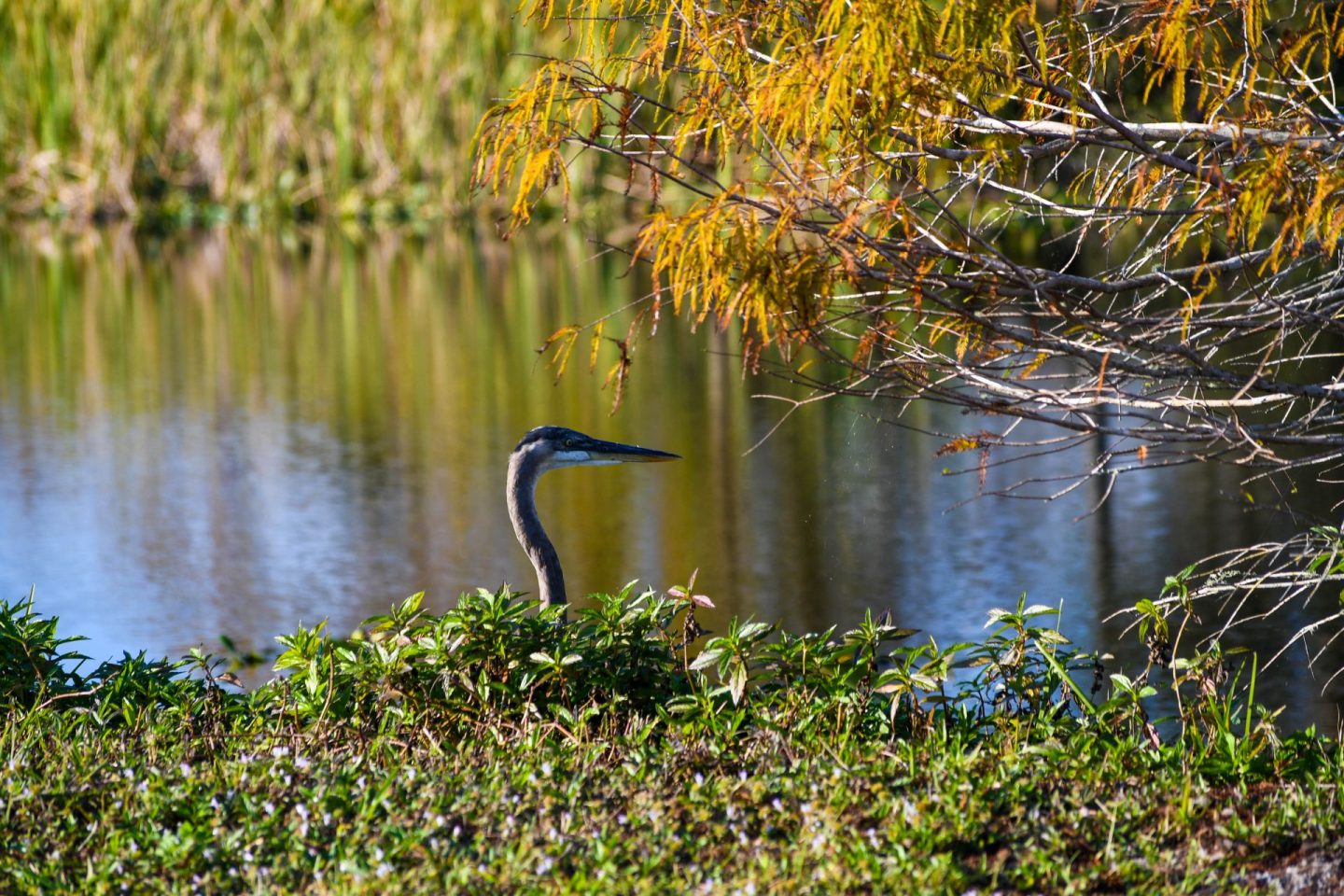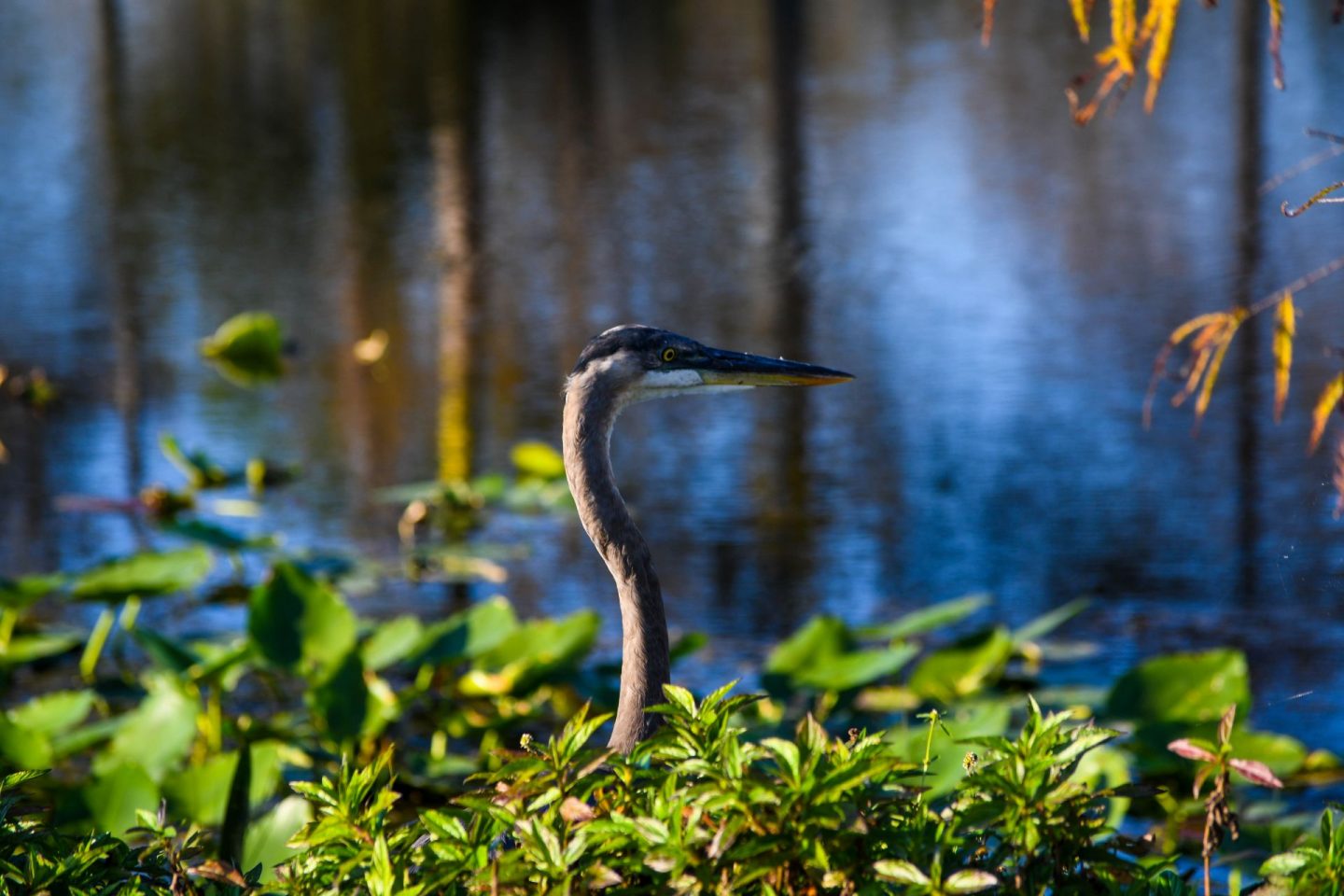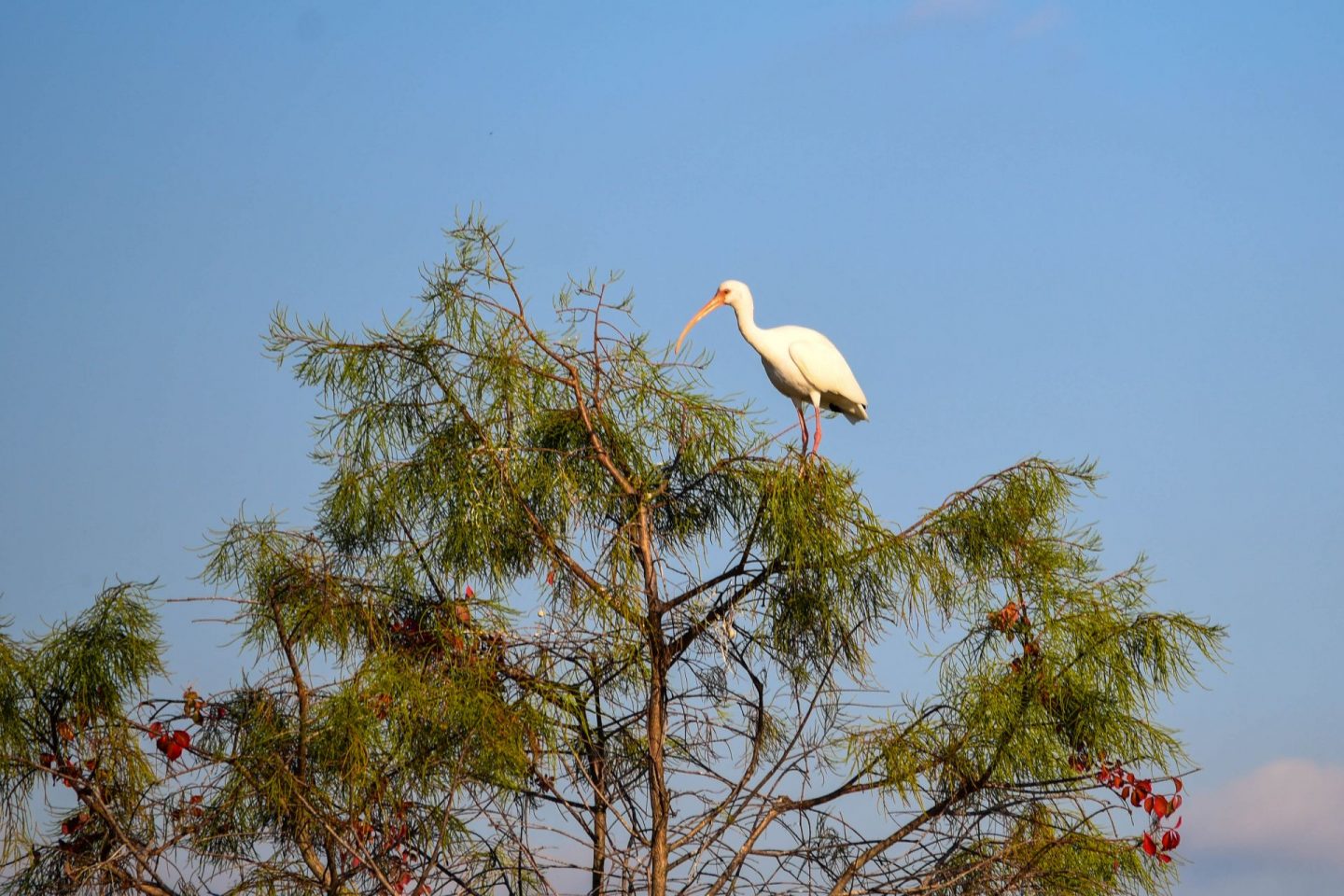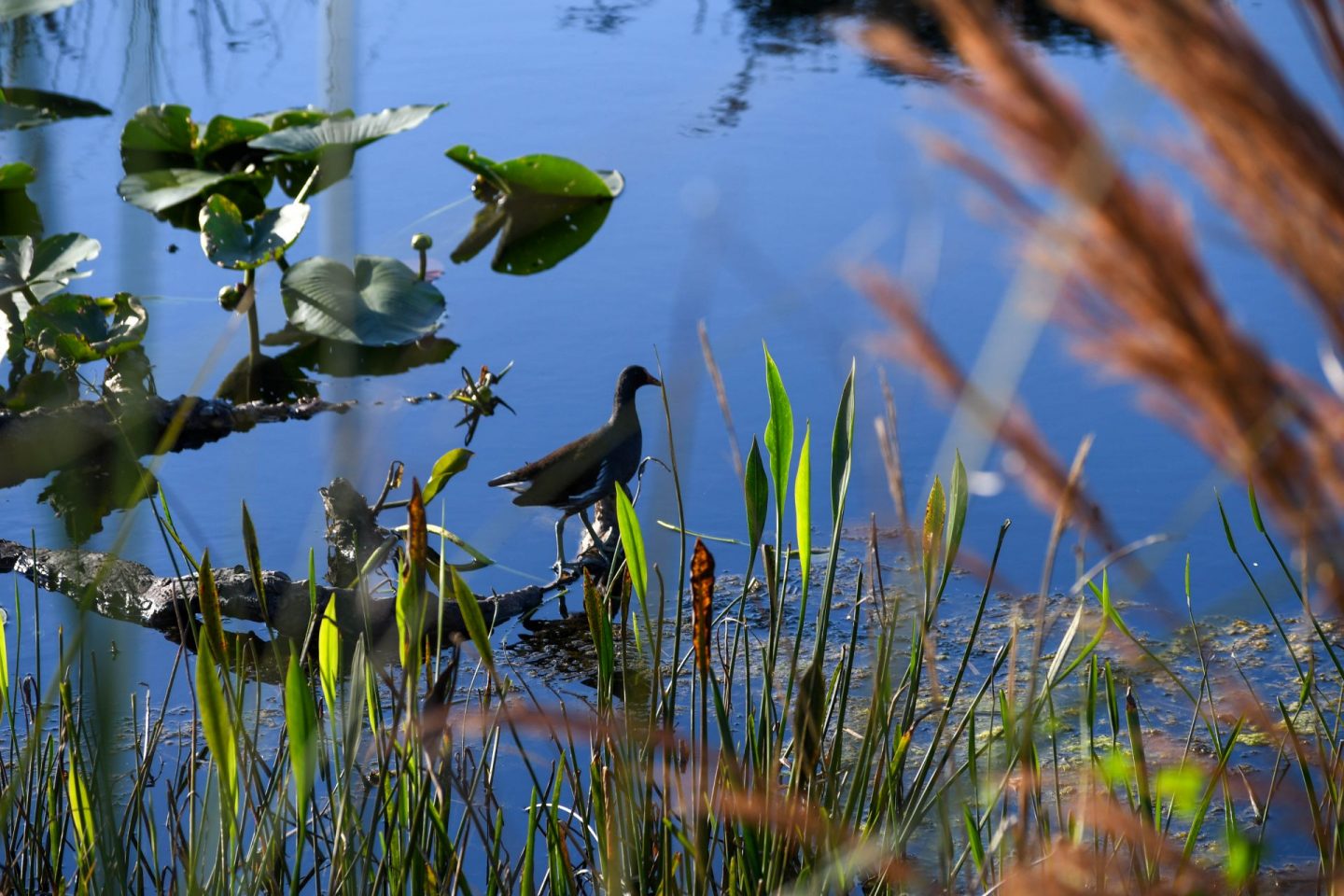 Zachary and Dave were wearing the same color shirt (and the same hat) so I had to take a picture.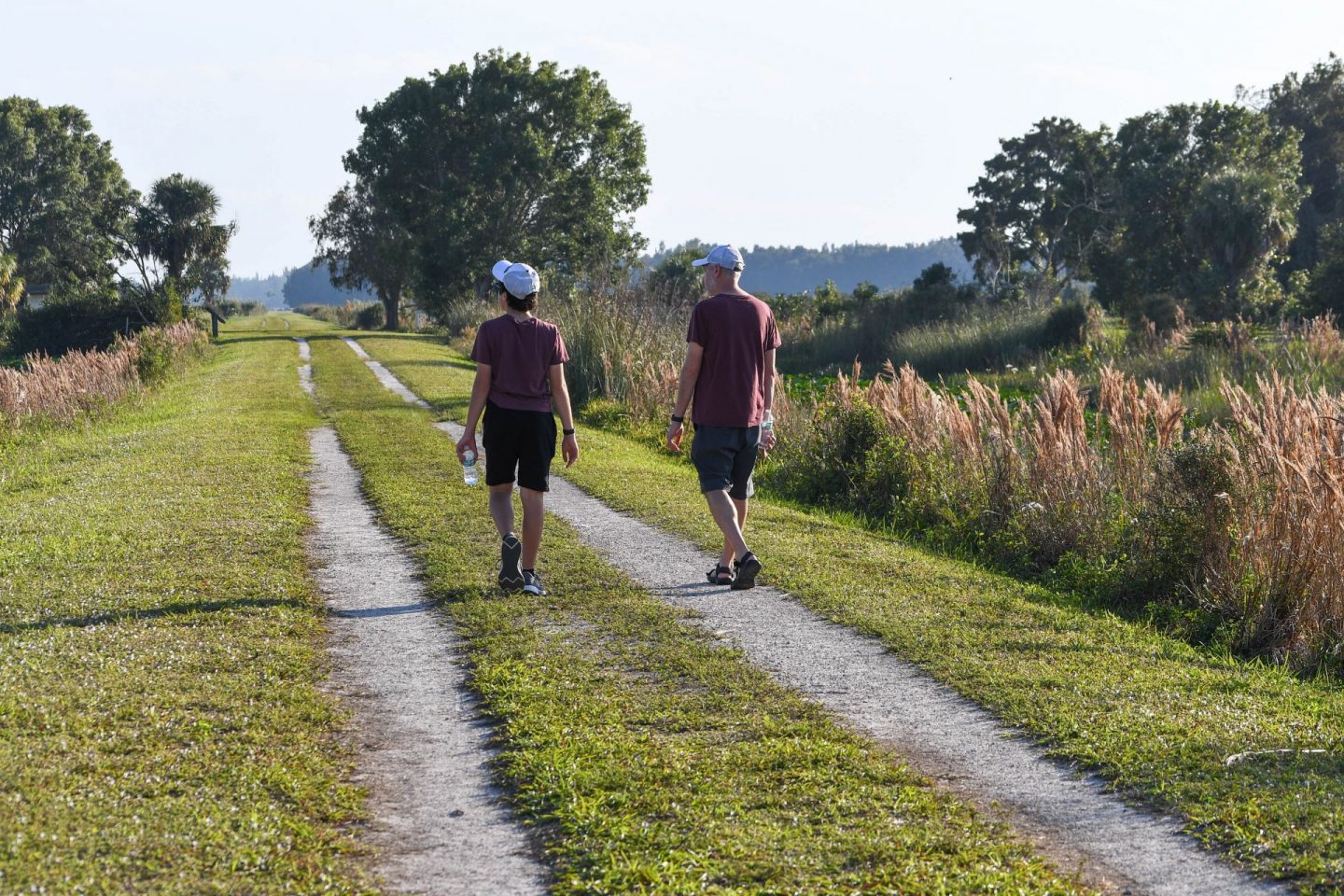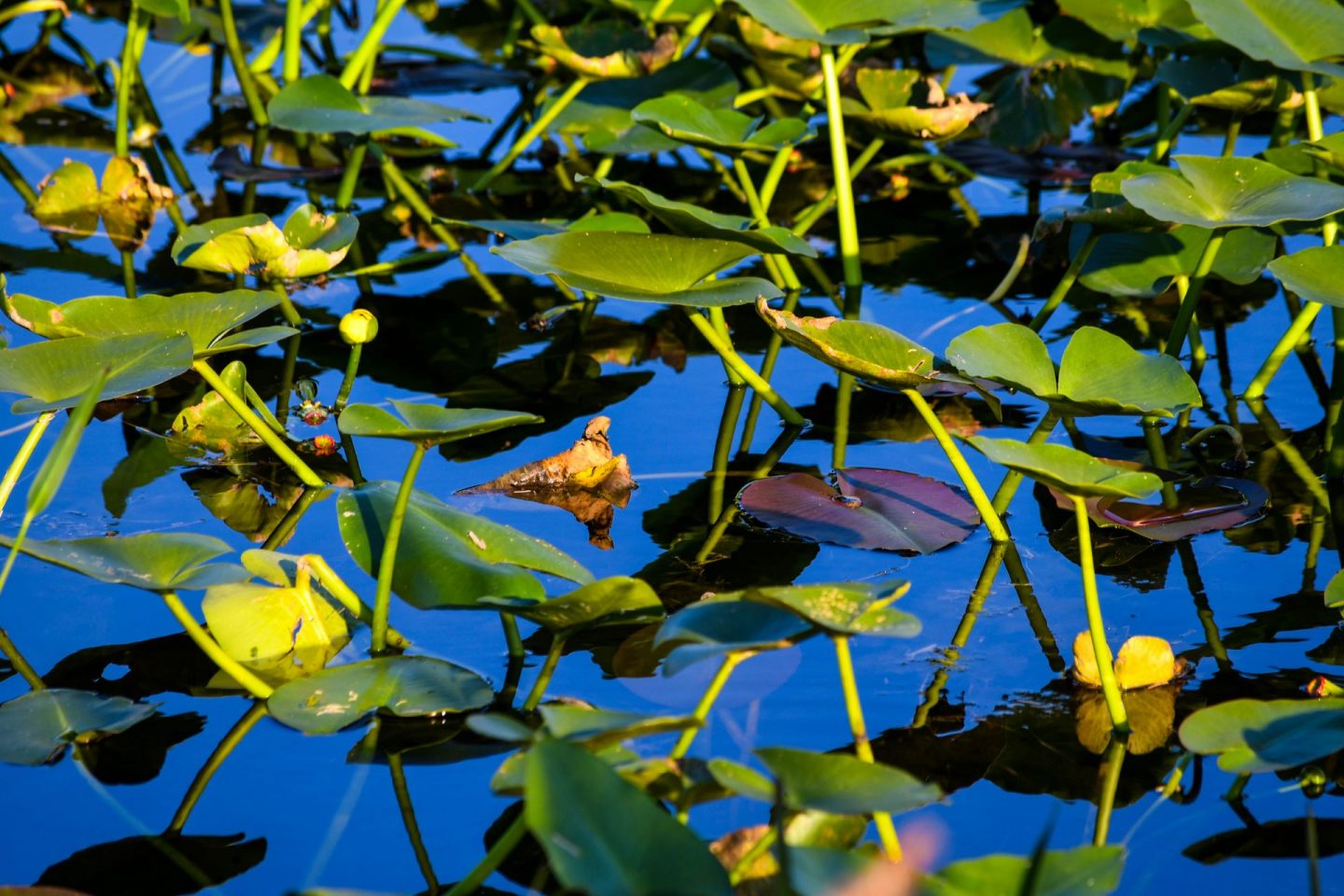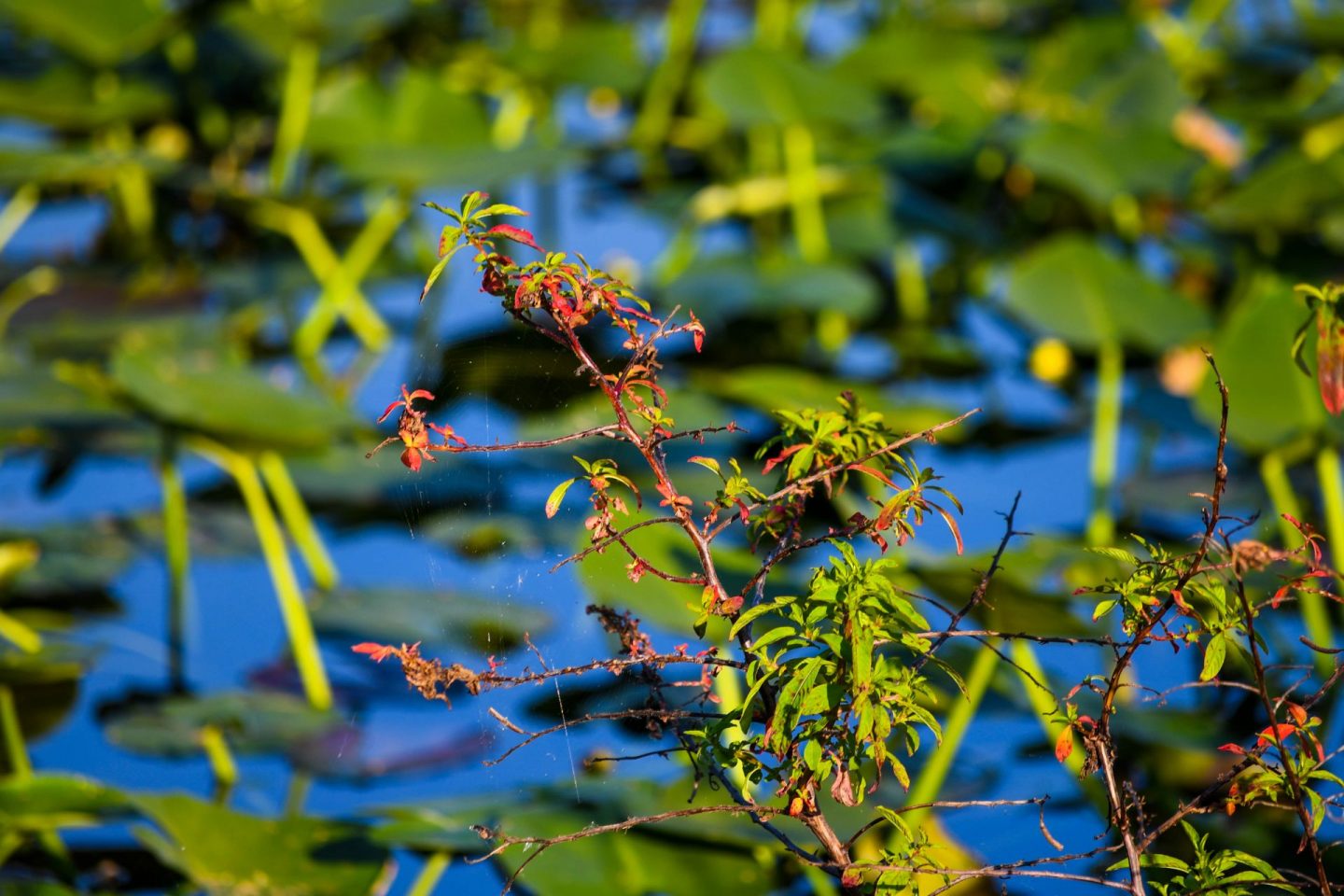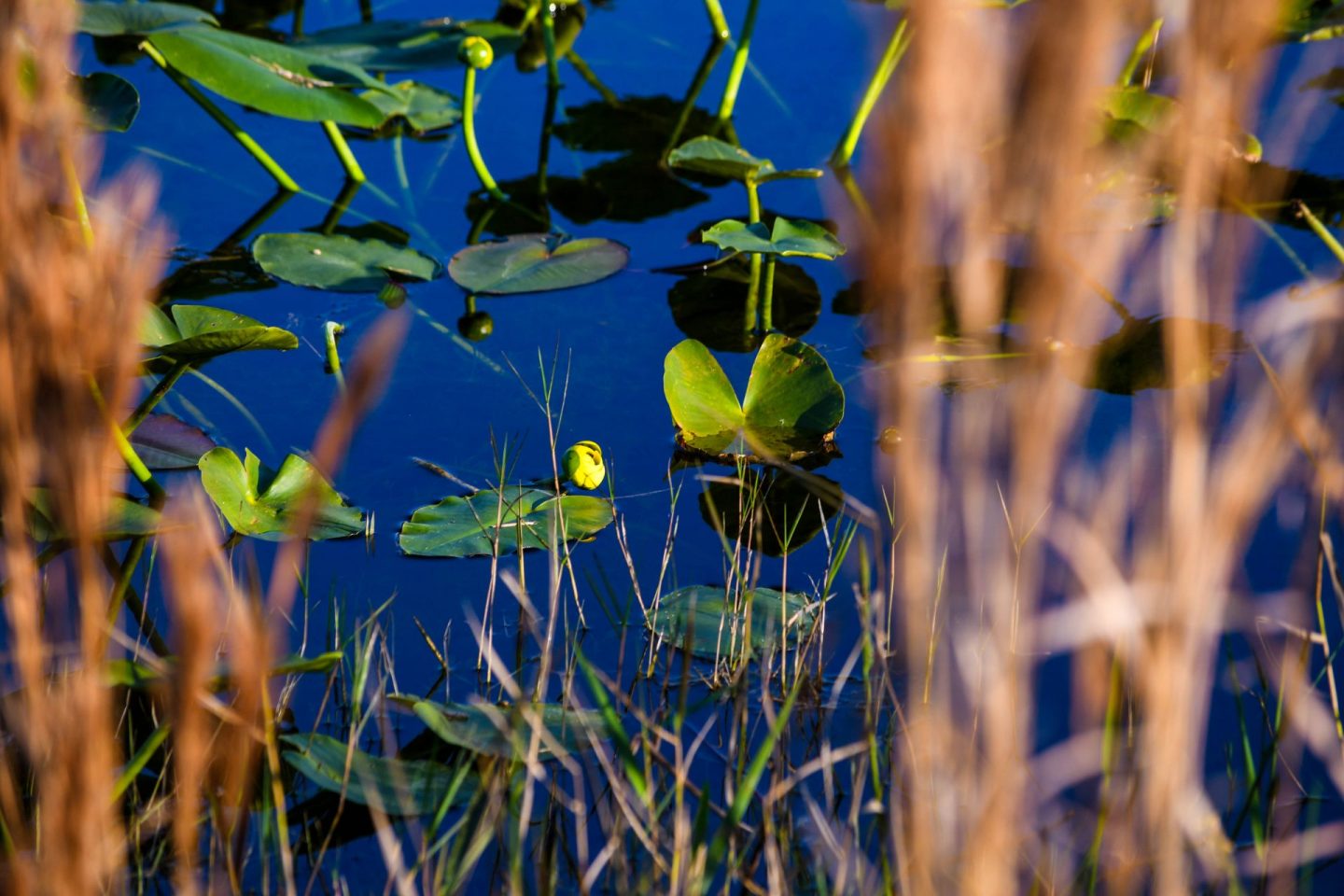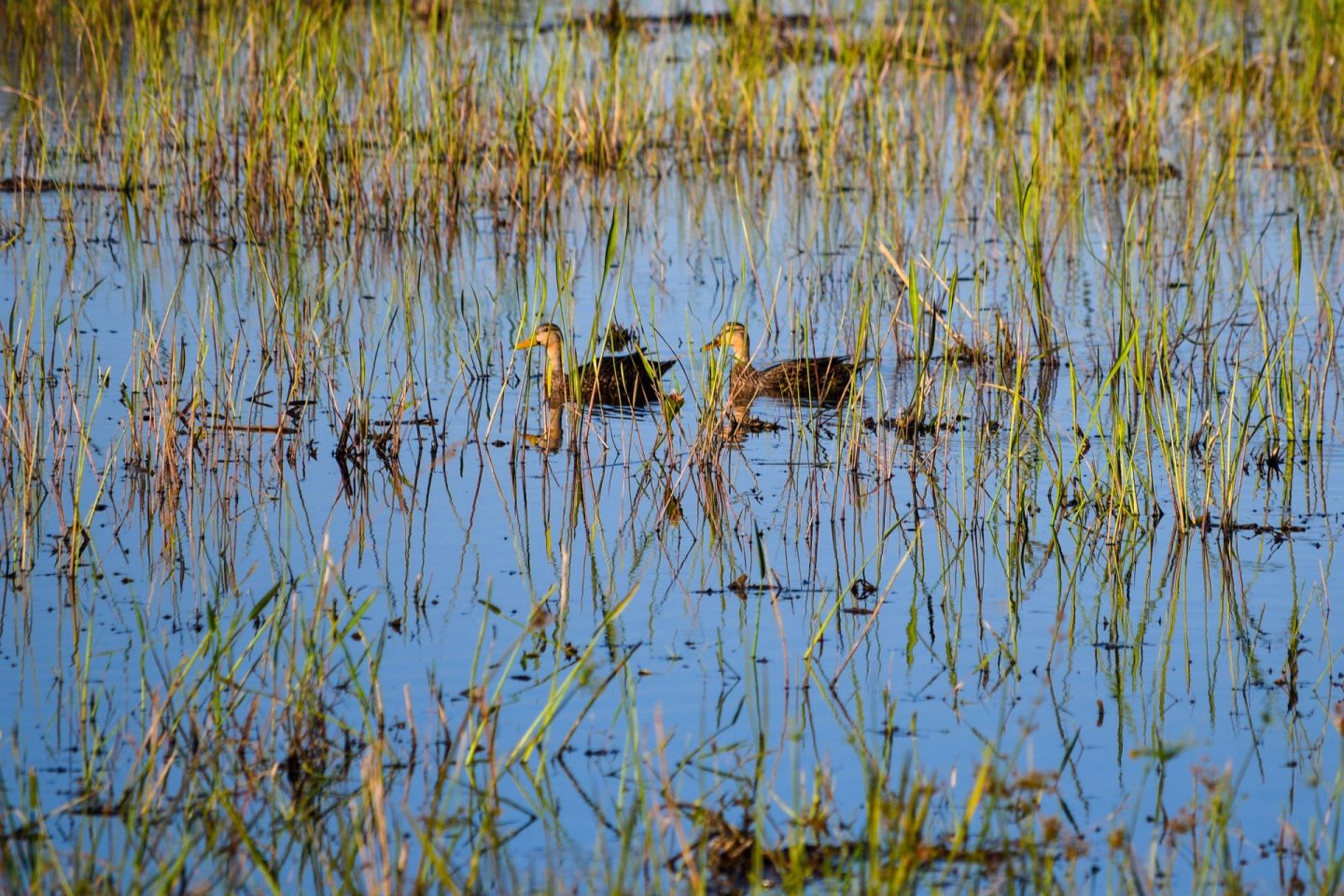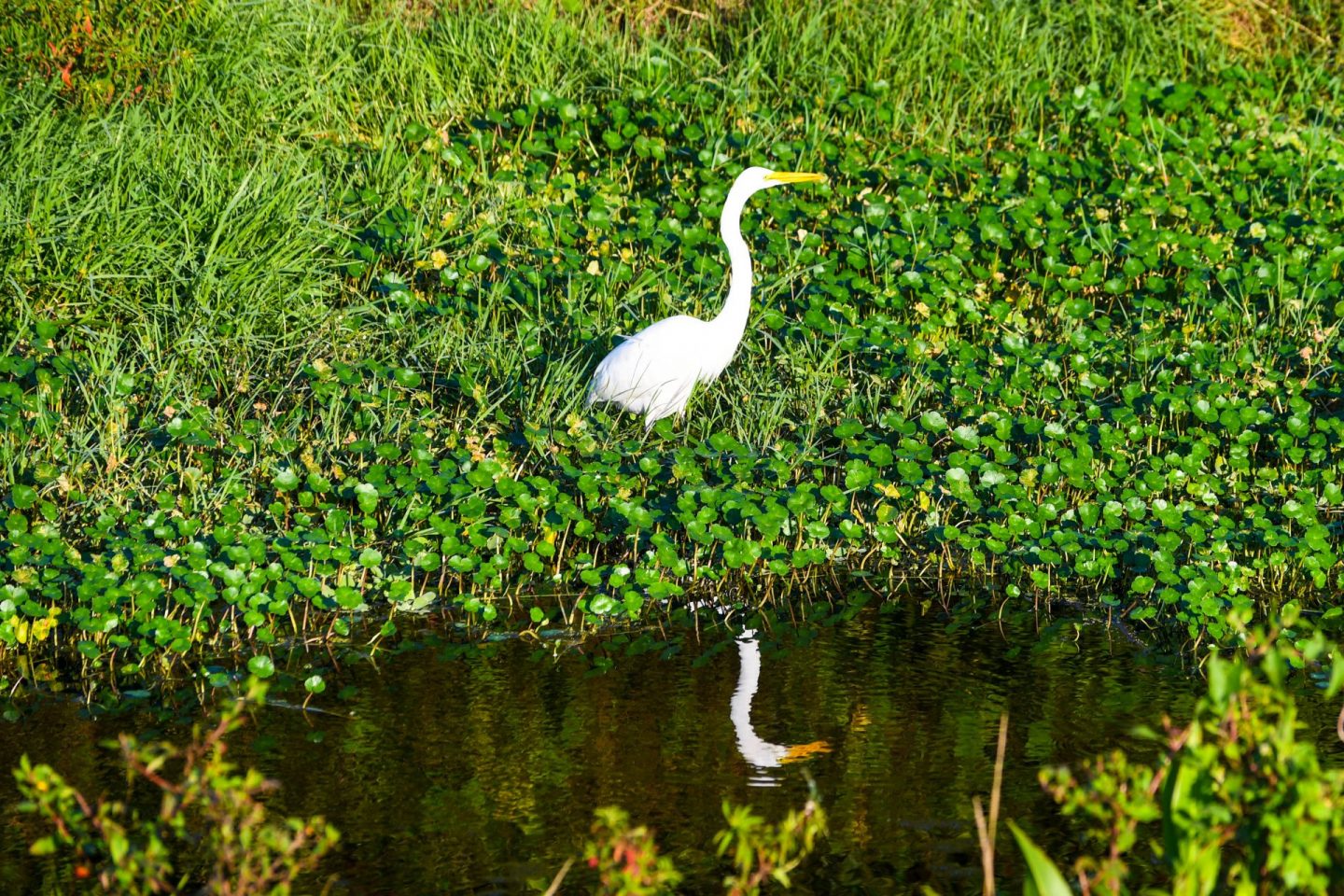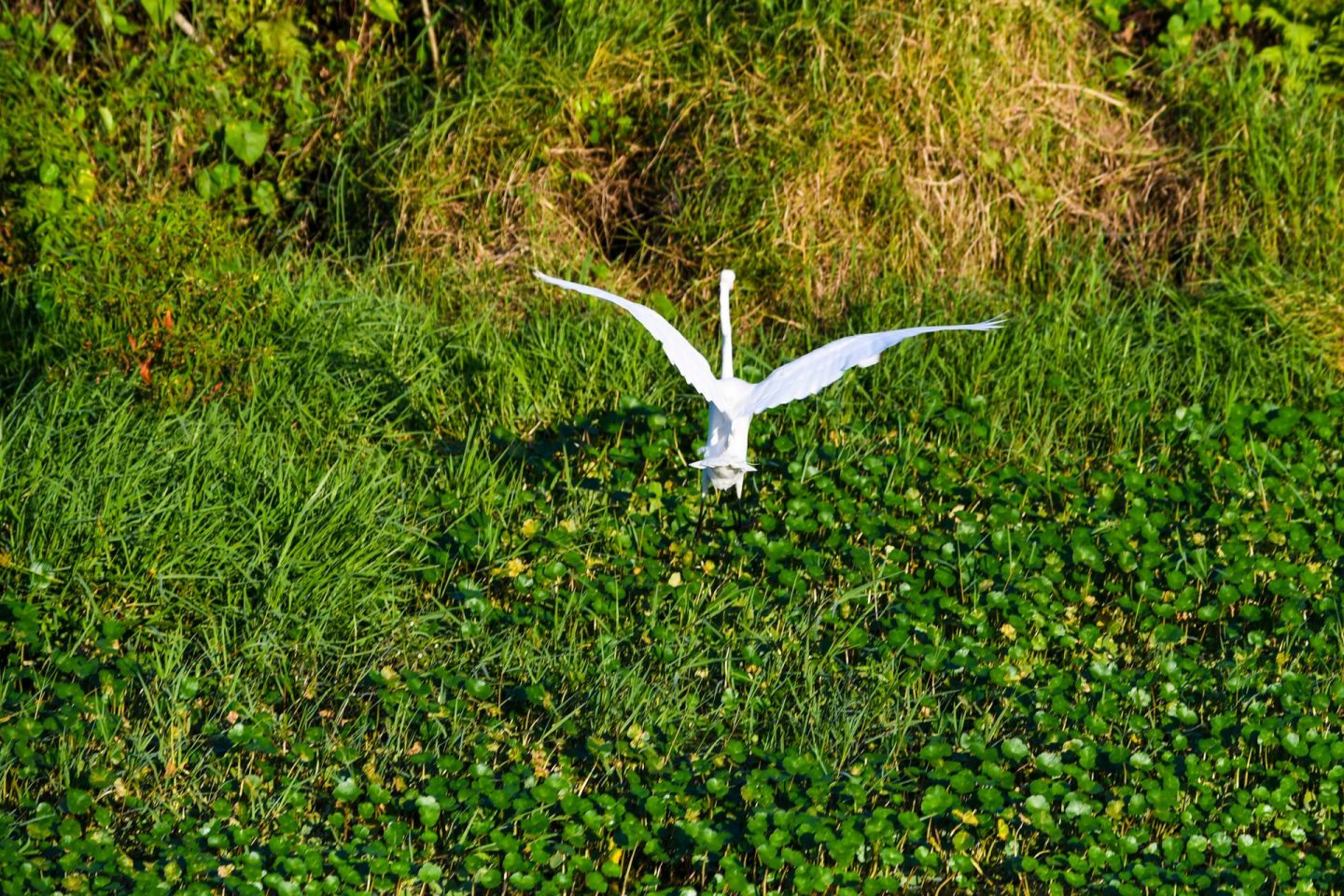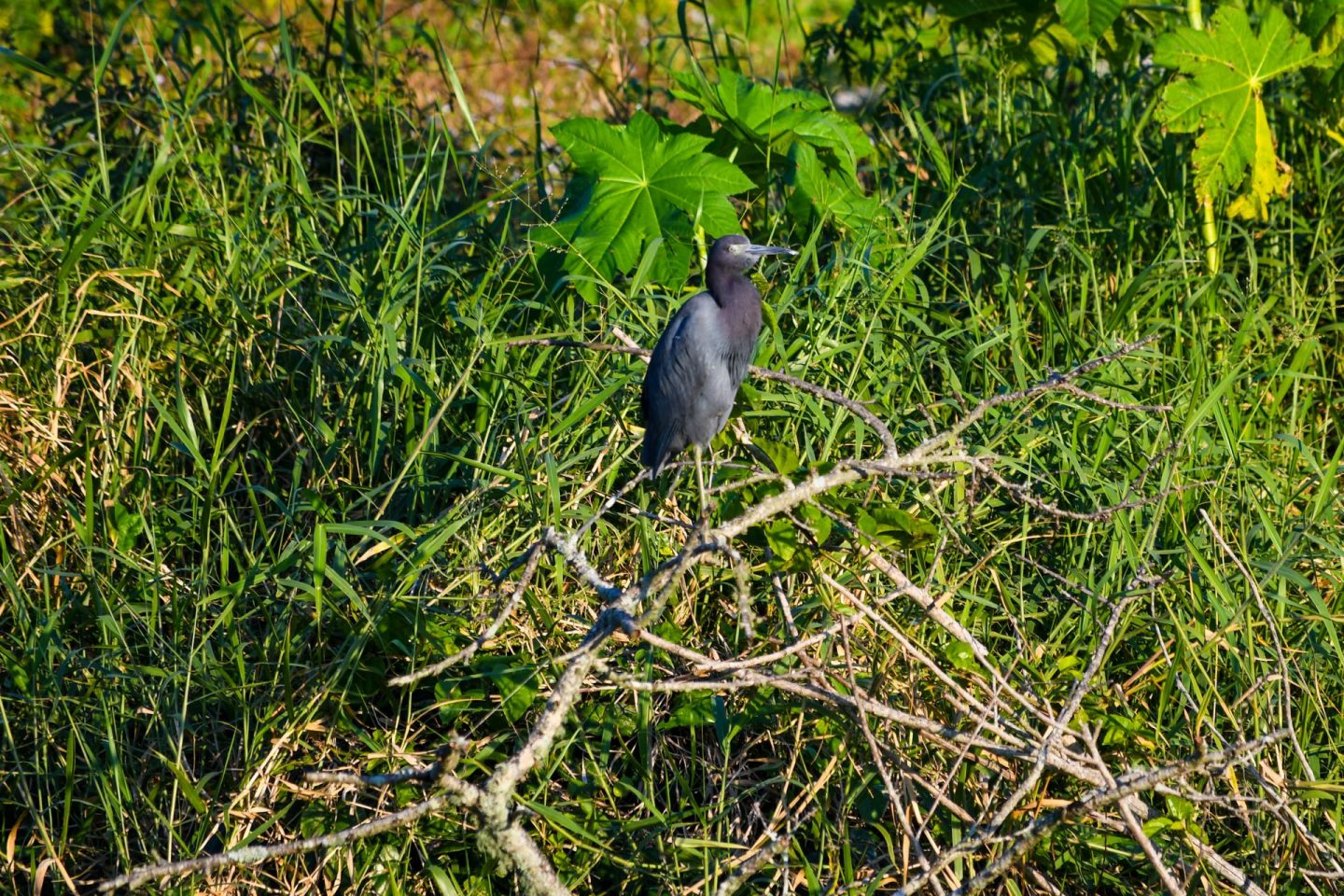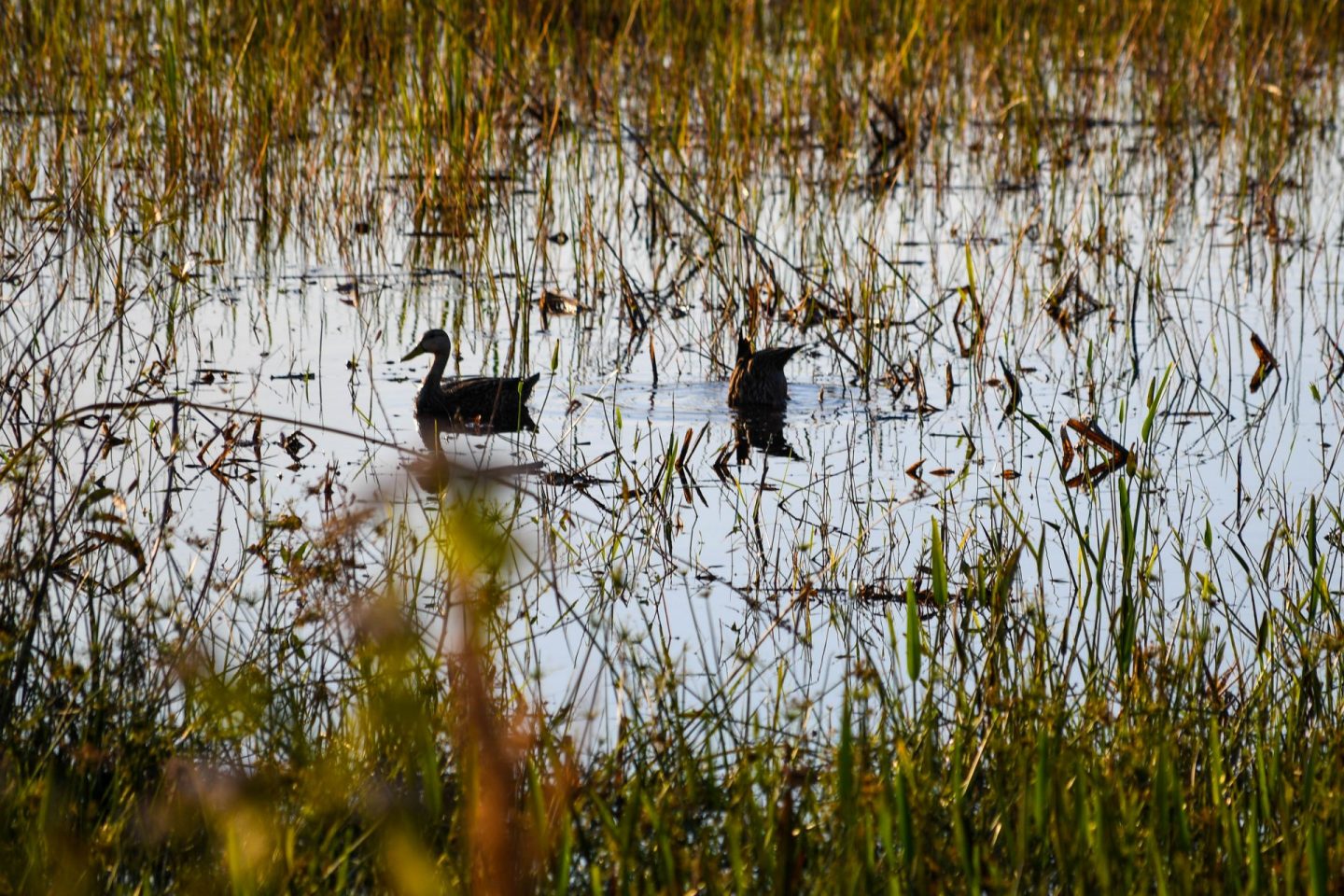 The iguana was still in the tree when we got back to that area!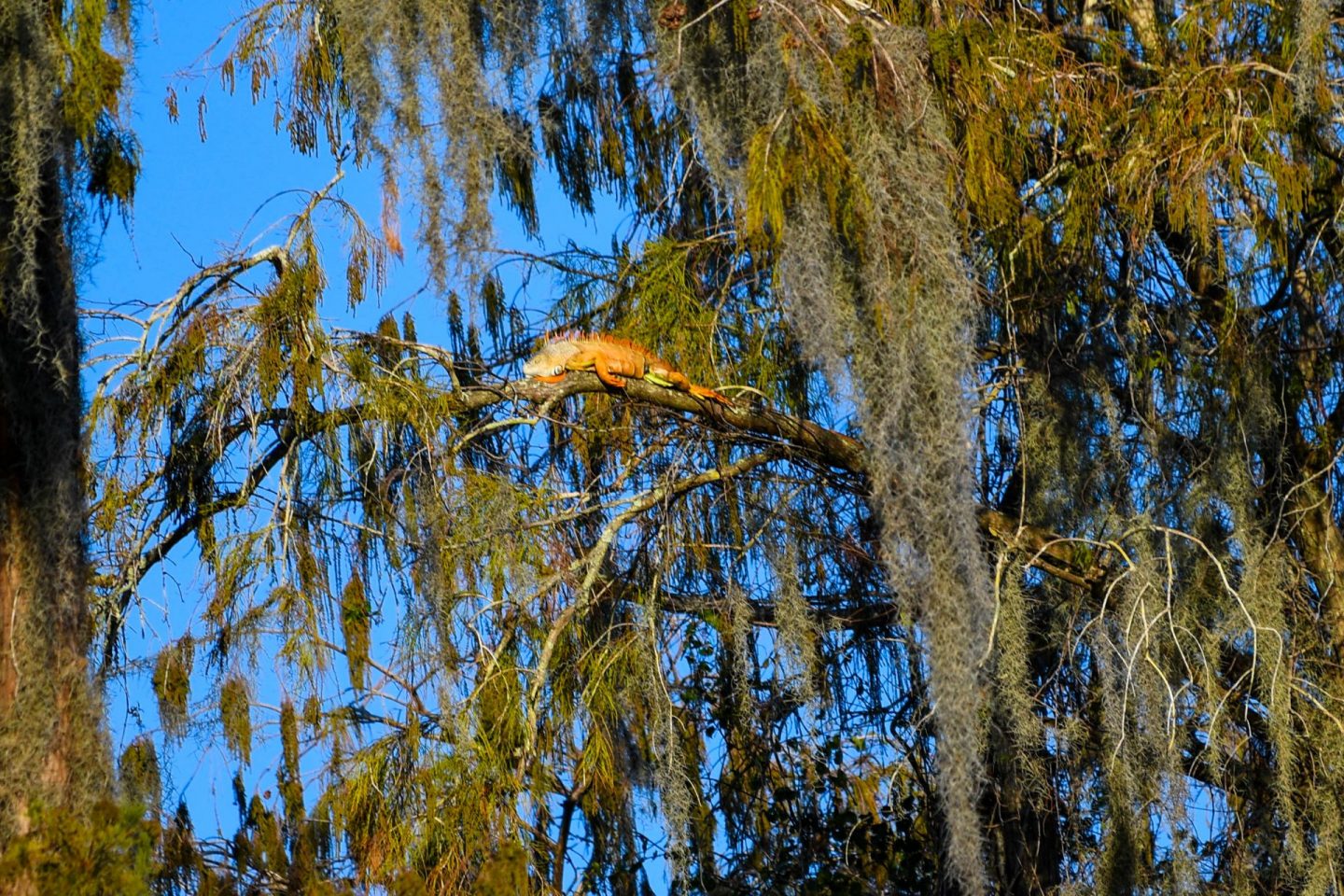 All in all, it was a good day for animal sightings!