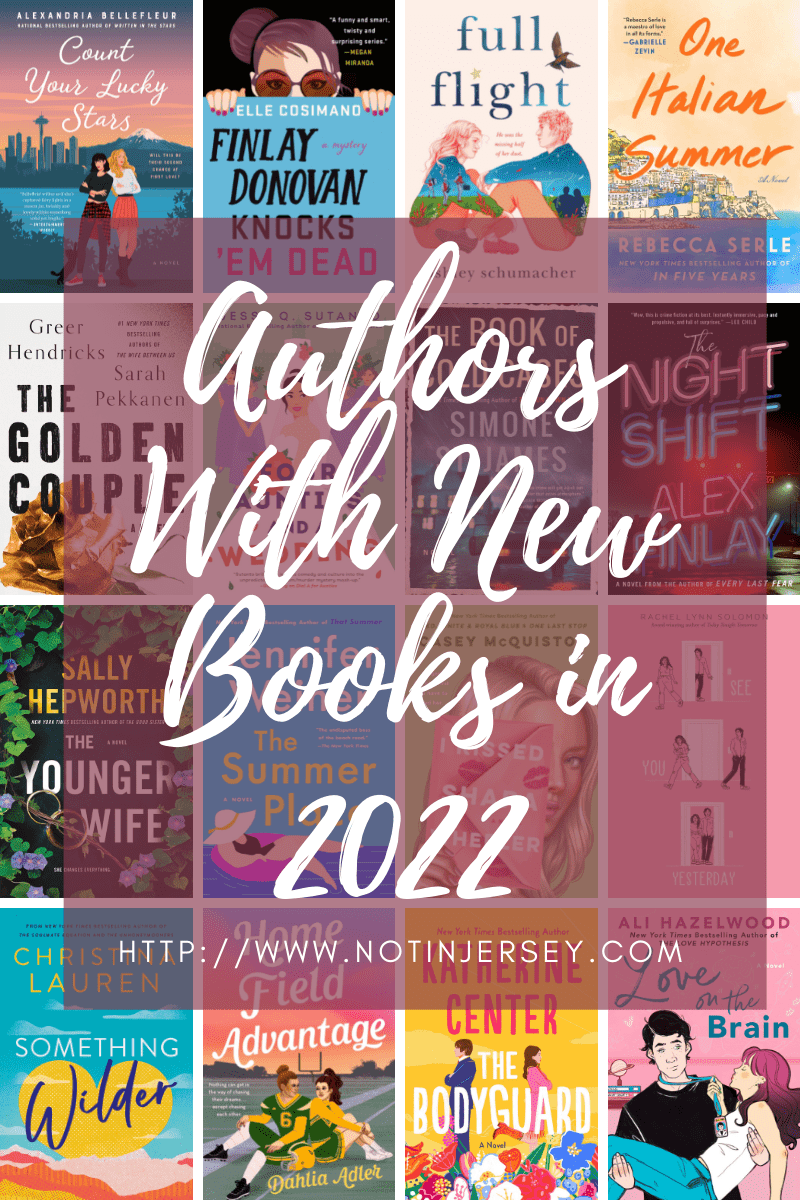 Today I thought it would be fun to share some of the authors I have liked in the past that have new books coming out in 2022. I am excited to read these! I have skipped books I already read, and the furthest out publication is in August. I am sure there are more than these, but I had to stop somewhere! This post contains affiliate links, so if you use them and make a purchase, I may receive a small commission.
February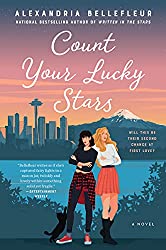 Before I read Count Your Lucky Stars by Alexandria Bellefleur, I should probably read Hang The Moon, the 2nd book in her series!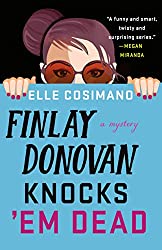 The second Finlay Donovan book is coming out soon!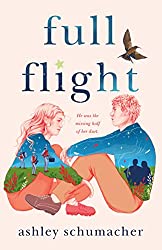 Ashley Schumacher wrote Amelia Unabridged and Full Flight looks great too.
March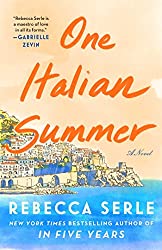 I loved In Five Years so I'm excited for One Italian Summer.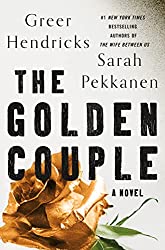 I have loved the books I've read by Greer Hendricks and Sarah Pekkanen so I'm excited to get to read The Golden Couple!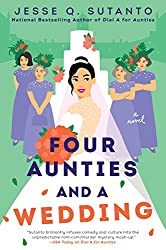 Four Aunties and a Wedding is the sequel to Dial A For Aunties, which I loved!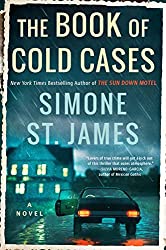 Simone St. James wrote The Sun Down Motel, which I loved! Super excited for The Book of Cold Cases.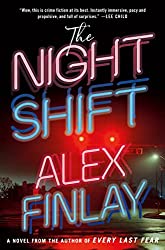 From the author of Every Last Fear, The Night Shift sounds like another fun thriller.
April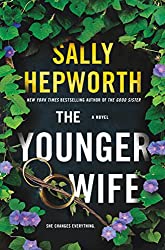 Even though I'm tired of books having "wife" in the title, I really liked Sally Hepworth's 2021 release and look forward to The Younger Wife too.
May
The third American Royals book, Rivals, is coming!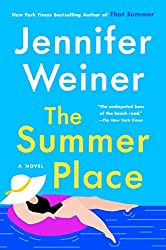 Can't wait to read The Summer Place by Jennifer Weiner.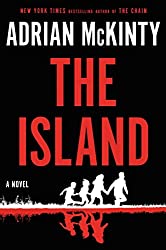 The author of The Chain has a new book coming out called The Island.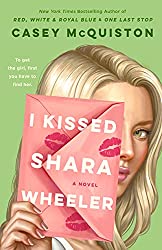 The author of Red, White, and Royal Blue has a YA book coming out – I Kissed Shara Wheeler.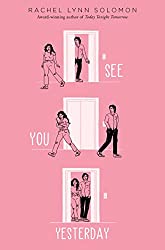 Rachel Lynn Solomon has been releasing her adult books in January and her YA books in May. I can't wait to read See You Yesterday!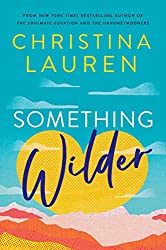 Christina Lauren is my favorite writing duo and Something Wilder is coming out in May!
June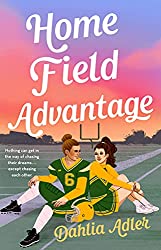 Dahlia Adler wrote Cool For the Summer which I loved last year. Looking forward to Home Field Advantage!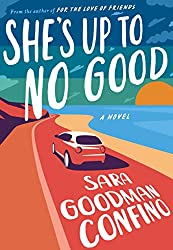 Sara Goodman Confino's new book She's Up To No Good features a Jewish main character!
July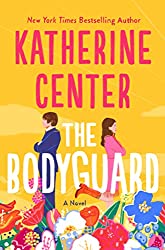 Katherine Center is one of my favorite writers so of course I can't wait to read The Bodyguard.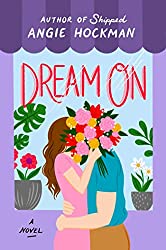 I loved Shipped so I'm excited about Dream On by Angie Hockman.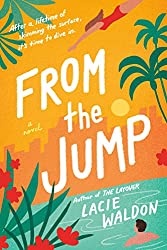 The Layover by Lacie Waldon was a lot of fun. Looking forward to From The Jump!
August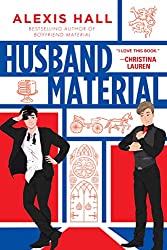 Boyfriend Material by Alexis Hall was so funny. I'm excited for the sequel, Husband Material!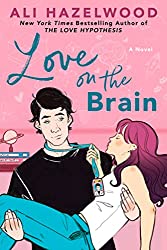 The Love Hypothesis was one of my 2021 favorites so I can't wait to read Ali Hazelwood's new book Love on the Brain!
Are any of these books by authors you like or hope to read?