Poor posture is a problem that we tend to talk about in relation to adults. We know that sitting at a desk all day and not moving around enough can lead to serious posture issues. But most people don't consider bad posture in their children.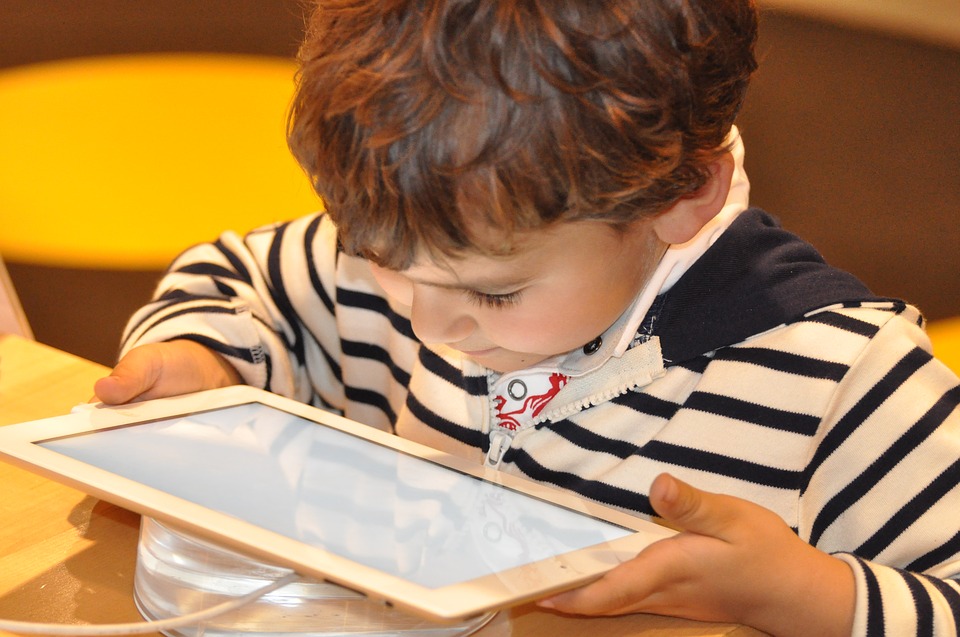 Source – Pixabay CCO License
The thing is, it's becoming an increasing problem as kids are less active and they spend more time on laptops and phones. If your child develops poor posture from a young age, it's much harder to correct later on and it can lead to a range of health issues.
If you are concerned about your child's posture, here's how you can keep them healthy.
Start During Pregnancy
Did you know that pregnancy and childbirth can impact your child's spine and posture? If your own body is misaligned, this can have a knock-on effect on your child. A pregnancy chiropractor can help you align your spine and reduce pressure on your pelvis. So, when your child is born, they are less likely to have issues with their posture.
Naturally, this doesn't always apply, but if you are planning on having more children in the future, you should consider chiropractic care.
Limit Their Screen Time
We all know that screen time is bad for our children, but it's not just because they're sitting in front of a screen for hours on end. It's also because the posture they adopt when using screens is often poor.
The best way to combat this is to limit their screen time. This isn't always easy, but you can make sure they have plenty of breaks and that they take regular screen-free days. You can also get them involved in other activities, like sports or arts and crafts. As a parent, it's vital that you teach your child about safe technology use, and learning how to manage their posture is part of that.
When they are using screens, encourage them to hold their phone in front of their face instead of looking down at it because this is better for their neck and spine.
Encourage Them To Stay Active
A sedentary lifestyle is bad for everyone, but it's especially bad for children. It leads to them gaining weight and weakens their bones.
It can also impact their posture because they're not using all of their muscles enough. This causes misalignment in the spine that leads to poor posture.
So, you should encourage your child to be active as much as possible. If they do spend time on screens or playing video games, make sure they are doing plenty of other activities too. They need at least an hour of physical activity every day – this could be anything from sports and dance classes to hiking and biking with the family.
Do Some Stretches Together
Regular stretching is a good way to improve your child's posture. You can do this together at home, and it's a great way for you to stay healthy too.
There are some basic stretches that you can do to target the neck, back, and shoulders. You don't need any special equipment, and you can do them anywhere. If you're not sure where to start, there are plenty of online resources that can help.
Posture is becoming an increasing health issue for children, but you can make sure that it doesn't affect your child by following these tips.
---
This post was submitted by Simone Devonshire.