While in NJ, we got to see our best friends from college. We last saw them when they visited us in August of 2019 and it was amazing to catch up with them and their family! We met them at South Mountain Reservation for a hike.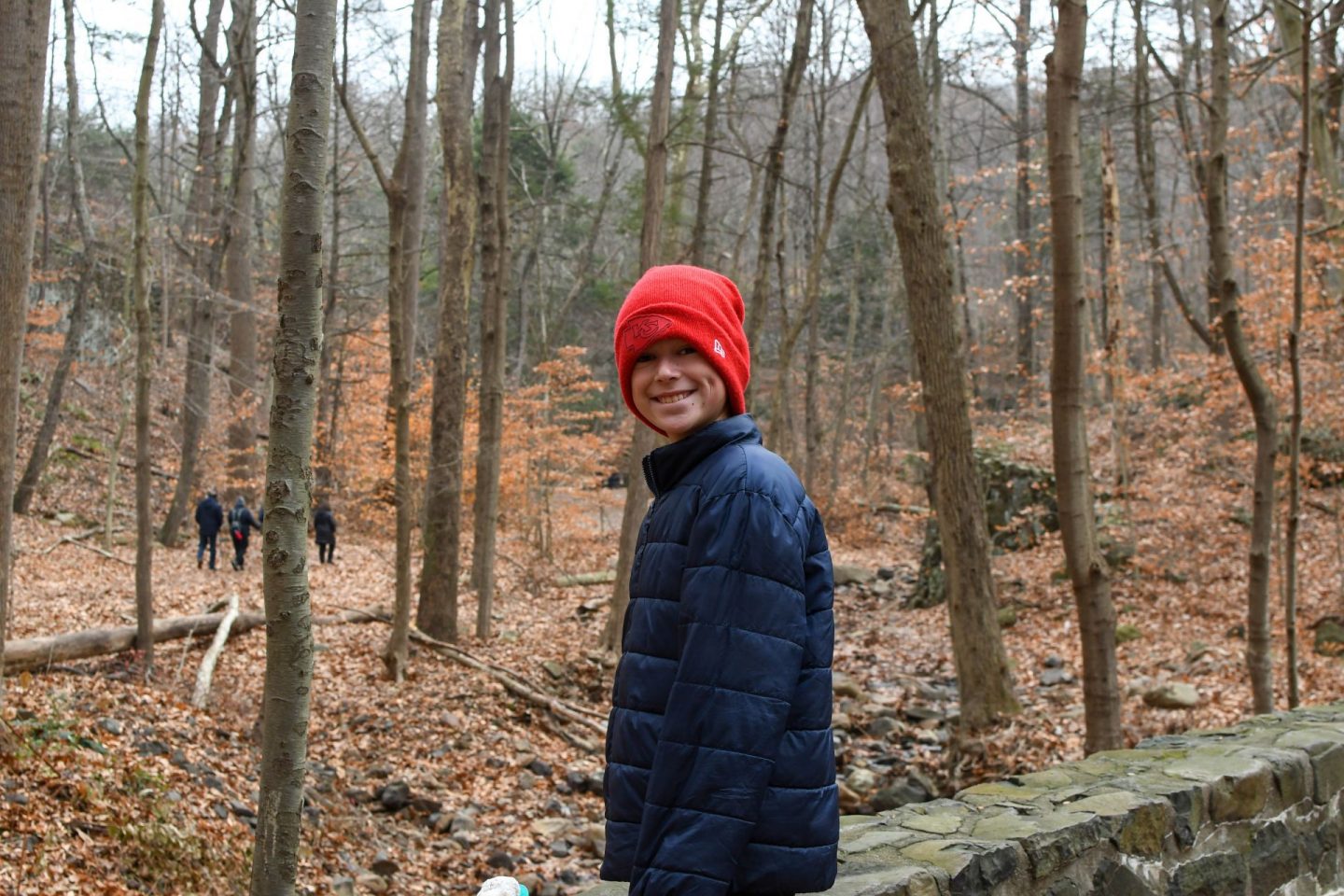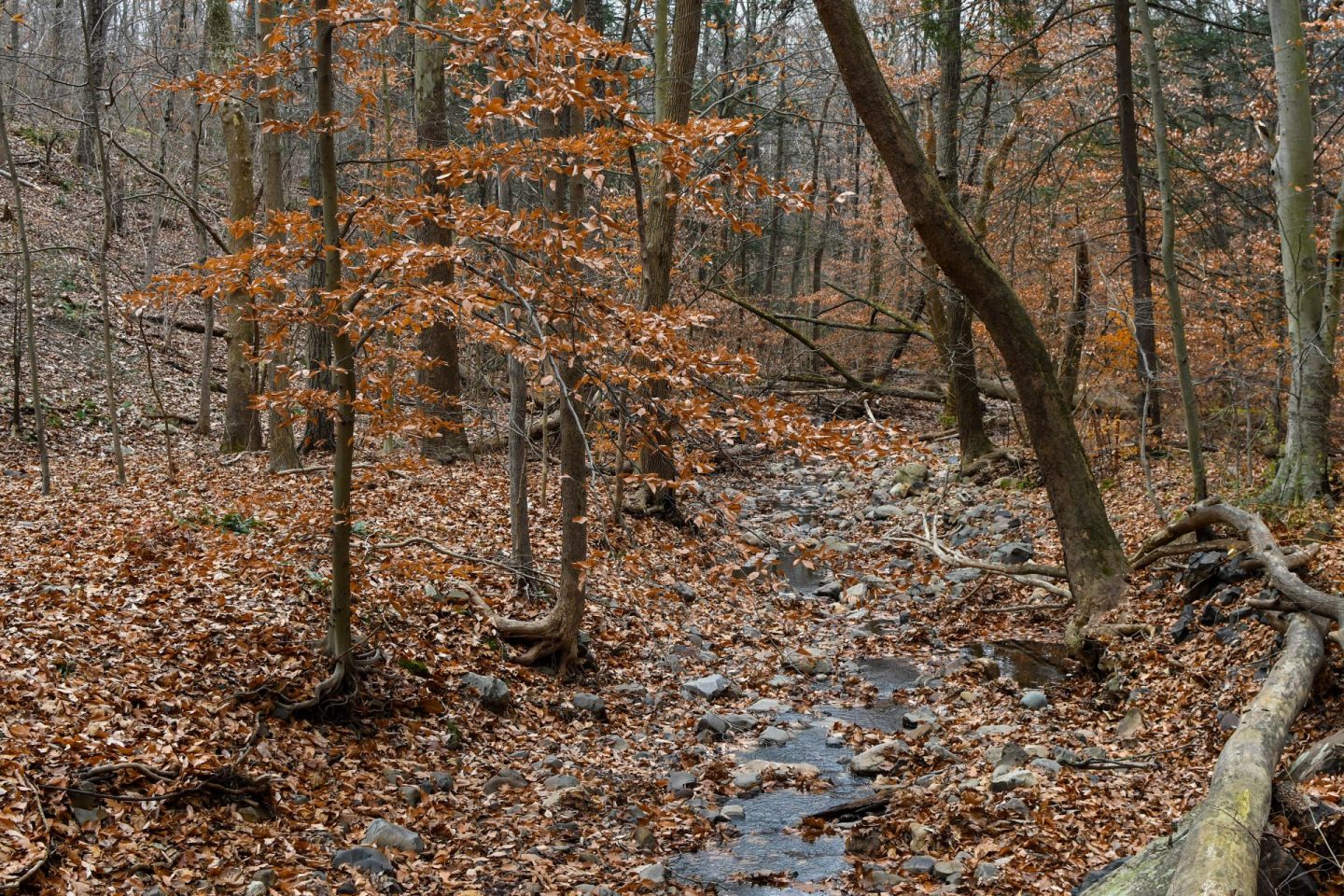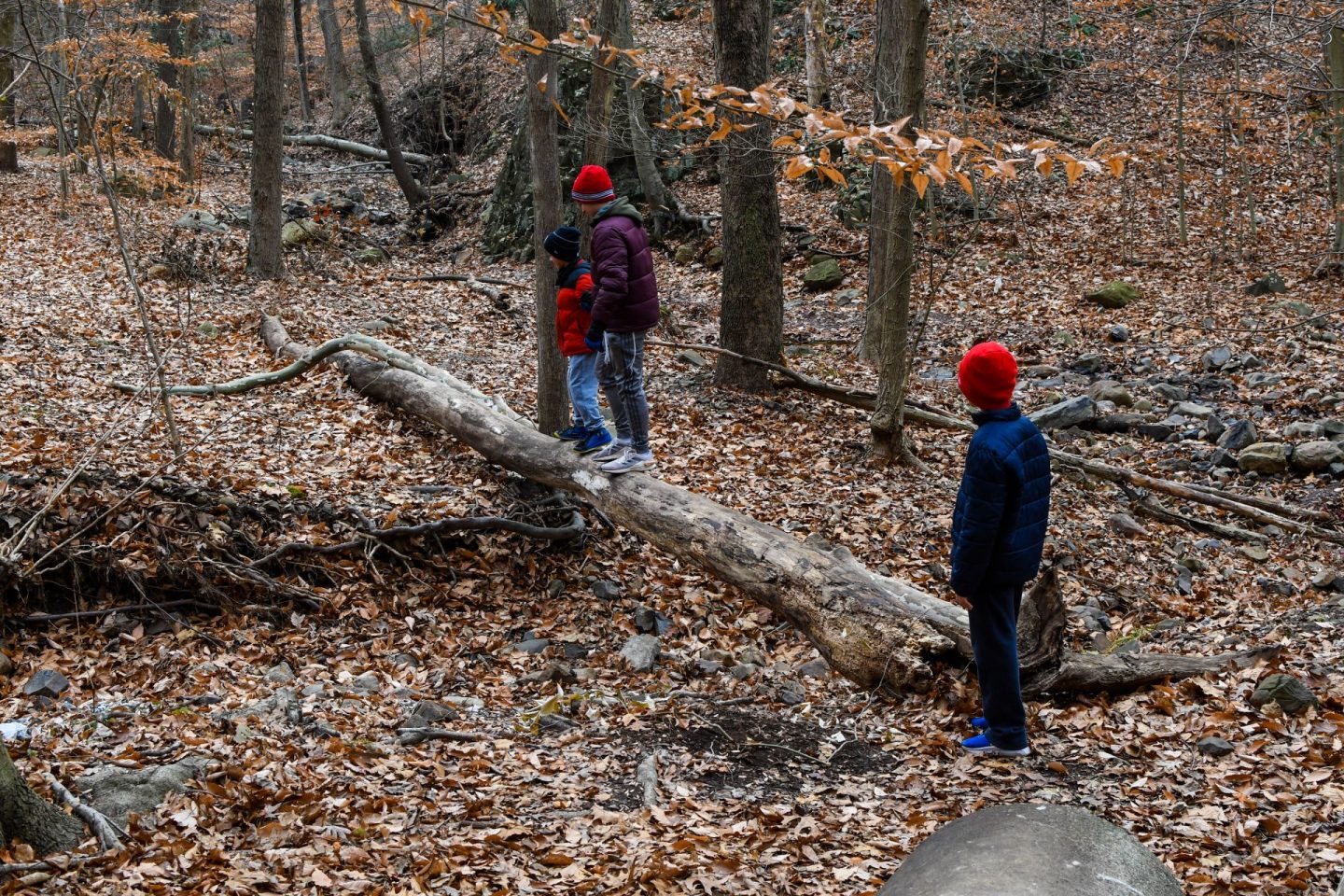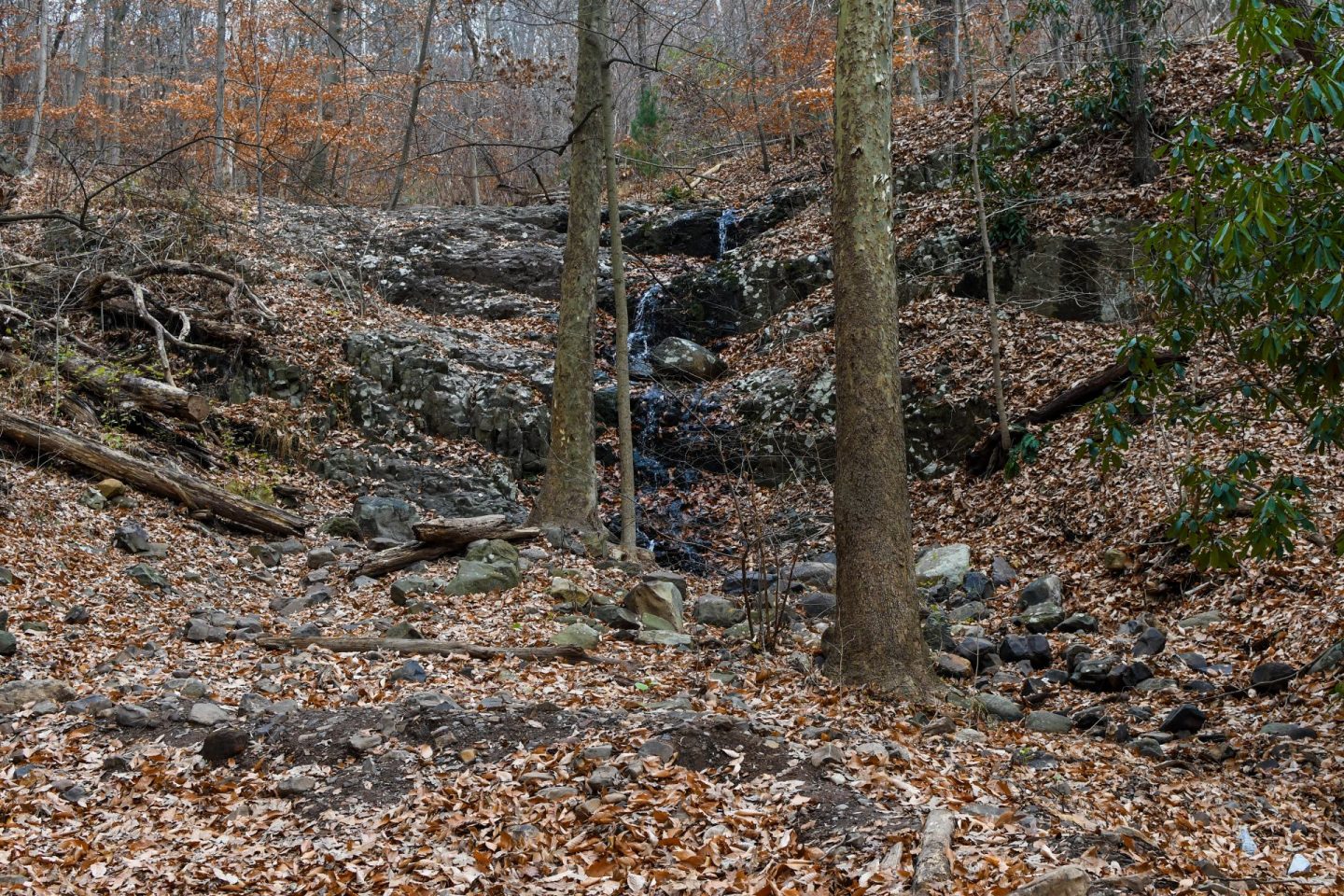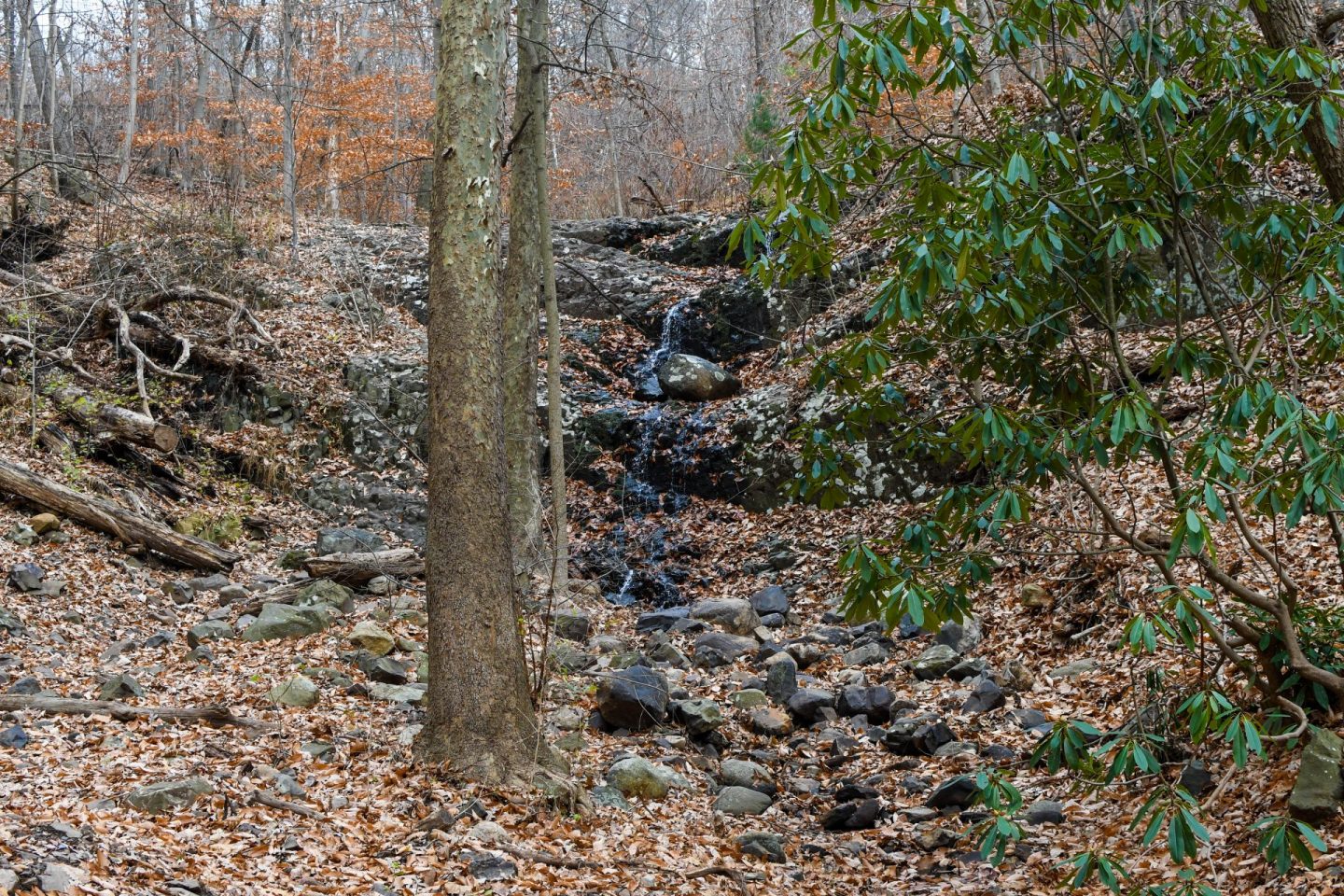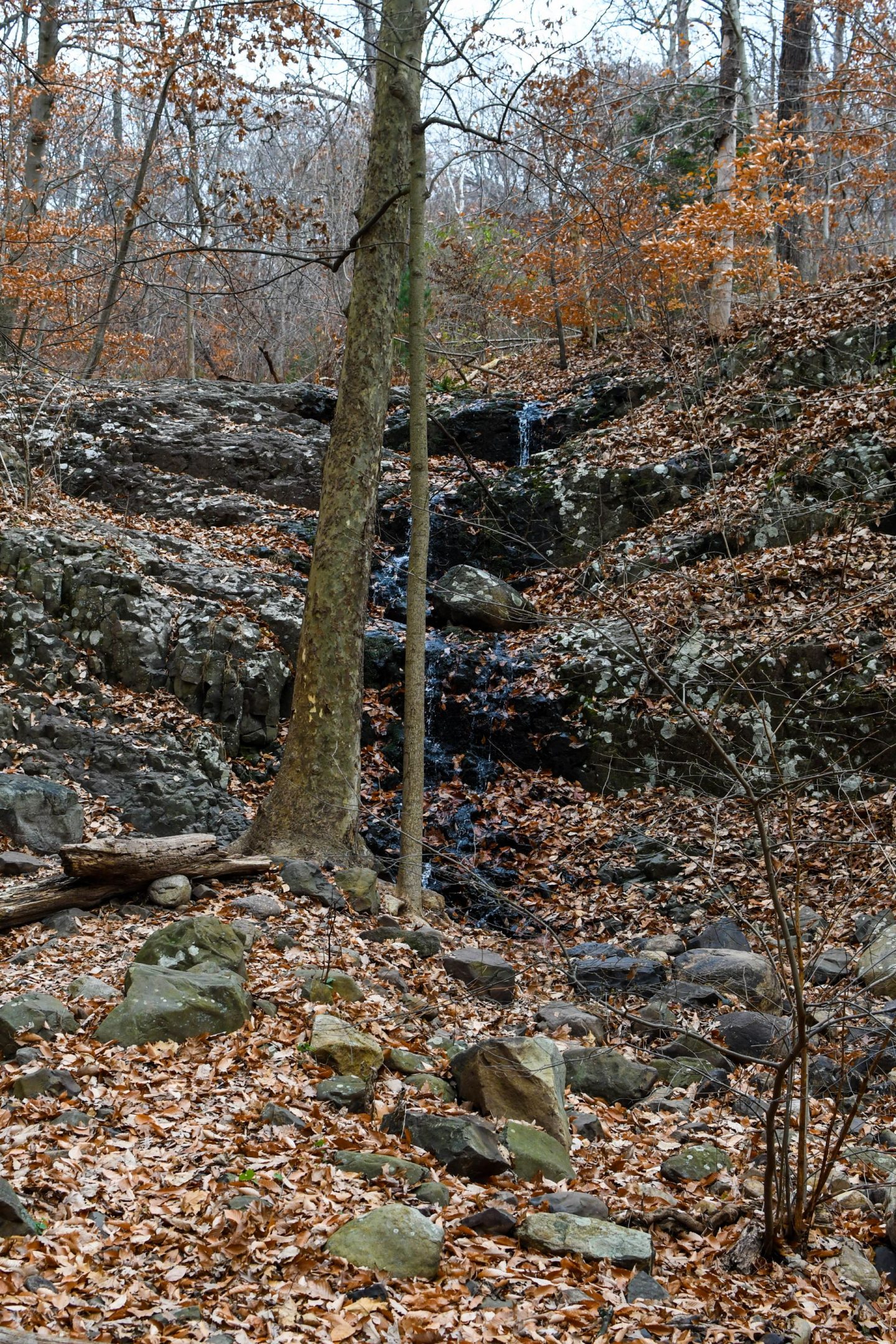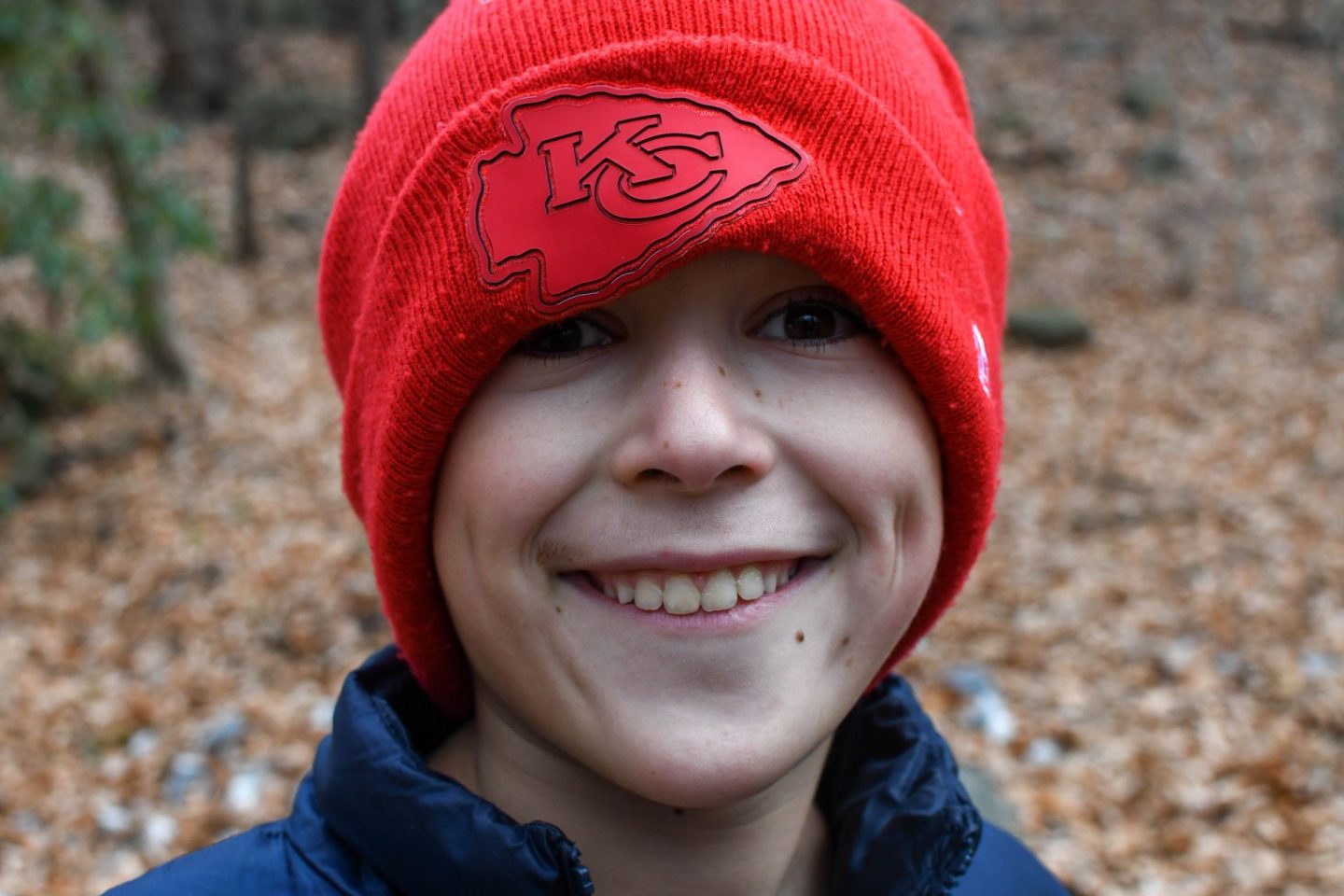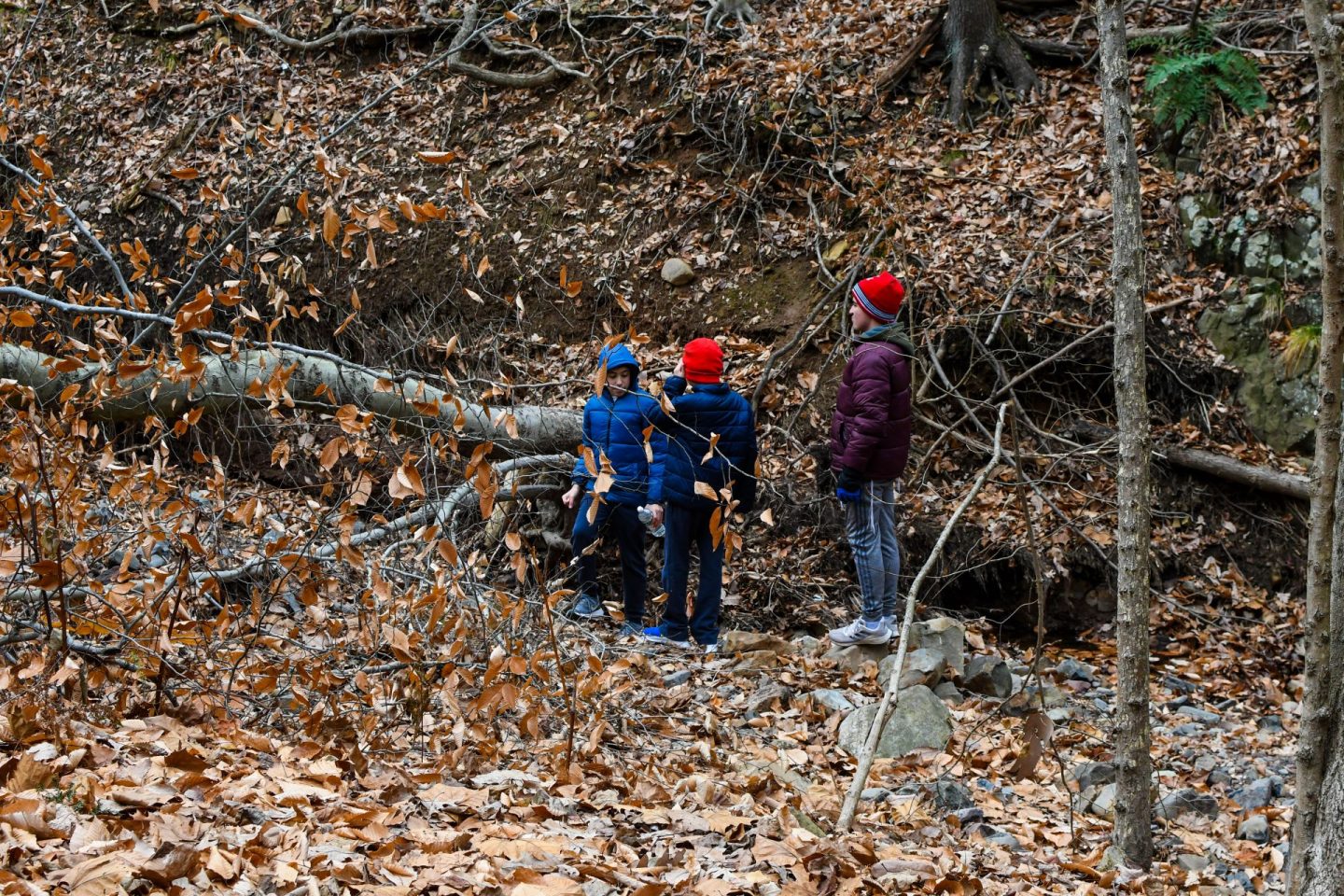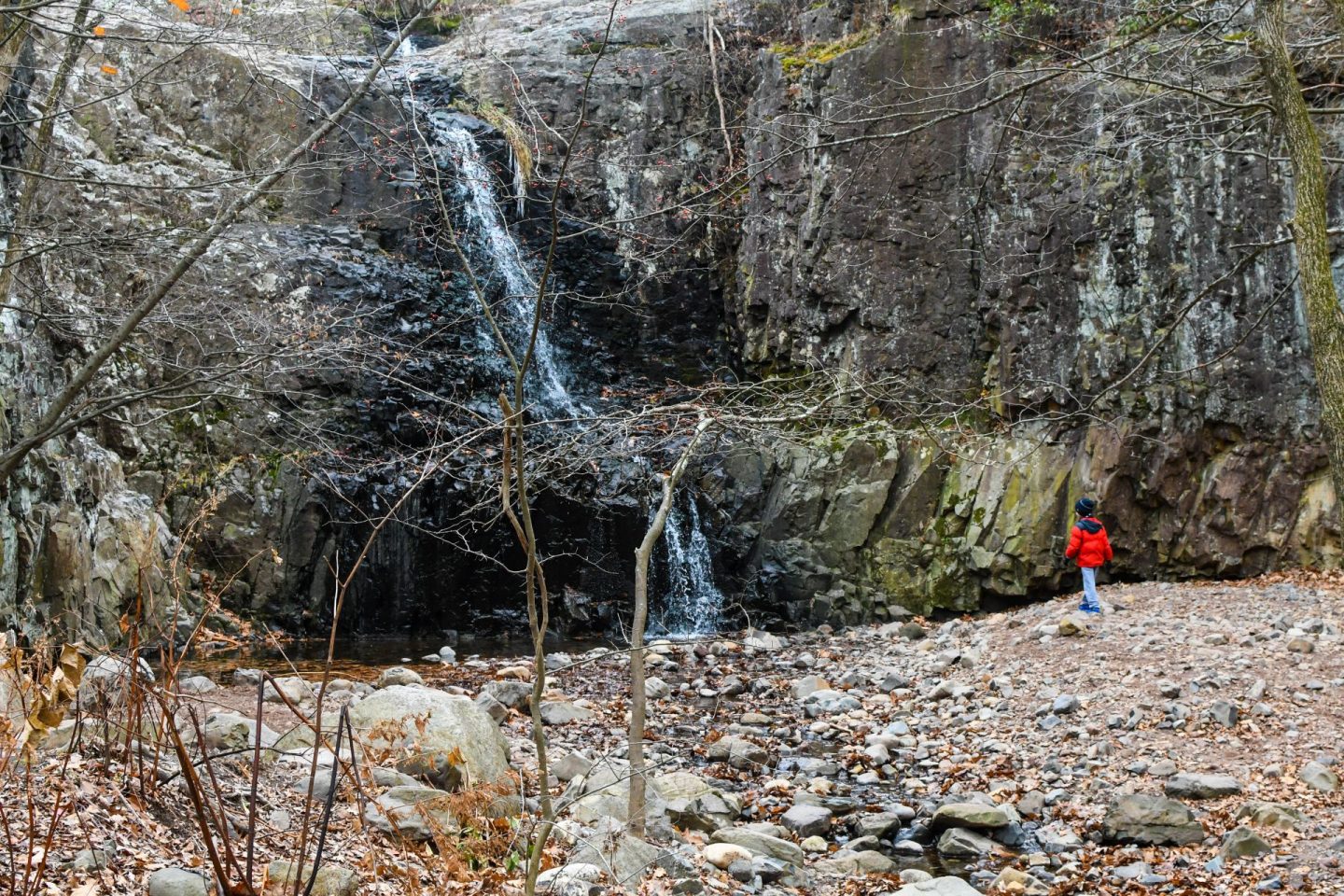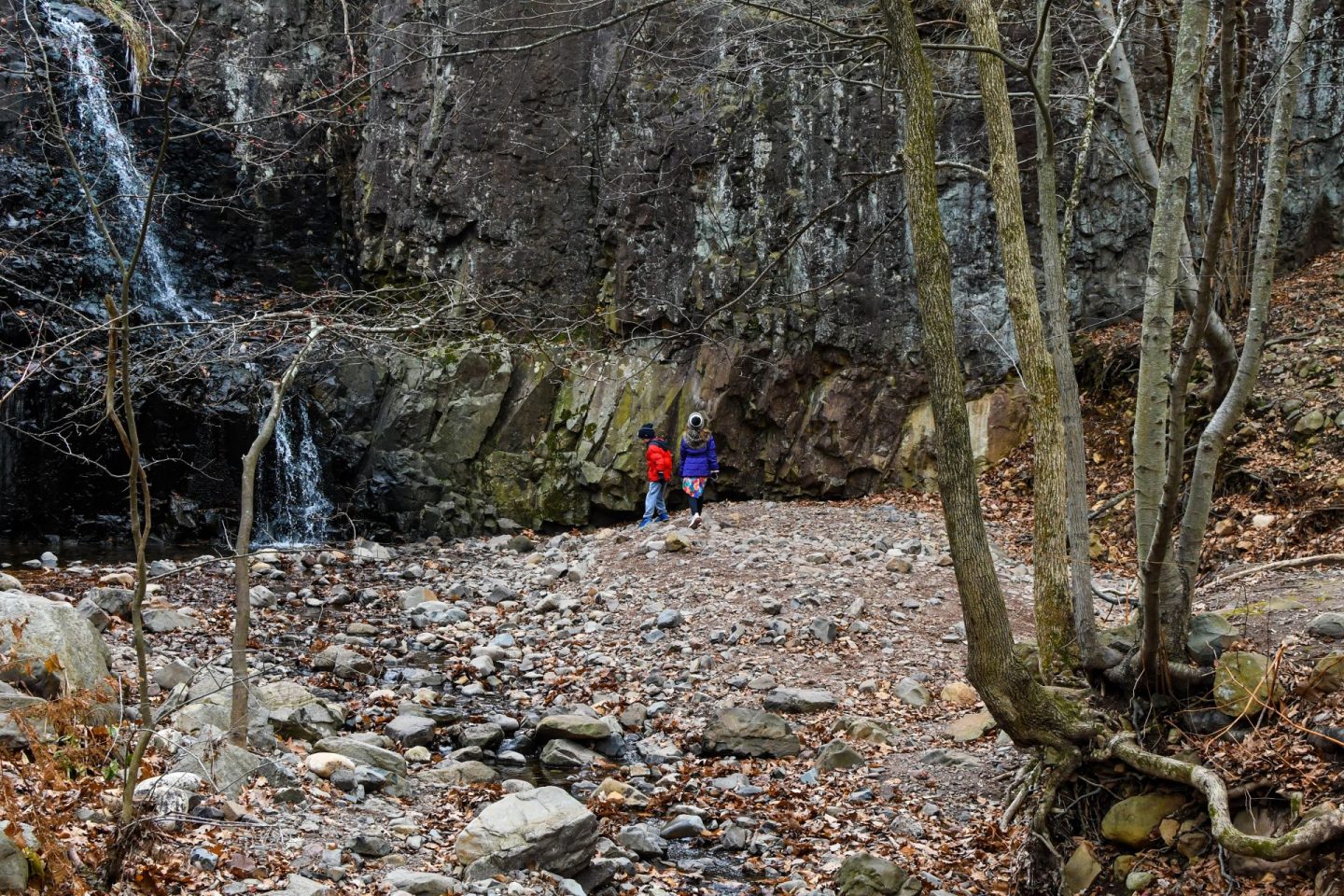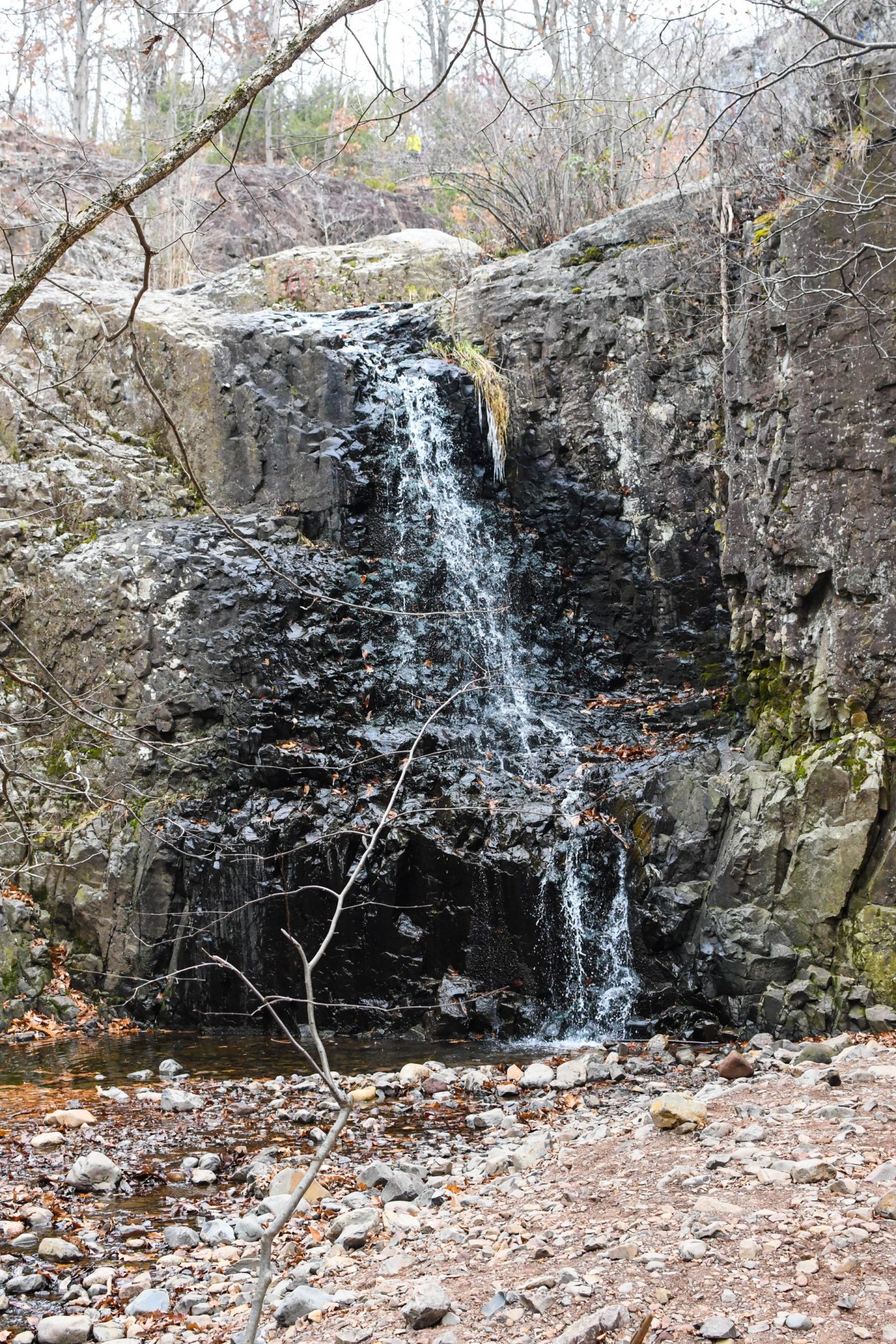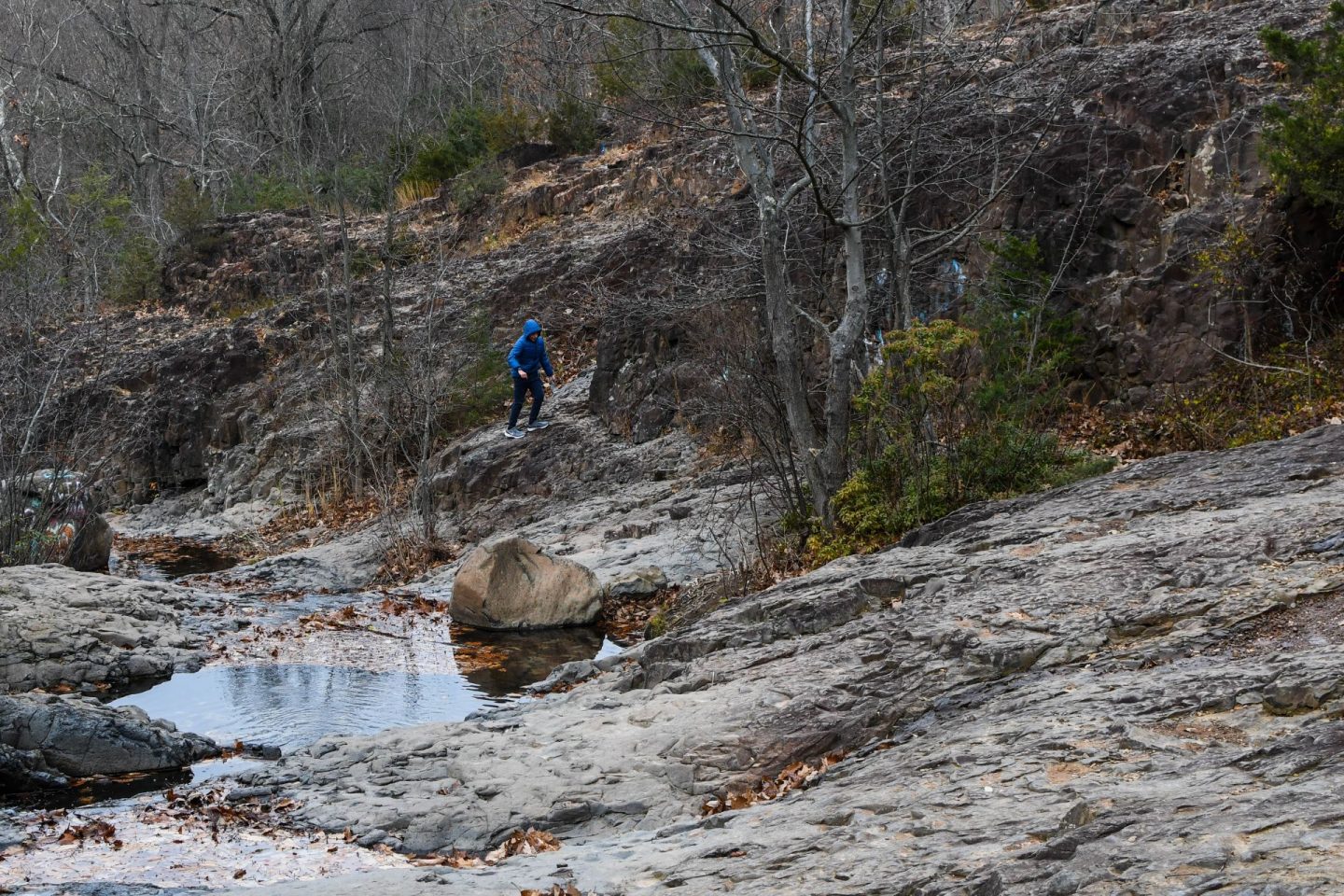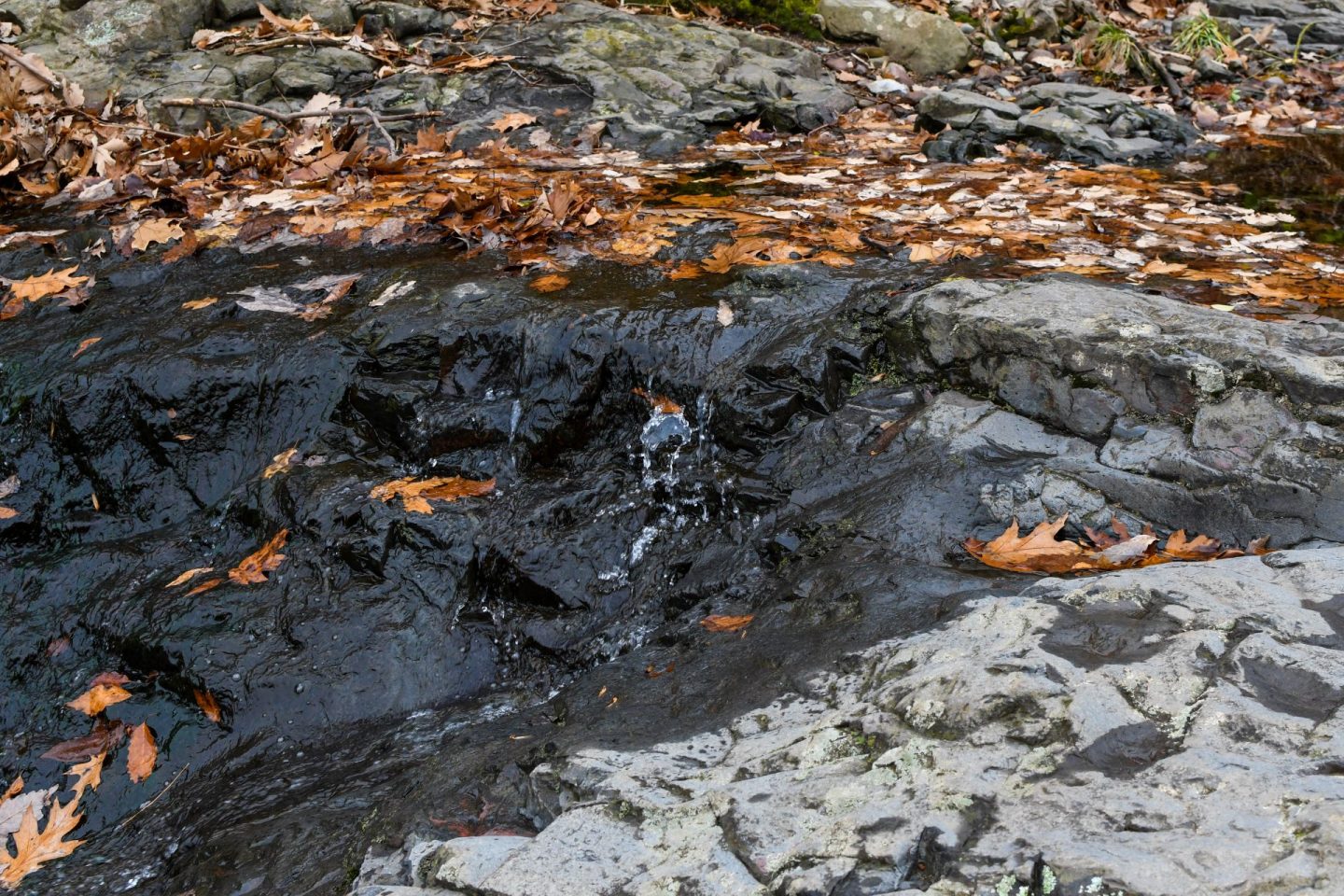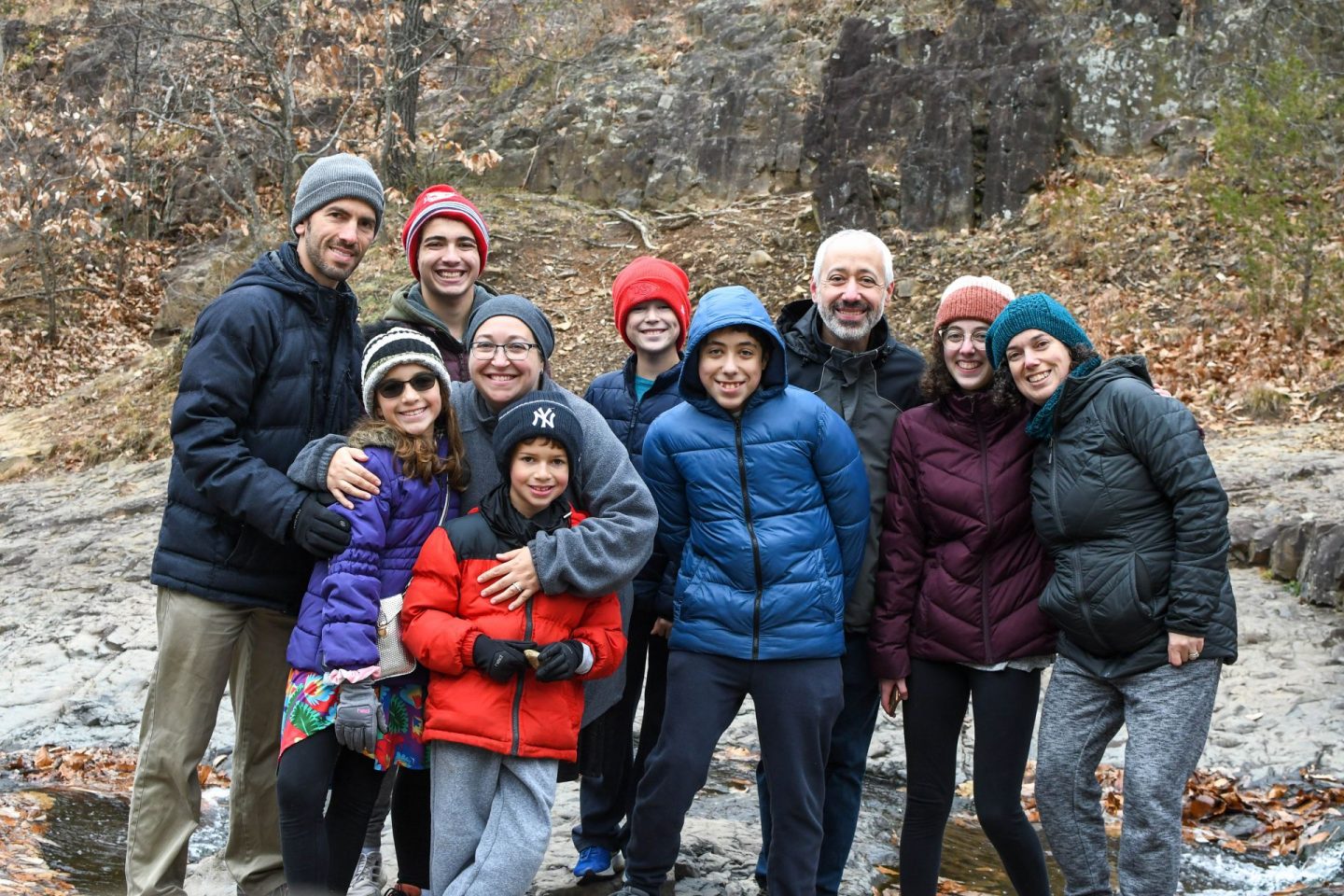 I took this picture using my camera self timer. Our friends' oldest is Gabbie's age and their middle is Simon's age.
We then went back to their house for s'mores and hot chocolate. And to hang out with their dog.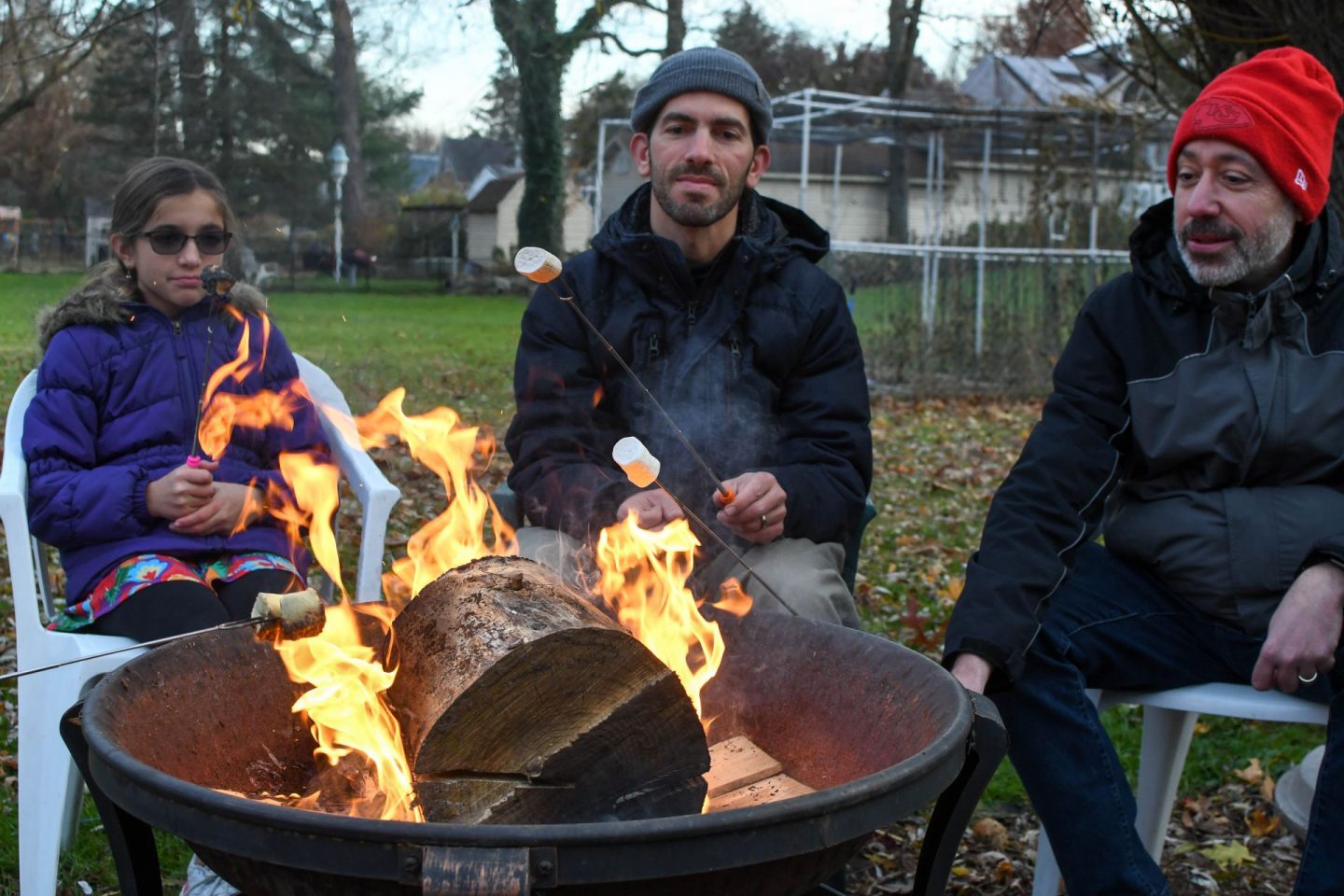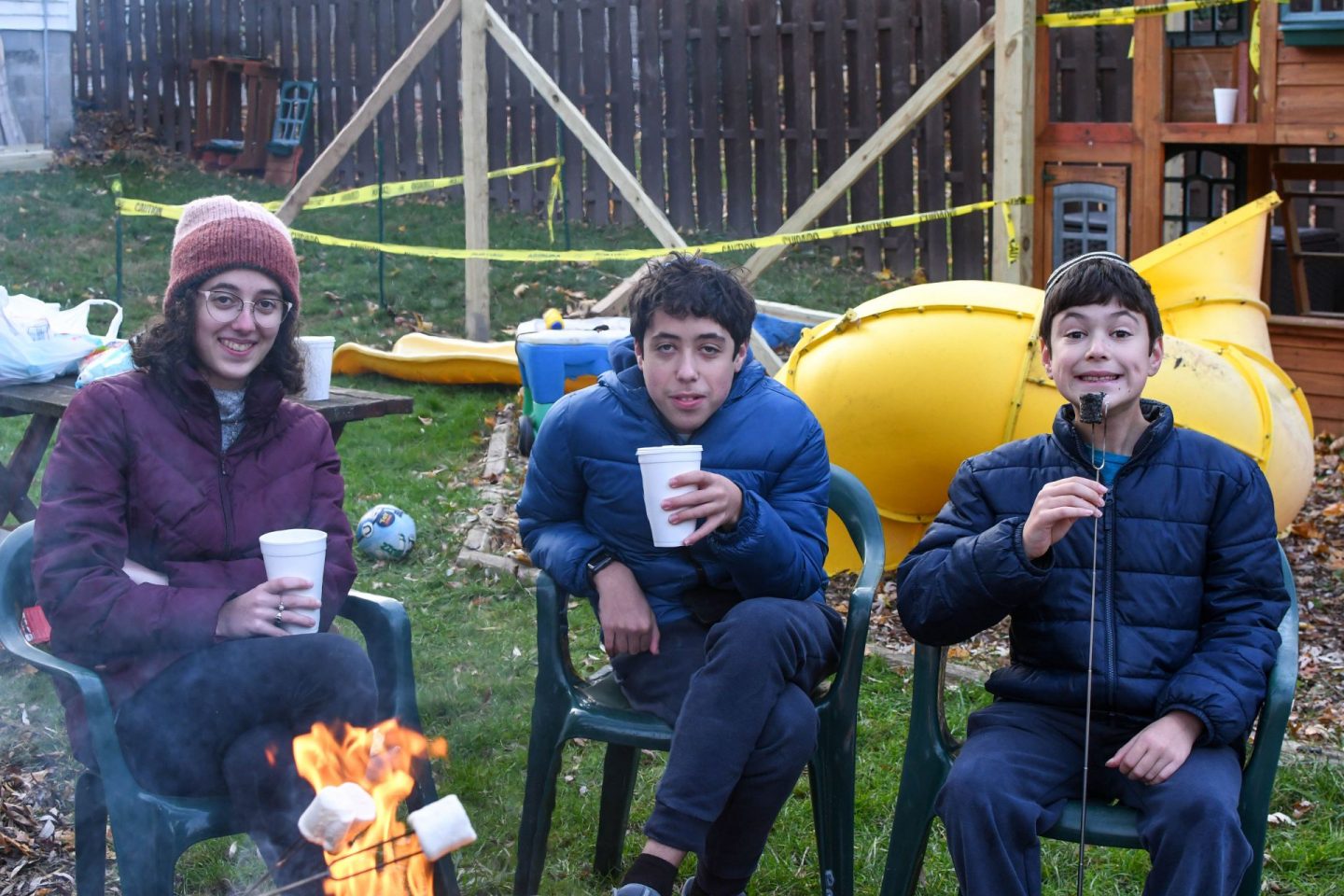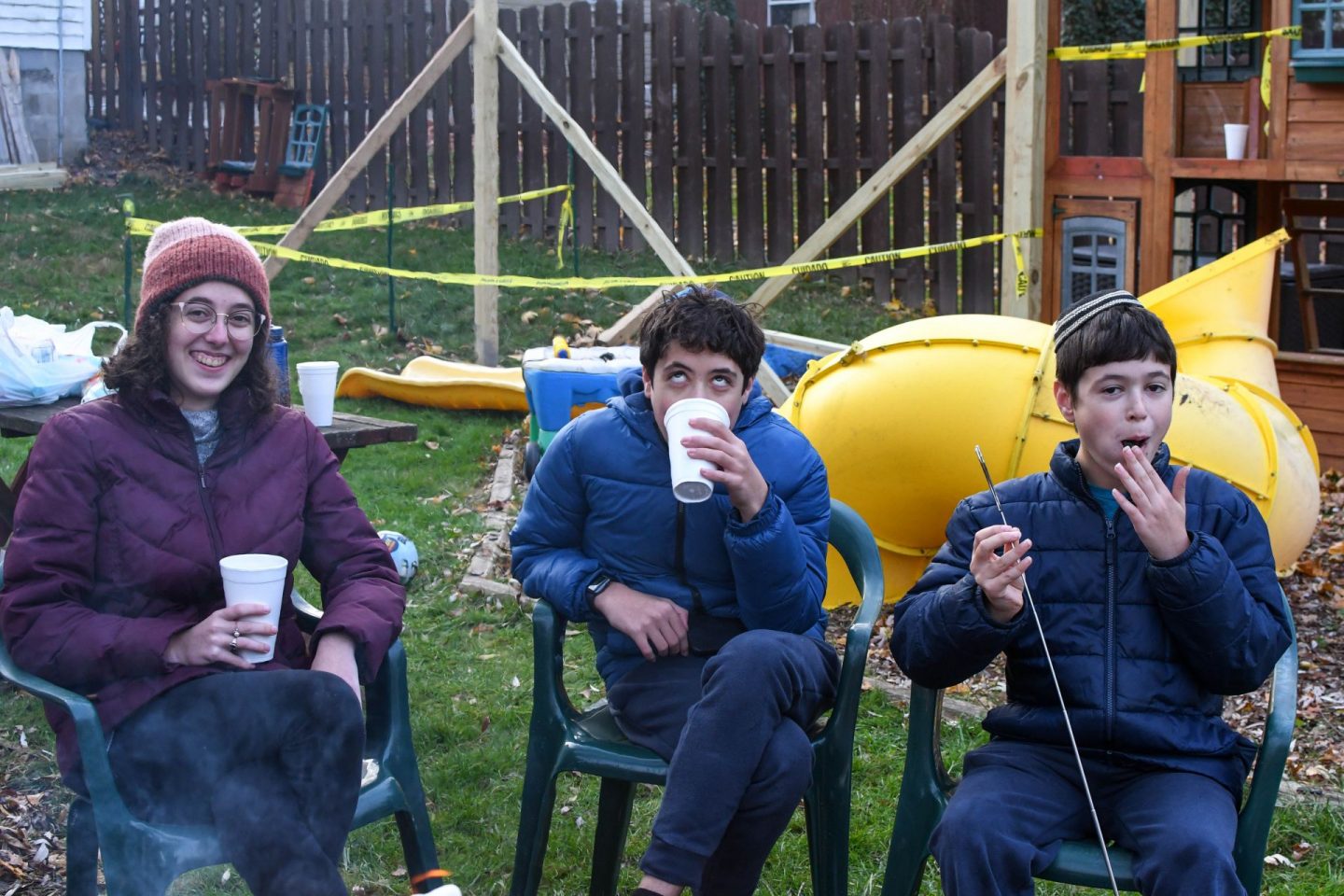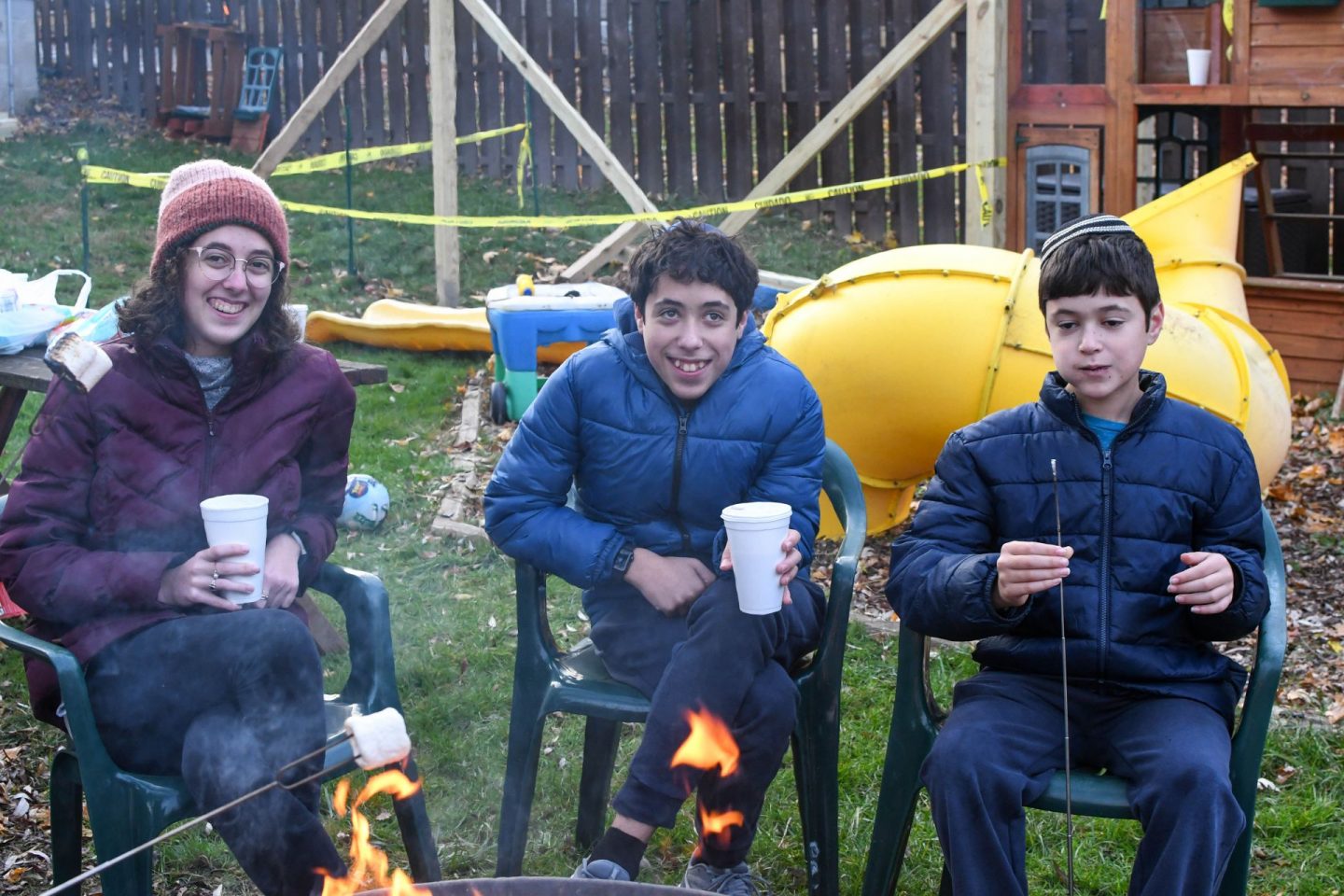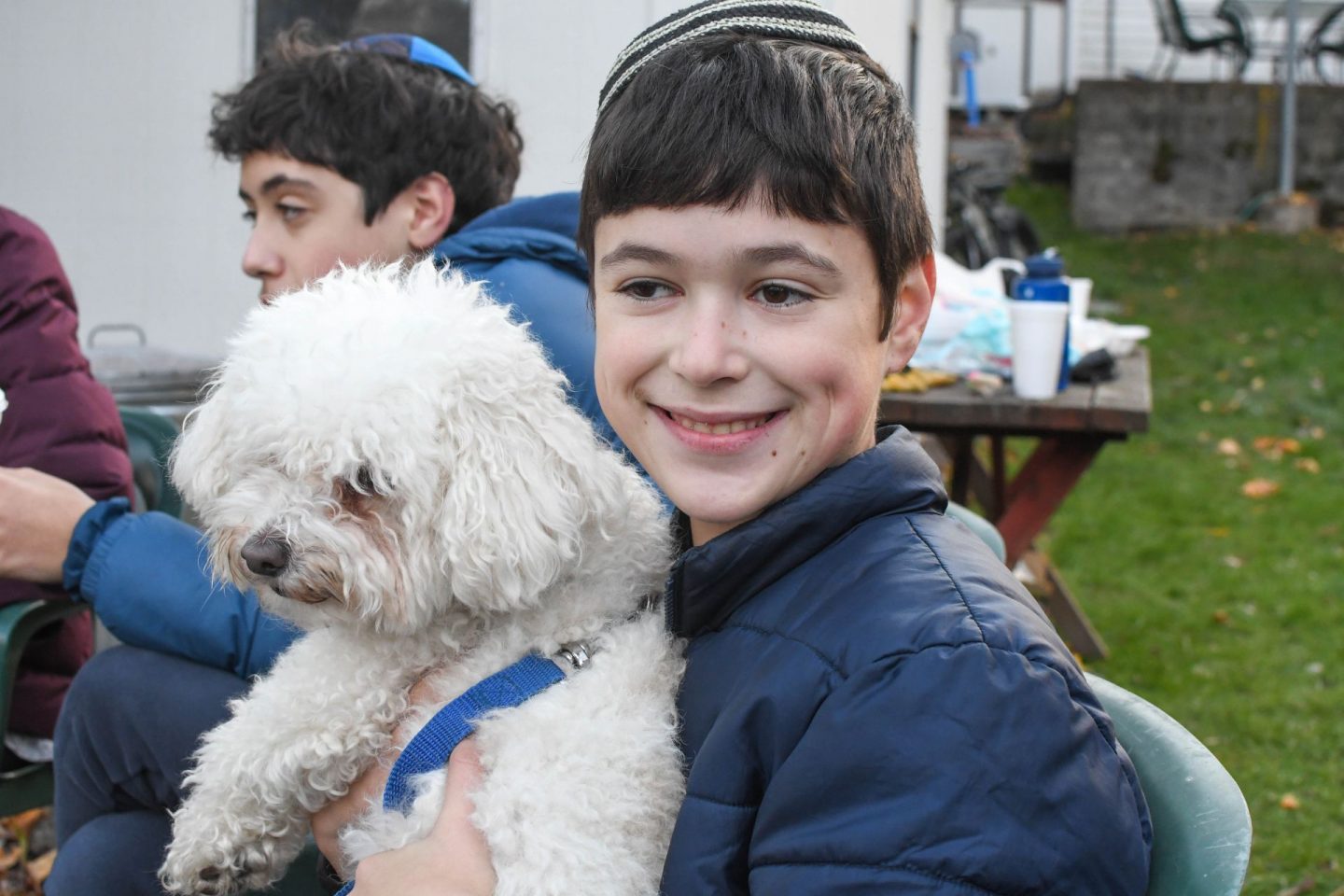 It was a great day with friends!