Daily Goodie Box is a site that sends out free boxes of goodies (based on availability) to try and review. Their tag line is Daily Goodie Box. It's more than just Free Samples! I received the December Daily Goodie Box and it was filled with fun things to try!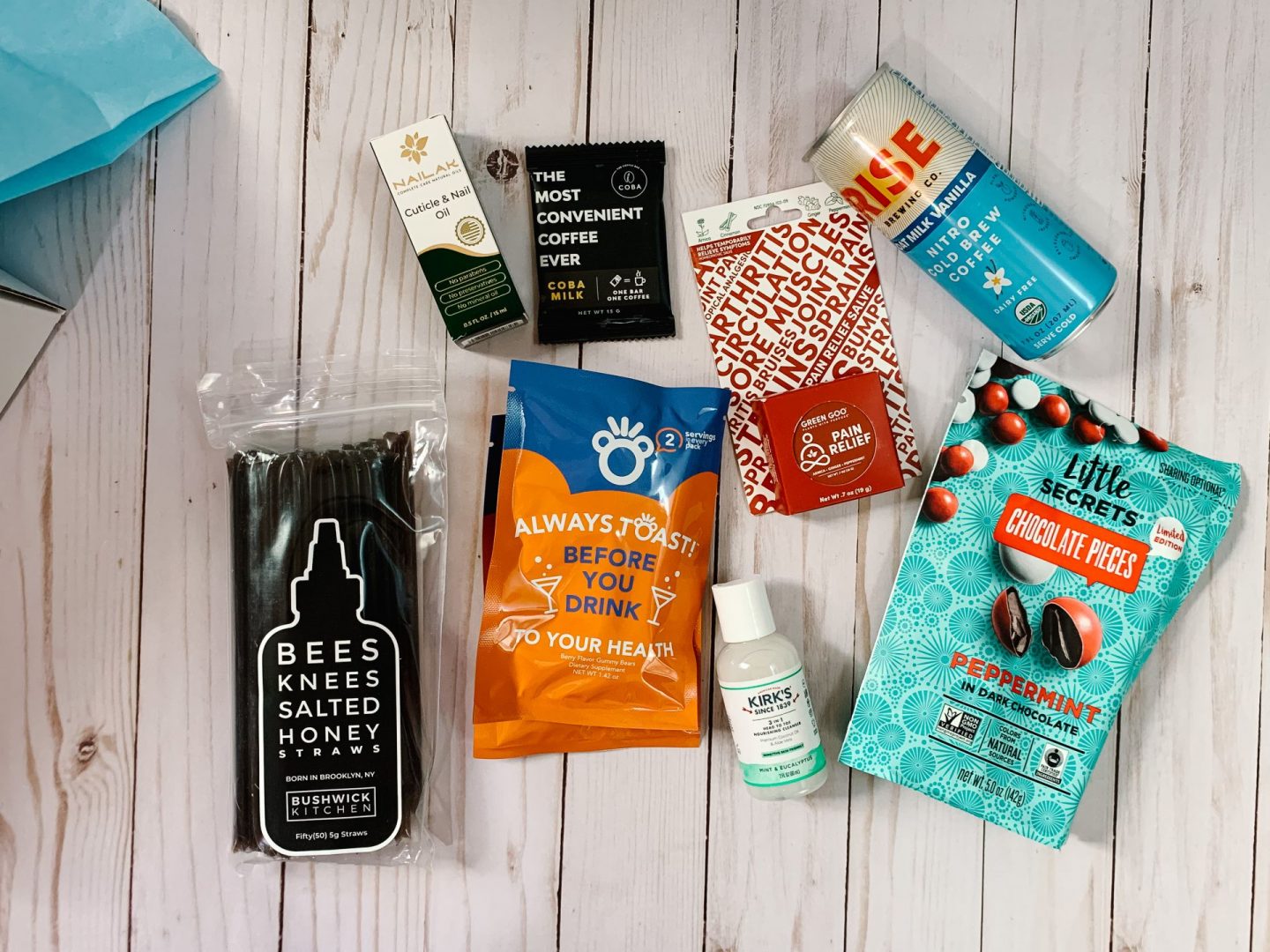 What was in my box this time? 8 fun items! You can also check out the 8 items I received in the November Daily Goodie Box.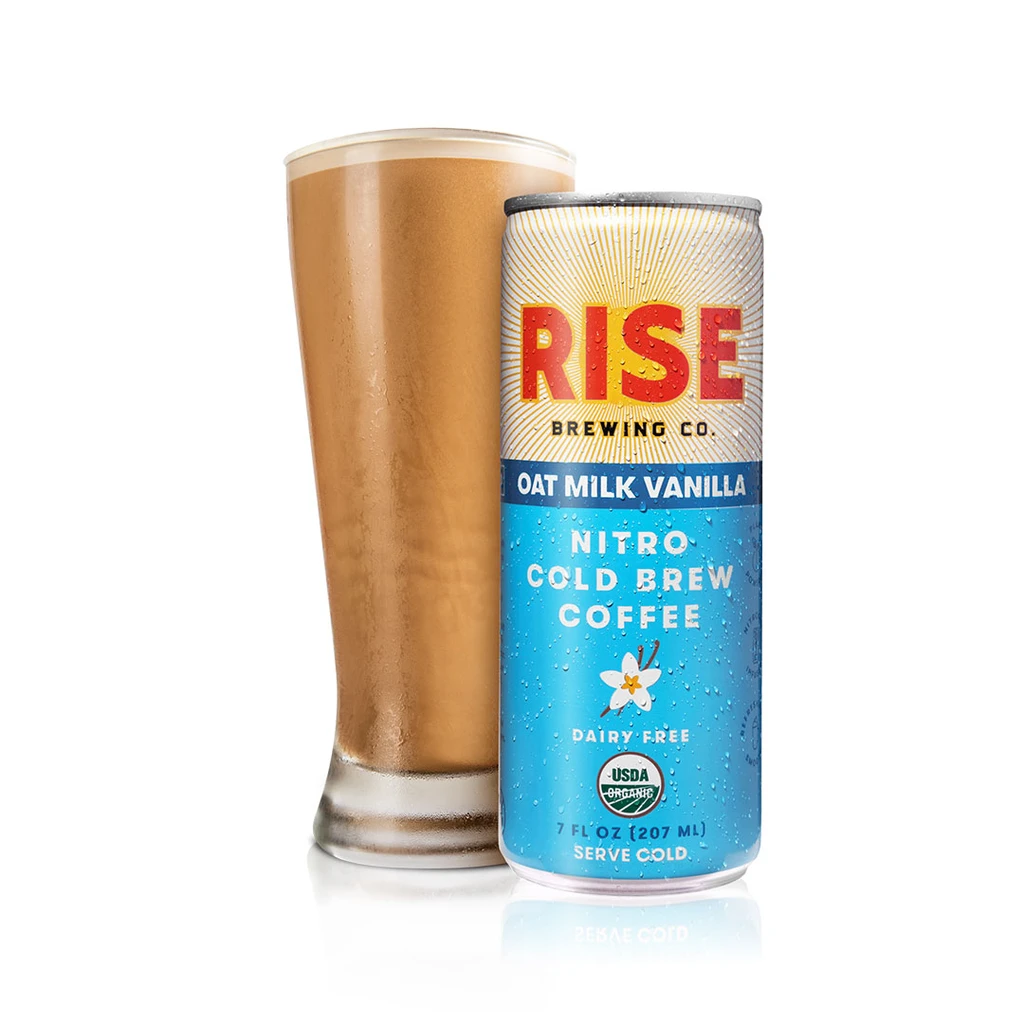 Rise Brewing Co – Oat Milk Vanilla Latte – This nitrogen-infused cold brew latte enhances our signature organic coffee with a dash of dairy-free oat milk and organic vanilla extract from Madagascar. It's creamy, slightly sweet and refreshingly smooth. It's all good.
My Thoughts: Sounds great, but I can't try it being that it's not marked kosher.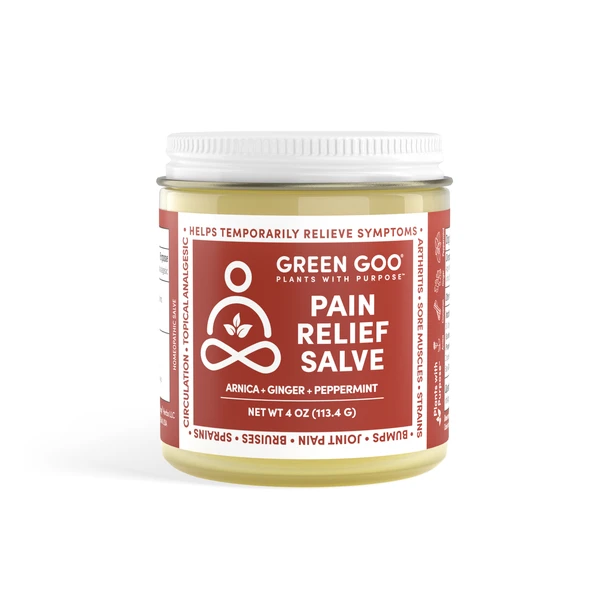 Green Goo – Pain Relief – Our Pain Relief formula is powered with arnica to temporarily help ease the aching of arthritis, sore muscles, and bruises. It emulates hot and cold therapies to help increase circulation for rapid relief.
My Thoughts: This sounds great for slight injuries! Last month I also received a product from this company and I love that they have all natural therapies for illnesses and injuries.
COBA – Coffee Chocolate Bar– COBA Milk, the original milk coffee bar – smooth like milk chocolate, made with coffee. Each COBA is equipped with caffeine equivalent with a cup of coffee.
My Thoughts: I thought I had received this product before but I can't seem to find it on my site. I would love to try it but it doesn't seem to be certified kosher.
Toast! – Before You Drink Gummies – Based on the latest science, our tasty Before You Drink Gummies are powered by natural ingredients to help restore key nutrients and support your liver so you can celebrate and still feel great!
My Thoughts: Not for me!

Little Secrets Chocolate – Peppermint Pieces In Dark Chocolate – Rich dark chocolate infused with organic peppermint oil dipped in a thick layer of Fair Trade Certified dark chocolate and coated in just the right amount of candy shell. It might even melt in your hand unlike you-know-who, because that's what real chocolate does.
My Thoughts: These were so good. Simon and I finished the bag in a short amount of time!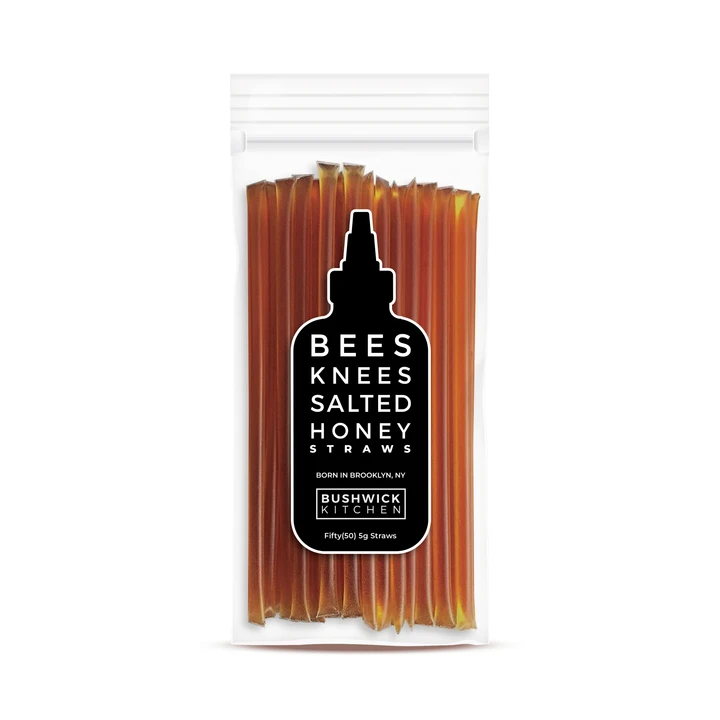 Bushwick Kitchen – Meyer Salted Honey Sticks – Blending the best wildflower honey from the US with sea salt, our Salted Honey Straws mean you never have to be without. Packable, purse-able, portable honey. 50 per pack.
My Thoughts: We love honey sticks. This honey seems thicker than normal with the added salt, but I liked the taste.
Nailak – Cuticle & Nail Oil – Cuticle oil with natural ingredients.
My Thoughts: At home manicure? Yes please!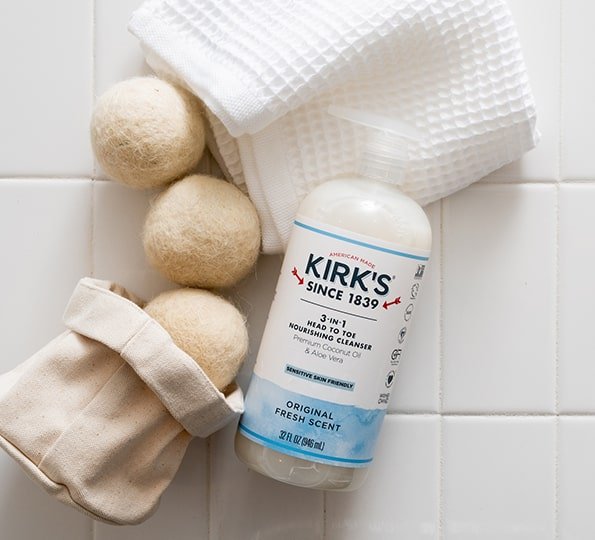 Kirks Soap – 3in1 Head to Toe Nourishing Cleanser – Enhanced with premium Coconut Oil and soothing Aloe Vera, our 3-in-1 cleanser leaves you feeling soft and healthy – from head to toe.
My Thoughts: This will be great for my boys to try out, especially when we are traveling!
My favorite items in this box are the peppermint candies! Would you like to try any of these items? Want to get a box of your own? Like Daily Goodie Box on Facebook and comment on their daily posts! You might get lucky!
I received these products in exchange for my review. No other compensation was received and all opinions are my own.