We recently discussed what you need to do if you feel your rights have been violated and if you could file a lawsuit to seek compensation from the courts.
But, did you know what the top areas of litigation are in the United States currently? It's important to know when you have a solid case and when you're pursuing actions that may be deemed frivolous or a waste of the court's time because an increasing number of circuit judges are losing patience with cases brought to court simply for the sake of litigation.
So how do you know if you have a solid case to make, and how can you increase your chances of winning your case?
We've unpacked a few points from some of the top legal resources in the United States for you.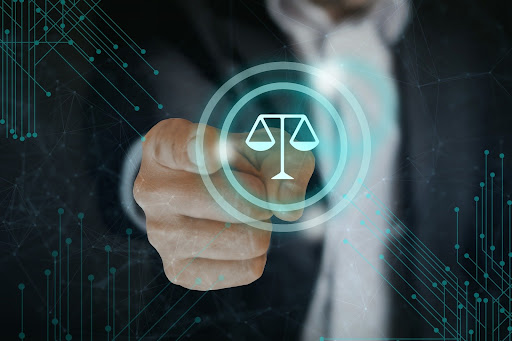 Image By herbinisaac
There is no doubt about it; we live in a litigious society that places a dollar value on suffering and loss, and we need only look at the rising cost of legal insurance for retailers, healthcare providers, travel agents (the list goes on), have experienced in recent years.
This means that before you even get to download an app or purchase something online, you first have to accept a terms and conditions section that is often dozens of pages long and written in legal speak that no average person can decipher.
However, not knowing what you're doing at the time of doing it doesn't necessarily protect you in the eyes of the law, so you need to be a little sharper than that.
Nevertheless, if you are going to pursue legal action, here are a few guidelines for you to consider that will place you in the most potent possible place for success.
KEEP YOUR DEADLINES
Whatever documentation you must submit or appearances you need to make – keep them to the absolute letter. It will take nothing more than a sneeze from the opposing counsel to string out proceedings as long as possible or worse – move for a mistrial.
KNOW WHEN TO CHOOSE A JUDGE OR JURY TRIAL
Follow the advice of your counsel, of course, but if you feel that you have substantial grounds for a jury trial, don't even think twice about it. But, you need to be as confident about your case as possible.
UNDERSTAND ALL THE ELEMENTS OF YOUR CASE
You cannot go wrong by knowing too much, and in your case, the more confident about the facts you are, the more reasonable a jury or judge will find you to be. Never lie, but never volunteer information that you don't have to. Listen to the questions asked of you and never interrupt or preempt what you think opposing counsel or the judge may ask you. That is a sure-fire way to not only cause irritation and annoyance in the judge and jury, but you may well end up giving away information that you would never have been asked to volunteer.
RETAIN SPECIALIST COUNSEL
Take the time to research the best and most affordable representation in your area of the law. For example, you may need medical malpractice attorneys who have a specialist understanding of their area of the law and are best placed to be of service to you.
---
This post was submitted by Simone Devonshire.