No matter what your reason is for going to see a doctor, there are certain expectations that you should be able to have in place. Everyone deserves a certain level of treatment from their doctor, no matter what that treatment might be or what it is for. This is true whether you are seeing a GP about a problem, undergoing surgery, or receiving any other kind of treatment whatsoever. In this post, we are going to take a look at some of the things you should always be able to expect from any doctor that you might be seeing for any reason.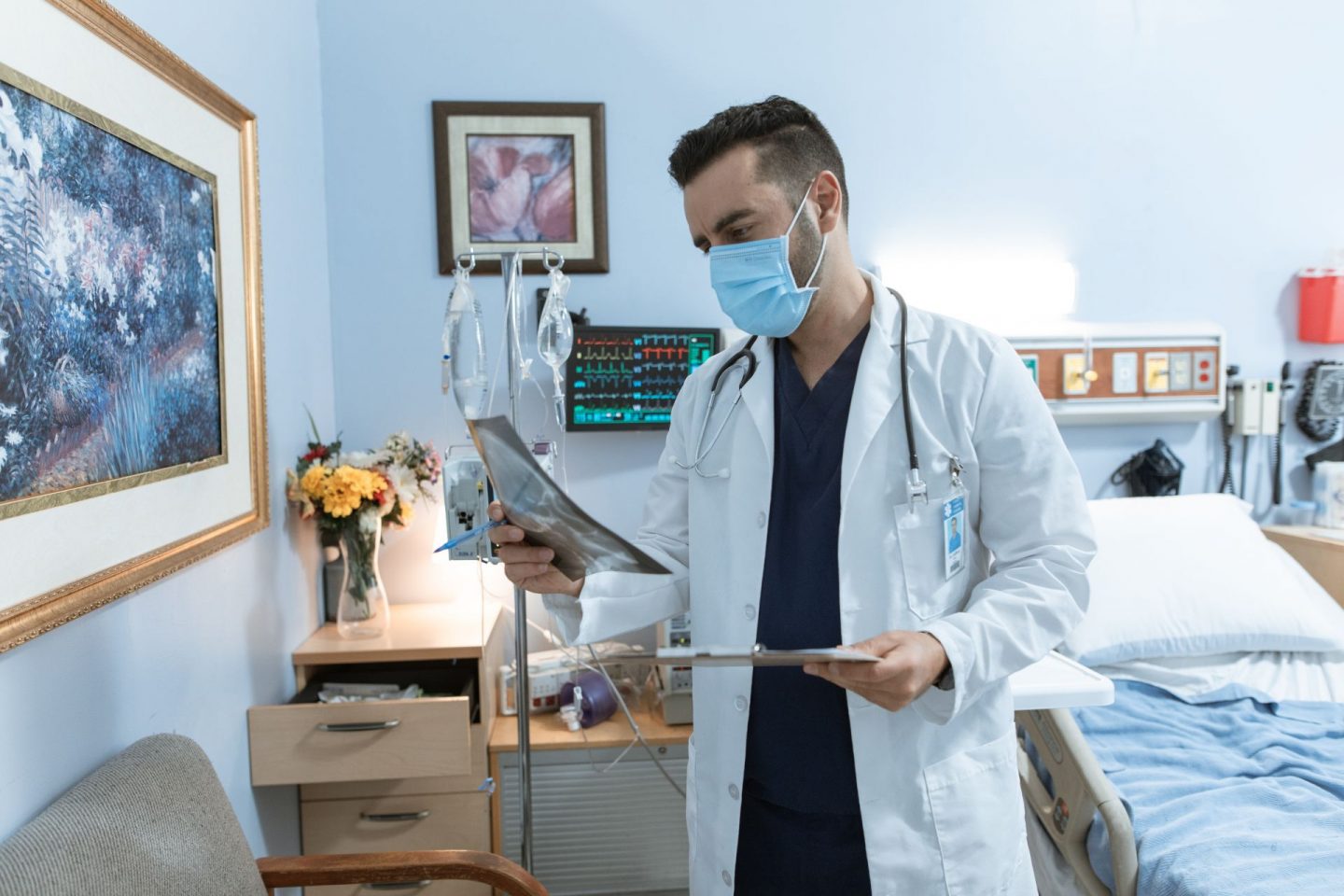 Pic Credit – CCO Licence
Kindness & Compassion
Most people would agree that a modest dose of kindness and compassion from their doctor is one of the most important things of all. After all, you want to feel as though you are in kind hands, and that the person in question is going to deal with your issues in just the right way and with a gentle touch. This is not always the case, however, especially if doctors are under a lot of stress and have been on long shifts. Nonetheless, it's something every patient will want to have every time, which is correct and fair.
Careful Practice
If you are receiving treatment from a doctor, you have a right to expect them to take every care necessary to take care of you, and to avoid causing you any harm. The Hippocratic Oath refers to exactly this, and it's something that you will find all doctors are keen on upholding if they are doing their jobs well. If you do feel that your doctor has not been careful, and this lack of care has caused you harm, then you might need to seek the advice of a medical malpractice attorney. All in all, this is one of the most important things in any doctor-patient relationship.
Pic Credit – CCO Licence
Attention To Detail
Again this can be in short supply if a doctor is at the end of their tether, and we have to appreciate that doctors are human beings with a job that is often very challenging and difficult indeed. But you nonetheless should hope for your doctor to always have a strong attention to detail, as this is going to help you to receive the best possible care every time. With strong attention to detail, you are going to find that your healthcare needs are met much more of the time.
Honesty
It can be difficult to receive bad news from a doctor, and it is often difficult for them as well, albeit while being a necessary part of the job. But you would rather hear the truth than some comforting lies, and it's important that you bear this in mind as you go to a doctor, whatever you might be going to them for. As long as they are honest with you, your health is going to be looked after much more easily and readily, so this is a really important thing to think about too.
---
This post was submitted by Simone Devonshire.