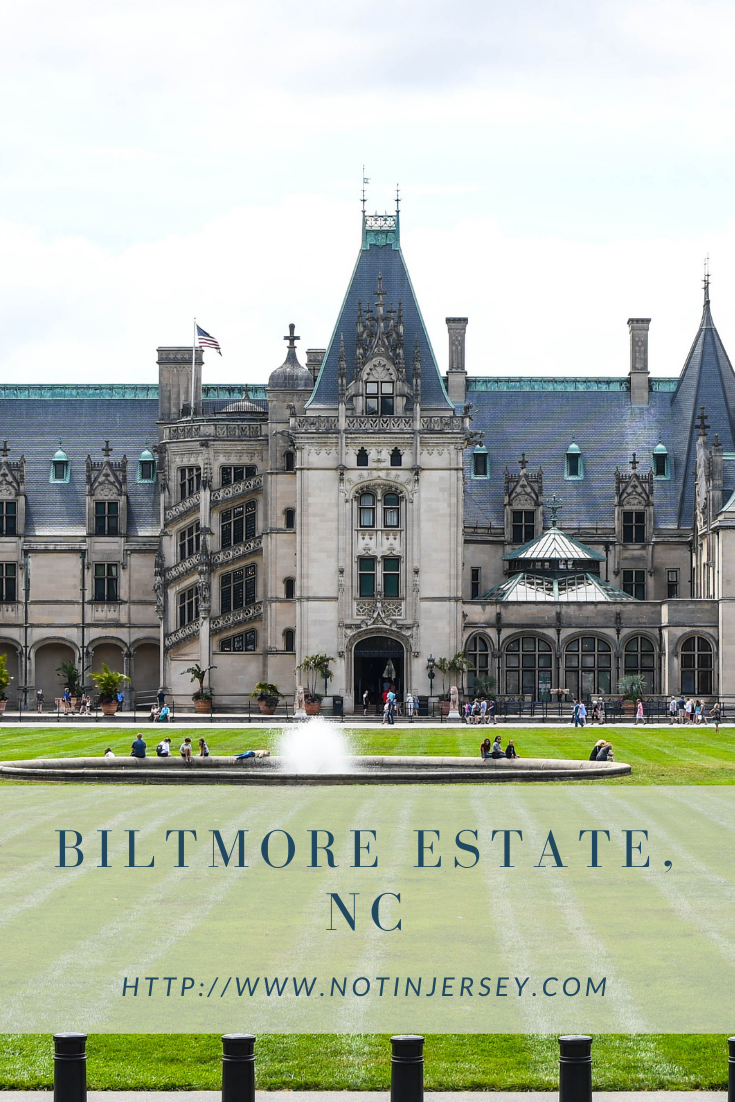 I had often heard about the Biltmore Estate from people who had visited the area, but had never been there myself. While we were in Asheville, we reserved tickets to tour the grounds and the estate. It is a huge place and we spent a few hours there! The Biltmore Estate was the country retreat of George and Edith Vanderbilt.
We started our visit in the Antler Hill Village area. This part of the estate focuses on the farming history of the estate.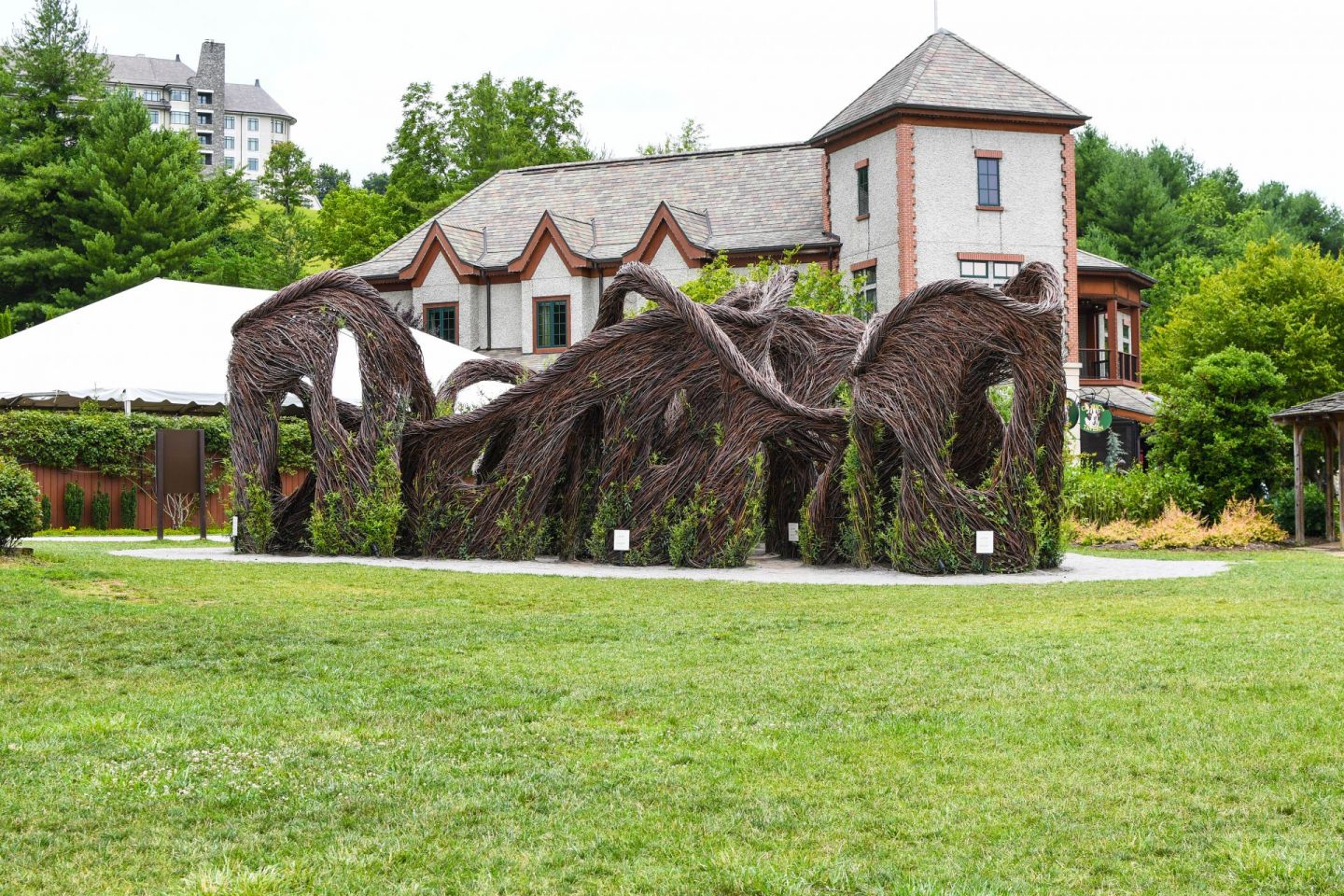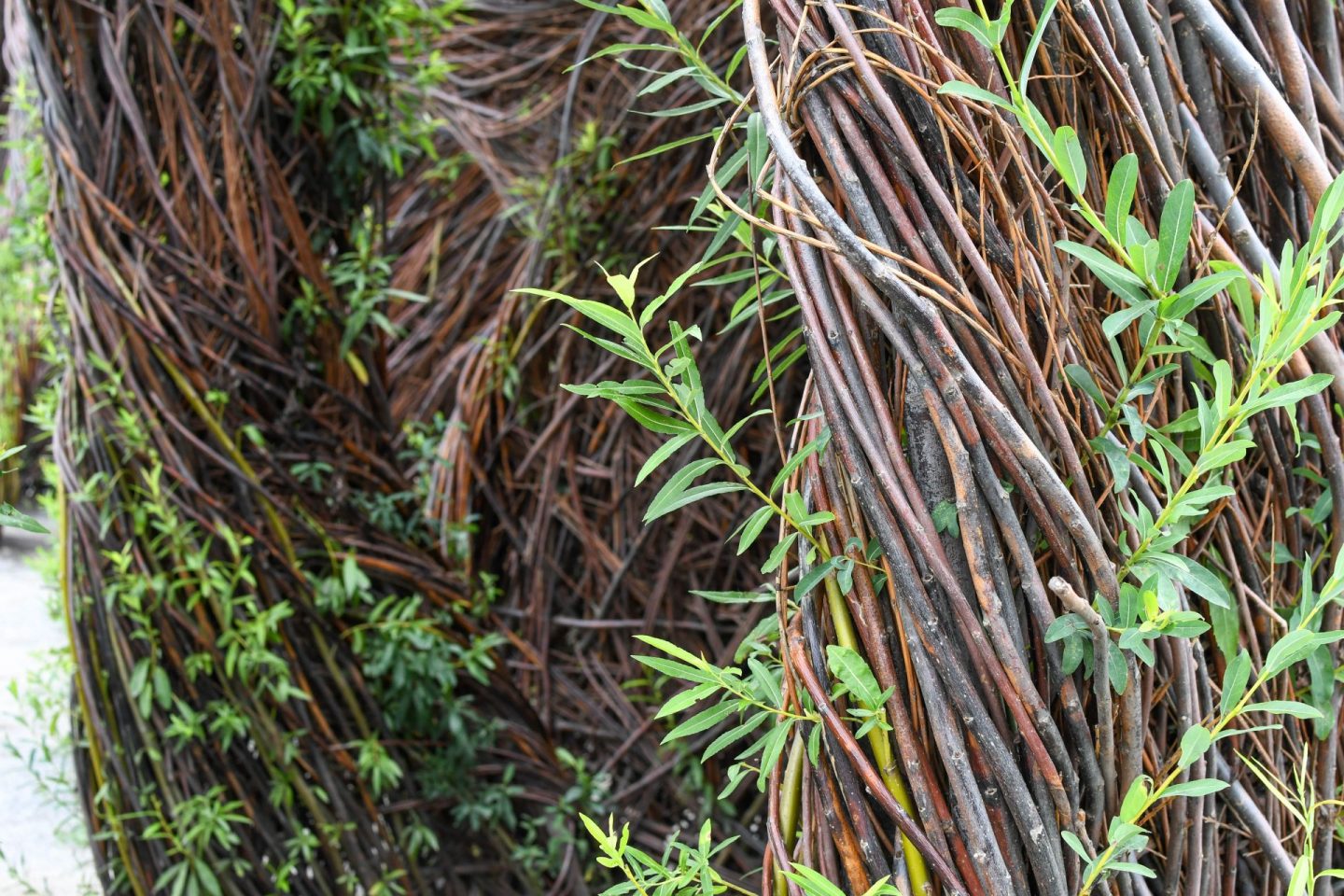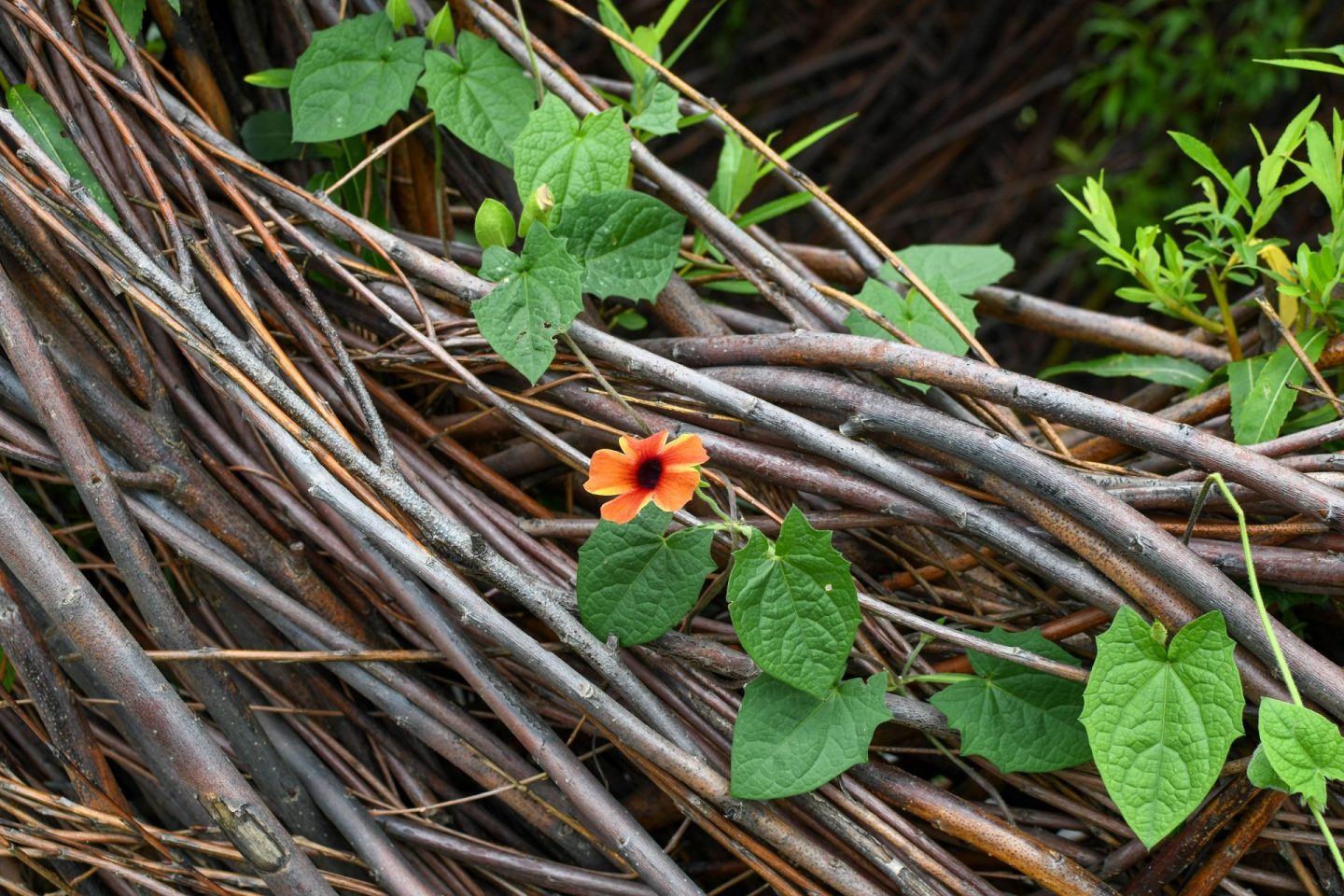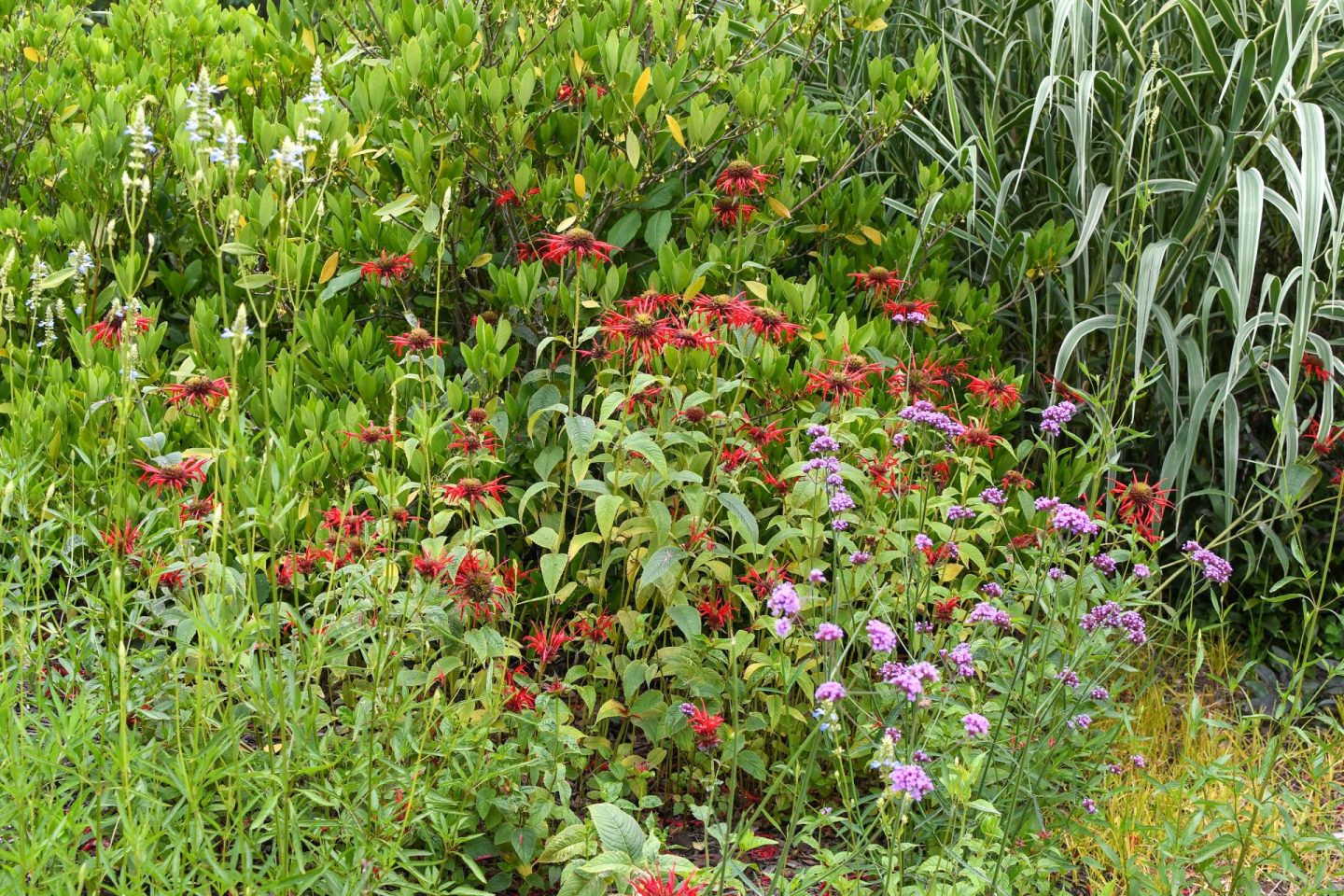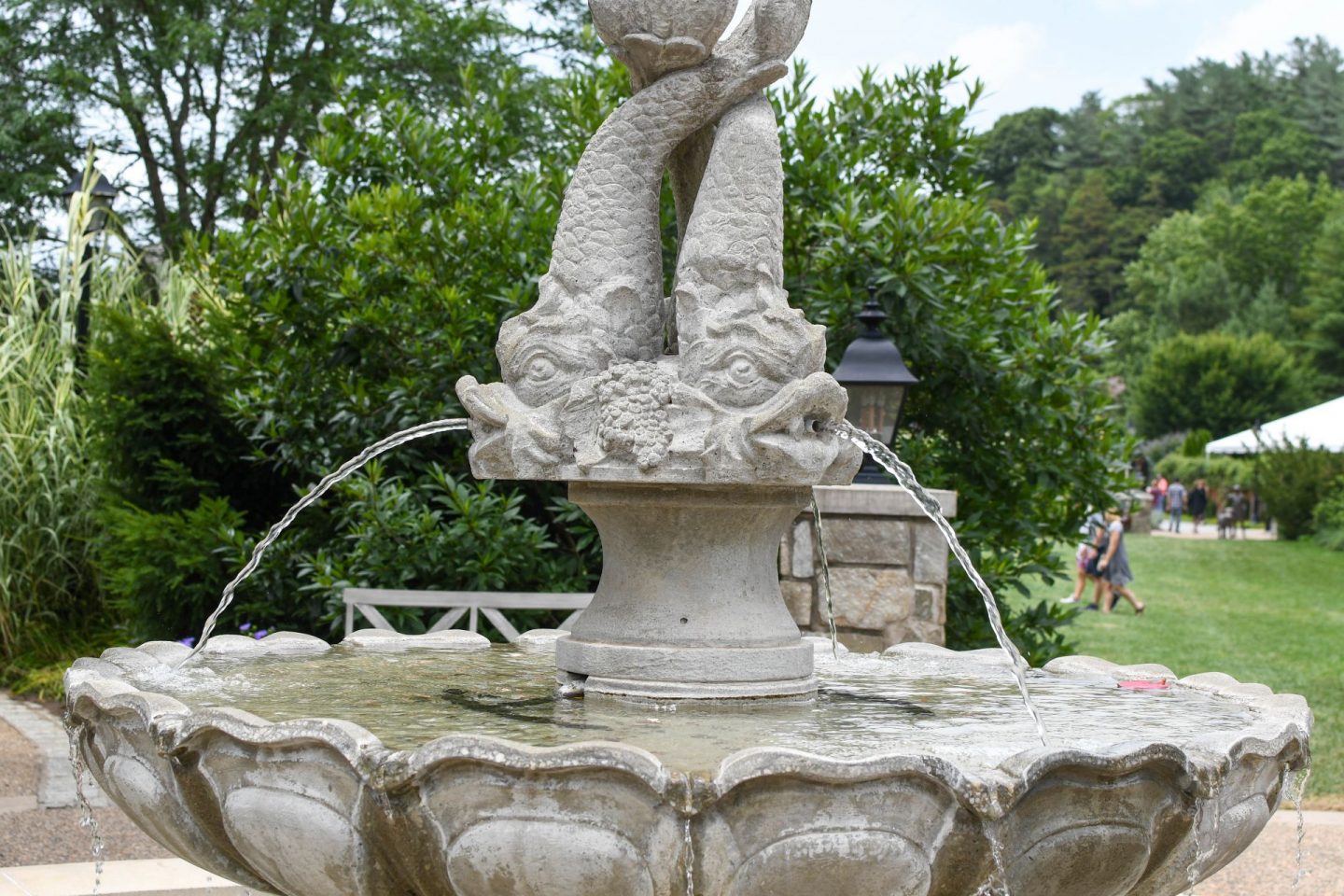 There is also a small museum section.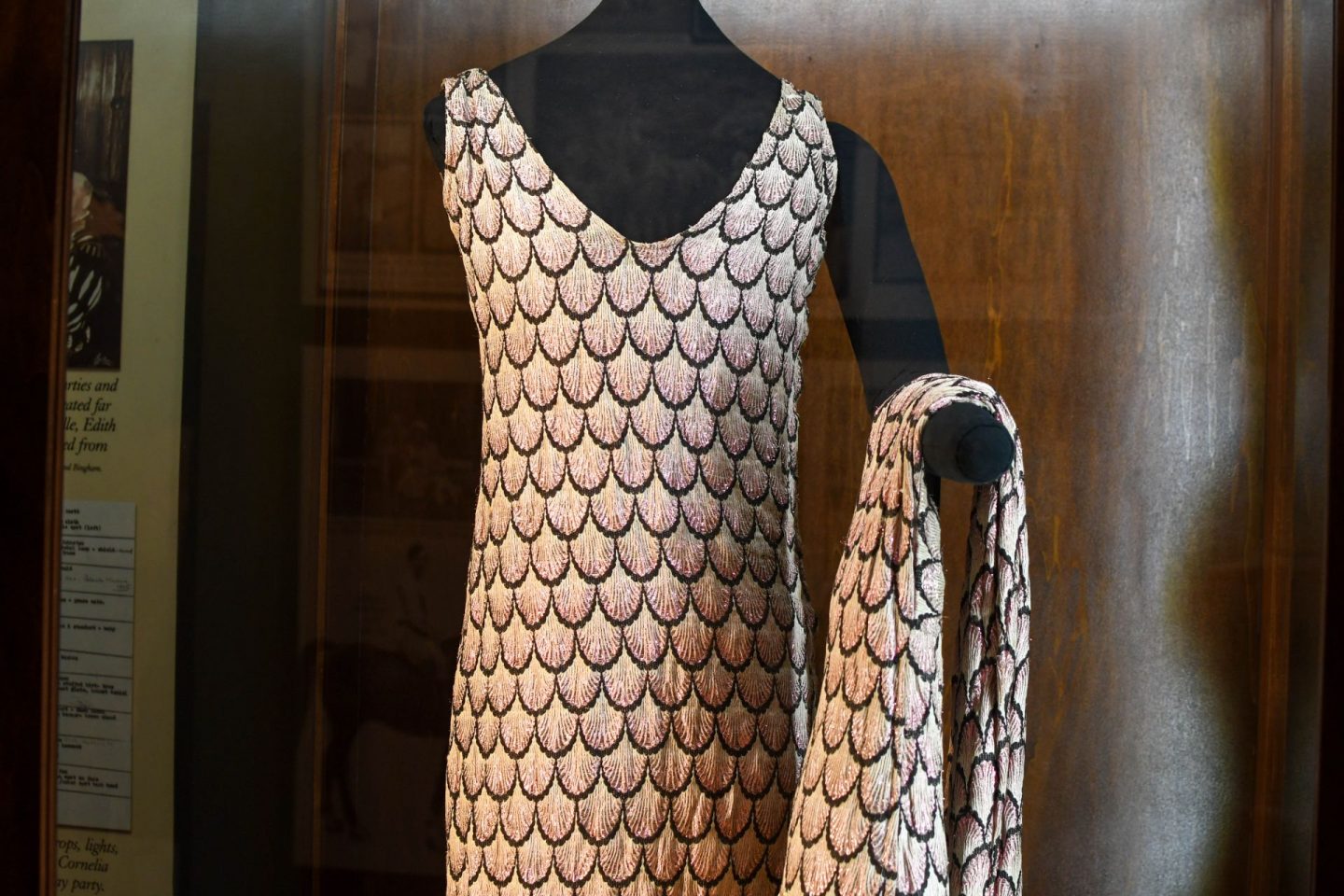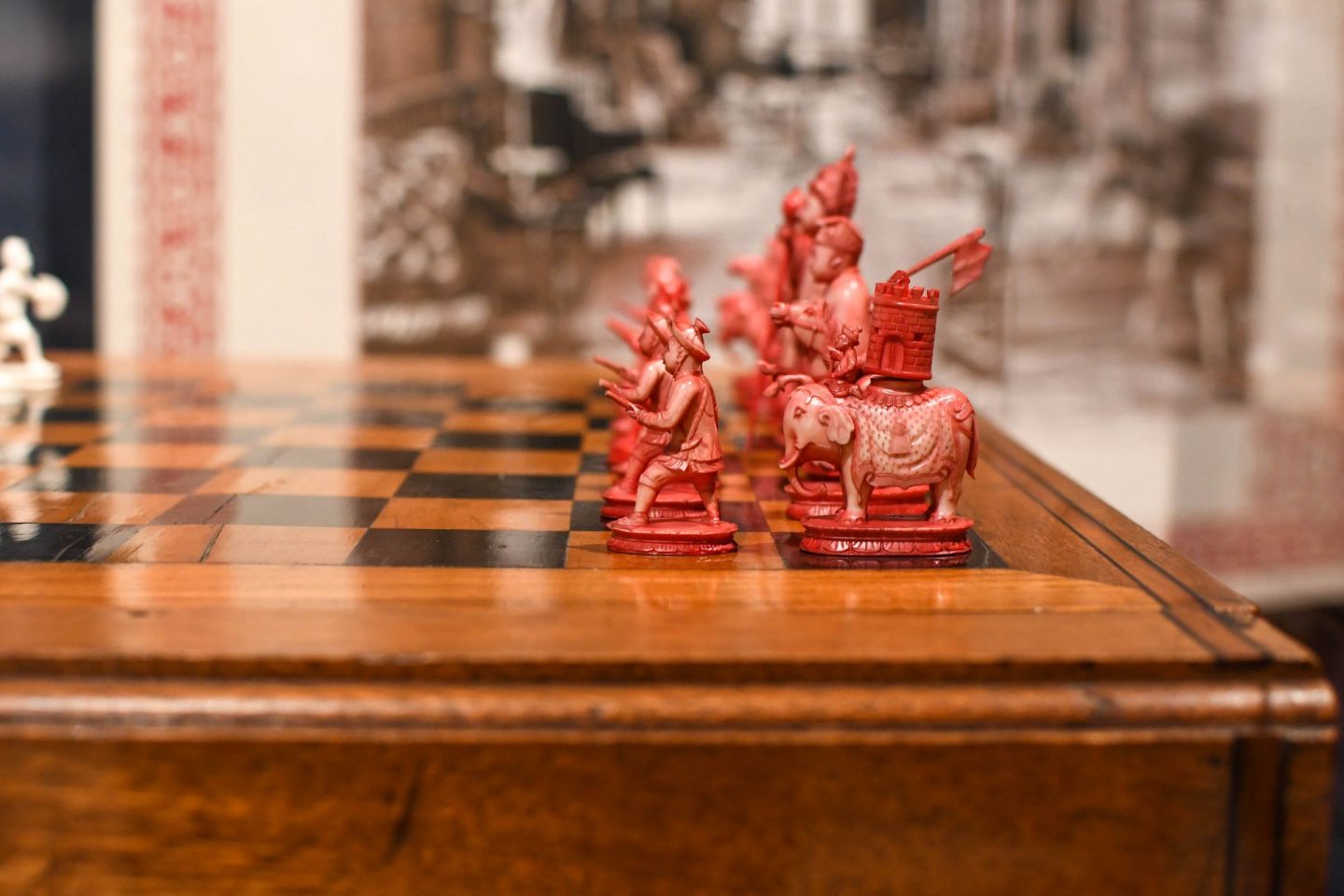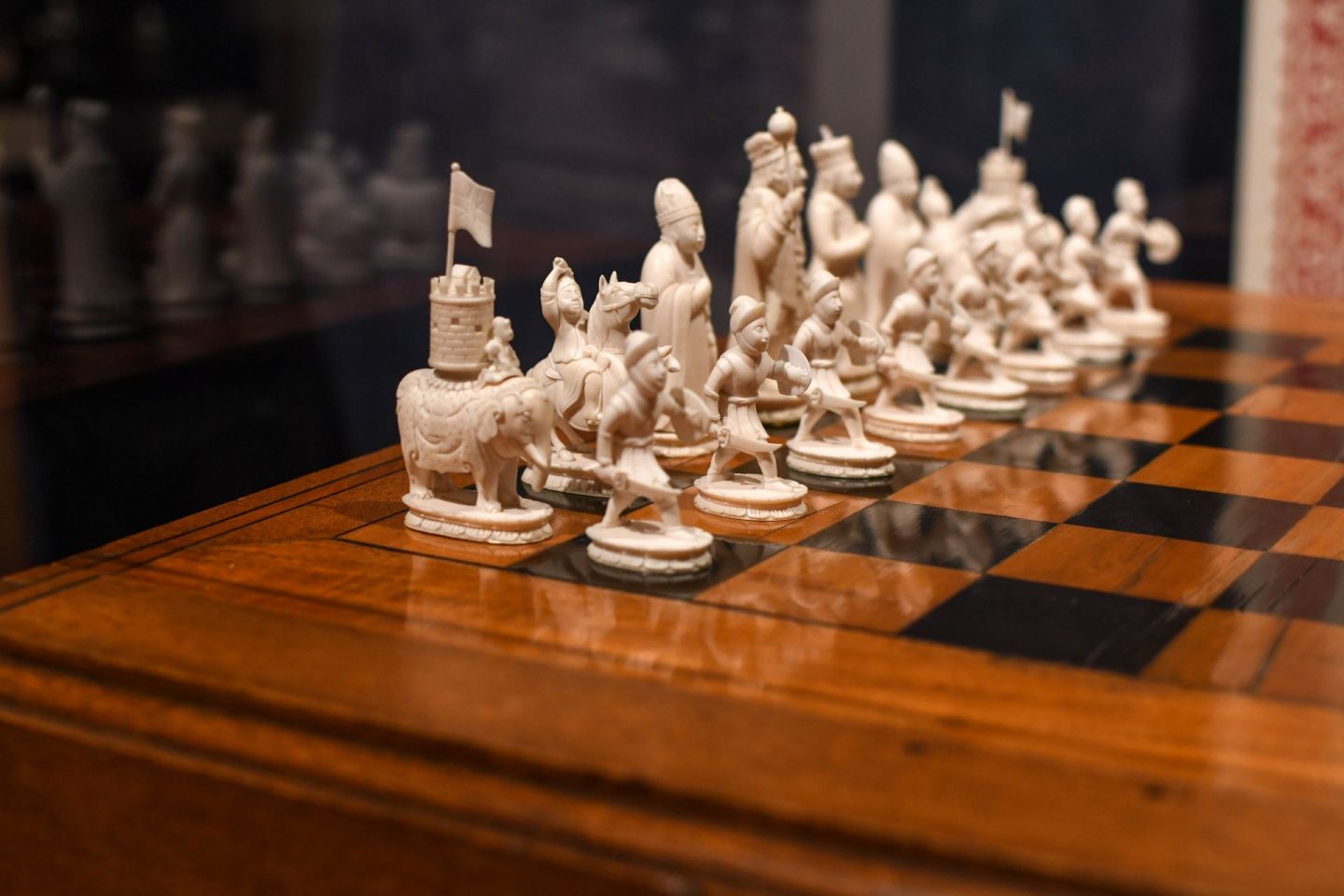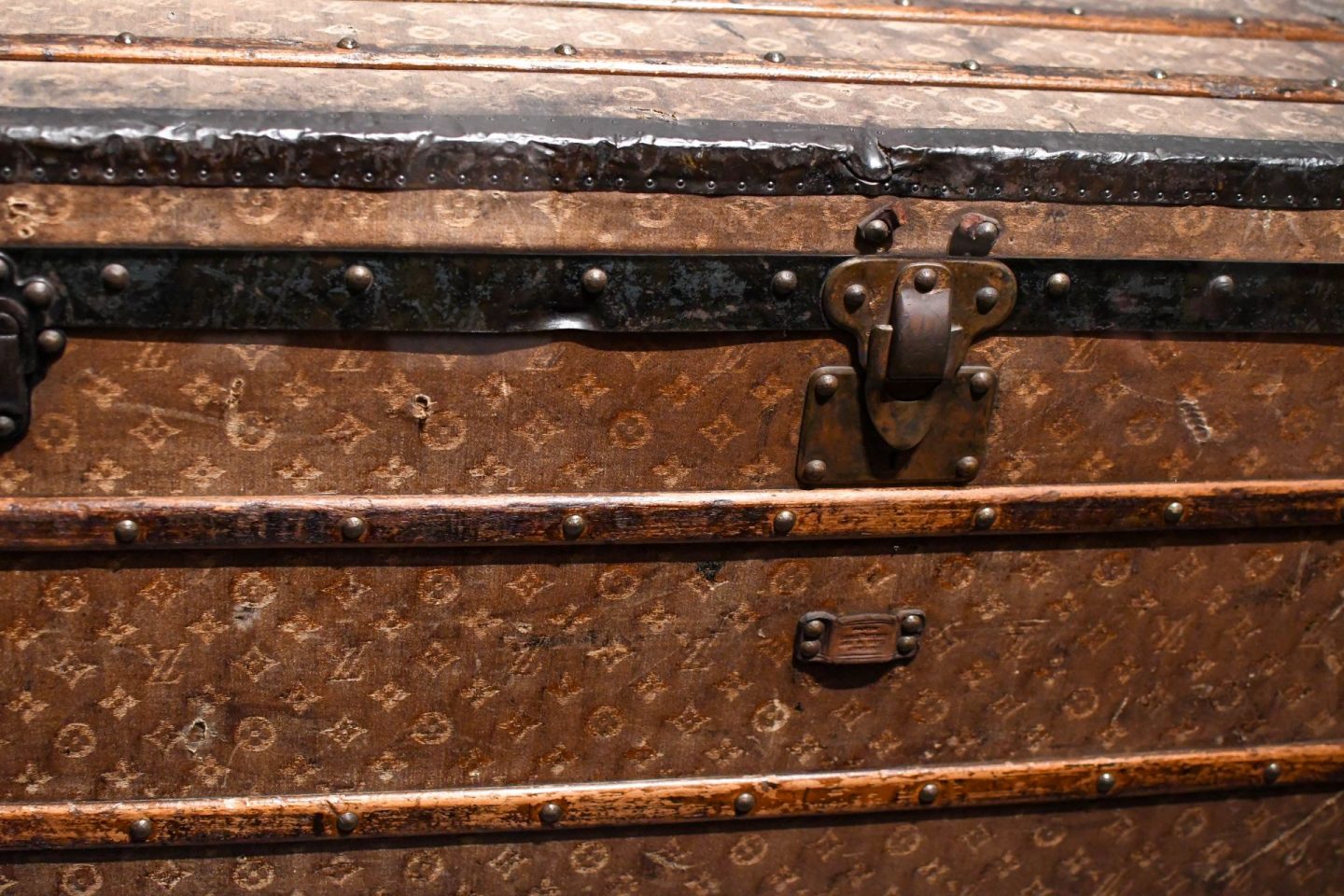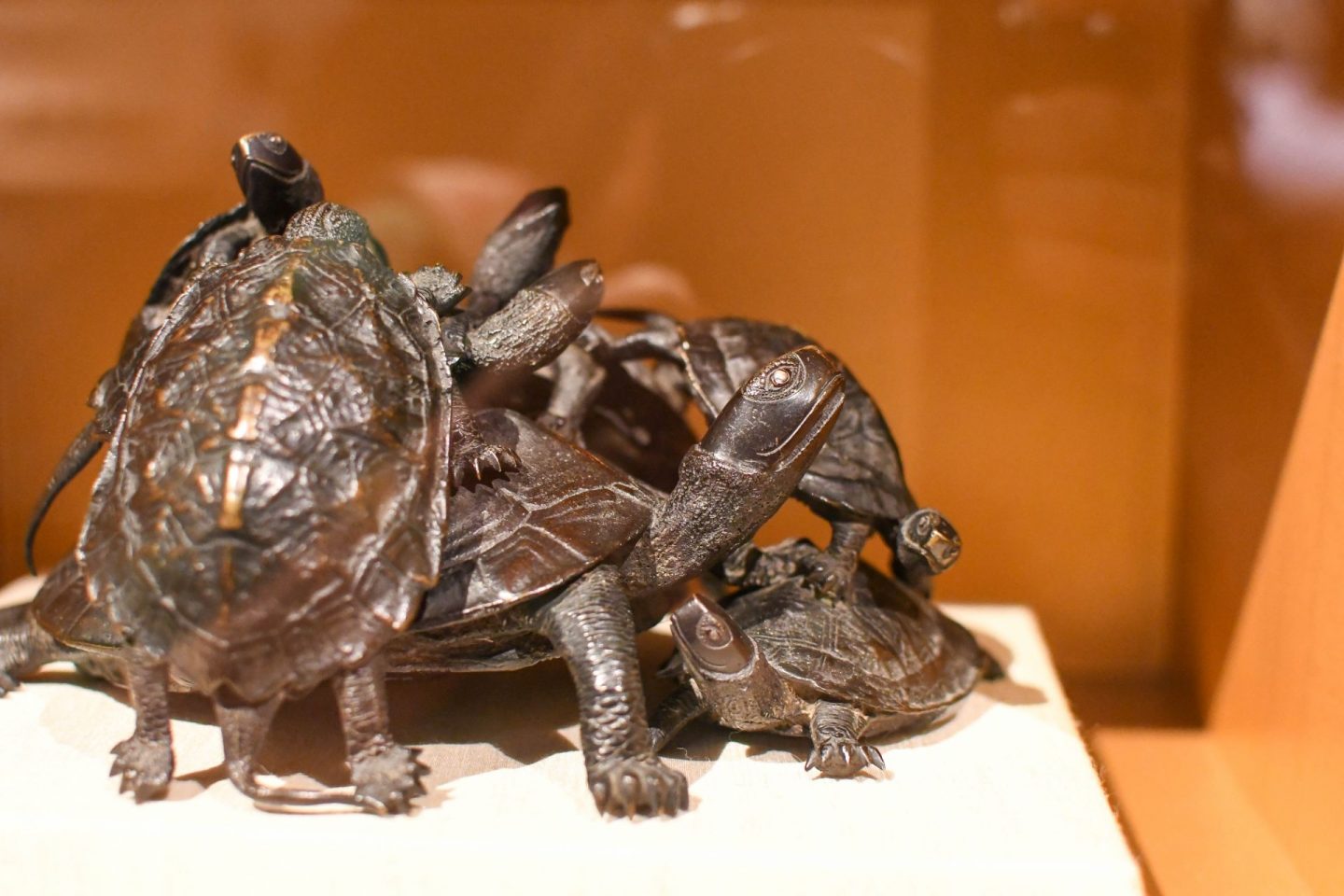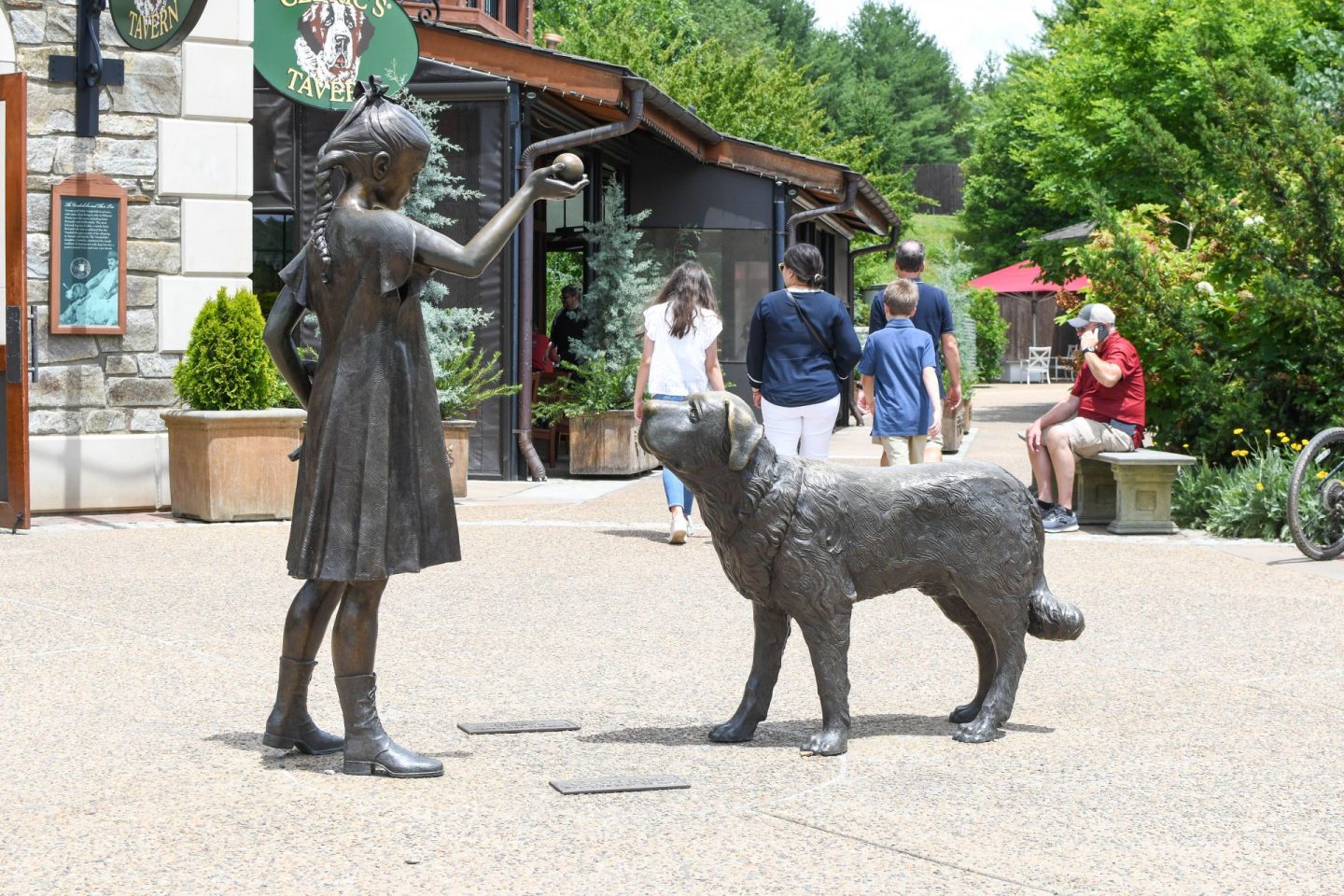 Farming things: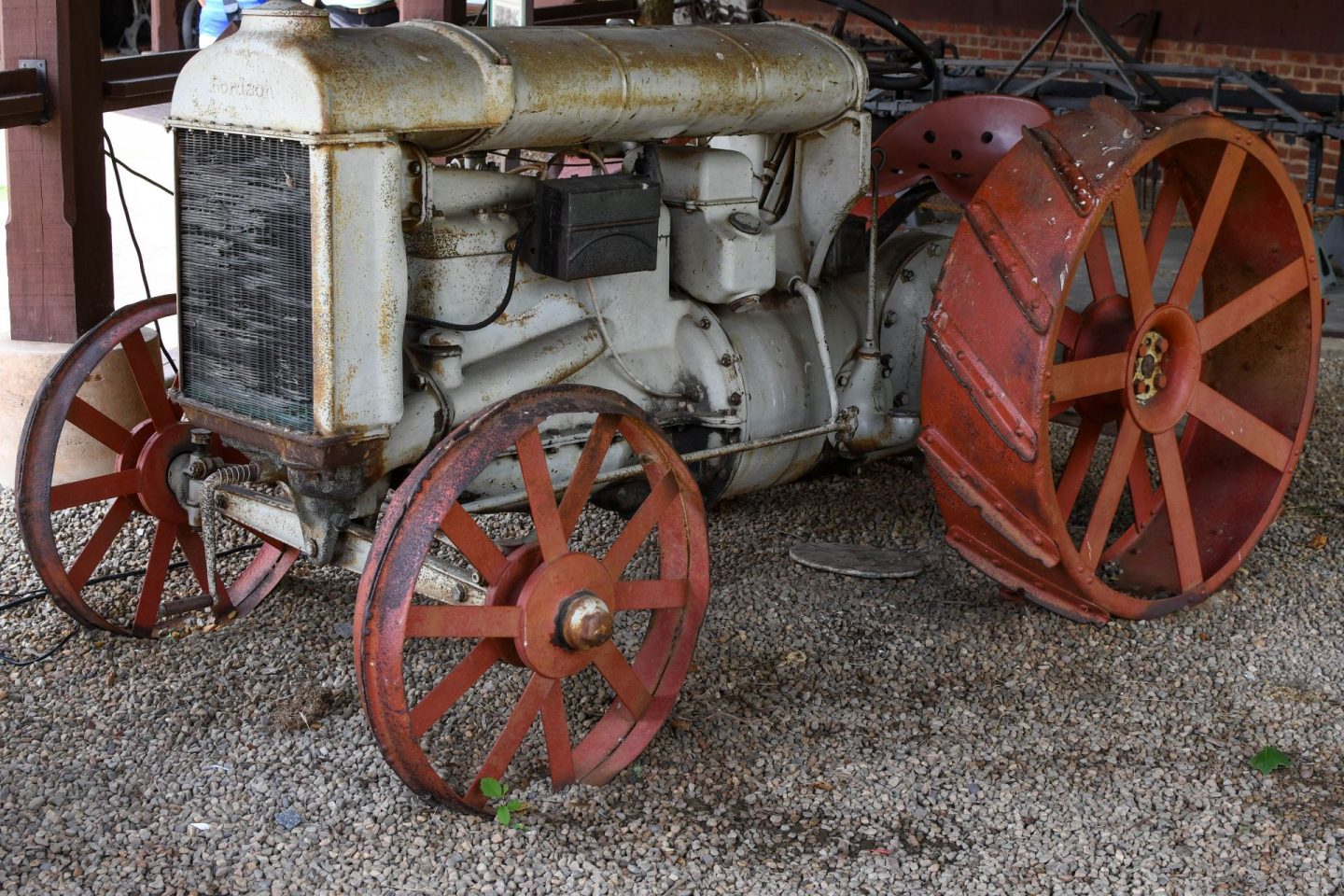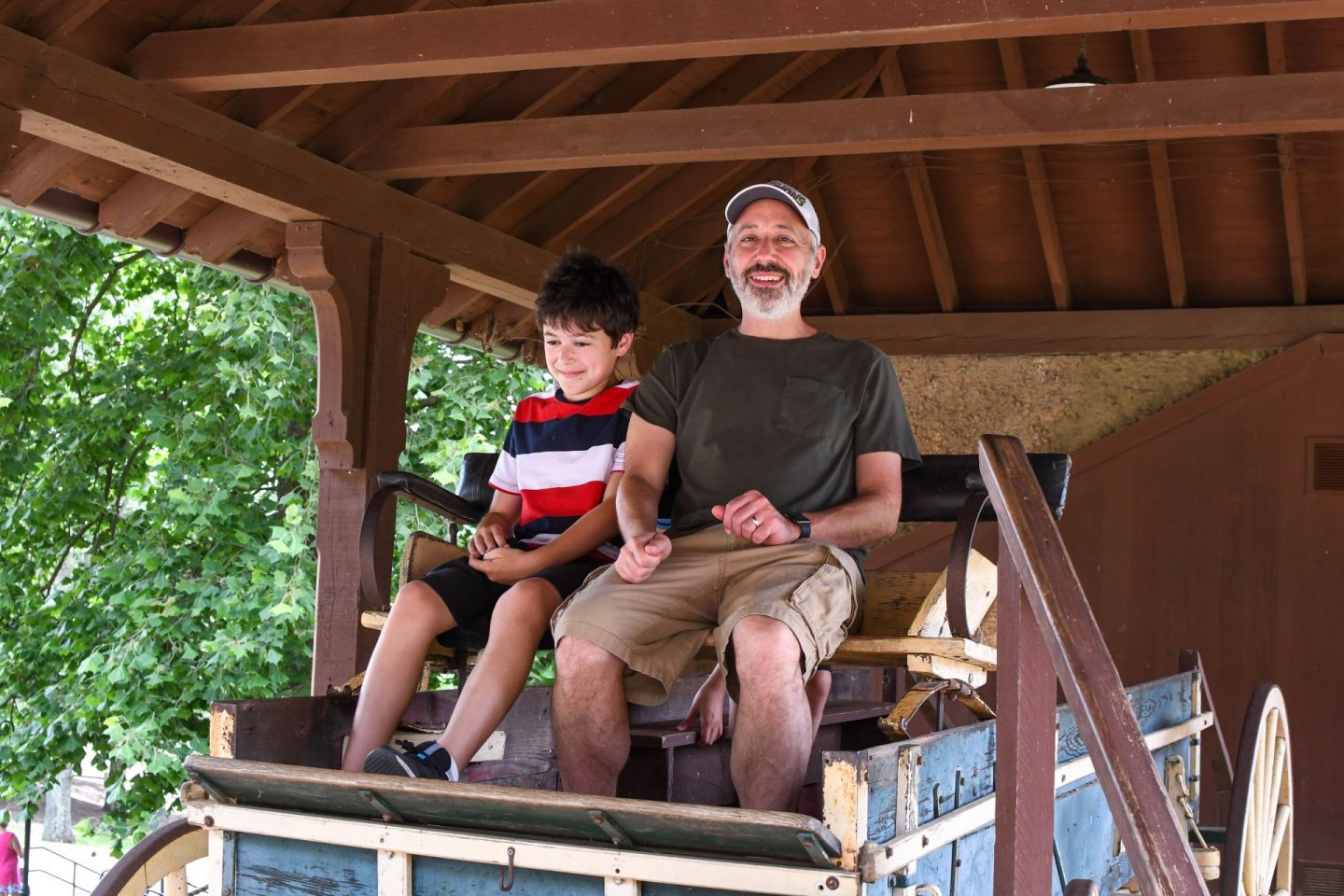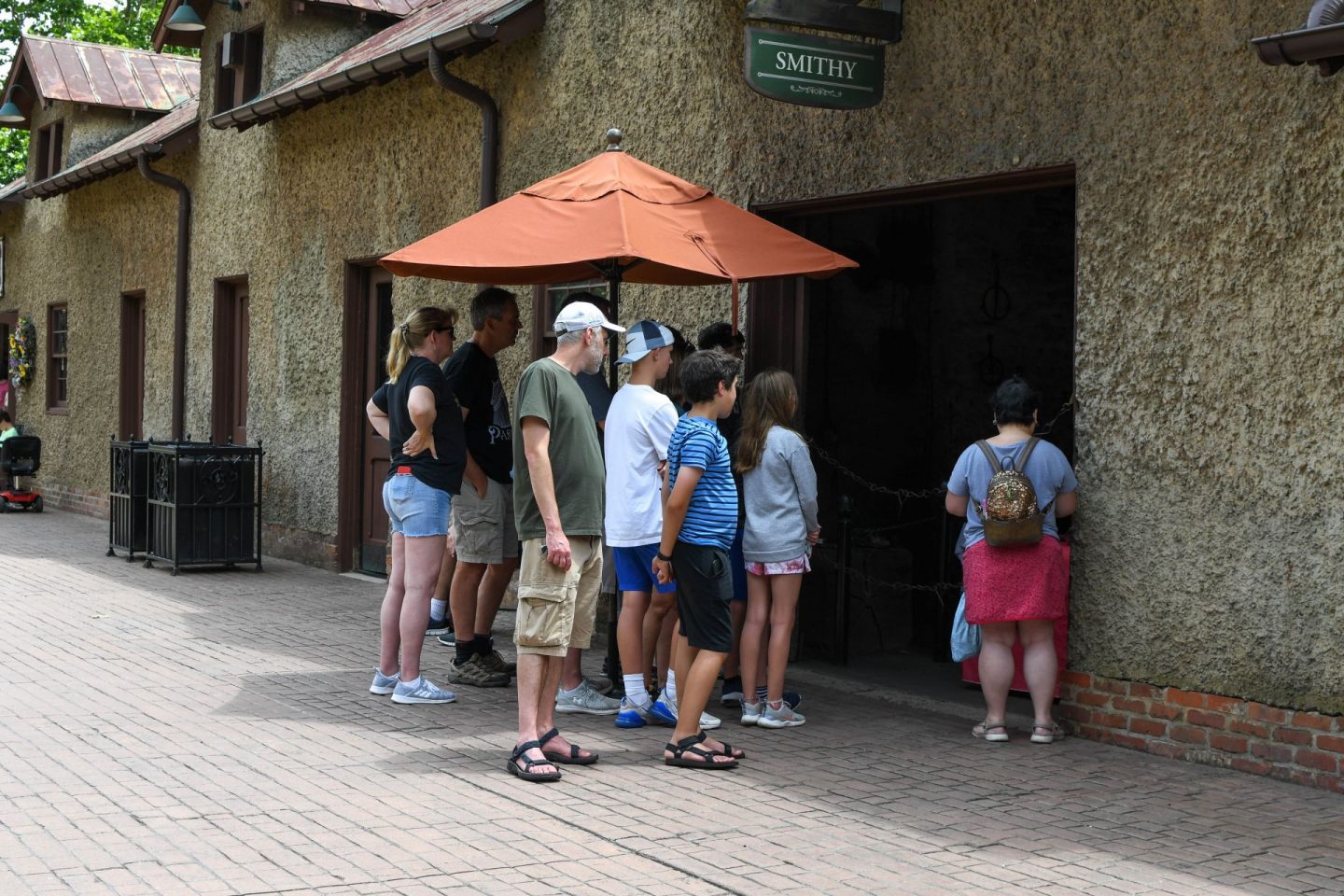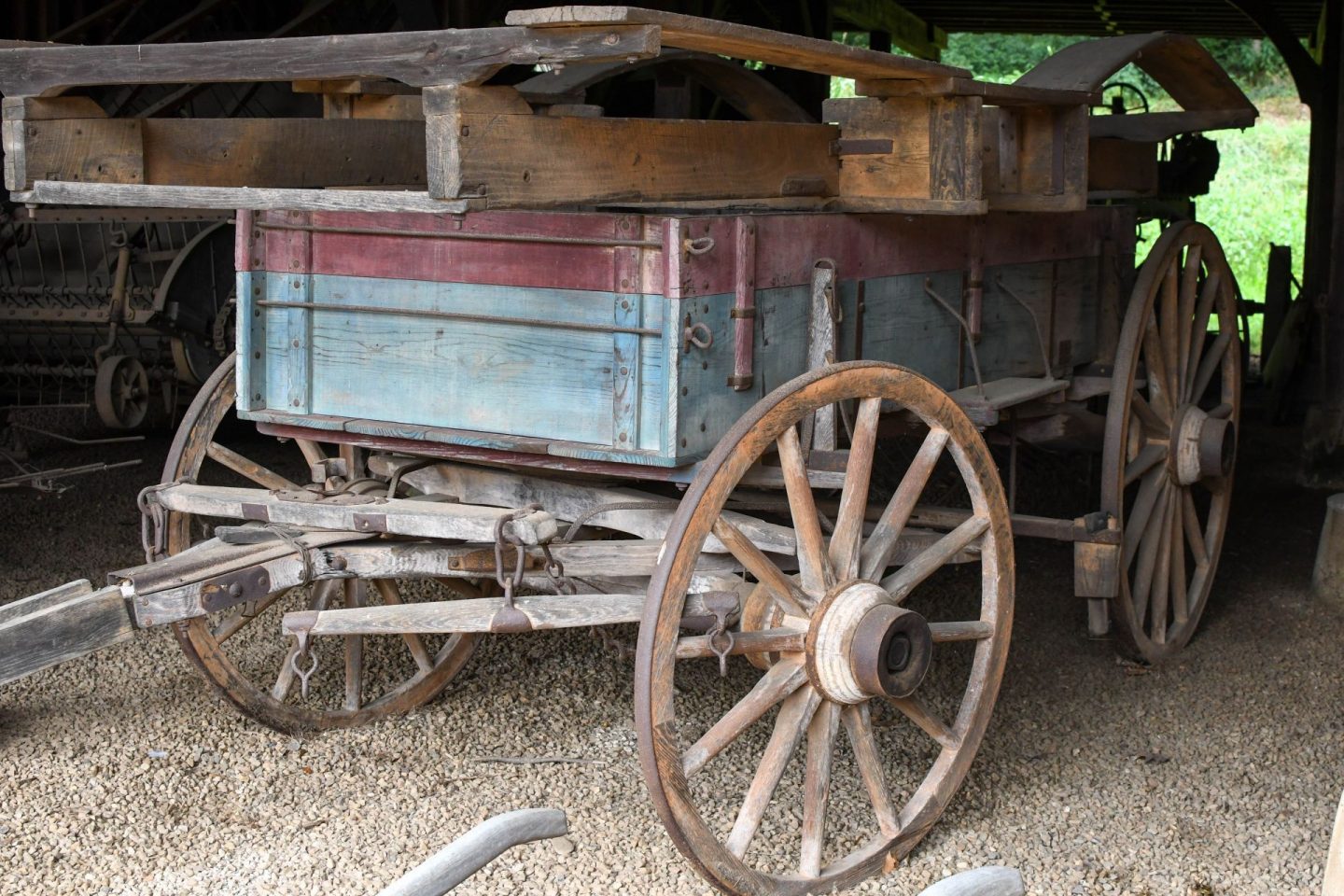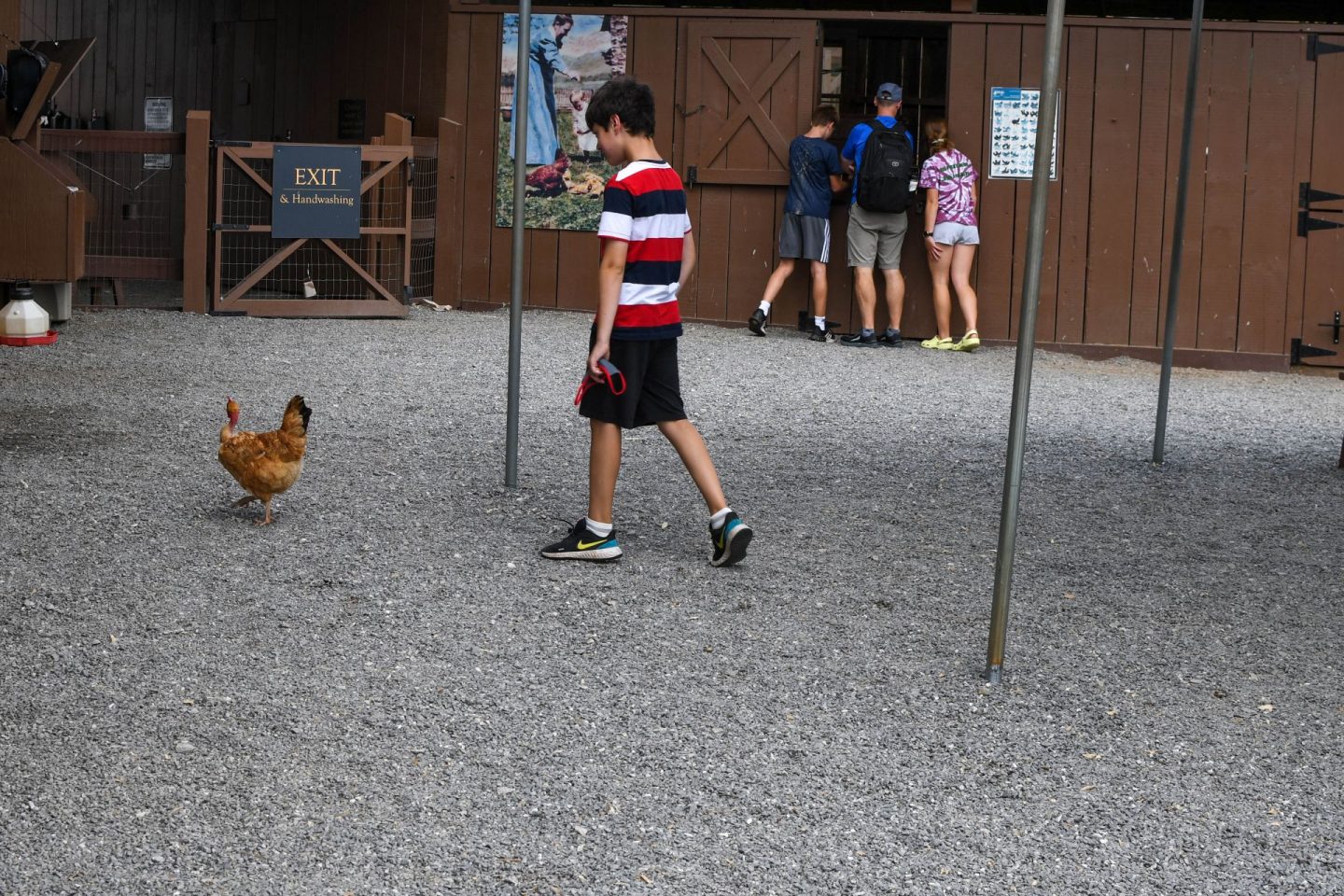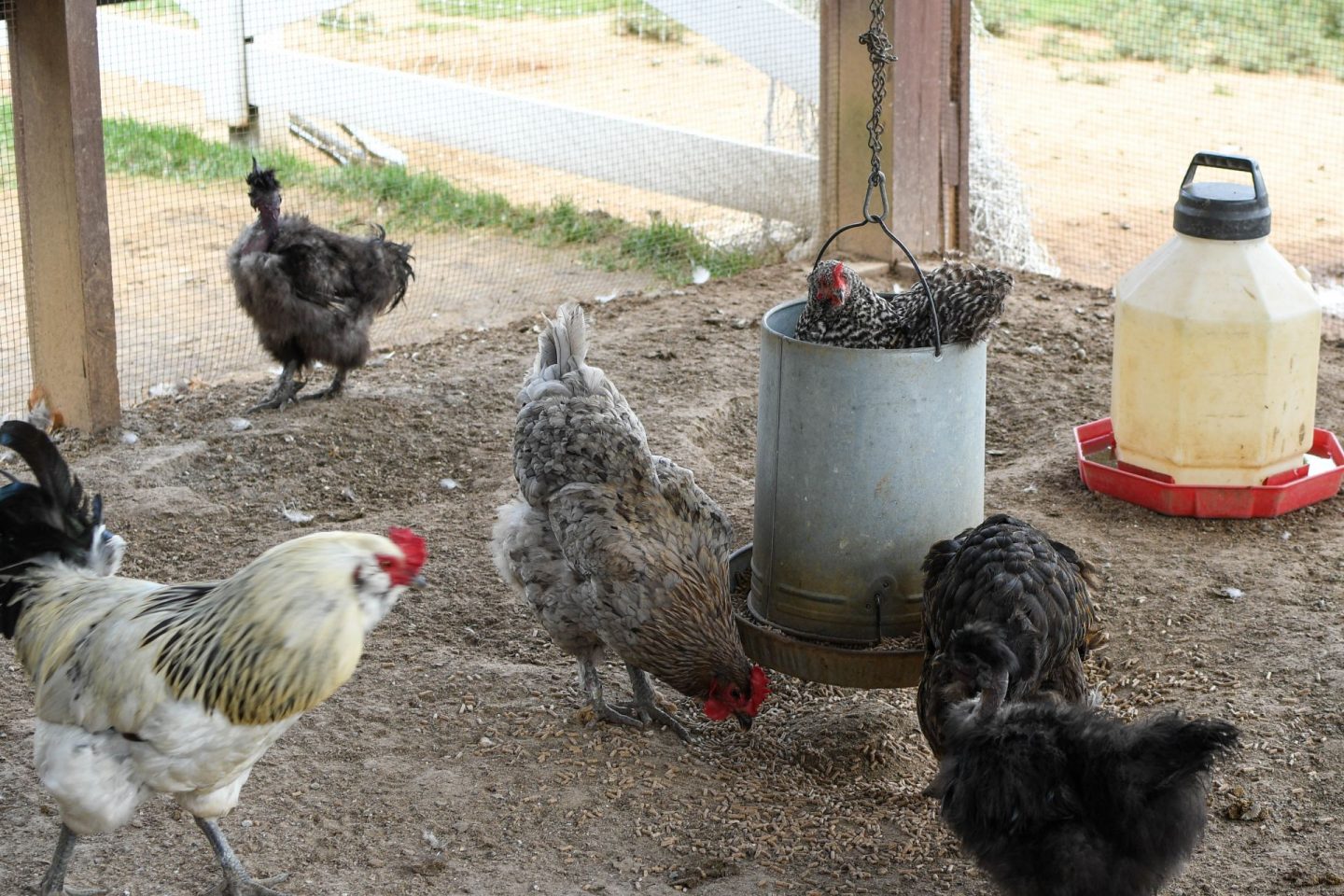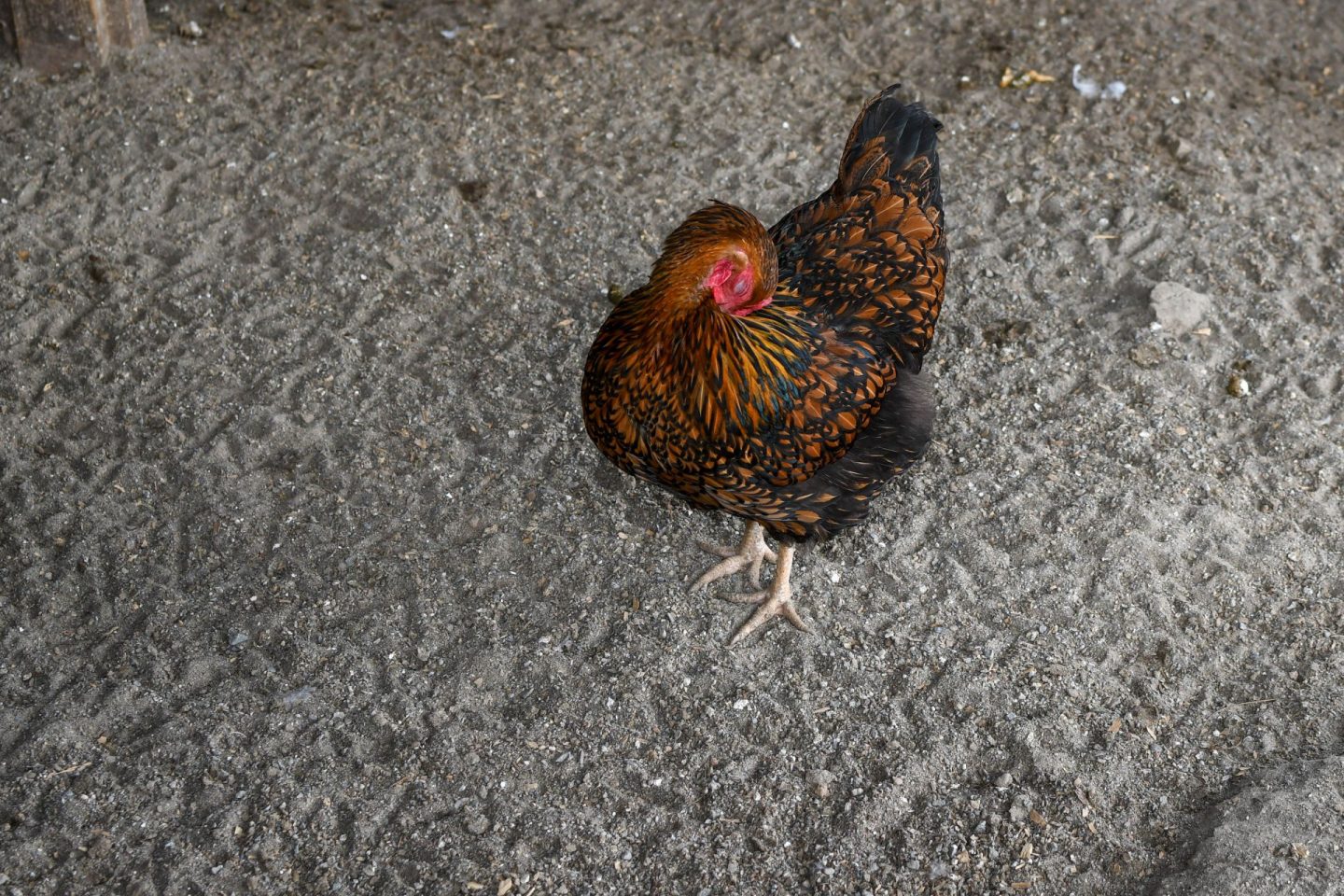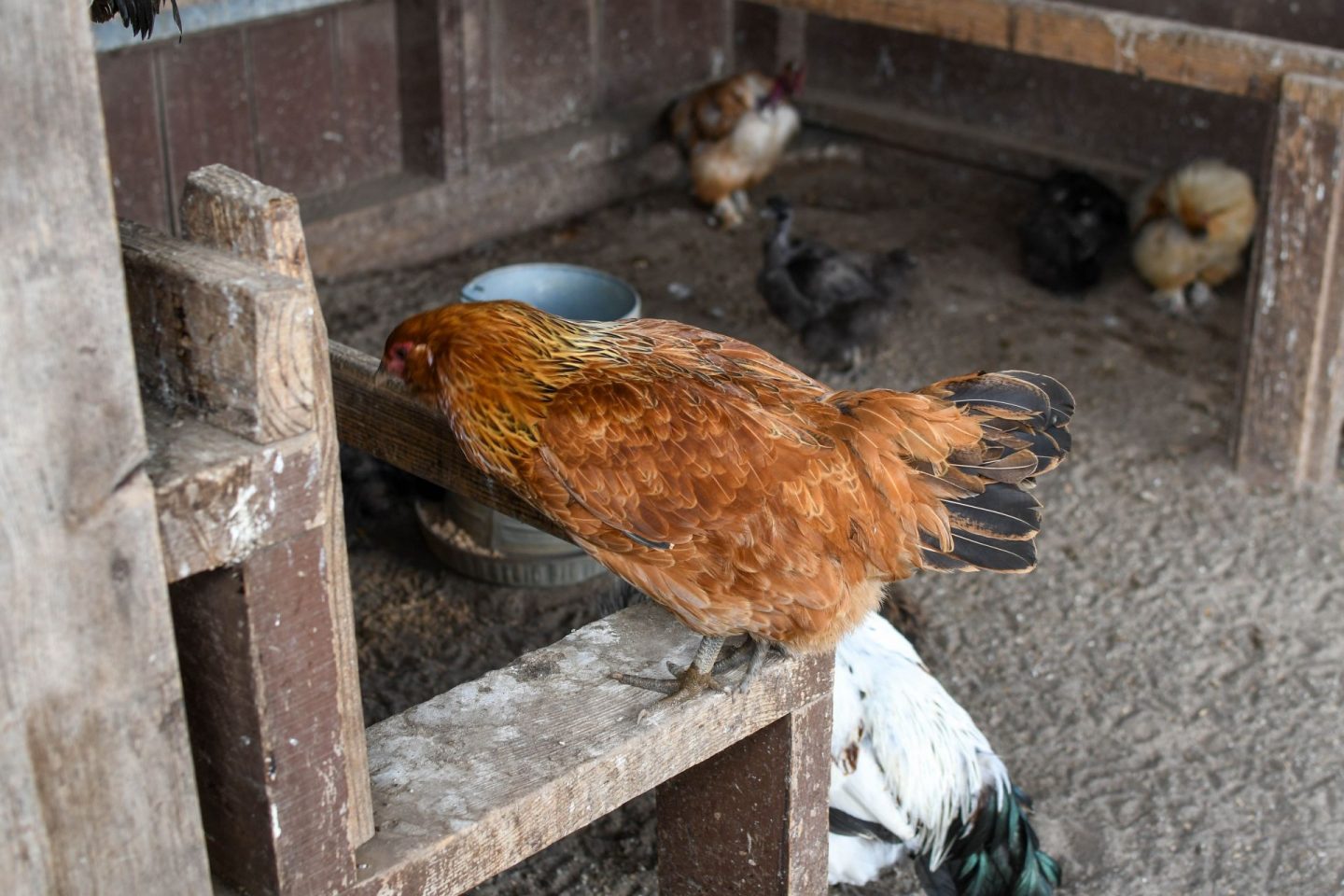 Then we visited the estate overlook and the gardens.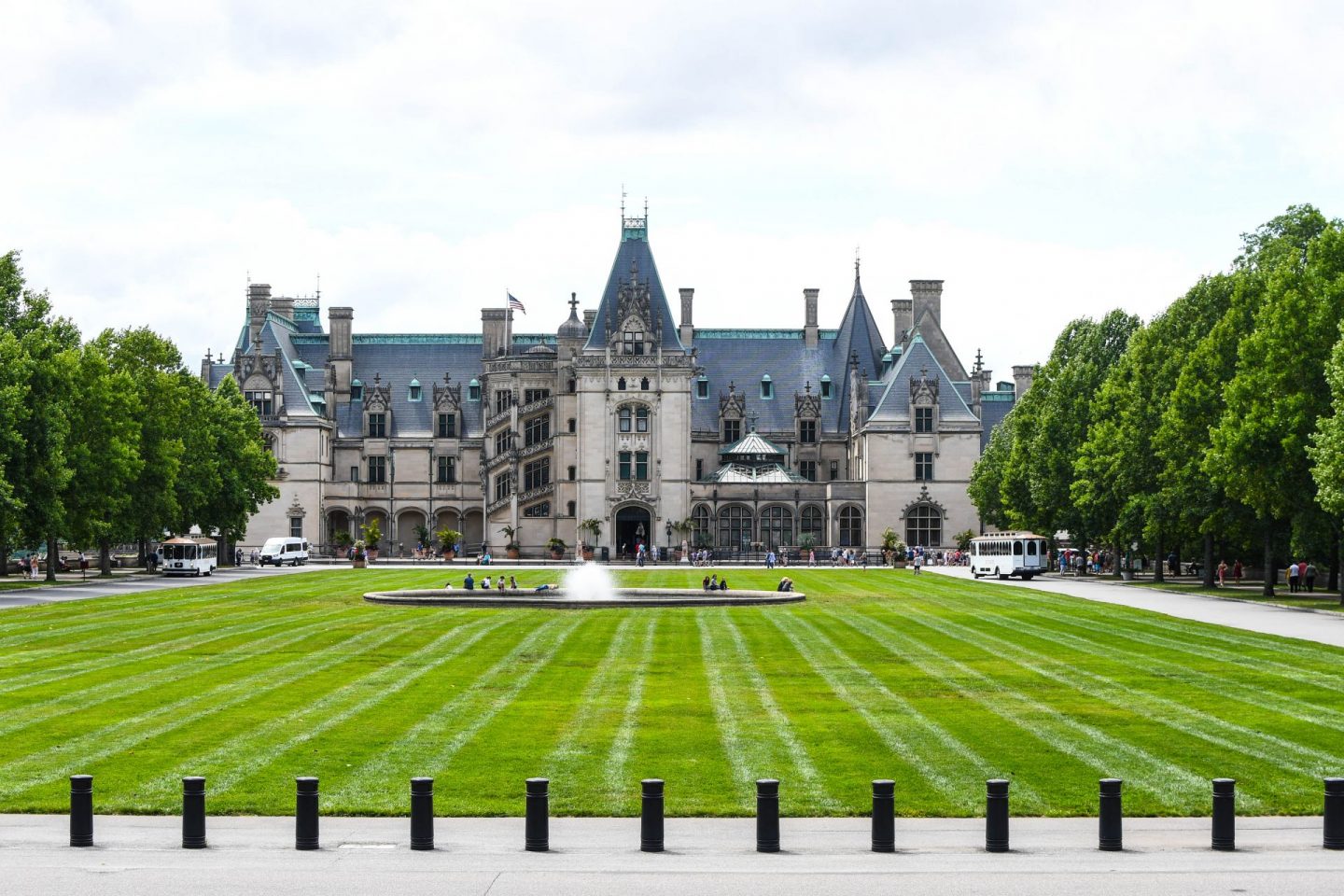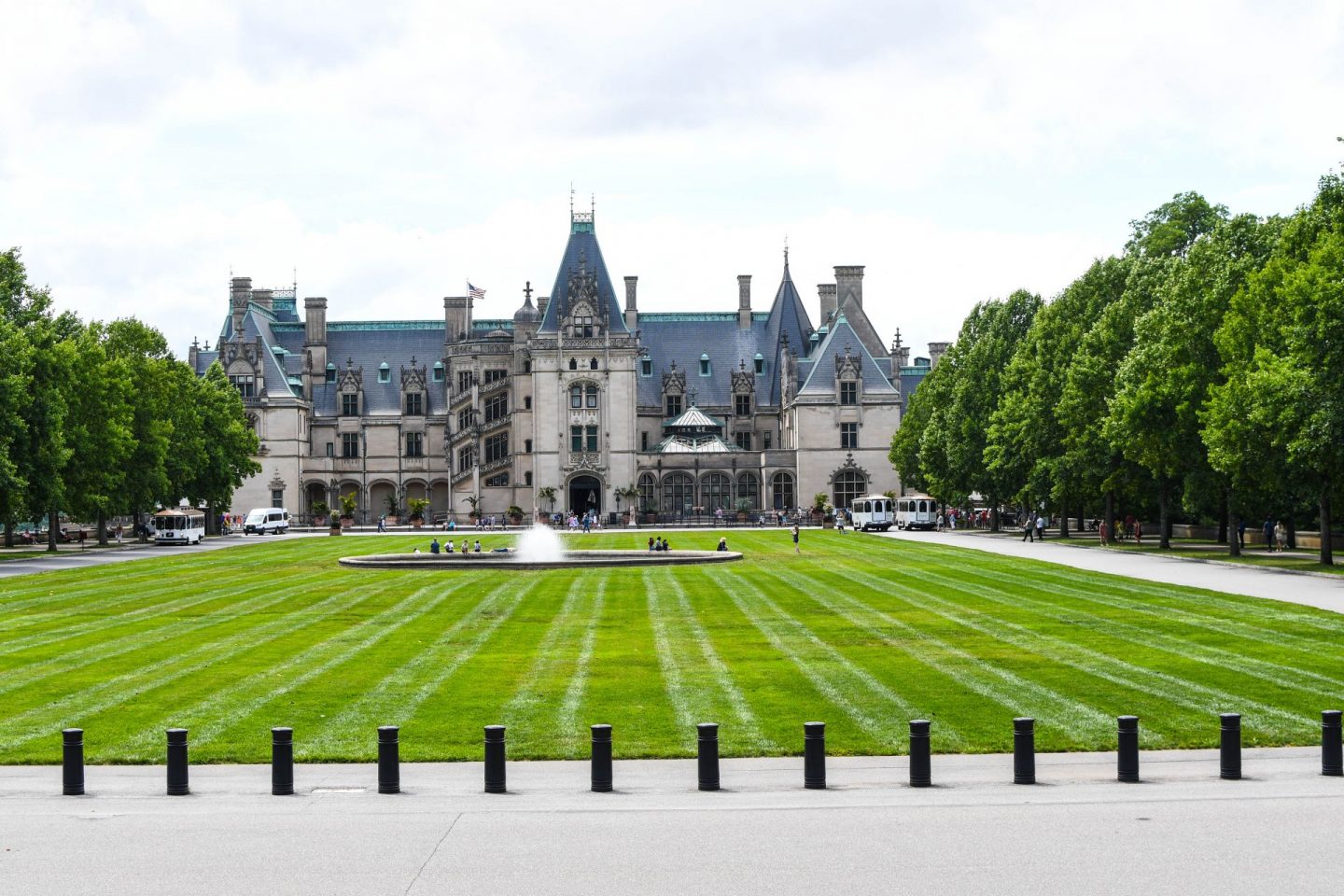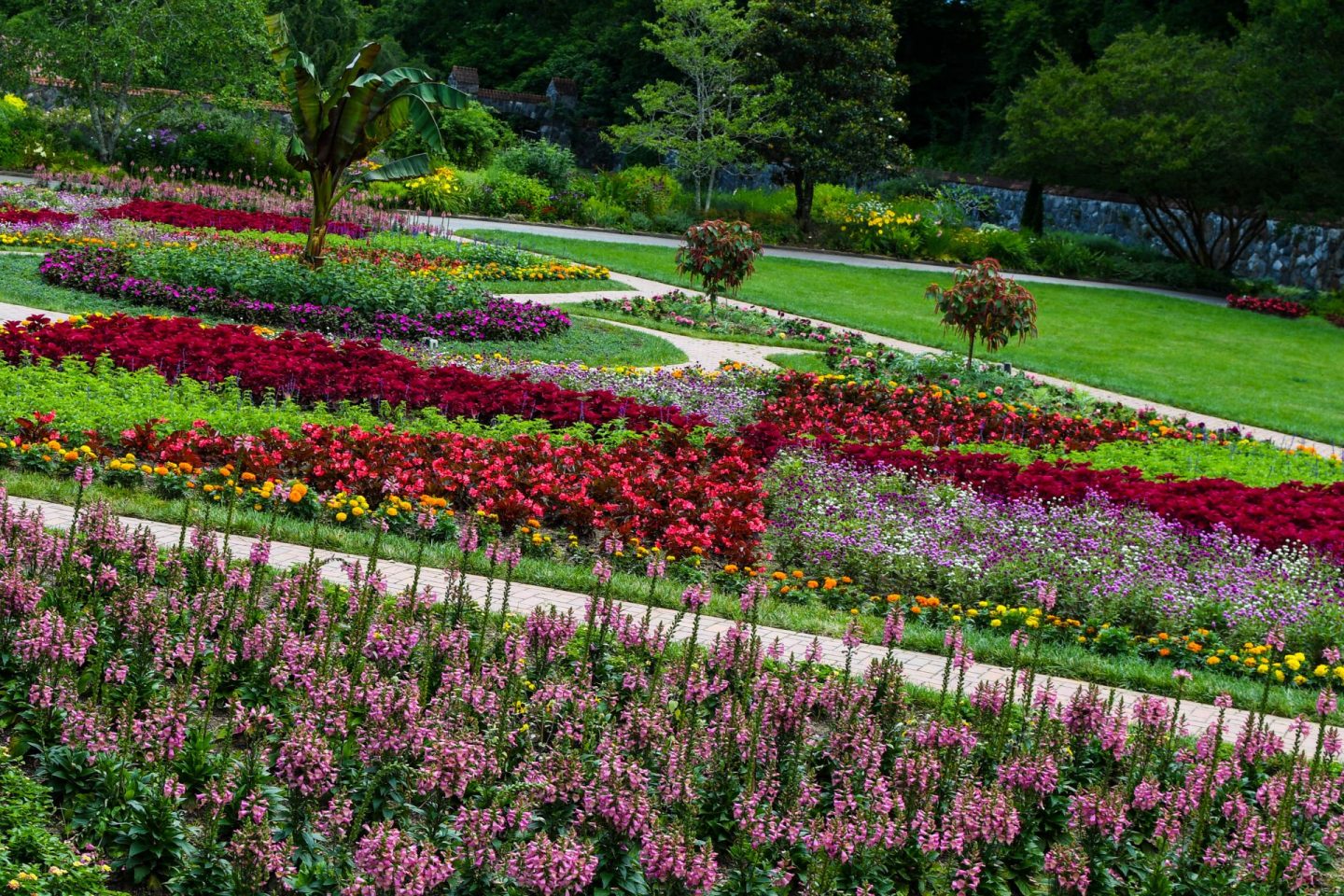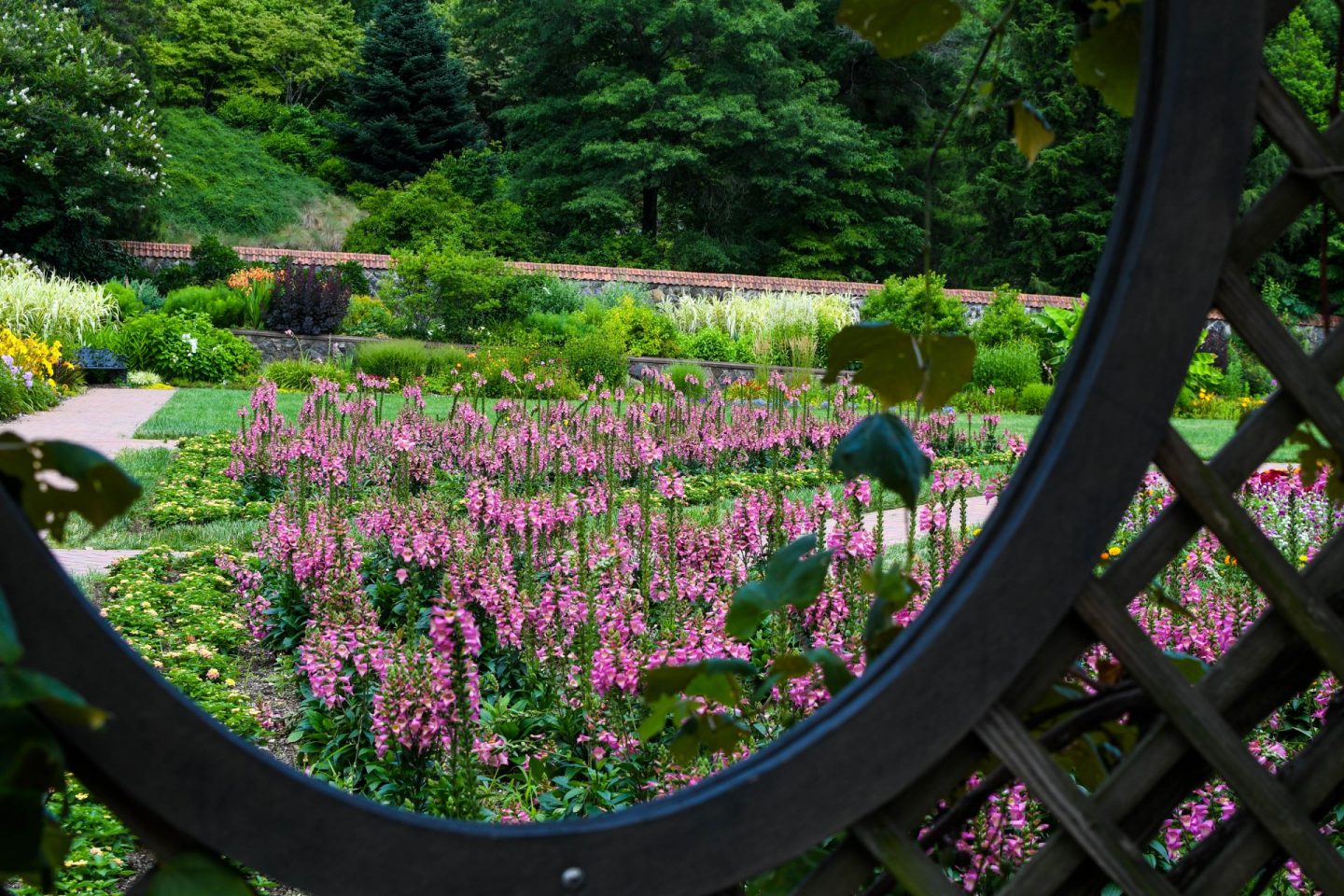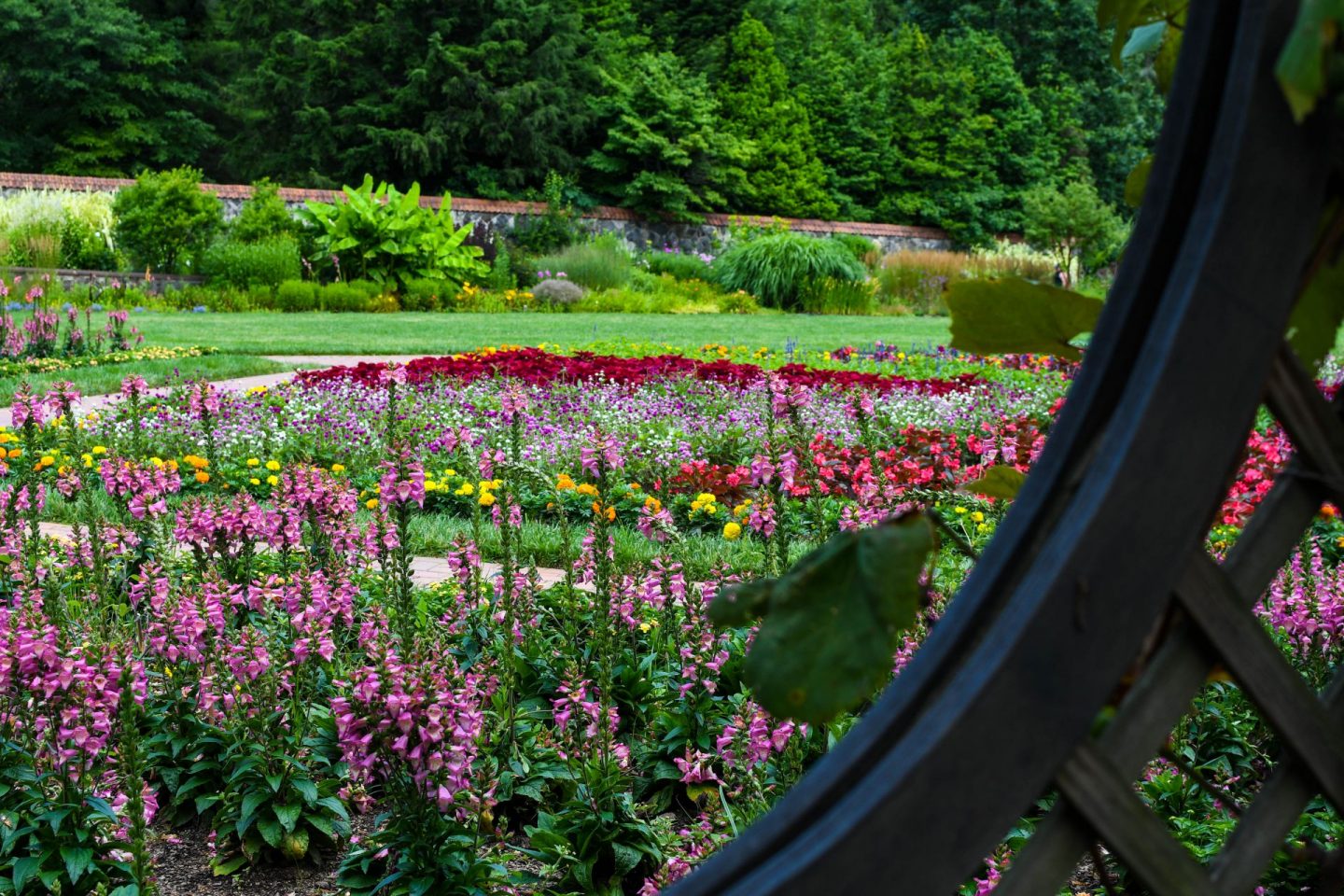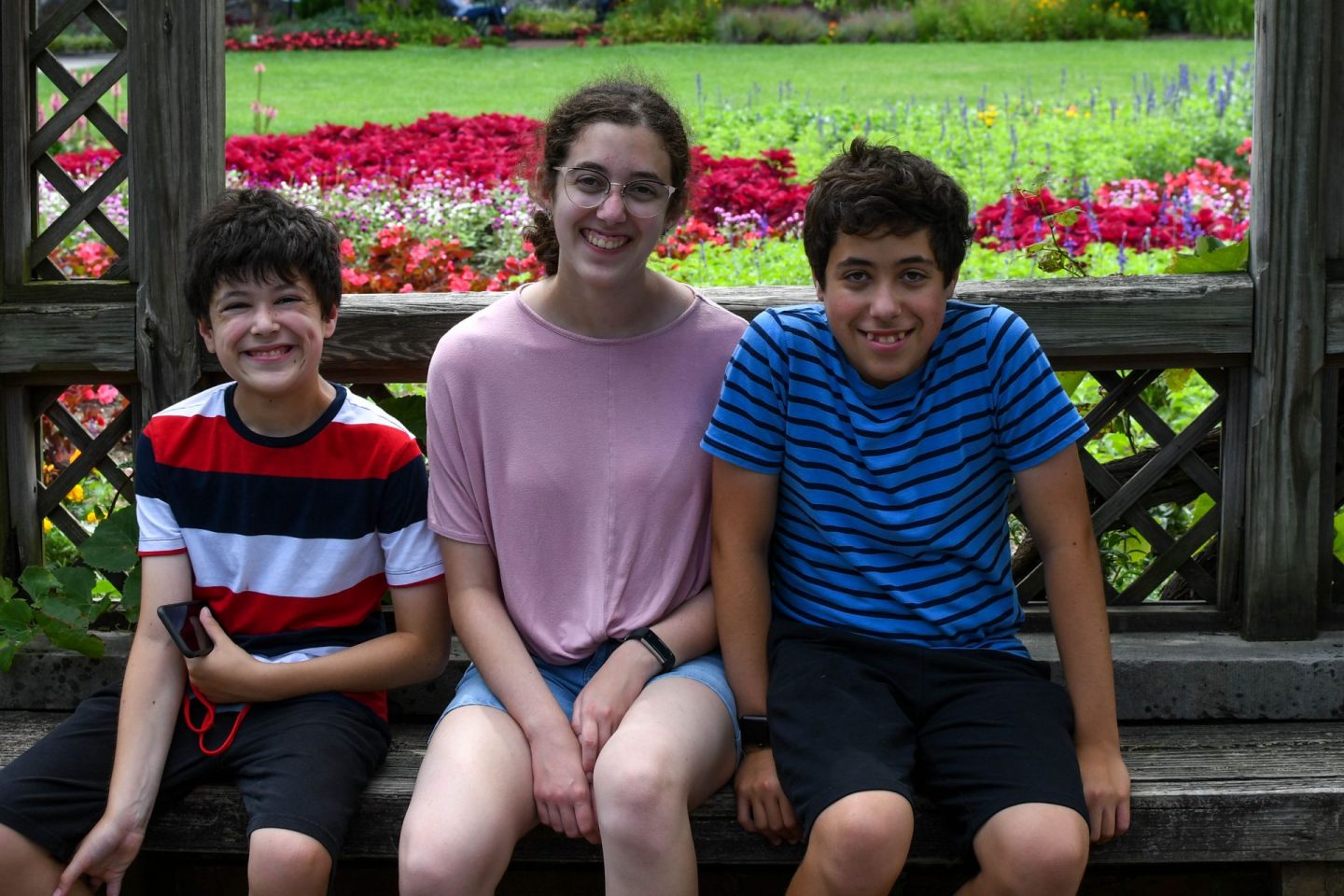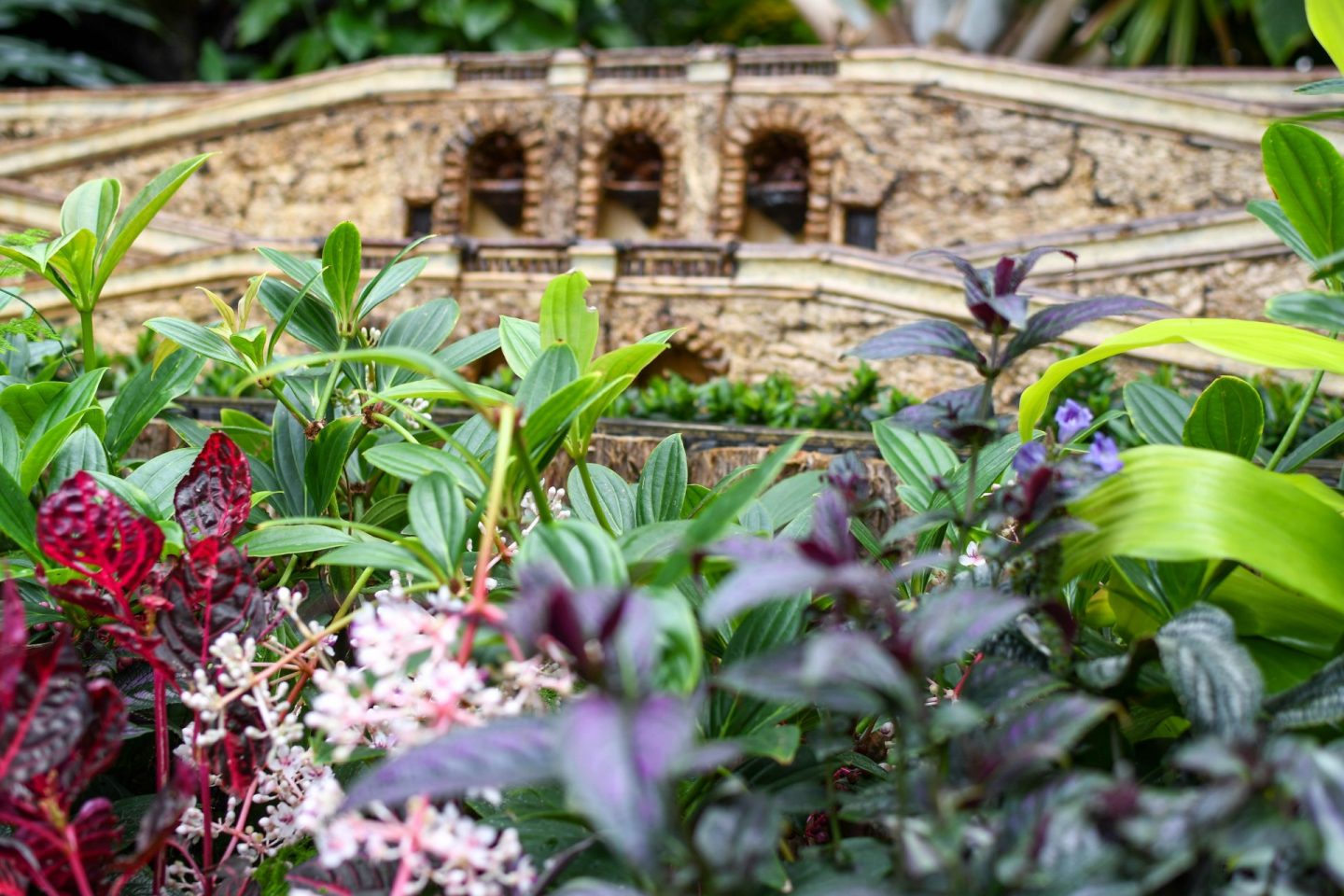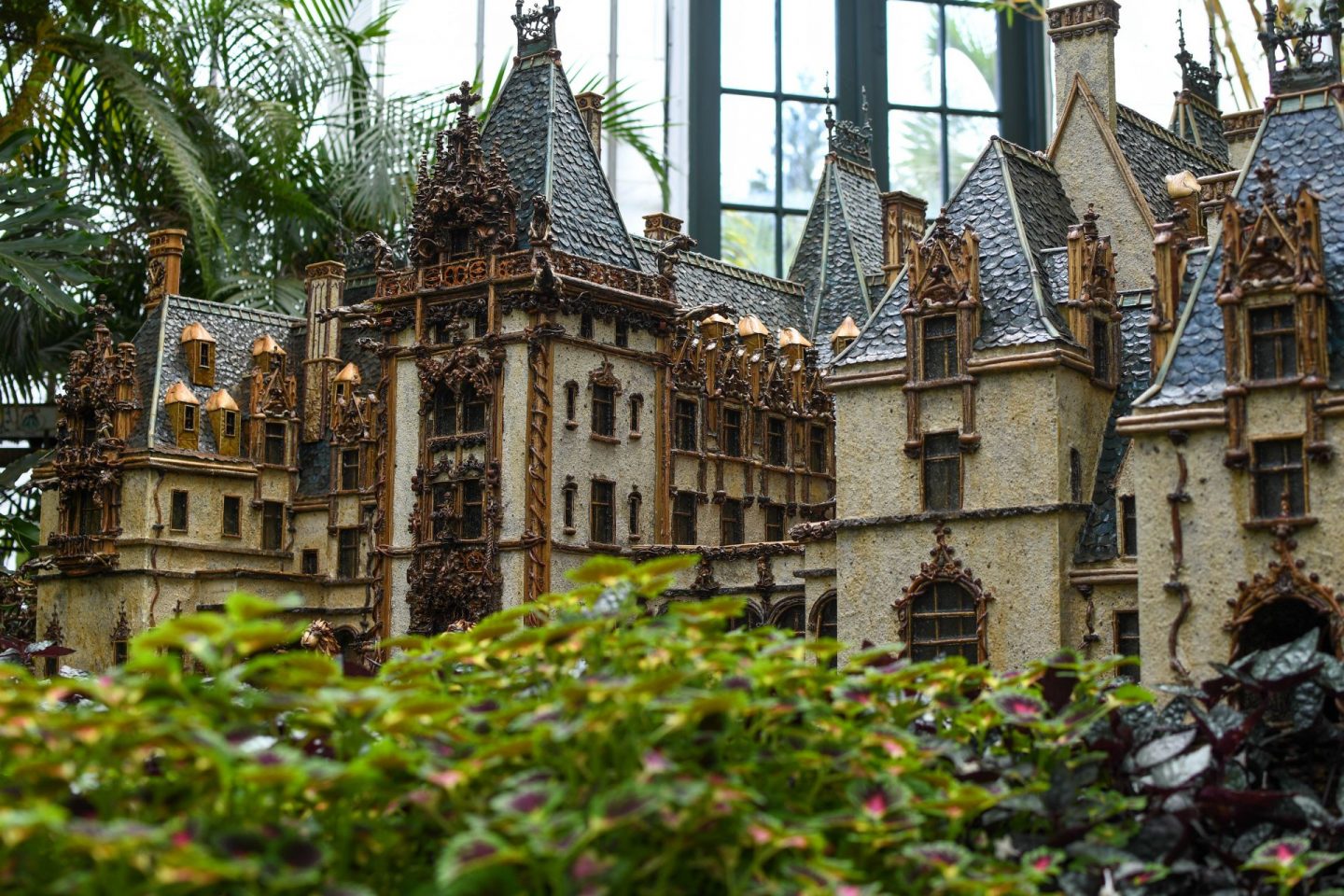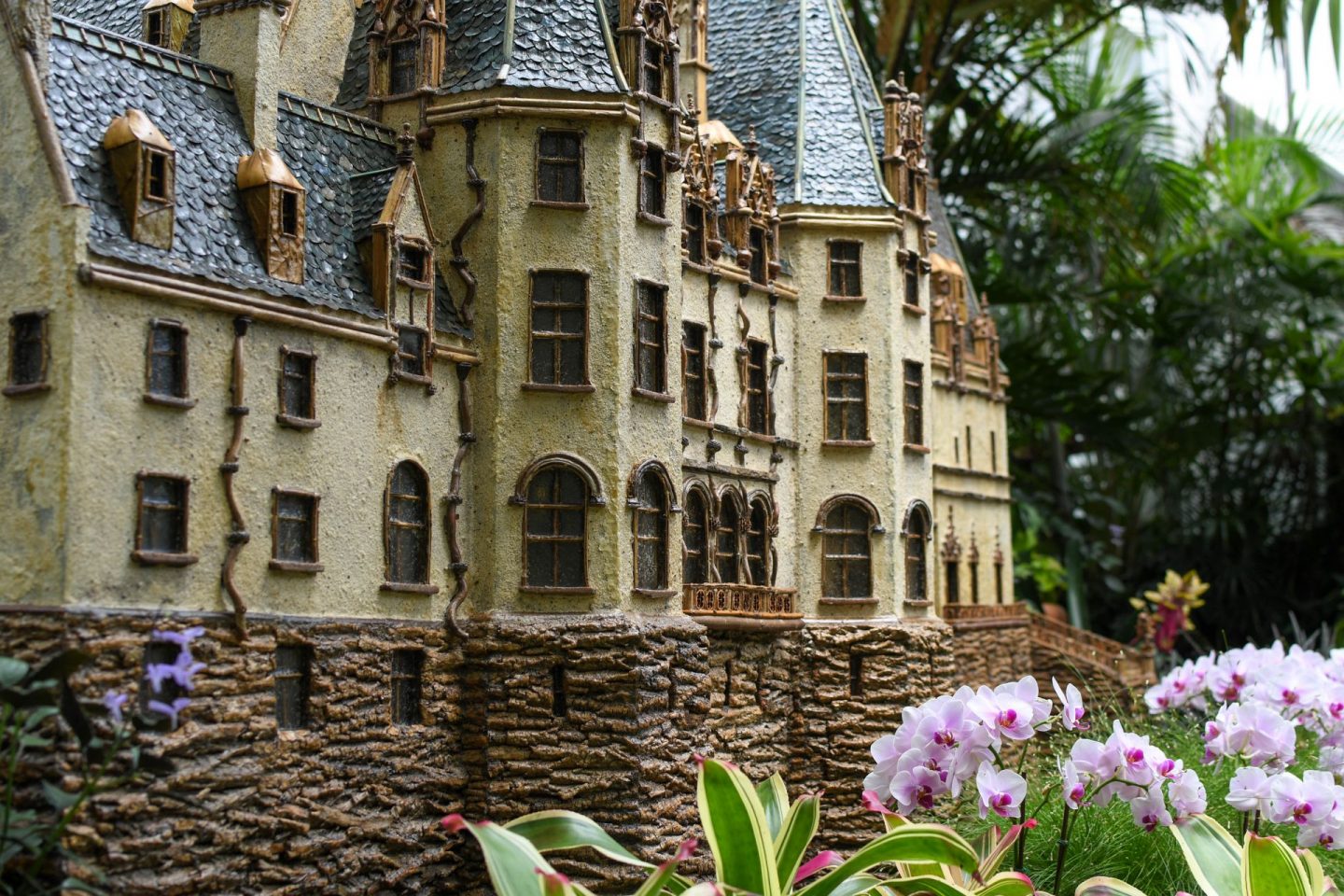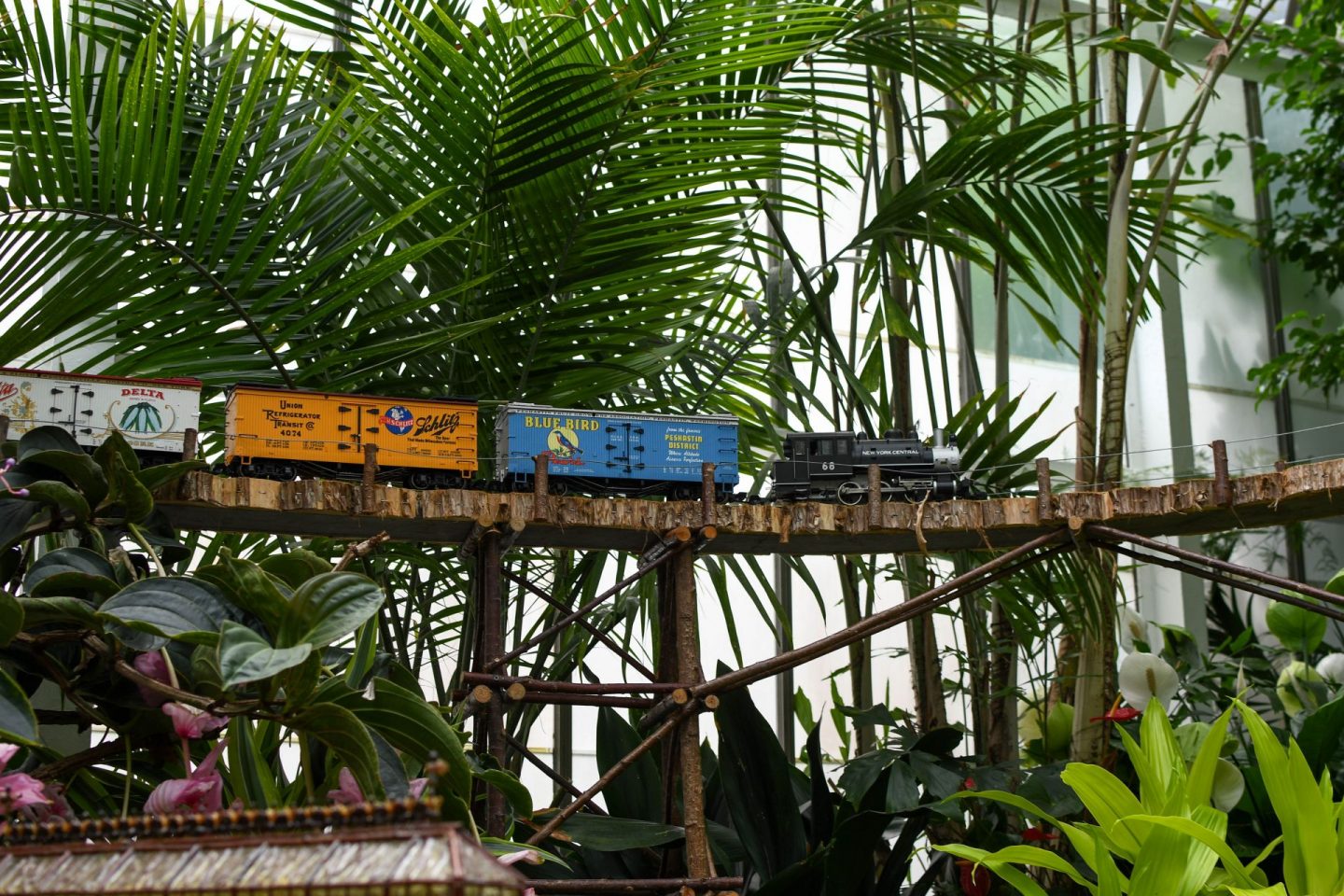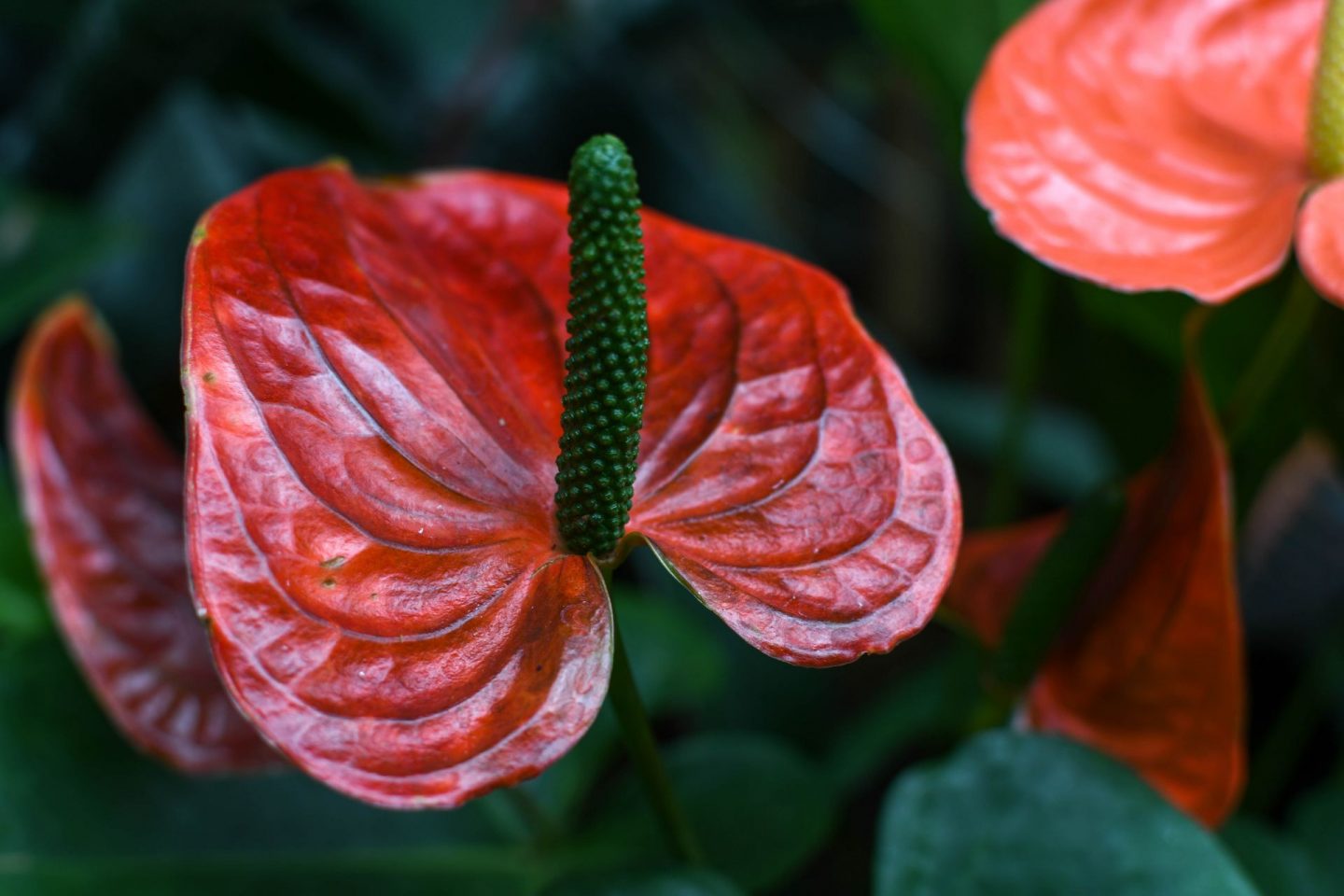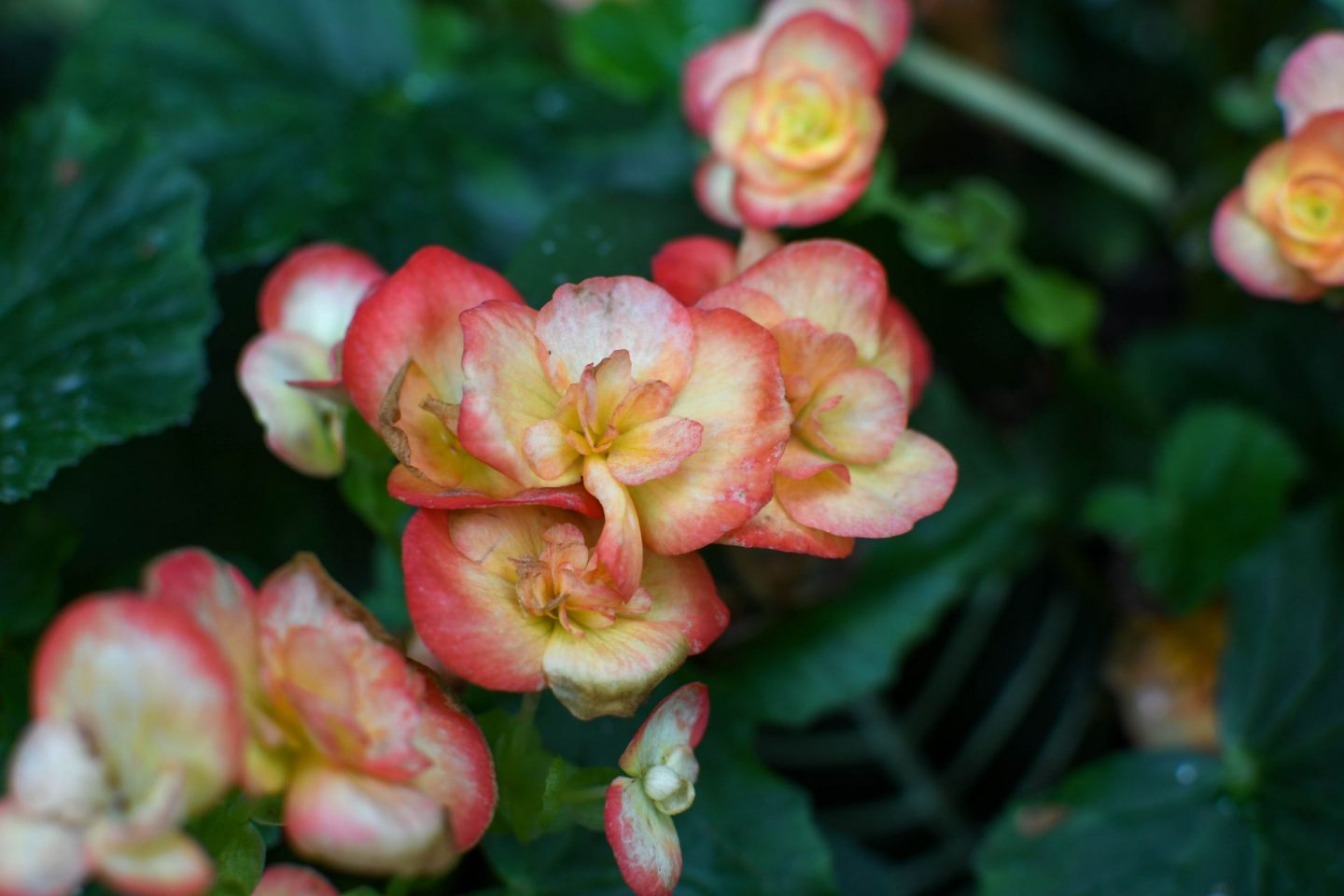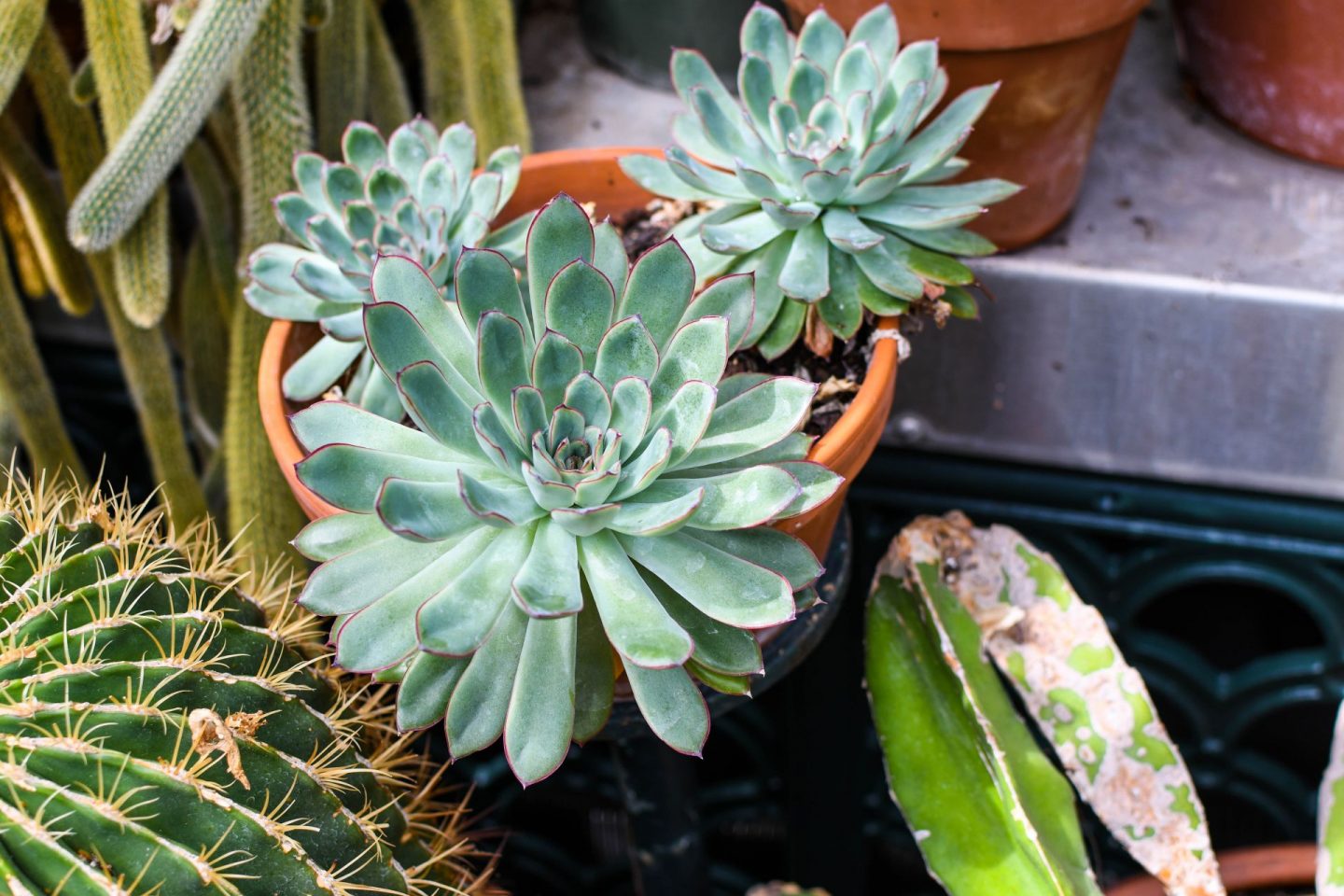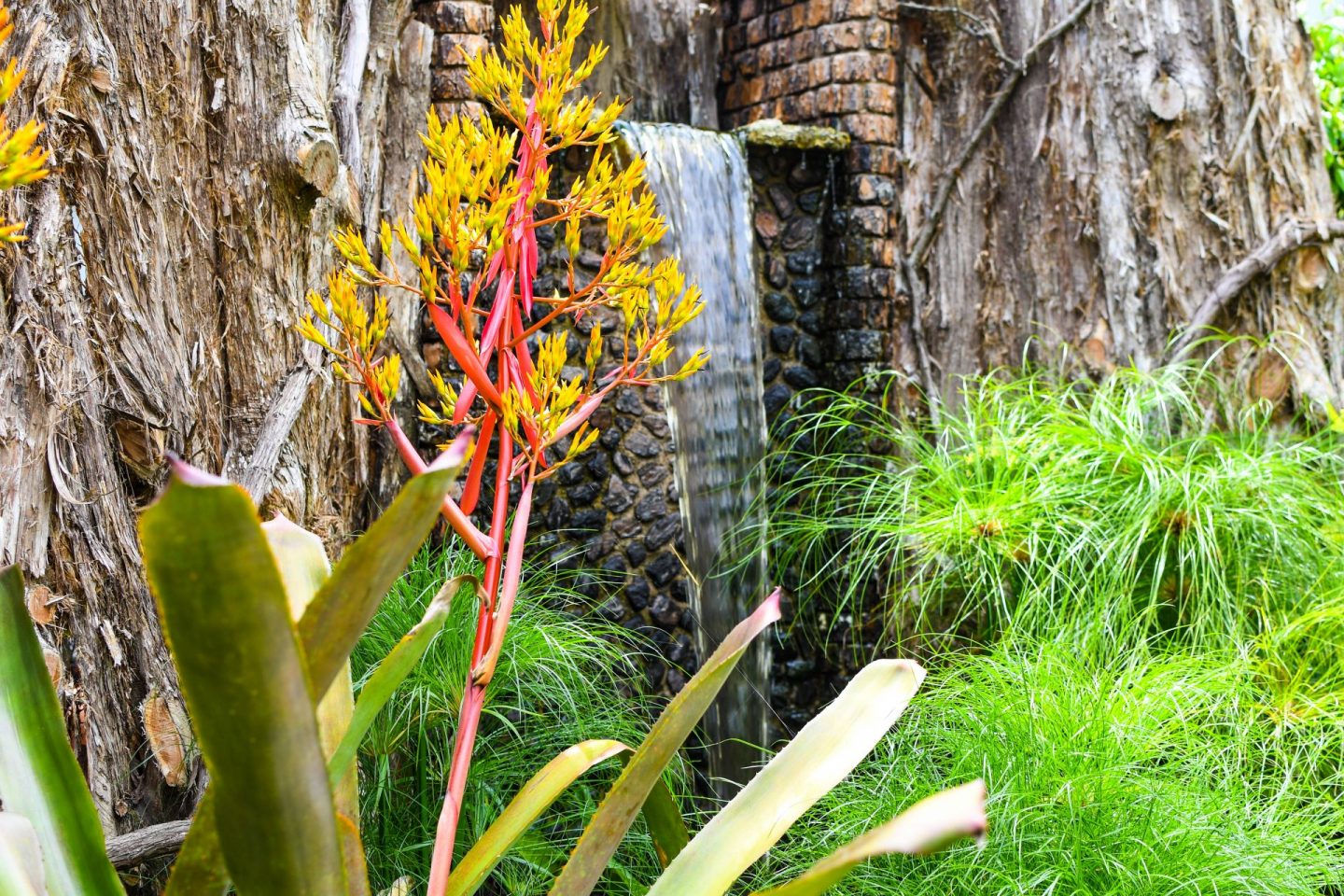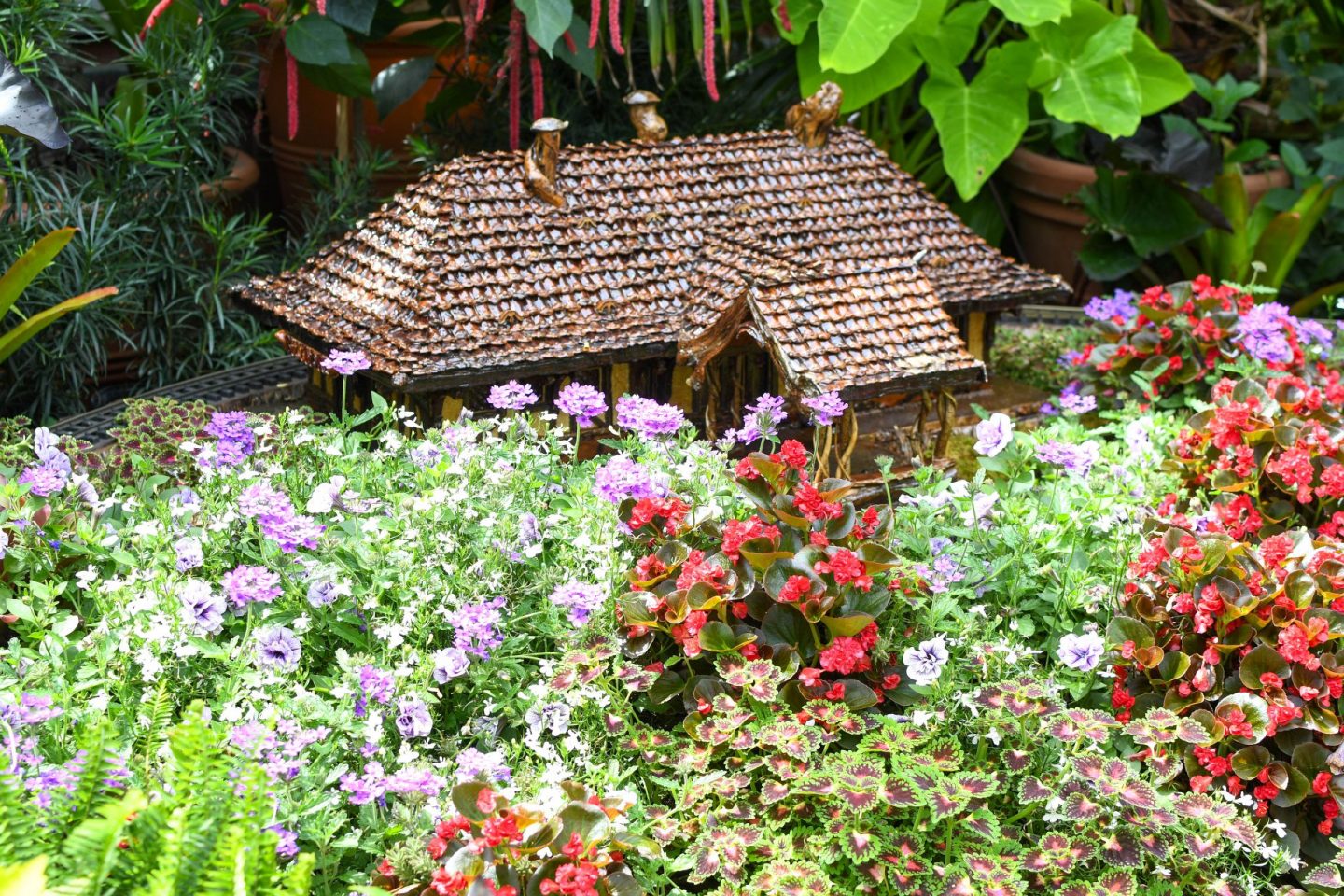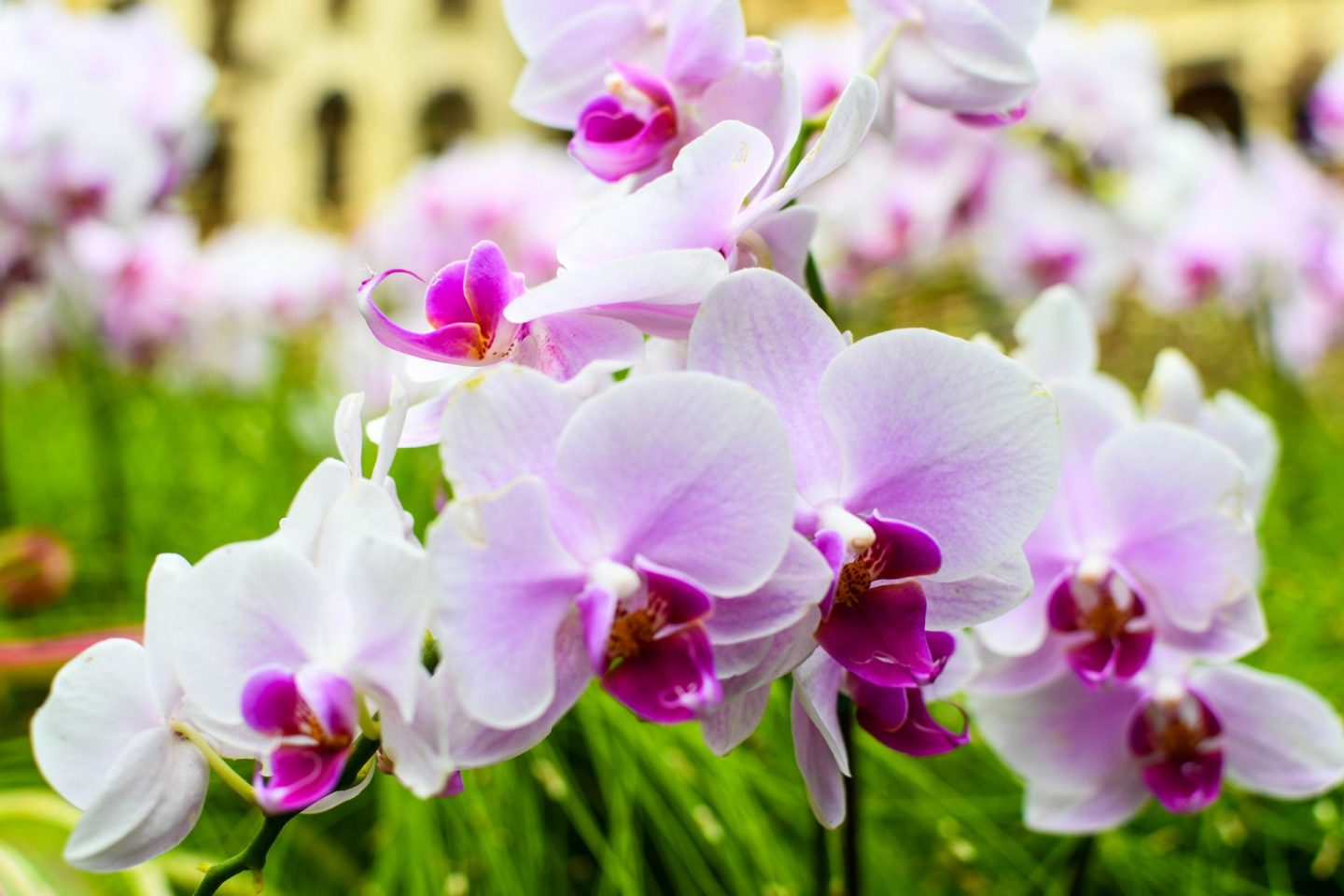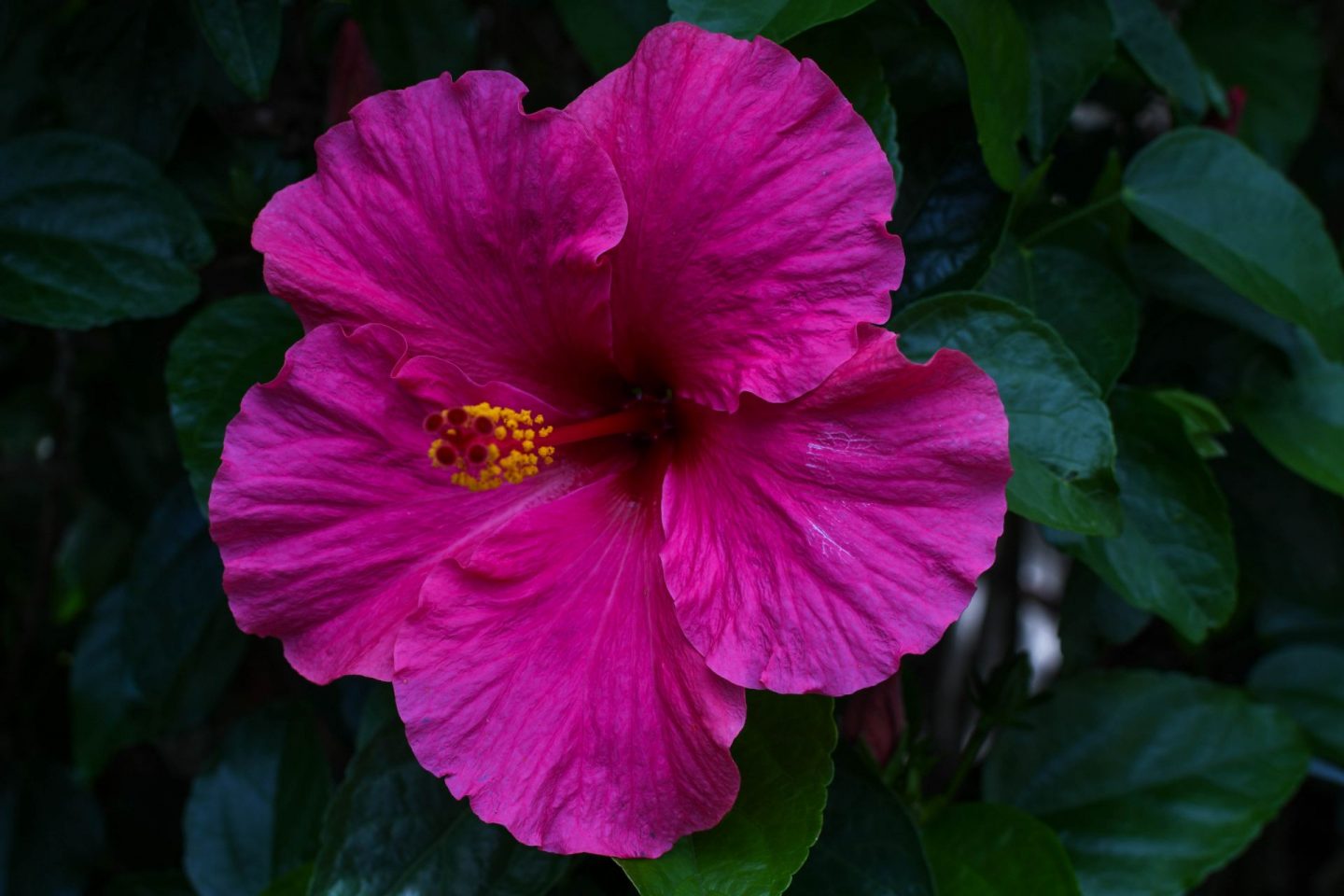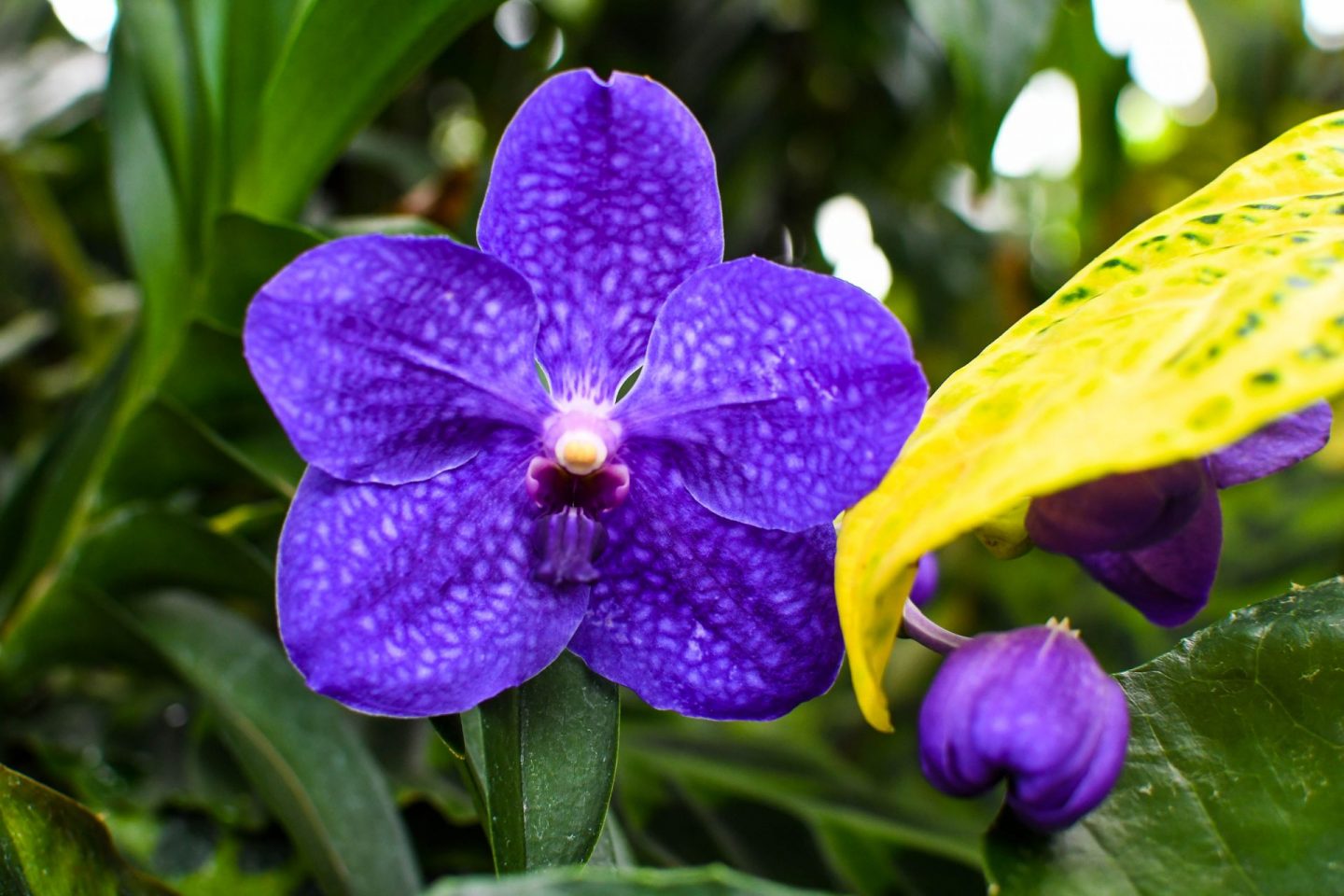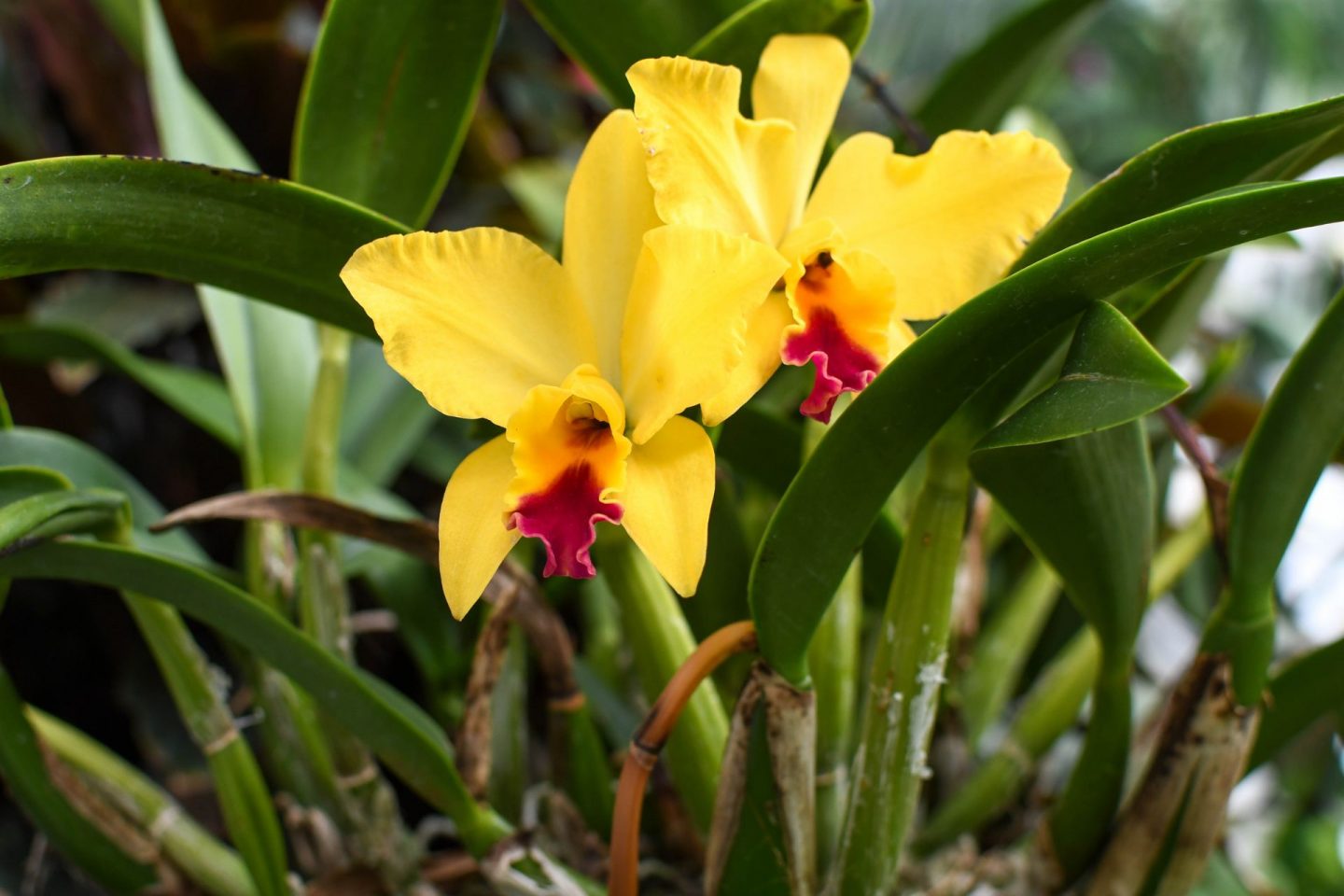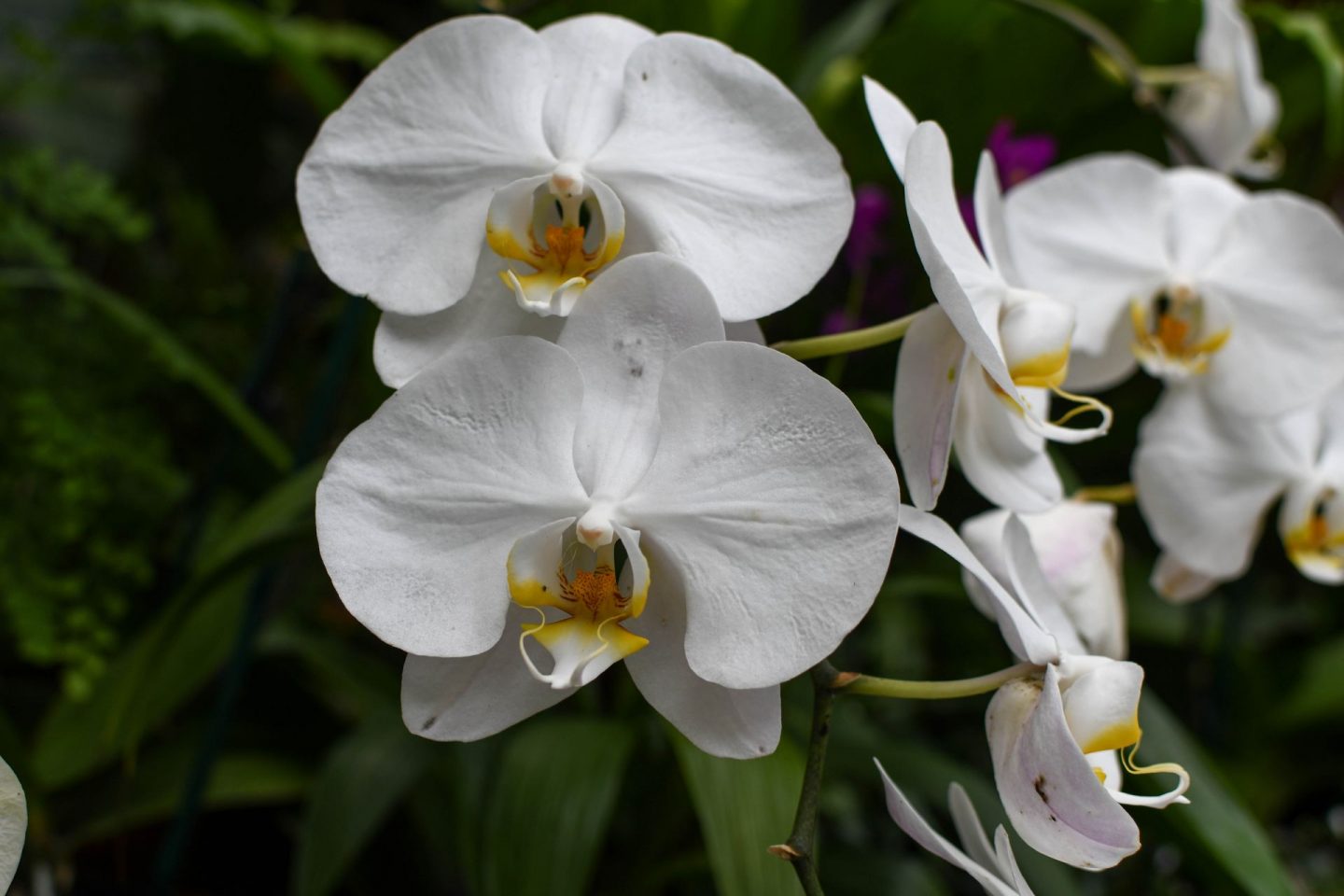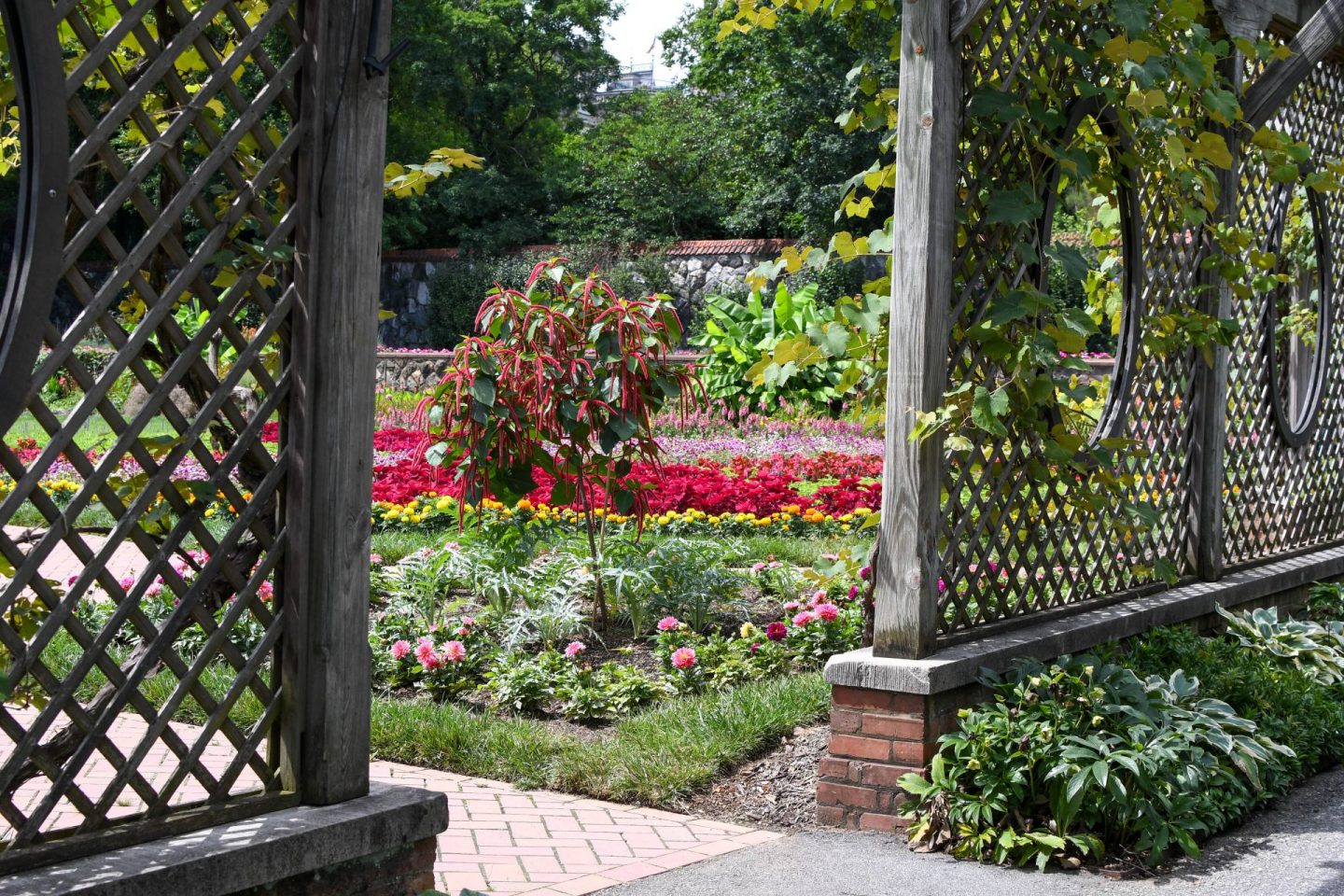 Next it was time for our tour of the house. We did an audio tour where we were able to listen to recorded commentary on each area of the house. This kept everyone interested and occupied.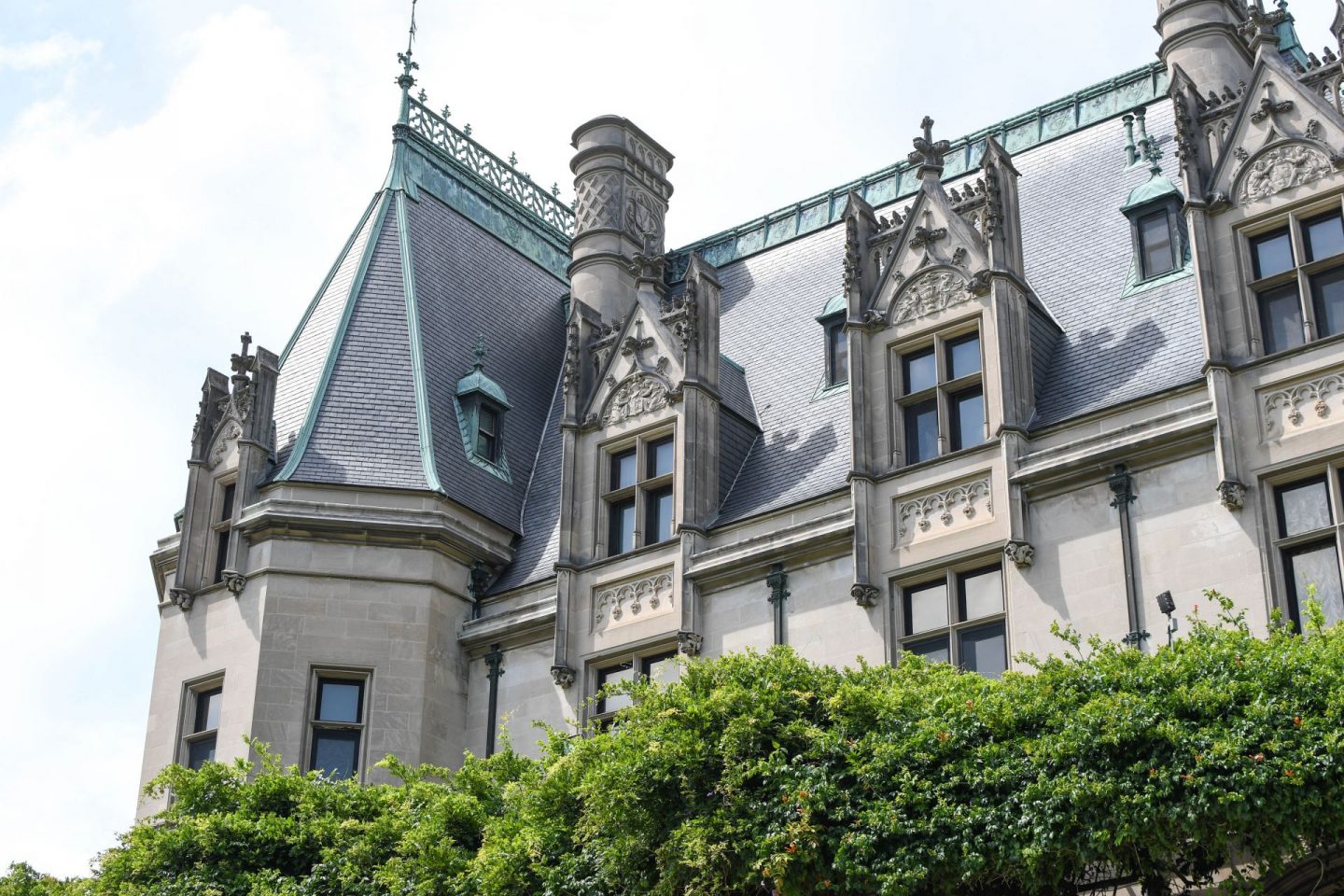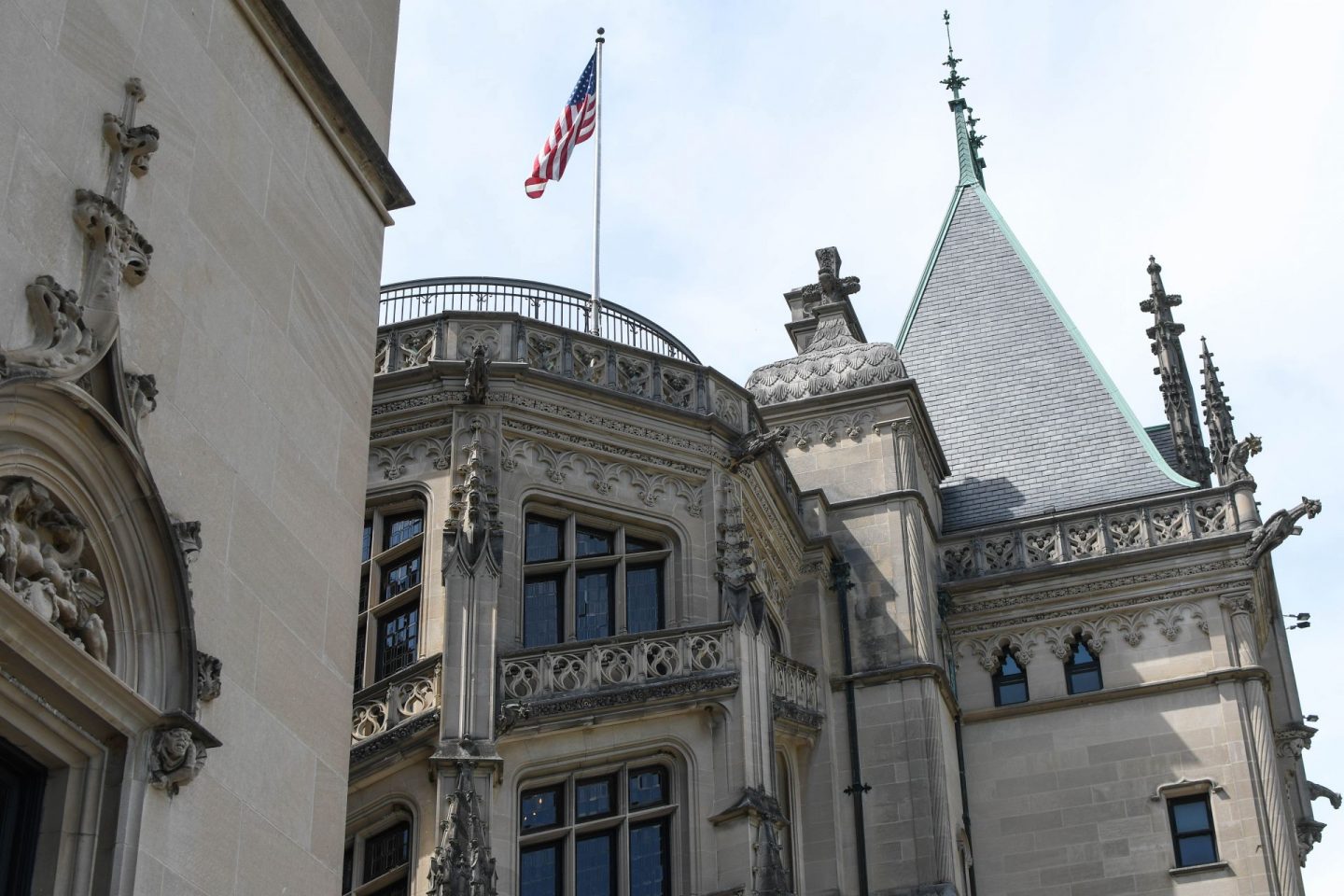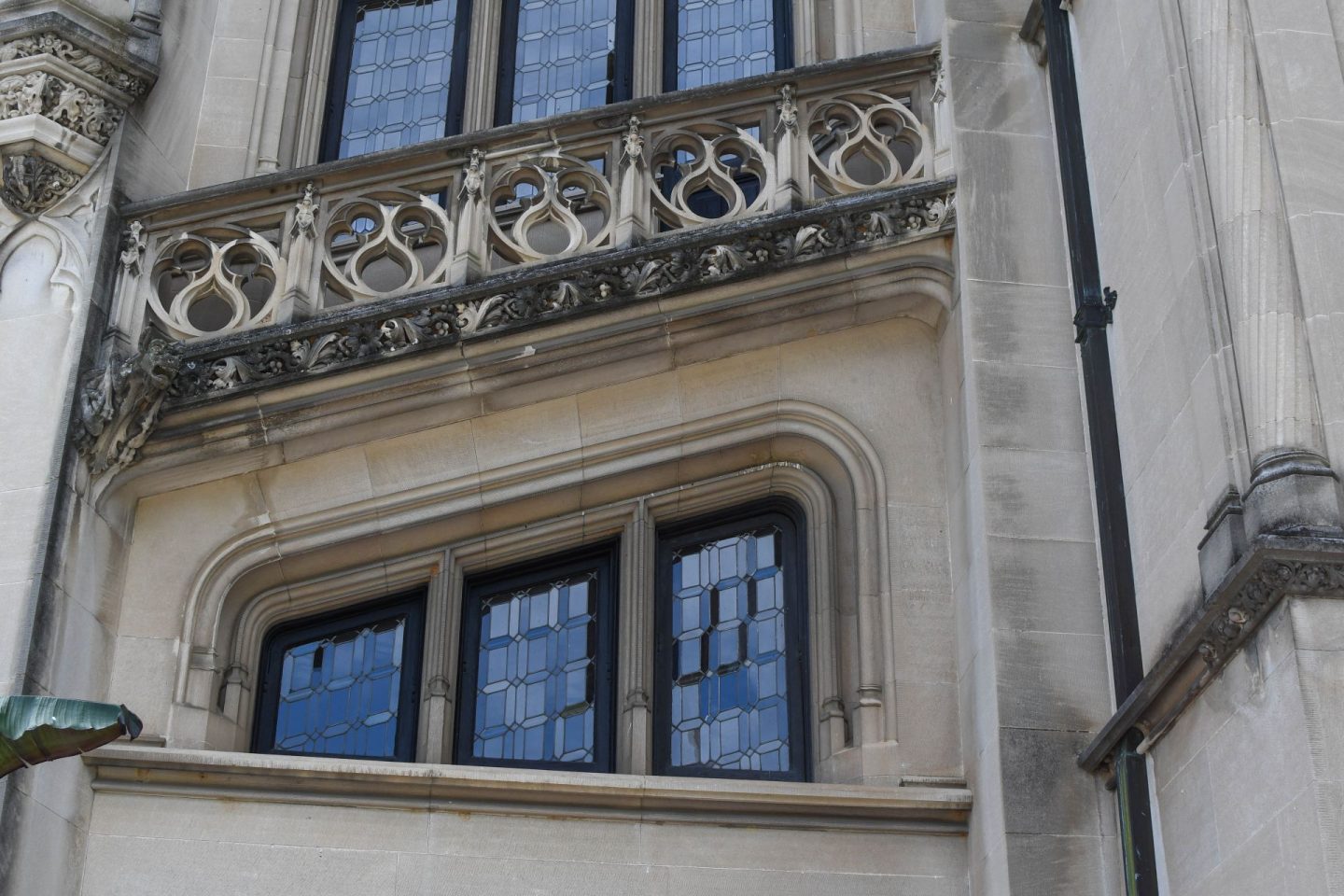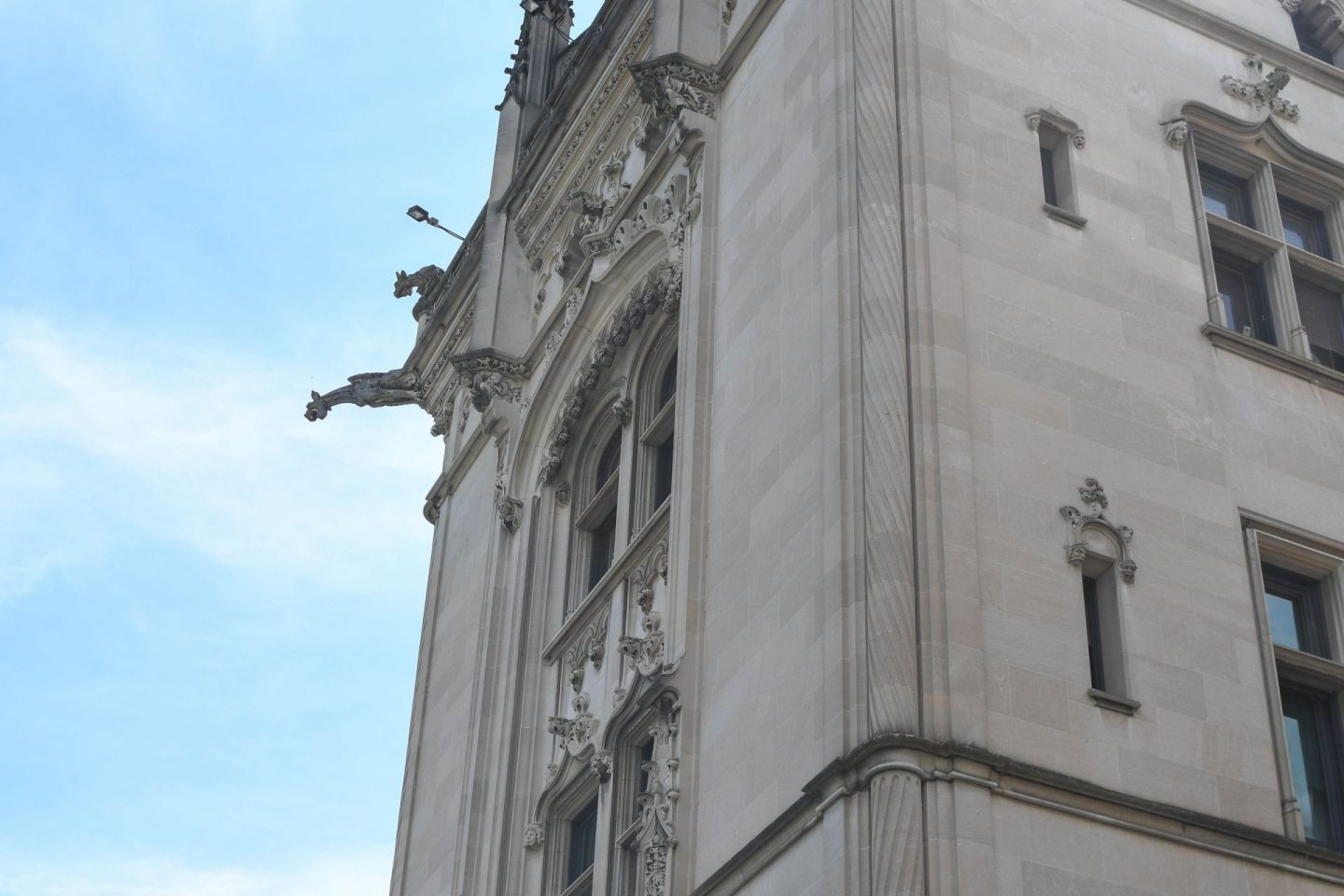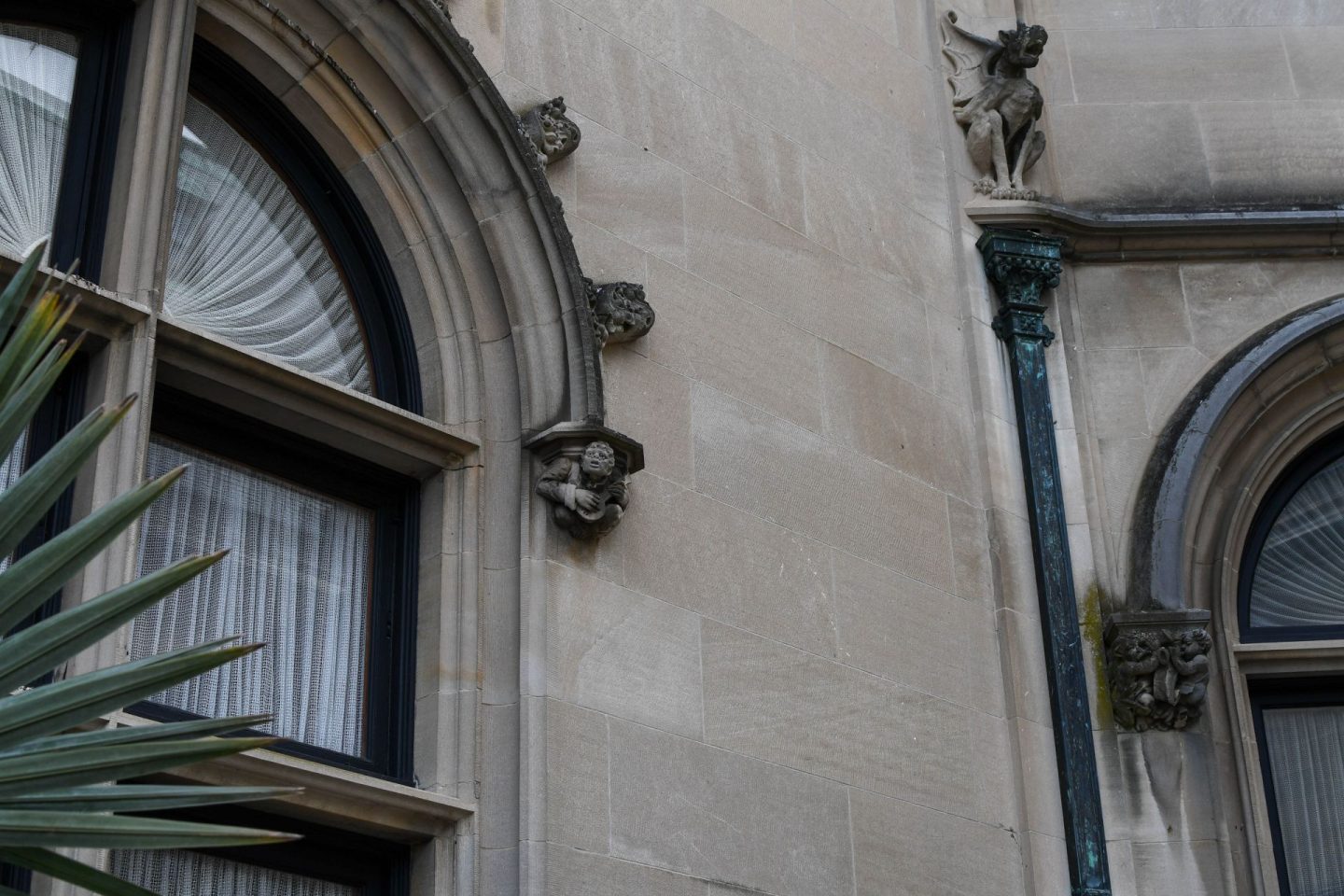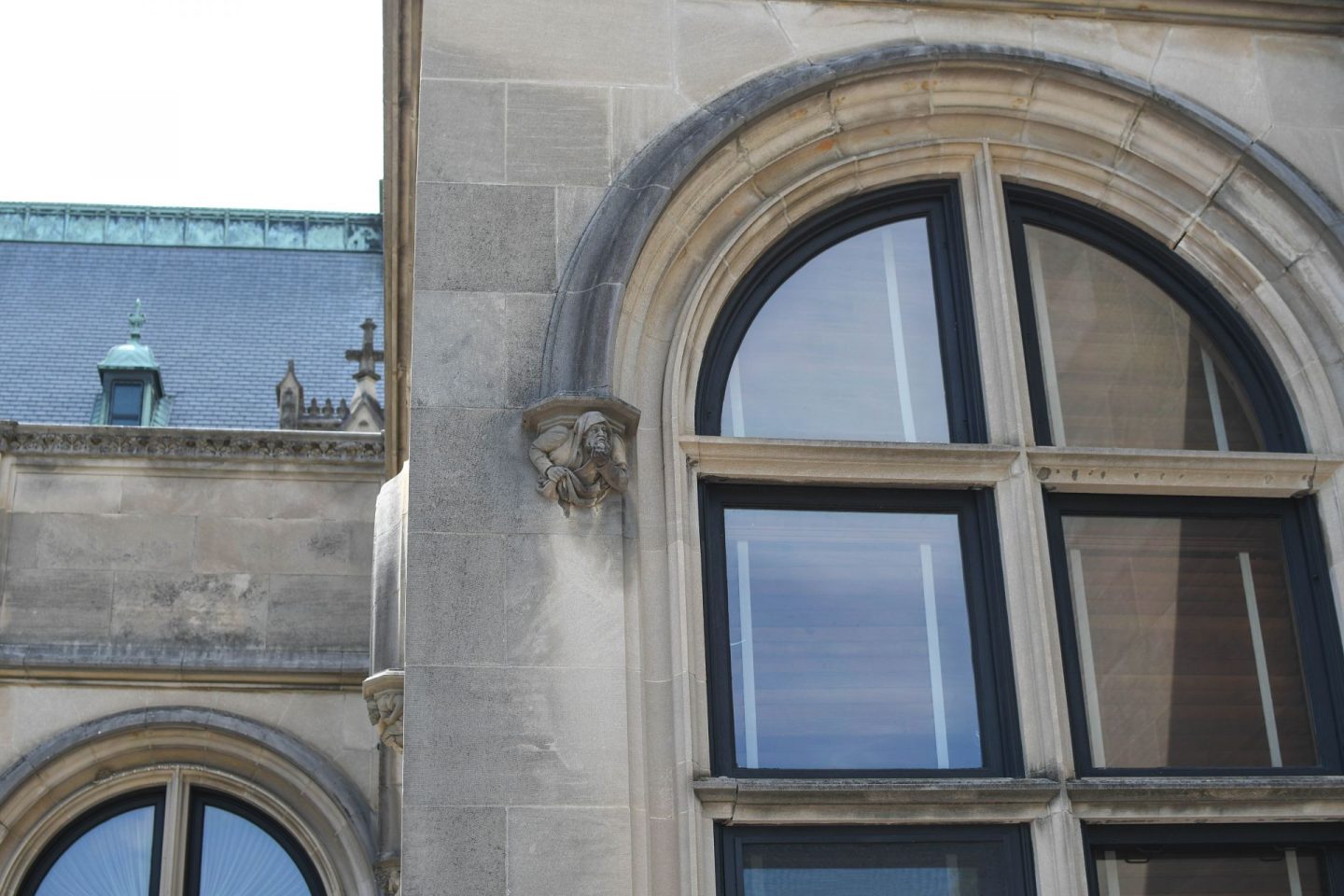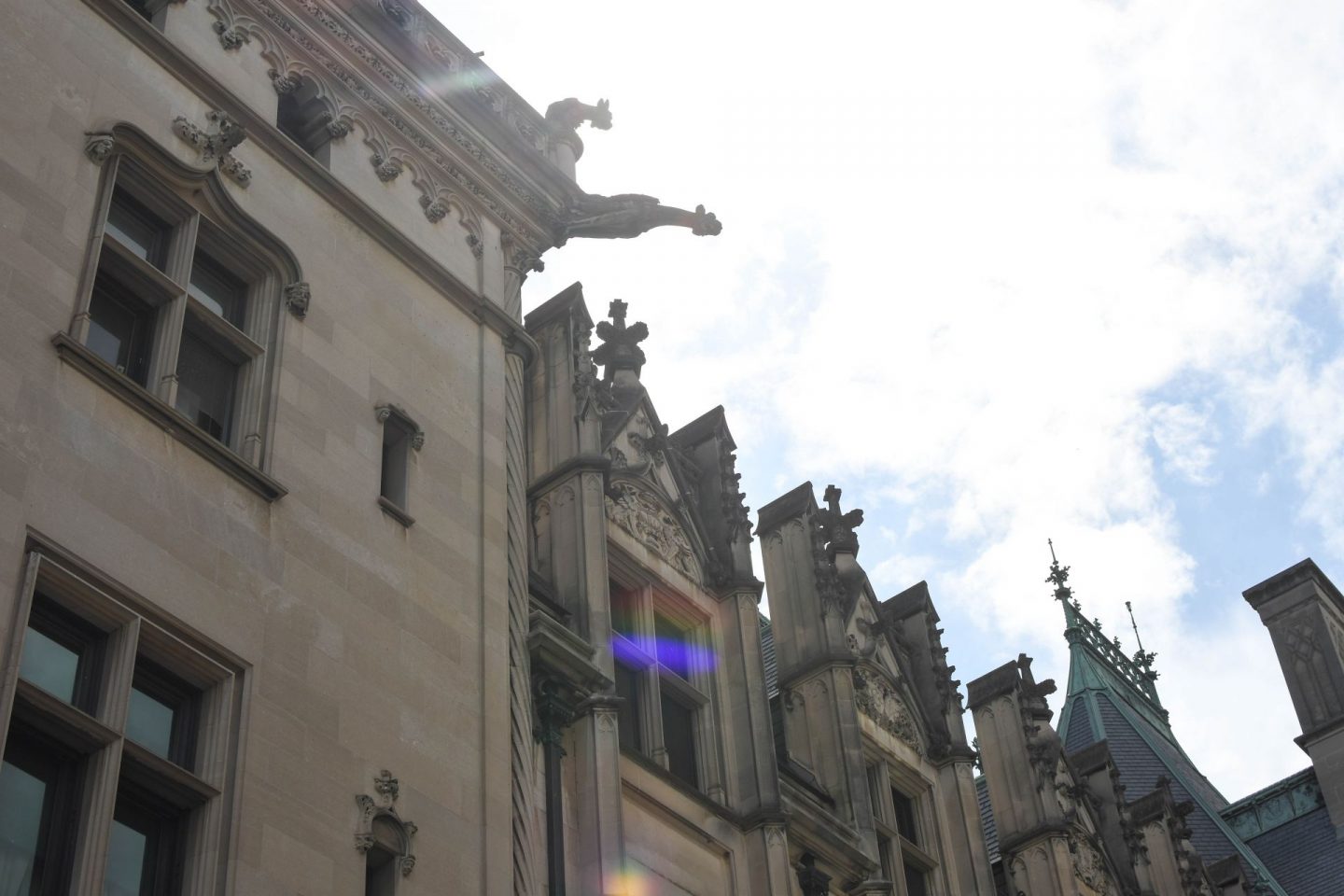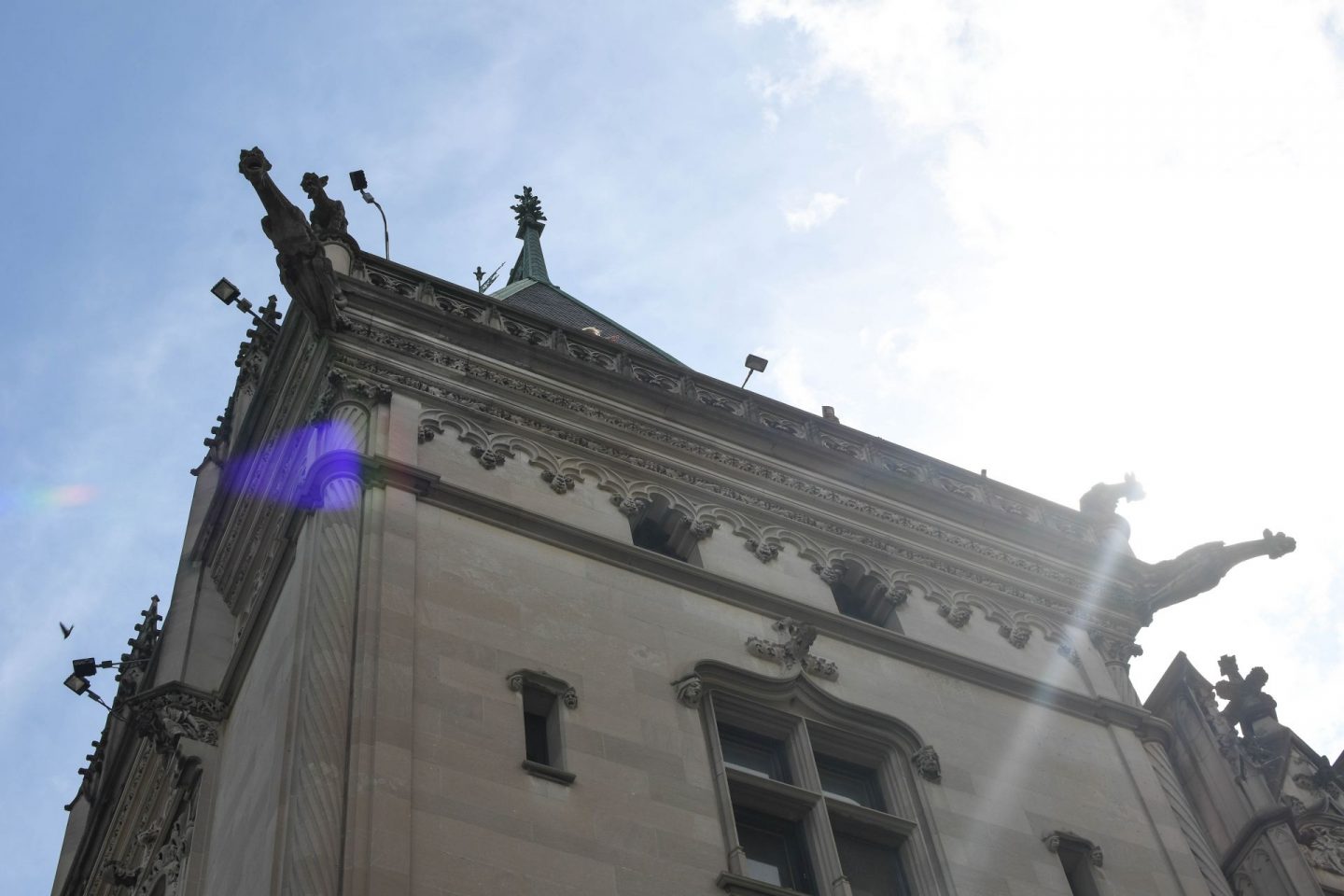 Billiards Room: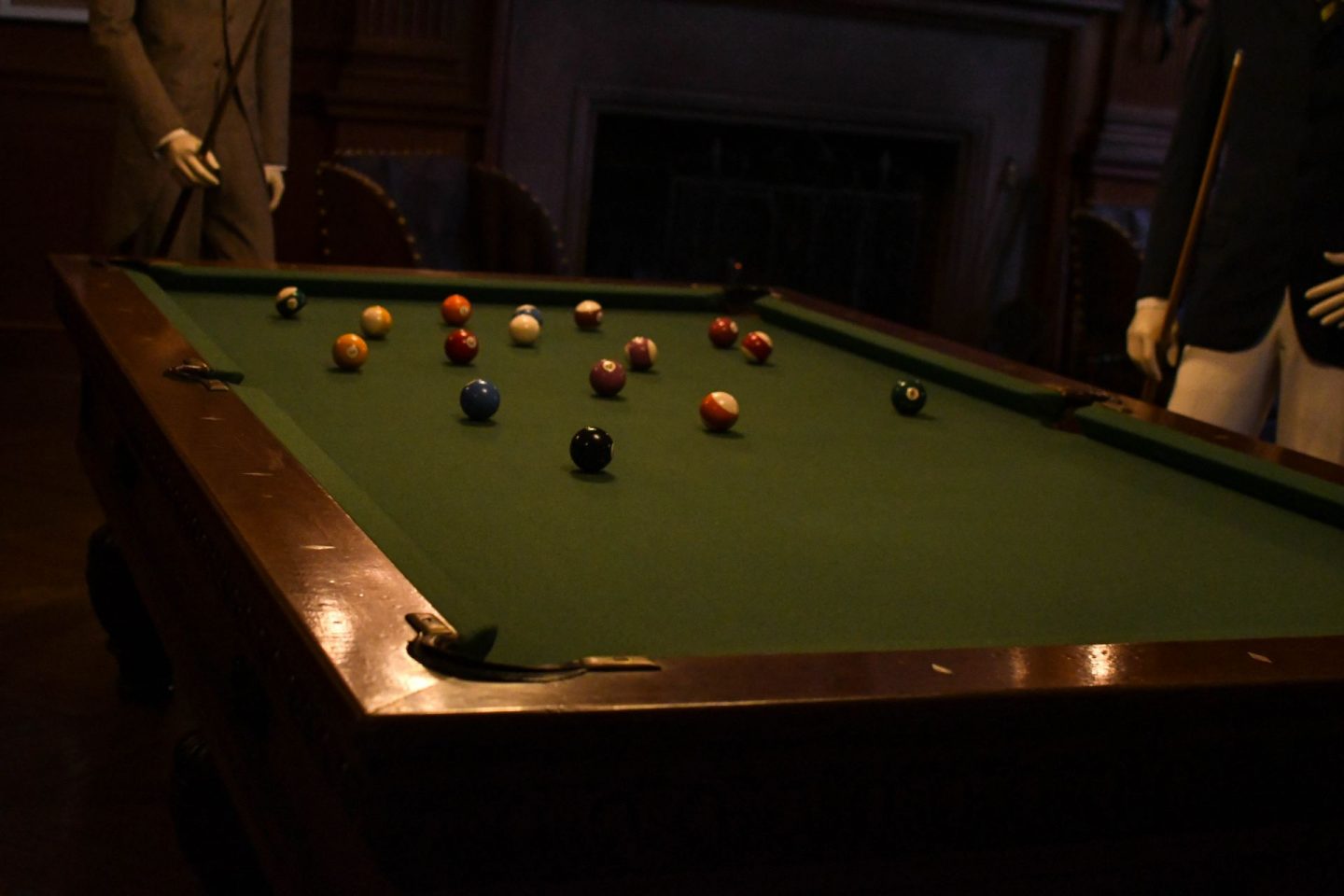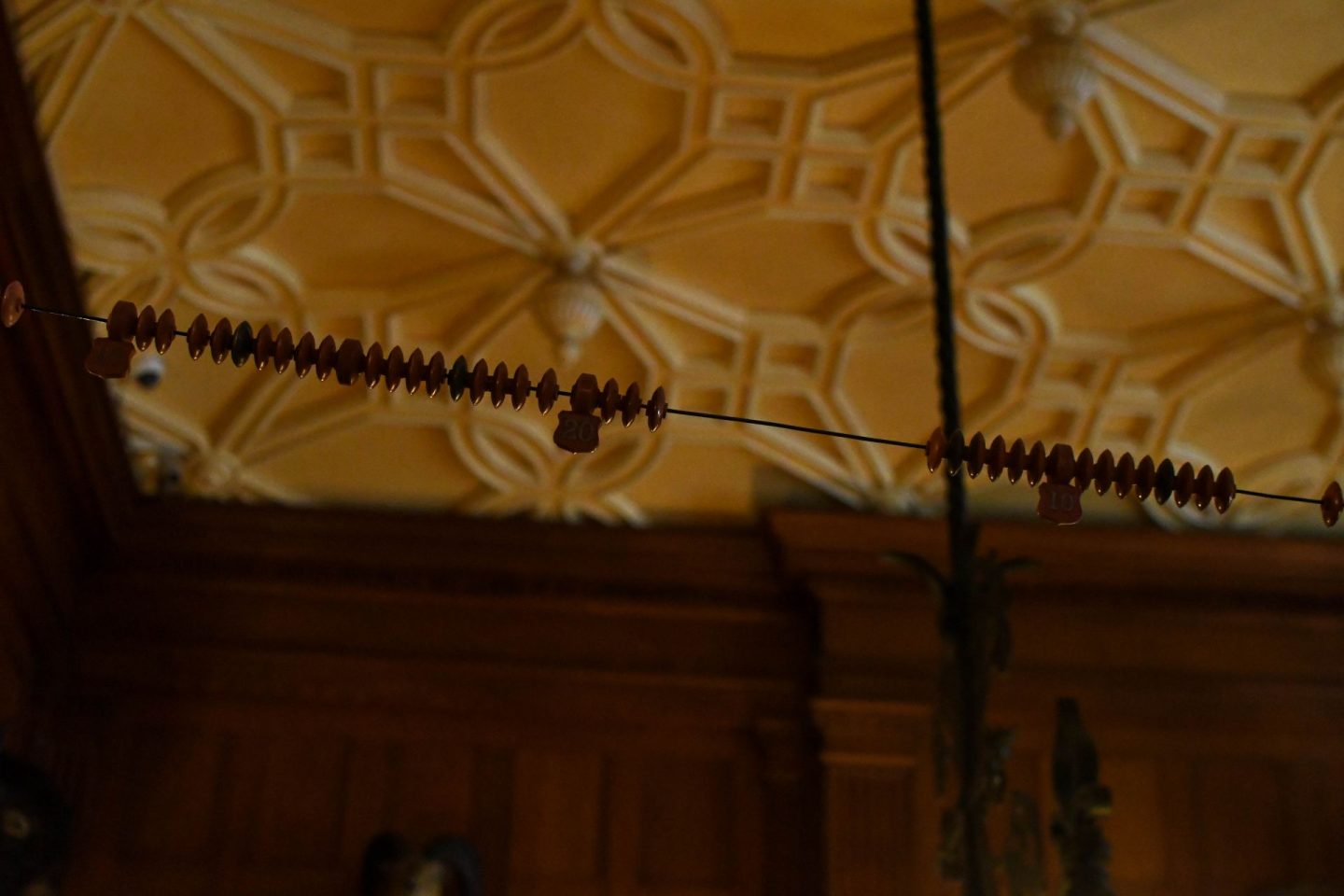 Dining Room: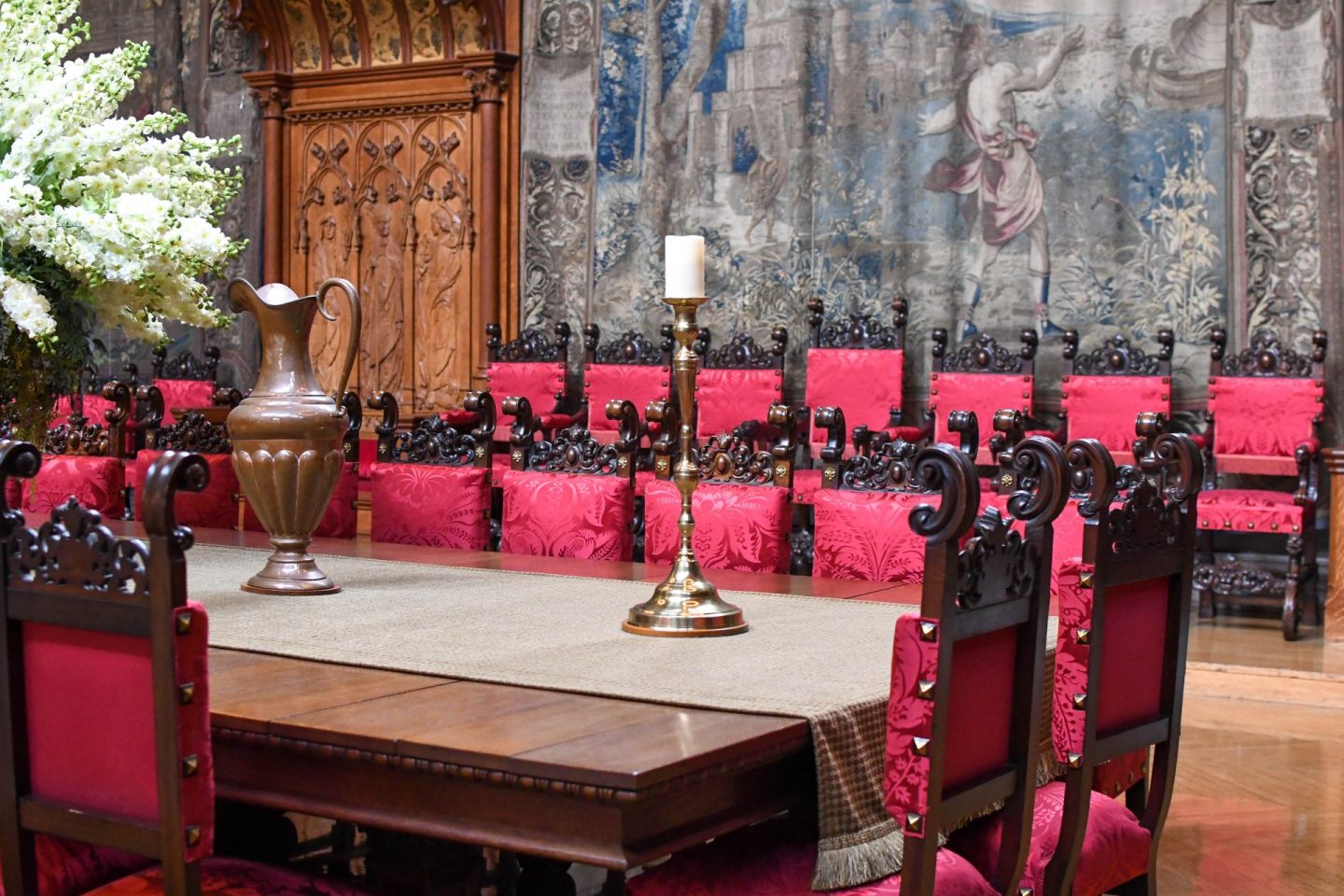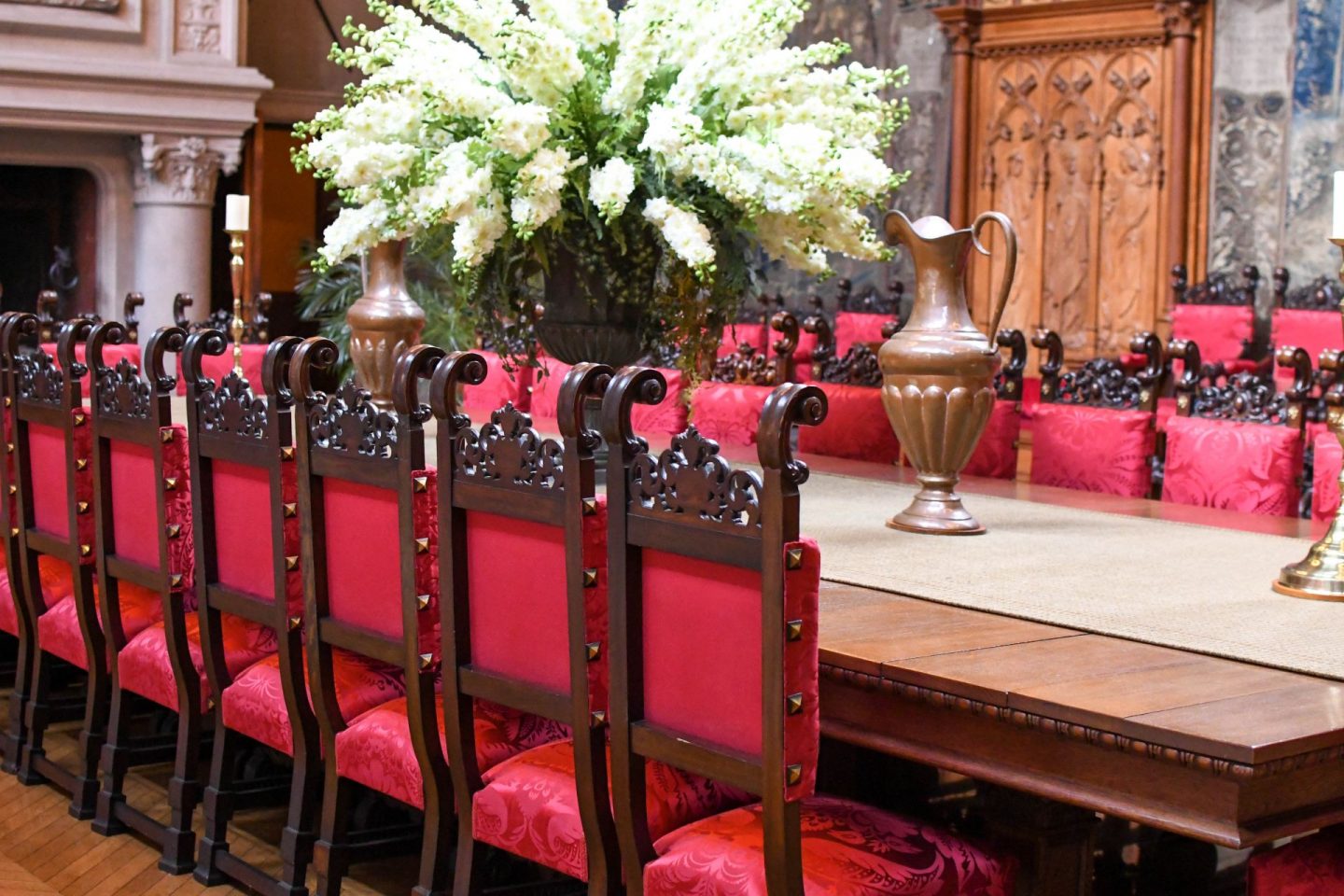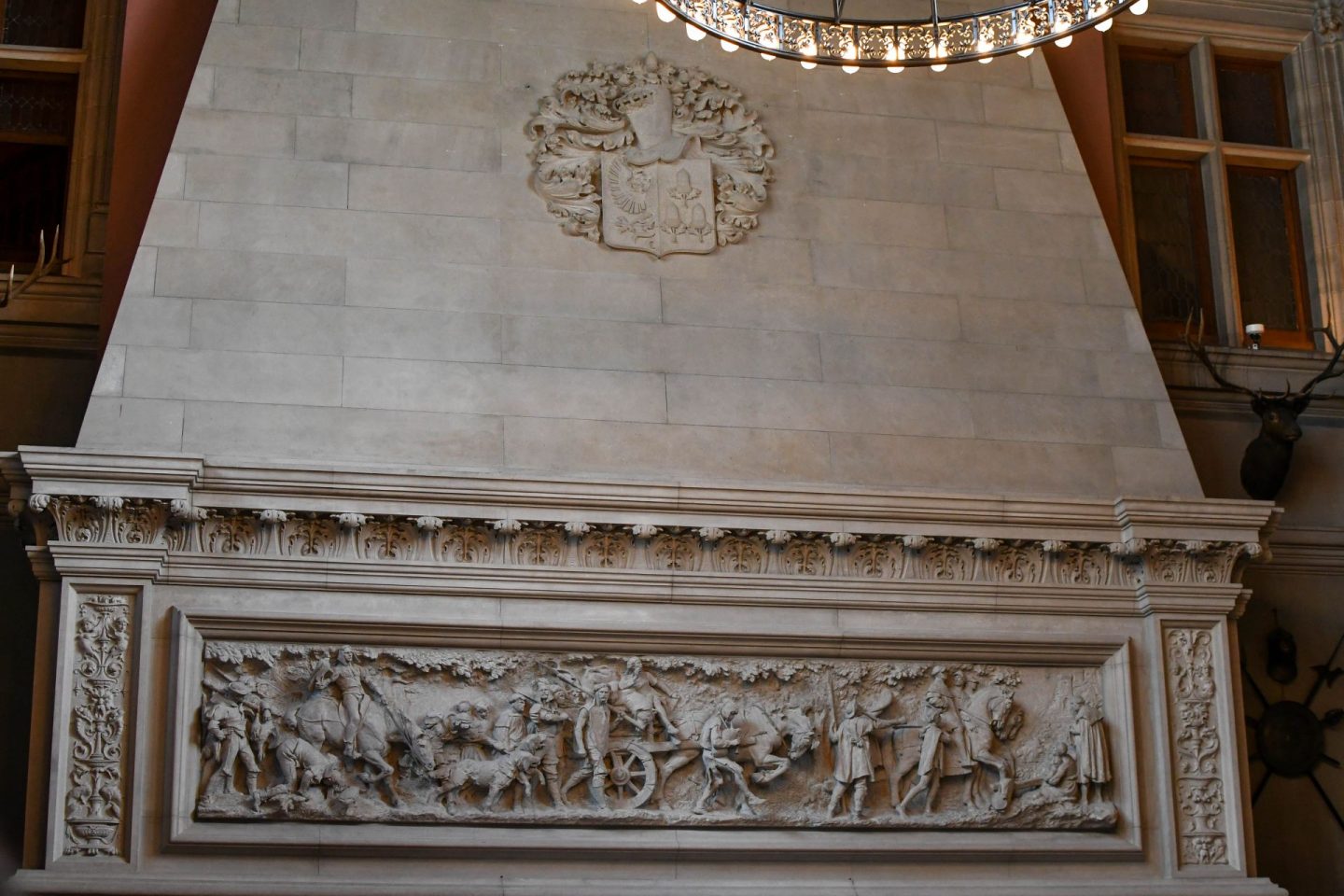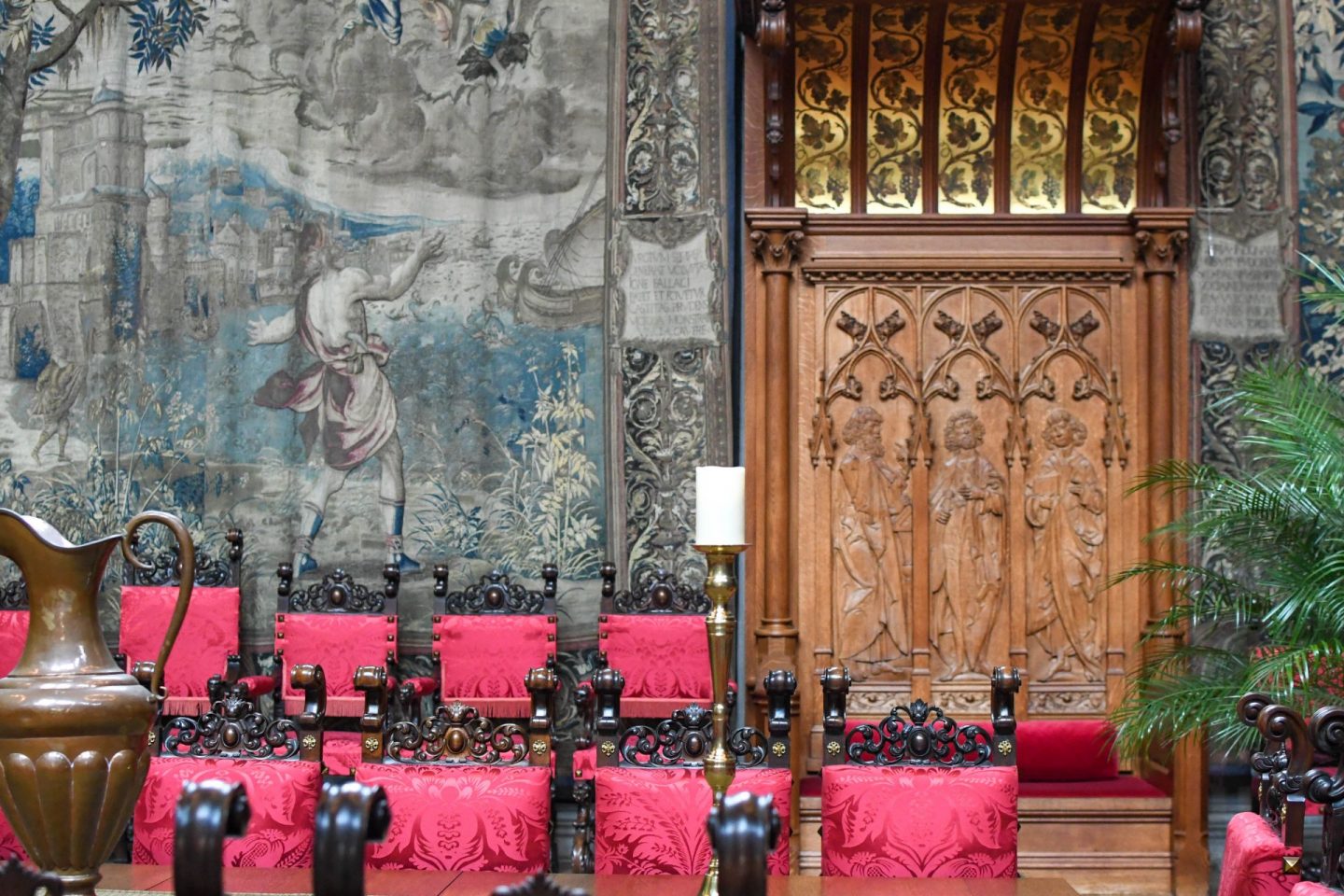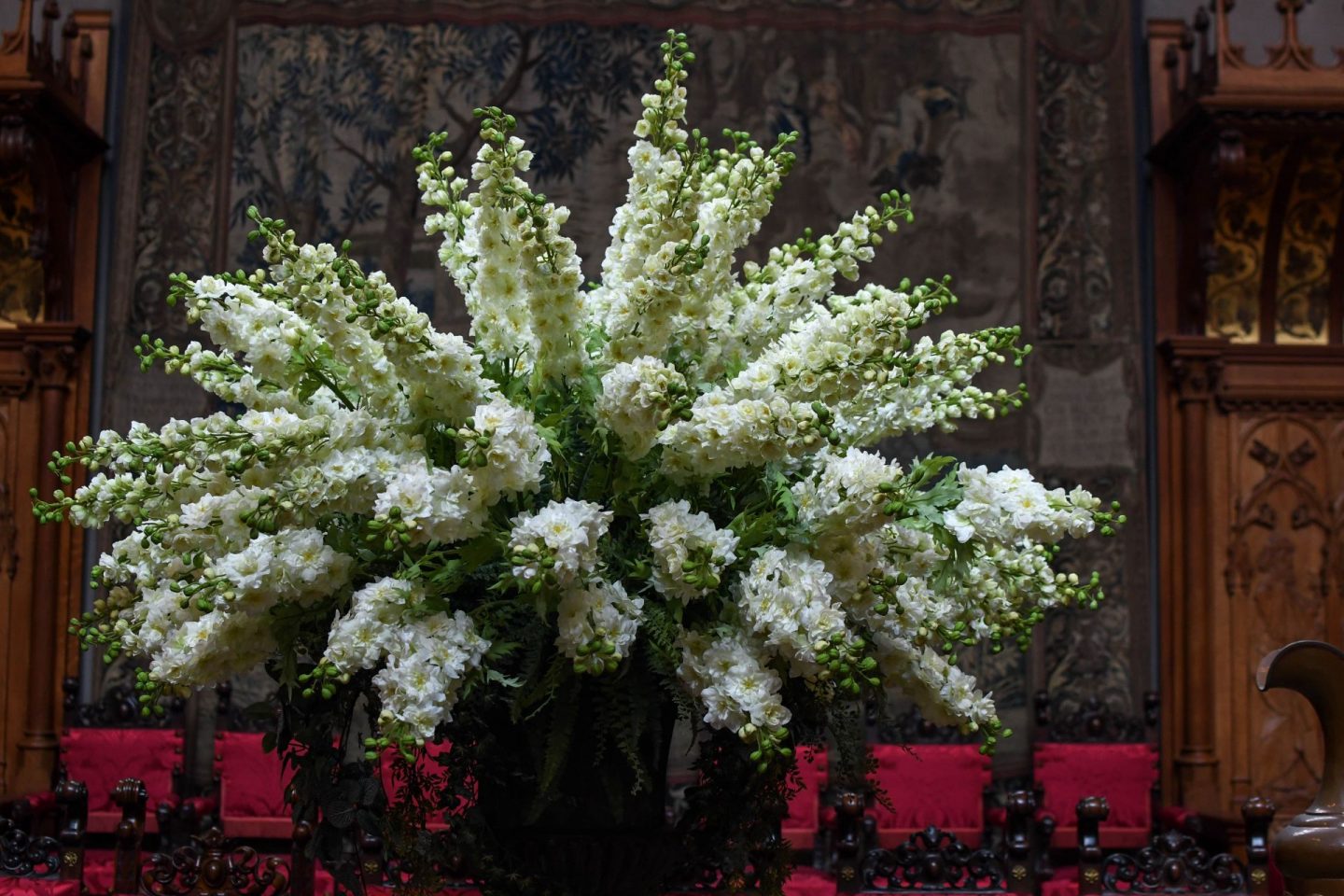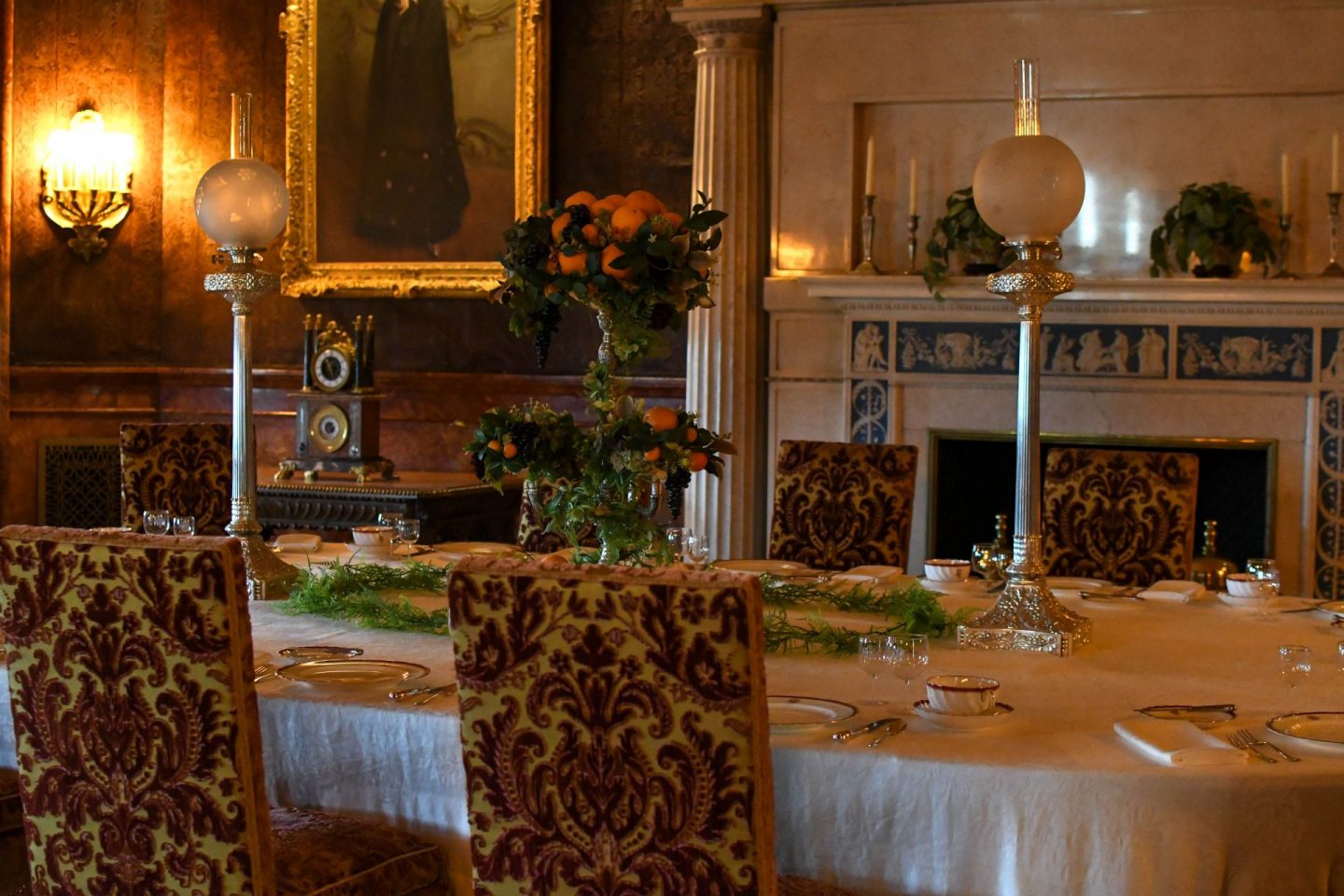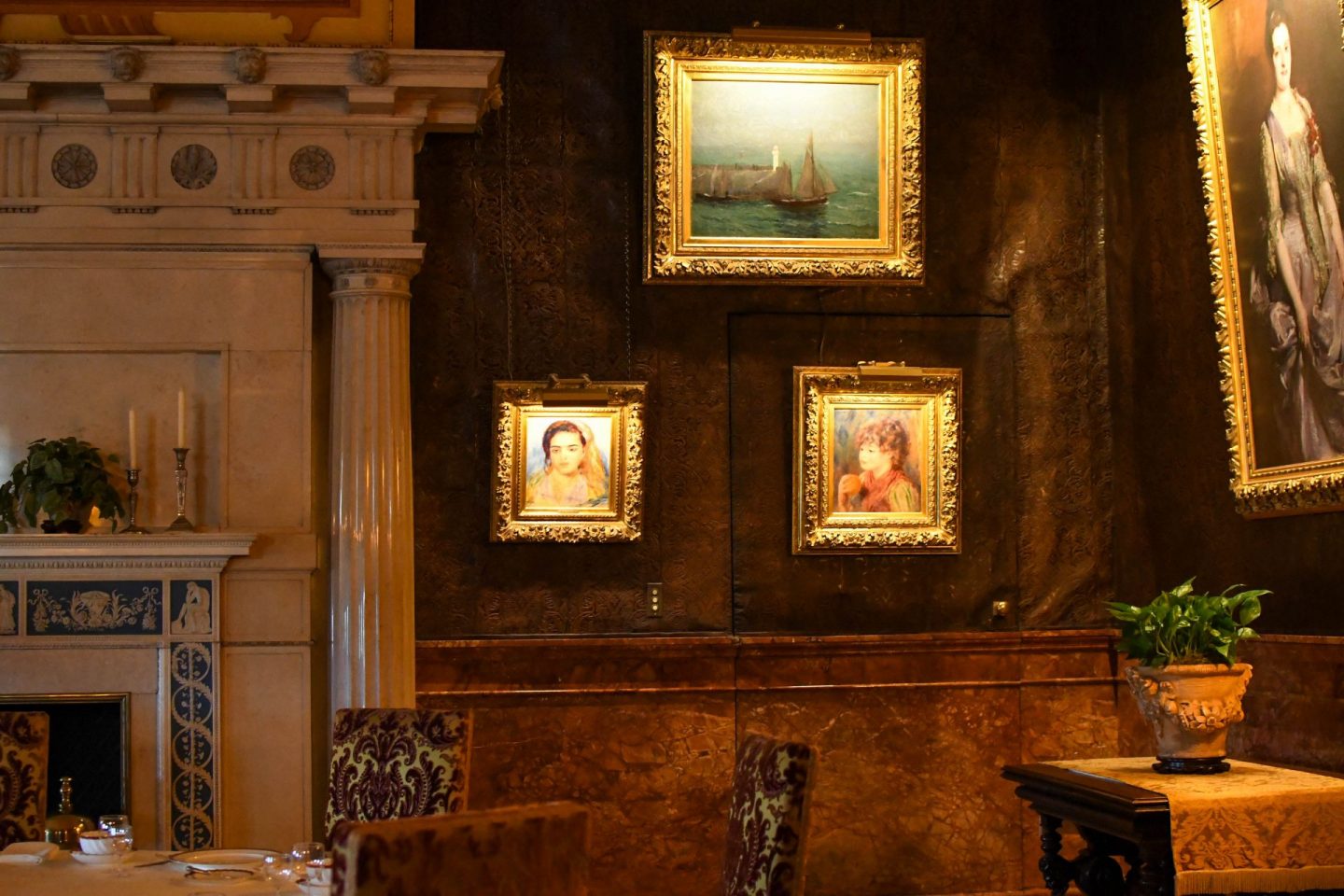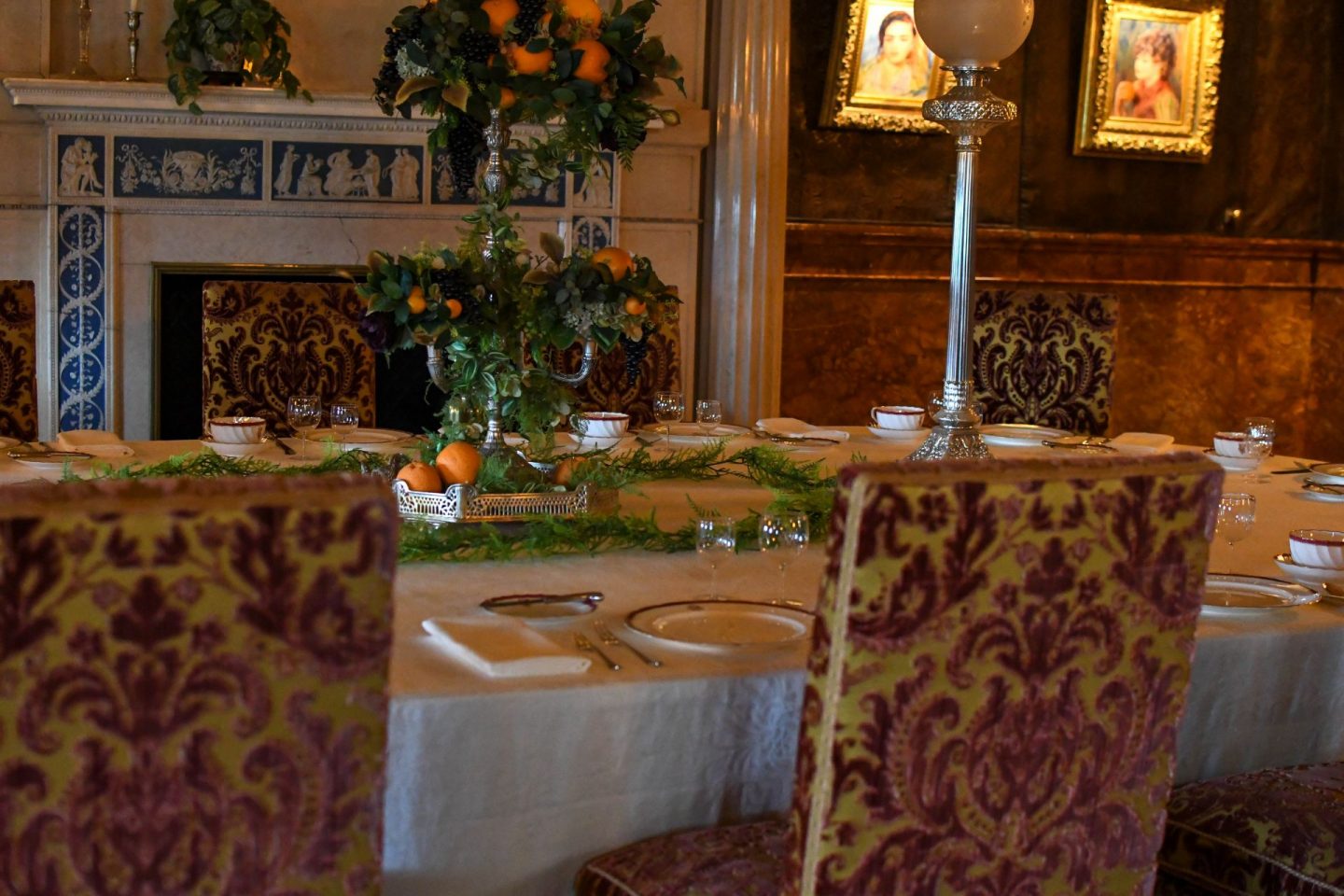 Sitting Room: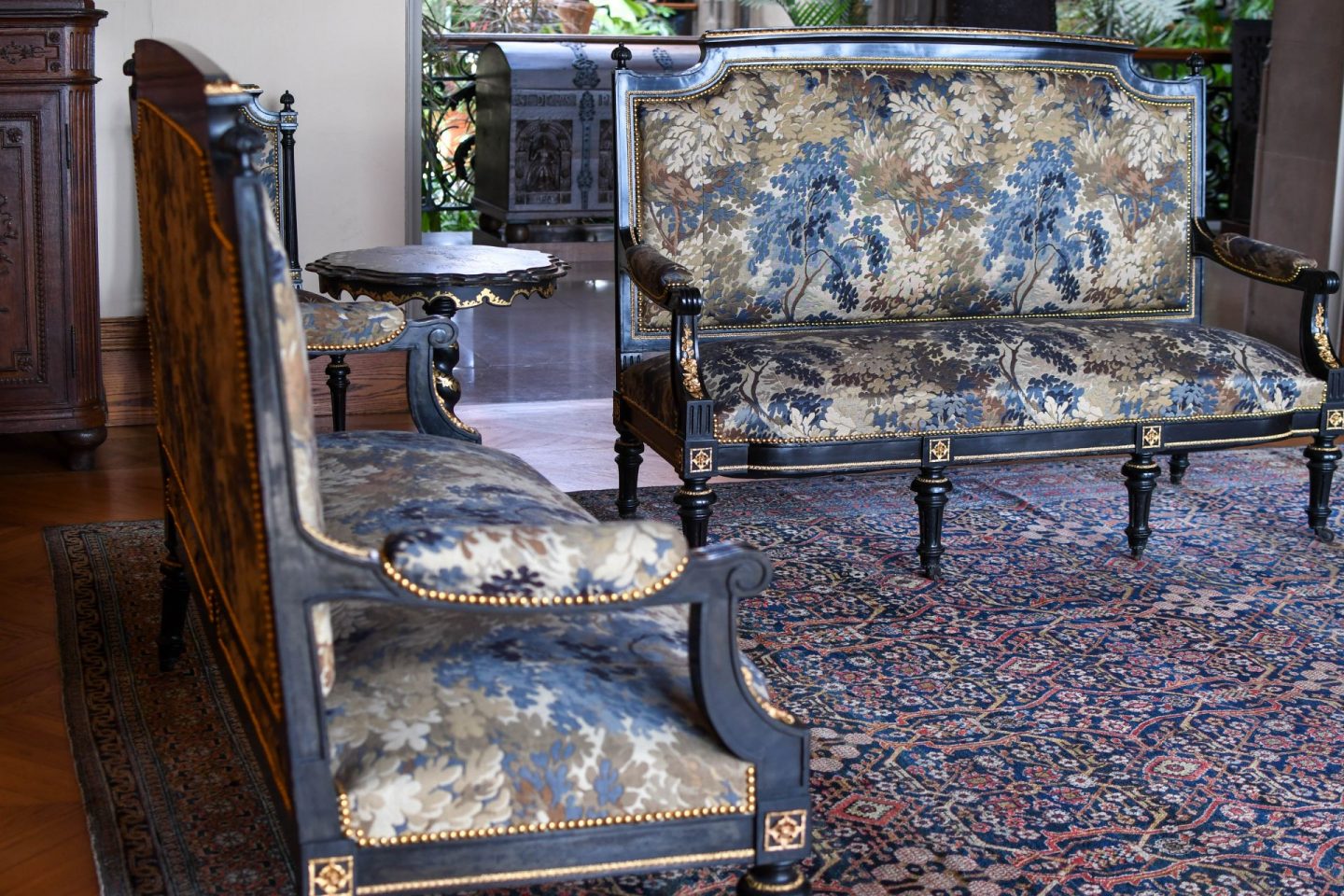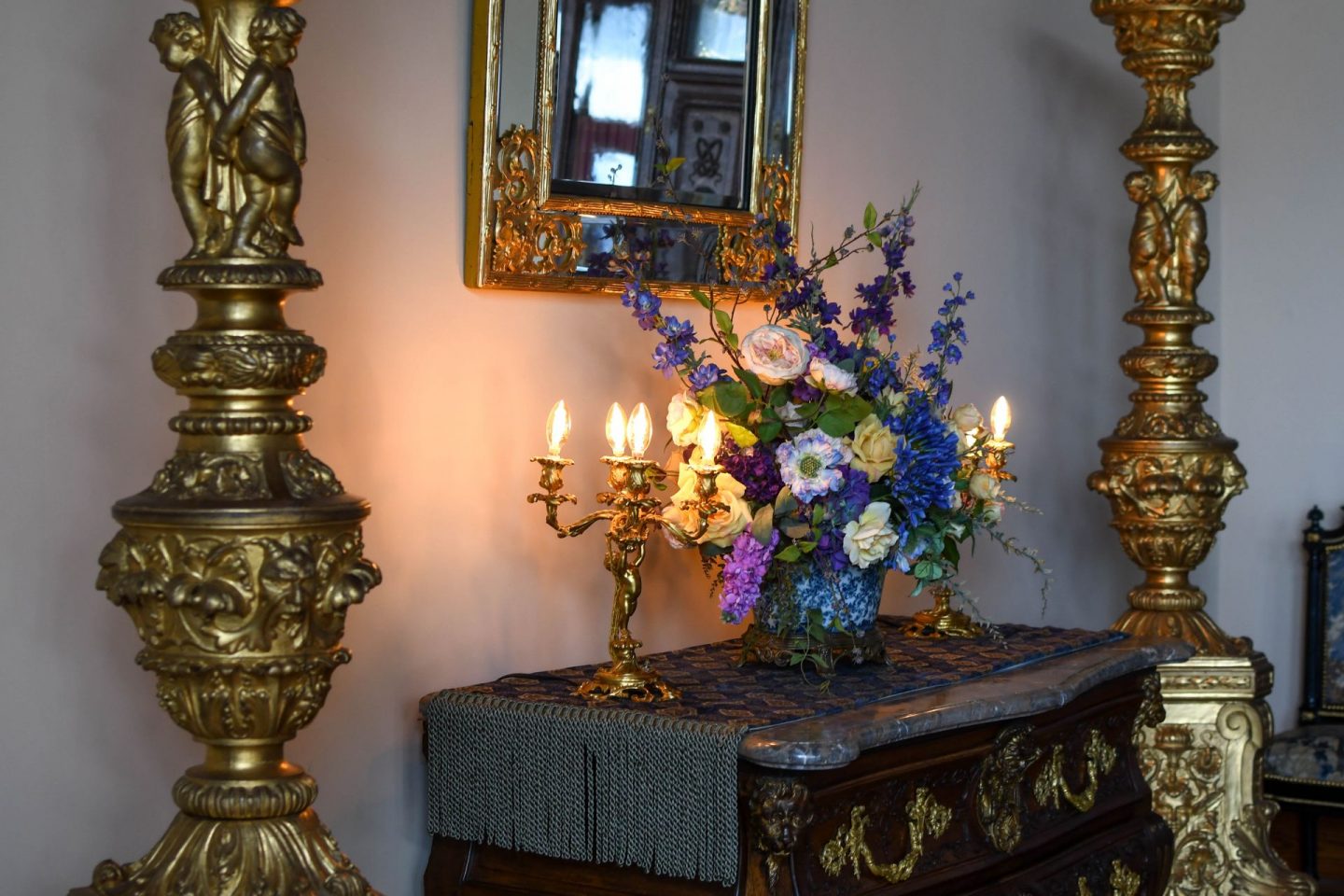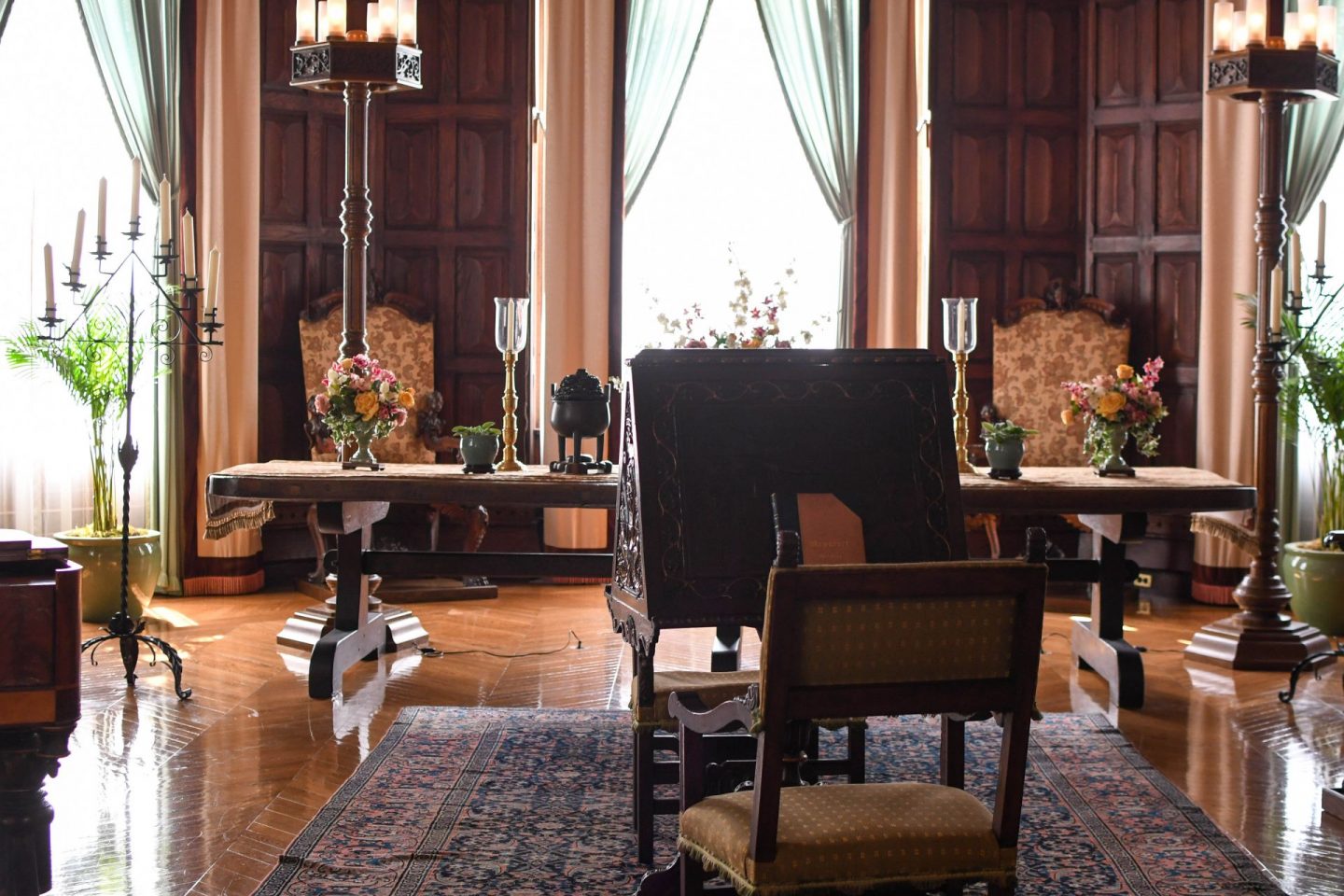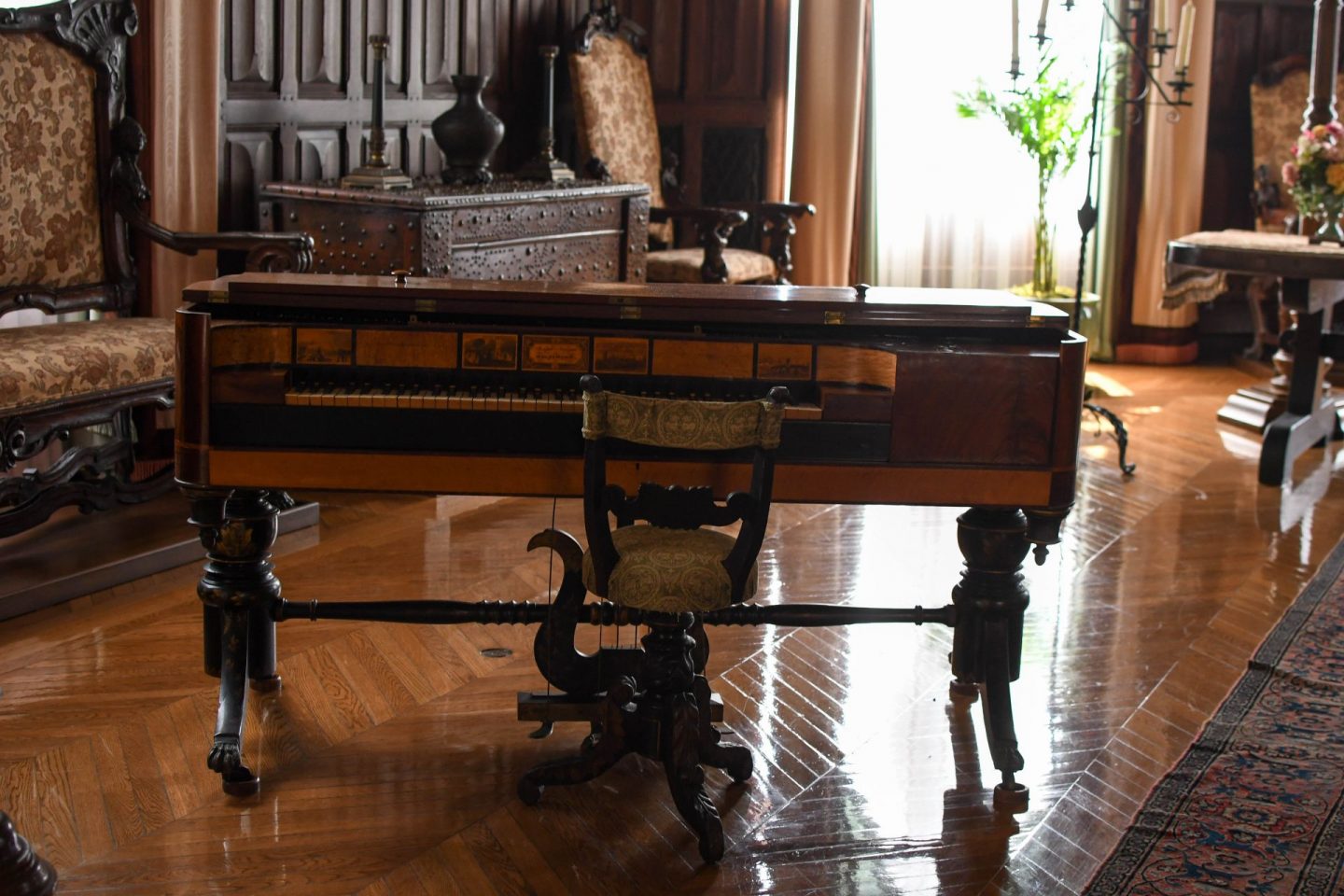 View off the balcony: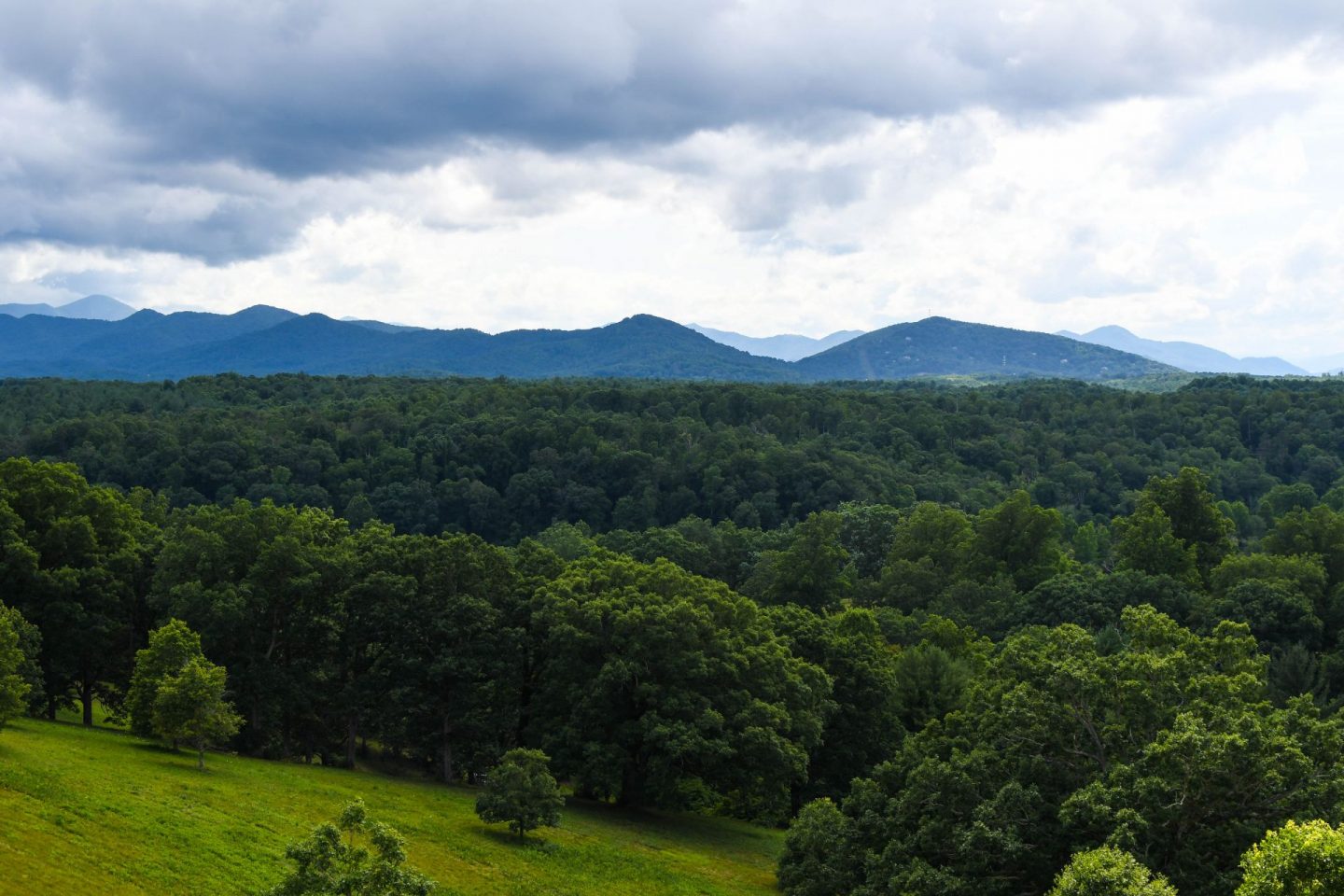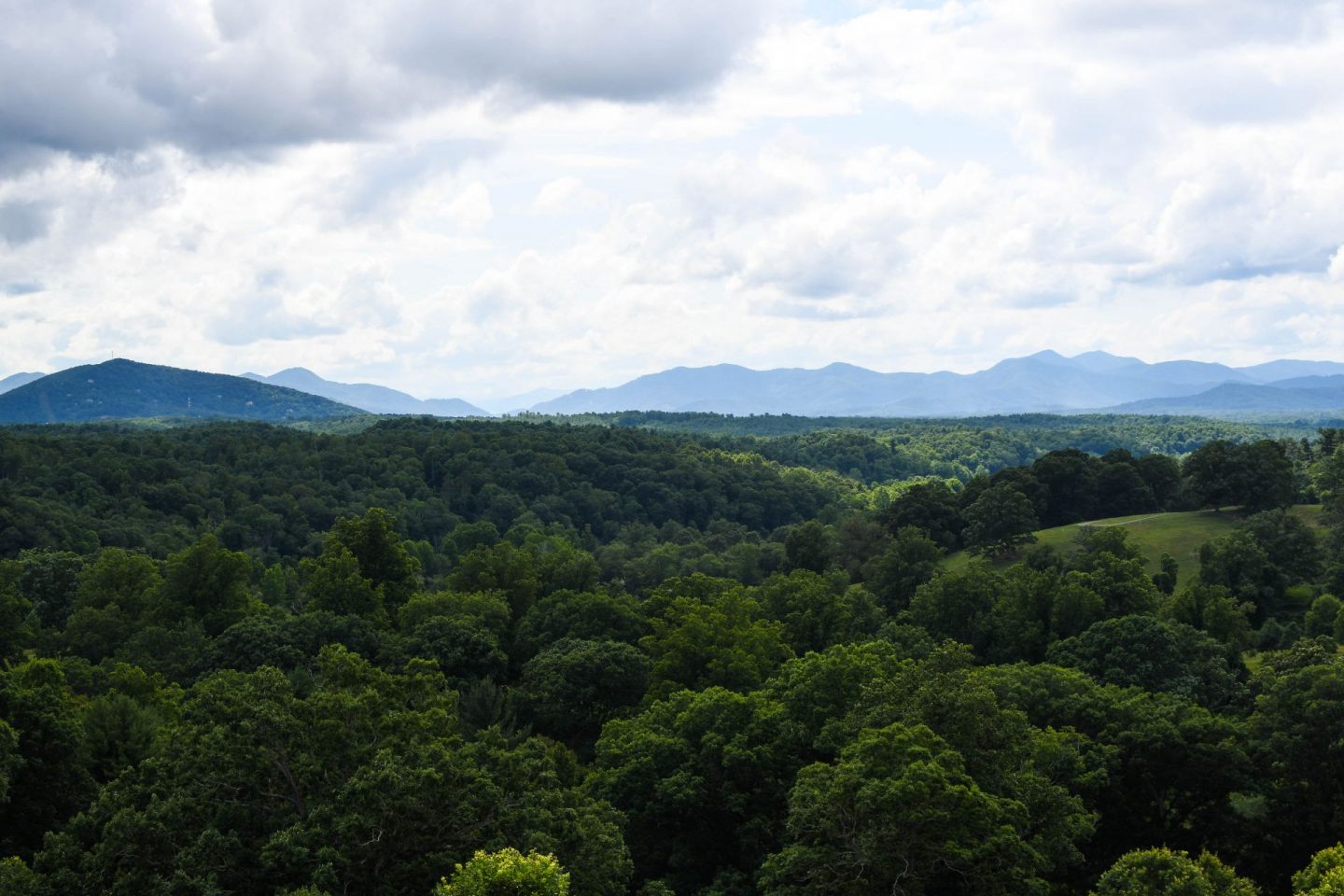 Library: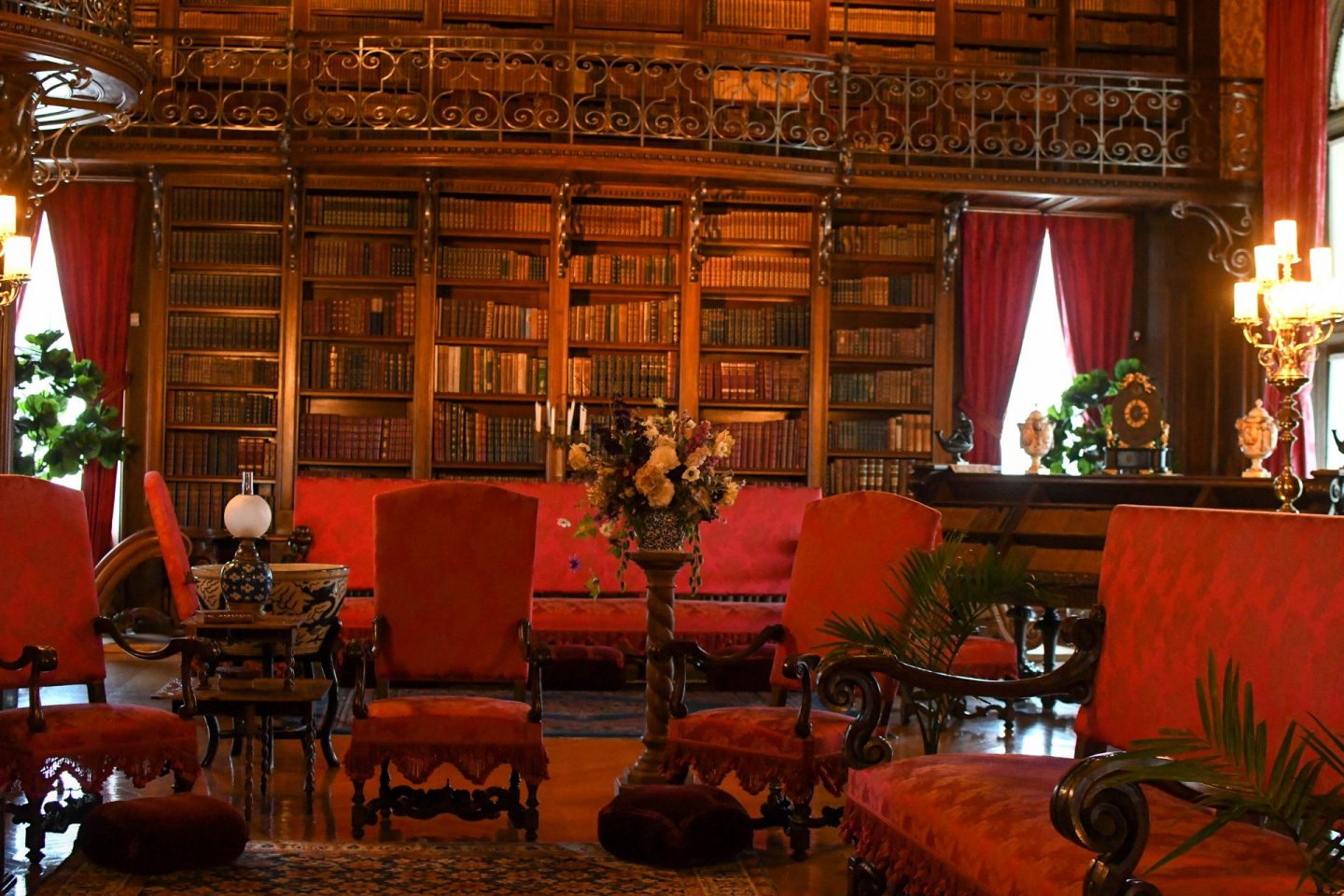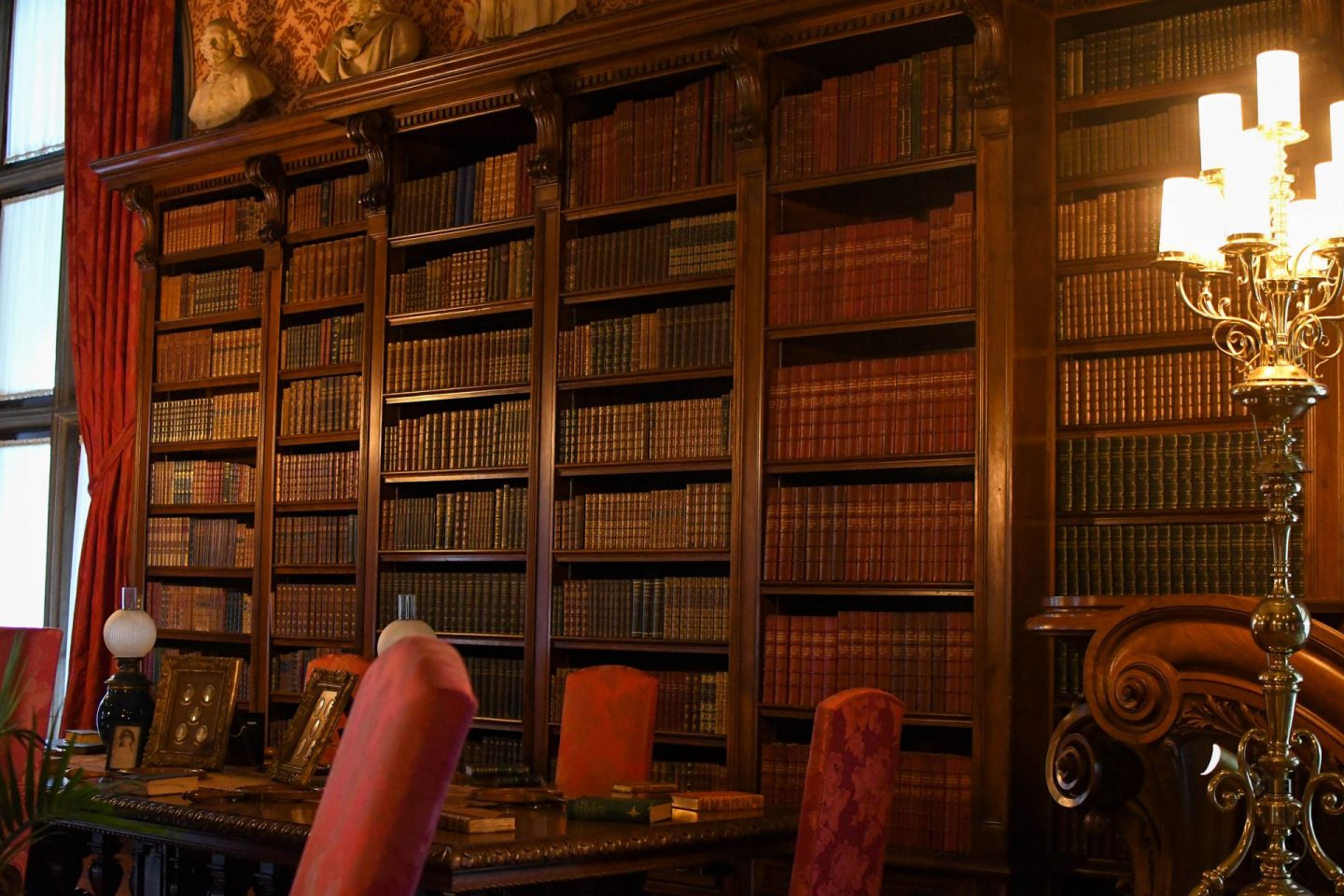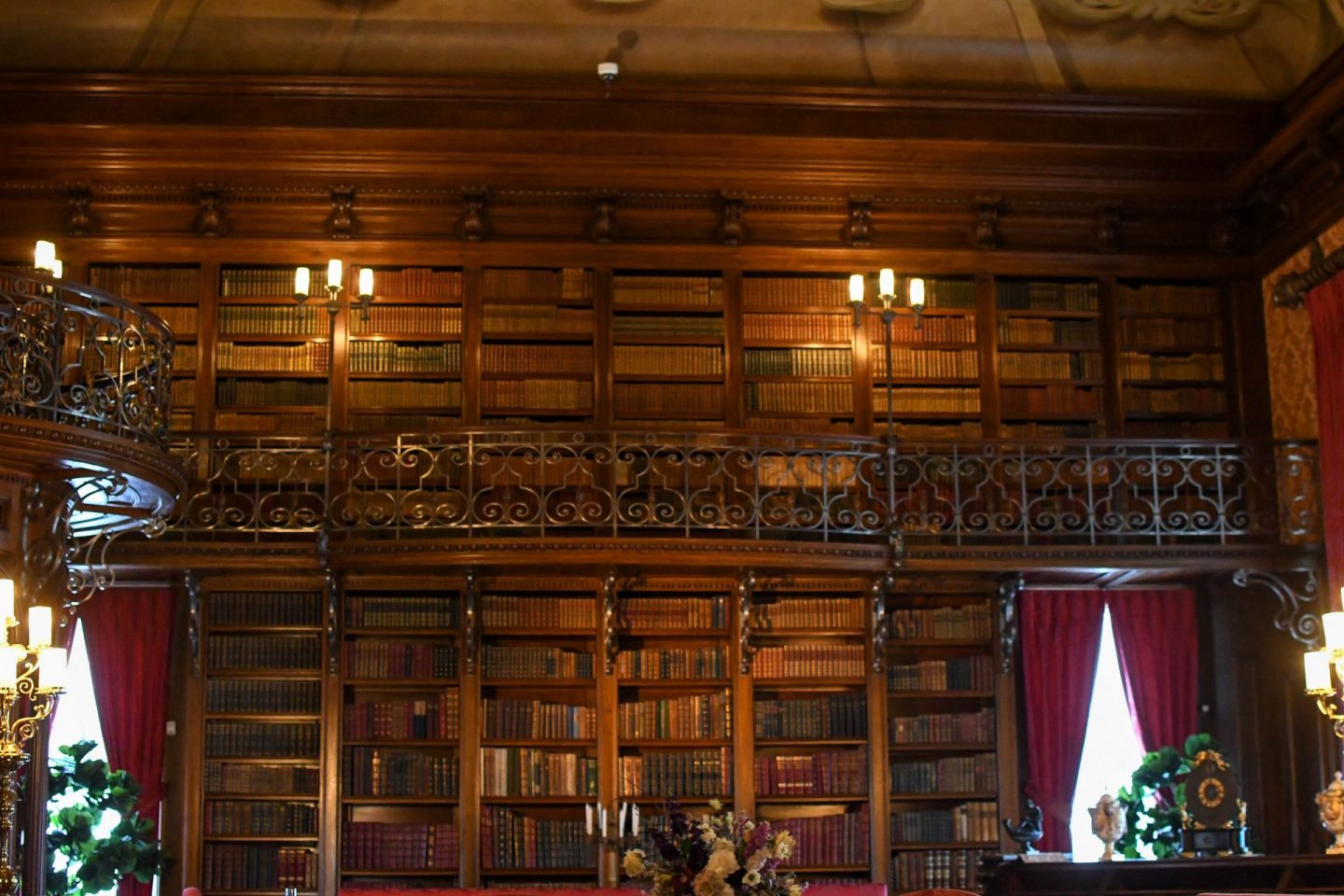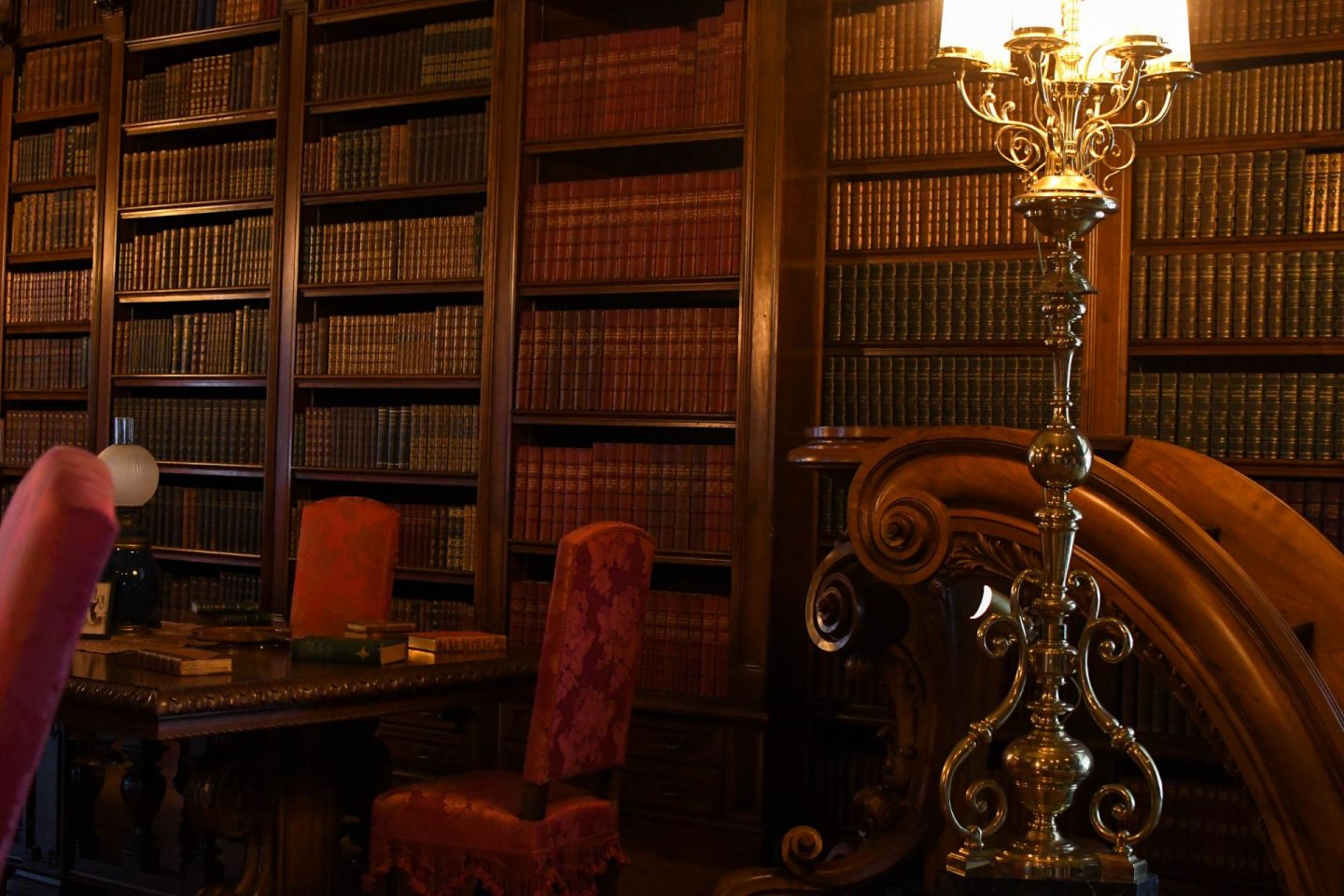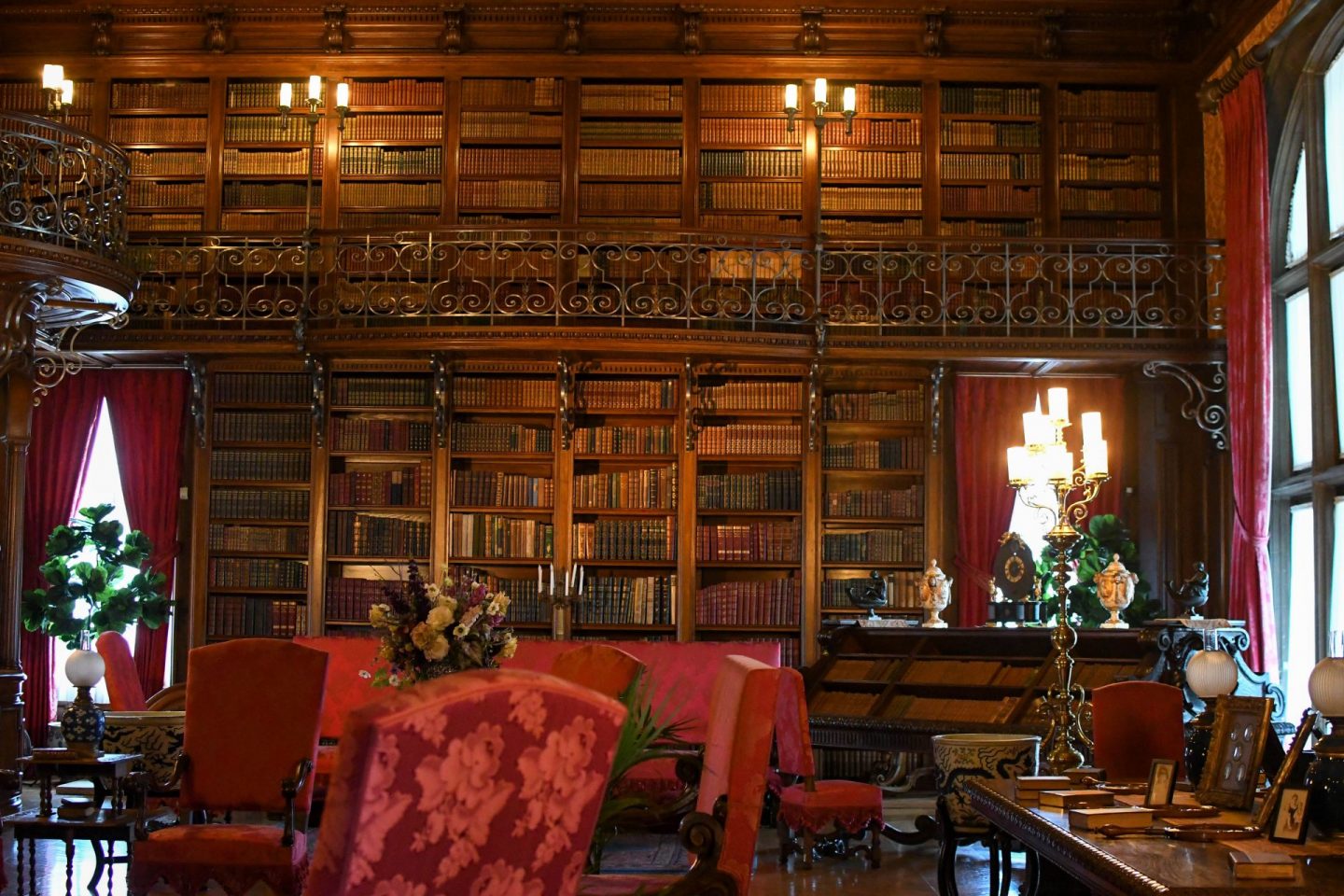 Tapestries: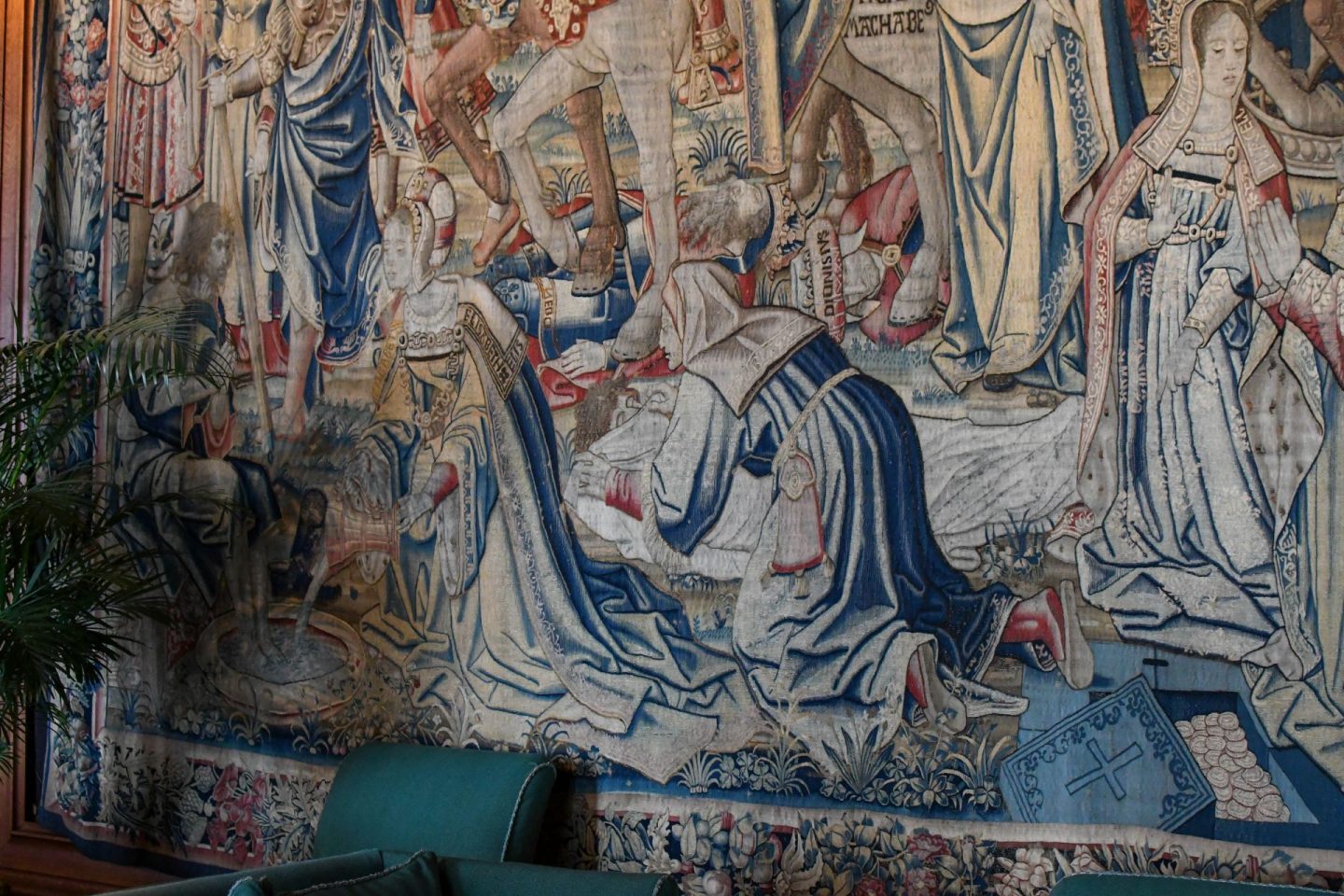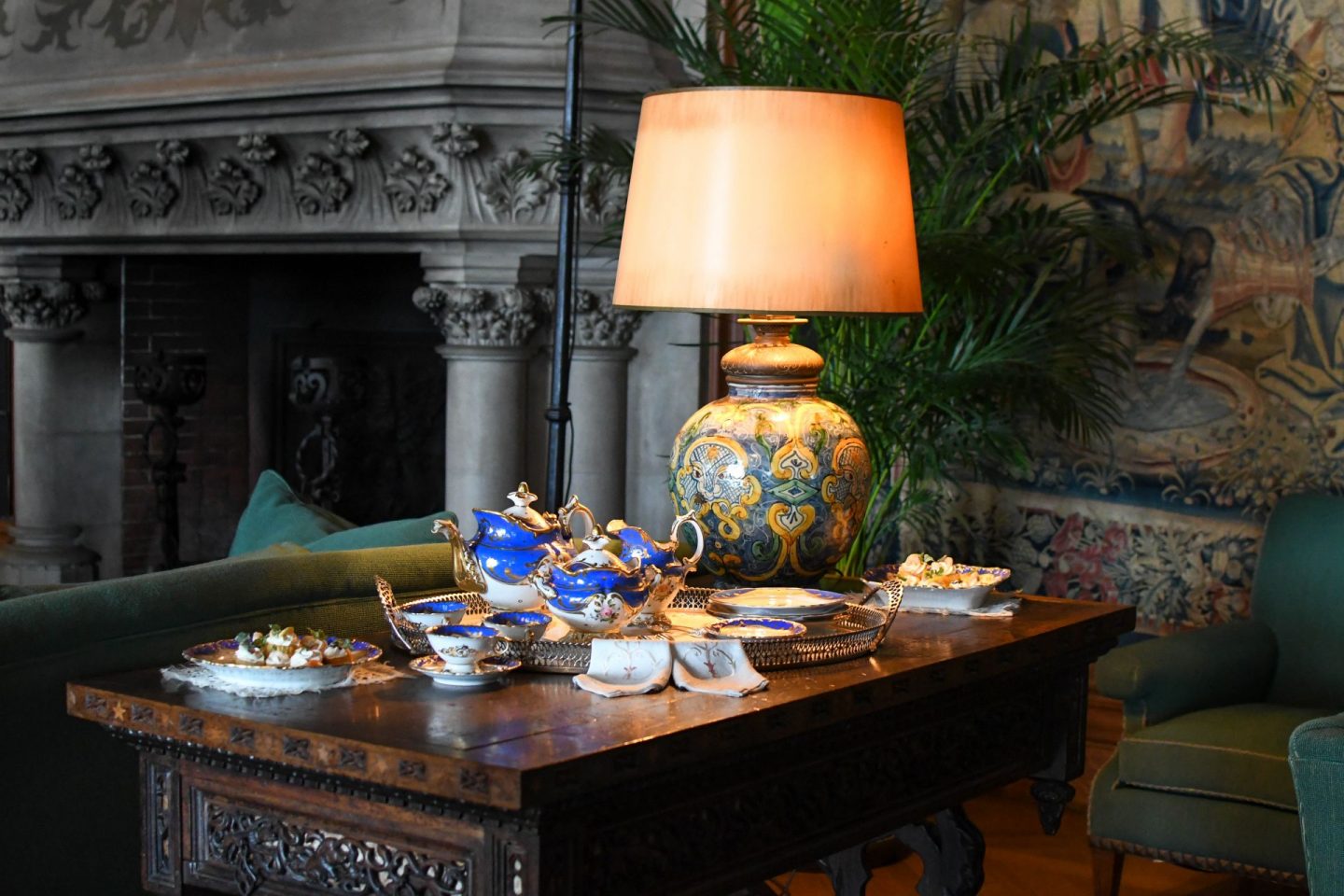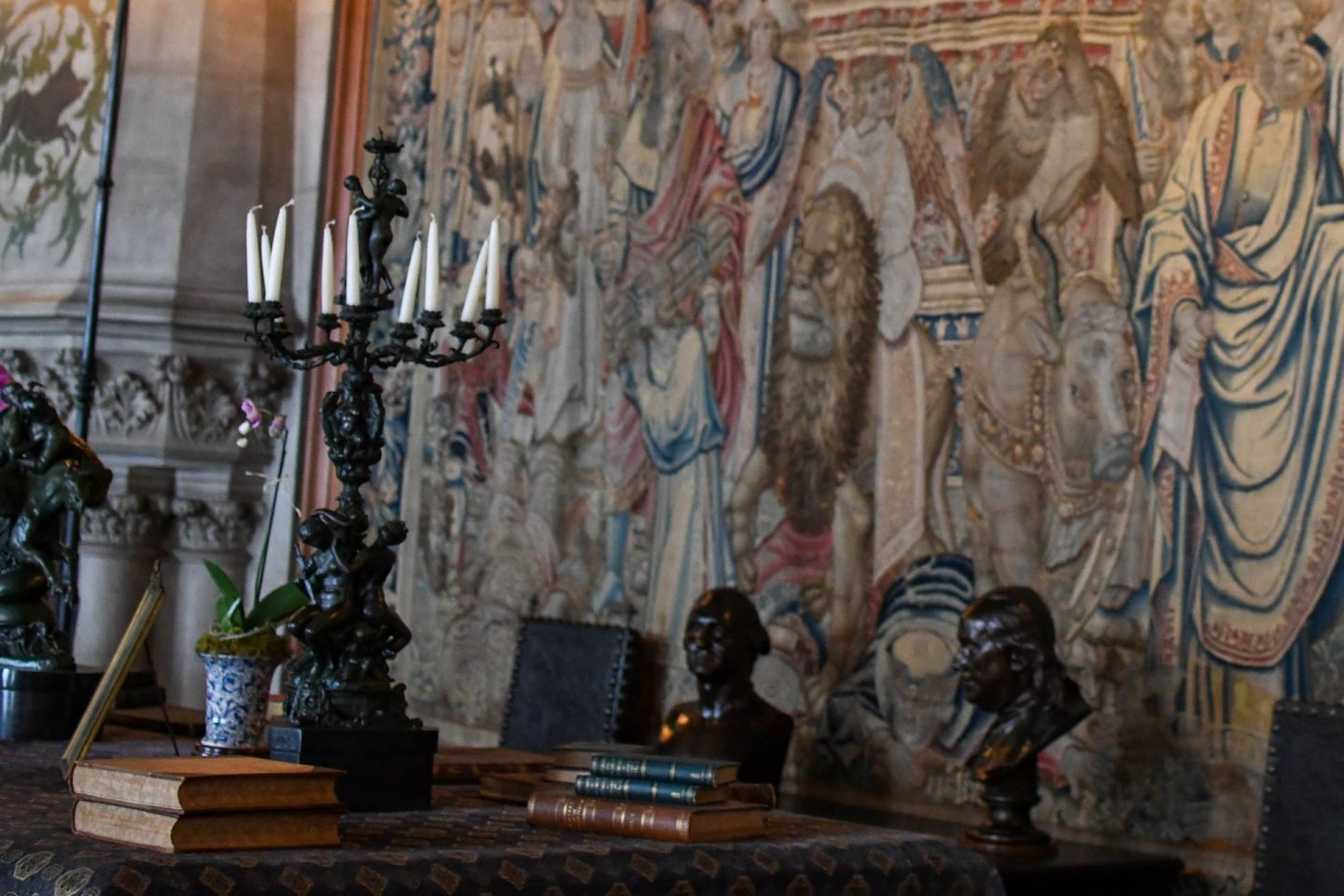 Bedrooms: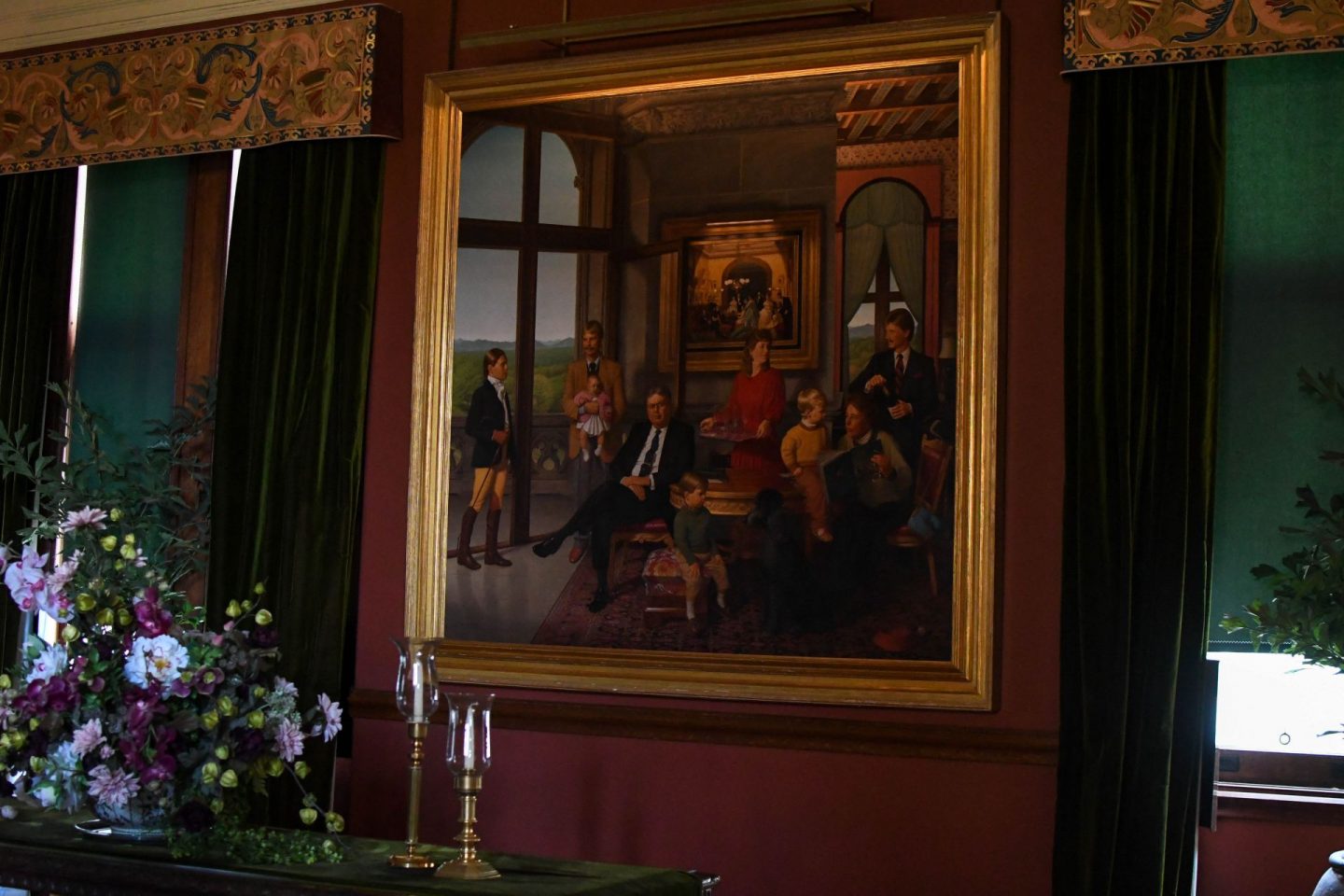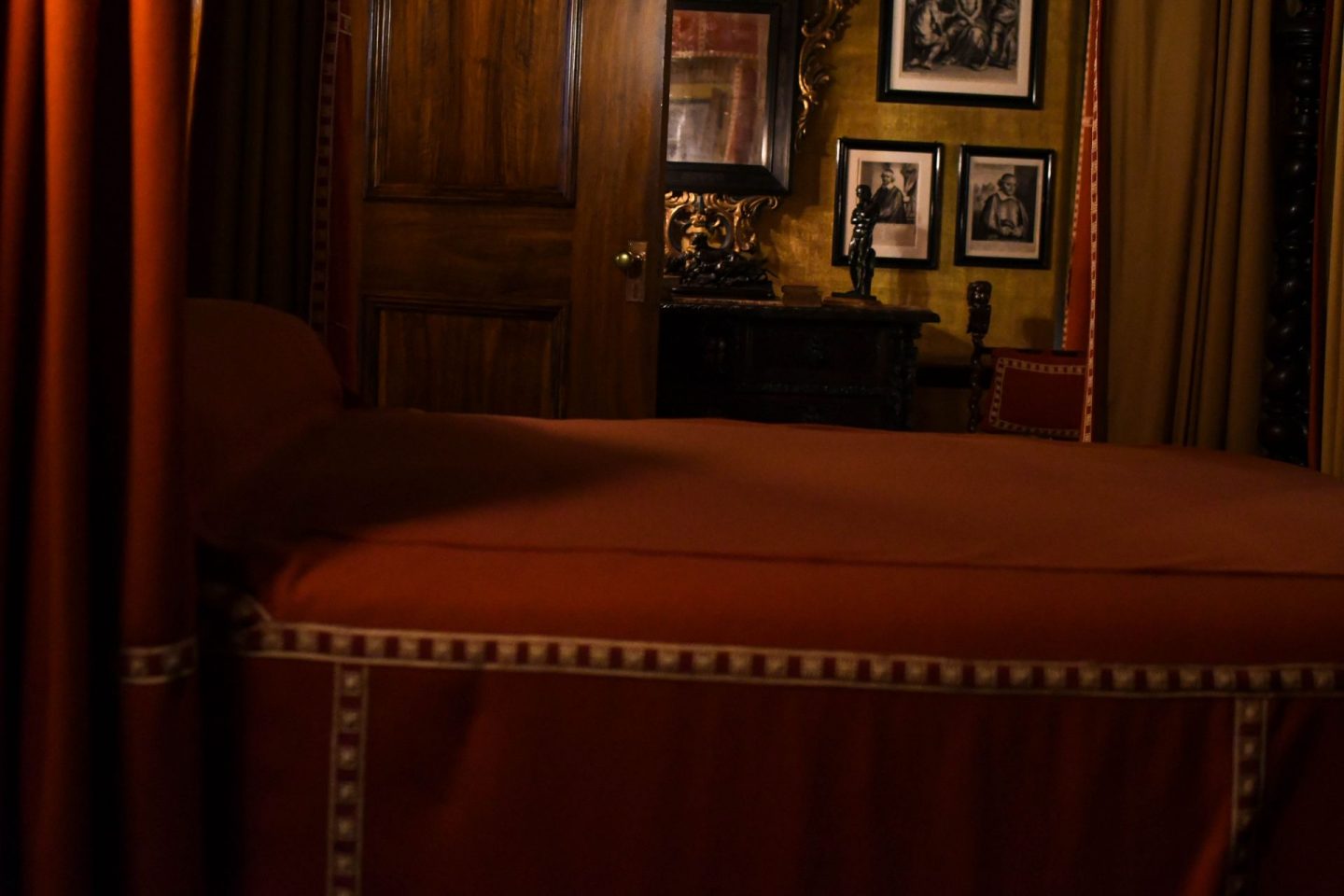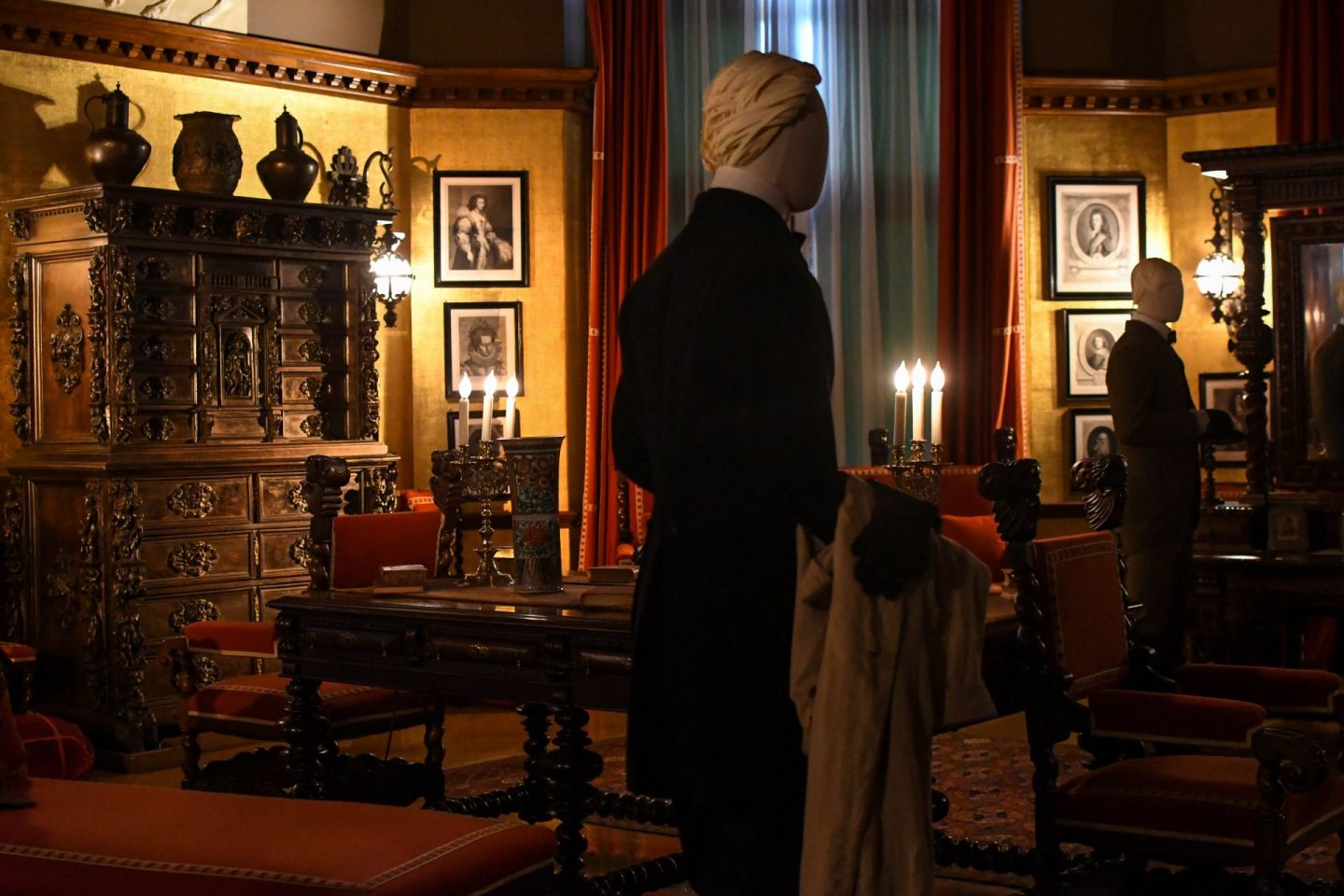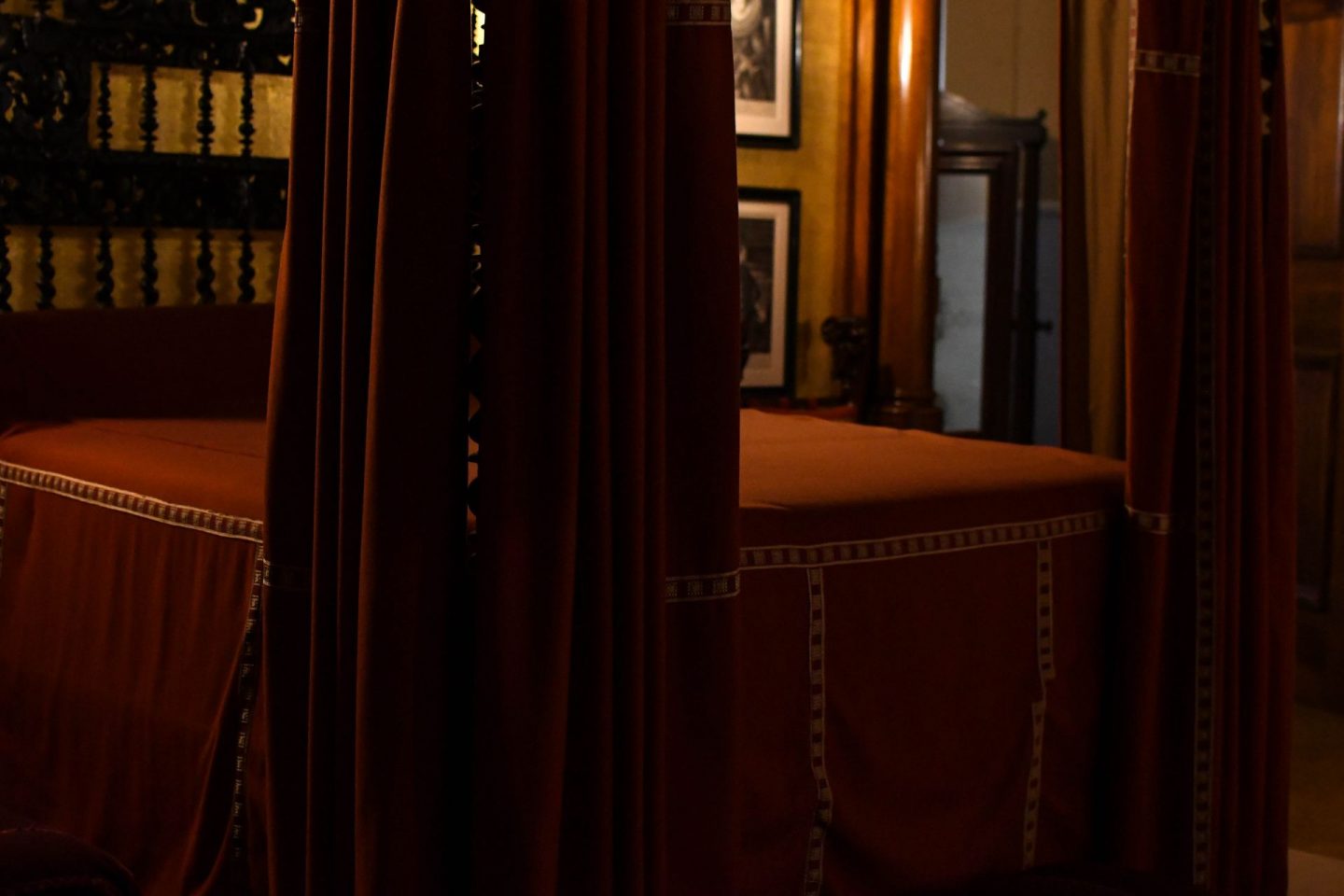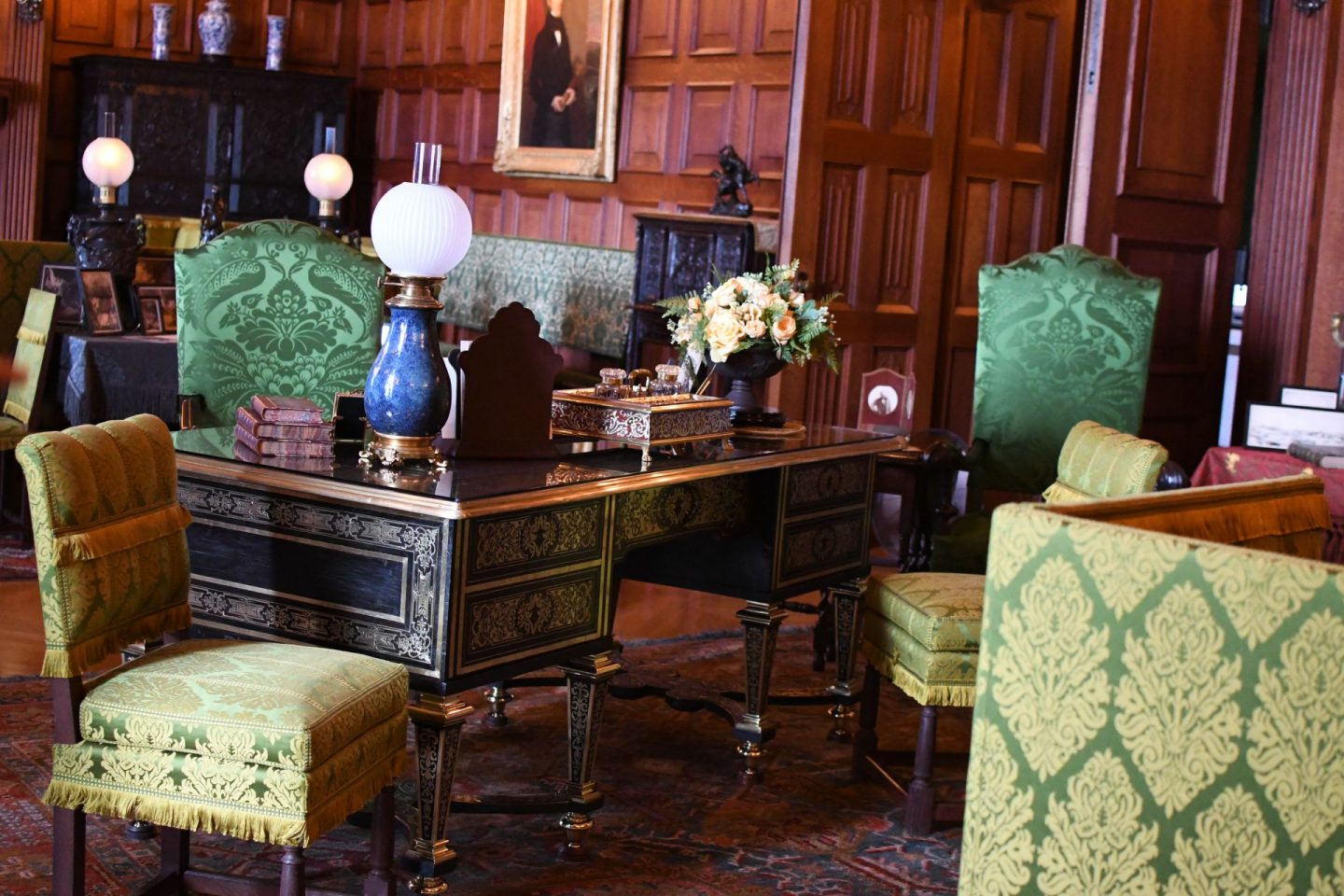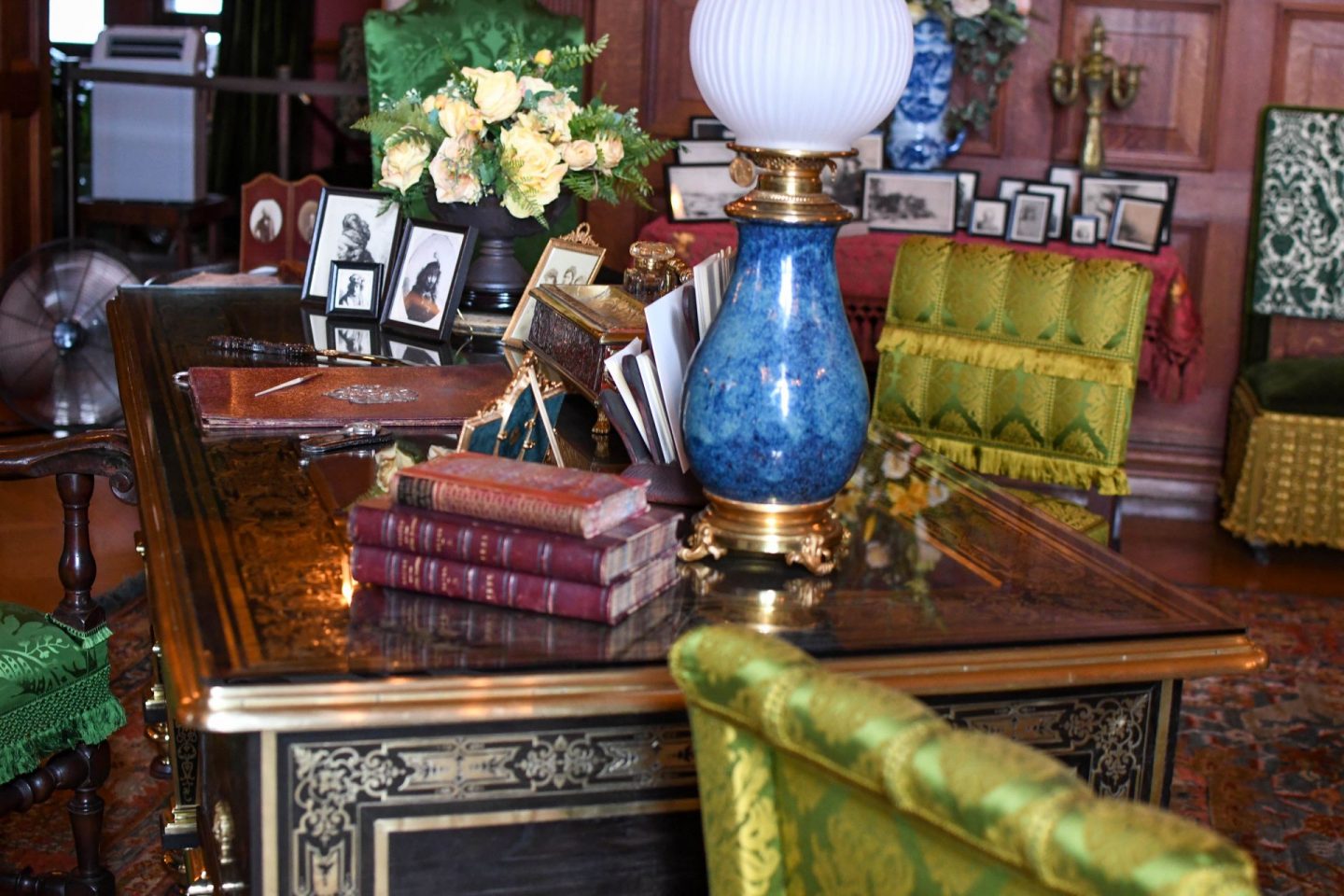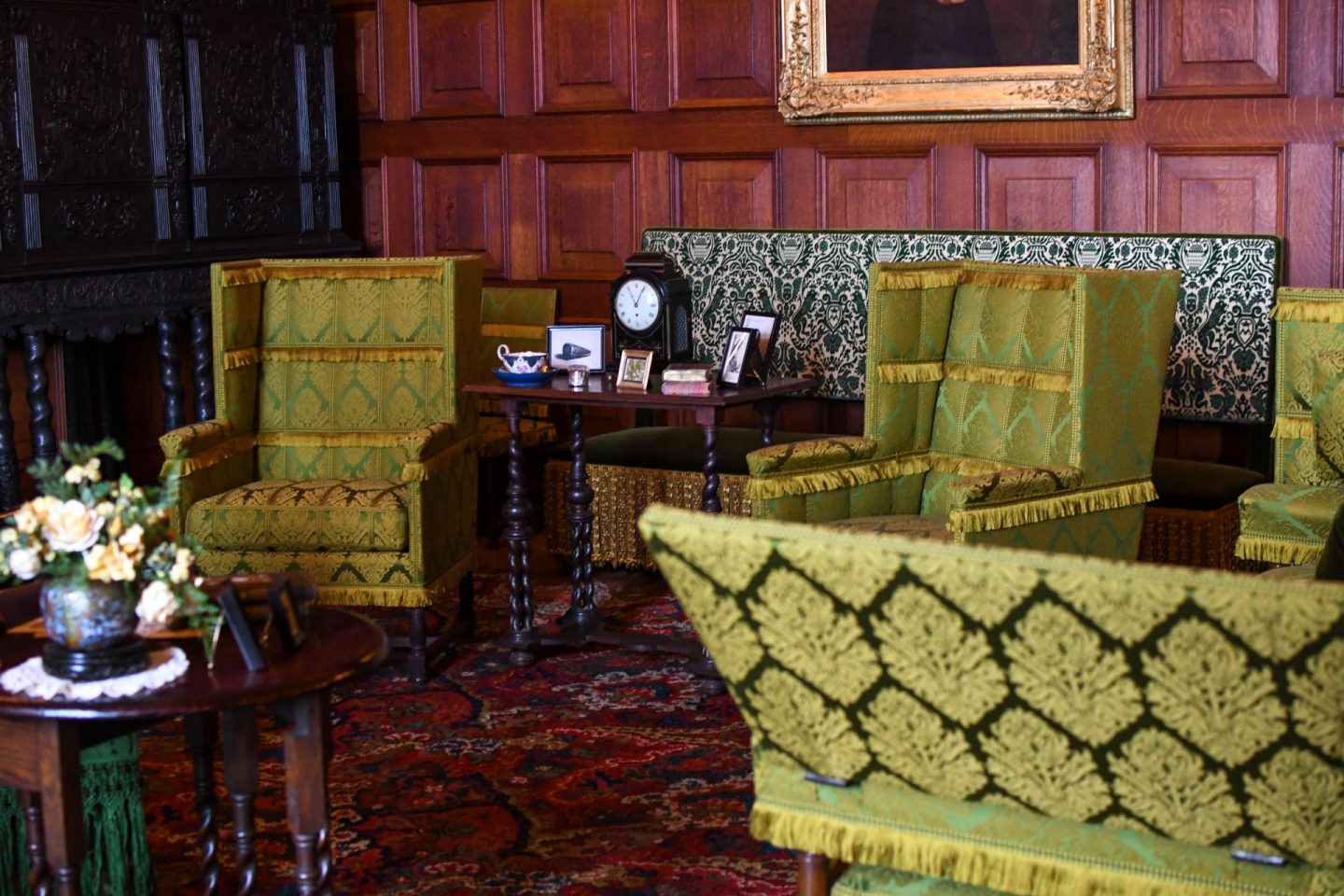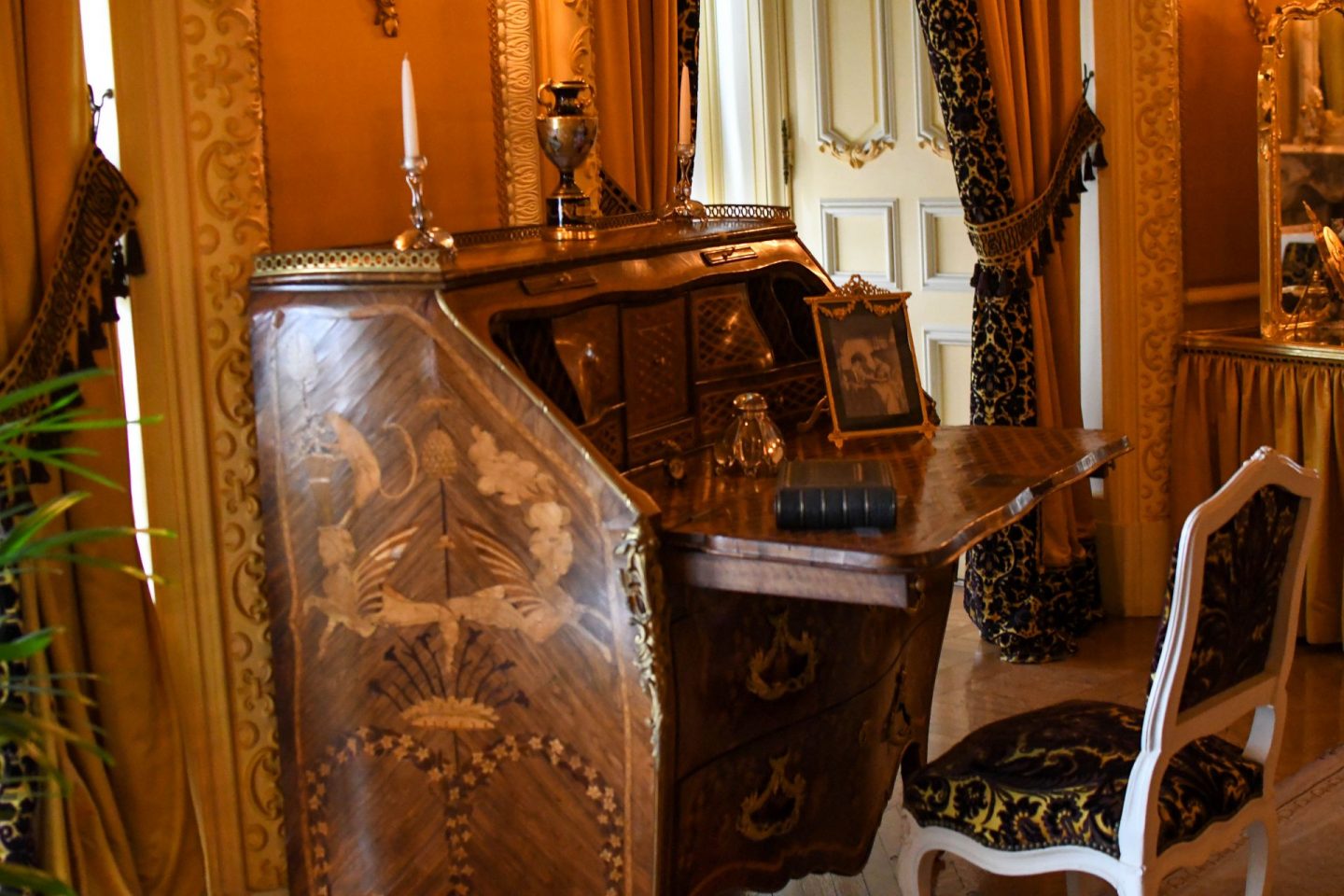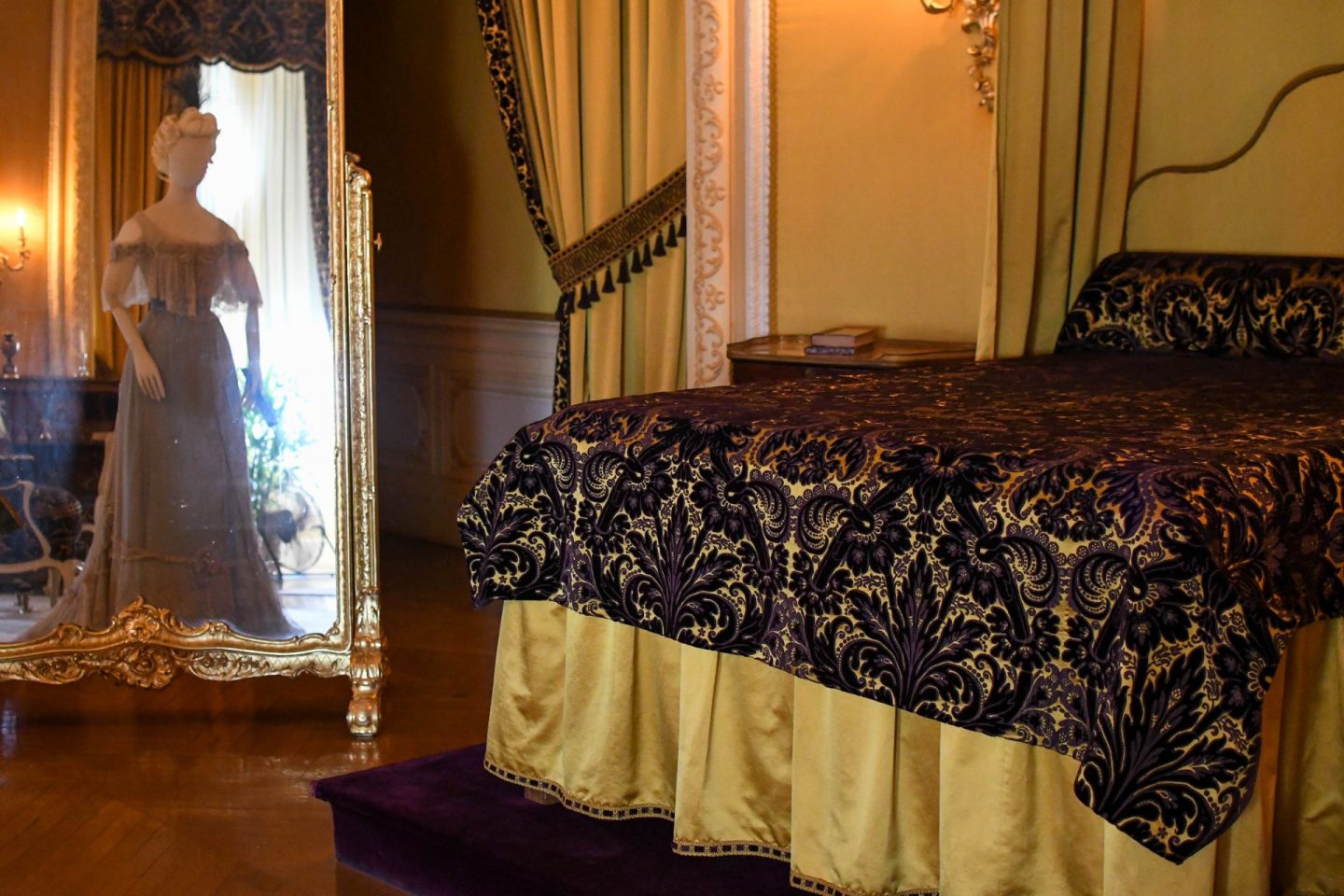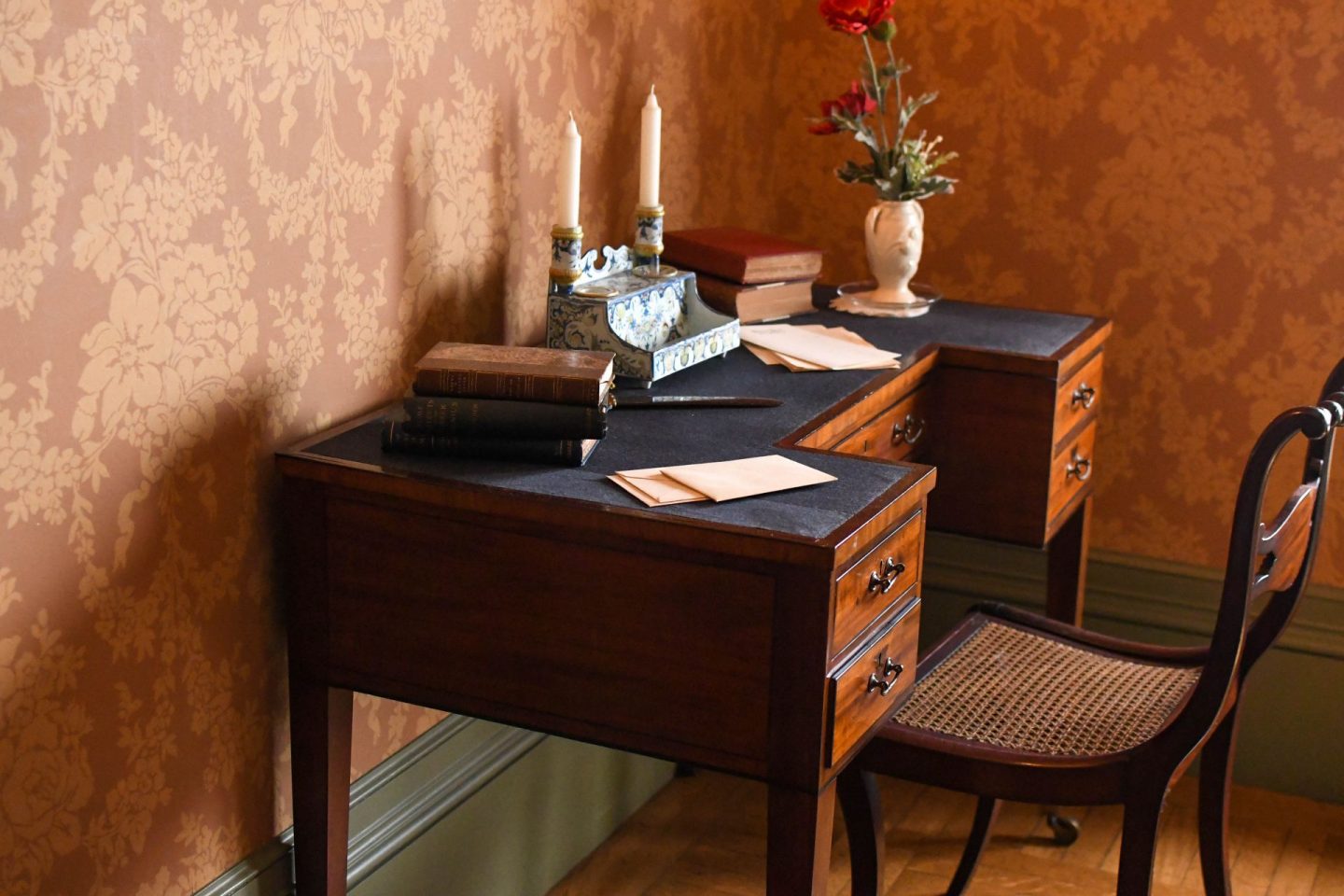 "Halloween Room" in Basement: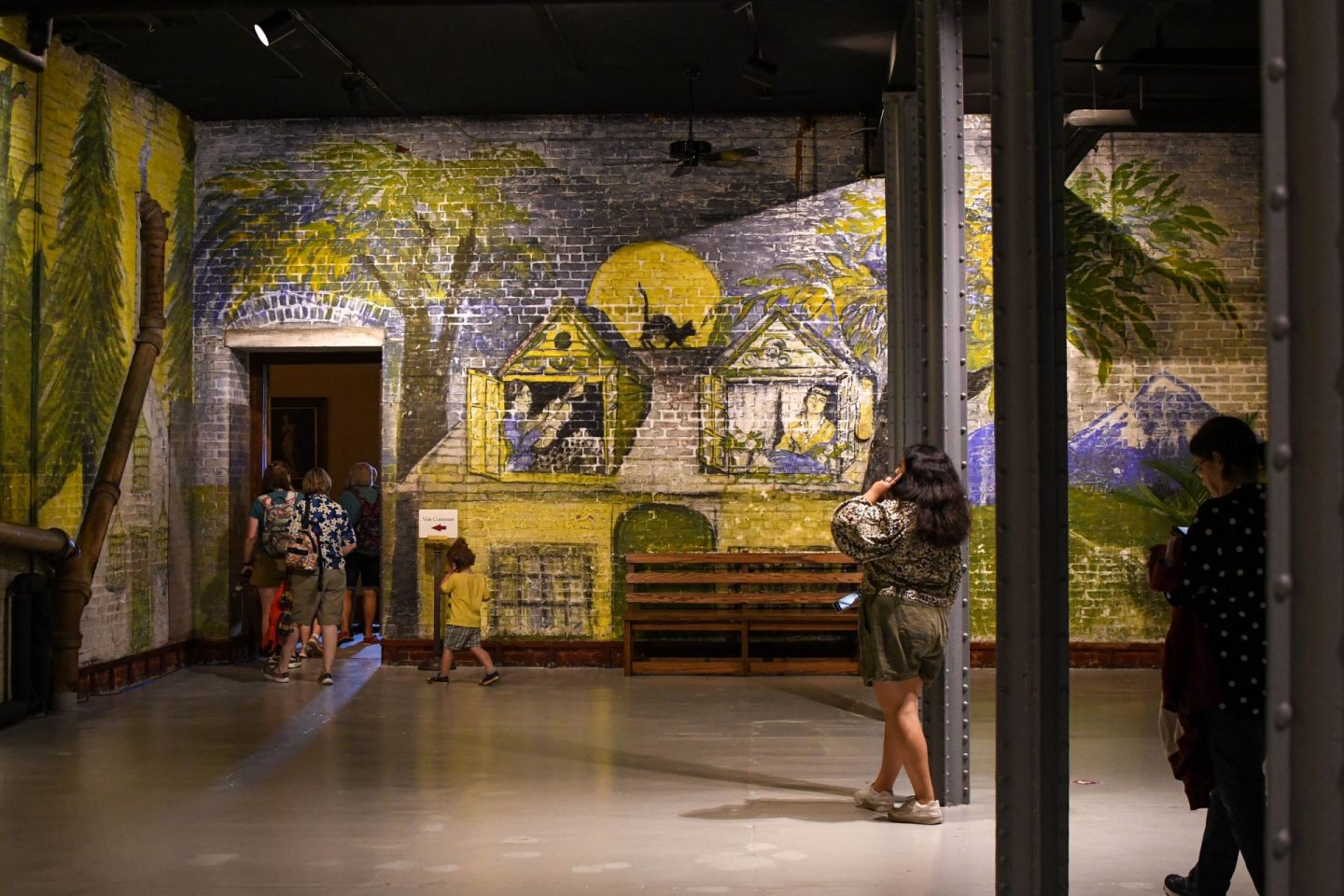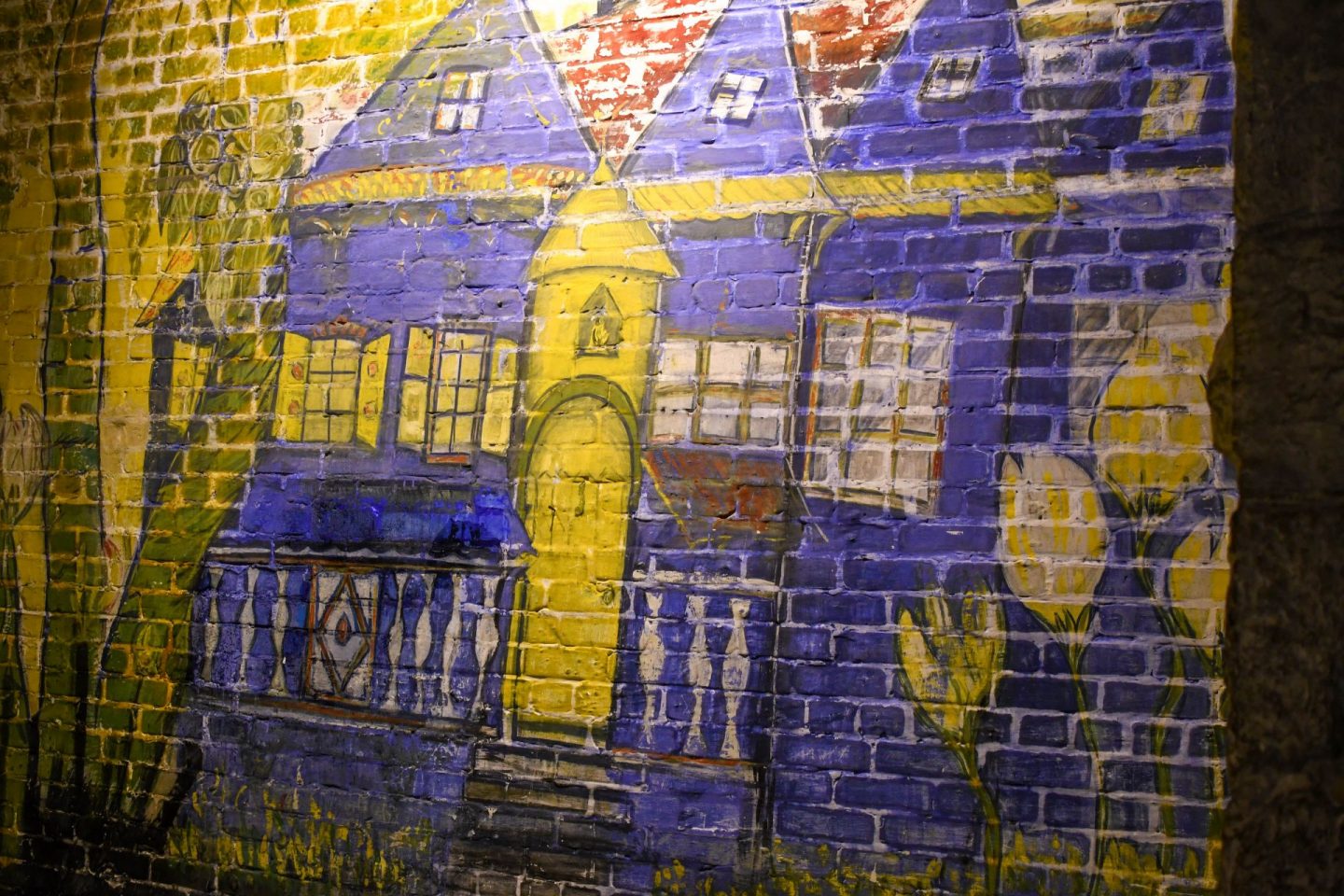 Bowling Alley: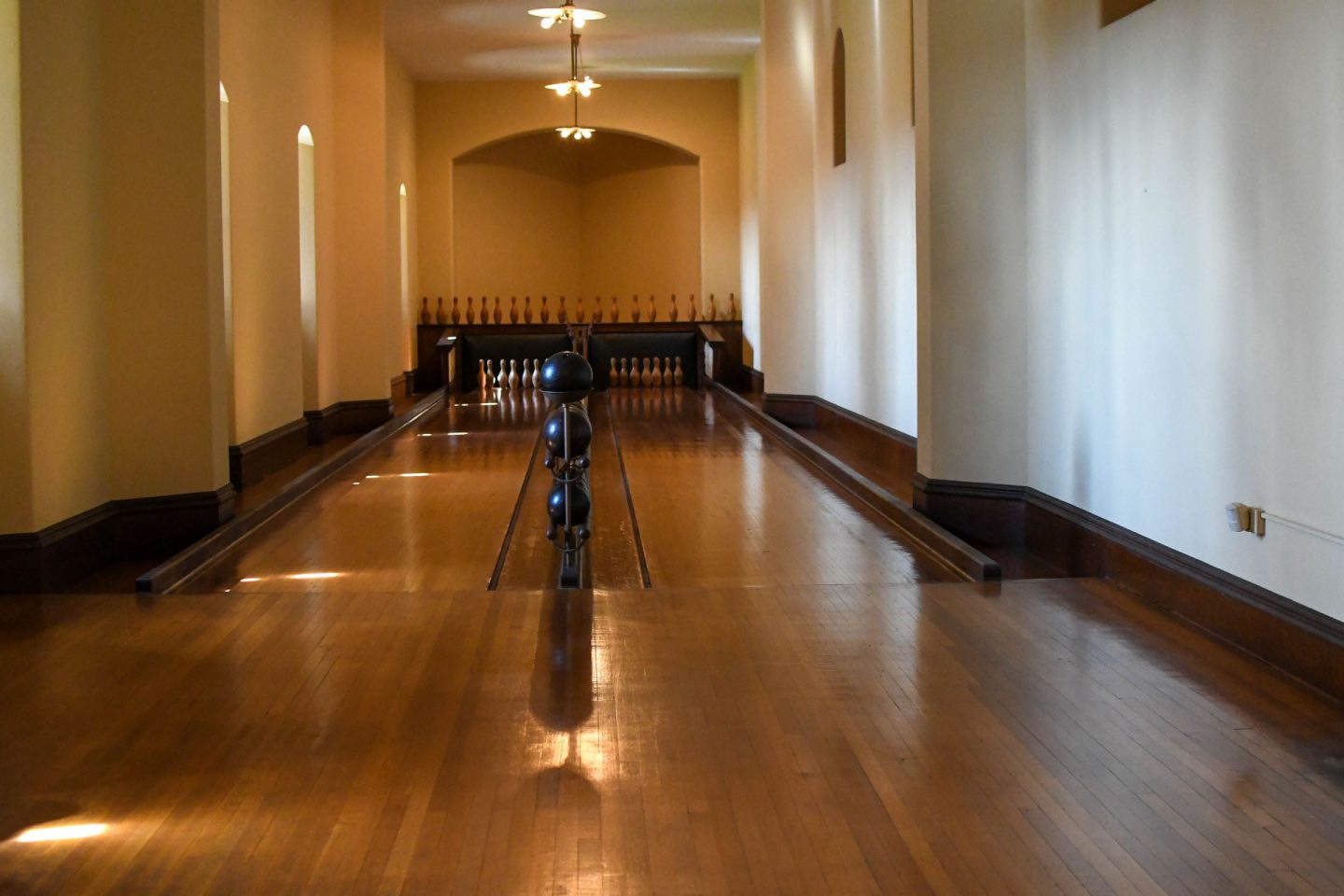 Swimming Pool: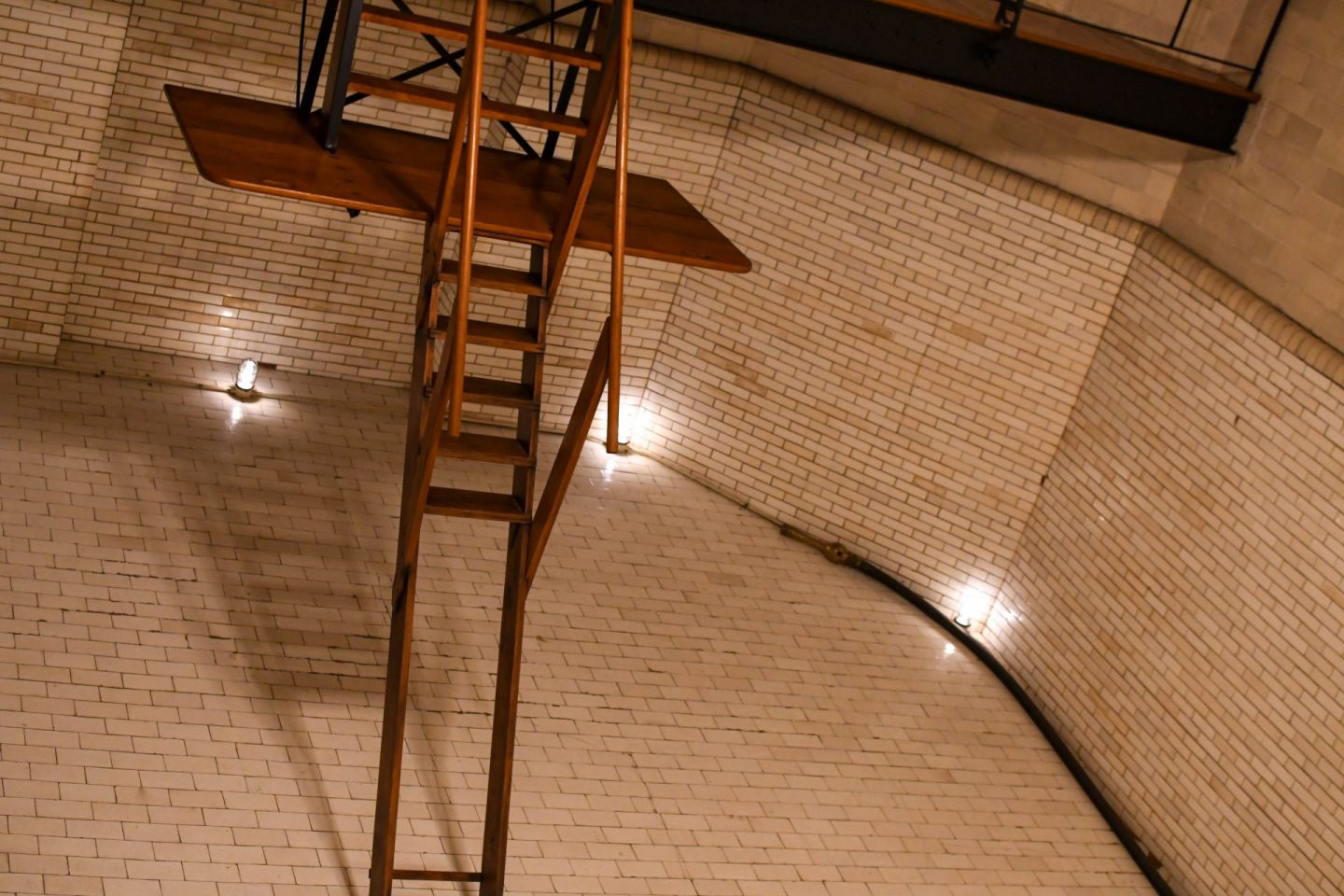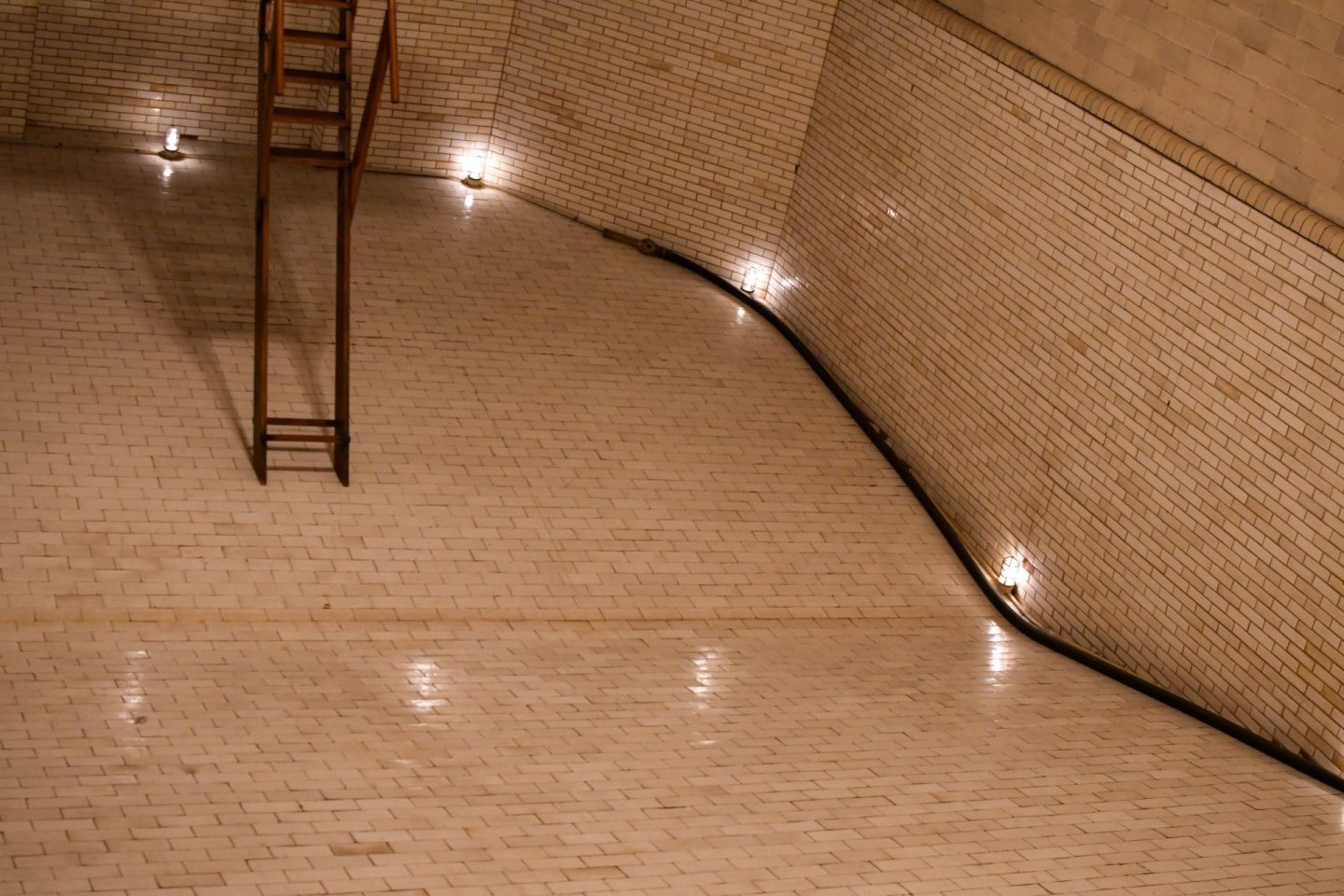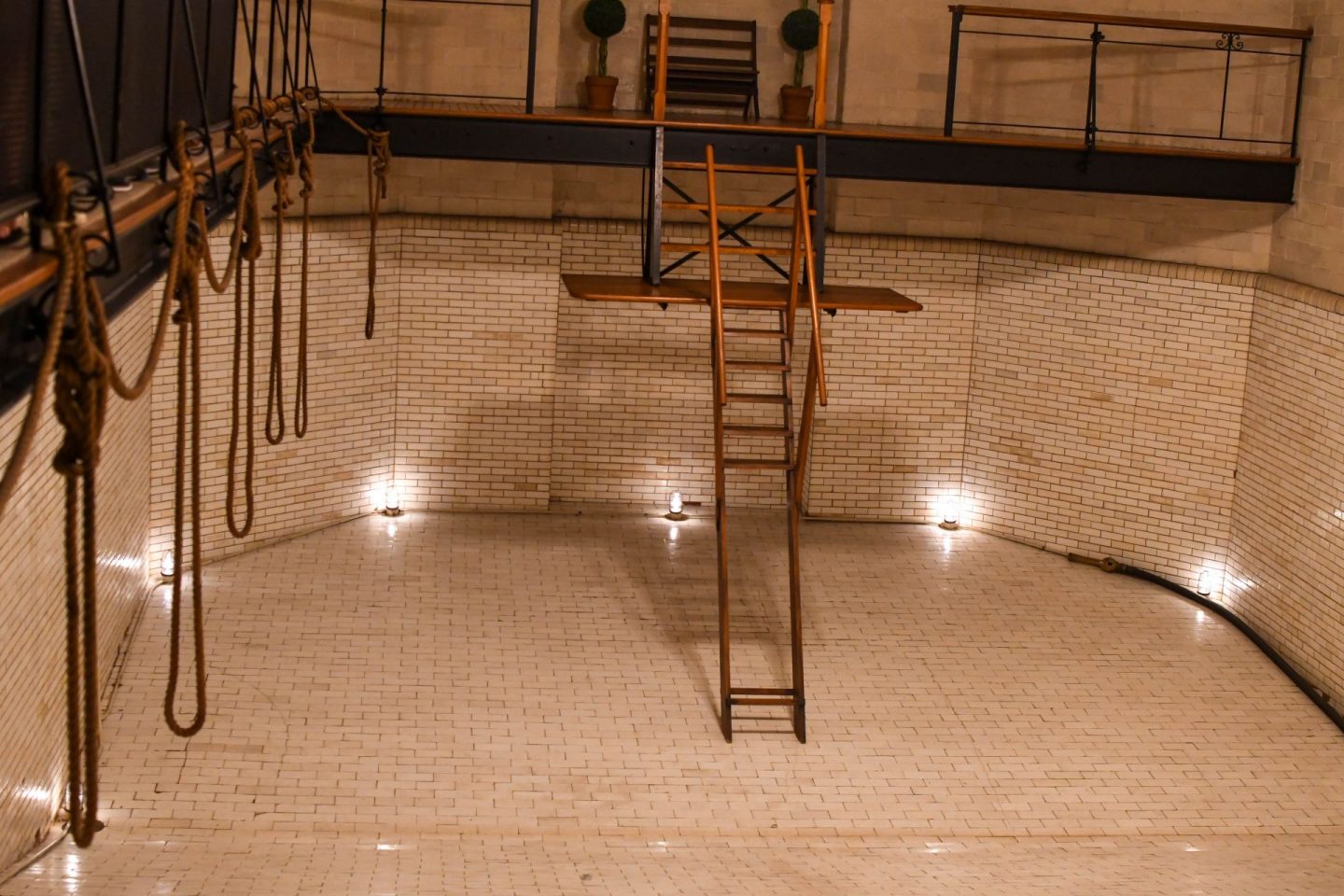 Weight Room: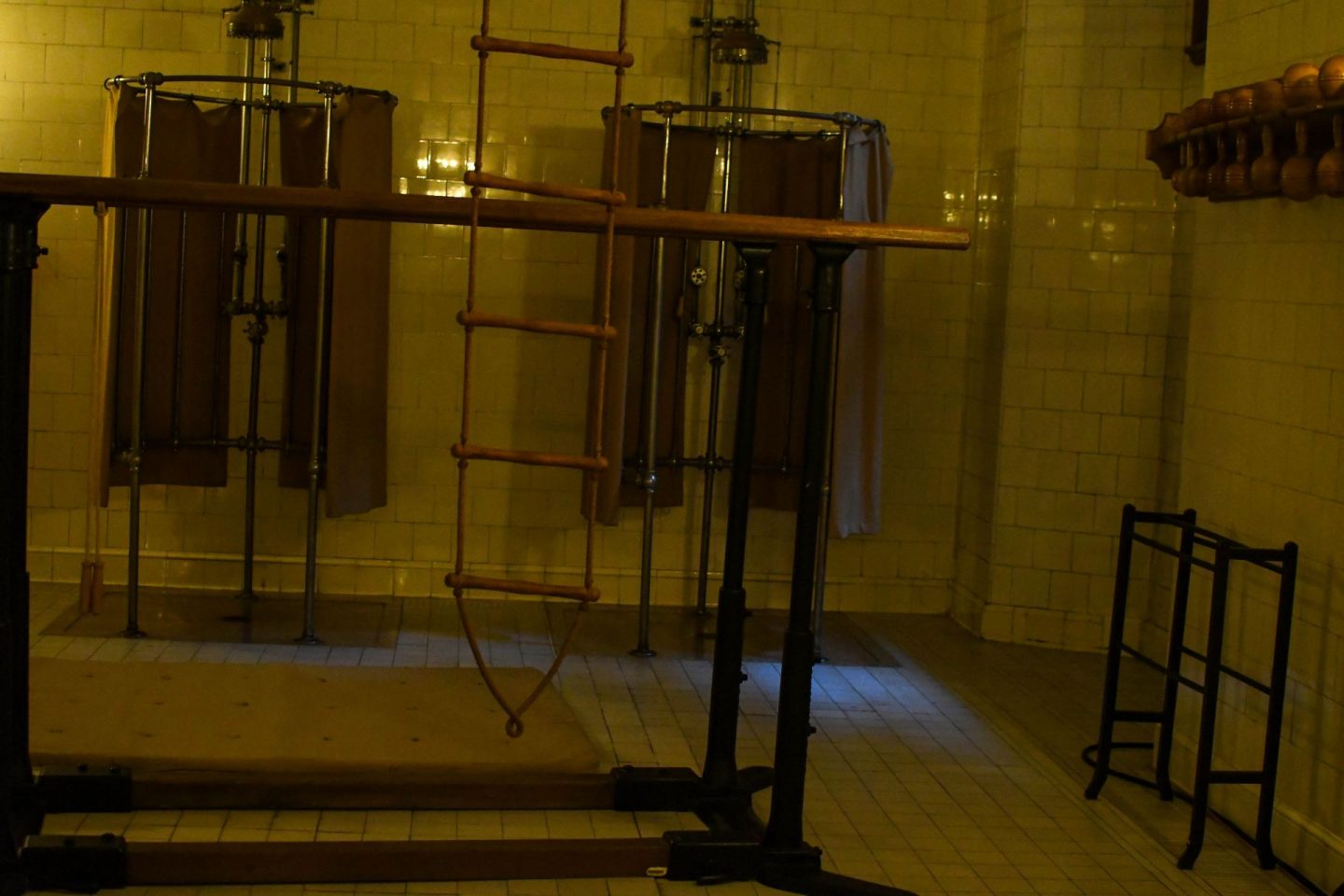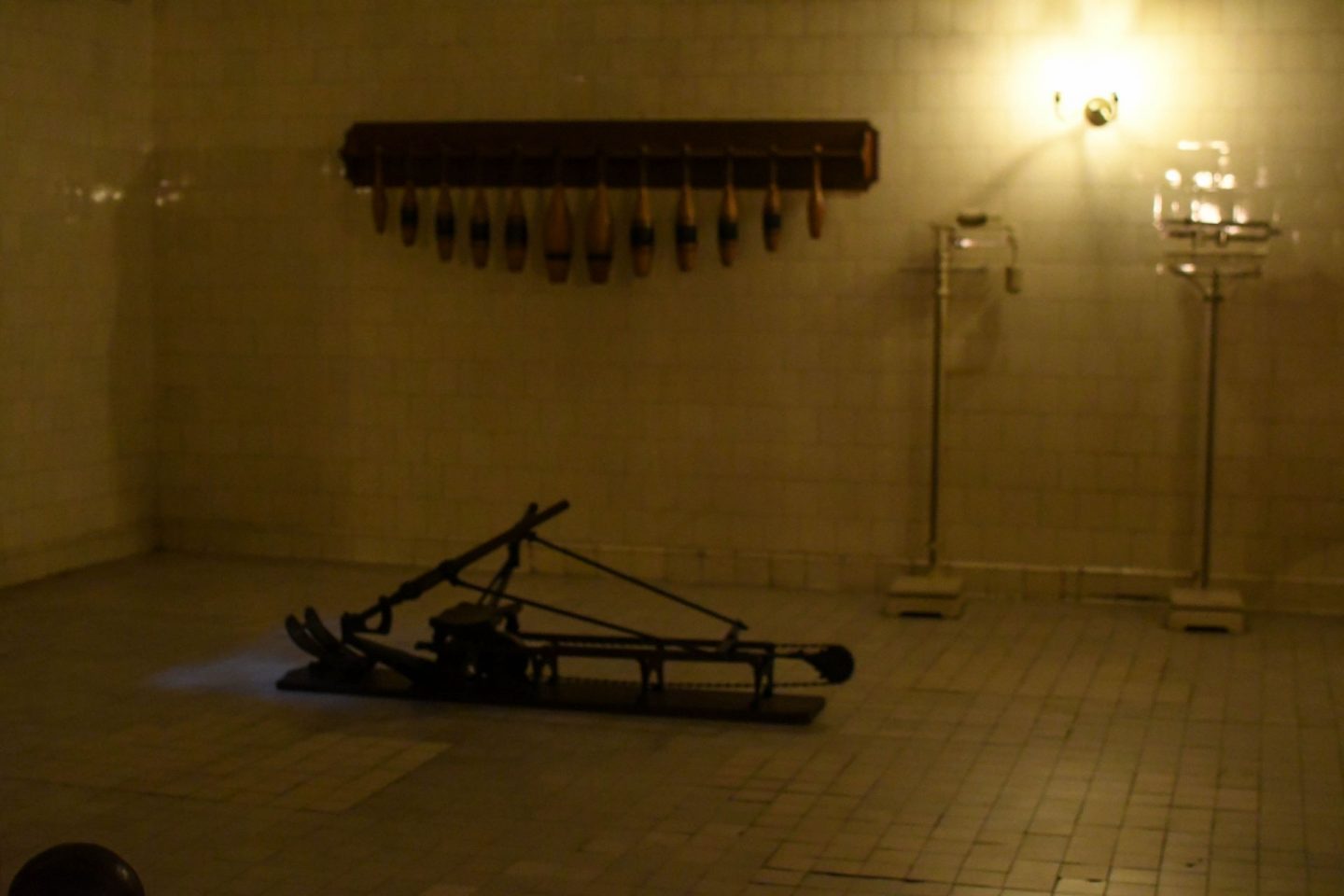 Kitchens: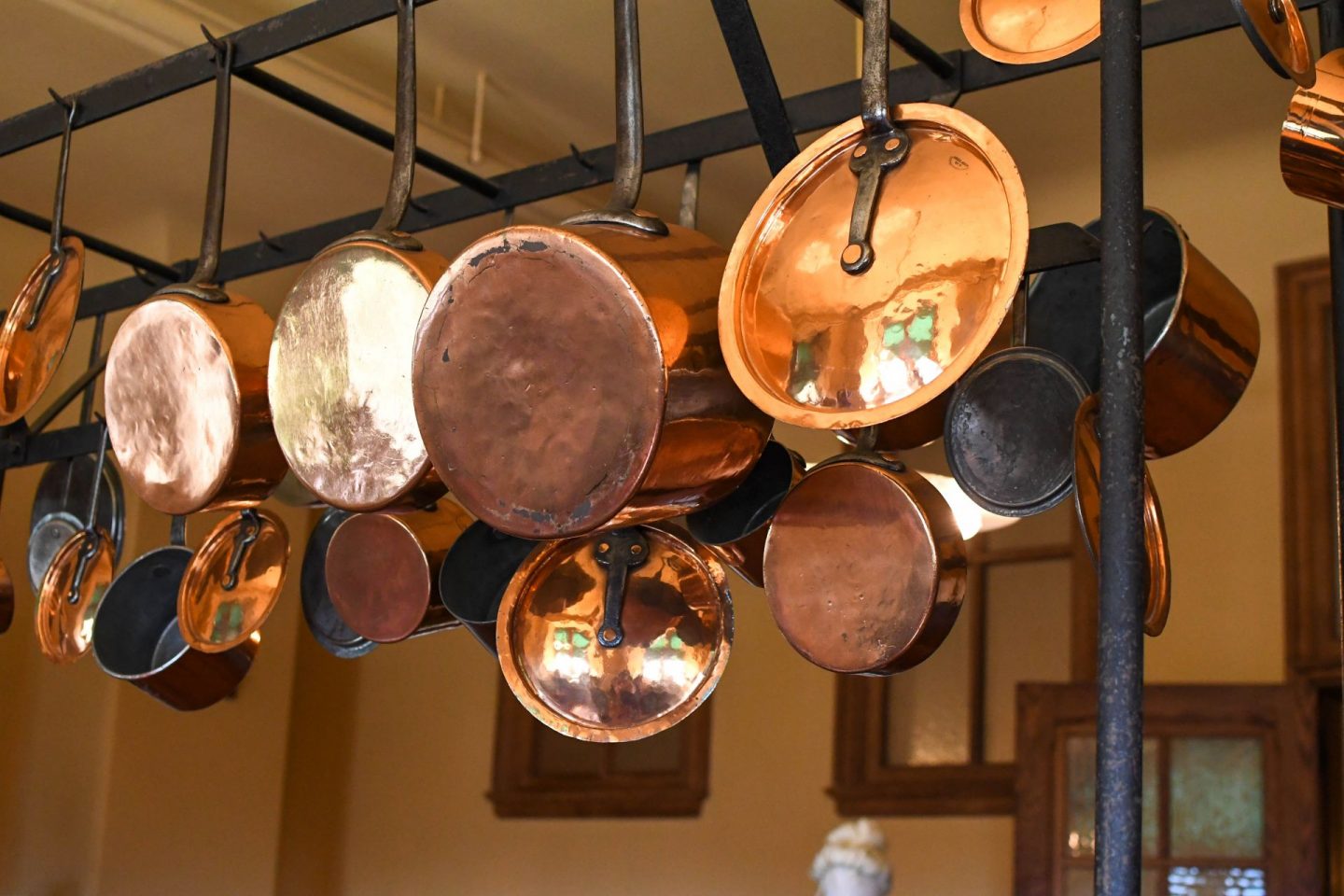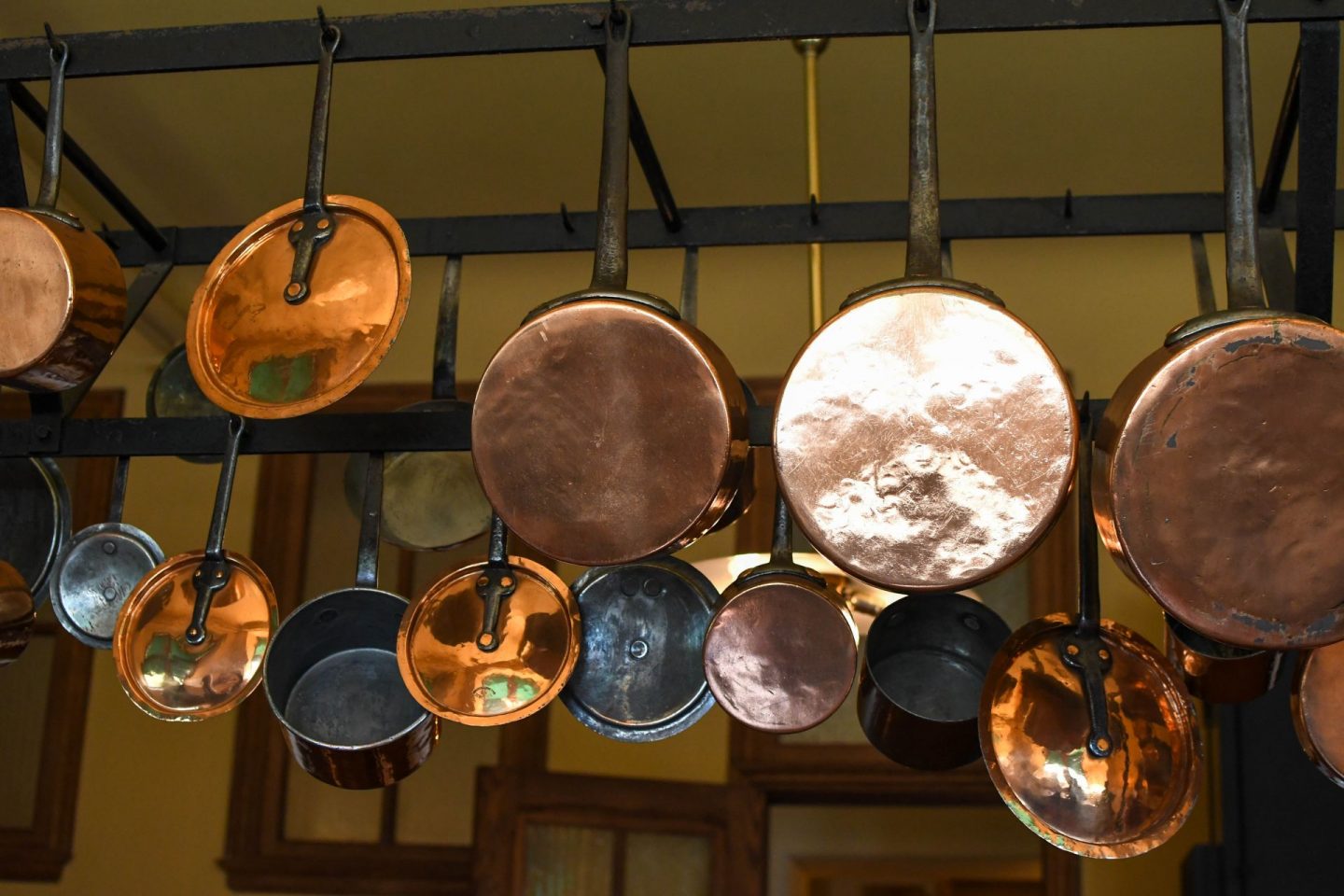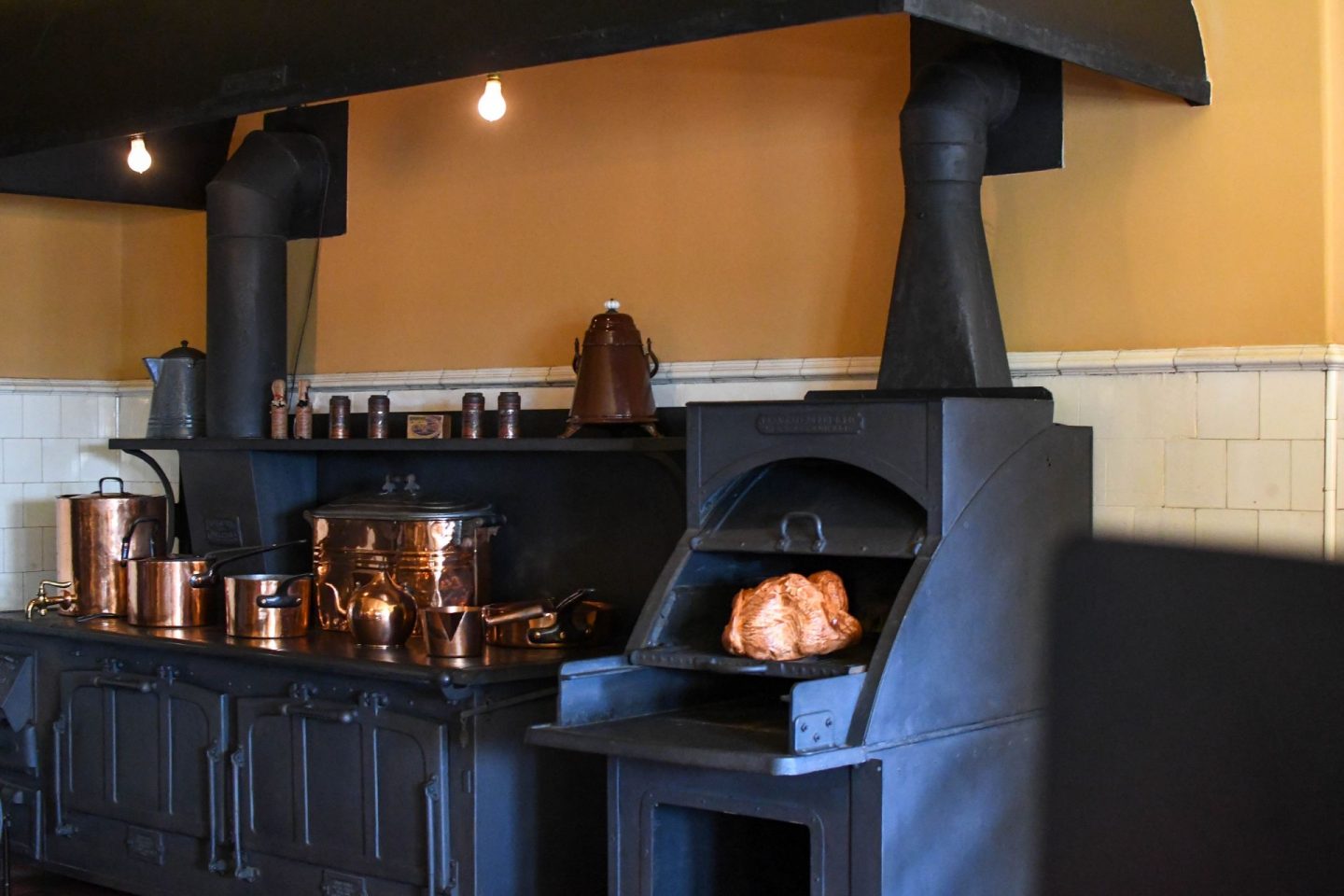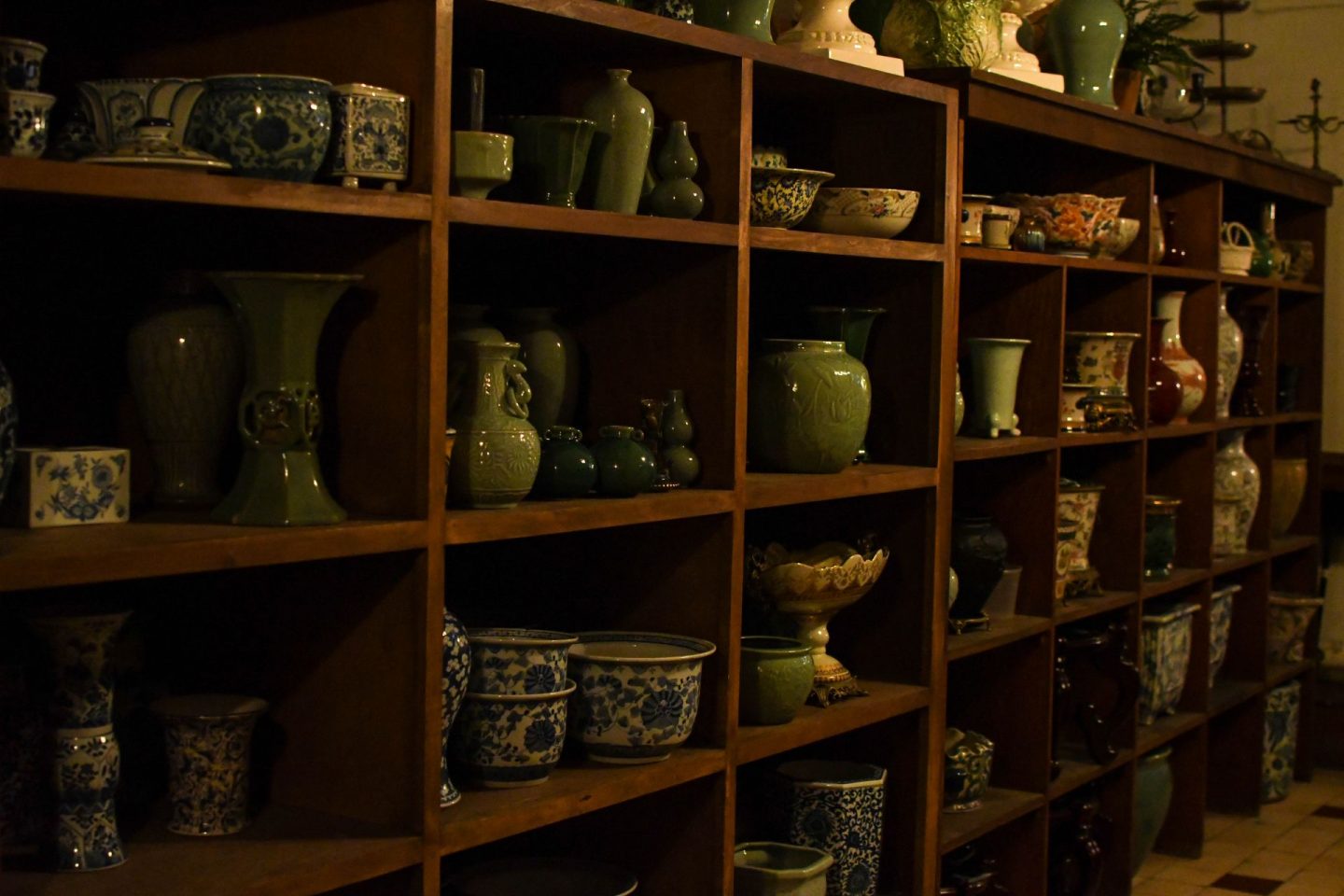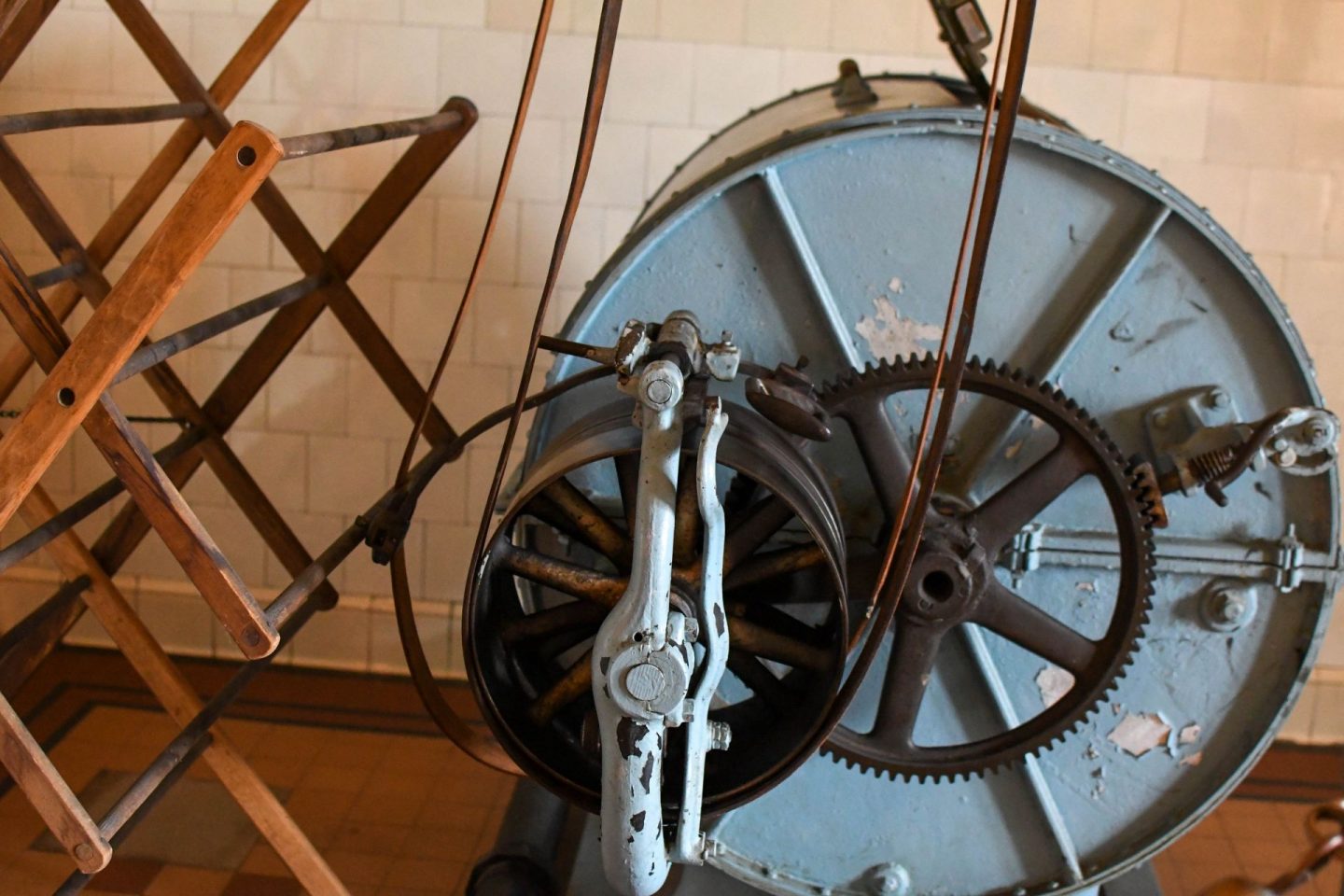 Back outside after the tour!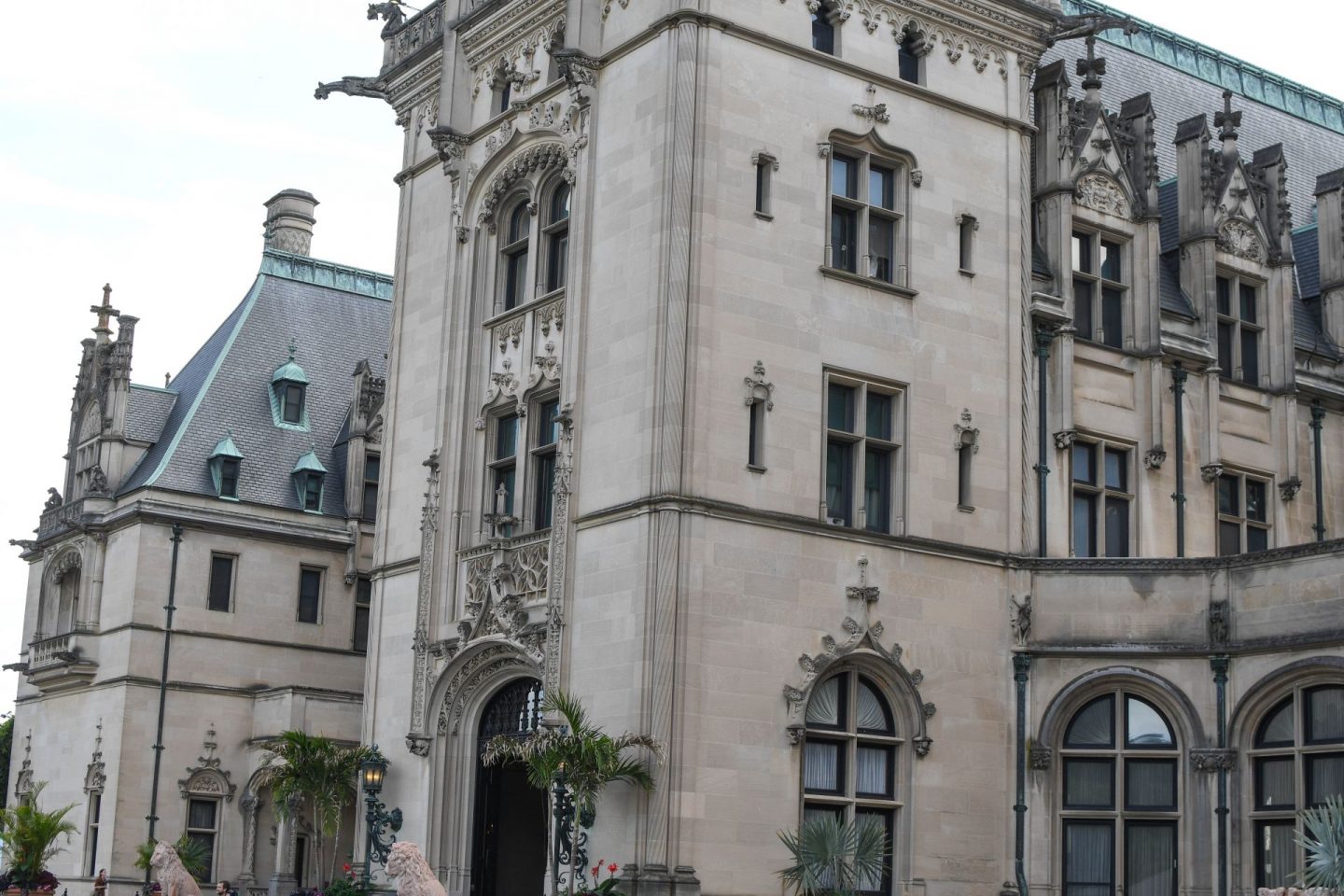 Of course, I took far too many pictures, but I always do!