It has been awhile since I've posted a Random Friday Things! Today I have a few things to share including pictures from soccer and homecoming!
[one]
Simon has been enjoying playing middle school soccer again this year. Their coach has done a great job working with them on skills and on Tuesday they finally managed to score 2 goals too! They have won two games, but one didn't count because it was a scrimmage game. Simon plays a defense position and isn't a starter, but I have been proud of how he has been trying his best and getting his feet in the game!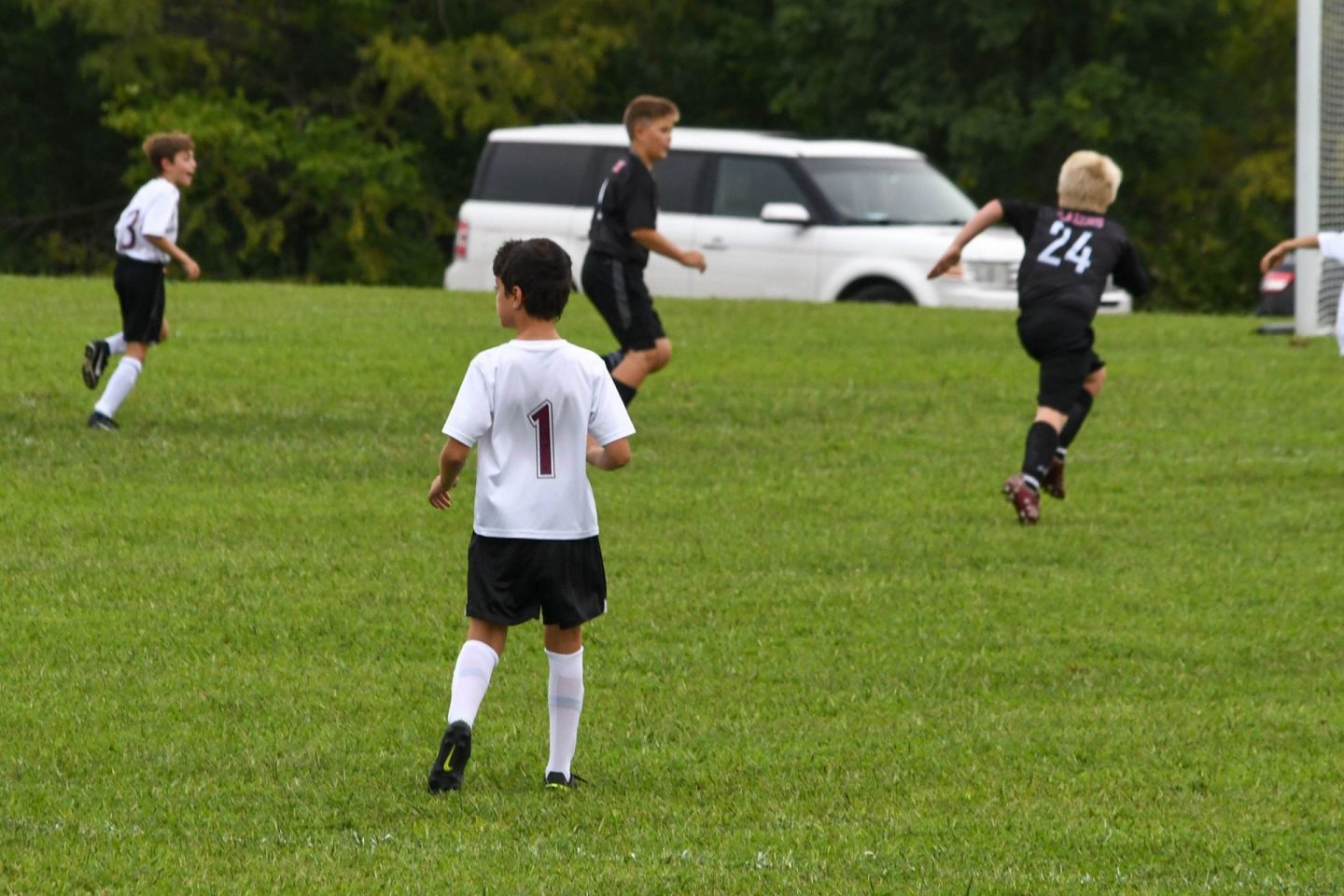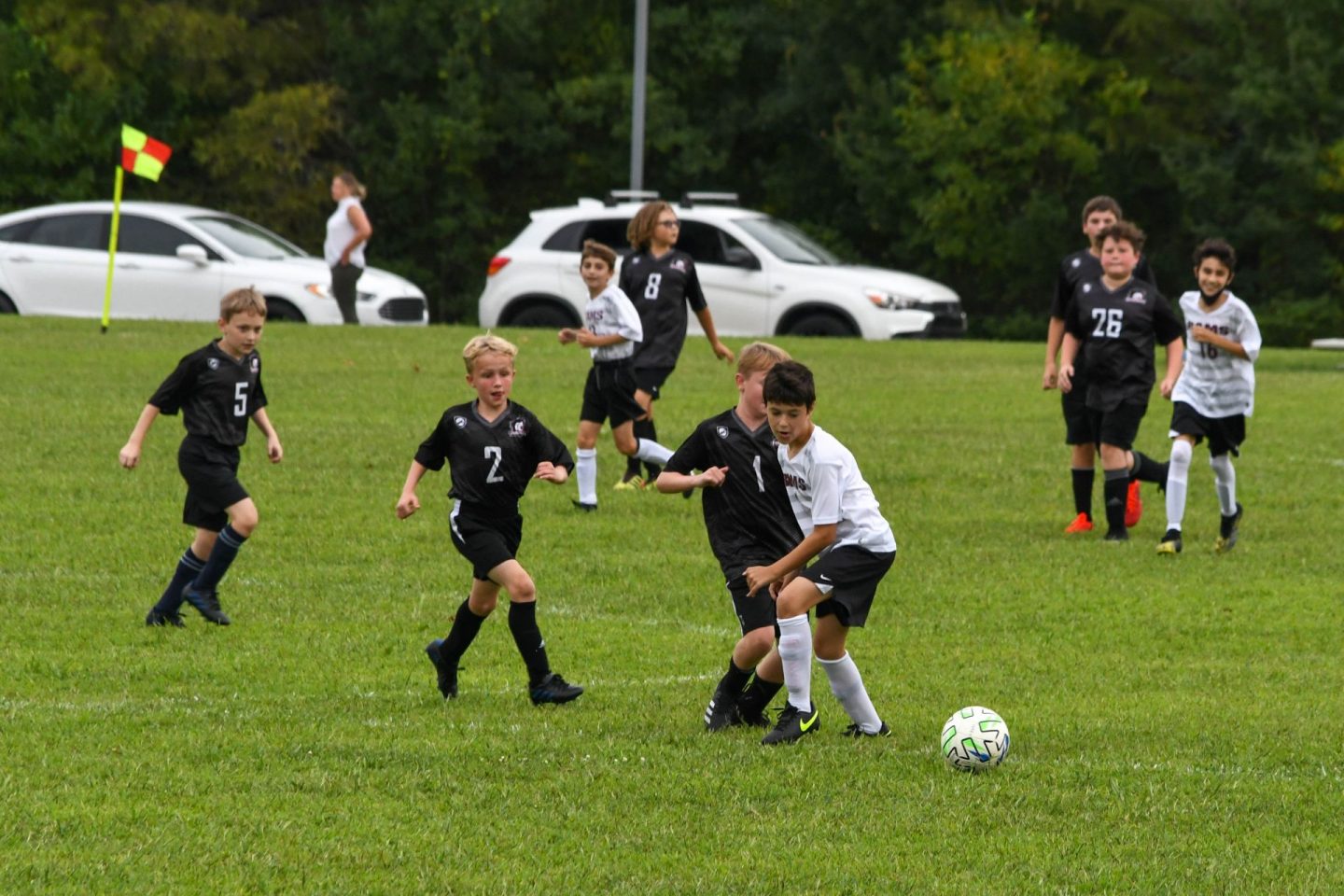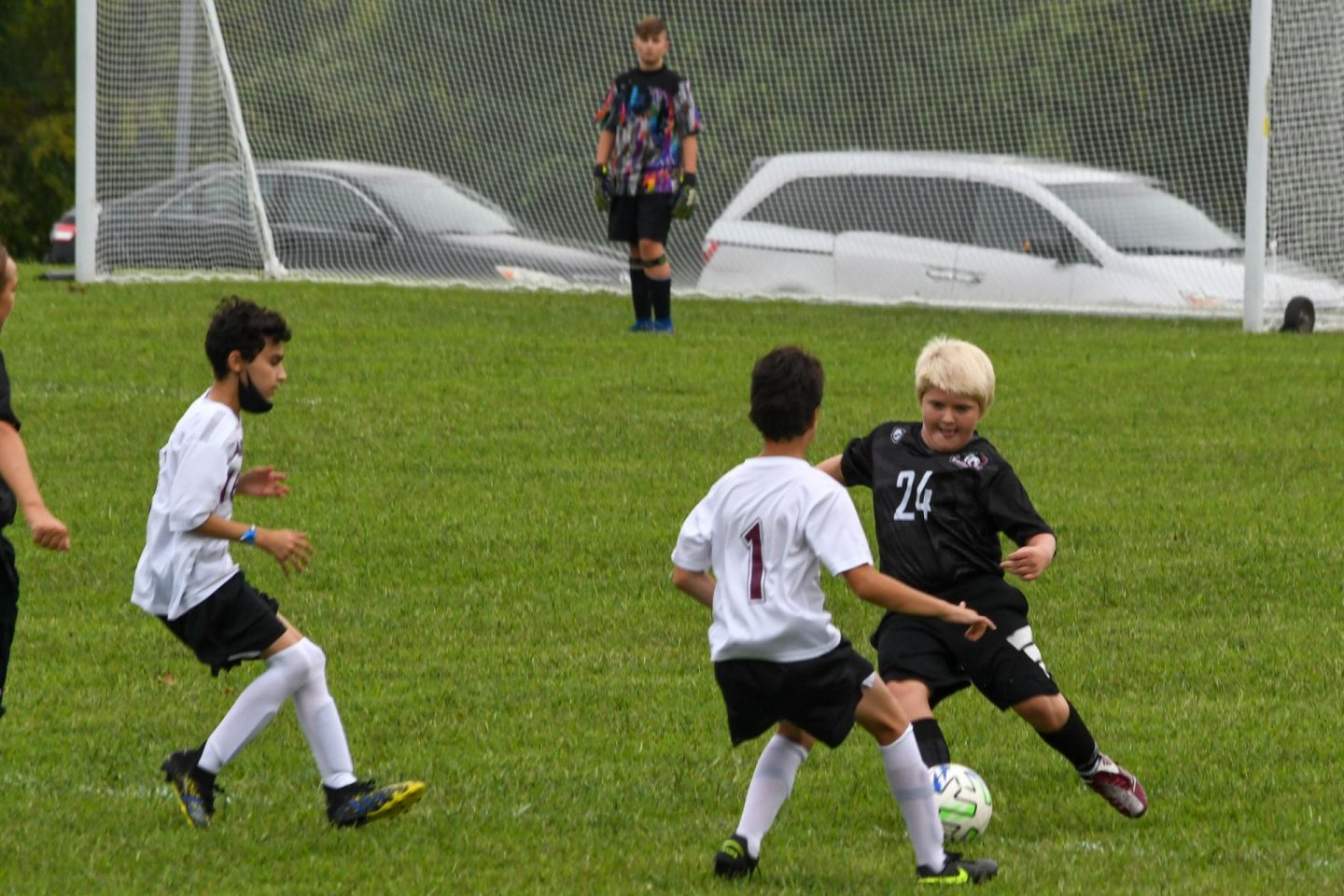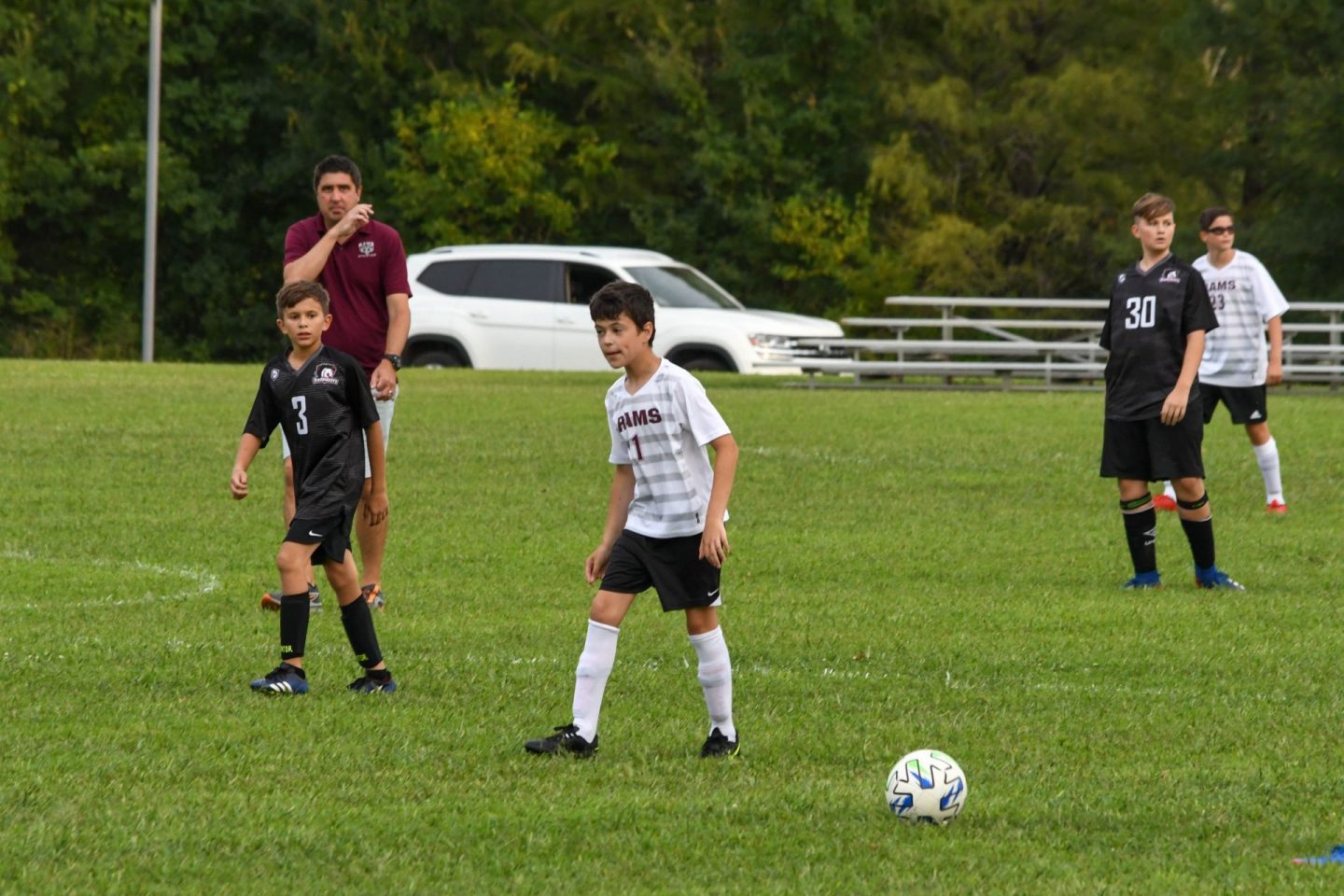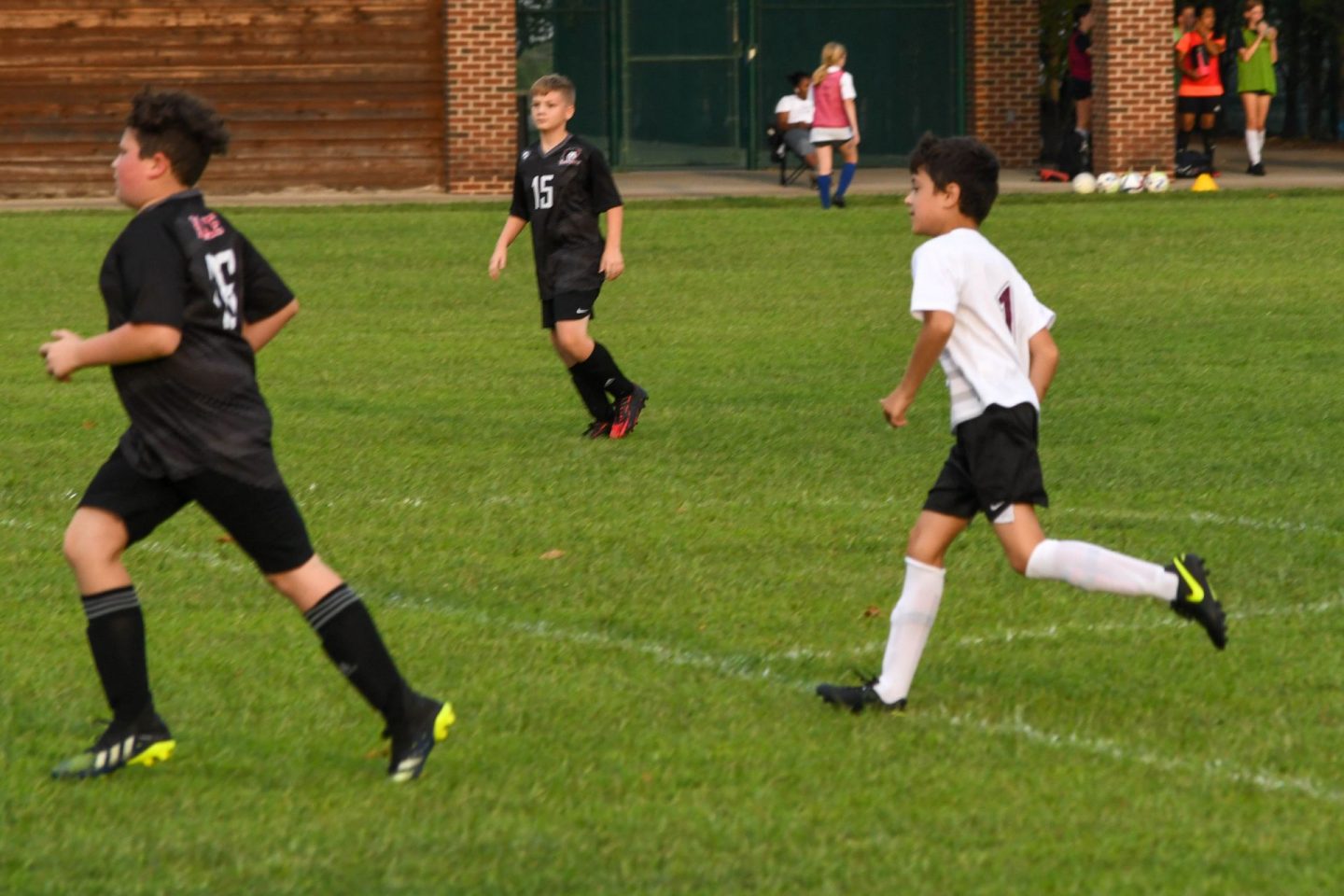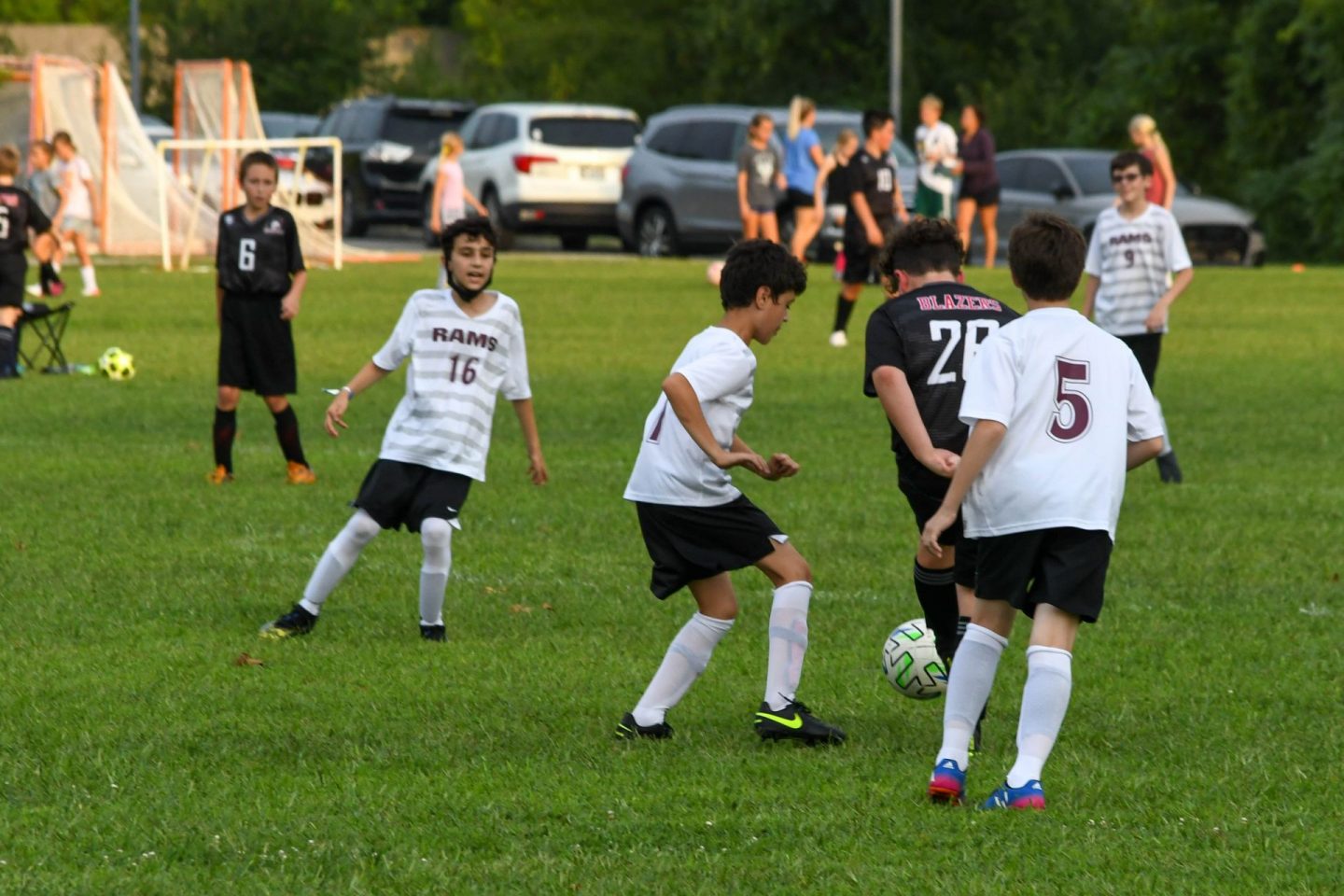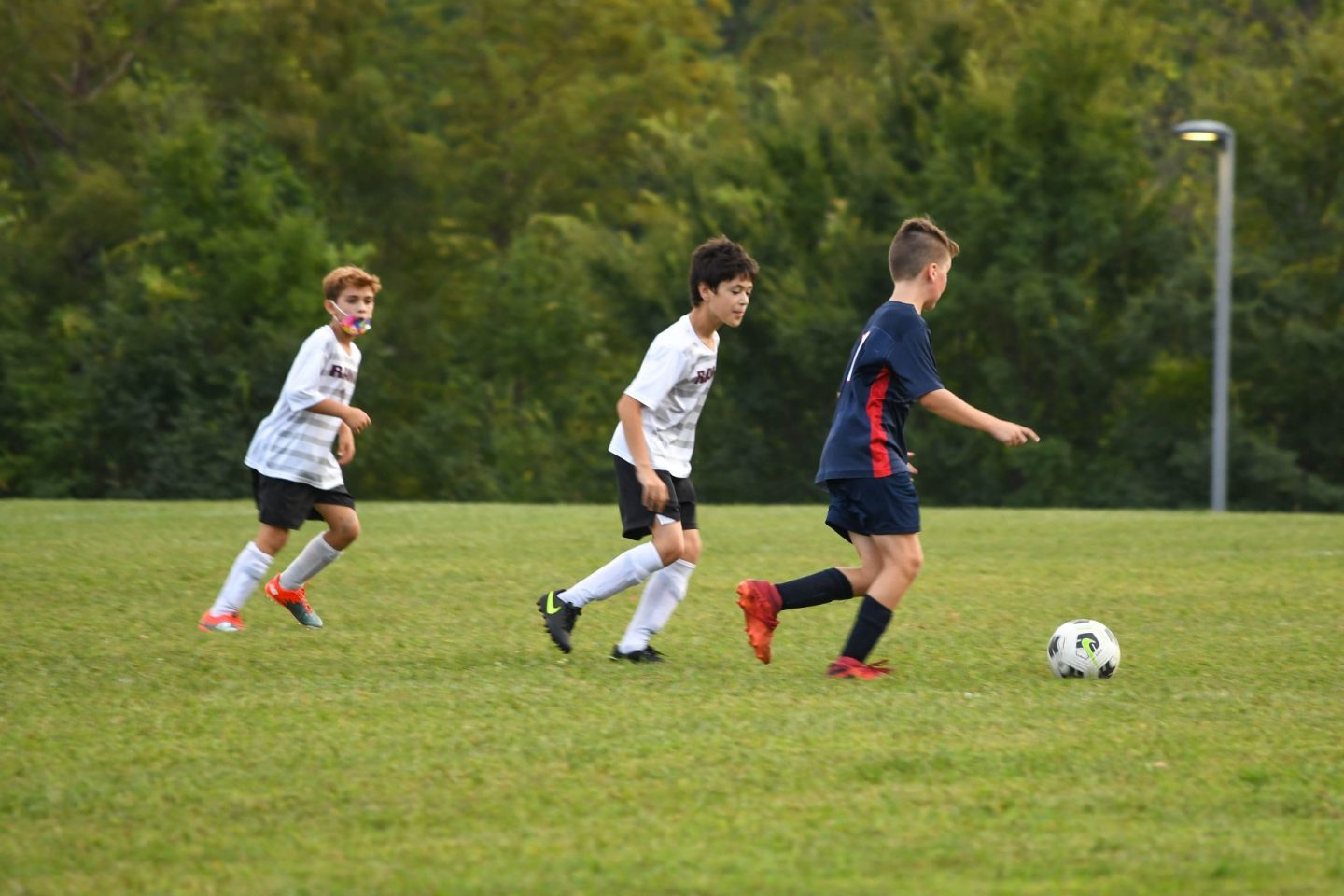 [two]
Gabbie had her first Homecoming! Simon and I attended the school's parade, and Gabbie went to the dance with two of her friends.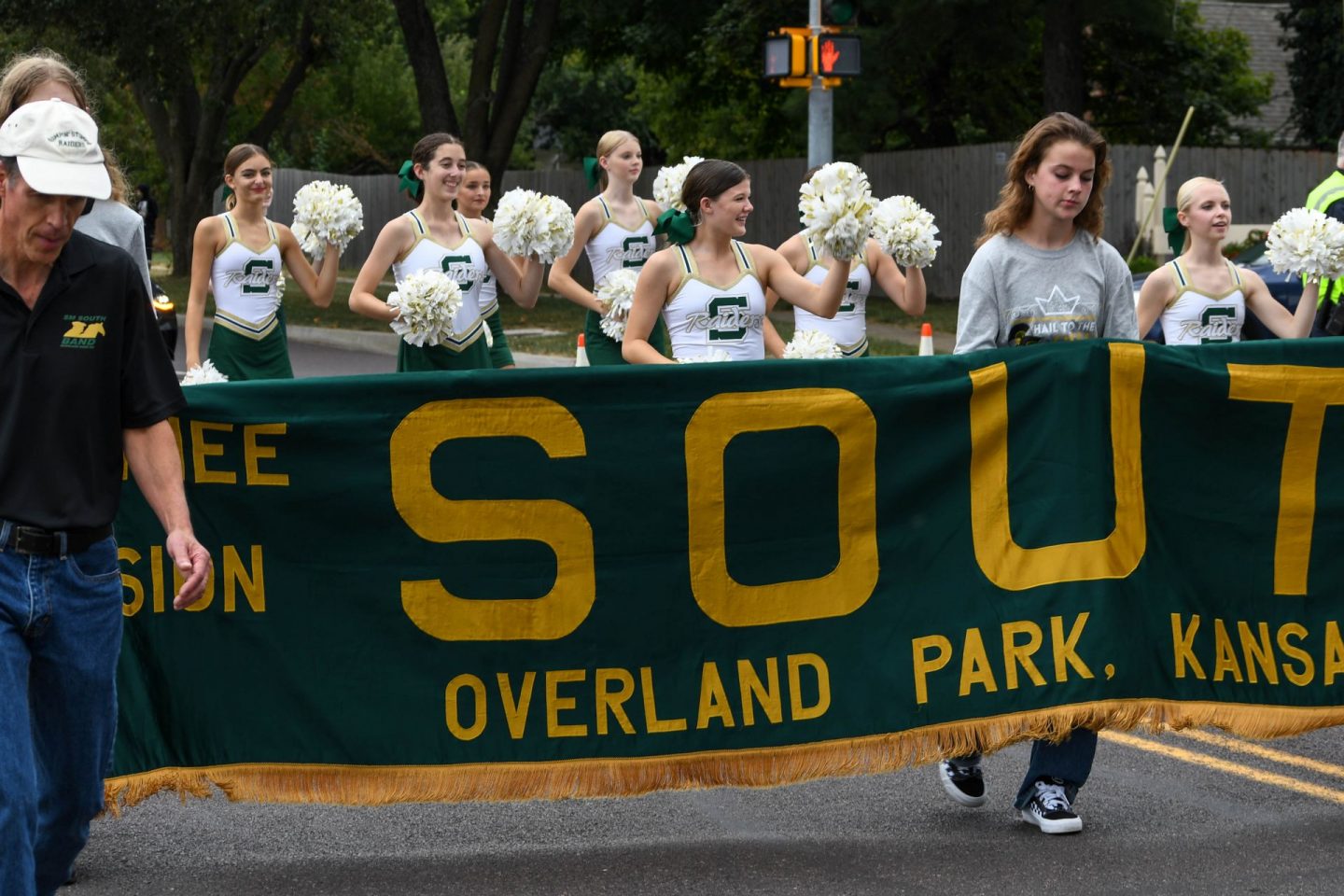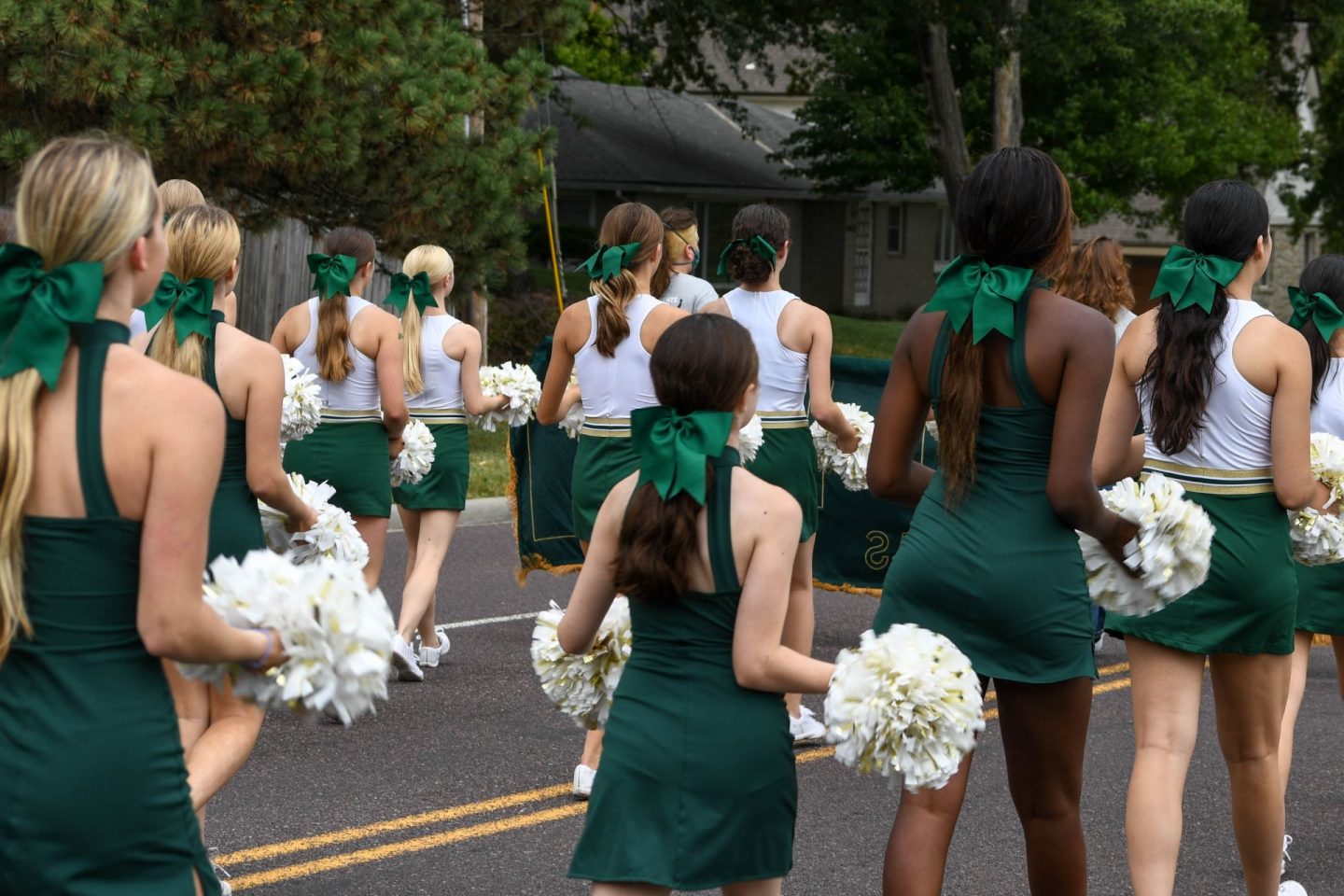 [three]
Our foster dog Marigold is still with us, although we are really wanting to see her adopted! She can be fun, but she also requires attention and likes to steal things – if anyone has suggestions on stopping that behavior (aside from putting every single thing out of her reach…) that would be great. Anyway, she's cute.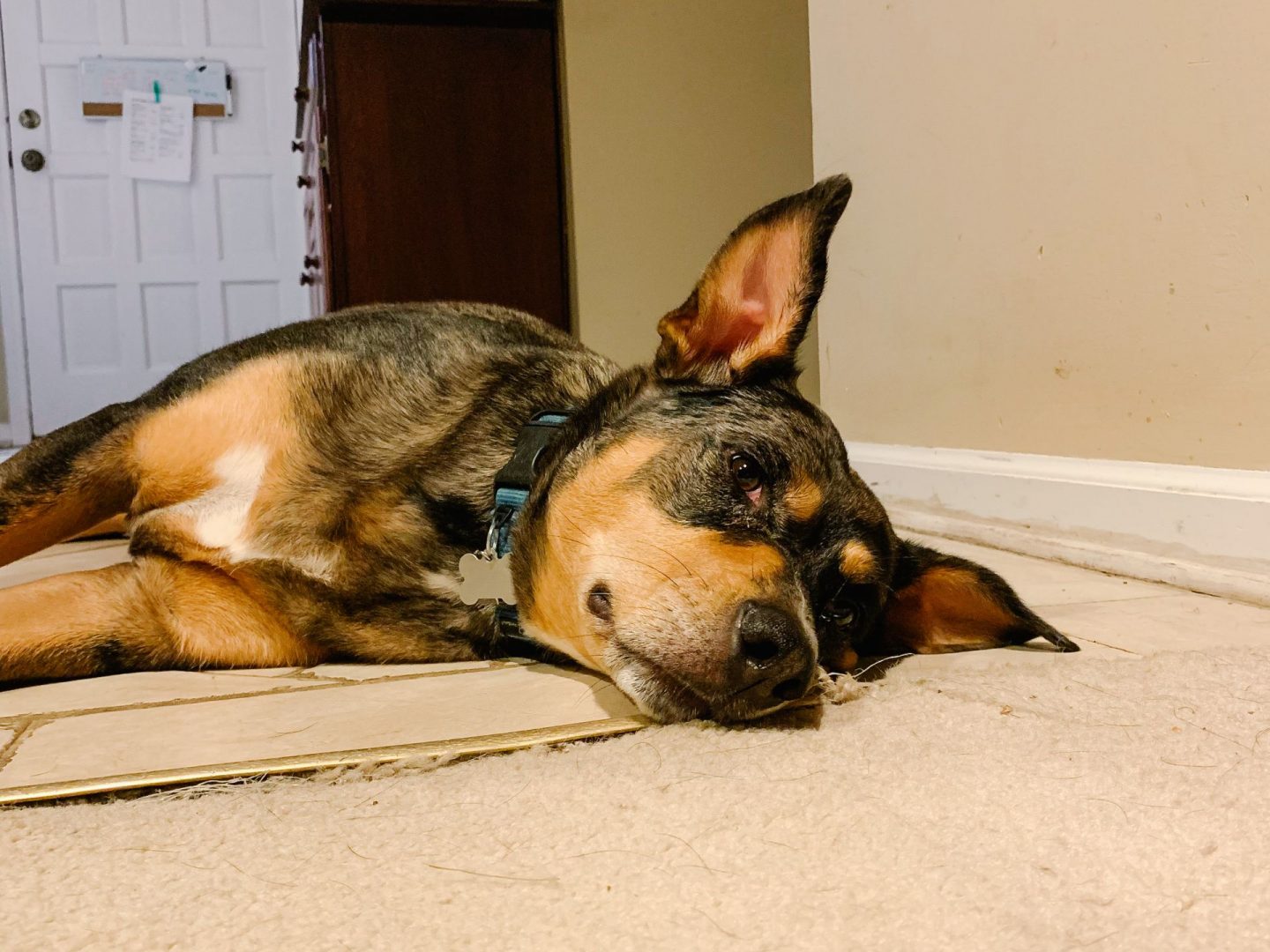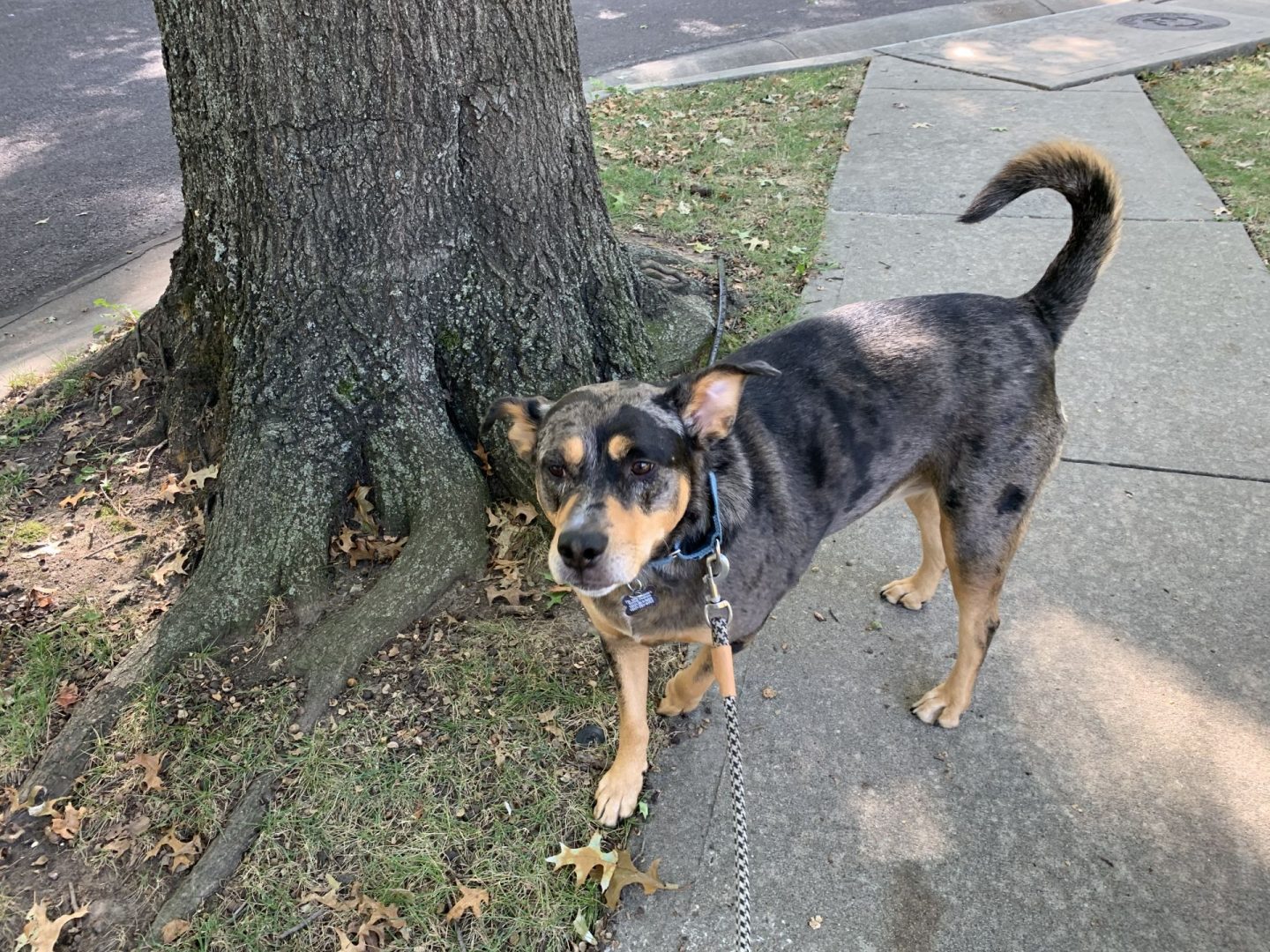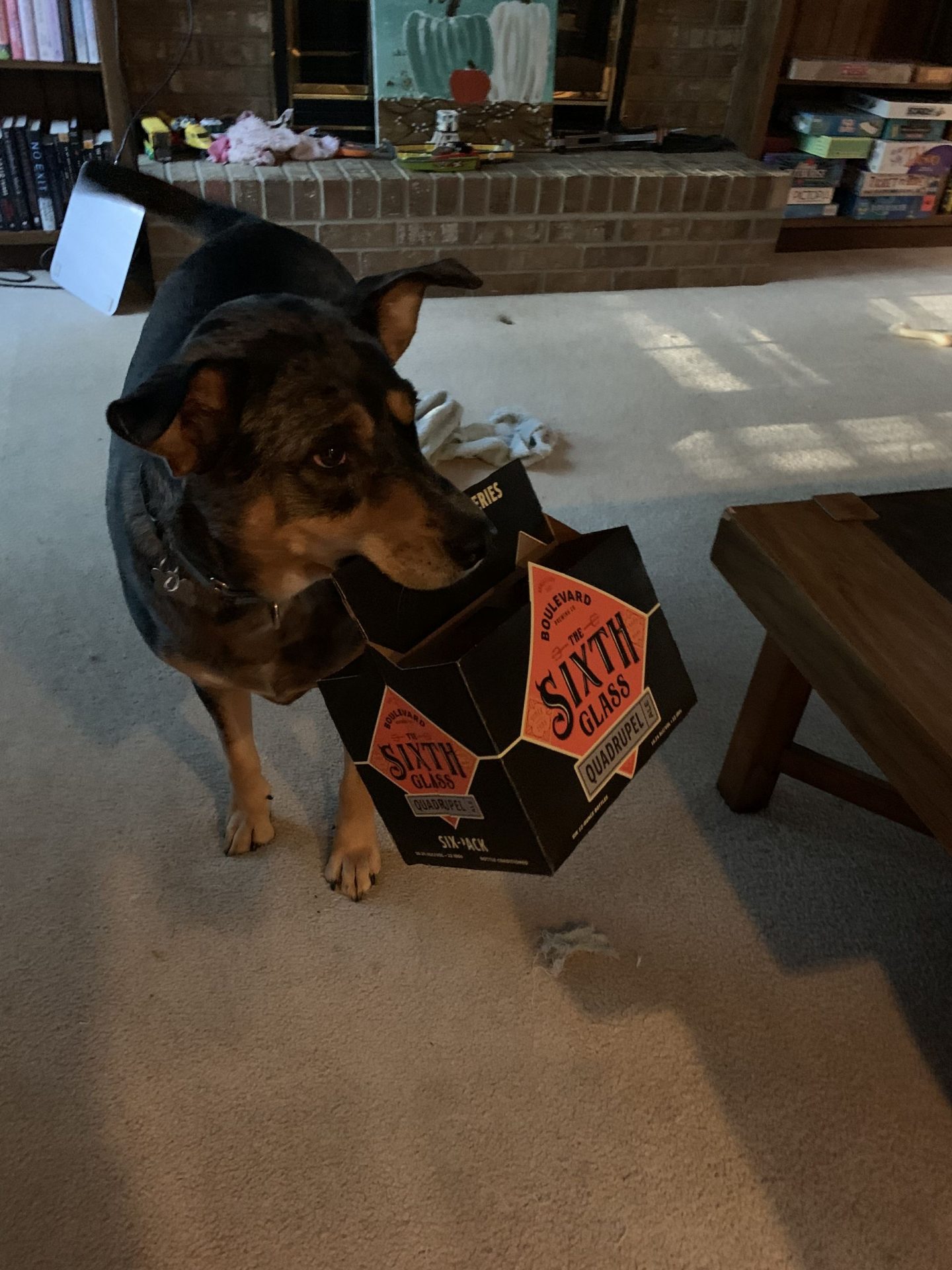 She didn't steal the beer carrier, Dave handed it to her because he thinks it's funny. But then when it was later in our recycling container, she did take it back out.
[four]
I'm so excited that my book journal goes up for pre-ordering today! This will be the third year I've bought one from Little Inklings Design (not an affiliate link). The journal provides space for 120 reviews and I kind of read twice that amount….so this year I will probably add on some of the extra review notebooks she also sells!
I guess that's all for this time! Have a great weekend!