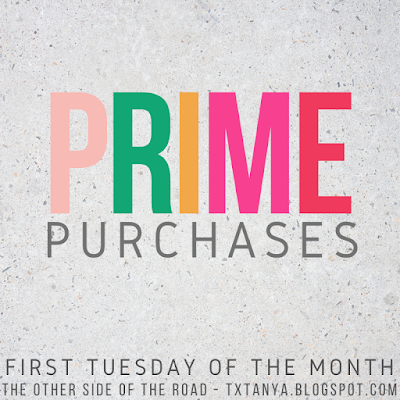 This month I'm once again linking up with Tanya to share what I've been purchasing via Amazon. I'm a day early because tomorrow I have a book tour scheduled! These links are affiliate links, which means that if you click them and make a purchase, I may receive a small incentive.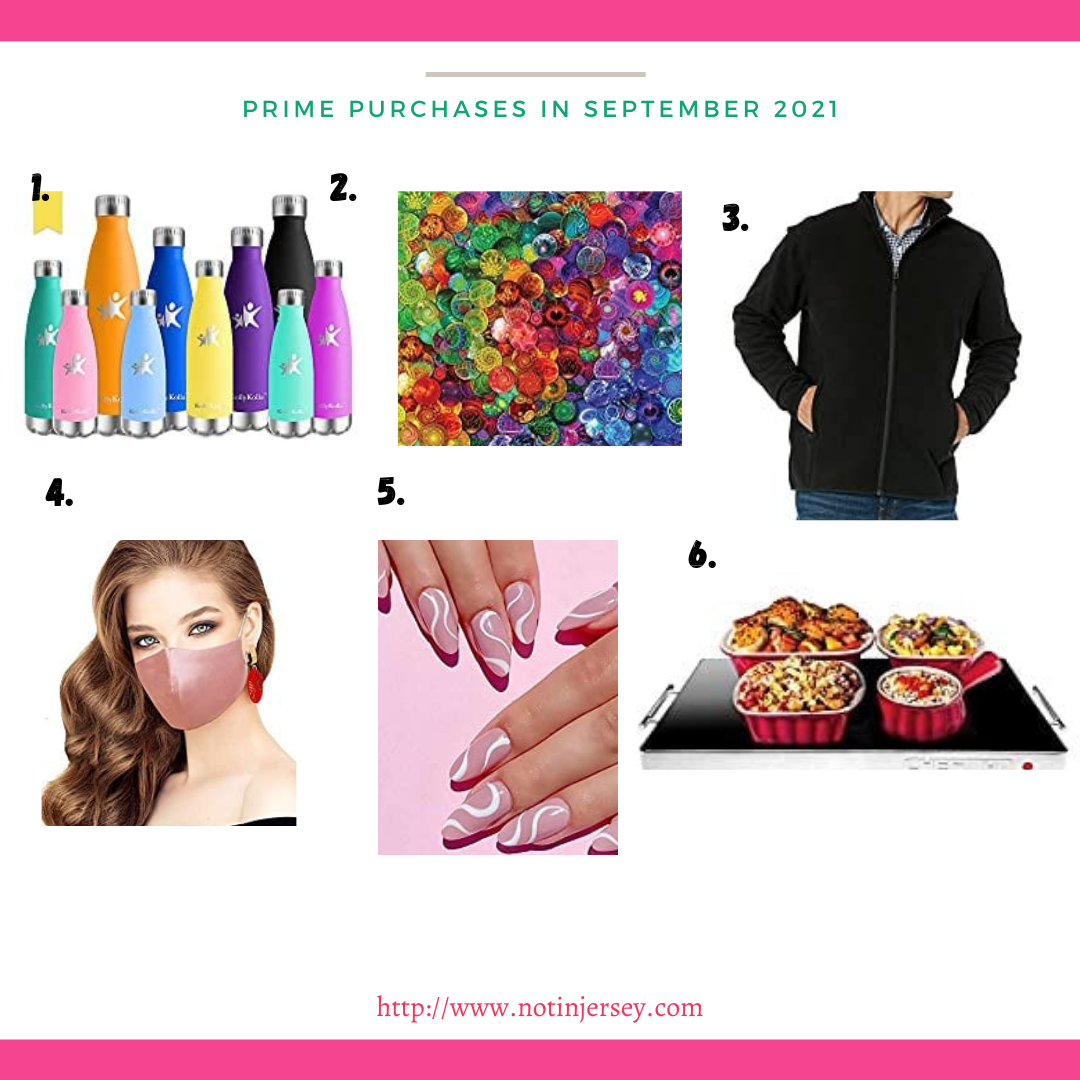 1. KollyKolla Insulated Steel Water Bottle – Simon lost his water bottle and then he broke one, so he needed a new one. He chose the yellow one and he likes it so far!
2. Cosmic Marbles Puzzles – I saw something saying this puzzle was on sale for $6, so I decided to buy it. We haven't been doing puzzles lately though, because Marigold will probably eat the pieces!
3. Amazon Essentials Zip Fleece Jacket – Zachary didn't have a lightweight jacket and just puts on a sweatshirt if it is cold out, but with him having a camping trip coming up, I thought it would be worthwhile for him to have a jacket. Now I'm sort of upset I didn't get one with a hood!
4. Silk Face Mask in Pink – Gabbie went to Homecoming and even though the dance was outside, I guess masks were suggested, so she wanted one that was the same color as her dress.
5. Pink and White Press On Nails – Also for Homecoming, Gabbie wanted these nails to wear.
6. Chefman Electric Warming Tray – We don't cook on the sabbath, but we can warm up food on a previously plugged in warming tray. Ours stopped working, so Dave ordered this new one!
Have you ordered anything from Amazon lately?