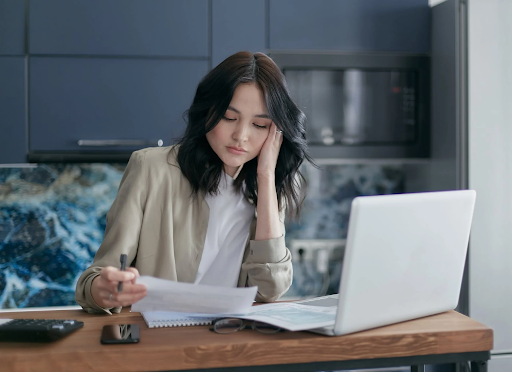 Pexels Image
The family finances are an important aspect of family life and help to run things smoothly. Otherwise how would you be able to afford to pay the bills and keep a roof above your heads and that of your children. Ensuring you are organized with the family money will be very important so that you and your family have the necessary financial tools to survive. So here are some great tips on reducing expenses and finding ways to save some much needed cash.
Be Strict and Organized
Keeping a record of the monthly expenses is really important to know and document. You will not know how much you need to set aside for bills and miscellaneous expenses if you do not know how much you need to have in the family account and where the cash is being spent. So keep track of how and when your cash is being spent so you can plan accordingly.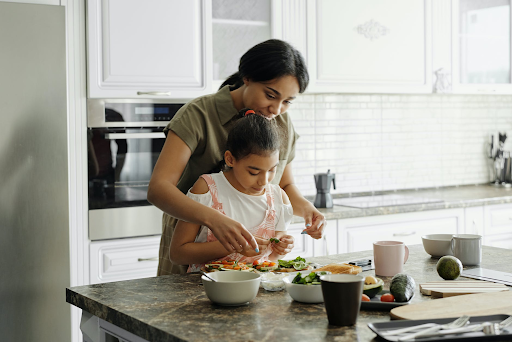 Pexels Image
Cook More and Eat Less Takeaways
Being able to cook quick, easy meals that do not cost much with regards to ingredients, is far better for your finances and also much healthier for you and your family. If you get into the habit of ordering lots of takeaways or buying ready made meals you might notice how quickly you can burn through cash doing this each month. Instead, look for easy recipes so that you can quickly put together a healthy nutritious meal for all.

Investment Opportunities
Being money savvy can certainly help if you want to try and make a return on your investment. Learn how to buy bitcoin by doing some research online to see which cryptocurrency you might want to invest in. You can then then sit back and relax as you frequently check back in to see how the market is doing and whether your shares are going up or down.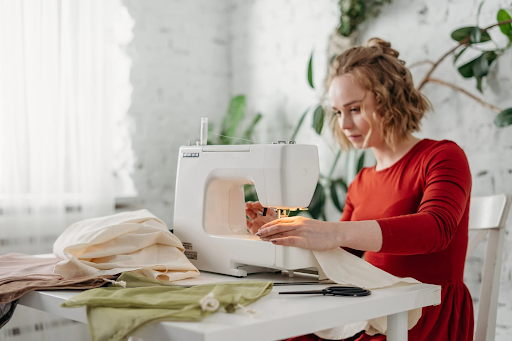 Pexels Image
Use Your Creative Skills
Being creative can have its uses when you want to save some cash and instead make your own products. Whether it is something useful such as upcycling your furniture, knitting some lovely items or creating a new ornament from scratch to use around the family home, it doesn't matter what its use will be, but you can certainly save some dollars if you are able to make a product from scratch instead of spending money to buy it in store.
Review Monthly Expenditures
If you have multiple streaming services, a gym membership or insurance for an item that is no longer new, then it is always best to review your monthly direct debits. This will enable you to see whether it is worth continuing with the monthly expenditure or whether it can be cut from your list completely. You will be surprised at how much you will save in this area. This can then be used for something else in your family budget instead.
---
This post was submitted by Simone Devonshire.