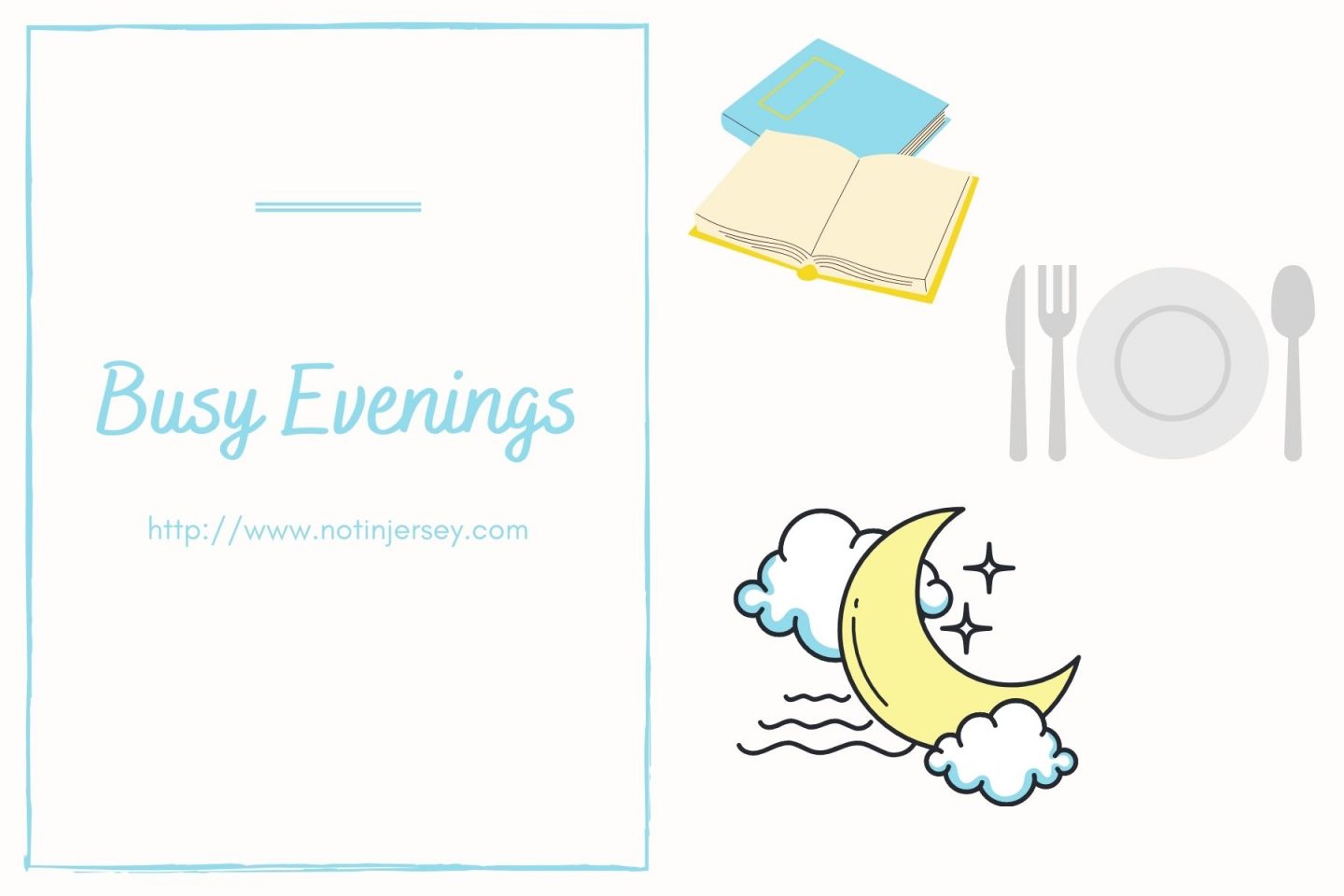 Welcome to the Not Just a Mom Link Up hosted by myself, Adrienne, Jen, Joanne, Lauren, and Sarah! This month, we are talking about how we handle busy evenings. To be honest, it's a lot easier when your kids are older and can fend for themselves a bit more! Here is an example of a typical evening for us. (example taken from last Tuesday).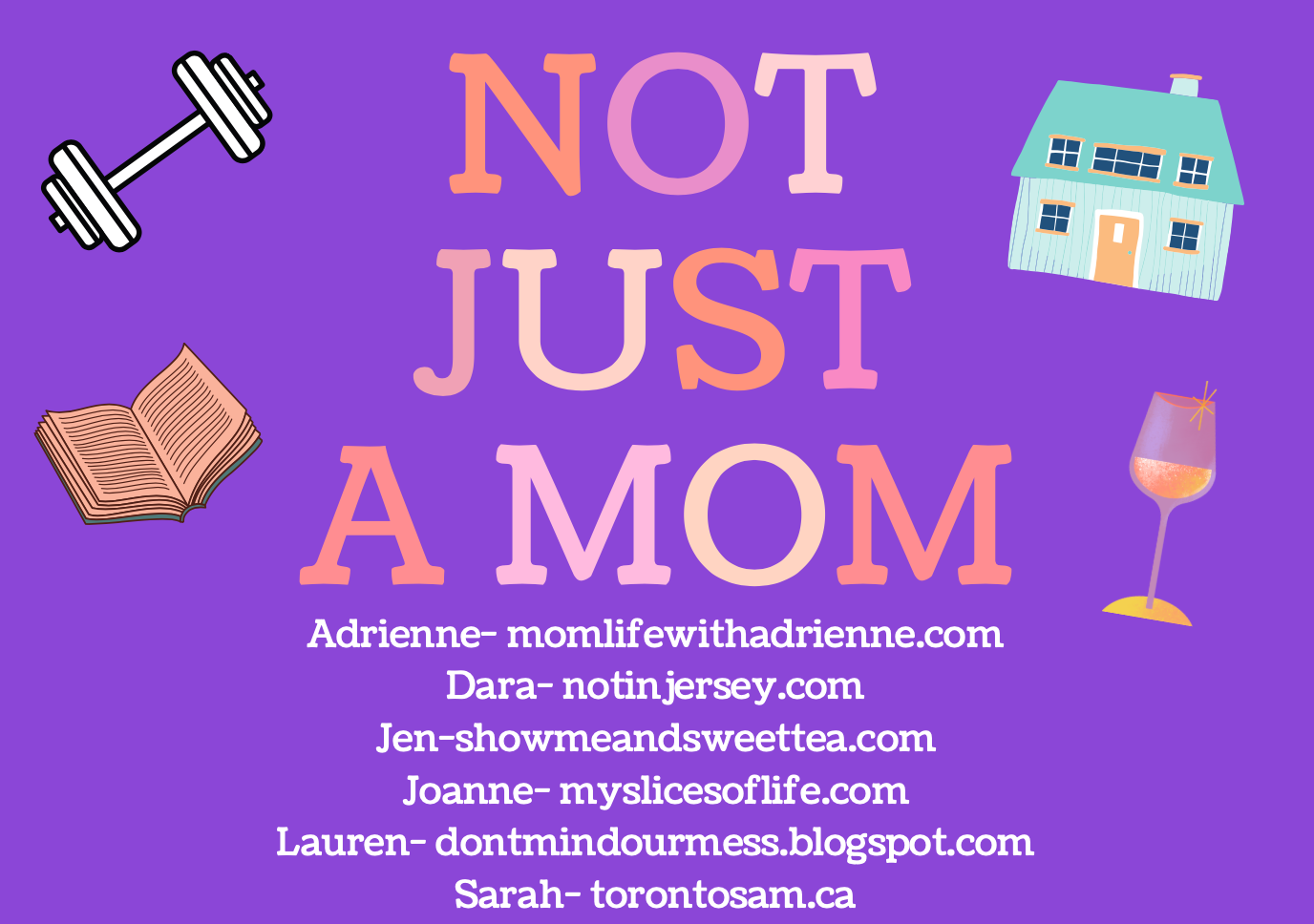 – Gabbie gets home from school around 3 pm. (If she did not have use of a car, I would have to pick her up, plus bring her to dance, but now she can do that herself!)
– I go out to pick up the boys around 3:30. Simon has a home soccer game and has to be there at 4, but he gets himself there straight after school.
– I bring Zachary home and get started on making lunches for the next day and washing dishes. Then I head back to the game. Zachary stays home and does his homework and whatever else he wants. Gabbie has dance at 4:30, so she is also heading out at the same time.
– Dave and I both attend the soccer game. If he had work calls, he might have stayed at home, but he was available (but he was working on his phone most of the game!)
– We get home from the game around 6. Simon has homework but he doesn't do it. He also refuses to take a shower. Dave makes dinner.
– Gabbie would usually have her youth group board meeting after dance, but they didn't meet this week. She did have another meeting for a new committee she is on, but they met over zoom, so at some point she runs into the house and gets on her call.
– Gabbie is rarely around to eat dinner with us, so Dave always puts her portion away for her to heat up when she gets home.
– After dinner, Zachary usually washes the dishes. Dave and I take the dog for a walk. Simon gets ready for bed. Zachary plays computer games. Gabbie works on homework.
– The older kids shower and get themselves to bed. Simon still needs some prodding, although I'm trying to get him to be more responsible for himself! Simon should be in bed by 9 and the older kids are supposed to go up to their rooms by 9 too. I watch some TV and listen to an audio book before bed!
So, you can tell that although we are busy, my evenings aren't really that difficult because of my kids' ages and their ability to take care of themselves. It would be much more difficult if I had to worry about getting Gabbie where she needs to be!
If you wrote about your busy evenings, you can link up with us here and come back next month when we are talking about our favorite small shops!
You are invited to the Inlinkz link party!
What are the evenings like in your house?