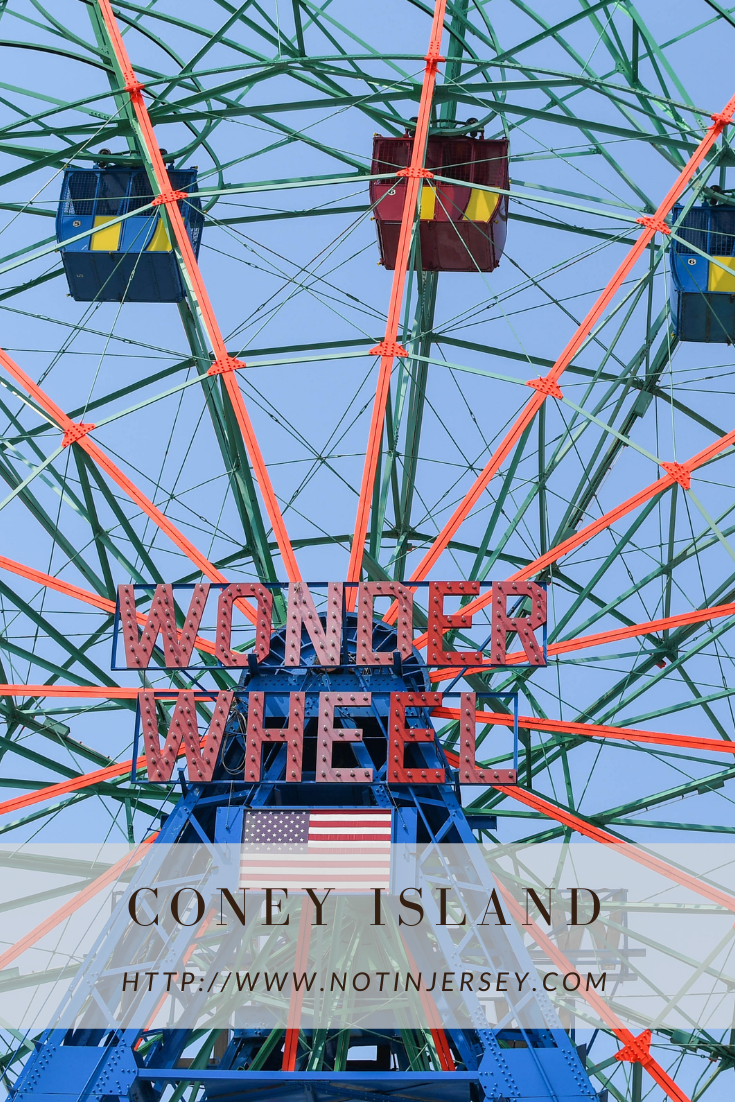 On one of our days in NJ, we weren't sure what we were going to do, and in the end decided to check out Coney Island before heading to our niece's place in Queens. It ended up being a cool place to visit!
We didn't ride the Cyclone, though I do think it is cool!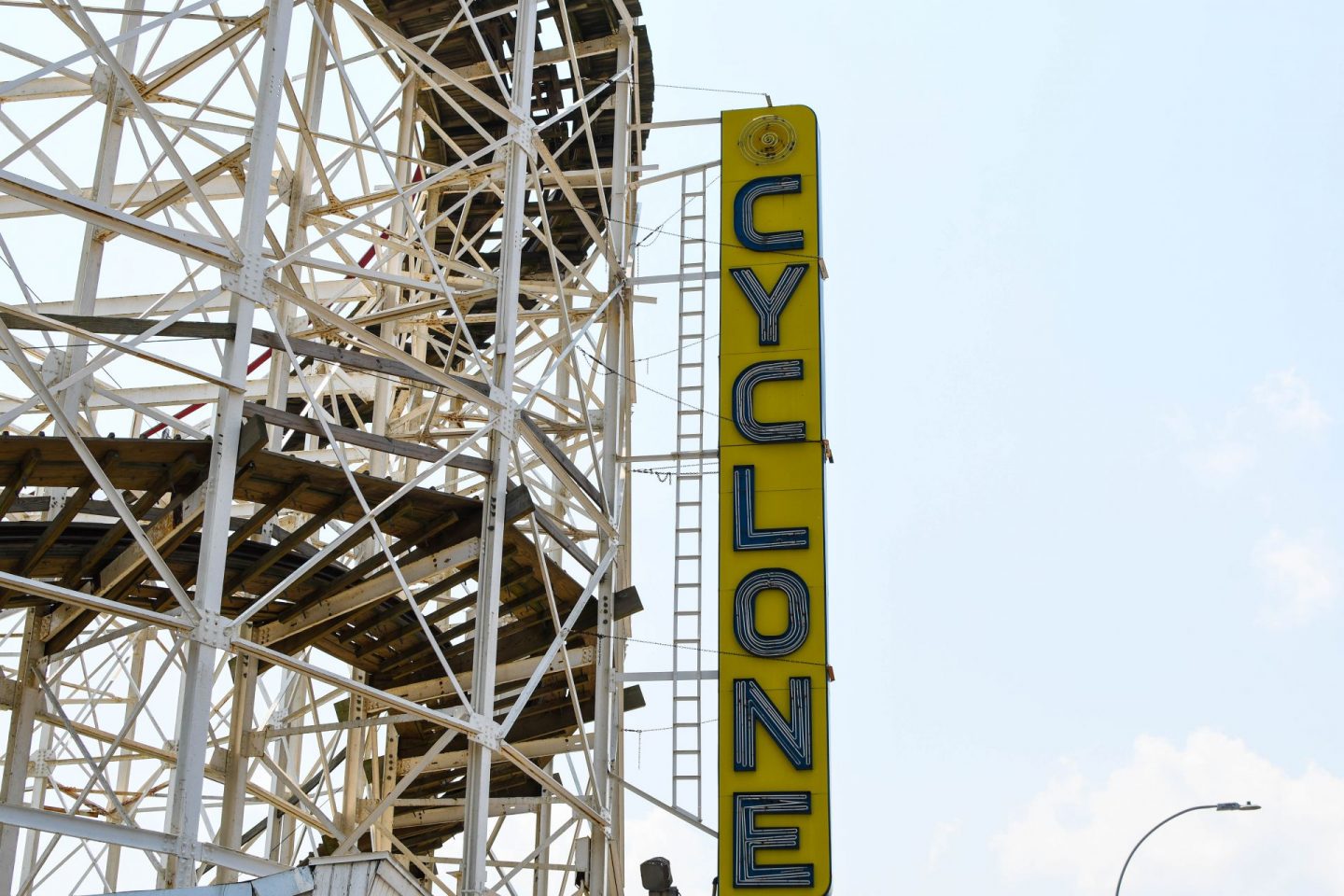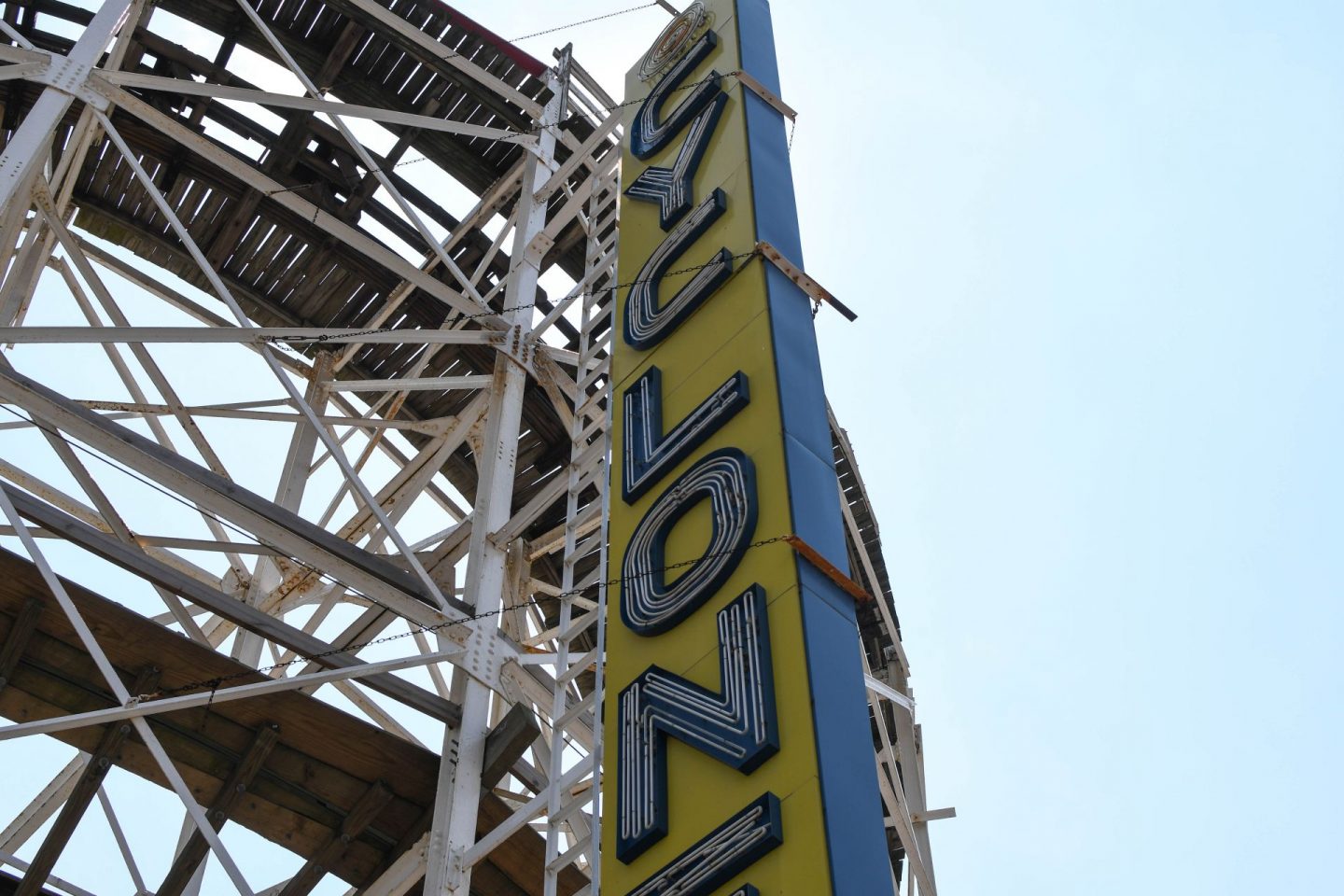 We did ride the Wonder Wheel! I do not like the moving cars, so Gabbie and I went on the stable ones while Dave and the boys went on the moving ones.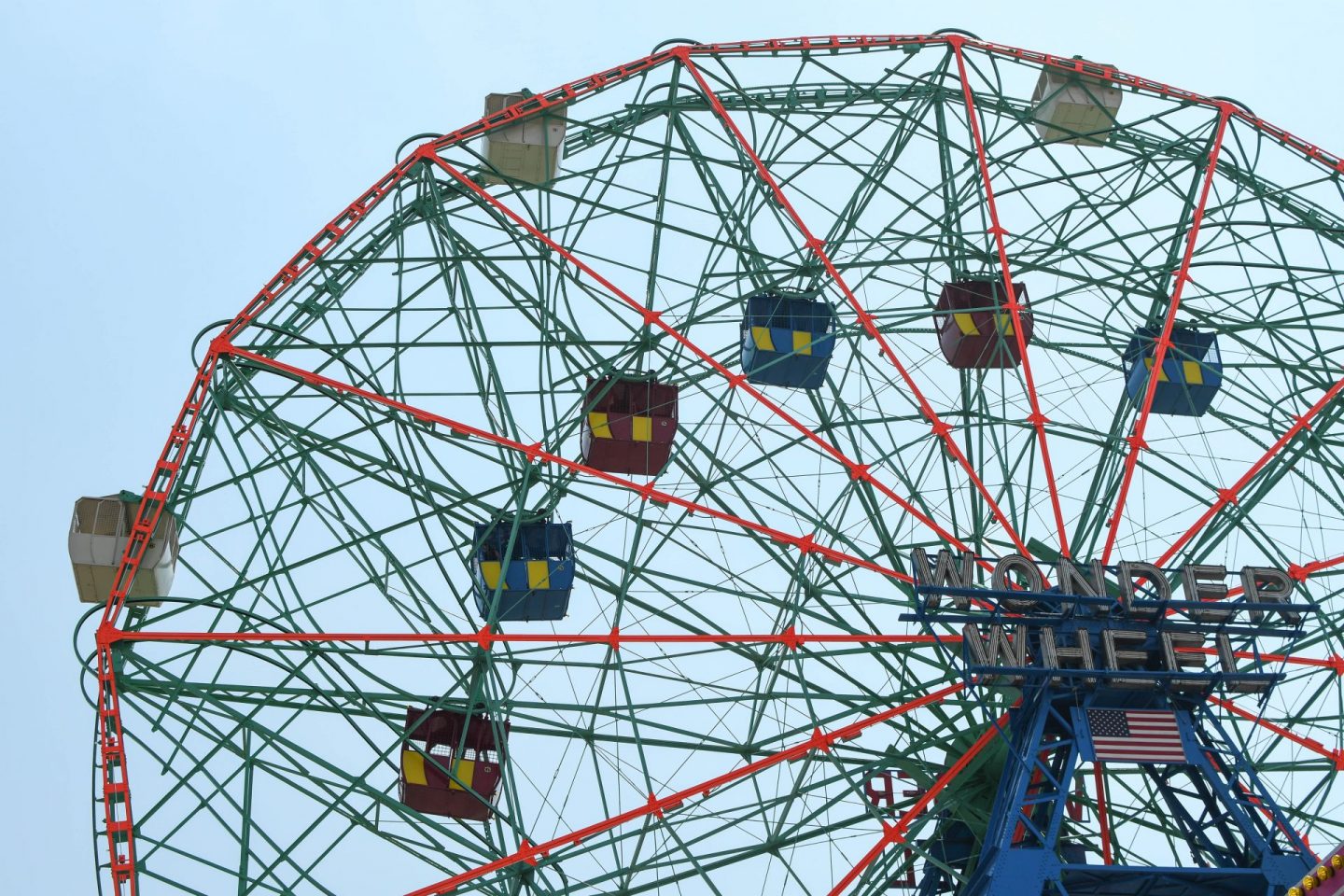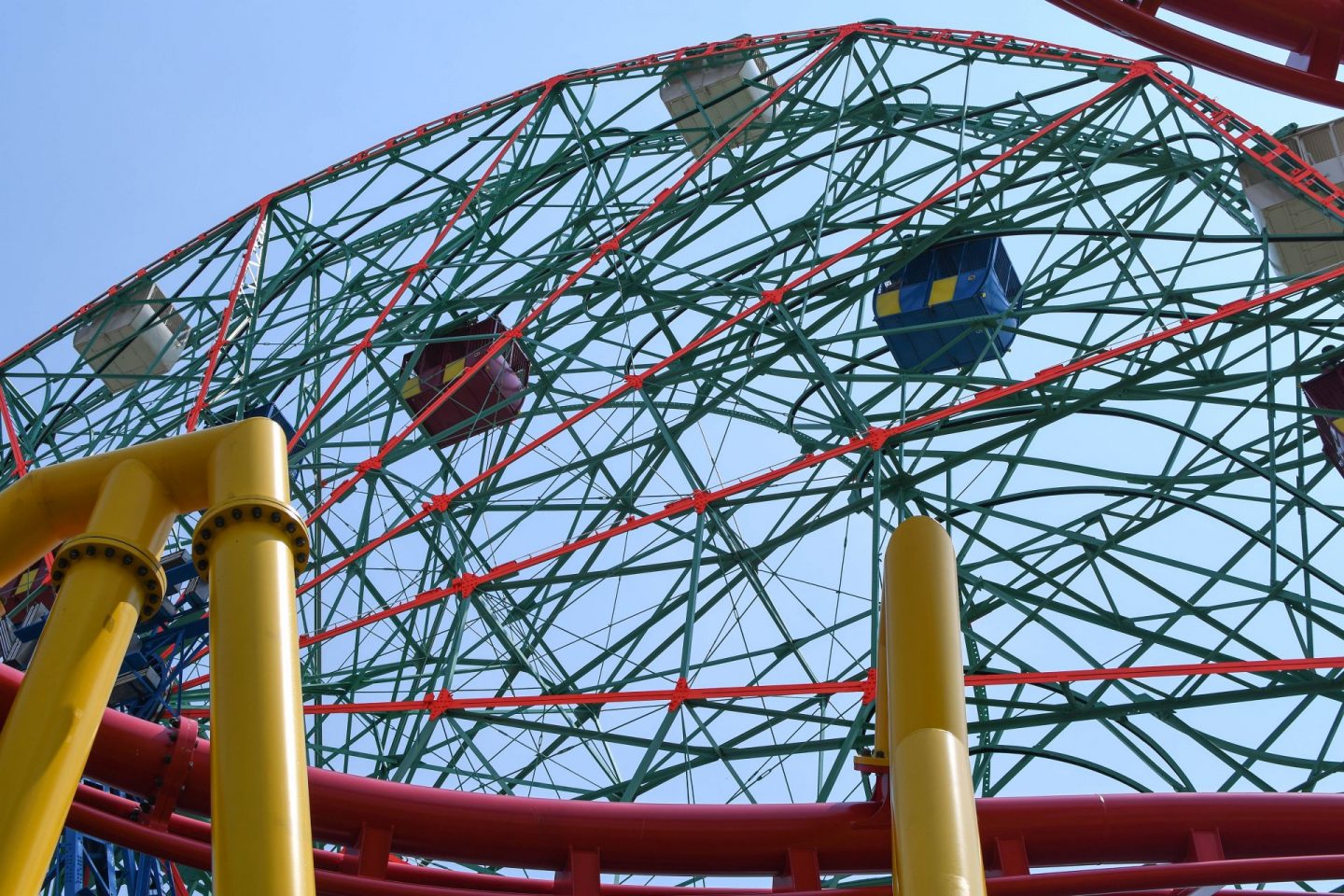 Before that though, we walked down the boardwalk a bit.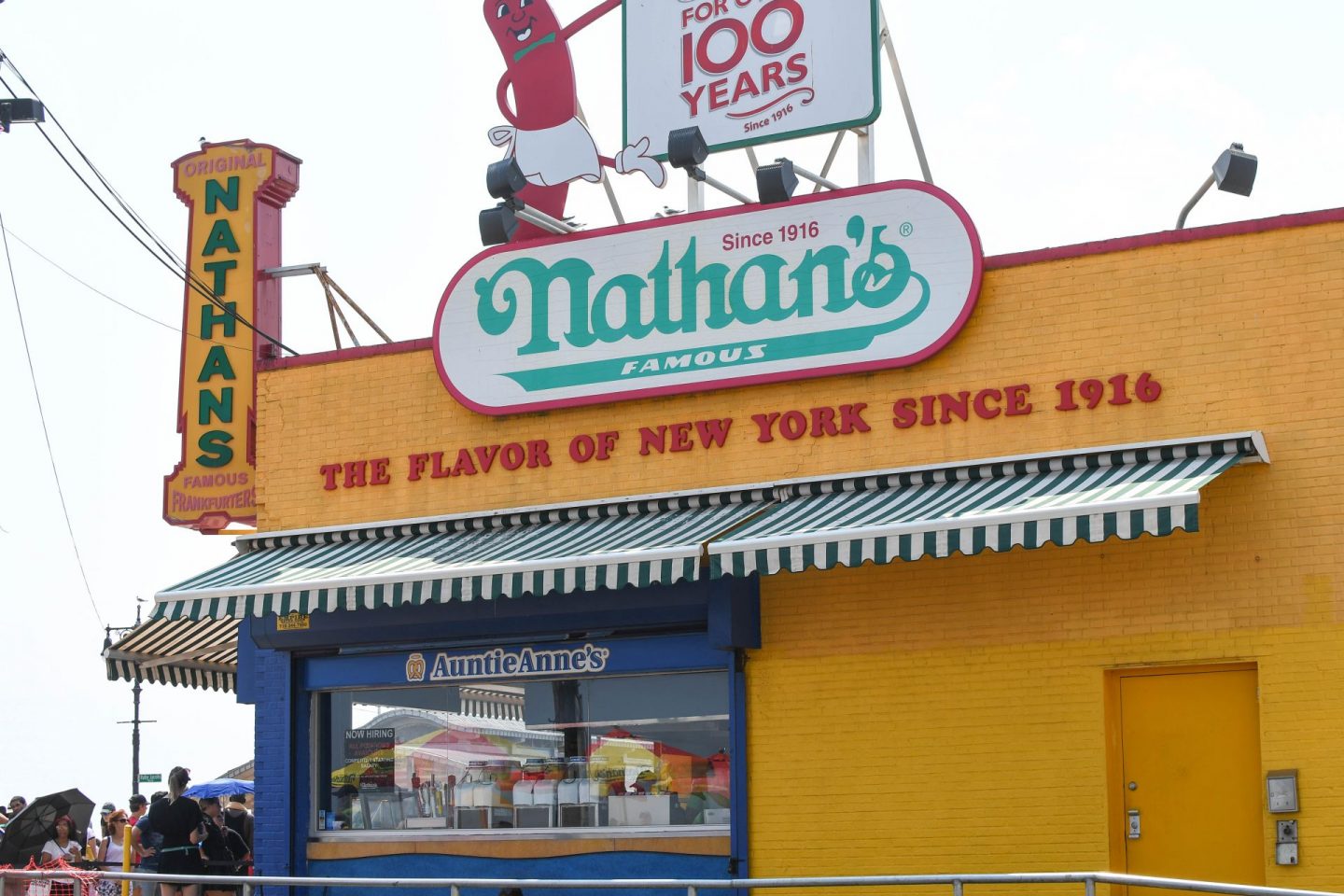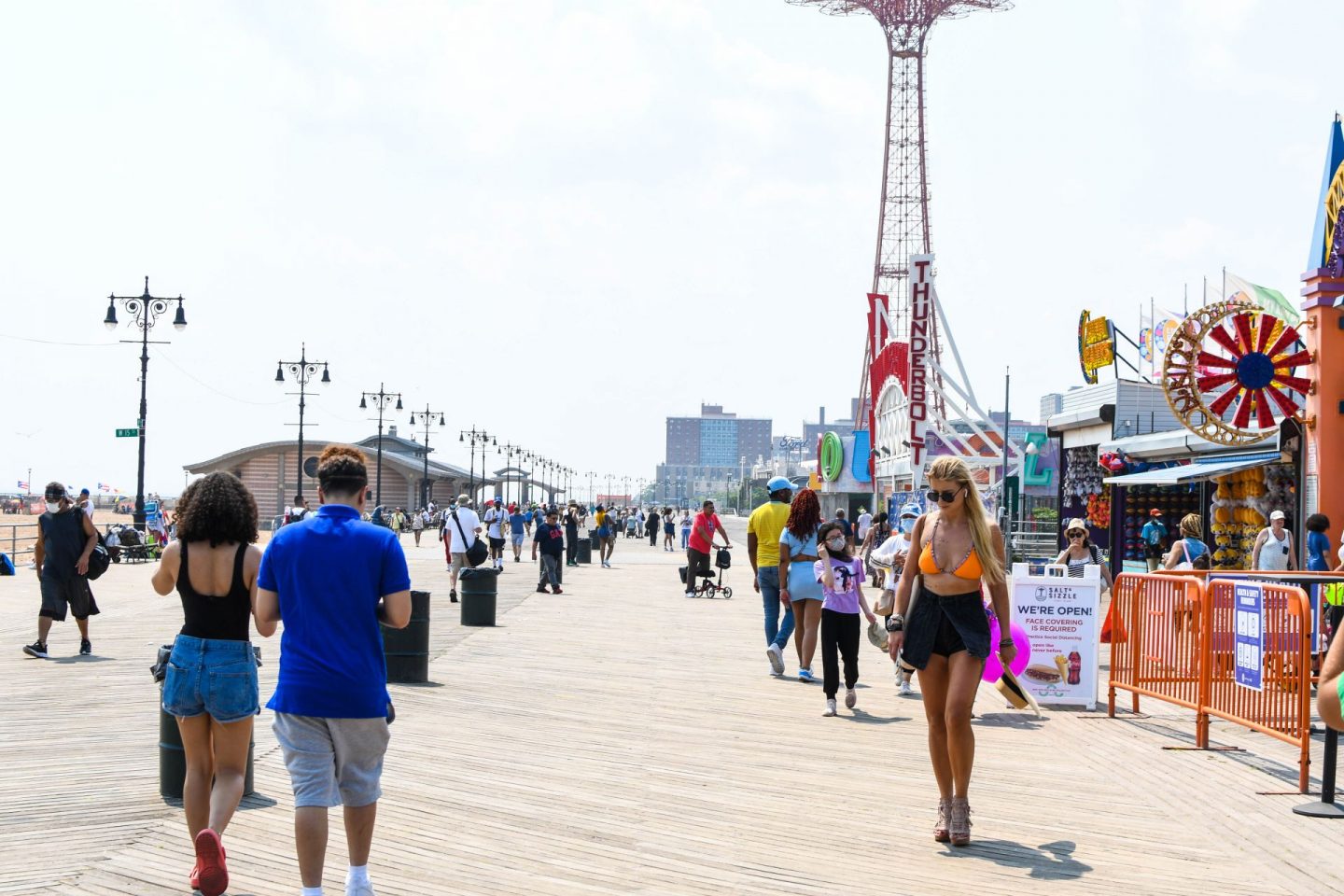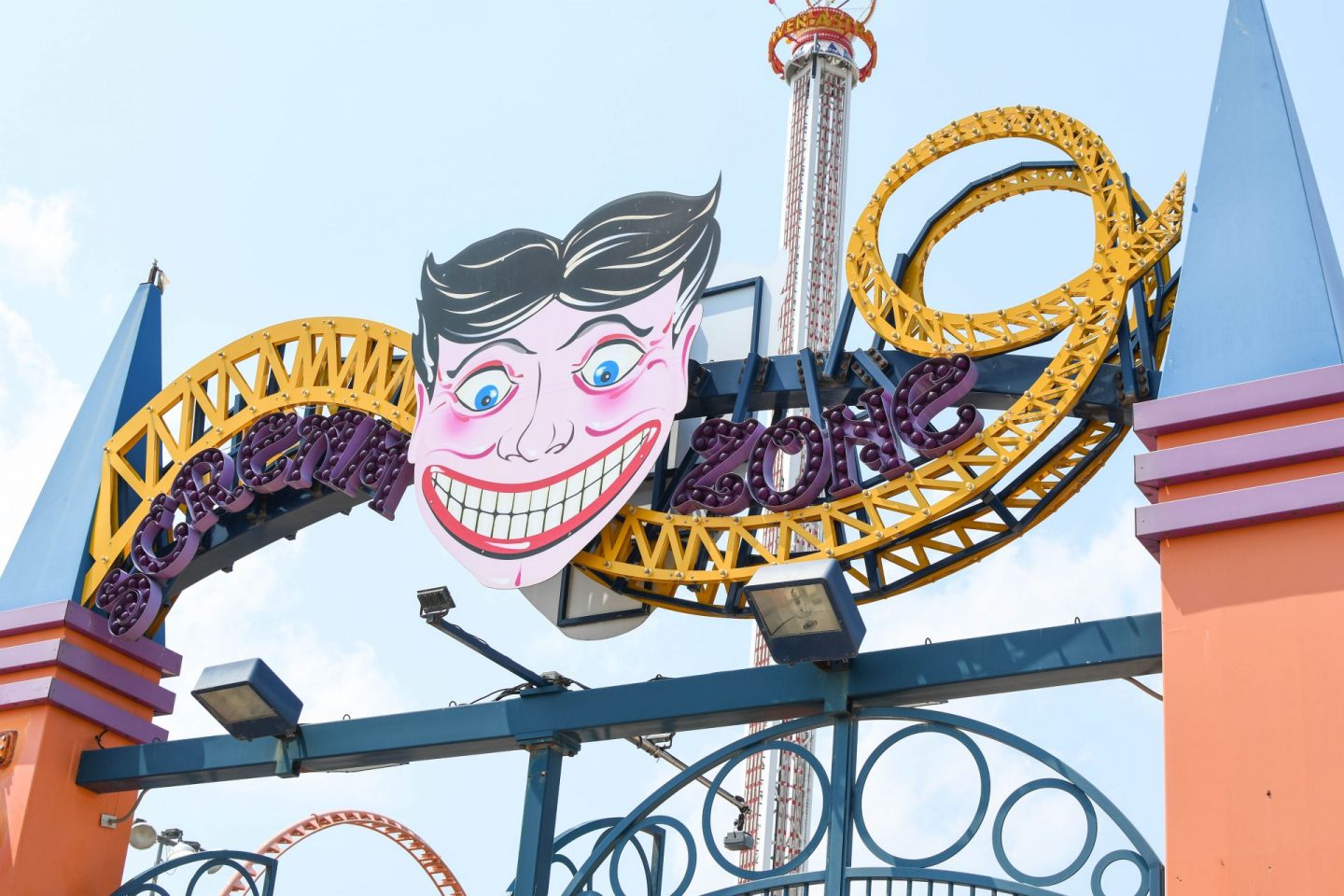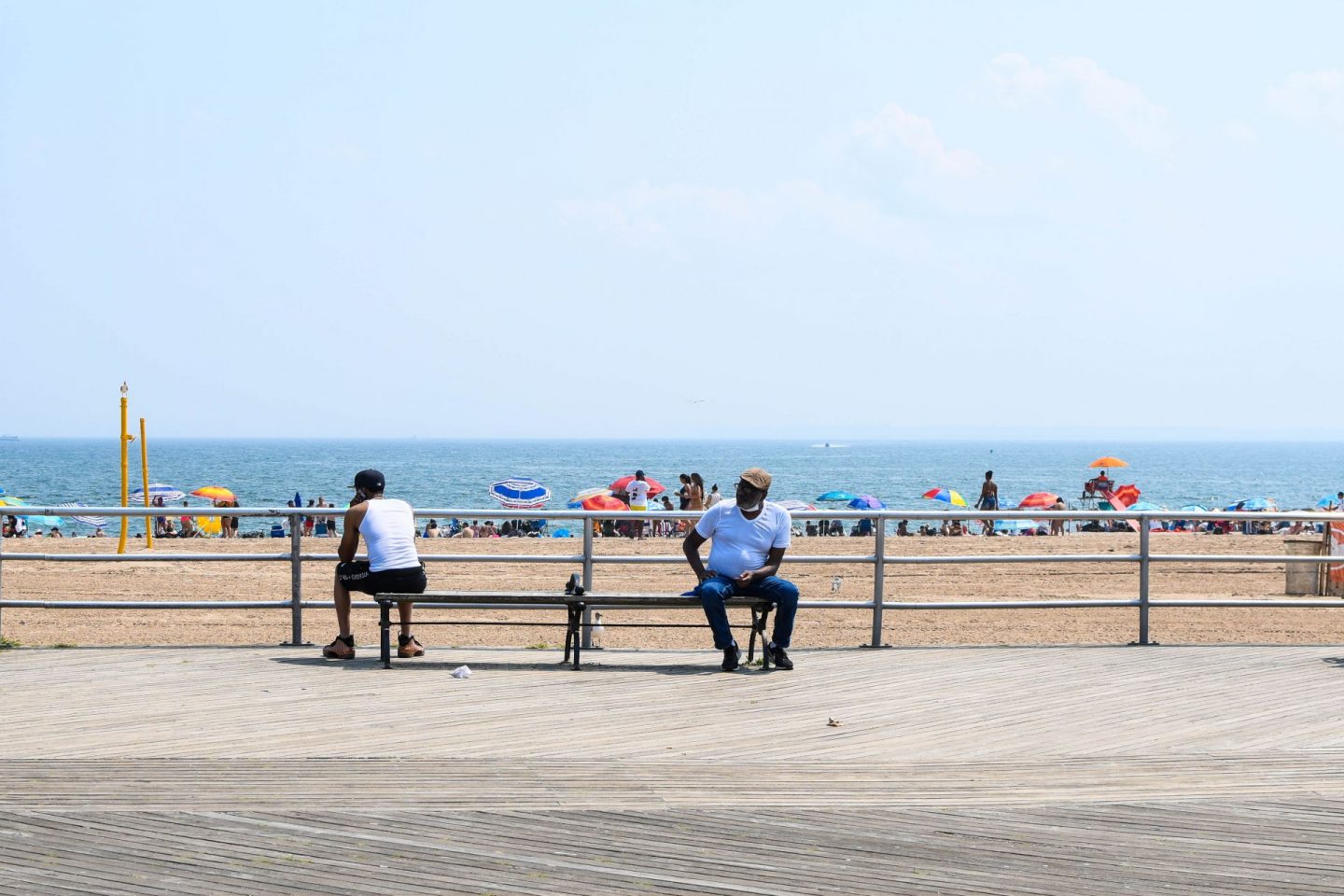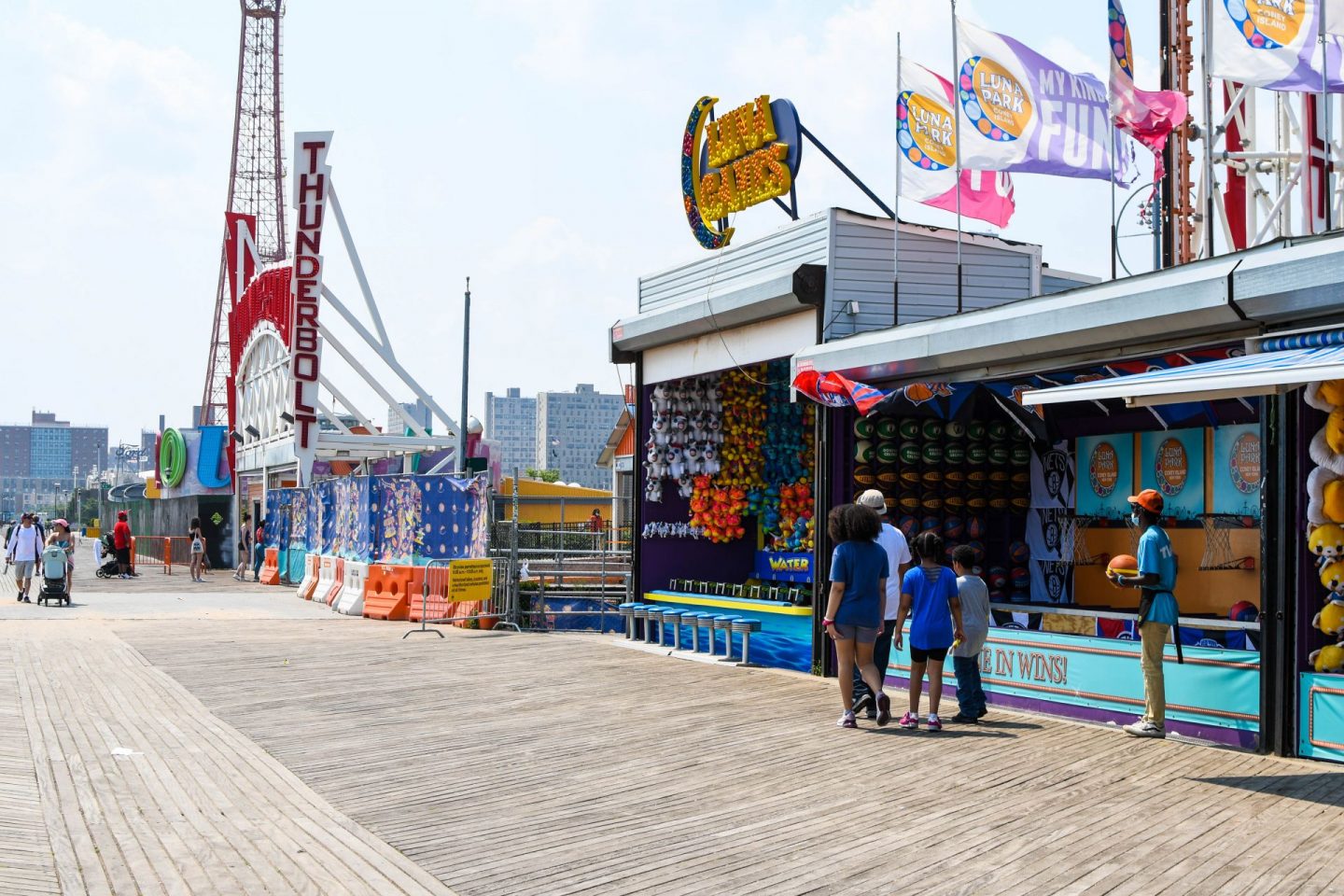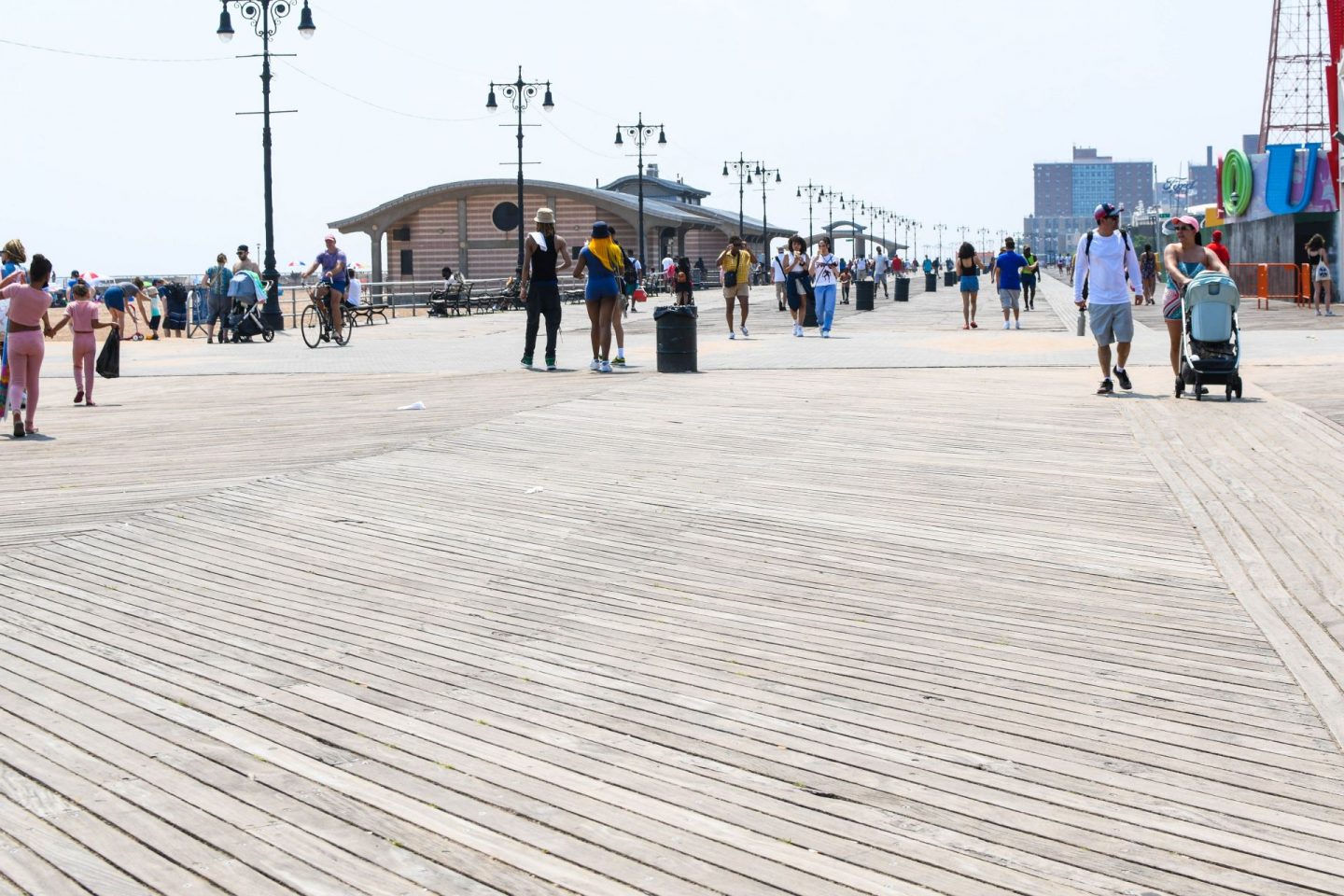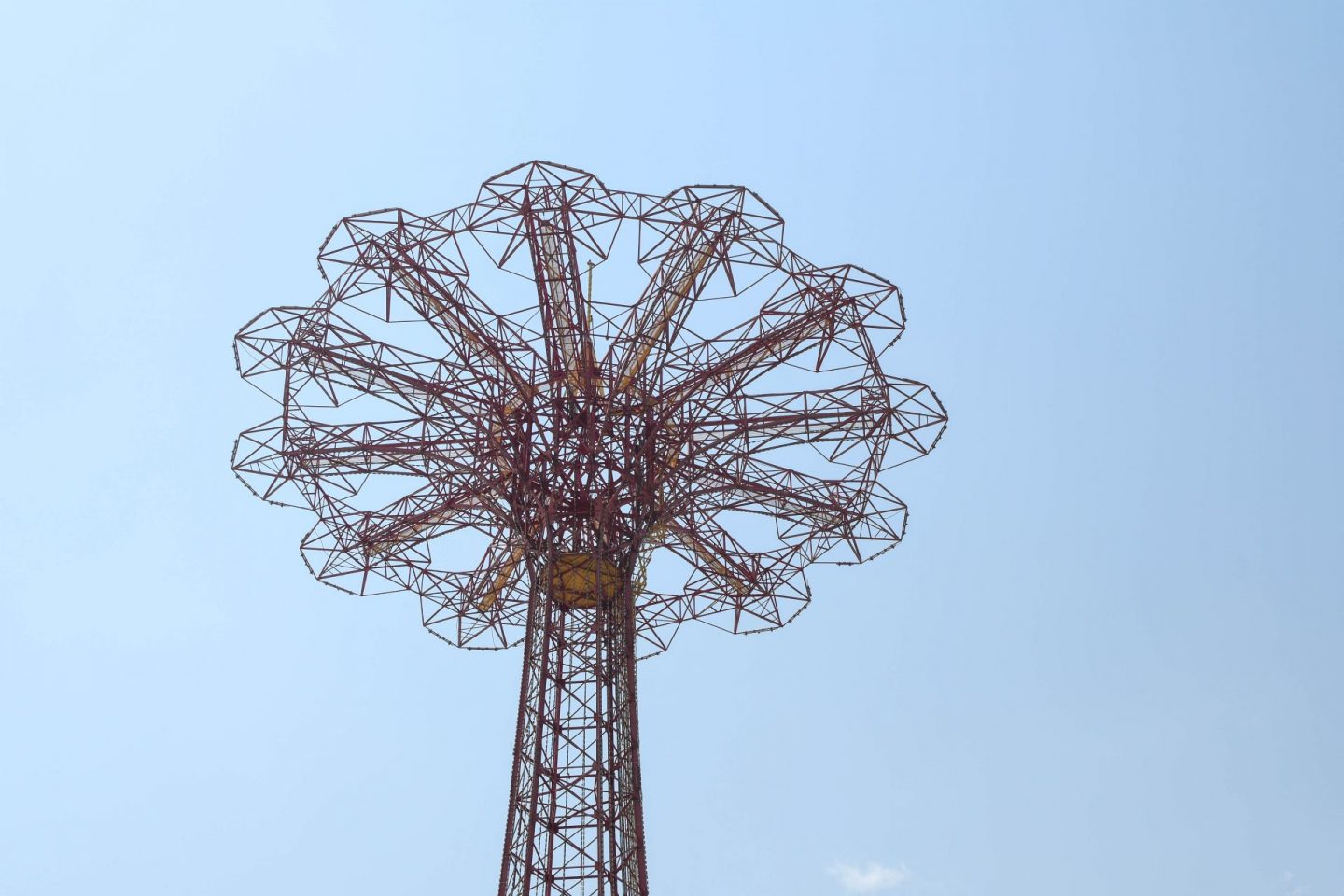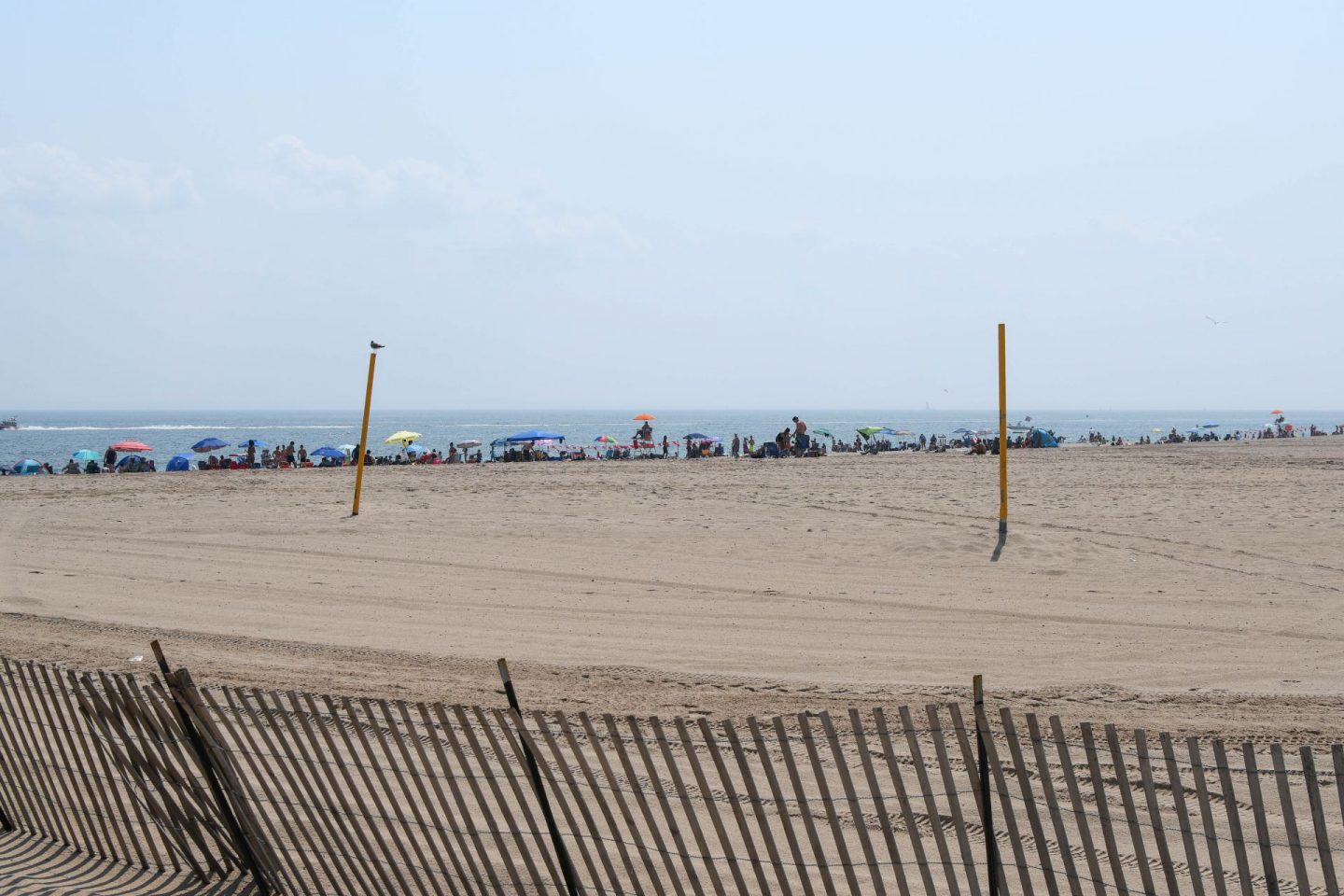 And we also walked down the pier.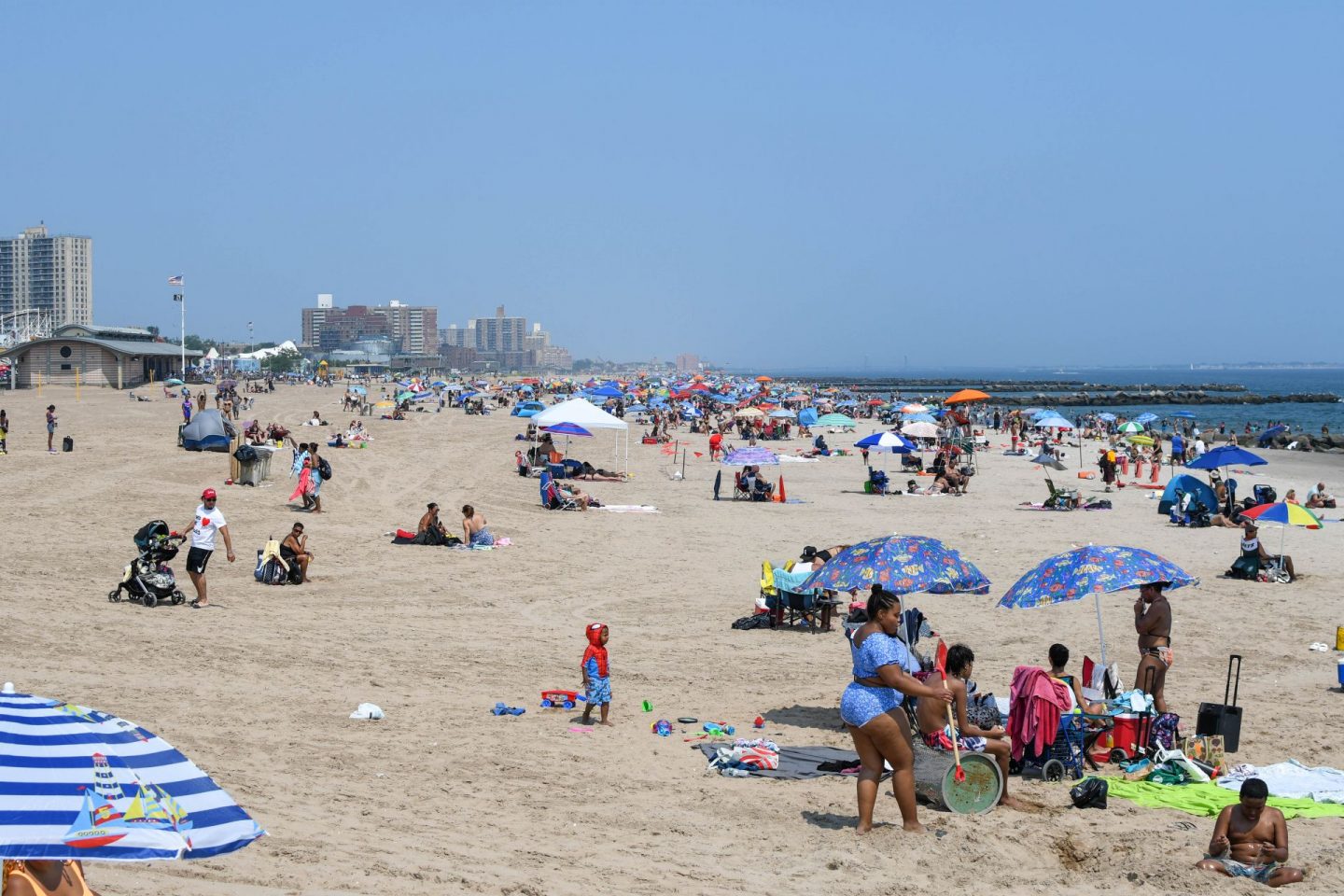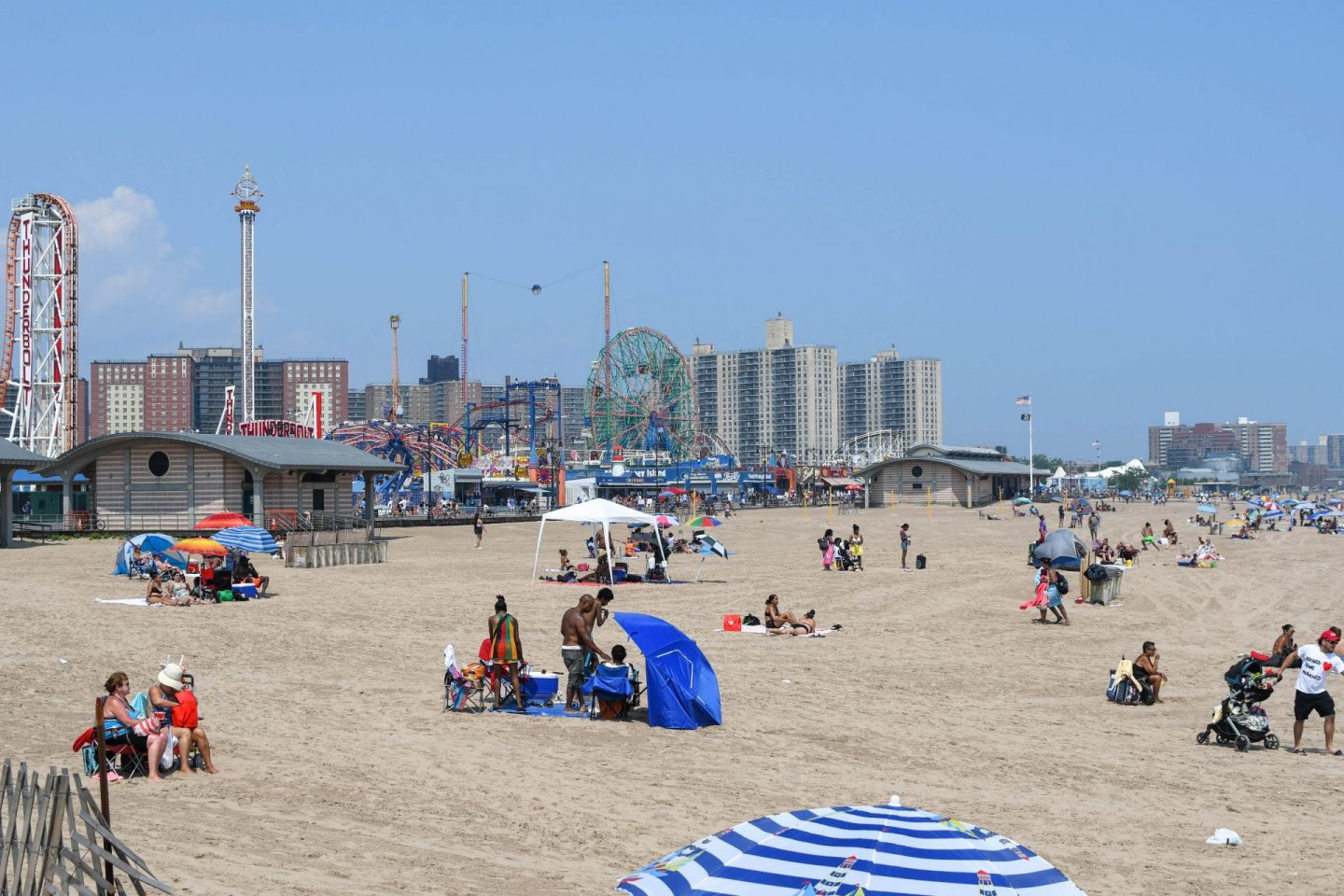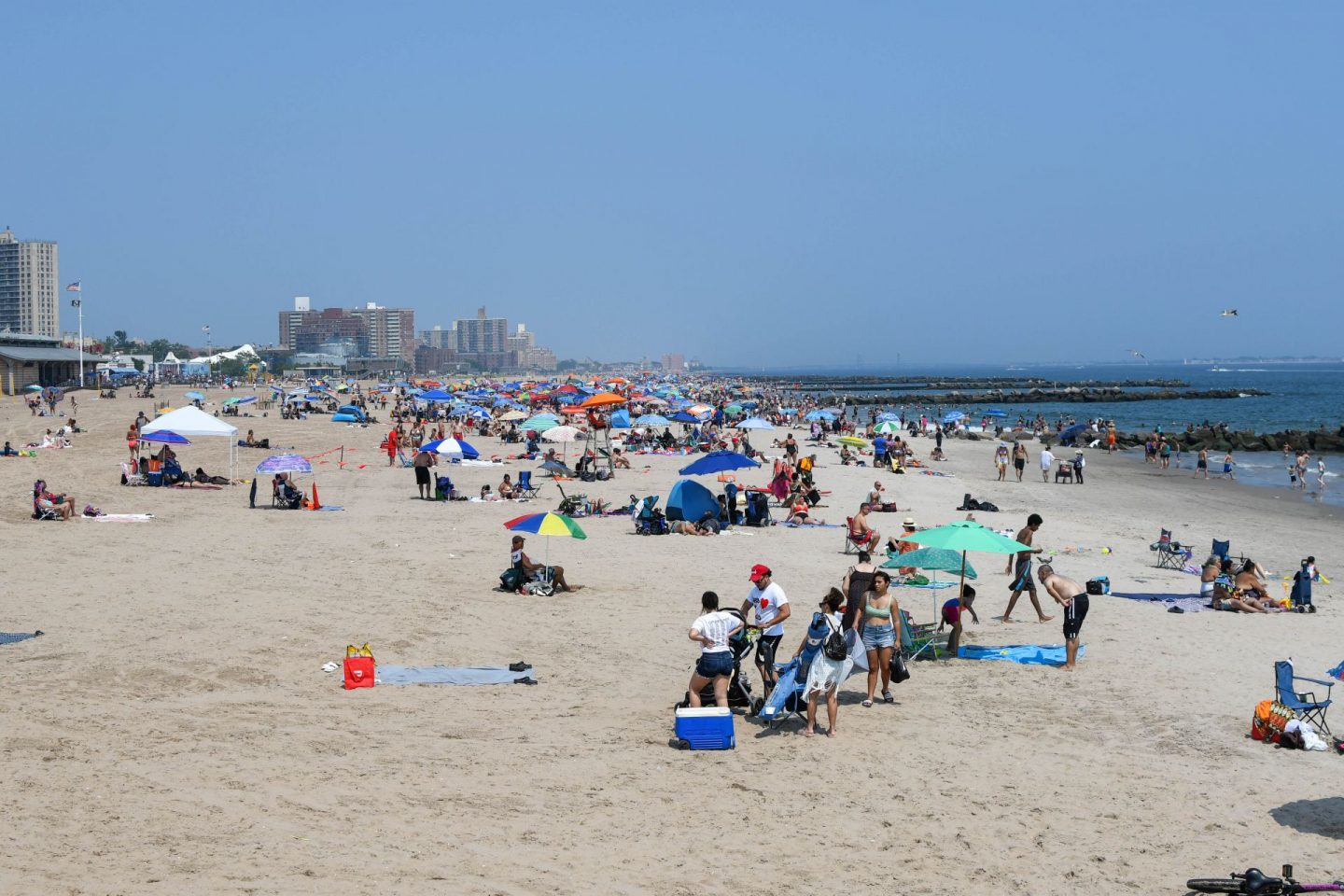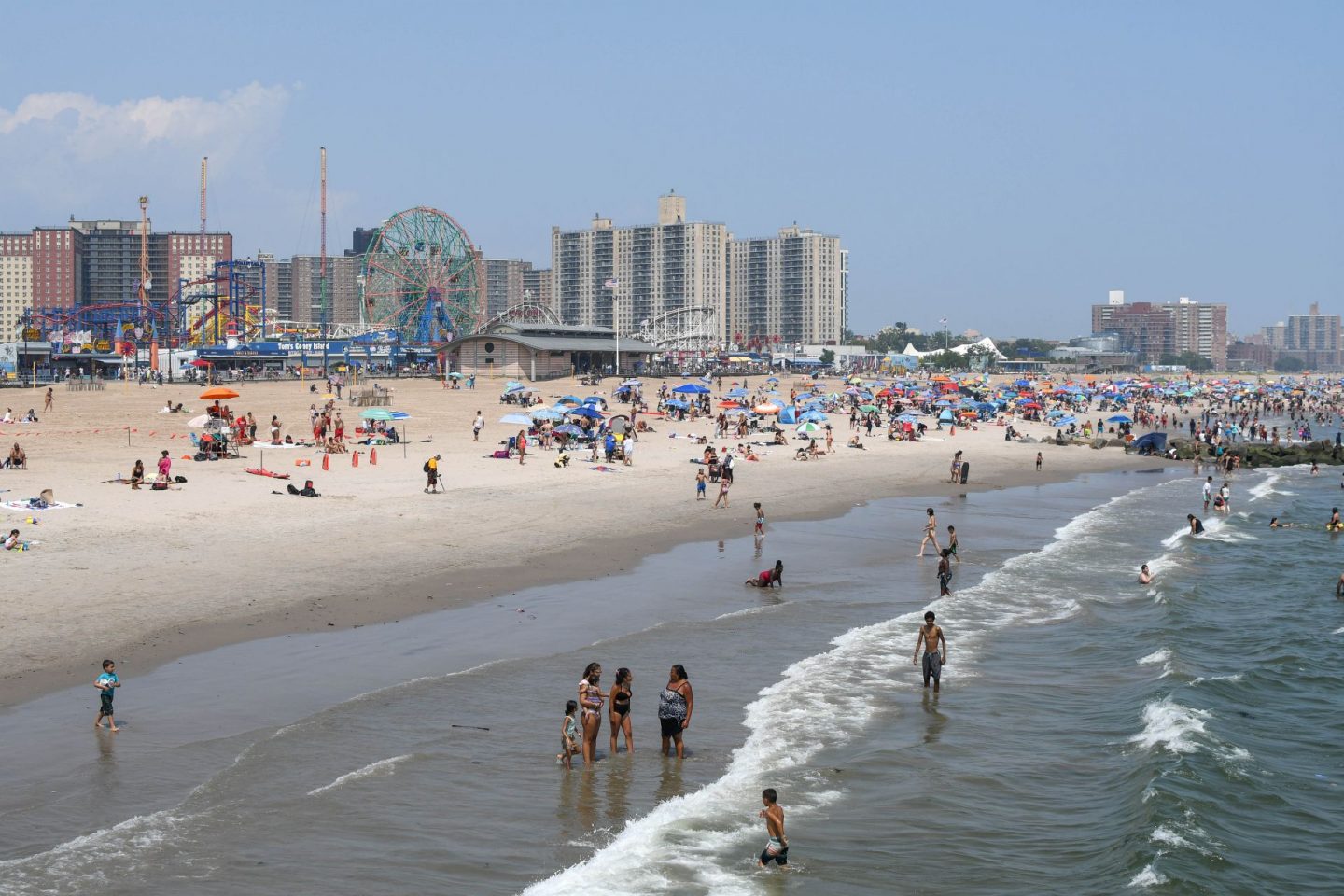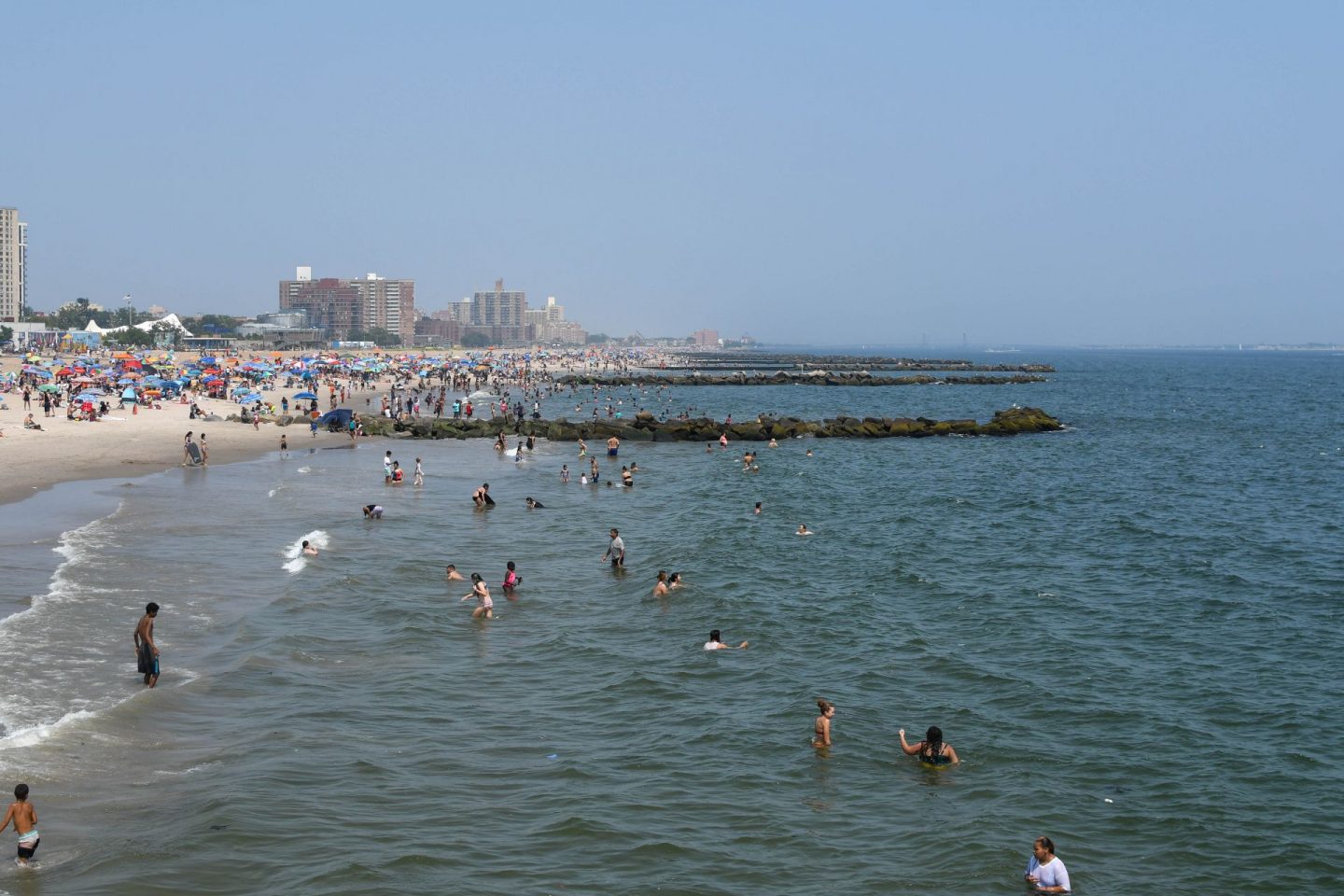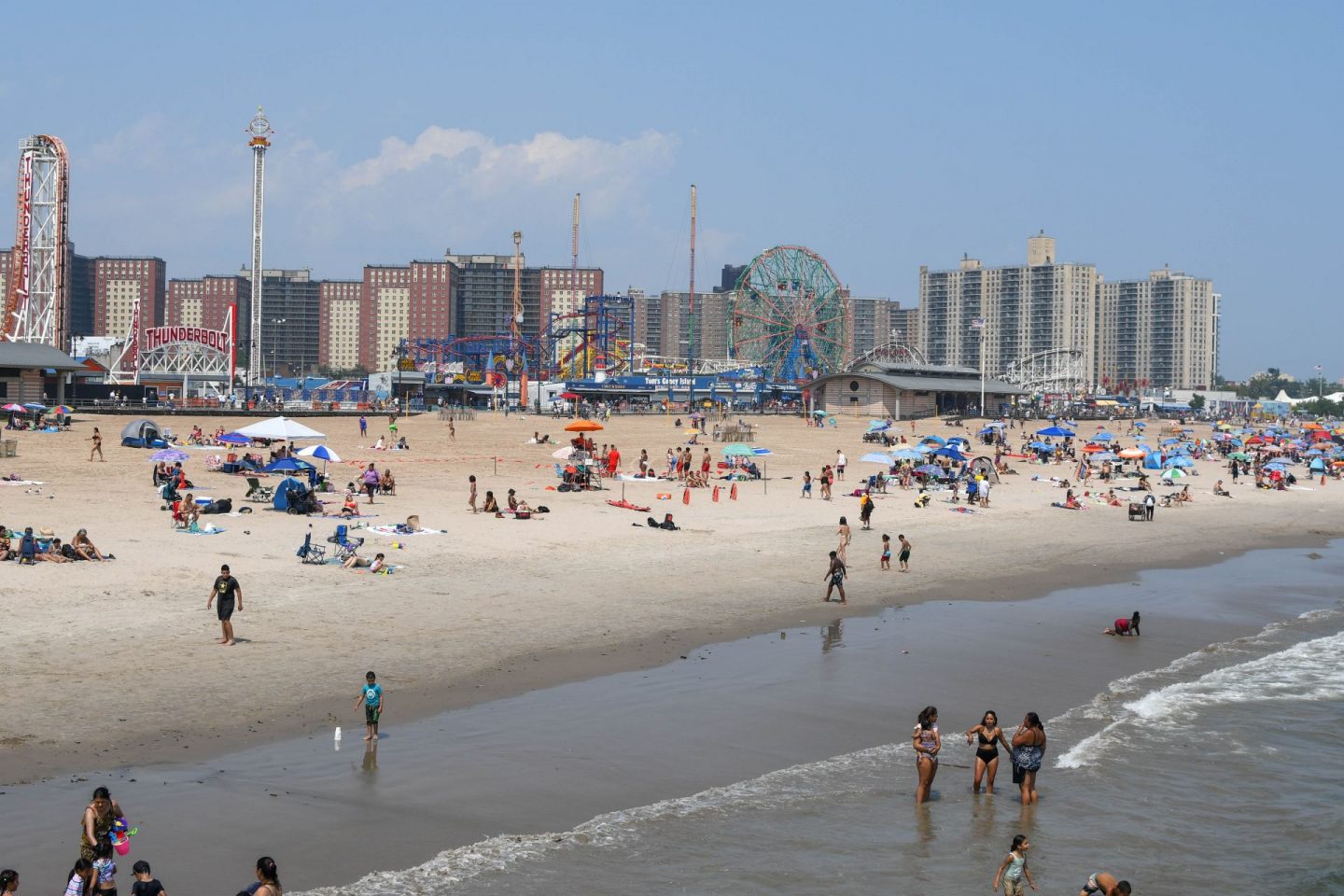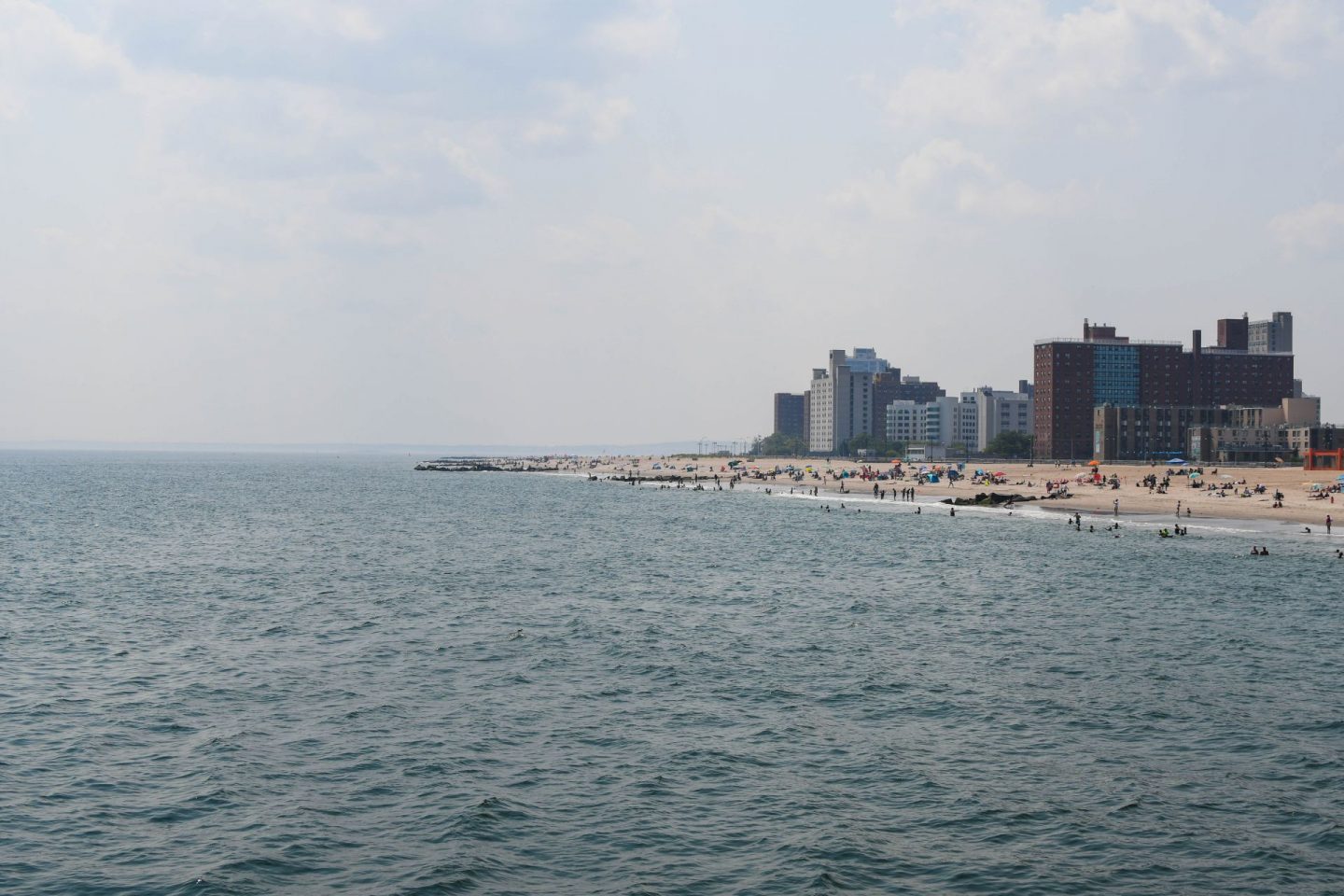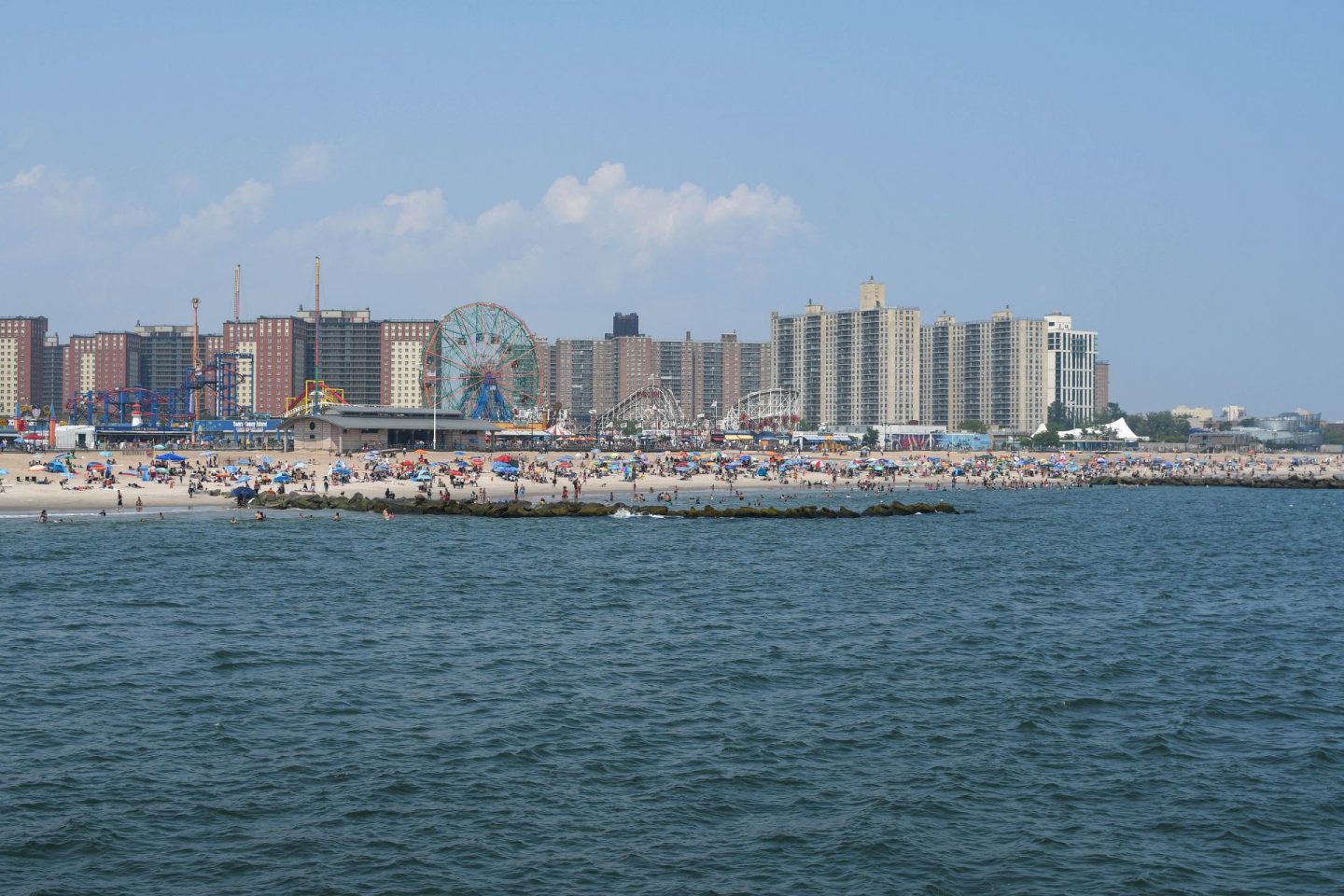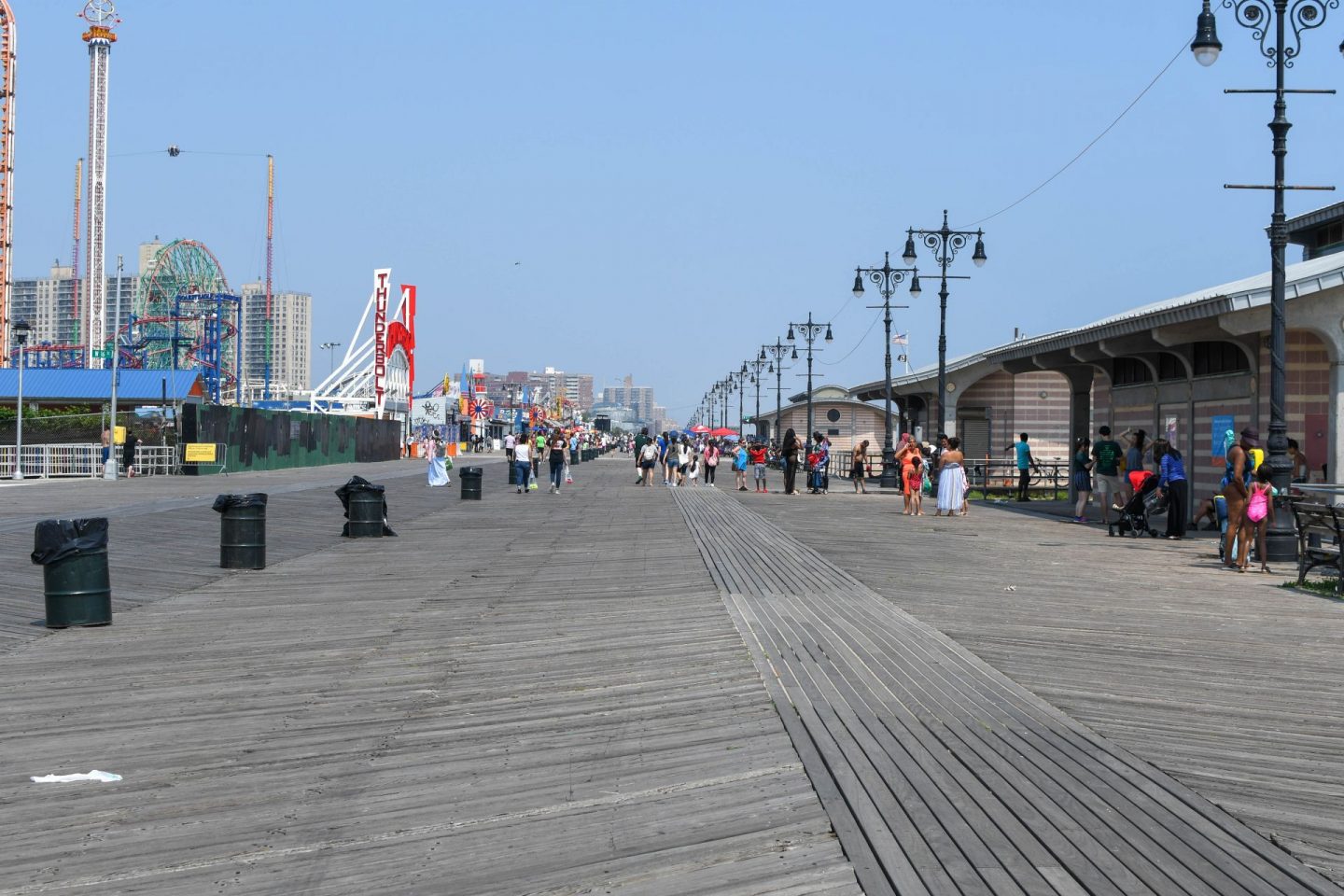 Then we went on the Wonder Wheel.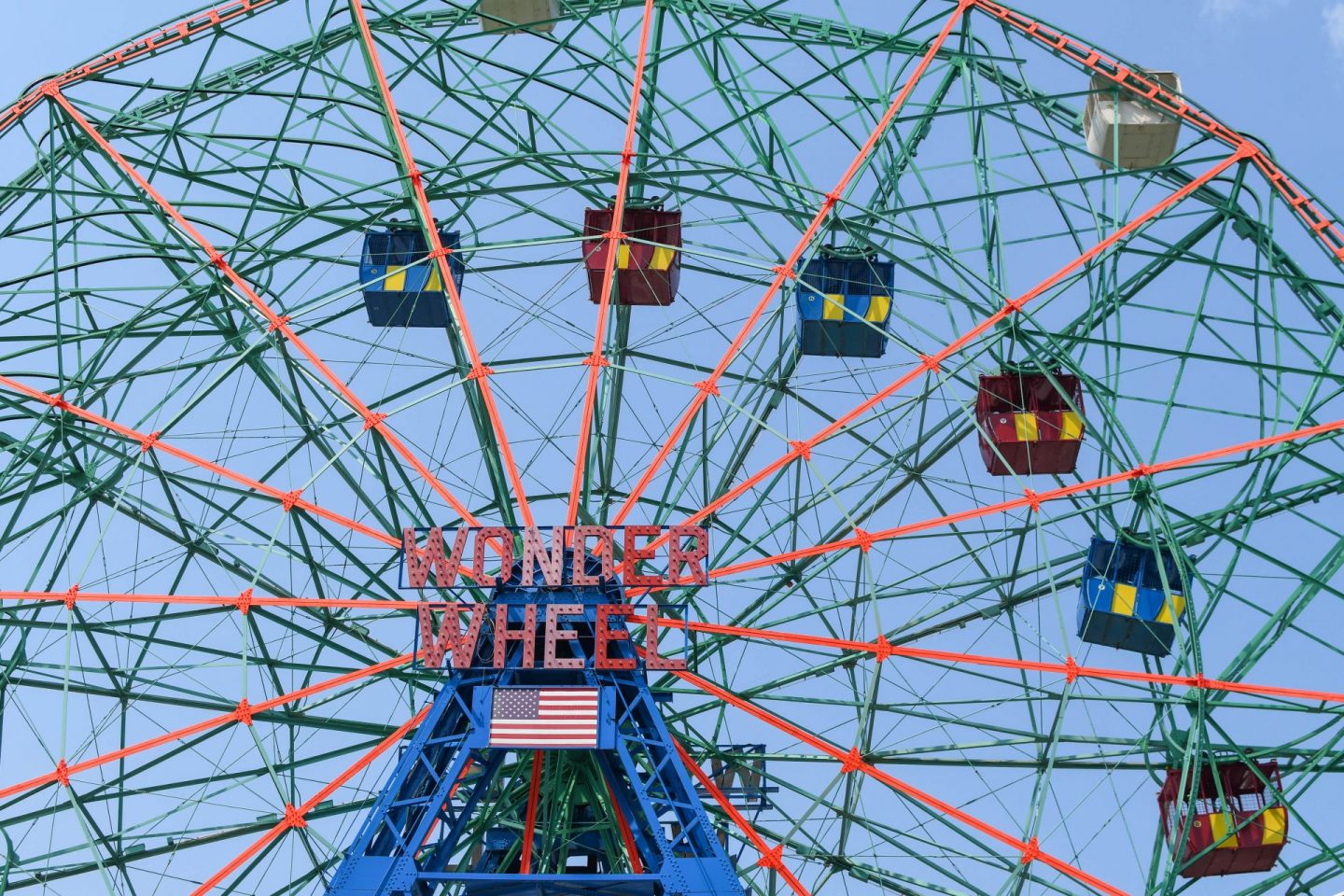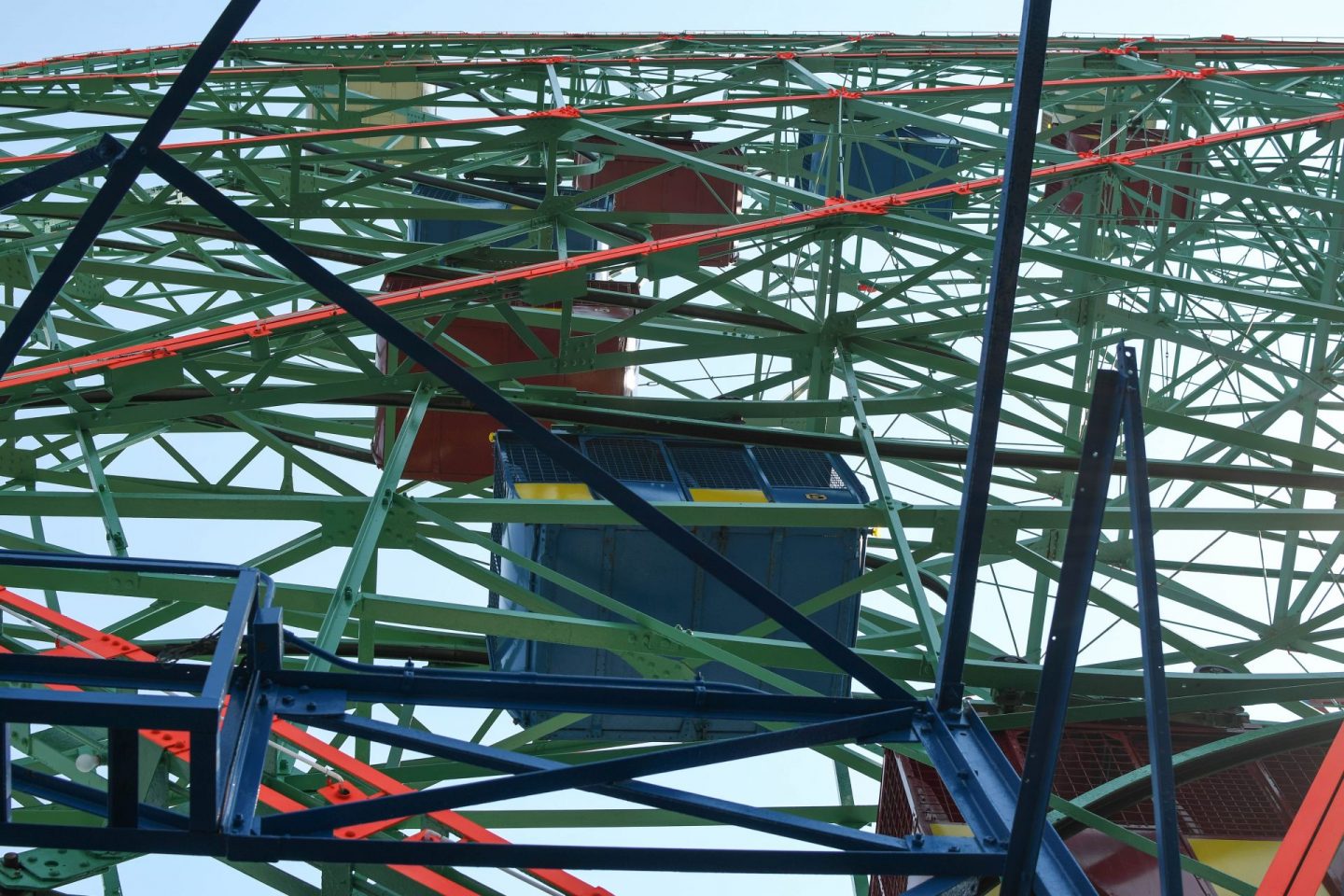 And Dave and Zachary rode this brand new roller coaster.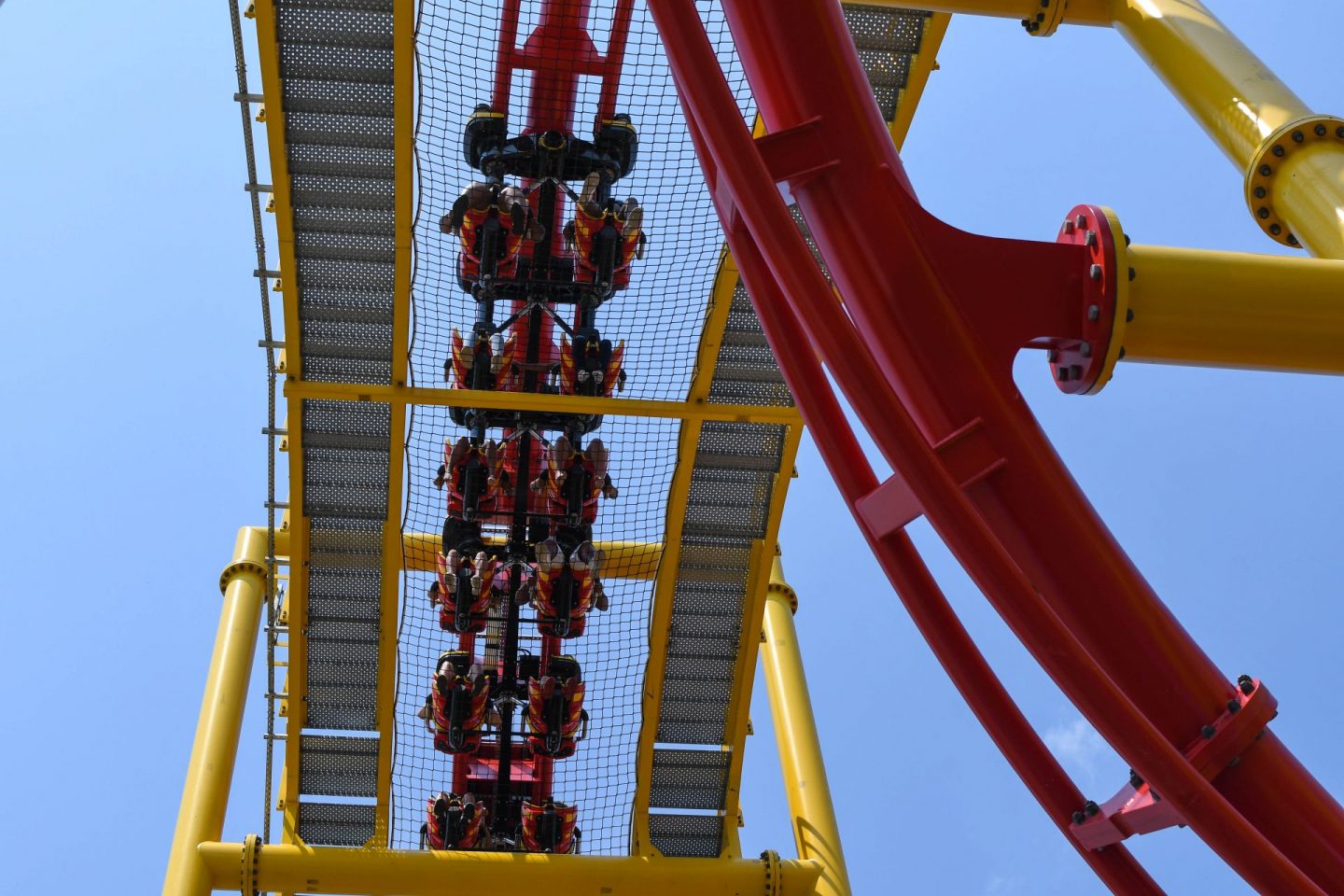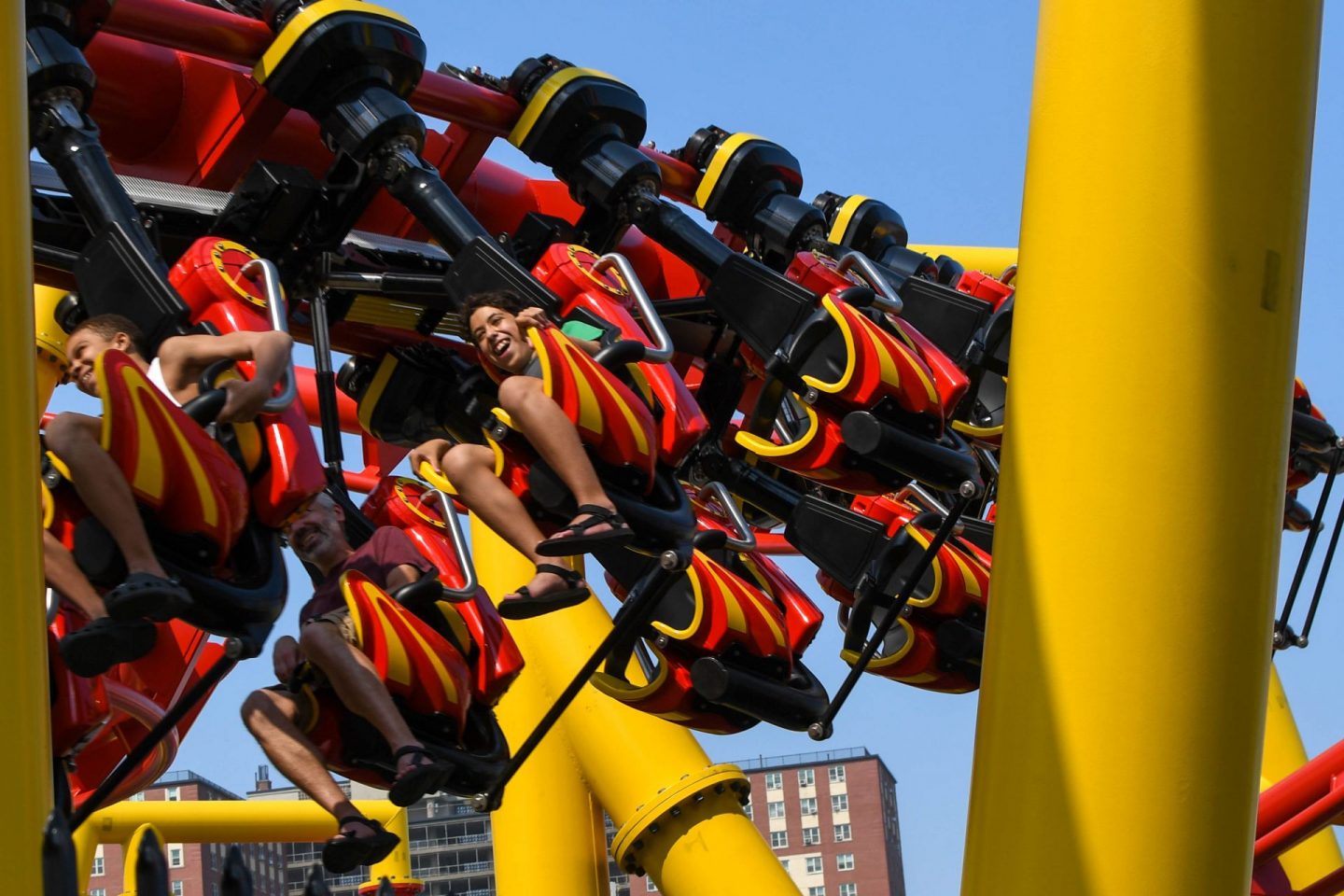 That night, after our dinner with our nieces and great nieces and nephews, we took a detour through Manhattan and stopped at Washington Square Park.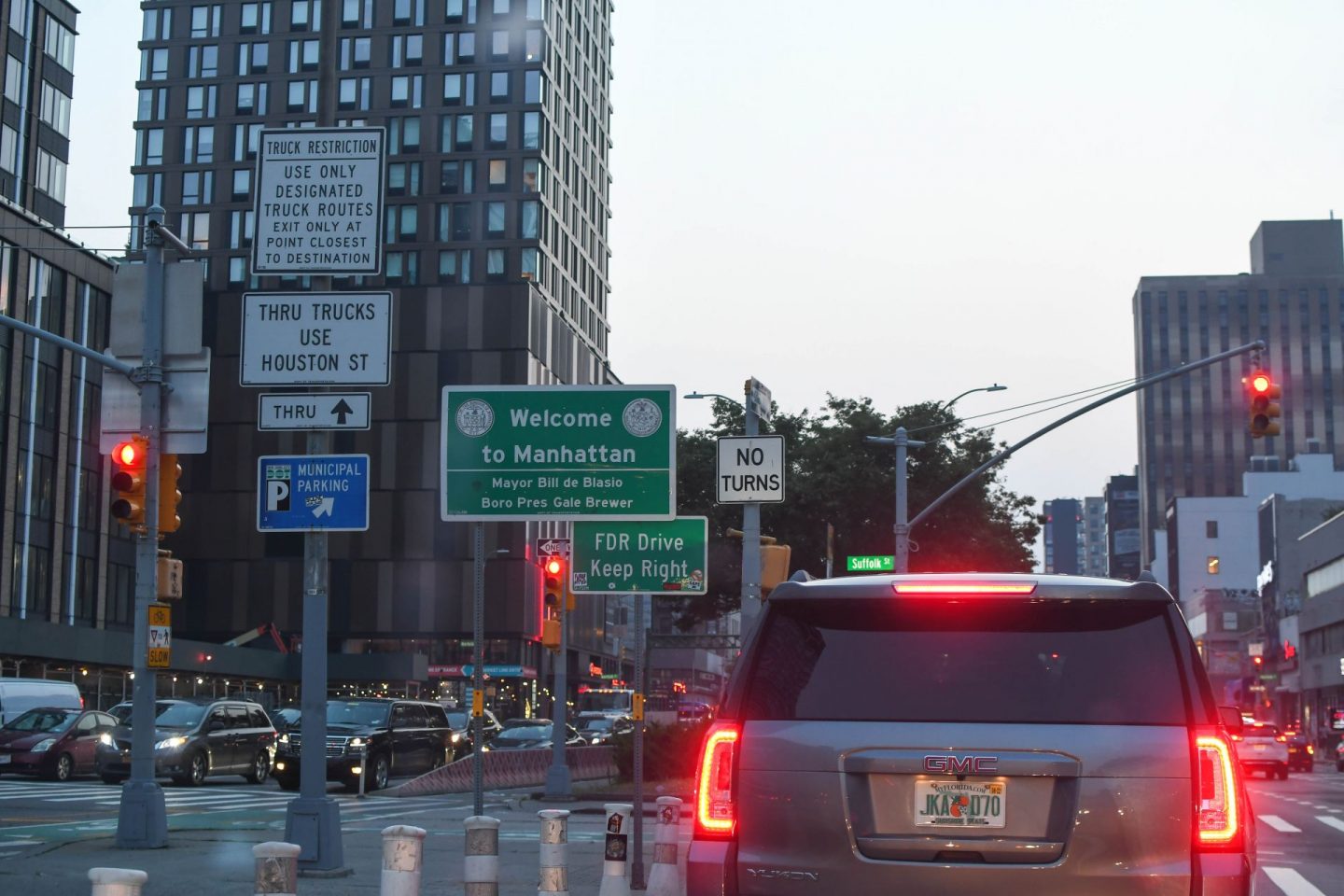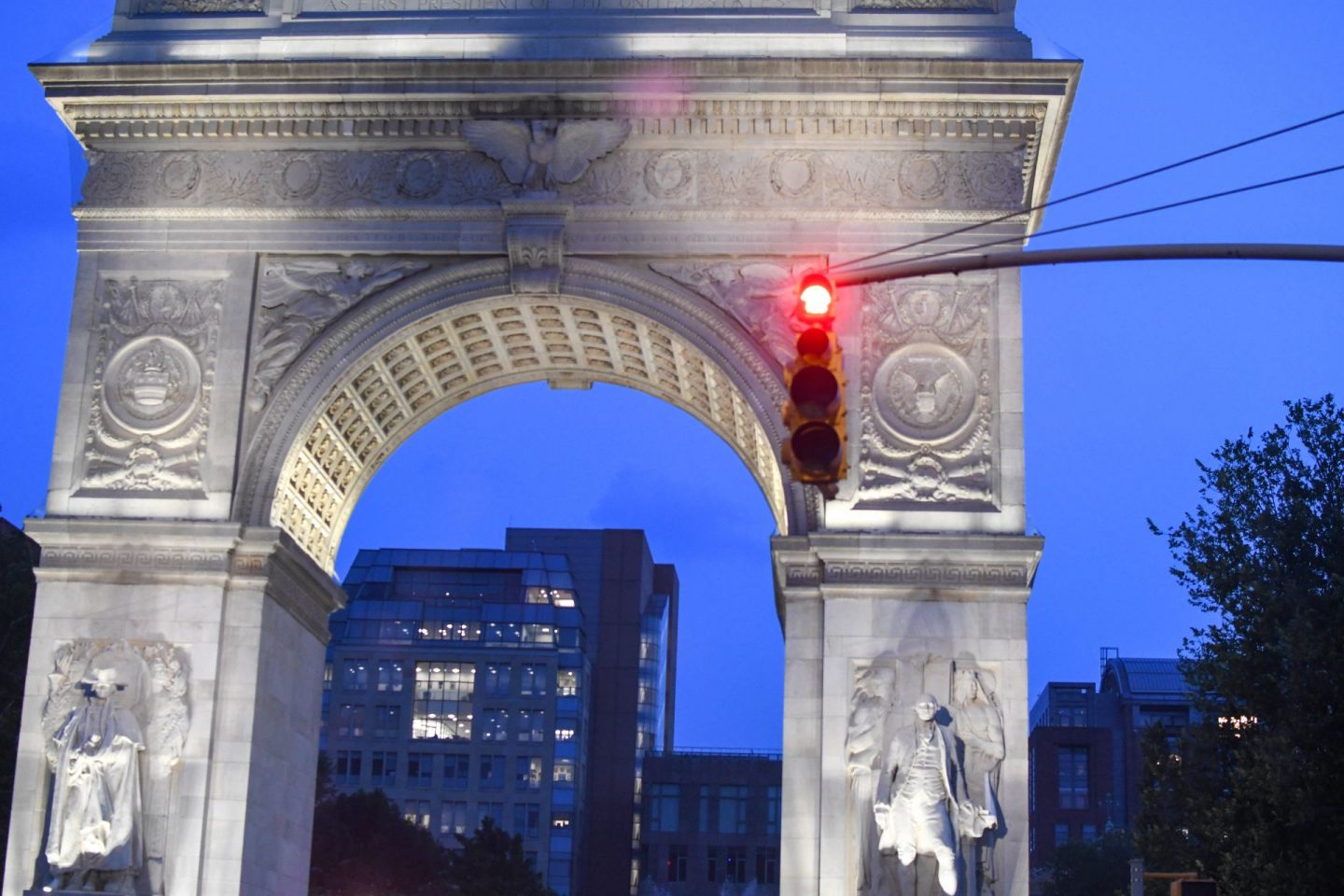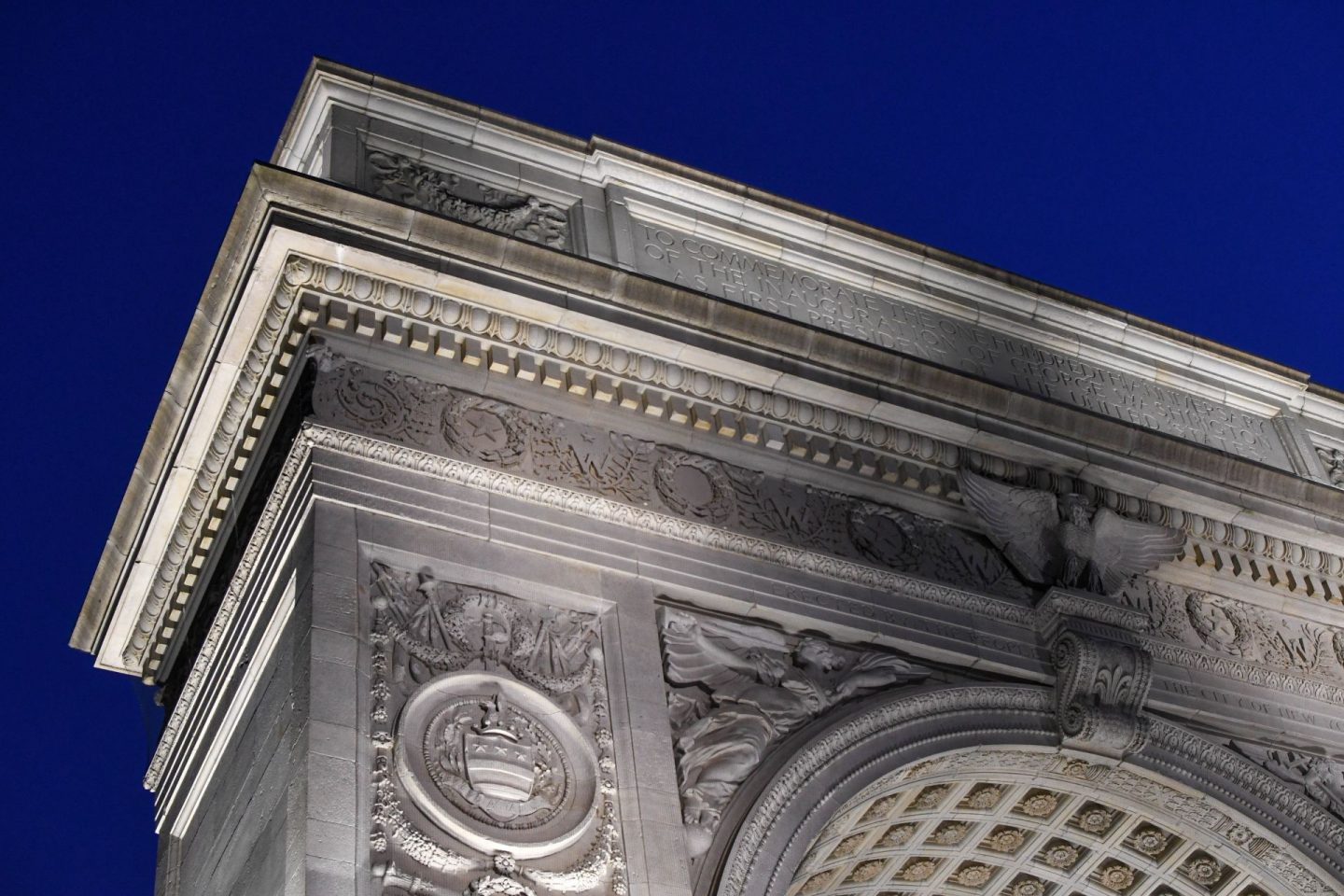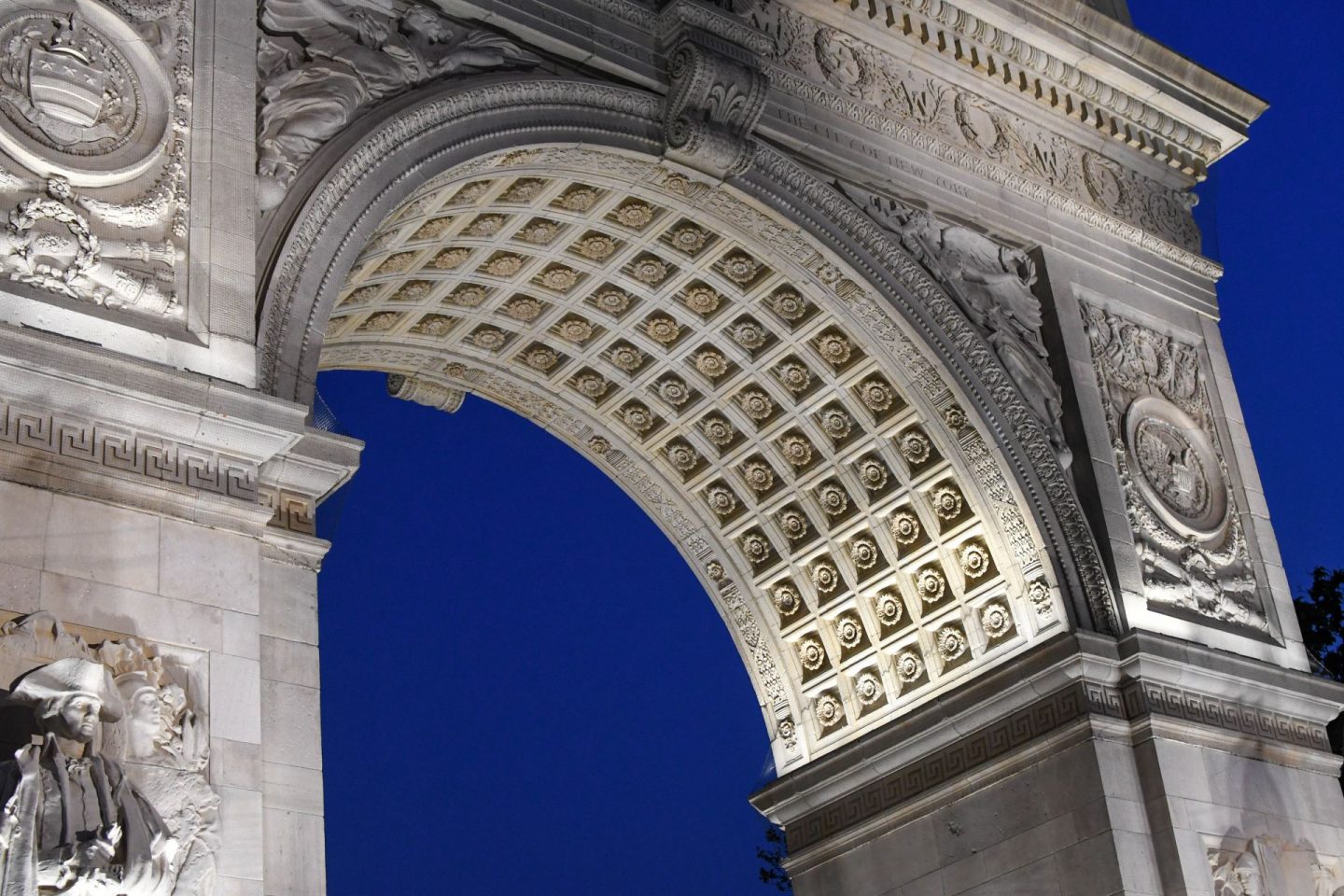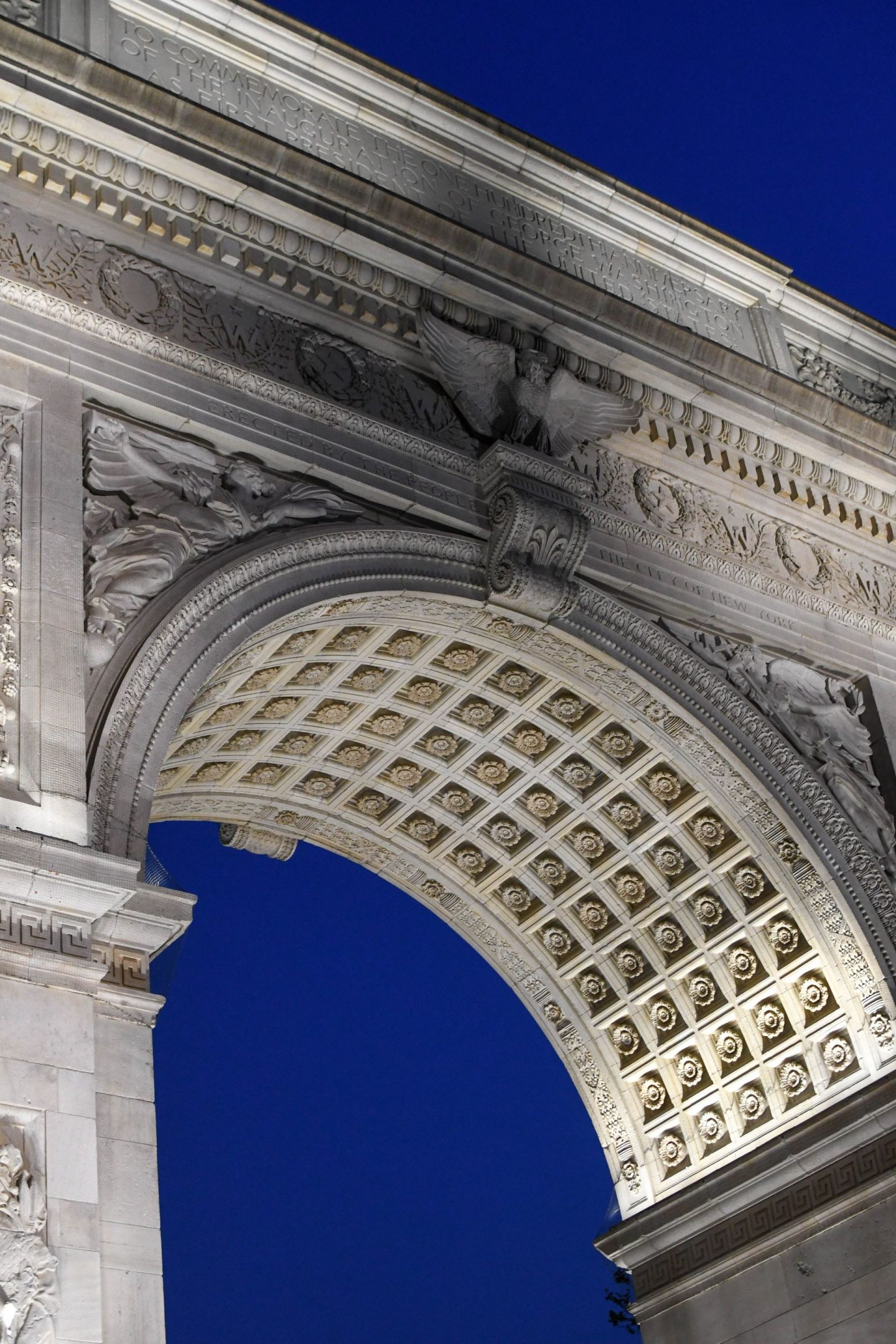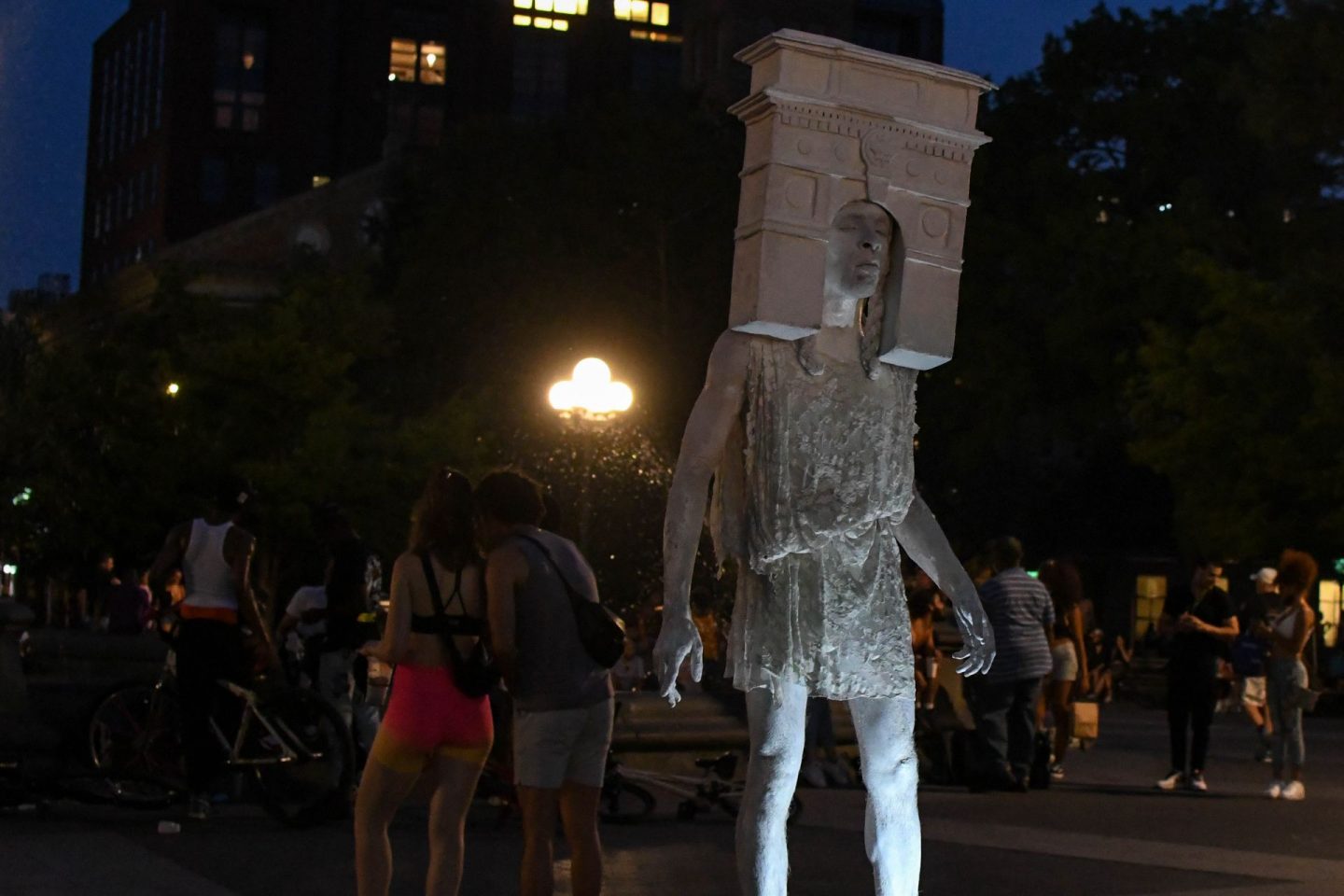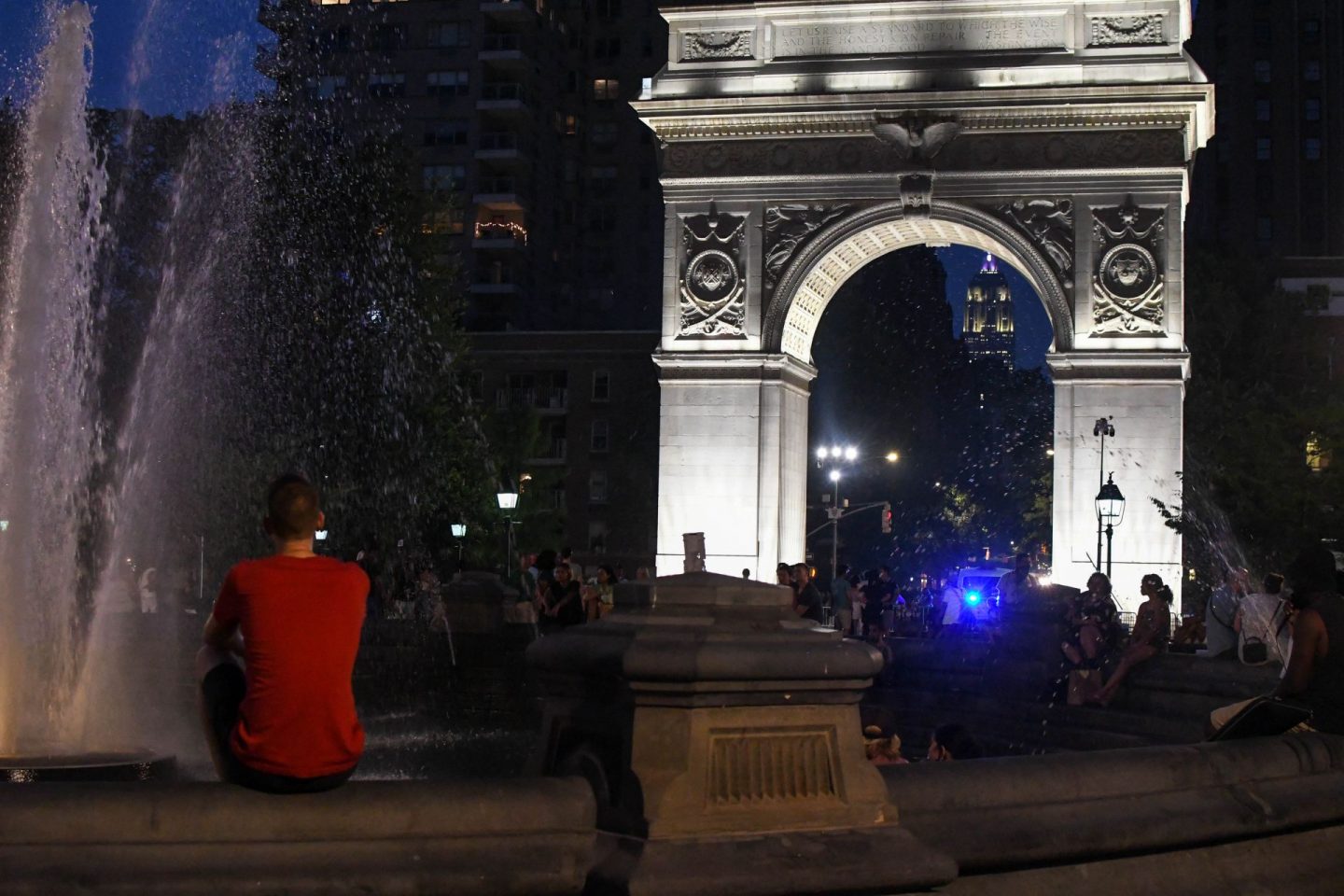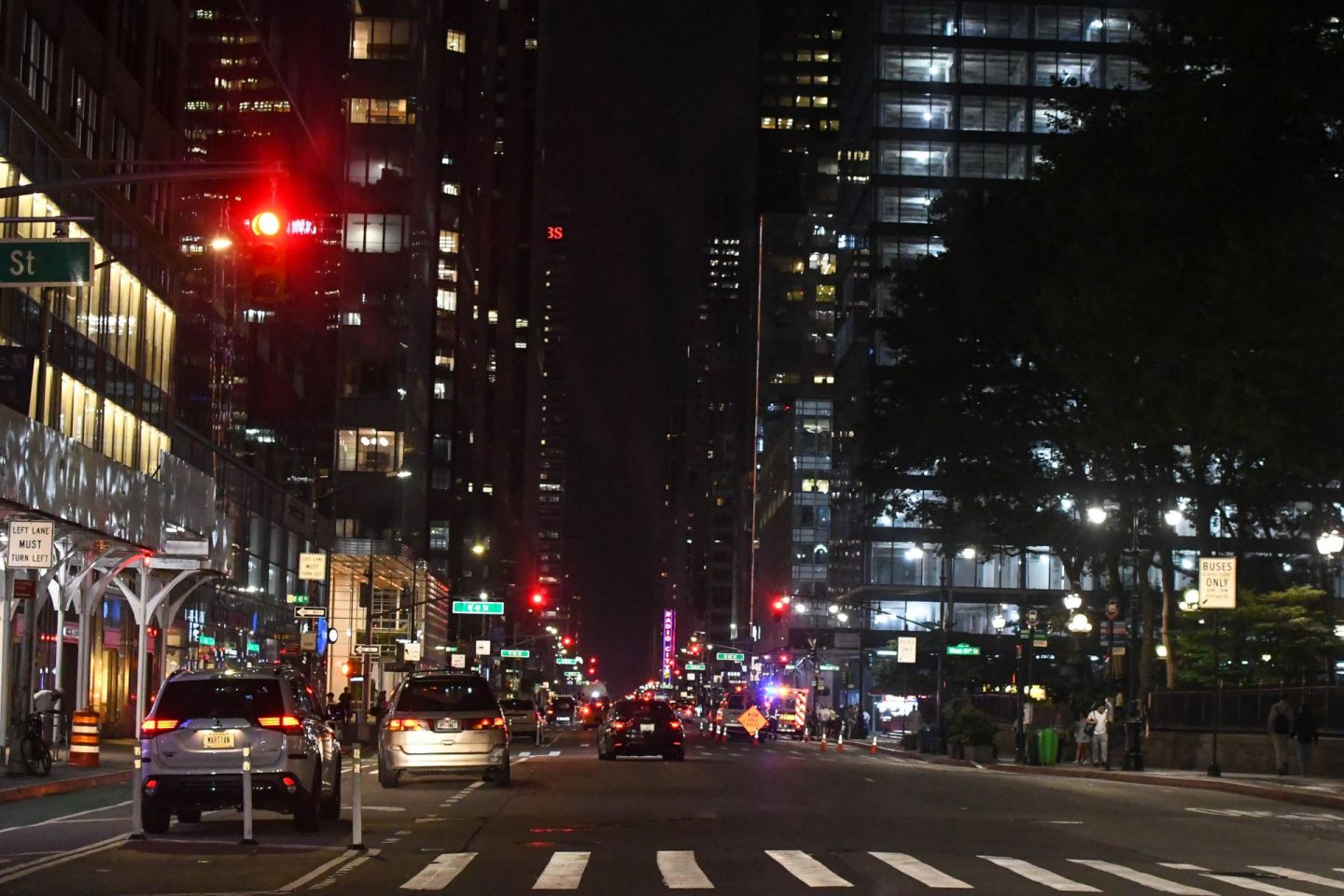 All in all, a fun day spent at Coney Island!