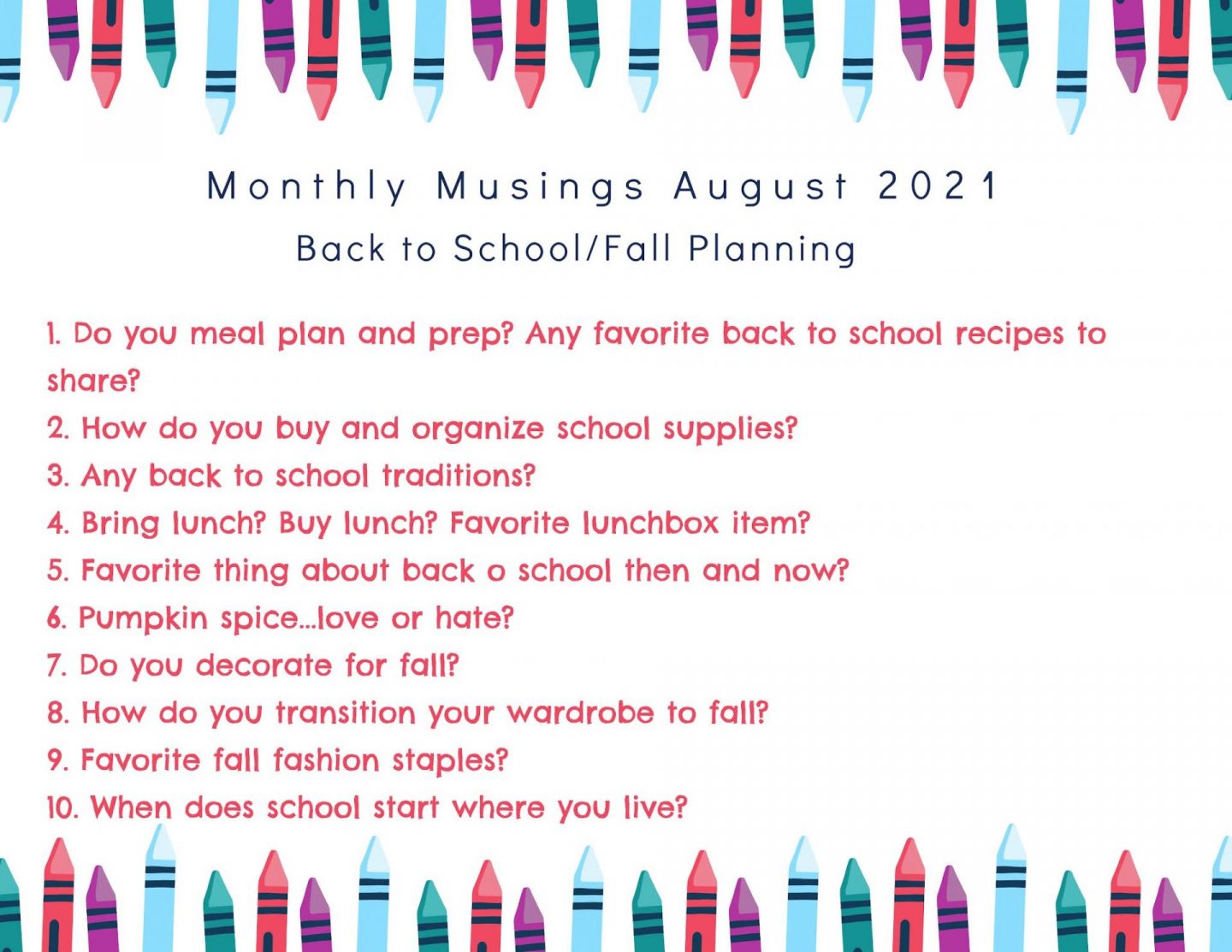 Today I'm participating in Monthly Musings with Holly and Patti. This month, the questions are about Back to School and School Planning. The link up is supposed to be the last Thursday of the month, but I am late! Sorry!
1. Do you meal plan and prep? Any favorite back to school recipes to share?
Although there are times when I want to be a meal planner, it has never stuck for me! I do plan ahead for holidays, and with Rosh Hashanah next week I am beginning to think about what I want to make. I have been making this chicken sheet pan for a few years now, it is so good! And I also need to make apple challah again!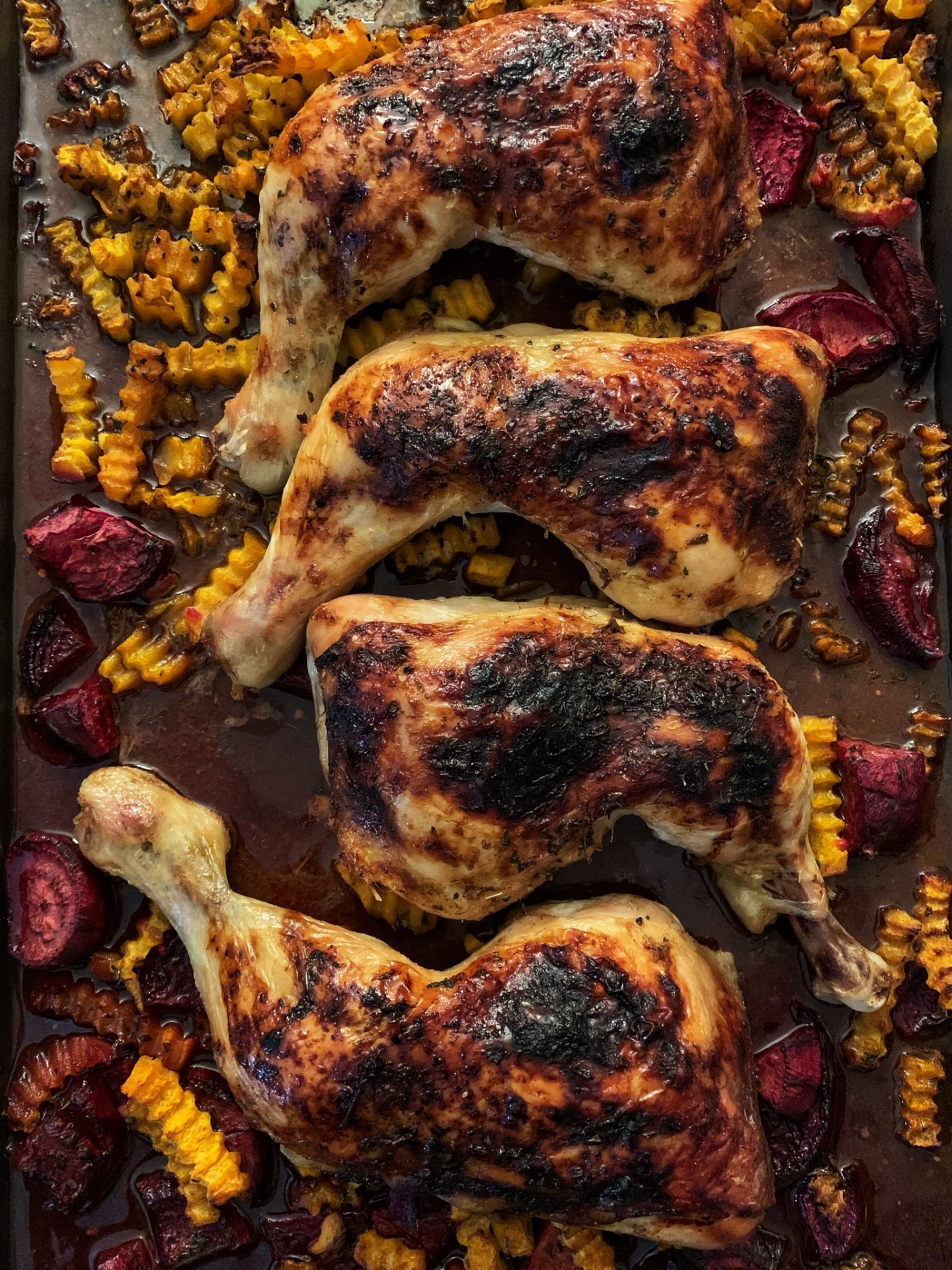 2. How do you buy and organize school supplies?
Our school puts out a list of what each teacher wants the kids to have for their class and I go out and buy it, usually at Walmart because it's cheaper, but Target has cuter things! They basically need notebooks and loose leaf paper and pencils and such, and we have tons of pens and pencils that were given to us last year so I didn't need to buy that (although Zachary has a preferred pencil and I did grab him a new pack of those!). Gabbie doesn't have a list of things to buy but she likes to have matching items and picked up some notebooks and such for herself. I do have a spot where I keep some extra supplies in case the kids need more than what they took to school, and this is Simon's first year with a large binder, so we set that up before the first day too.
3. Any back to school traditions?
I like to take a first day of school picture and then compare it to see how much the kids have grown. You can see the ones we took this year in this post.
4. Bring lunch? Buy lunch? Favorite lunchbox item?
We mainly bring lunch. There is a cafe at the boys' school that was closed all of last year, but it is supposed to open up again soon, so they will probably want to get lunch there sometimes. My kids all like bringing pasta for lunch and I pack it in thermoses to keep it warm. We have two of this one.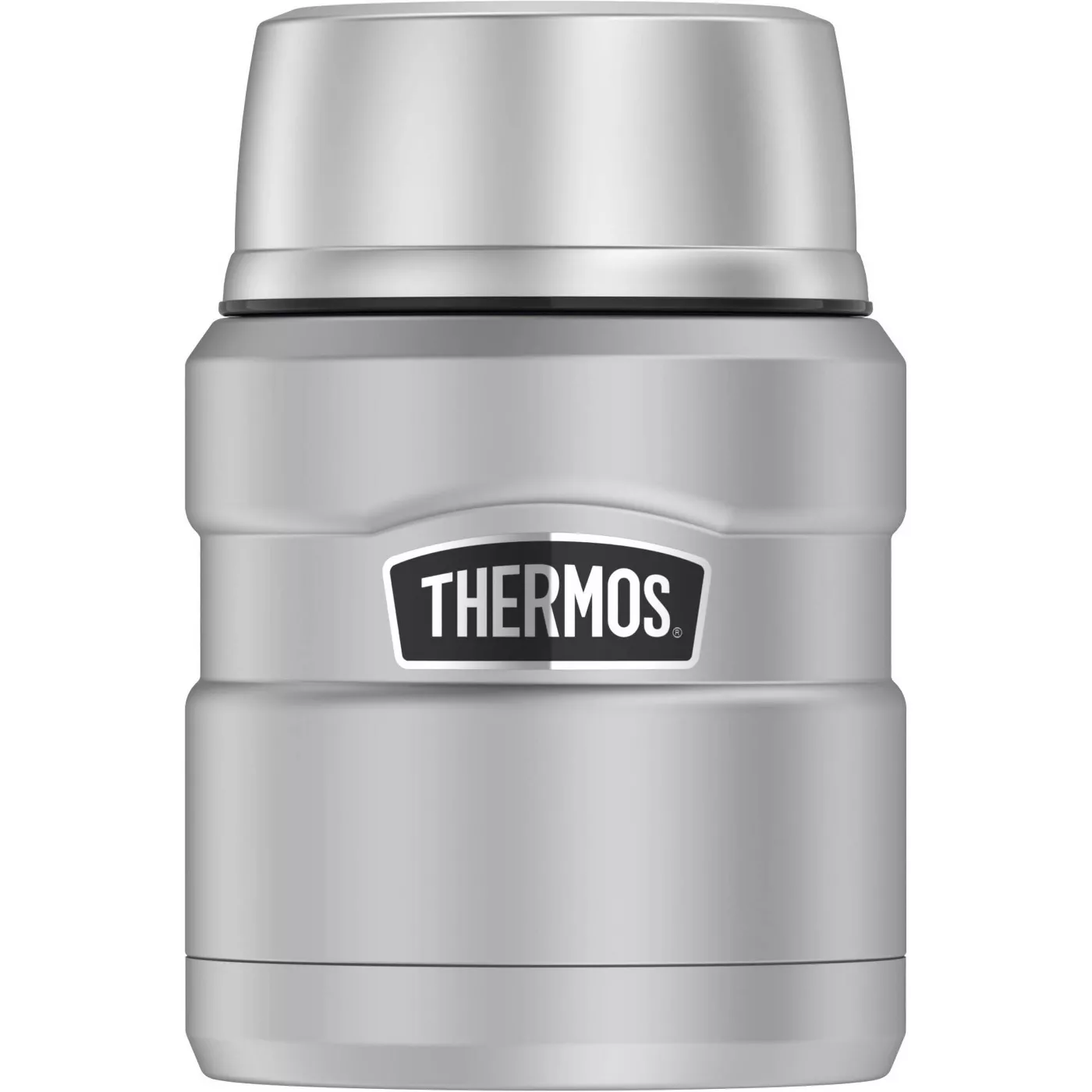 5. Favorite thing about back to school – then and now?
As a kid it was probably seeing my friends. Now it's getting back to a routine and having more me time!
6. Pumpkin spice – love or hate?
I don't hate it, but I don't run out for it either. I did try the new Apple Spice Macchiato at Starbucks! I liked it but I think I would prefer it mixed together a bit more. I miss salted caramel now!
7. Do you decorate for fall?
Yes! Fall decor is my favorite of the seasons and I have so many pumpkins to put out in my entry way! I haven't done it yet this year because I really prefer to start fall in September. I loved both of these posts of fall decor items and I would buy it all if I didn't already have a ton of things myself!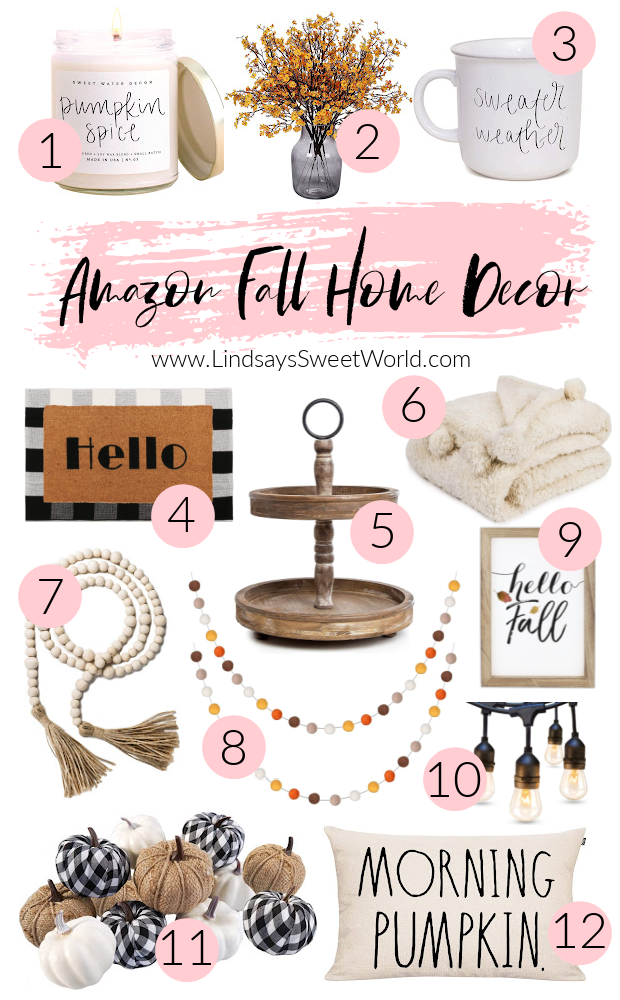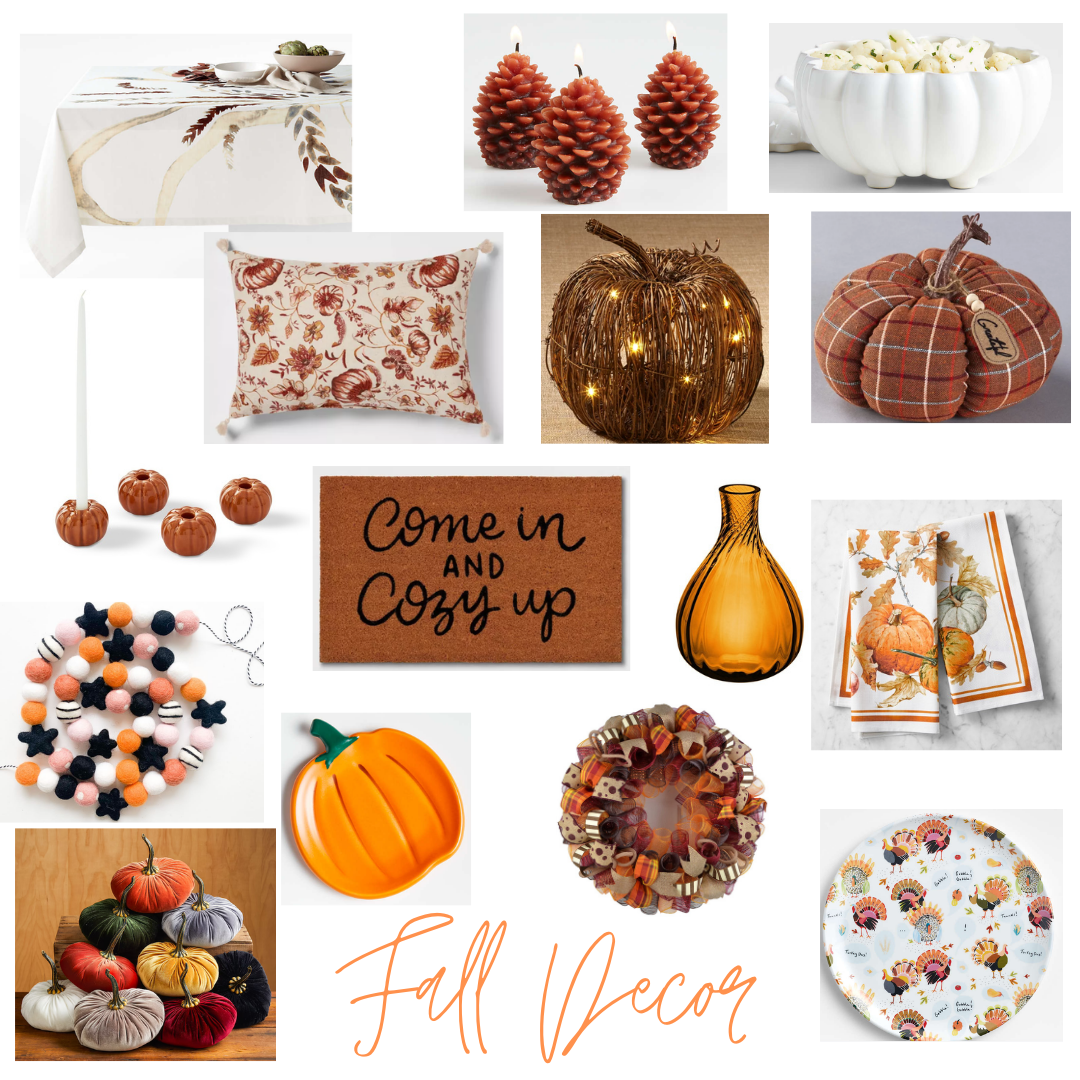 8. How do you transition your wardrobe to fall?
It is still really hot here and probably will be for awhile, but I like to add in some fall colors and of course cardigans and booties! Lindsay also shared this great transition pieces and I ordered one of the shirts!
9. Favorite fall fashion staples?
Denim jacket, green jacket, booties.
10. When does school start where you live?
We start in mid August and finish in May, which is different from when I grew up – in NJ they start in September and end in June.
Are you ready for fall?