It's the end of the month, which means it's time for a monthly wrap up post! August marked the wind down of summer and the start of school here. Here's a look back at August.
Daily Life
The first week of August, I managed to get a spot for Simon at the camp where Zachary volunteered all summer. Simon enjoyed his week of camp and I enjoyed having all of the kids busy, with Gabbie finishing up band camp. In the second week of the month we did some back to school preparation and Gabbie started school on the 13th. Simon and Zachary started school on the 18th.
Holidays and Birthdays
We celebrated Simon turning 11 this month. No holidays, but we're coming up on Jewish holiday season!
Camp / School
Zachary finished up volunteering with 286 hours completed! He missed a few days when he had a cold after our trip. Everyone is back in school now and getting back into the swing of things. I have been thinking of sharing some of our back to school purchases, probably in next month's prime purchases post!
Activities
Simon finished tennis lessons this week. He decided not to continue for now, but he is back in soccer with practices twice a week after school and a few games on the calendar coming up. Gabbie is busy with dance both before and after school!
Local Adventures
Hmm, I don't think we went anywhere, besides for taking Meg to a brewery for a dog adoption event where she found her furever family! She left us this past Sunday and we miss her already.
If you wrote about local adventures this month, you can link up with Lauren and me here.
You are invited to the Inlinkz link party!
Health / Fitness
We all recovered from colds and are feeling fine now. This week Gabbie has a dermatology appointment and next week Gabbie and Zachary have dentist appointments. My weight is still a struggle that I am not winning. I don't really want to go back on my strict diet but I guess I might have to at some point. This month I have run about 30 miles so far, which is normal for me each month, although it is hard when it is so hot outside!
TV
I am almost done catching up on all the TV shows I have been watching. I was not happy with the end of Younger. I am now watching A Million Little Things. It's kind of weird how the family on the show is about a year behind the rest of us, but I guess it's easier than making a TV show that is supposed to be in current time with everything always changing so quickly!
Books
I have shared the books I read in the first half of August and this week I'll share my August favorites so far. I read a few really good ones recently!
Photography
I am not happy with my 52 Frames submissions recently. If you don't remember, I decided to include books in my photos every week this year in order to keep things interesting. I am sticking with that but some weeks are just uninspired! Here are my weeks 31-34.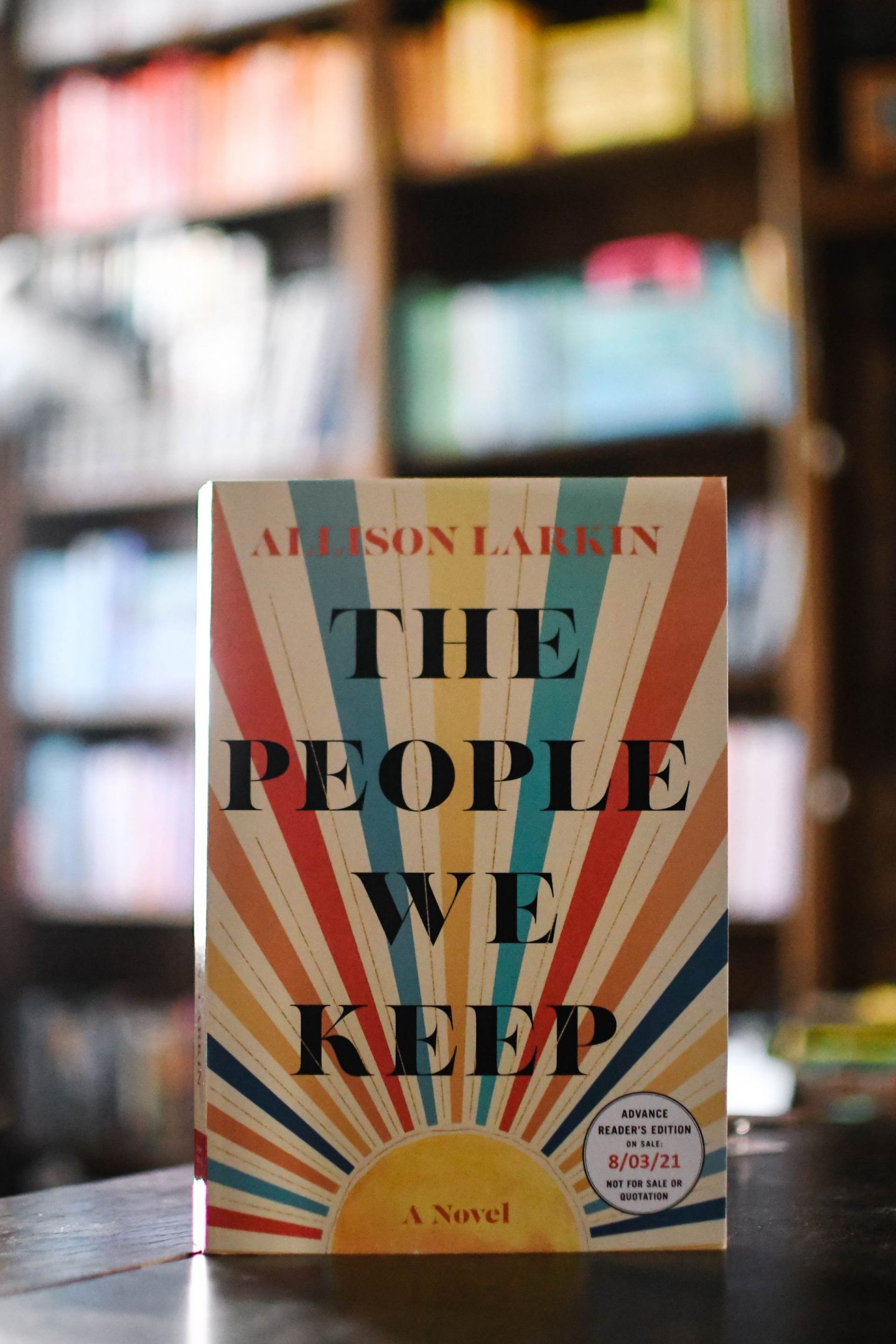 [wide aperture]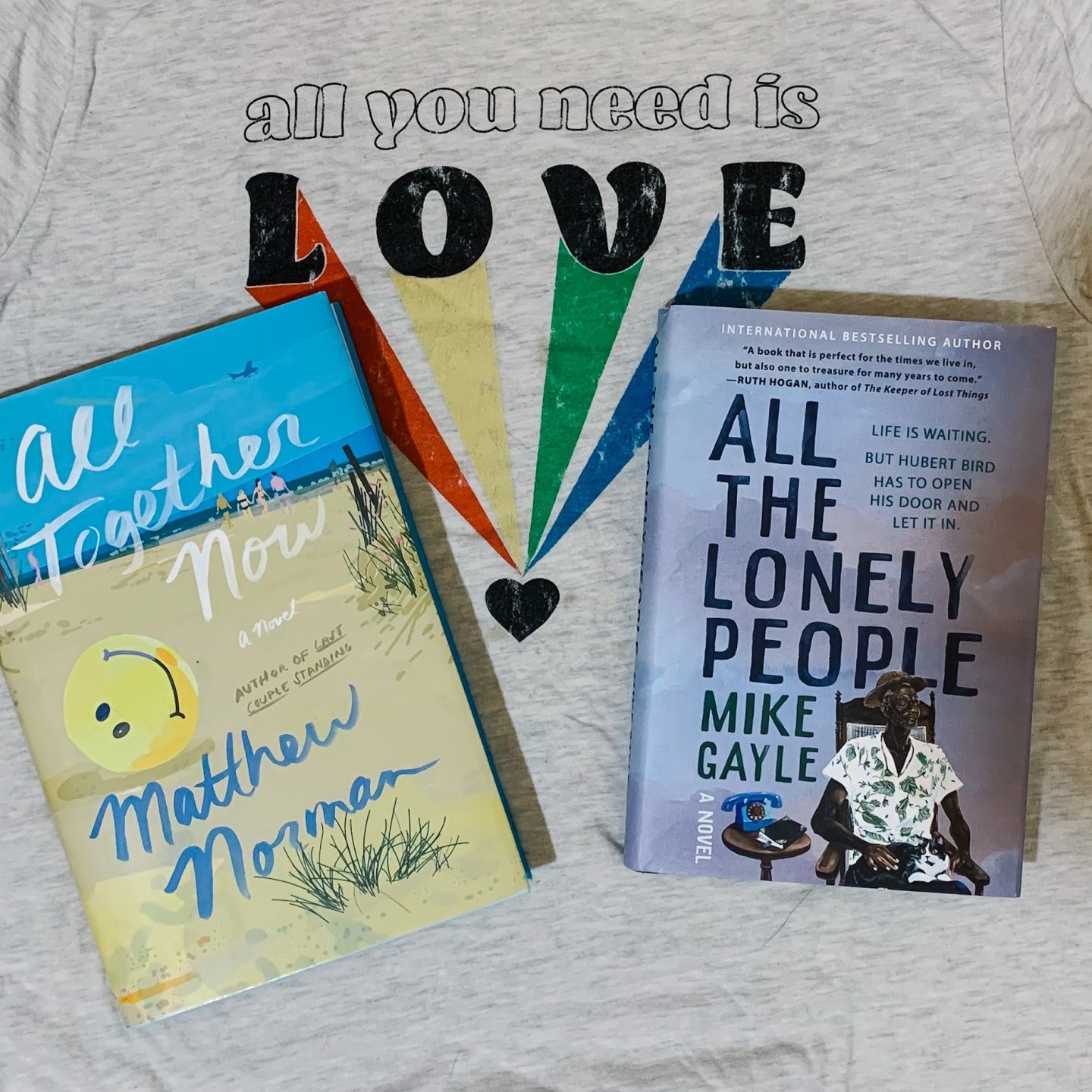 [line from a song]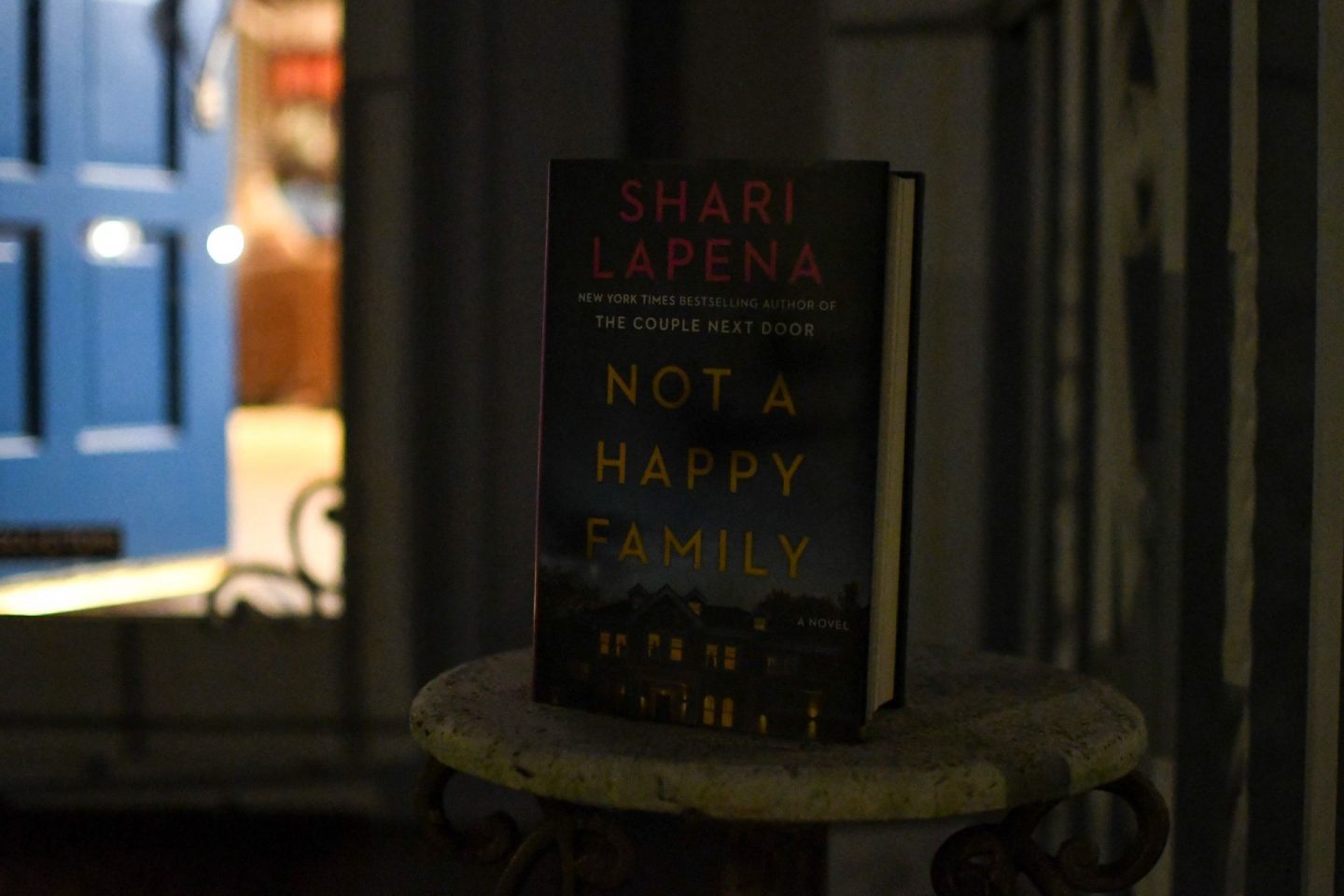 [night photography]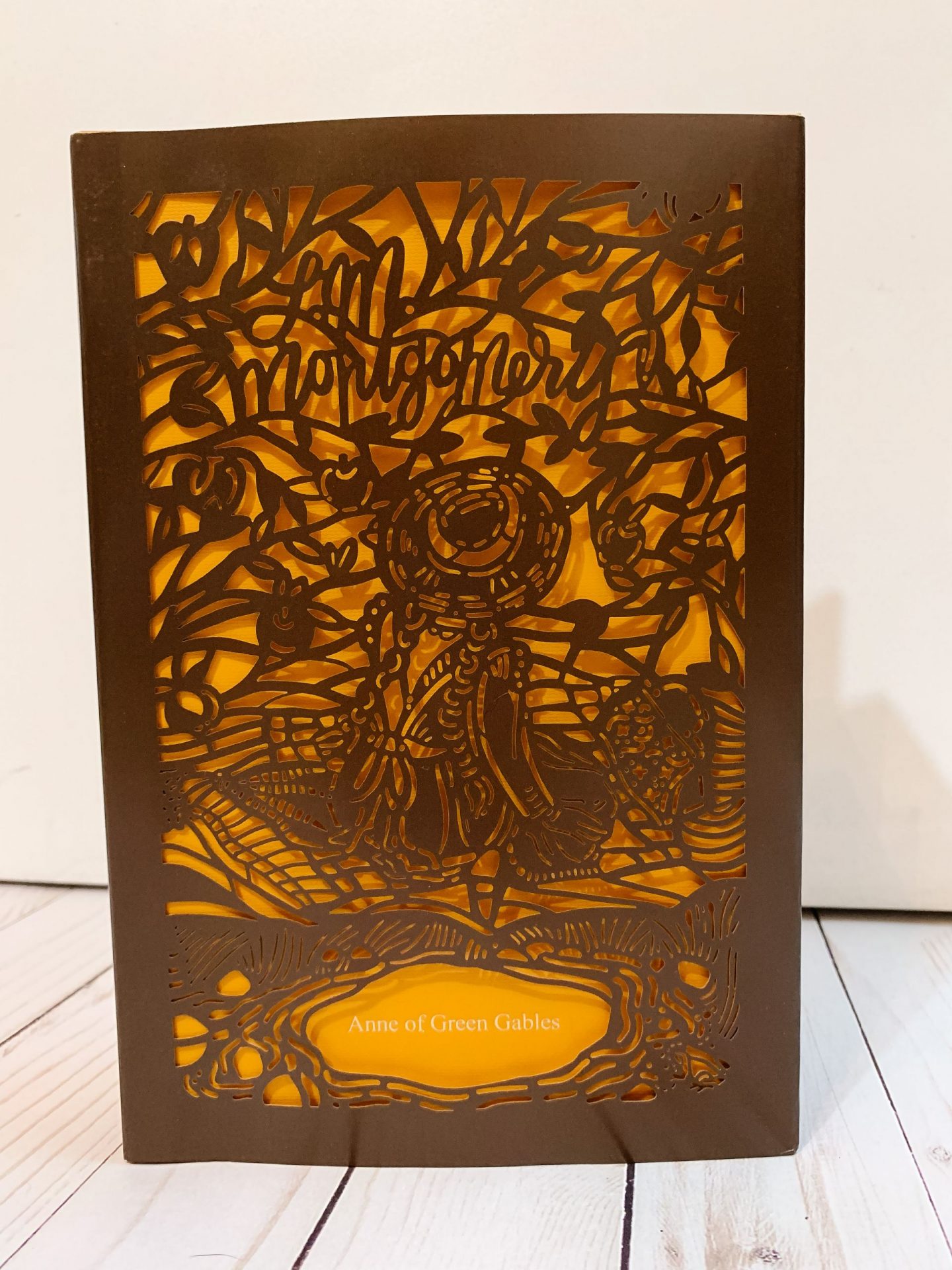 [texture]
Blog
In case you missed it, check out my posts about seeing our family, my daily must-haves, q&as about life long learning, the American Dream Mall, and Coney Island!
Coming Up
Lots of Jewish holidays and more school to come in September!
How was your August?