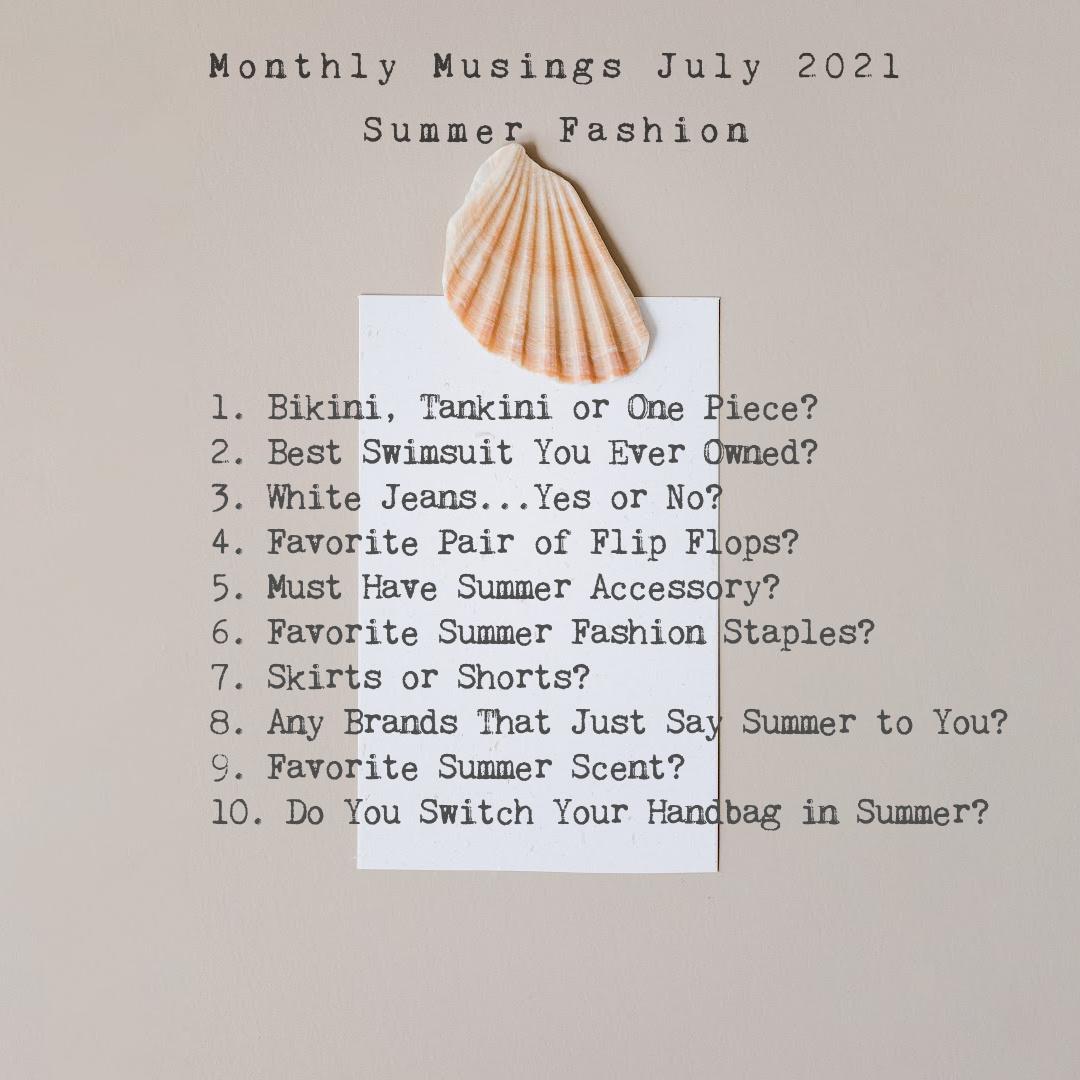 Today I'm participating in Monthly Musings with Holly and Patti. This month, the questions are about summer fashion. As usual, I am not much of a fashionista, but I will try my best to answer these questions!
1. Bikini, Tankini, or One Piece?
Hmm, I think I shared this answer recently! I kind of prefer tankinis for bathroom access, but right now I have this romper one.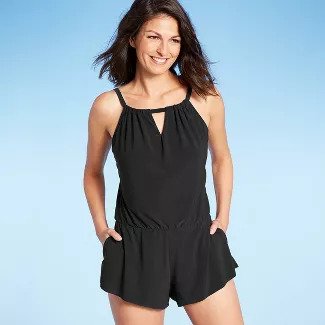 Link
2. Best Swimsuit You Ever Owned?
The one above!
3. White Jeans…Yes or No?
Sure! I had a pair but now it's too big on me (unless I keep gaining weight…ugh). Now I have a very light blue pair that I wear when I want that white jean feel.
4. Favorite Pair of Flip Flops?
I just ordered a new pair of my favorite type, the Teva Olowahu. I usually get a new pair of these every year because I love them so much I wear them out.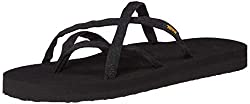 Link
5. Must Have Summer Accessory?
I'm not great at remembering to wear accessories!
6. Favorite Summer Fashion Staples?
Graphic t's and shorts and the above sandals!
7. Skirts or Shorts?
Mainly shorts. I realized the reason I don't like wearing skirts is that they don't have pockets. And I always feel too naked in them to not wear a pair of tight shorts underneath anyway, so that adds layers! I did just get a super cute dress with pockets from Pact and I should really try to wear it out!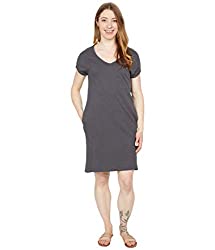 Link
8. Any Brands That Just Say Summer To You?
Nope, I like my brands to be versatile year round.
9. Favorite Summer Scent?
Something fruity, like grapefruit.
10. Do You Switch Your Handbag In The Summer?
Nope.
Are you a fashionista? Or tell me your answer to any of these!