Daily Goodie Box is a site that sends out free boxes of goodies (based on availability) to try and review. Their tag line is Daily Goodie Box. It's more than just Free Samples! I received the July Daily Goodie Box and it was filled with fun things to try!
What was in my box this time? 6 fun items! You can also check out the 8 items I received in the May Daily Goodie Box.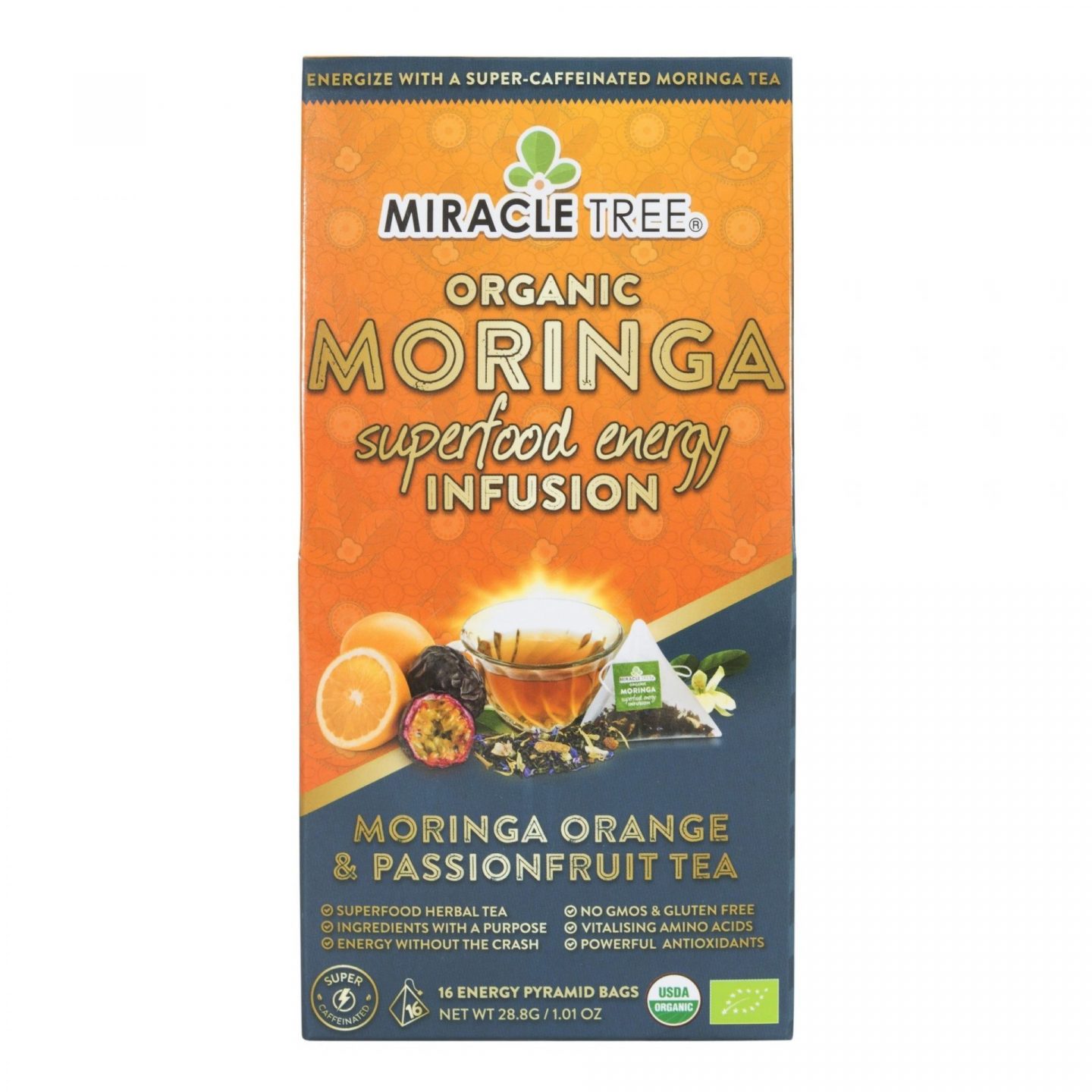 Miracle Tree – Moringa Energy Tea – Orange Passionfruit – Supercharge your day with Miracle Tree's organic moringa superfood energy infusions.
My Thoughts: I will have to pass this along to someone who loves drinking tea! I enjoy it, but this brand is not certified kosher.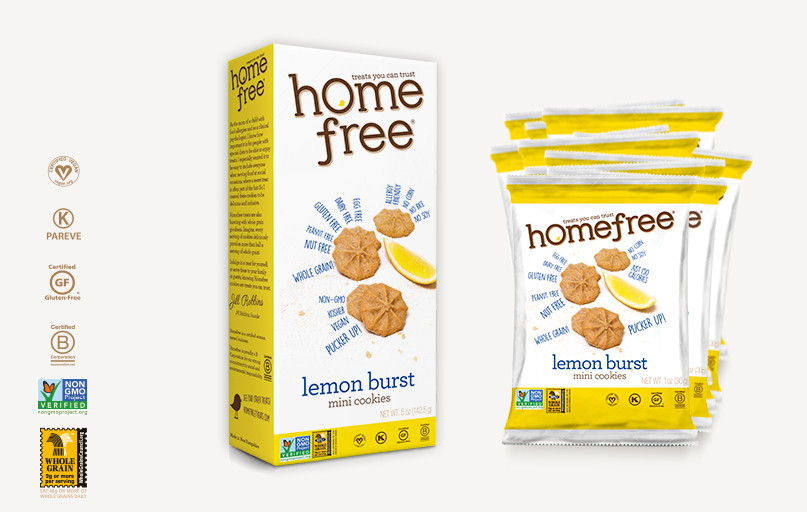 Home Free Treats – Lemon Burst Cookies – Do you love lemon cookies? Enjoy these delicious, light, lemony delights shaped like slices of lemon.
My Thoughts – Guess what is kosher? These cookies! I am slowly coming around to the taste of lemon in baked goods and I'm excited to try these.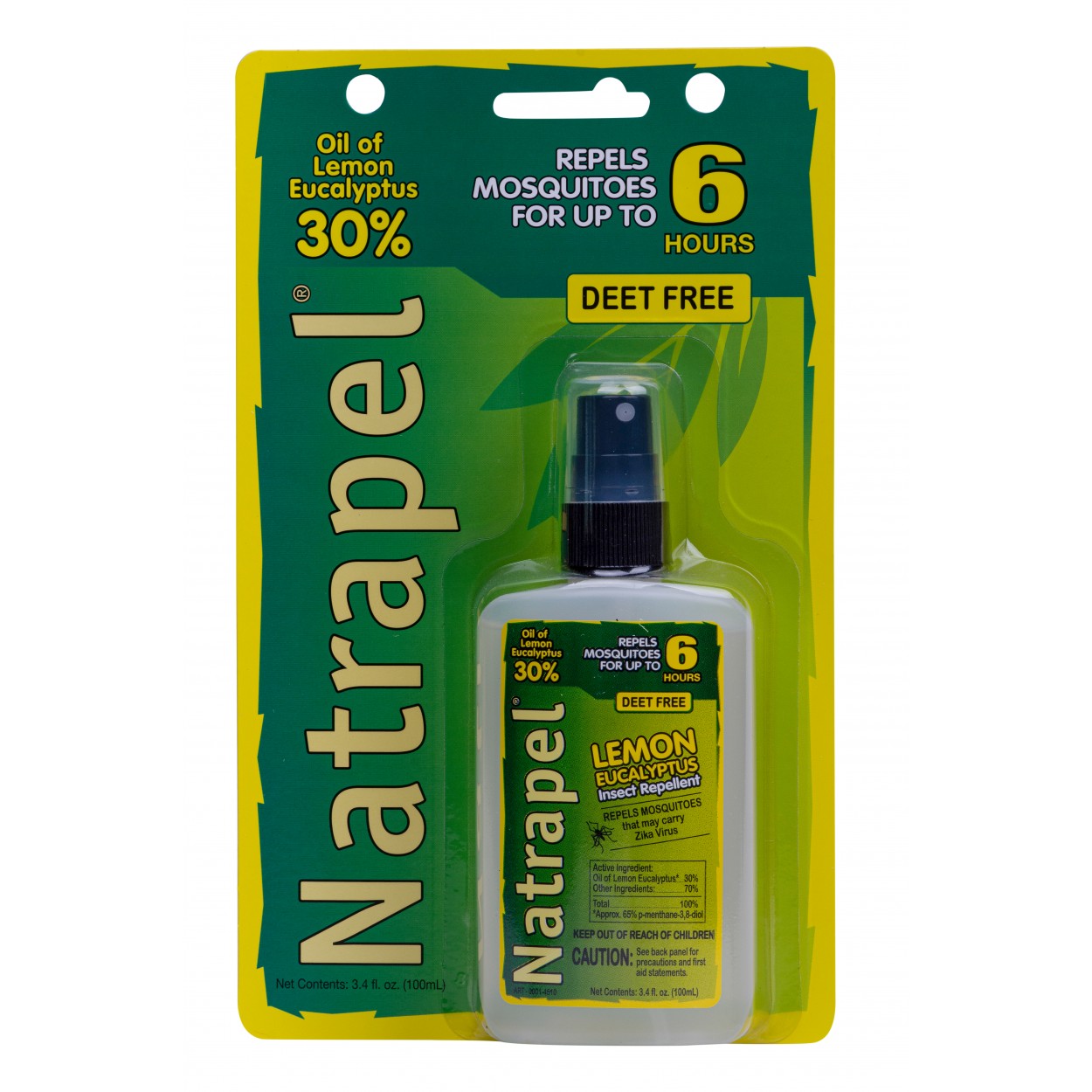 Natrapel® – Lemon Eucalyptus Insect Repellent – Don't let a dislike of insect repellent keep you from being protected – Natrapel® Lemon Eucalyptus effectively repels mosquitoes and is pleasant to use.
My Thoughts: I do not like mosquitoes and this sounds great for getting rid of them naturally!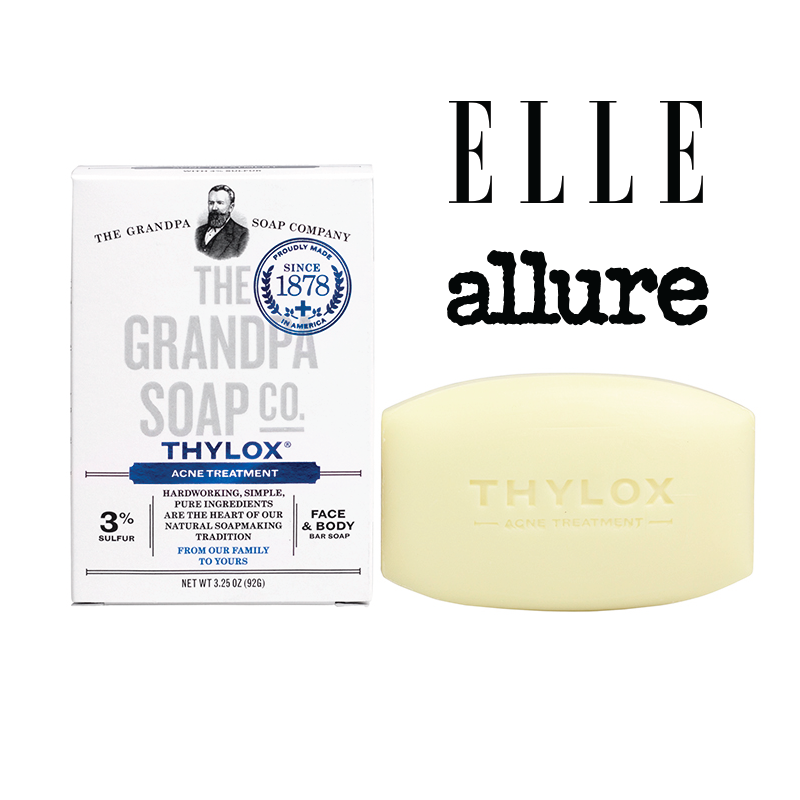 The Grandpa Soap Co – Thylox Acne Treatment Soap – Ideal for skin prone to acne and inflammation, this treatment soap harnesses the healing properties of natural sulfur to prevent and eliminate breakouts, blackheads and excess oil.
My Thoughts: That sounds interesting! I do get breakouts from time to time, so maybe I should try it as needed!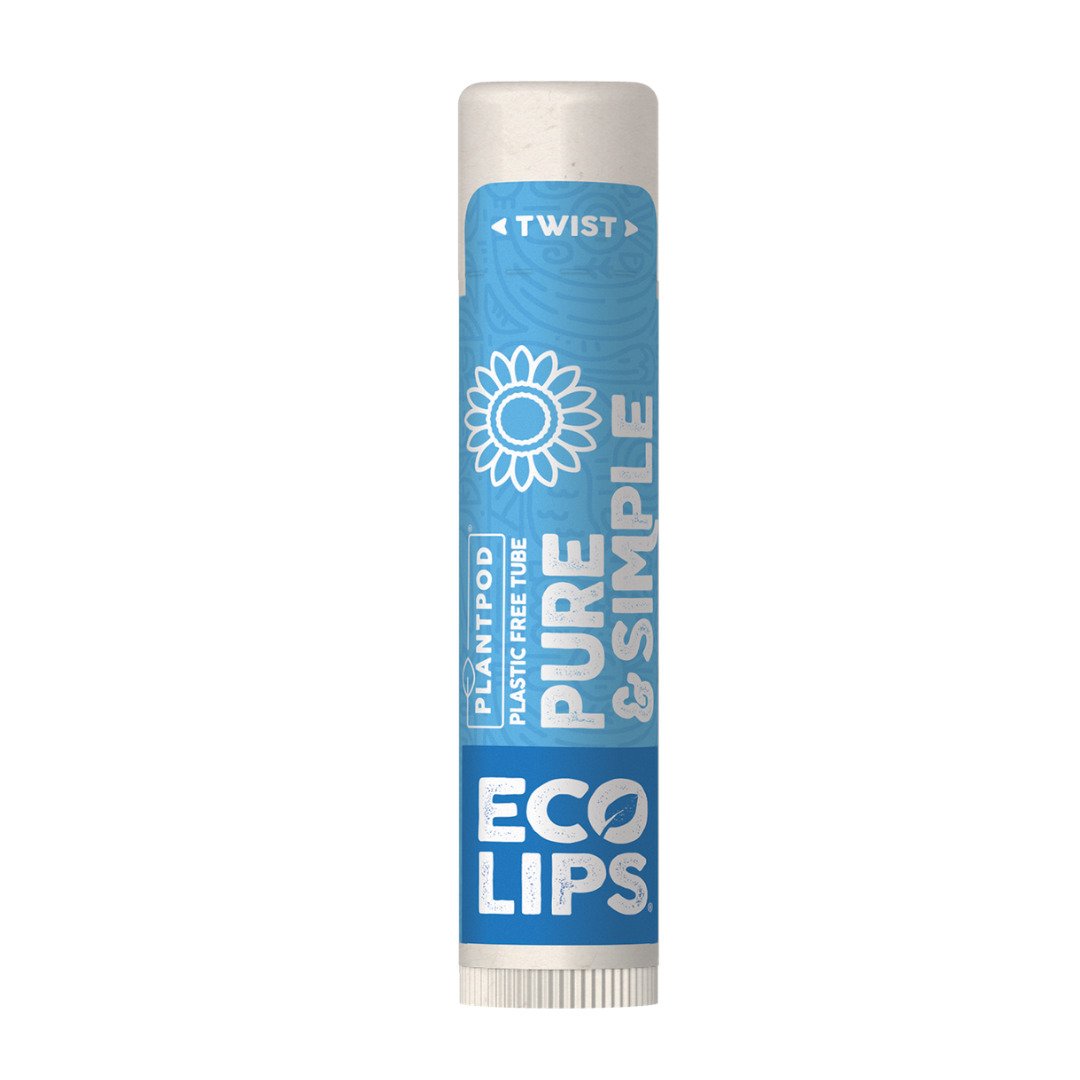 Eco Lips – Pure & Simple Lip Balm – This back-to-basics Pure & Simple lip balm is made with just FOUR ingredients – sunflower oil, beeswax, Vitamin E and flavor. Certified organic and 100% edible – yes, you actually eat it!
My Thoughts: I have received and used this brand before and I am always excited for a new lip balm. I don't know about the edible part though! I guess it's just that you lick your lips while wearing it, haha!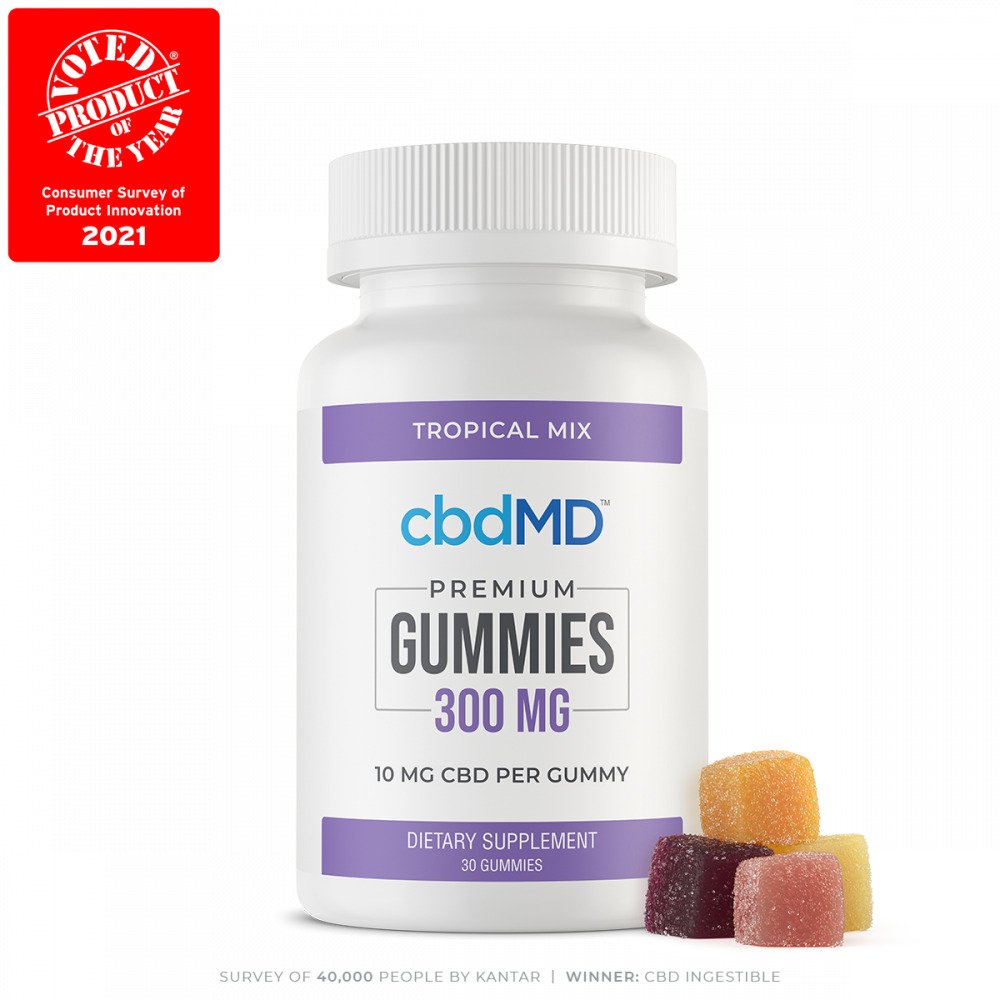 cbdMD – CBD Gummies – Get your daily CBD the delicious way with CBD gummies! A mouth-watering blend of fruit flavors makes it easy and fun to take cbdMD's CBD edibles infused with Superior Broad Spectrum hemp extract in a precisely measured amount in each gummy, so you know exactly how much you're getting.
My Thoughts: Not for me.
My favorite items in this box are the bug spray and the lip balm! Would you like to try any of these items? Want to get a box of your own? Like Daily Goodie Box on Facebook and comment on their daily posts! You might get lucky!
I received these products in exchange for my review. No other compensation was received and all opinions are my own.