No one can reliably anticipate how future homes will look, but there are several design ideas that are gaining traction and appear to be big trends in the coming years. If you want to sell your home in the future, these upgrades could increase its value. Alternatively, it could simply be a way of making a start on something that you will need to do anyway- increasing regulations suggests that some of these elements may become essential in the future. Here are four upgrades that will help you prepare your home for the future, whatever the future may look like.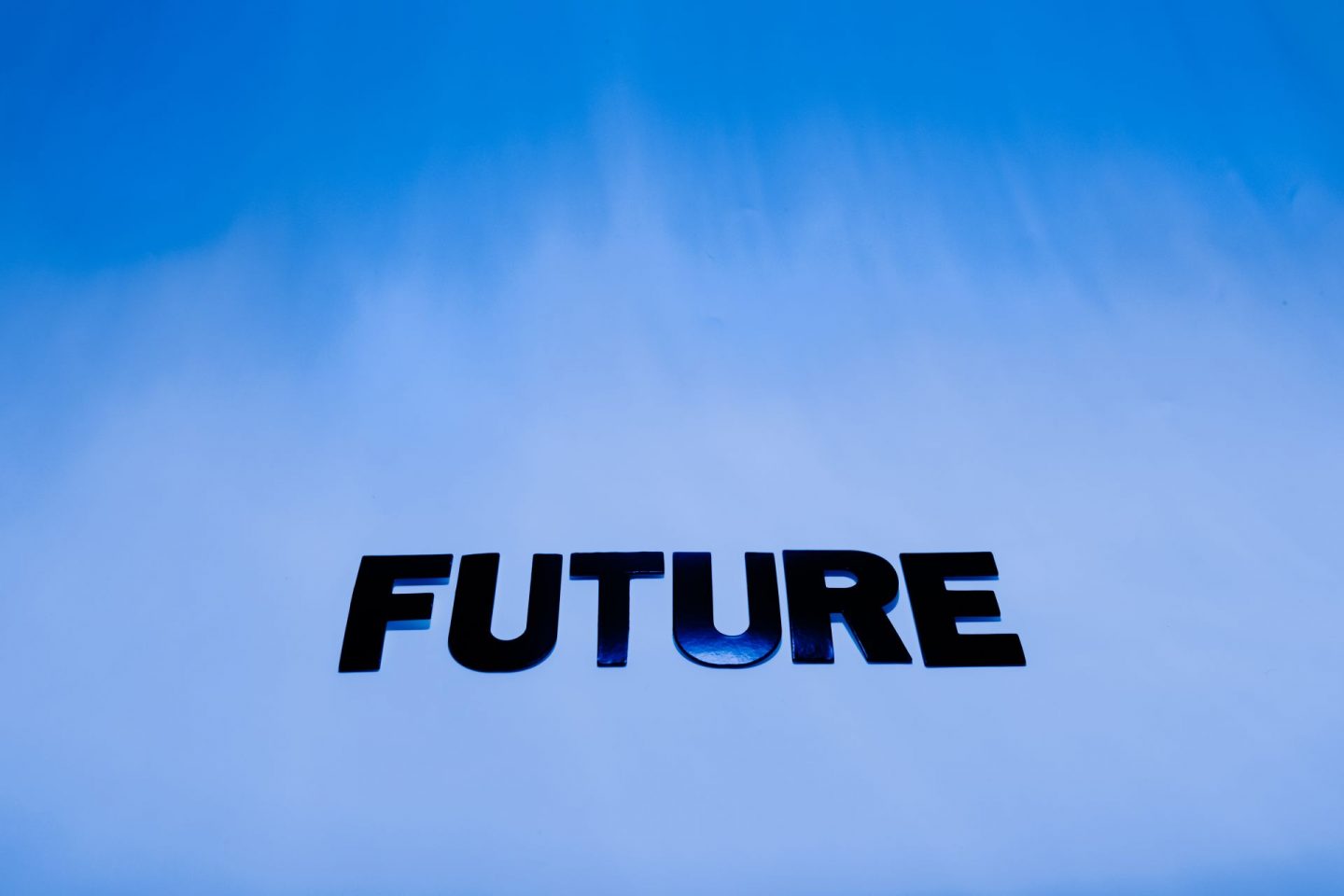 Image
#1 Switch to renewable sources of energy
Switching to renewable energy is becoming increasingly popular among homeowners who want to save money on their bills while also helping to save the environment. Installing solar panels on your roof could be a worthwhile investment, allowing you to create your own electricity using the power of the sun. There are some great community solar initiatives set up to help people really make the most of this superb natural resource.
You may also use wind energy by installing a home wind turbine; it probably will not be powerful enough to power your complete home, but it could be a good adjunct to solar panels. In terms of heating, you could go with electric heating and solar panels, or you could invest in a biomass boiler that burns wood pellets.
#2 Implement smart tech
The idea of smart homes is gaining traction, and it entails the use of smart technologies that can be managed remotely via your smartphone or mobile device. One of the most effective applications of this technology is smart heating and air conditioning. If you need to change the temperature, you can do so with your phone instead of fumbling for the thermostat.
You can also install smart lighting that you can control from a distance. Many appliances, such as ovens, washing machines, and refrigerators, may now display data on your phone. This could help you figure out how long the washing machine cycle will take or what goods are in your refrigerator.
#3 Make sure that your home is well insulated
All modern dwellings are constructed with great insulation. This reduces heat loss via walls, windows, and the roof, keeping your home warm for longer and reducing the need to switch on the heat as frequently. Loft insulation is the most common and successful type of insulation; if your attic isn't insulated, this should be one of the first things that you set about doing.
Double glazing, cavity wall insulation, pipe insulation, and floor insulation are examples of other types of insulation. Some older homes may even qualify for a grant or other forms of financial support to help with the cost of insulation installation.
#4 Install electric charging points for vehicles
With electric cars becoming more ubiquitous on the road, putting an electric vehicle charging point outside your home may be worthwhile. This is especially important in metropolitan areas, where electric cars are becoming more popular and are expected to eventually replace gasoline cars. EV chargers could allow electric vehicle owners to charge their vehicles overnight instead of having to find a charging station.
---
This post was contributed by Simone Devonshire.