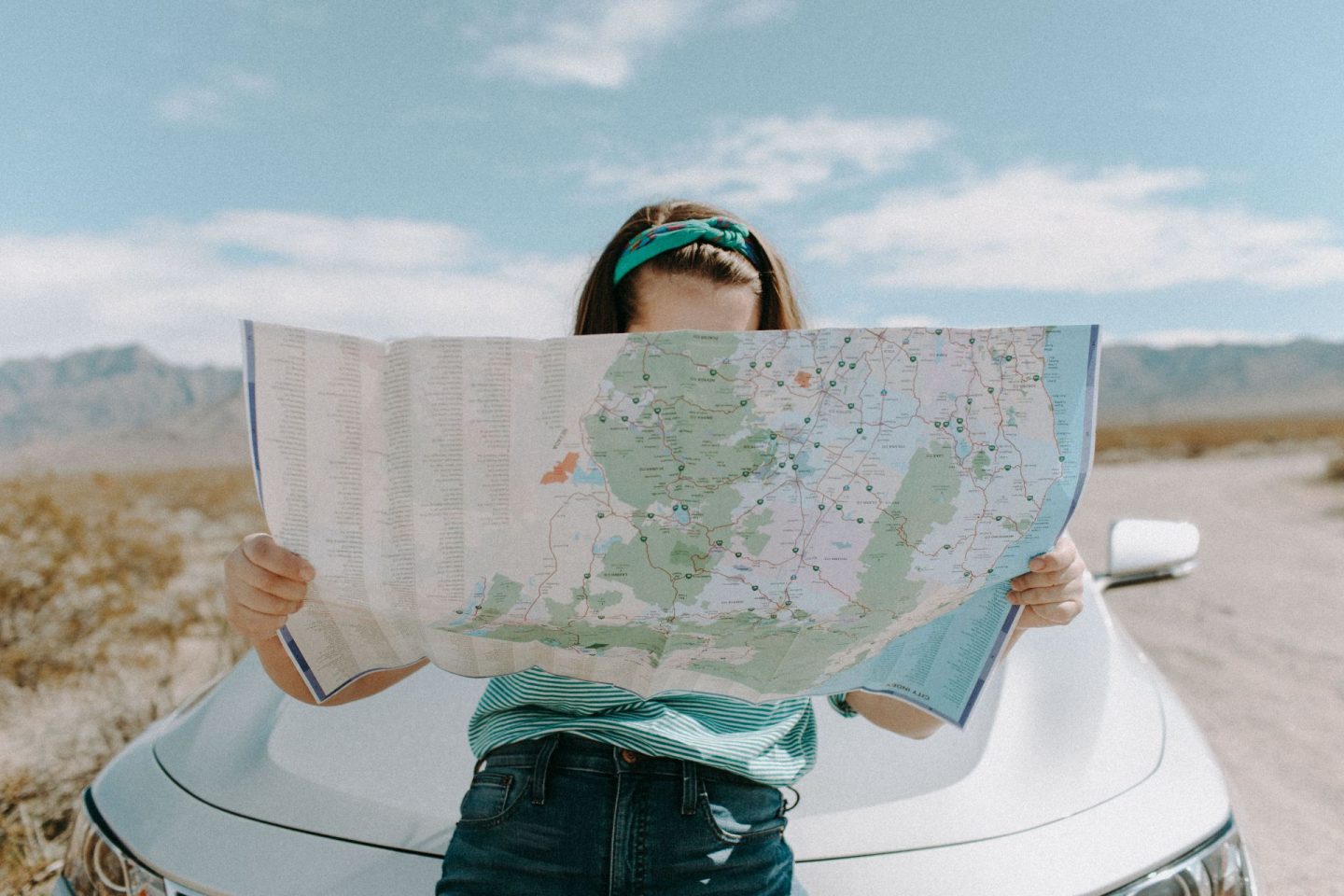 If you have been traveling, no matter whether it has been for years, months, or just a few weeks, you'll know that, even if you have missed your home and your friends and family, you'll be sad to leave wherever you are and come back. It's a difficult transition, especially if you find you have to fit into a much more sedate, much less adventurous way of life once you return.
Since it can be so hard to adjust to coming home when you've been traveling, here are some helpful tips to help you feel better. Coming home again really is just the start of your next adventure, but getting to a point where you understand that is a challenge. Read on to find out how to get over it.
Look for the Positives
You're coming home, and there isn't a debate to be had. You might have run out of money, or maybe you only set aside a certain amount of time to travel, or perhaps you just feel it's time to stop and settle down somewhere. Since there is no question about whether or not to come home, there is no point in dwelling on the negatives. Instead, you need to find the positives in the situation. If you can do that, you'll feel much happier about coming back or being back.
Positives can include seeing your family and friends, setting up the scentmagic.com subscription you had to put off, finally getting to sleep in a comfortable bed, having the right experience after traveling to go out and get your dream job, finally getting the pet you've wanted for a long time, and much more. You might even feel that being able to save money instead of spending it on your travels is a good thing. Frame the situation in the right way, and everything will change for the better.
Look for a New Challenge
Travel isn't the only challenge available to you – there are adventures waiting everywhere you look. Even though traveling might have had its own special magic, there will be plenty of other ideas that you can take on once you get home, ensuring you are never bored and never at a standstill, assuming that's what you want.
A new job is one such challenge, and starting your own business is another, even bigger one. In fact, you might have seen something while you were traveling that, over the time you were away, has become a viable business idea. Now is the time to try it out. If you don't want to do this, enrolling in a college course or taking up a new hobby can be just as fulfilling.
Keep In Touch with the Friends You Met
Once you get home and start to adjust to 'real life' again, your memories of your time away might start to fade. You don't want this to happen, and this is one of the reasons why you should keep in touch with your friends from your travels. By having a regular online video call with them, perhaps once a month or so, you can talk about the good times you had and relive some wonderful memories.
Not only will this brighten your spirits, but you will also find it helps you settle in at home more easily too. Although you won't be traveling anymore, you'll still have that link to the time you did, and knowing you have this makes everything else much easier.
---
This post was written by Bill Clark. Bill is a freelance journalist who specialises in writing about culture and the arts, however will write about anything that piques his interest including business, travel and lifestyle. He can be reached on Twitter @BilboClark01.