For today's Random Friday Things, I'm sharing some of the things we've done since summer started! So far it seems to be going well. It's been two weeks since school ended! So this will cover the start of summer, Zachary's birthday, and more!
[one]
Gabbie went to dance camp with her school dance team for three days. It was intense! She had a good time though. She also got to bond with her fellow dance team members. On the last day, parents were allowed to come and watch the final performances! So of course I have pictures to share.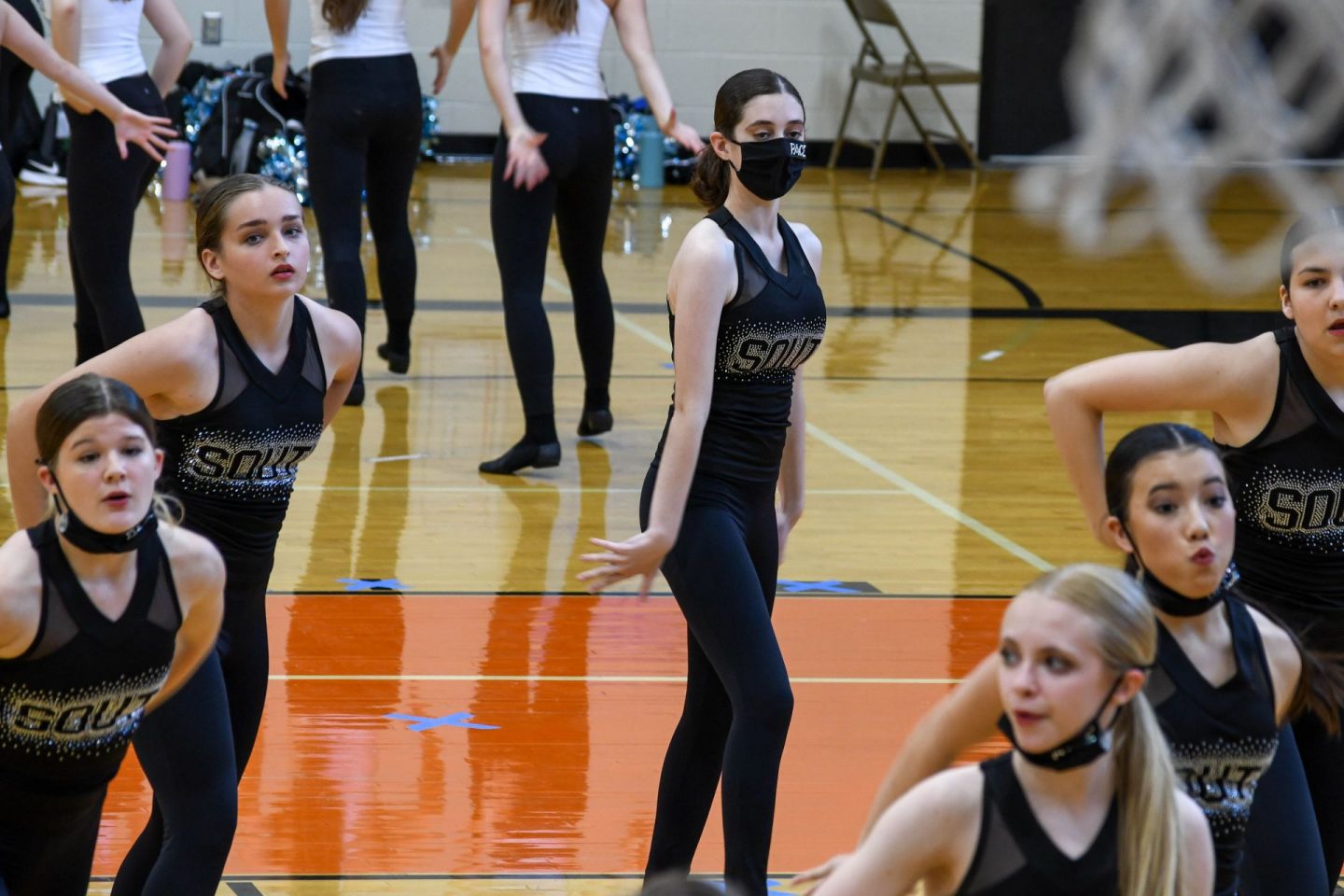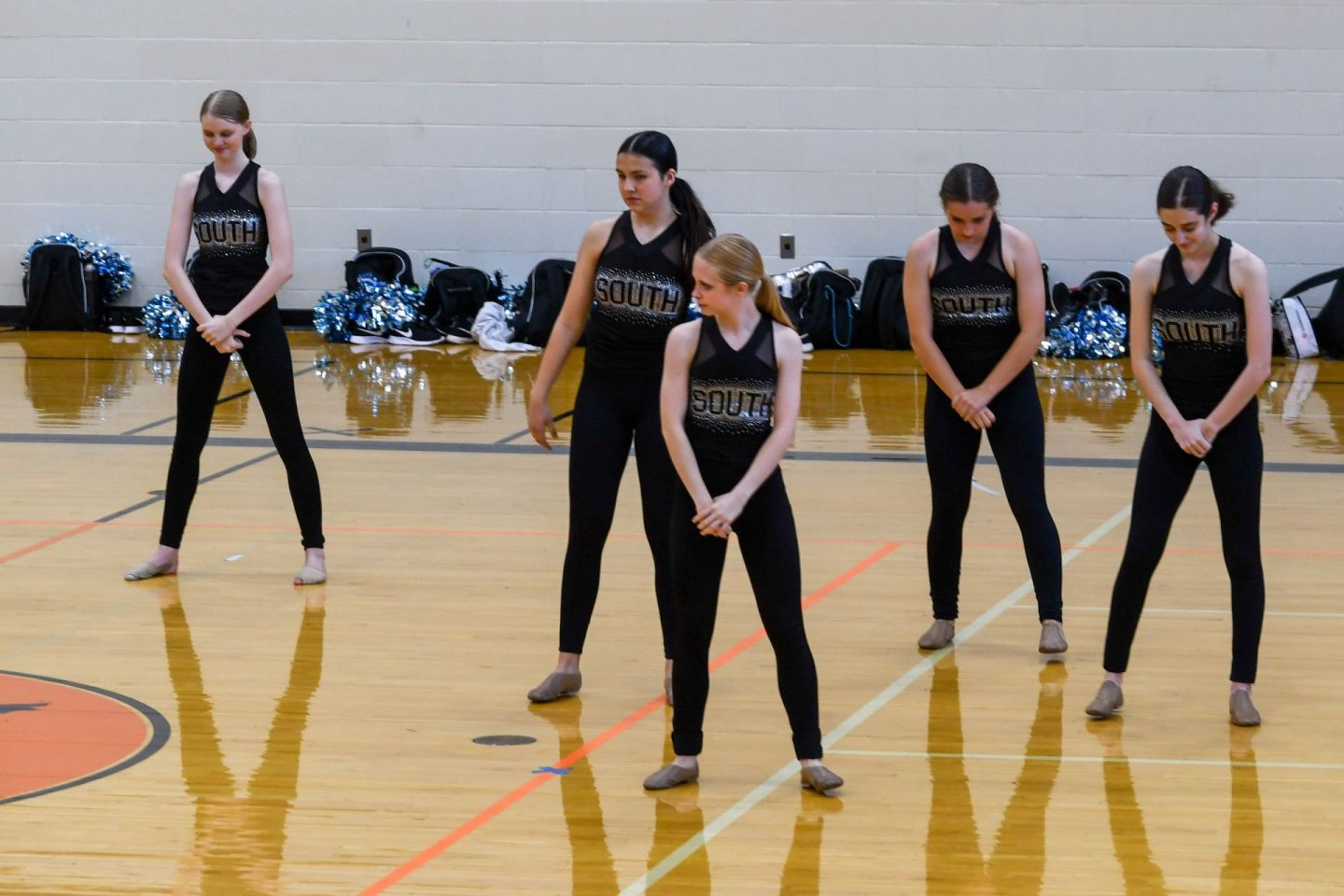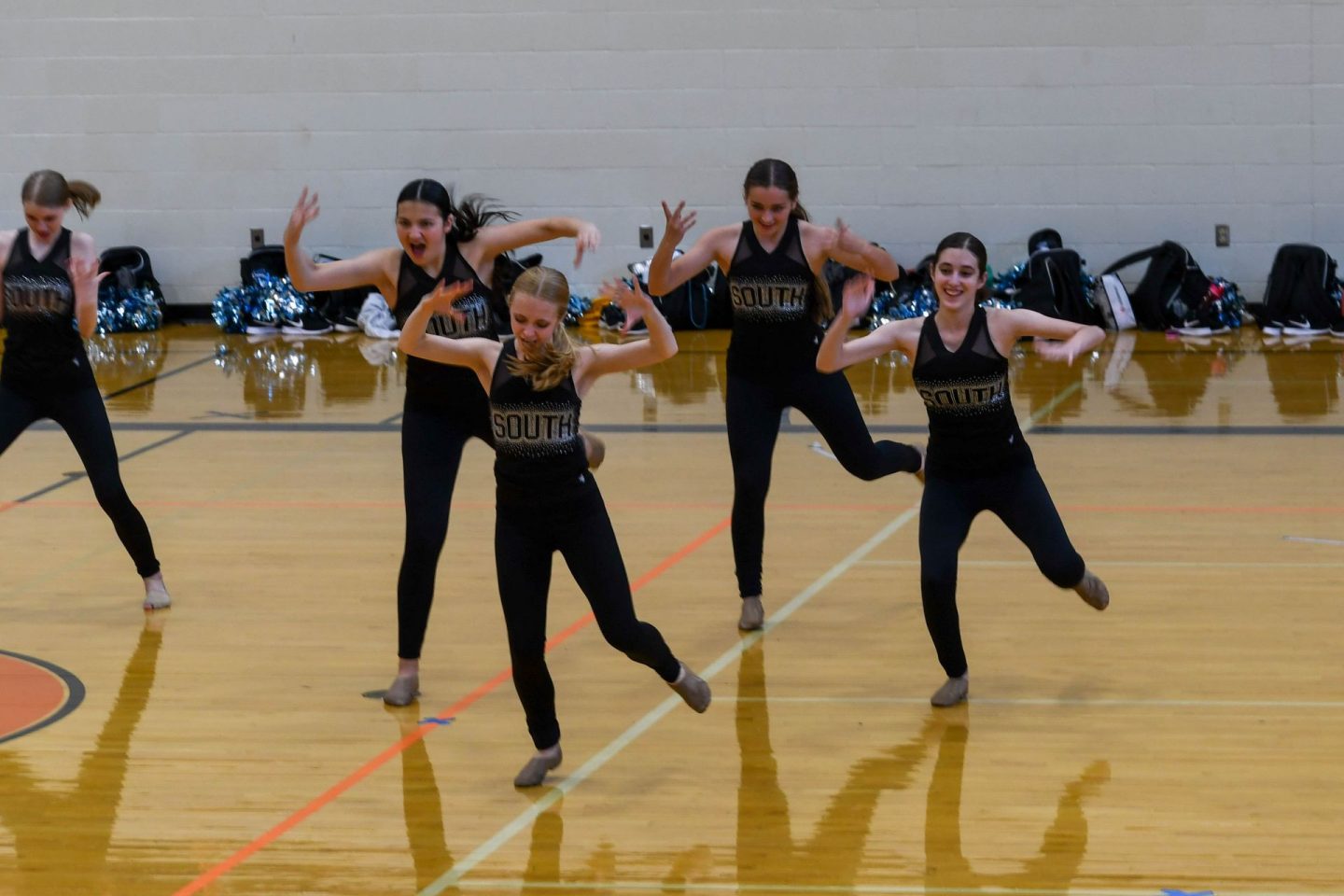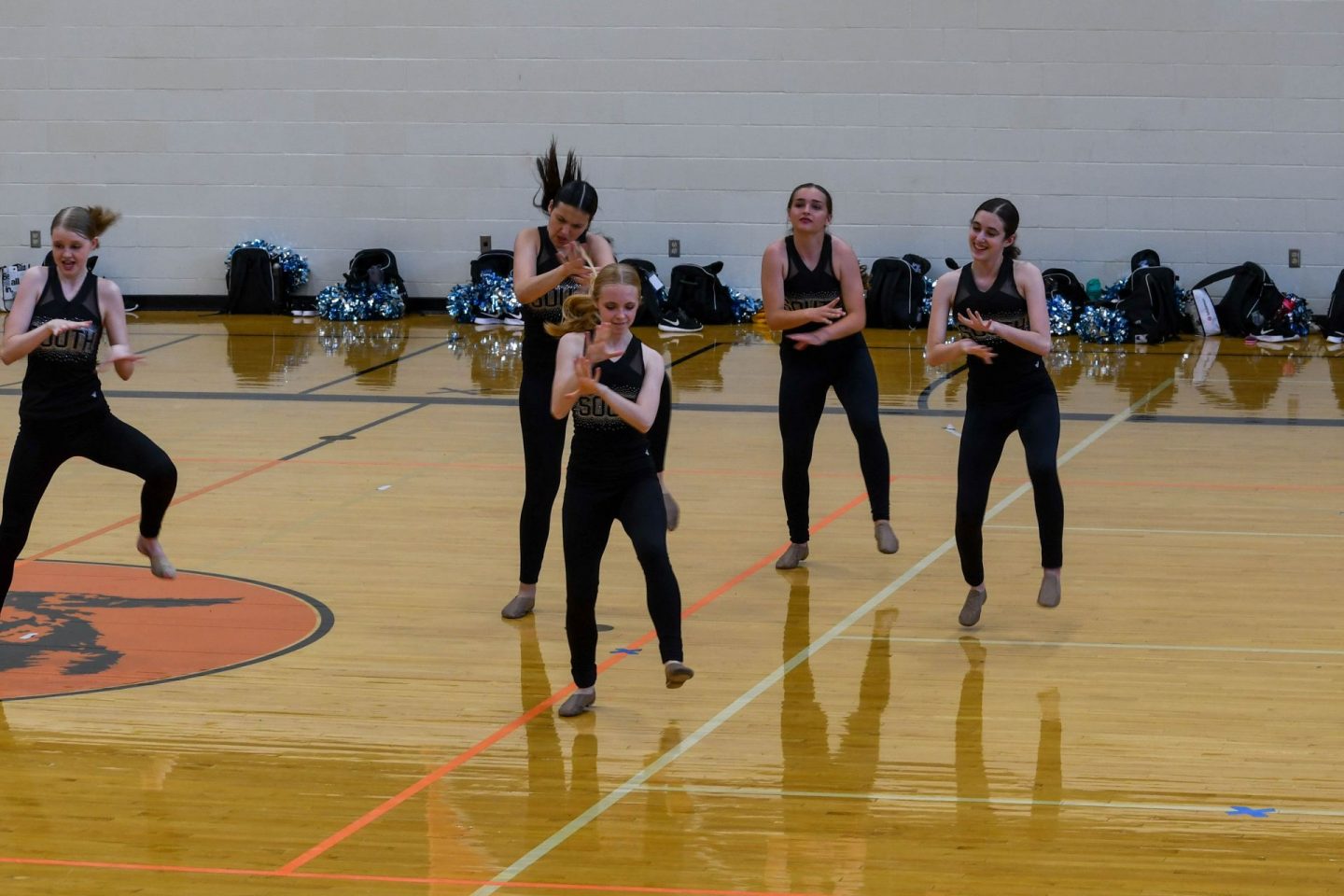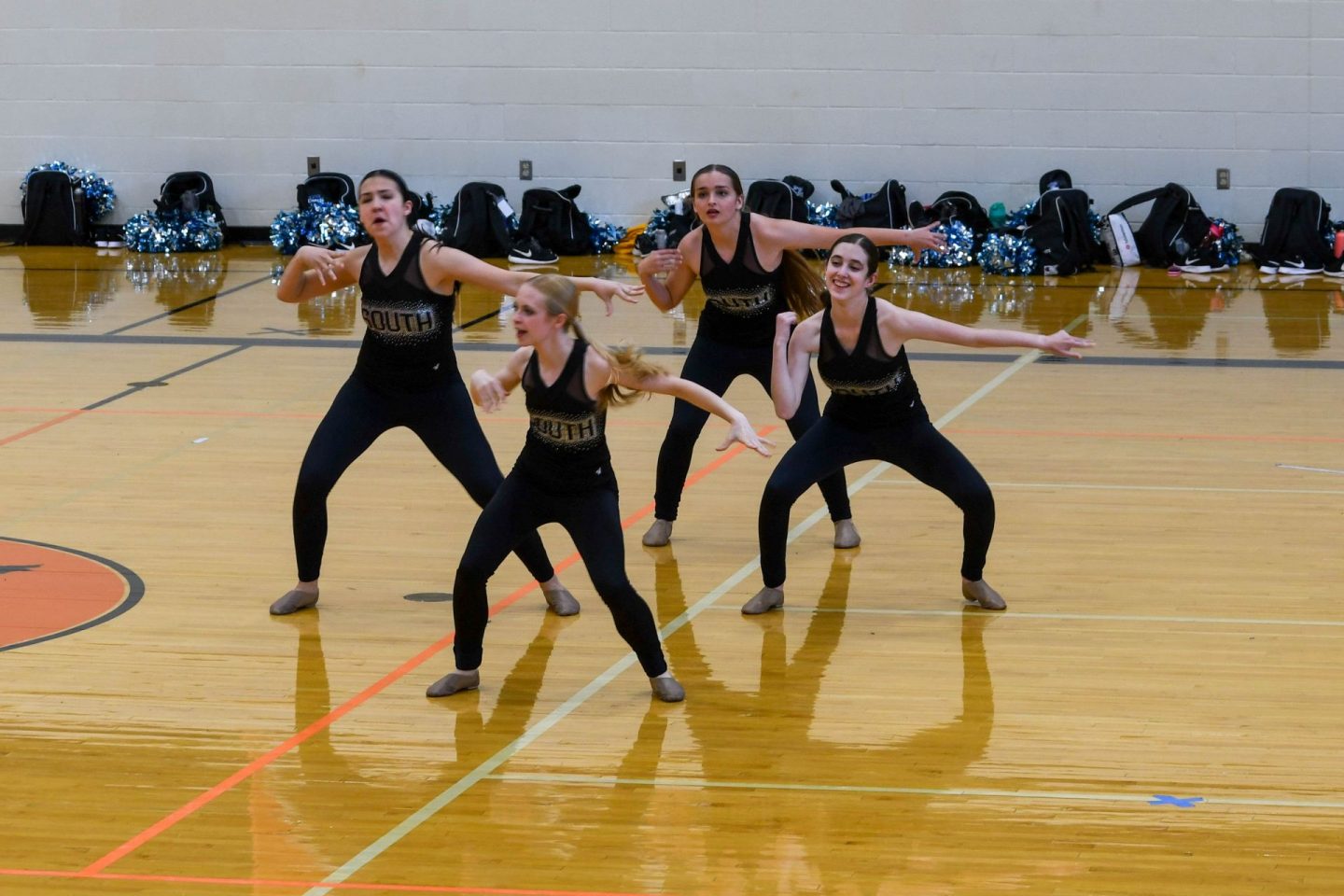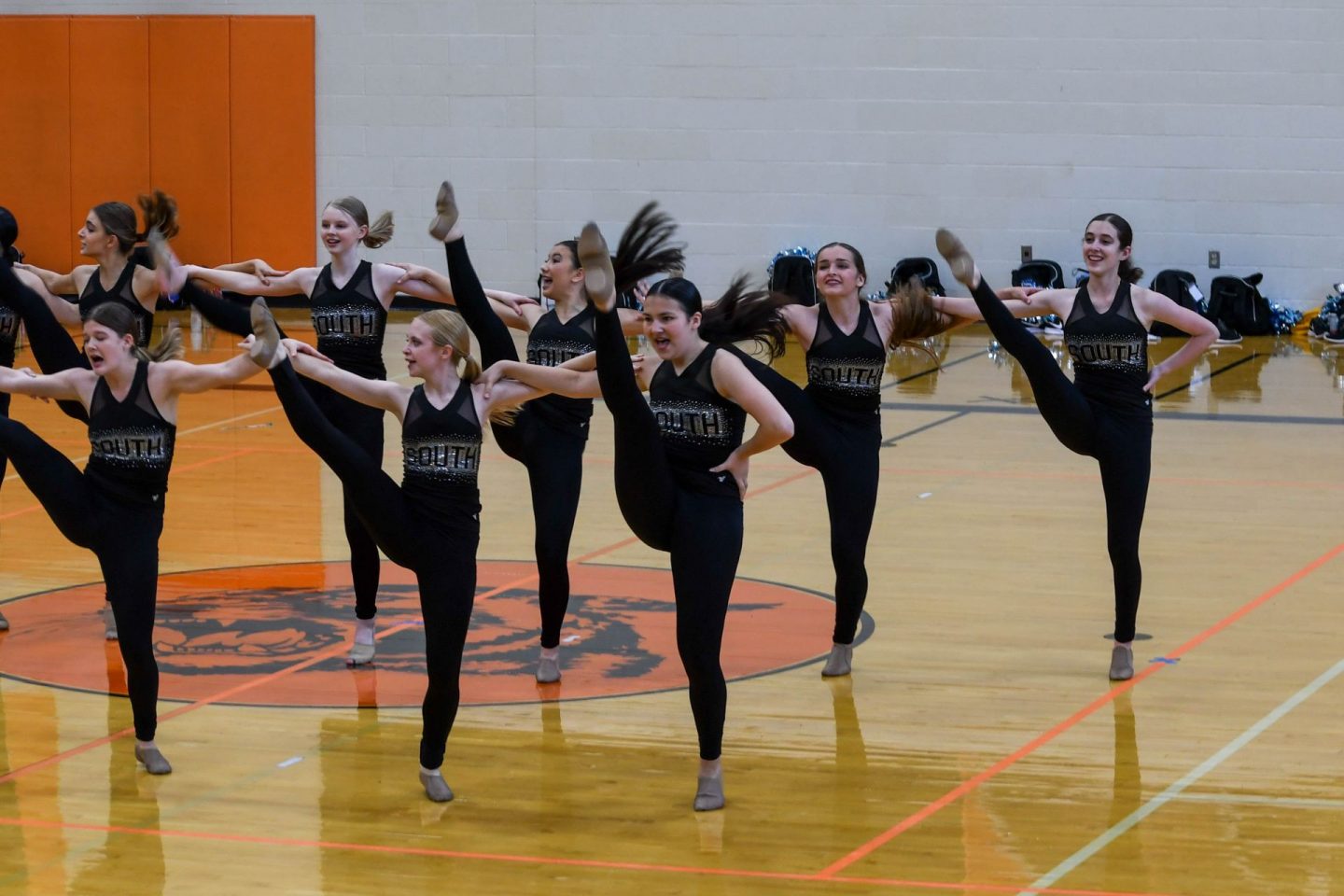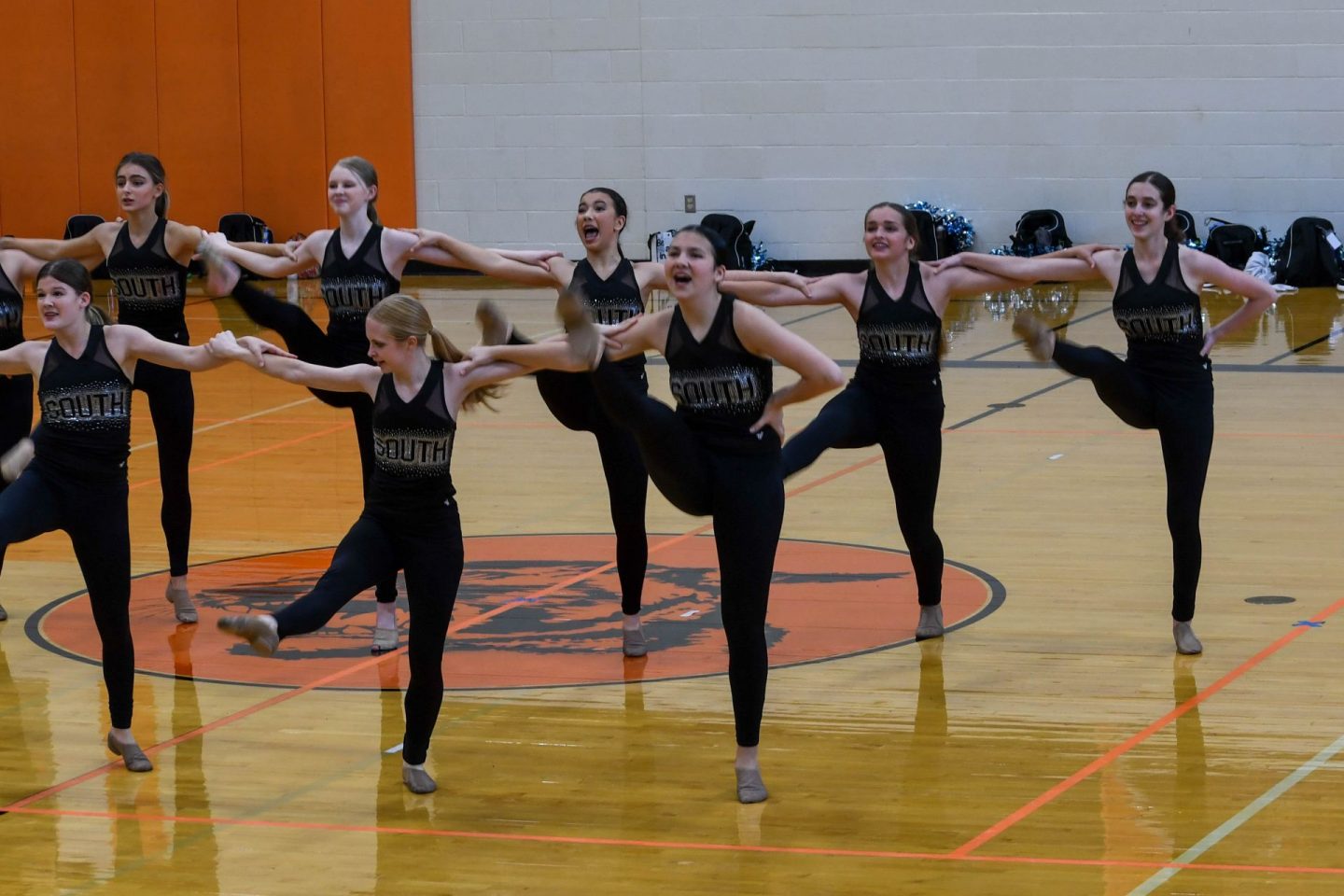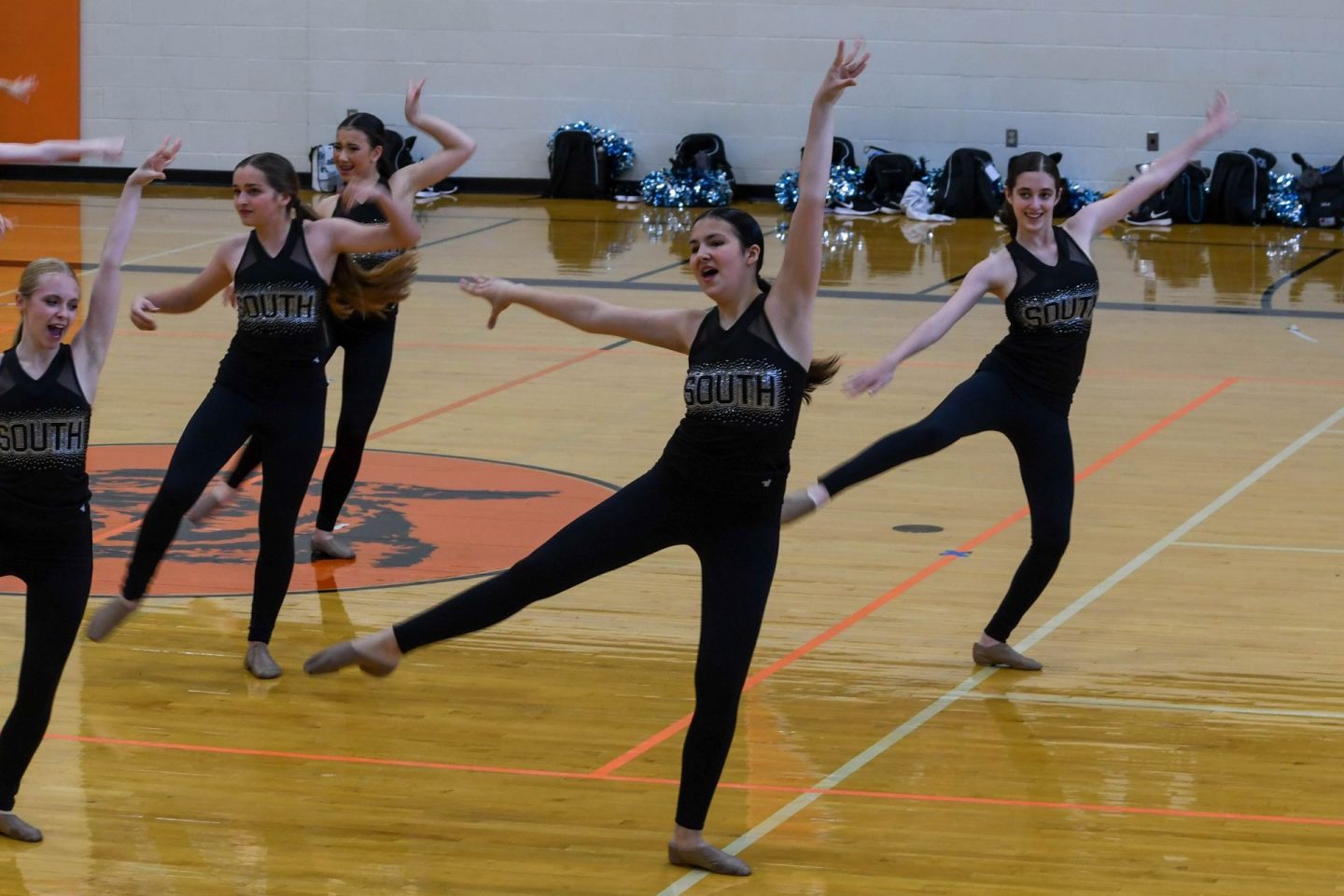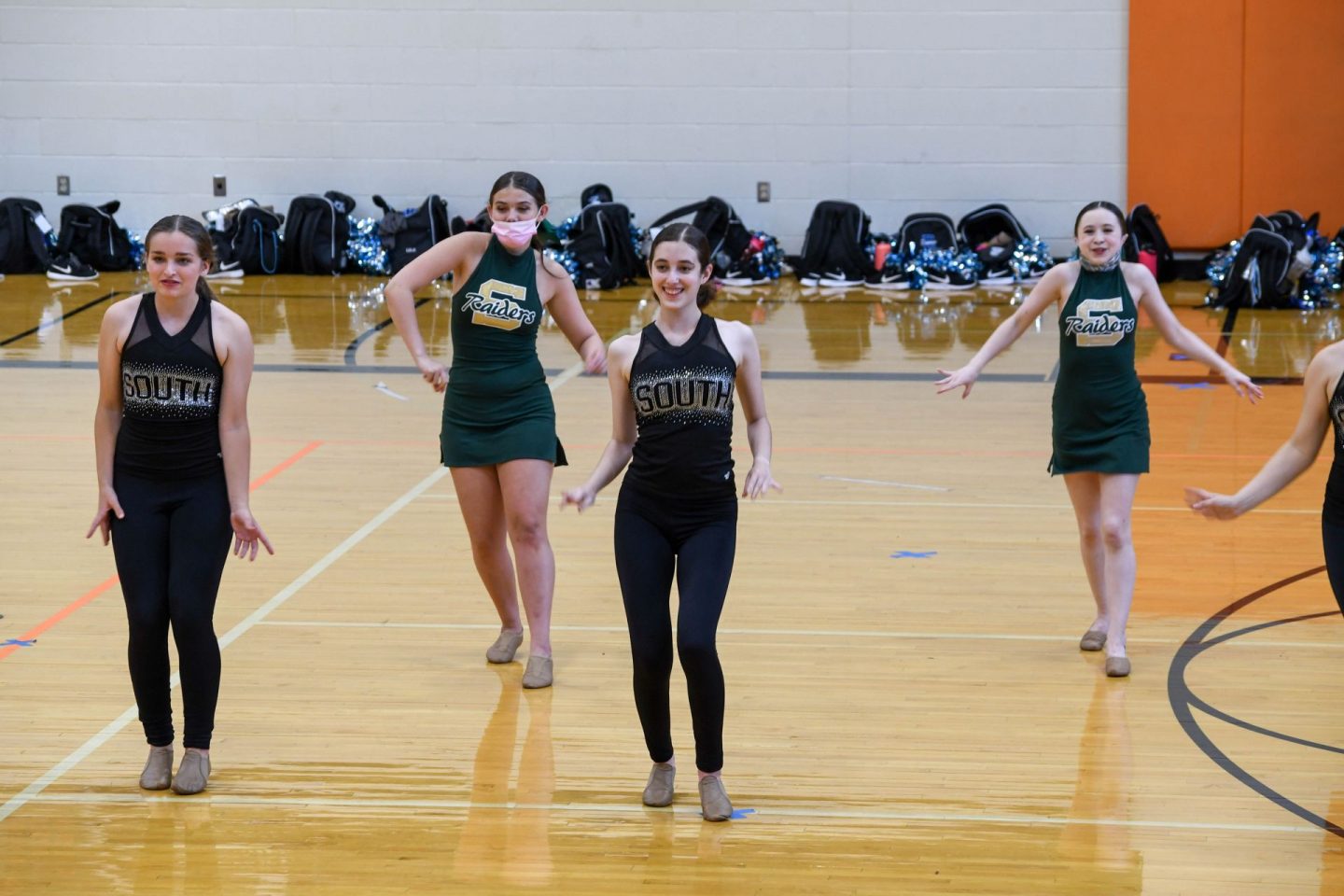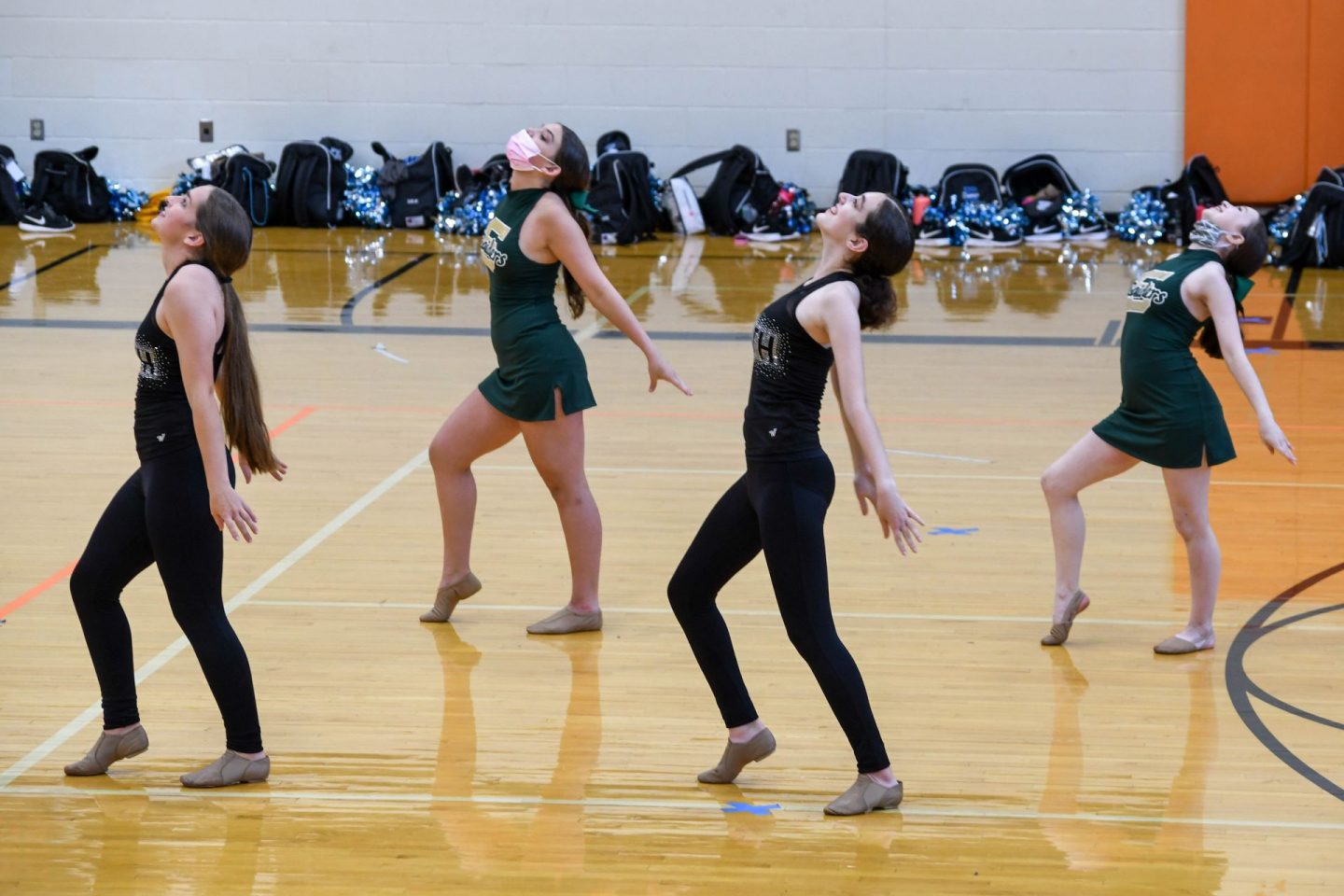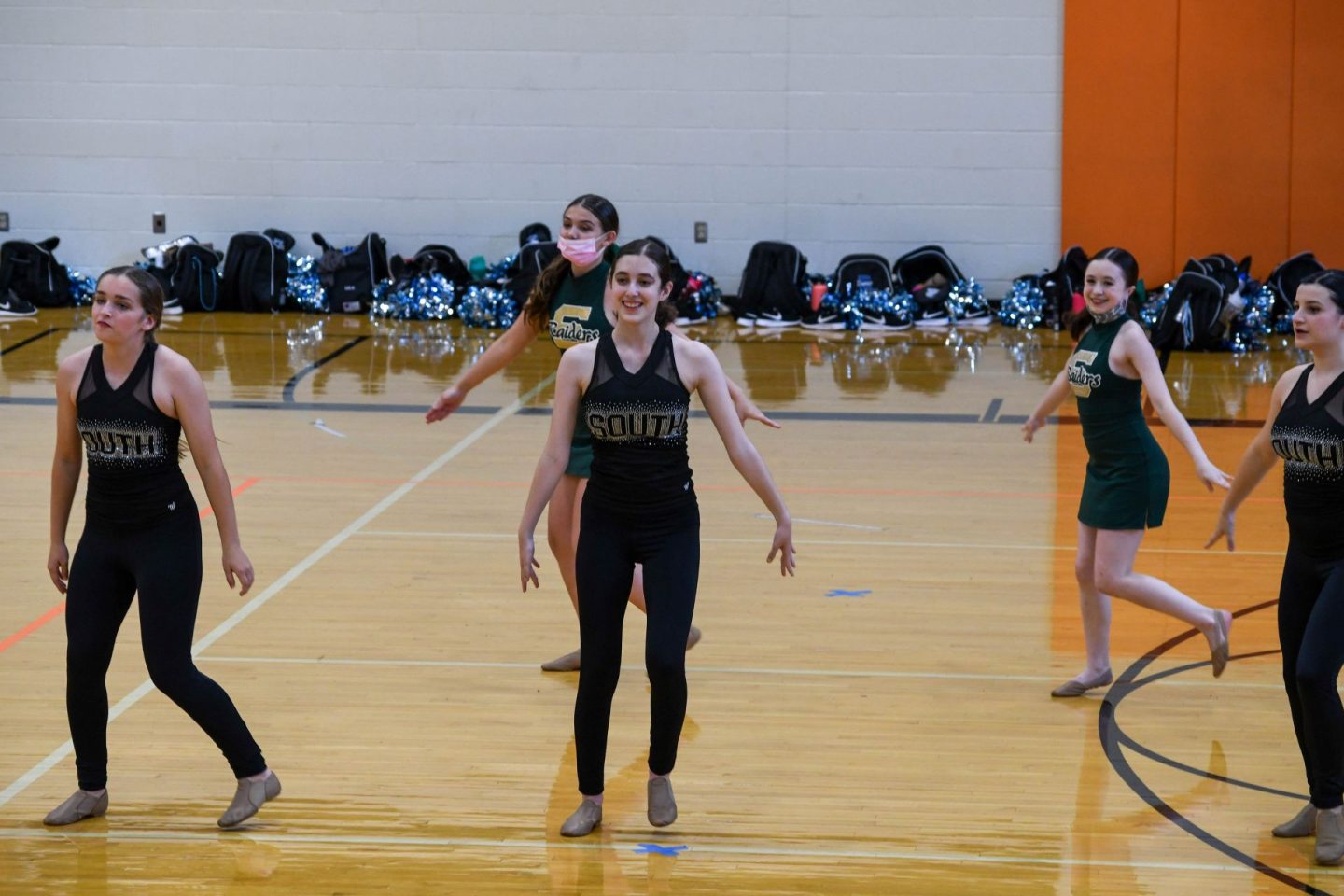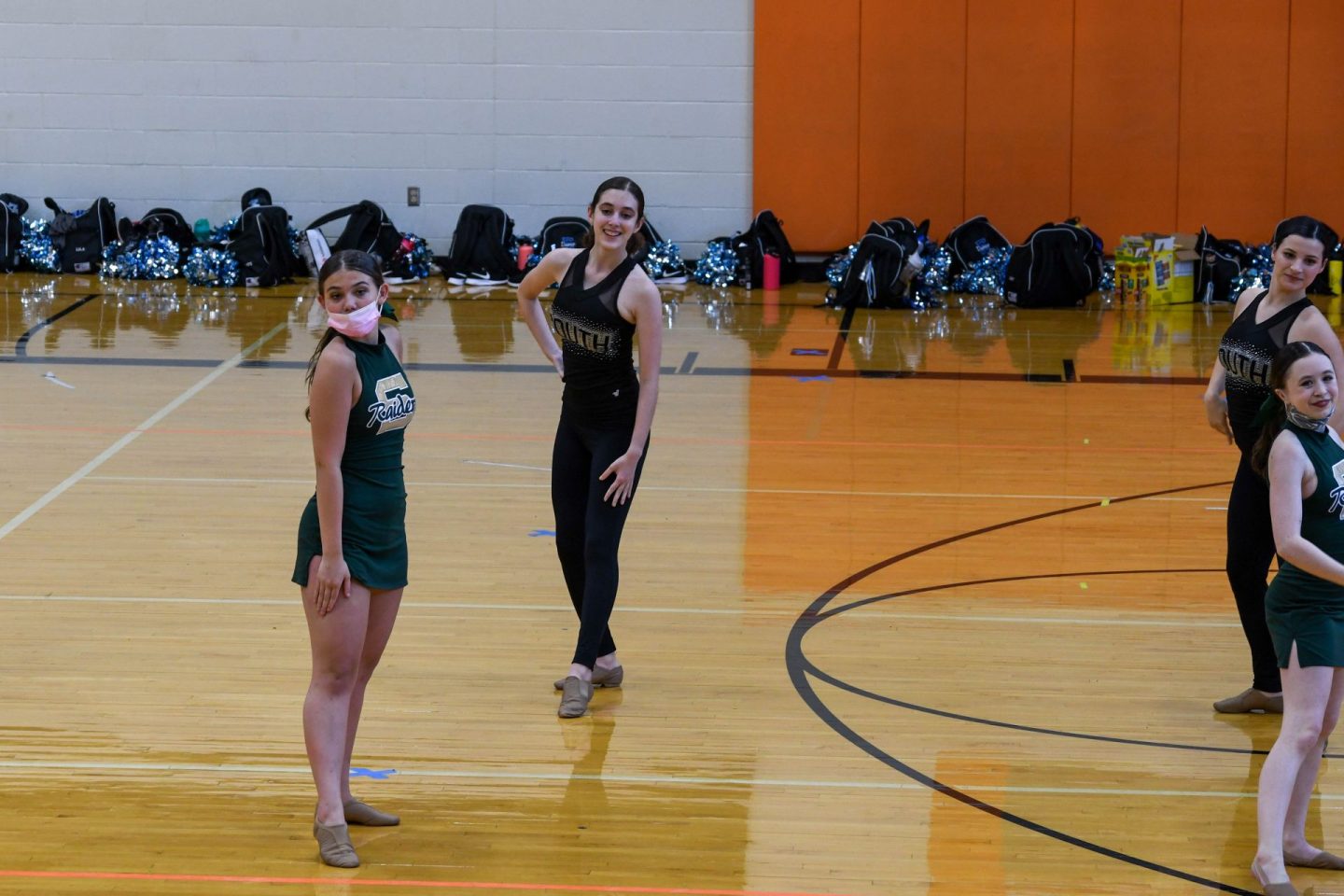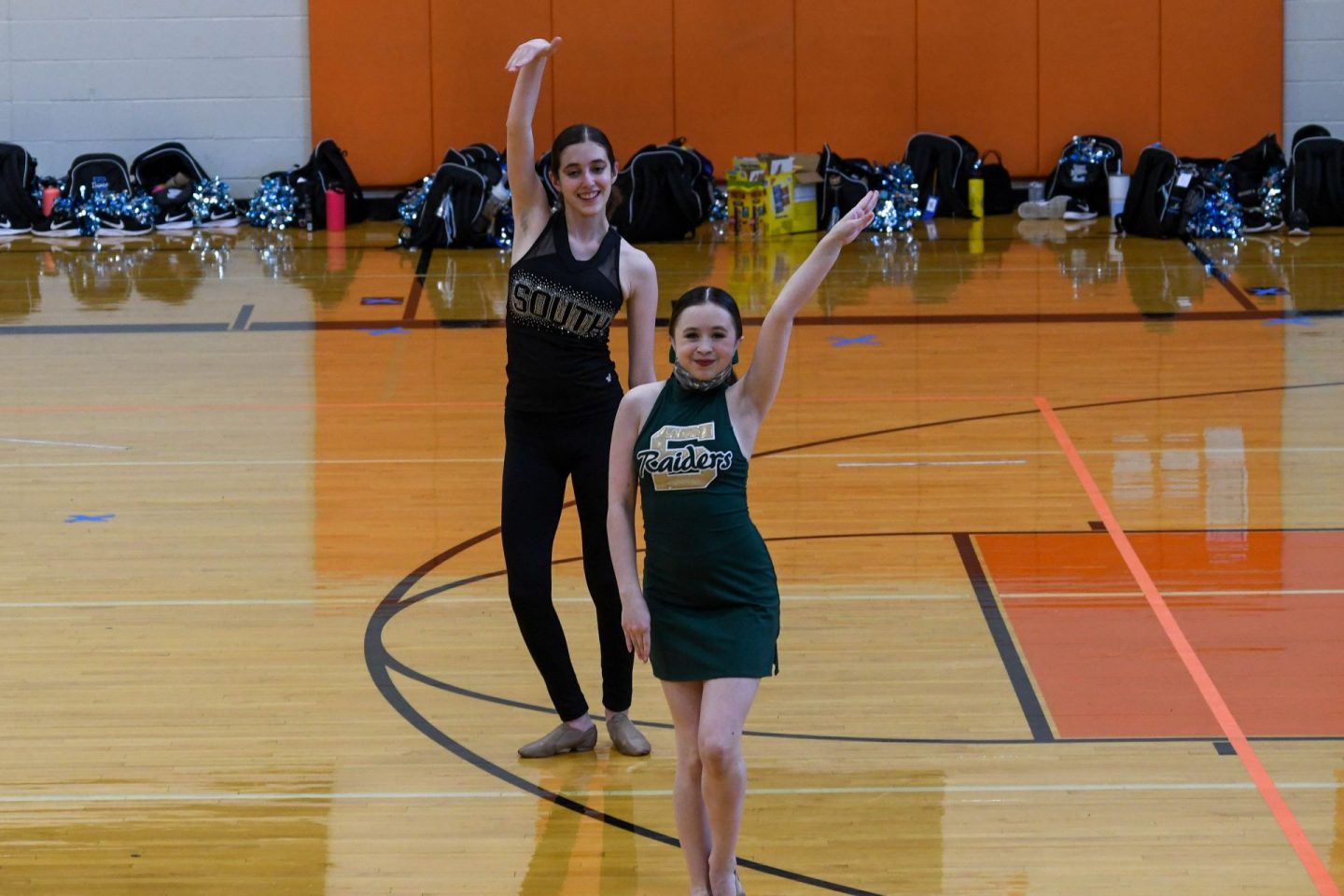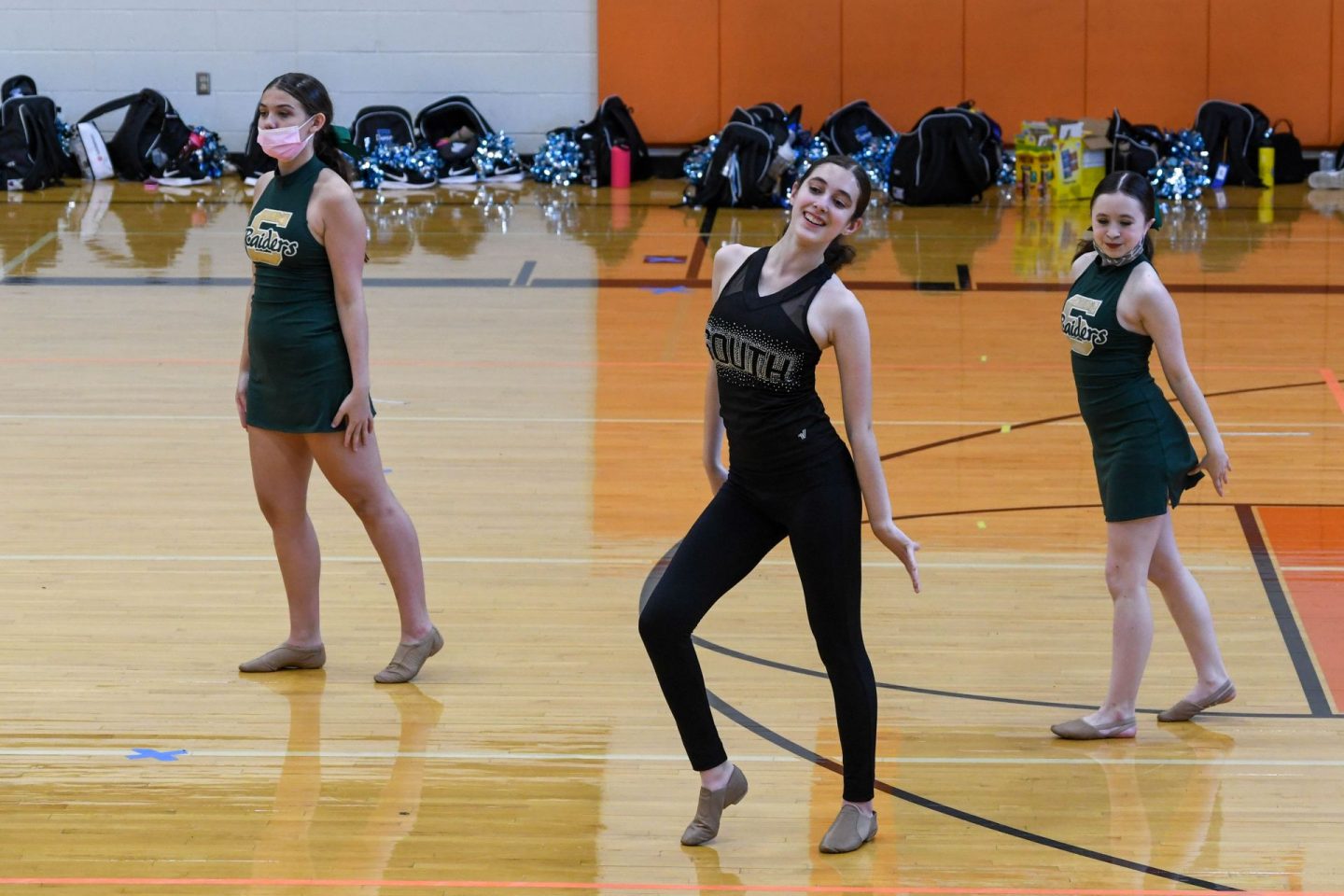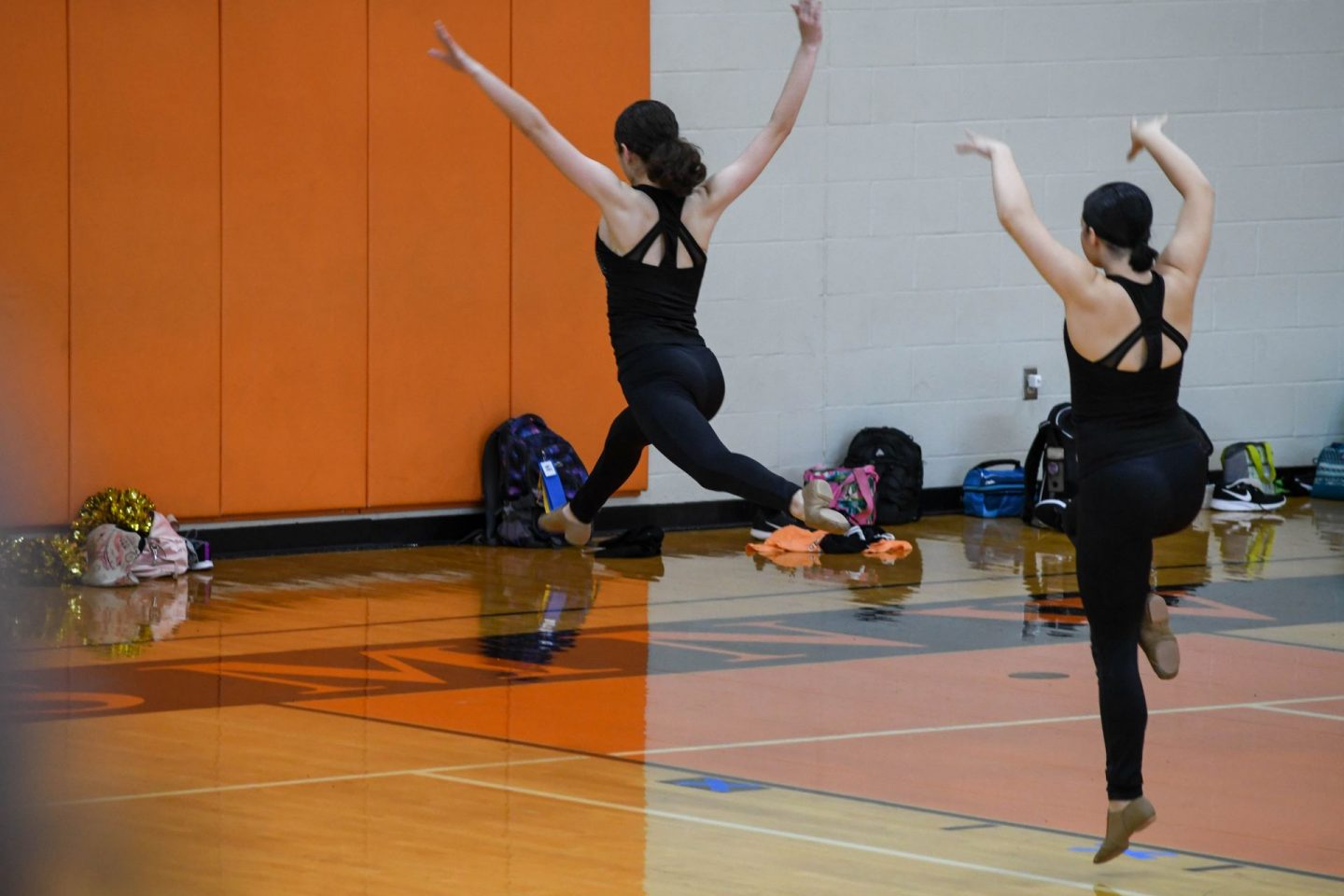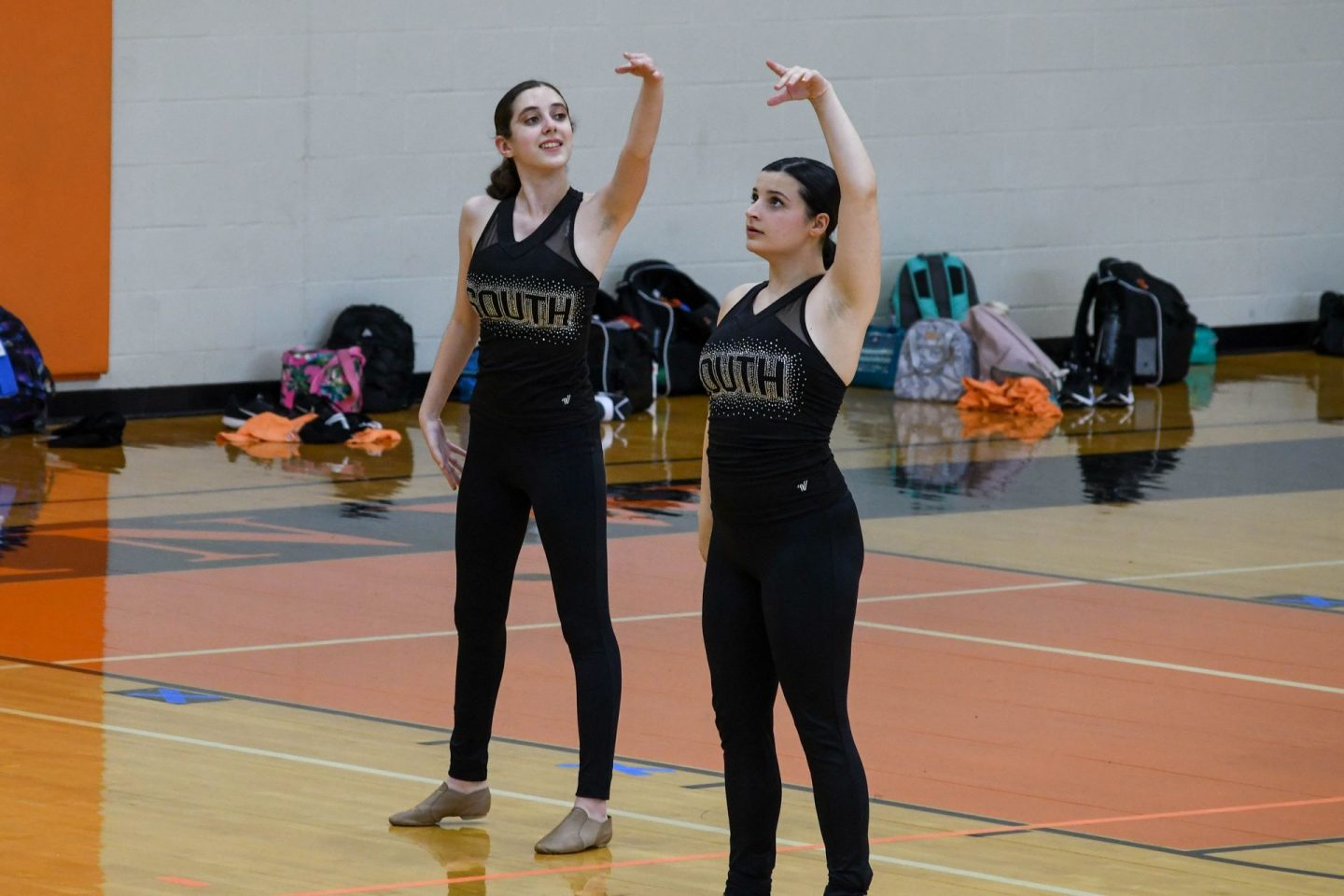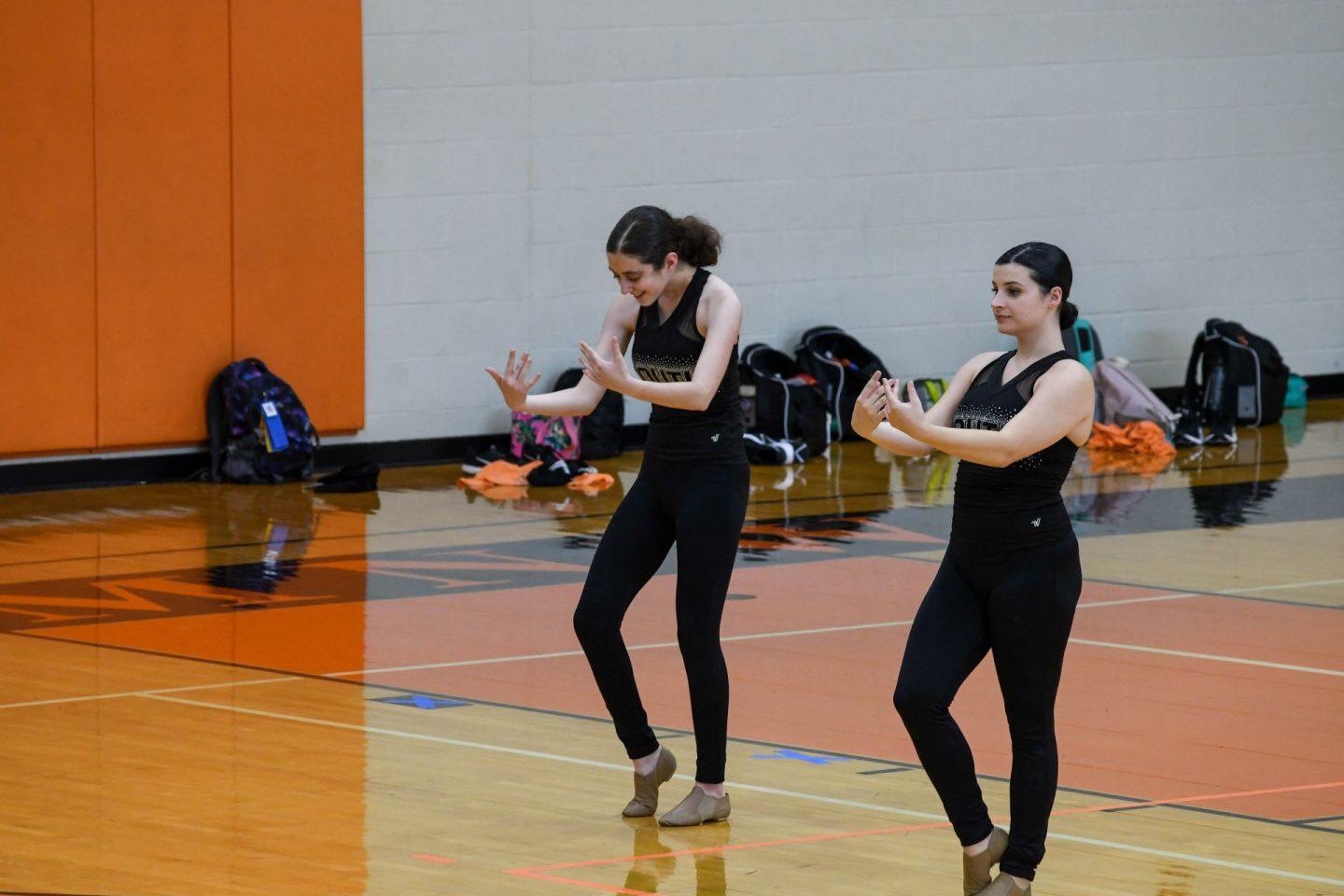 [two]
We went to Top Golf with a few of Zachary's friends for his birthday. We ended up splitting a family summer membership with our friends, so we will definitely be going back. The kids had a good time.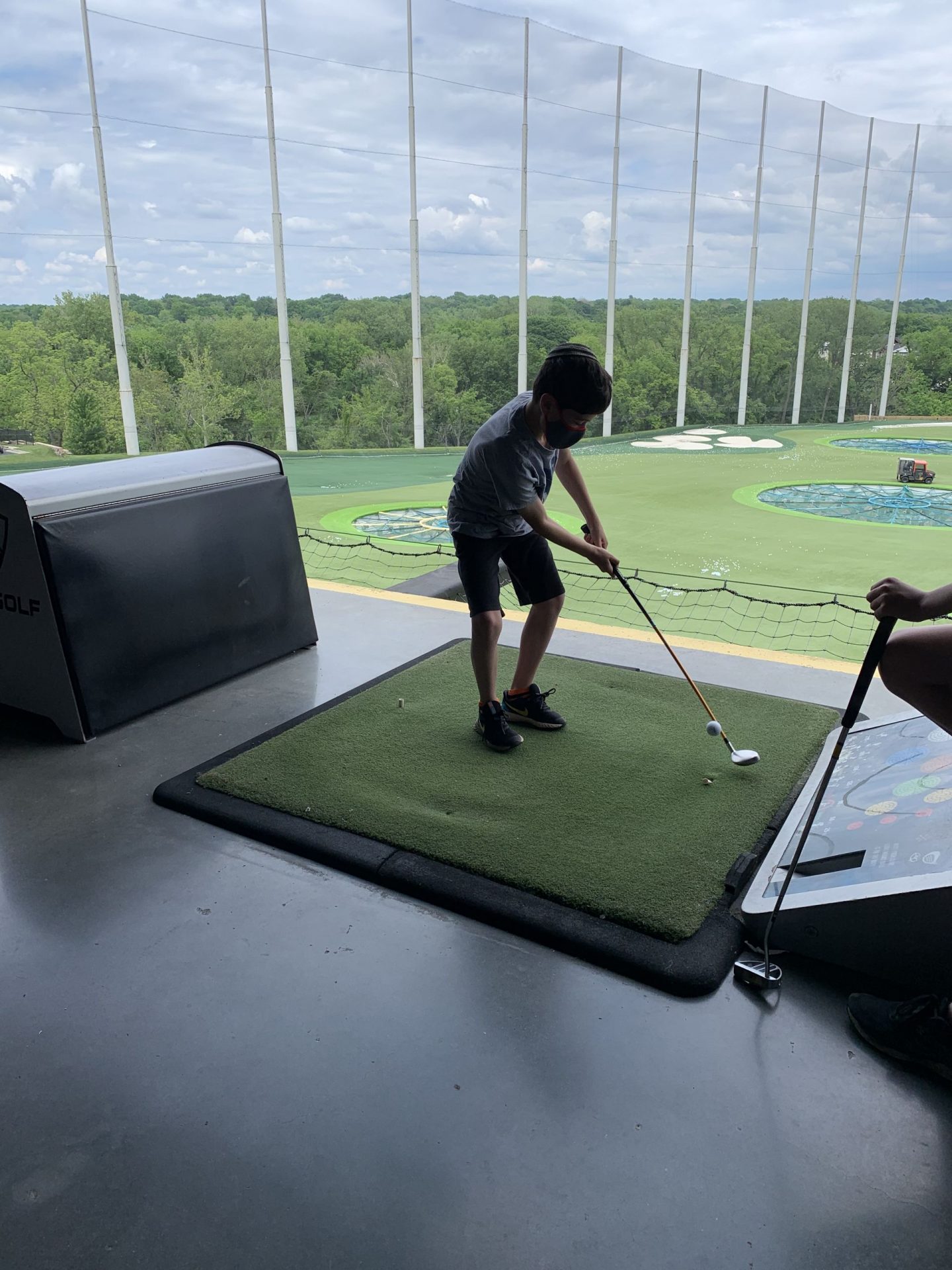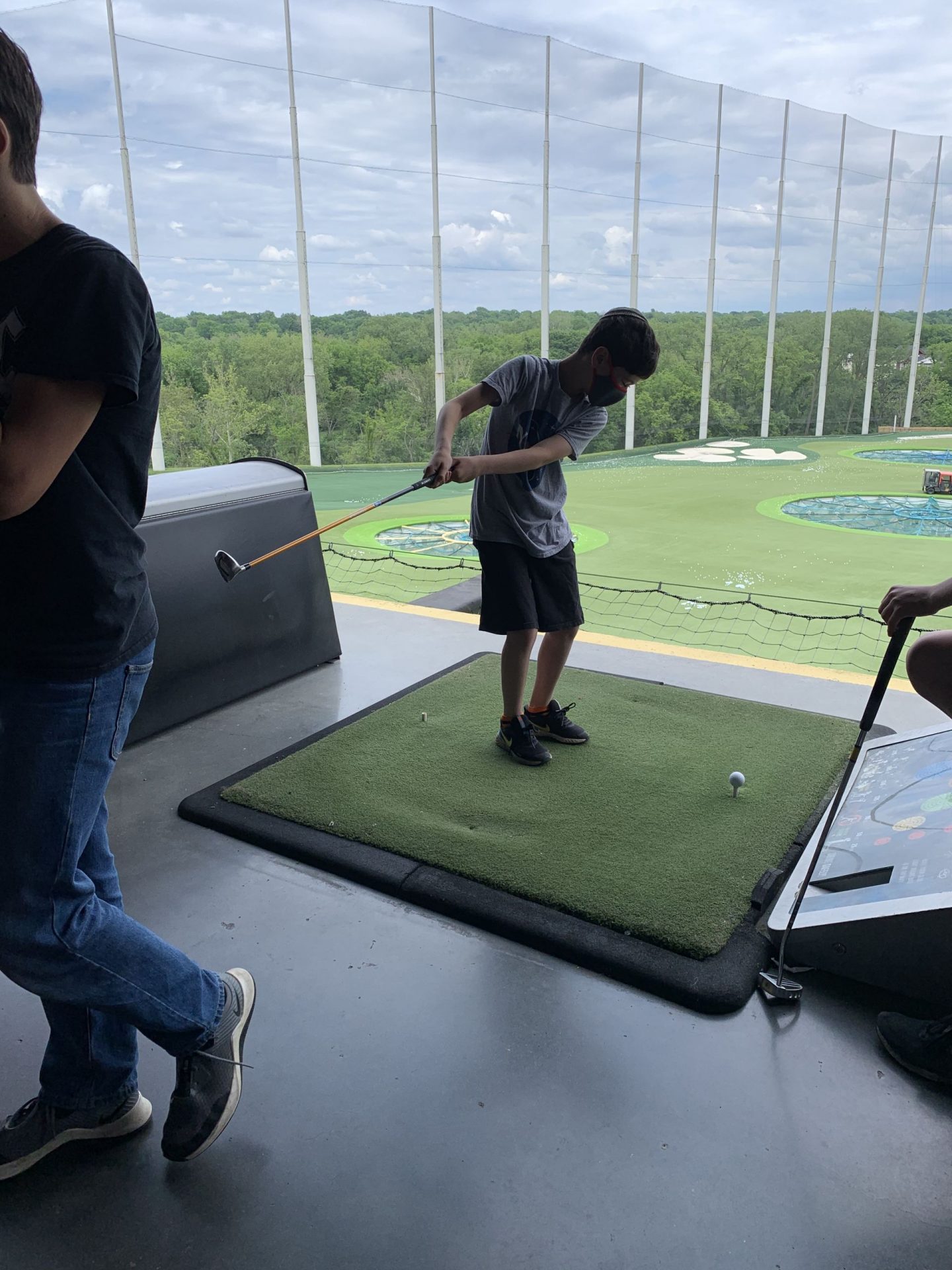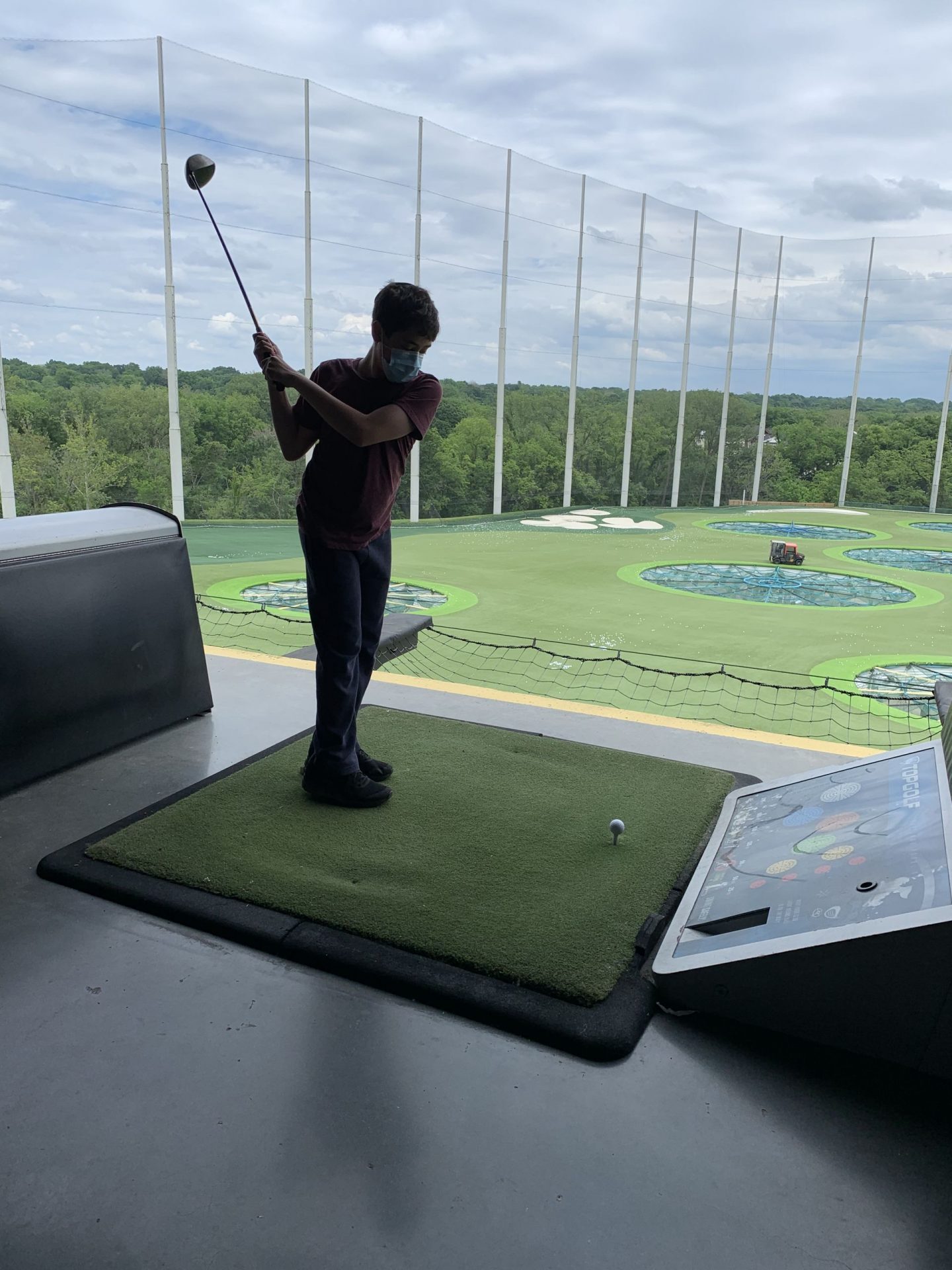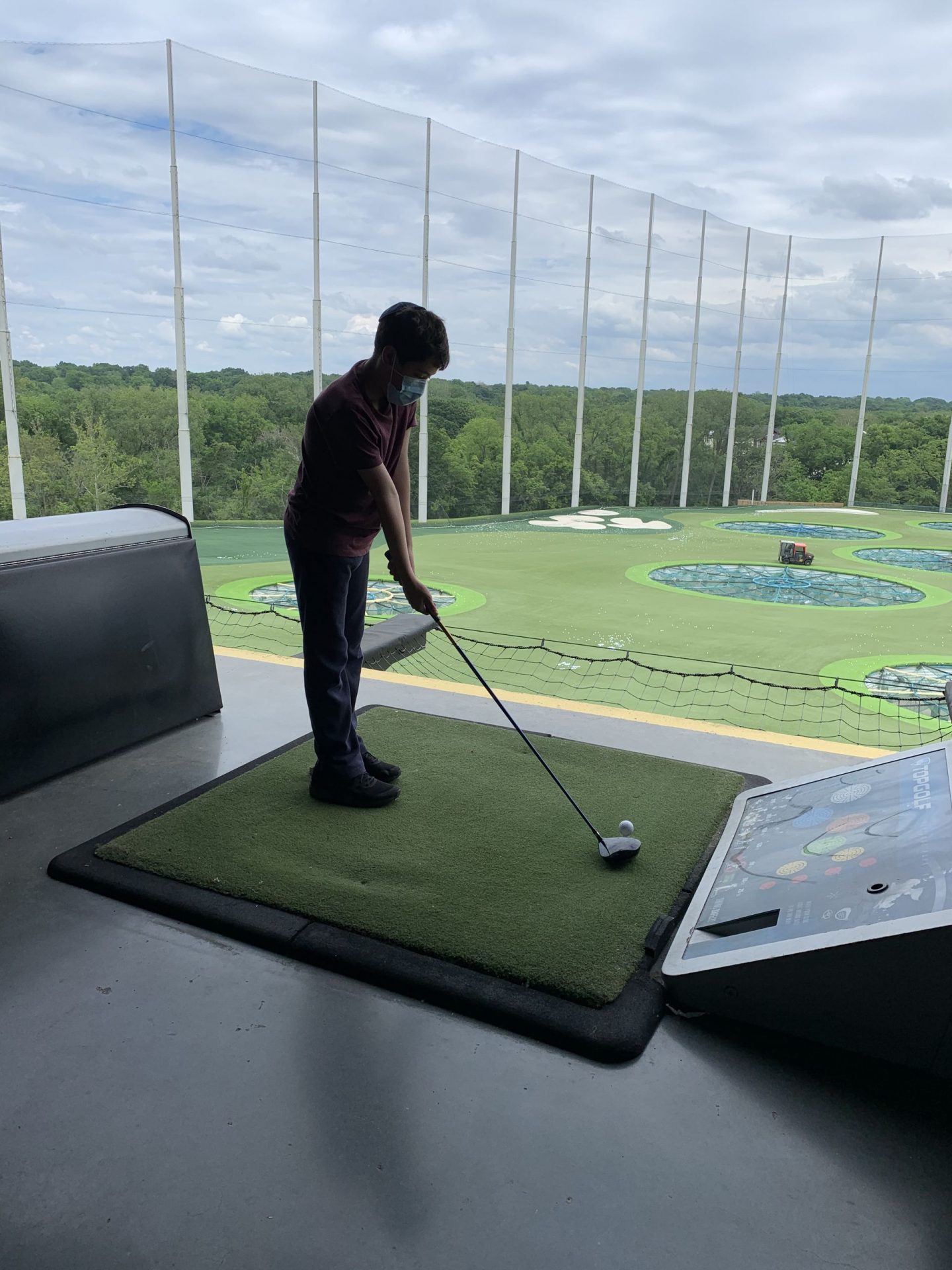 [three]
Simon decorated the driveway.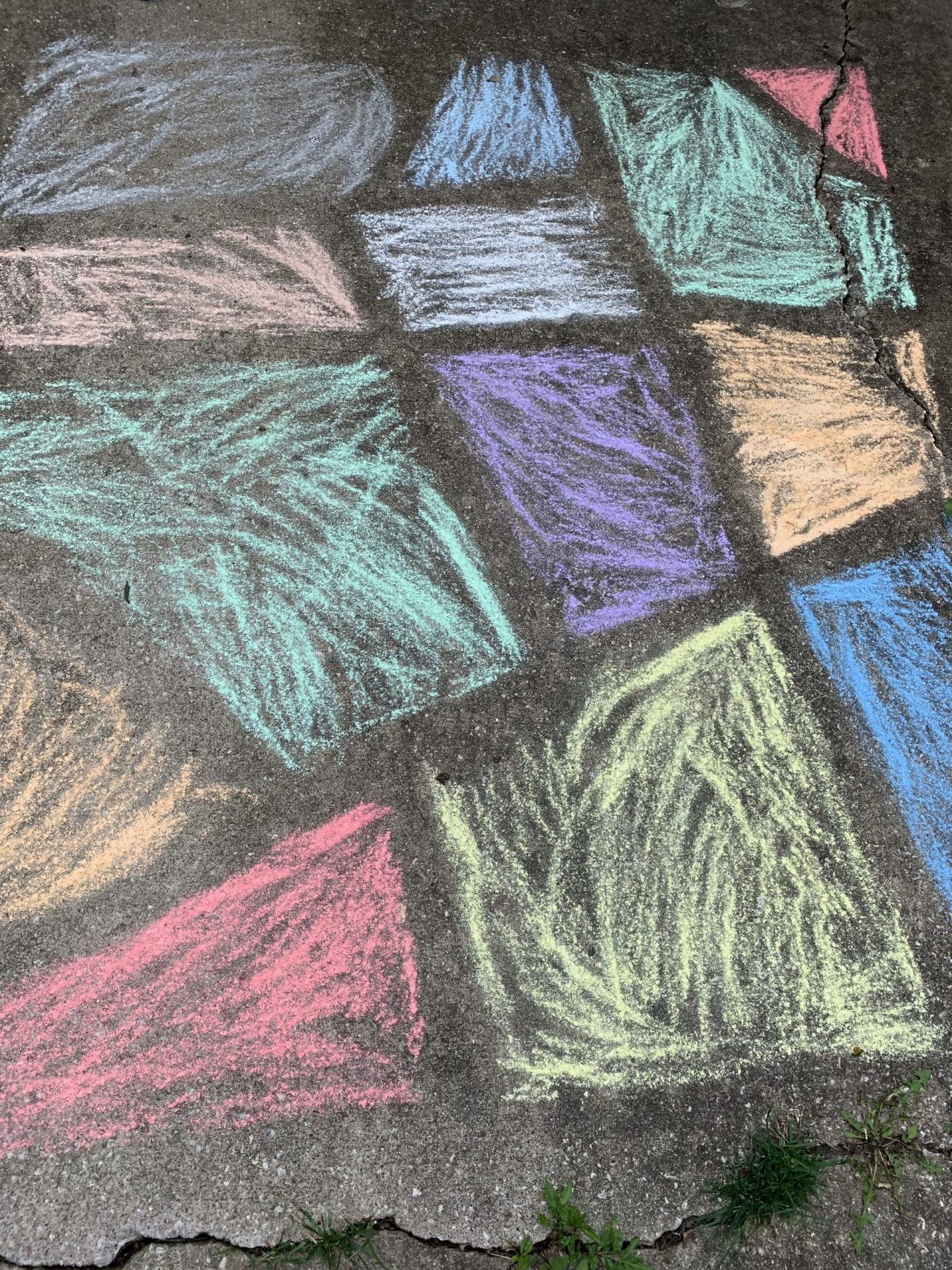 [four]
There was a program for the end of the year with the kids' youth group. The photographer asked us to be in a family photo and everyone cooperated!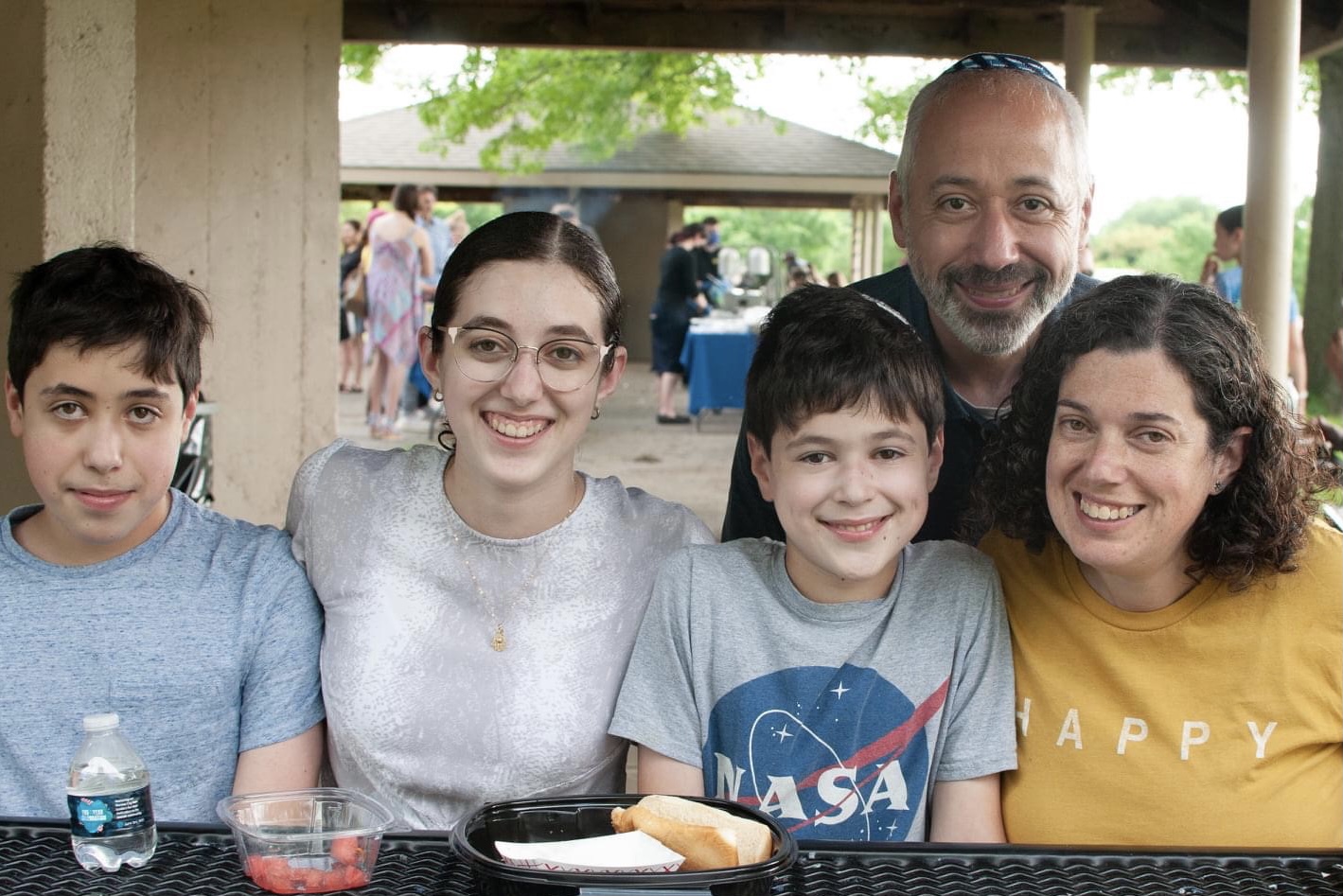 [five]
Zachary started his job at camp. He seems to be enjoying it and his group is 1st and 2nd graders. After camp he likes to hang out at the pool! The first day was his birthday. After dinner we had S'mores Pie!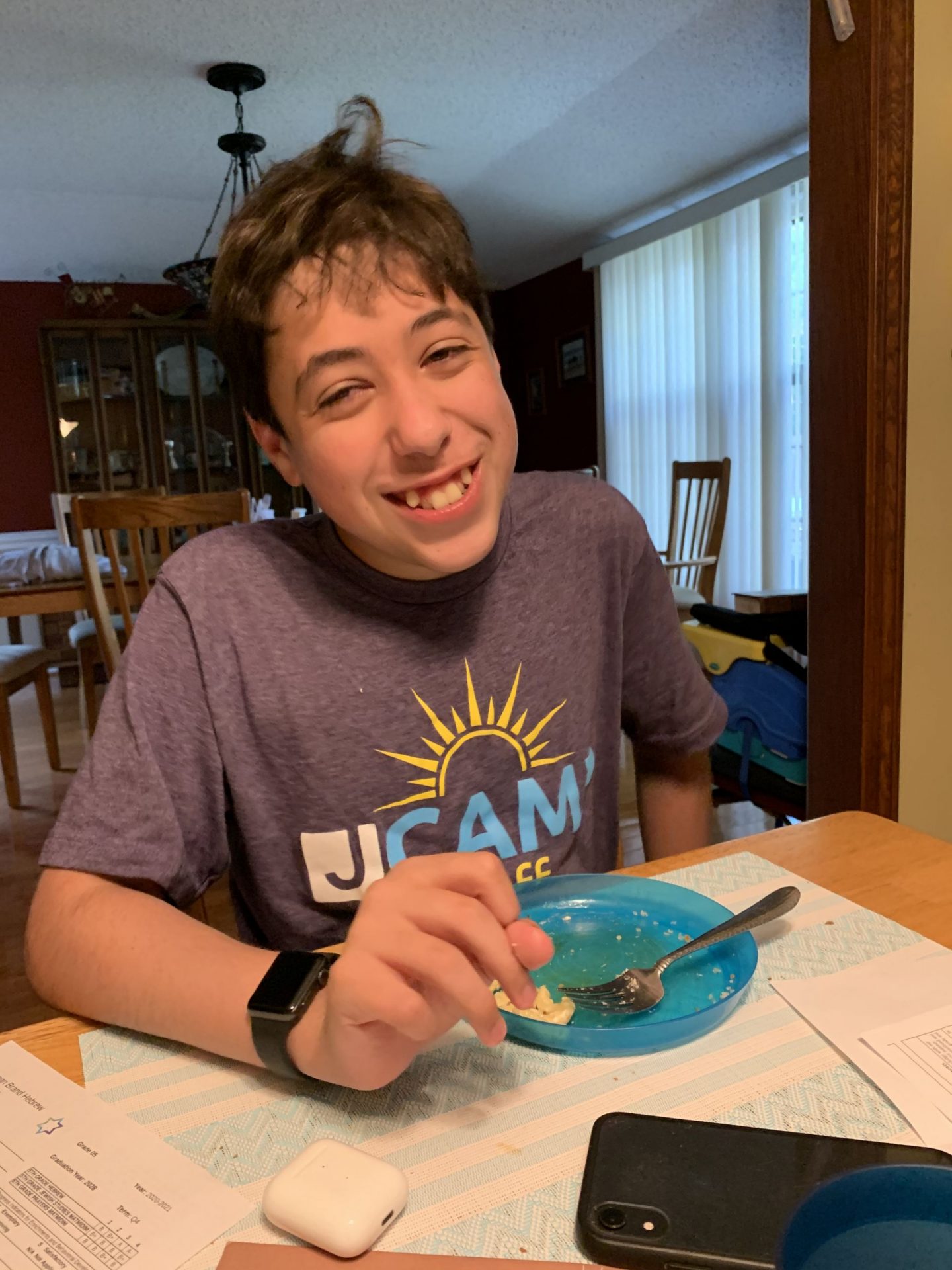 [six]
Simon isn't in camp this summer but he decided to take tennis lessons. He also really wanted to go on a hike, so we went to a nature center and followed a trail. We saw turkey vultures and deer!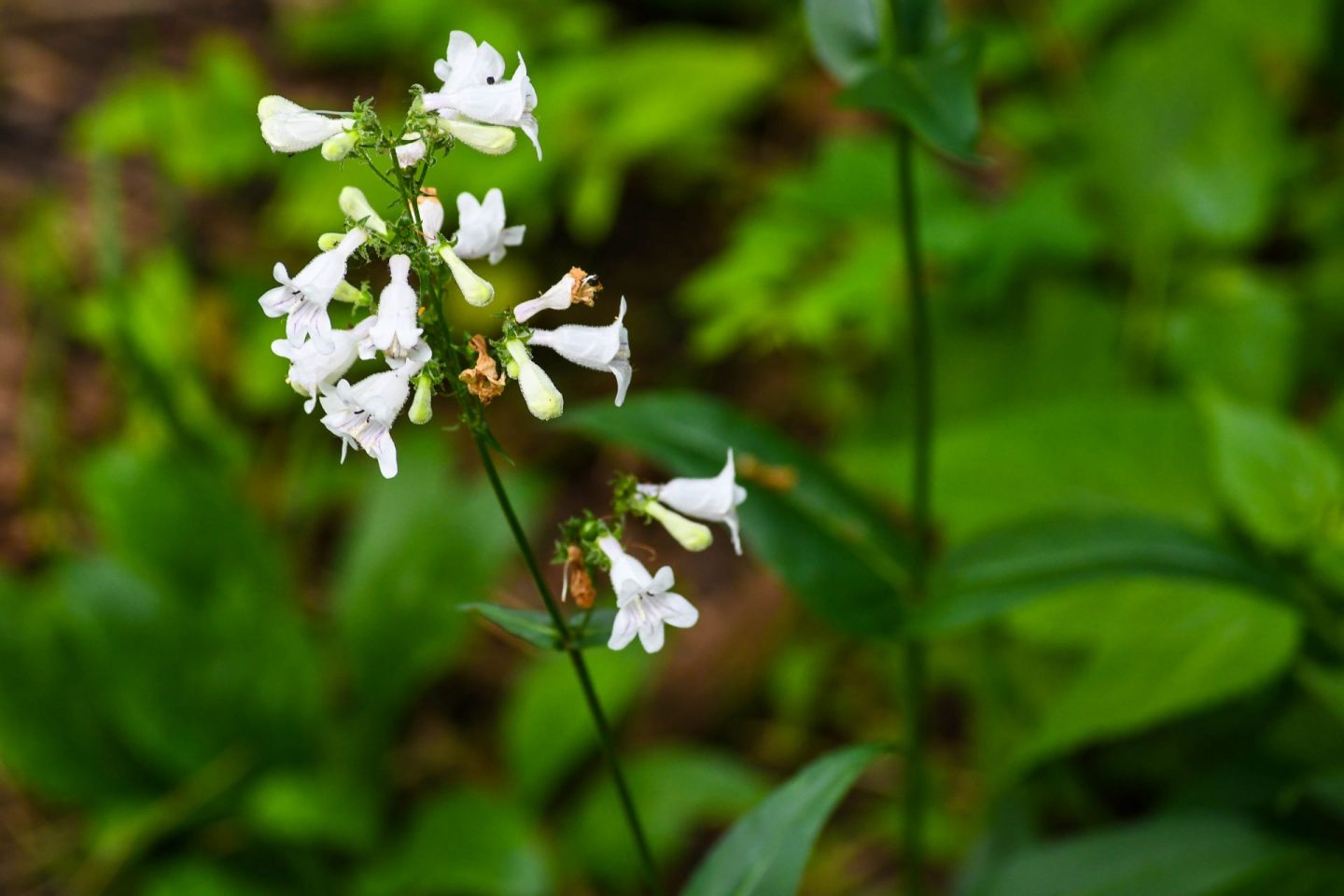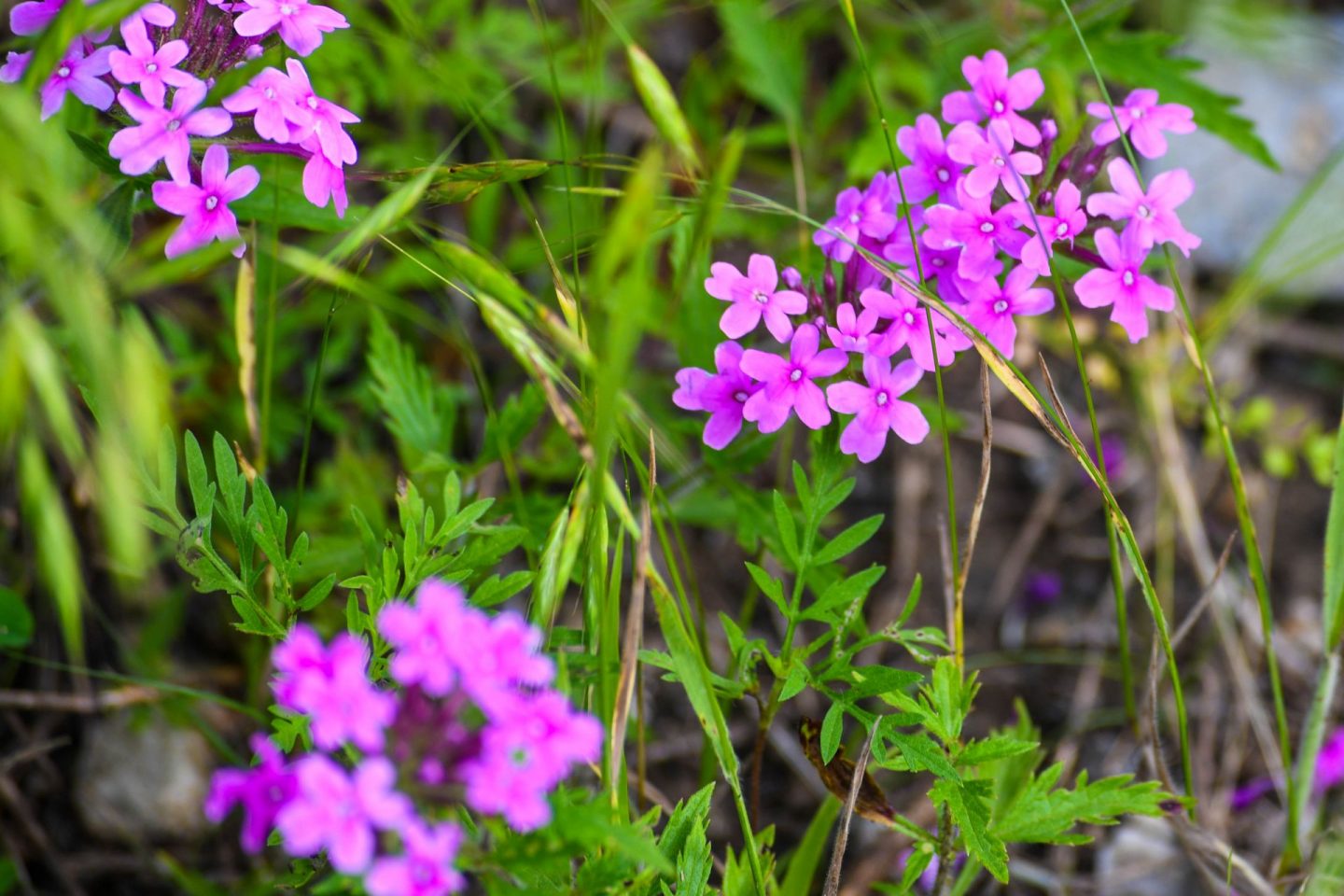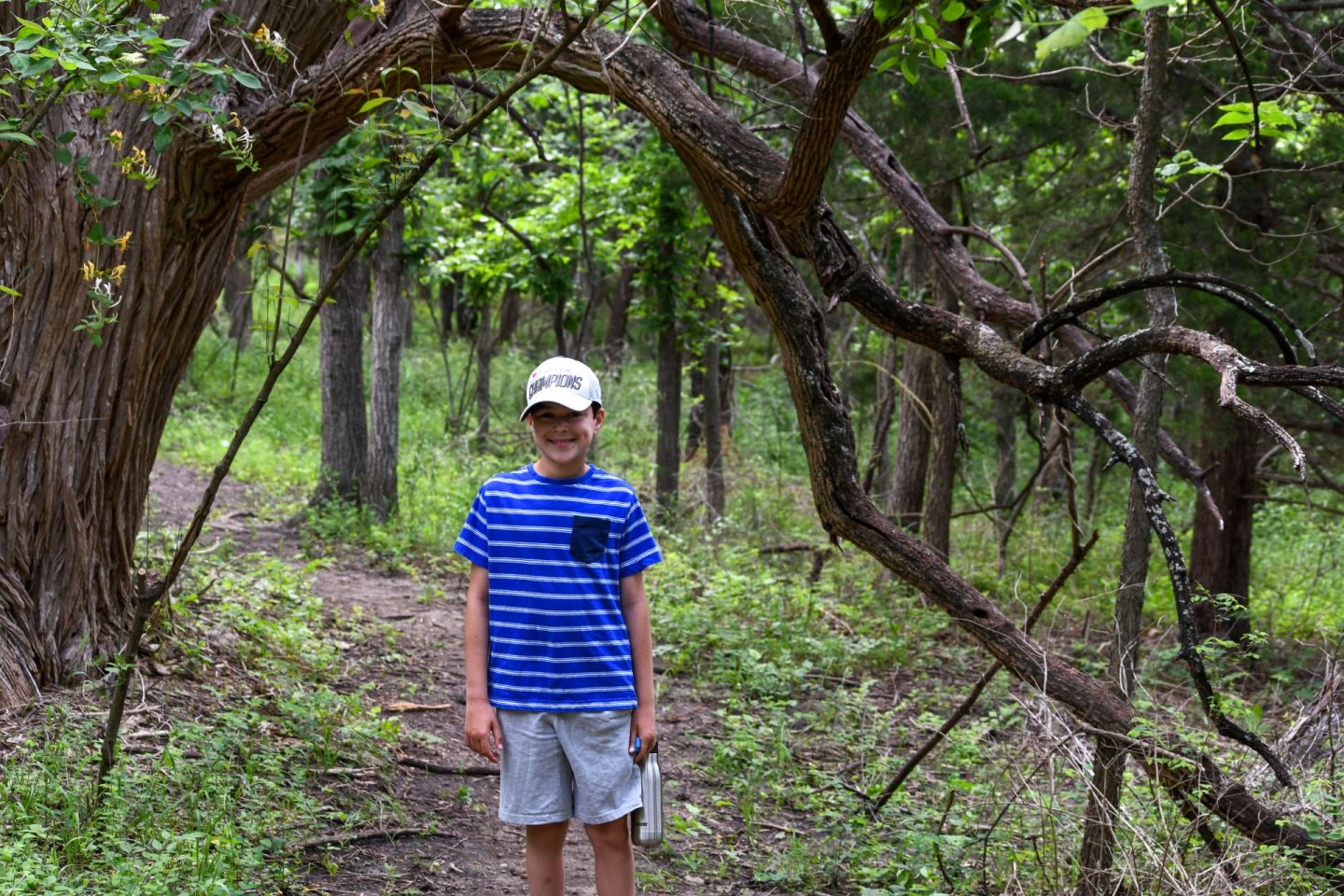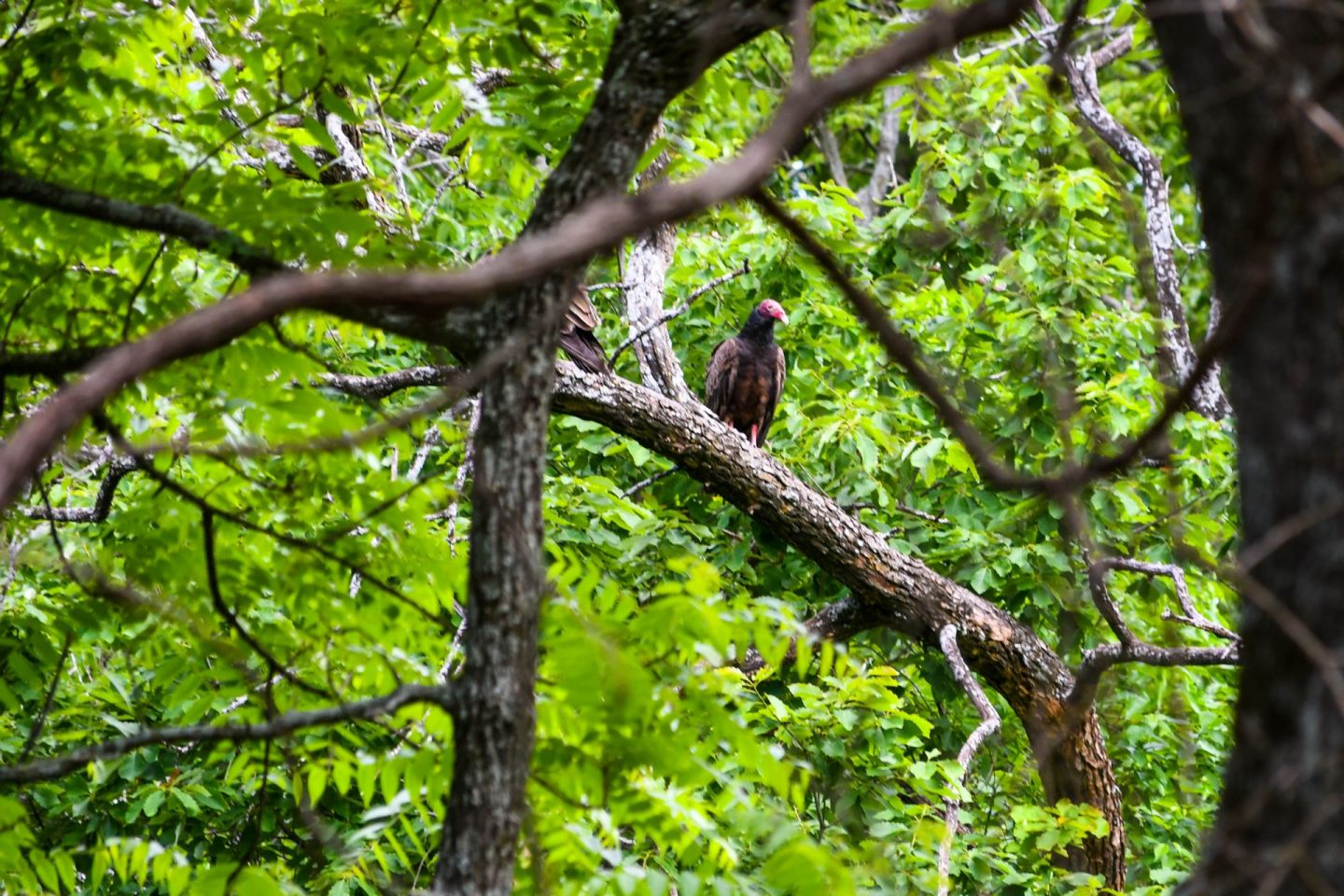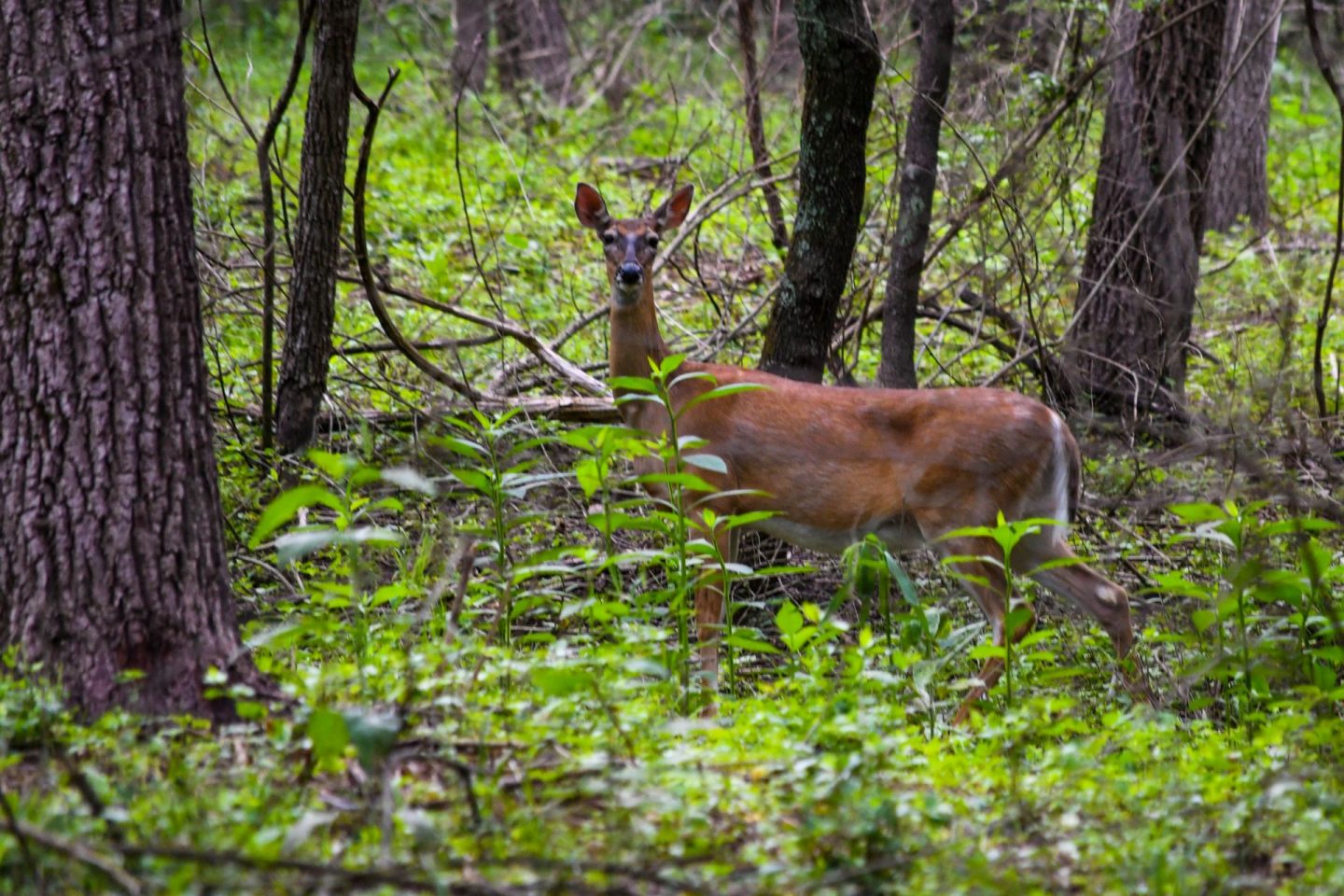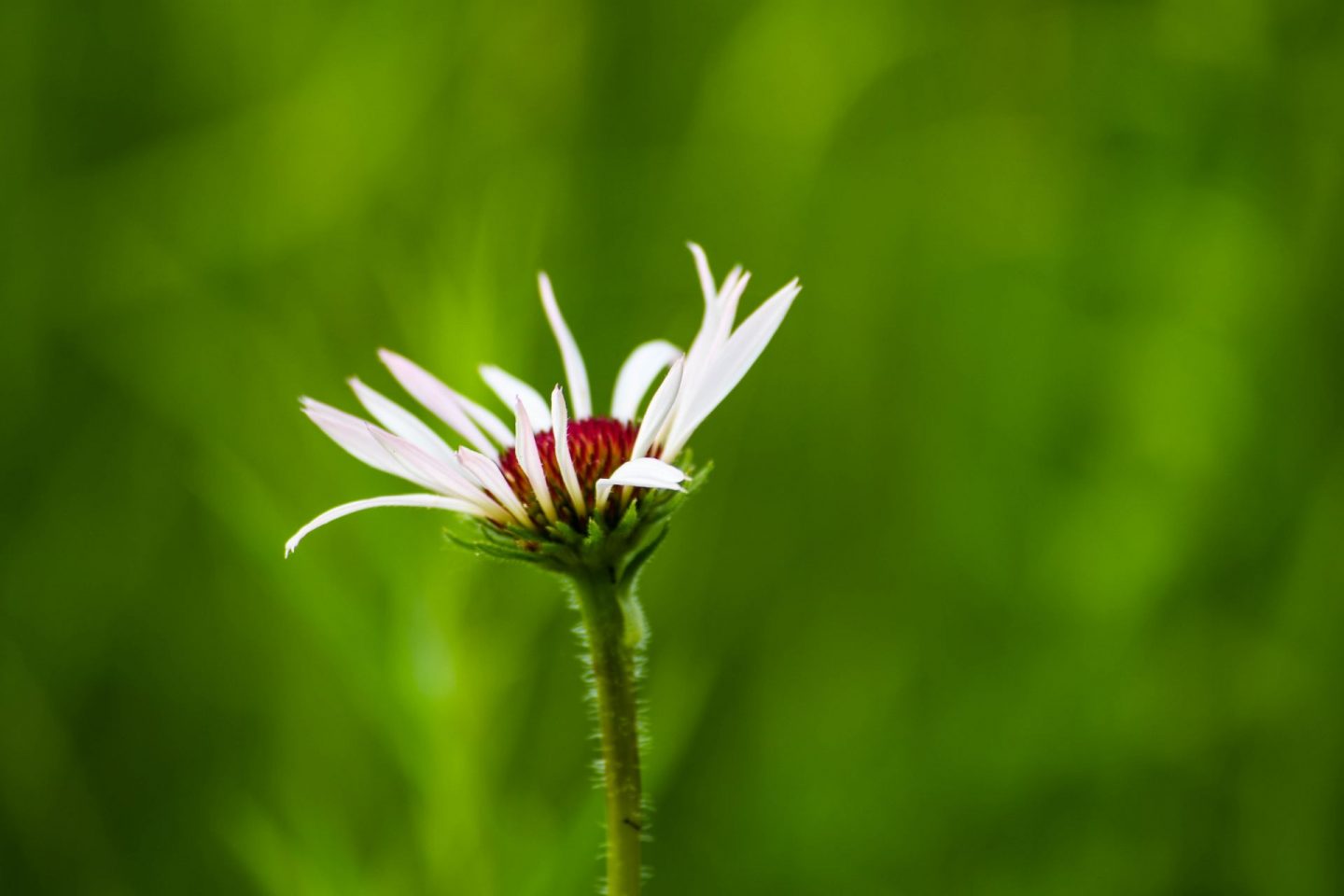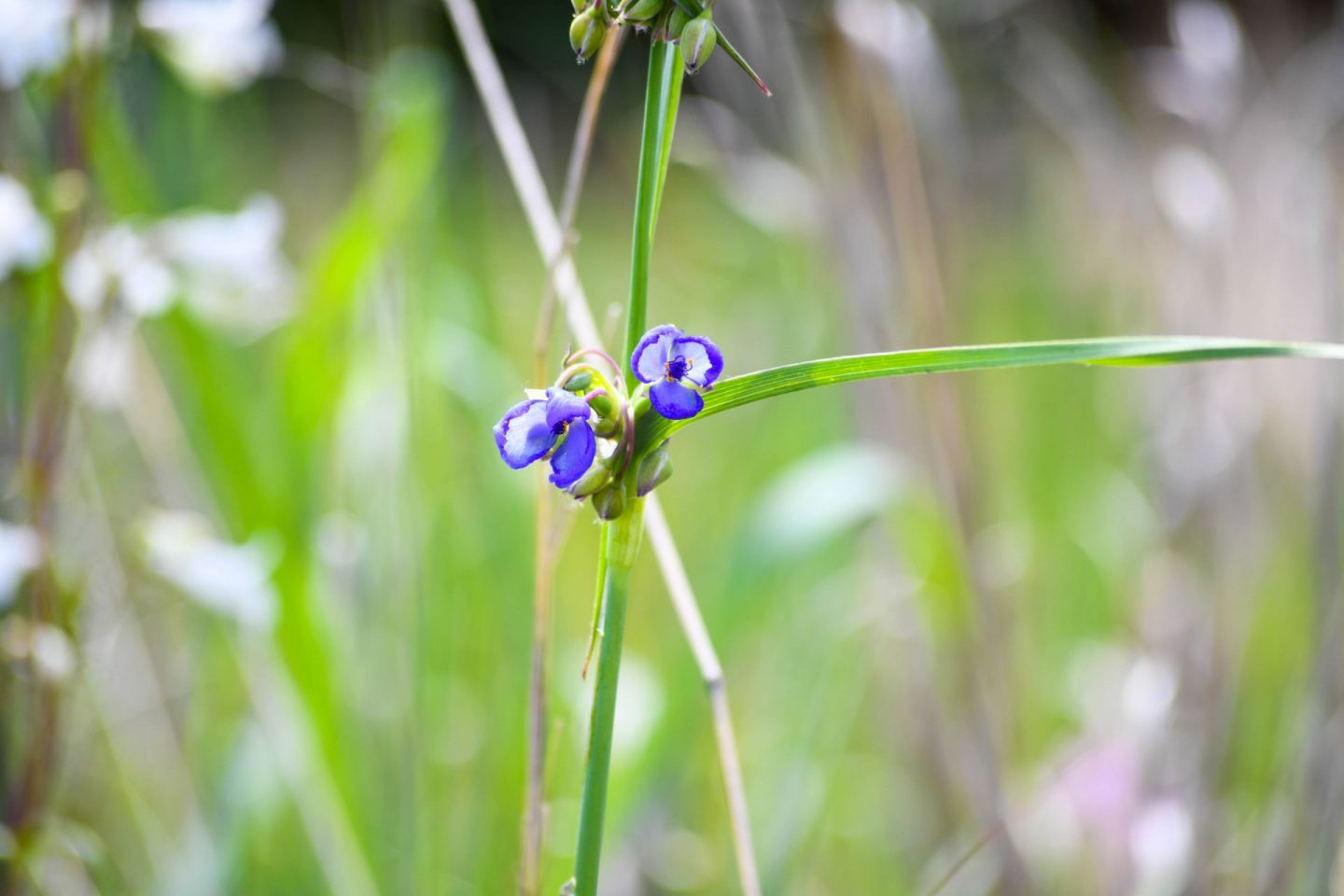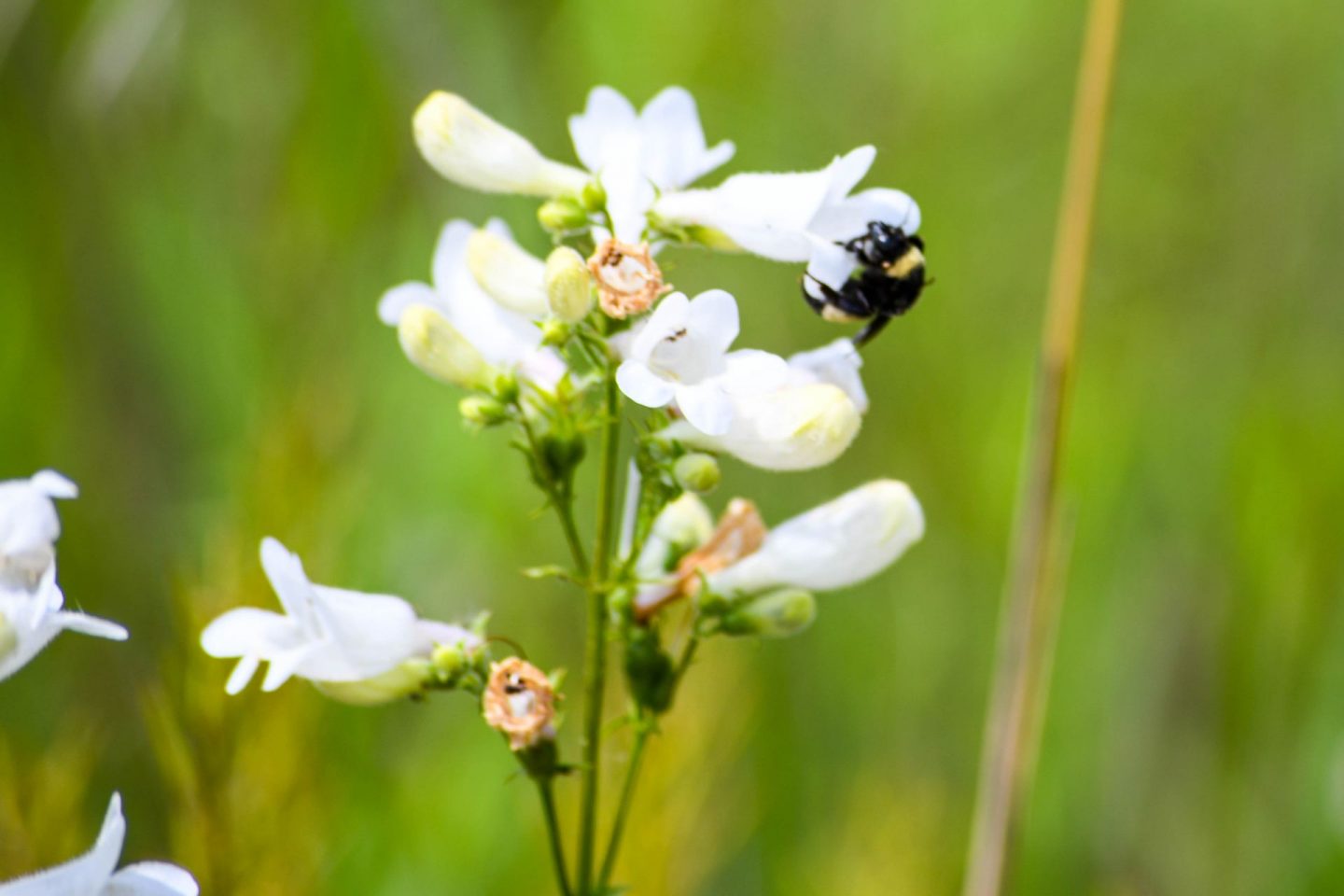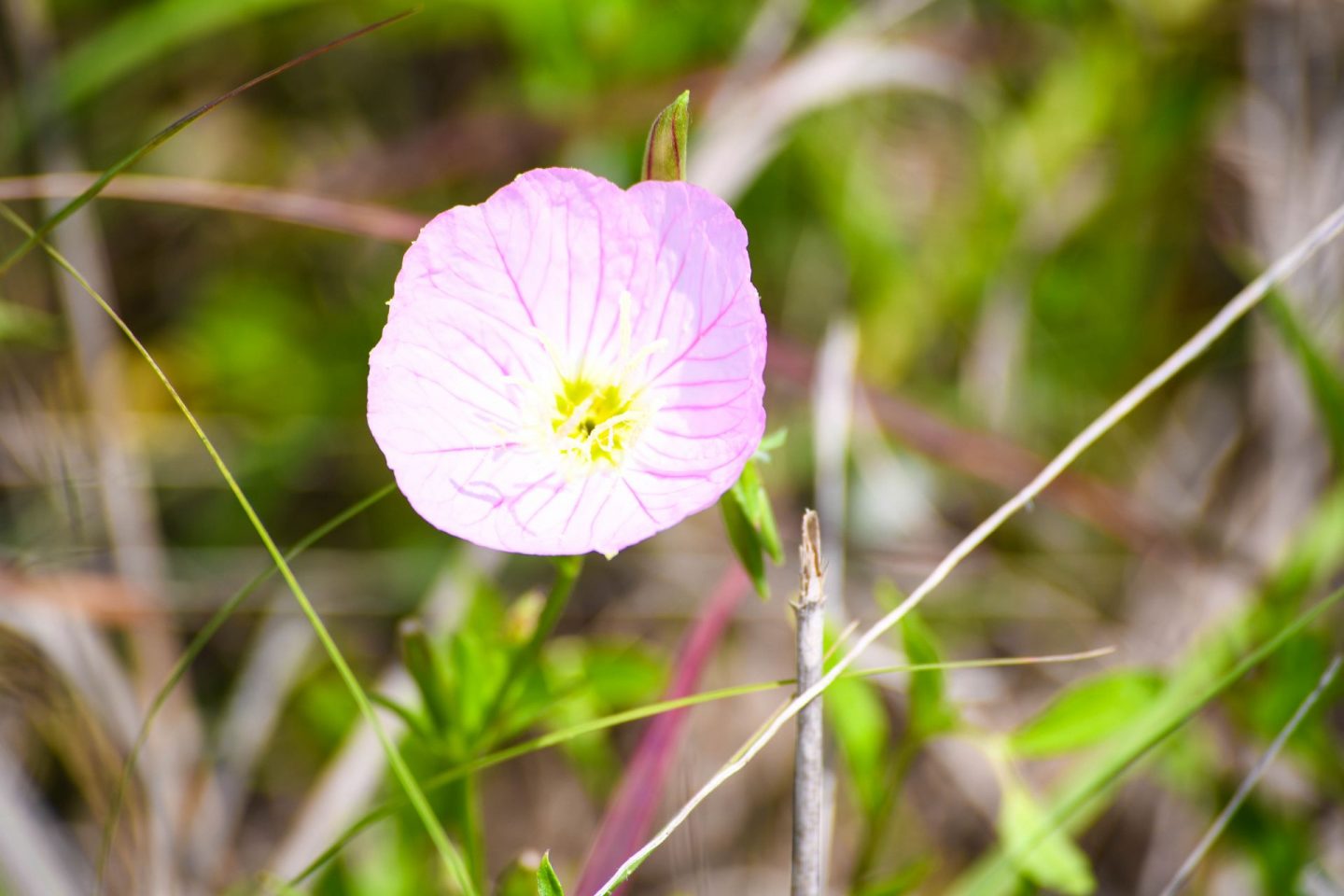 Have a great weekend!