Gabbie's 2021 Dance Recital was on May 23. Like last year (which was held a few months late), the recital was split up by level, so we were only there for the level 3 dances – there were 7 dances and Gabbie was in 4 of them.
First up was ballet. The dance was to a song from Swan Lake. This was the first time they wore such large tutus!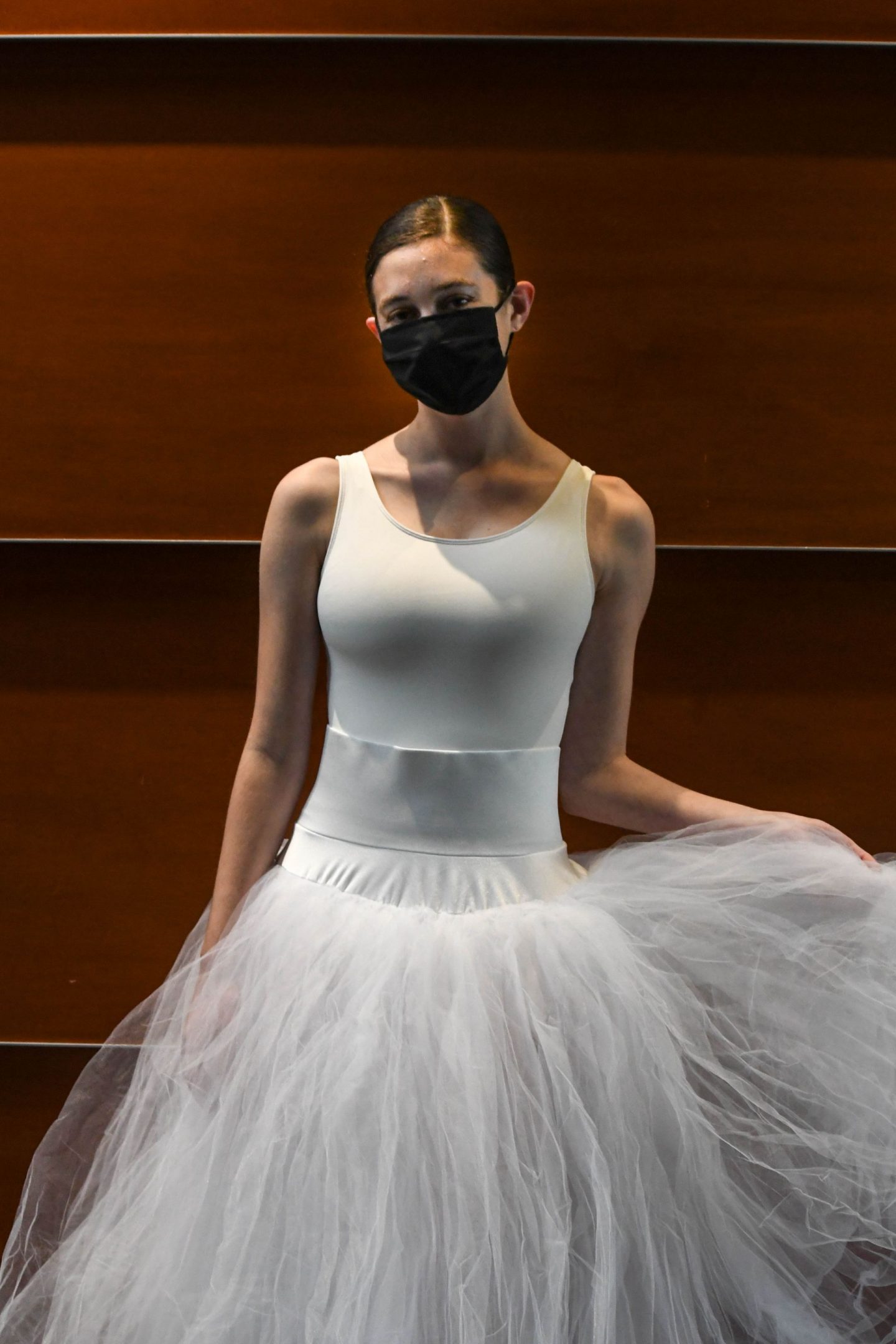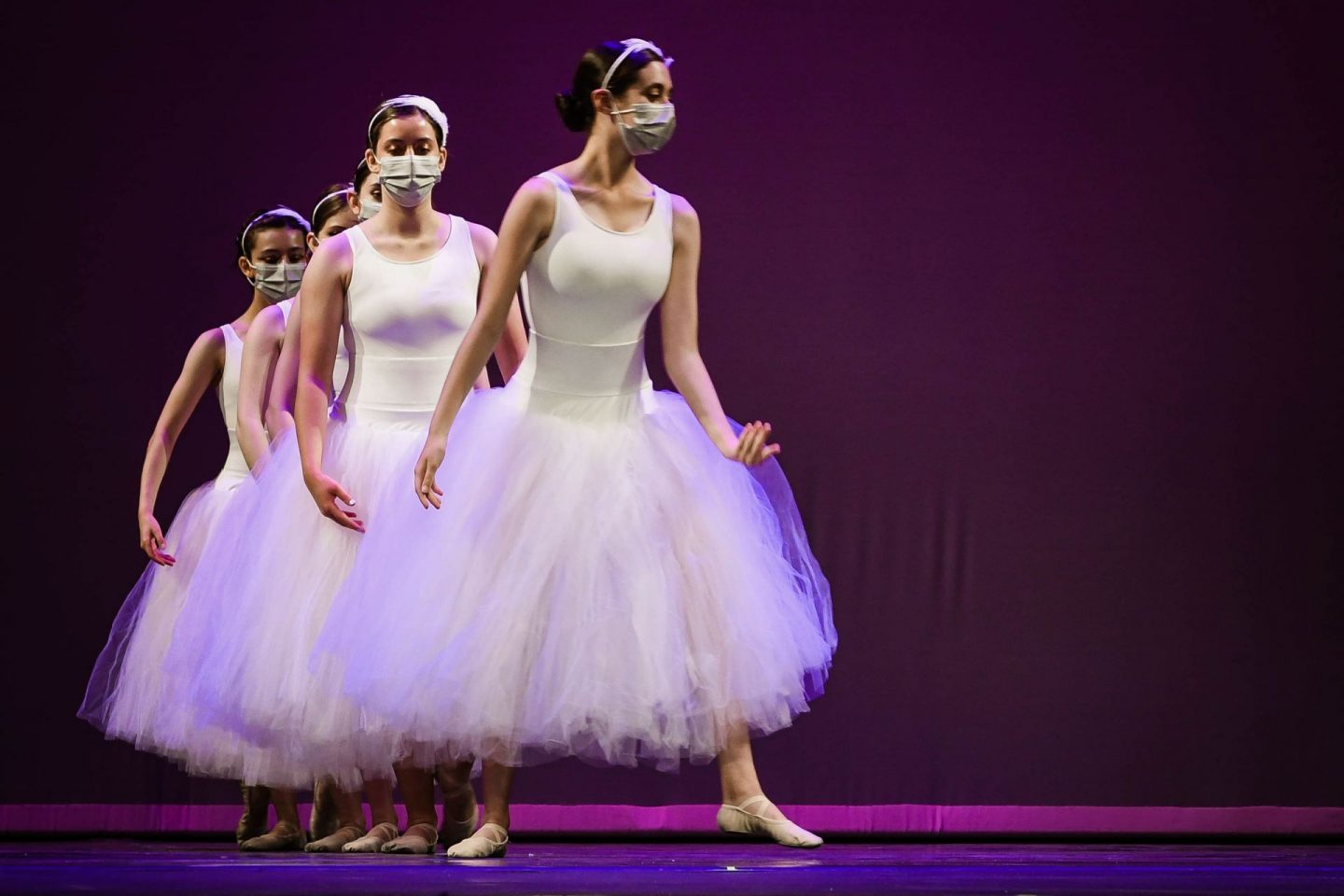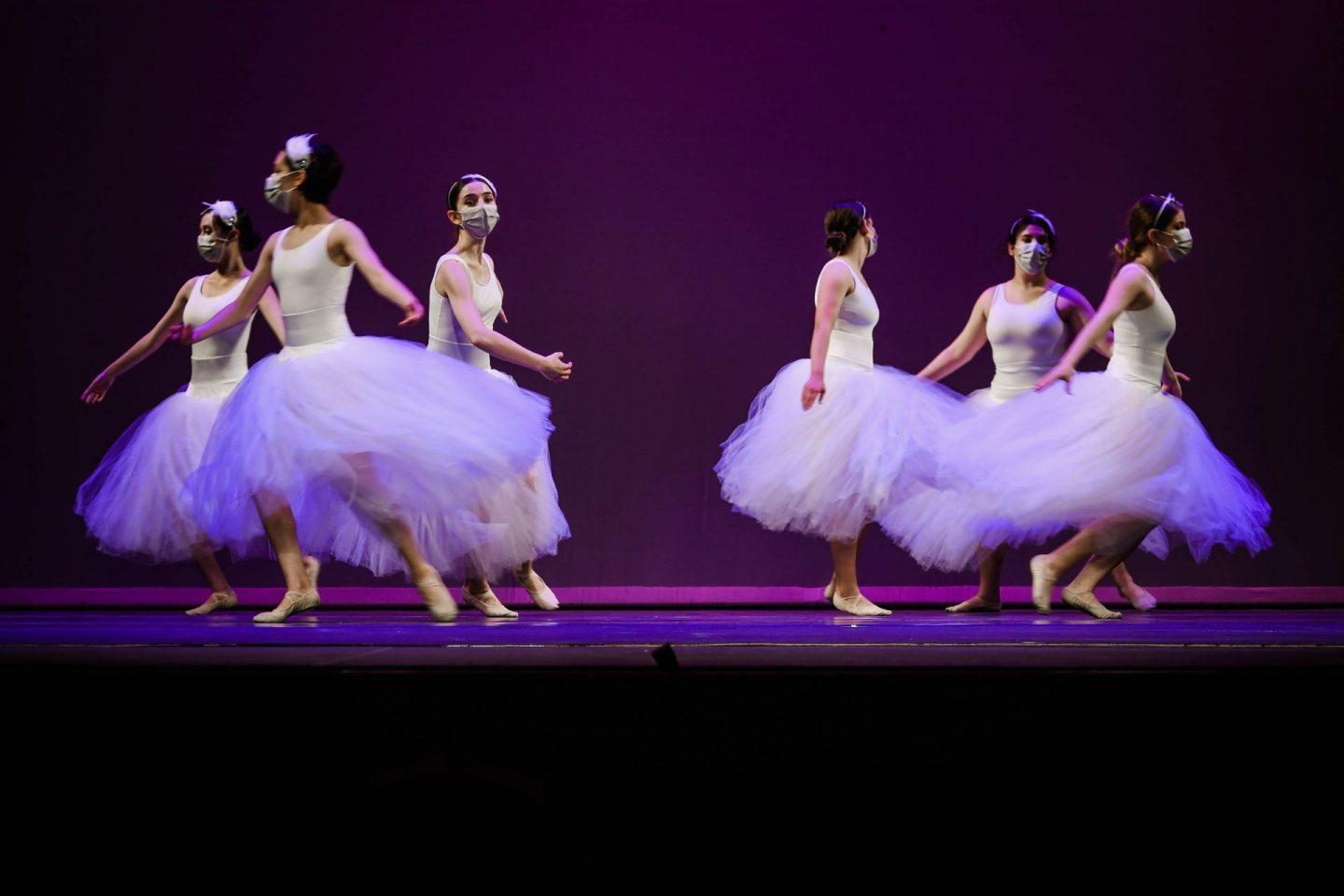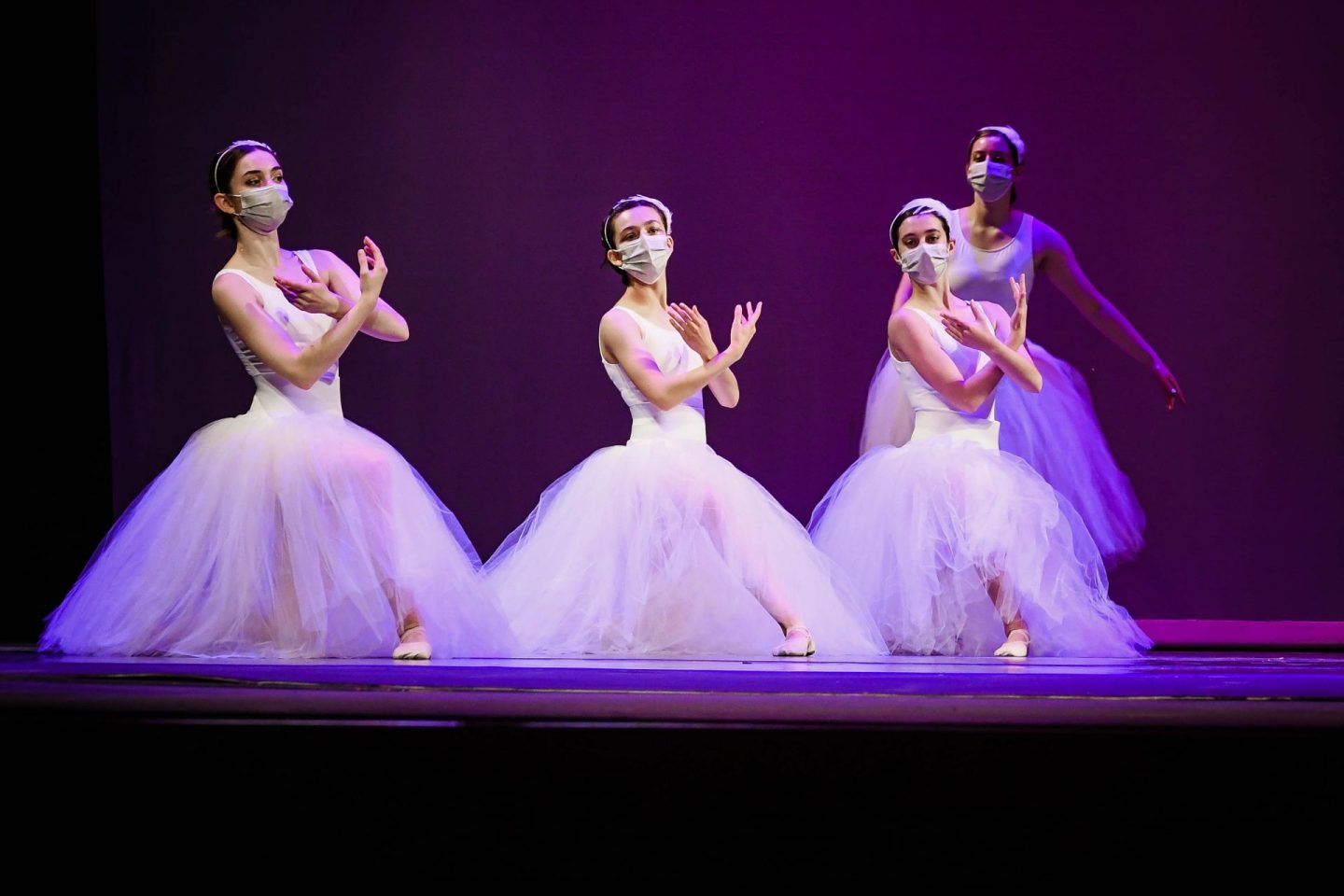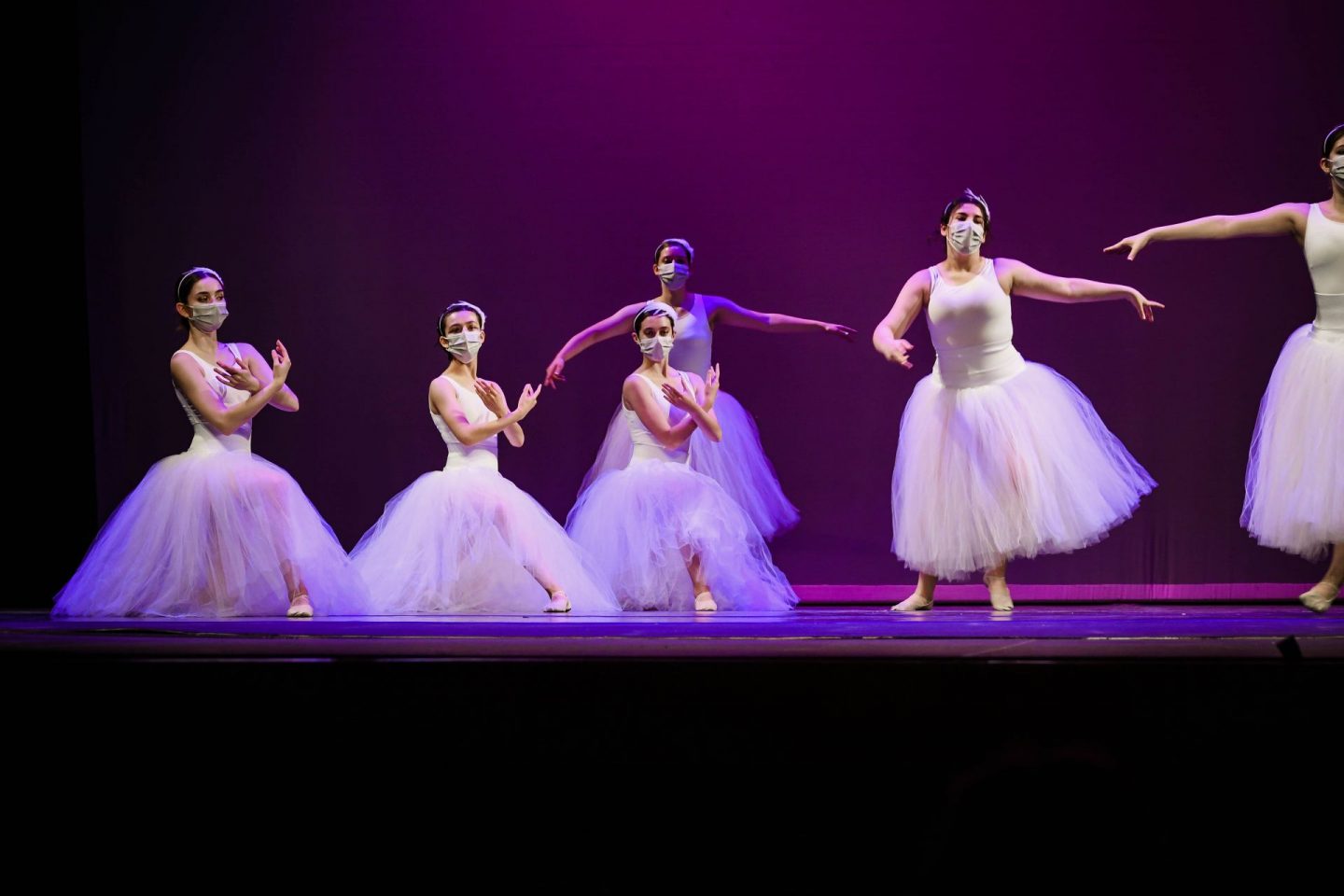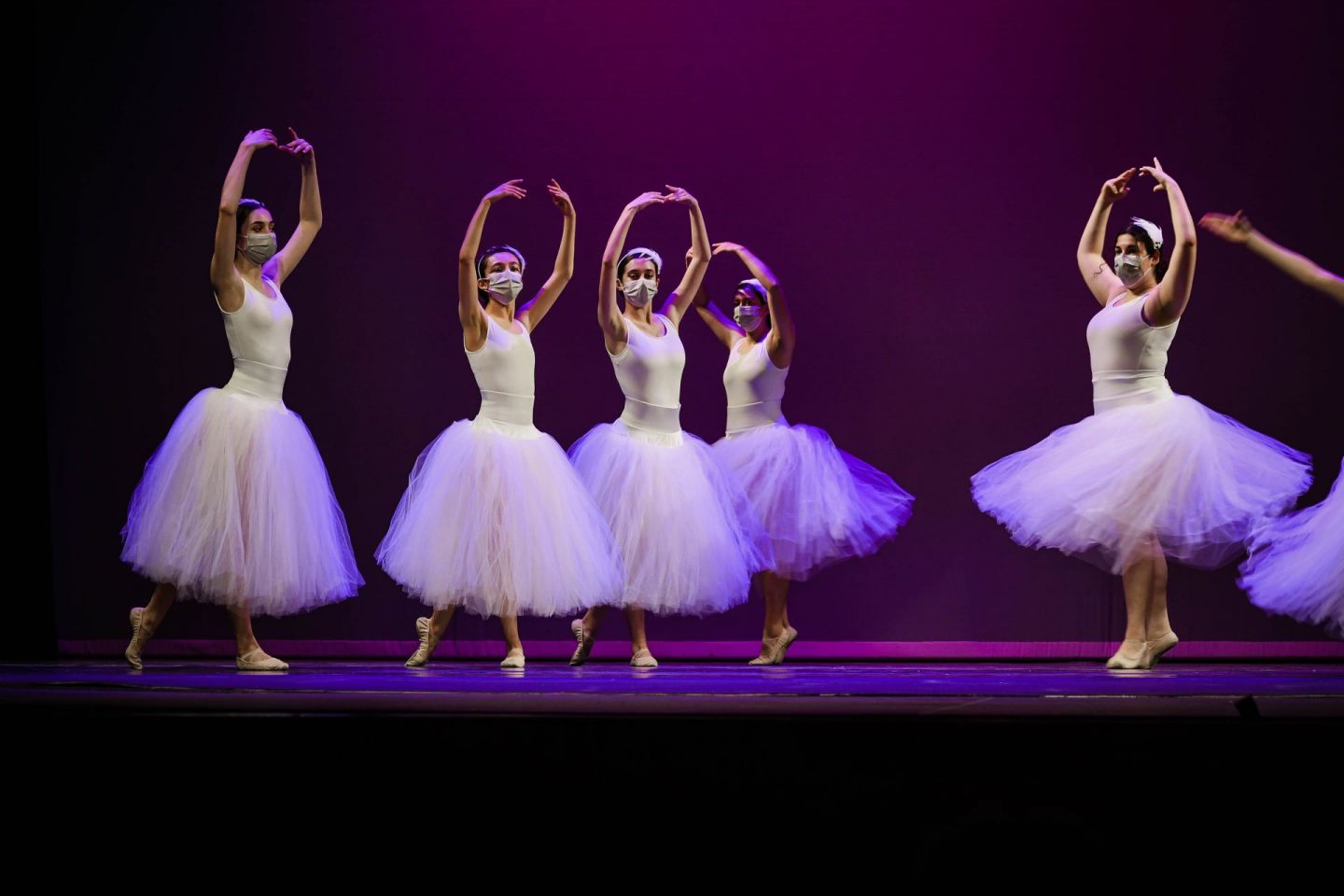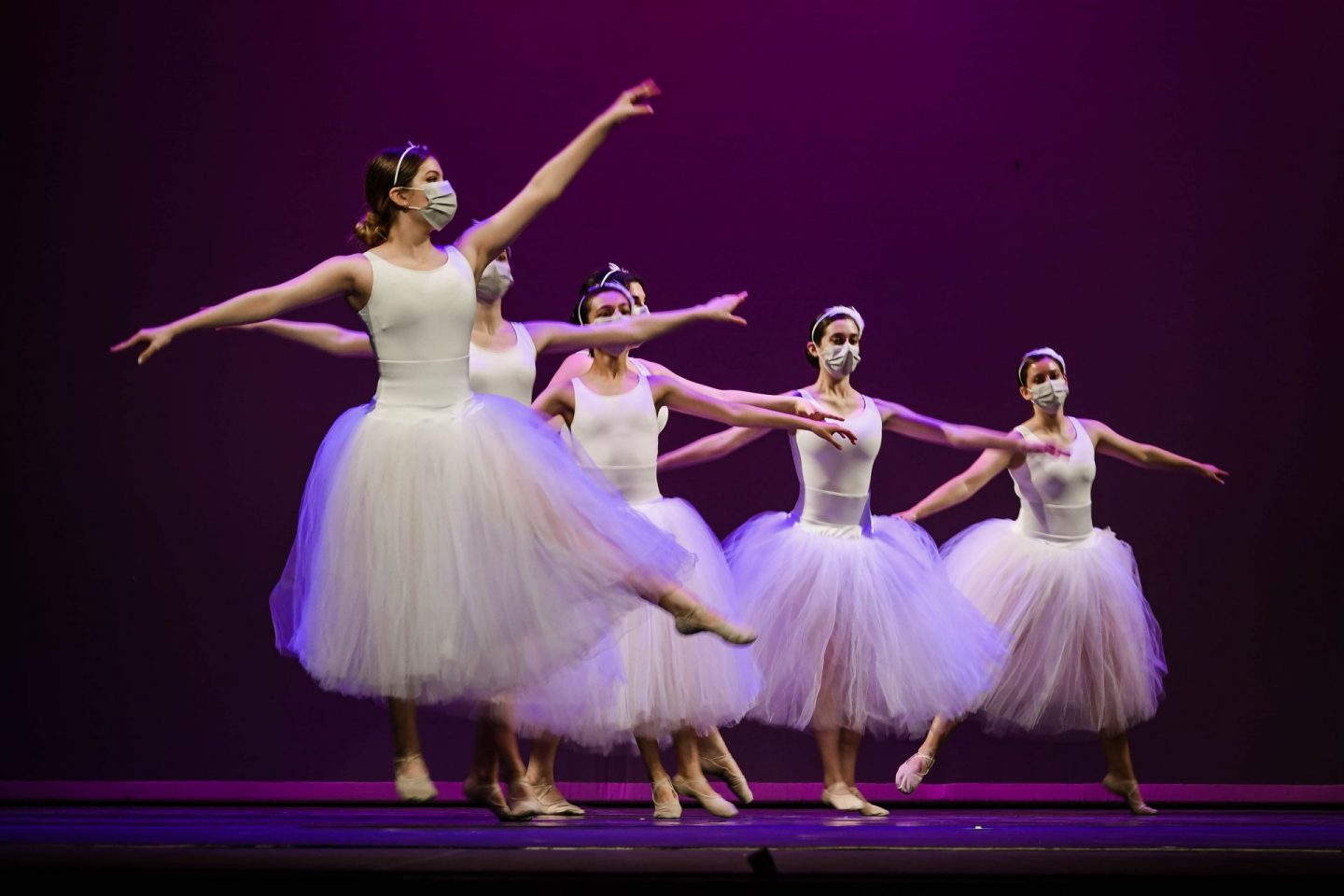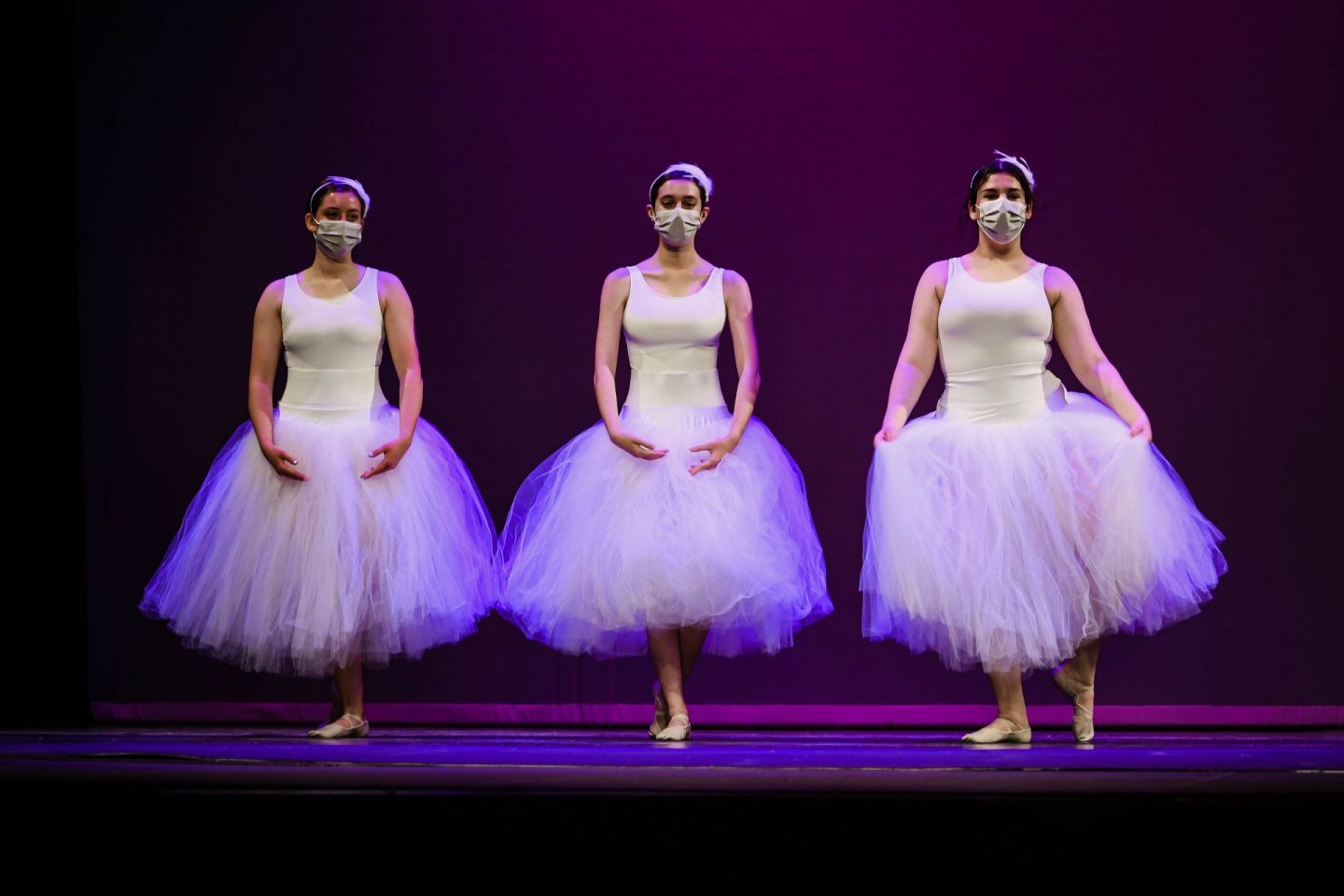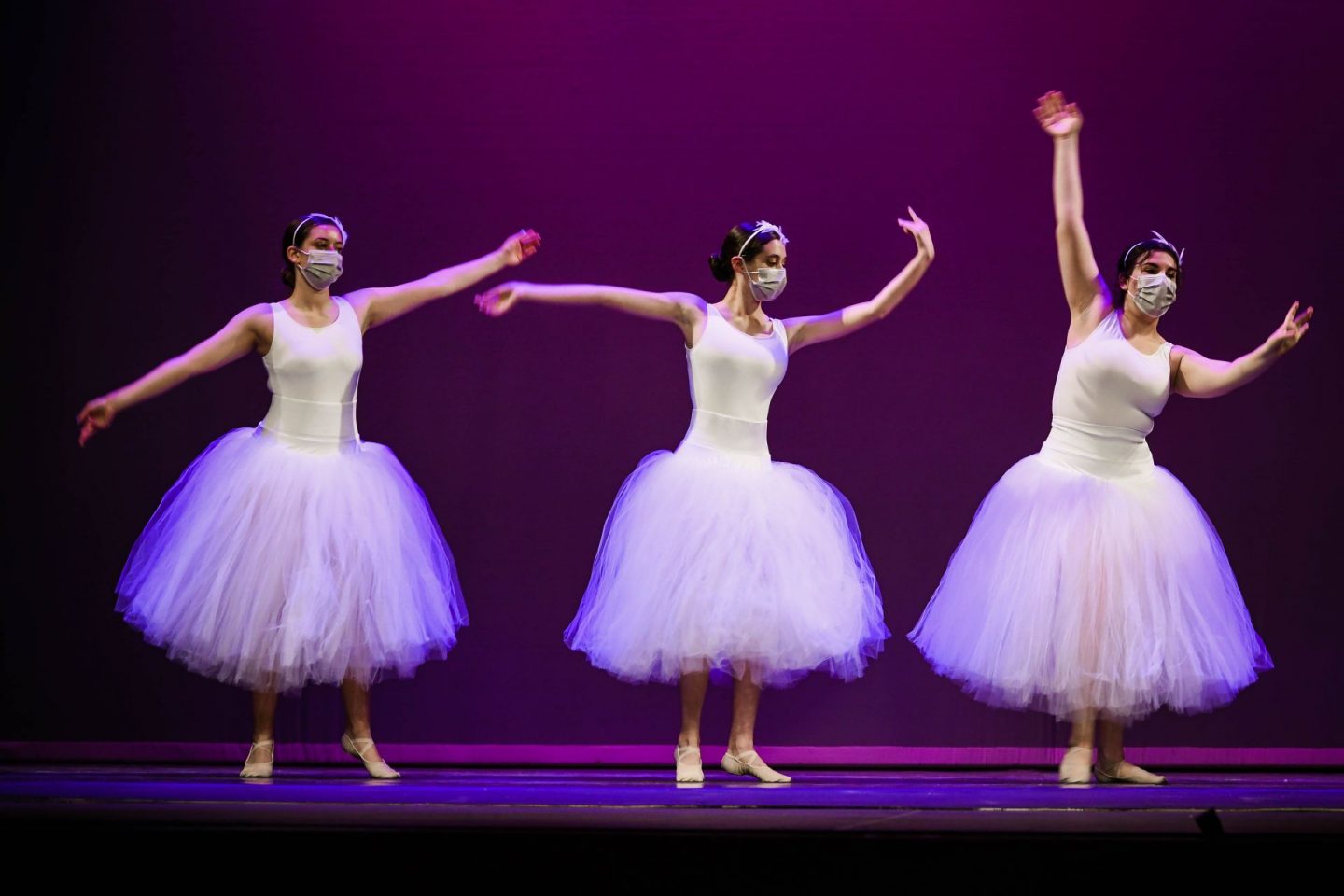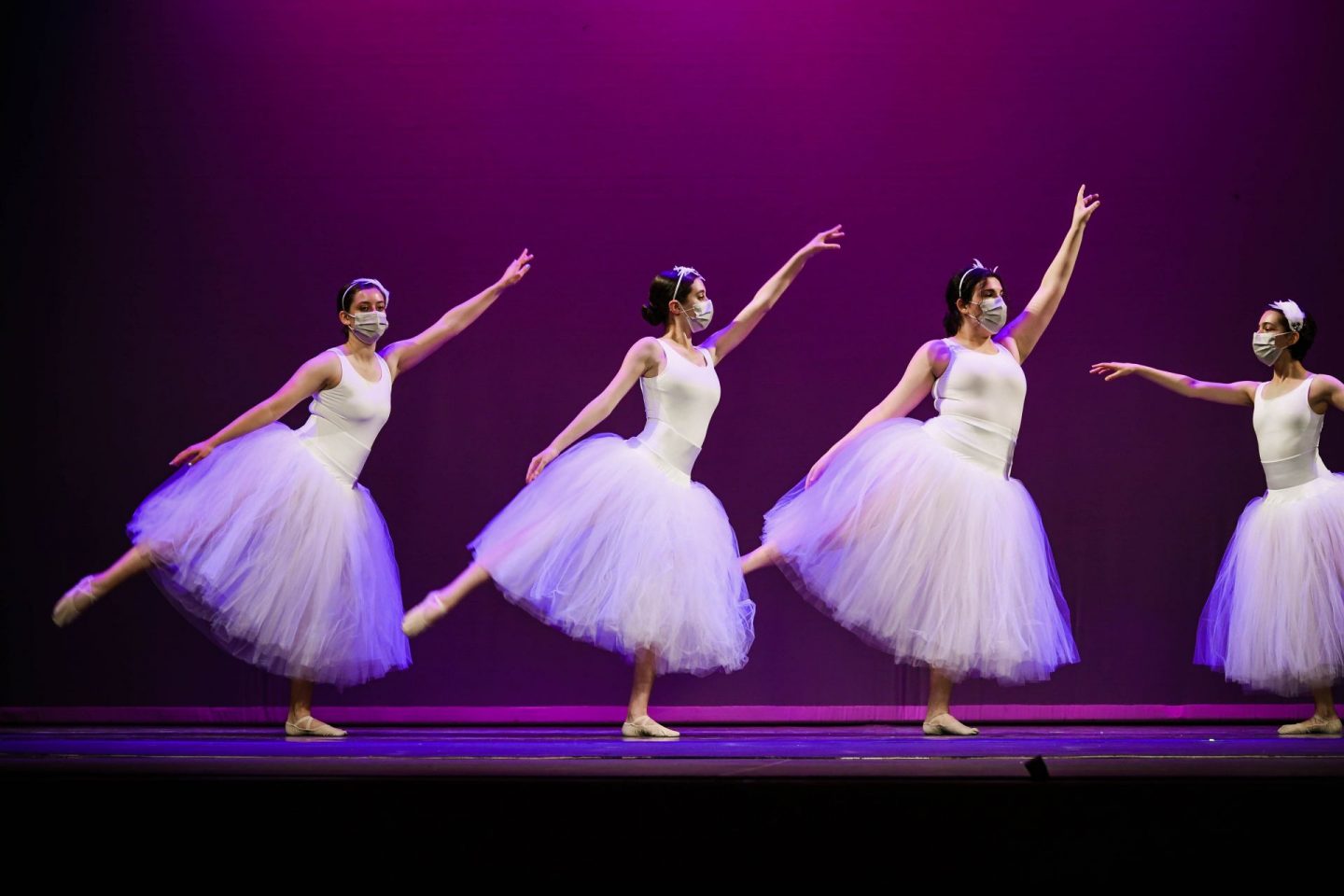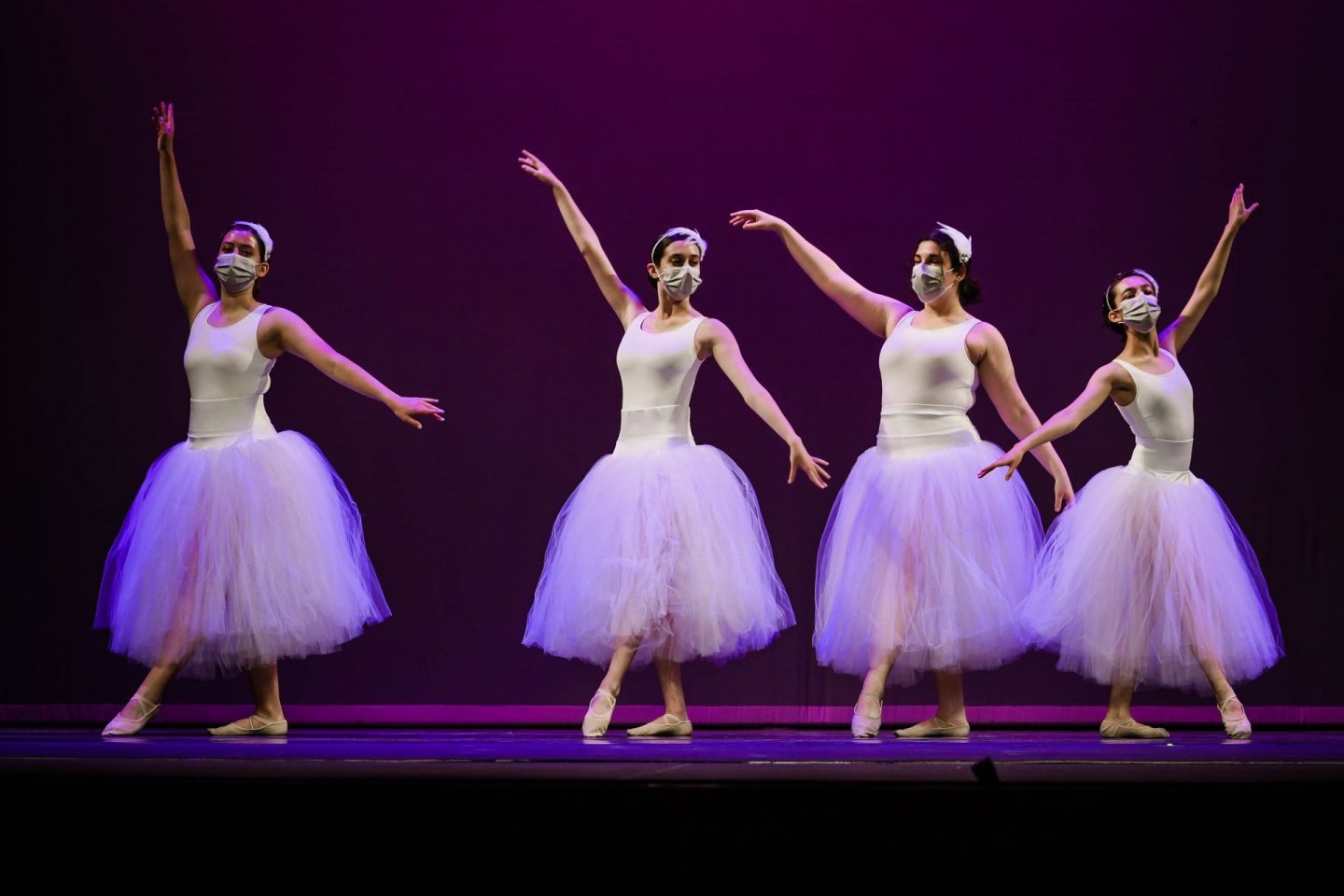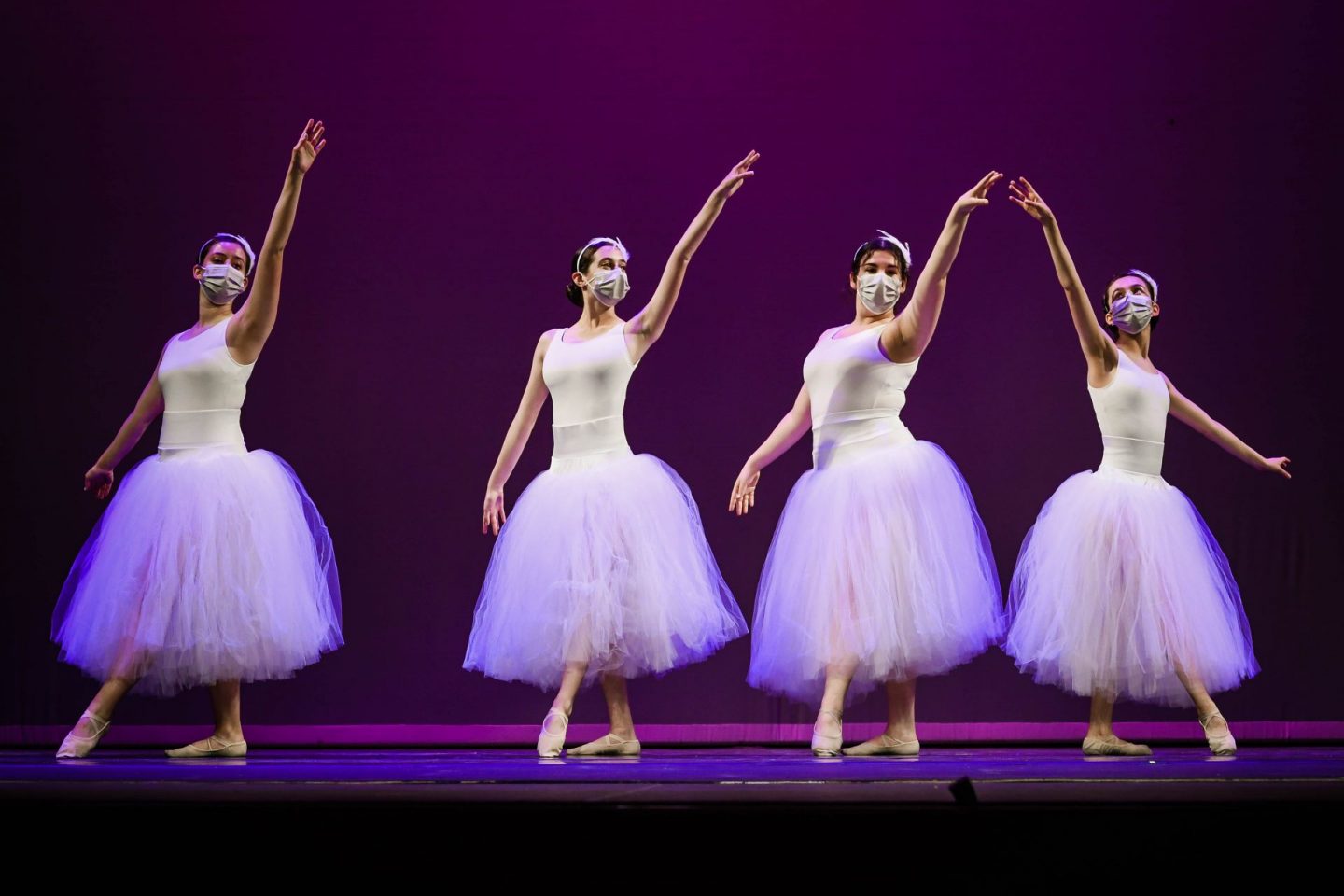 Next was tap and the song was Shboom.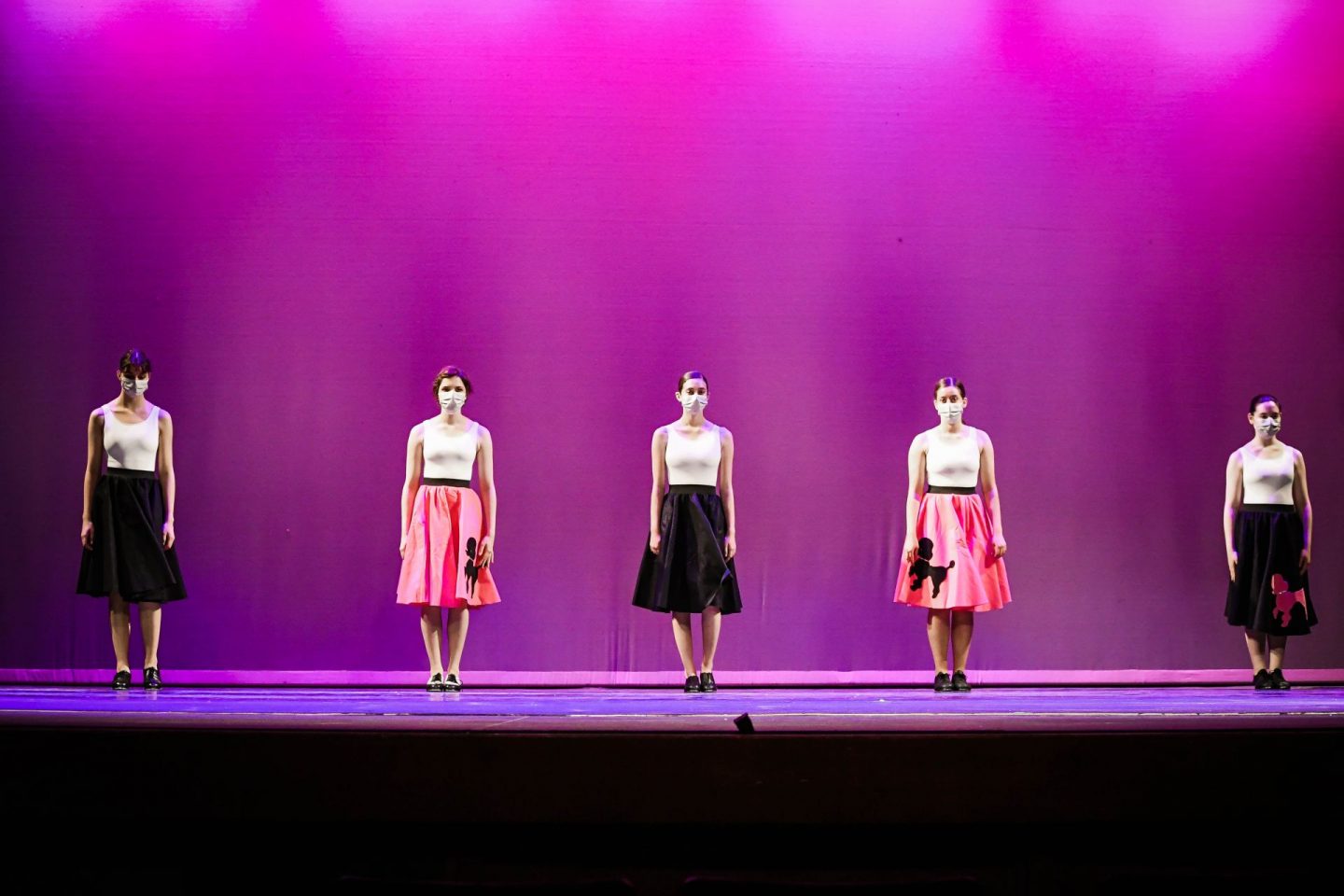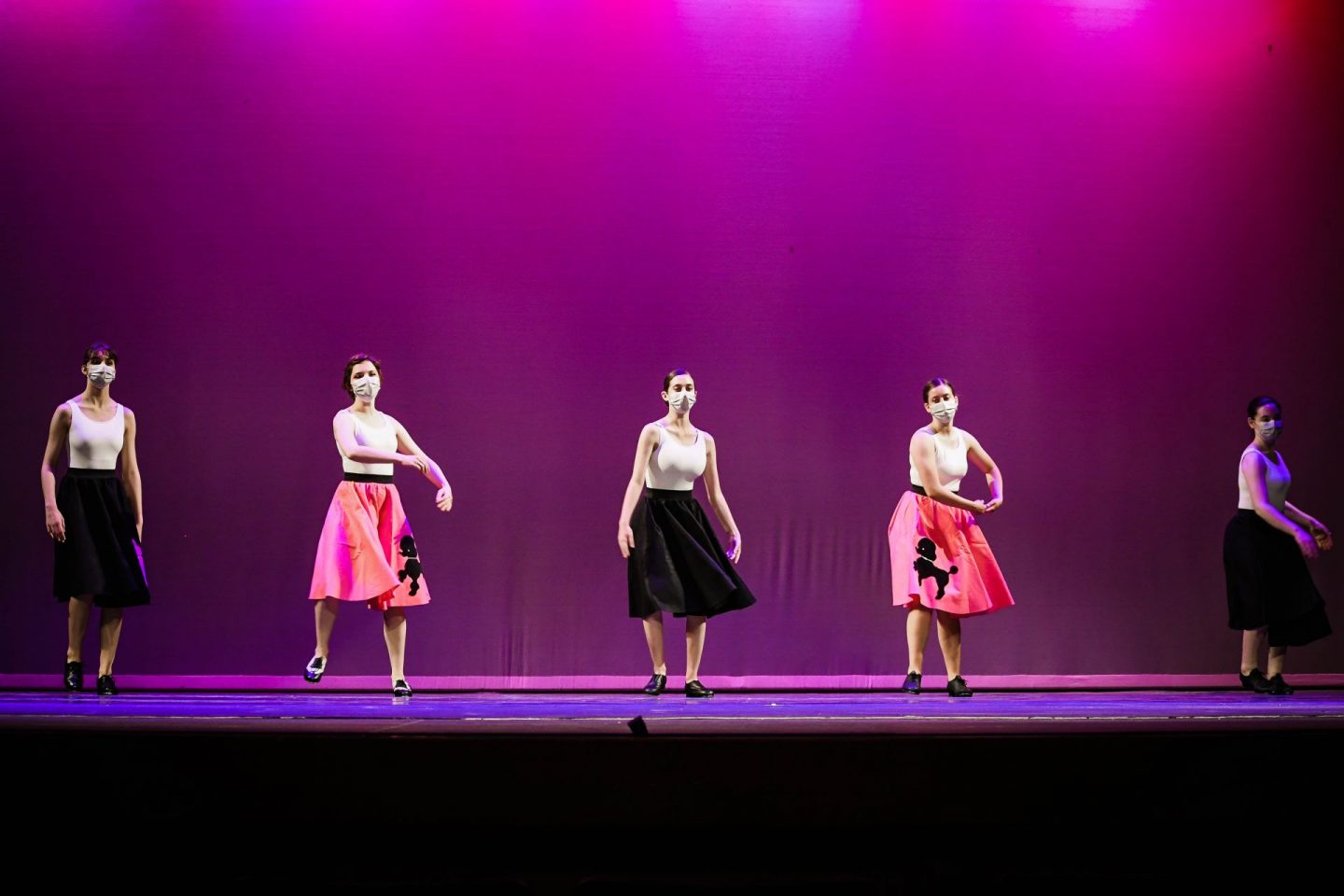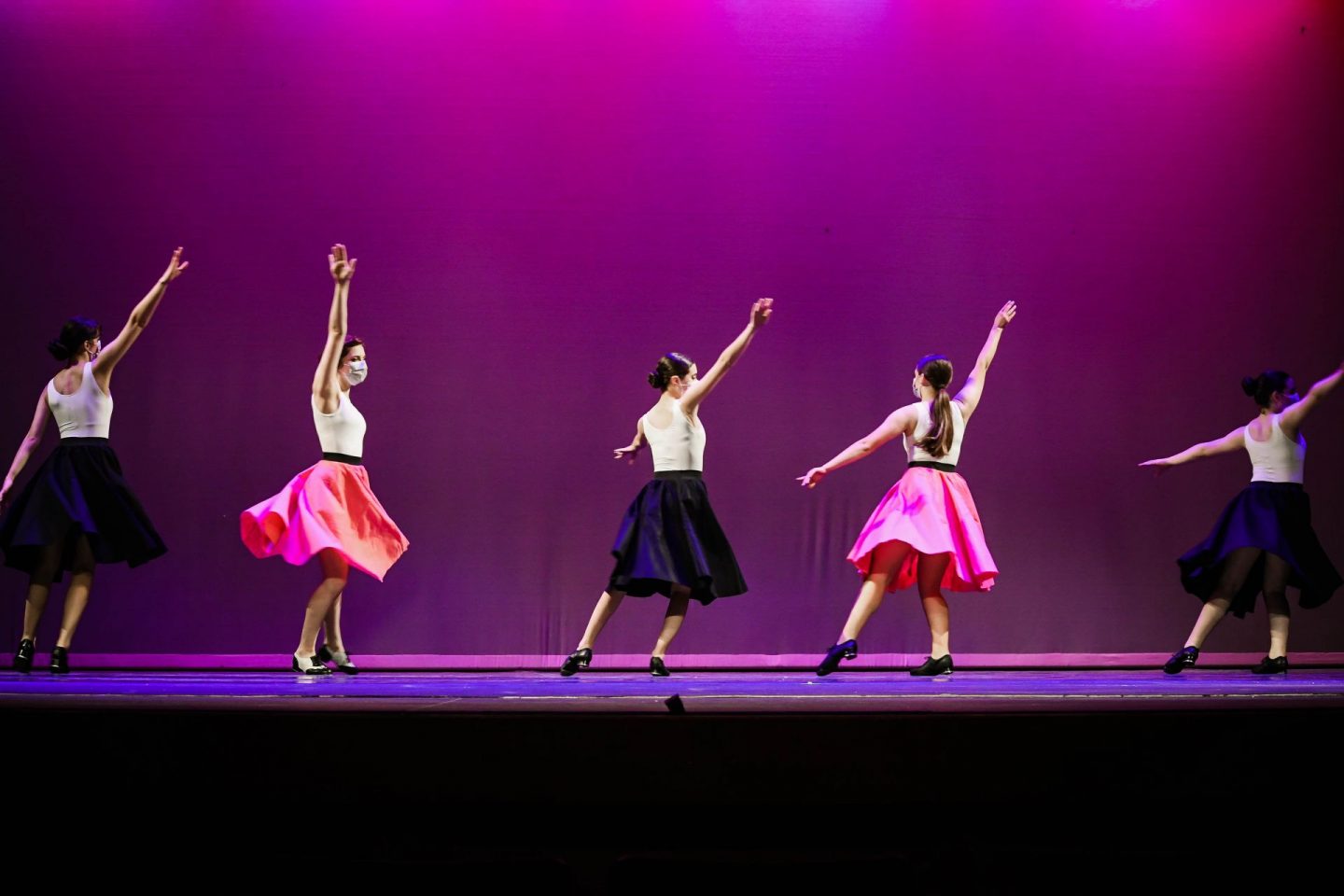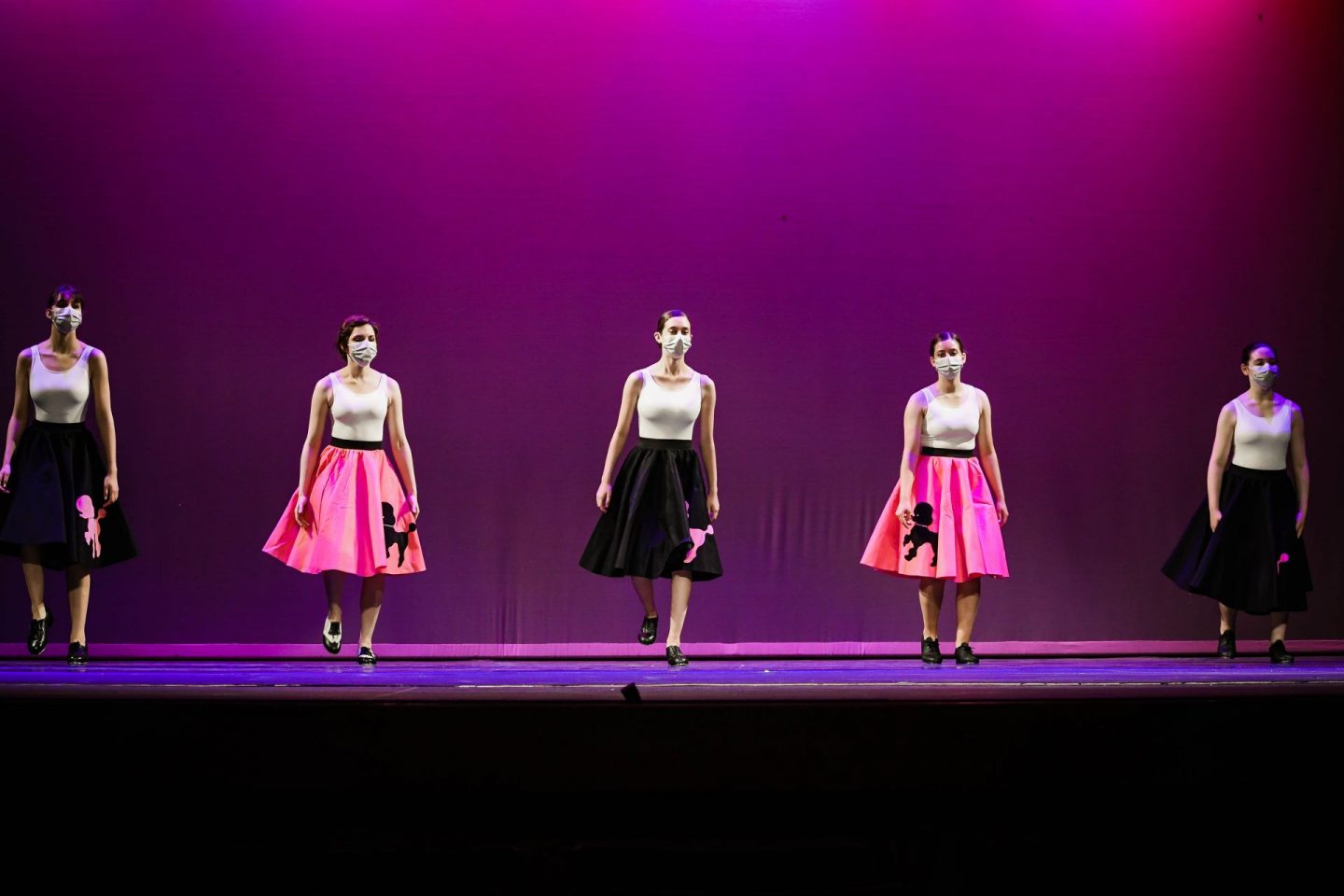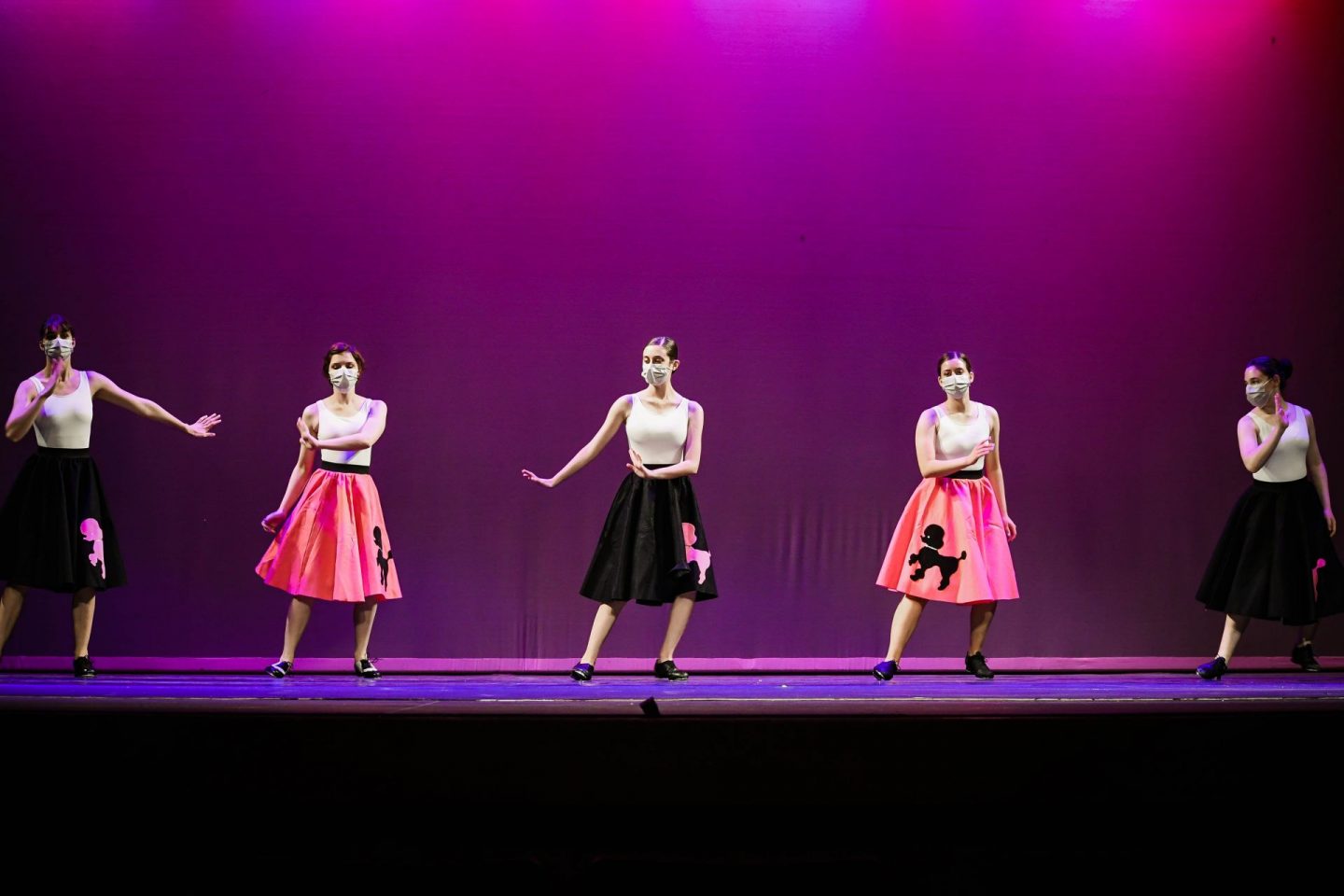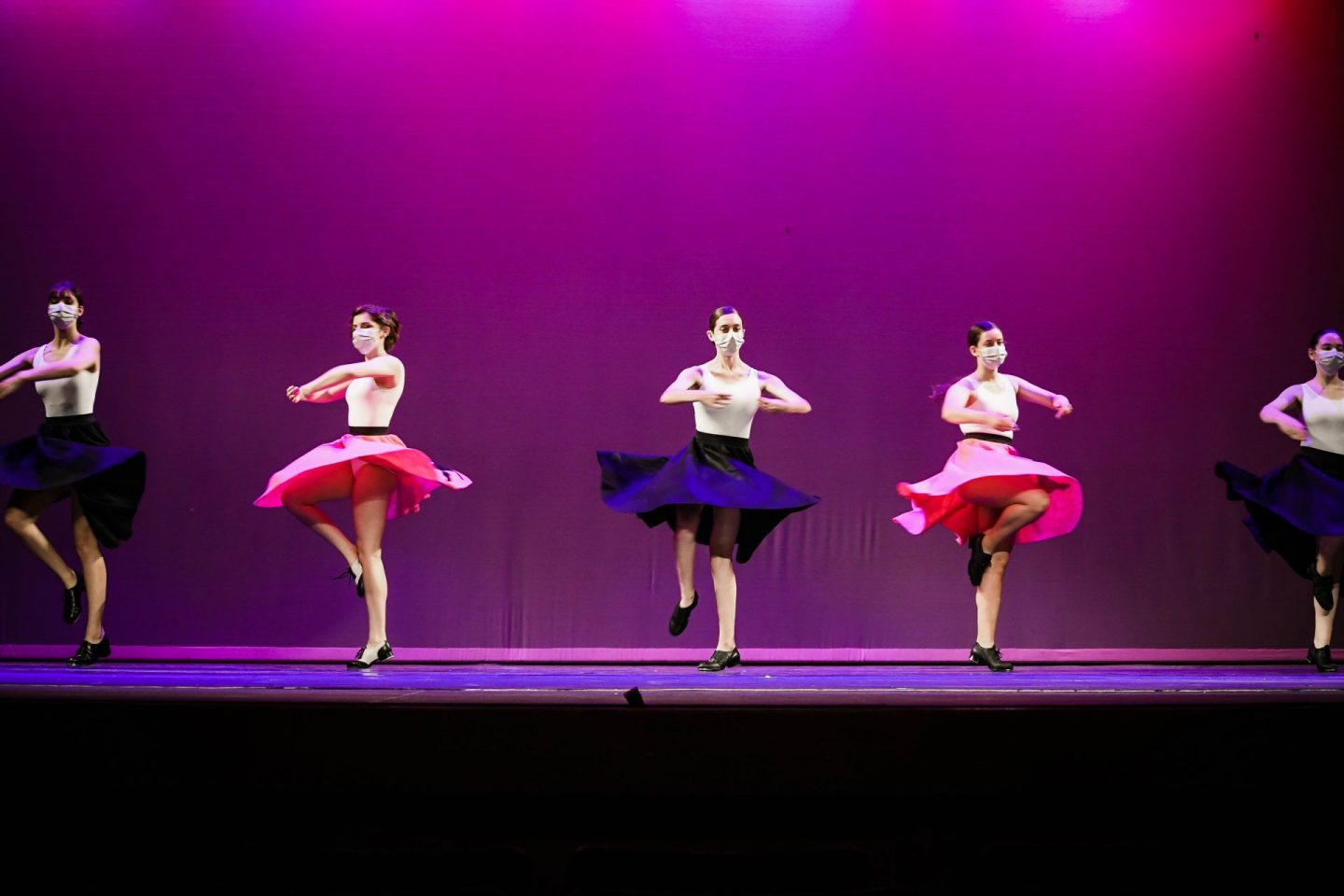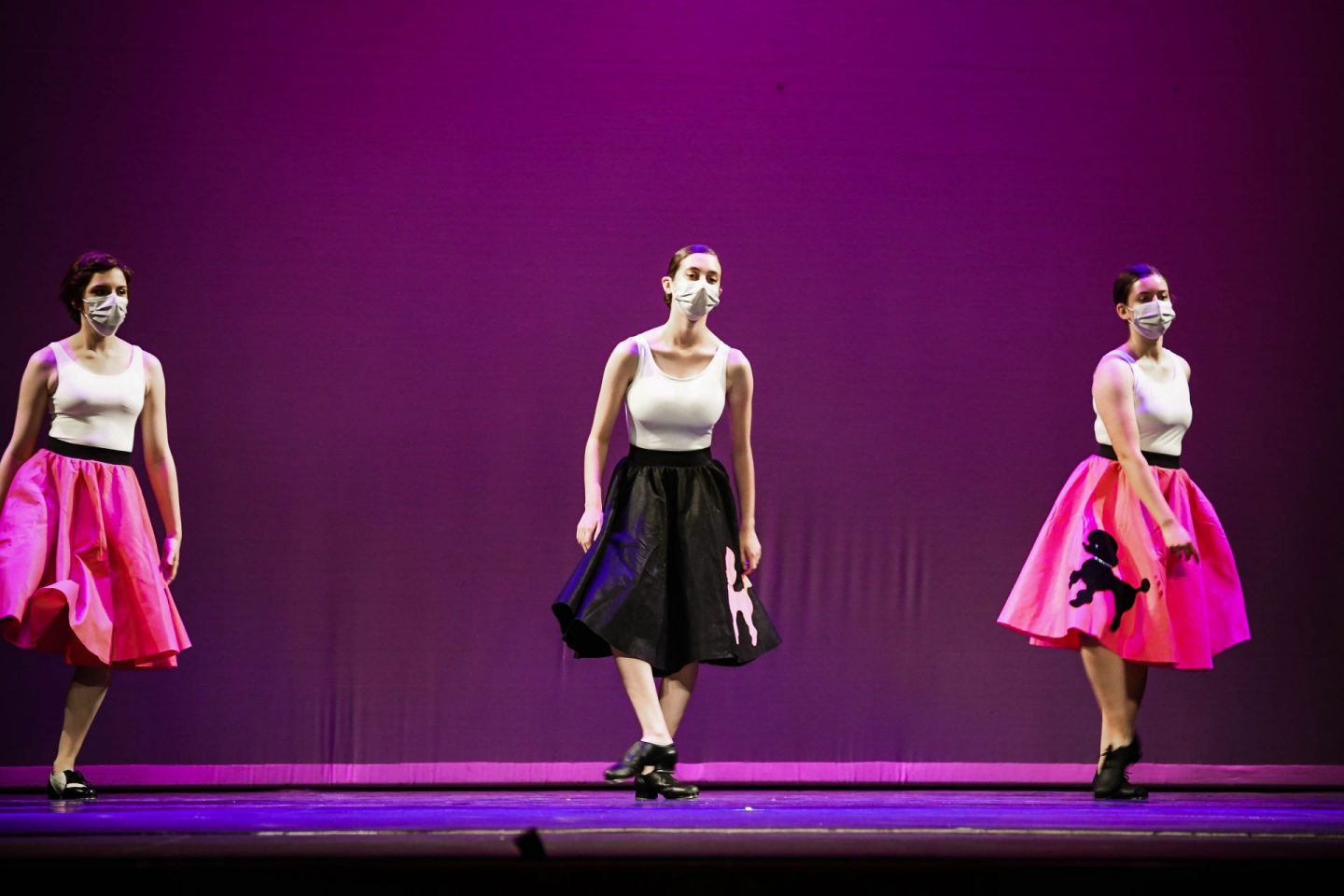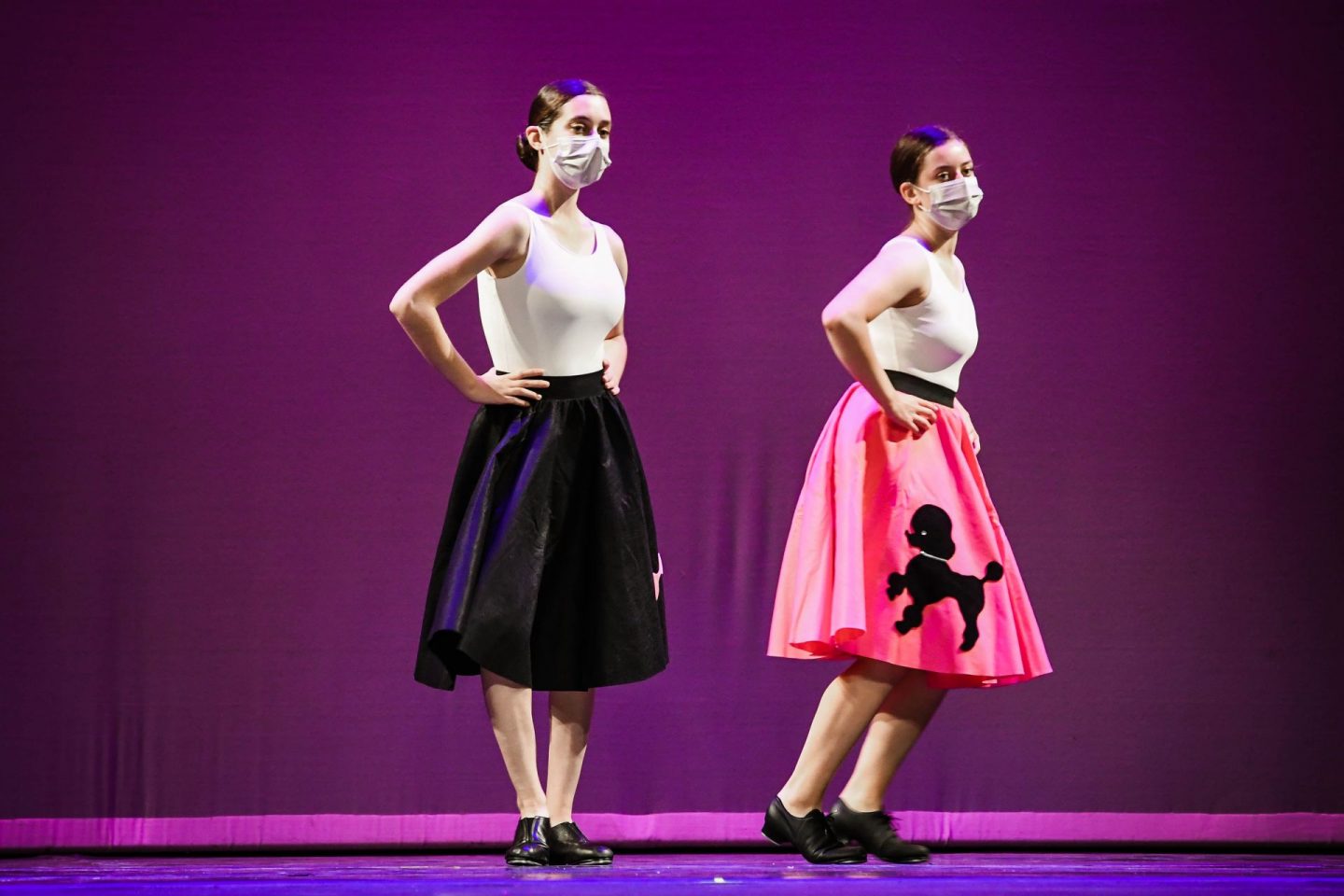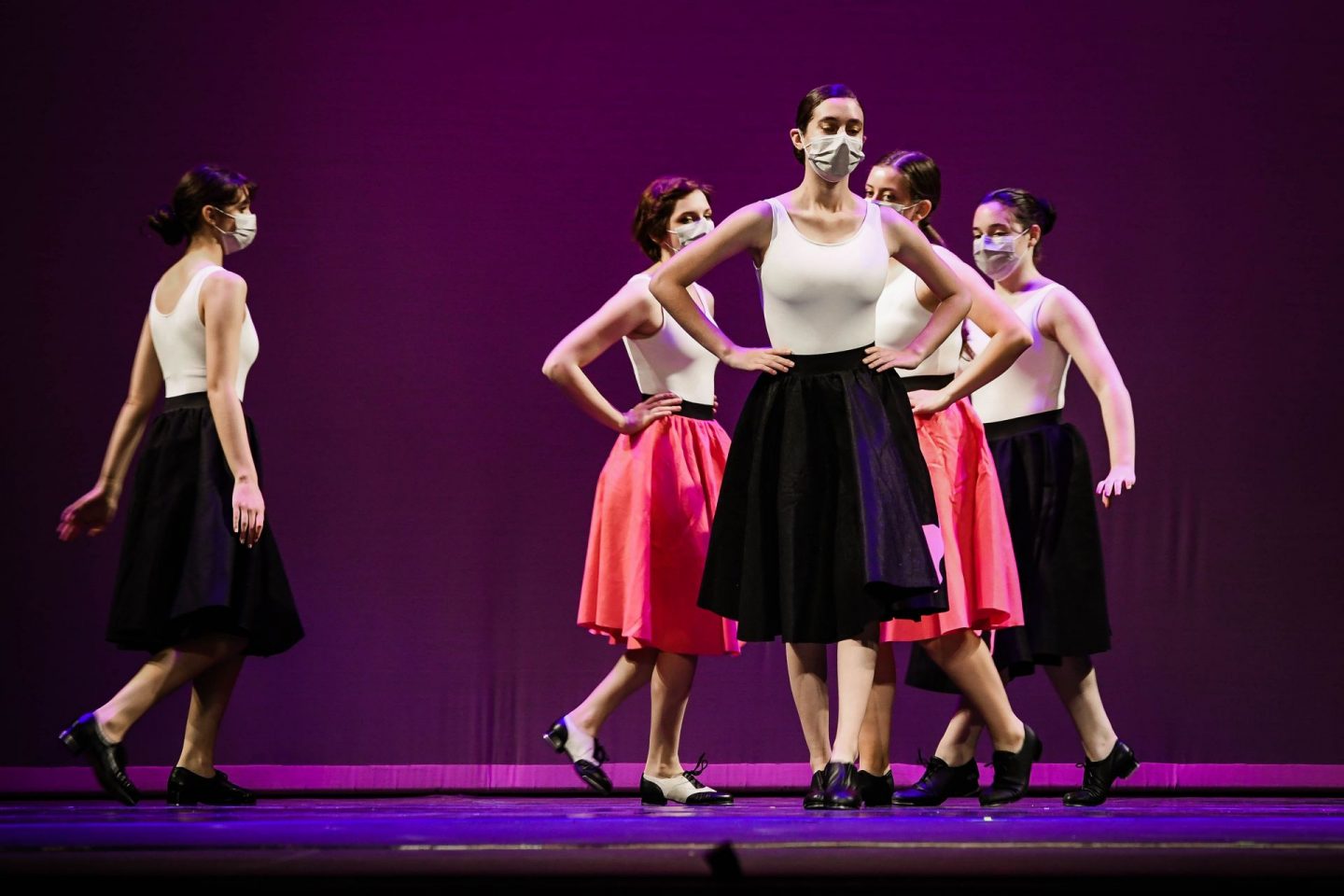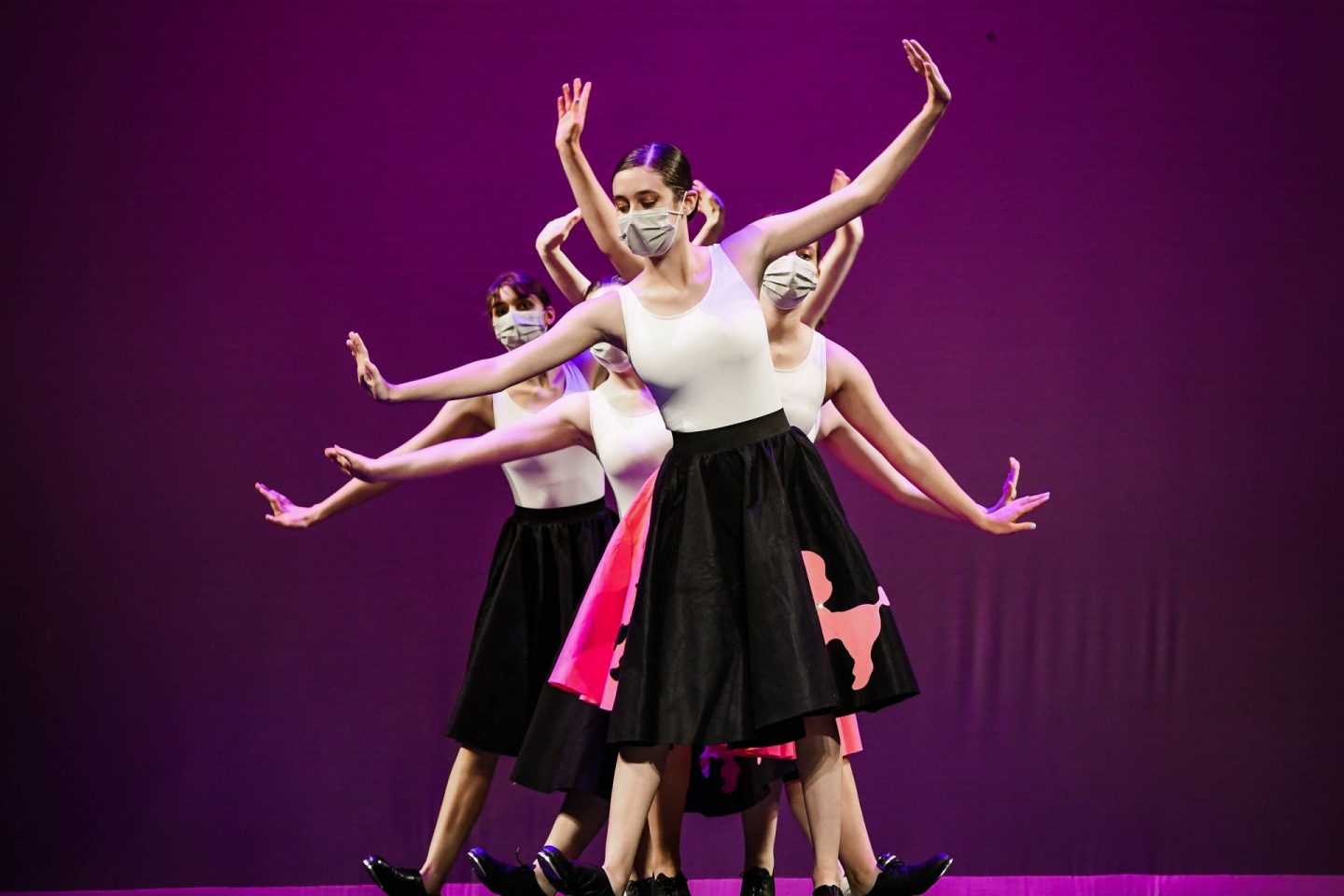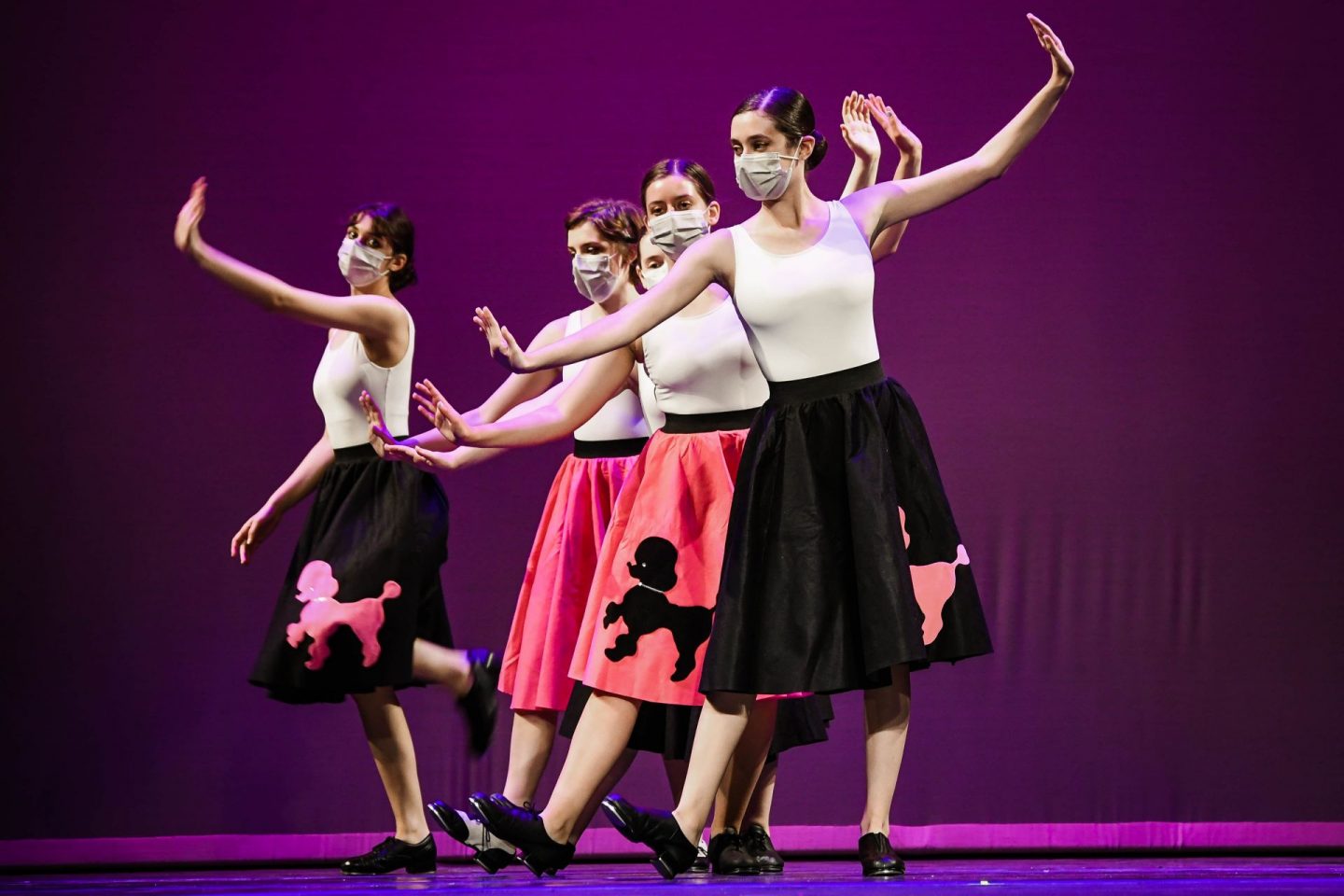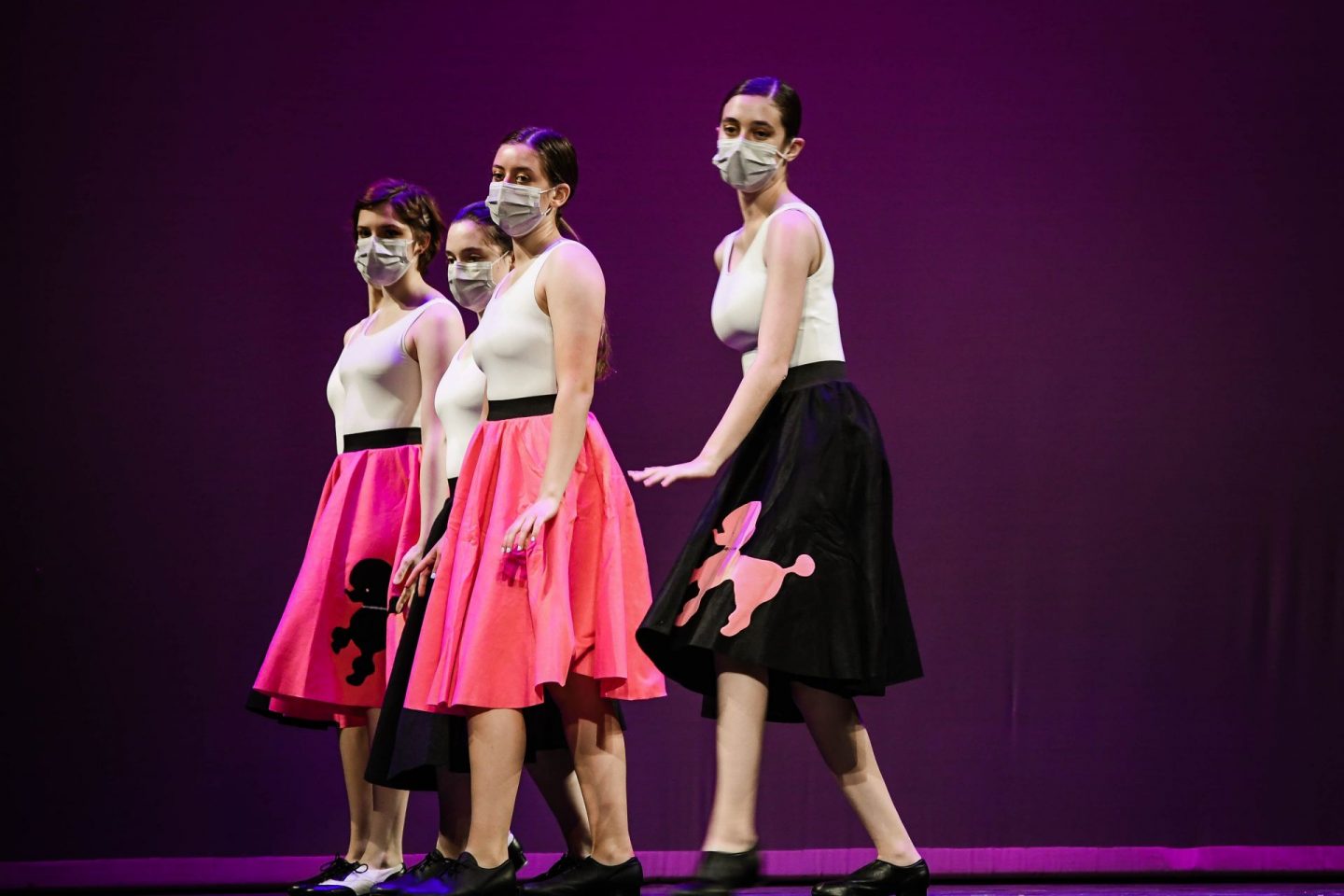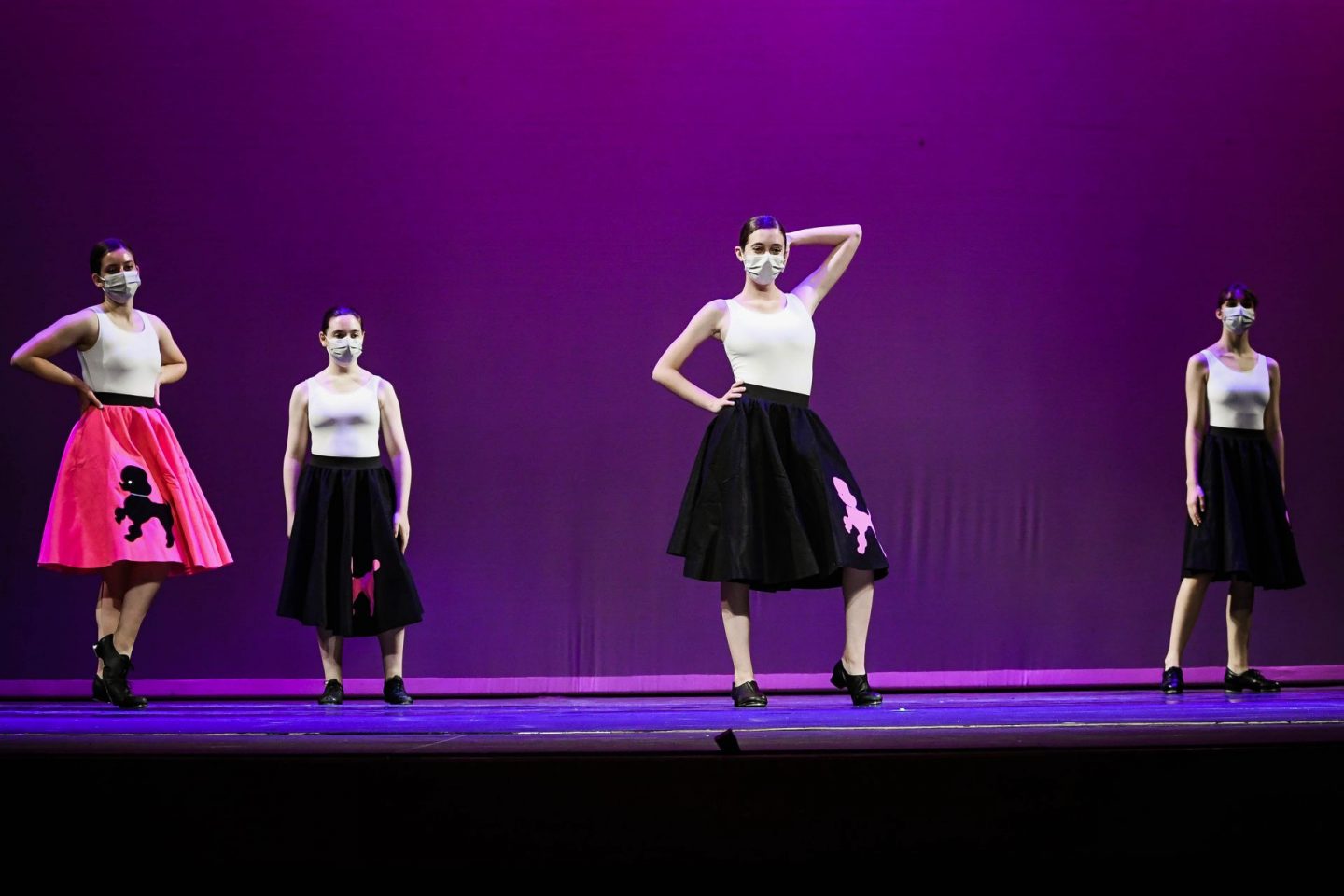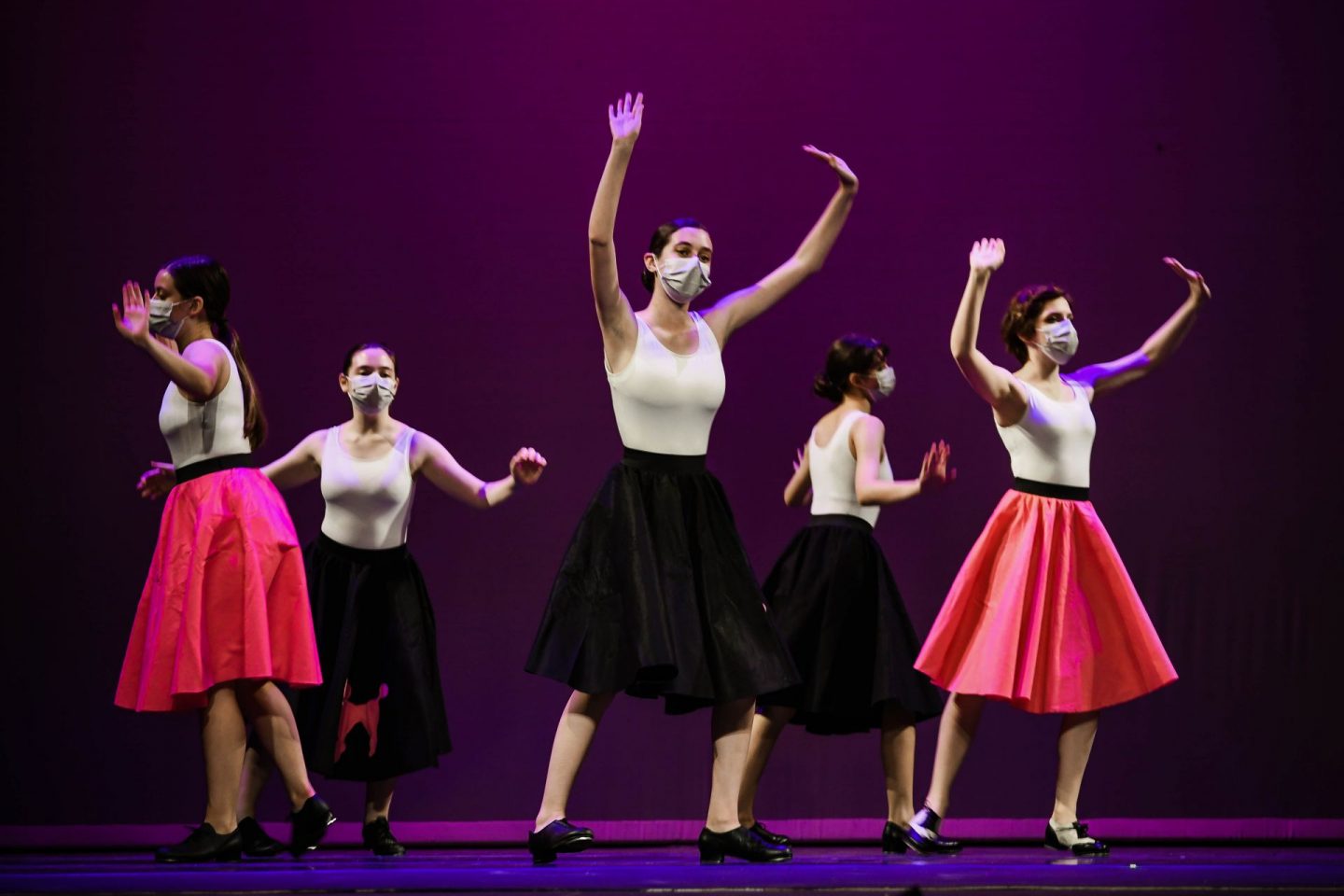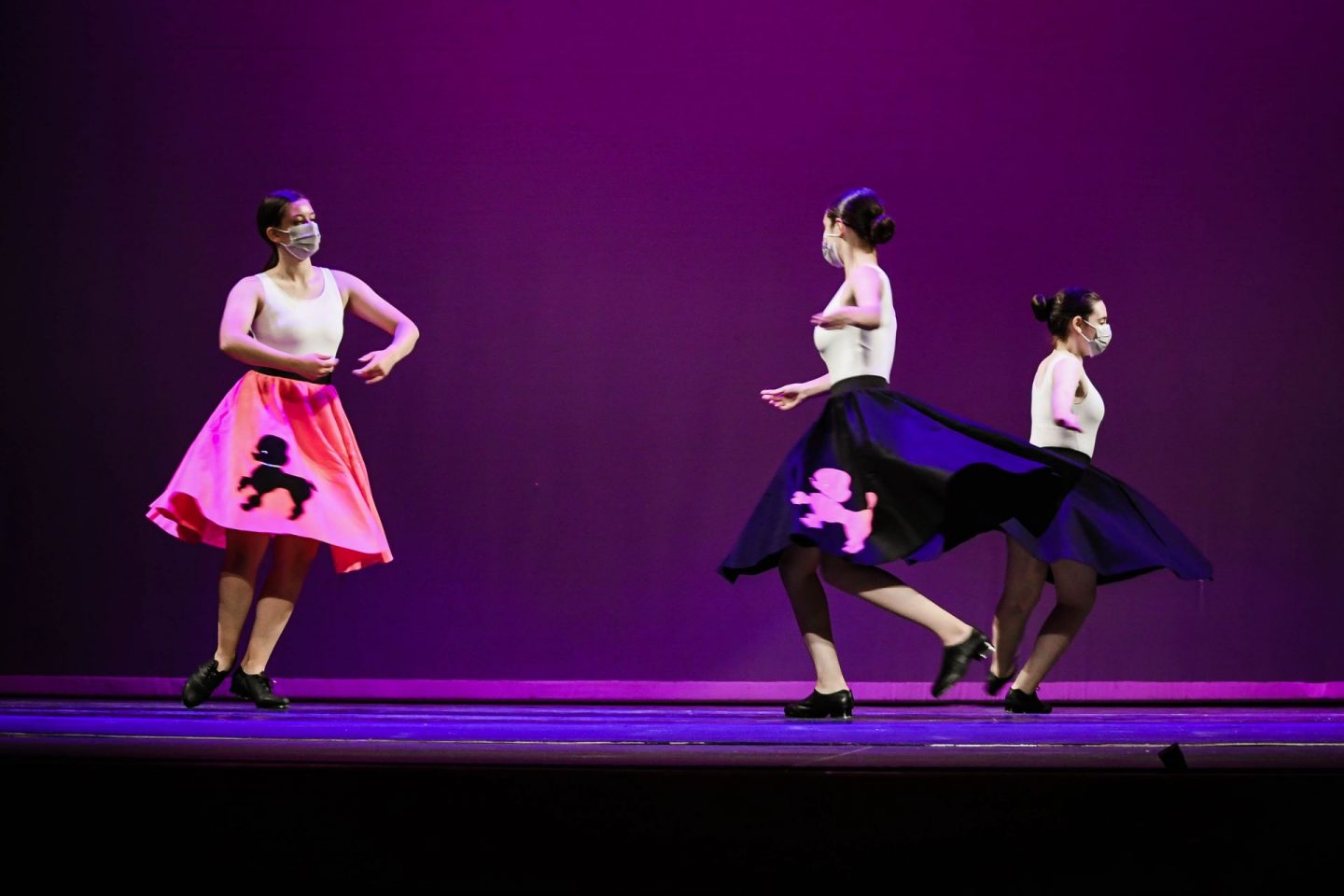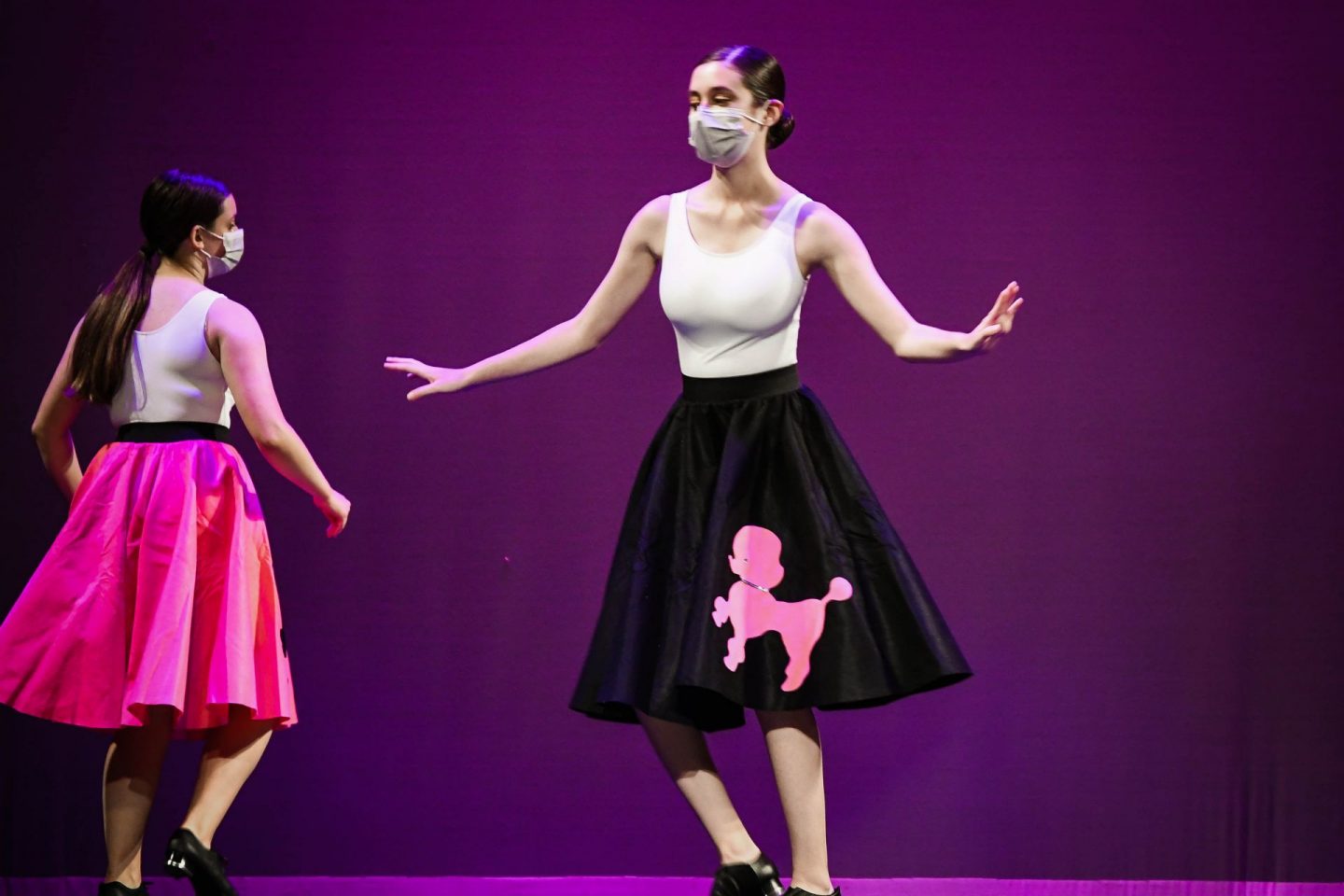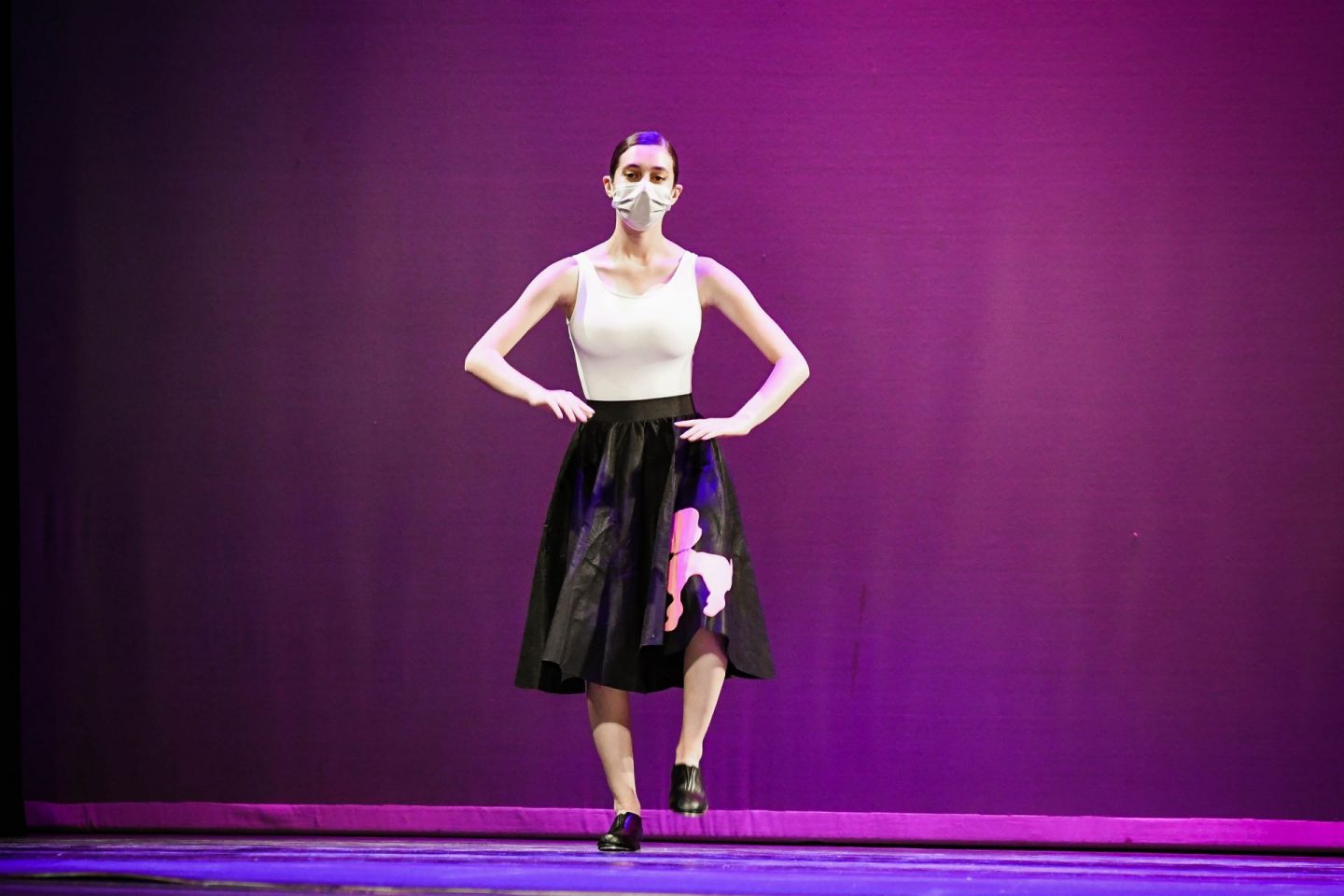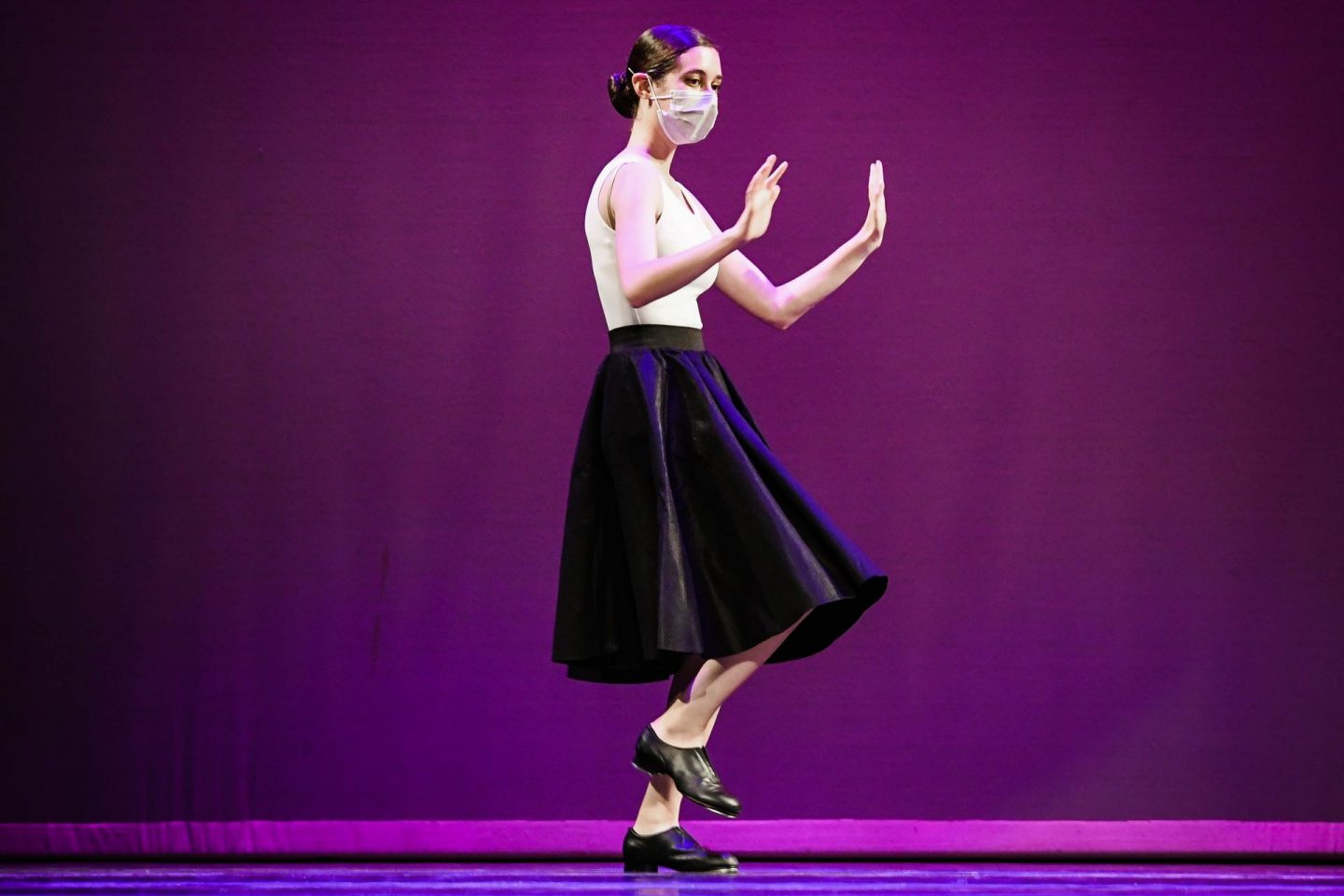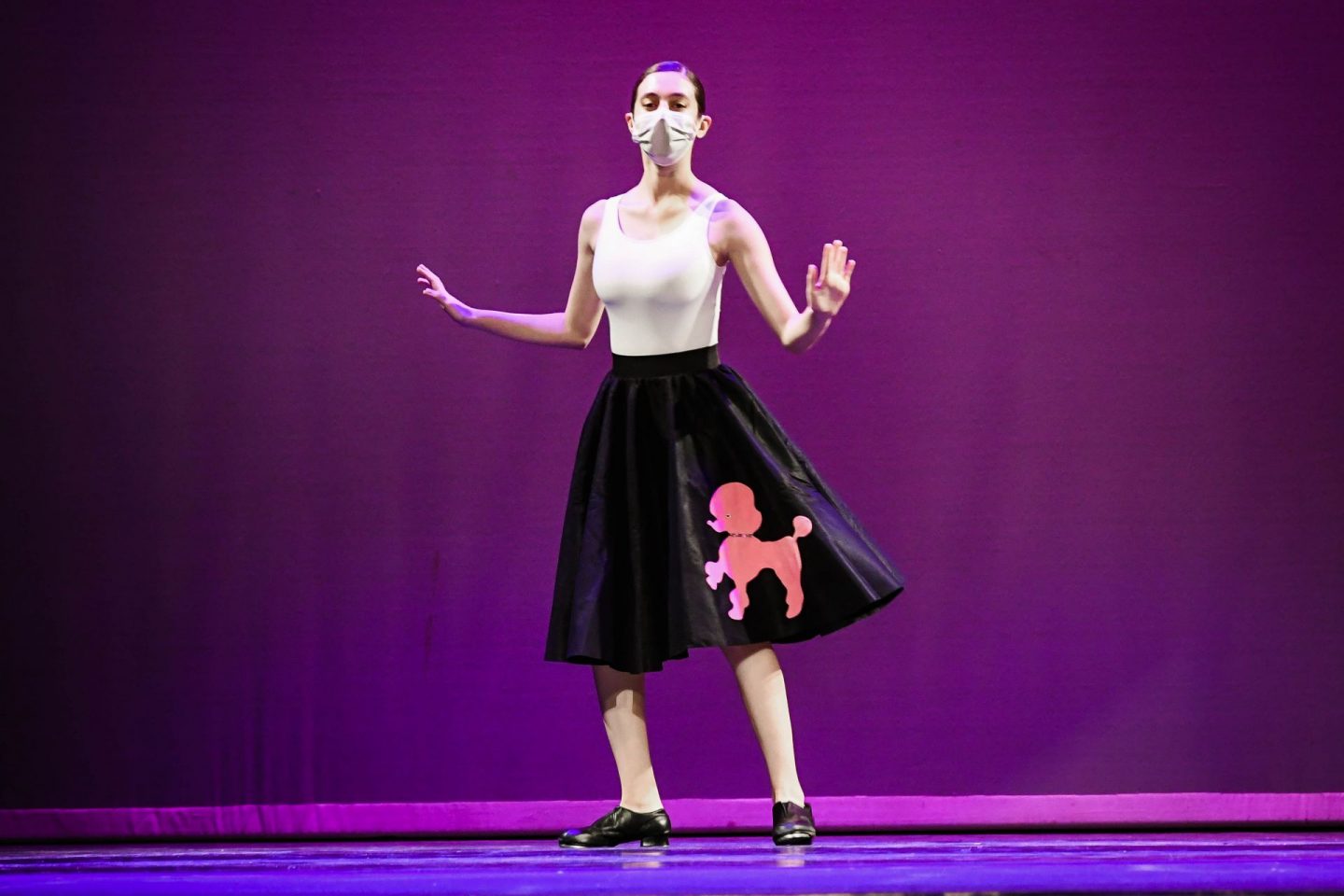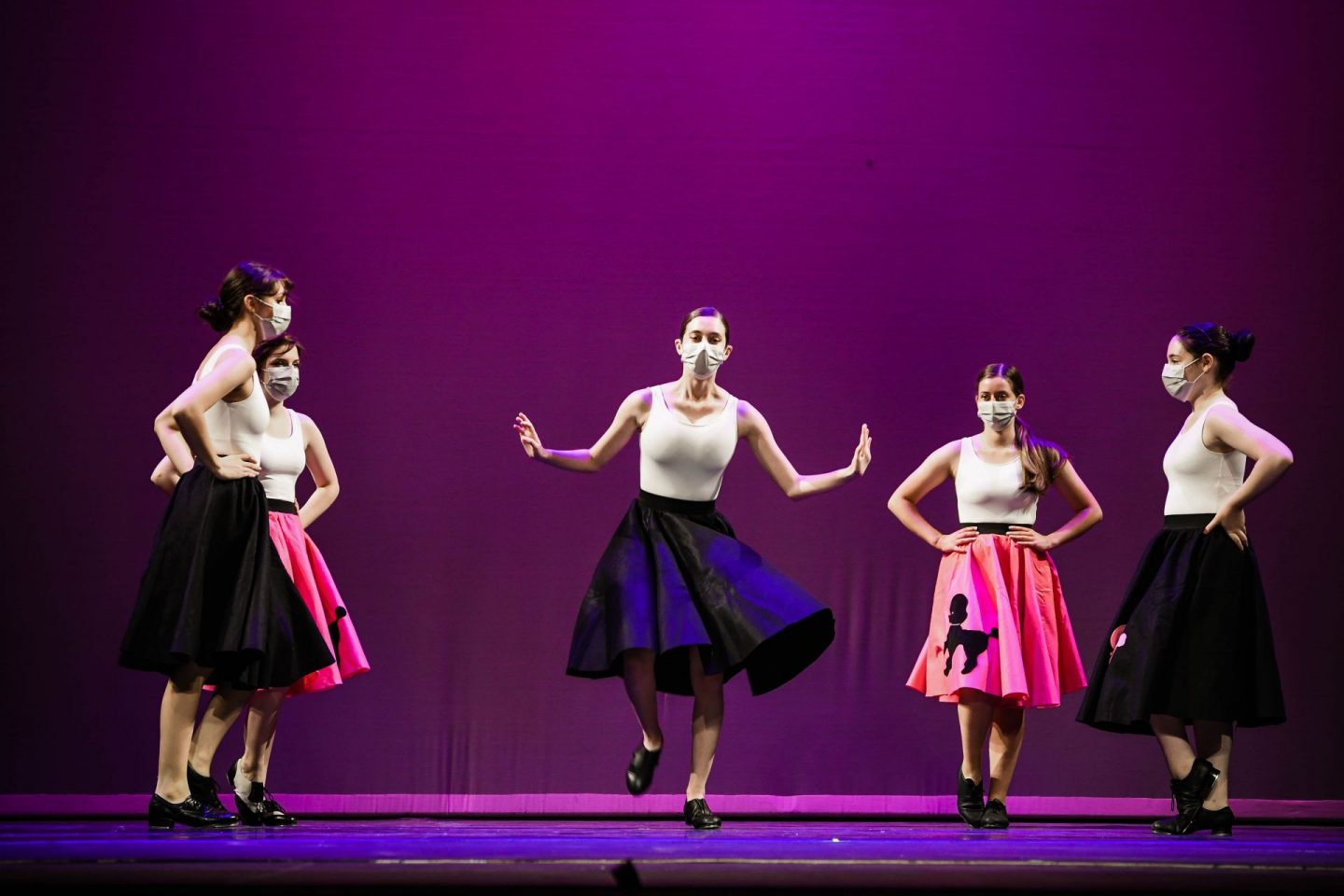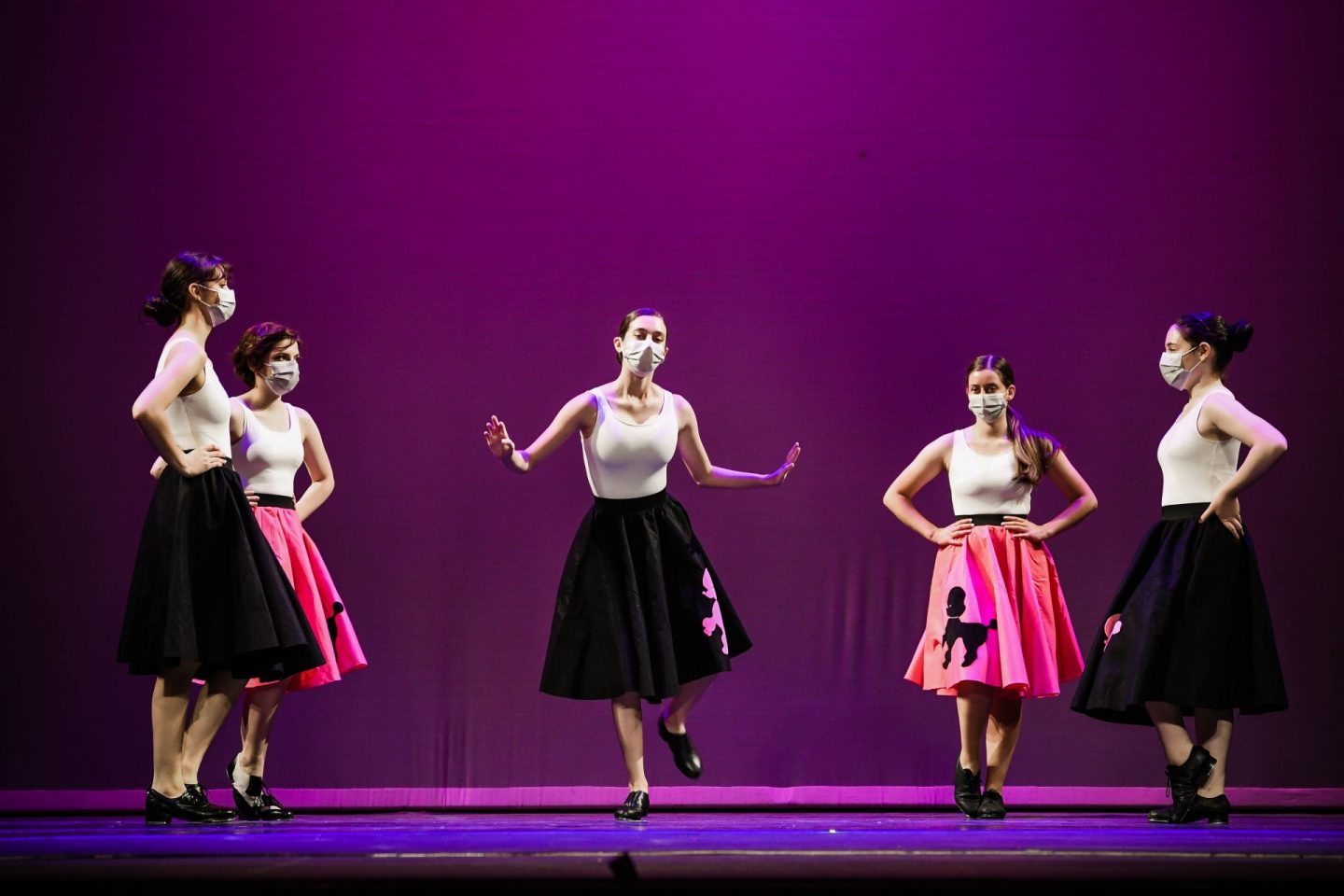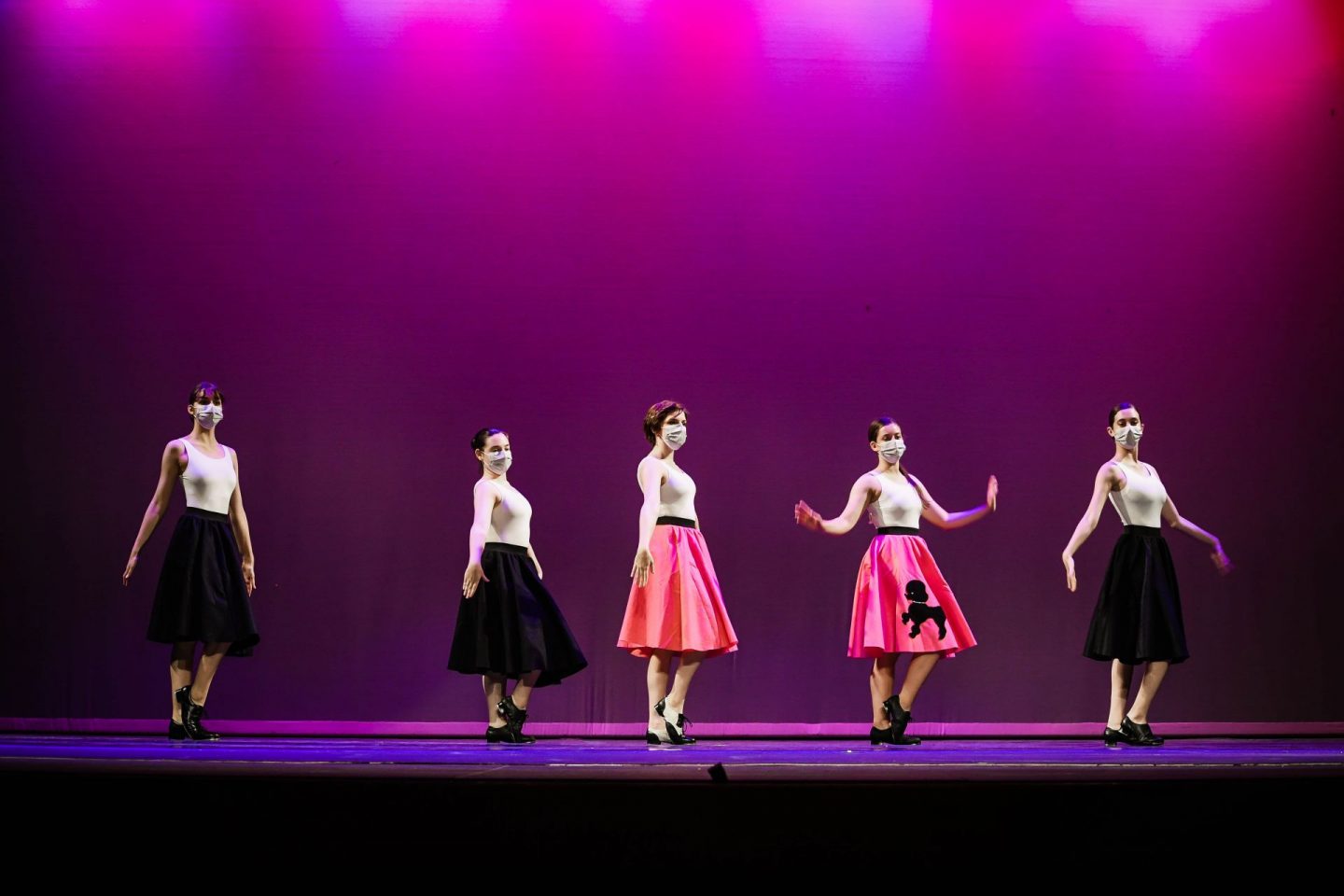 Next was Lyrical and the song was Don't Give Up On Me.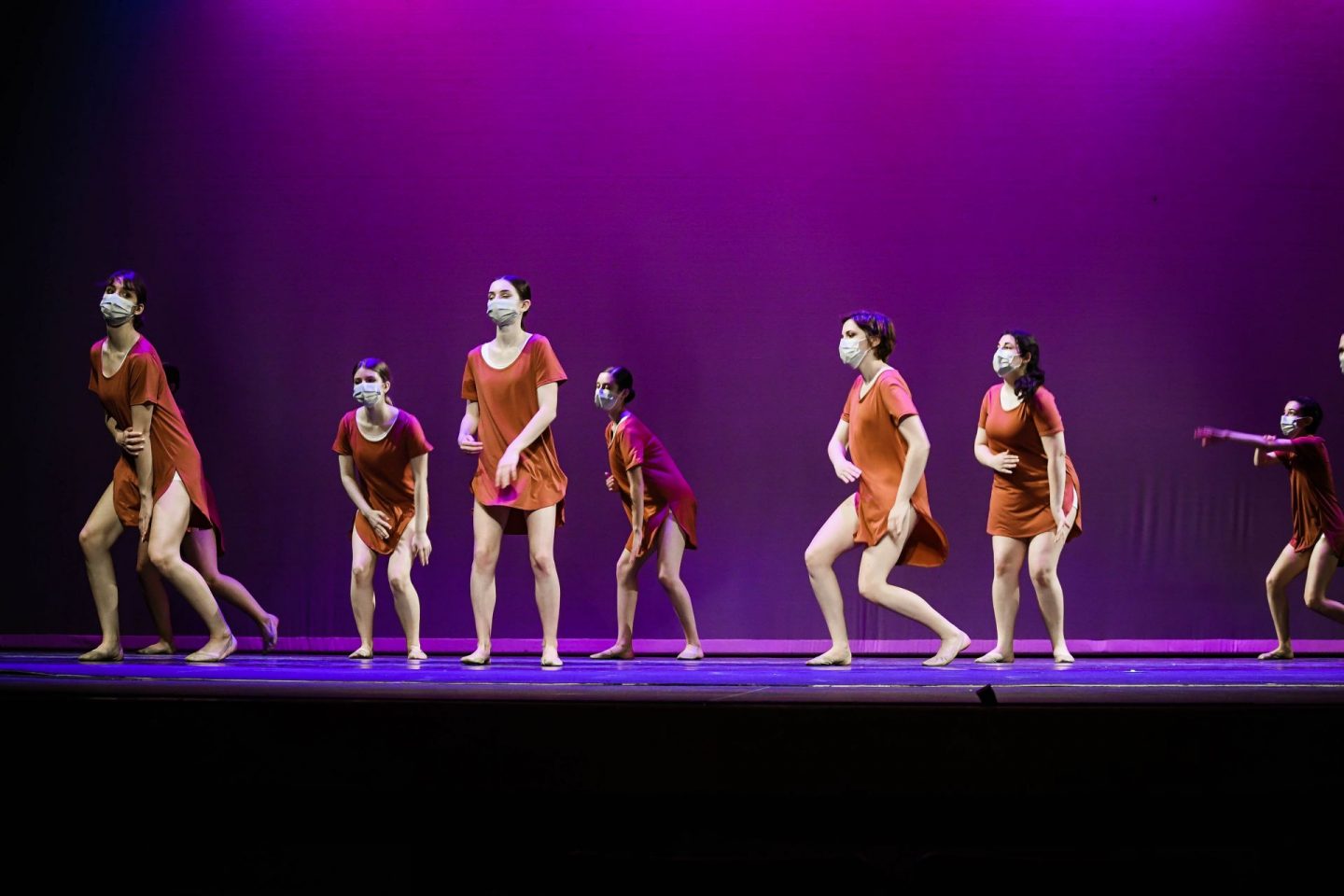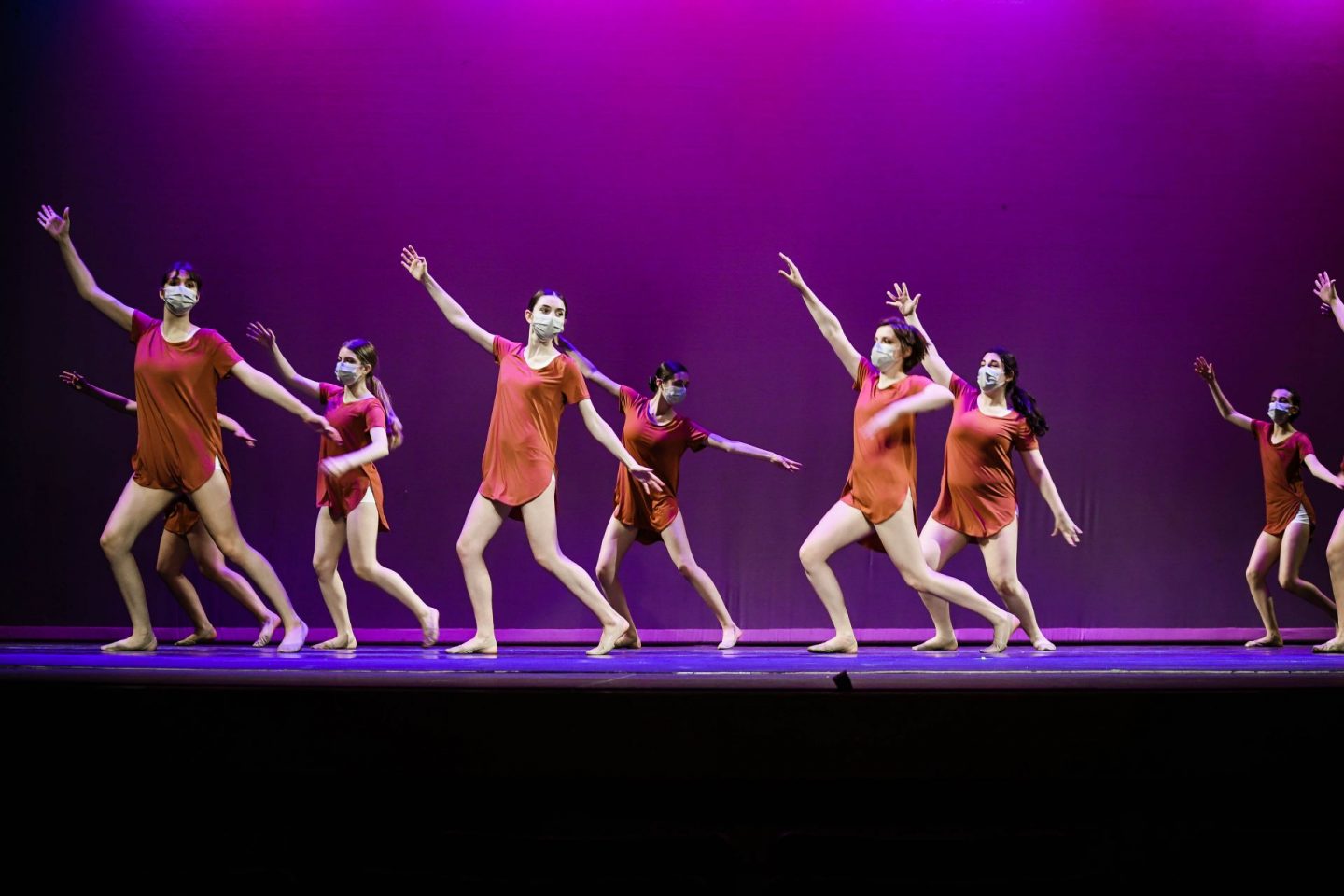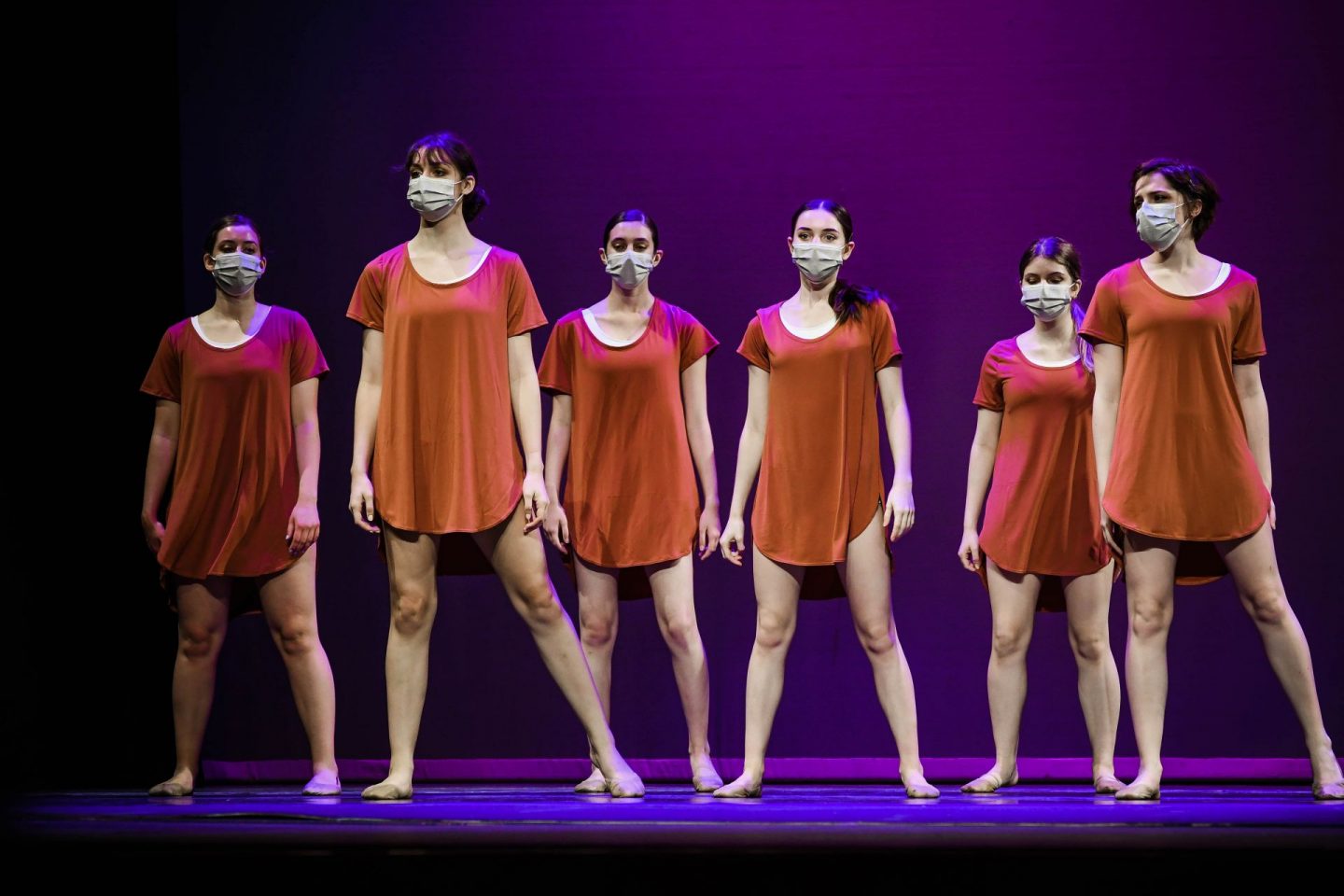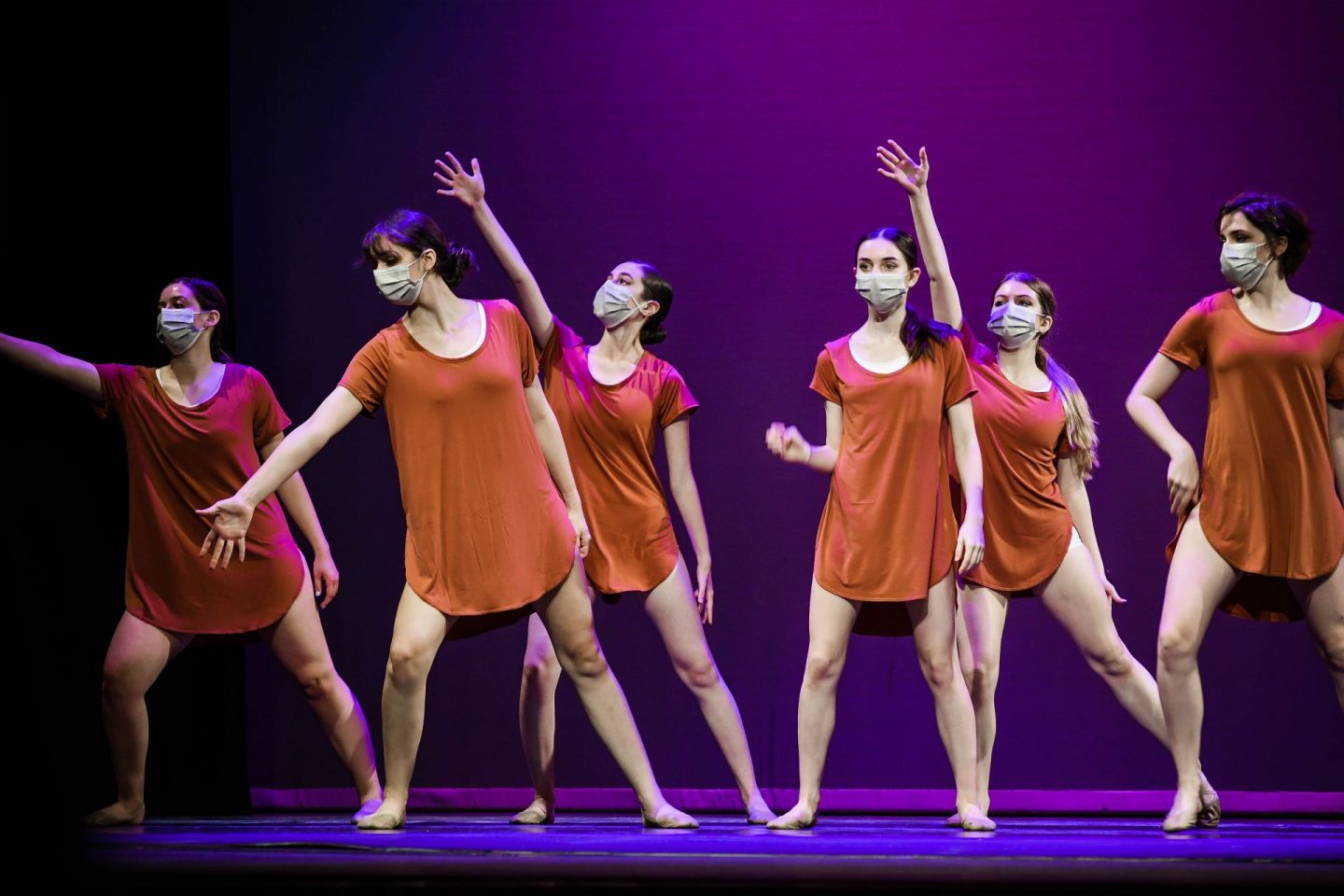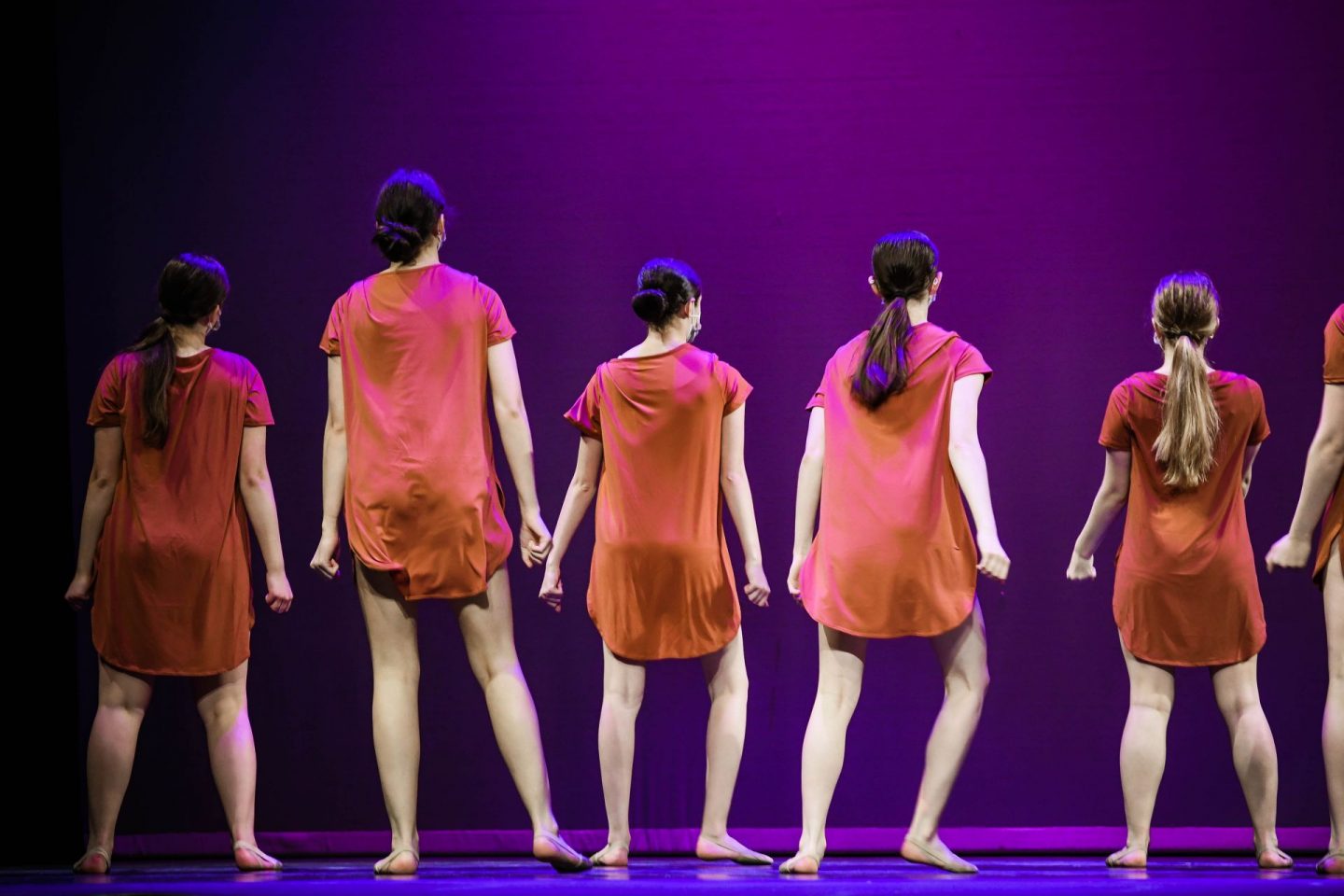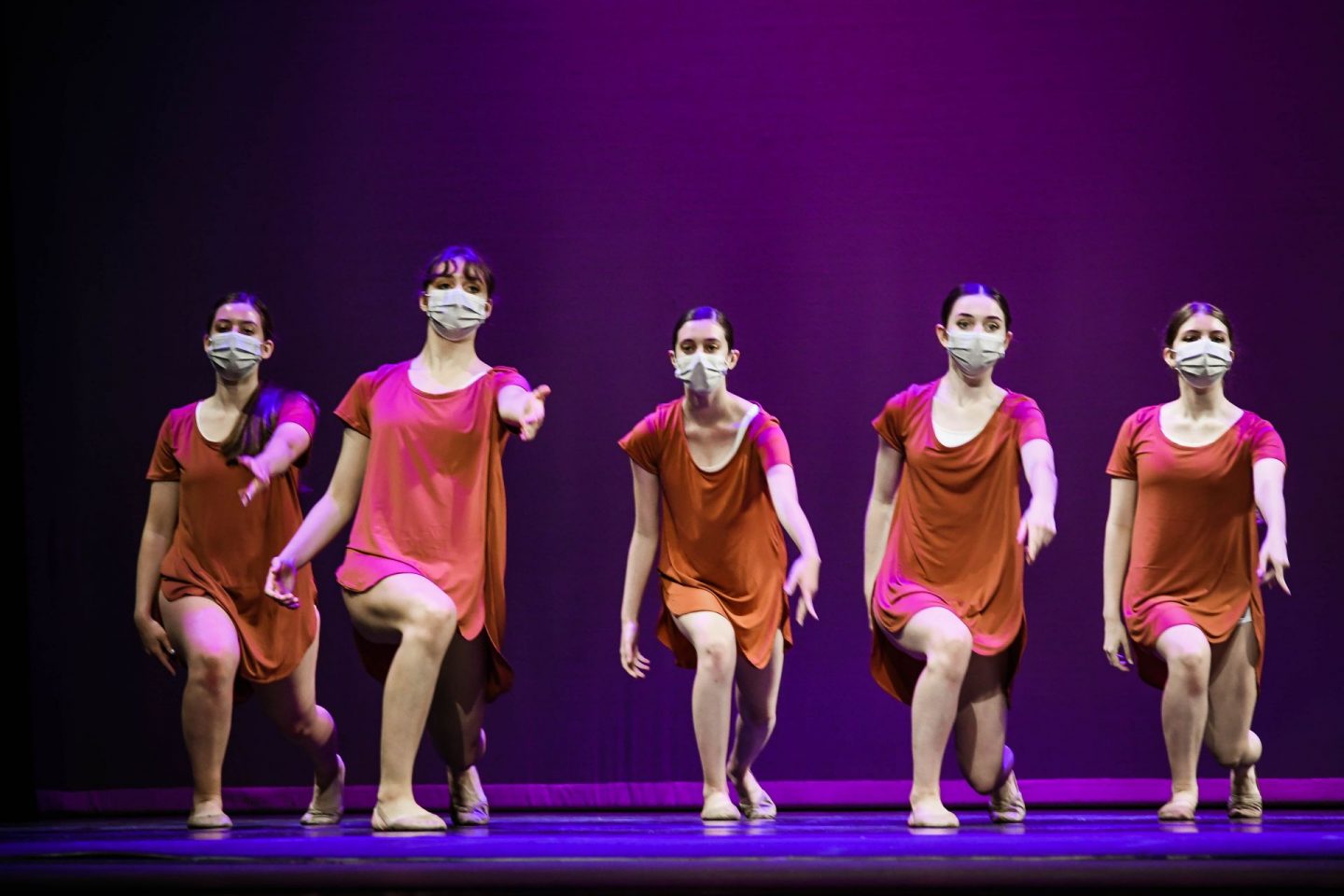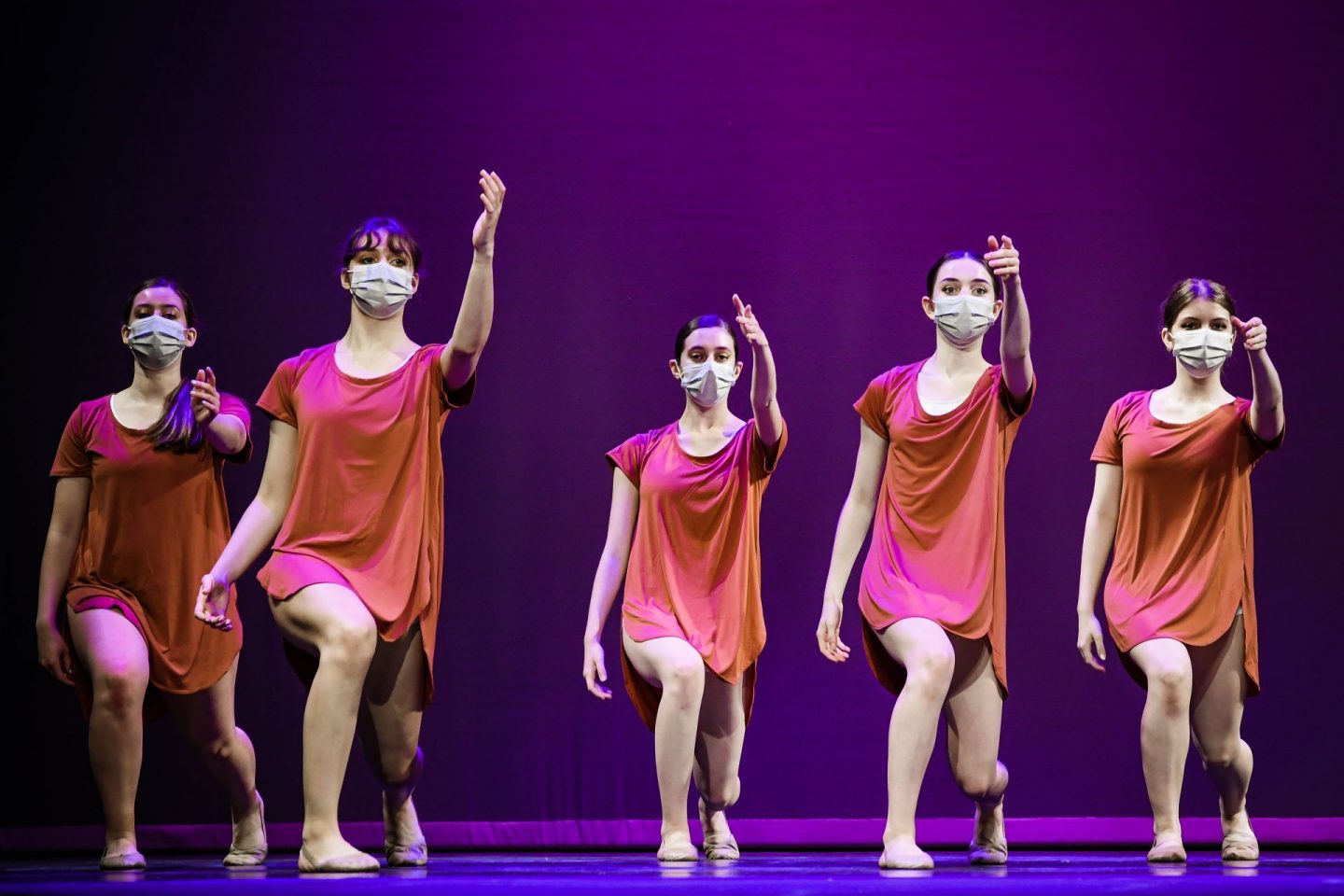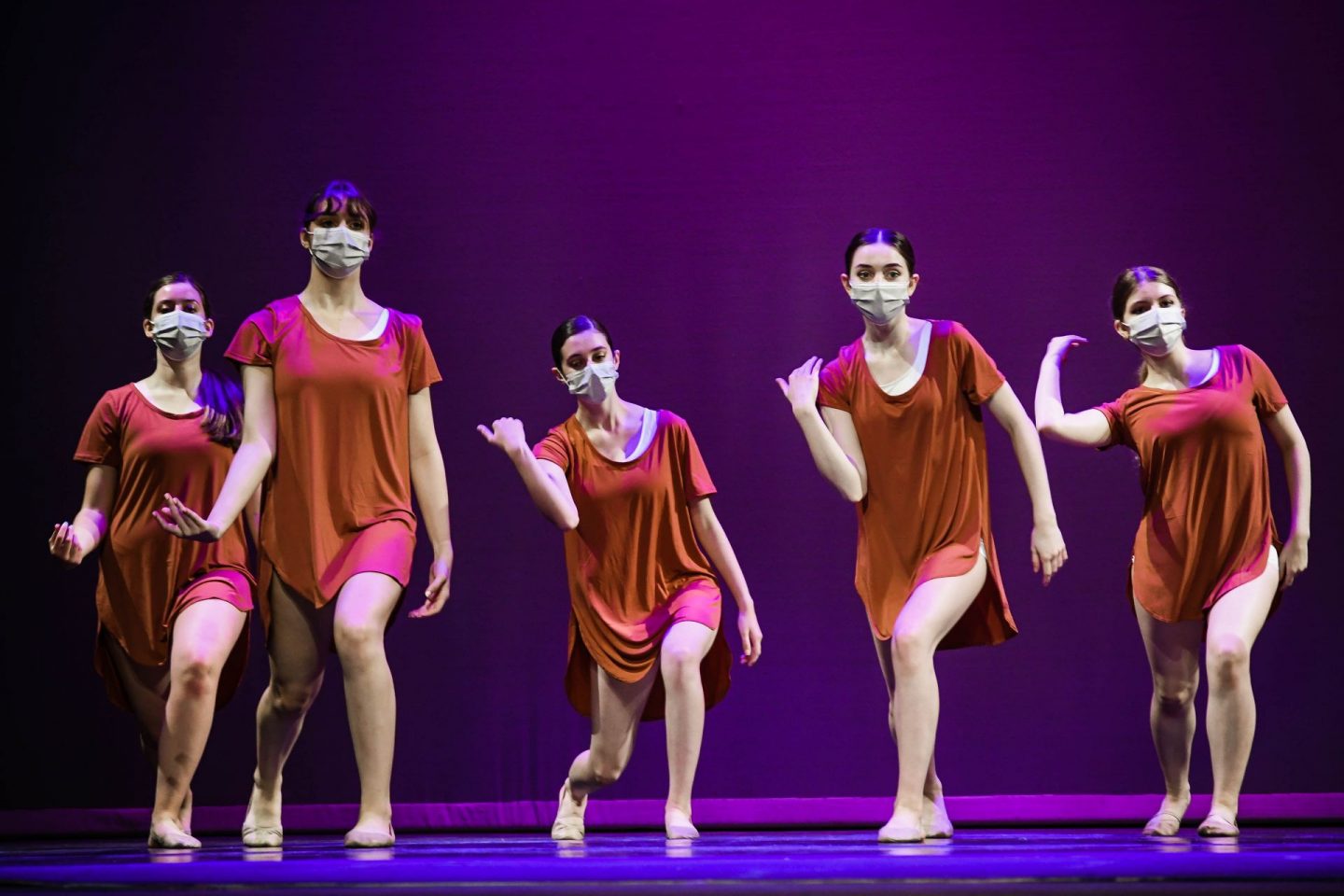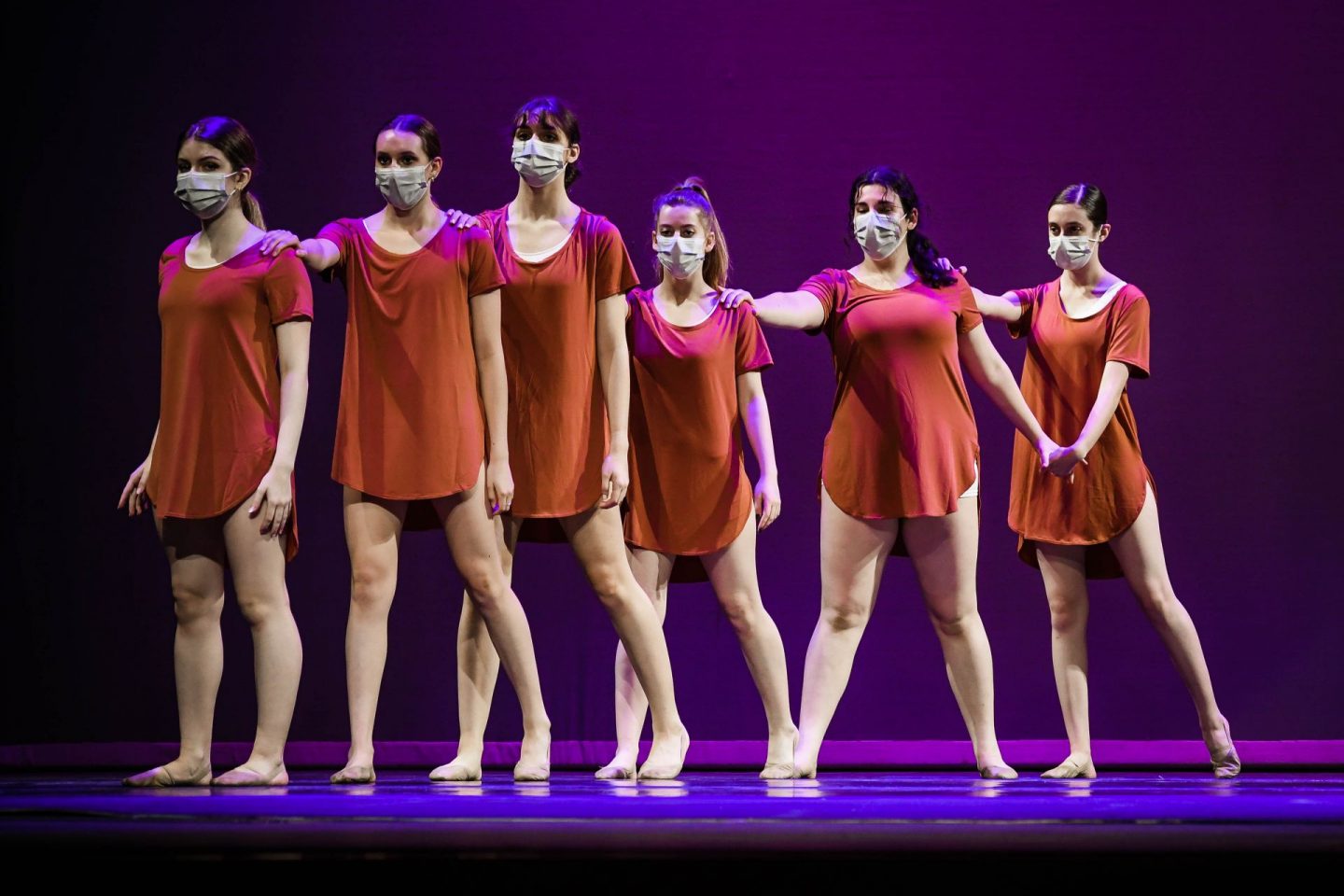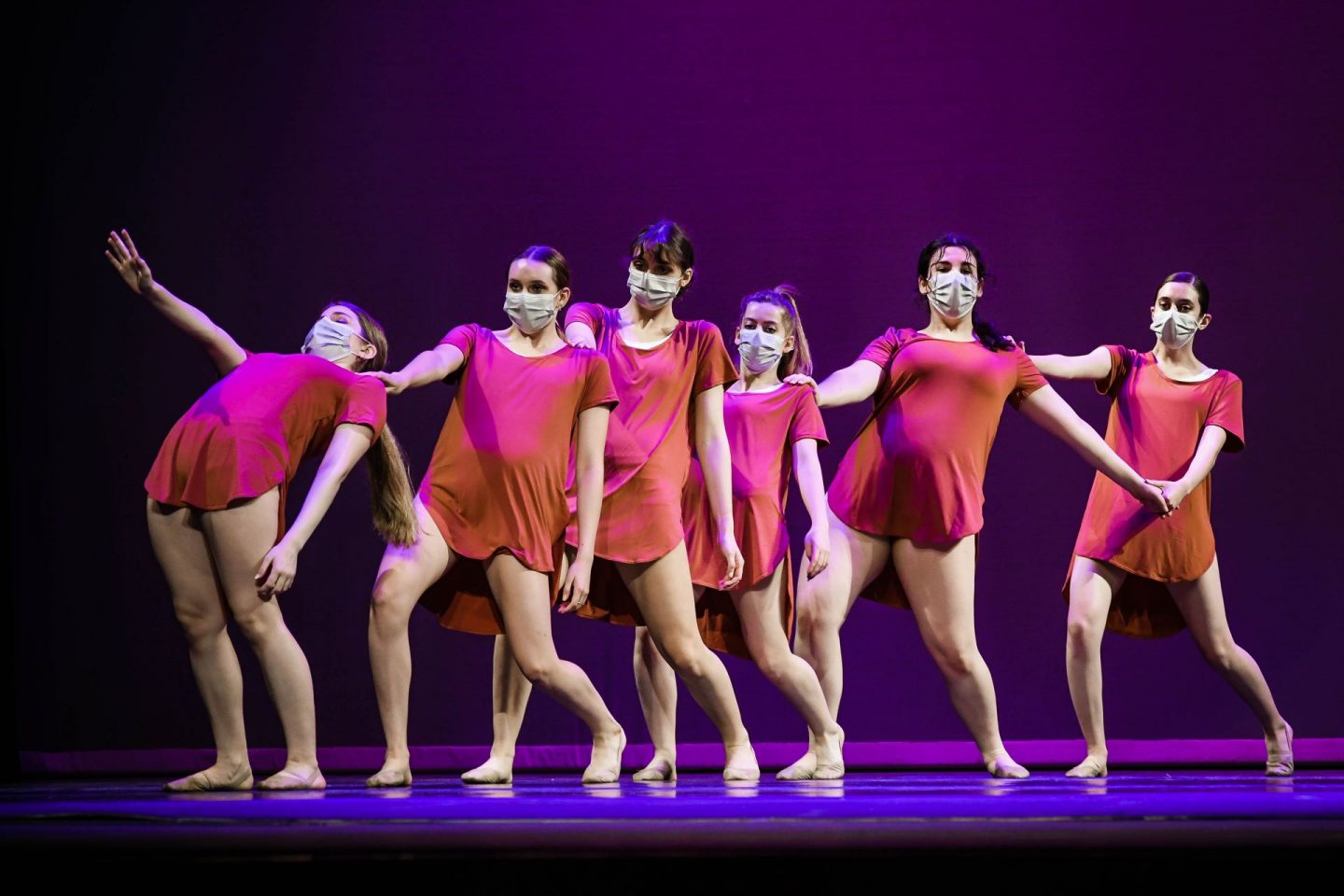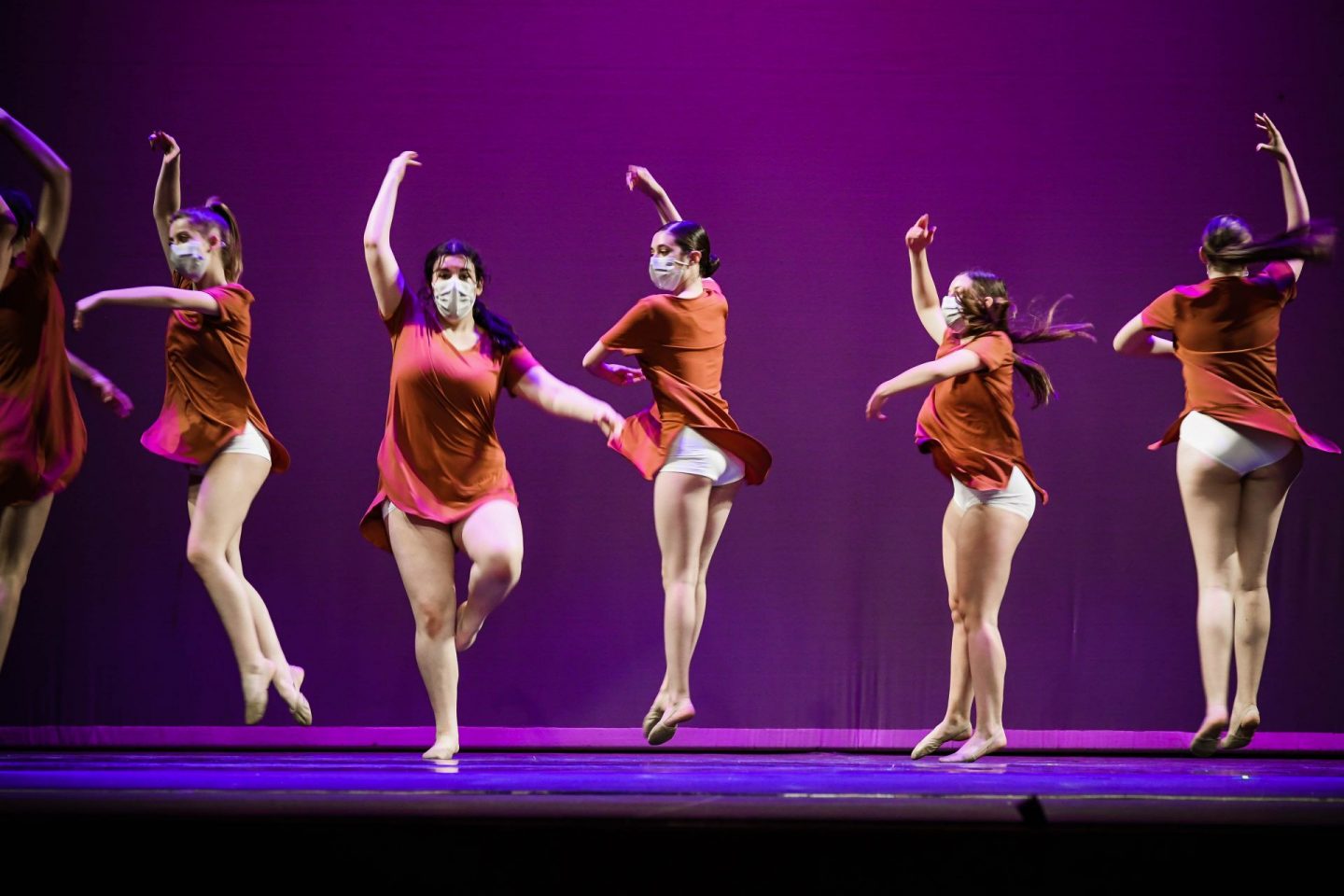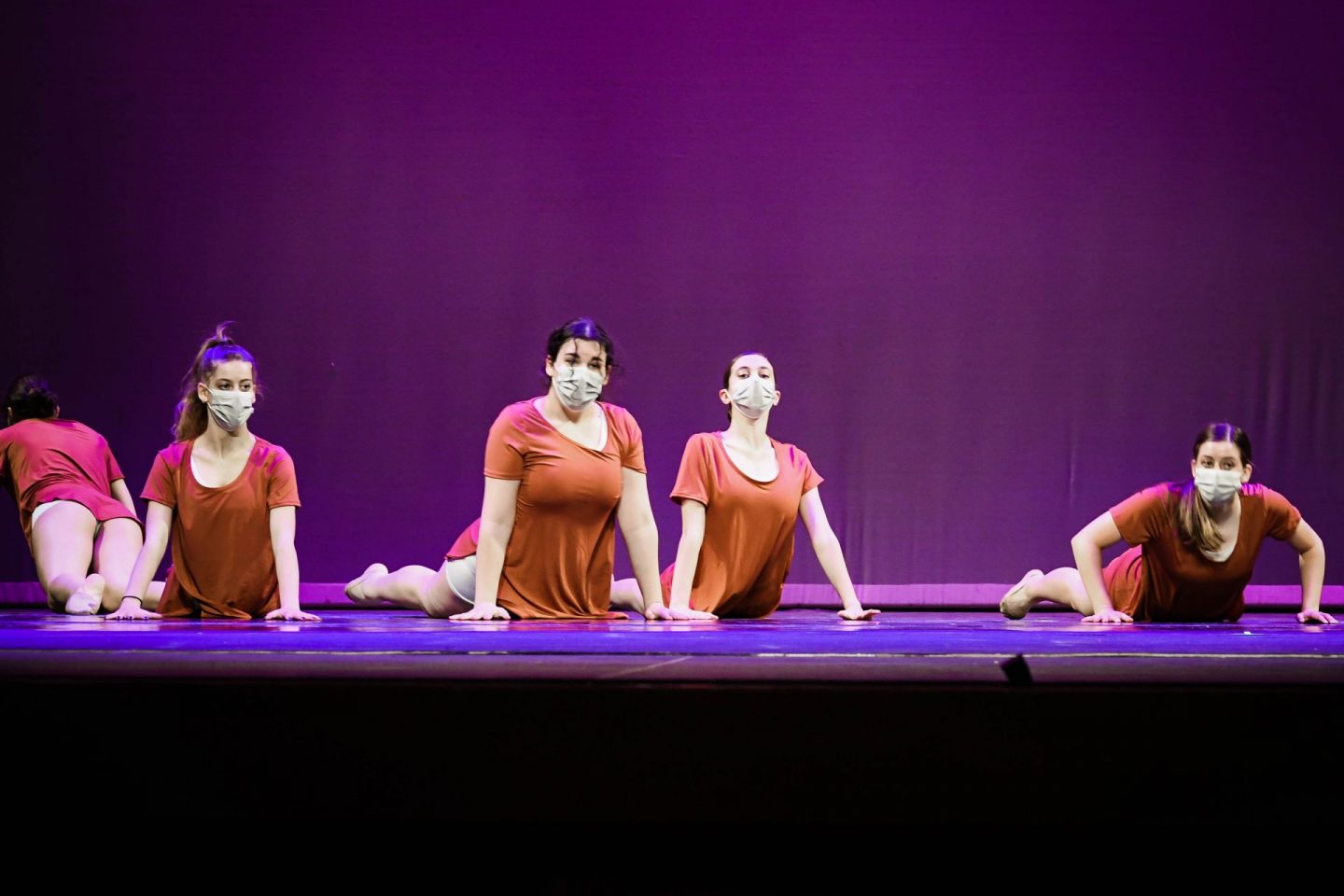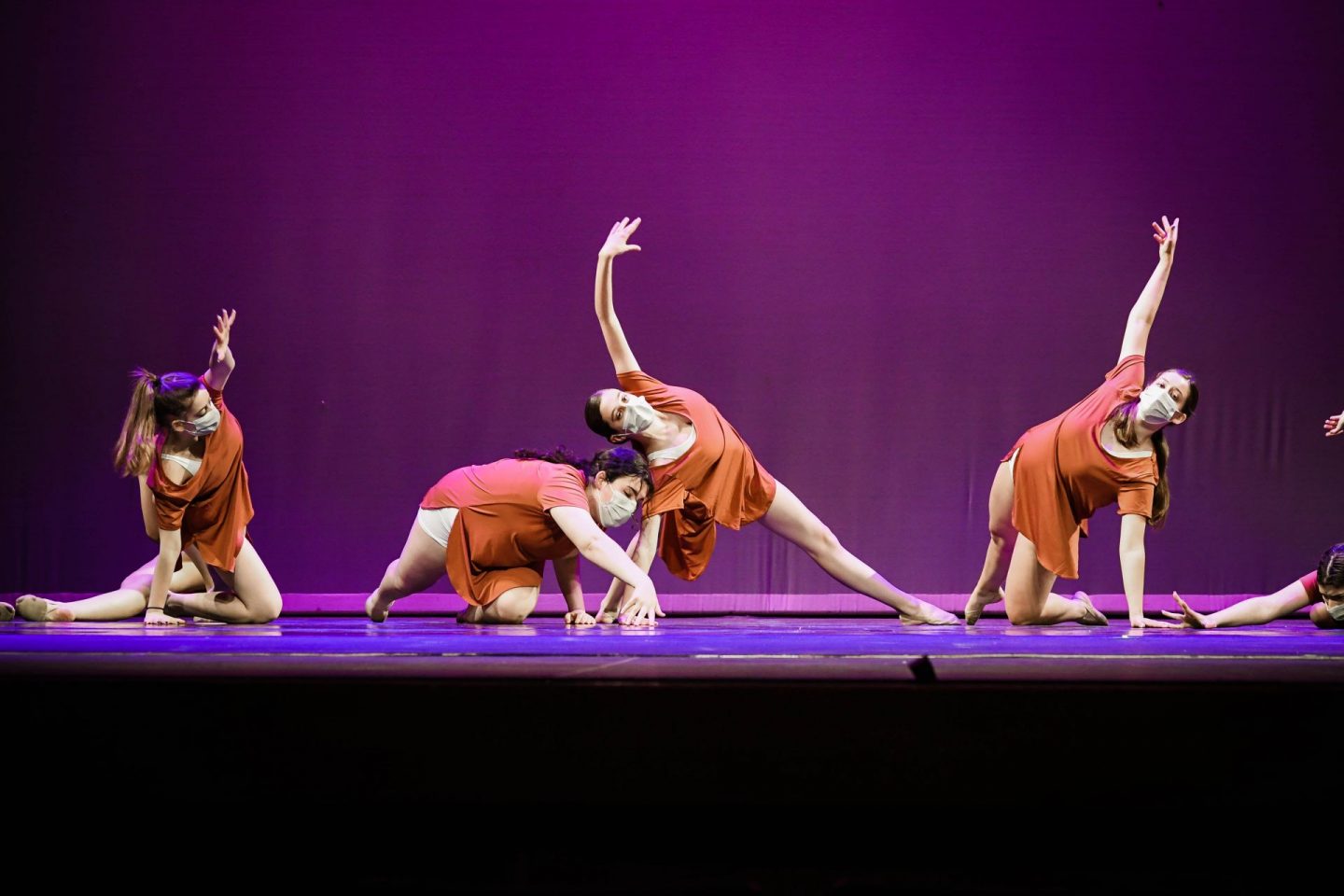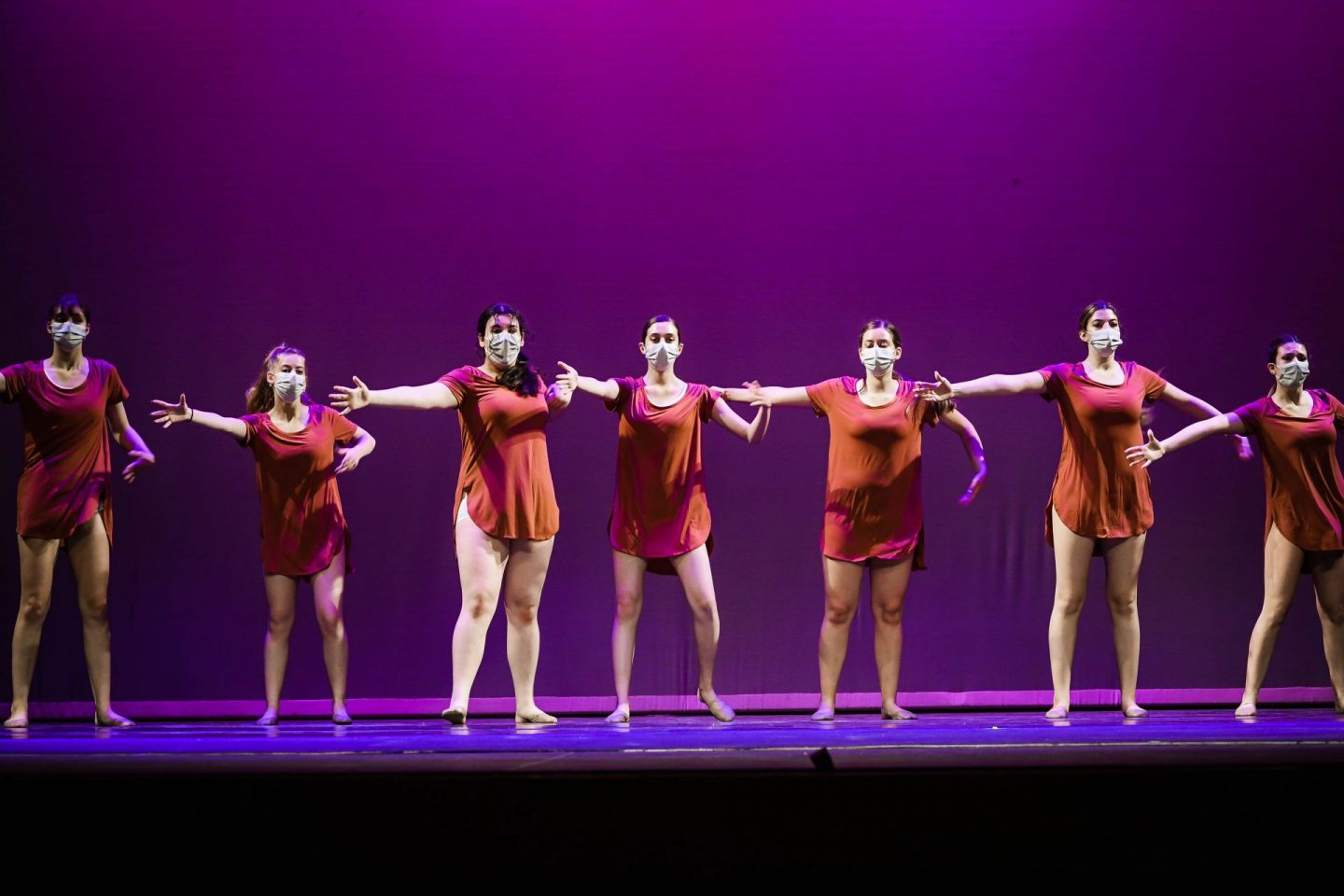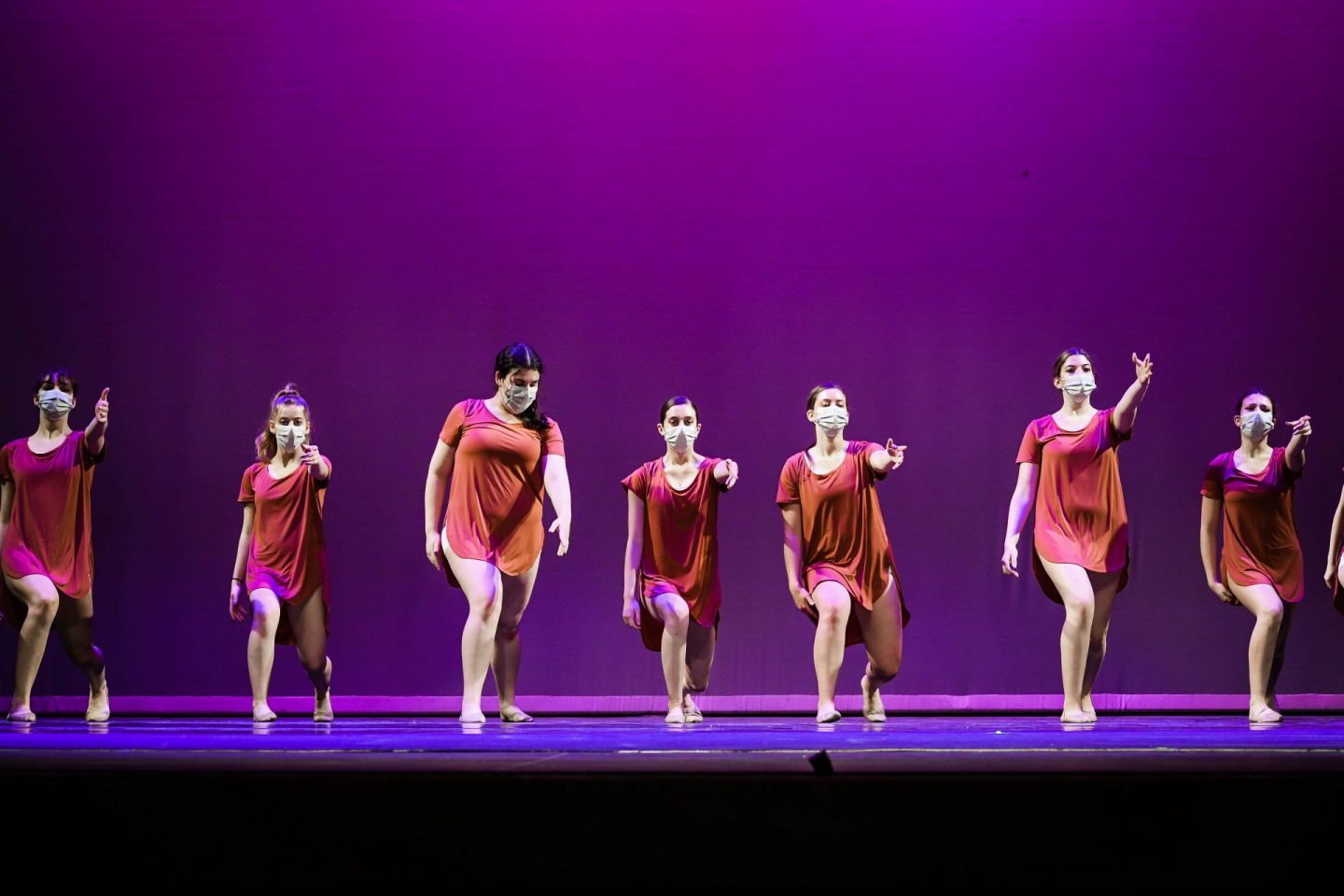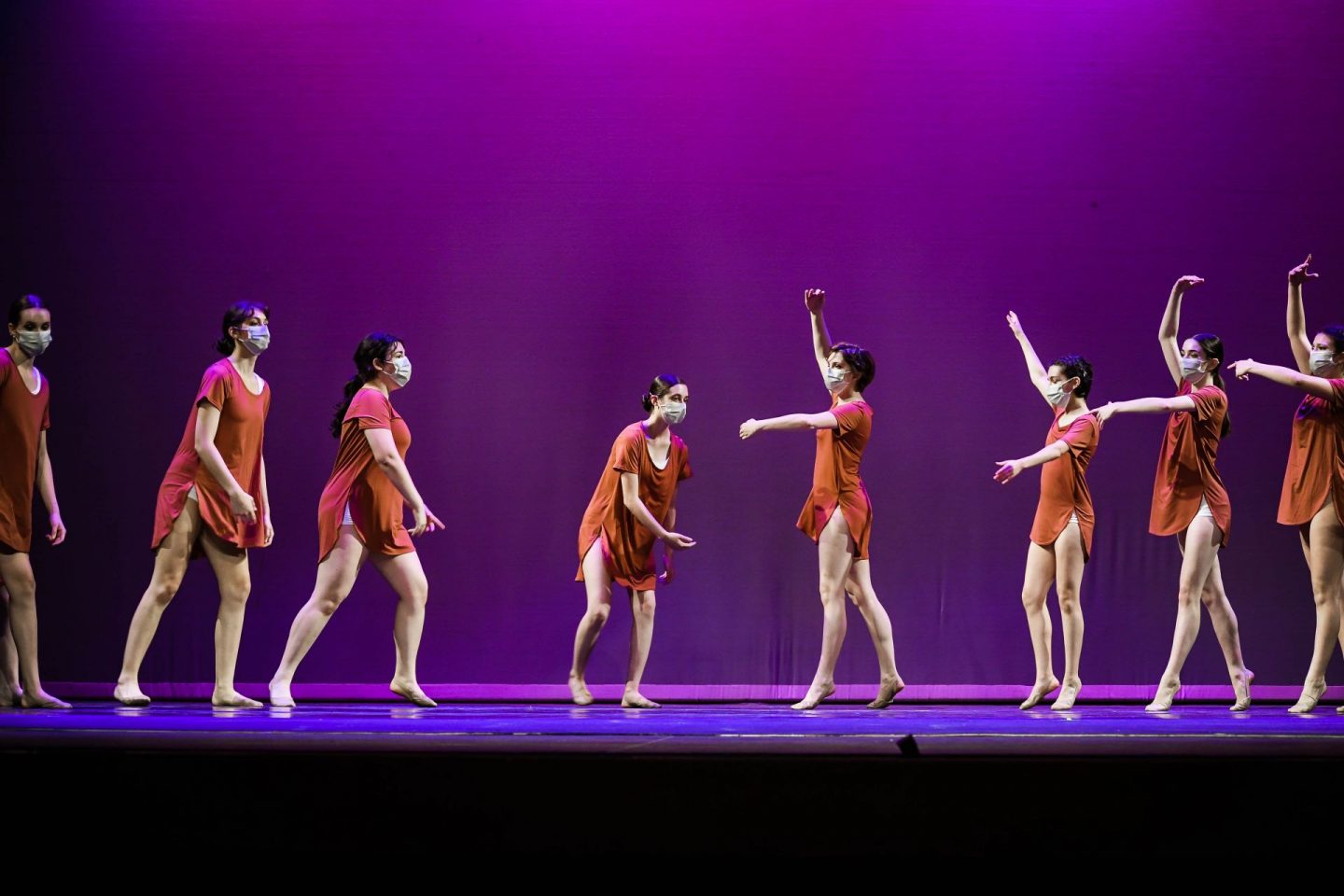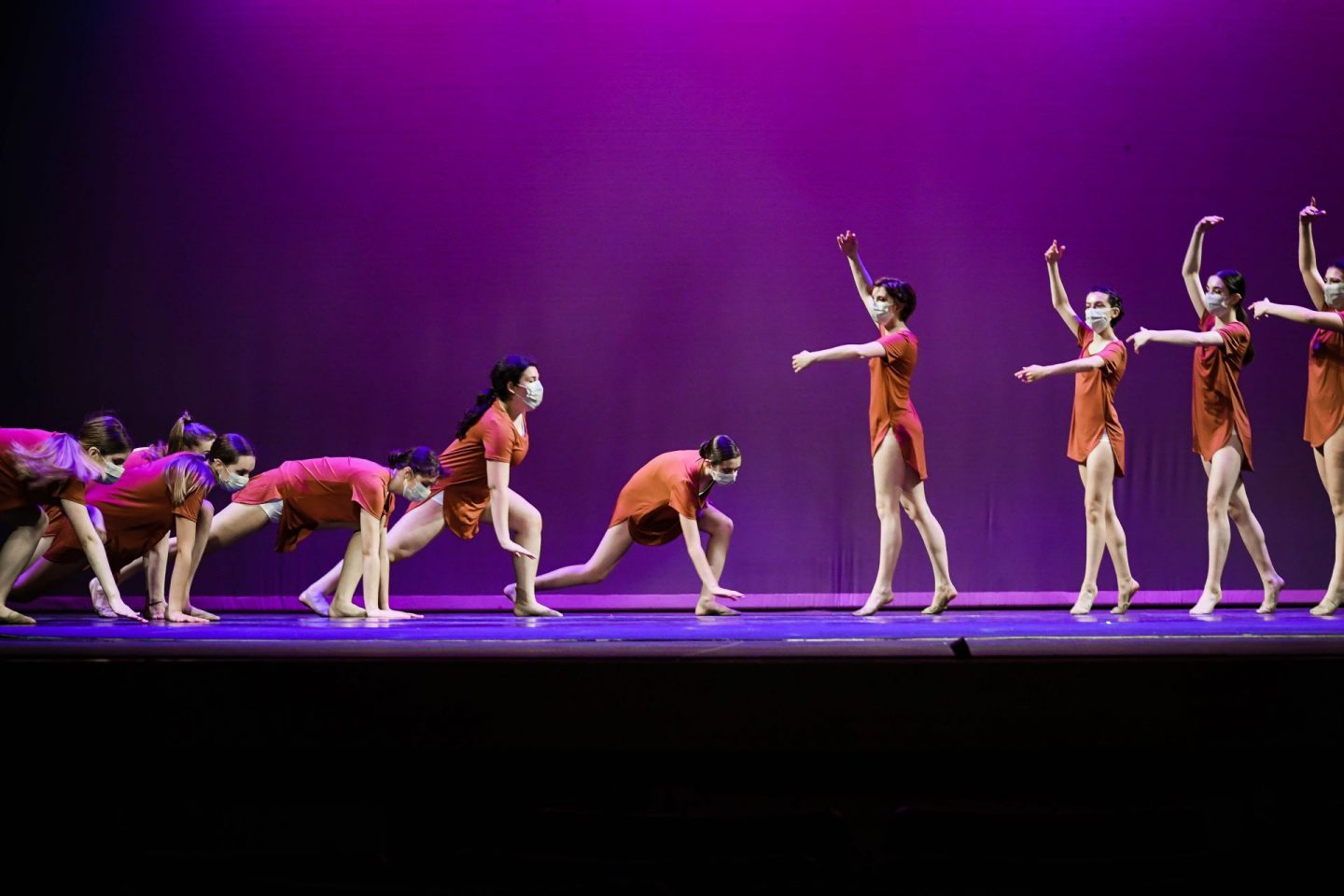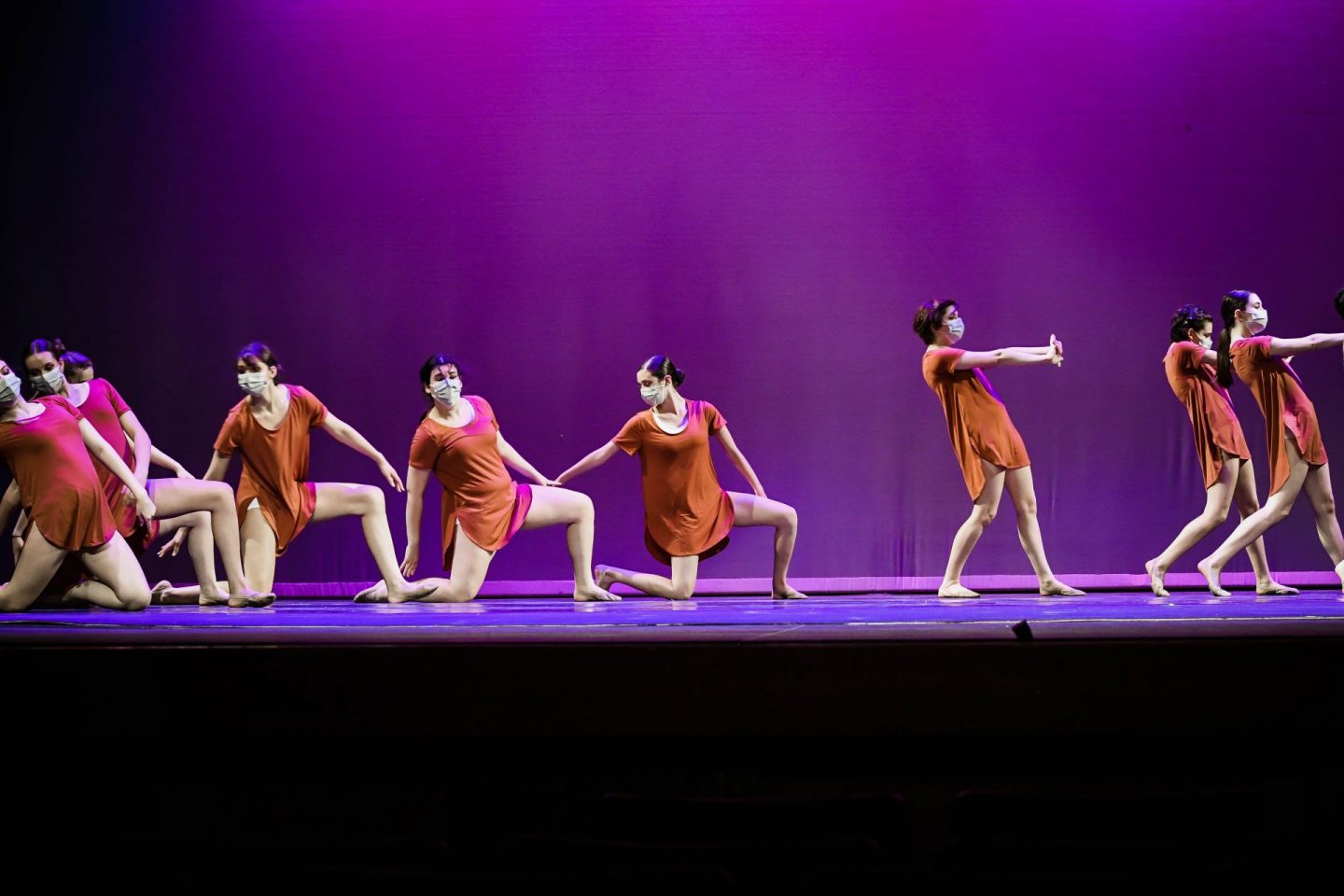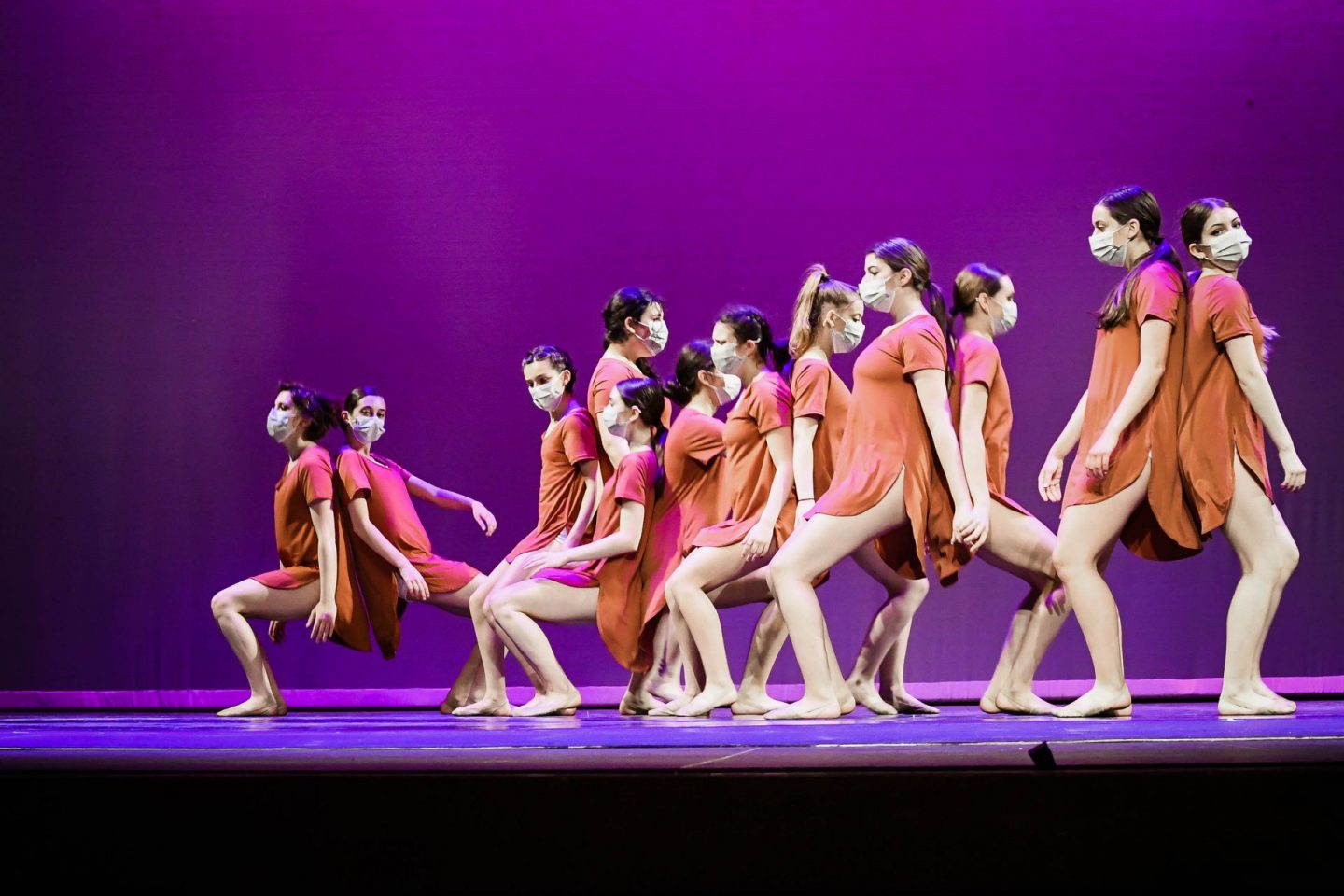 And finally was jazz, to the song Feelin Good.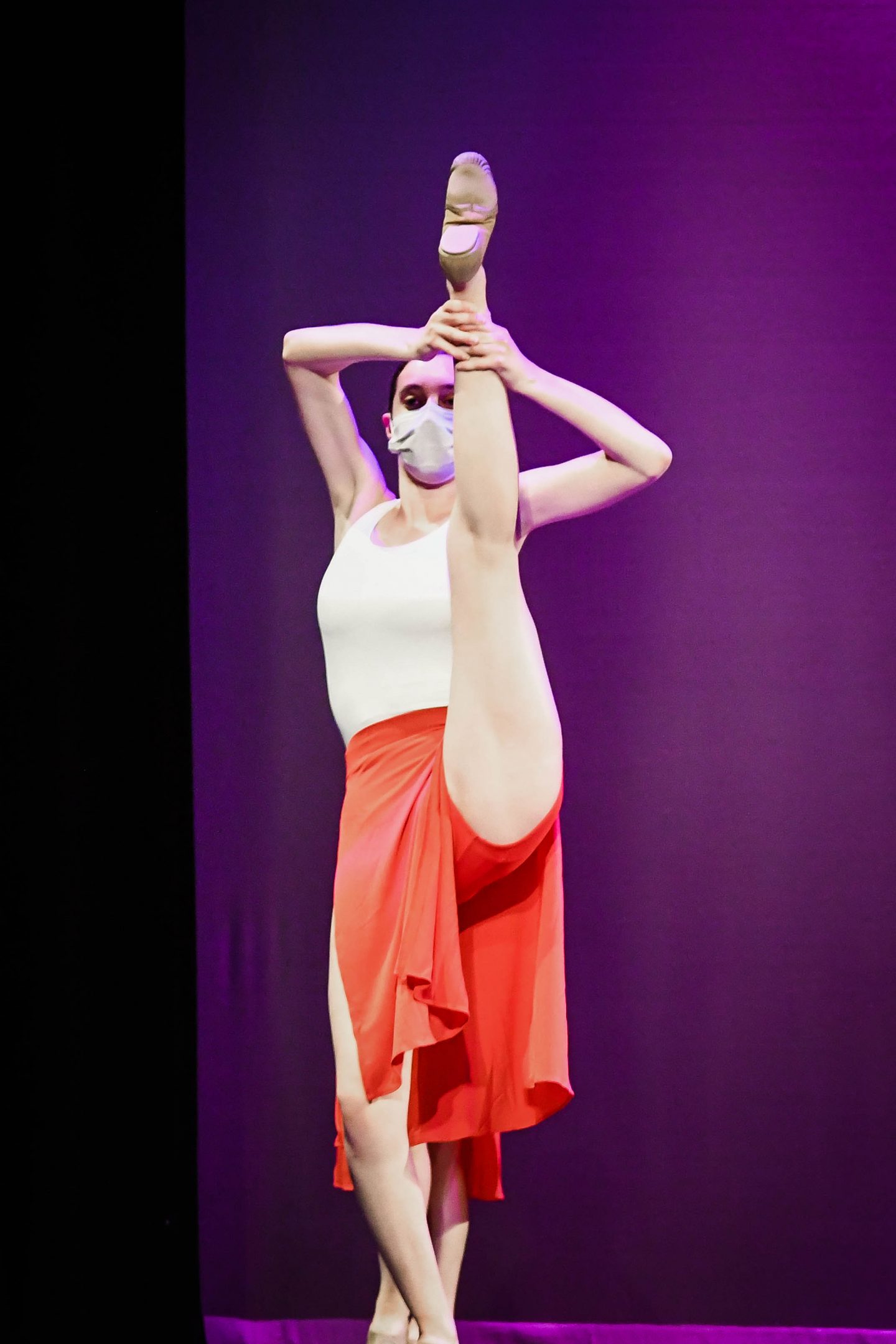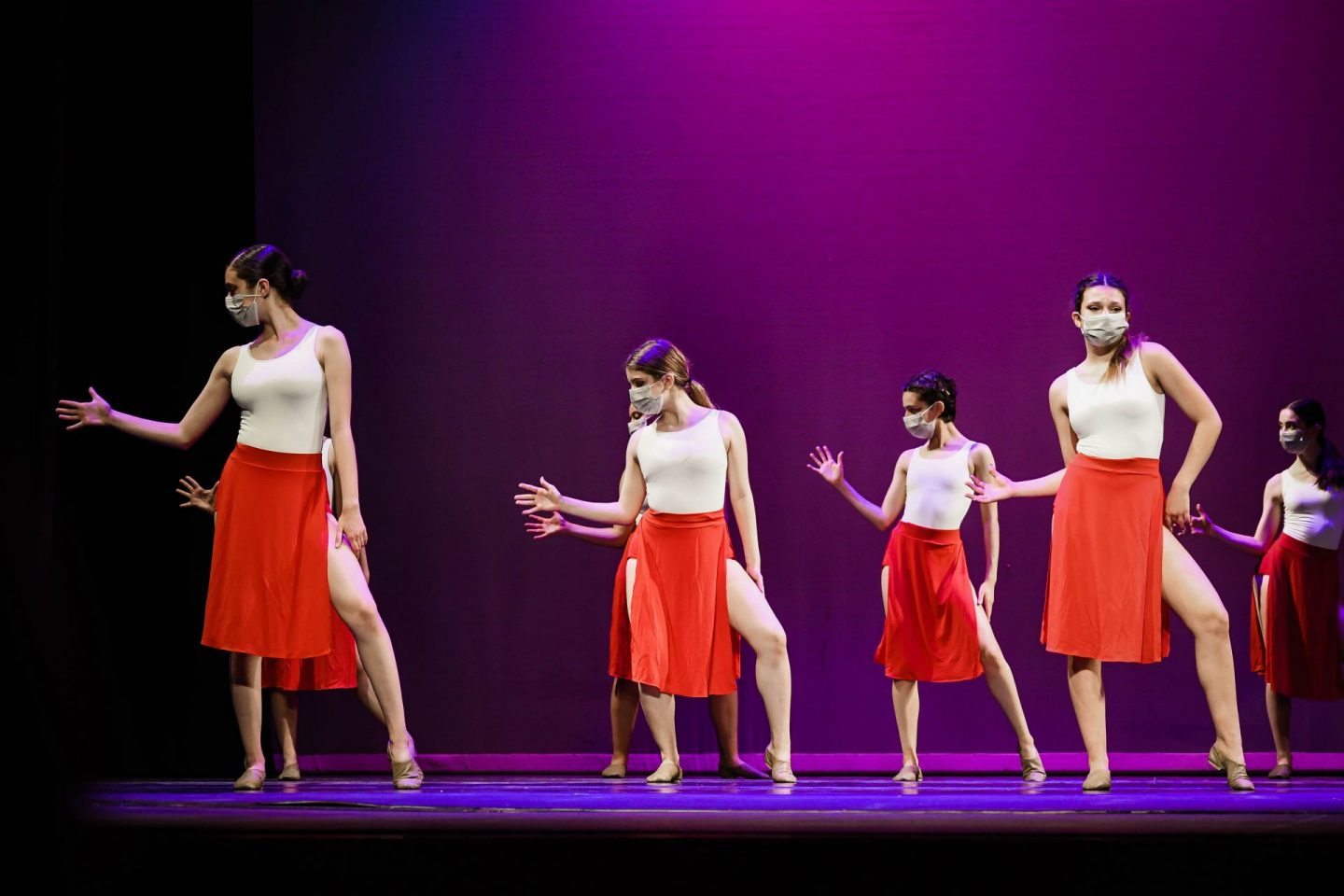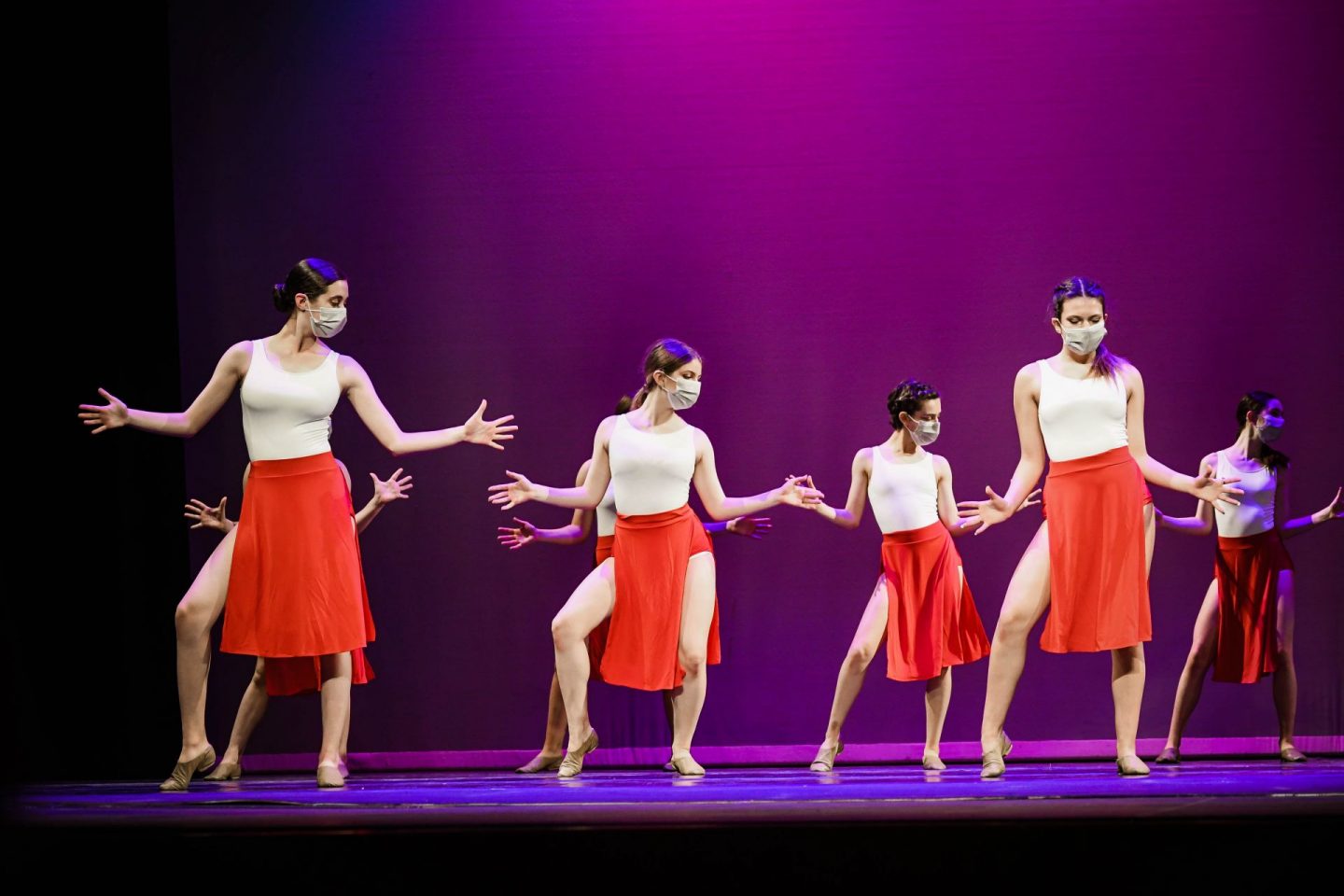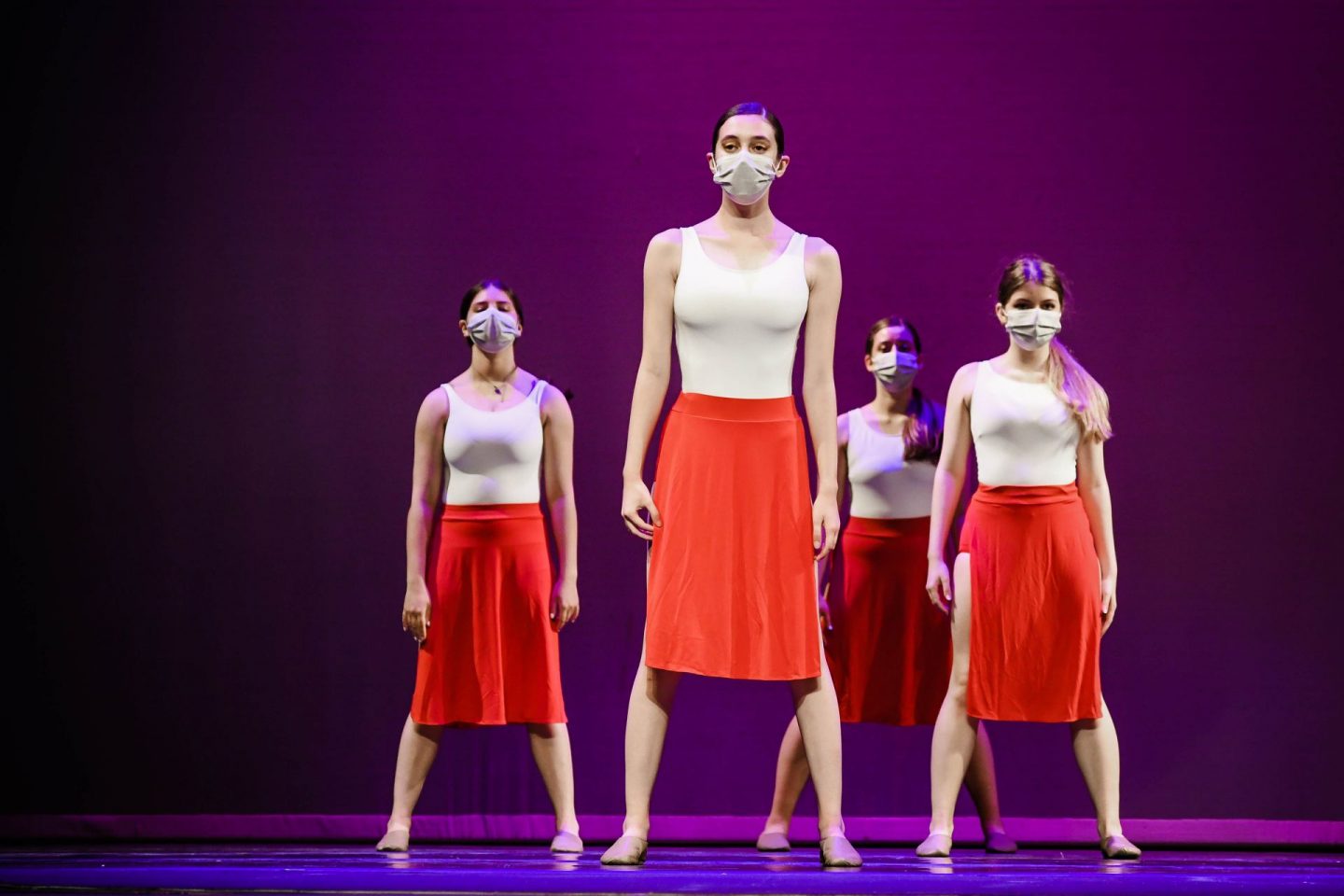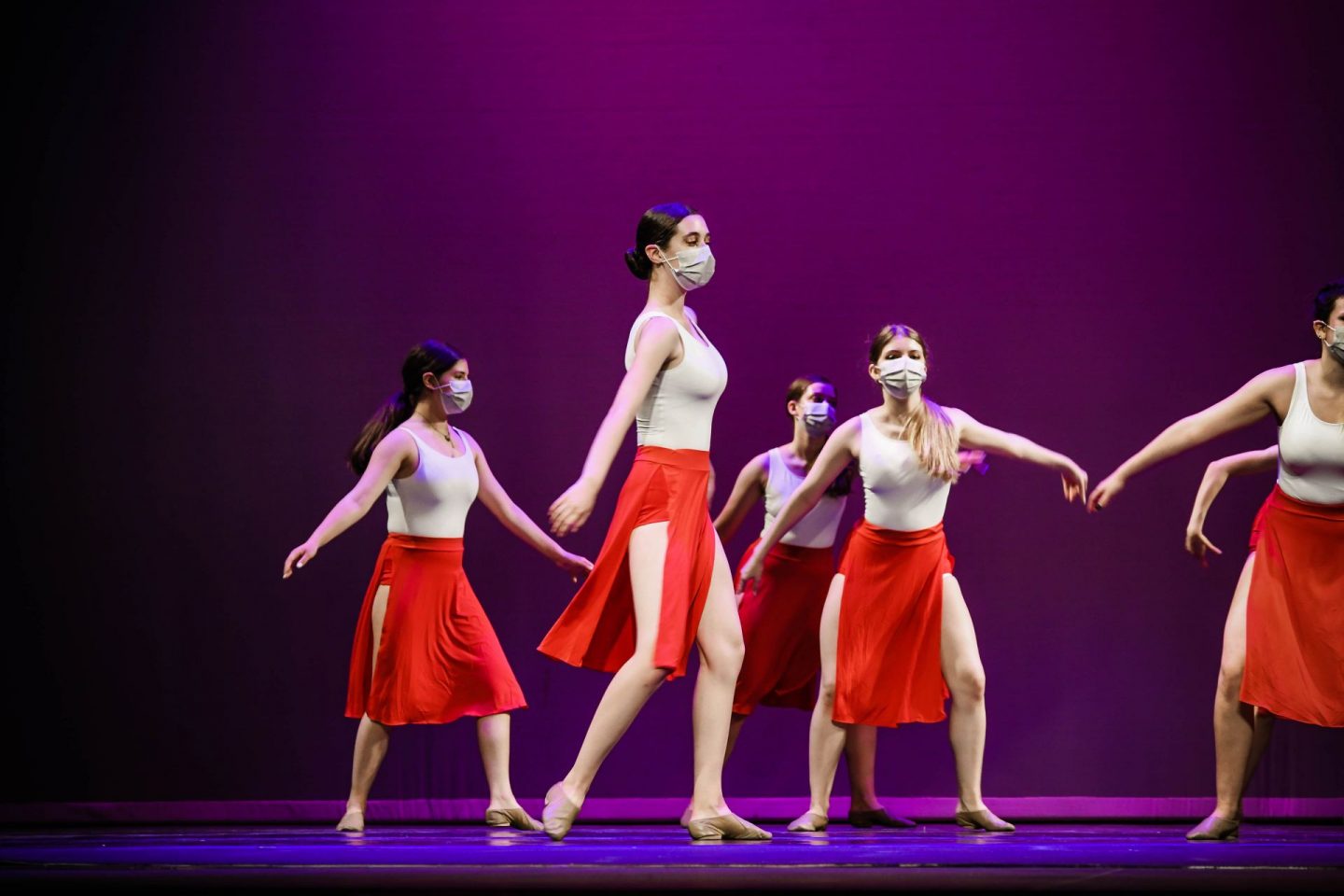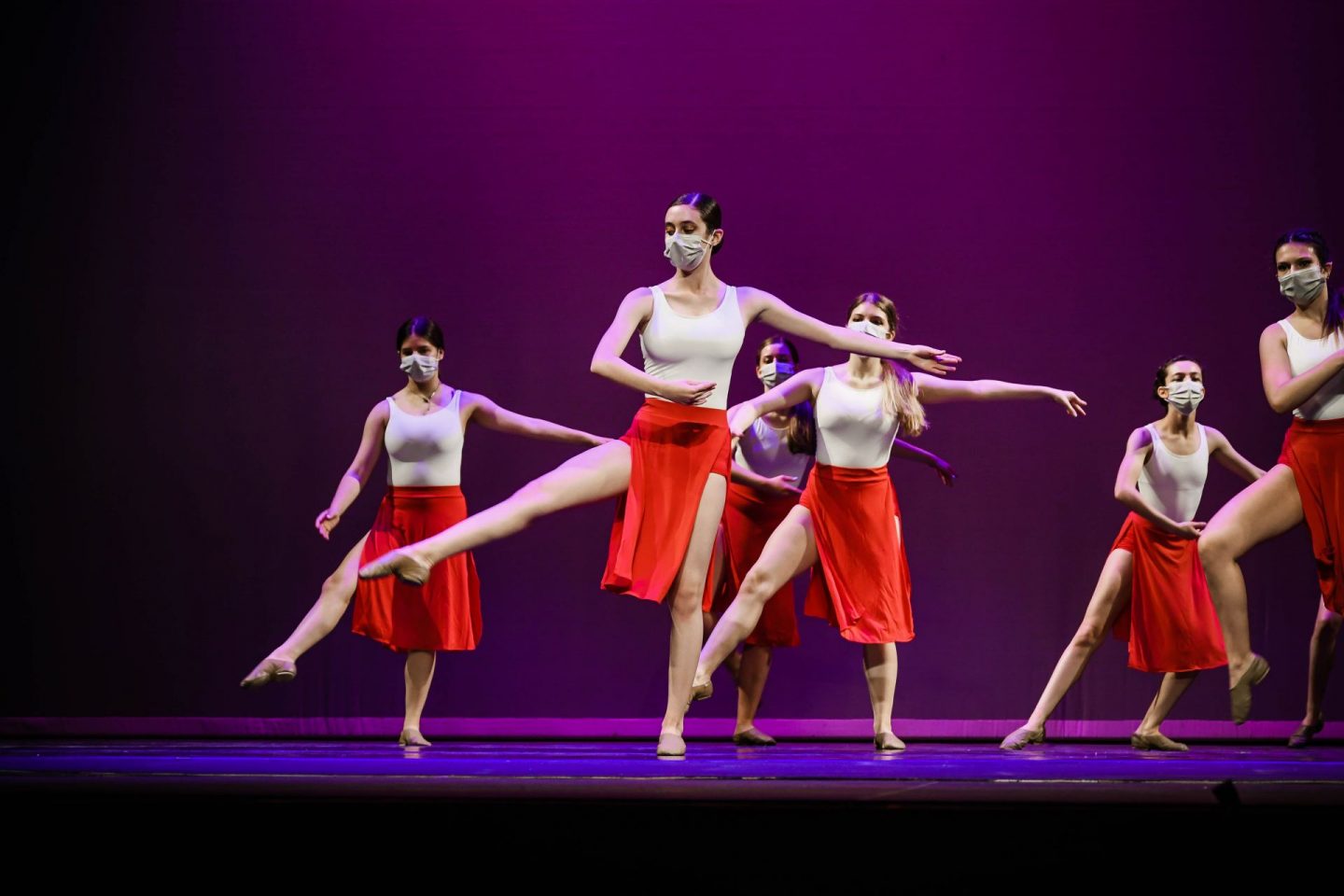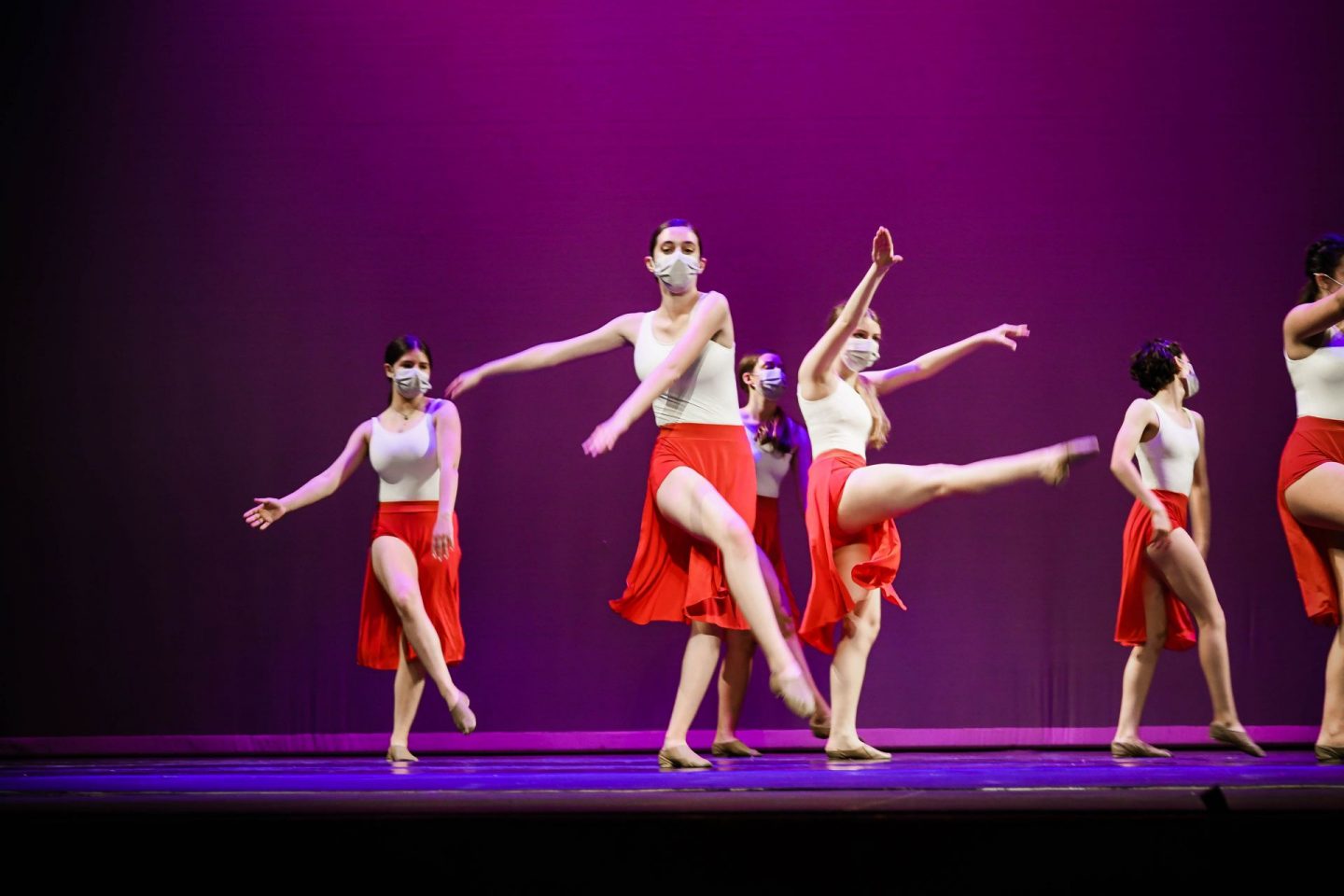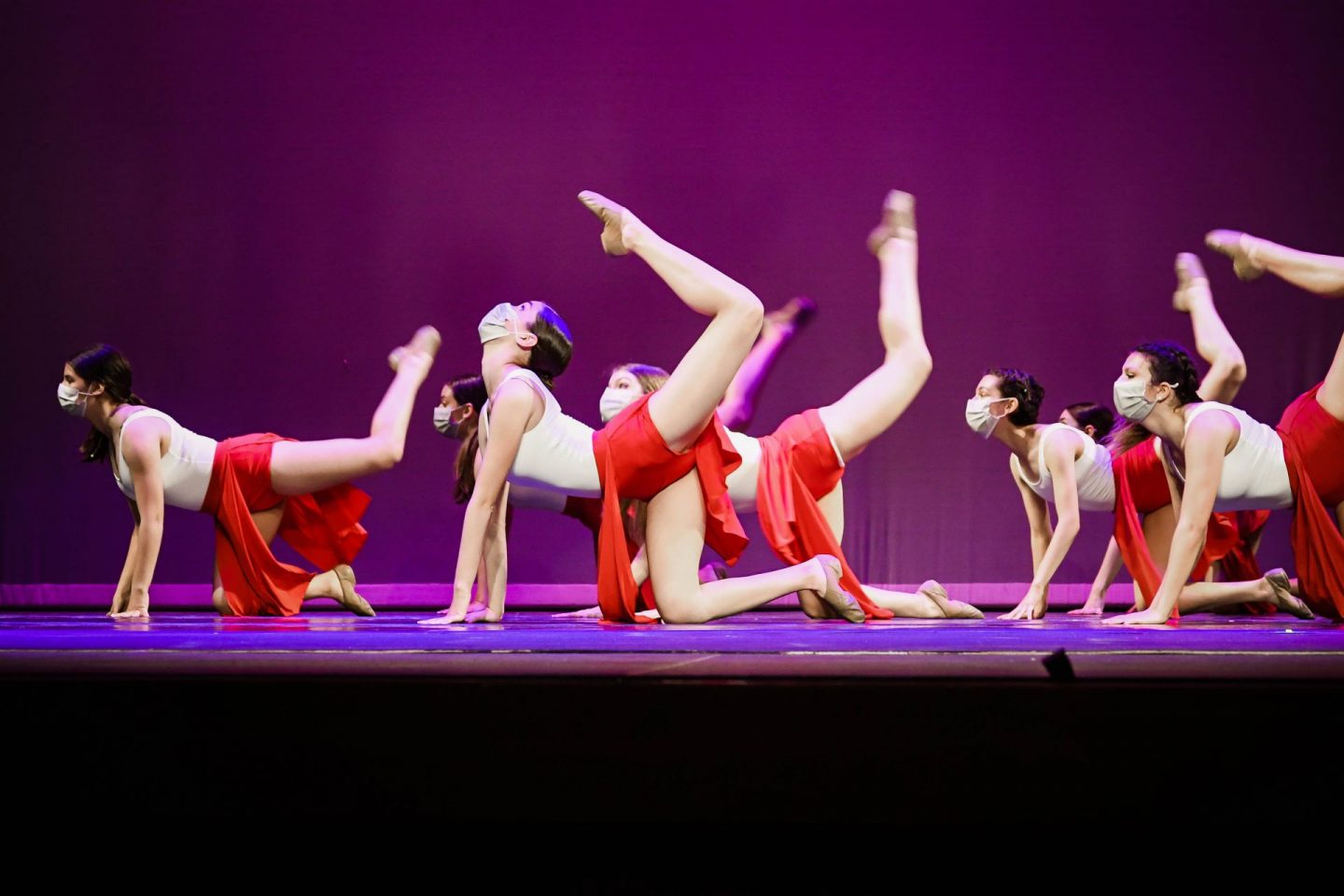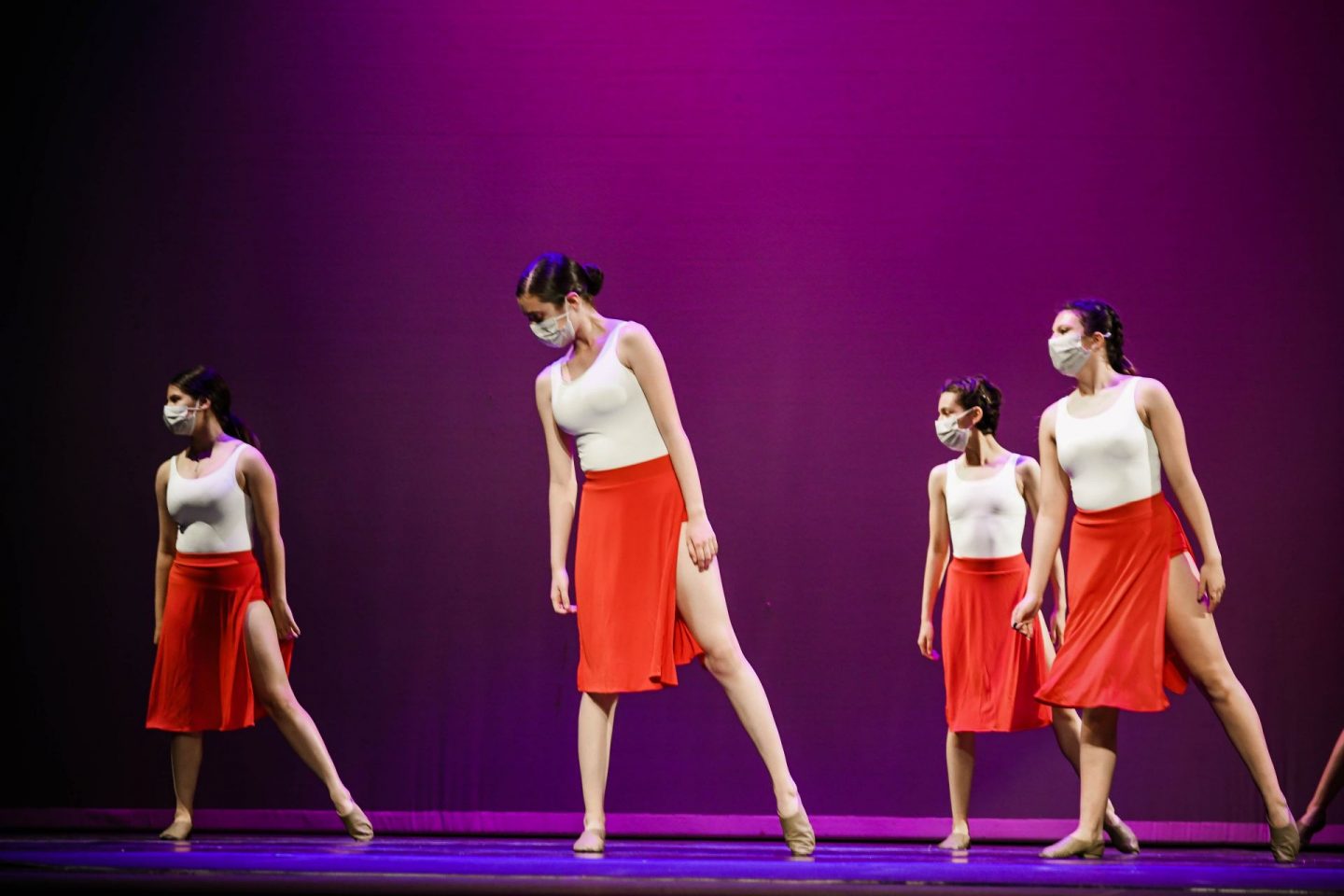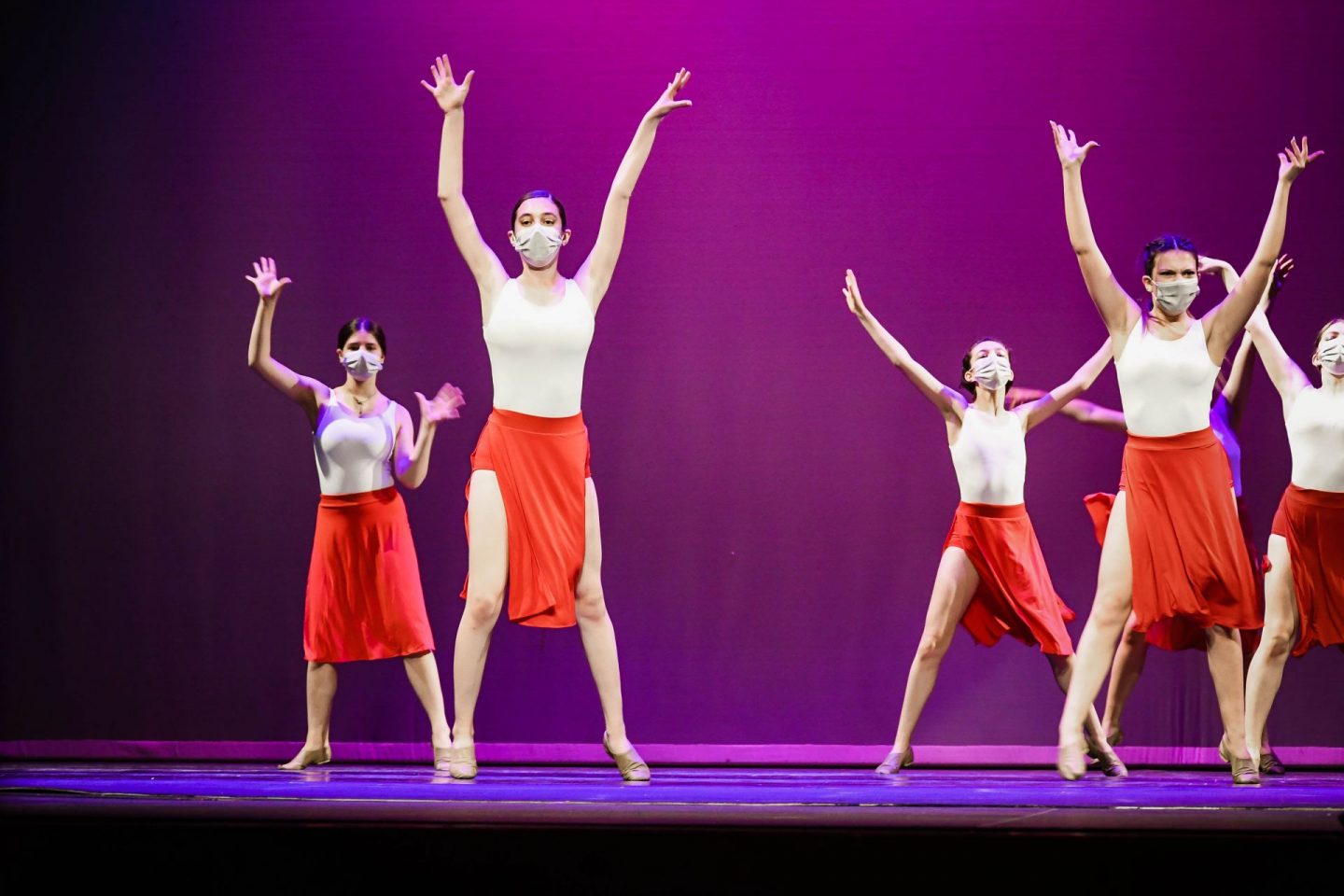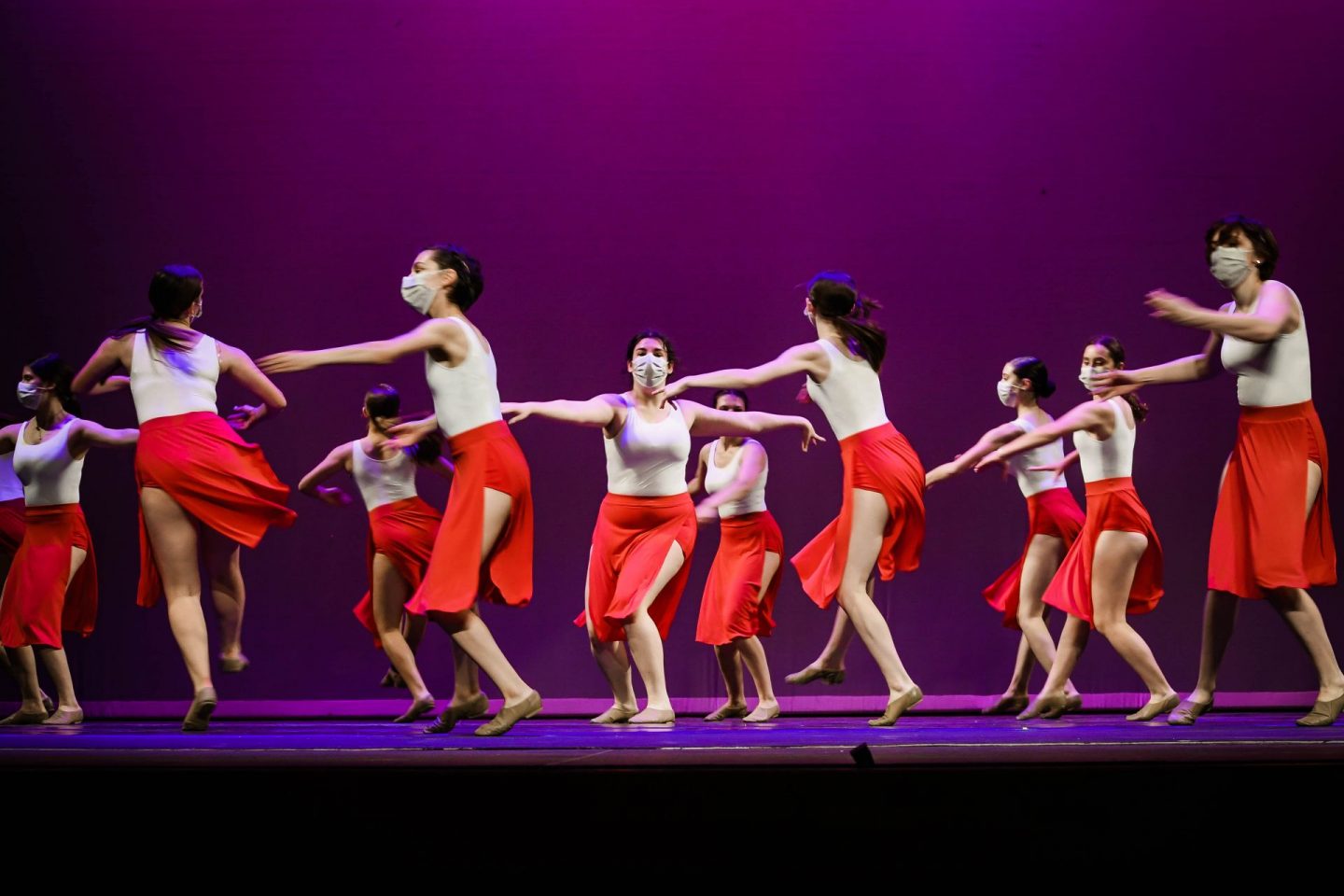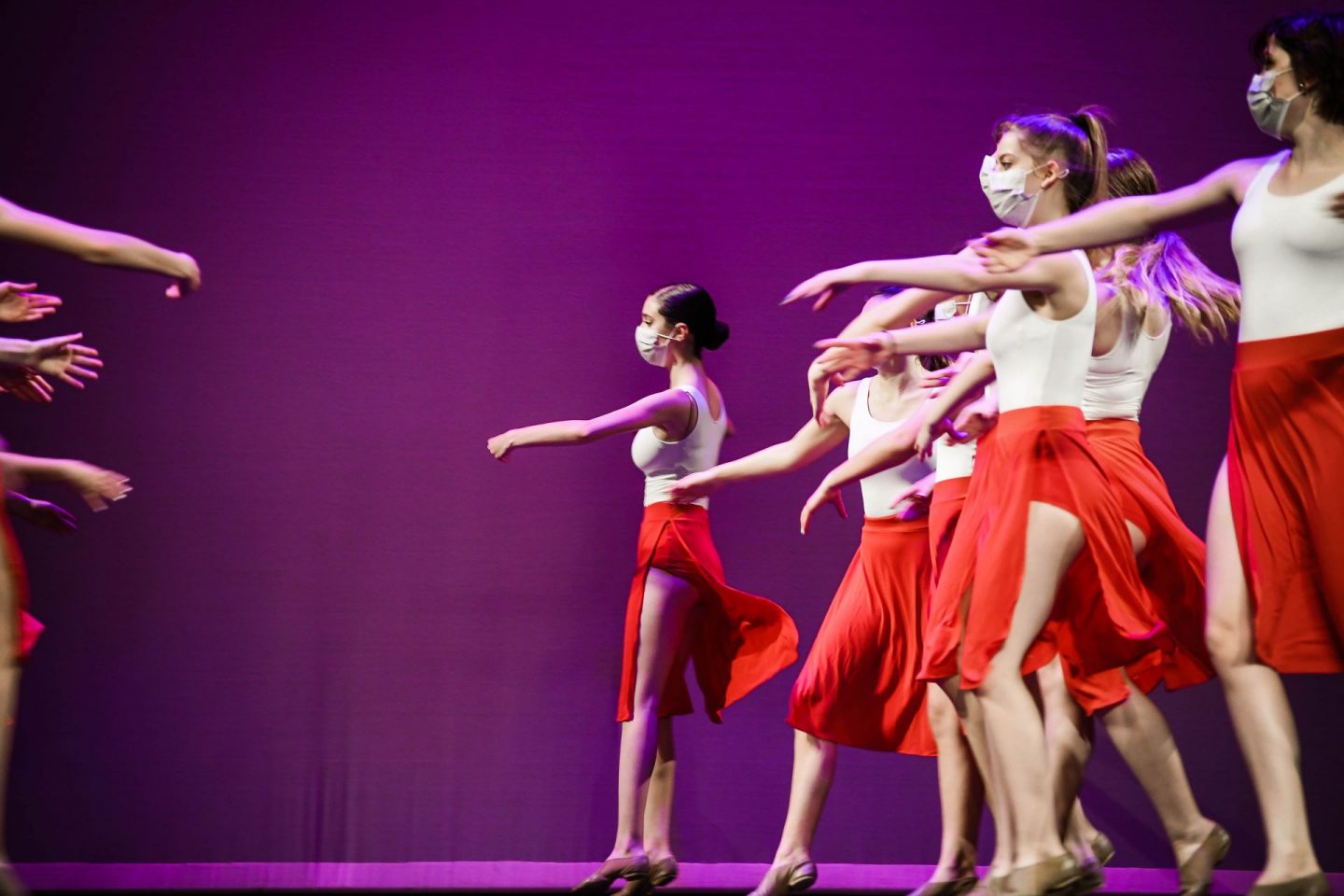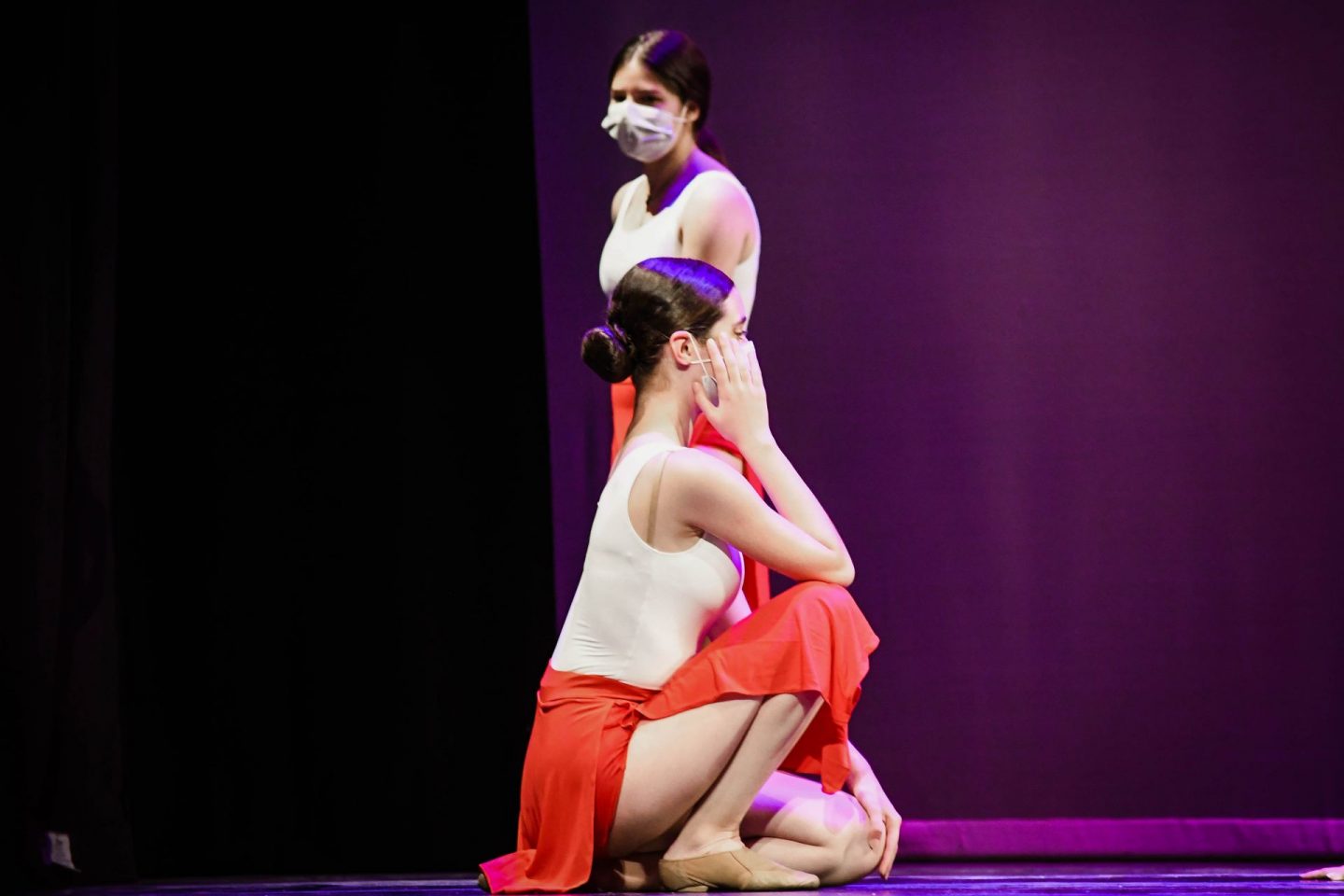 I had to get updated outside pictures like we do most every year too!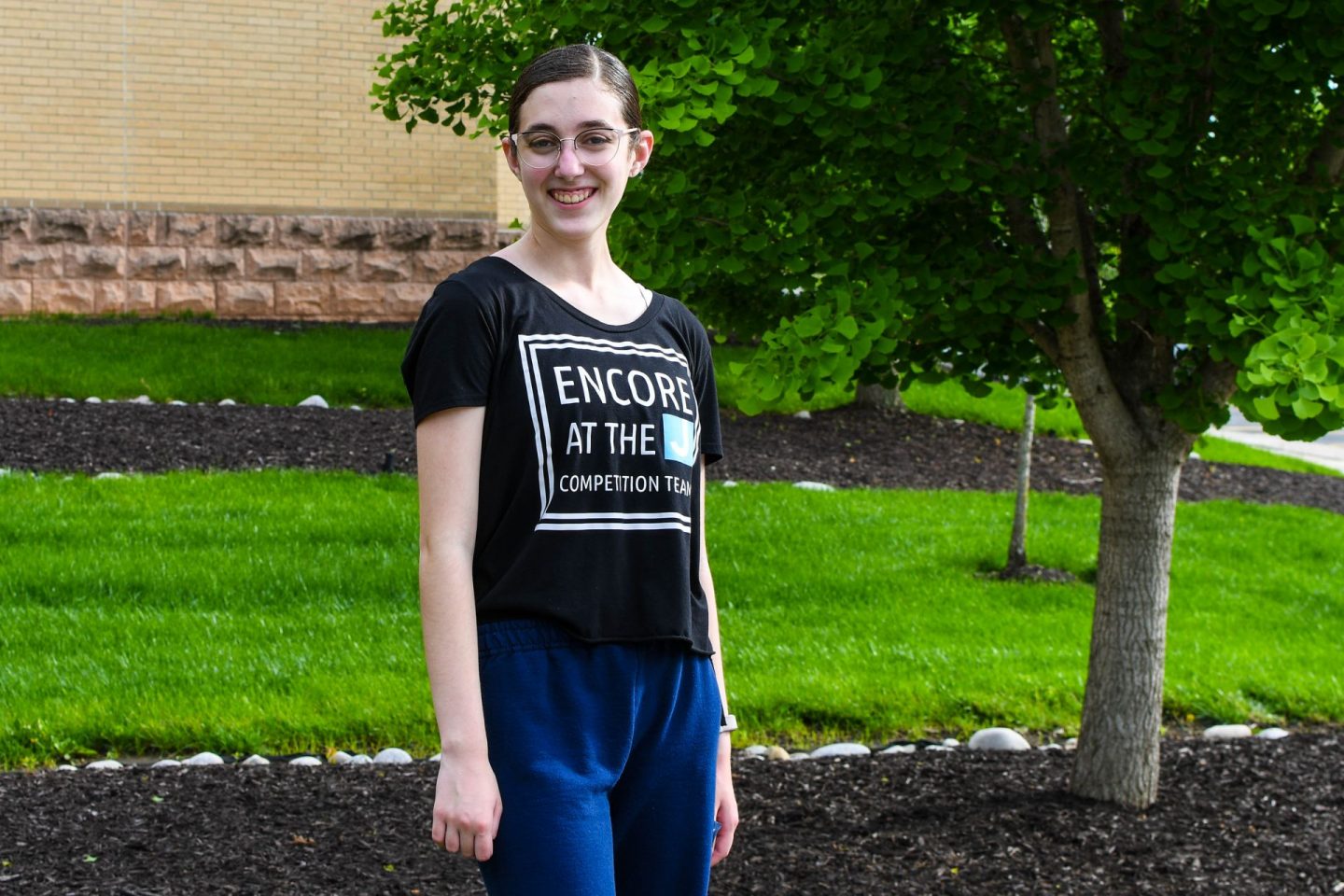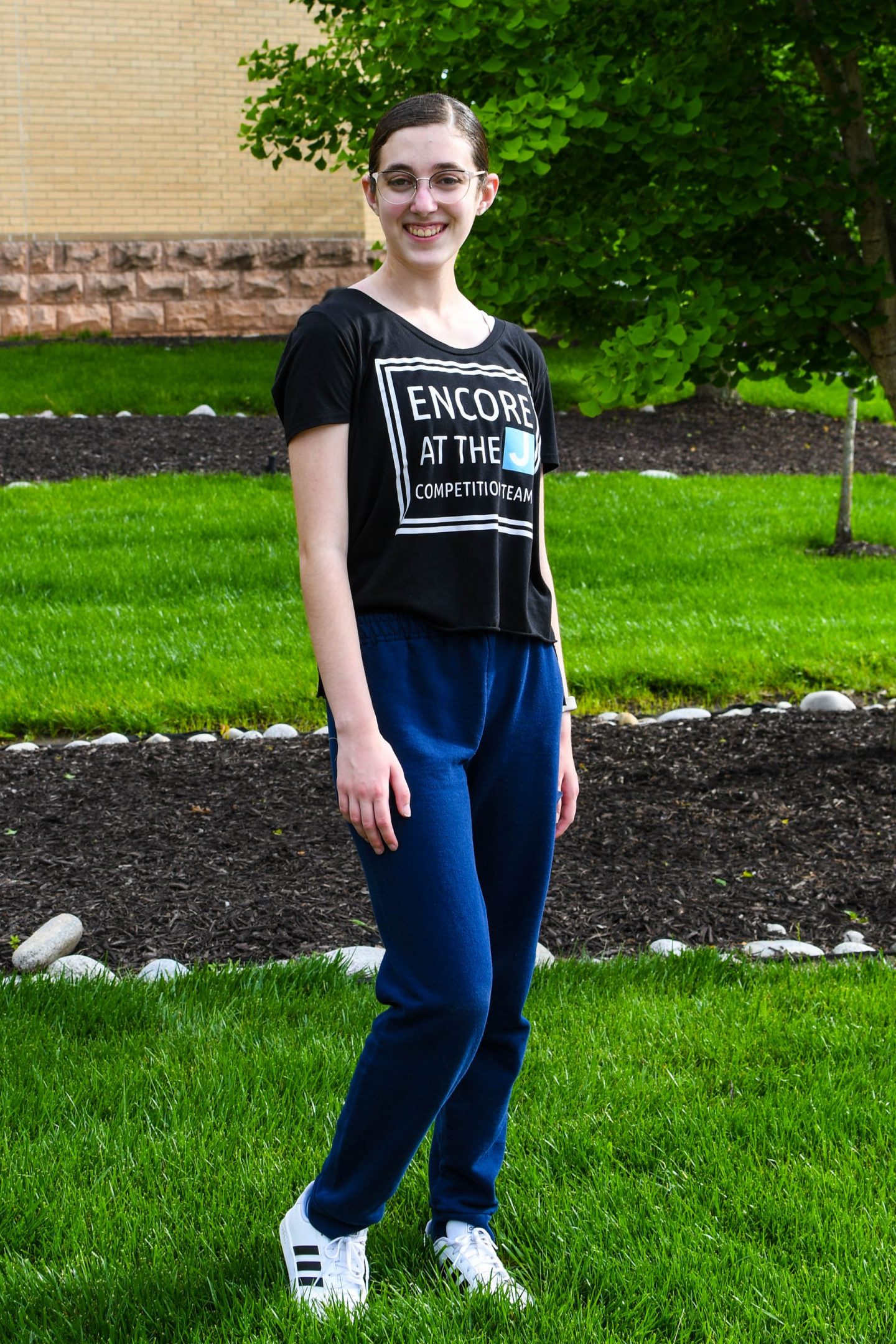 That's a wrap on the 2020-21 dance season! On to summer classes!