Today I am excited to be featuring the book Take Me Home Tonight by Morgan Matson on the Blog Tour hosted by Rockstar Book Tours! I am sharing my review and a giveaway, so be sure to read on. This post contains affiliate links, so if you use them and make a purchase, I may receive a small commission.
About The Book: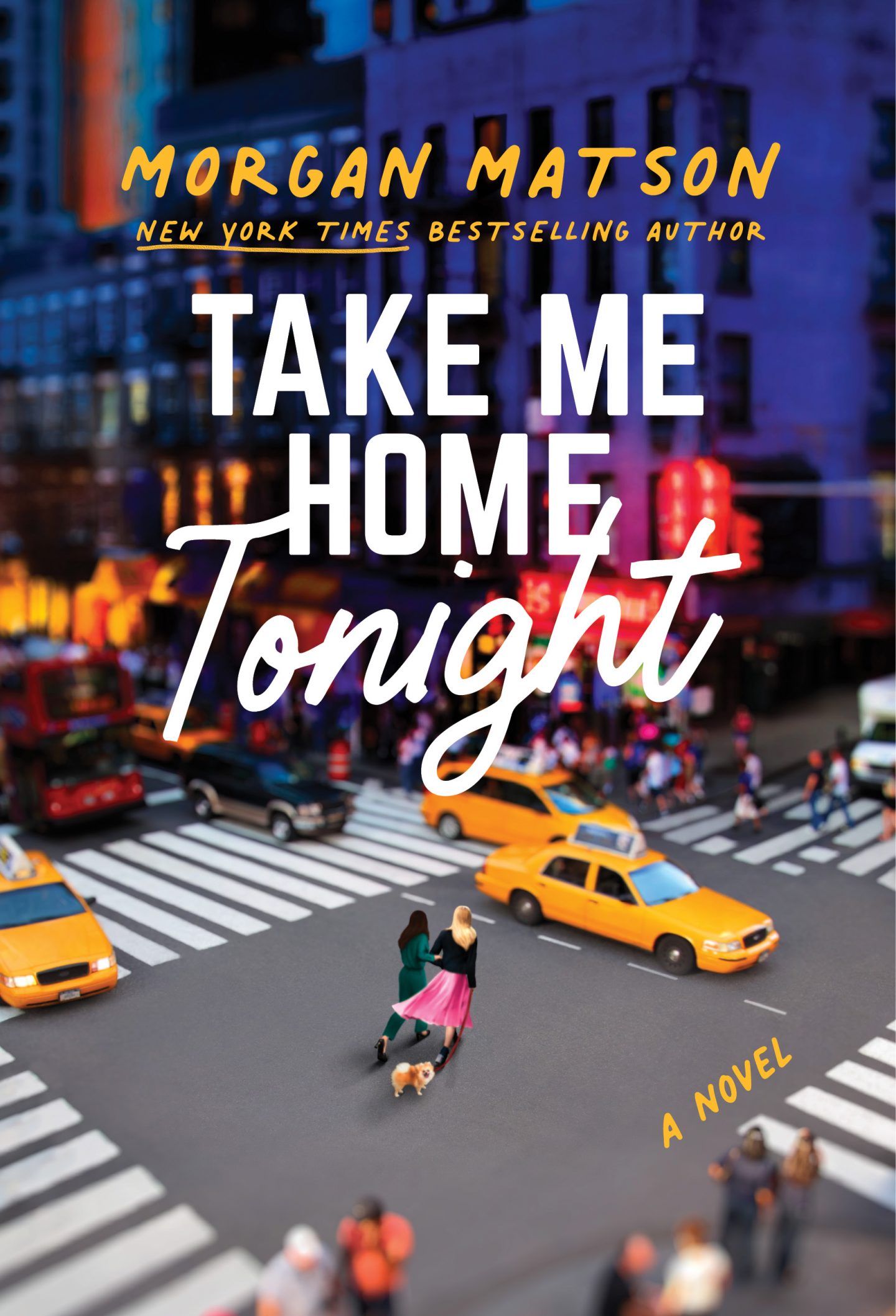 Title: Take Me Home Tonight
Author: Morgan Matson
Genre: YA
Publisher: Simon & Schuster Books for Young Readers, 5/4/21
Source: Rockstar Book Tours
Find it: Goodreads, Amazon, Kindle, Audible, B&N, iBooks, Kobo, TBD, Bookshop.org
Book Description:
Ferris Bueller's Day Off meets Nick and Nora's Infinite Playlist in this romp through the city that never sleeps from the New York Times bestselling author of Since You've Been Gone.
Two girls. One night. Zero phones.
Kat and Stevie—best friends, theater kids, polar opposites—have snuck away from the suburbs to spend a night in New York City. They have it all planned out. They'll see a play, eat at the city's hottest restaurant, and have the best. Night. Ever. What could go wrong?
Well. Kind of a lot?
They're barely off the train before they're dealing with destroyed phones, family drama, and unexpected Pomeranians. Over the next few hours, they'll have to grapple with old flames, terrible theater, and unhelpful cab drivers. But there are also cute boys to kiss, parties to crash, dry cleaning to deliver (don't ask), and the world's best museum to explore.
Over the course of a wild night in the city that never sleeps, both Kat and Stevie will get a wake-up call about their friendship, their choices…and finally discover what they really want for their future.
That is, assuming they can make it to Grand Central before the clock strikes midnight.
About Morgan Matson: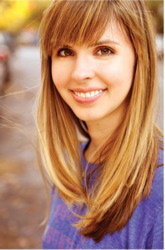 Morgan Matson is a New York Times bestselling author. She received her MFA in writing for children from the New School and was named a Publishers Weekly Flying Start author for her first book, Amy & Roger's Epic Detour, which was also recognized as an ALA Top Ten Best Book for Young Adults. Her second book, Second Chance Summer, won the California State Book Award. She lives in Los Angeles. Visit her at MorganMatson.com.
Website | Twitter |Facebook | Instagram | Spotify | Goodreads | Amazon
My Review:
This book was so fun. I loved reading it! It had me laughing out loud in many places and I could definitely imagine it as a movie. Kat and Stevie make a bit of a mismatched best friend pair, but not in a way that makes you question their friendship. It seemed that they complemented each other nicely. After an argument, they get separated and having to navigate the city without their phones leads to many interesting circumstances. Their individual tours of New York City had me longing to go back there! There are friendships, family members, the truth about certain authority figures, an adorable dog, and all of this leads to a night that reveals who each of them truly are inside. Meanwhile, a third friend has an adventure of her own in occasional chapters and I found that addition to be even more fun! I have not read Morgan Matson before, but there are cameos from her previous books in this one, which is always fun for fans!
Take Me Home Tonight Giveaway:
4 winners will receive a finished copy of Take Me Home Tonight, US Only.
Tour Schedule:
Week One:
Week Two:
Week Three:
Week Four: