For today's Random Friday Things, I have to share a few special days that haven't yet made it to the blog! Starting with a few weeks ago when Gabbie was initiated into the Journalism Honor Society for her work on the school yearbook.
[one]
The Quill and Scroll honor society is for students in print and broadcast journalism and Gabbie was one of a group of students in yearbook and newspaper to join the society. The ceremony was going to be outside but we had a huge rainstorm (the boys were soaked getting into the car after school!) so it was moved to a gym at one of the high schools.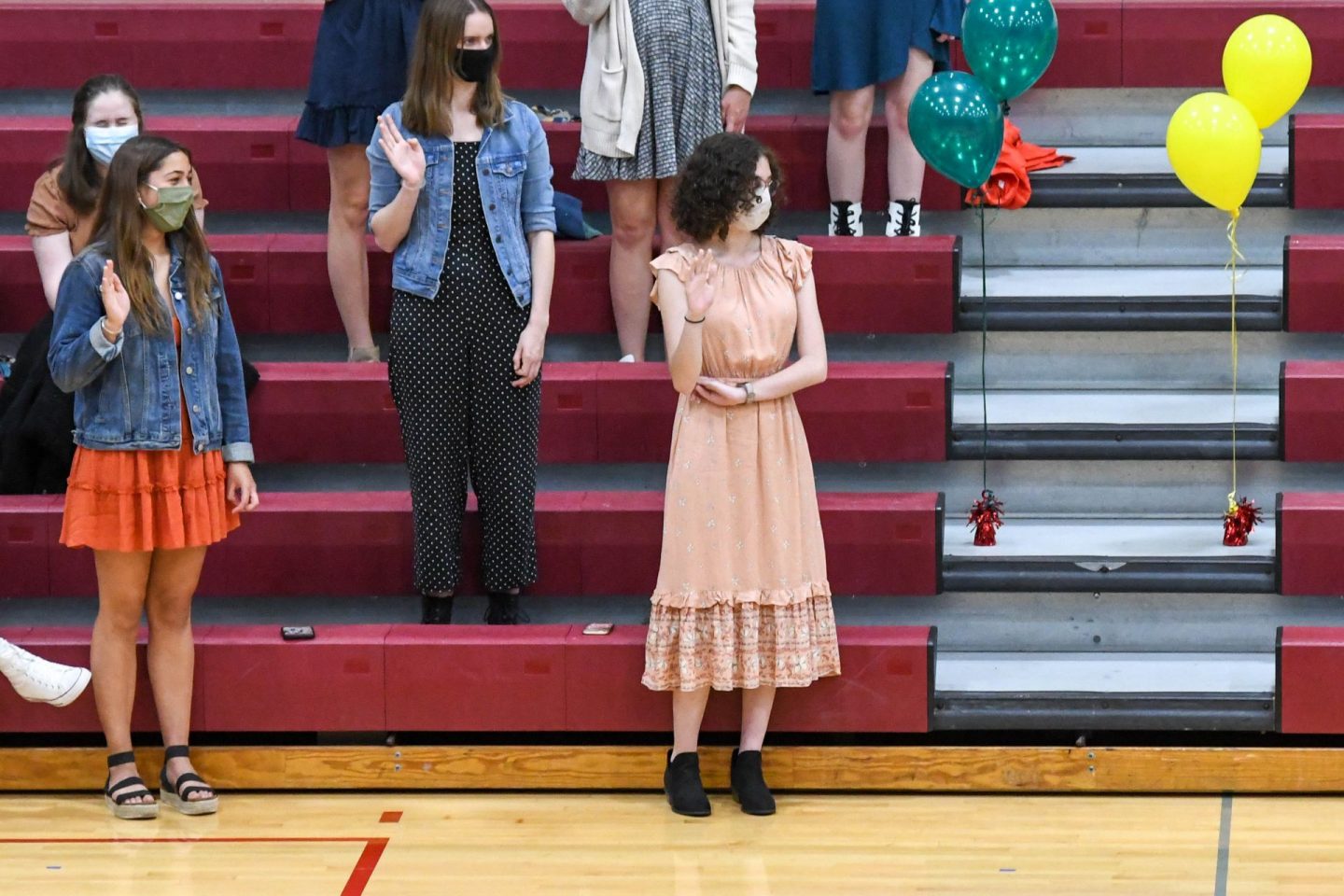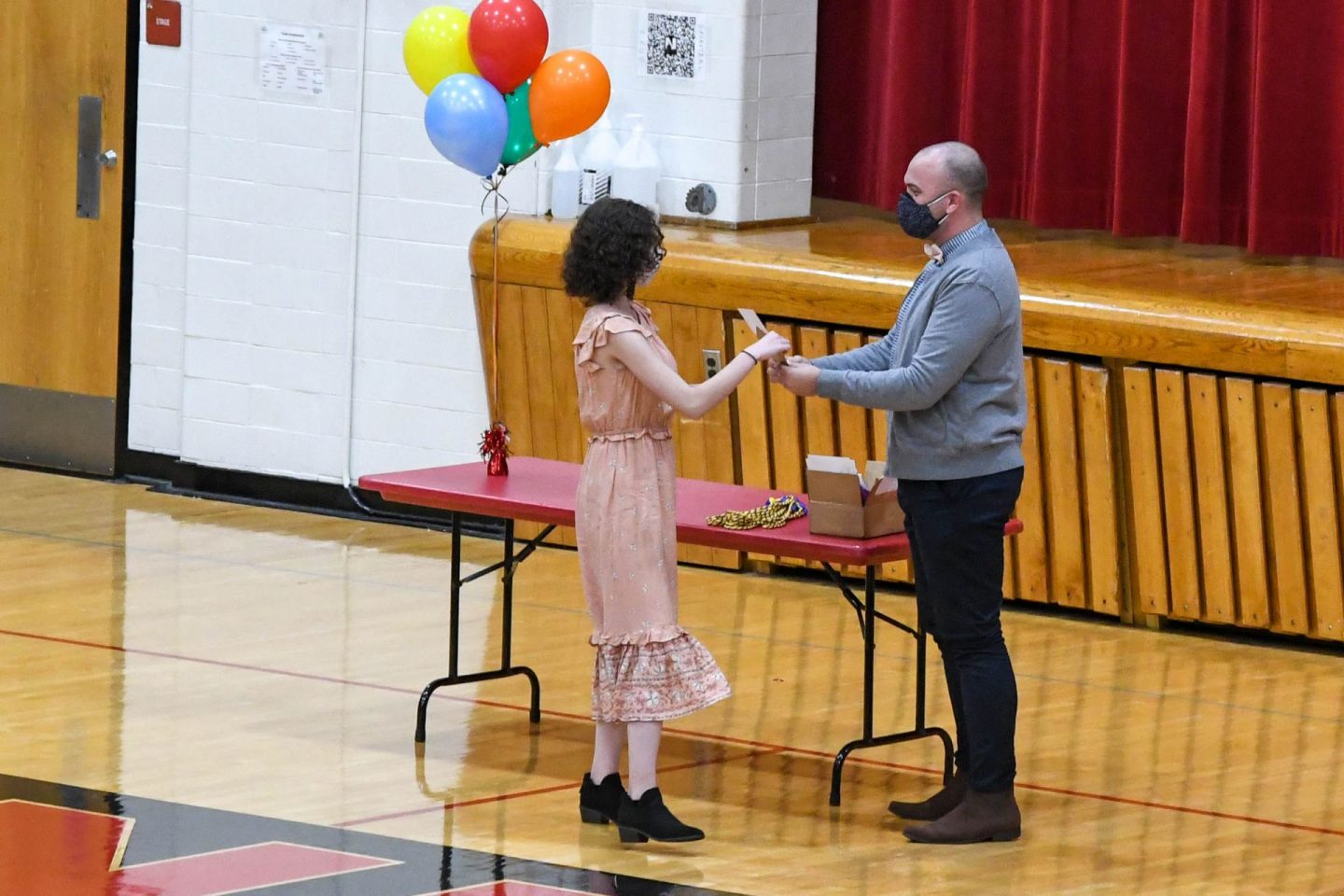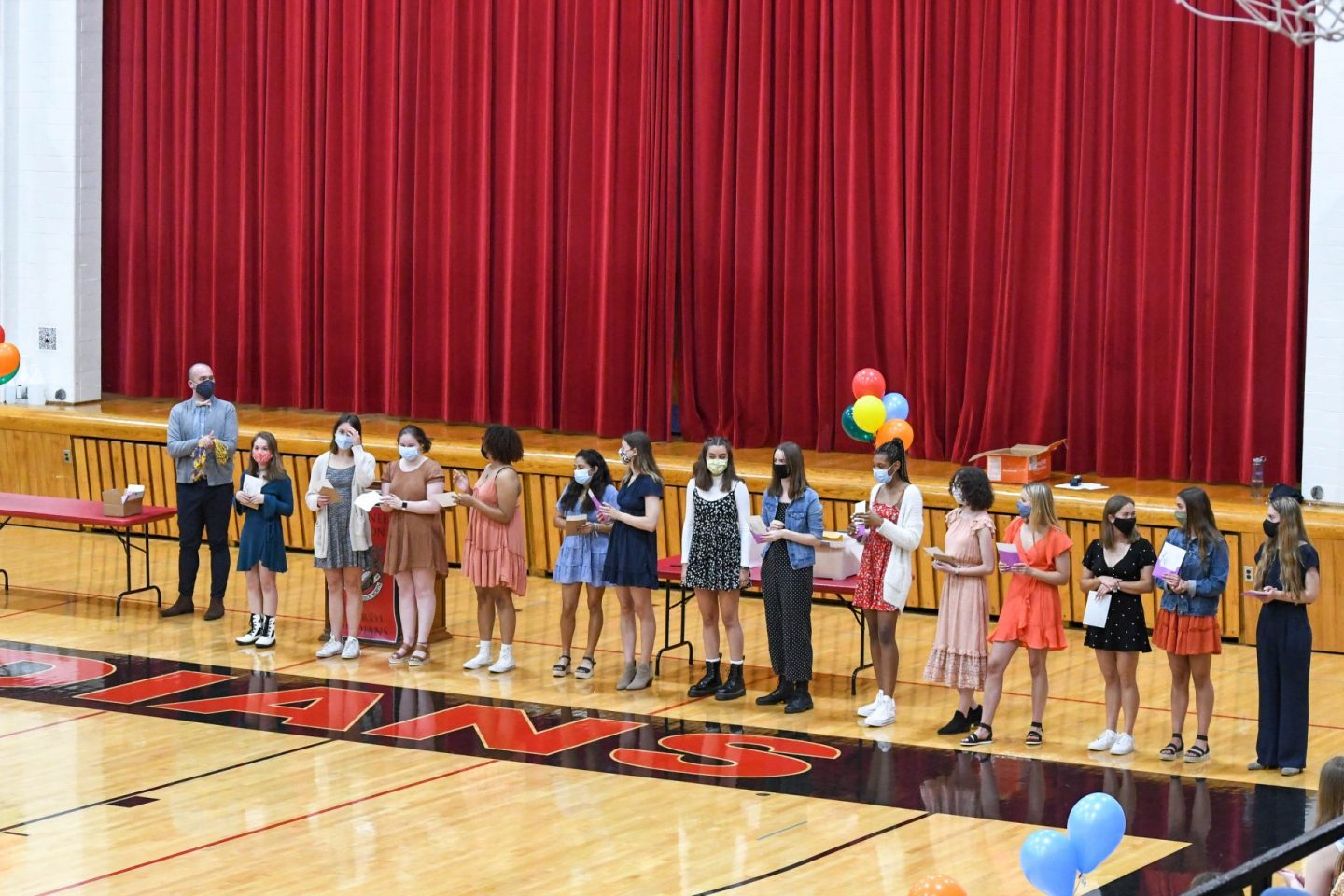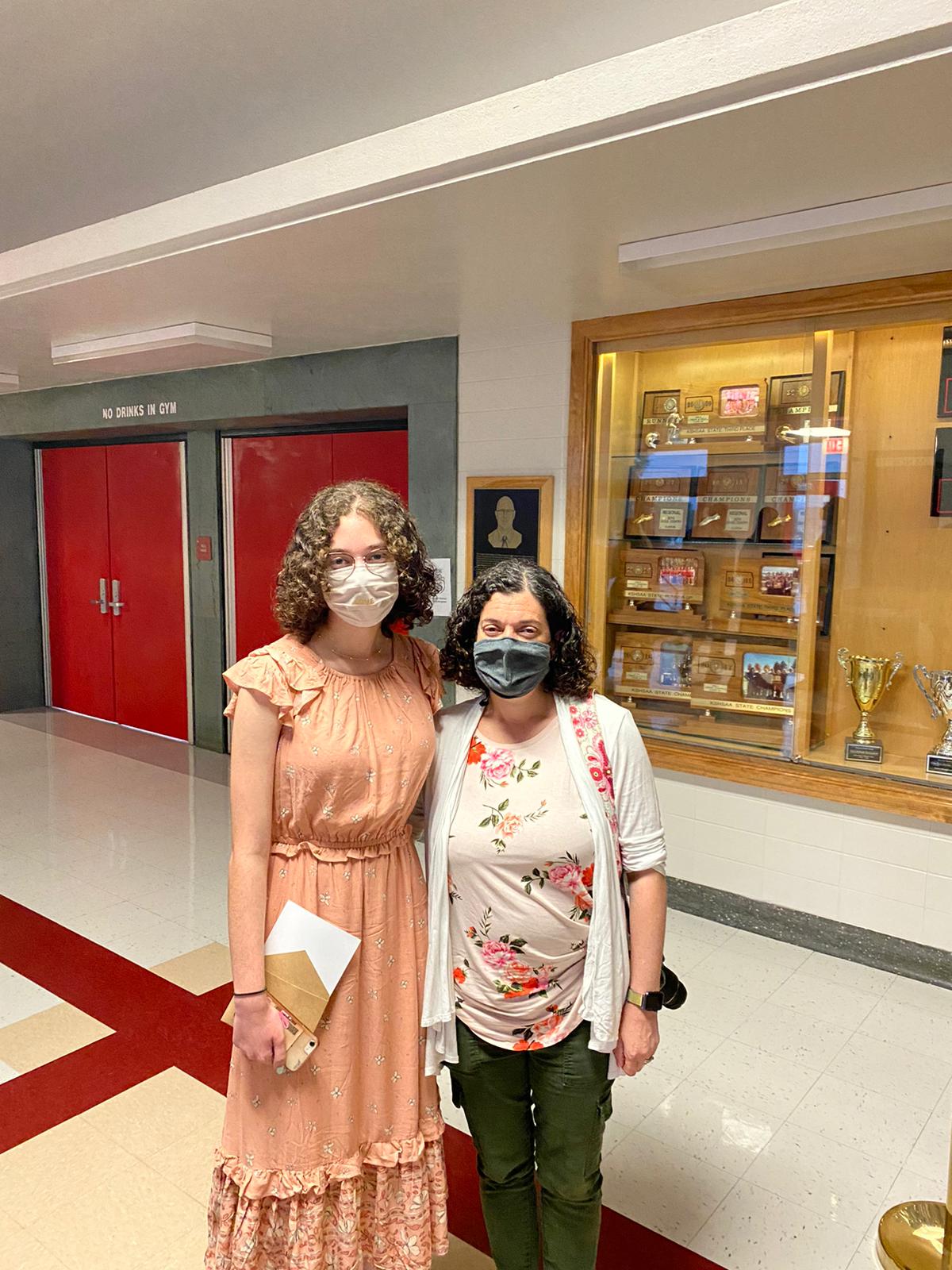 This is the Target dress I mentioned in my Prime Purchases post!
[two]
I mentioned that I got a new book shelf for my unread books. Here is Zachary putting it together for me!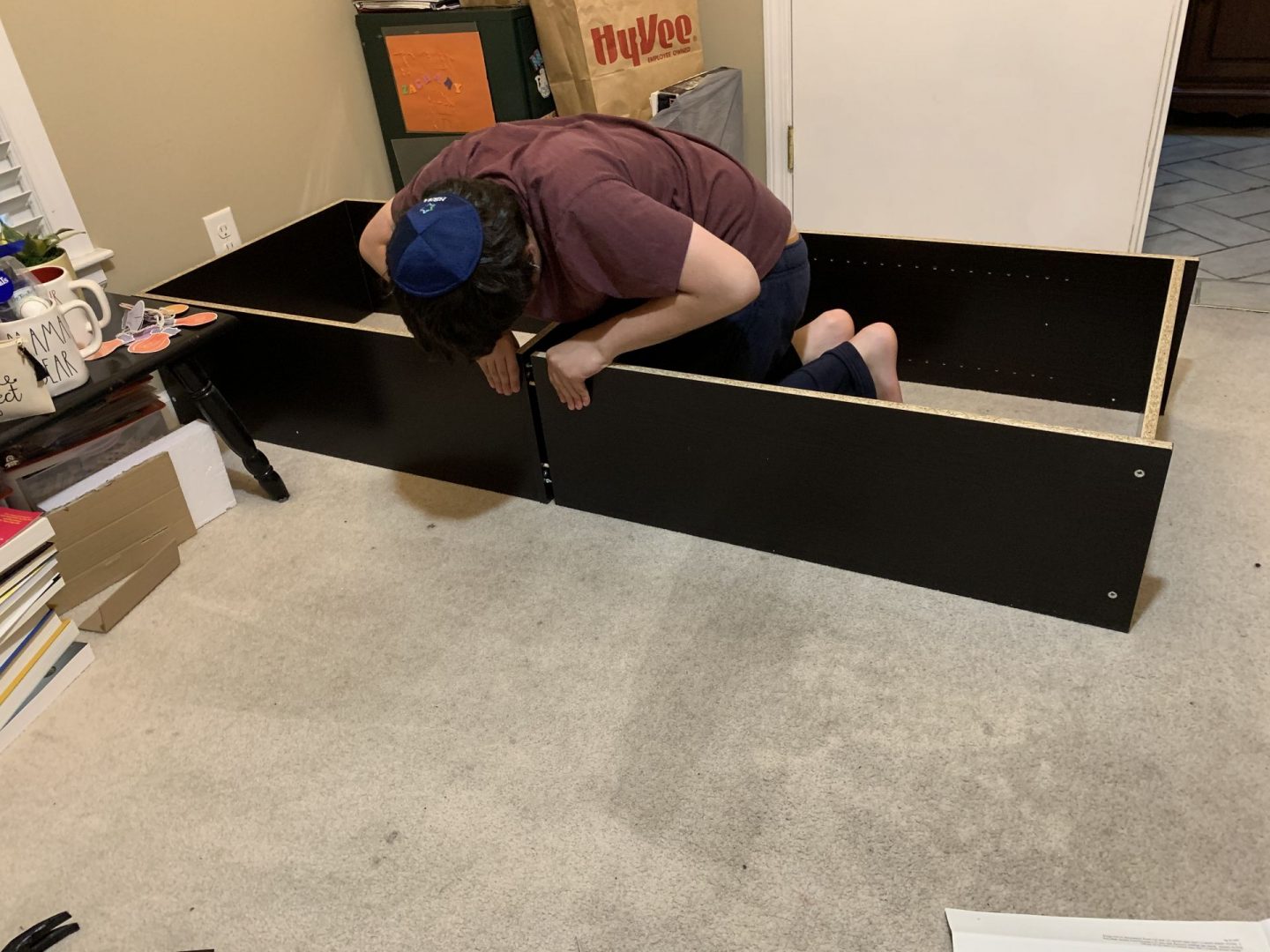 [three]
On Mother's Day, we had Gabbie's 4th dance competition in the morning, and in the afternoon we went to a few of the farms on the Miami County Farm Tour, which is a tradition for Mother's Day that I enjoy!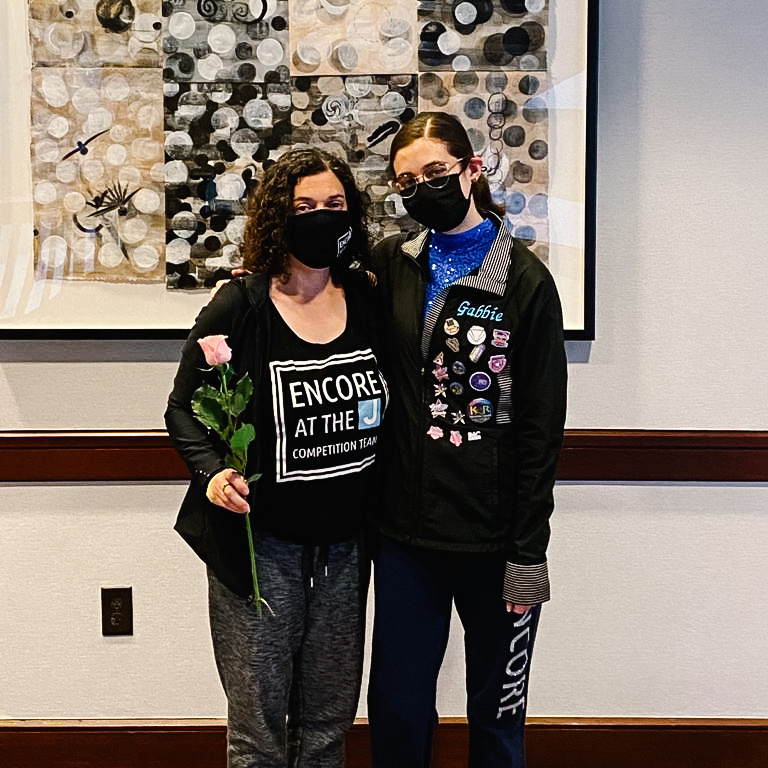 Competition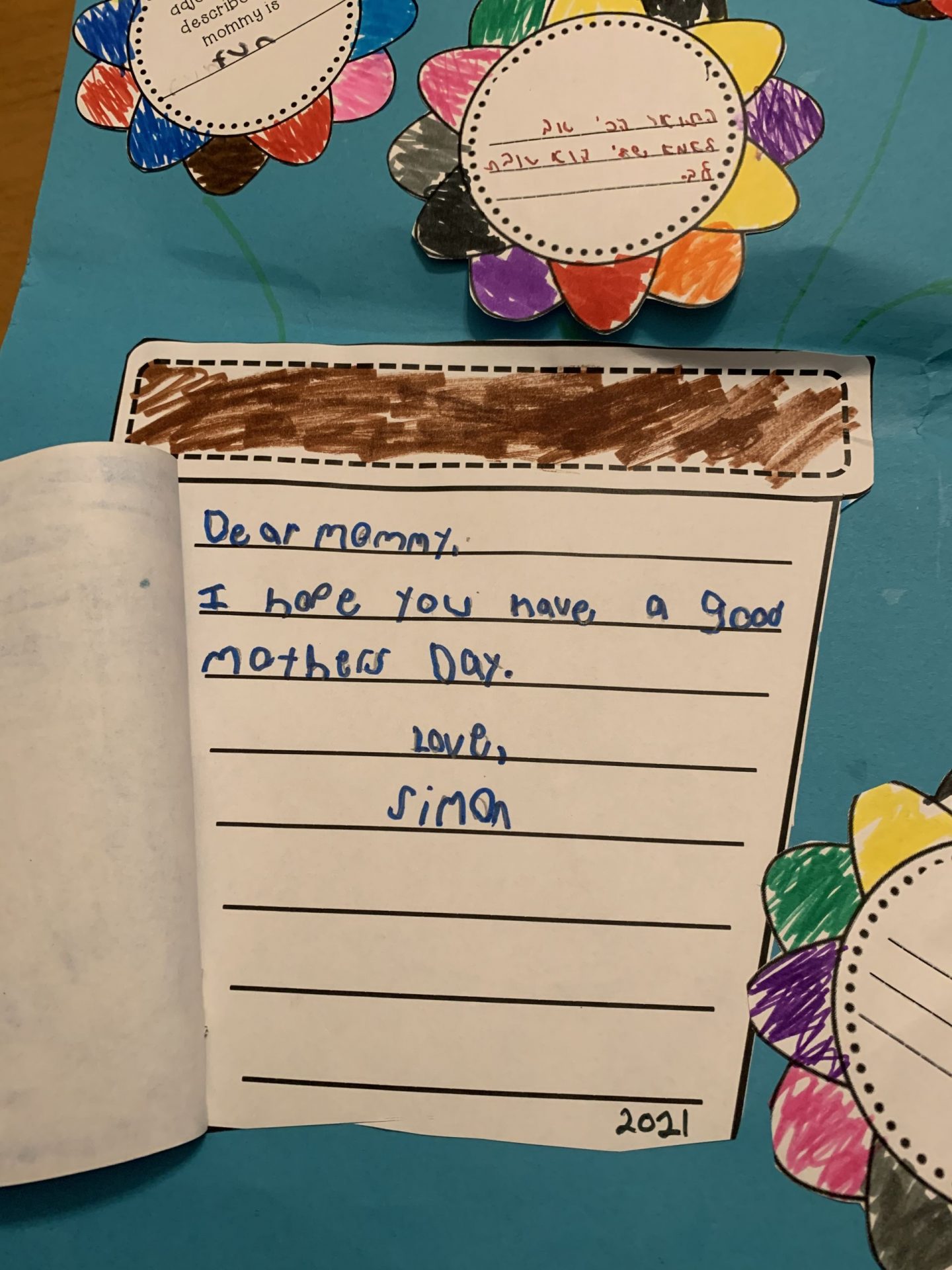 Card from Simon
For the farm tour, we went to three farms that have animals. The goats are so cute!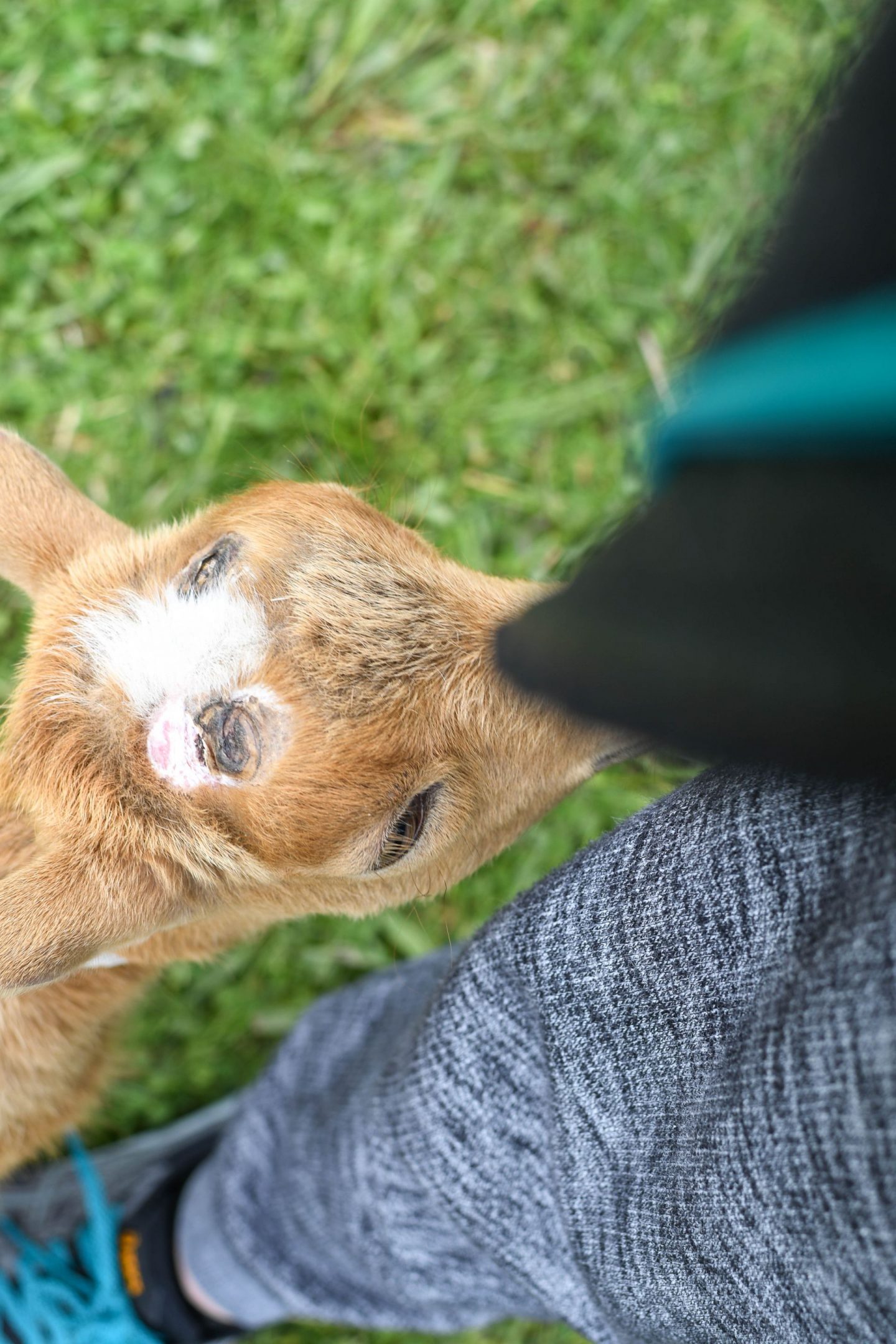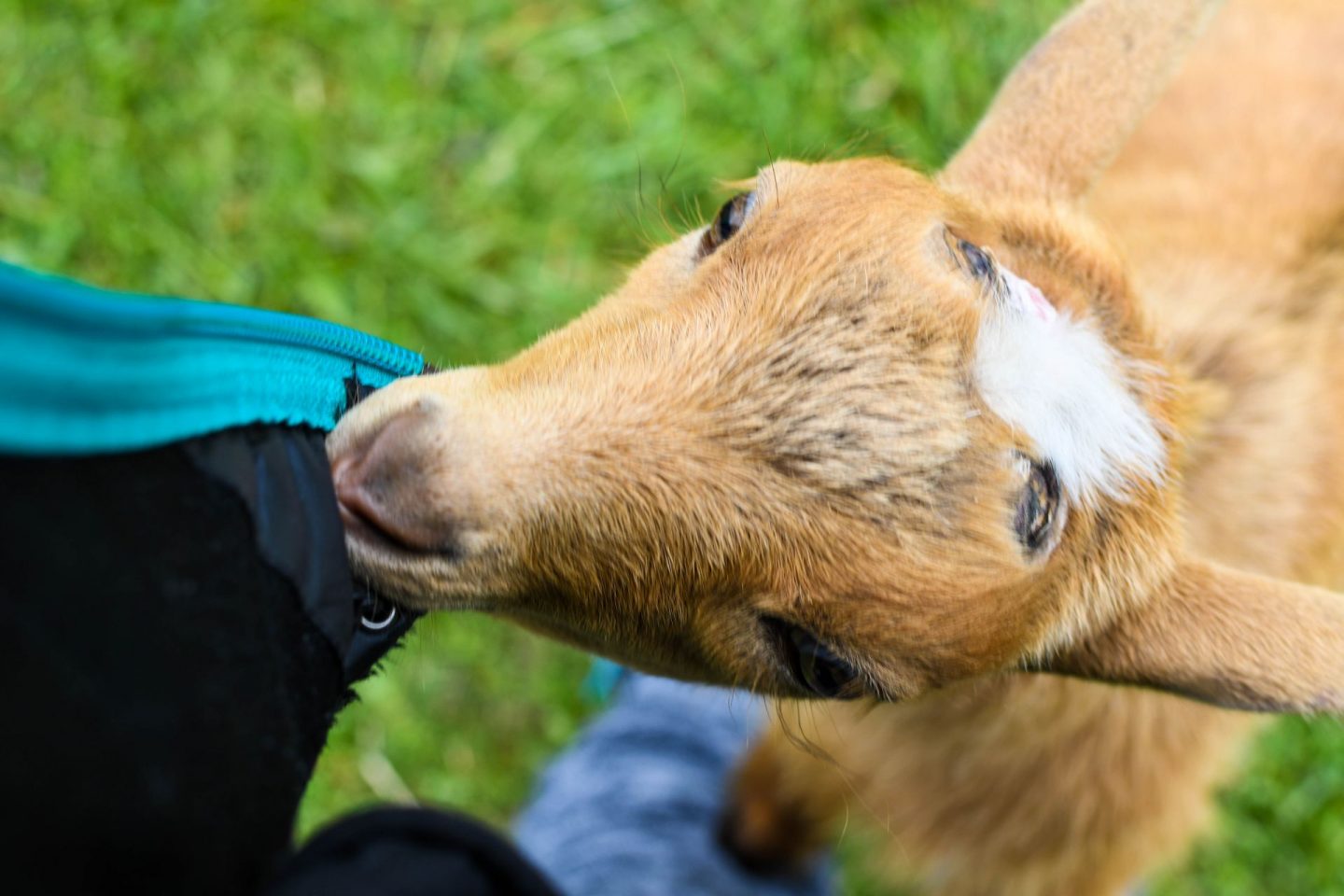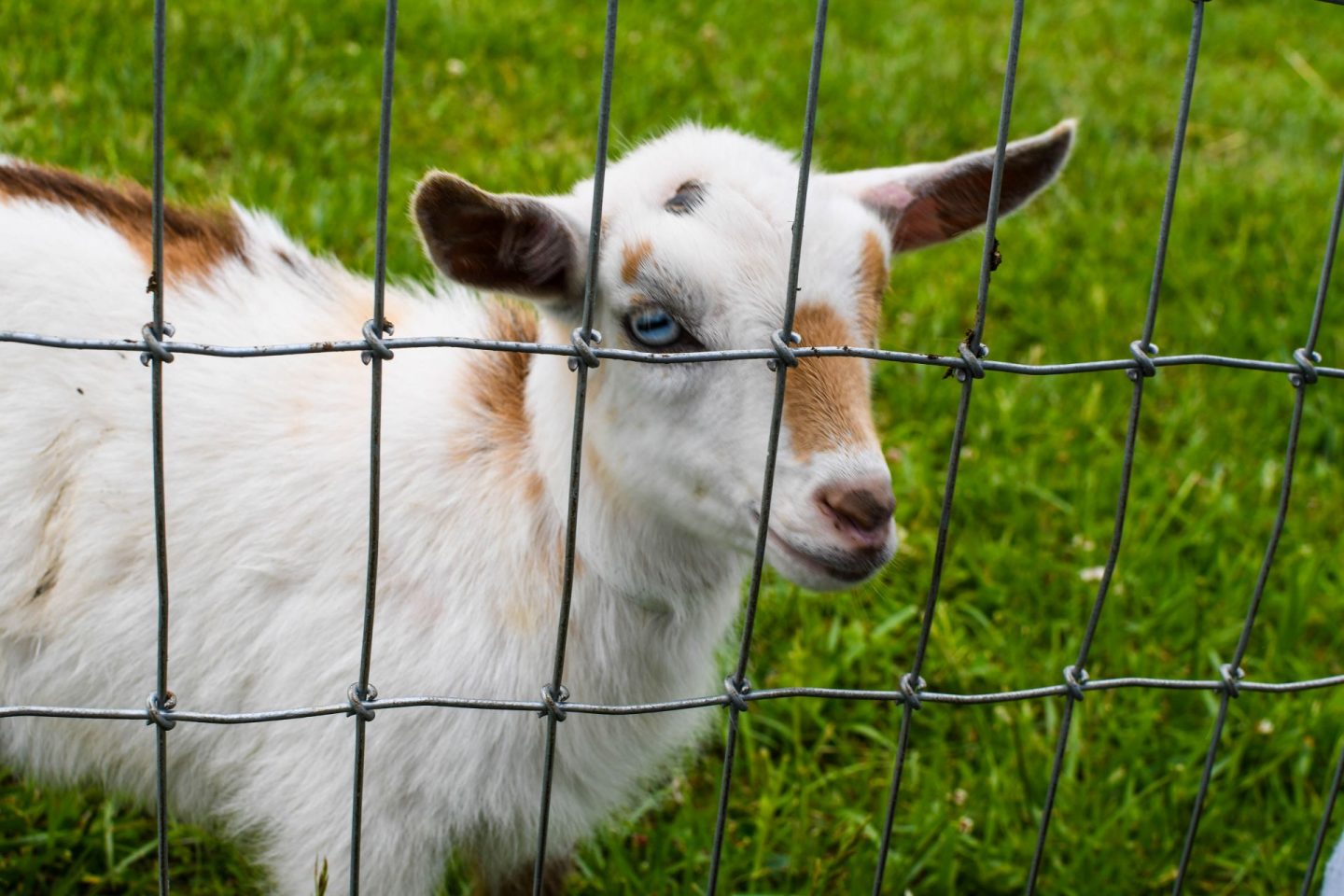 I also love the alpacas.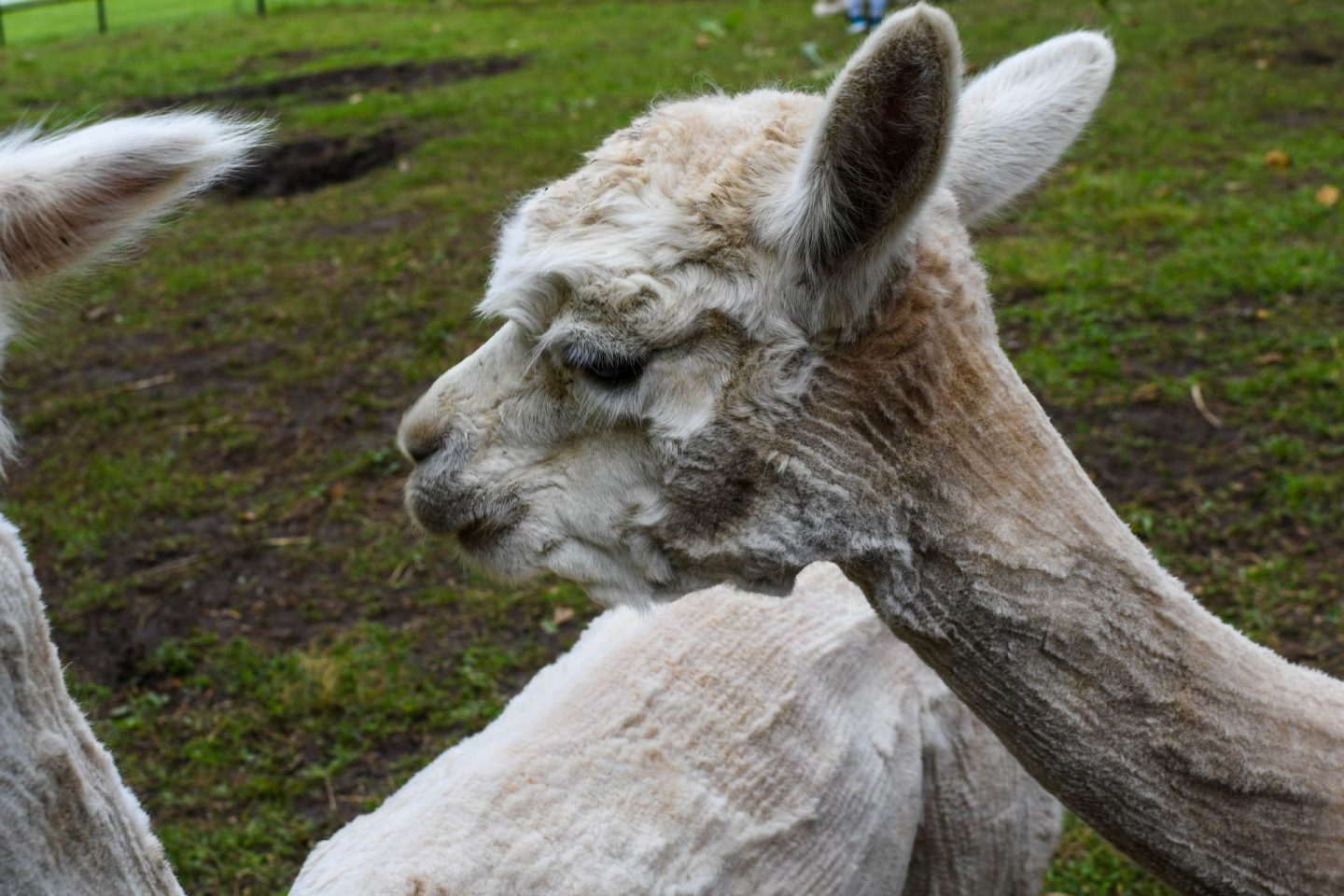 This one was very interested in my camera!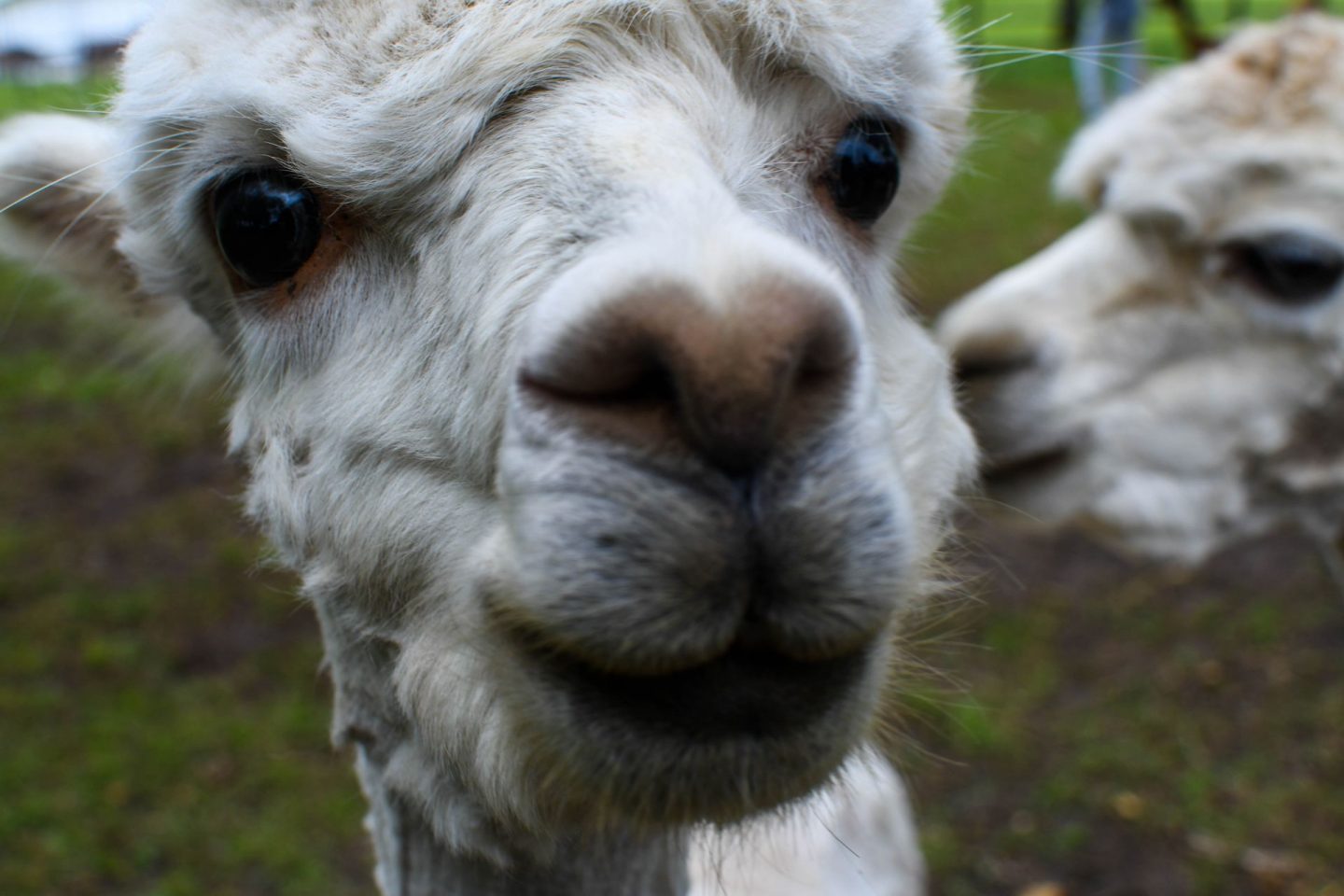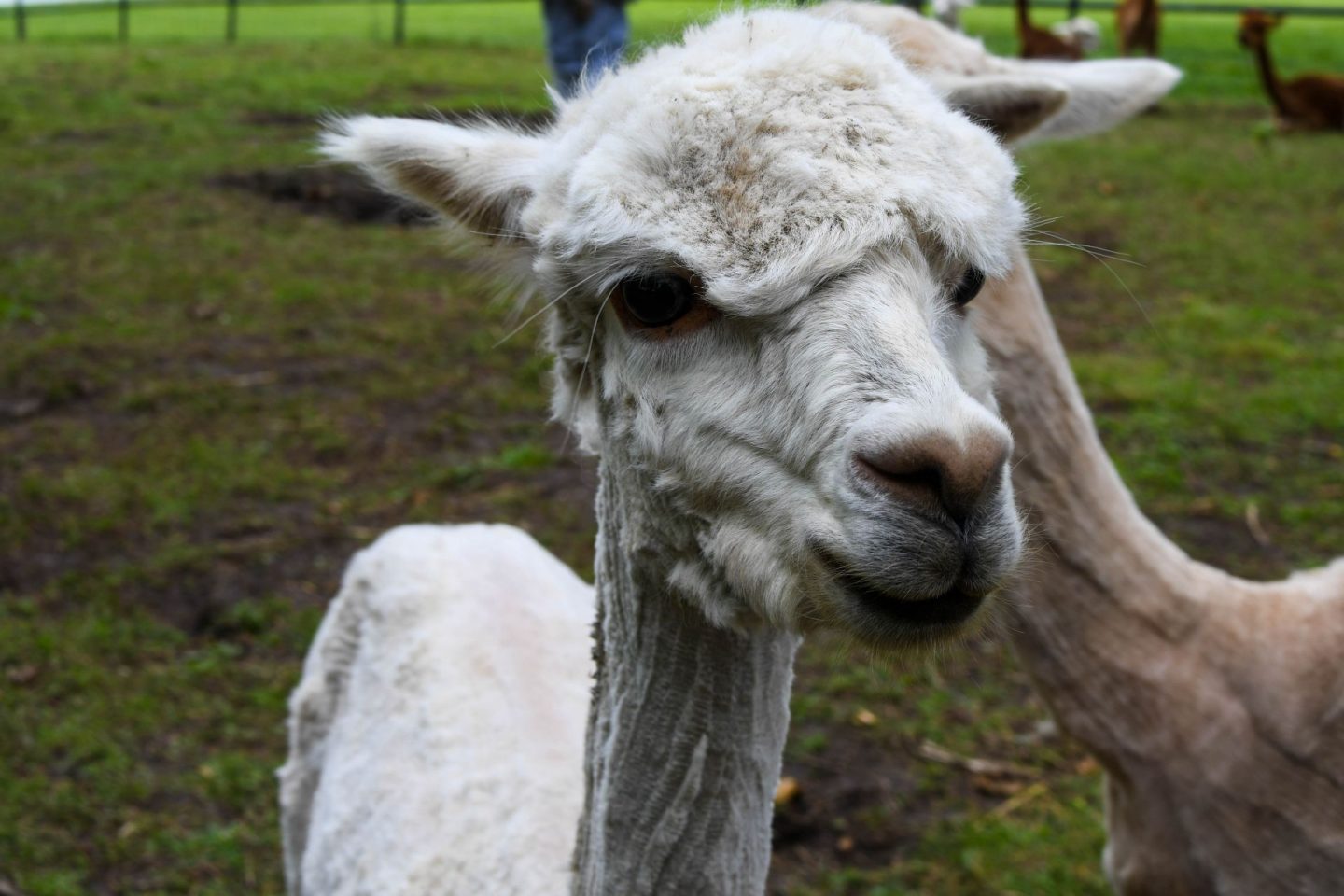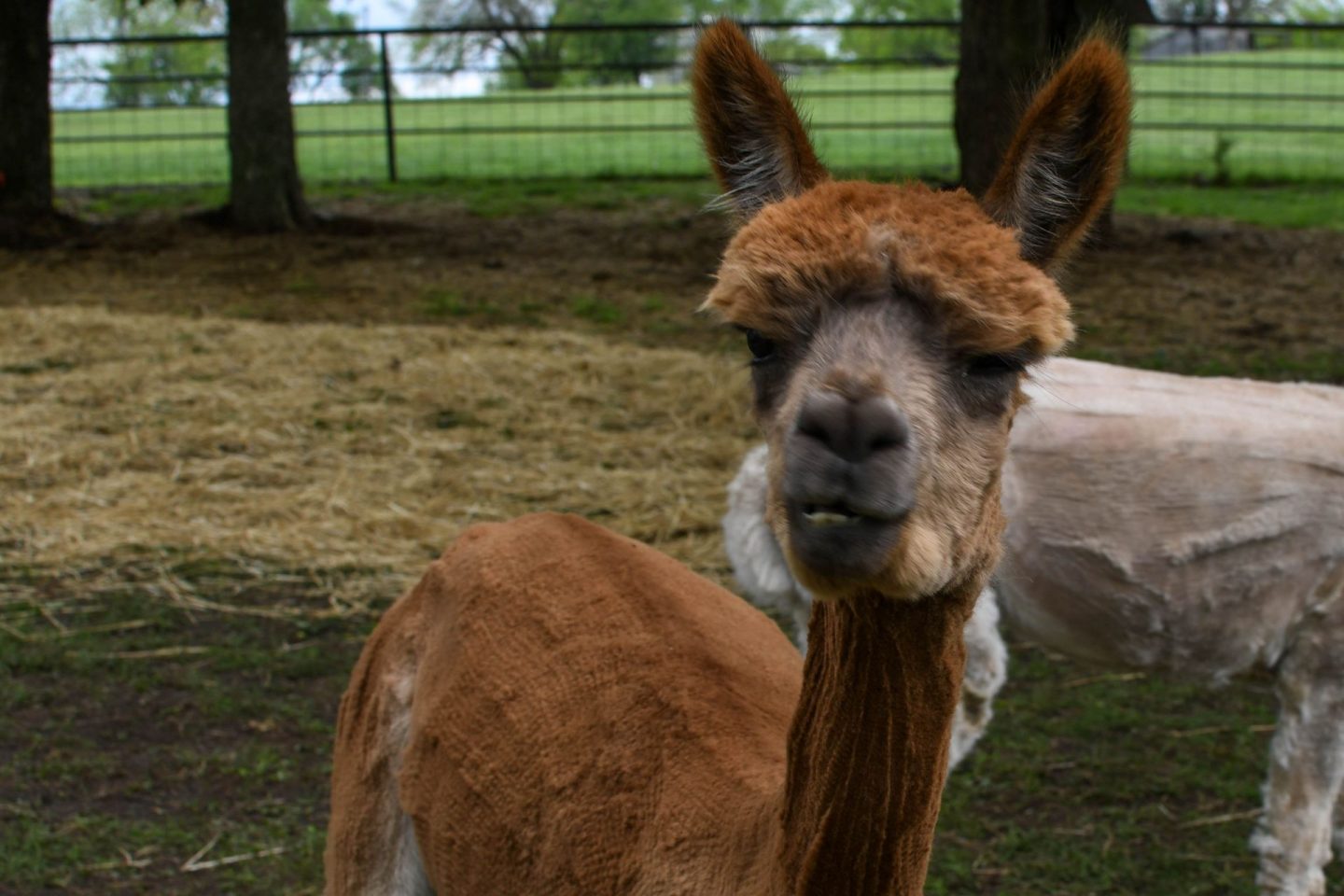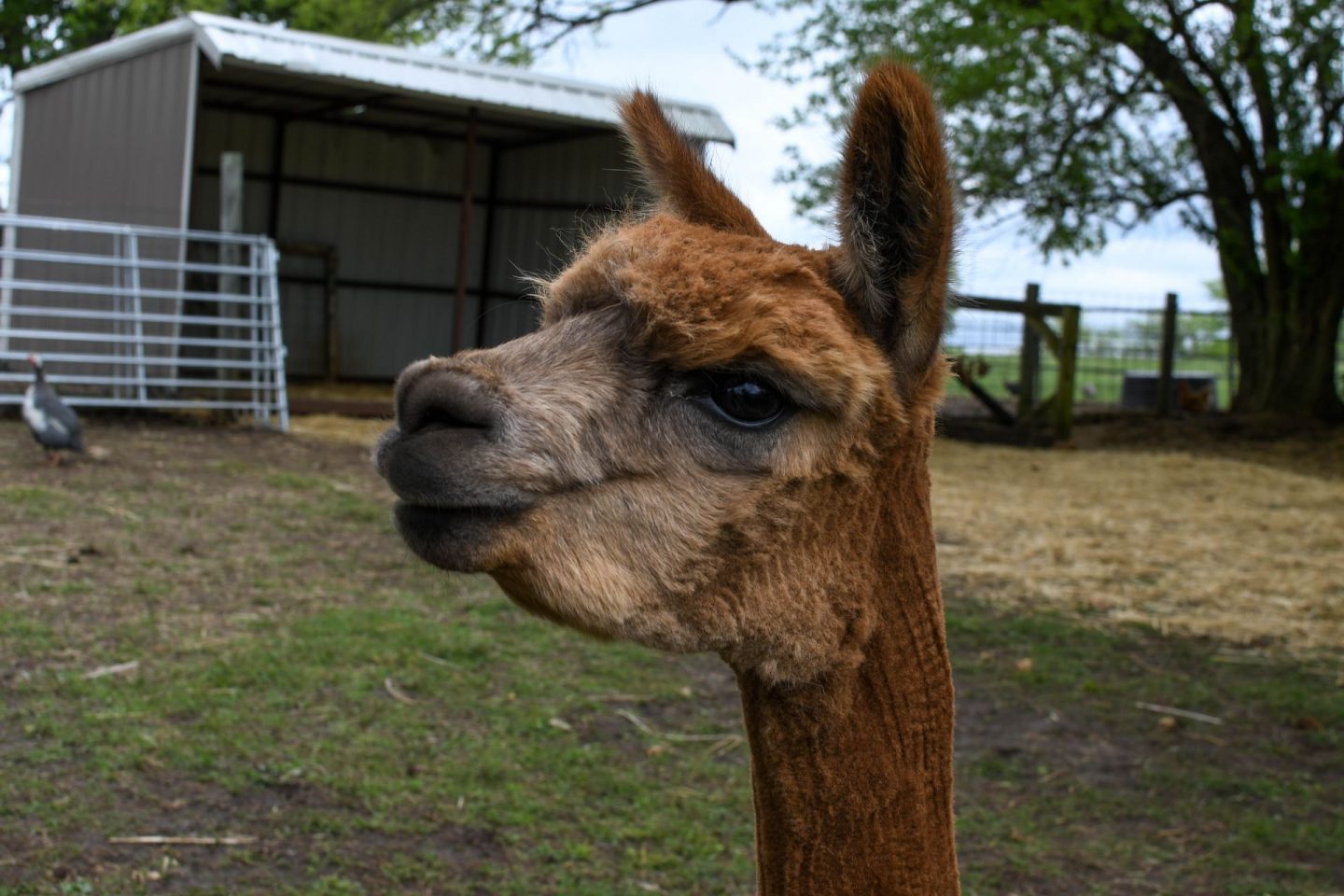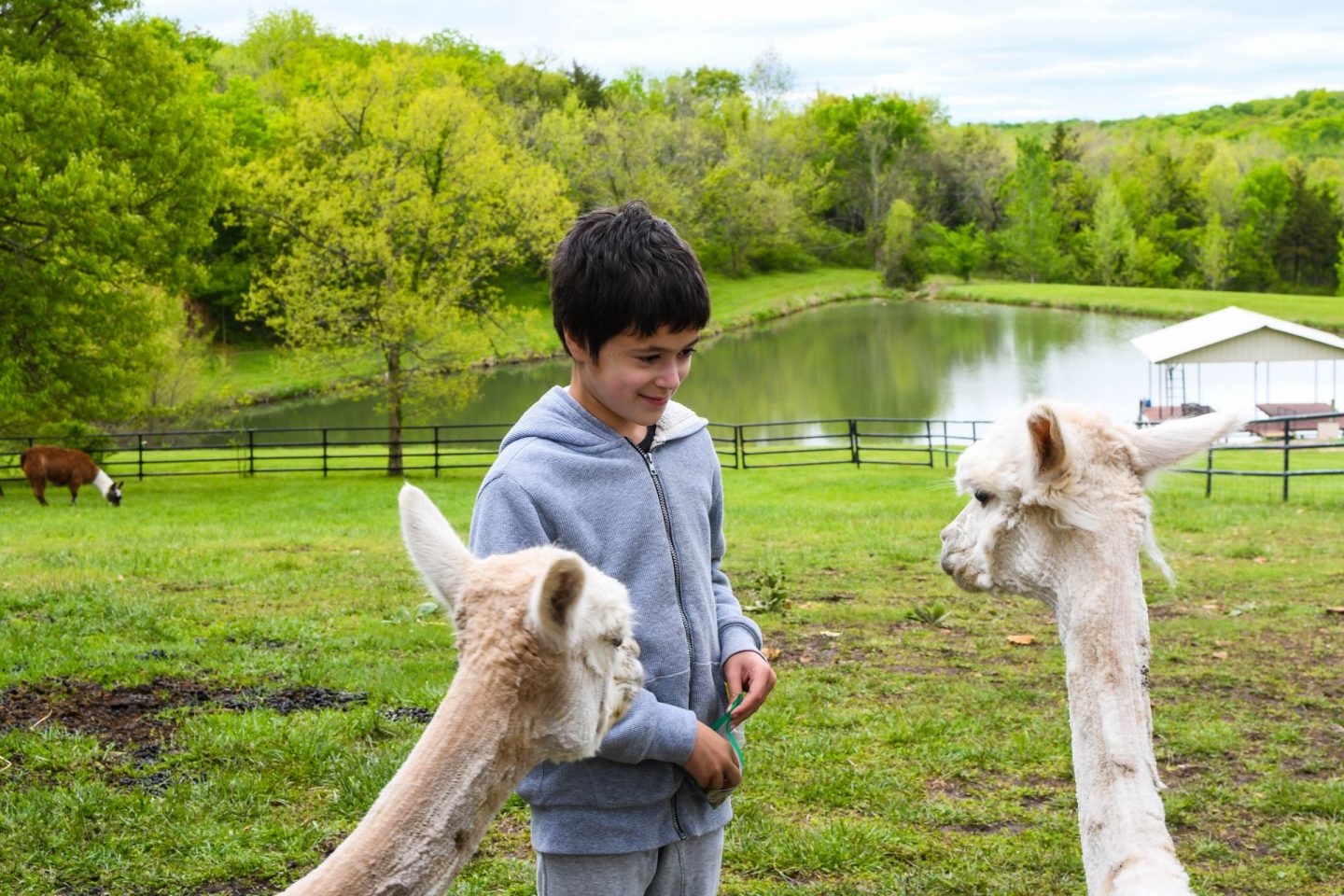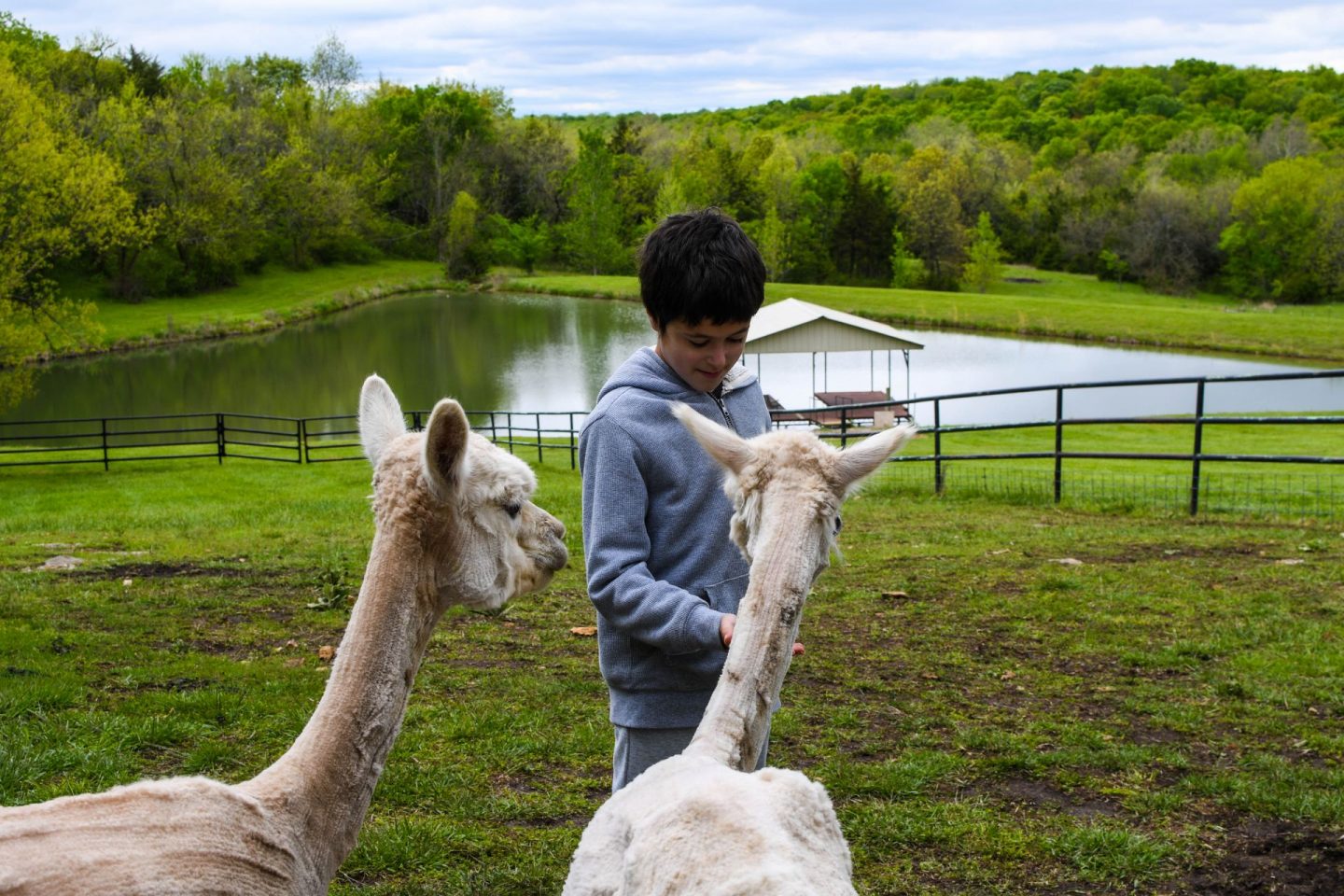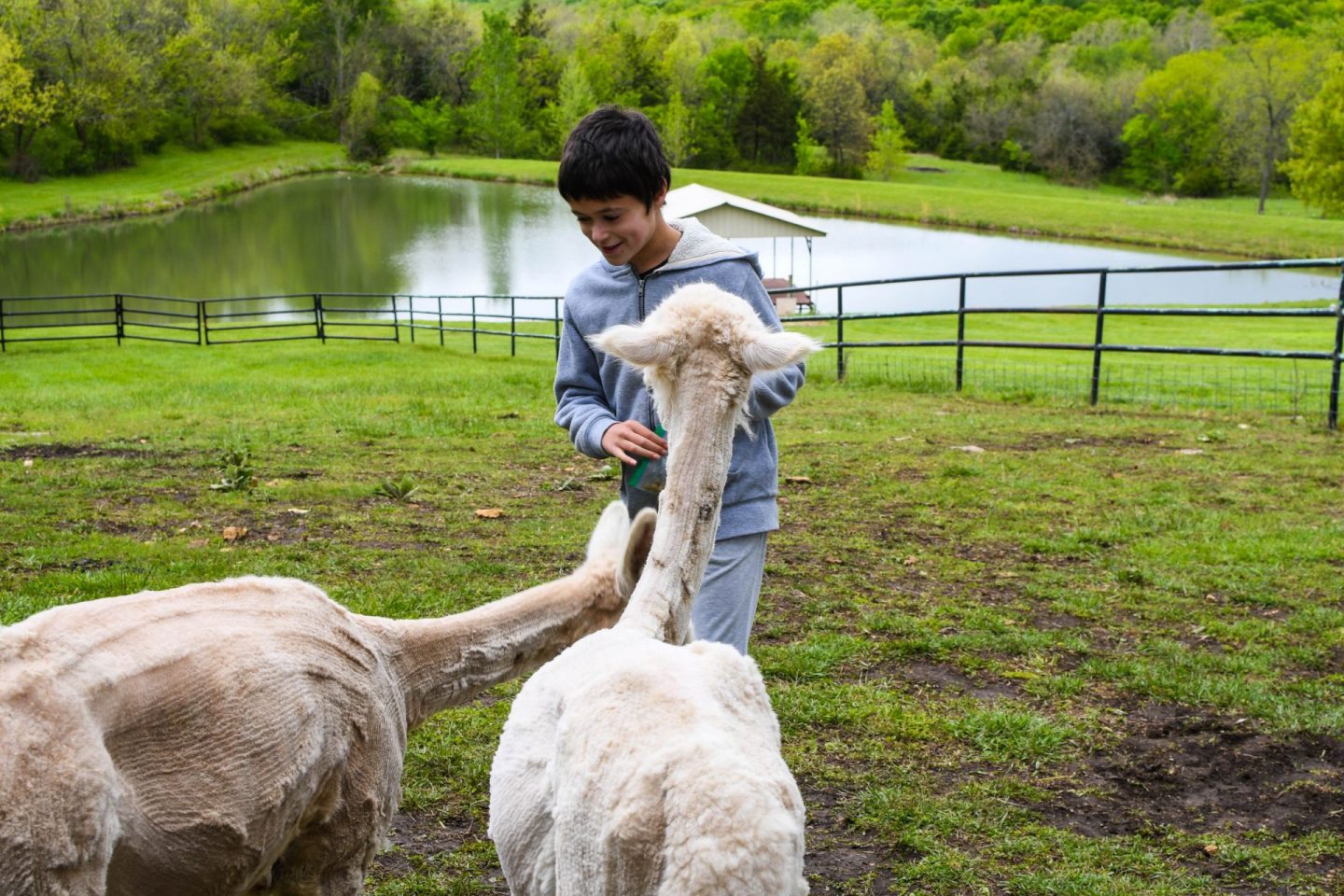 This pig loved me and snarfed up the food I gave him.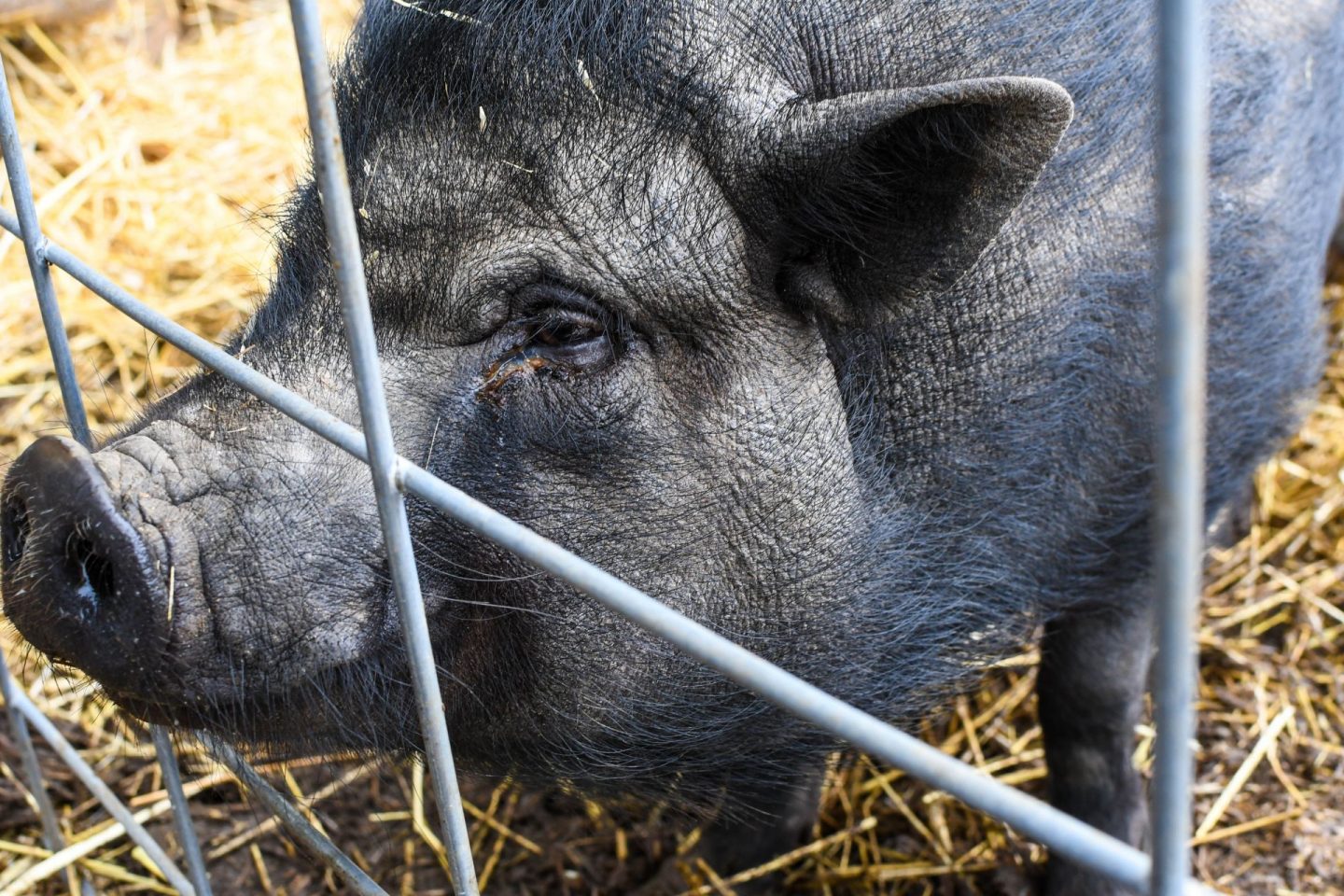 Gabbie took these pictures.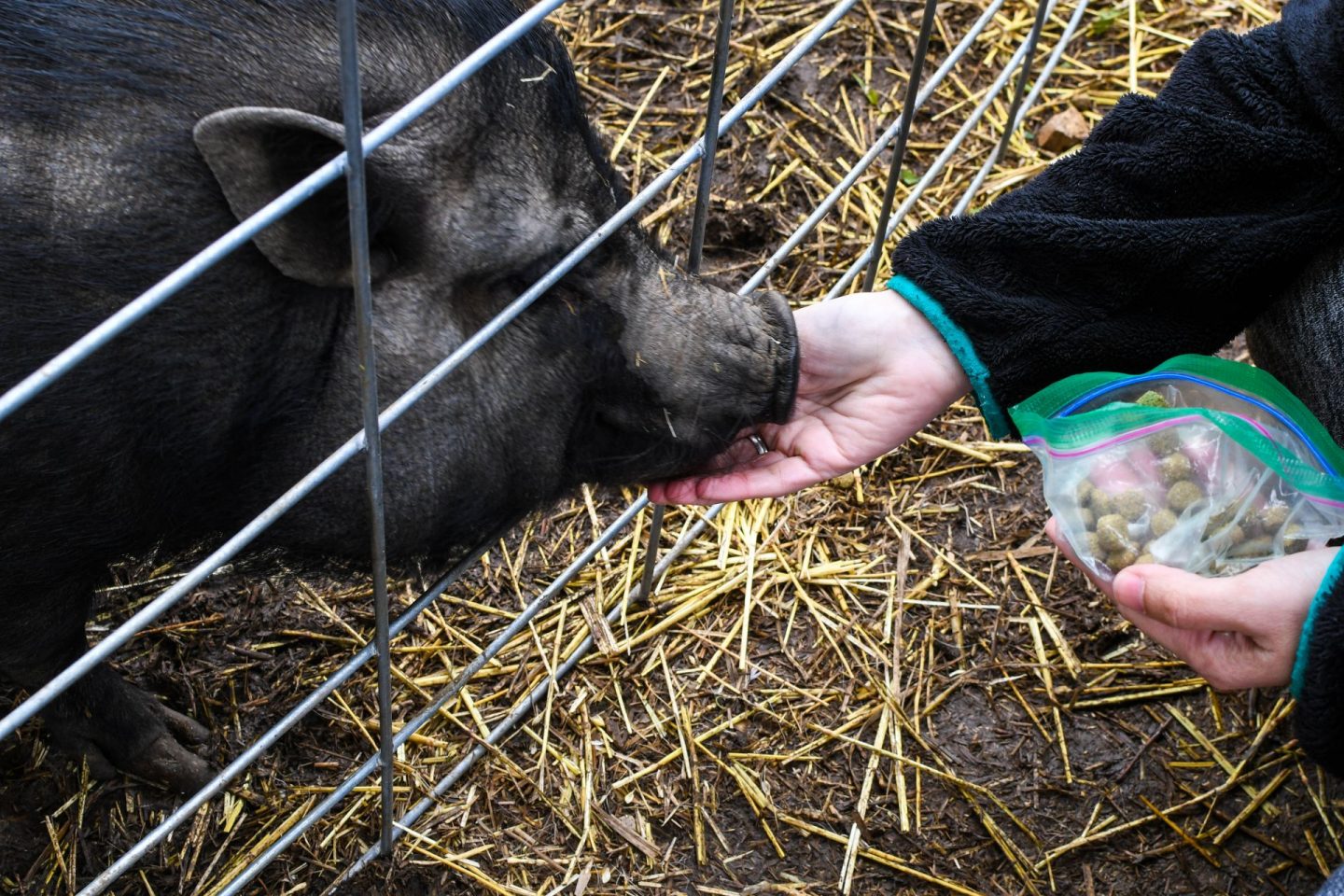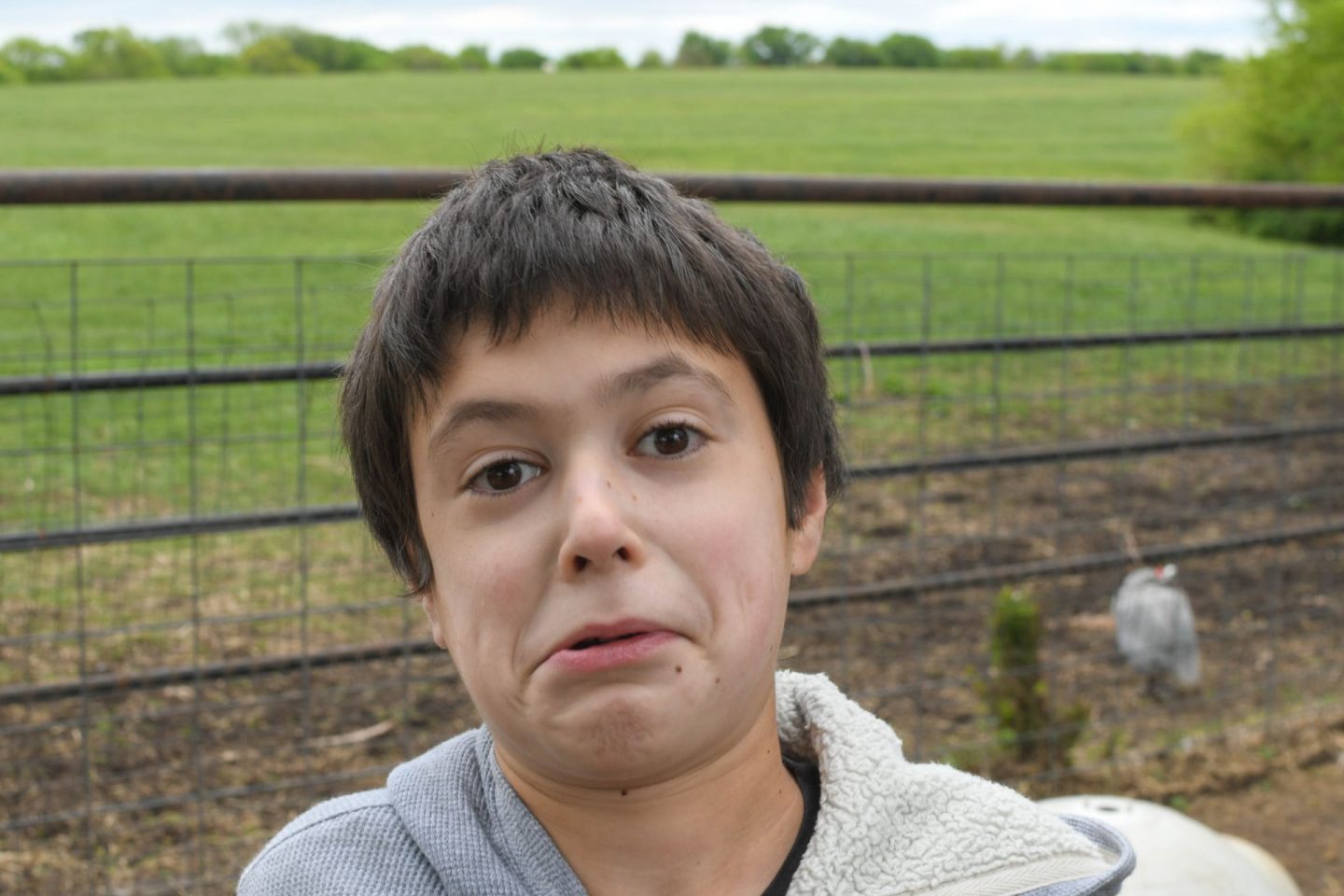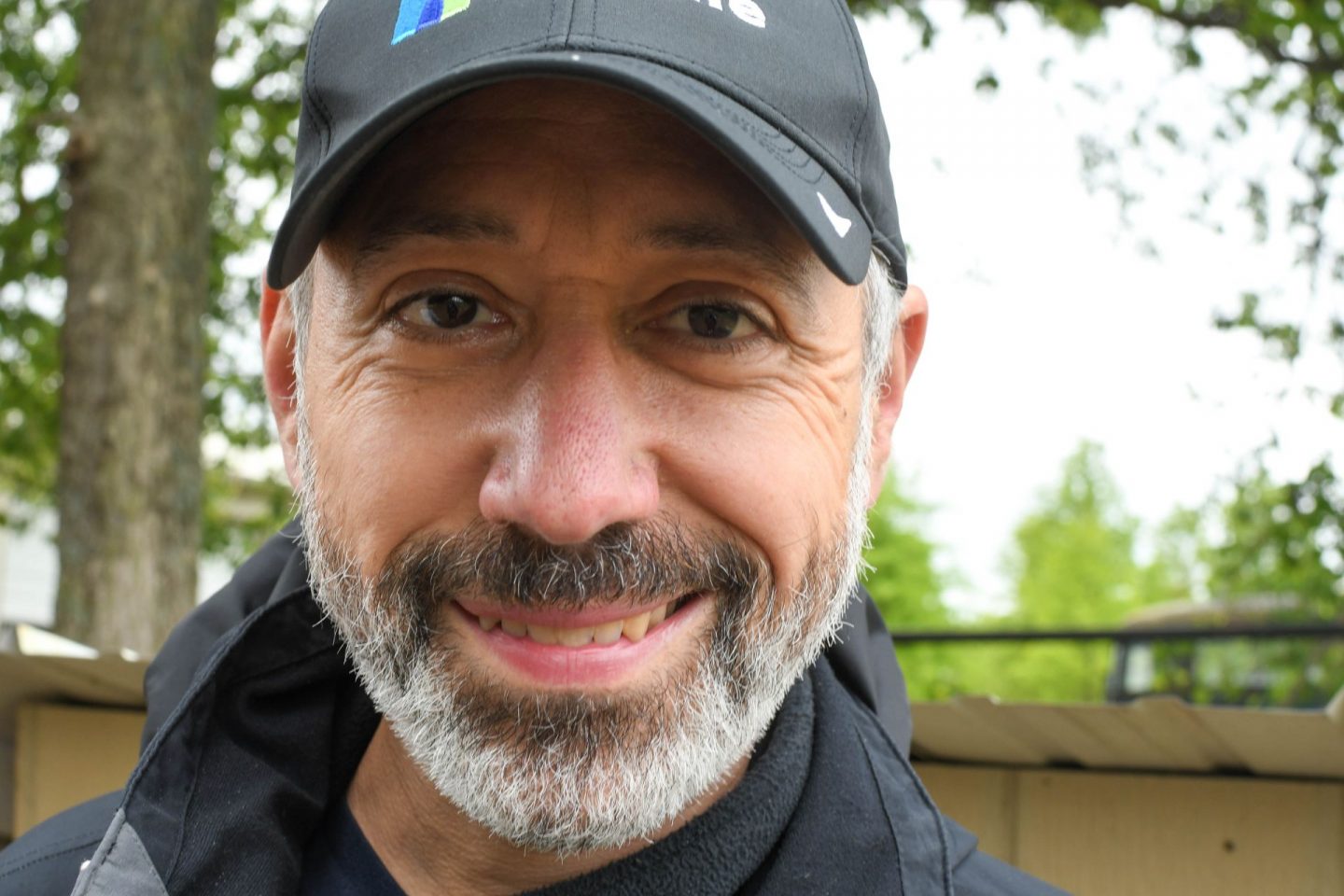 This turkey was pretty interesting.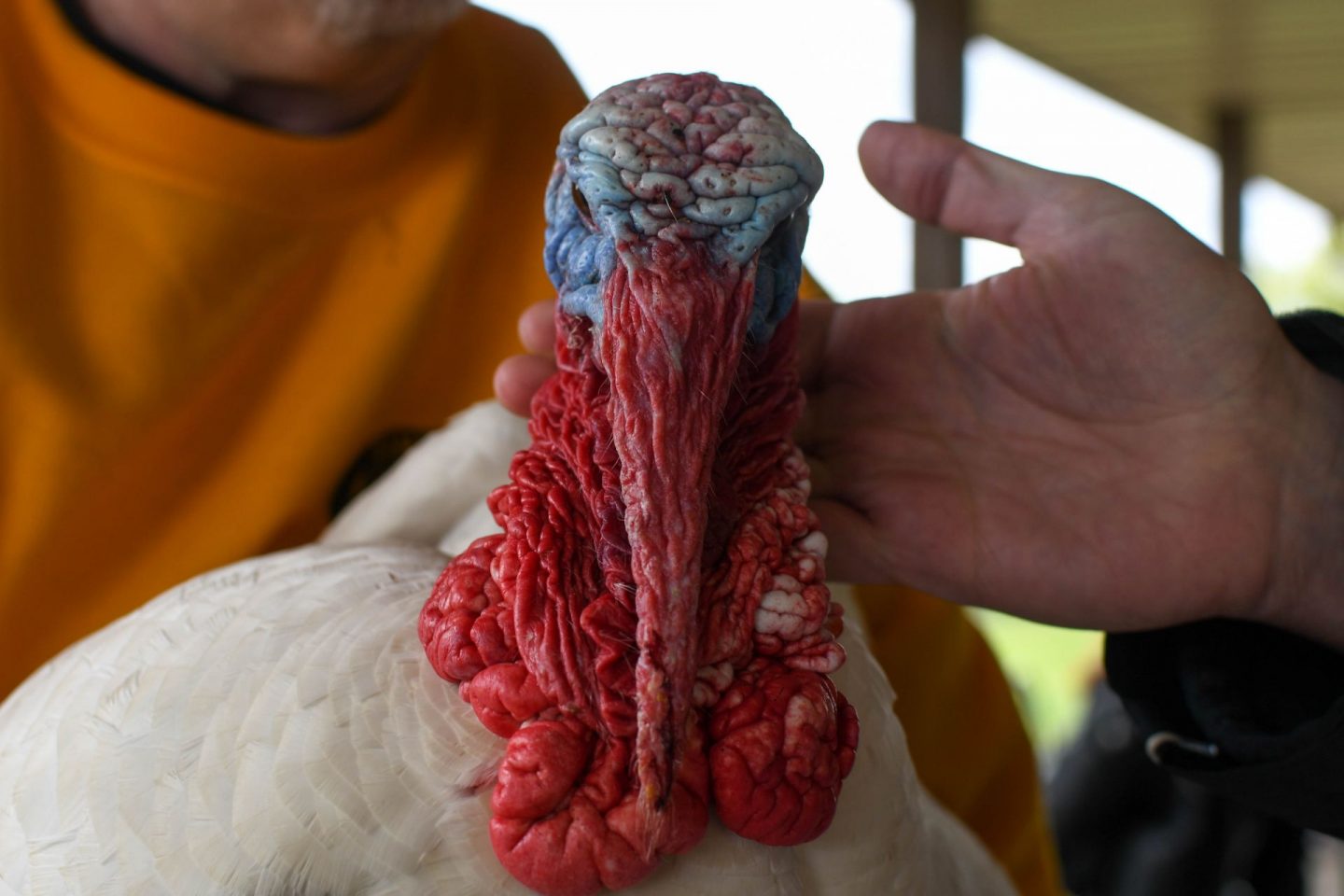 We visited these cows too.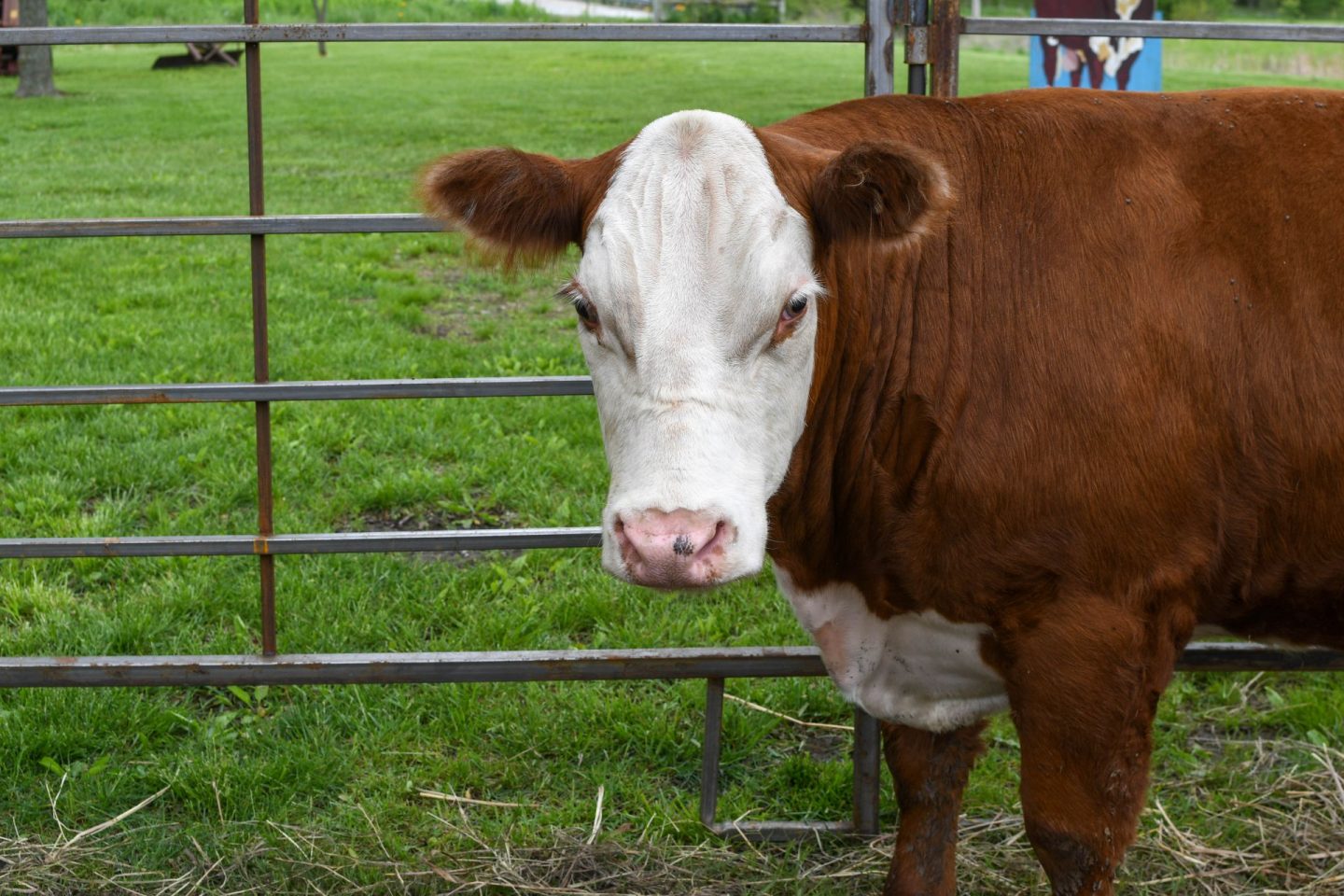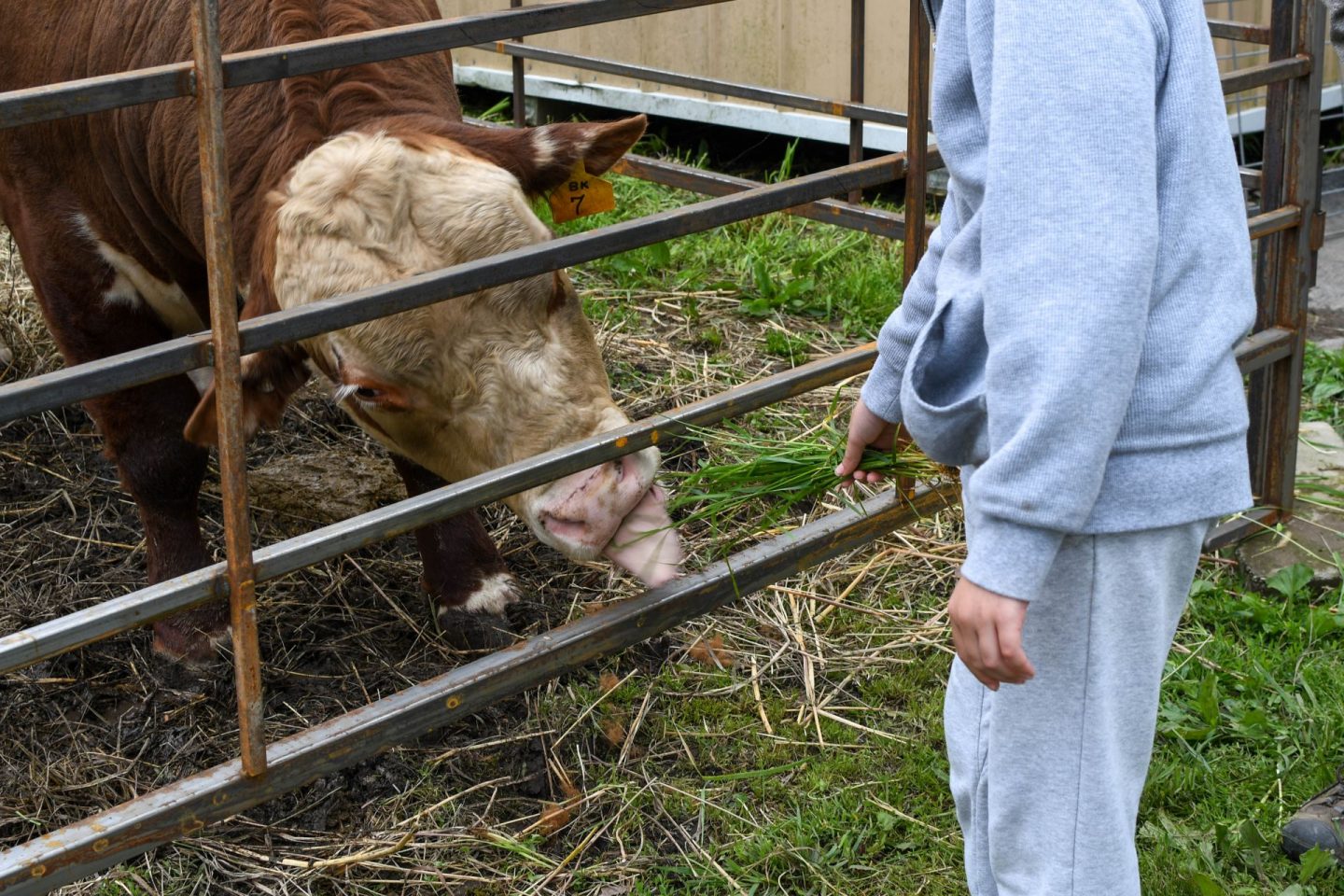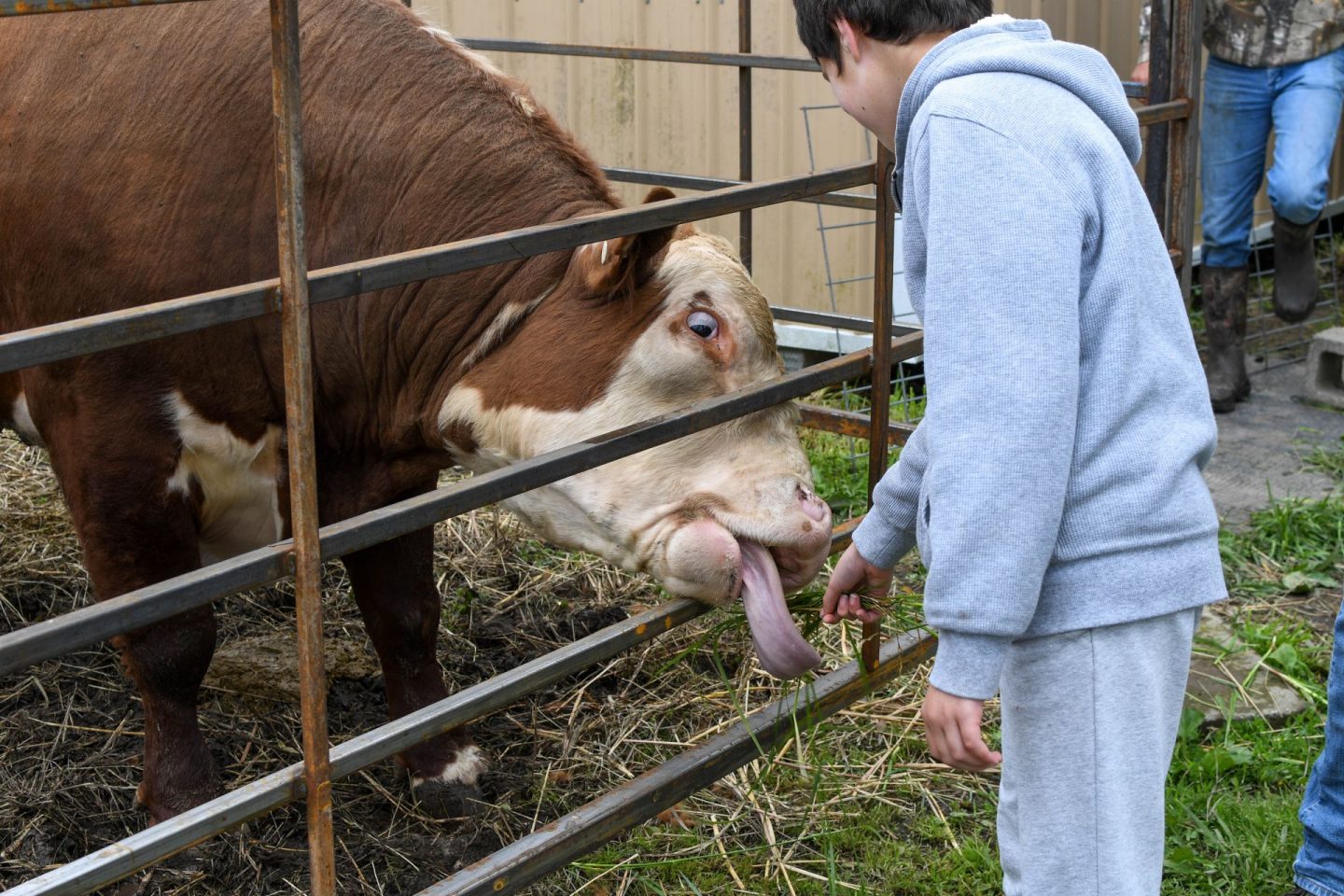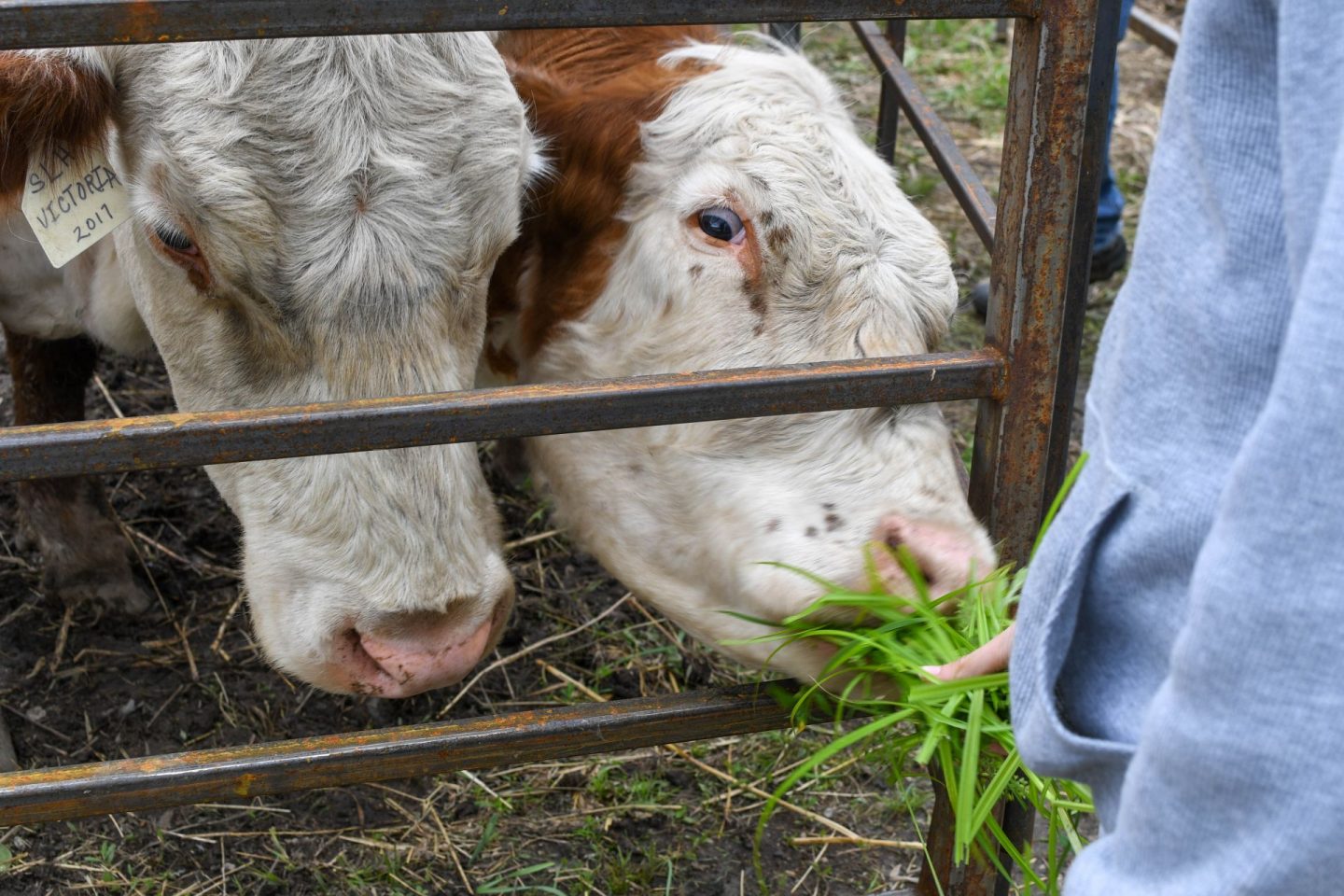 [four]
Here's a new mural we saw after the farm tour.
[five]
I will not be online on Monday and Tuesday in order to celebrate the holiday Shavuot. This is the holiday we commemorate the giving of the Torah to the Jewish people. I will be praying for peace in Israel over the holiday for sure.
Have a great weekend!