It's the end of the month, which means it's time for a monthly wrap up post! May was a busy month, as it tends to be, which was much appreciated after last year's lack of busy-ness. Here's a look back at May.
Daily Life
We've mostly kept busy this month with dance and end of the year celebrations. The kids had school and we've had our foster dog Xena with us throughout the month. Zachary got his first vaccine dose and celebrated with Krispie Kreme afterwards.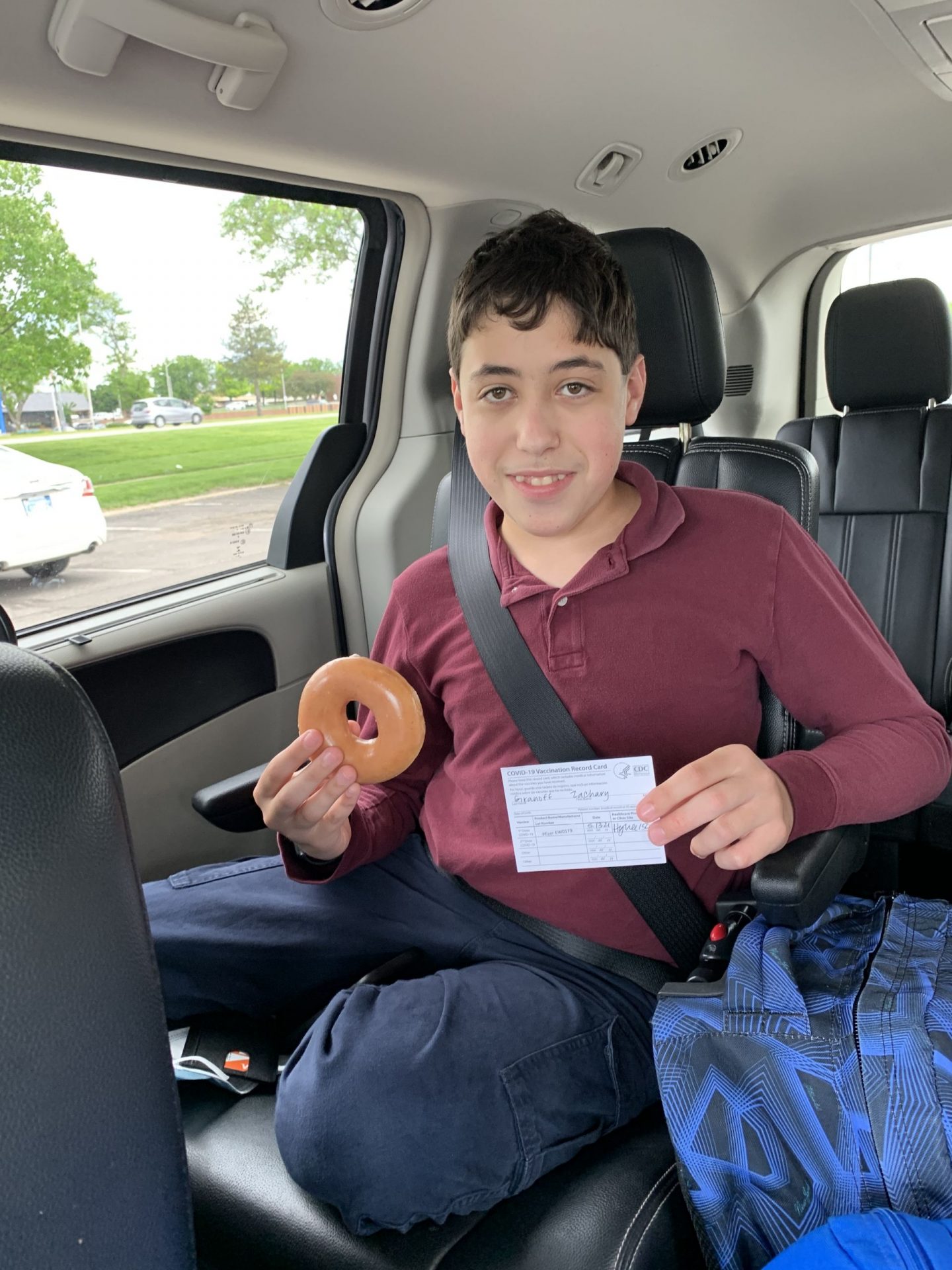 Holidays and Birthdays
This month we celebrated Mother's Day, Shavuot, and Dave's birthday. May is also when my father and my niece have their birthdays!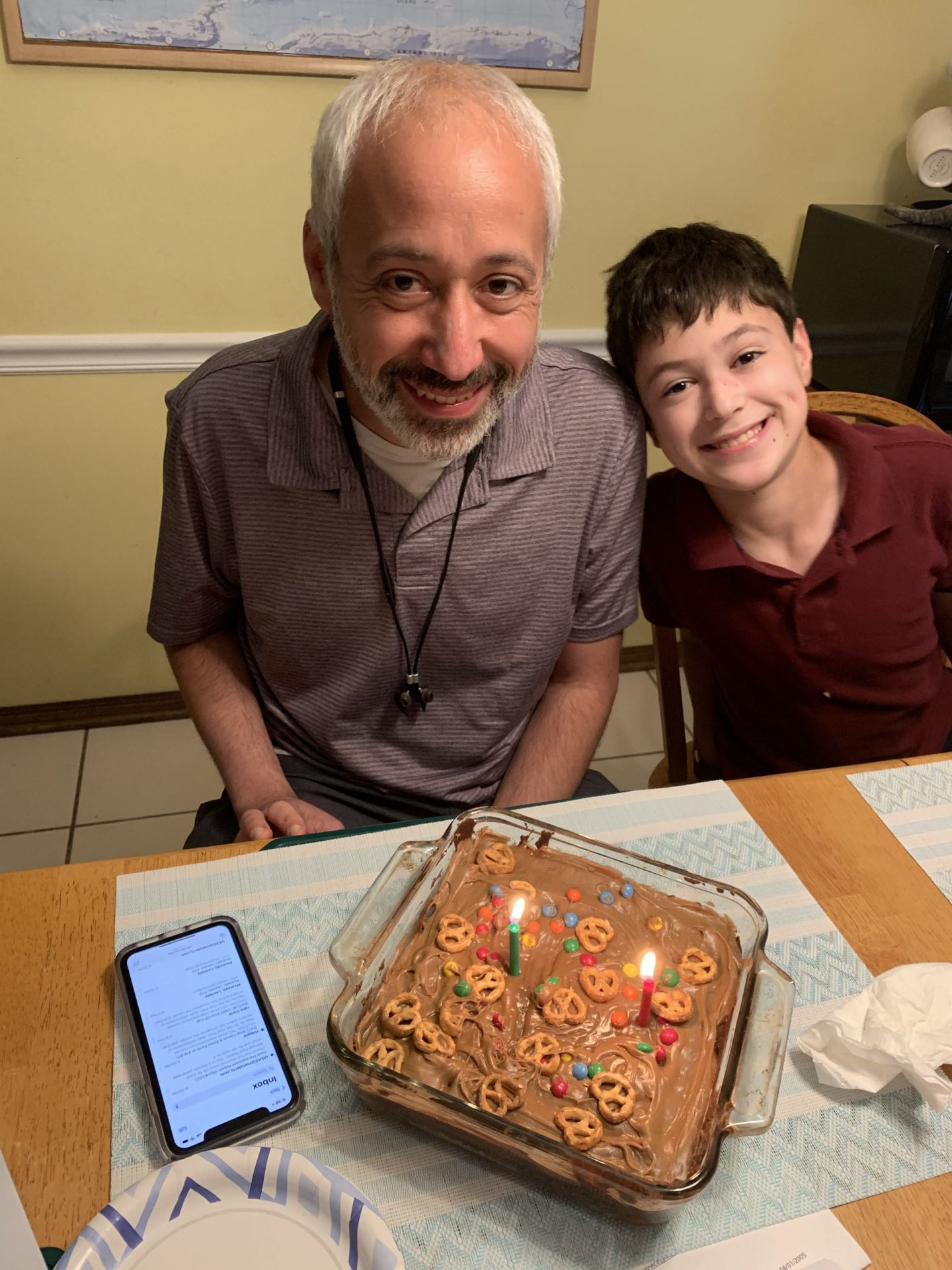 School
I can't believe it, but today is the last day of 5th and 8th grades! We have both of the boys' continuation ceremonies this morning so I'll be sharing about those soon. Gabbie's last day is tomorrow. Next week, Gabbie has dance camp, and the week after that, Zachary starts his camp counselor job!
Activities
Lots of dance to wrap up the season! Gabbie's school dance show was fun to watch and this past Sunday was her recital. I will hopefully post about that soon! But here's a sneak peek: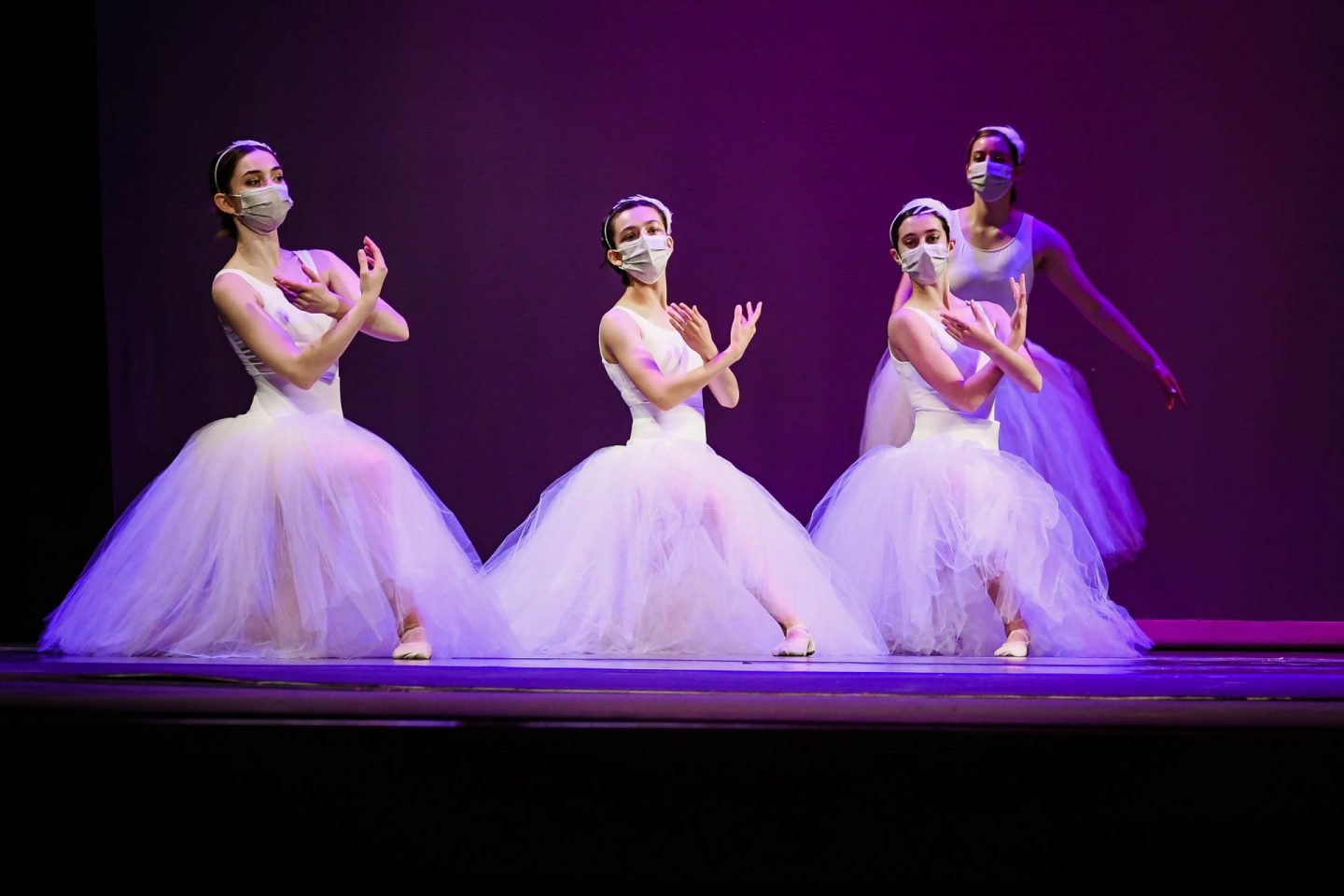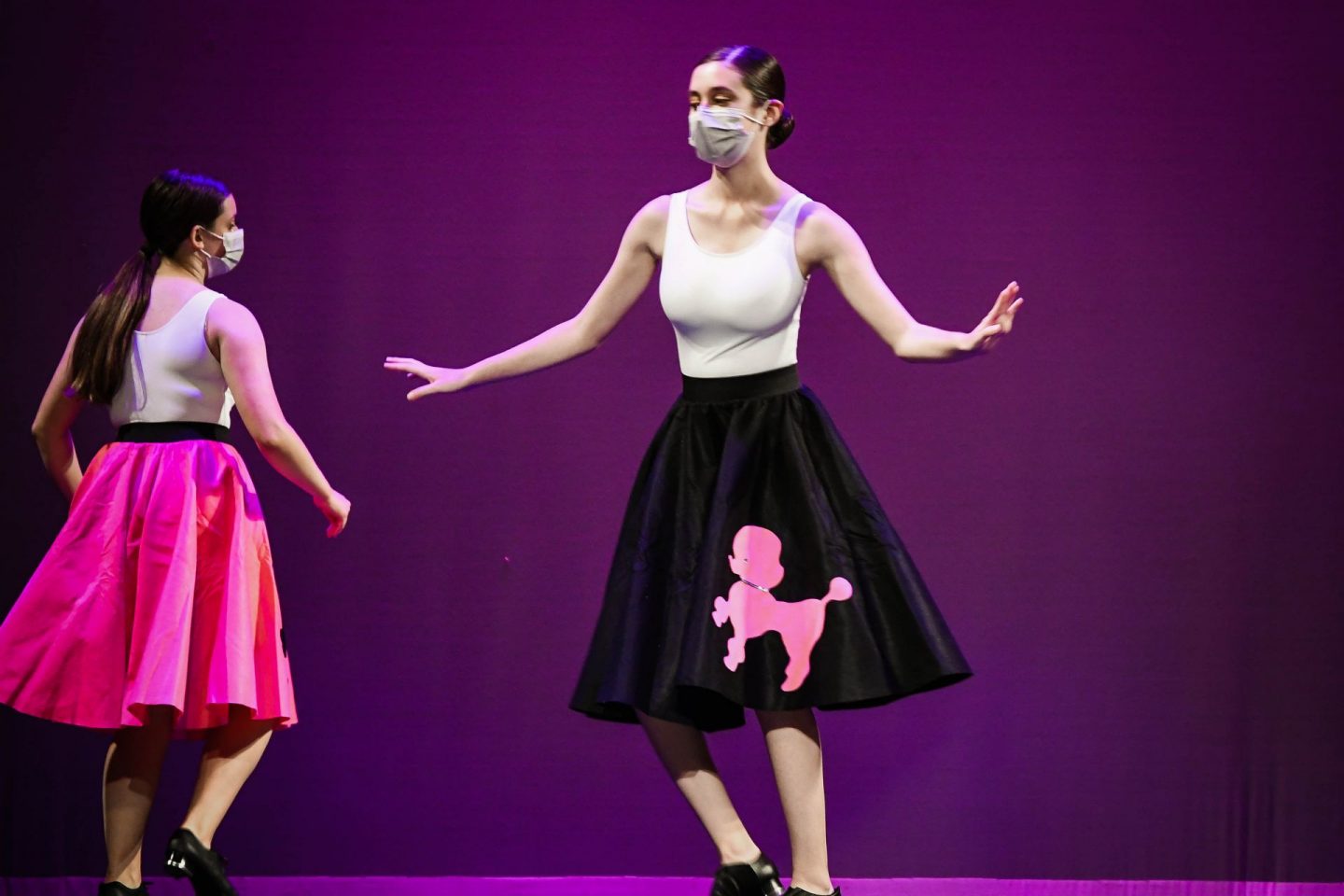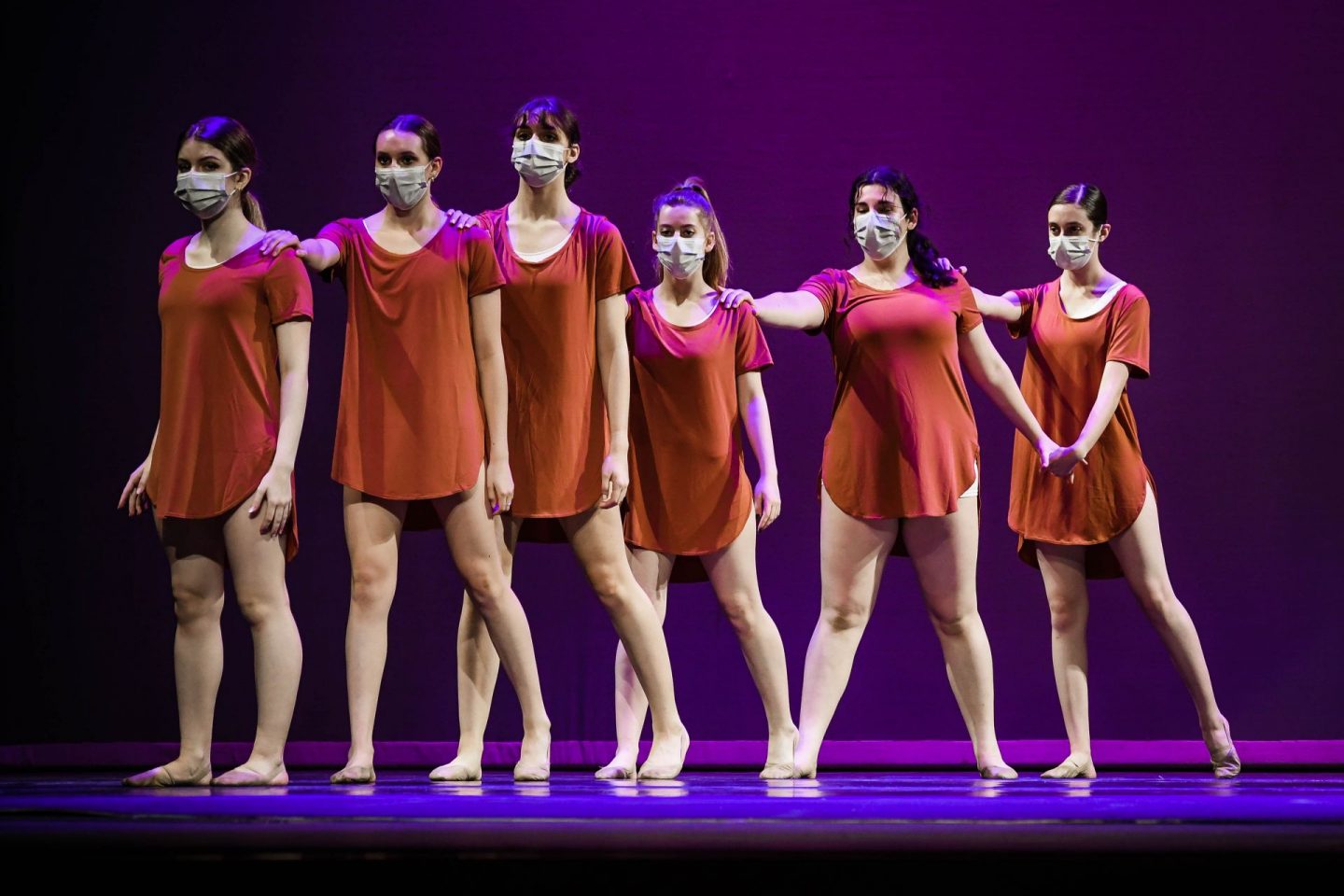 Local Adventures
Hmm, we went to Bingo at Boulevard Brewery, I guess that counts! Oh yeah, we also went to the farm tour on Mother's Day. If you posted about local adventures this month, you can link up with Lauren and me here!
You are invited to the Inlinkz link party!
Health / Fitness
I definitely didn't lose weight this month. I'm not happy about that! I did run just about 30 miles this month so far too. I had my mammogram last week and just like last year, my results came back saying I need more imaging done. So I need to go back so they can get a better look.
TV
The only shows I'm caught up on are 9-1-1 and This Is Us! I only watch about a show a day, if that, and hopefully that will give me plenty to watch once all the season finales happen. I just have to avoid spoilers!
Books
I have shared the first part of the books I read in May. This Friday will be my favorites post, only I'm not sure I have very many to share in it!
Photography
Here are my 52 Frames submissions for weeks 18-21.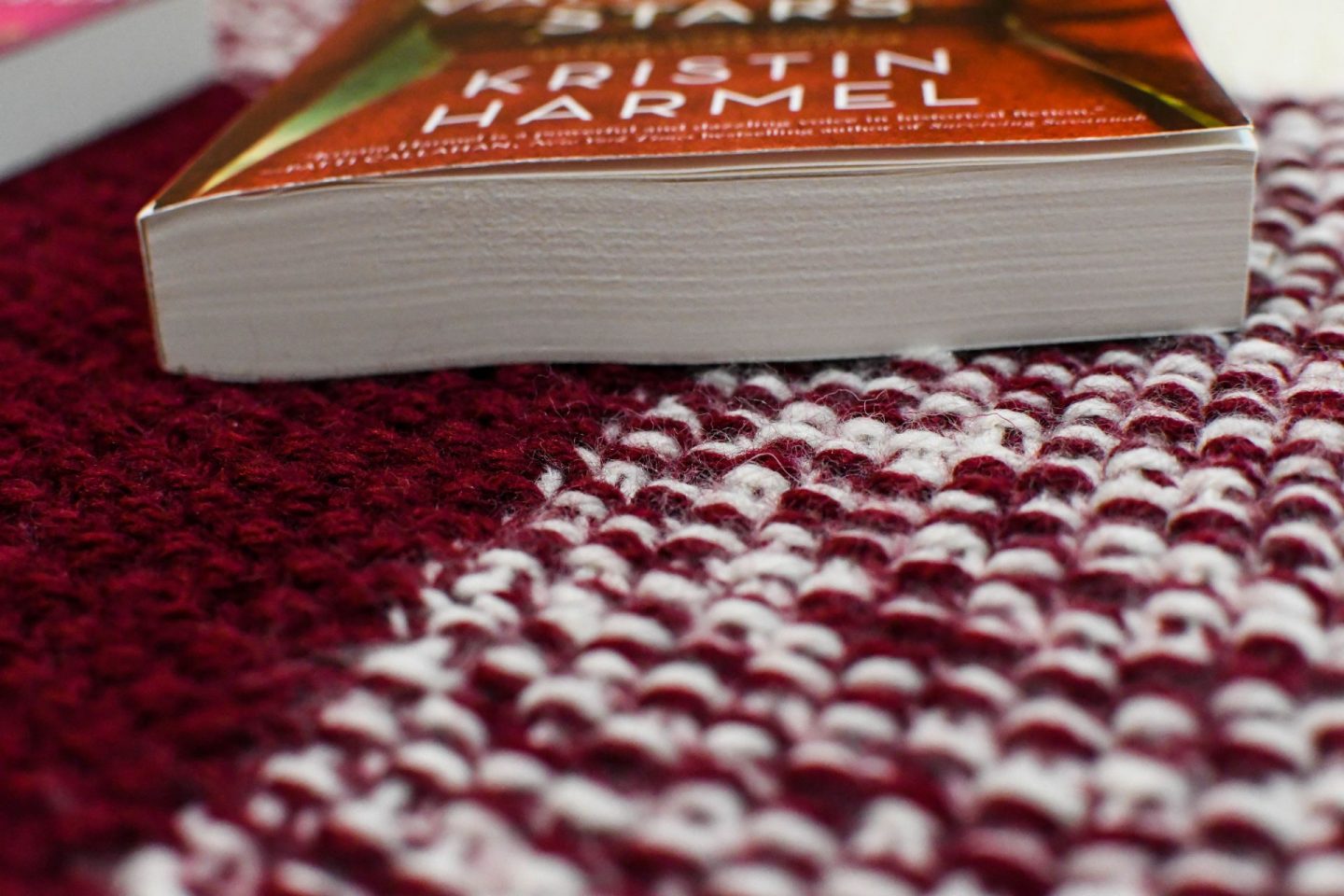 [fabric]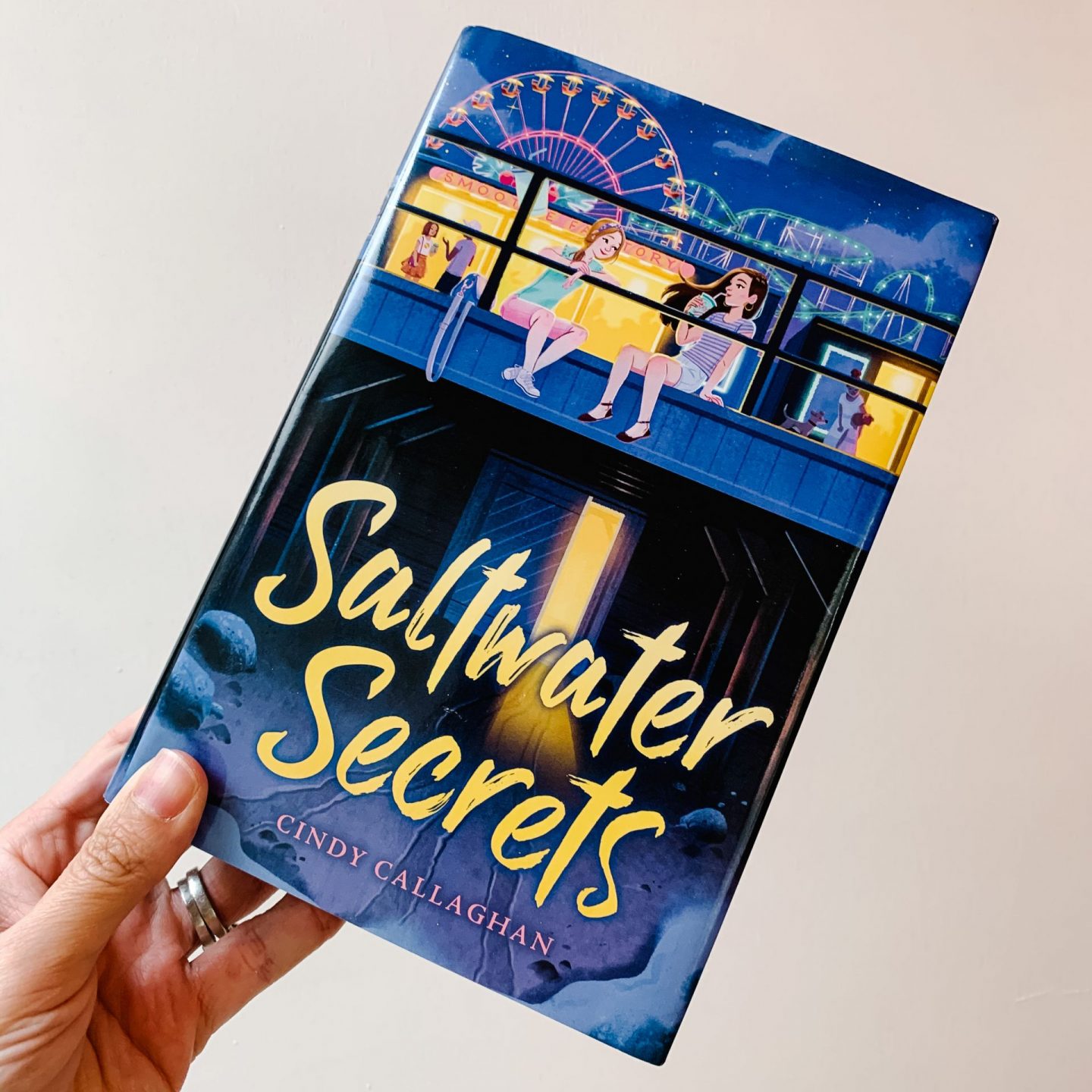 [ISO 100]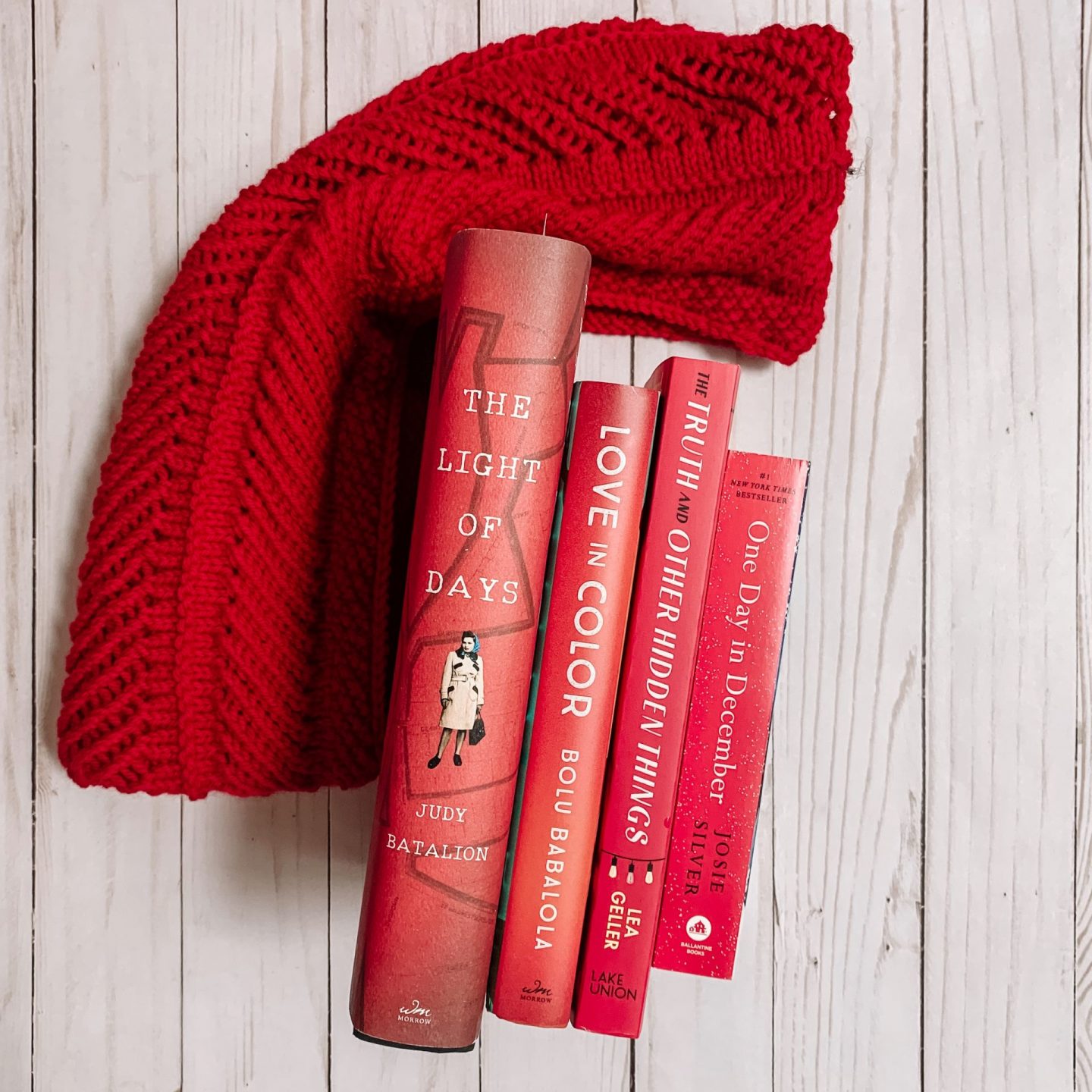 [red]
[portrait]
Blog Posts
In case you missed it, check out my posts about Concerts I've Been To, 10 Things I Don't Like To Do, and Pact Pajamas.
Coming Up
Like I mentioned, it's about to be summer break here. We did end up figuring out when we can go to NJ to visit family, but that won't be until July. Coming up sooner, we have Zachary's birthday to celebrate soon!
How was your May?