Daily Goodie Box is a site that sends out free boxes of goodies (based on availability) to try and review. Their tag line is Daily Goodie Box. It's more than just Free Samples! I received the May Daily Goodie Box and it was filled with fun things to try!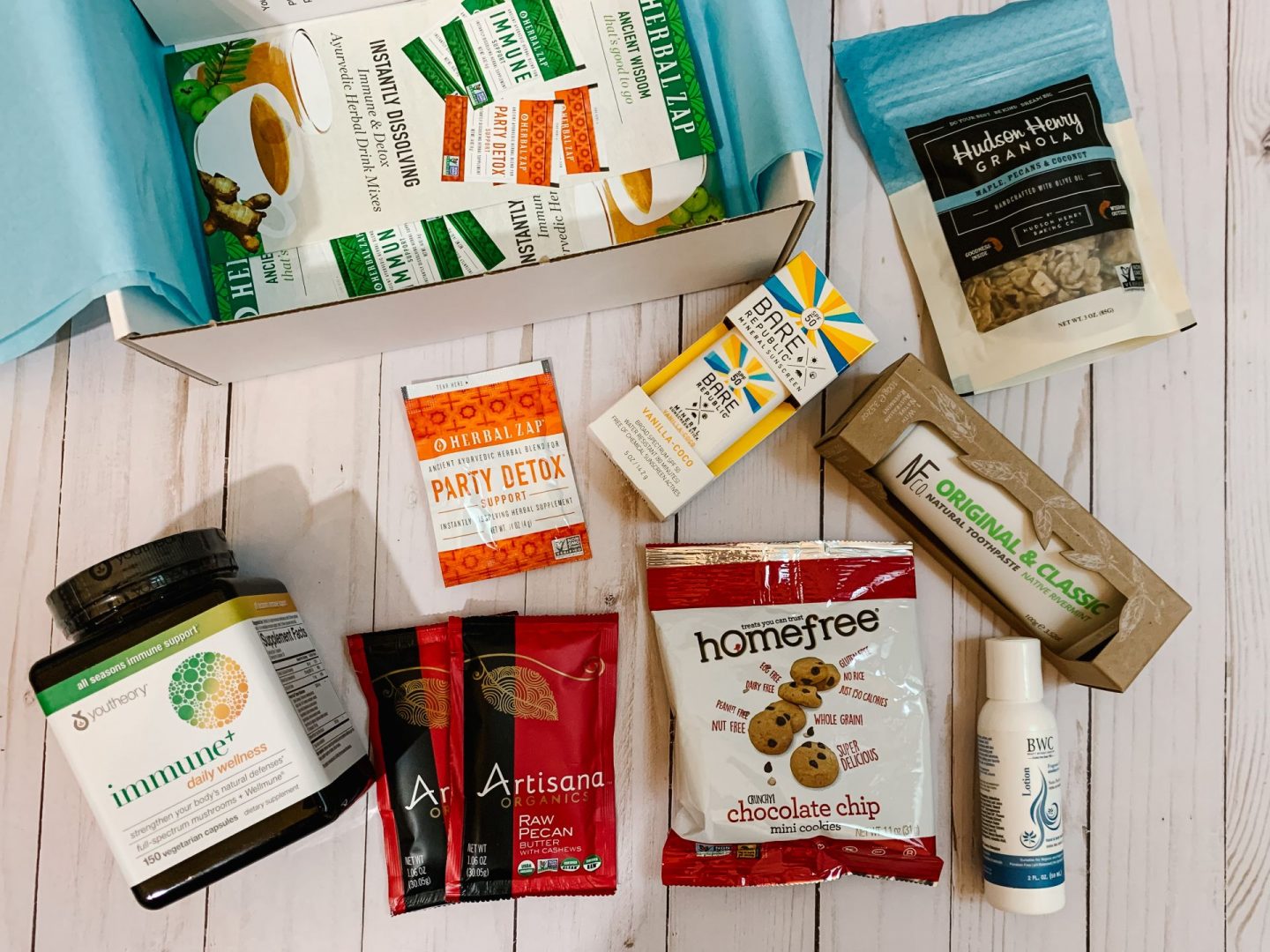 What was in my box this time? 8 fun items! You can also check out the 8 items I received in the April Daily Goodie Box.
NFco – Original Natural Toothpaste – Natural Toothpaste with Native Australian Rivermint, 70% Organic Ingredients. Made in Australia.
My Thoughts: I am still unsure about toothpaste without fluoride, as the dentist still seems to recommend using fluoride!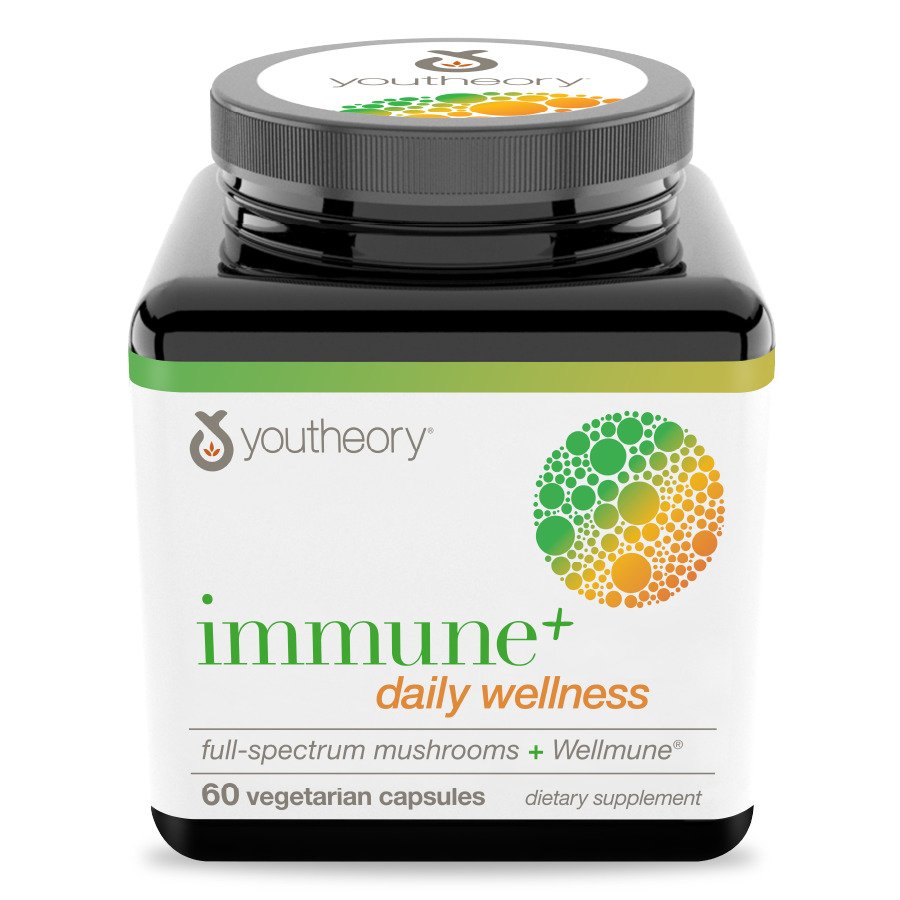 YouTheory – Immune+ Daily Wellness Supplement – Youtheory® Immune+ Daily Wellness combines six organic mushroom extracts with a unique strain of baker's yeast to support a healthy immune system.
My Thoughts: This sounds like an interesting supplement! I do take vitamins but haven't tried any immunity (or other) supplements in the past.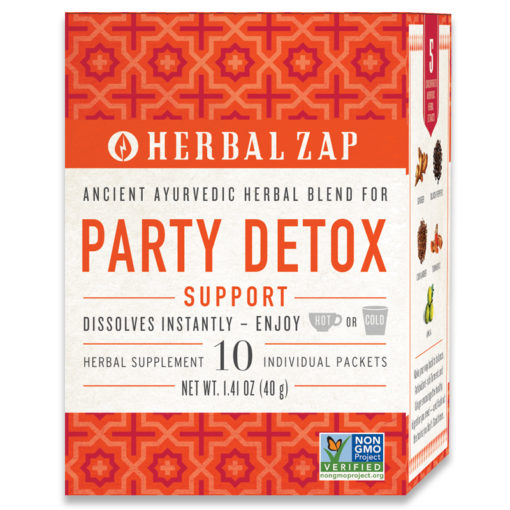 Herbal Zap – Herbal Health Drinks – Party Detox formula is for those times when we overindulge in one way or another.
My Thoughts: Not something I have thought of using, but with its herbal ingredients, it almost sounds like a tea – it contains Ginger, Amala, Turmeric, Coriander, Black pepper and Key lime bound to a small amount of cane sugar.
Beauty Without Cruelty – Fragrance Free Hand and Body Lotion – Moisturizes, softens, and protects your skin – the perfect all over body treatment. Rich emollients, shea butter, jojoba, and kukui nut oil, combined with aloe vera smooth and replenish to keep your skin youthful-looking and vibrant.
My Thoughts: I have used this brand in the past and have been happy with their products. I am all for the fragrance free, as I am sensitive to smells!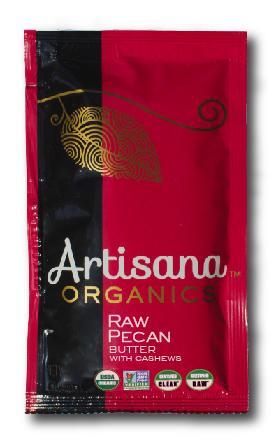 Artisana Organics – Pecan Butter with Cashews – Enjoy our tasty organic Pecan Butter with Cashews in convenient squeeze packs! Take this snack with you on hikes, bike rides, or for an after the gym power up. Try squeezing it onto apples or bananas for a super tasty combo.
My Thoughts: I'm excited about this one! I have had nut butters in the past and liked them!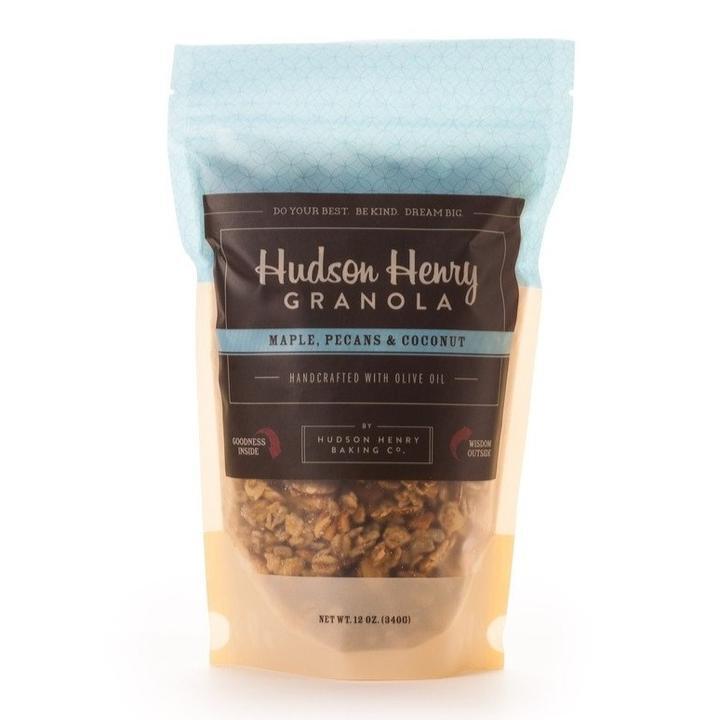 Hudson Henry Baking Co. – Maple, Pecans and Coconut Granola – Our original granola recipe, Maple, Pecans & Coconut is the ideal balance of sweet and savory.
My Thoughts: I love granola but I don't like coconut. I'm sure my family members who do like coconut would be happy to eat this, but it isn't certified kosher, sadly.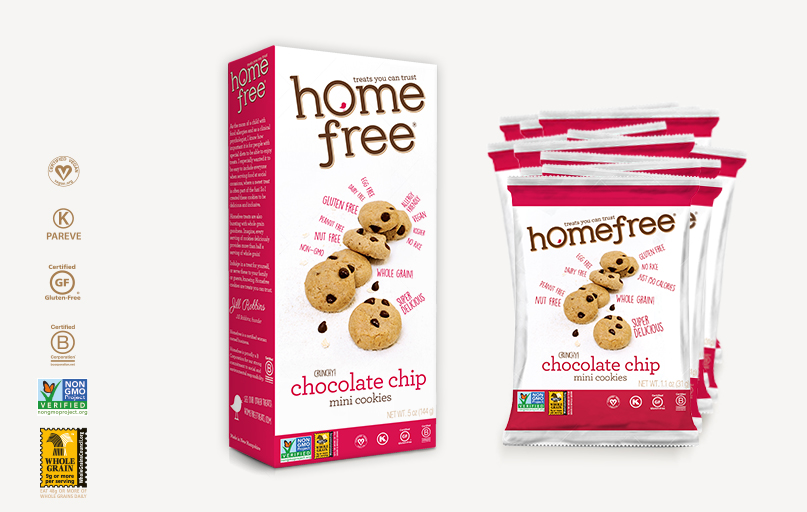 Home Free Treats – Chocolate Chip Mini Cookies – Peanut free, tree nut free, egg free dairy free chocolaty delights! These bite-sized chocolate chip mini cookies make a delicious and wholesome snack.
My Thoughts: I think Simon will like these!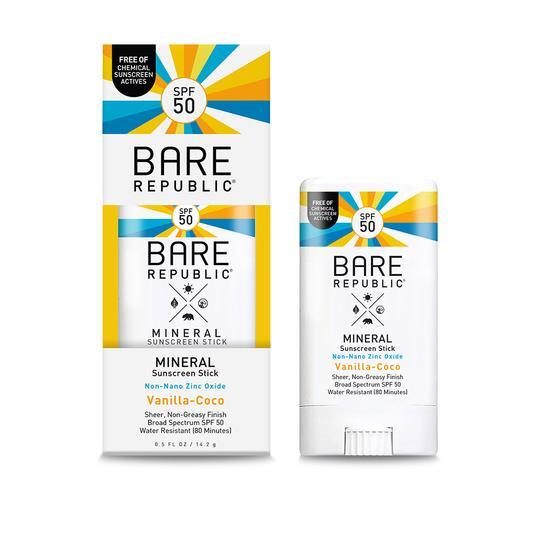 Bare Republic – Mineral SPF 50 Sport Sunscreen Stick – This easy-to-apply face and body sunscreen stick with non-nano Zinc Oxide and a natural Vanilla Coconut scent provides lightweight broad spectrum UVA/UVB protection that goes anywhere you need it to be.
My Thoughts: I am a fan of this brand and my kids and I like sticks for applying sunscreen to their faces, so we will definitely be using this!
My favorite items in this box are the pecan butter and the sunscreen! Would you like to try any of these items? Want to get a box of your own? Like Daily Goodie Box on Facebook and comment on their daily posts! You might get lucky!
I received these products in exchange for my review. No other compensation was received and all opinions are my own.