Last week we got to attend Gabbie's dance Extravaganza which is the dance show her school dance team puts on. The show was space themed and was fun to watch! Gabbie was in 7 of the dances. Although it looks like they aren't wearing masks here, they actually are wearing clear masks, like shields almost, and it was great to be able to see their faces.
First up was the show opener, which was the song Space Jam.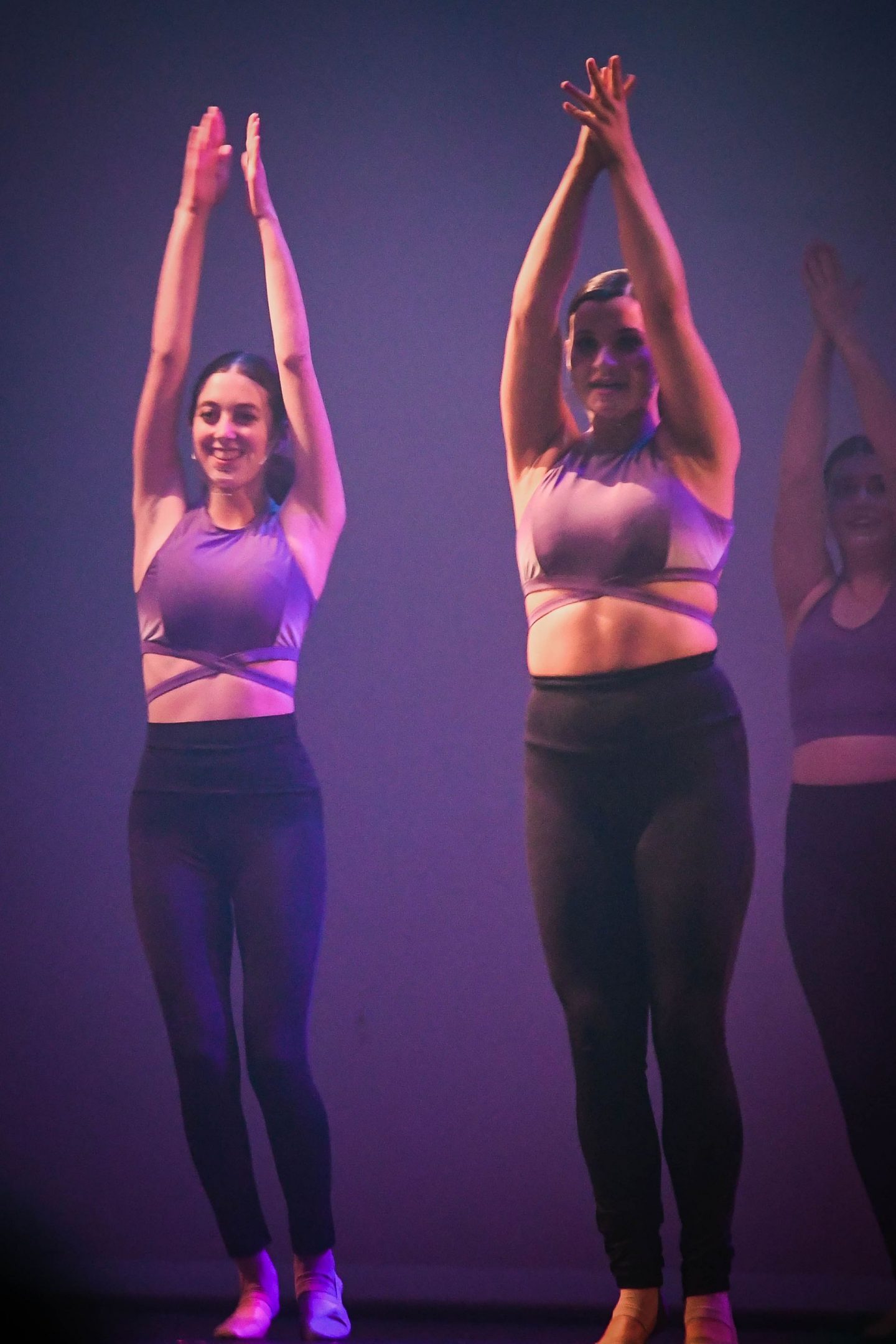 The next dance Gabbie was in was a small group Lyrical dance to the song Sun.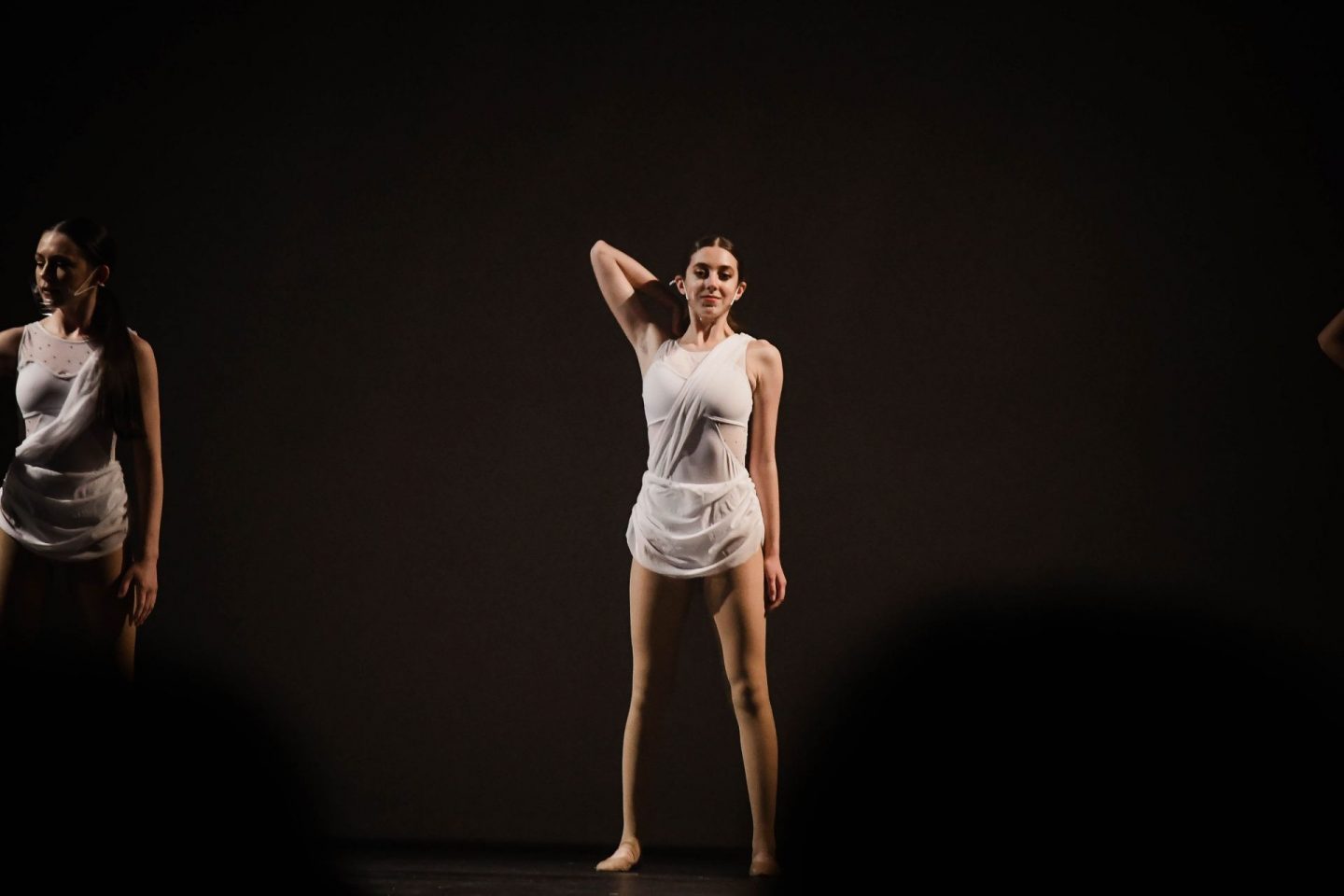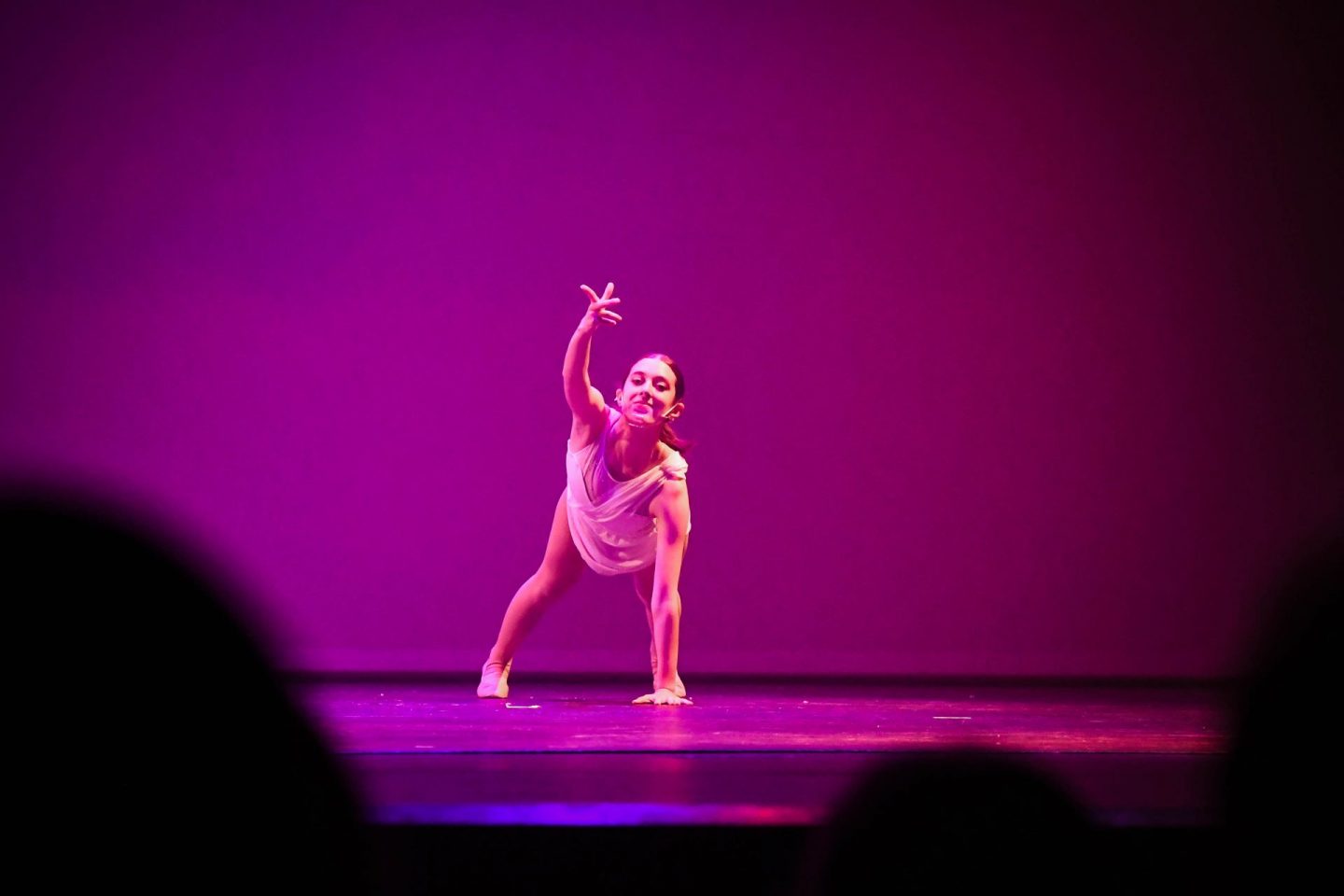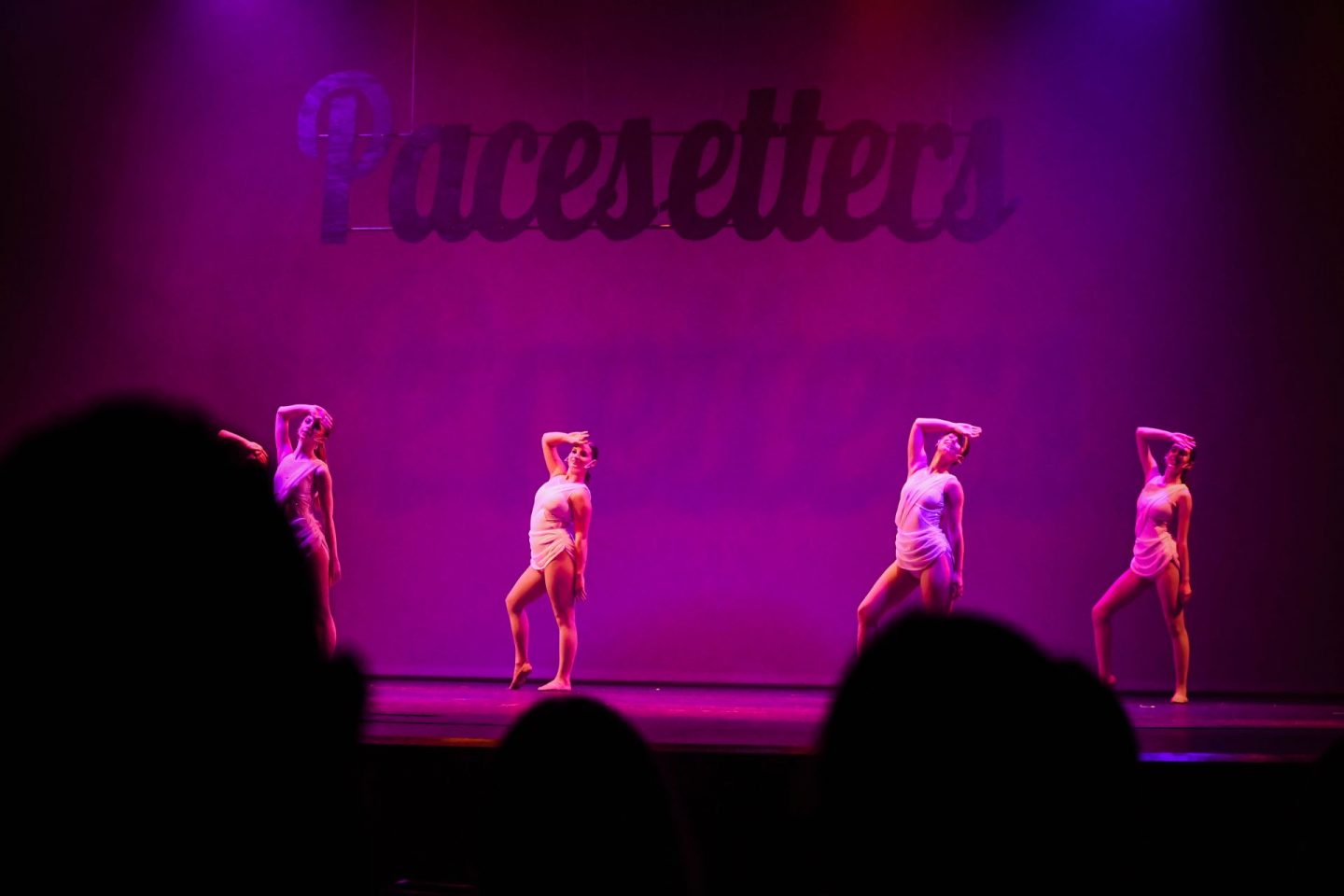 This was a jazz routine with the Varsity team to the song Super Massive Black Hole.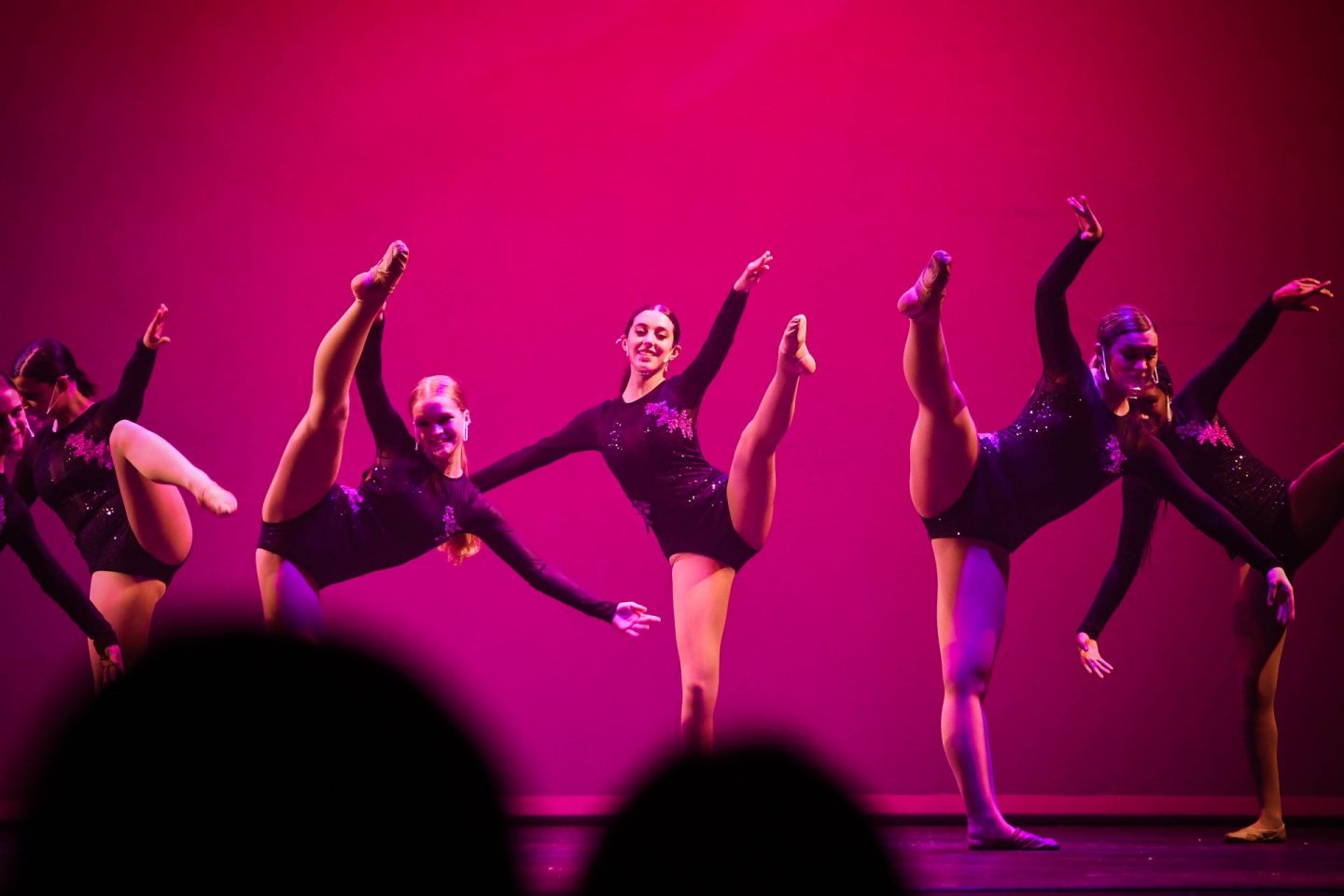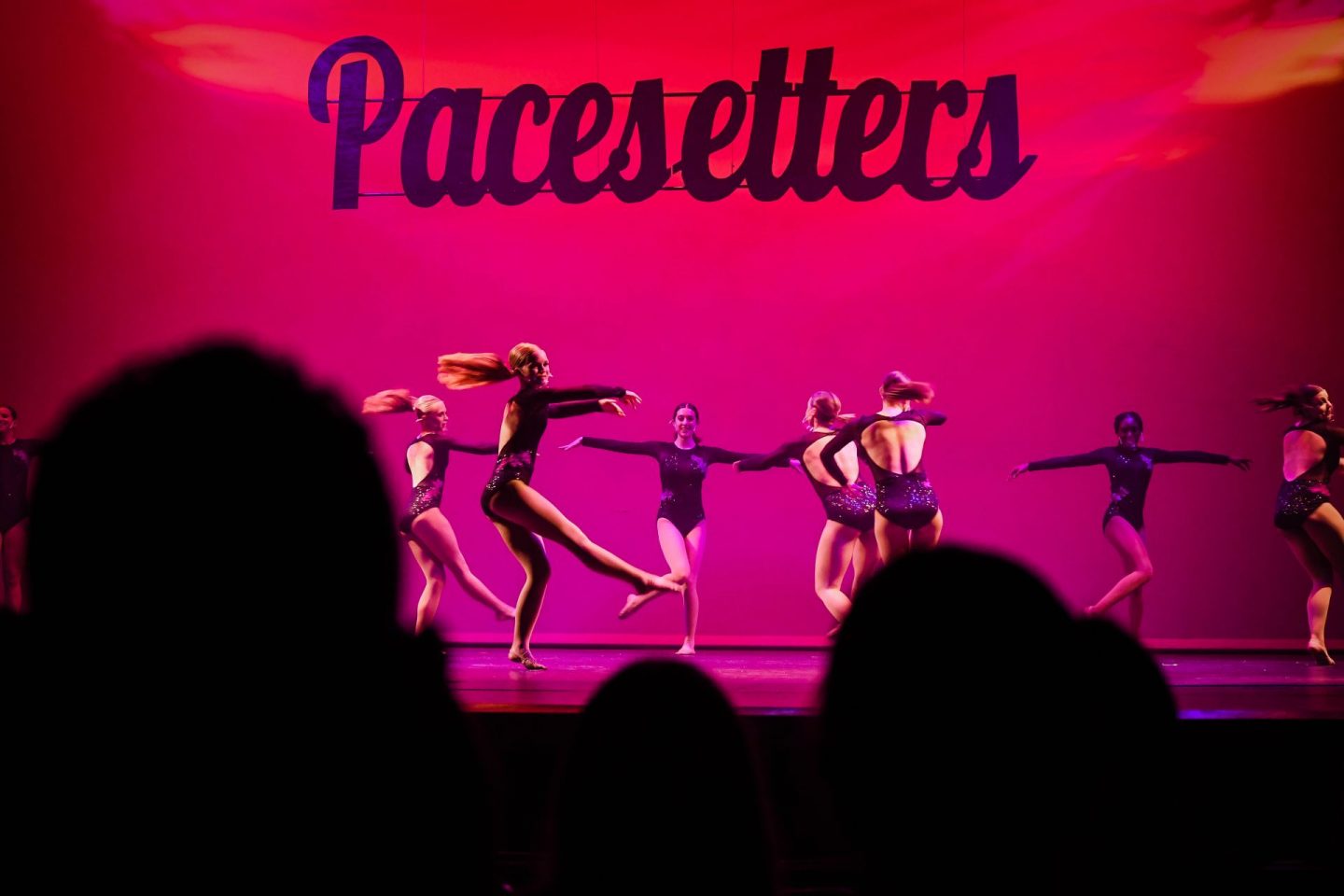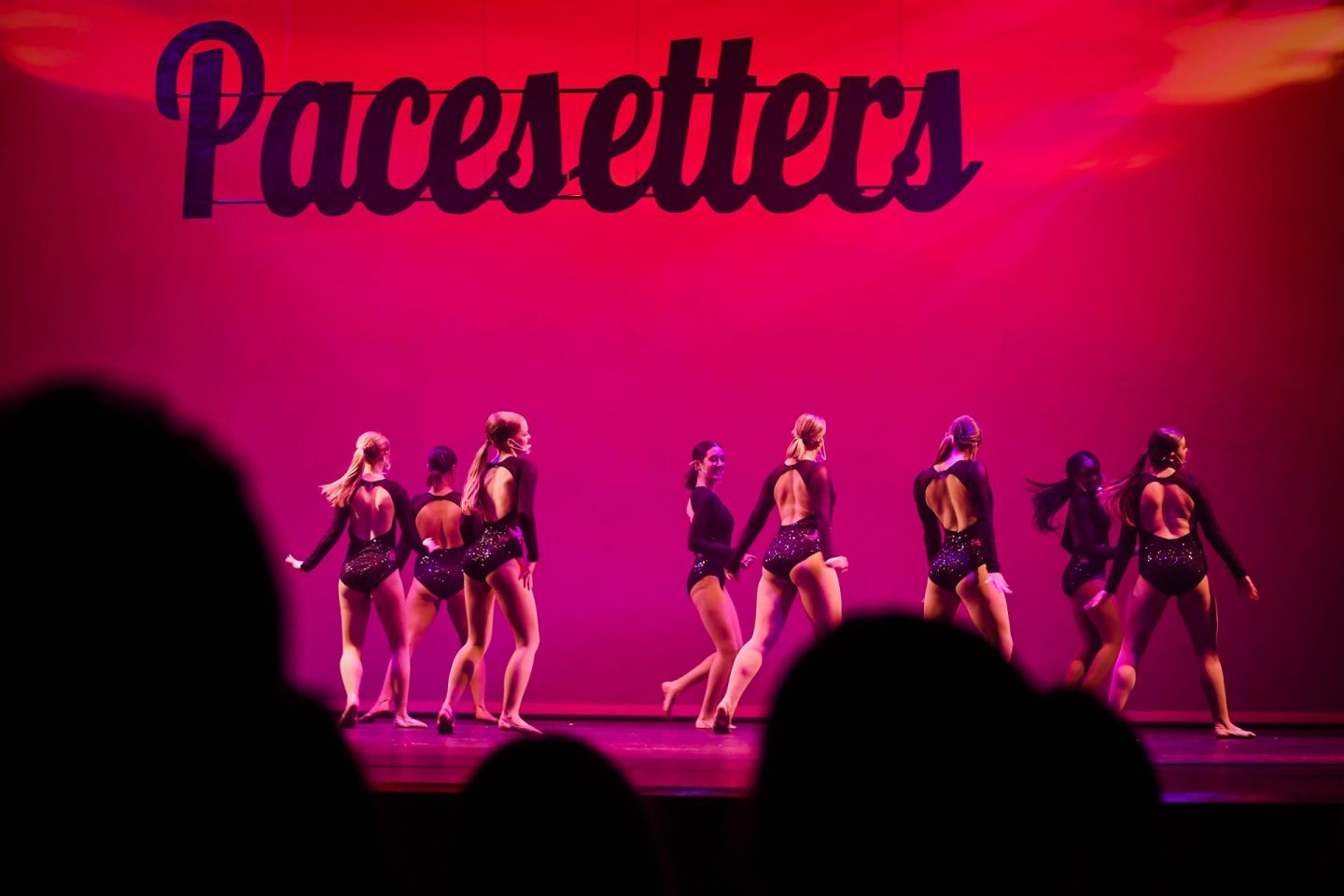 After intermission there was a dance done in the dark with glow sticks to the a Star Wars remix.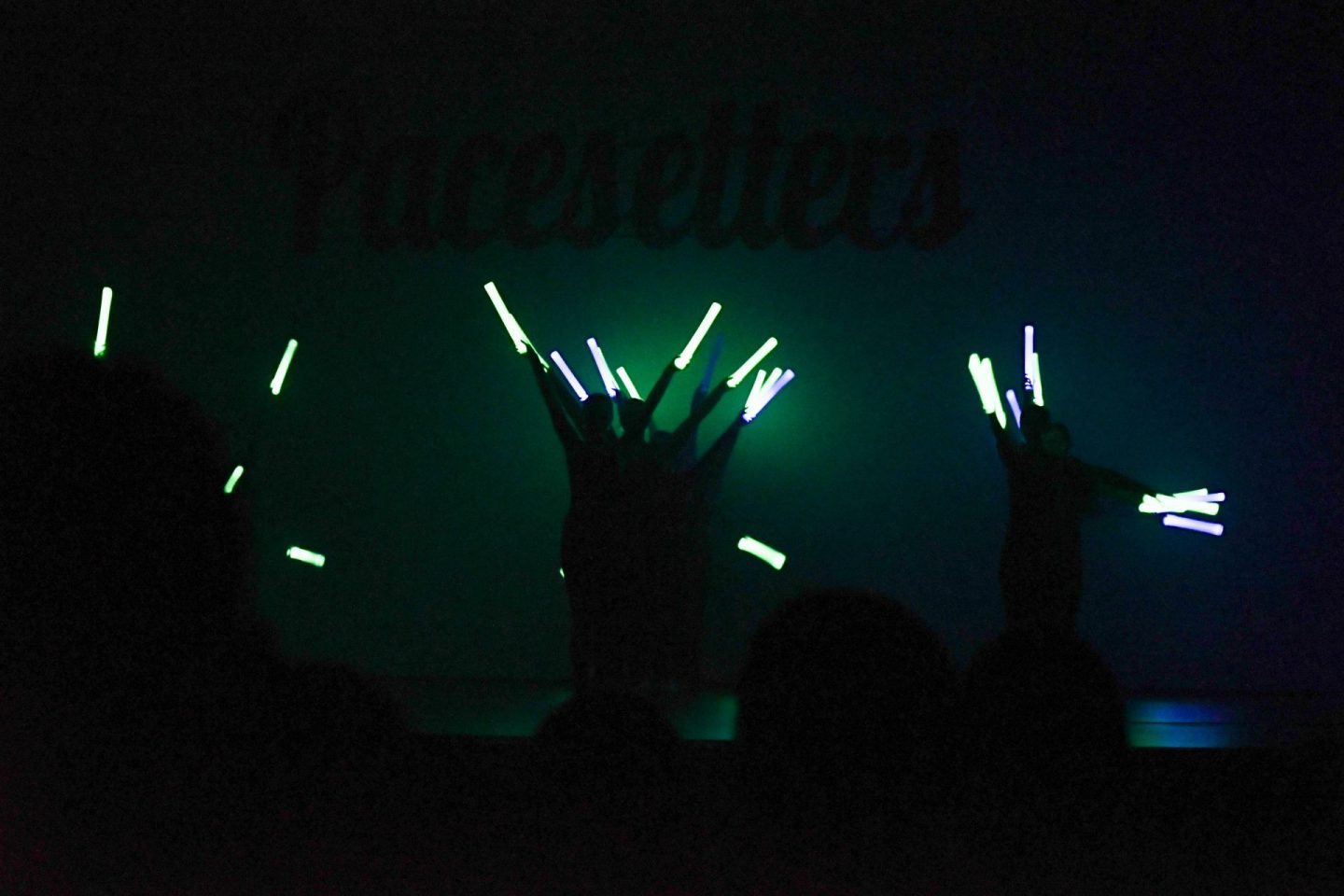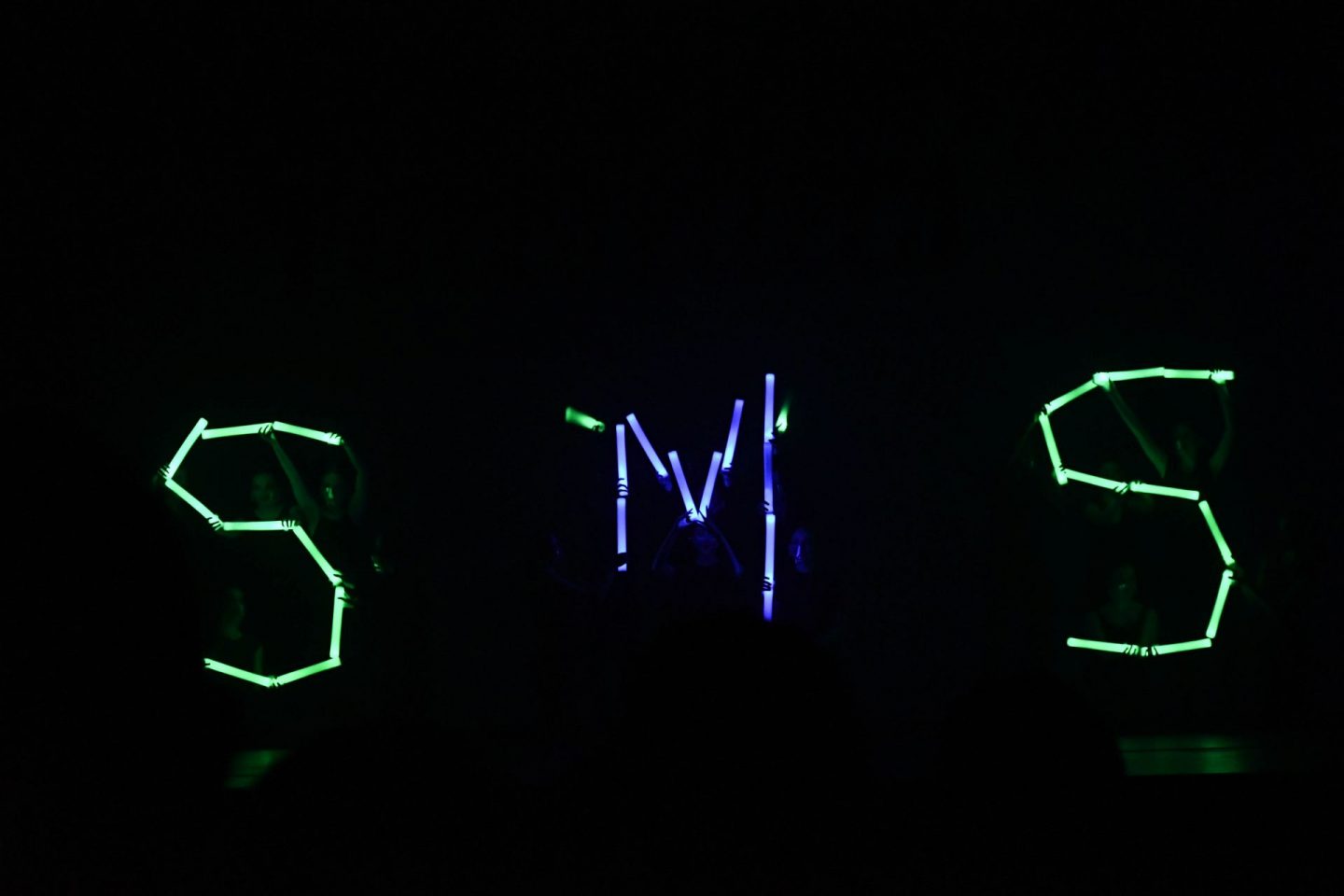 Next, Gabbie was in a small group for Tap to Fly Me To The Moon.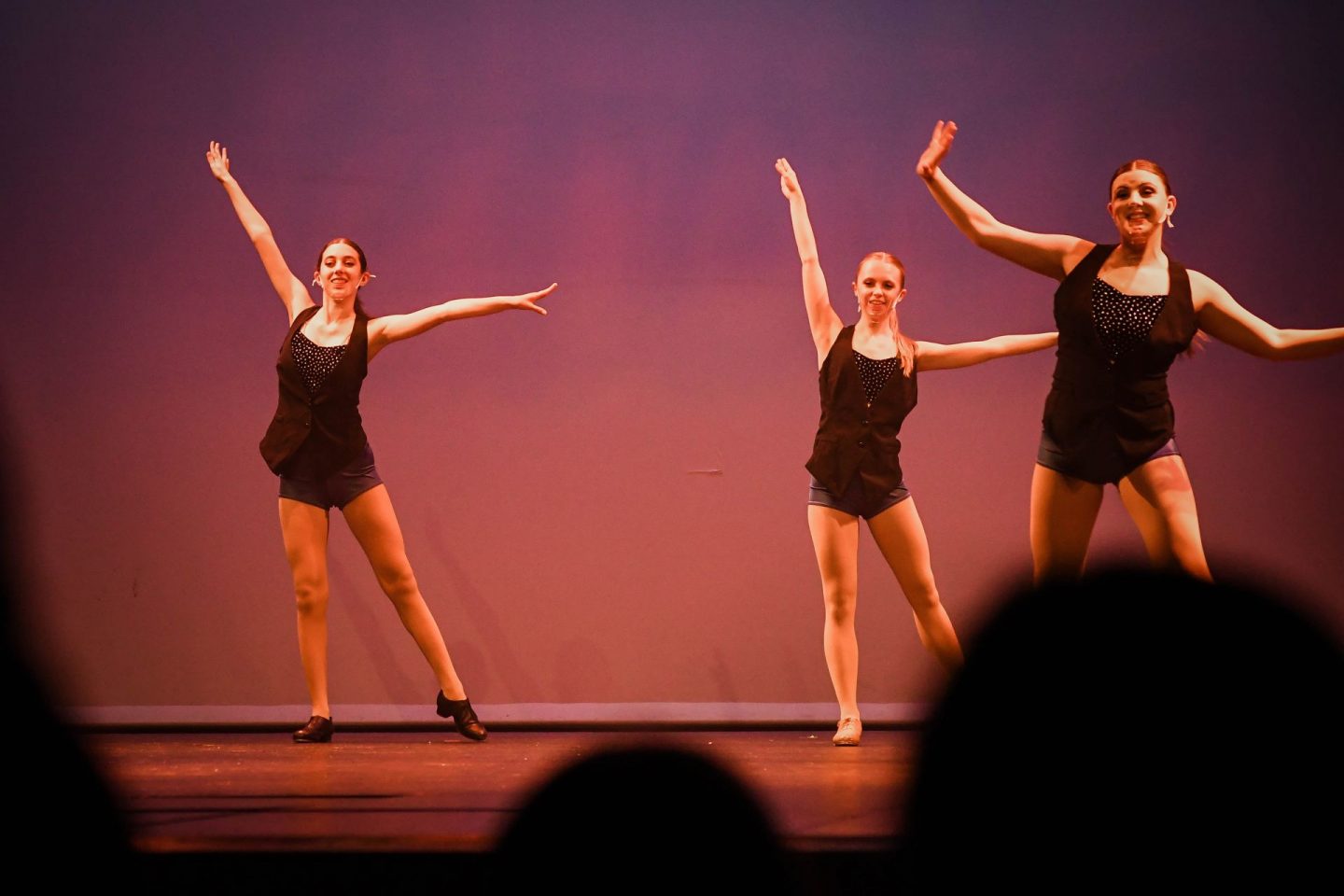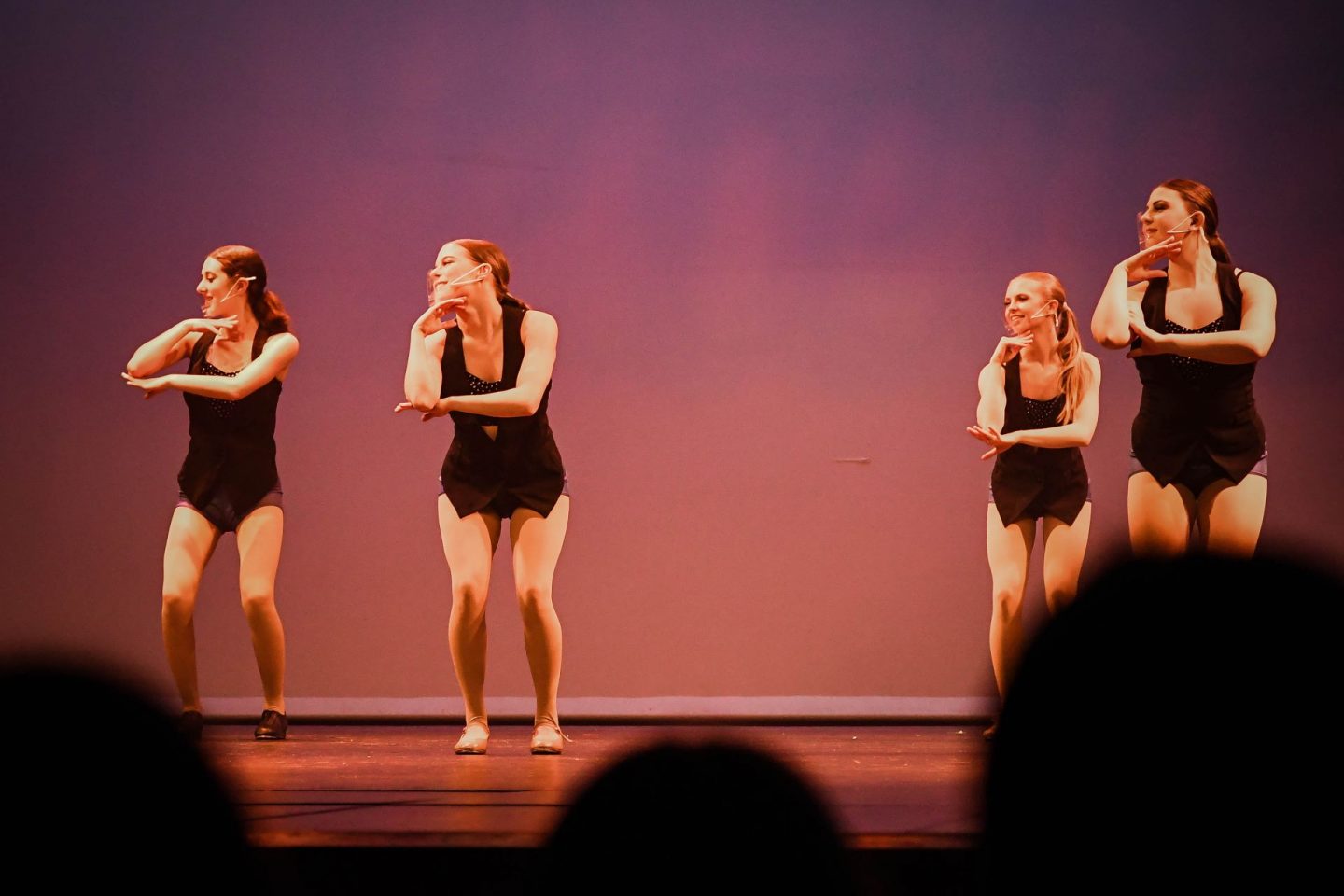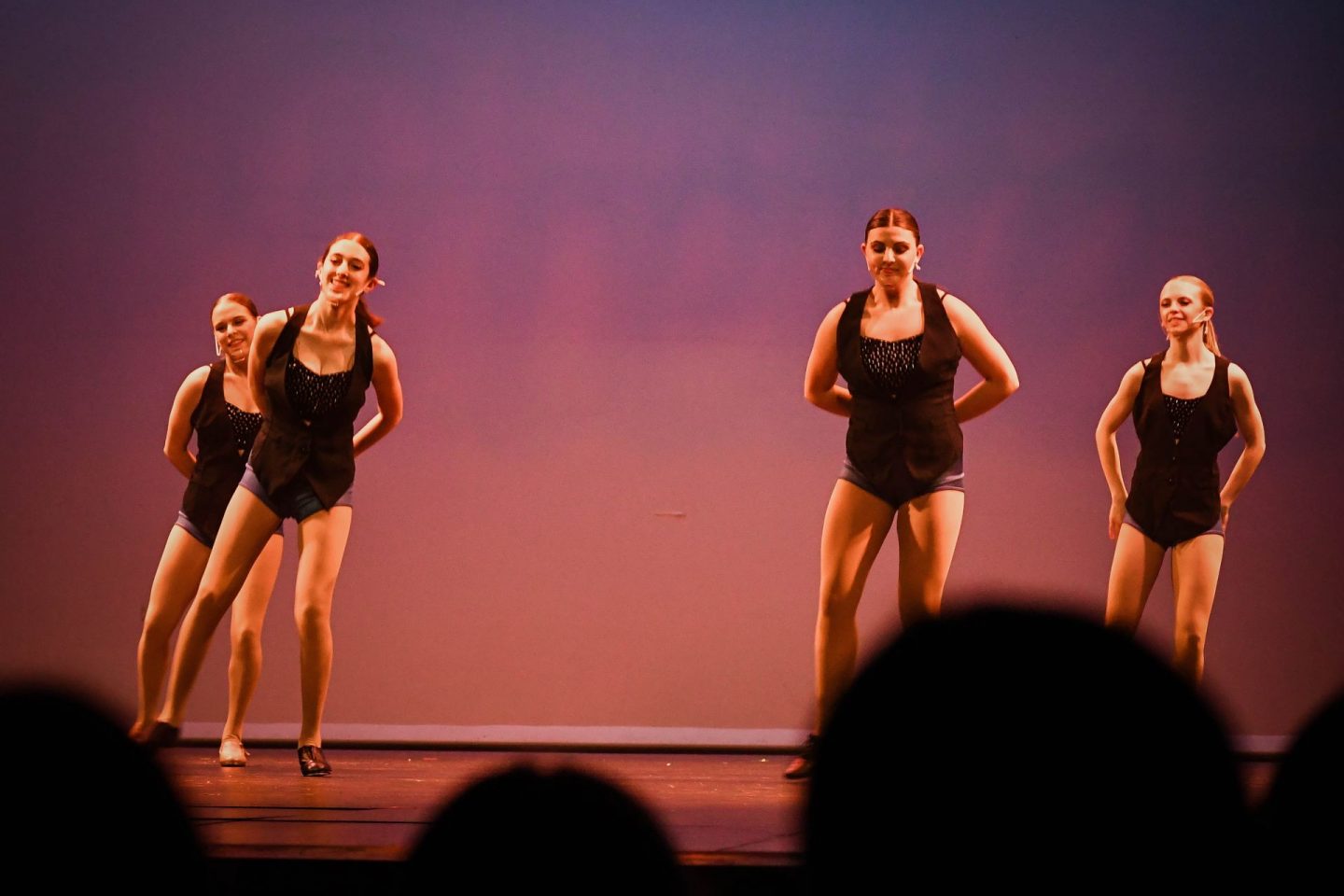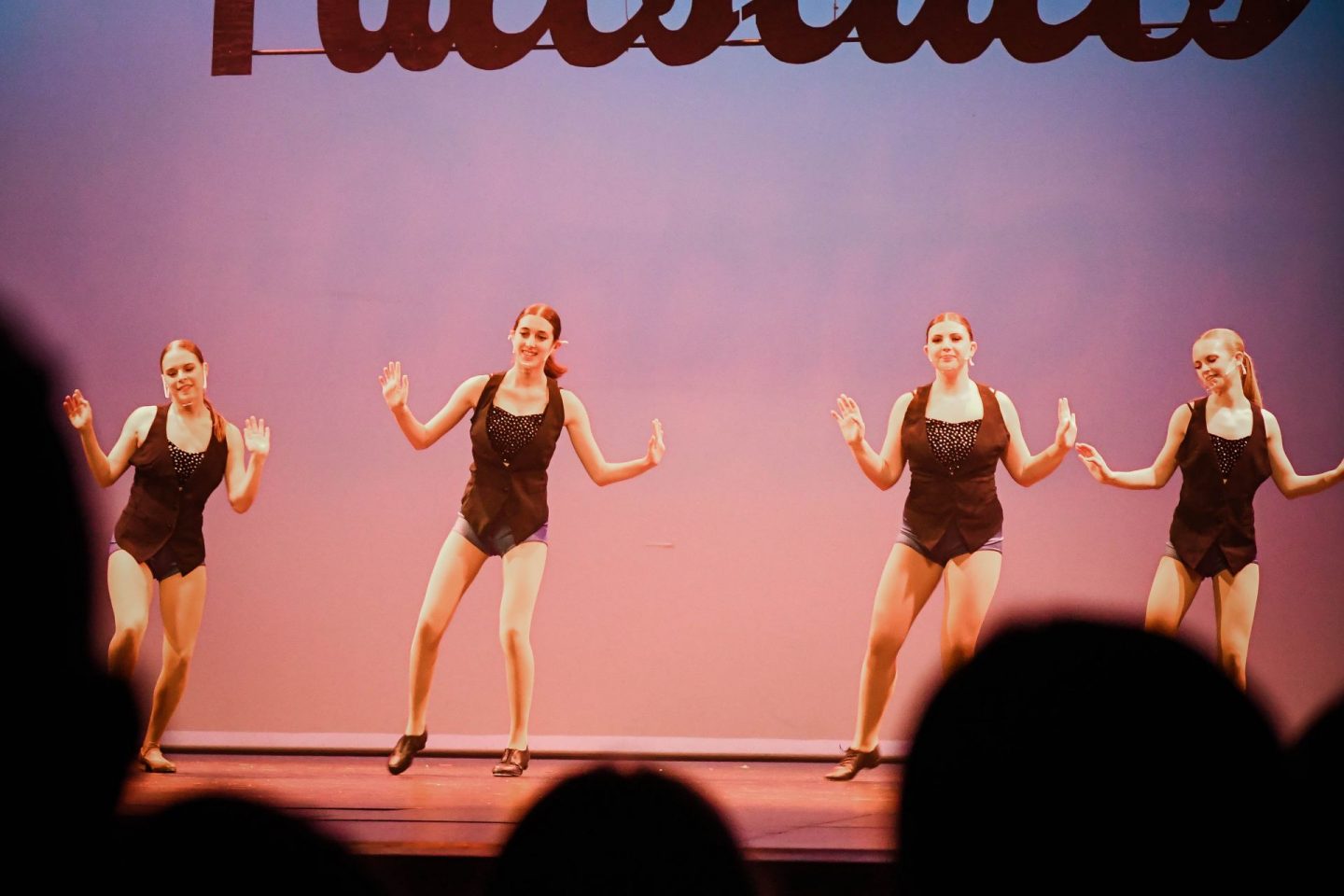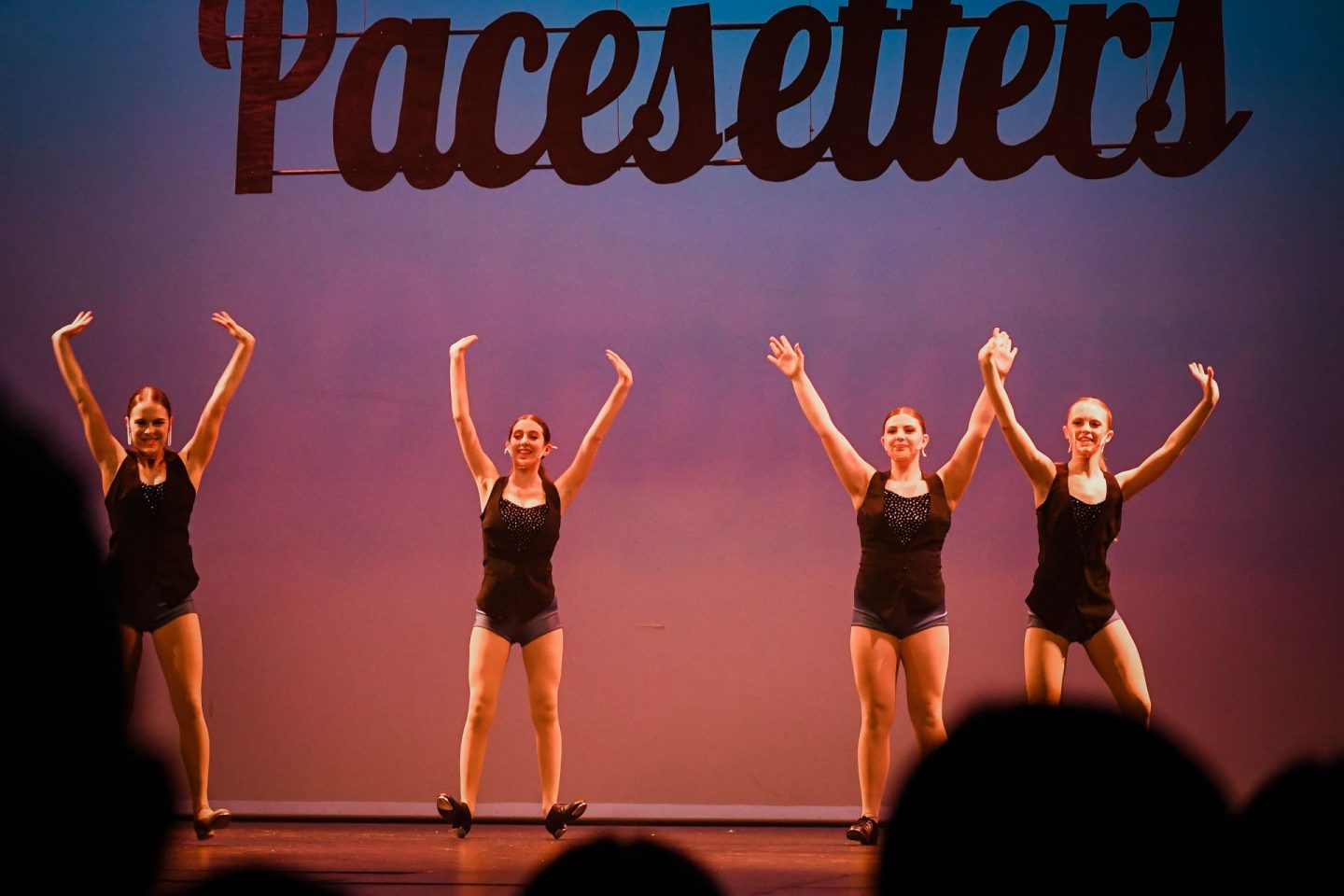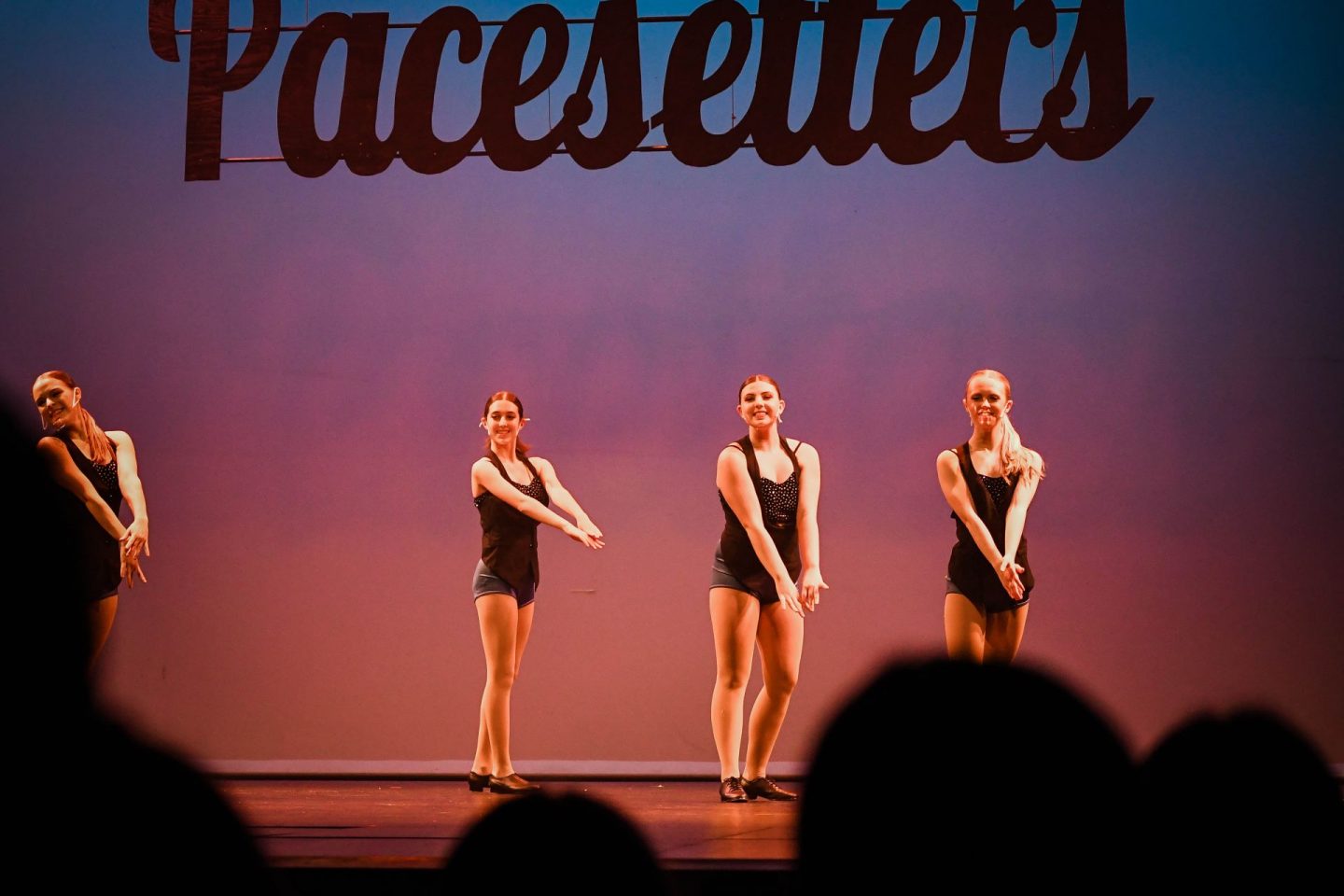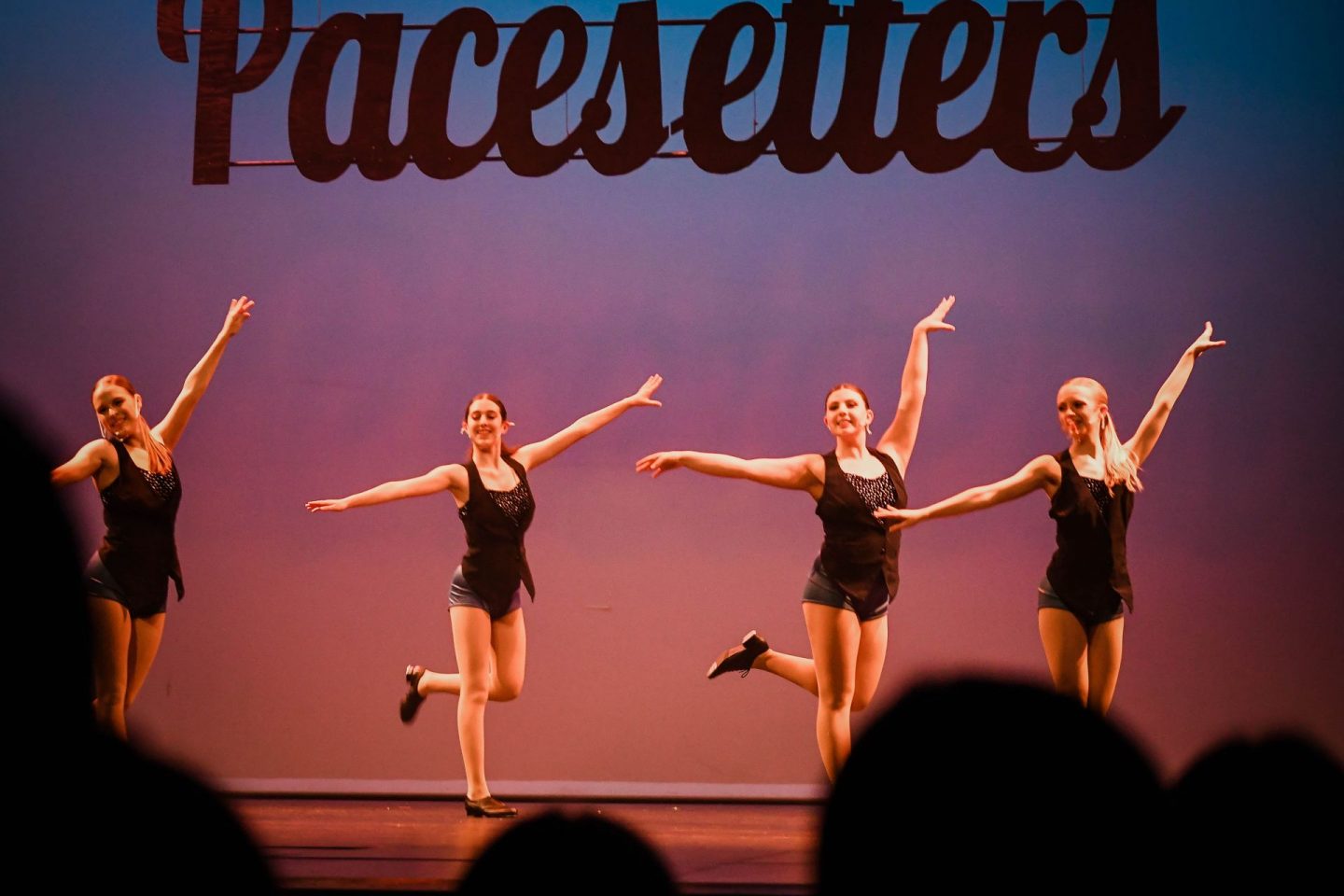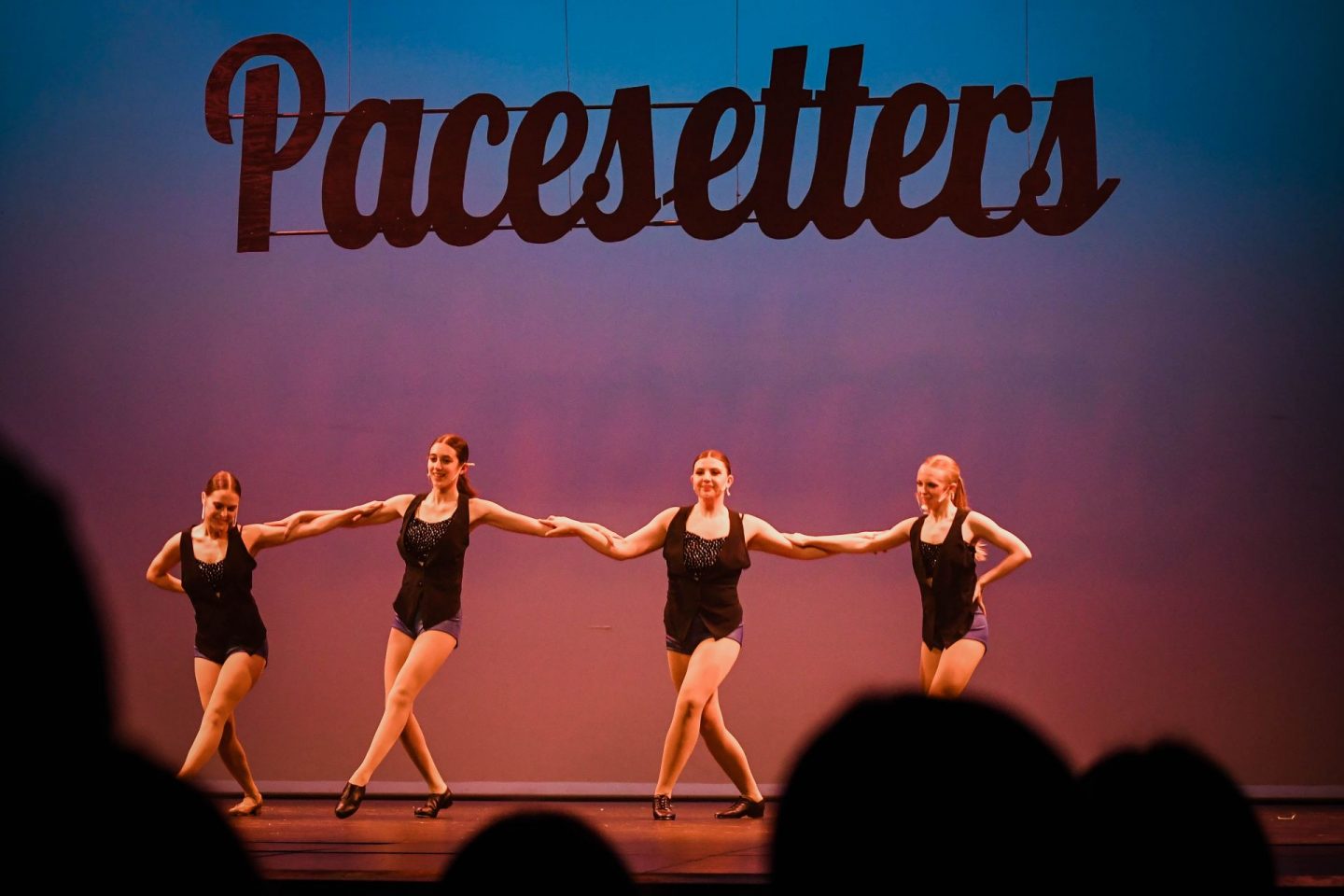 The varsity team did a Hip Hop routine to Intergalactic Remix. This was Gabbie's first time doing hip hop!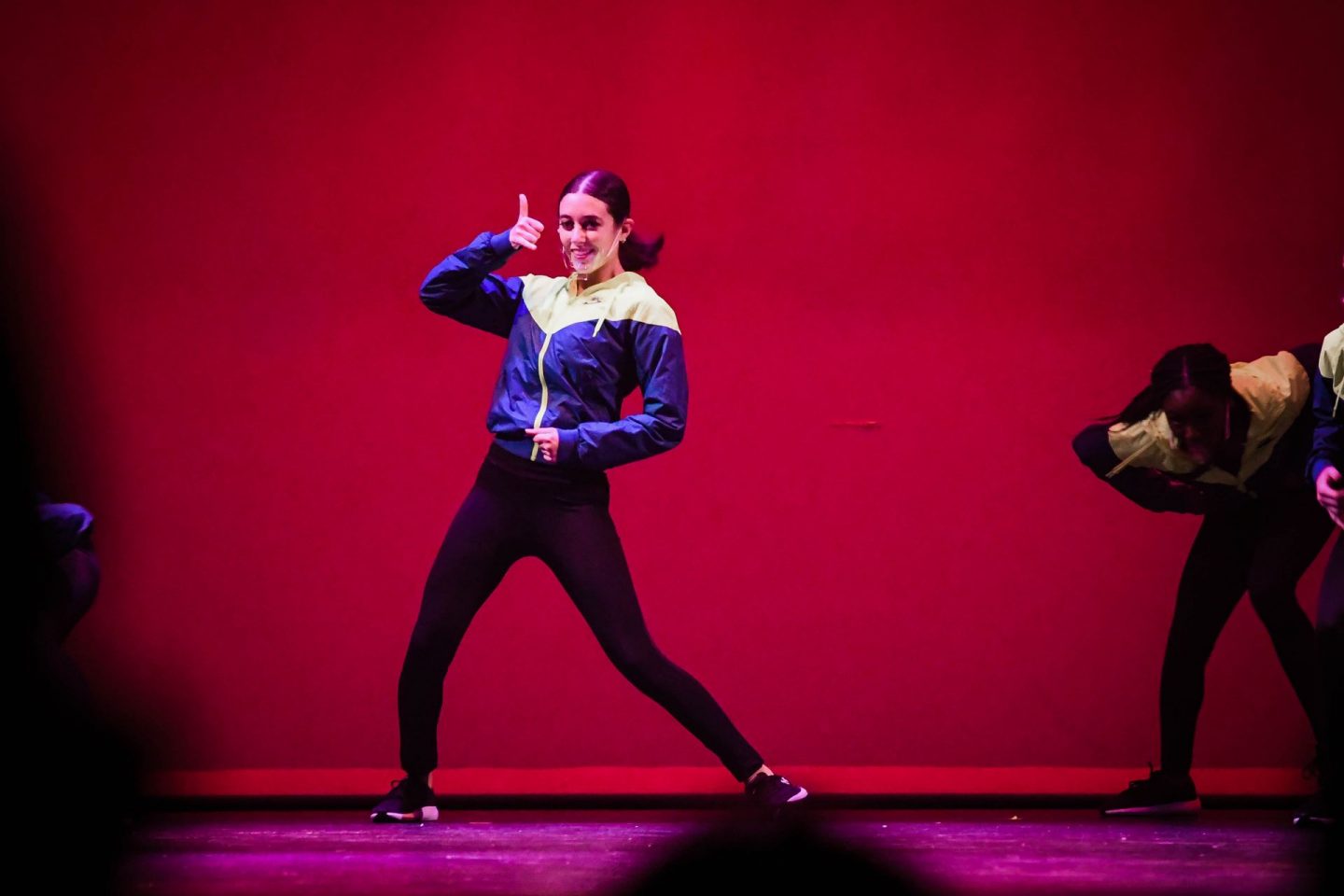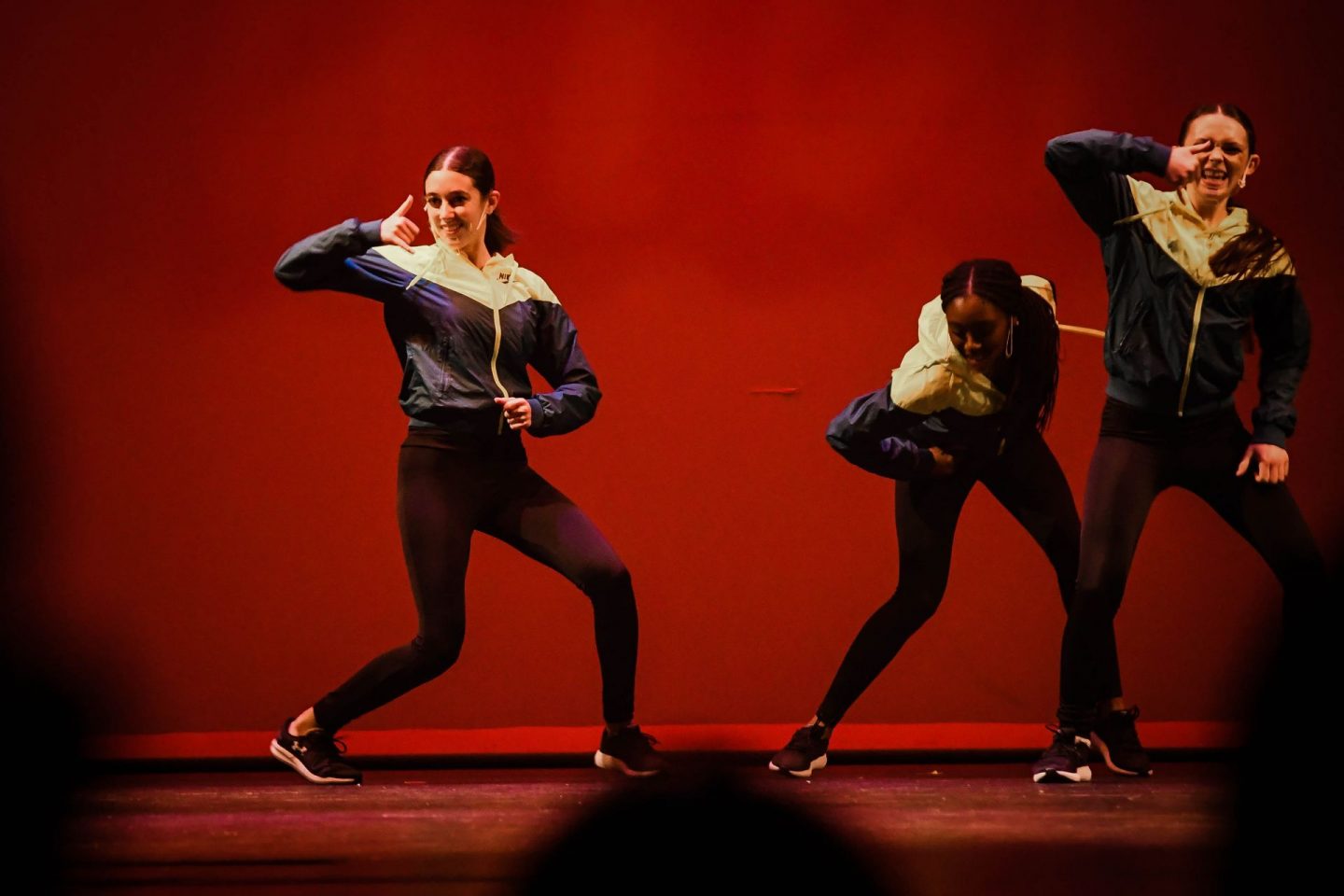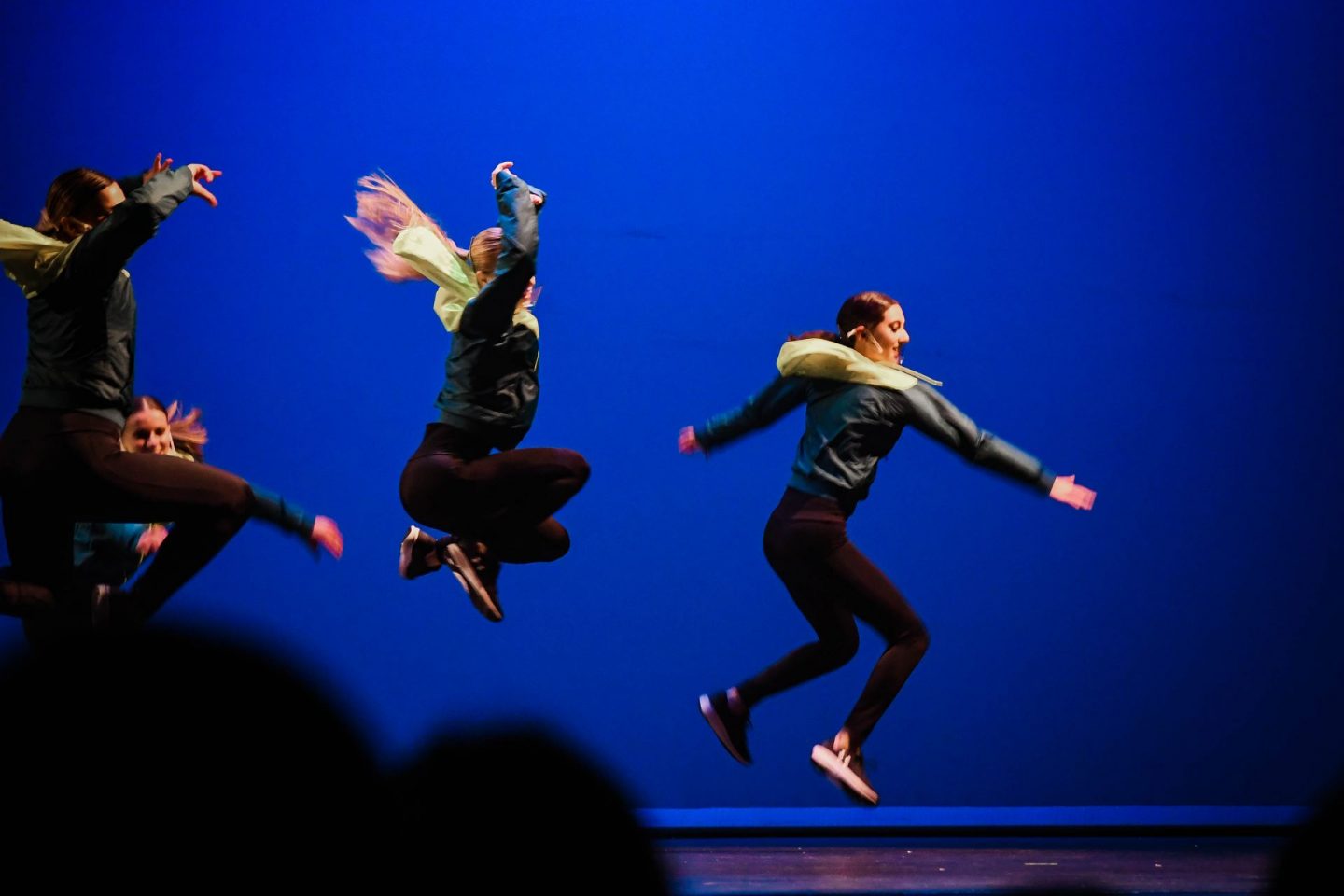 The finale was with everyone to the song Sky Full of Stars.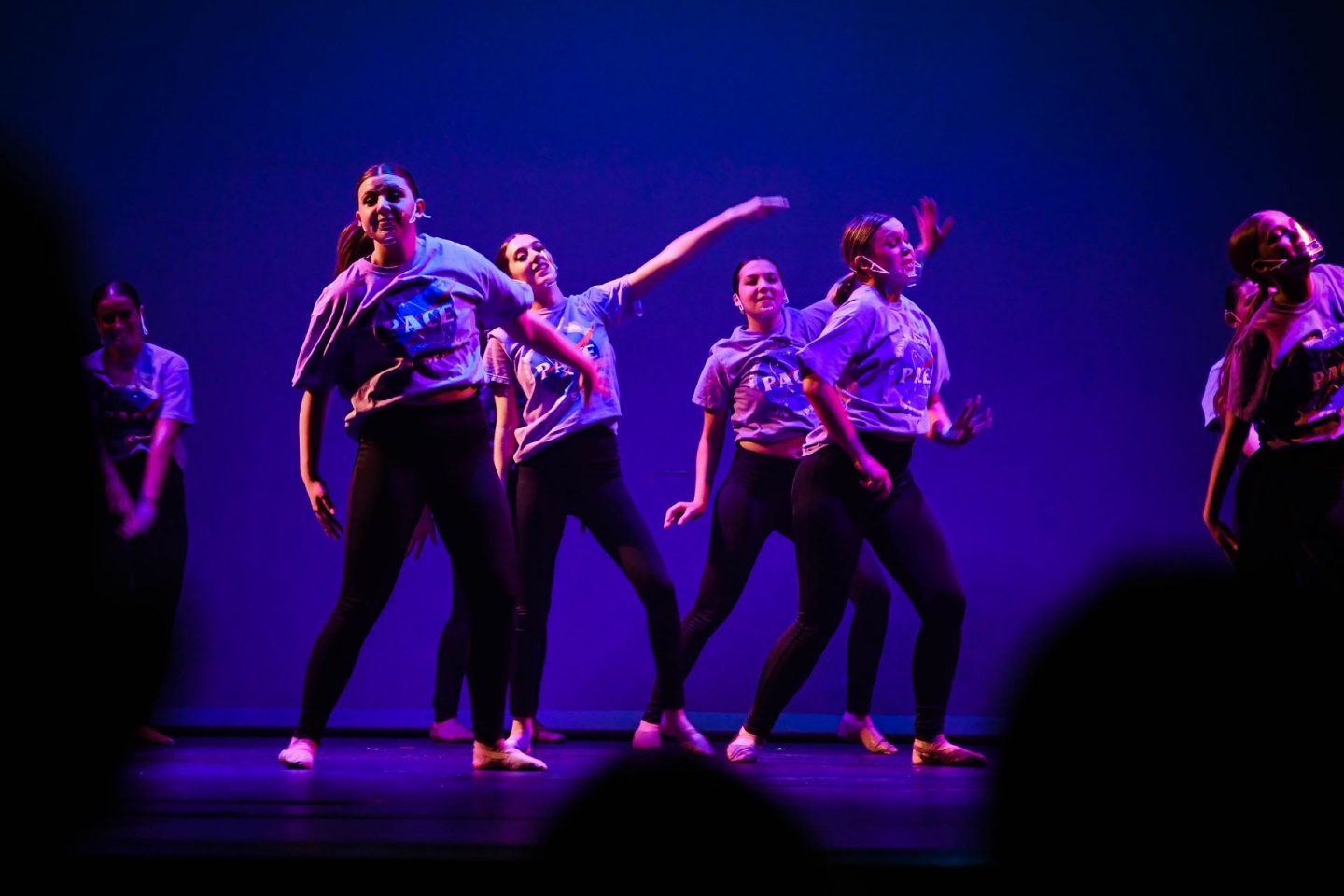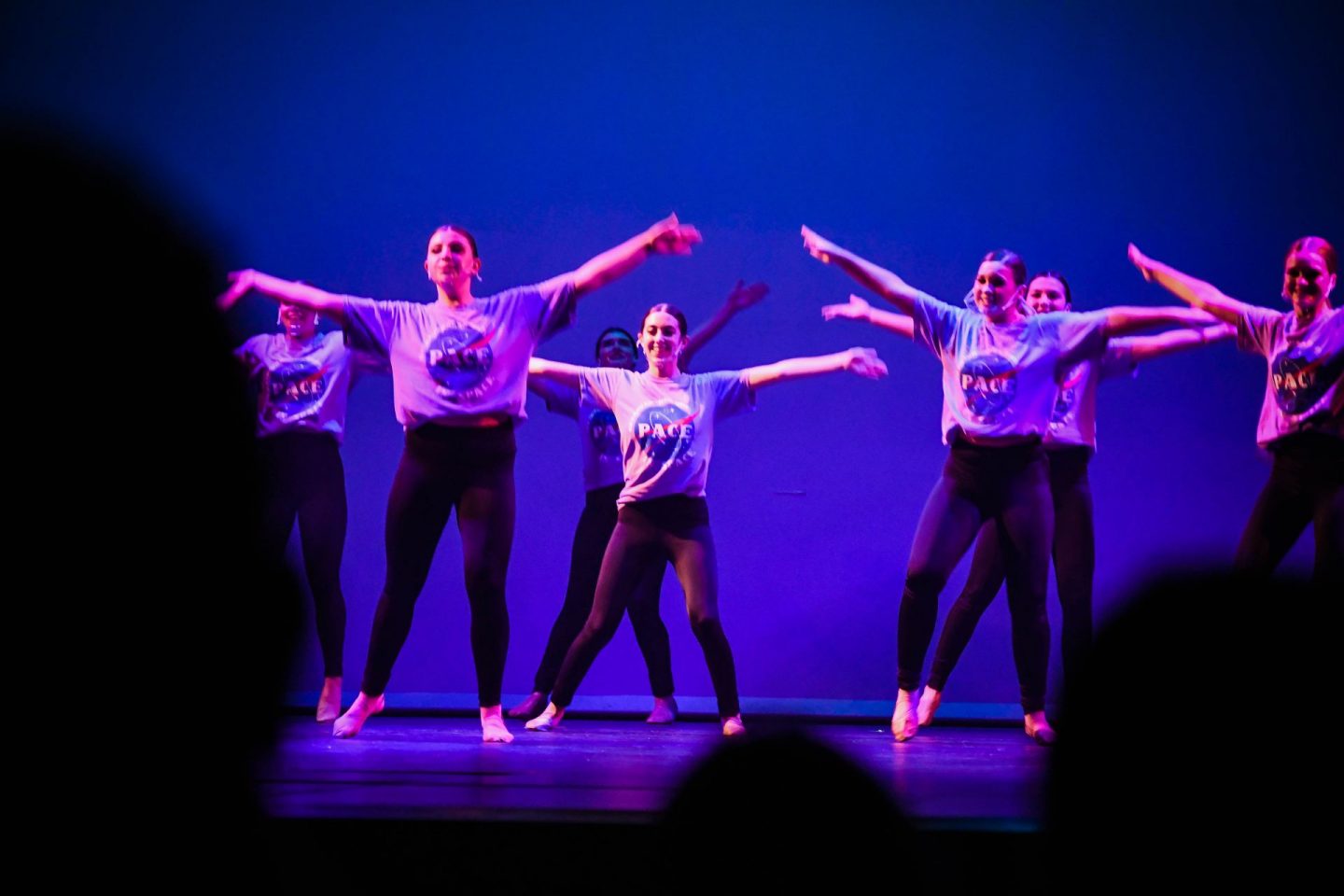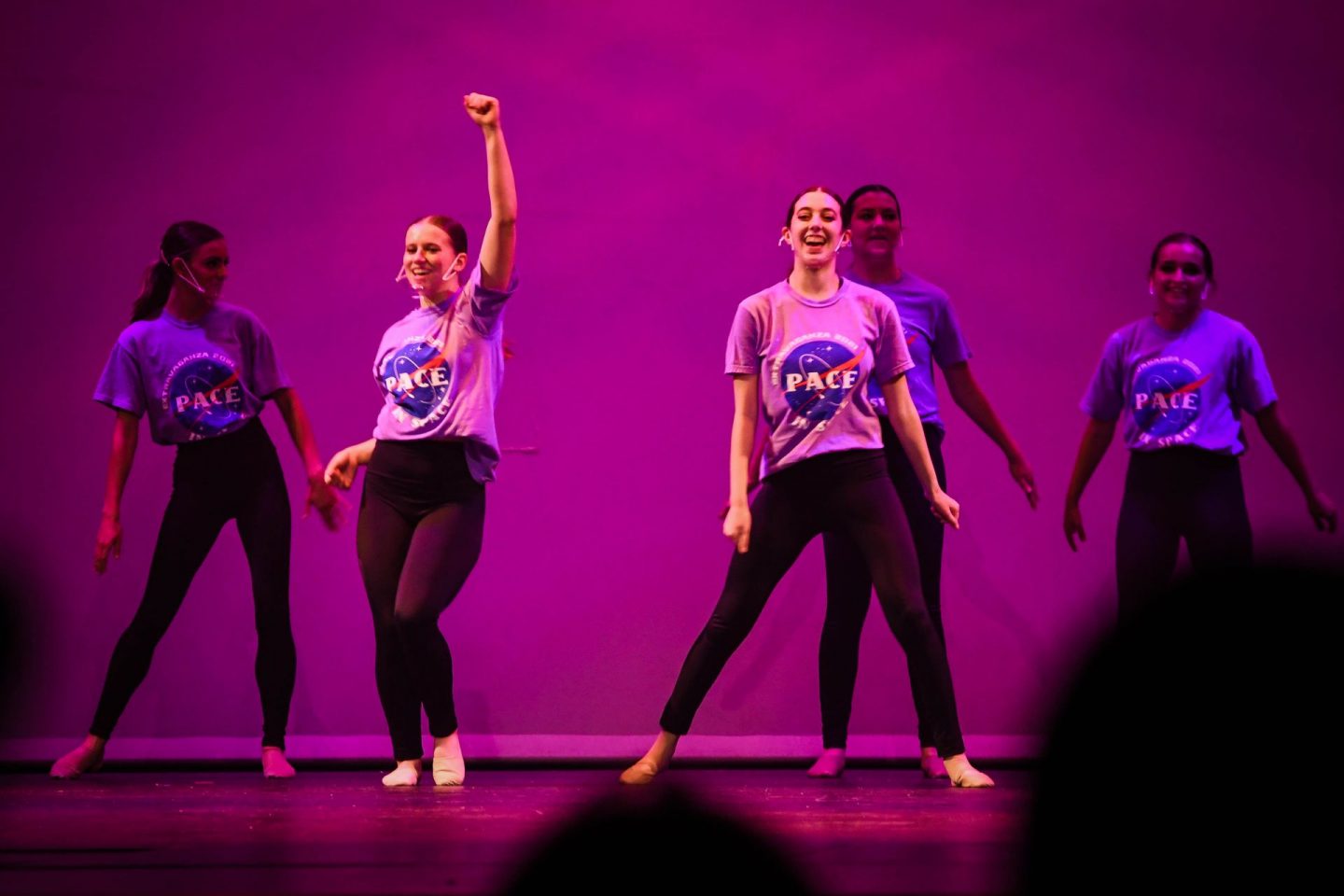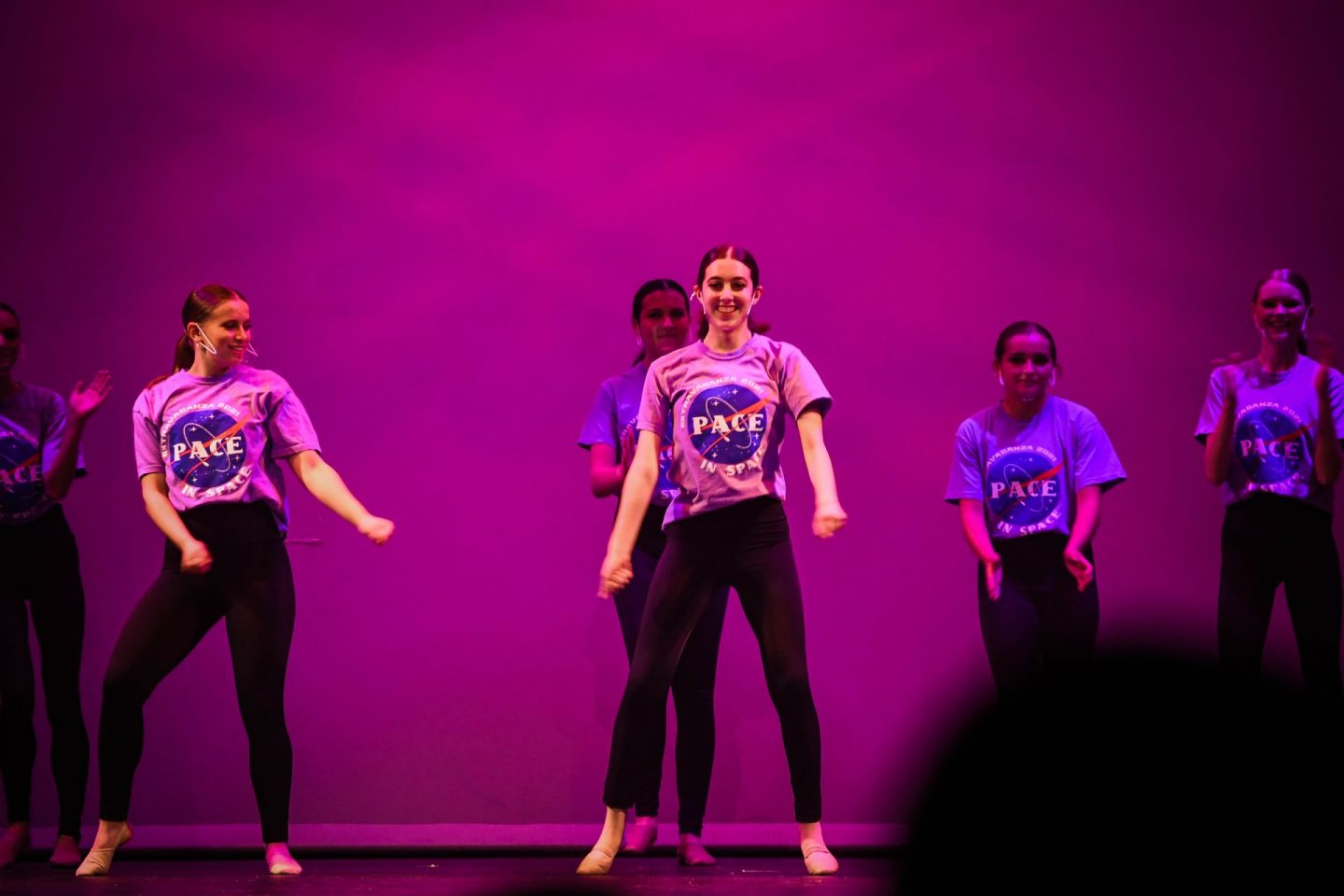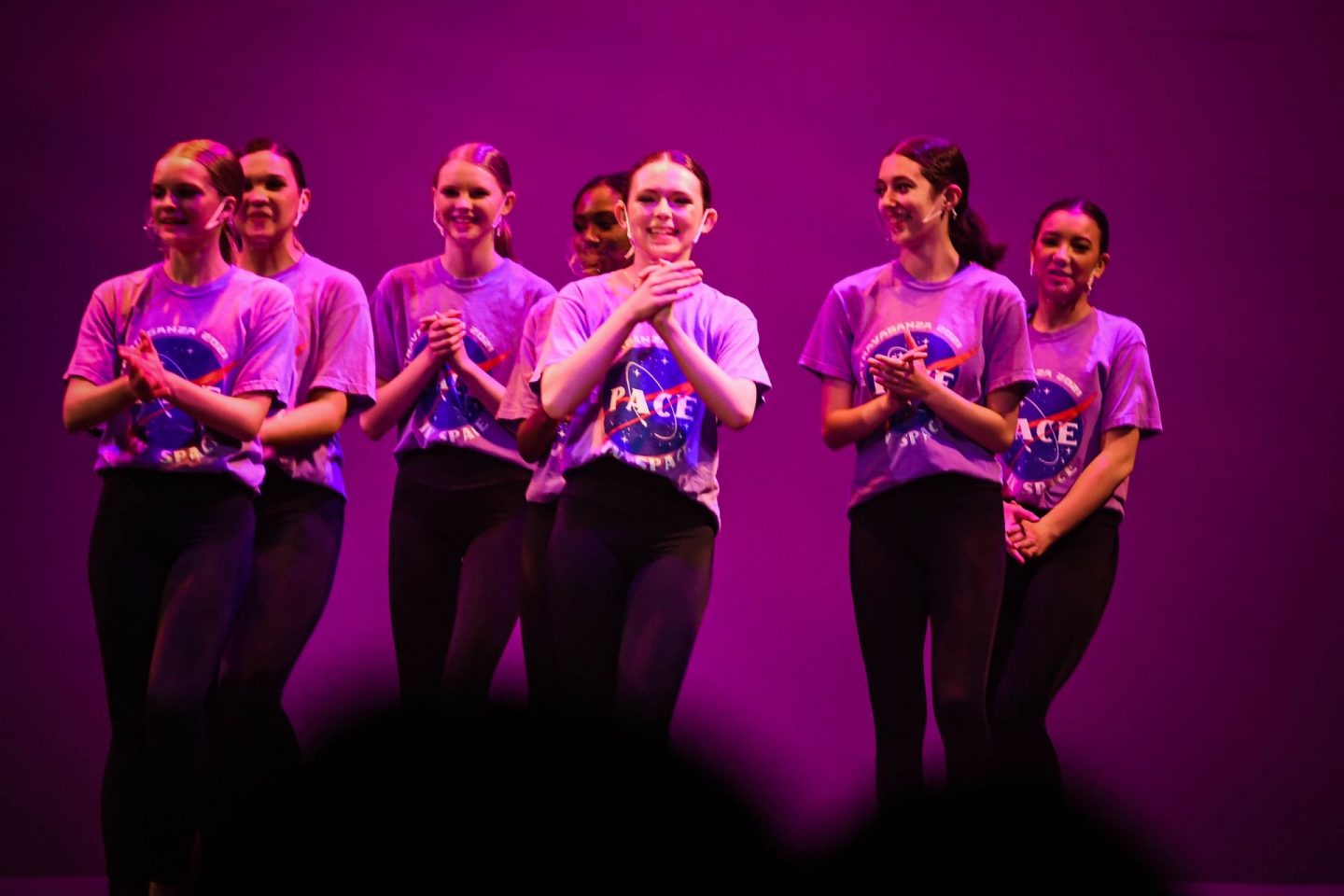 Gabbie invited her friends from her dance school and a few came to see the show.
They gave her flowers (as did we) and this is her dance teacher's daughter giving them to her.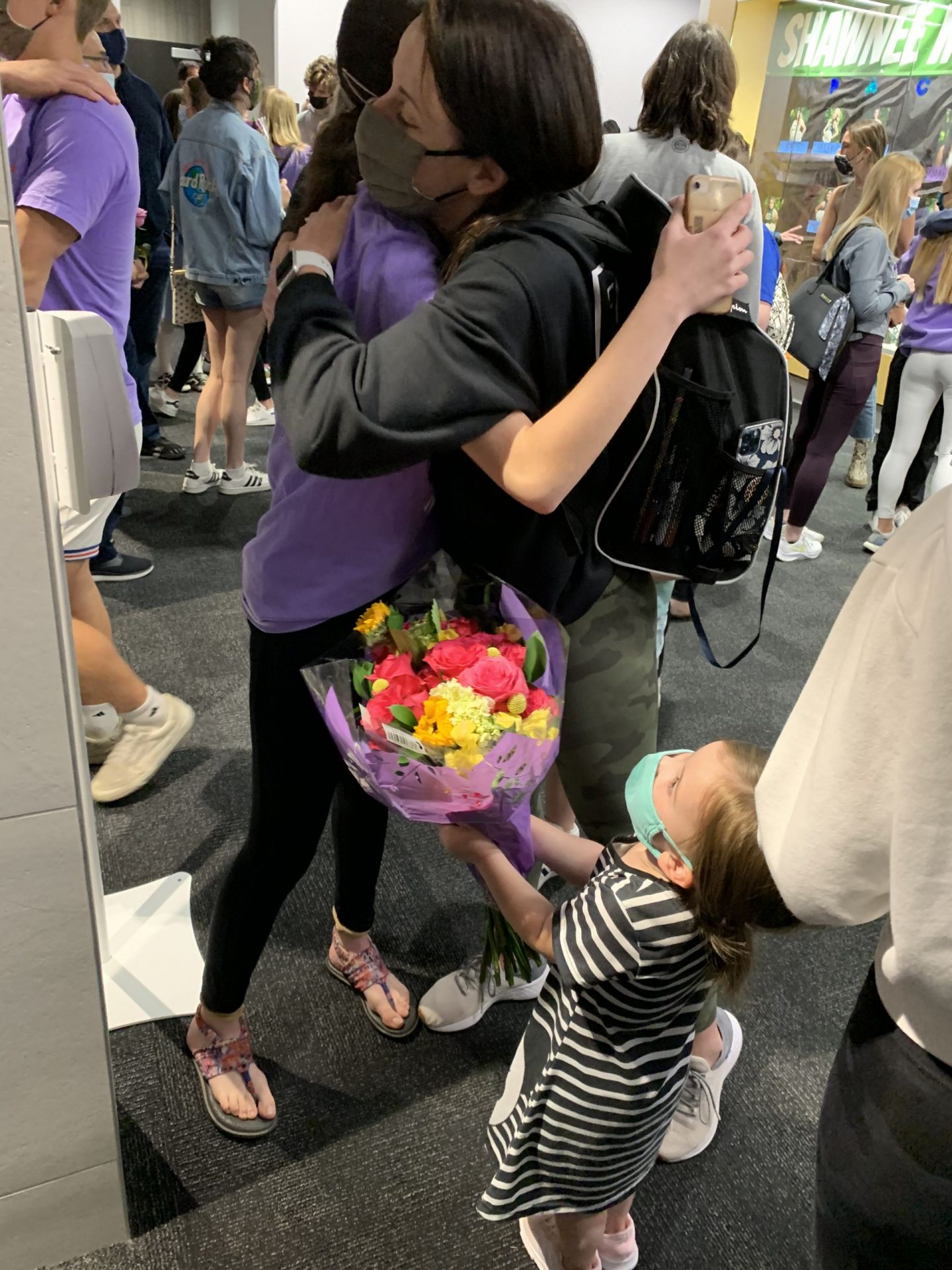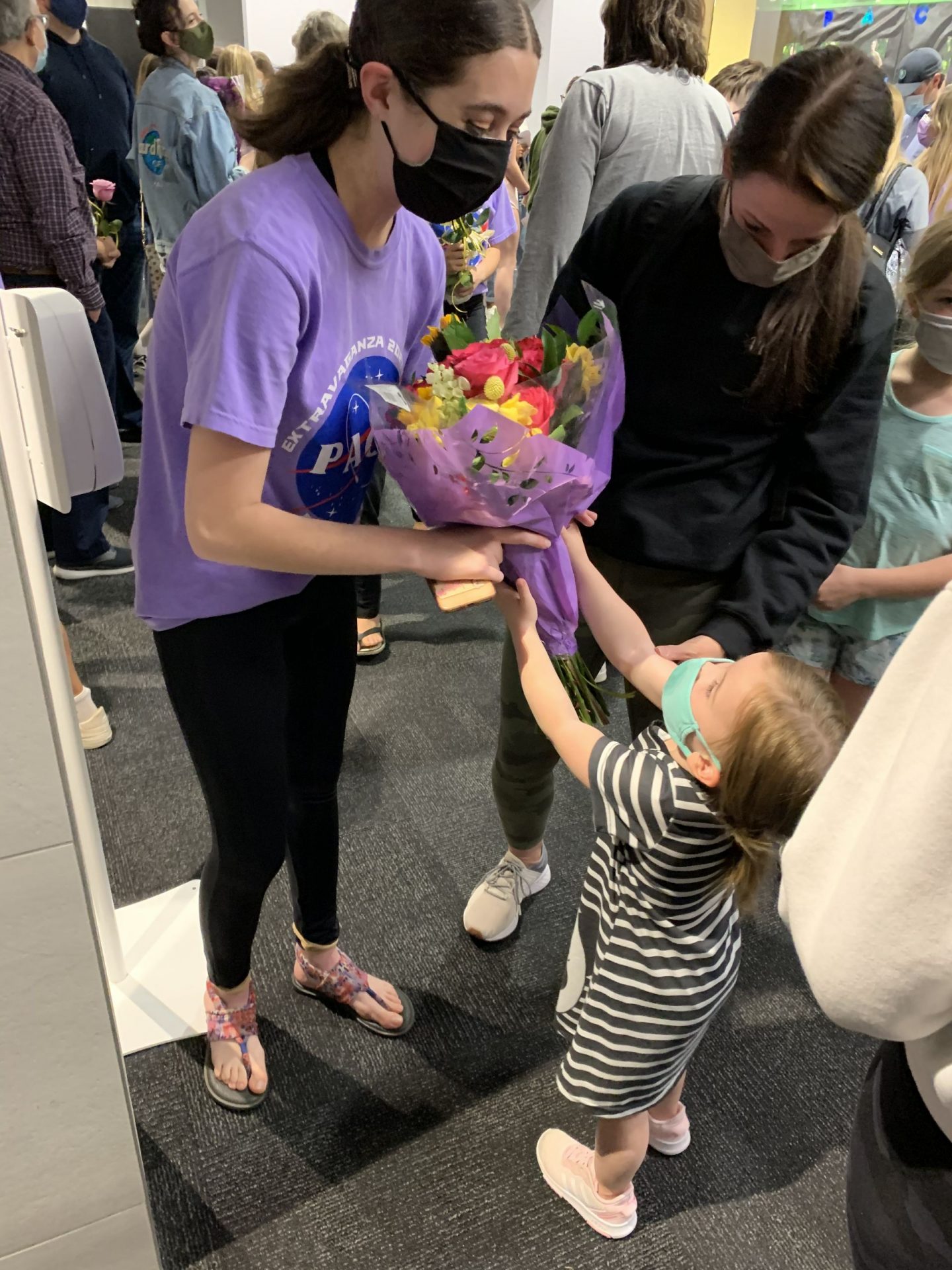 I'm glad Gabbie is a part of this team!