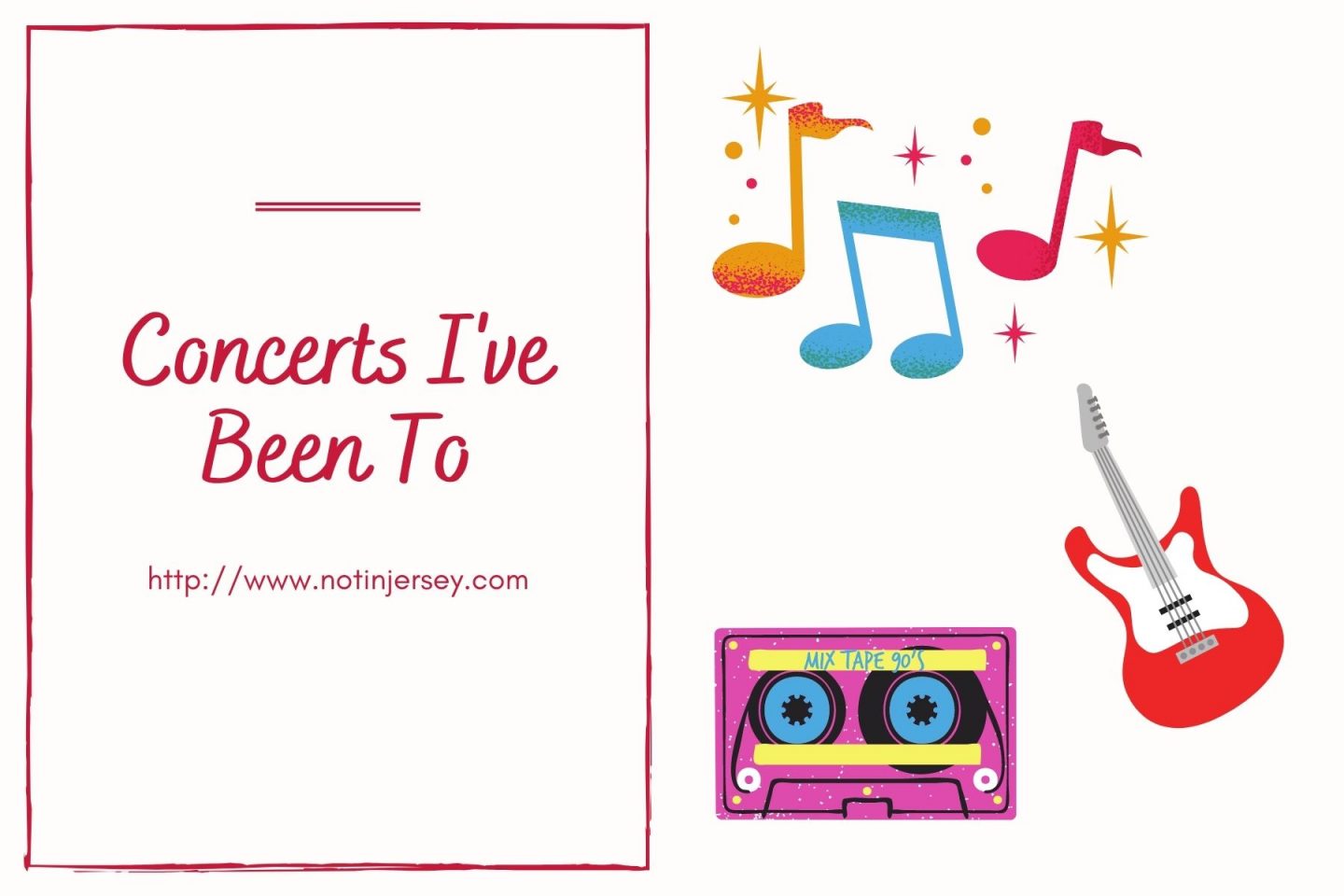 Welcome to the Not Just a Mom Link Up hosted by myself, Adrienne, Jen, Joanne, Lauren, and Sarah! This month, we are talking about the concerts we've been to and / or want to go to! I love reminiscing about concerts and I don't think I've ever covered this topic on my blog before, so yay!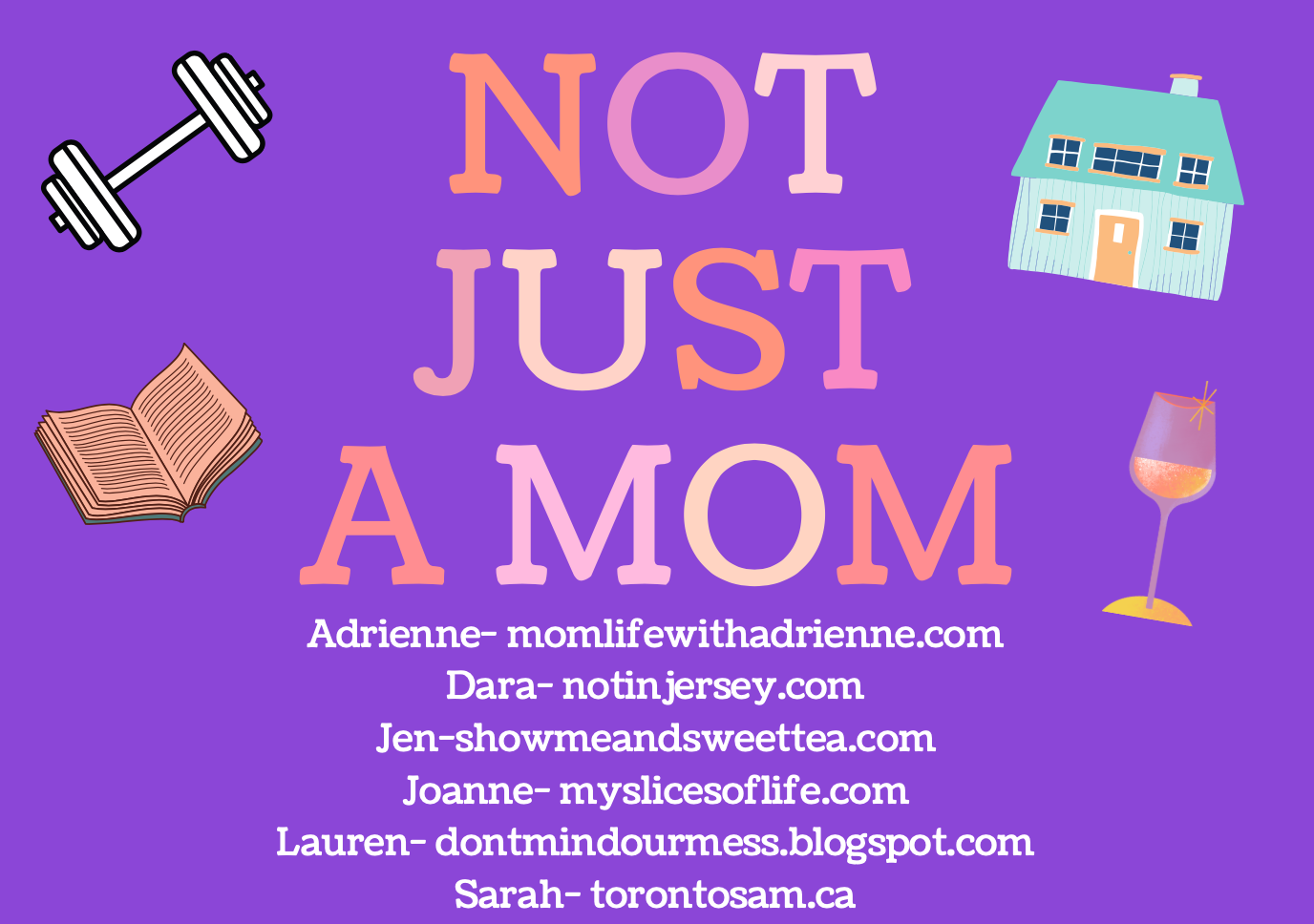 My first concert was in 1990 when I went with my brother, mother, and father to see Debbie Gibson. I was a fan and my parents were so awesome to bring me to see her! I remember a few things about the concert besides it being a good show – that summer, a friend of mine from camp also went to see her and I kept talking about it with her. At the concert, my dad got annoyed at the girls in front of us who kept standing up and dancing. And the kids in my class made fun of me because they couldn't imagine me at a concert. Sigh.
In high school, I went with a few of my friends to see REM. I remember at the end of the show they said something about being in New York, when in fact, we were in New Jersey.
The summer after my freshman year in college, I went to the former Garden State Arts Center for multiple outdoor concerts including The Beach Boys, The Who, James Taylor…maybe another one that I don't remember??
It was my ultimate dream to see Billy Joel in concert and after being unable to get tickets while in high school, during college I was able to see him 3 times! My friend got tickets, as did my parents, and then I went another time with just Dave, I think. All of his shows were awesome.
I also saw Billy Joel and Elton John with Dave and my brother and a friend of my brother. We were late because my brother forgot his tickets and then we stopped for dinner on the way! Remember paper tickets??
Dave and I also saw Chicago at the NJ State Theater at some point, and Simon and Garfunkel at some point too.
In the early 2000s I was a huge fan of the band Evan and Jaron and my best friend and I met them and saw them play multiple times. Look how young I was:
I haven't been to any concerts in a long time, aside from local kids' music bands when my kids were younger! The last big show I was at may have been 8th Day, a Jewish band that came here some 8 or so years ago. The summer before last, Simon and I went to a Beatles cover band show.
Who do I want to see in concert? Well, I would probably see any of the above again, especially Billy Joel. He played here in Kansas City a few years ago but I was unable to be there and I was so sad! Gabbie would love to see Shawn Mendes, so maybe that will be a show in my future too. I guess I'm not as into music as I used to be, but it's the most fun when you attend a concert where you know all of the music!
If you wrote about concerts you've been to or want to go to, you can link up with us here. Come back next month when we're talking about quick family dinners!
You are invited to the Inlinkz link party!
What concerts have you been to that were awesome or which are on your wish list?