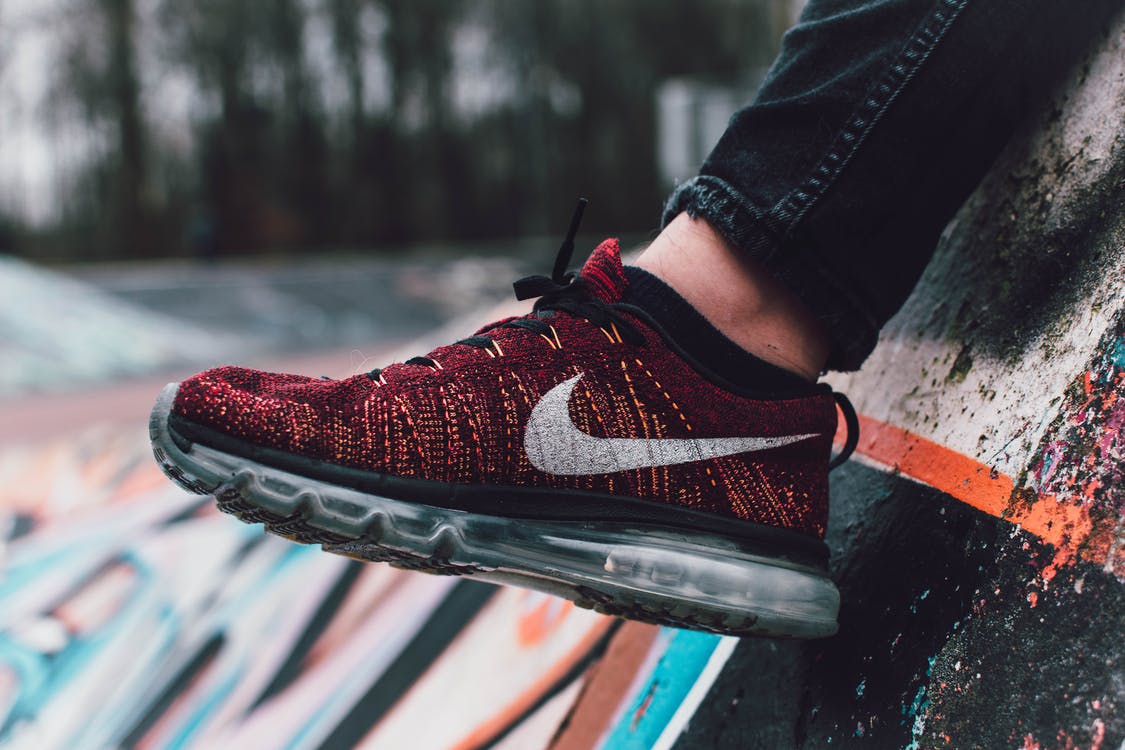 You might not think that research and homework are activities that commonly go hand in hand with buying shoes, but if you want to avoid the disappointment that comes with a pair that doesn't fit well, that squeeze and hurt, or are just simply not doing the job that you had in mind, you will be surprised at how much of a role these activities have to play!
Everything has a category.
Just because you find an awesome pair of Nike shoes for sale, doesn't mean that you should just buy them without knowing what you plan to use them for. What I mean by this, is that you need to figure out what category you belong to and buy your shoes accordingly. If you are a habitual runner, you wouldn't expect top performance from ballet shoes. Hikers would not bother wearing rugby boots for climbing a hill. Your activity should dictate what shoes you buy, and what the shoe looks like should be secondary.
Look after your feet, and they'll look after you.
You are going to spend more time on your feet in a day that you might initially believe. Whether you are walking, running, dancing, standing, or just idly waiting around, chances are your feet are involved. You wouldn't skimp on the tyres on your car, so why would you skimp on purchasing the right pair of shoes to protect your feet and body?
Keep an eye out for a pair that offers support and cushioning the next time you browse through one of the Nike shoes sales. If you can find something with arch support, even better, as increased stability will help to not only protect your feet, but also your spine and overall alignment.
Is there any preferred material I should look out for?
There was a time where it was considered proper to look out for shoes made of leather, thanks to their desirable properties, such as durability and stability. Although leather is still fashionable, we have moved way beyond the time where it was the "only" material shoes could be made from.
Thanks to developments in modern technology, a host of amazing synthetic materials have become available on the market. Not only are these a relief for those who can't or won't wear leather due to ethical considerations, it also provides a few very competitive potions for breathability, flexibility, lightness and durability, as well as providing excellent options for cushioning material.
It's all about comfort.
Let's face it – you spend a lot of time per day on your feet, and this might result in a need for shoes with better cushioning. There are several options available where cushioning and support are available in varying degrees, so you can choose how much you need based on the amount of time spent on your feet, or on how intense that time is. The greater the shoes' capability to reduce impact, the better support they can offer your joints during strenuous activity.
---
This post was contributed by Michael Hart.