For today's Random Friday Things I am flashing back to Gabbie's birthday and sharing more dance photos from her recent competition! So far this dance season is better than last year in that we've had three competitions so far and there are two more to go. Gabbie hardly got to perform last year so it's been great seeing her dance this year!
[one]
Gabbie's birthday fell during Passover this year. So because we don't eat regular foods that week, we ended up having two celebrations. For her actual birthday, we got an ice cream cake from a friend who cooks and sells food.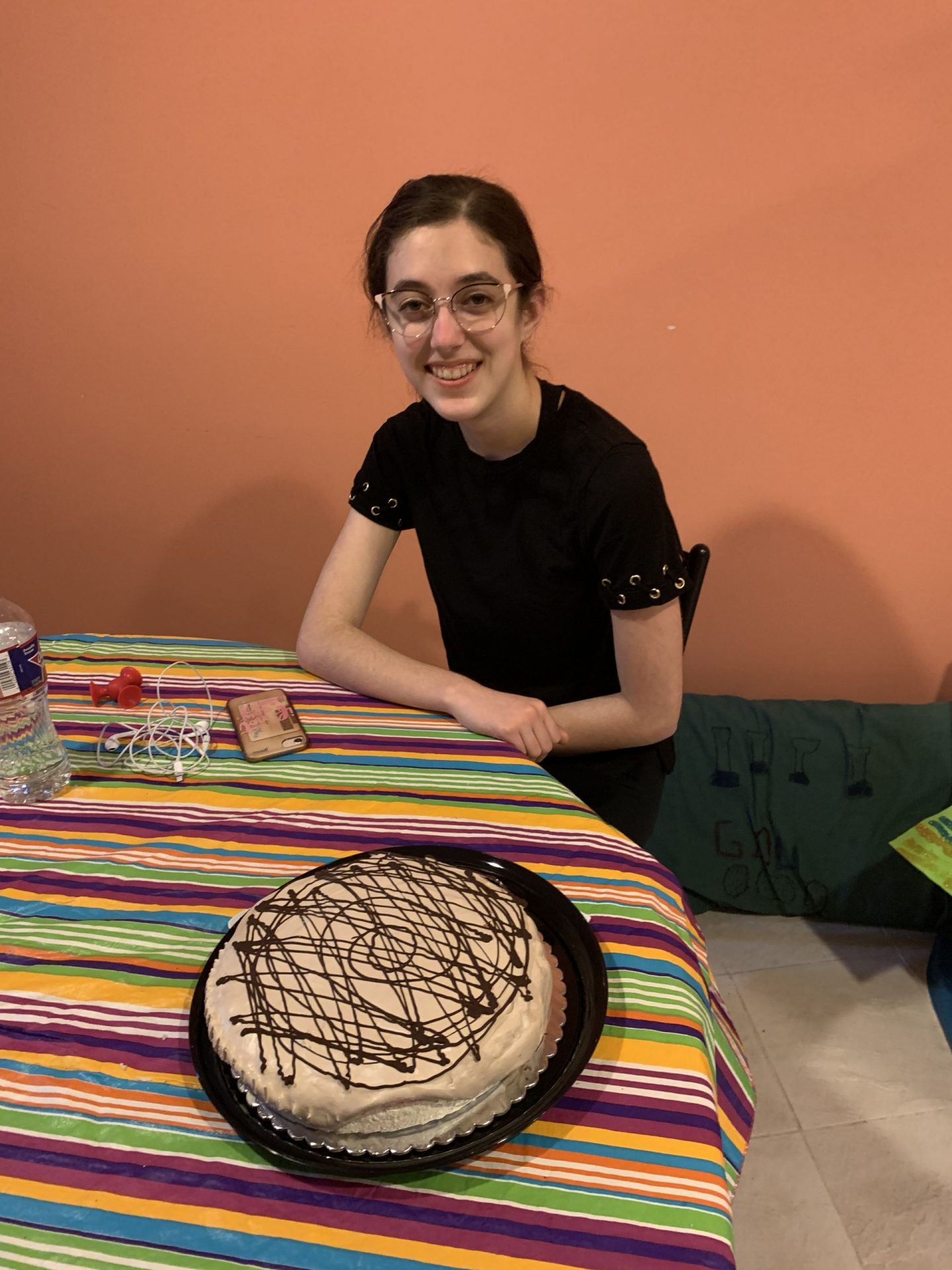 That day, Gabbie had school. When she came home, she saw that her friend had decorated our front door.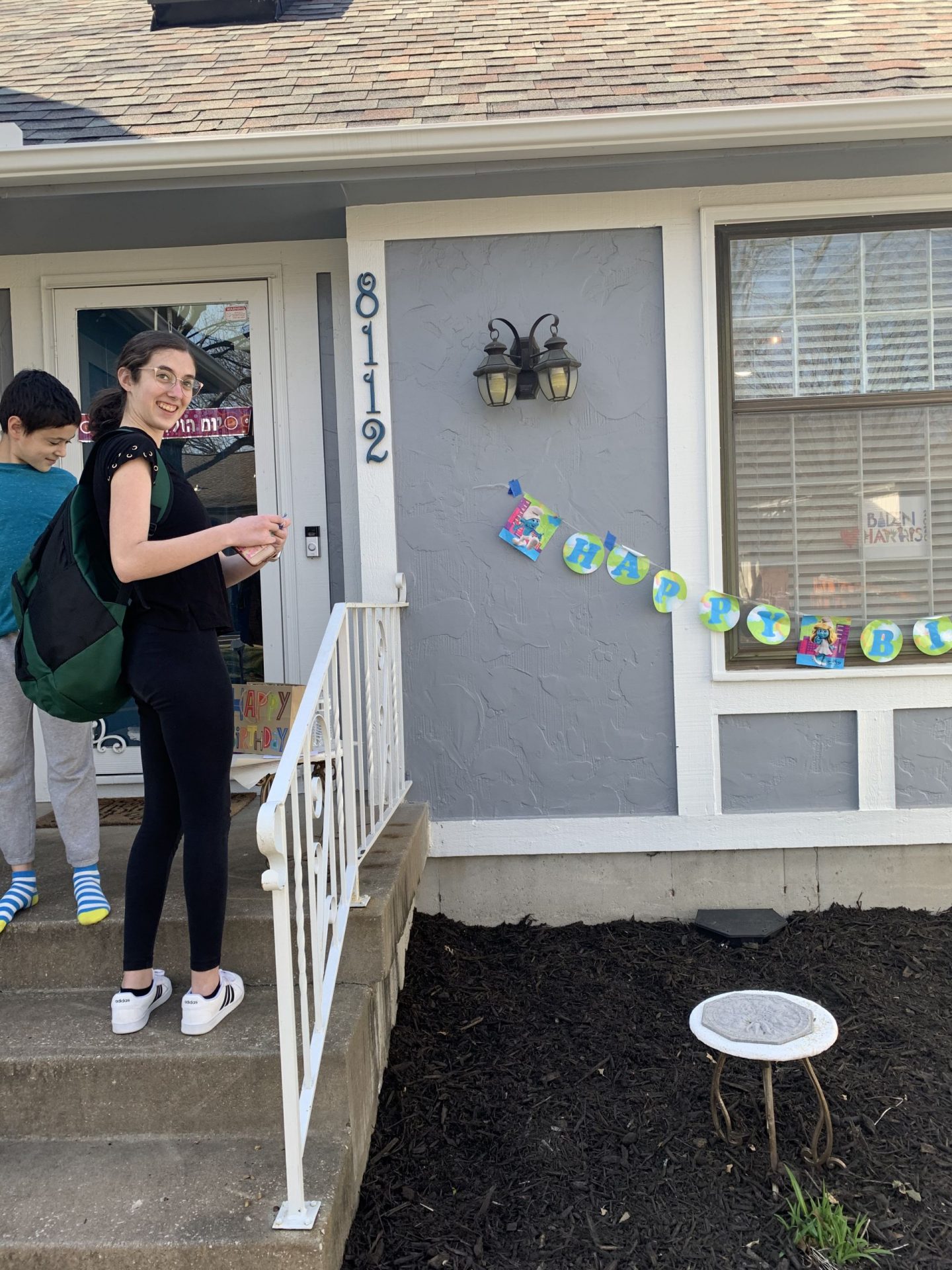 [two]
For her second birthday celebration, we had cookie cake, which was her request.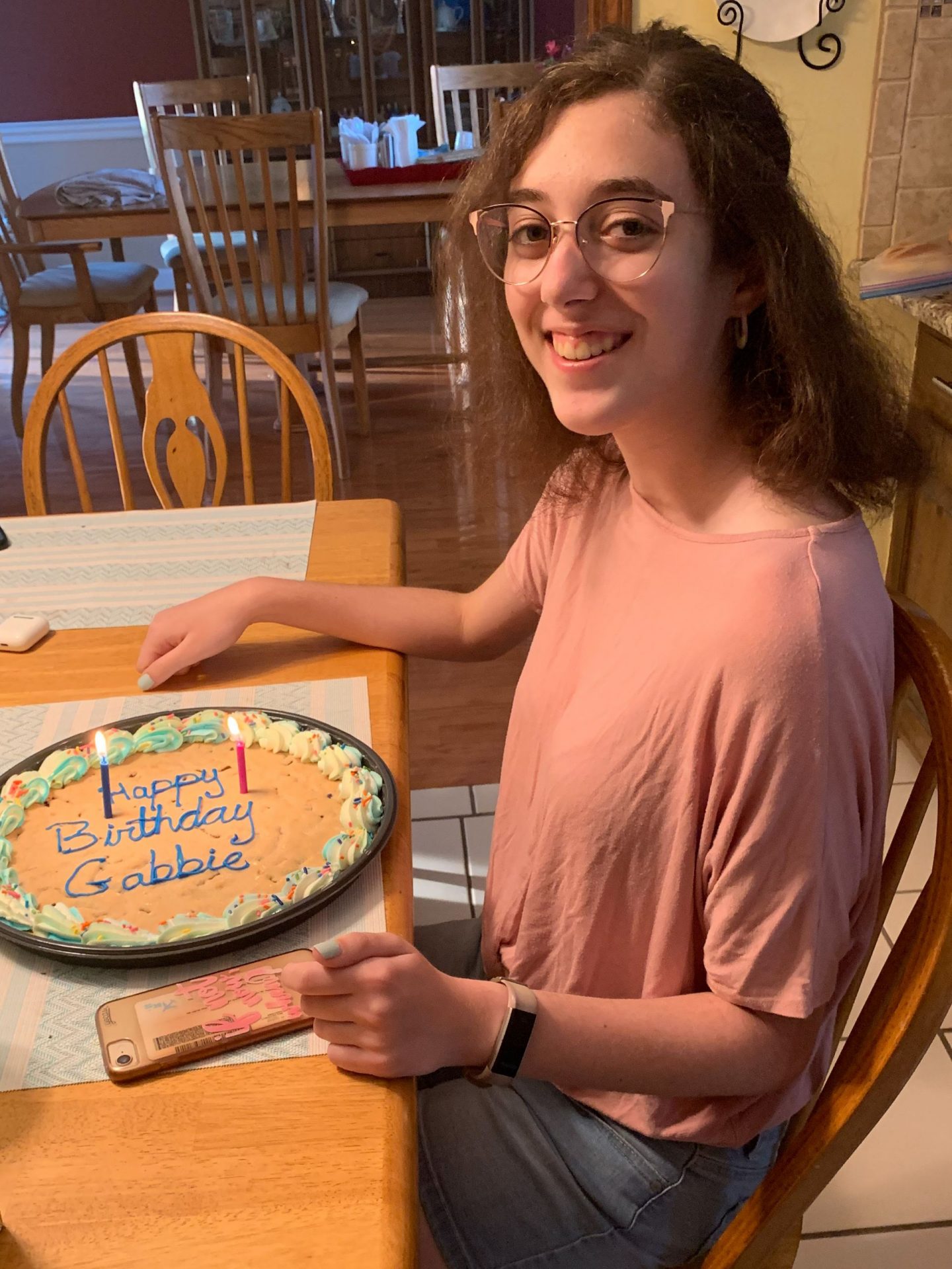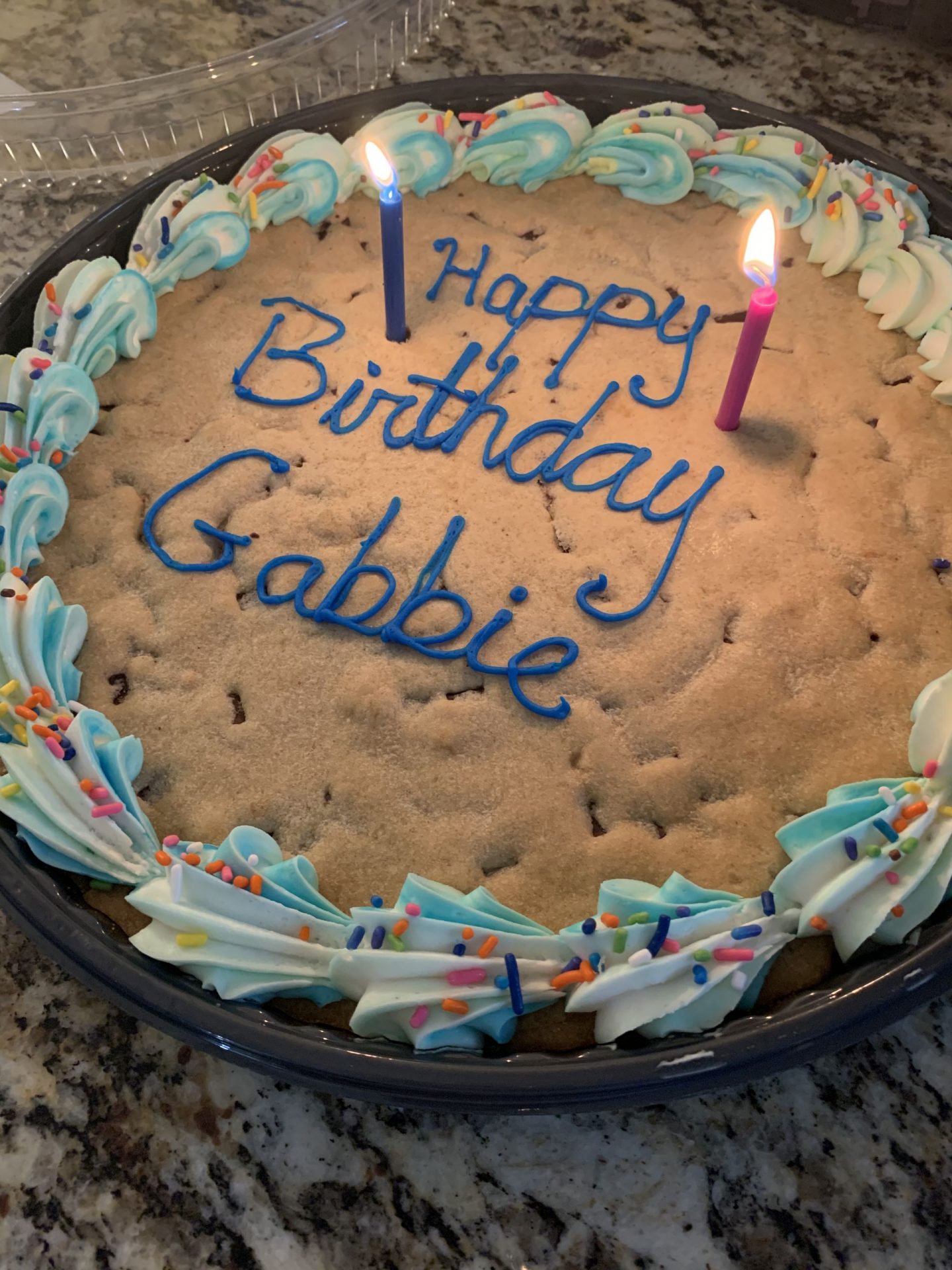 [three]
Gabbie's most recent dance competition was last weekend. It's been really nice this year as our studio is scheduled to perform all at once, rather than spaced out with other groups, so we can all watch everyone. I love a lot of the dances! Gabbie is in three of them and this competition allowed us to have professional pictures and video. I may have watched the group jazz dance multiple times when we got the video!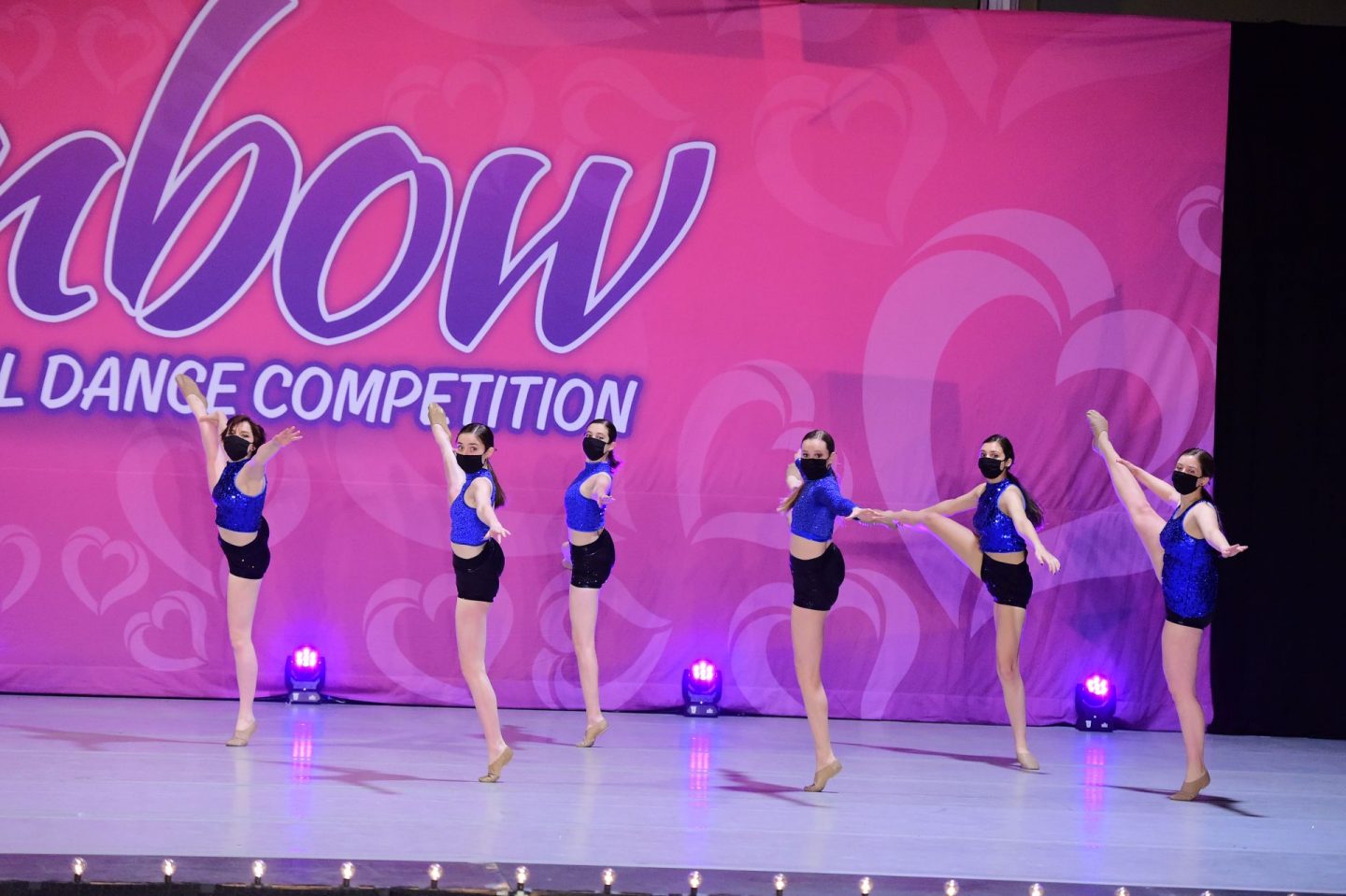 There are 11 people in the group so this is half of them. Gabbie is third from left here.
Solo: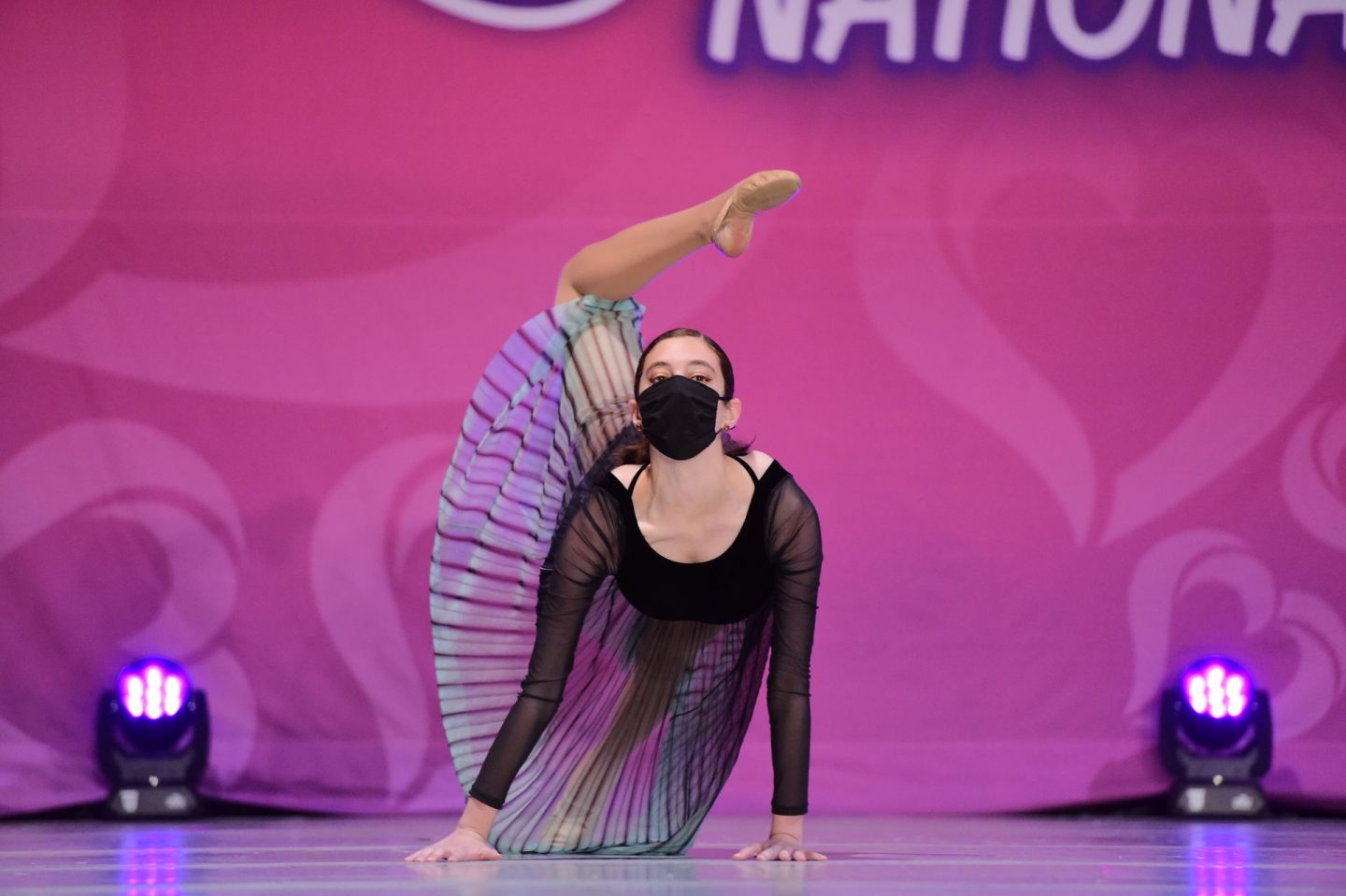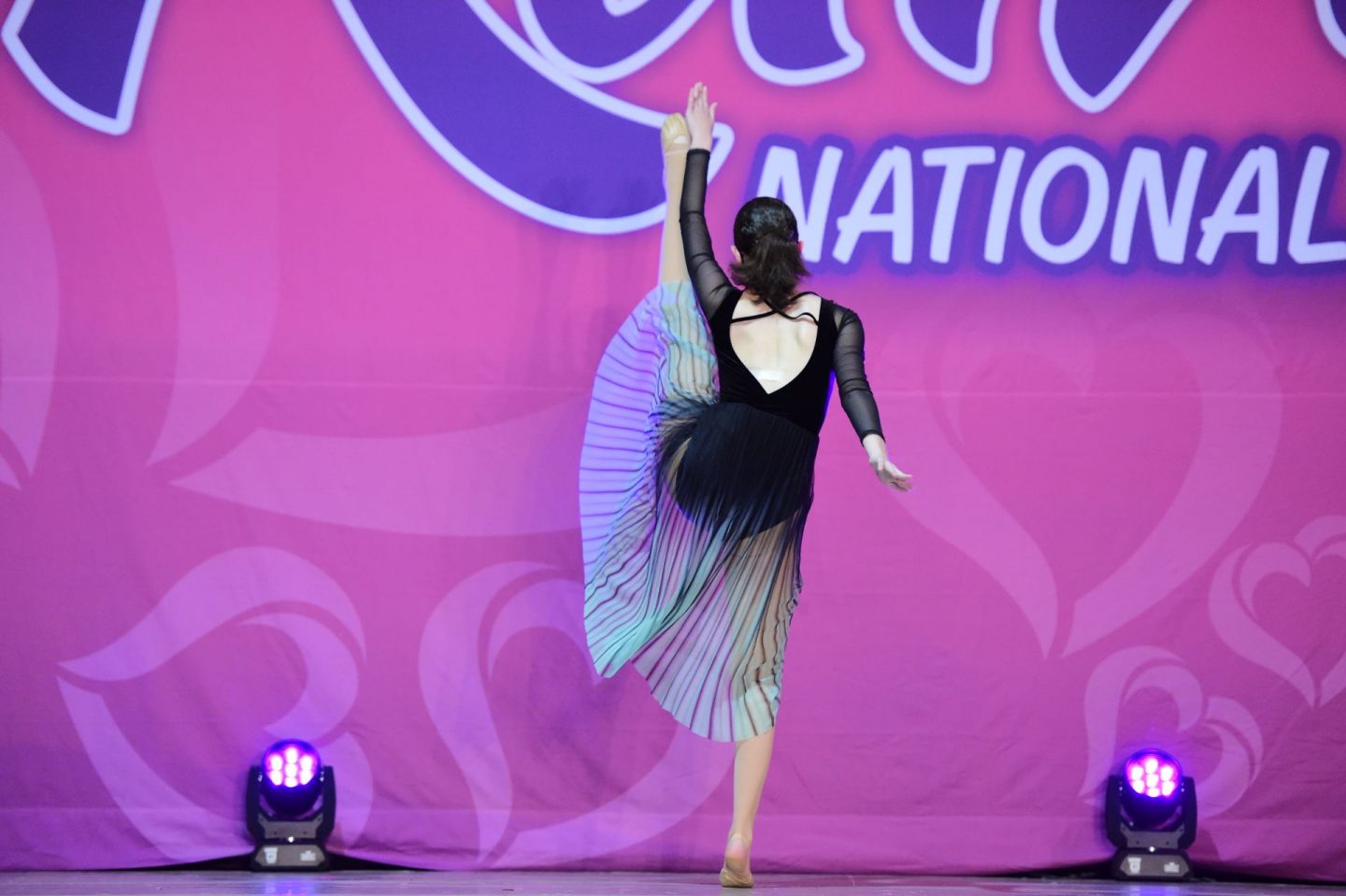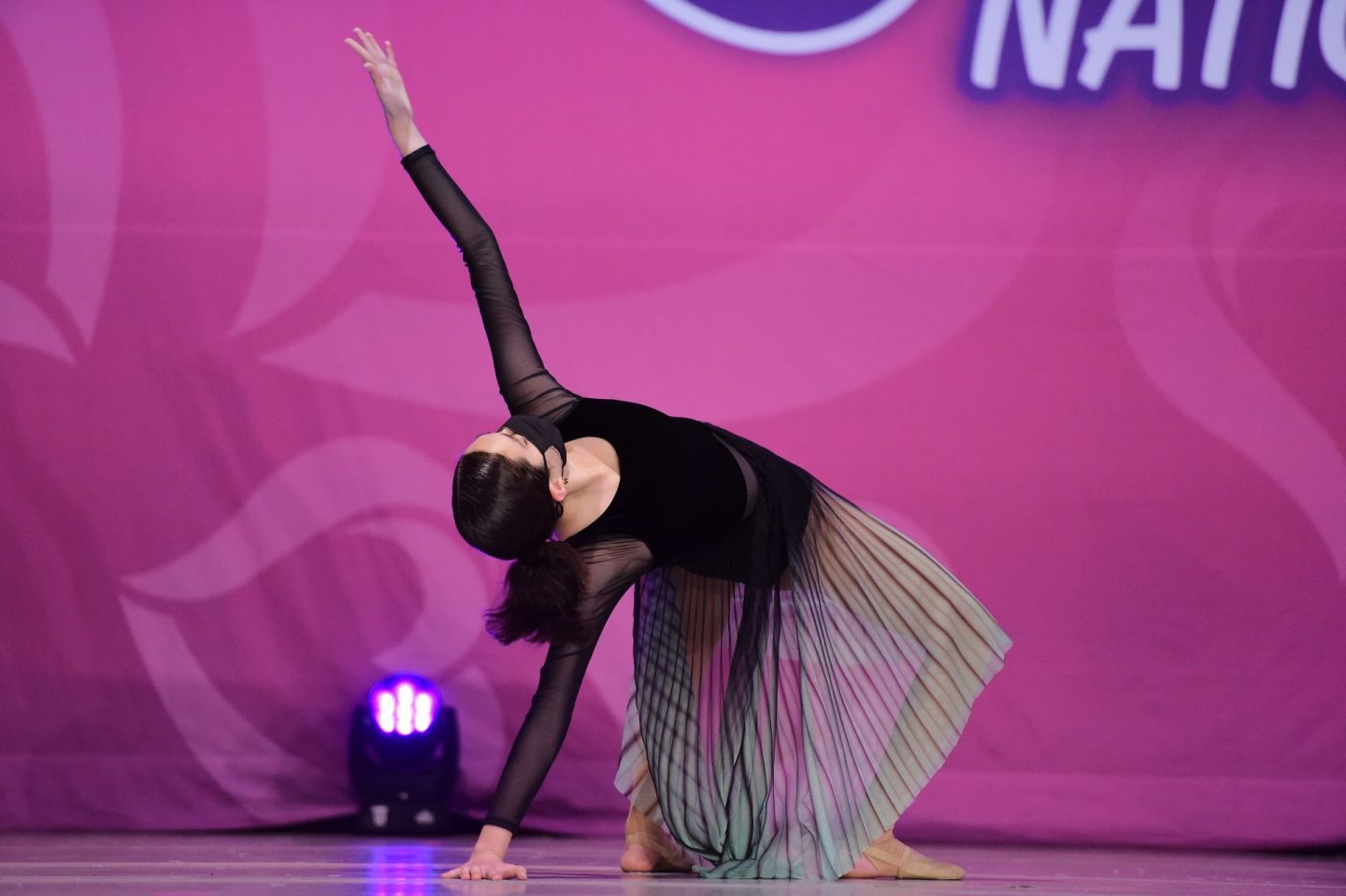 And trio: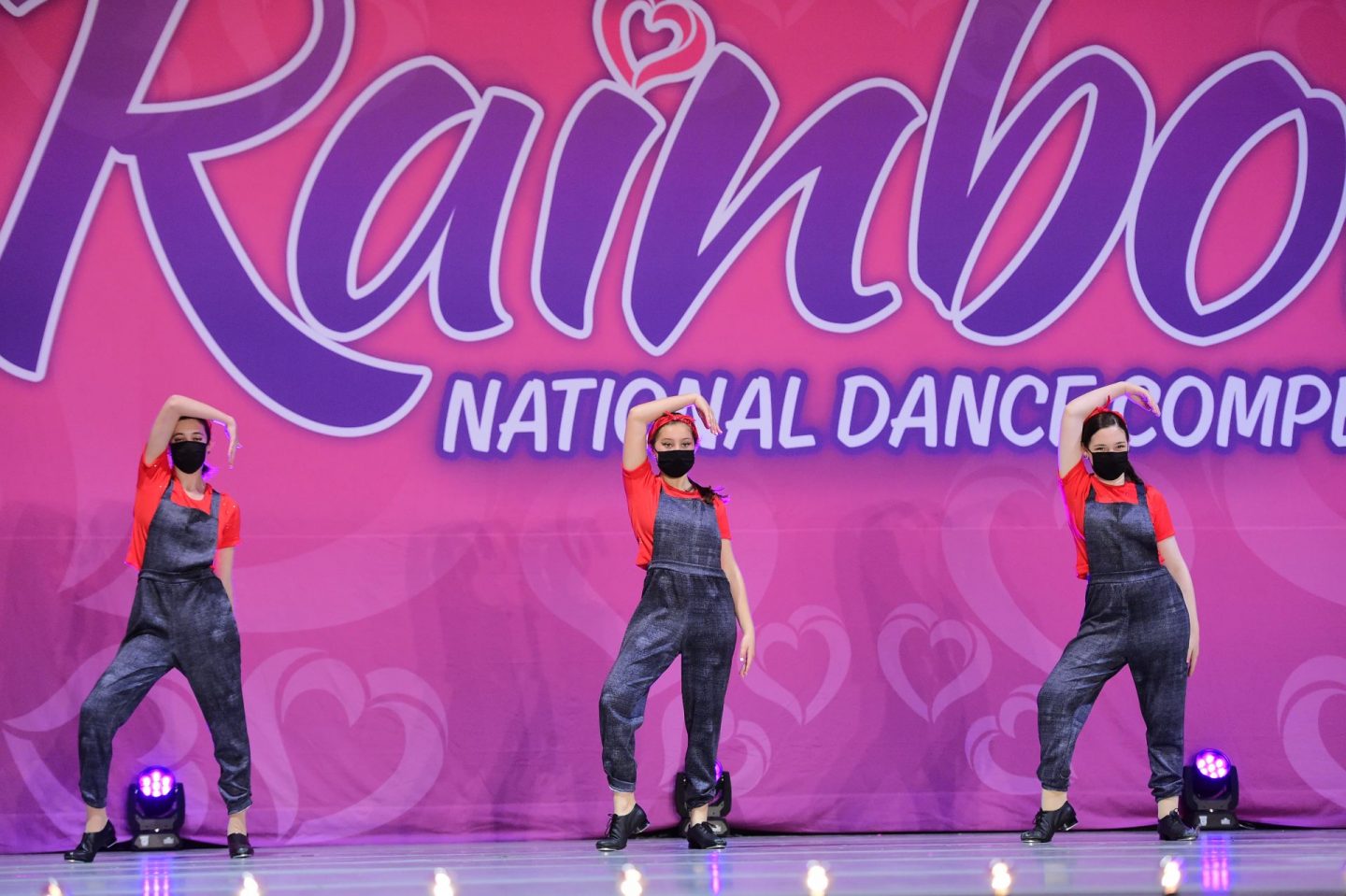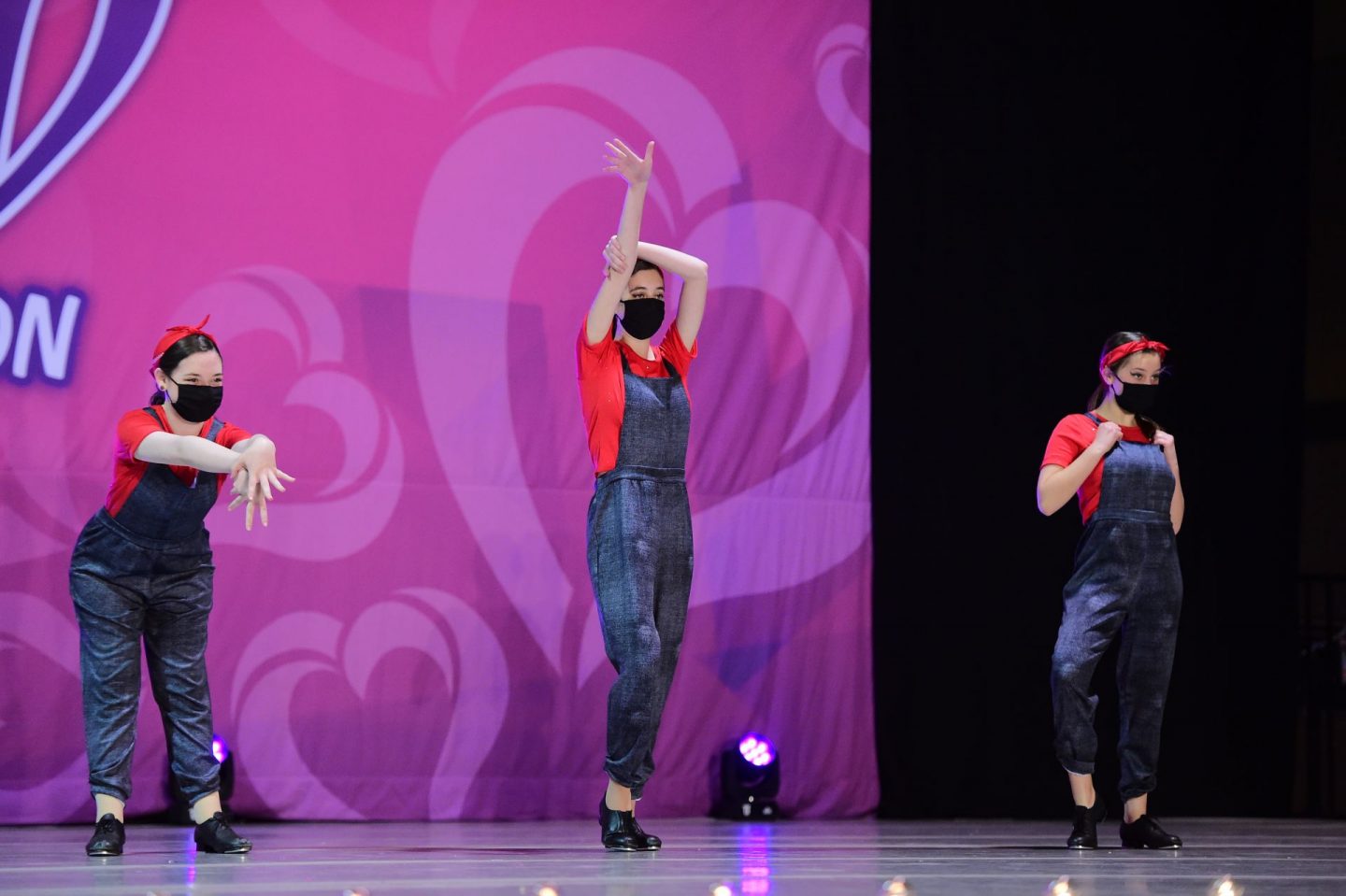 Afterwards we all gathered for their awards. Most everyone got "platinum" with three of the dances getting the higher "double platinum."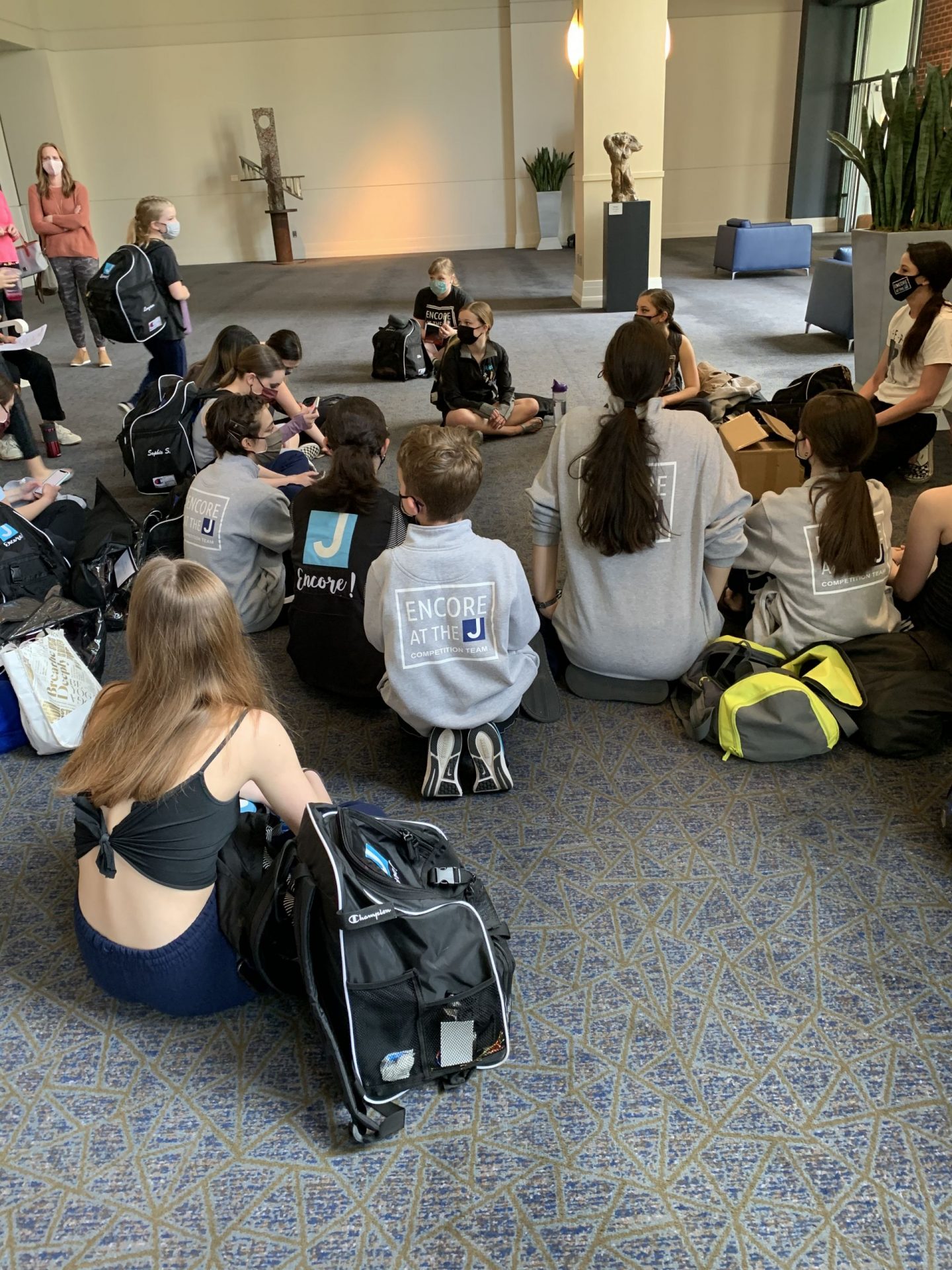 Gabbie is the one in the black jacket with her back to the camera.
[four]
I know it's spring when my daffodils irises come up!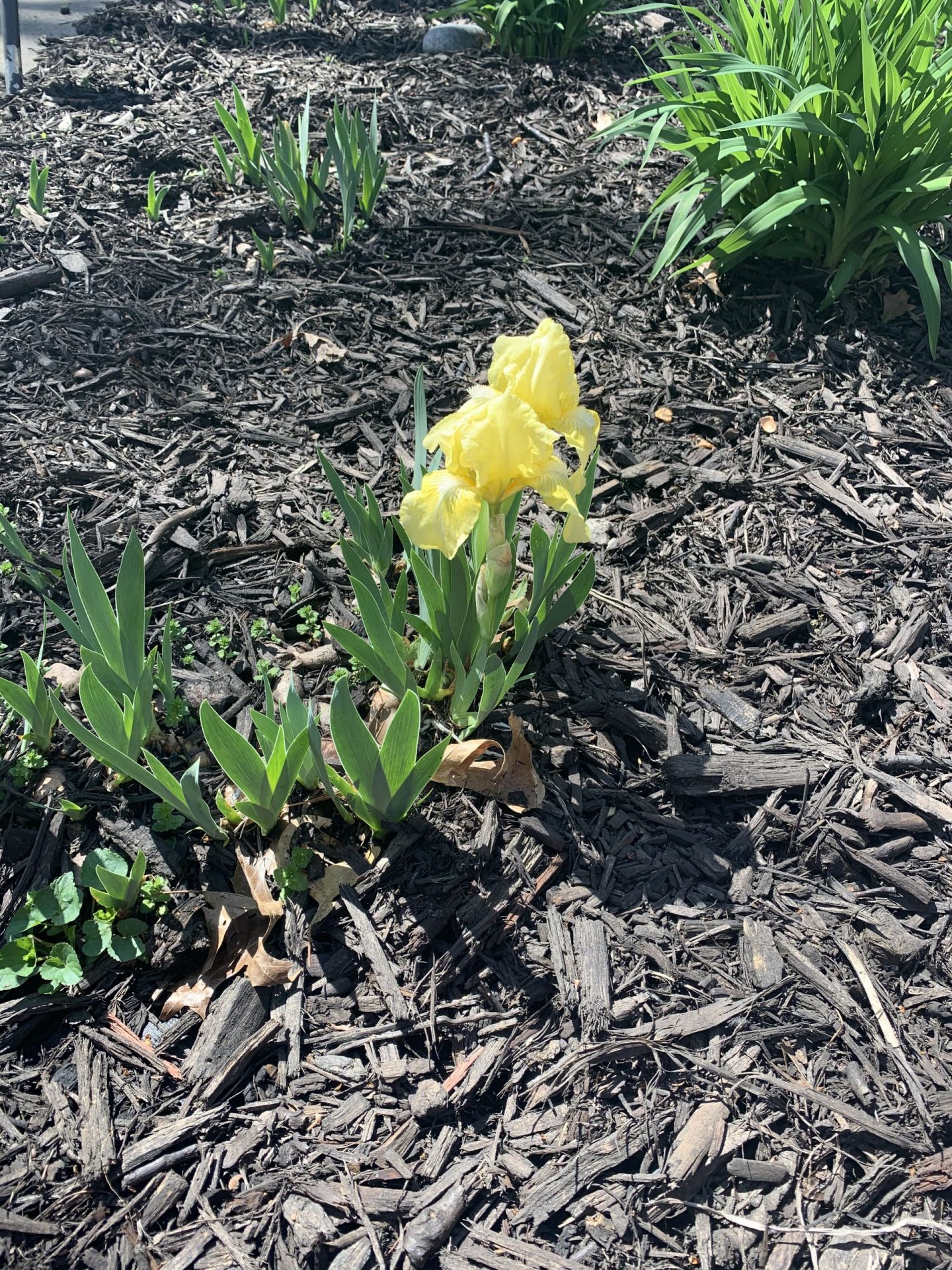 [five]
We do our part in bringing joy to the neighborhood with the Olaf lawn statue we have in our front yard. I often see little kids come to wave at it, and once one was even wearing an Elsa dress!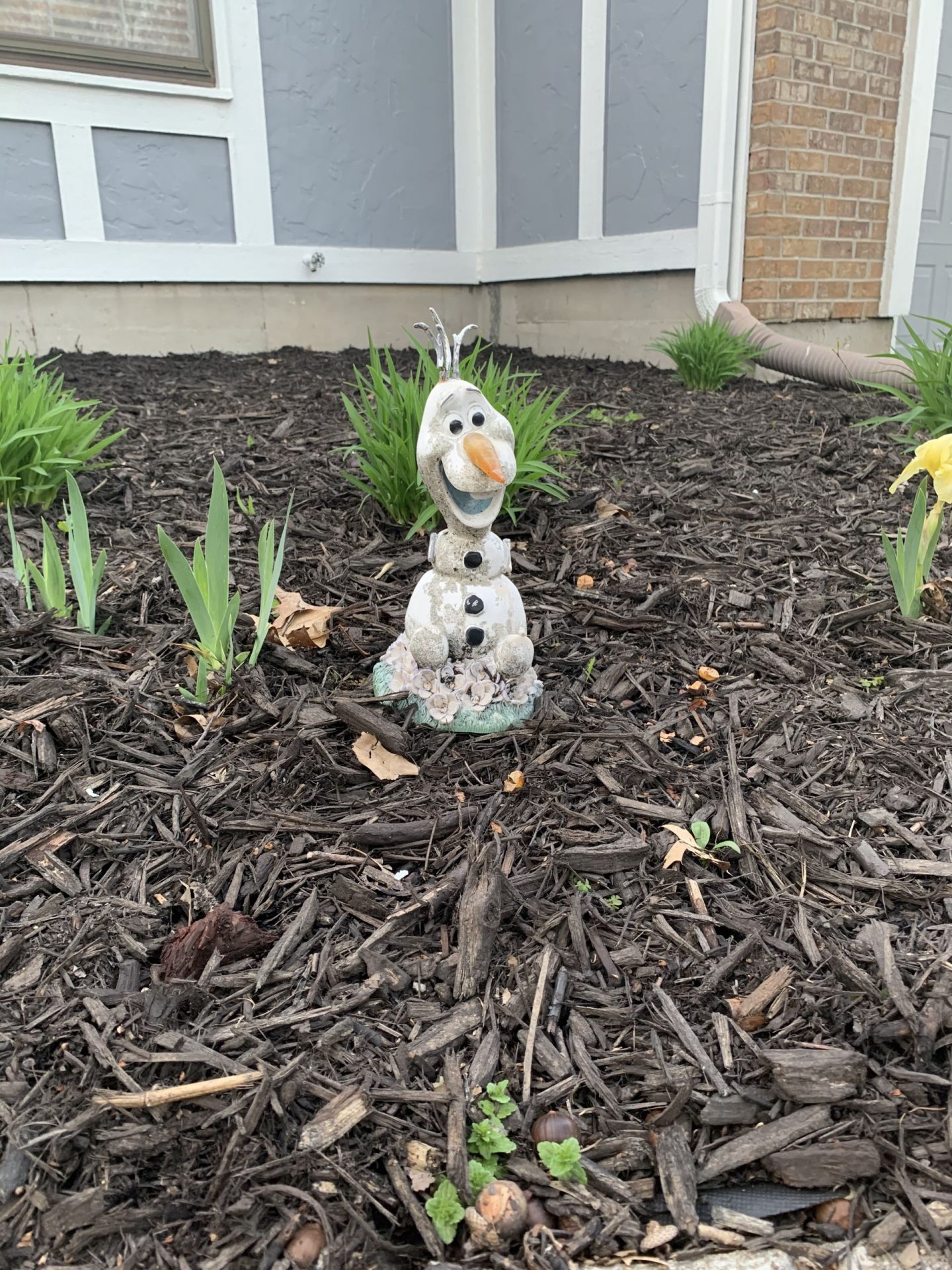 Have a great weekend!