Dressing in designer clothes and accessories is a real privilege. These are brands with big names and even big price tags, and it's almost the envy of every single fashionista around the world to be able to afford them. However, when it comes to dressing designer when you're on a strict budget, you're in with more of a chance than you might think!
Most of all, there's plenty of ways to pick up big name items at a discounted price – you just need to know where to look, and to have a little strategy of your own for scoring the items you really want. And with the points below, we hope to shed a little light on such strategies, to ensure you're developing a designer shopping style that really beats the market at its own game.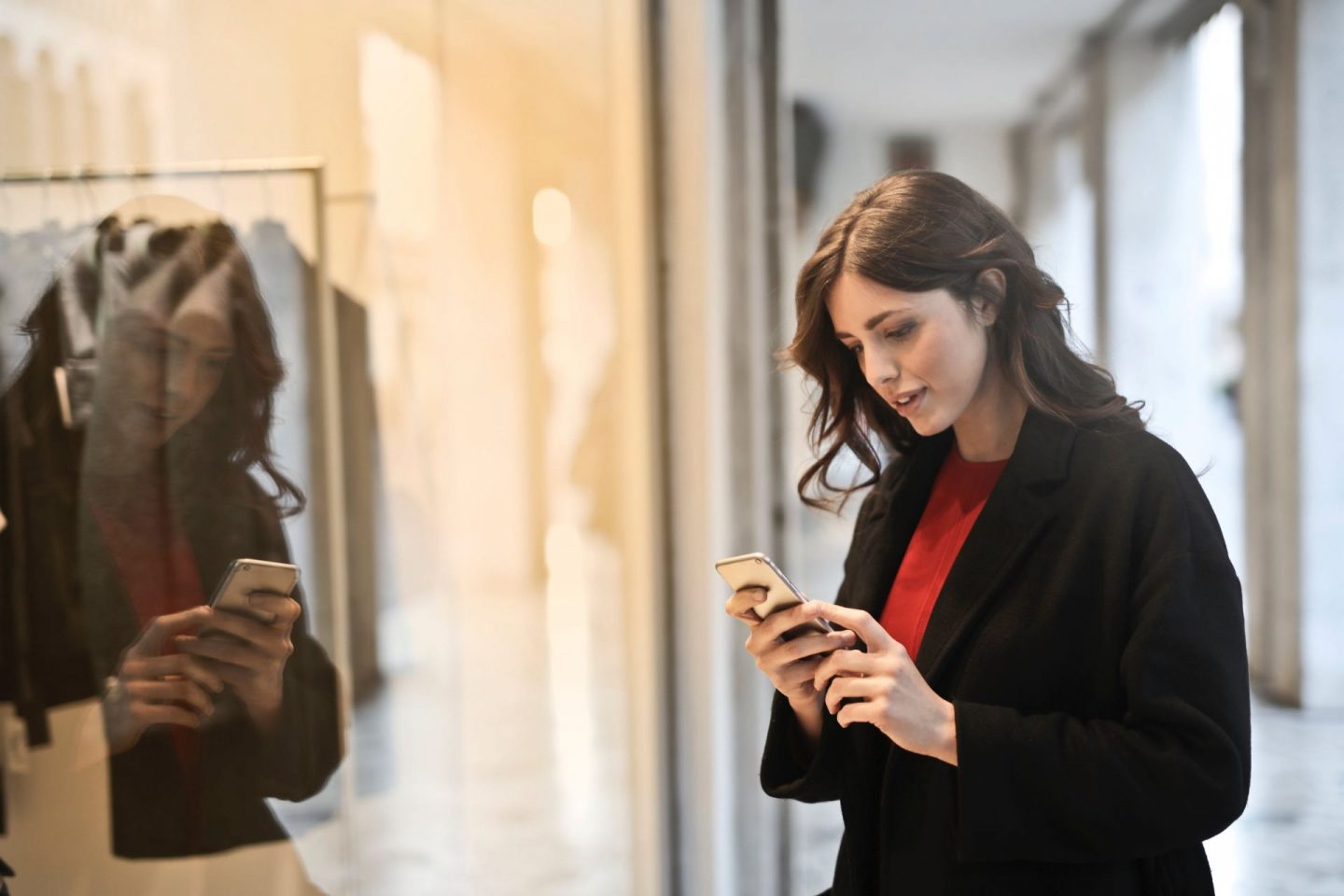 Pexels Image – CC0 Licence
Don't Shop at Brand Stores
The first thing to learn about shopping designer when you're on a budget is to steer clear of brand stores, or even just traditional shops in the first place. You need to go a bit more niche and accessible here, such as a local thrift store, second hand shopping app, or even an online consignment store that offers deals throughout the day.
For example, if you wanted to get your hands on some designer Calvin Klein items, you wouldn't go straight to its own shop to grab a bargain, would you? These are where the top prices can be found, and more importantly, the website knows it's the most likely place you'll find the products you're looking for…
And because of this, it might just be using your tracking cookies to push these prices even higher. So, instead of searching for the brand, search for stores that could sell it instead – you'll want to be on the lookout for all of the shopping portals mentioned above, and you can find a good list of them to look into right here.
Know What You Want
The next thing to do, once you know where you can shop, is to know what you want to get your hands on. Instead of just having a vague idea, or simply putting the items you like the look of into your basket, try to have a real list to work with. After all, you don't want to waste your money (even if you've got enough to make use of right now), and designer items can really rack up when you add three or more pieces to your basket.
If you're a designer lover, you're going to already know the main three or four items you'd love to get your hands on. Similarly, if you order free (or next to) copies of catalogues from designer brand websites, you'll be able to get the scoop ahead of time. All in all, make sure you're using a list that's constantly being updated, to ensure you're not spending too much, or just getting too excited and making wardrobe mistakes.
Take Your Time
Finally, you're going to need to take your time when shopping designer. If you're going to save as much money as possible, you need to have a bit of patience, and watch for price drops over time. Instead of putting that one dream item into your basket right now, keep an eye on it for a couple weeks more, and see if the price is reduced or if any coupons become active in that time.
Of course, if the item you want is selling out fast, get it while you can, but try to make this the exception rather than the rule. Track who's selling the item you want, track the prices over time, and then strike when it gets the lowest you've ever seen it – something that's $200 today could be only $150 or lower in a week's time, and you'll be kicking yourself if you miss out on a price like that!
Buying Designer on a Budget
If you're someone with an expensive taste for fashion, but you just don't have the money to let yourself delve right in, you need to work smarter! There are many ways to buy designer items, even on a strict budget, and one well made, high quality item is going to last longer than the cheapest shirts and trousers you can get your hands on. Make sure you take the tips above into account the next time you go shopping, and try to put them into practice for the sake of your bank account.
---
This post was contributed by Simone Devonshire.