Today I am excited to be featuring the book Yolk by Mary H. K. Choi on the Blog Tour hosted by Rockstar Book Tours! There is a giveaway, so be sure to read on. This post contains affiliate links, so if you use them and make a purchase, I may receive a small commission.
About The Book: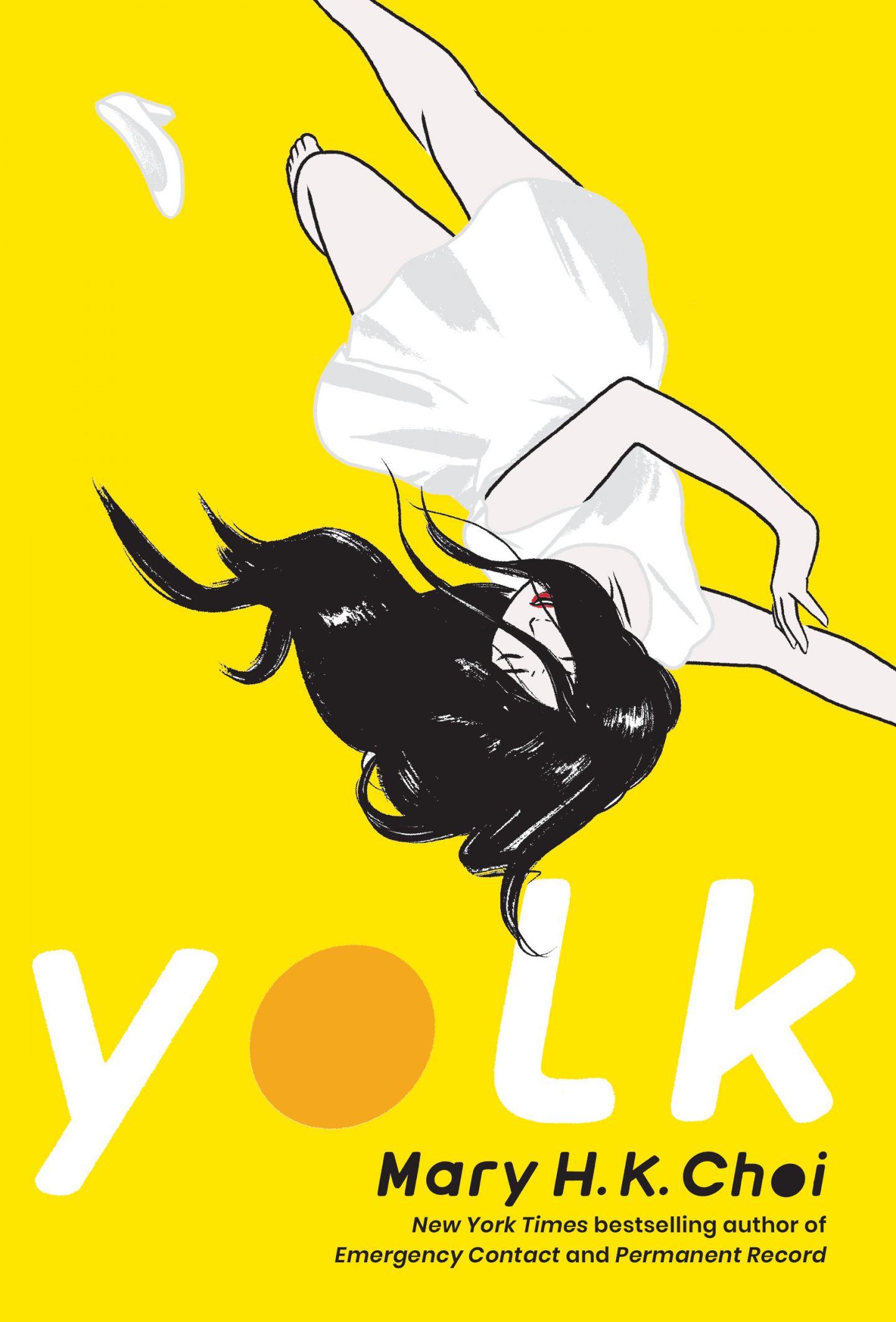 Title: Yolk
Author: Mary H.K. Choi
Genre: YA
Publisher: Simon Schuster Books for Young Readers, 3/2/21
Source: Rockstar Book Tours
Find it: Goodreads, Amazon, Kindle, Audible, B&N, iBooks, Kobo, TBD, Bookshop.org
Book Description:
From New York Times bestselling author Mary H.K. Choi comes a funny and emotional story about two estranged sisters switching places and committing insurance fraud to save one of their lives.
Jayne Baek is barely getting by. She shuffles through fashion school, saddled with a deadbeat boyfriend, clout-chasing friends, and a wretched eating disorder that she's not fully ready to confront. But that's New York City, right? At least she isn't in Texas anymore, and is finally living in a city that feels right for her.
On the other hand, her sister June is dazzlingly rich with a high-flying finance job and a massive apartment. Unlike Jayne, June has never struggled a day in her life. Until she's diagnosed with uterine cancer.
Suddenly, these estranged sisters who have nothing in common are living together. Because sisterly obligations are kind of important when one of you is dying.
About Mary H.K. Choi: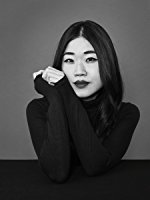 Mary H.K. Choi is a Korean-American author, editor, television and print journalist. She is the author of young adult novel Emergency Contact (2018). She is the culture correspondent on Vice News Tonight on HBO and was previously a columnist at Wired and Allure magazines as well as a freelance writer. She attended a large public high school in a suburb of San Antonio, then college at the University of Texas at Austin, where she majored in Textile and Apparel.
Website | Twitter | Instagram | Goodreads | Amazon
Yolk Giveaway:
2 winners will win a finished copy of Yolk, US Only.
Tour Schedule:
Week One:
Week Two:
If I get a chance to read this book, my review will follow!