Today I am excited to be featuring the book Simon B. Rhymin' by Dwayne Reed on the Blog Tour hosted by Rockstar Book Tours! I am sharing our thoughts about the book, as well as a giveaway, so be sure to read on. This post contains affiliate links, so if you use them and make a purchase, I may receive a small commission.
About The Book: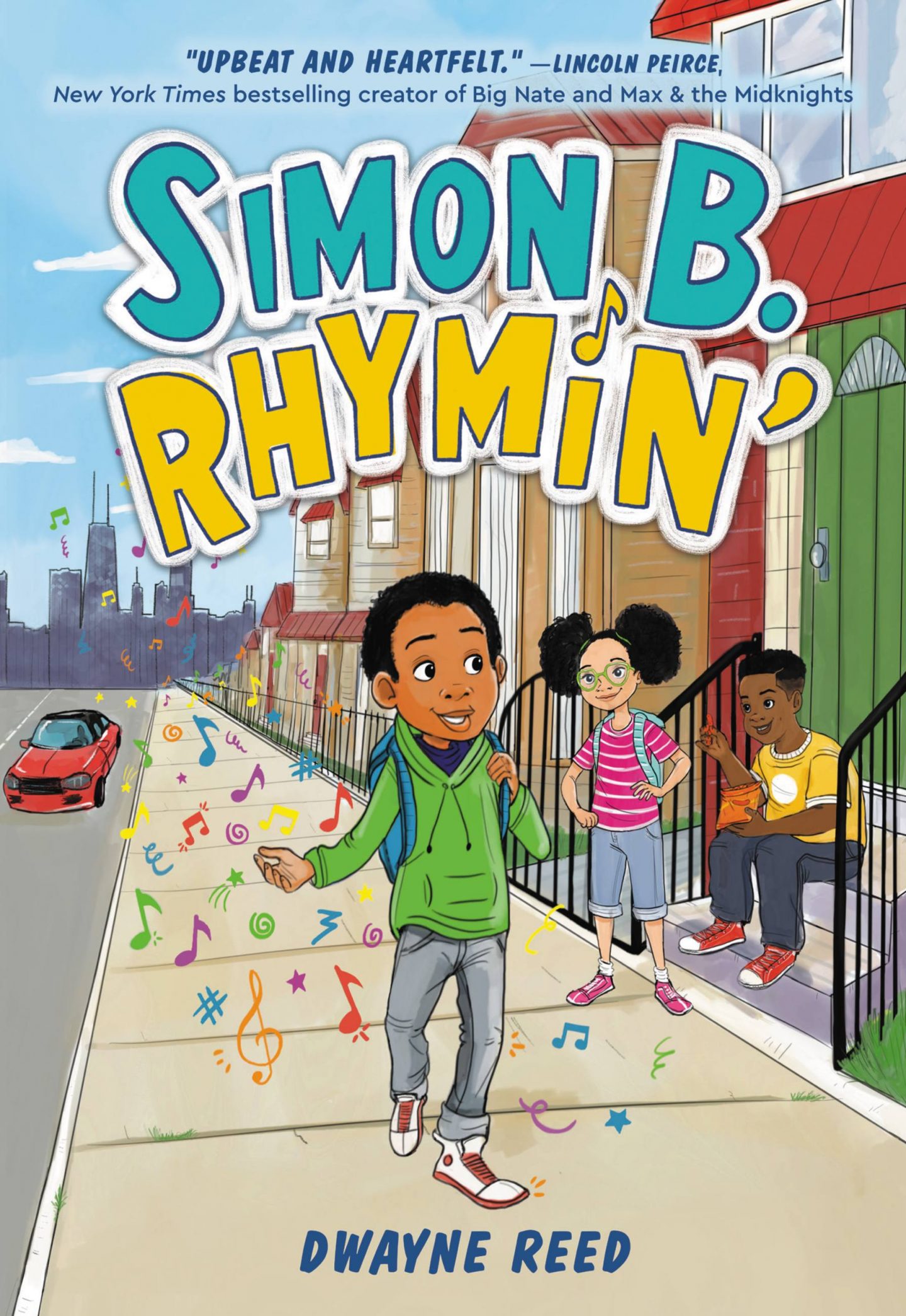 Title: Simon B Rhymin'
Author: Dwayne Reed
Genre: Middle Grade
Publisher: Little, Brown Books for Young Readers, 3/2/21
Source: Rockstar Book Tours
Find it: Goodreads, Amazon, Kindle, Audible, B&N, iBooks, Kobo, TBD, Bookshop.org
Book Description:
A humorous and heartwarming bounce-to-the-beat underdog story about a young rapper whose rhymes help bring his community together.

Eleven-year-old Simon Barnes dreams of becoming a world-famous rapper that everyone calls Notorious D.O.G. But for now, he's just a Chicago fifth grader who's small for his age and afraid to use his voice.
Simon prefers to lay low at school and at home, even though he's constantly spitting rhymes in his head. But when his new teacher assigns the class an oral presentation on something that affects their community, Simon must face his fears.
With some help from an unexpected ally and his neighborhood crew, will Simon gain the confidence to rap his way to an A and prove that one kid can make a difference in his 'hood?
Book Trailer:
About Dwayne Reed: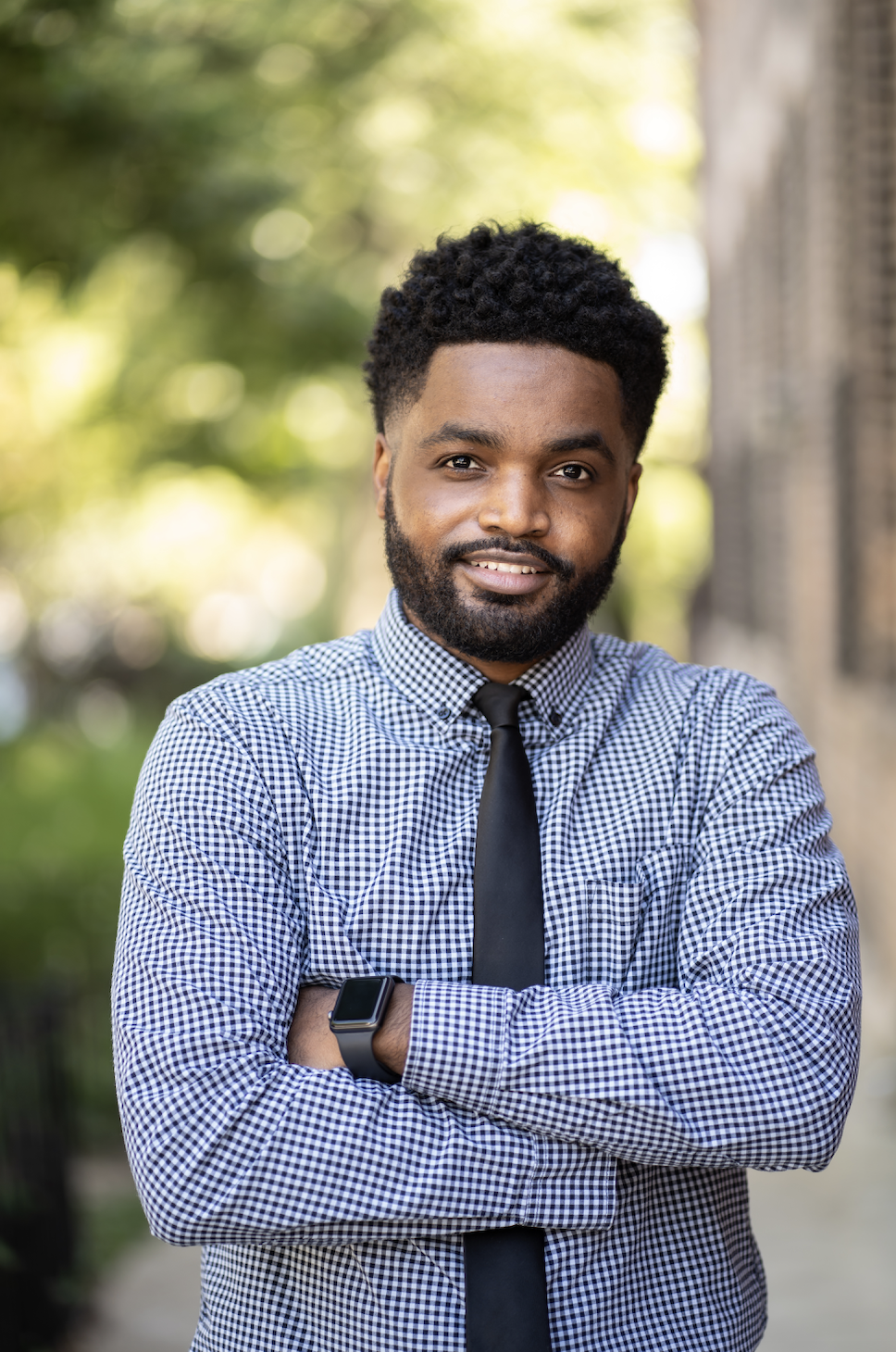 Dwayne Reed is America's favorite rapping teacher from Chicago. In 2016, the music video for his hit song, "Welcome to the 4th Grade," went viral and has since been viewed nearly two million times on YouTube. When he's not writing, rapping, or teaching, Dwayne can be found presenting at educator conferences across the U.S., or loving on his beautiful wife, Simone.
As a viral sensation, Reed spreads his message of inspiration and empowerment that reaches a weekly audience of more than 50,000 followers, subscribers, readers, listeners, and fans. Each month, hundreds of new and aspiring teachers attend his engaging live seminars and rousing, interactive workshops, to experience the thrill of teaching.
As an avid philanthropist, Reed has partnered with other iconic brands that include 3M, Old Navy, and Arby's to celebrate educators and raise awareness of youth issues. Mr. Reed also supports countless youth charities, after-school programs, and educational nonprofits dedicated to student-centered learning and academic achievement. We invite you to visit him on Twitter at @TeachMrReed and at www.facebook.com/TeachMrReed.
Website | Twitter | Instagram | Facebook | Goodreads | YouTube
Our Review:
Simon is currently reading this book and loves that the main character has the same name as he does! They are also both in 5th grade, although the book character is 11 and my Simon is still 10.
I love that this book is about two important things – facing your fears and homelessness. Simon (the book character) is nervous to get in front of his class to make a presentation. He is also known as the shortest kid in the class and my Simon is known as the youngest. Simon (the book character) faces his fear of being bullied and making his class presentation. The topic that he chooses to report on is homelessness, which he discovers is more prevalent in his community than he realized. I am happy that my Simon is learning about this topic by reading this book as well!
Simon B Rhymin' Giveaway:
3 winners will win a finished copy of Simon B Rhymin' US Only.
Tour Schedule: